Having 'the Talk' with Your Kids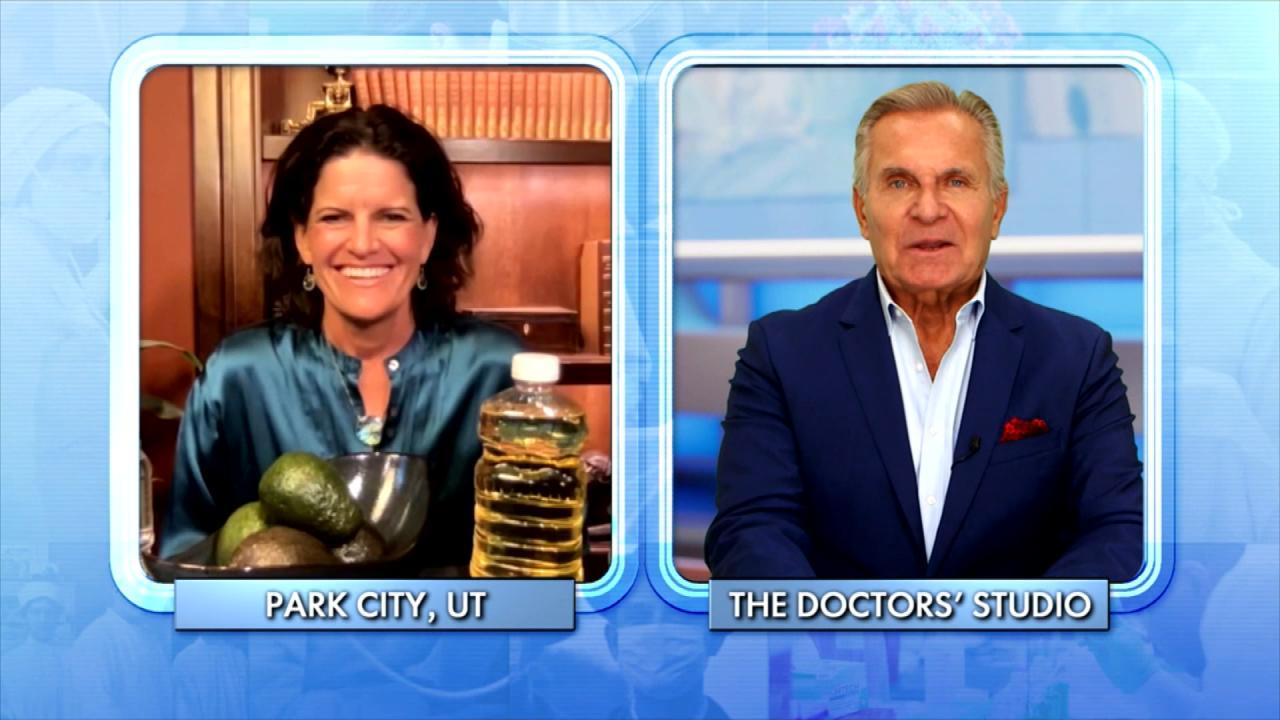 The Surprising Things That Could be Causing Your Weight Gain!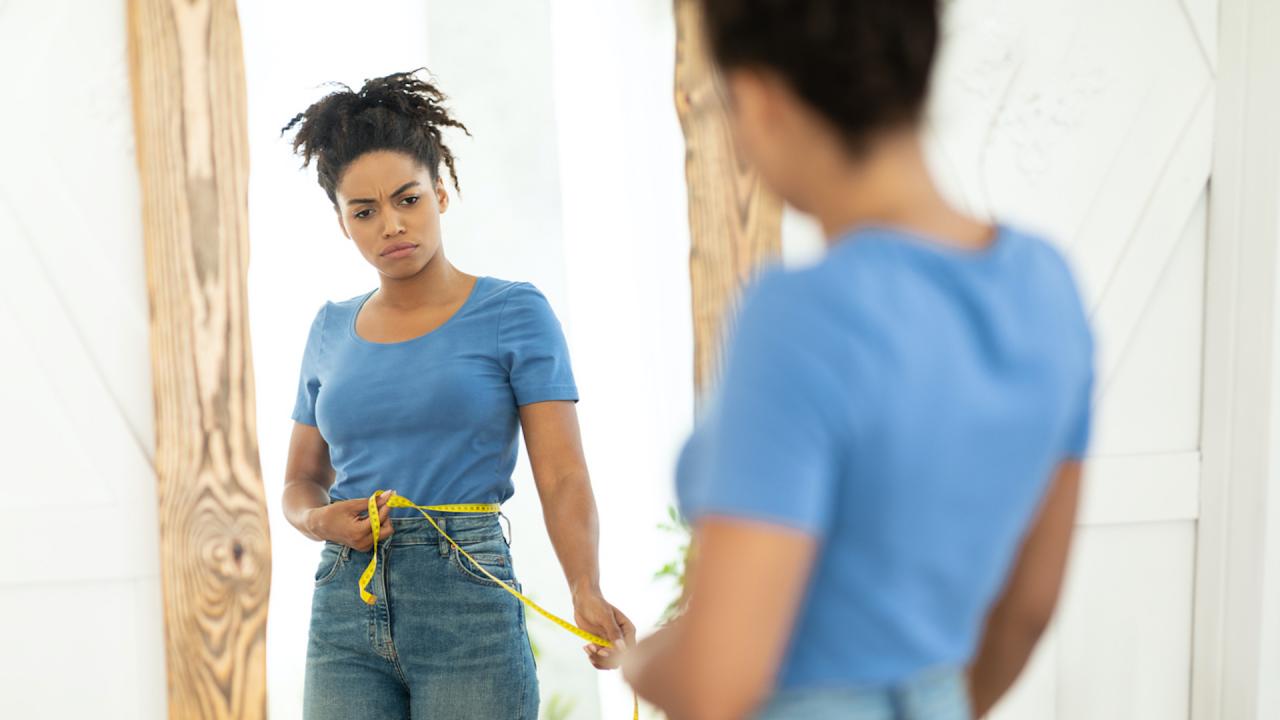 When Does Body Dissatisfaction Turn Into Dysmorphia?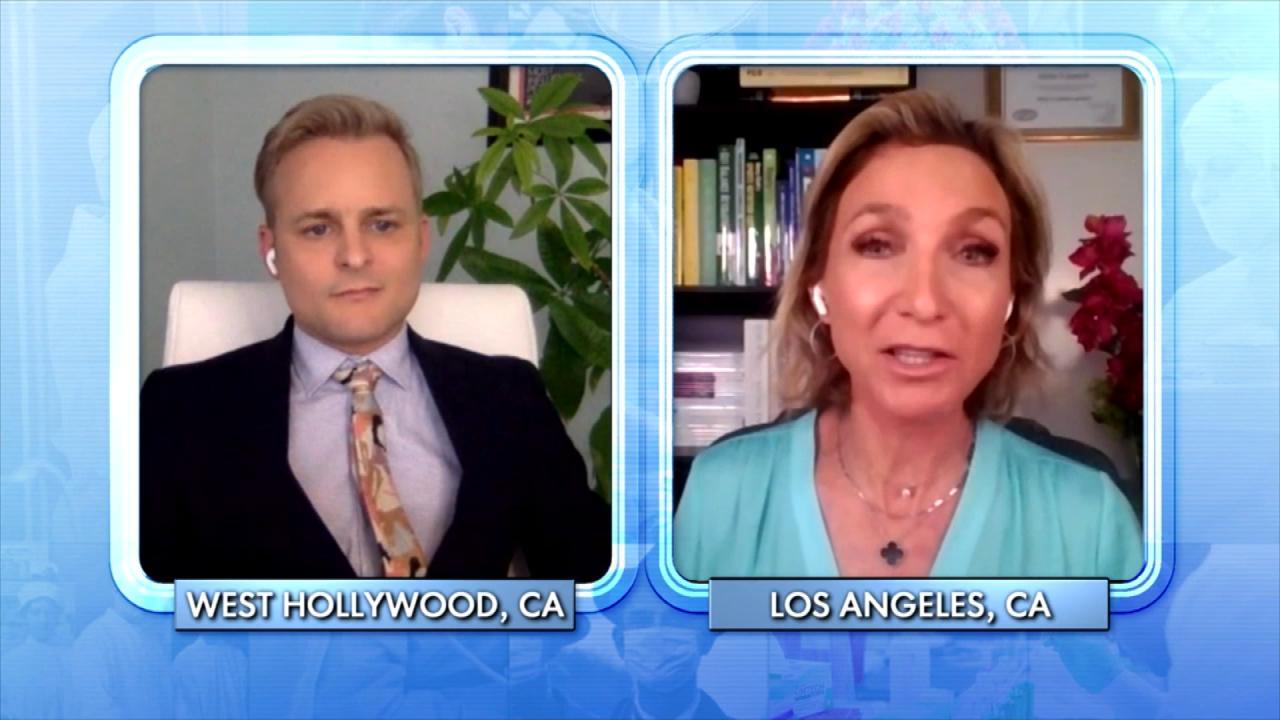 What Can Happen to Your Body When You Overdo It at the Gym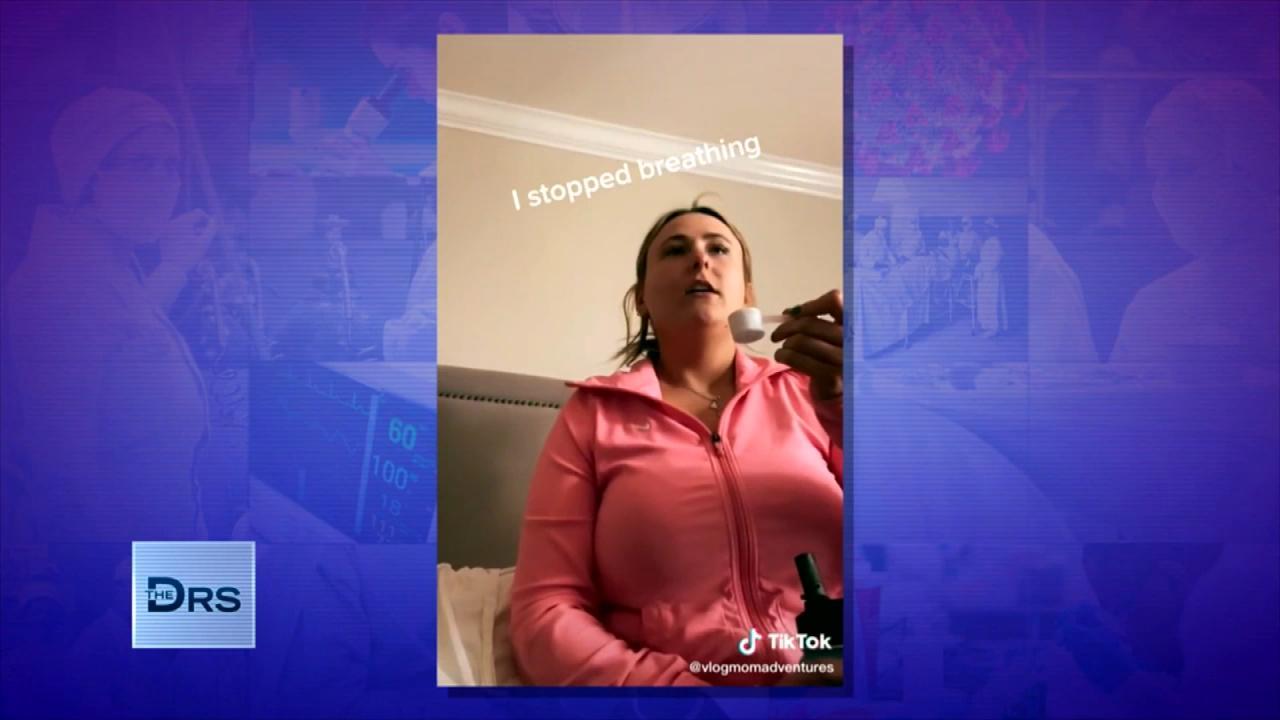 What Is the 'Dry Scooping' Workout Trend?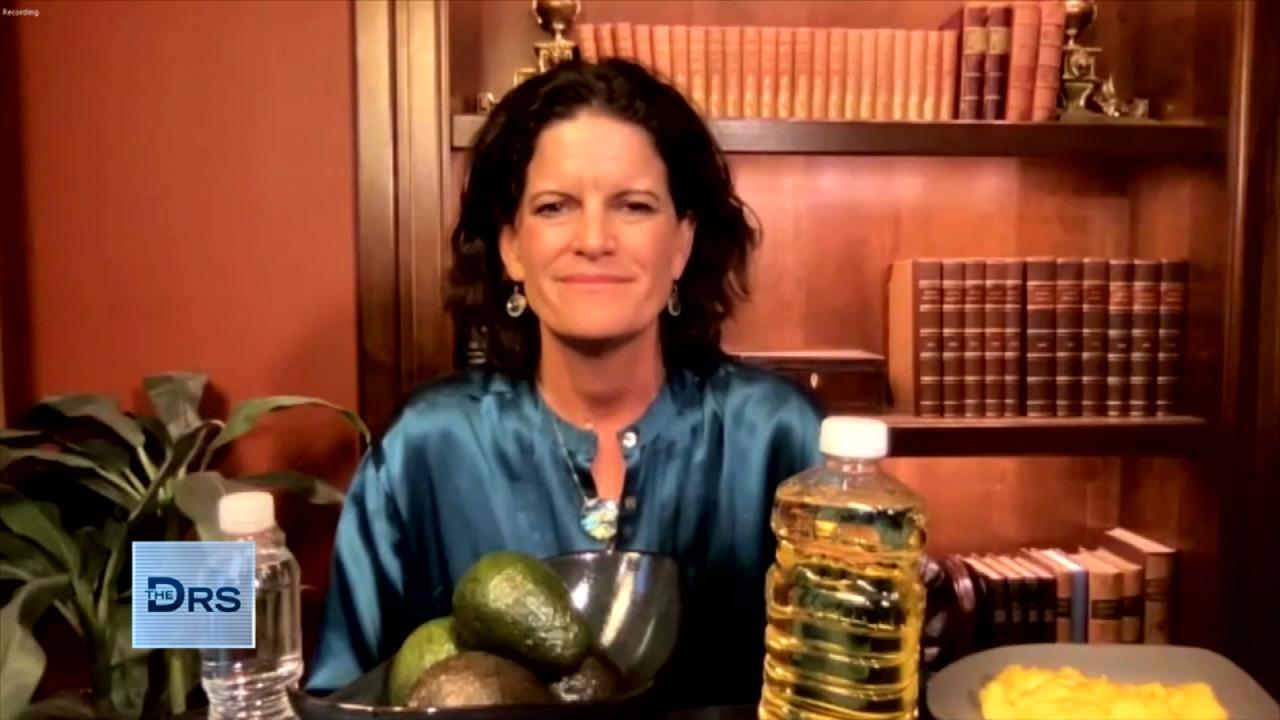 Is Eating 6 Small Meals a Weight Loss Myth?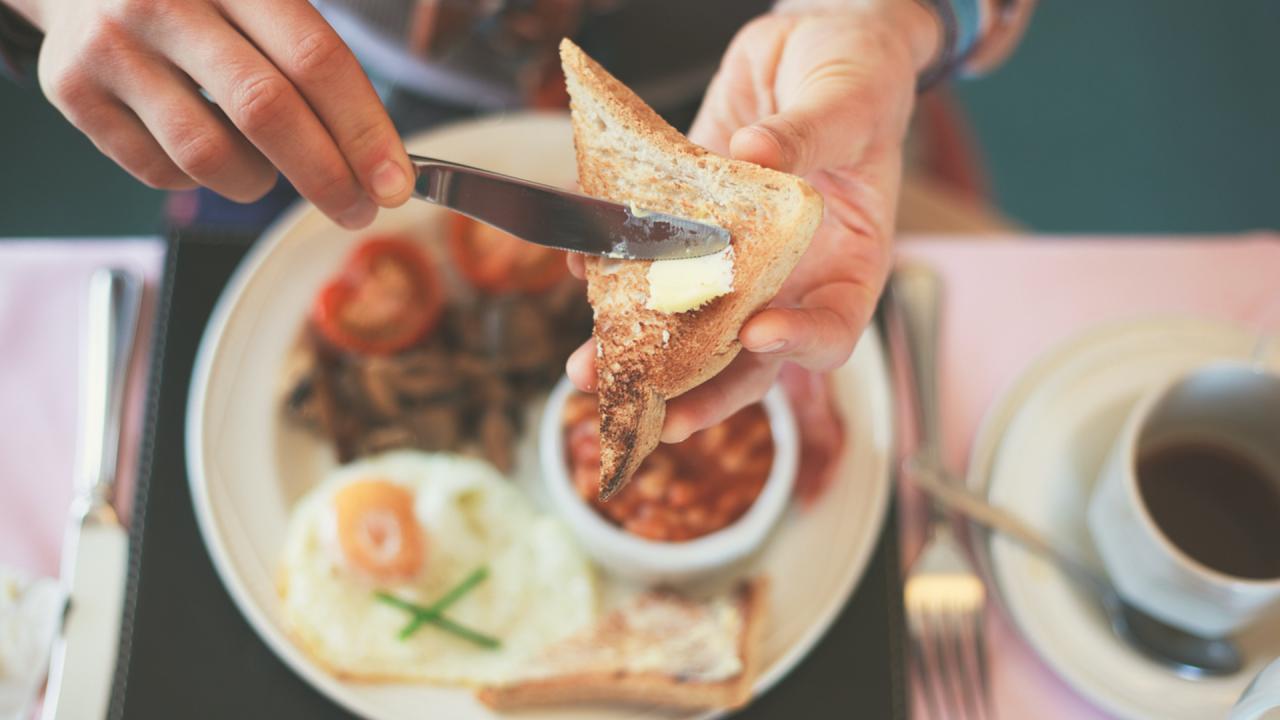 Are You Gaining Weight Because You're Eating Breakfast at the Wr…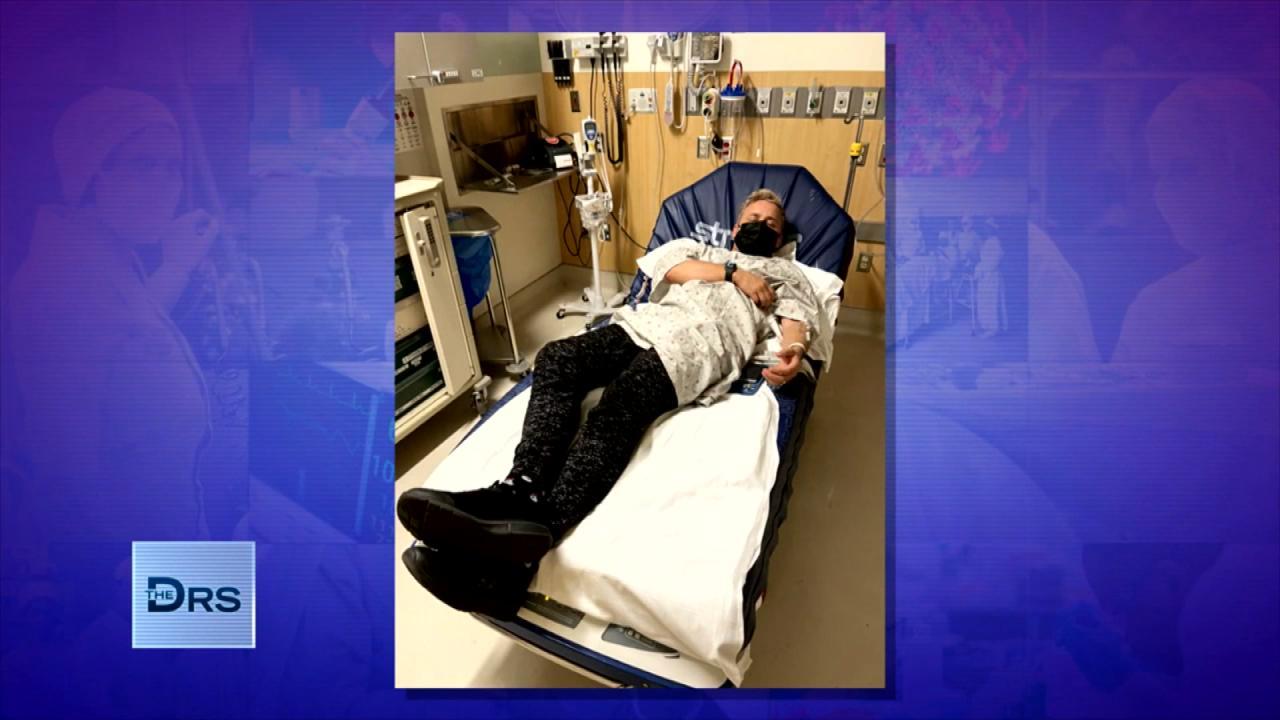 Man Found Himself in the Hospital after Going Too Hard at the Gym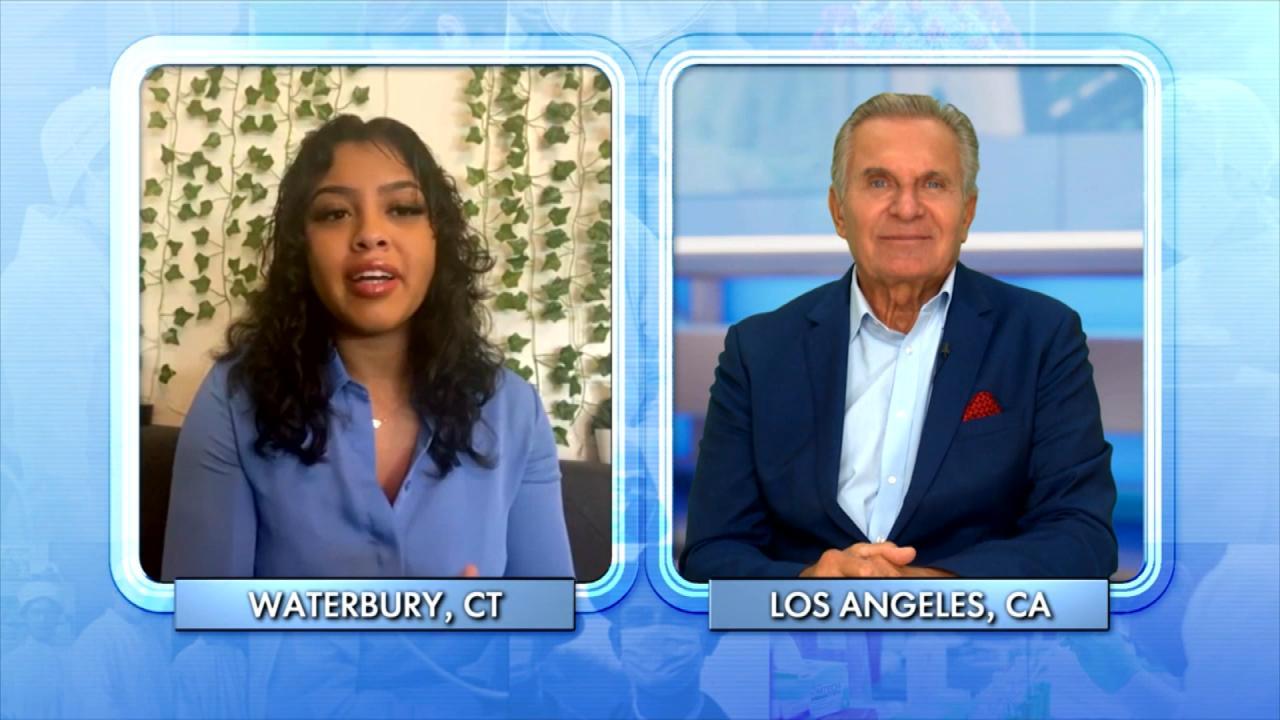 This TikTok Workout Trend Can Be Deadly!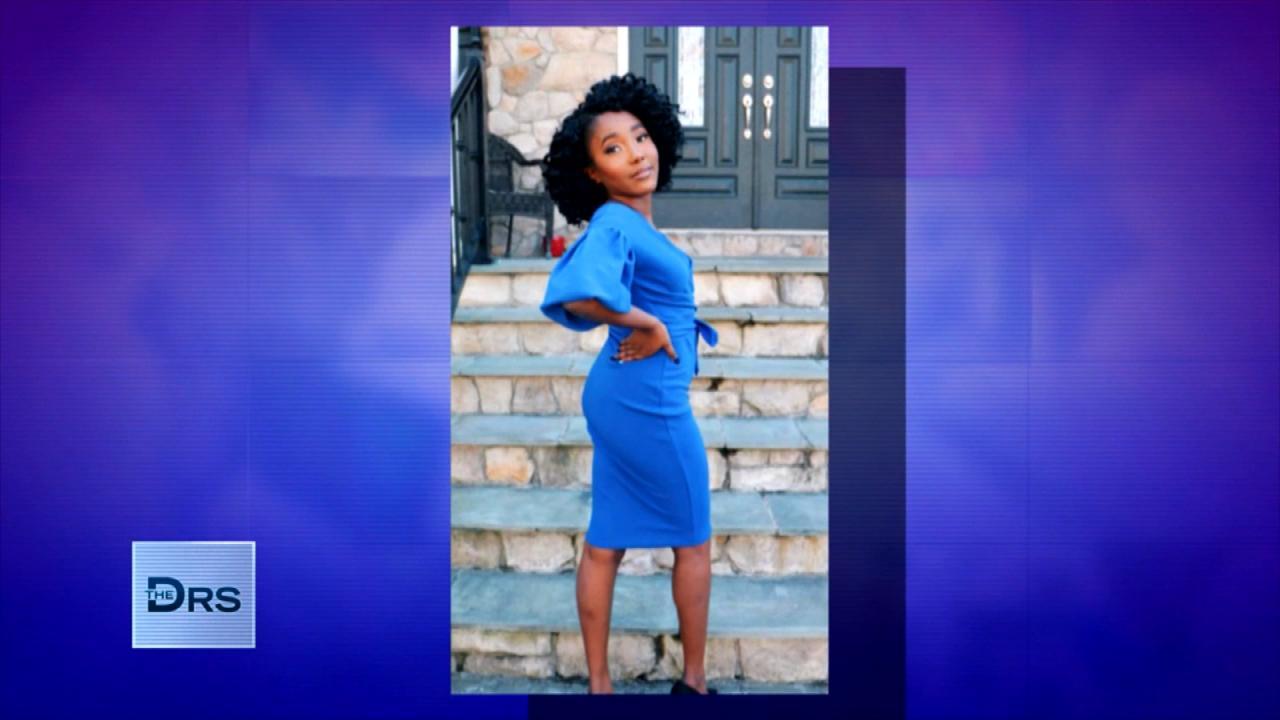 Women Are Taking Dangerous Drug to Get DIY Kardashian Curves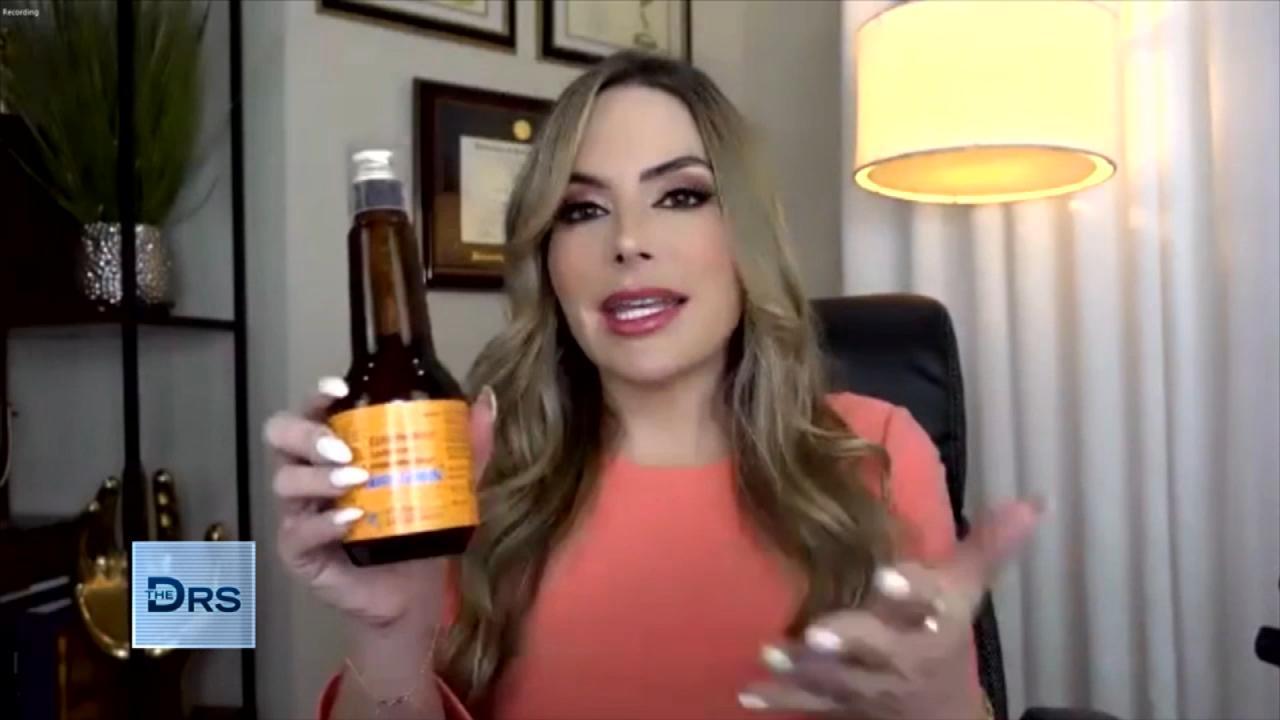 How Far Would You Go For a Curvy Body?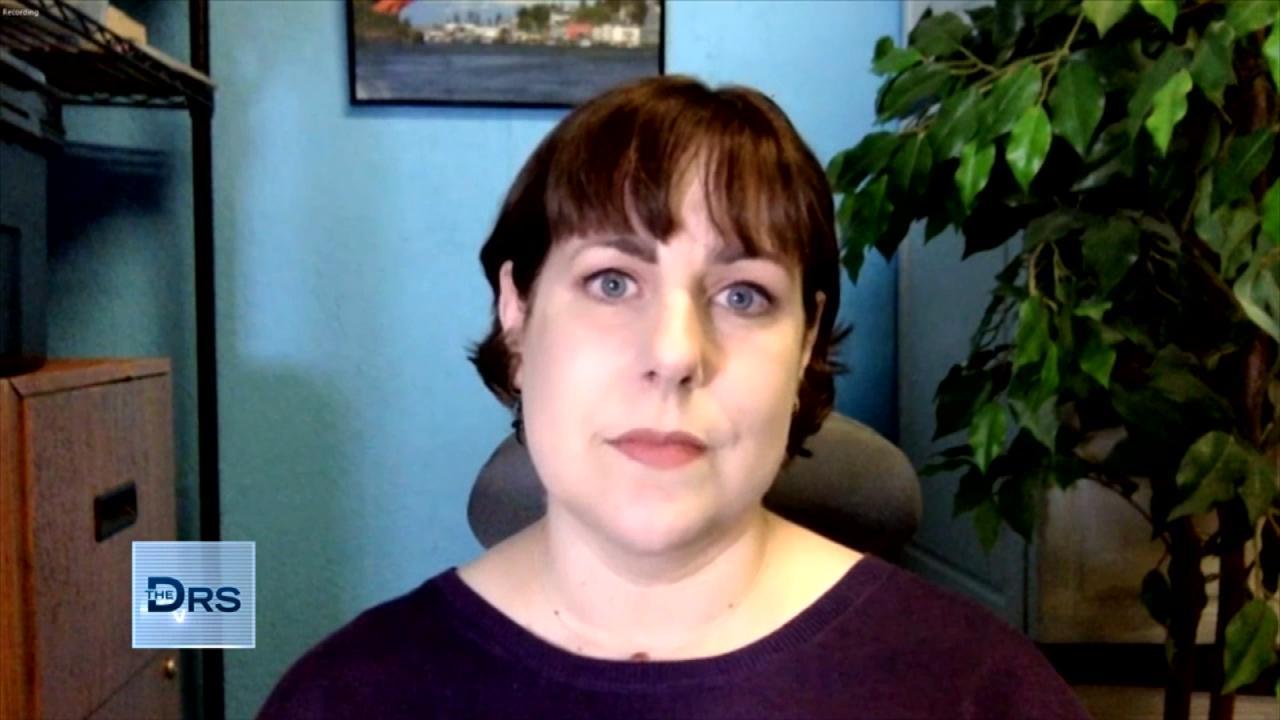 Hear How Woman's Belly Button Saved Her Life!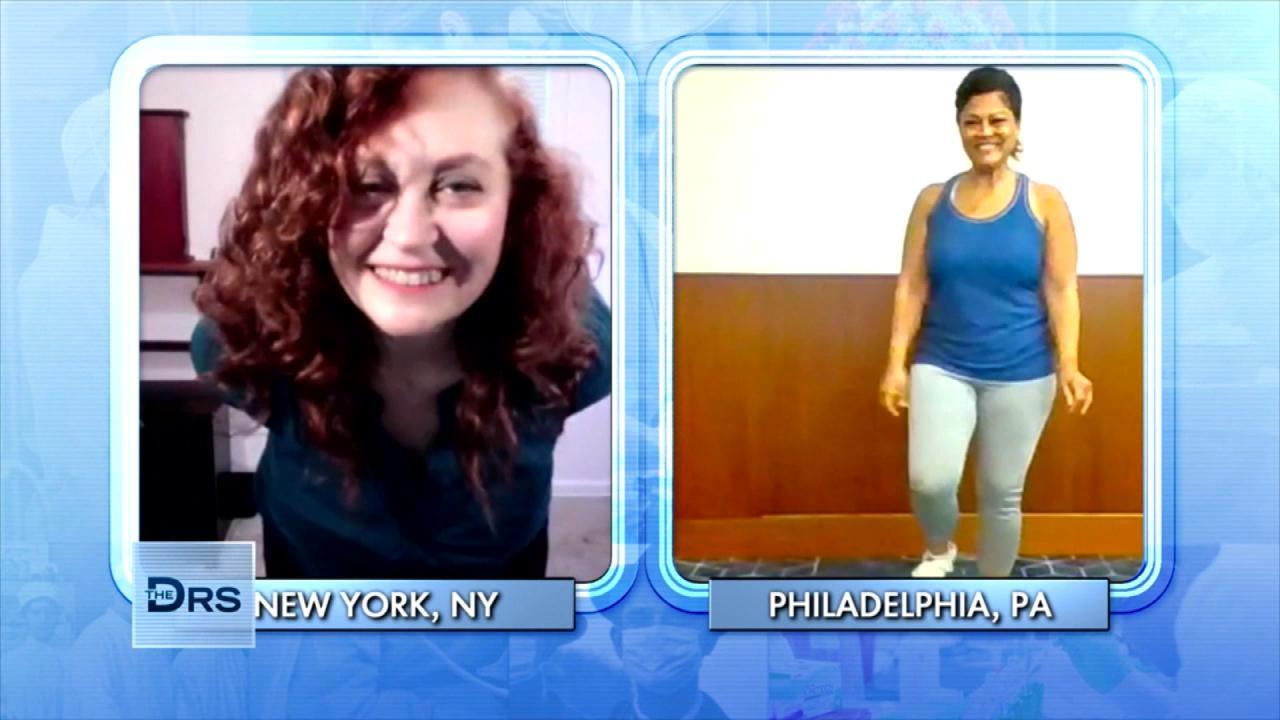 The Dance Workout Moves Great for Post-Menopausal Women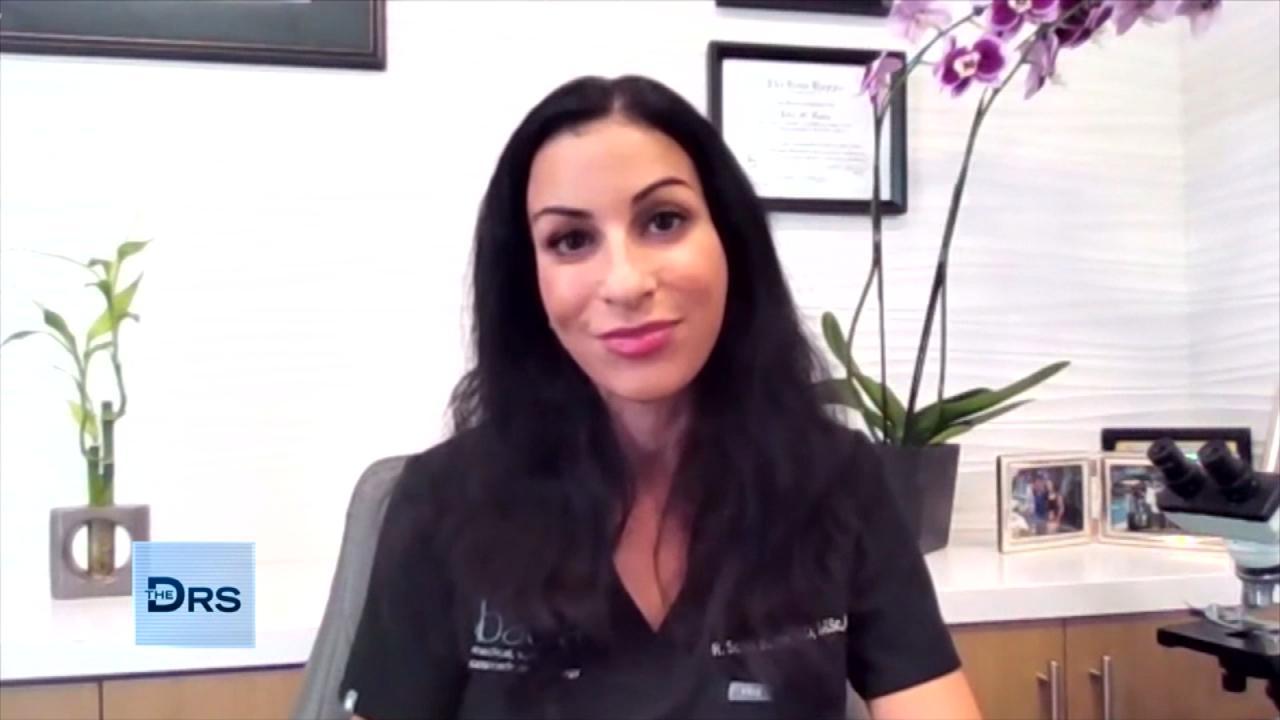 Internal Health Conditions Your Dermatologist Can See on Your Sk…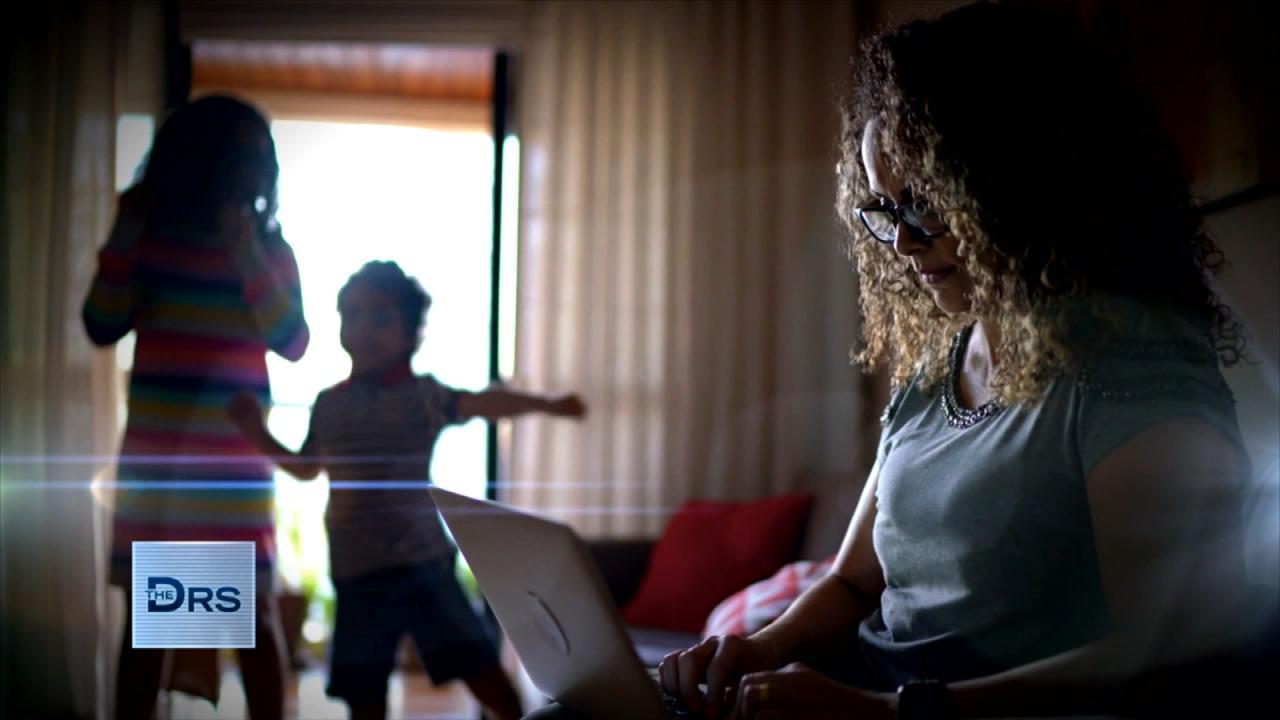 Is Working From Home Putting You at a Career Disadvantage?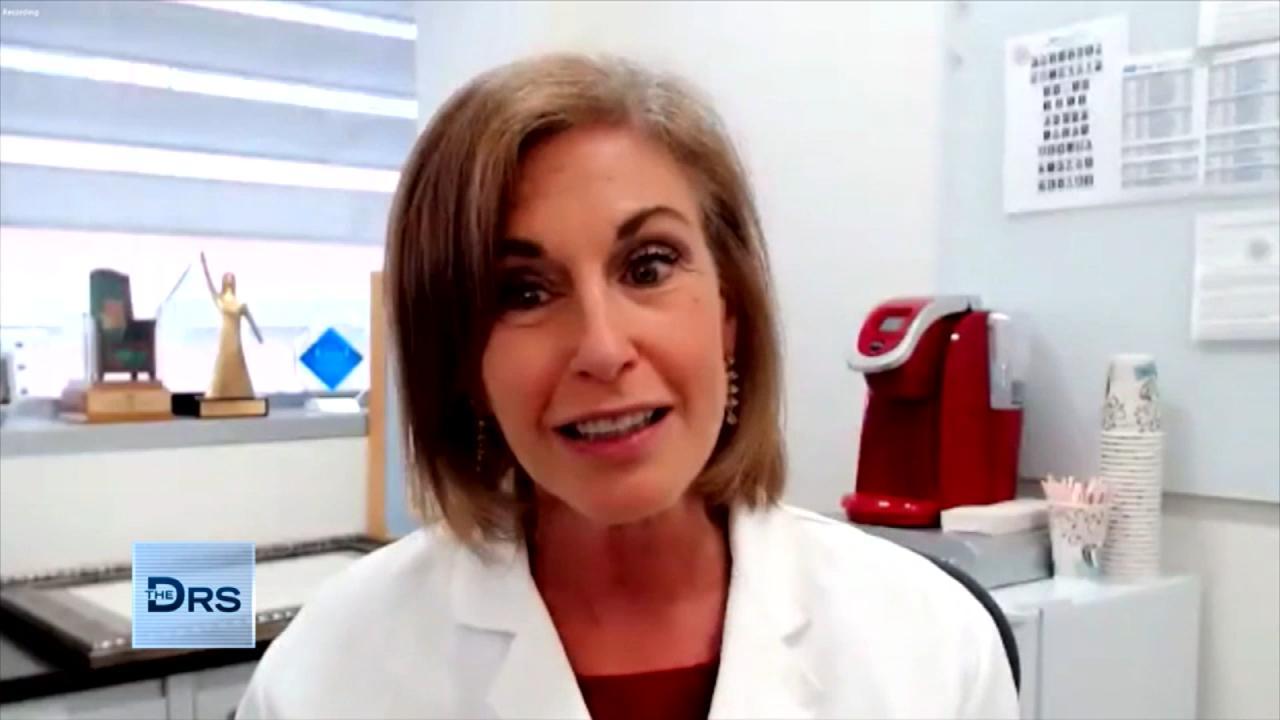 How to Lower Your Risk for Ovarian Cancer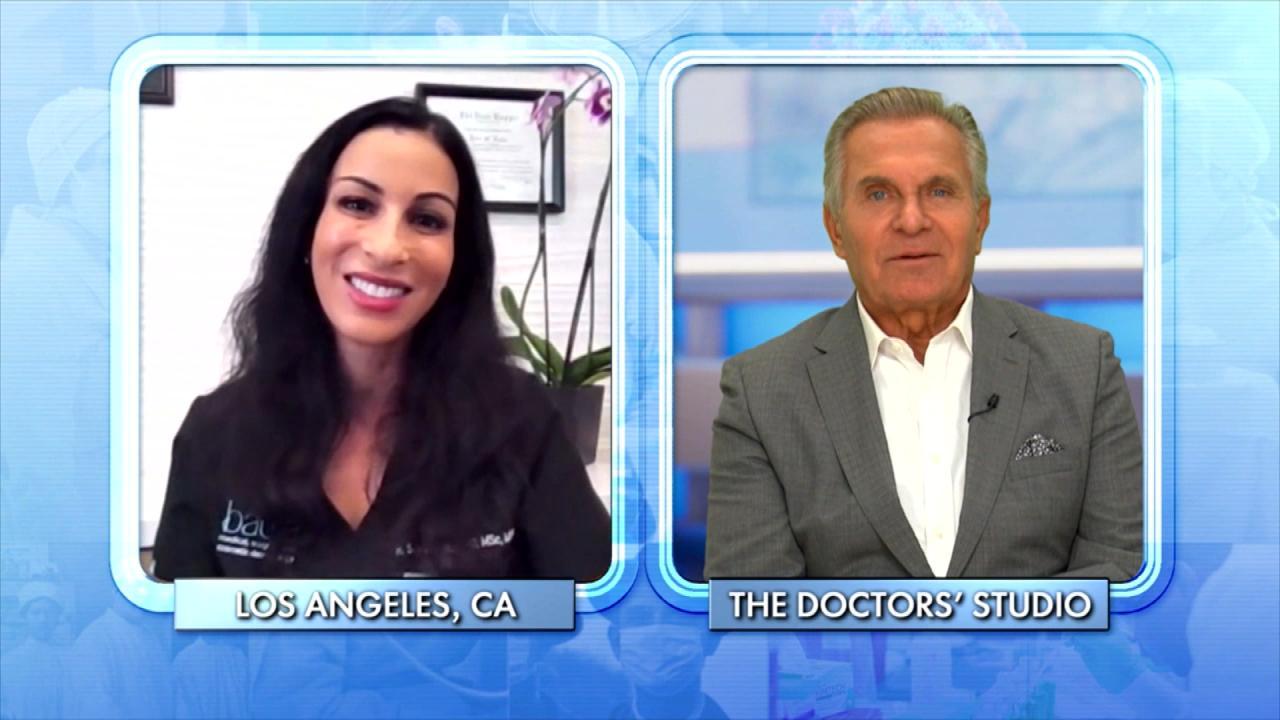 The Number One Illness Your Dermatologist Sees Every Day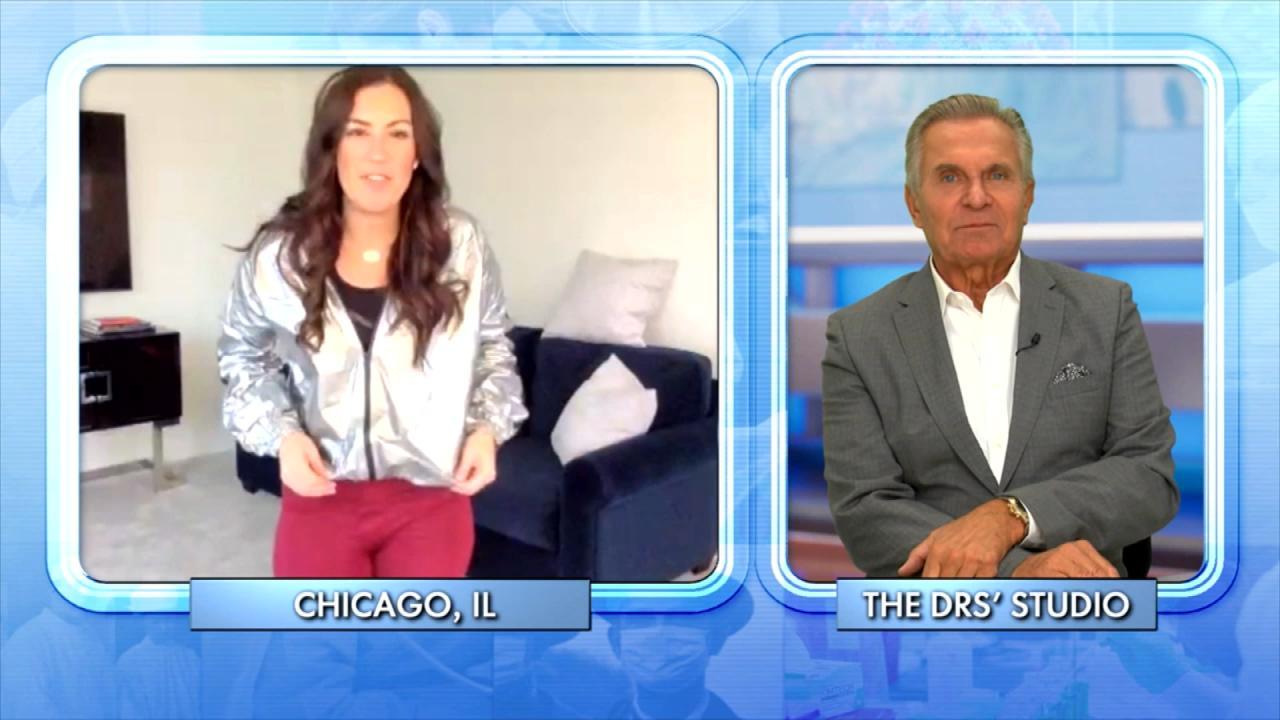 Could a Sauna Suit Help You Lose Weight?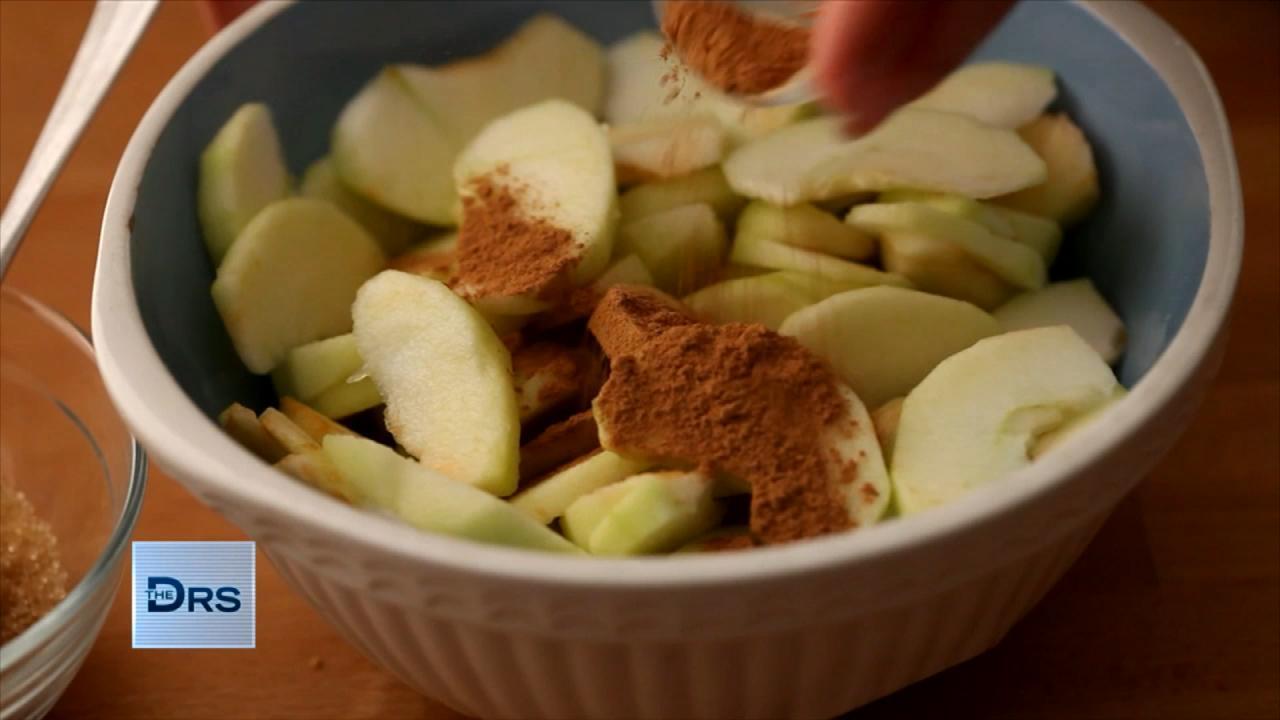 Can You Poison Yourself with Cinnamon?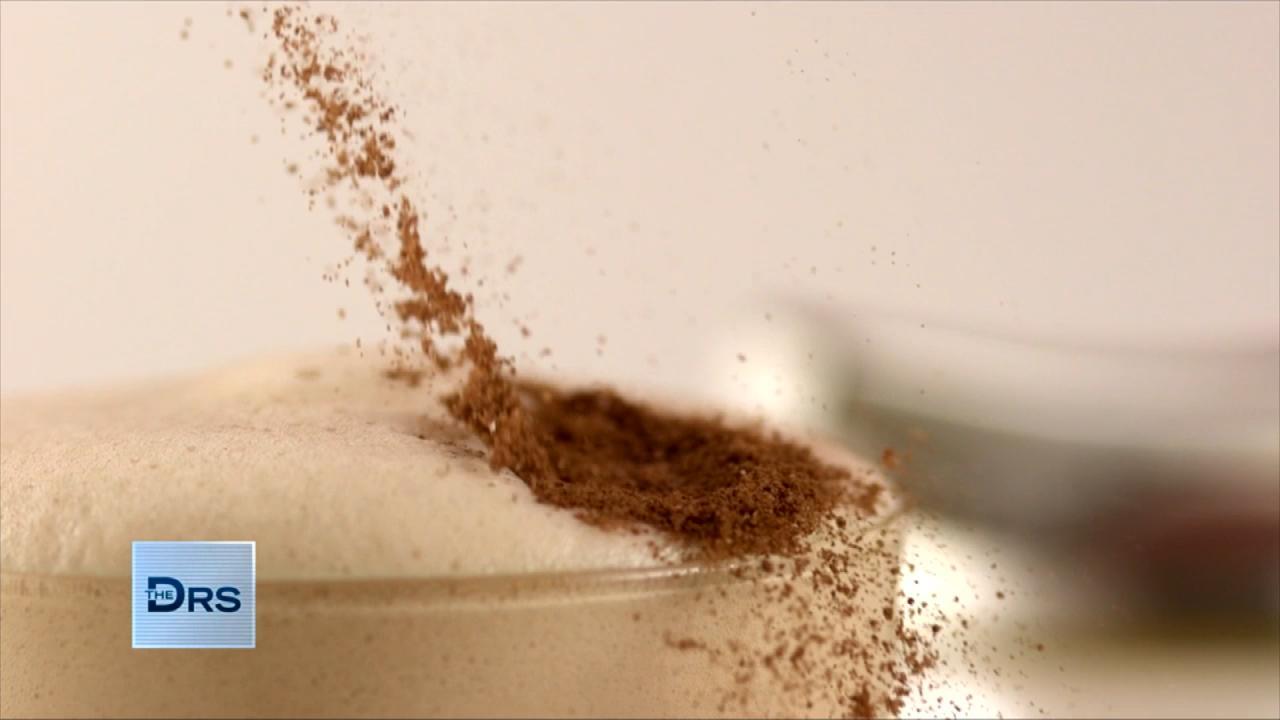 Can Eating Cinnamon Daily Make You Sick?
Having "the talk" with your kids might not seem easy, but The Doctors and psychotherapist Dr. Mike Dow explain why it so vital to educate and speak openly about sex with your children, along with sharing tips on how to discuss it successfully.
Watch: Can This App Help You Have Safe Sex?
First, Dr. Dow wants parents to know that speaking with your child about sex should not be a one-time thing. Instead of thinking about it as "the talk," he urges parents to approach it as multiple "talks."
He suggests young children should be educated about babies and pregnancy and by the age of 8 to 10 parents should not be using code words for anatomy and words like vagina and penis should be commonplace. He says parents who speak about sex in an adult manner will help to communicate to their children that the subject is okay to talk about without fear or judgment.
Dr. Dow also encourages parents to ask their children questions, for instance, inquire about what their peers are talking about when it comes to sex or try to find out the source of their sex questions.
Watch: The Reason Kids Have Sex Too Early
When it comes to someone deciding on what age to have sex, Dr. Dow suggests that parents discuss the age they first had sex and speak with the child about whether they feel that age was right or possibly not the best choice.
As for parents who worried about their kids having sex too early, he feels the main reason someone has sex early is not having a strong and stable relationship with their parents. He encourages parents to spend more quality time with their kids and stresses the importance of educating them on how to protect themselves from STIs and teen pregnancy early on.
More resources for parents about talking with their kids about sex can be found at The Department of Health and Human Services MyHealthfinder.