Drs. Rx: Tip to Battle Sadness and Anxiety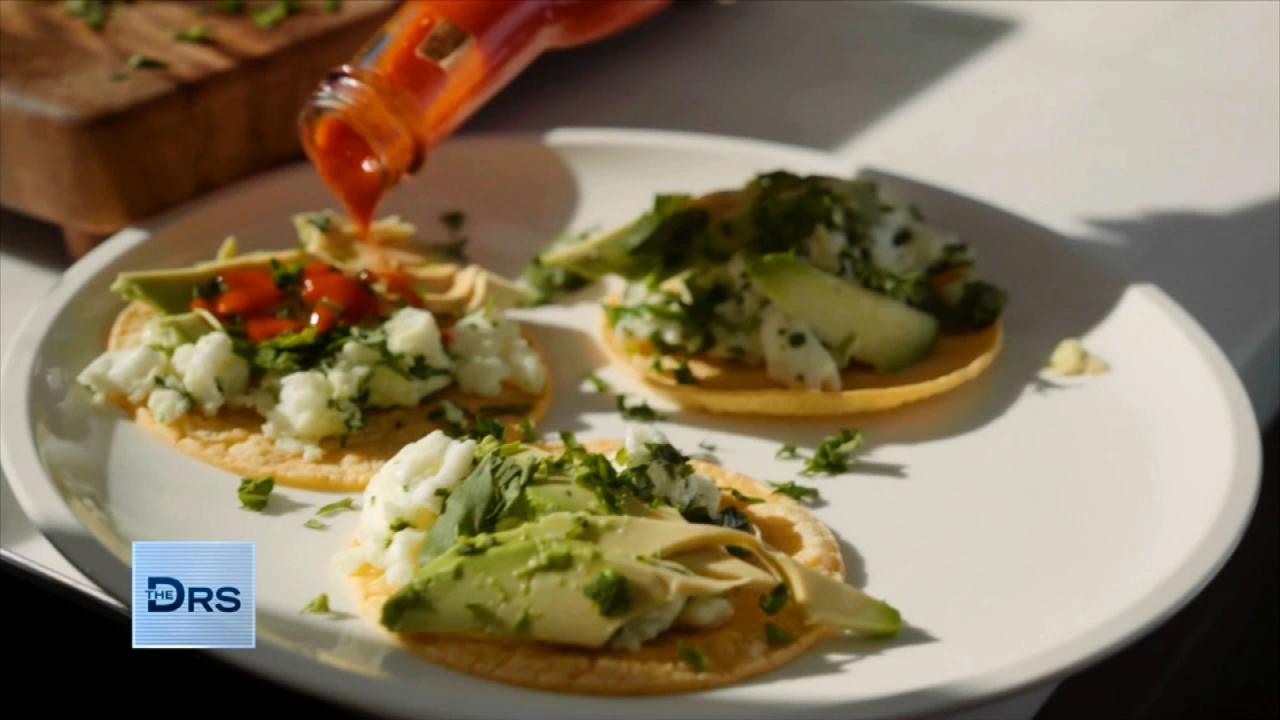 Fitness Expert Shares to Focus on Nutrition Not Food Restriction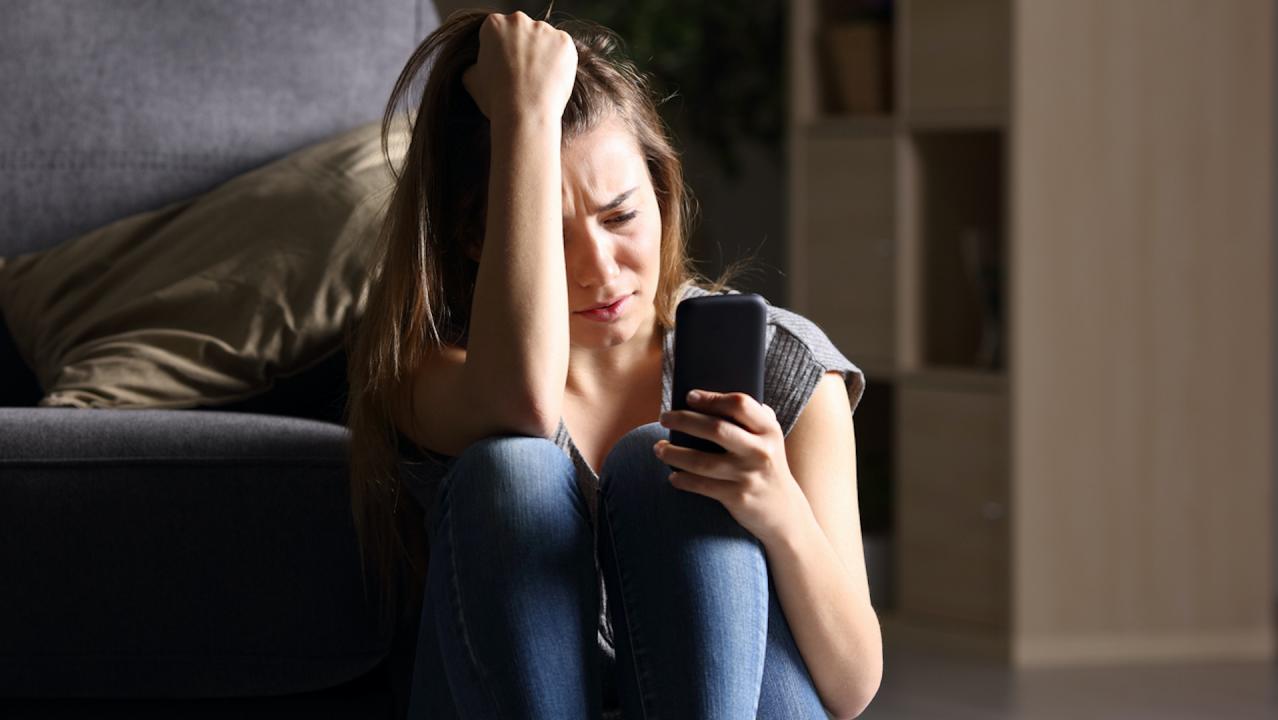 The Mental Health Conditions On the Rise Thanks to Social Media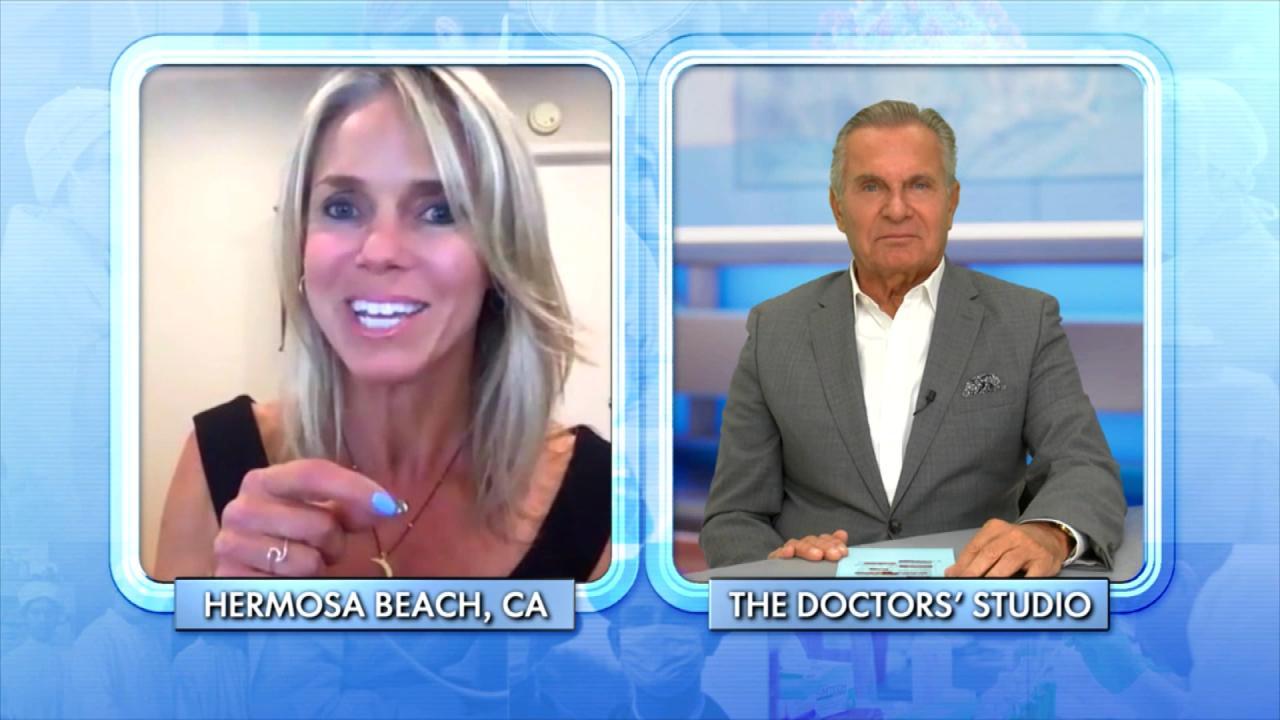 How Woman Found Forgiveness after Learning Her Husband Was Leadi…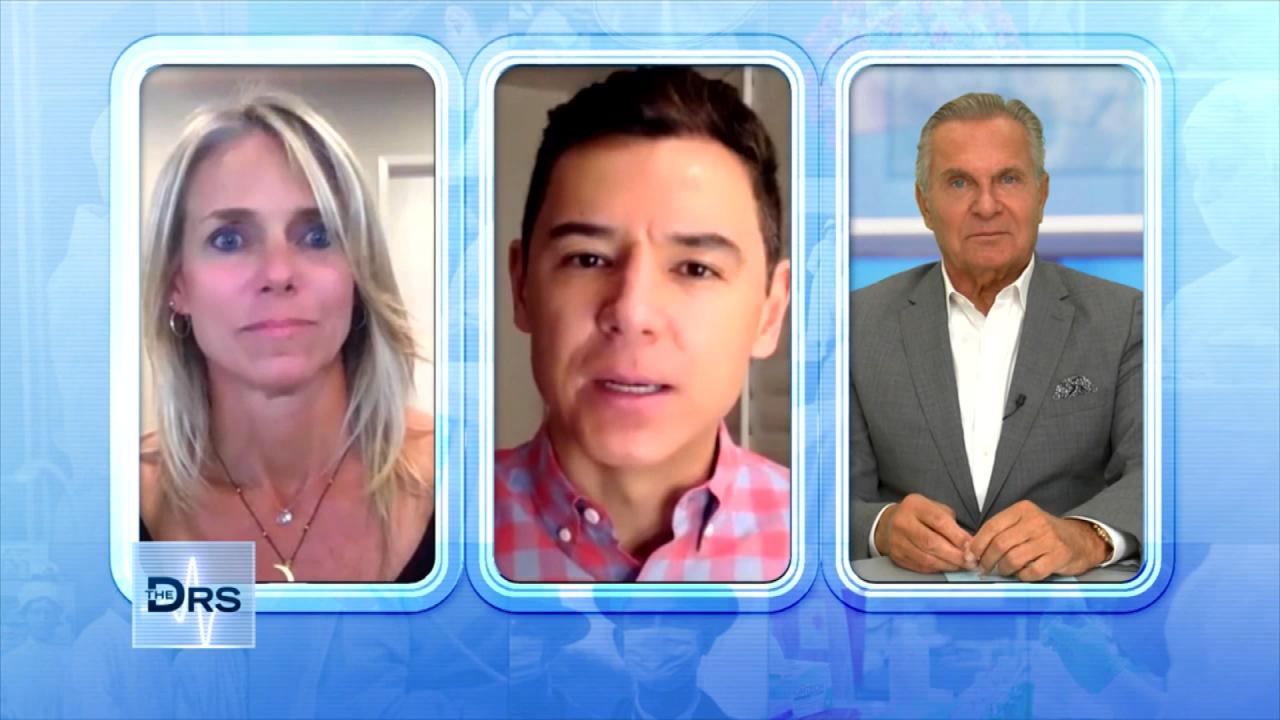 The Important Lessons Woman Has Learned from a Lifetime of Trauma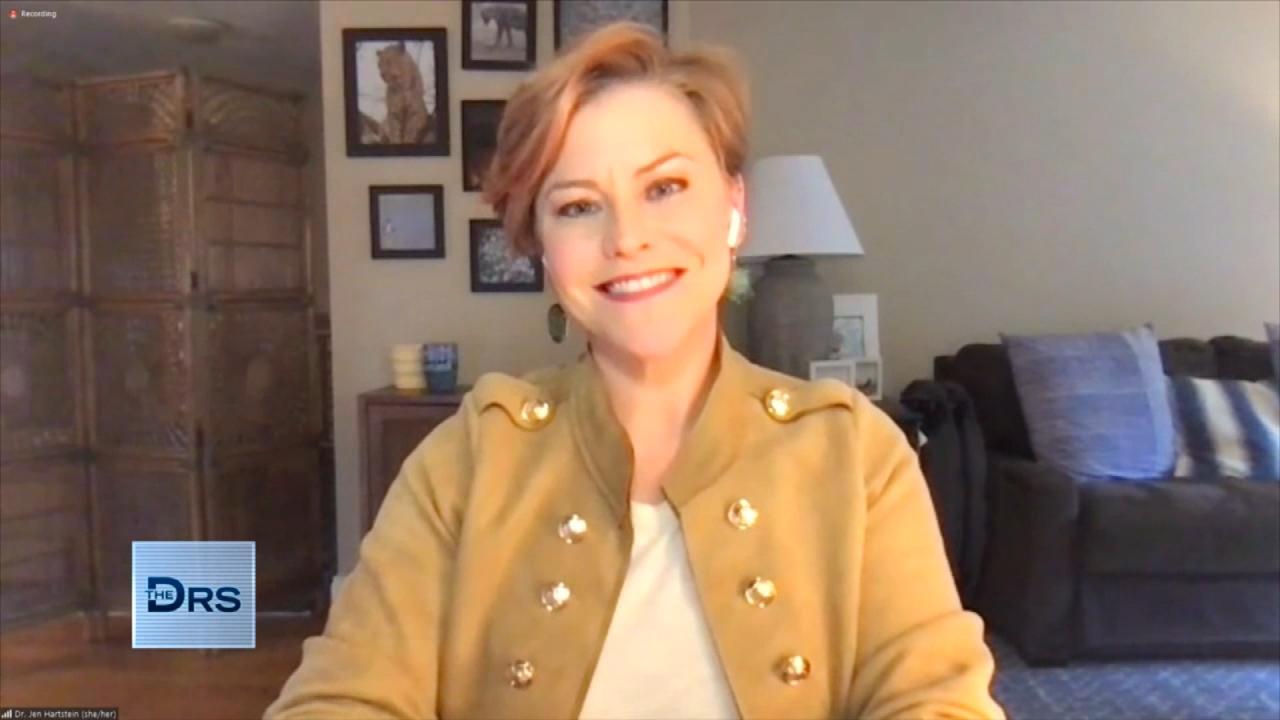 How to Get Involved in Your Kid's Social Media Usage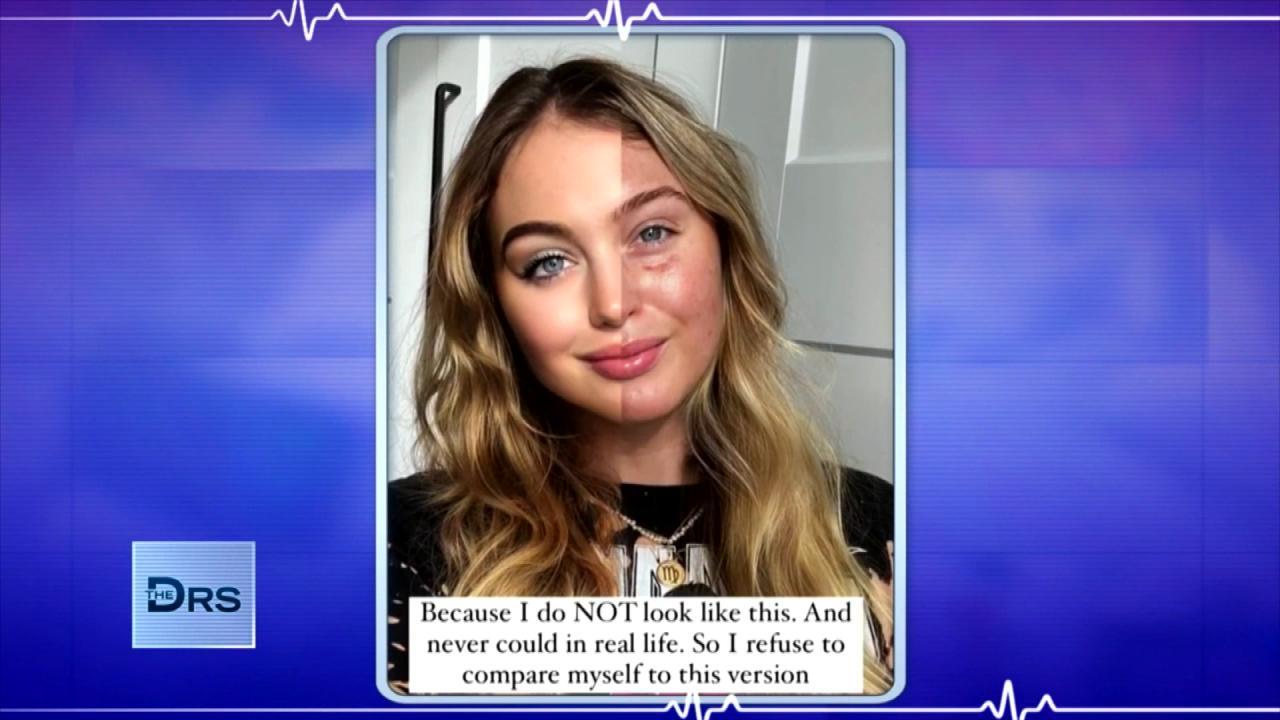 Are Photo Filters Destroying Your Body Image and Self Esteem?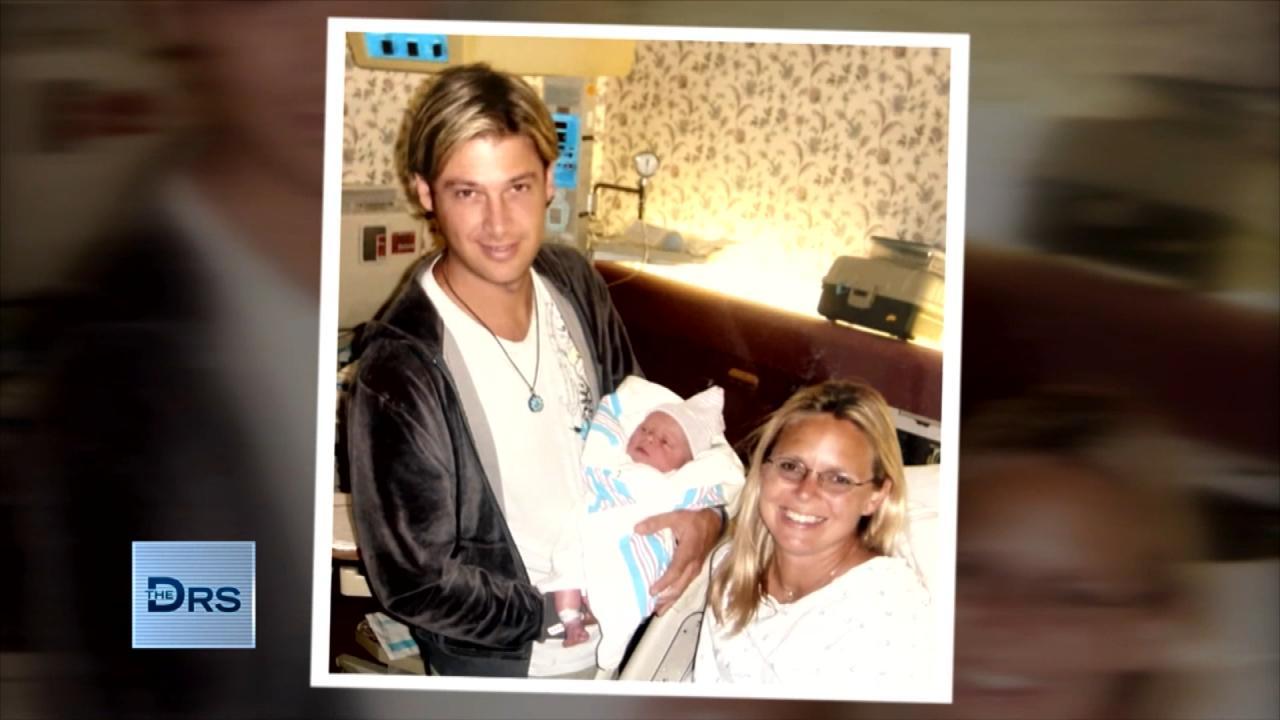 Woman Discovered Her Husband Was Leading a Double Life for 14 Ye…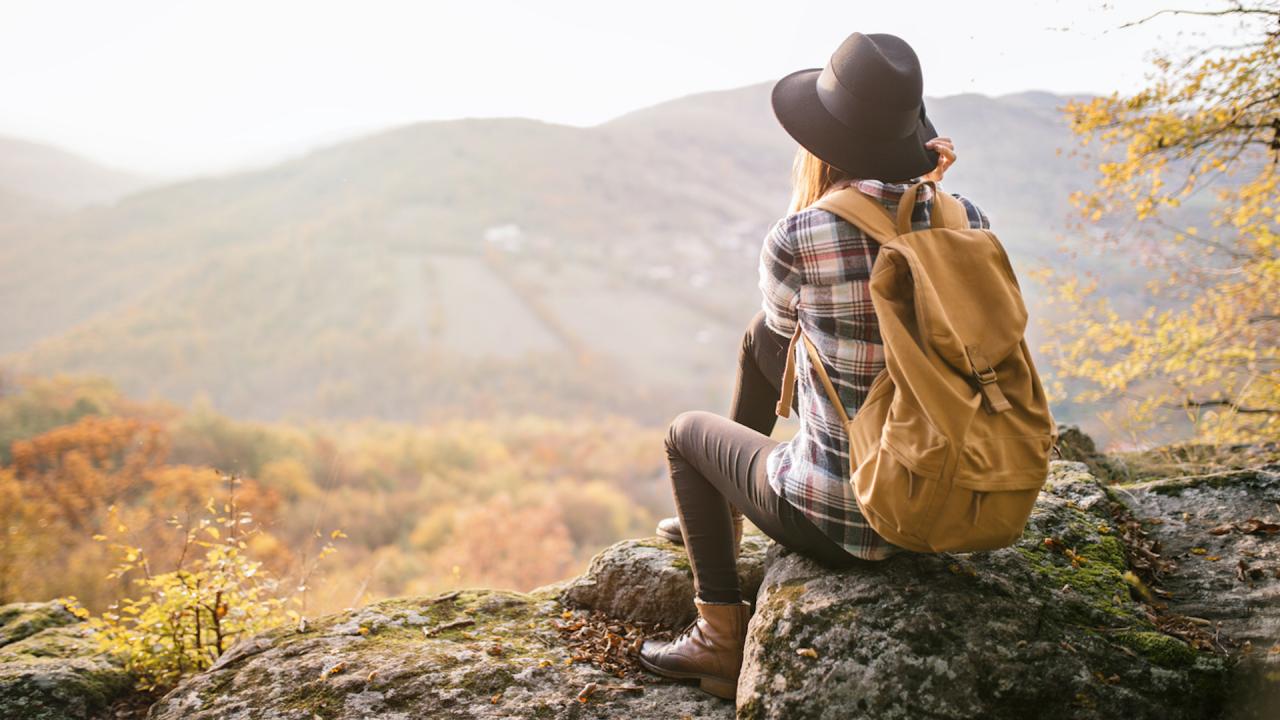 How Nature Helped Woman Heal after Discovering Her Husband Led a…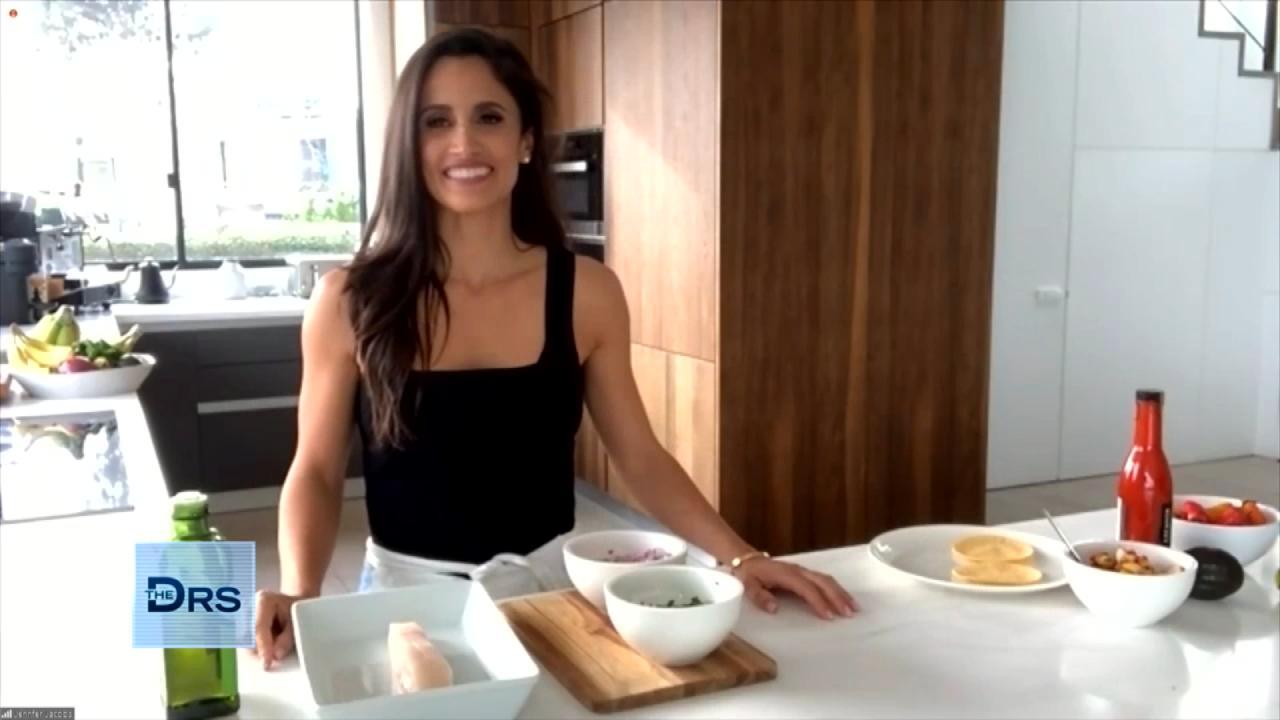 Fitness Expert Jennifer Jacobs Shares Her Favorite Healthy Fish …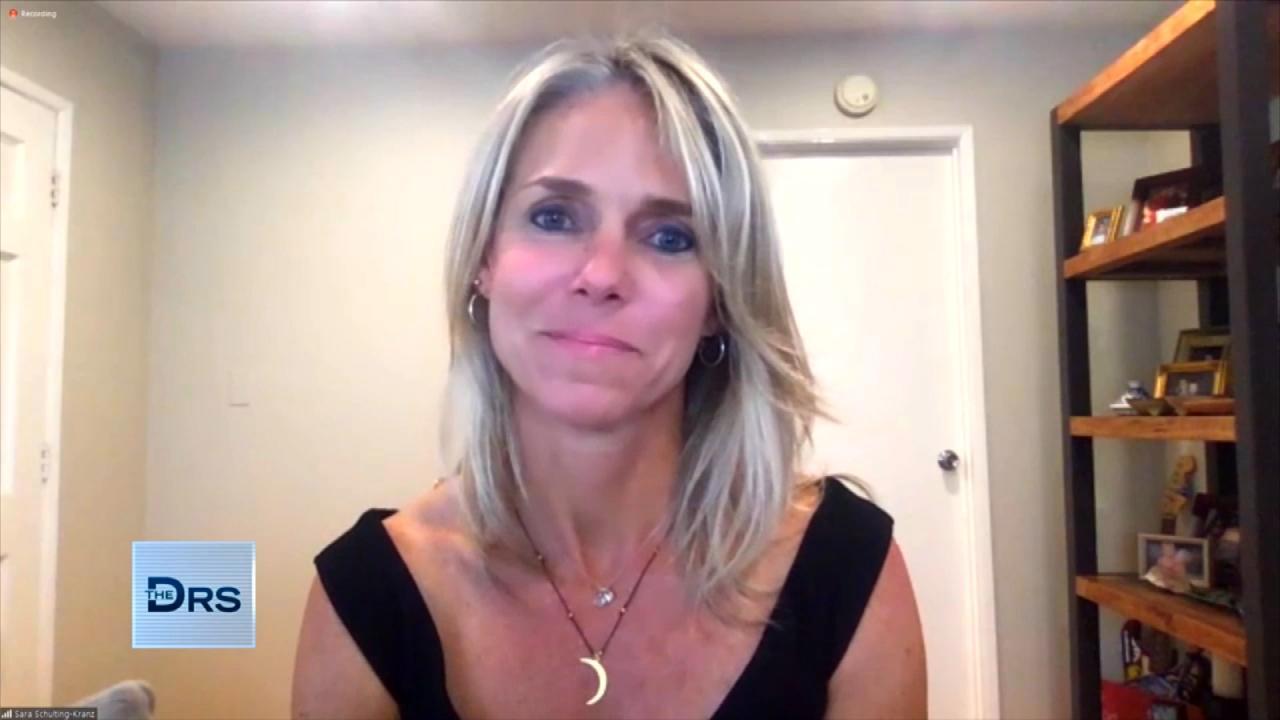 Woman Shares Her Path of Trauma to Triumph after a Lifetime of B…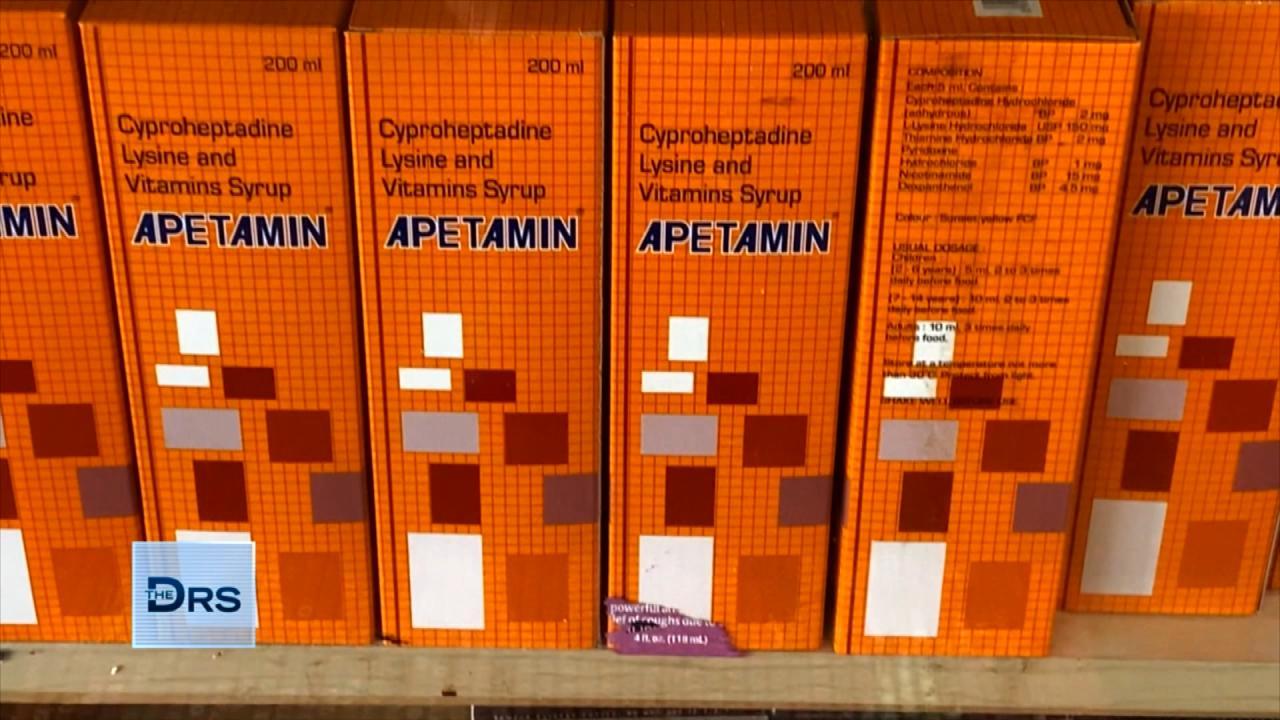 What the Supplement Apetamin Can Do to Your Body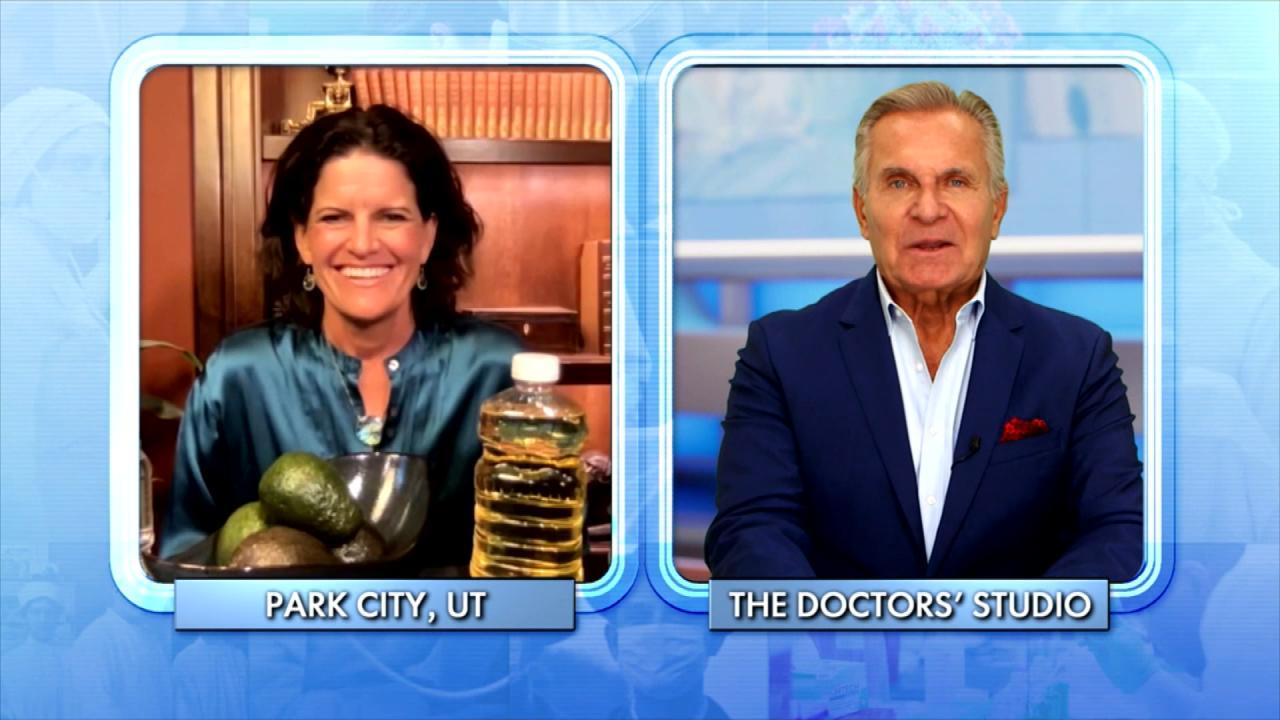 The Surprising Things That Could be Causing Your Weight Gain!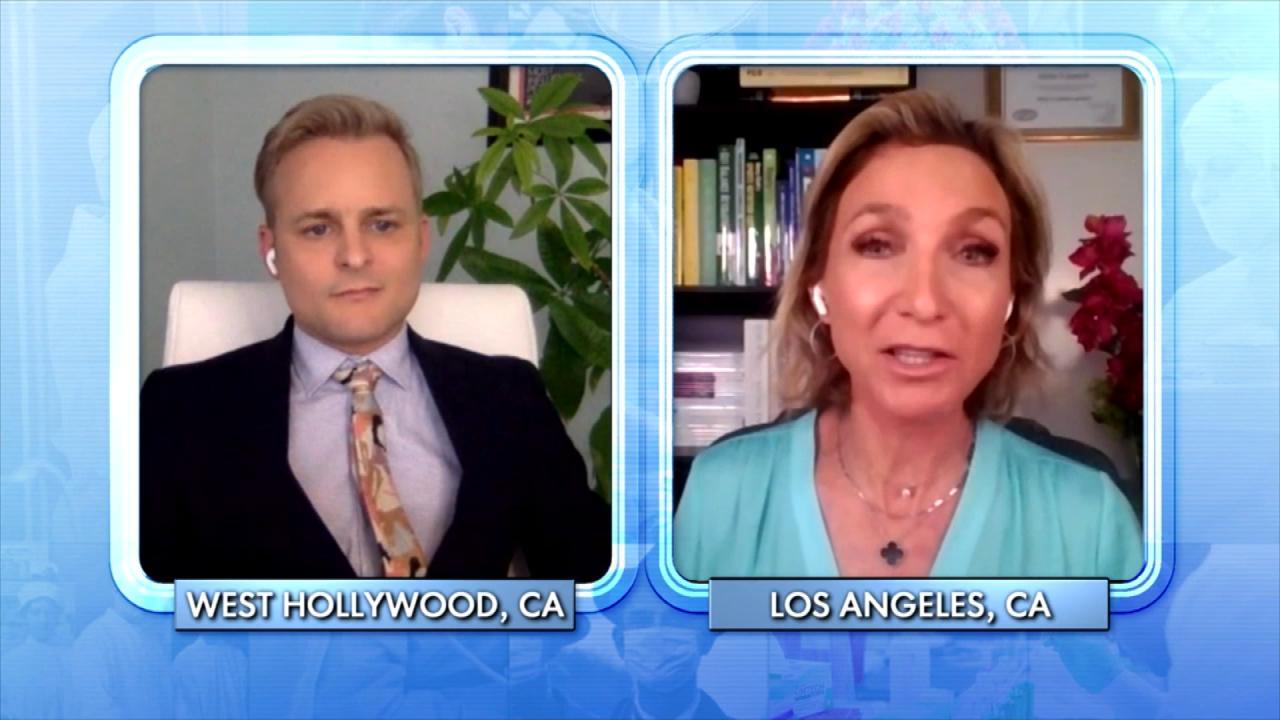 What Can Happen to Your Body When You Overdo It at the Gym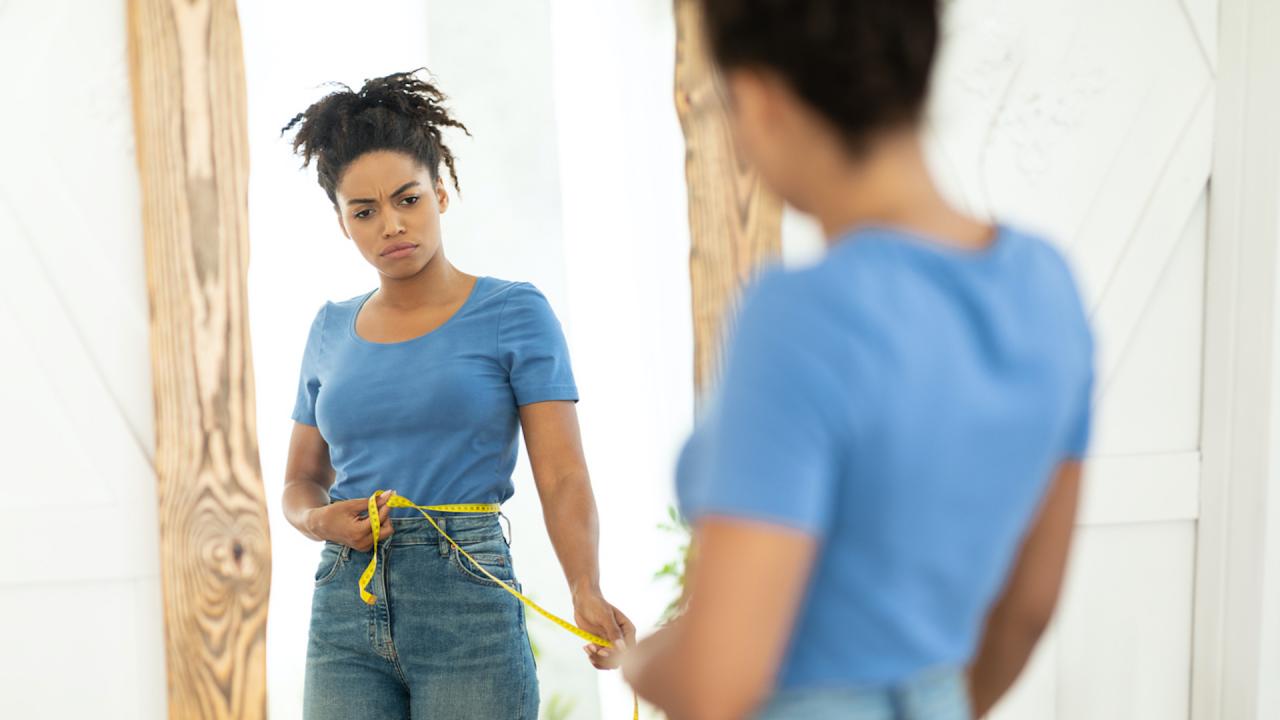 When Does Body Dissatisfaction Turn Into Dysmorphia?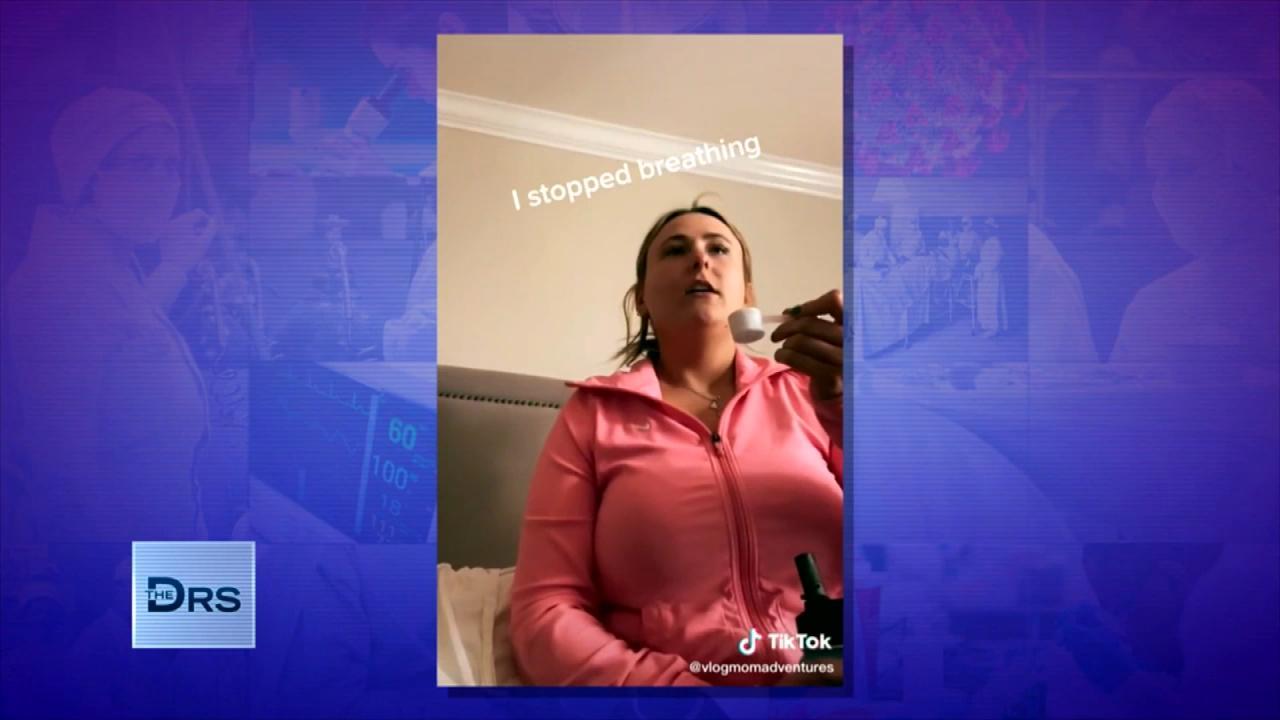 What Is the 'Dry Scooping' Workout Trend?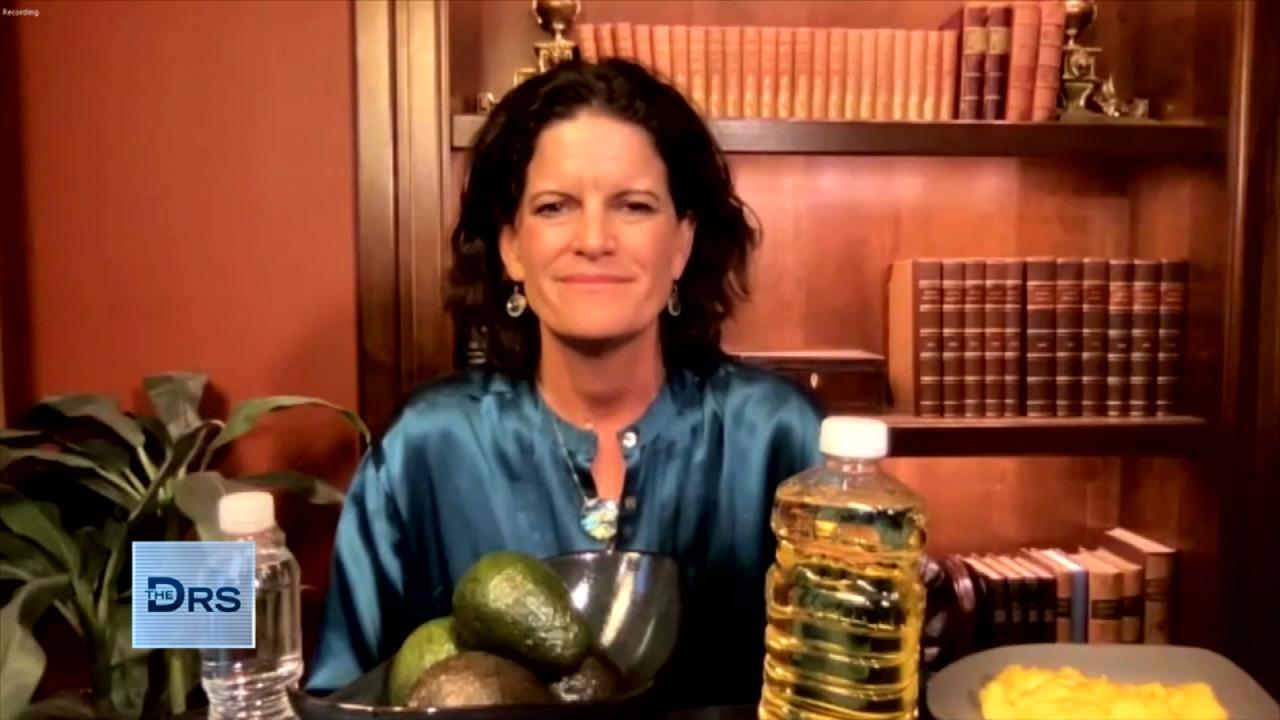 Is Eating 6 Small Meals a Weight Loss Myth?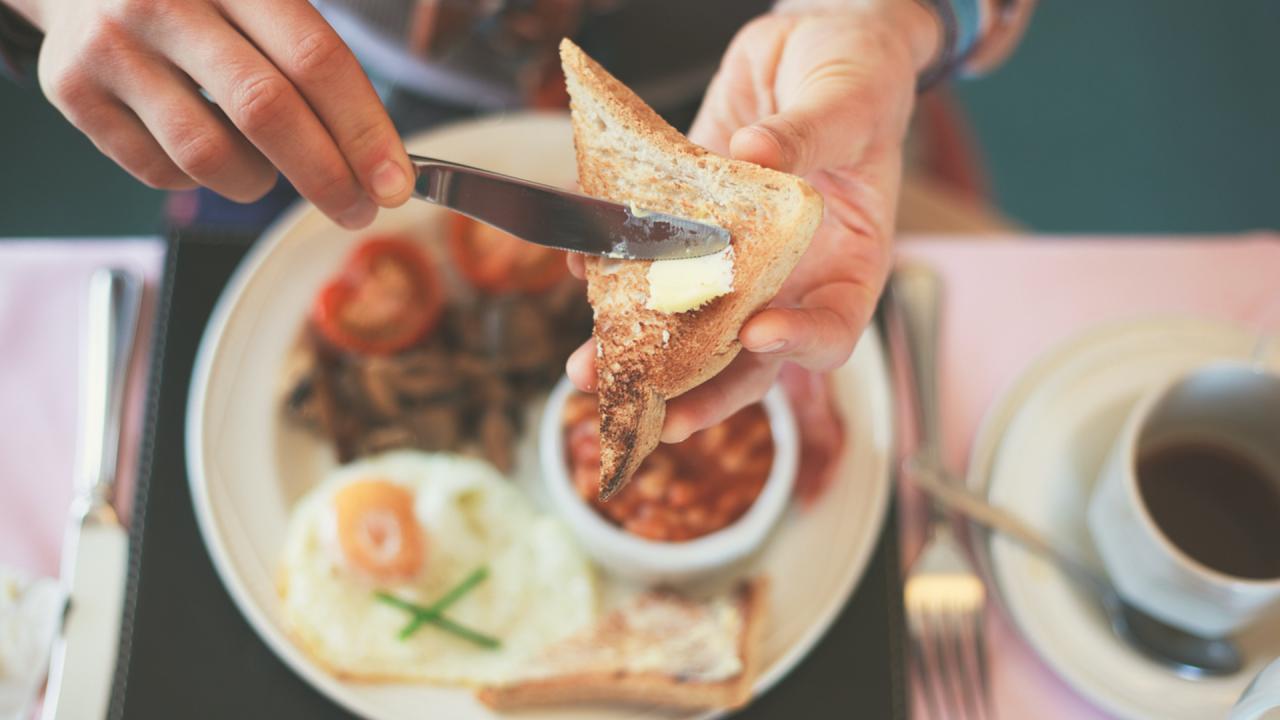 Are You Gaining Weight Because You're Eating Breakfast at the Wr…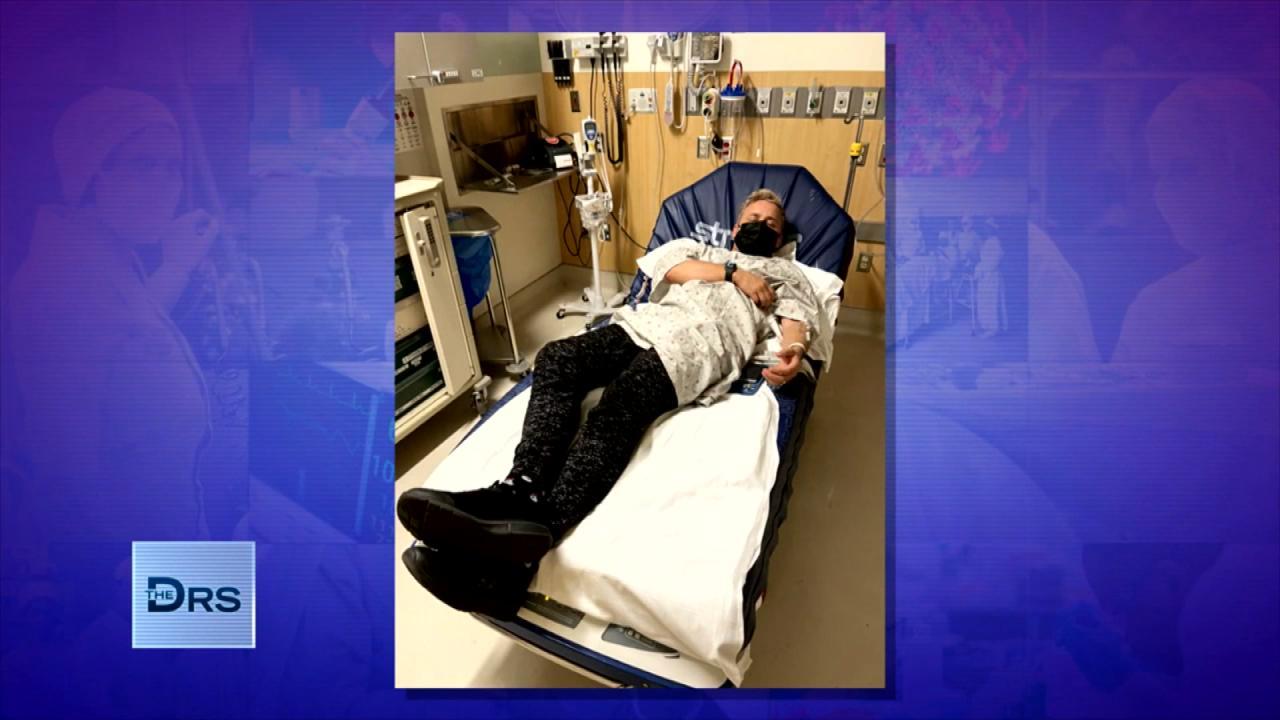 Man Found Himself in the Hospital after Going Too Hard at the Gym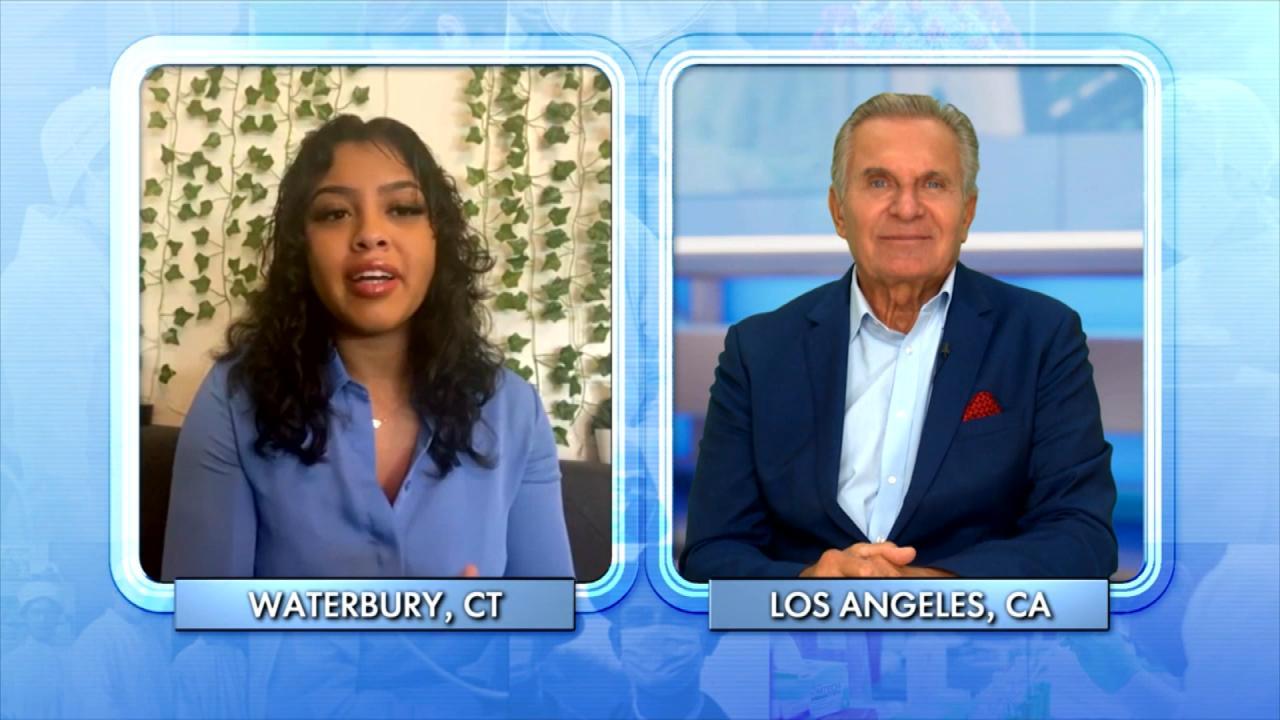 This TikTok Workout Trend Can Be Deadly!
If you are feeling one too many negative emotions (and who isn't lately?), The Doctors have a trick that may help you take control of things like fear and anxiety.
Watch: Solution for Your Child's Separation Anxiety?
Clinical psychologist Dr. Judy suggests giving these emotions a name.
"Oftentimes we believe negative emotions are us, and we identify ourselves by our negative emotions. So, by externalizing your negative emotions and giving them an identity outside of ourselves it helps us to manage them better," she explains, saying in many instances things like fear or anxiety are based on evolutionary instincts we have in order to keep ourselves safe. But there are times when these innate safety emotions can act up too much
She suggests naming a fear something like "Jimmy." And then one can easily say, "Hey Jimmy, I got this. Thanks for your help."
Watch: Camila Cabello's Anti-Anxiety Tip
Dr. Judy says it is ideal to thank the mind for having the emotion, but we want to avoid over-identifying with the emotion. The Doctors suggest using a name you are fond of because these emotions are a part of us and should be thought of as a friend.