Meet The TikTok-Famous Dentist Helping Improve Smiles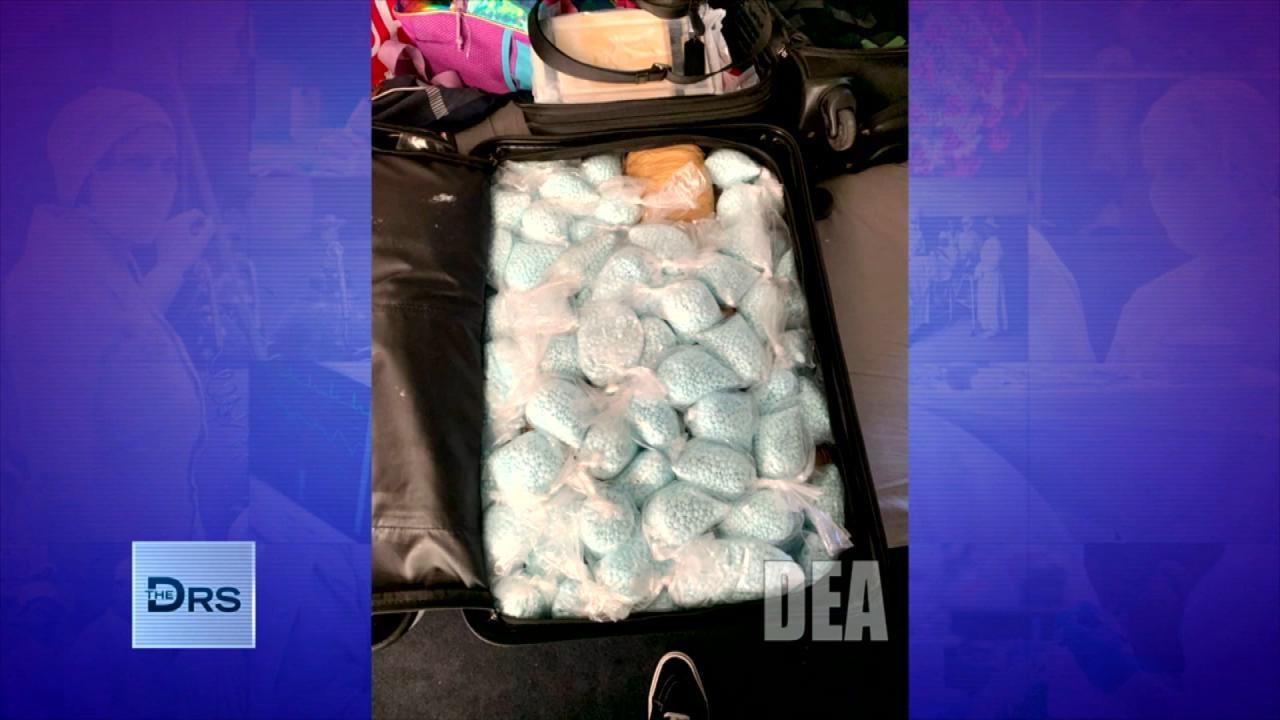 The DEA Says Fentanyl Is Everywhere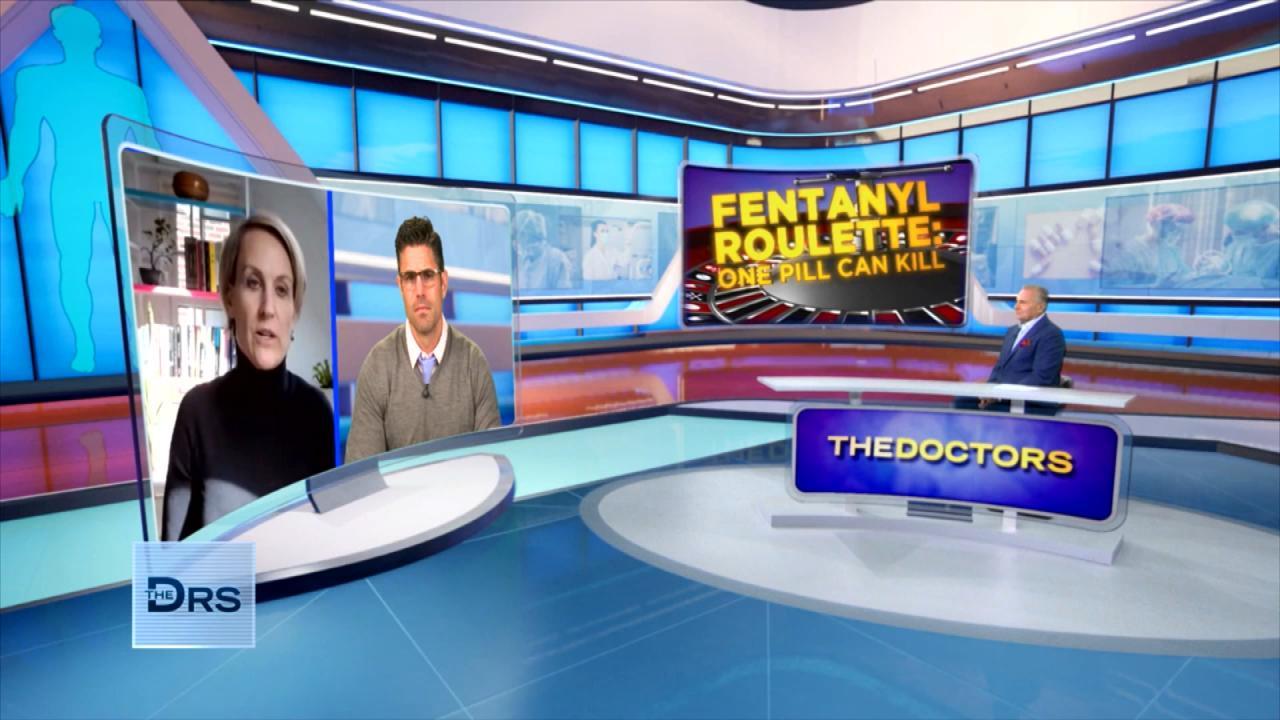 Should Companies Be Responsible for Fentanyl Sold on Their App?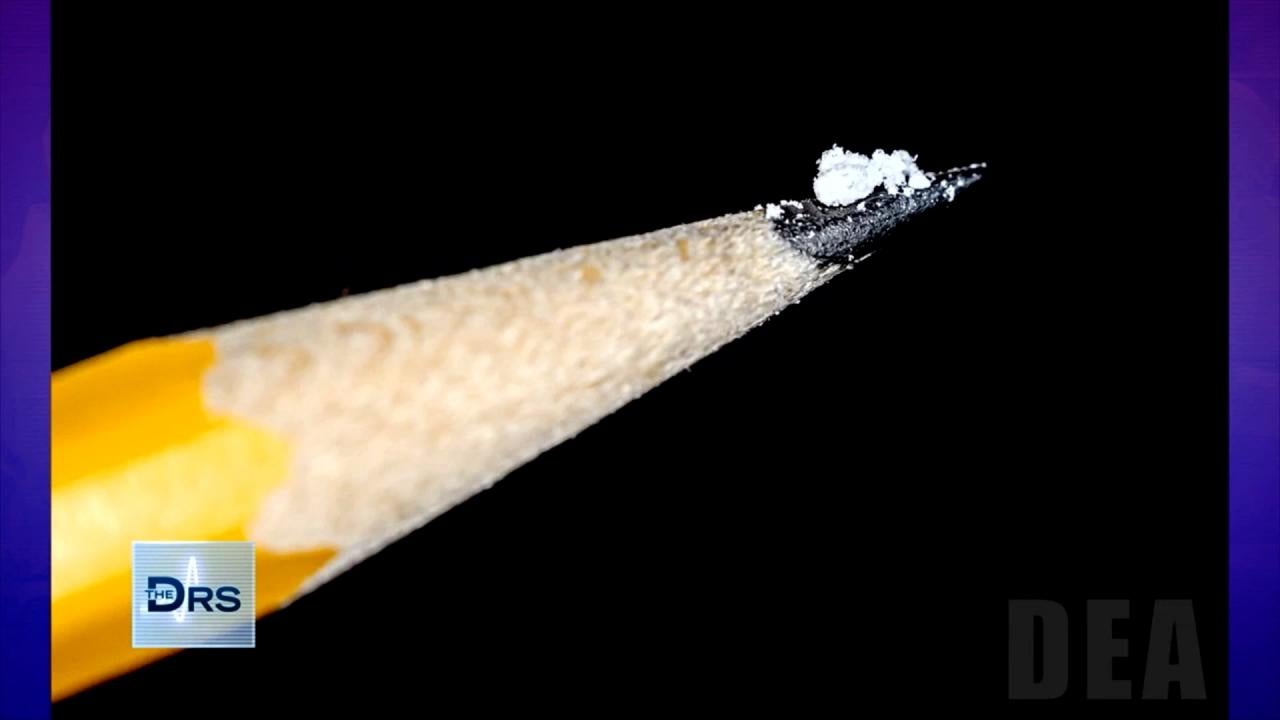 Just 2 Milligrams of Fentanyl Is a Lethal Dose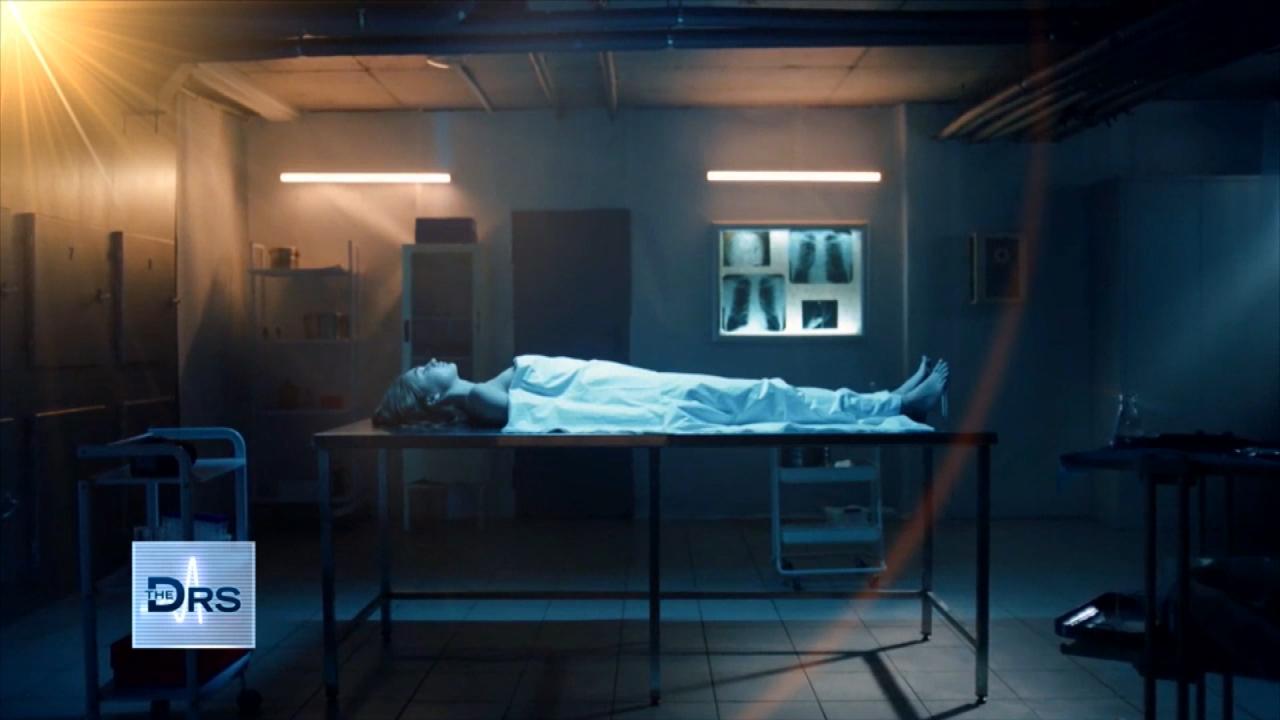 Fentanyl Is Leading Cause of Death for Americans Ages 18-45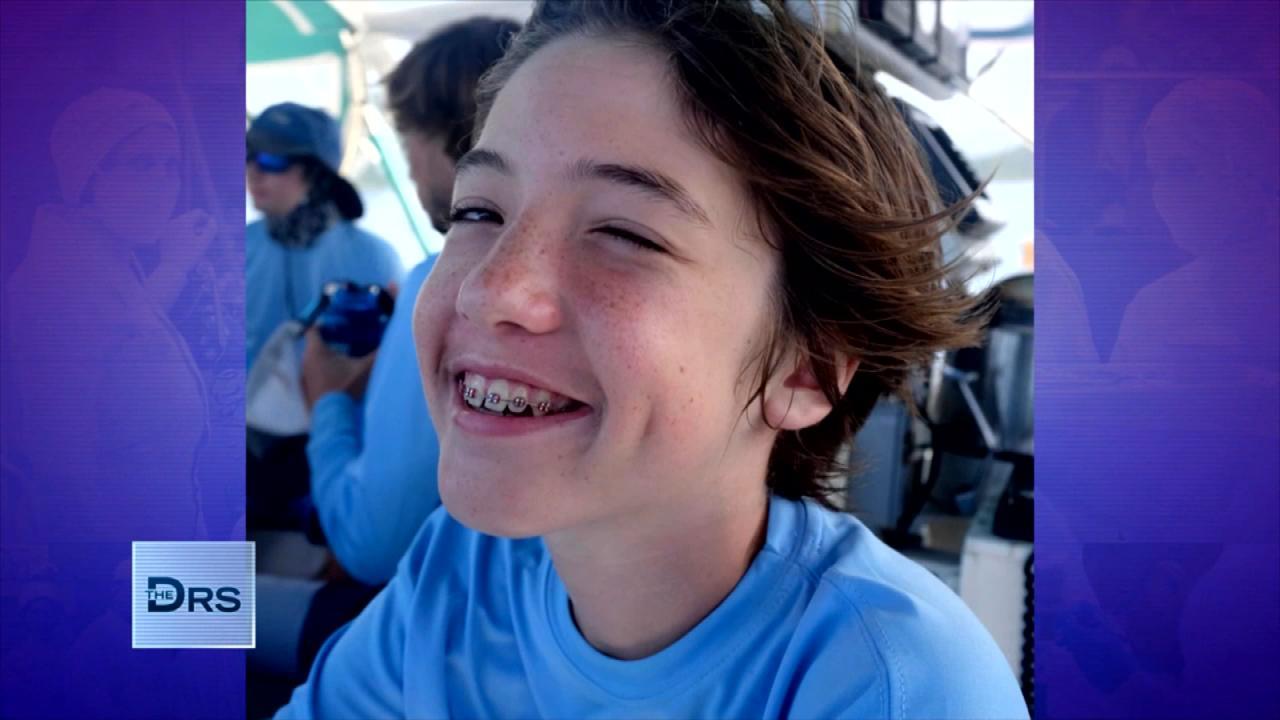 Meet Mom Who Lost Her Young Teen to a Fentanyl Overdose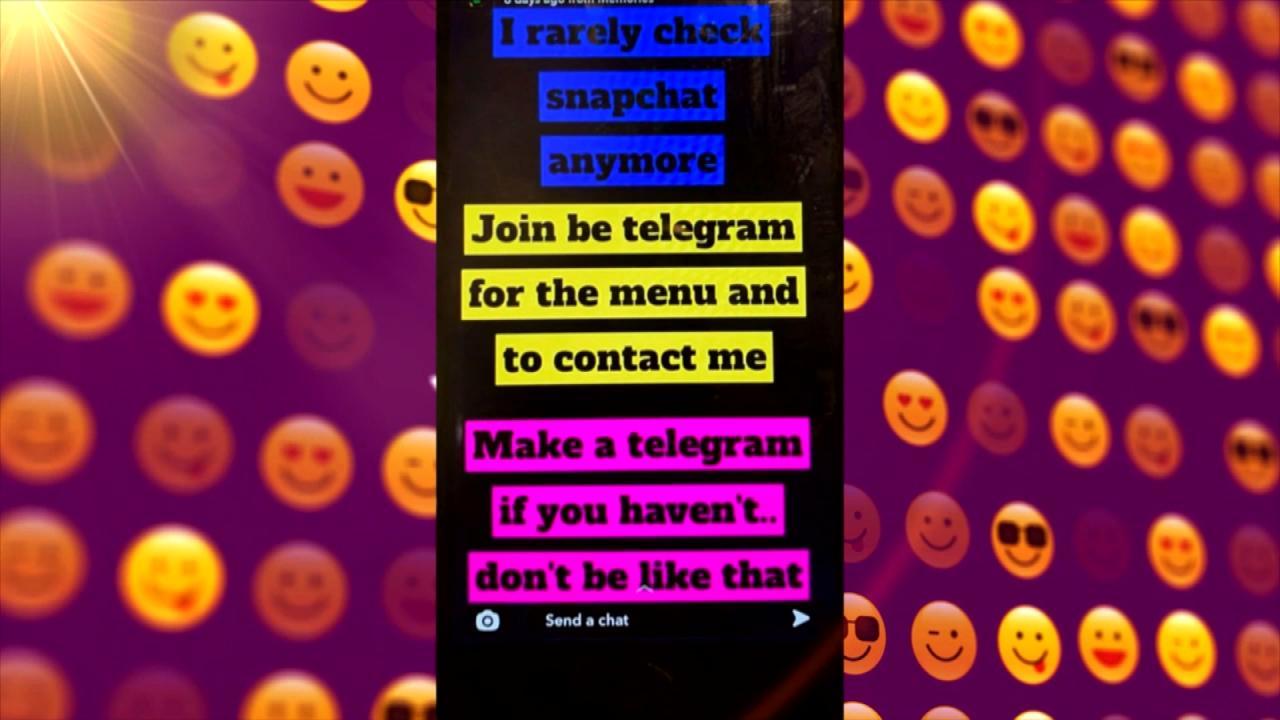 Teen Overdosed after Buying Drugs on Popular App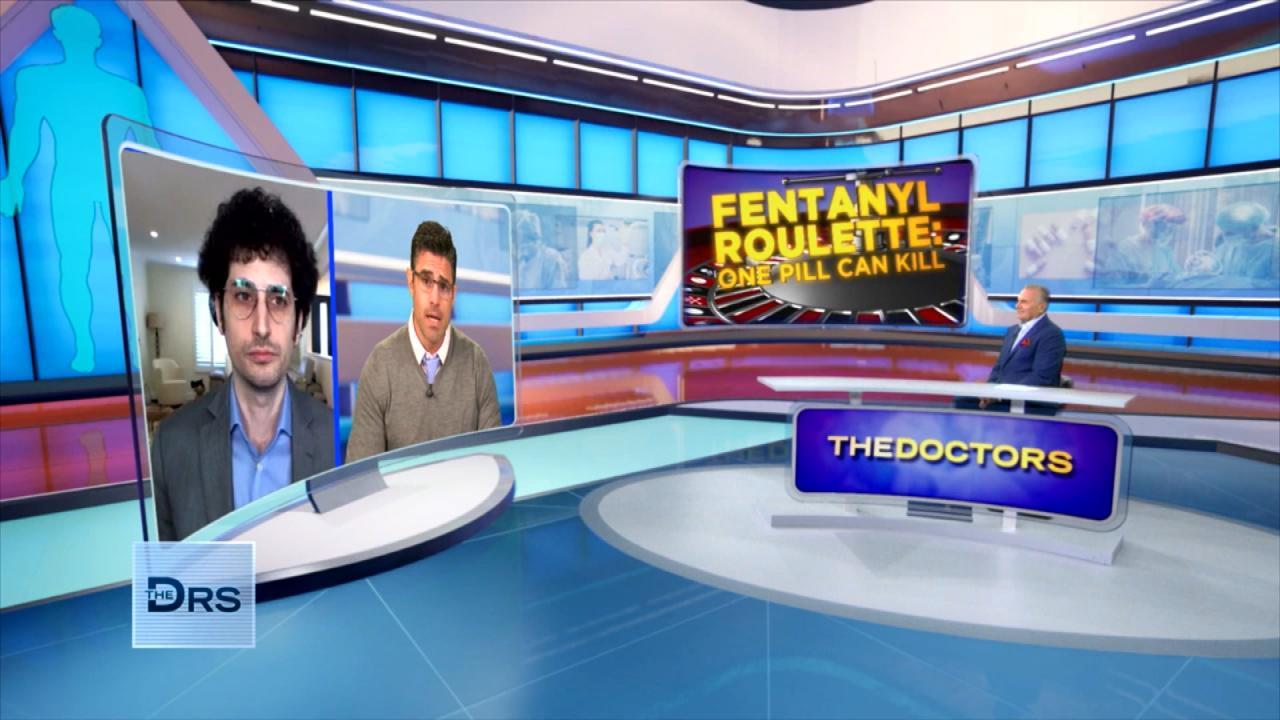 Do Fentanyl Test Strips Work?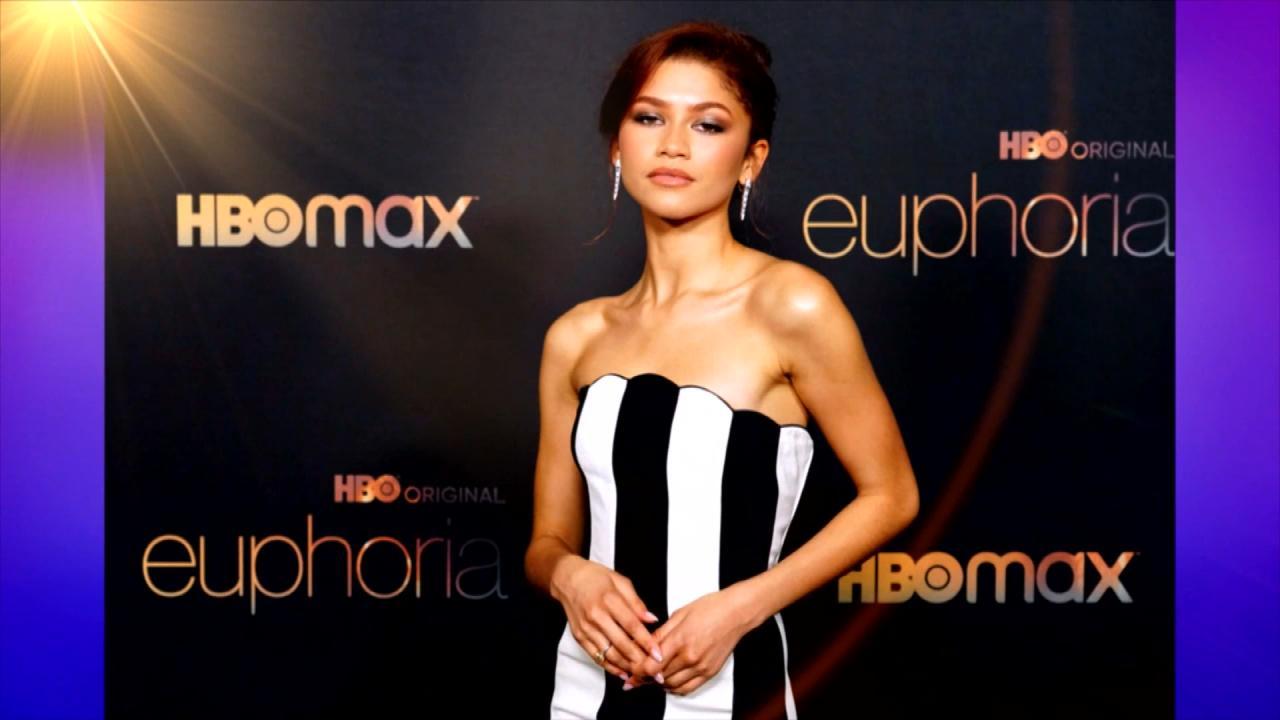 Does HBOs 'Euphoria' Send the Wrong Message to Teens about Drugs?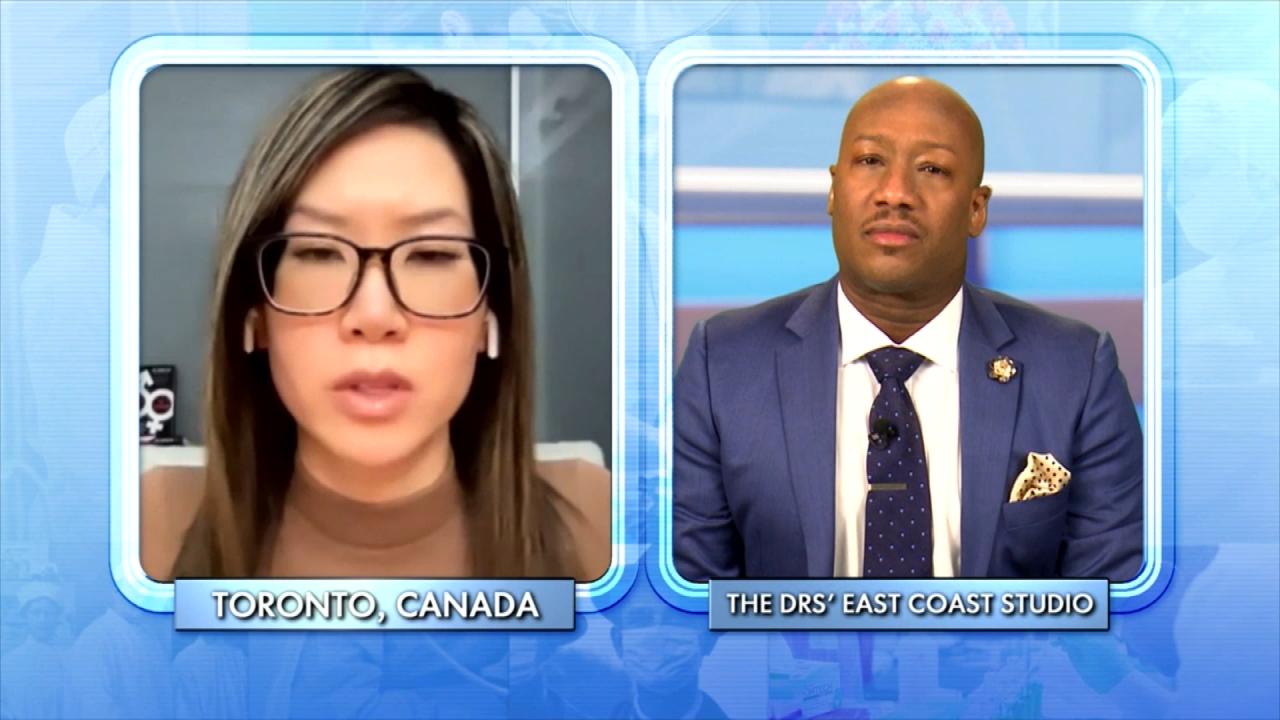 How to Support a Child Exploring Gender Identity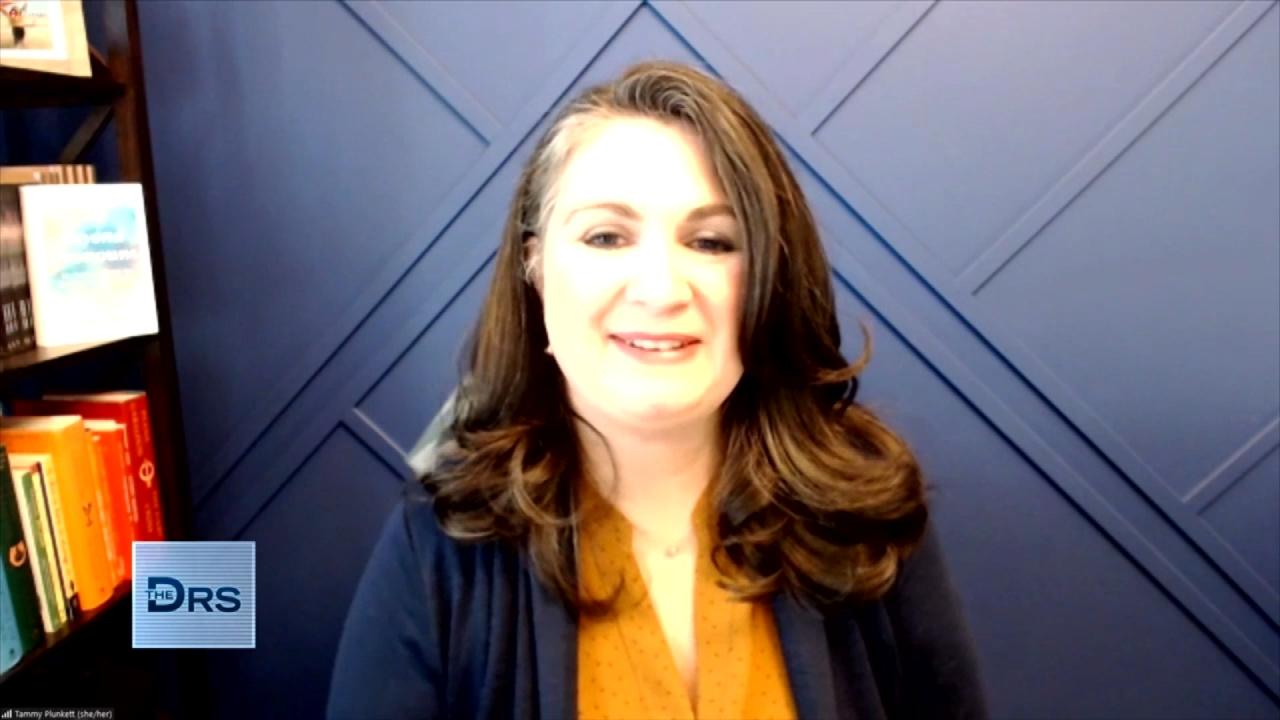 Mom Shares Her Reaction When Her Child Asked to Transition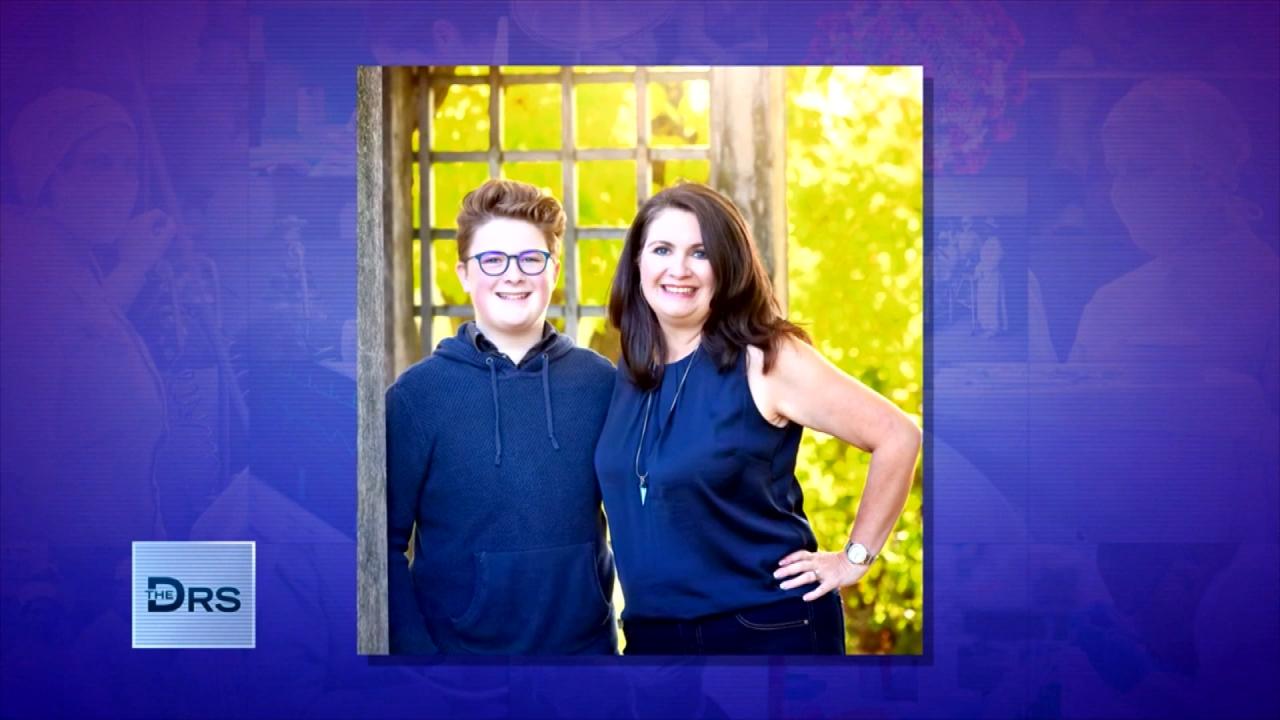 Mom Shares Advice to Parents of Transgender Youth!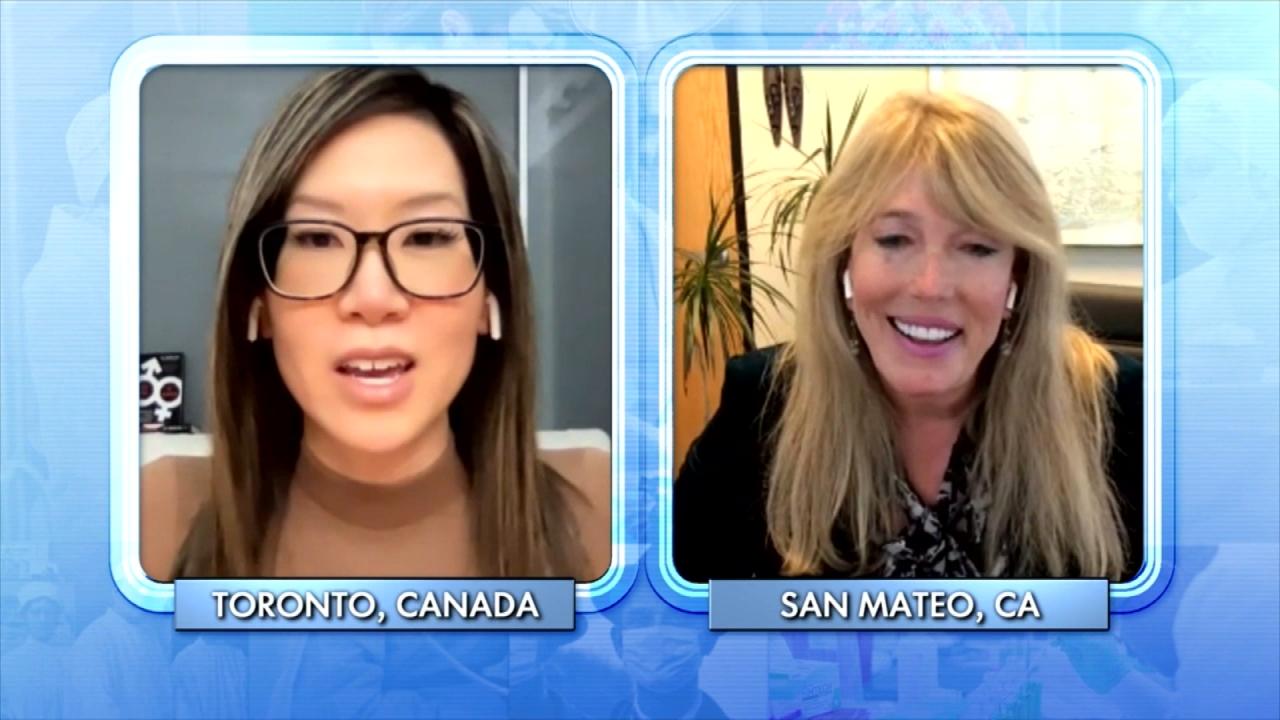 Is Gender Non-Conformity a 'Trend' or Here to Stay?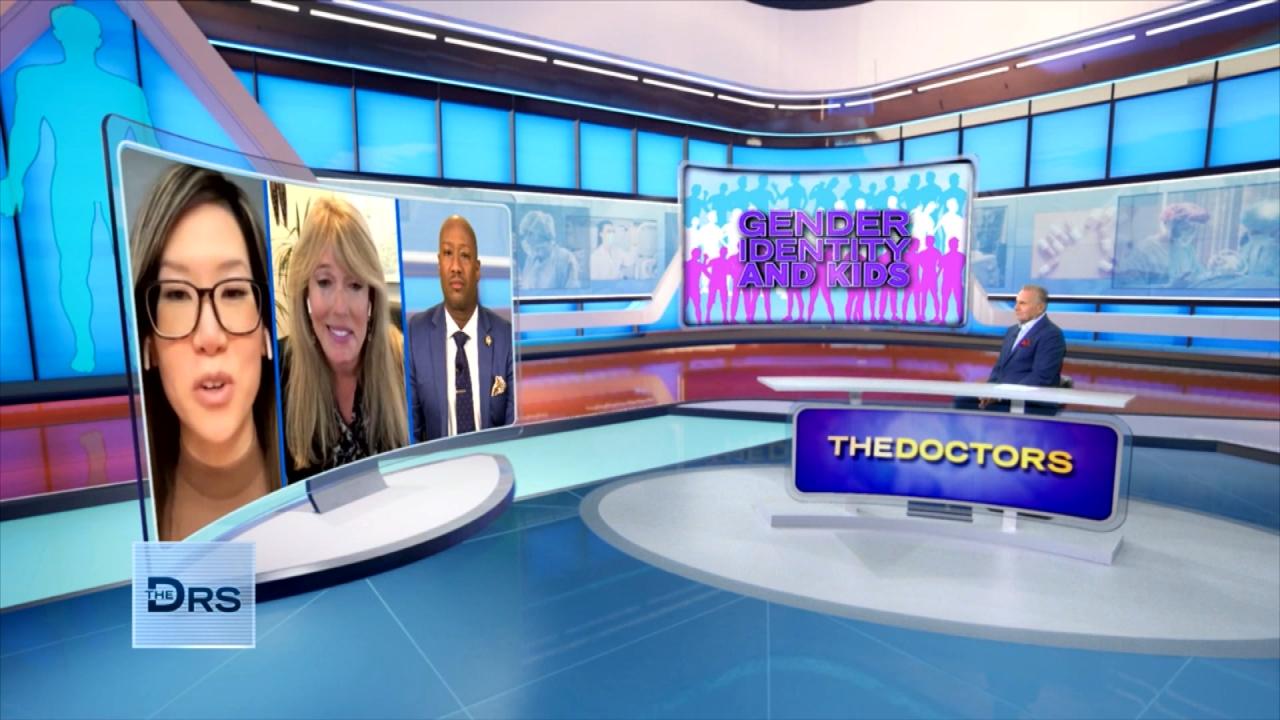 Is There Harm in Exploring Gender Identity?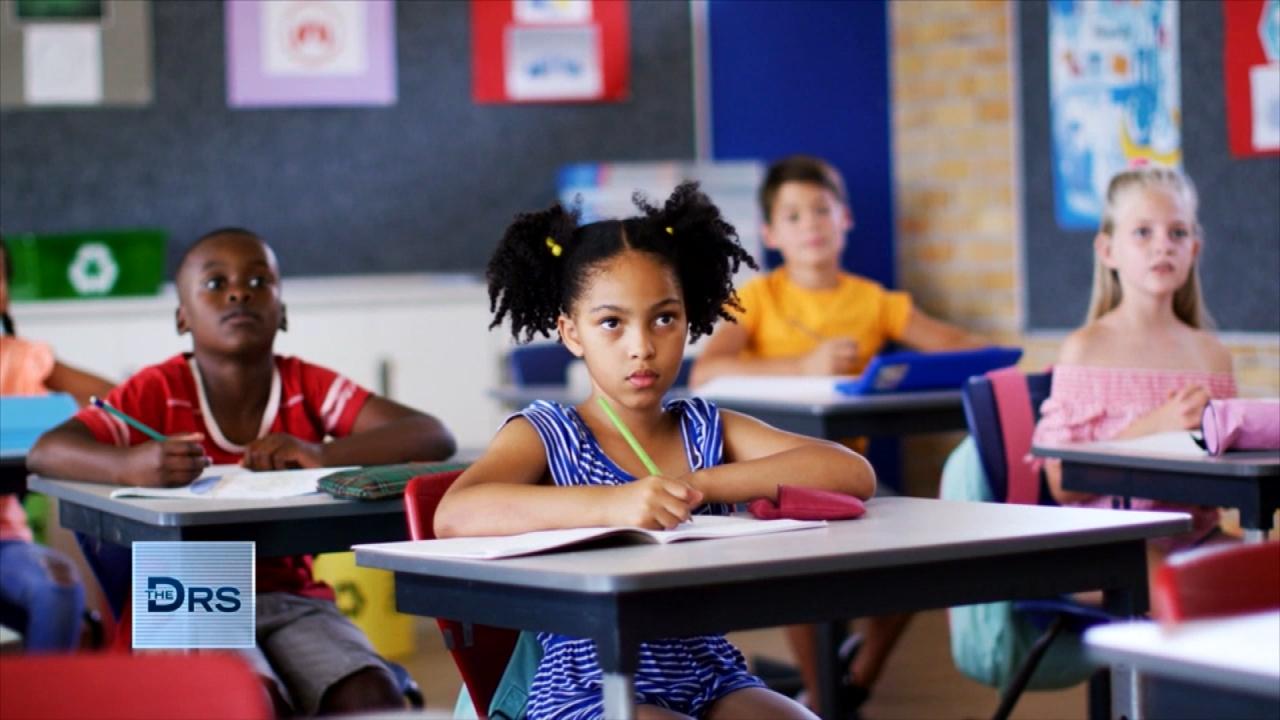 How Should Schools Approach Gender Diversity and Identity?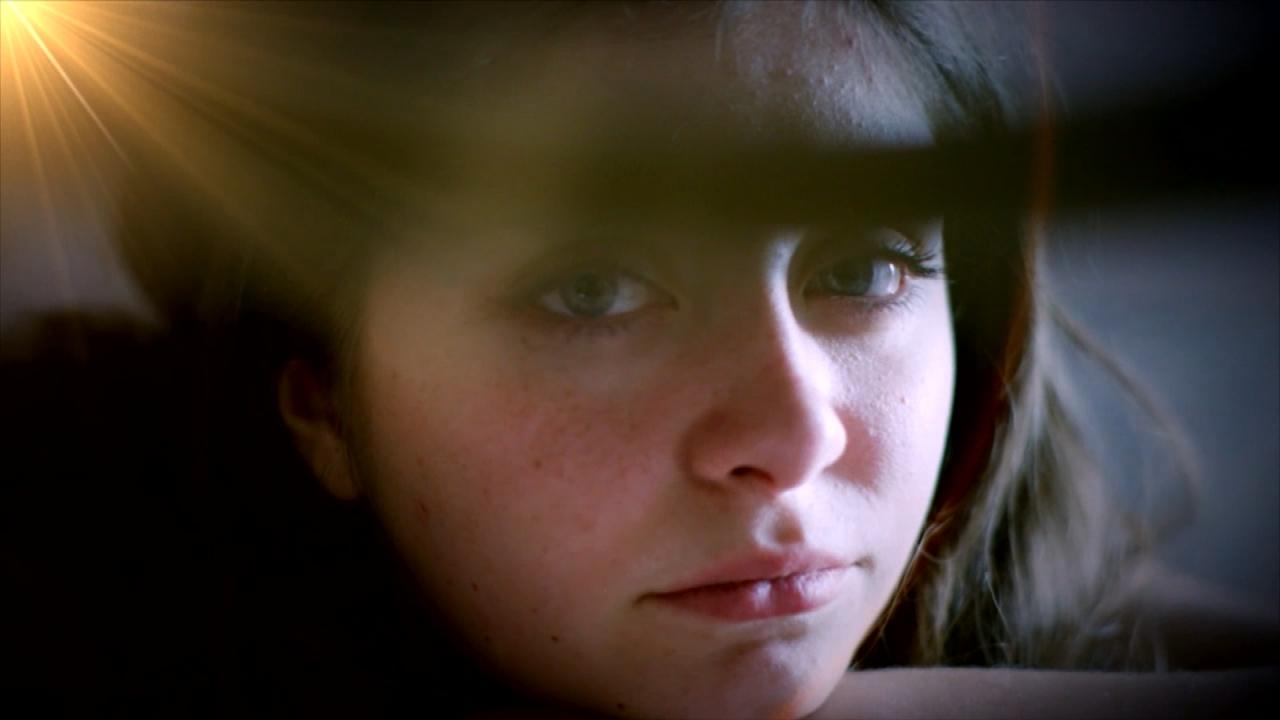 Why Do Some Kids Keep Their Gender Exploration a Secret?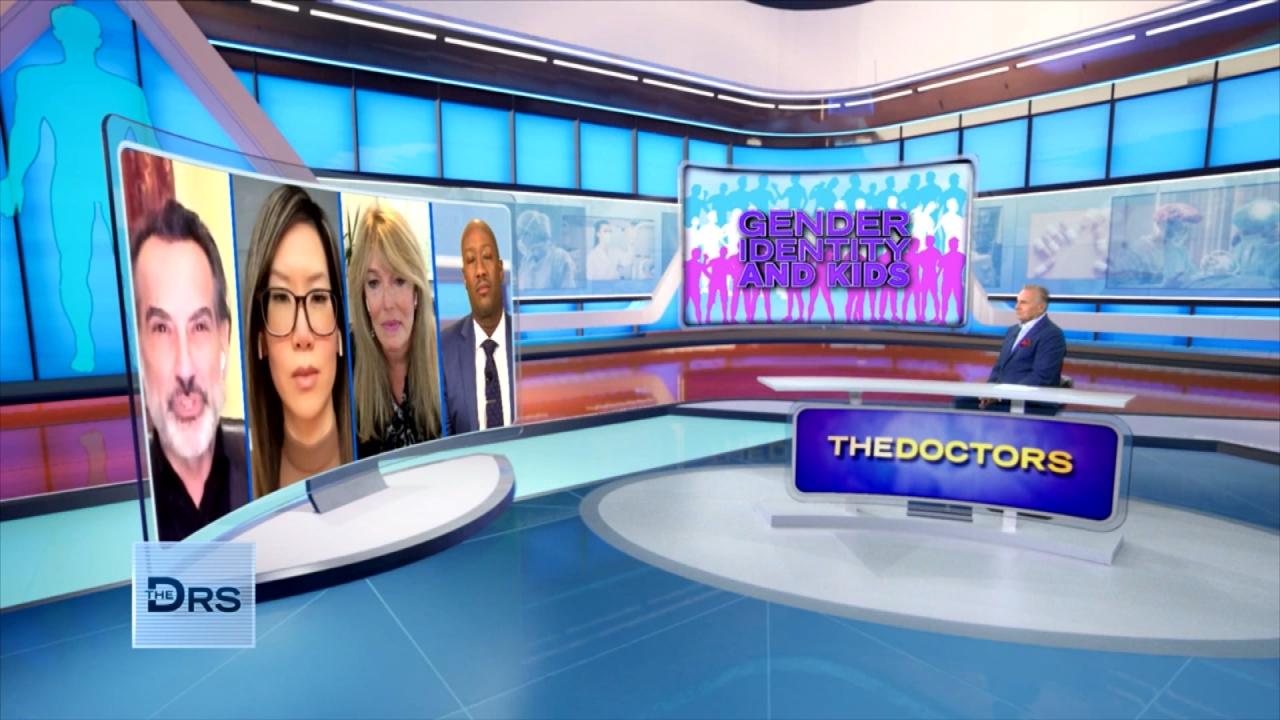 Are There Mental Health Concerns about Kids Transitioning?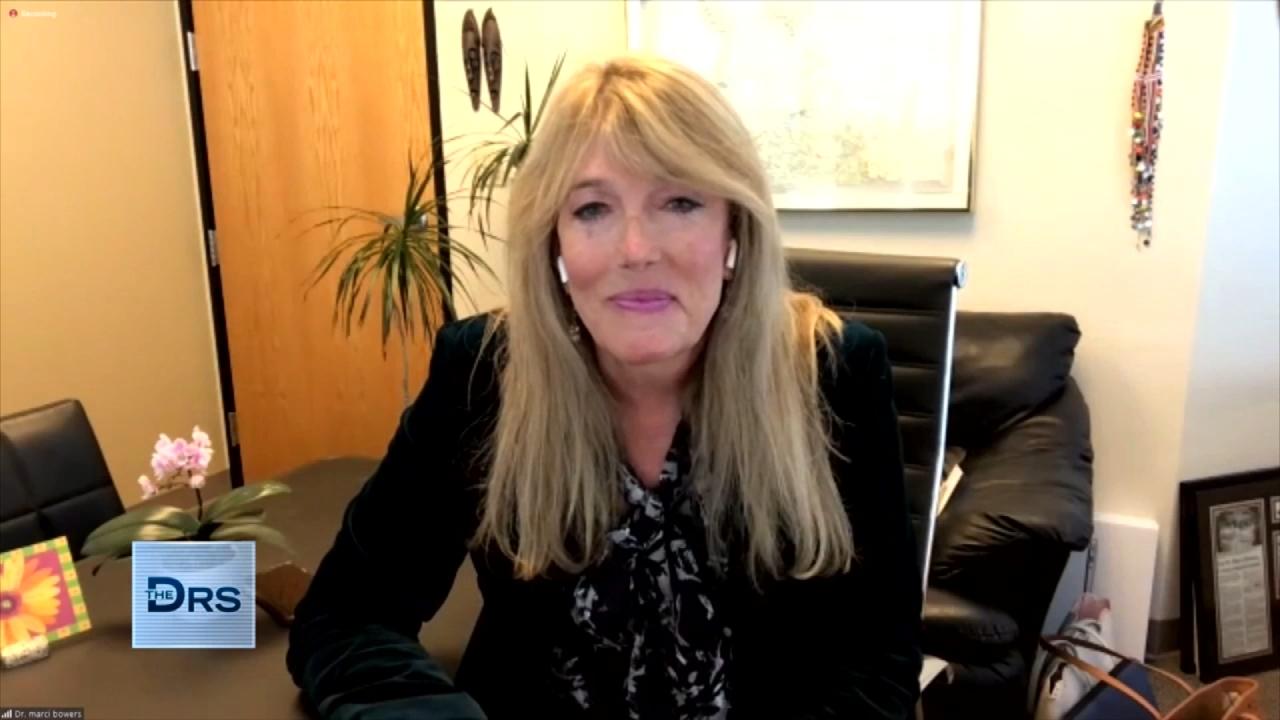 Are Gender Curious Kids Transitioning Too Soon?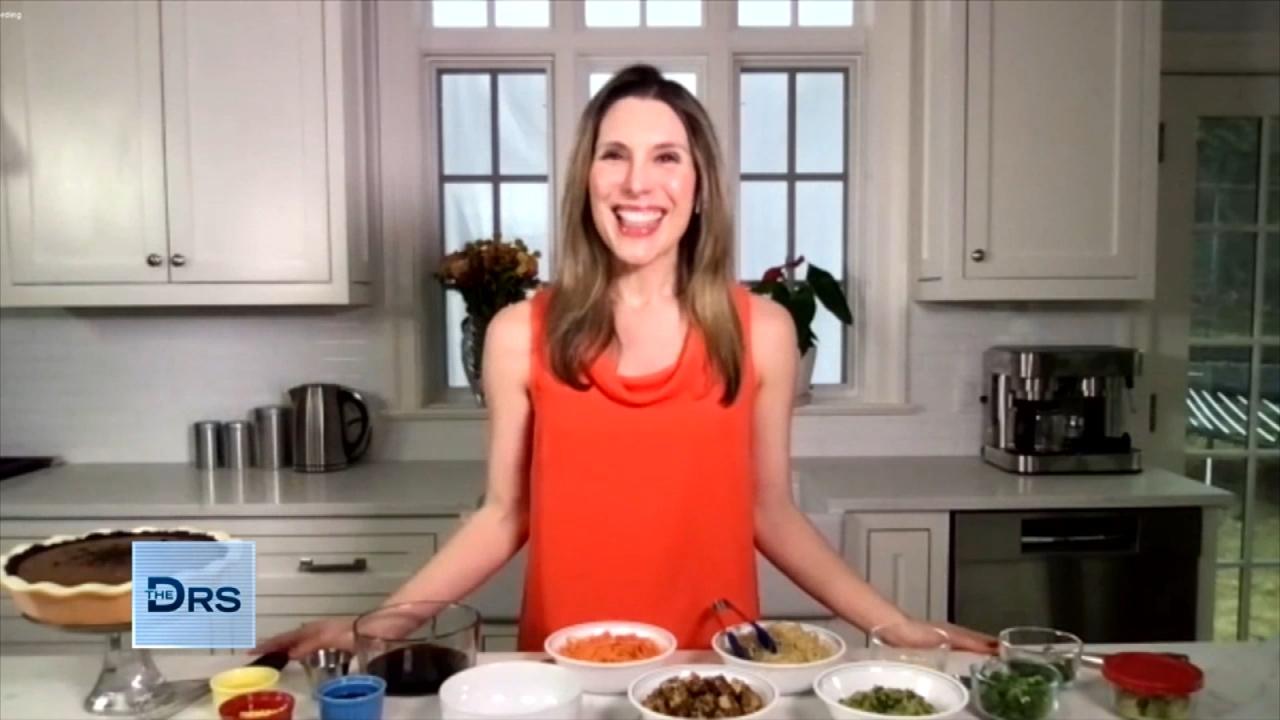 The Health Benefits of Tofu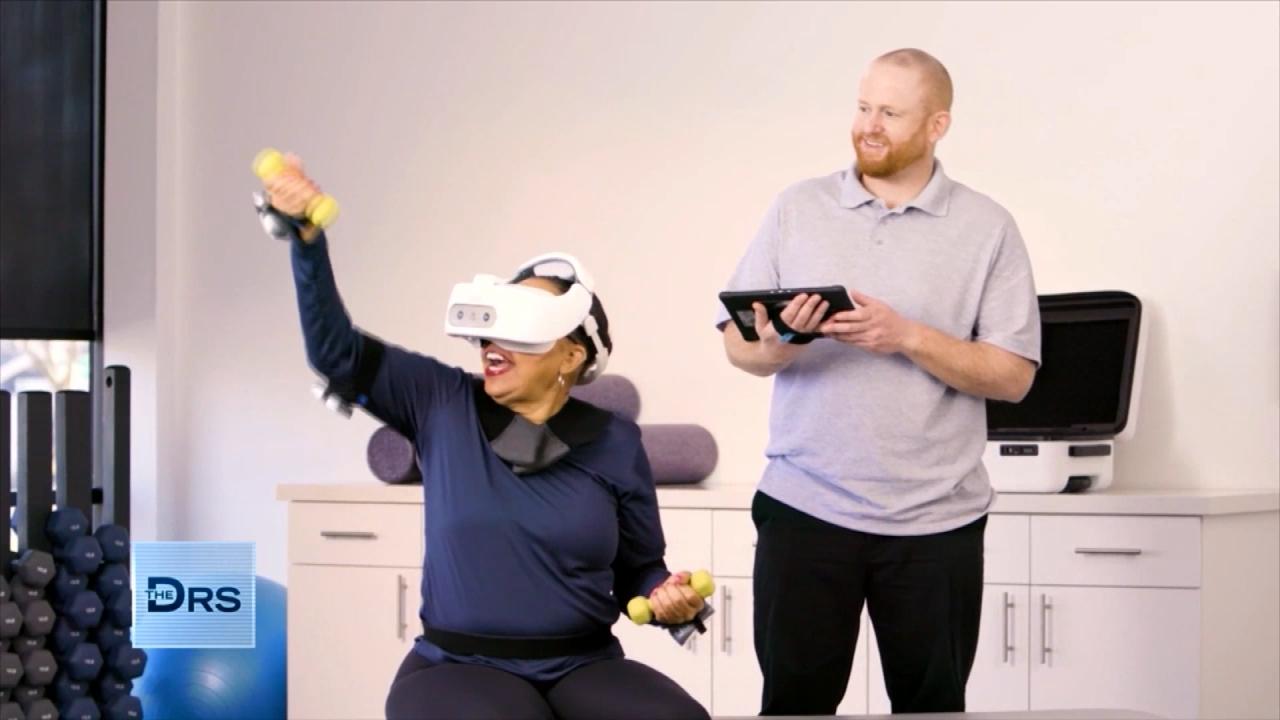 How Doctors and Employers Can Benefit from Virtual Reality Train…
Are you brushing your teeth incorrectly and does your dentist know when you are lying about how often you floss?
Dentist Dr. Gao, who has gained fame on TikTok for his informative and educational videos, joins The Doctors to share tips on how to improve your smile.
Dr. Gao explains the most common issue when it comes to brushing your teeth is when someone only focuses on just the teeth. He says many of us neglect cleaning the gums and he says you should always brush (in small circles) at a 45-degree angle towards the gum line. Also, he says to make sure to use a toothbrush with soft bristles and do not use too much pressure as you brush.
Also, if you have not been flossing regularly, Dr. Gao explains your dentist knows. "Your gums will reflect how you are truly cleaning [your teeth] at home," he says, noting gums that are not cleaned properly will be more swollen, red, or bleed.
And how often should you be flossing? The TikTok-famous dentist says at least once a day is ideal and says it should occur either in the morning, night, or even in the middle of the day. The goal is to make it a sustainable habit.
See more of Dr. Gao's viral videos, here!
Watch: Woman with Crippling Fear of the Dentist Undergoes Smile Makeover
Watch: Woman Afraid of the Dentist Reveals Amazing Smile Makeover