Can a Microfiber Towel Keep Your Hair Healthy?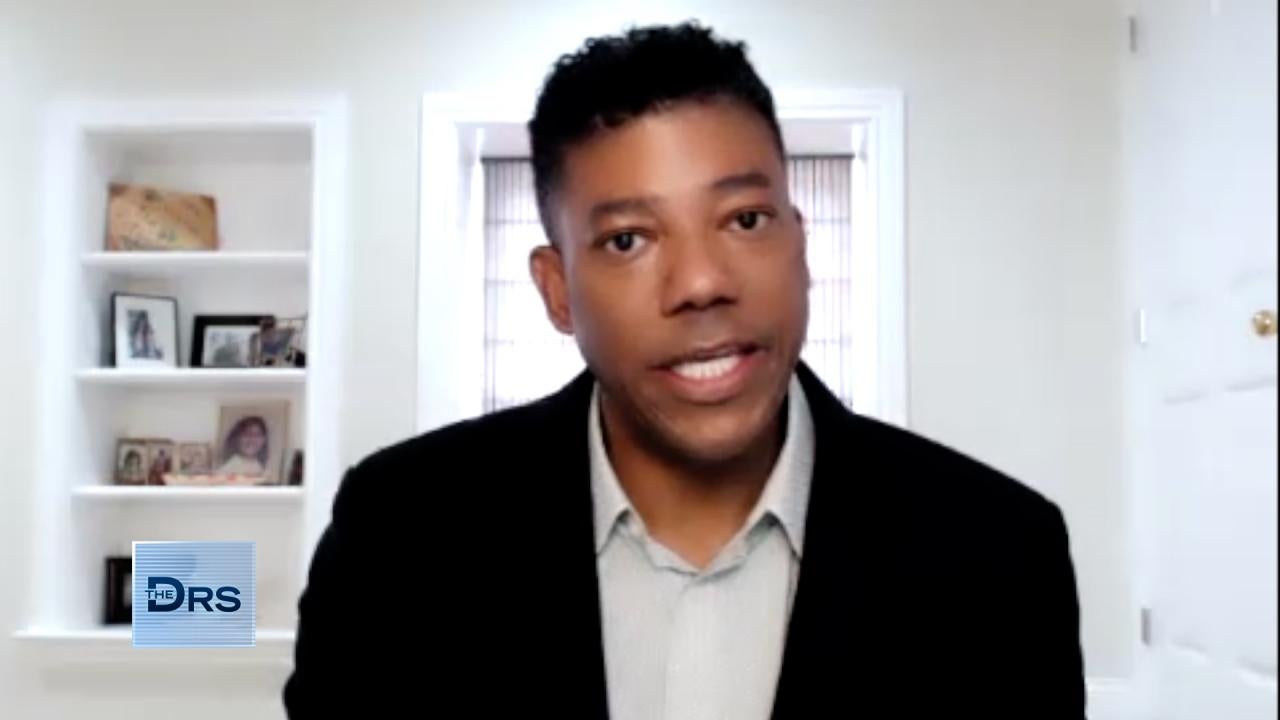 Ask an Expert: 5 Reasons There Is Blood in Your Stool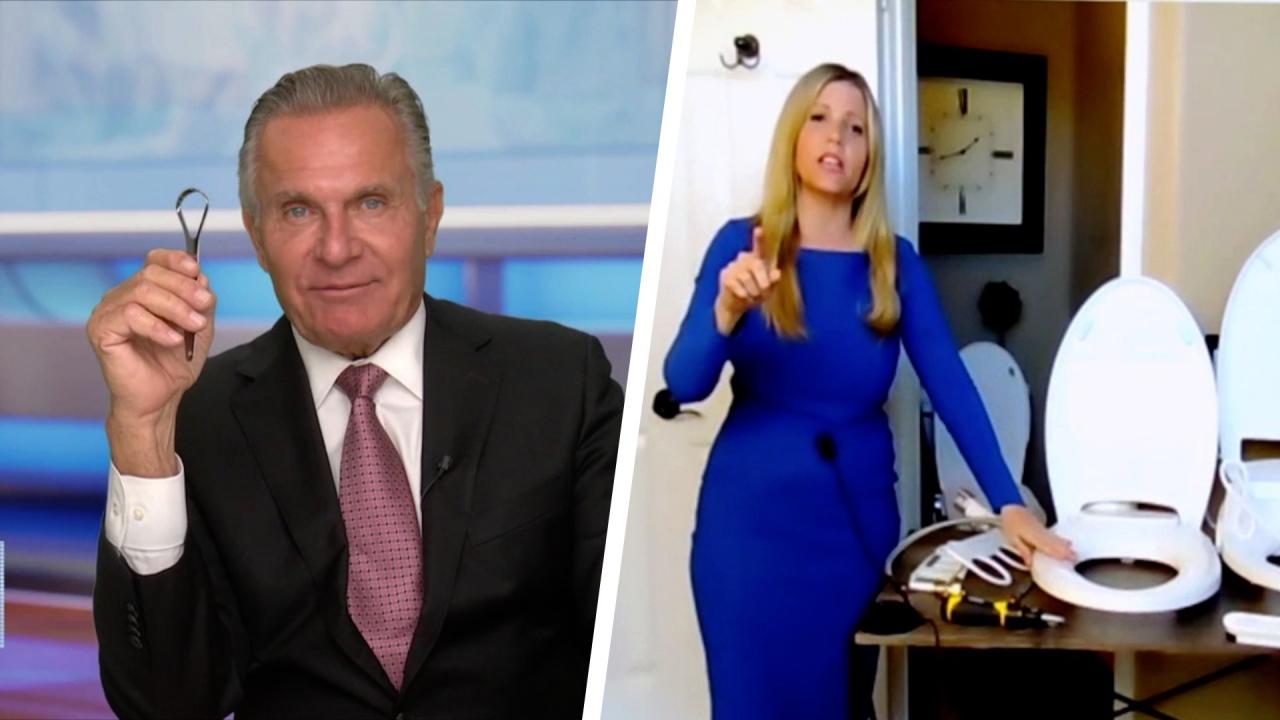 The Doctors' Favorite Products to Elevate Your Next Bathroom Tri…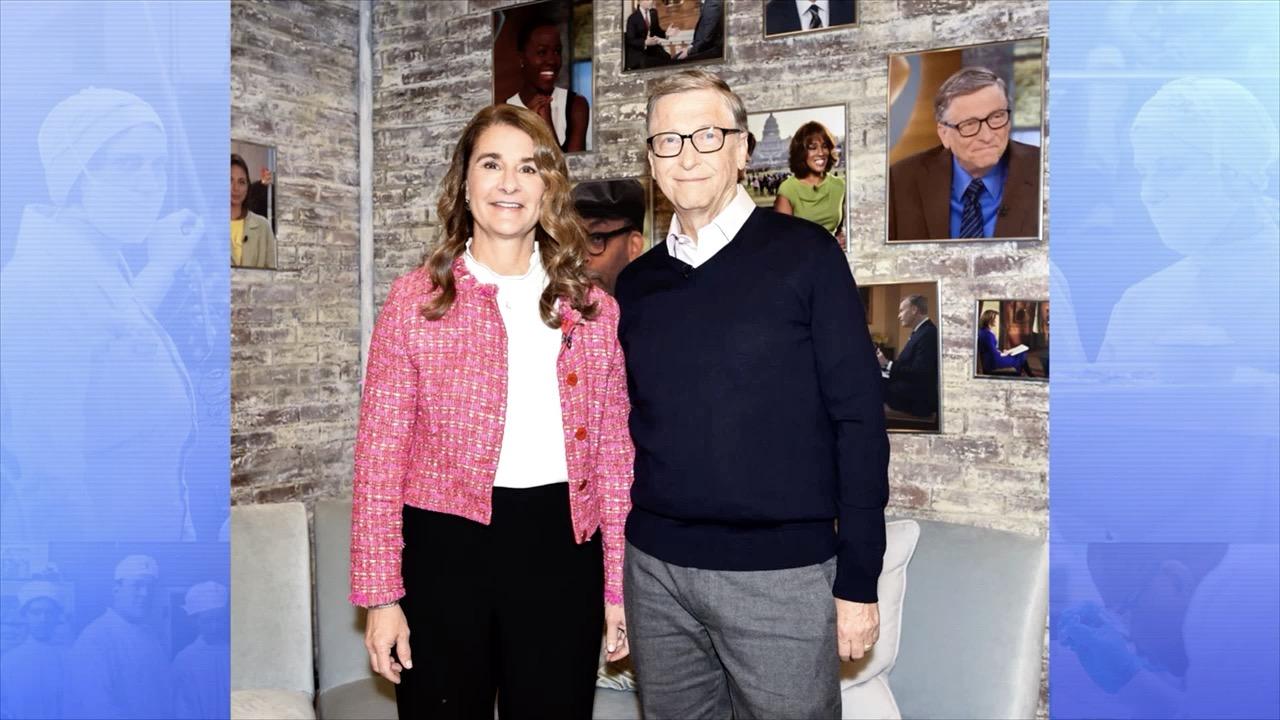 Kamala Harris and Nicole Kidman's Hair Stylist on the 'Look' Eve…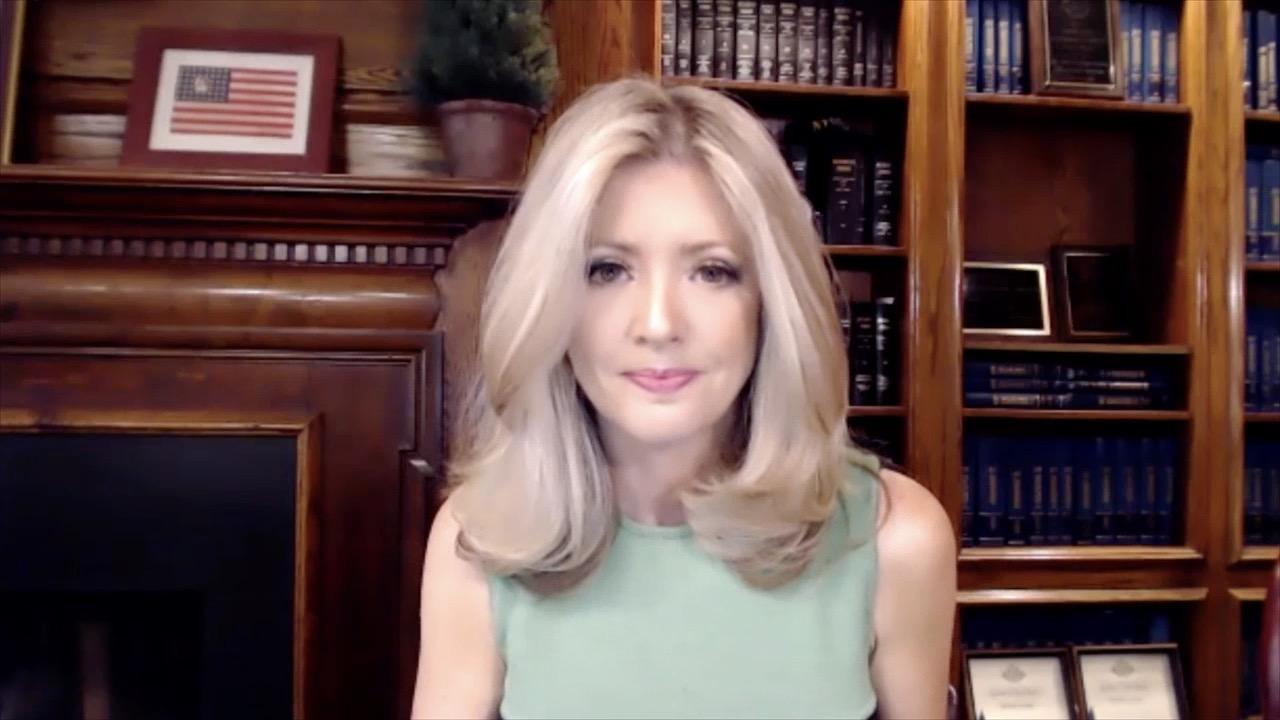 4 Relationship Issues That Could Lead to Divorce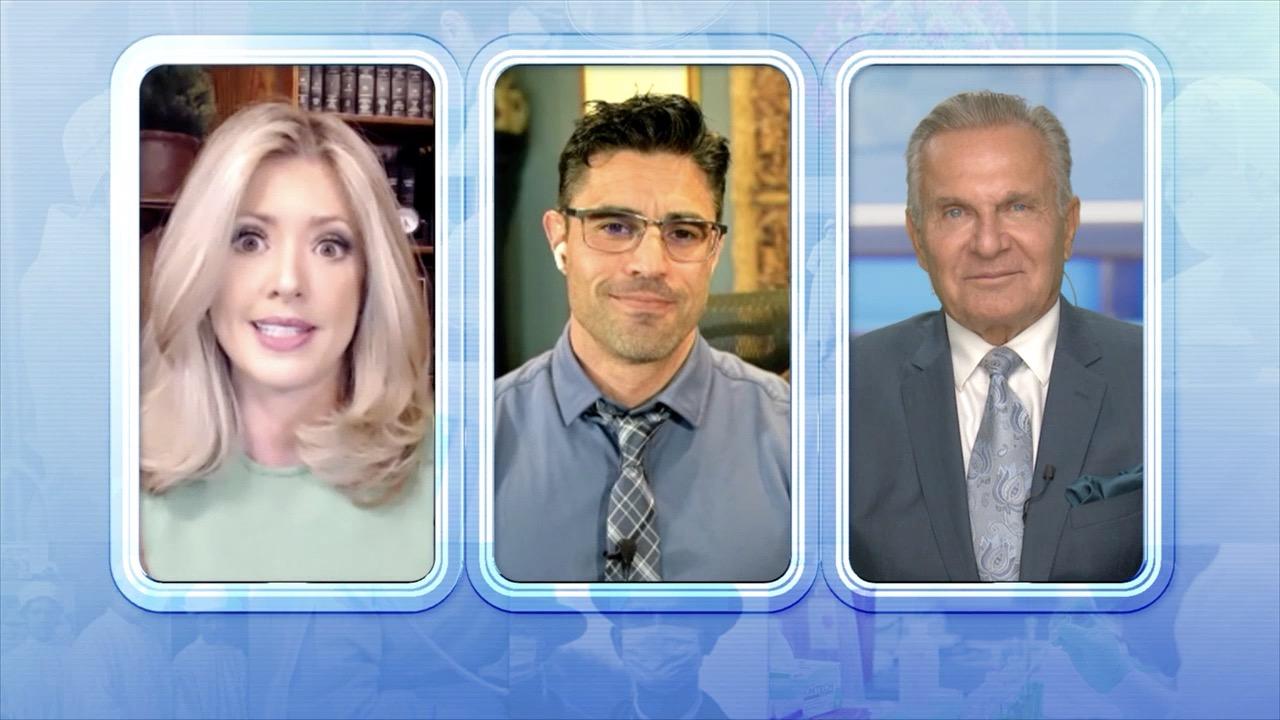 Signs Divorce Could Be a Good Option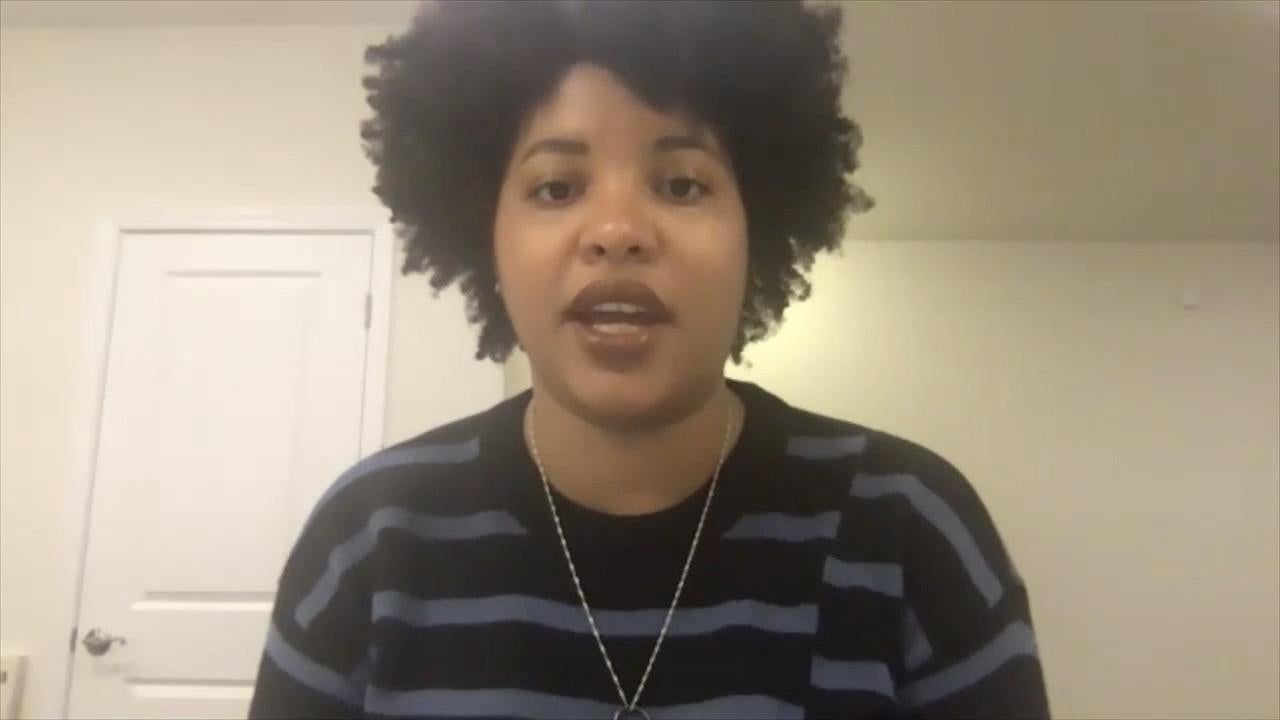 A Dinner Party to Help Ease the Pain of Grief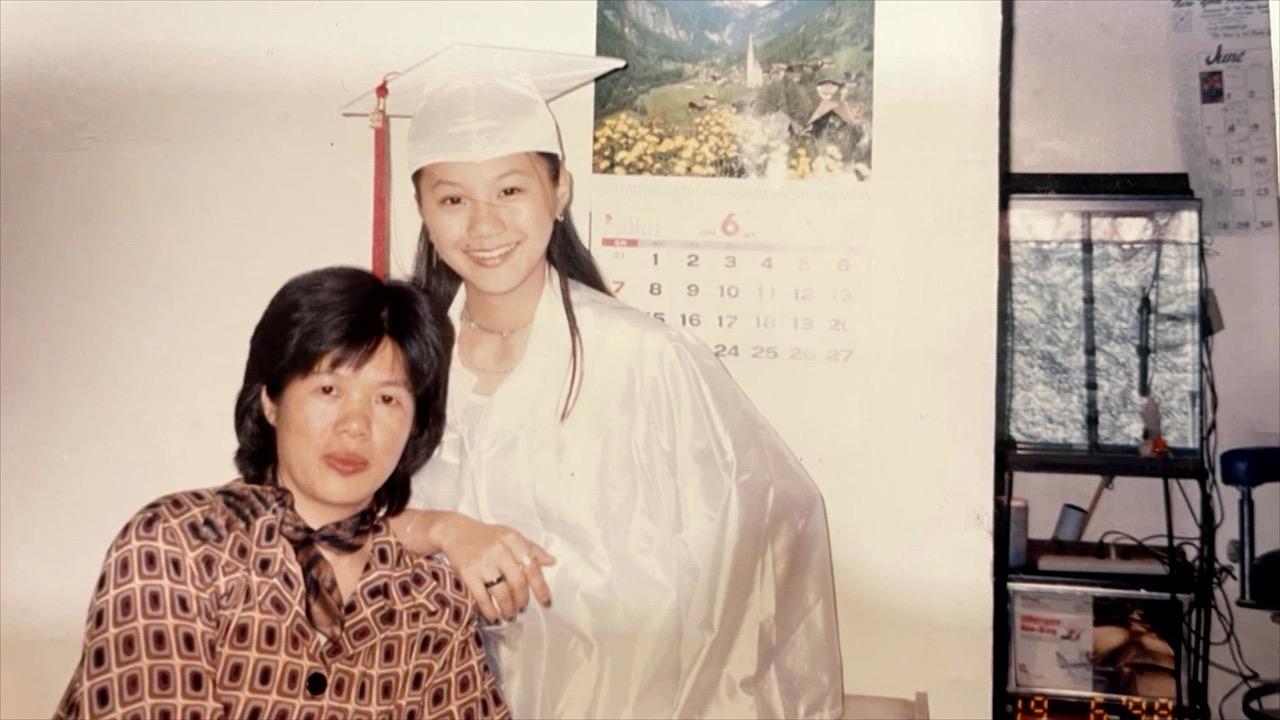 The Importance of Following Your Dreams despite Parental Support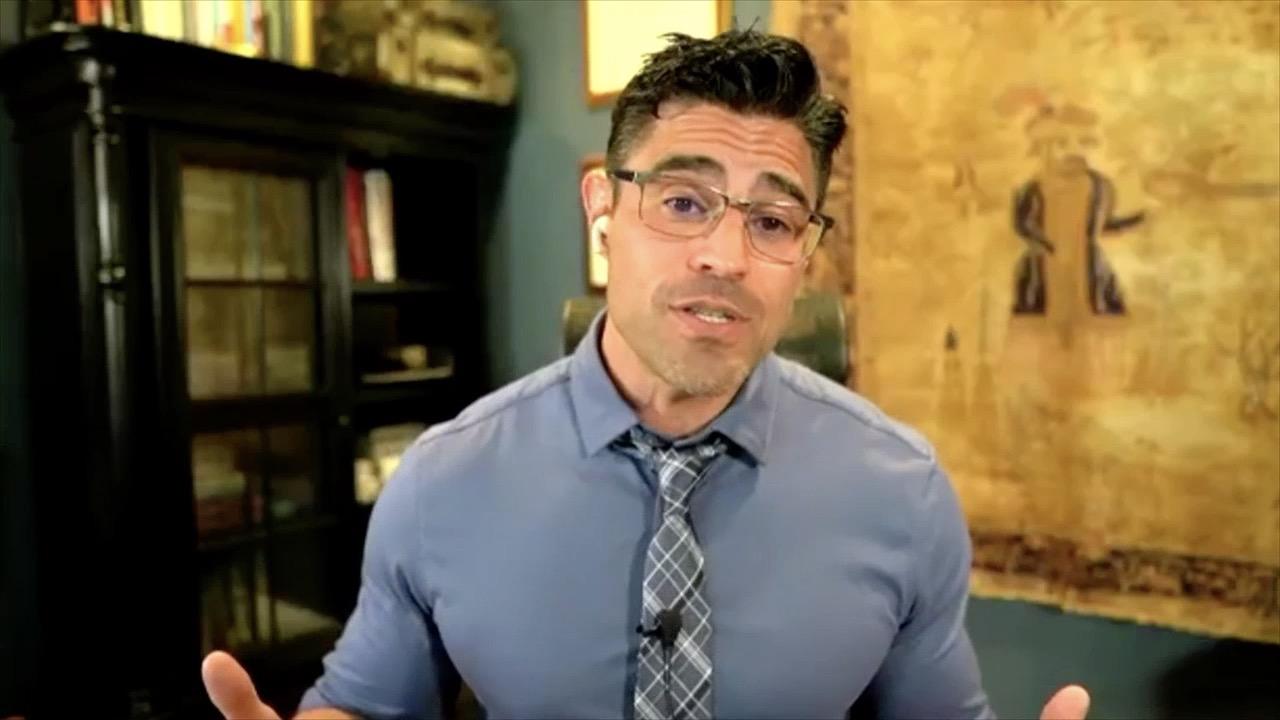 How to Guide Your Kids' Dreams!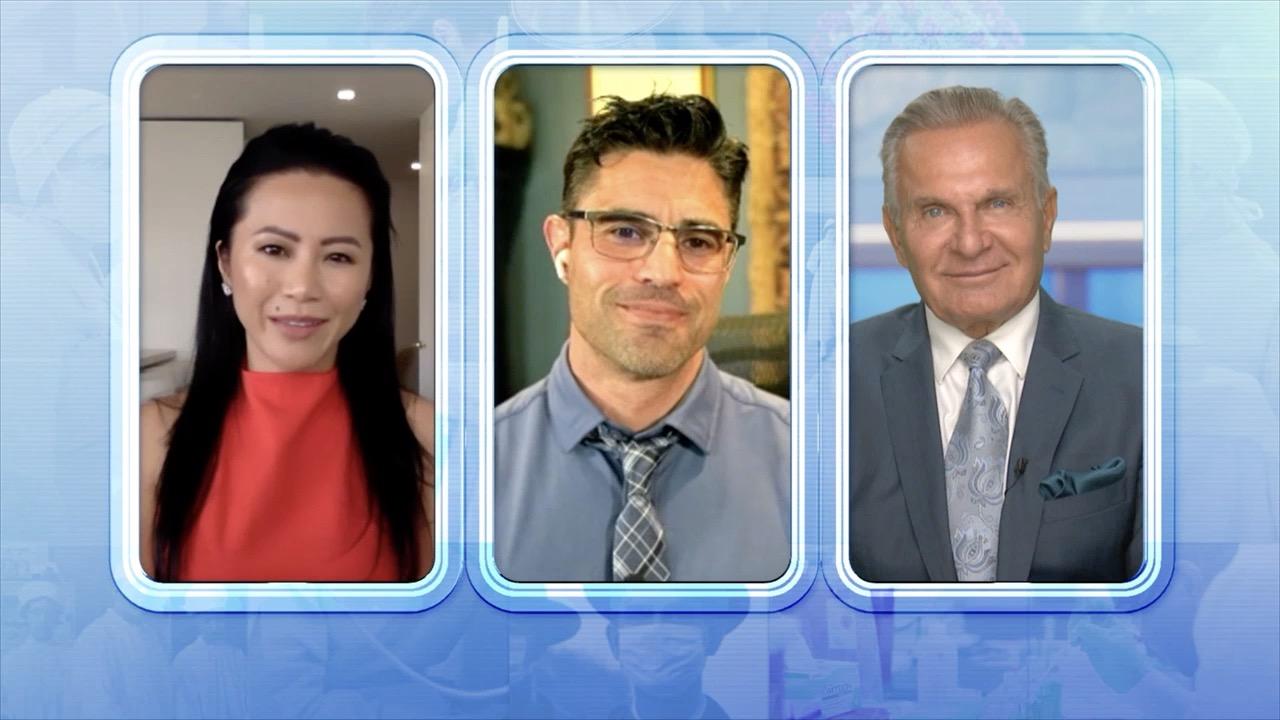 When Parental Support Causes More Harm Than Good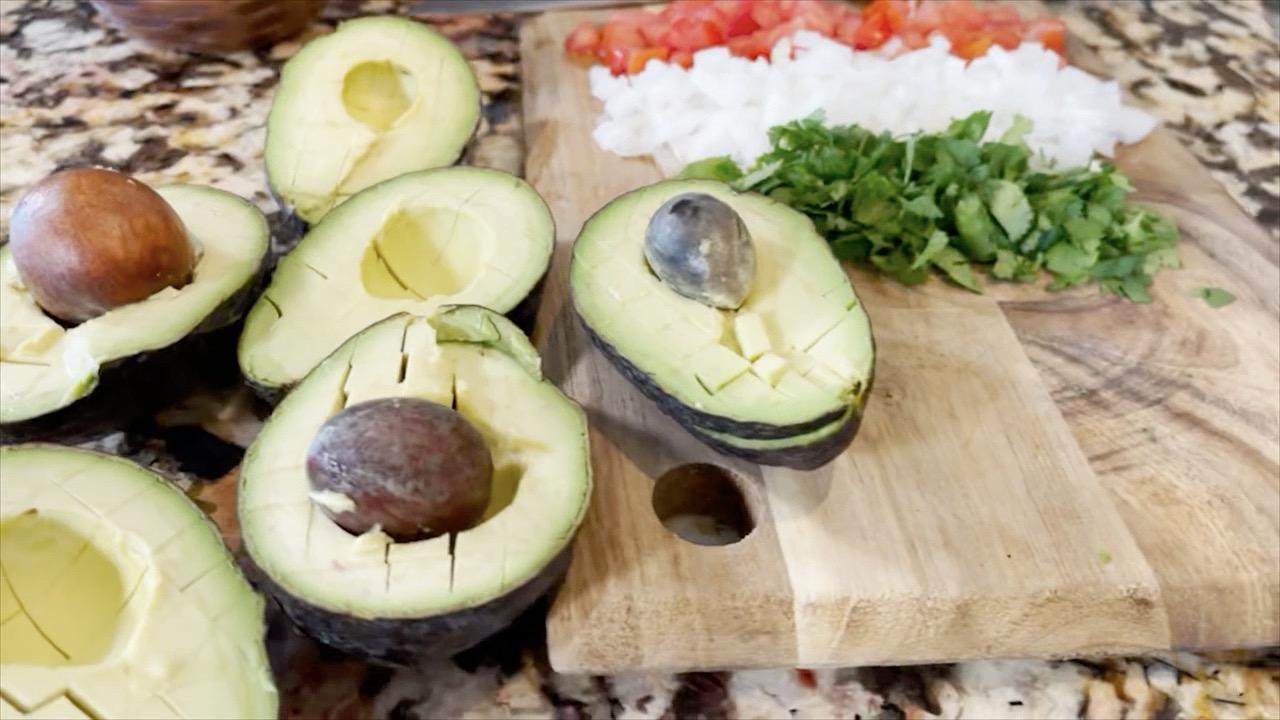 TikTok Sensation Shares Her Habanero Guacamole Recipe!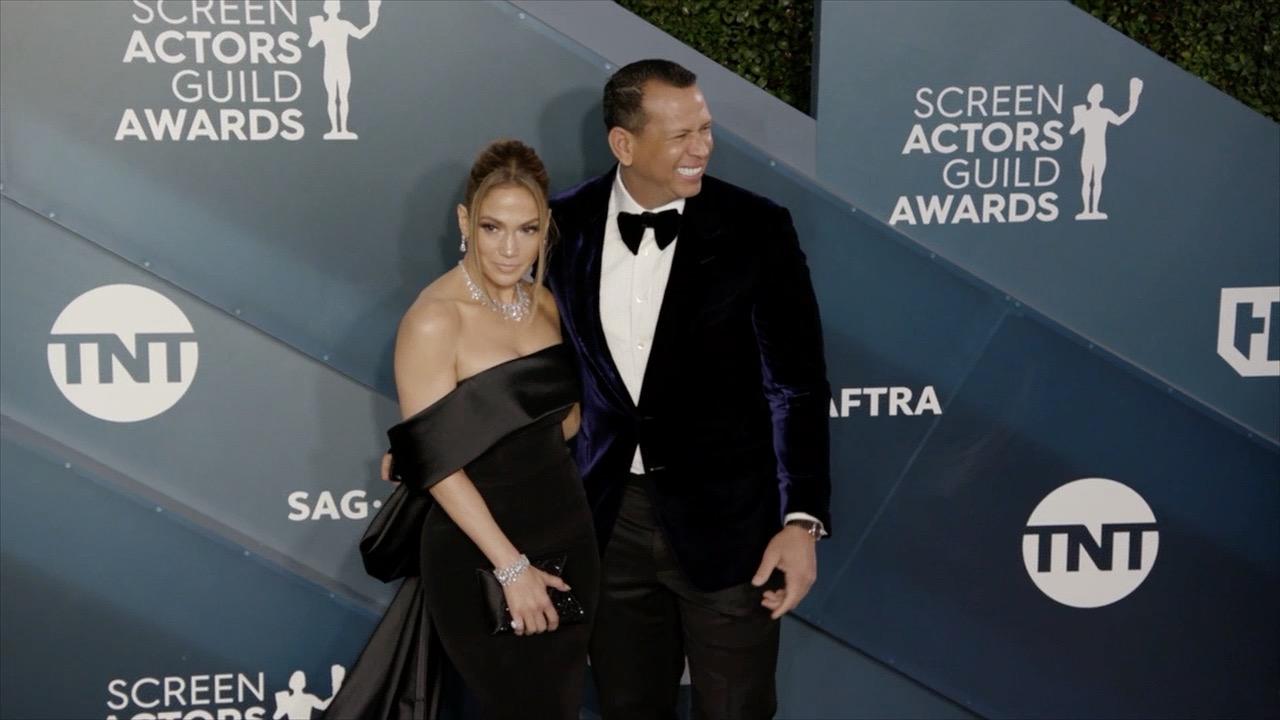 Are Post-Pandemic Divorce Rates on the Rise?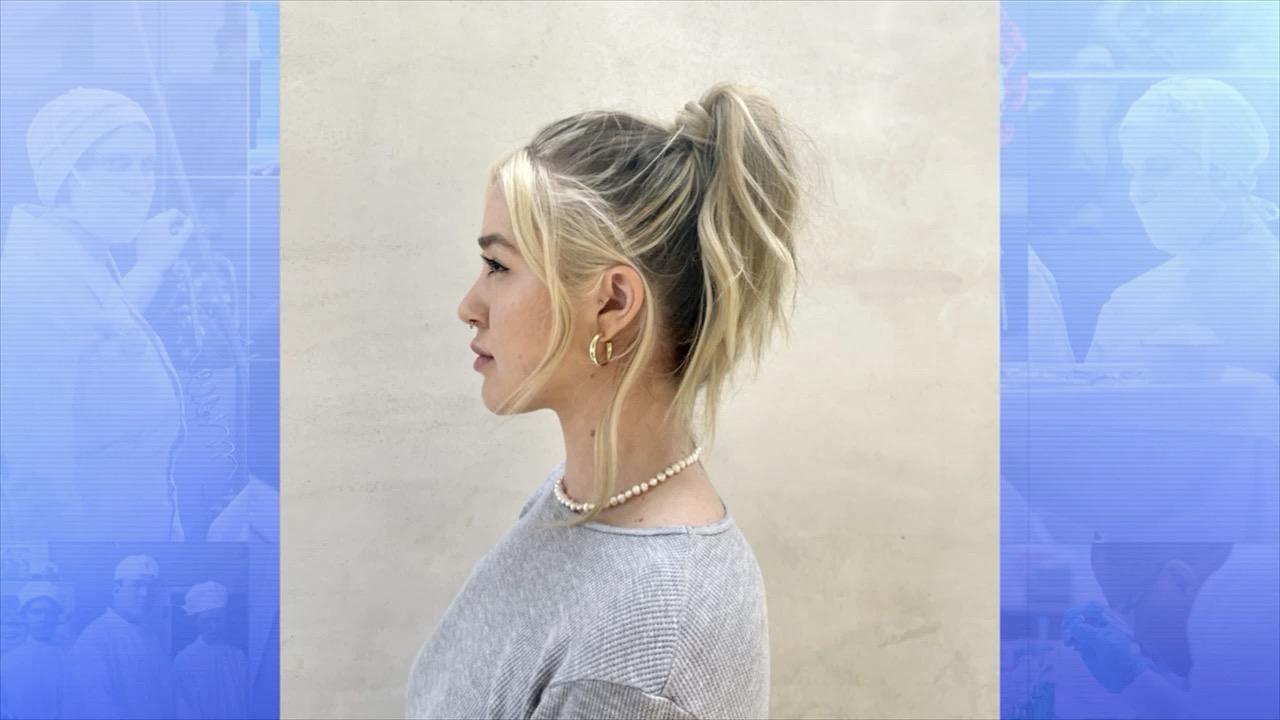 3 Easy Hair Trends for the Summer!
How are microfiber towels different from your average bath towel? Each fiber is 100 times finer than human hair and it absorbs moisture way more effectively than a regular towel. Dermatologist Dr. Sonia Batra put the towel to the test after a shower and admits that the towel cut her drying time in half.
When your hair is wet it is more fragile and if you use a towel to dry your hair you can damage your hair's cuticle, leading to flyaways and frizz. The microfiber towel helps protect your hair while drying it faster.
Try it for yourself with some recommendations from The Doctors editorial staff:
The Turbie Twist Microfiber Towel comes in a 2-pack, and is a top-rated towel on Amazon. It's moisture-wicking and the turban design prevents hair from rubbing and potentially breaking. If you have long, curly hair try the Luxe Beauty Essentials Microfiber Towel, which is one of Amazon's most-gifted microfiber towels. And the BEoffer Twist Turban Hair Caps comes in a very affordable 3-pack and is one of Amazon's top choices. Reviewers describe this towel as soft, comfortable, and lightweight.
*CBSi may earn an affiliate commission if you purchase something through featured links above.