Find Out the Most Dangerous Place to Get Filler!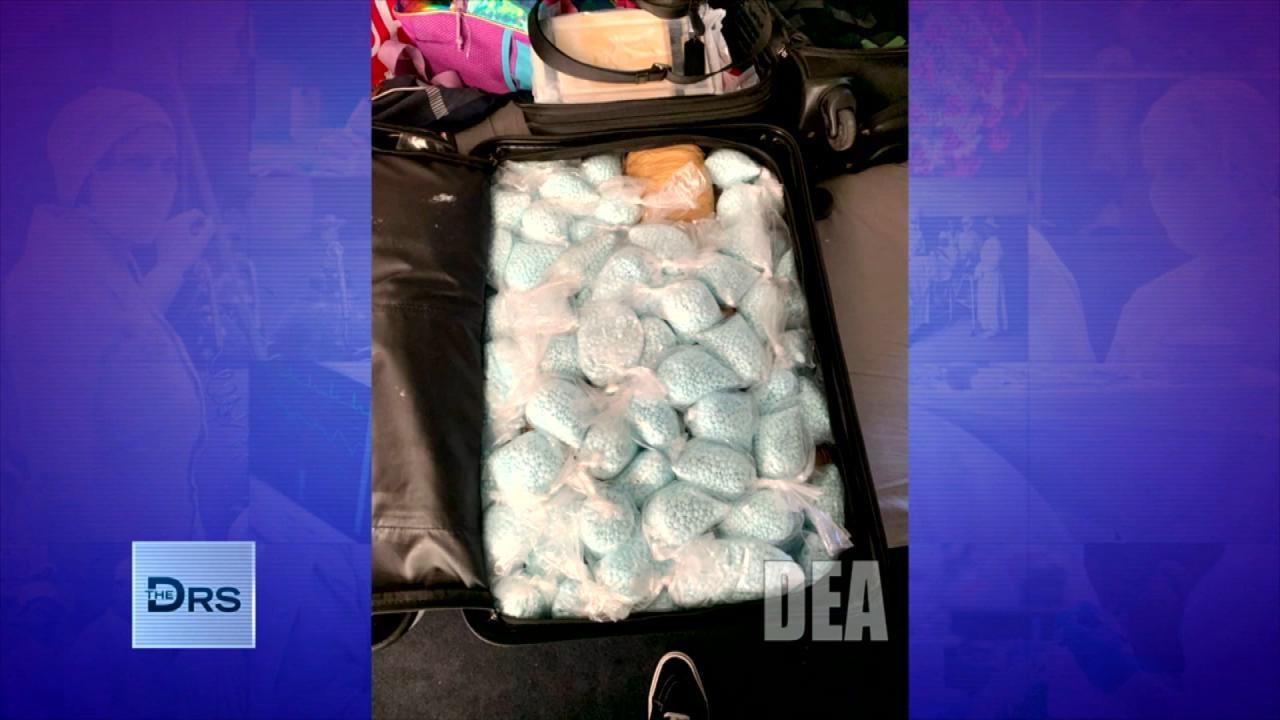 The DEA Says Fentanyl Is Everywhere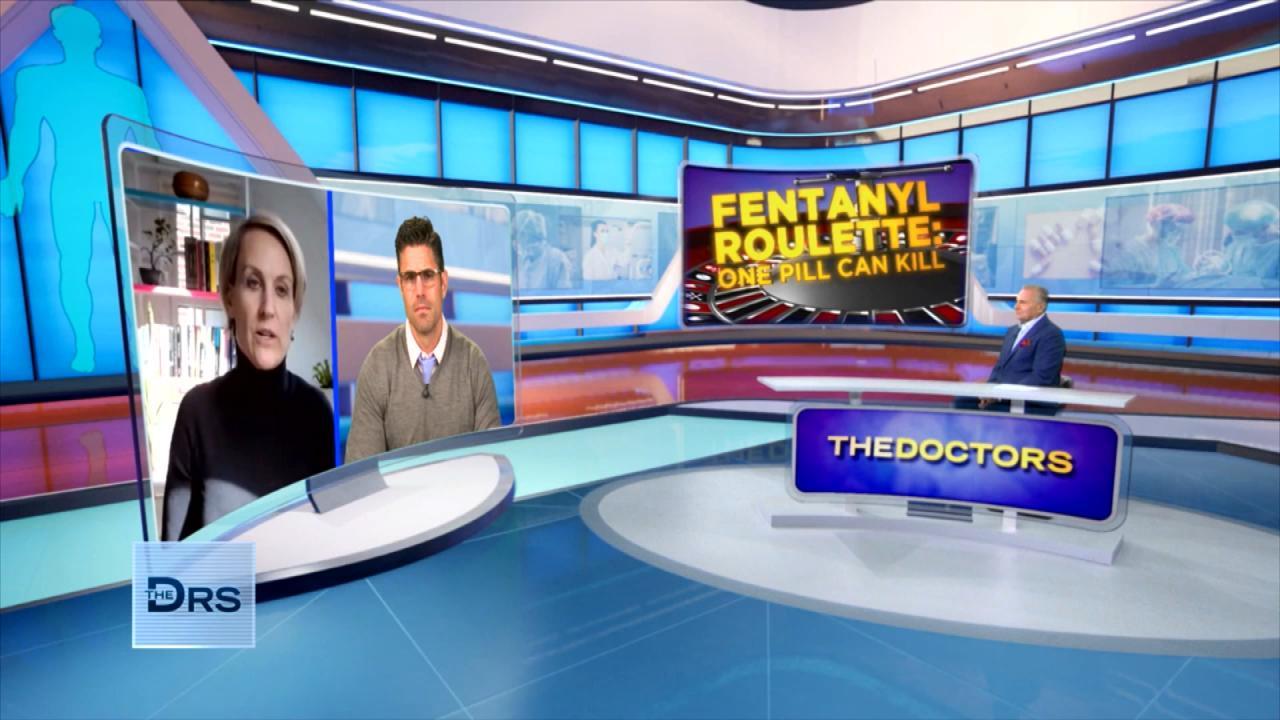 Should Companies Be Responsible for Fentanyl Sold on Their App?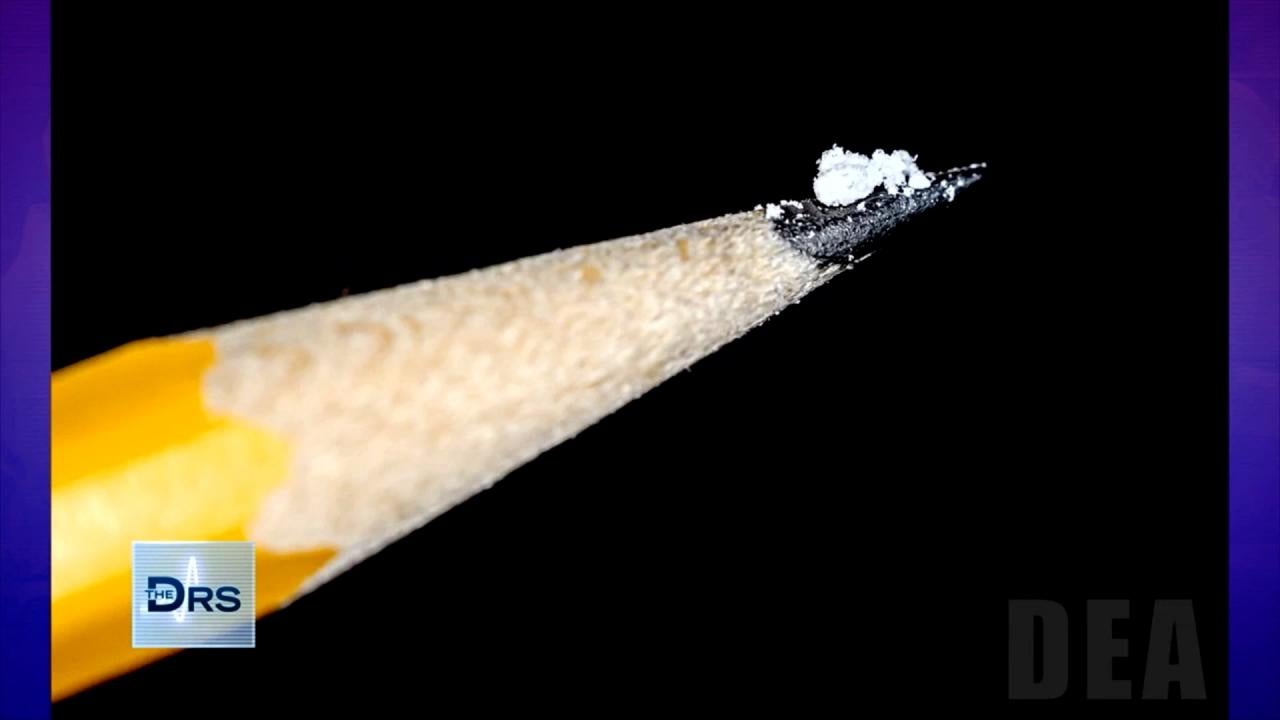 Just 2 Milligrams of Fentanyl Is a Lethal Dose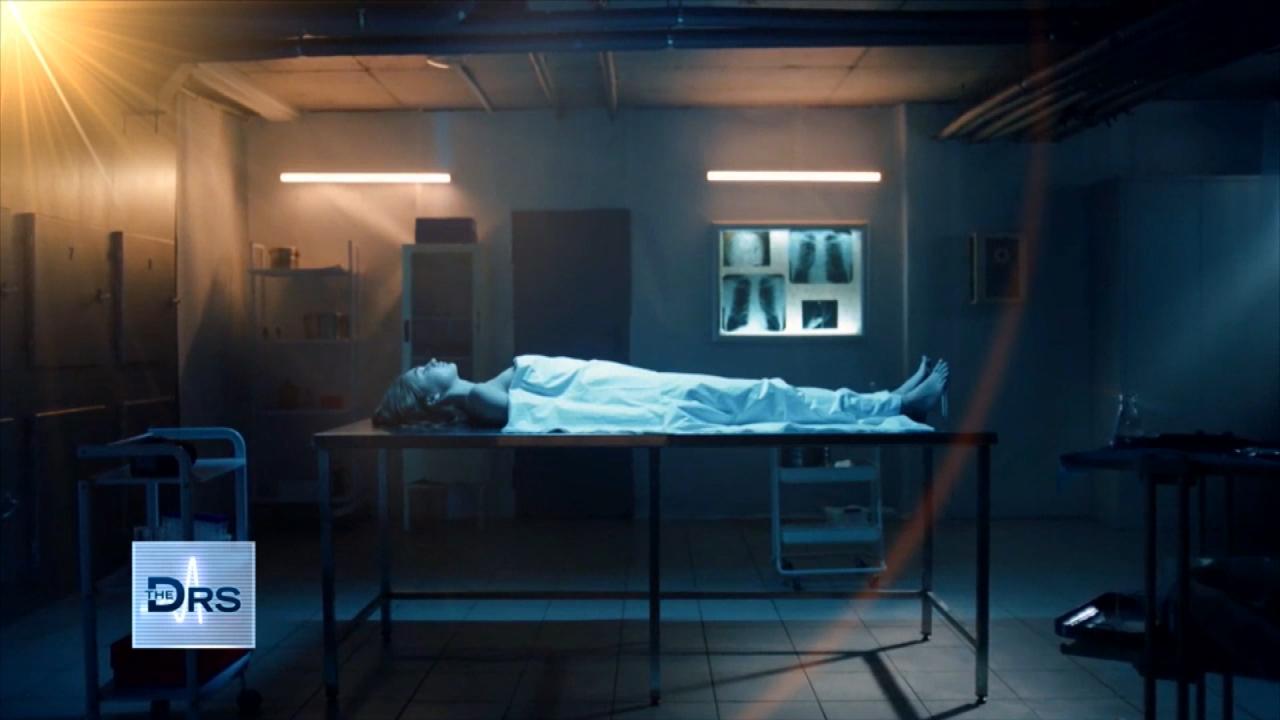 Fentanyl Is Leading Cause of Death for Americans Ages 18-45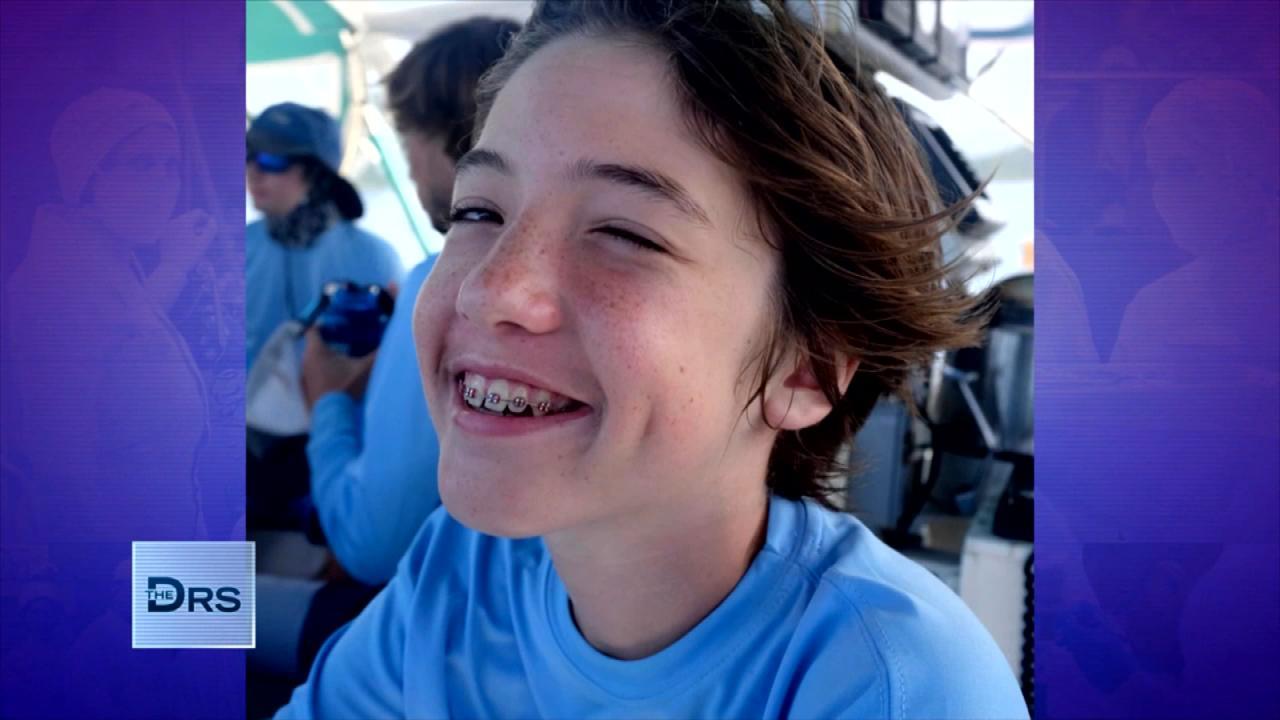 Meet Mom Who Lost Her Young Teen to a Fentanyl Overdose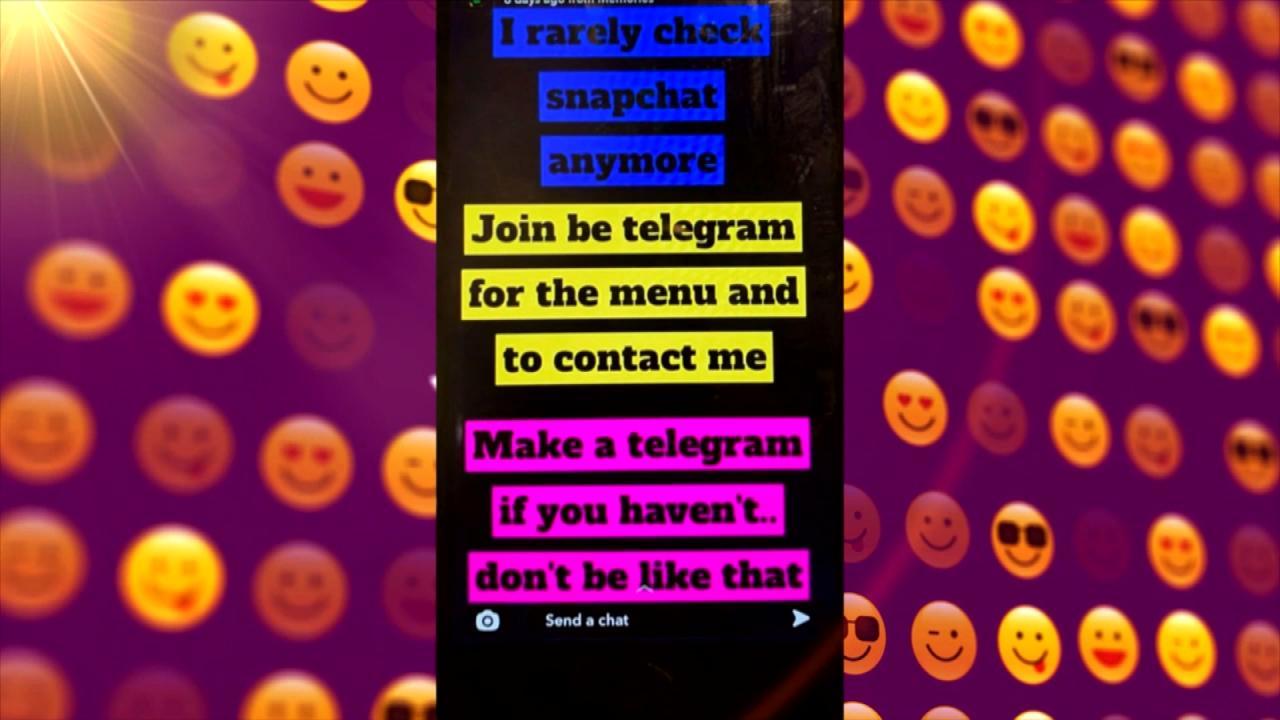 Teen Overdosed after Buying Drugs on Popular App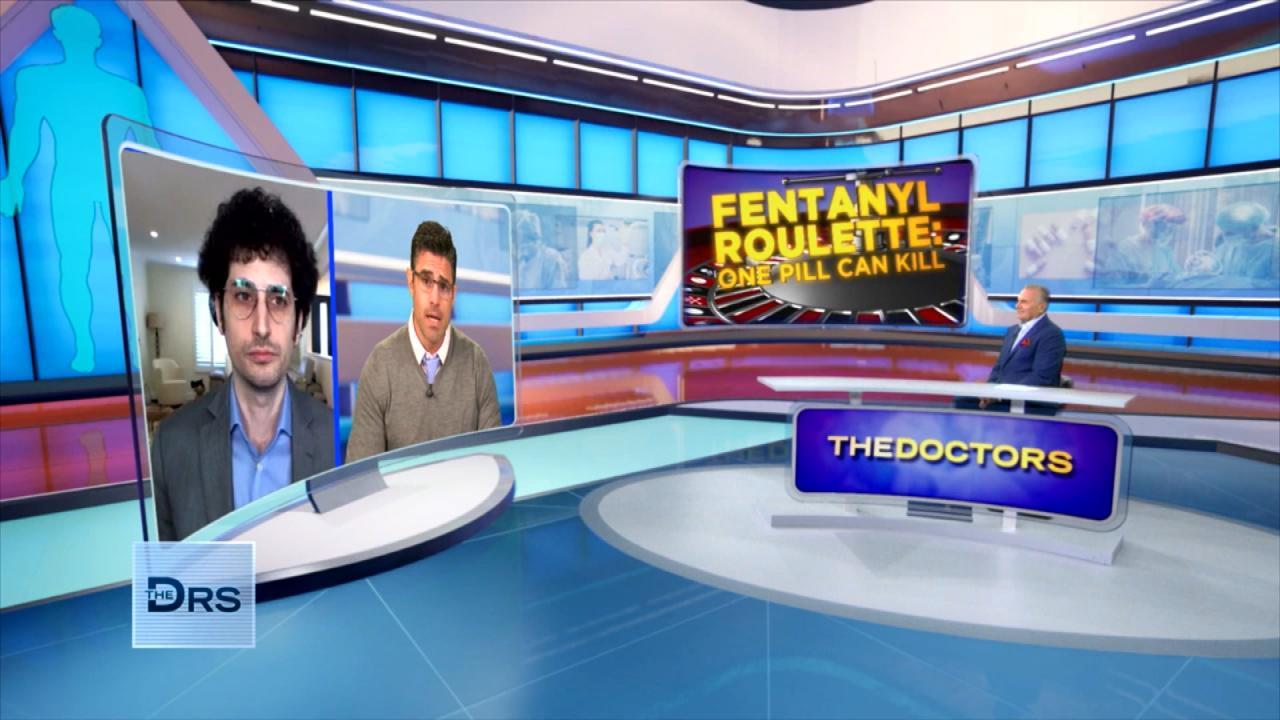 Do Fentanyl Test Strips Work?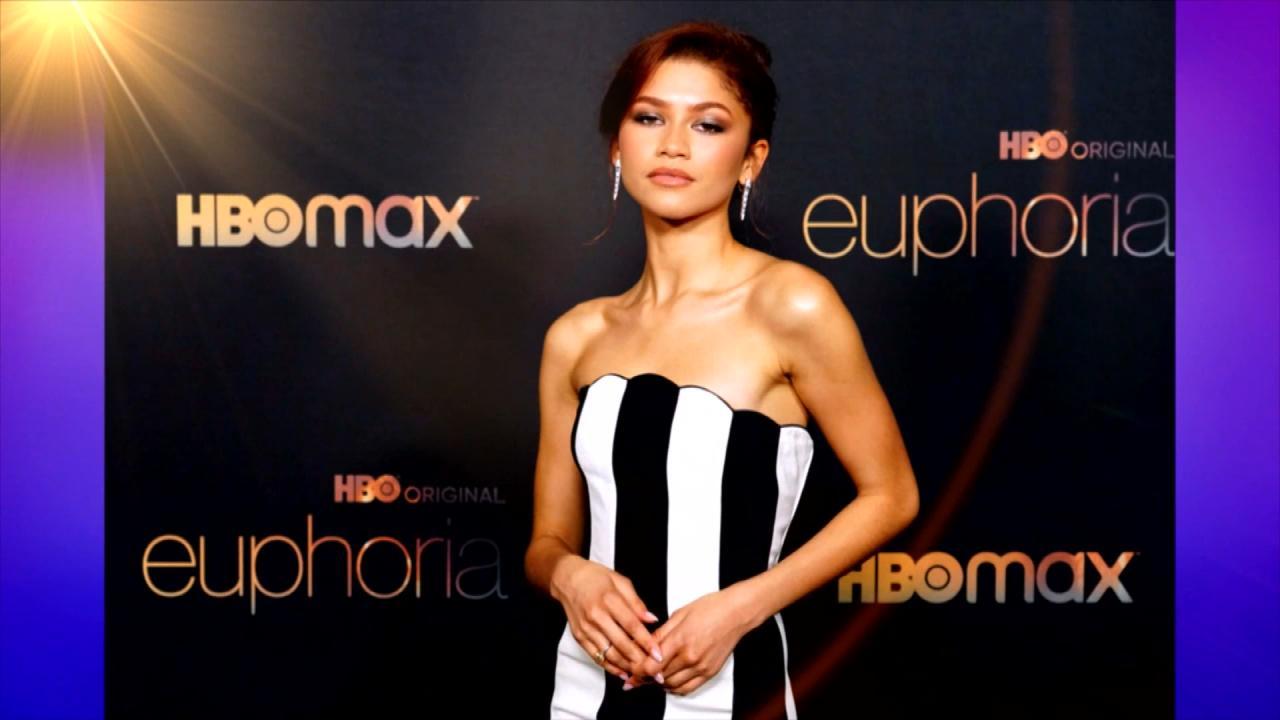 Does HBOs 'Euphoria' Send the Wrong Message to Teens about Drugs?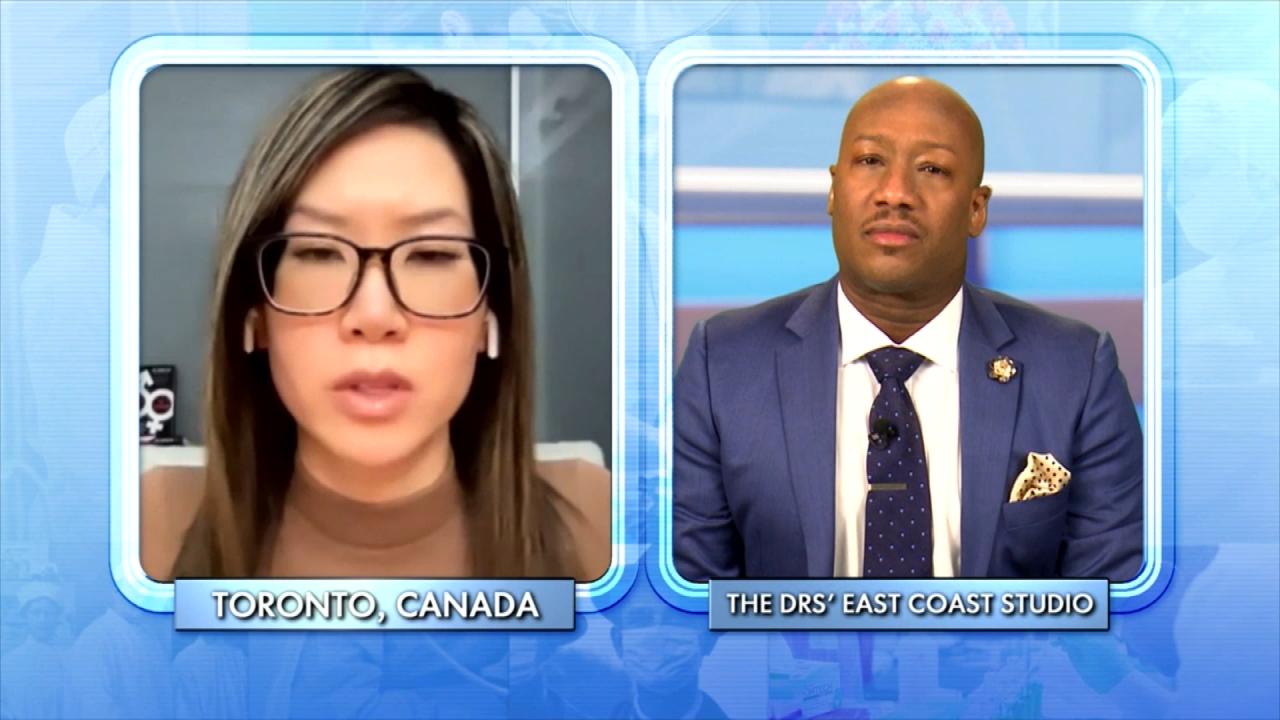 How to Support a Child Exploring Gender Identity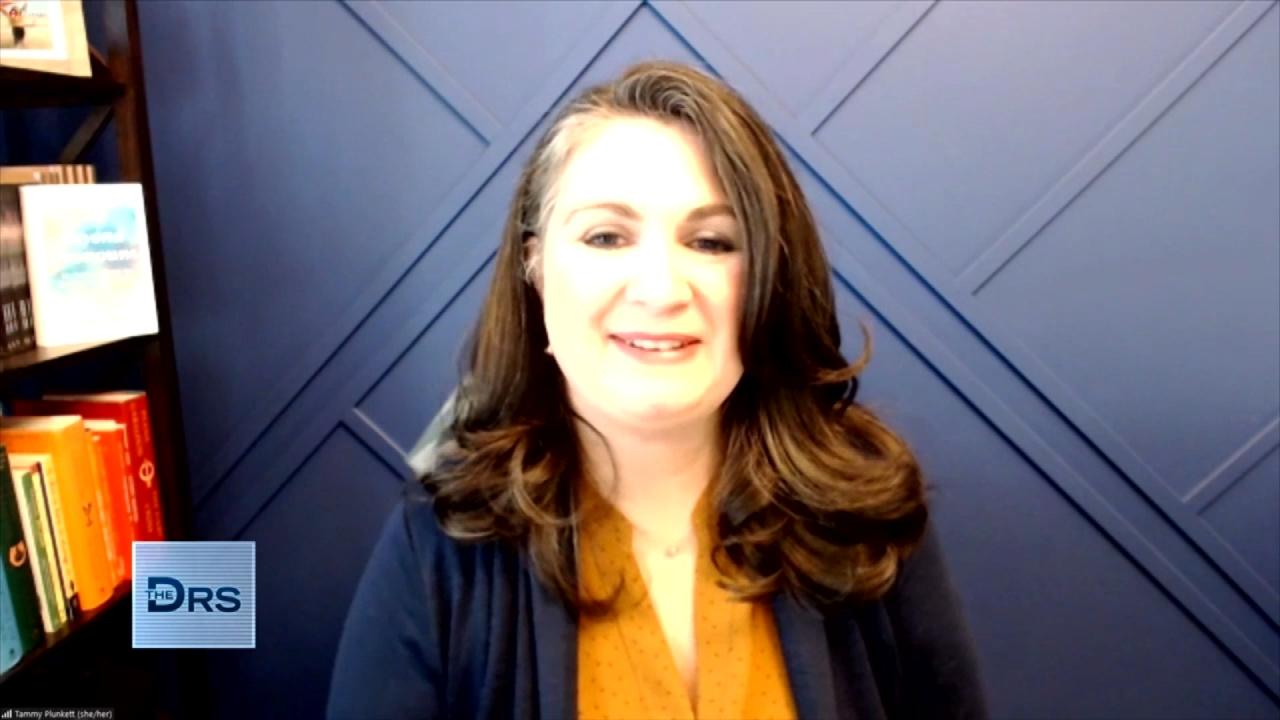 Mom Shares Her Reaction When Her Child Asked to Transition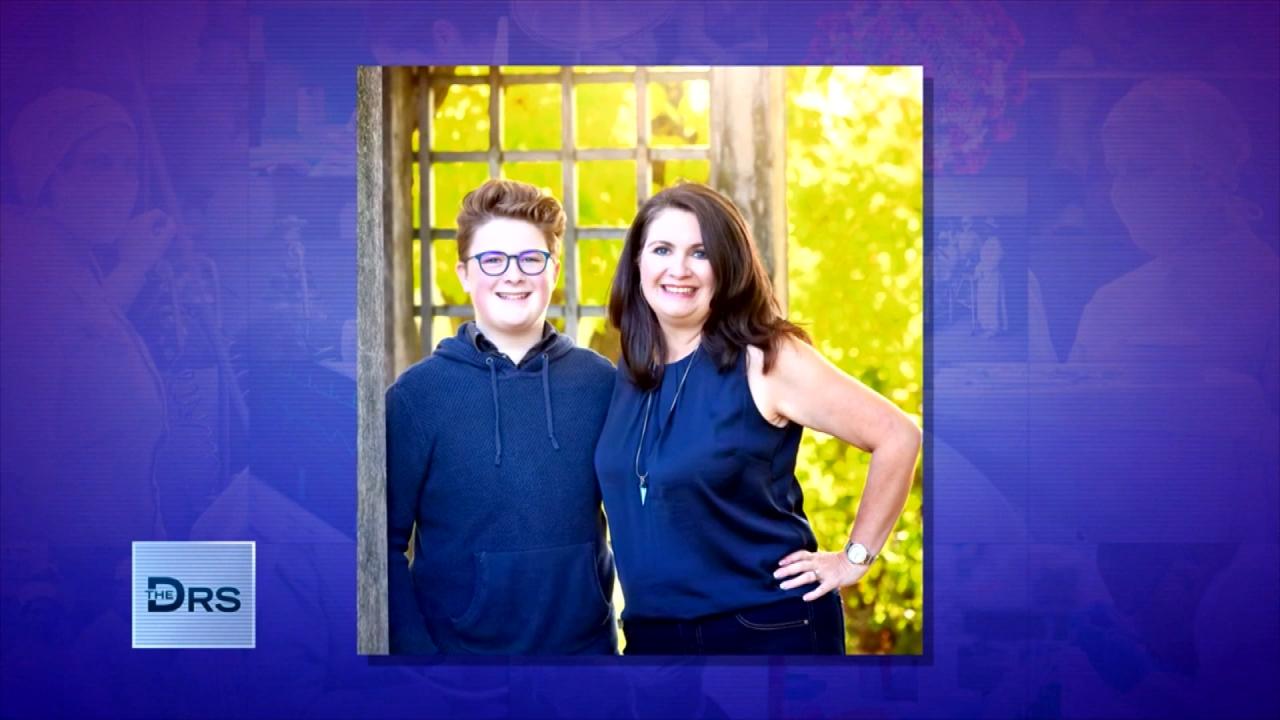 Mom Shares Advice to Parents of Transgender Youth!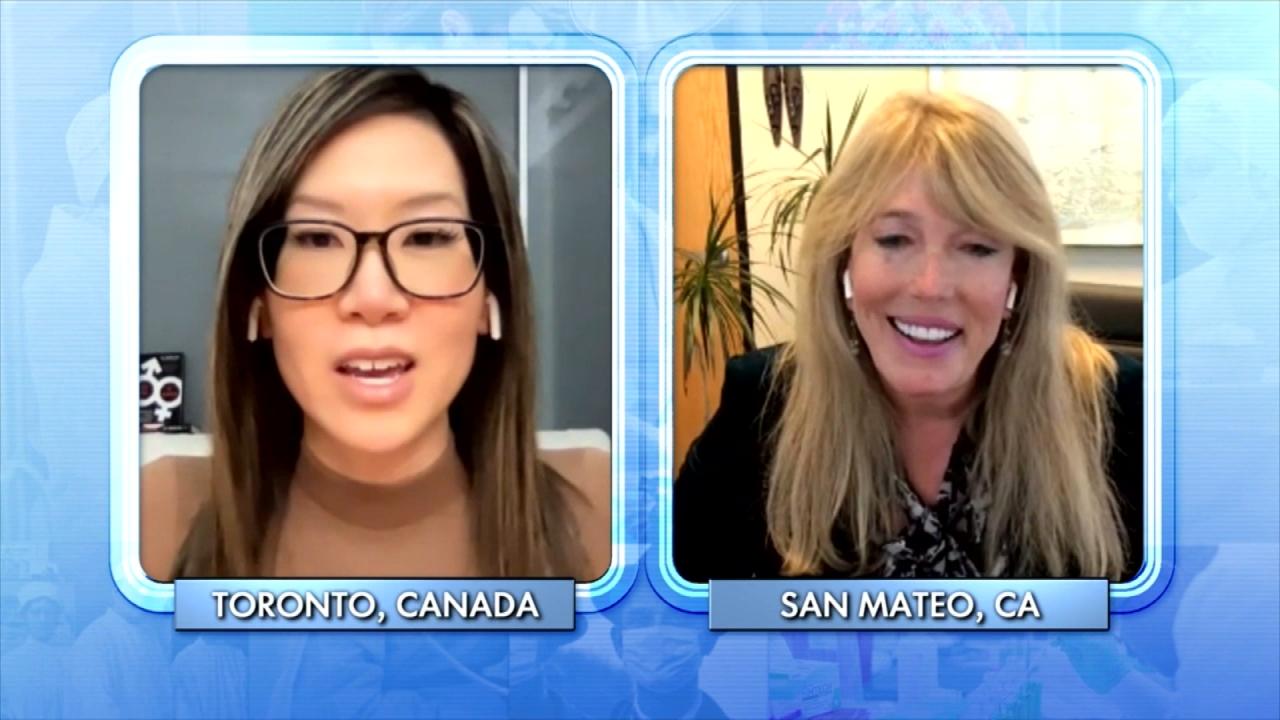 Is Gender Non-Conformity a 'Trend' or Here to Stay?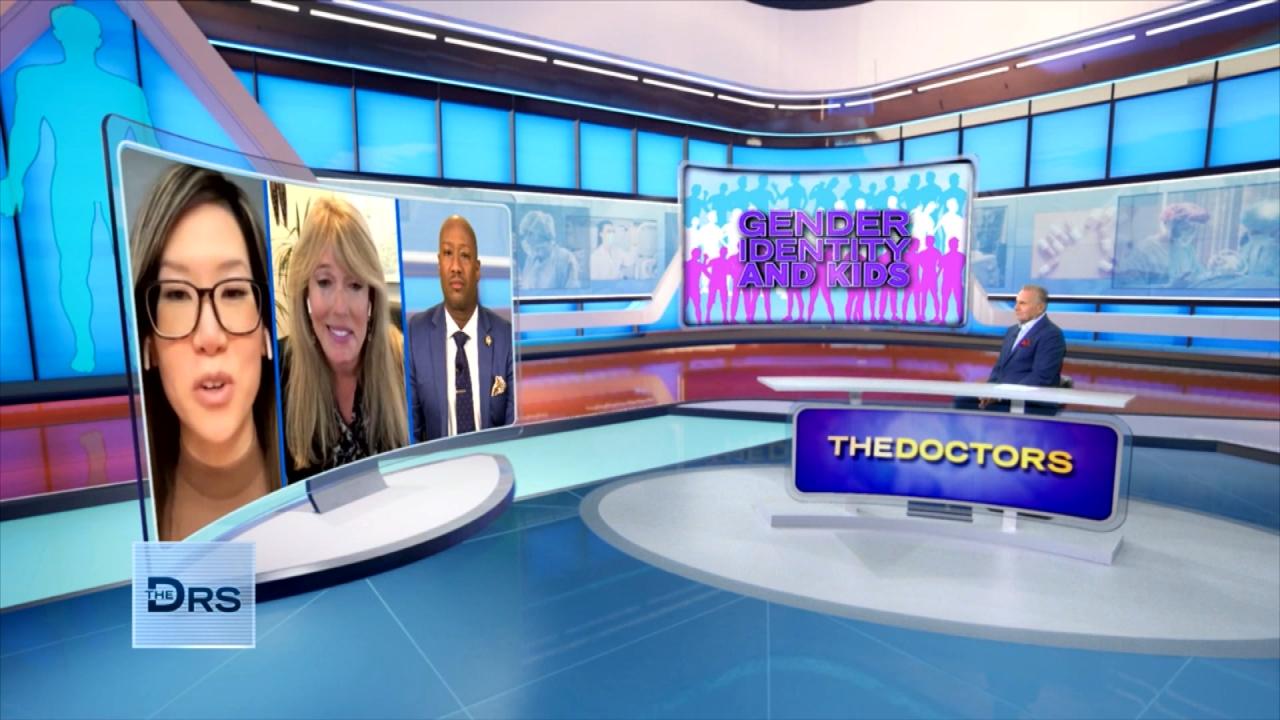 Is There Harm in Exploring Gender Identity?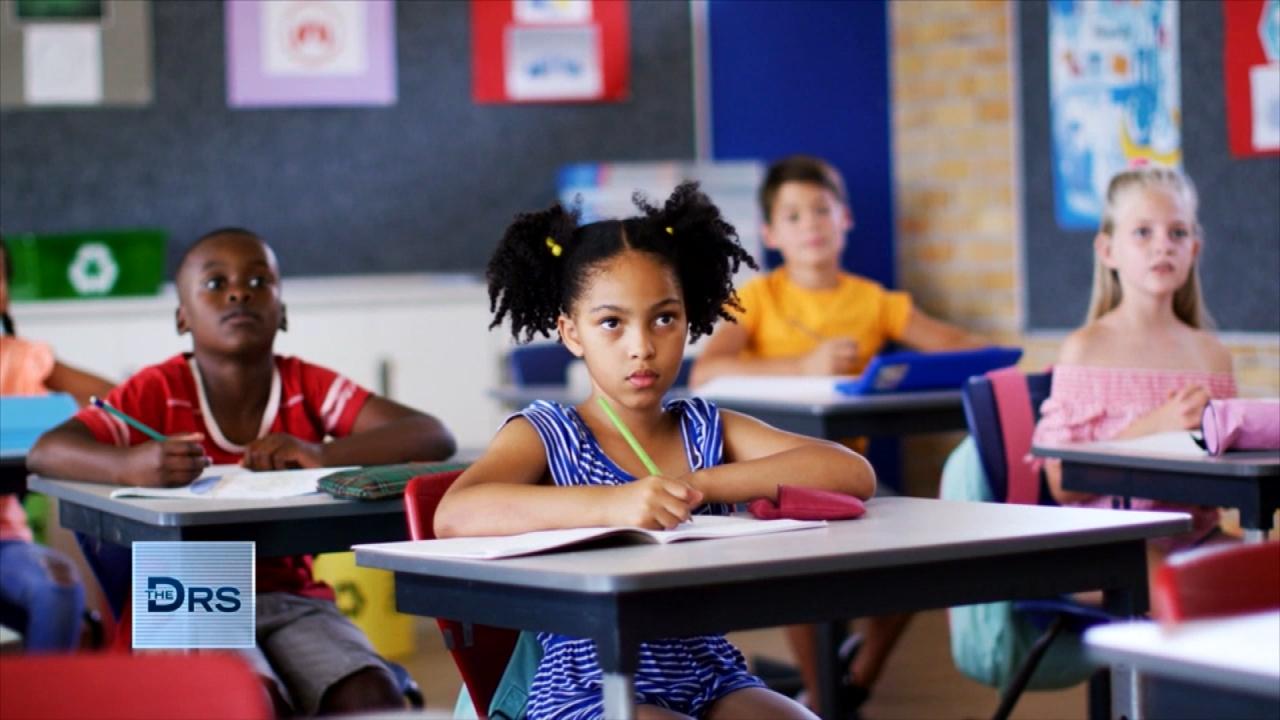 How Should Schools Approach Gender Diversity and Identity?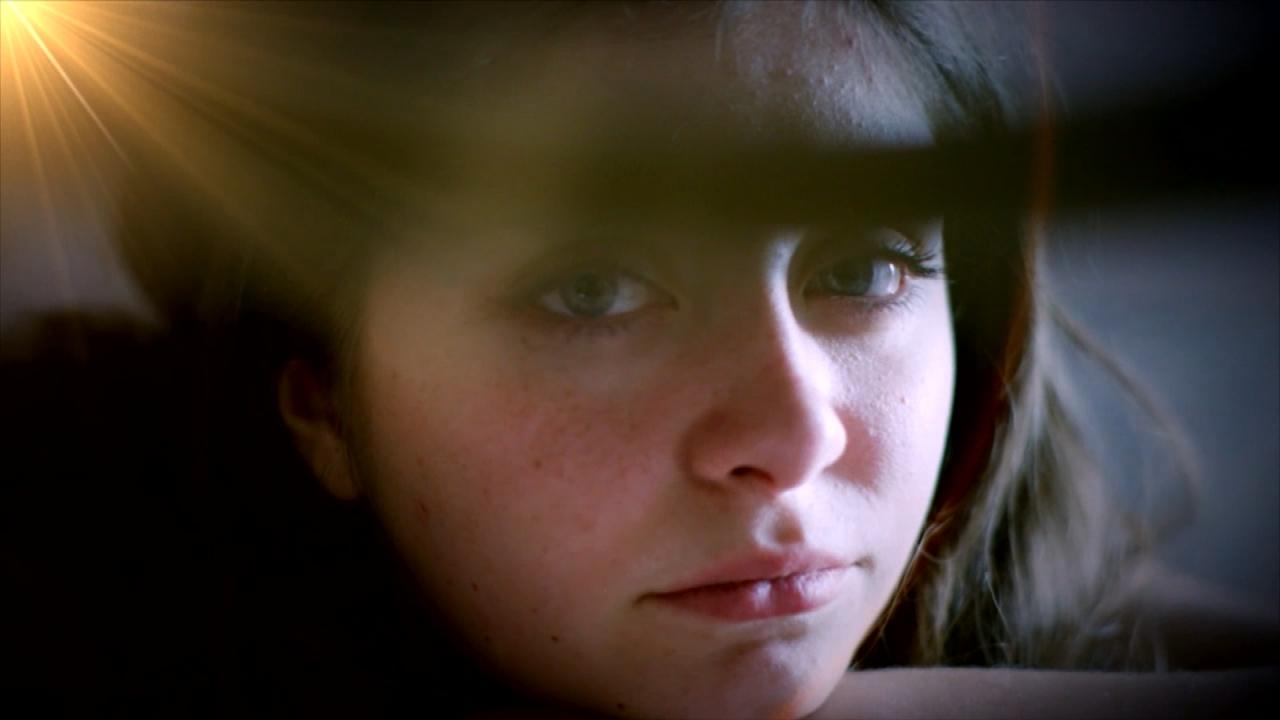 Why Do Some Kids Keep Their Gender Exploration a Secret?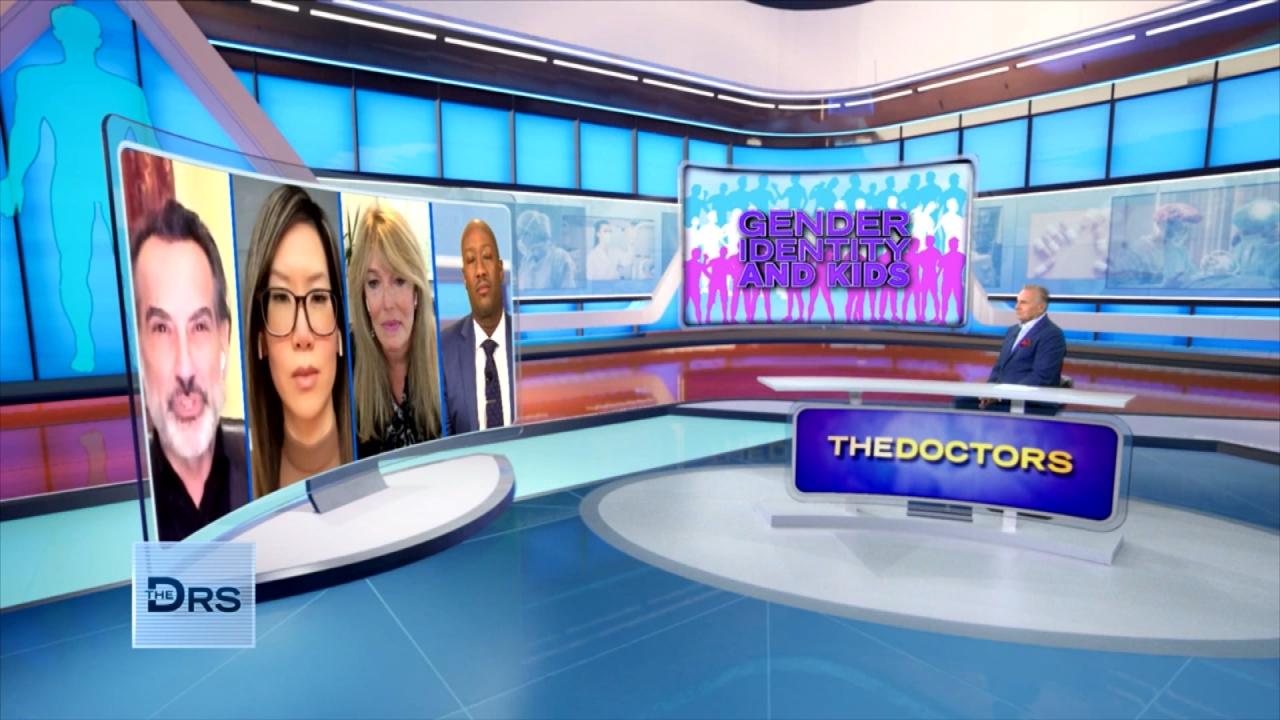 Are There Mental Health Concerns about Kids Transitioning?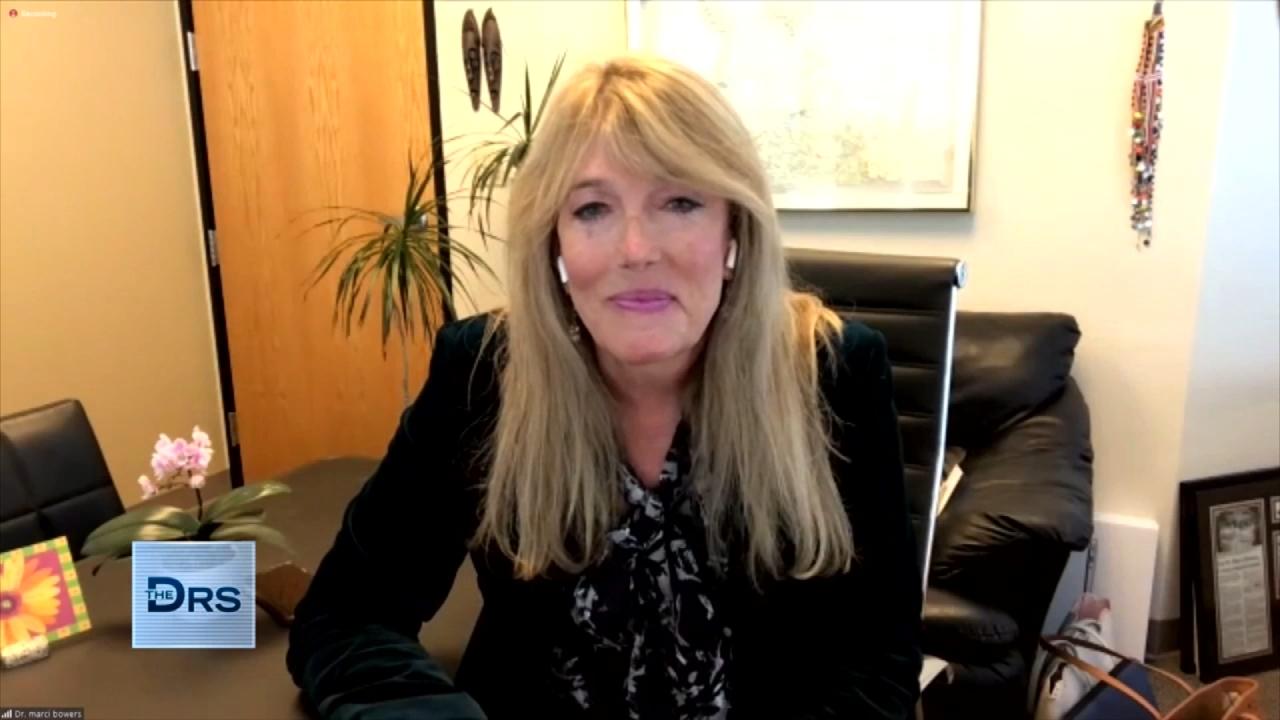 Are Gender Curious Kids Transitioning Too Soon?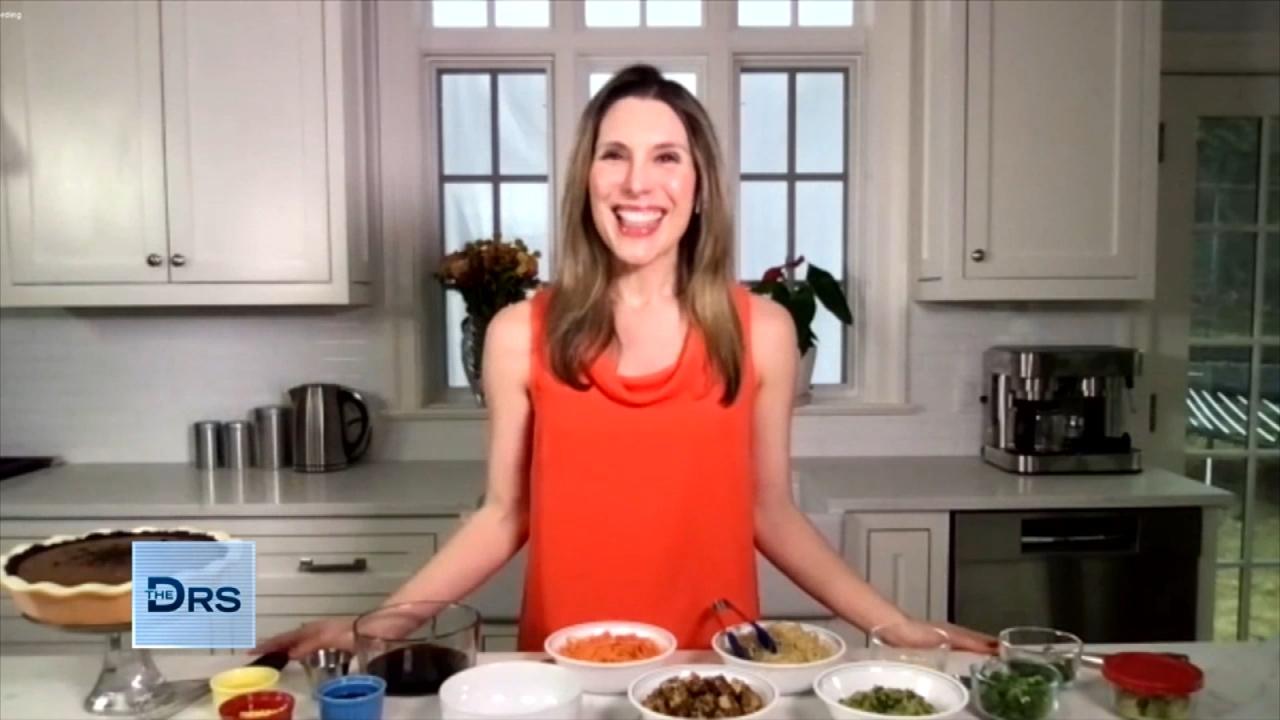 The Health Benefits of Tofu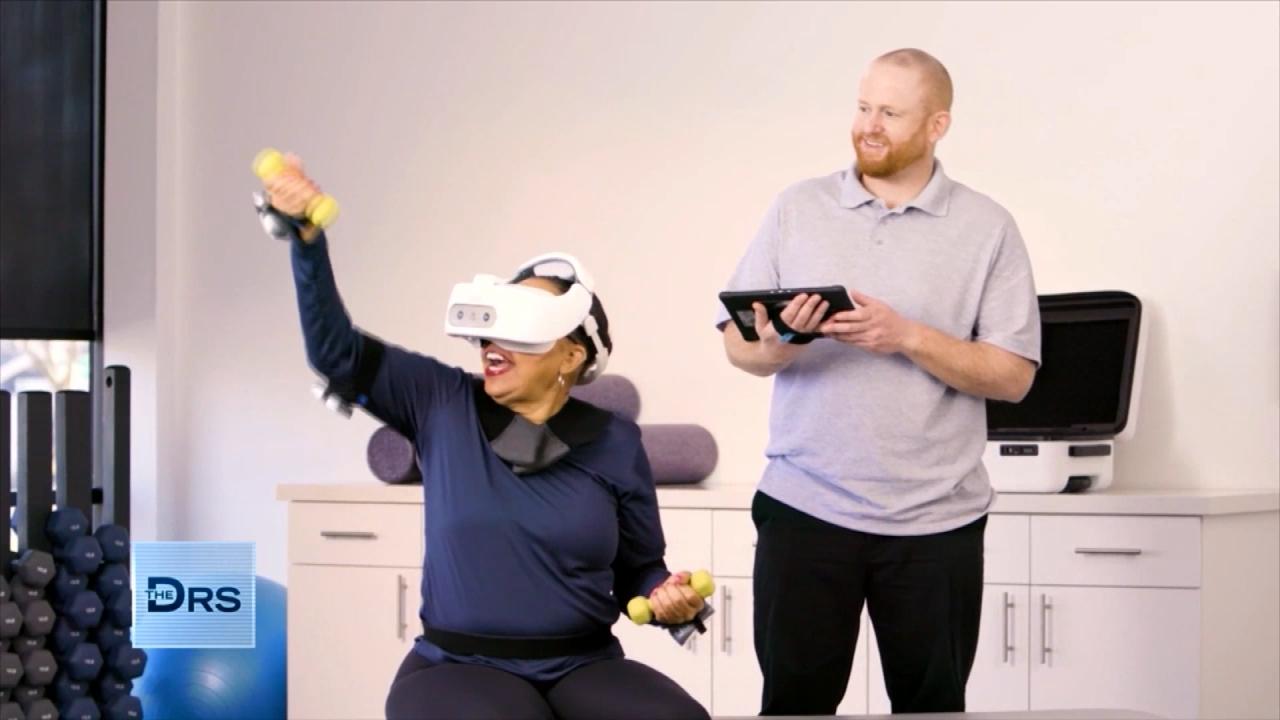 How Doctors and Employers Can Benefit from Virtual Reality Train…
Before you get fillers find out which area of the face The Doctors say can be the most dangerous area to inject and could lead to serious health issues.
Plastic surgeon Dr. Ben Talei shares forehead fillers are becoming a popular way to alter a profile that is concave and give it a curve. "Just don't try to fly too close to the sun," Dr. Talei cautions patients, explaining the highest risk area of the face to use fillers is the forehead.
He notes fillers injected in this area have a much higher risk for blindness and vascular occlusion (which can result in a blockage of circulation in oxygen and nutrients to cells in the area). "This is a high-risk place [to inject]," he stresses, saying if you are going to get filler in the forehead to make sure you only go to a highly-trained professional who is well-versed in administering injections in this spot.
For those getting fillers in the temple area, the plastic surgeon says some people can have great results with fillers in this spot, and others need Botox to shrink a thickening of the muscles. "The risk is high here," he says and recommends patients only go to "the best of the best" to get their fillers.
For those wanting undereye filler, Plastic surgeon Dr. Andrew Ordon says, "It's so dangerous. Is it even worth it?" Dr. Talei explains when done properly by a highly-trained professional it can deliver wonderful results, but there is also a risk of blindness and vascular occlusion. He also warns filler in this spot can easily travel, clog the lymphatics, and rise to the surface over time. He stresses to only use a tiny amount in this area, do not add more filler every 6 months, and have it monitored by your plastic surgeon.
For the jawline, The Doctors explain fillers are a gel and if too much is added it can cause the face to appear as if there are tumors on the jawline. Dr. Talei stresses that filler in the jawline should be subtle and conservative, and warns against overdoing it.
If you are not happy with your fillers, could a filler eraser be the solution? Find out what the plastic surgeons think about dissolving fillers, here.
Watch: The Dangers of DIY Facial Threading Procedures!
Watch: How DIY Threading Can Damage Your Face