Thighplasty for Man Who Lost a Record 570 Pounds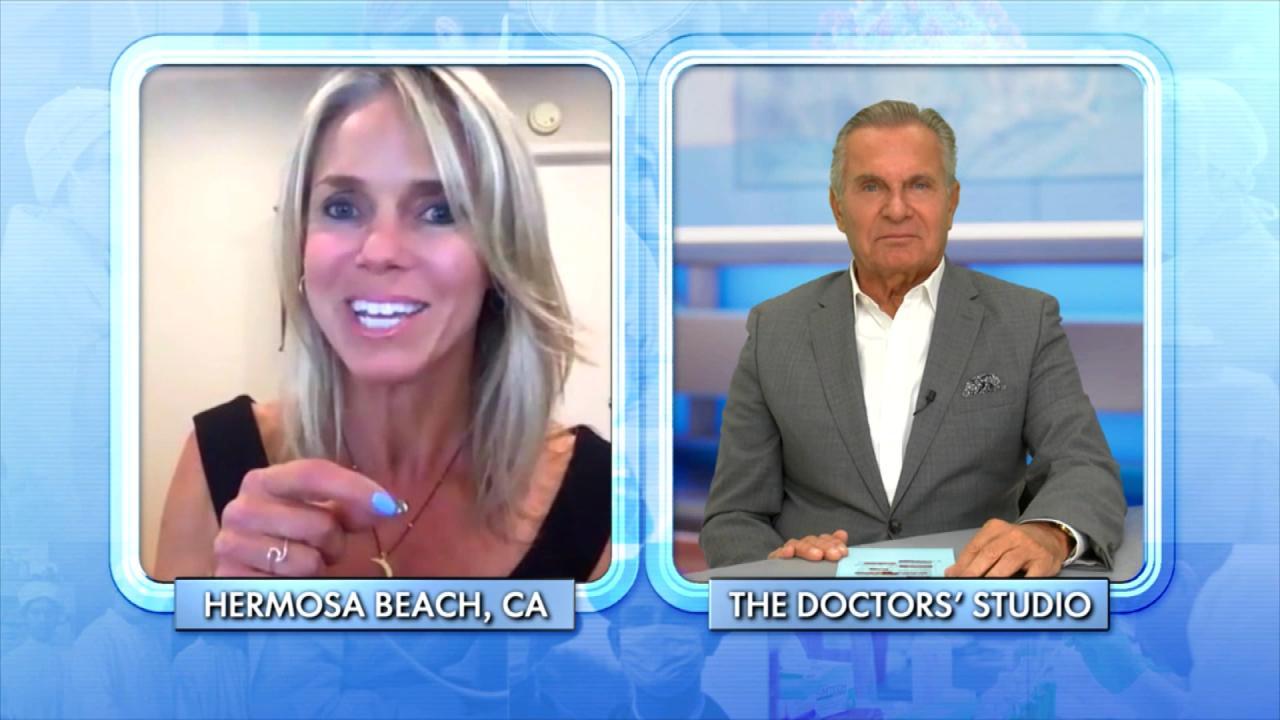 How Woman Found Forgiveness after Learning Her Husband Was Leadi…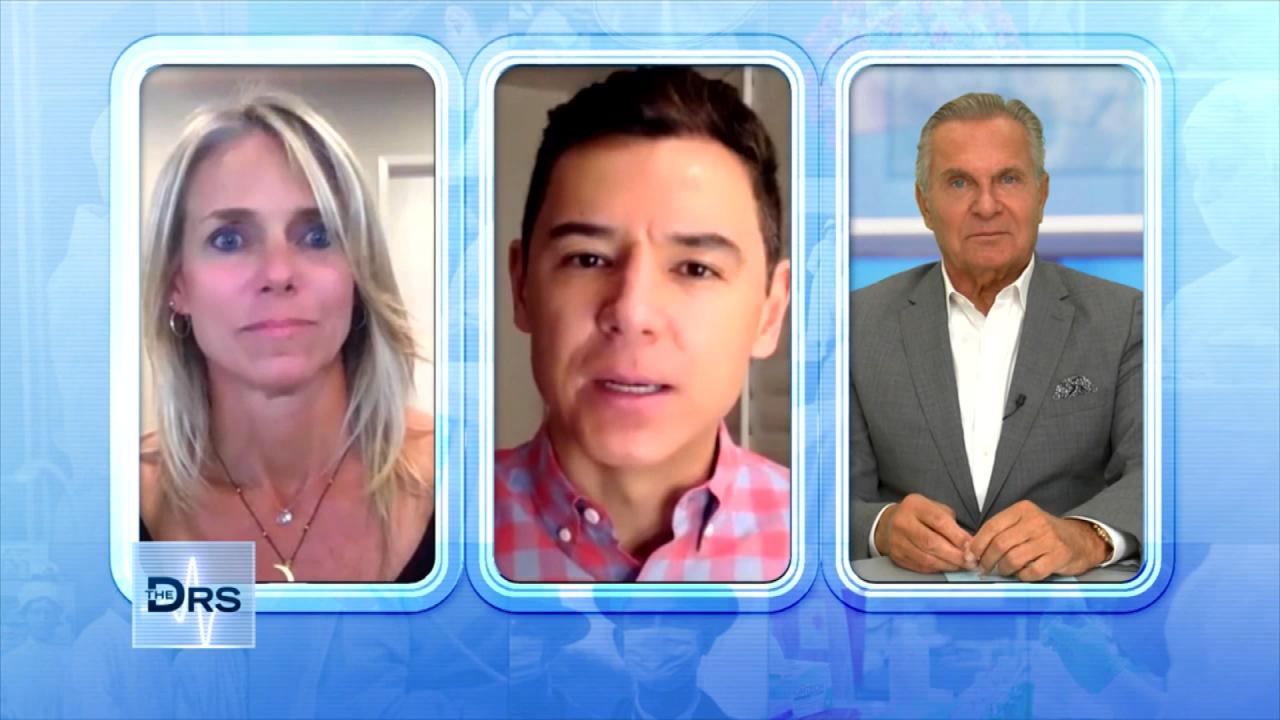 The Important Lessons Woman Has Learned from a Lifetime of Trauma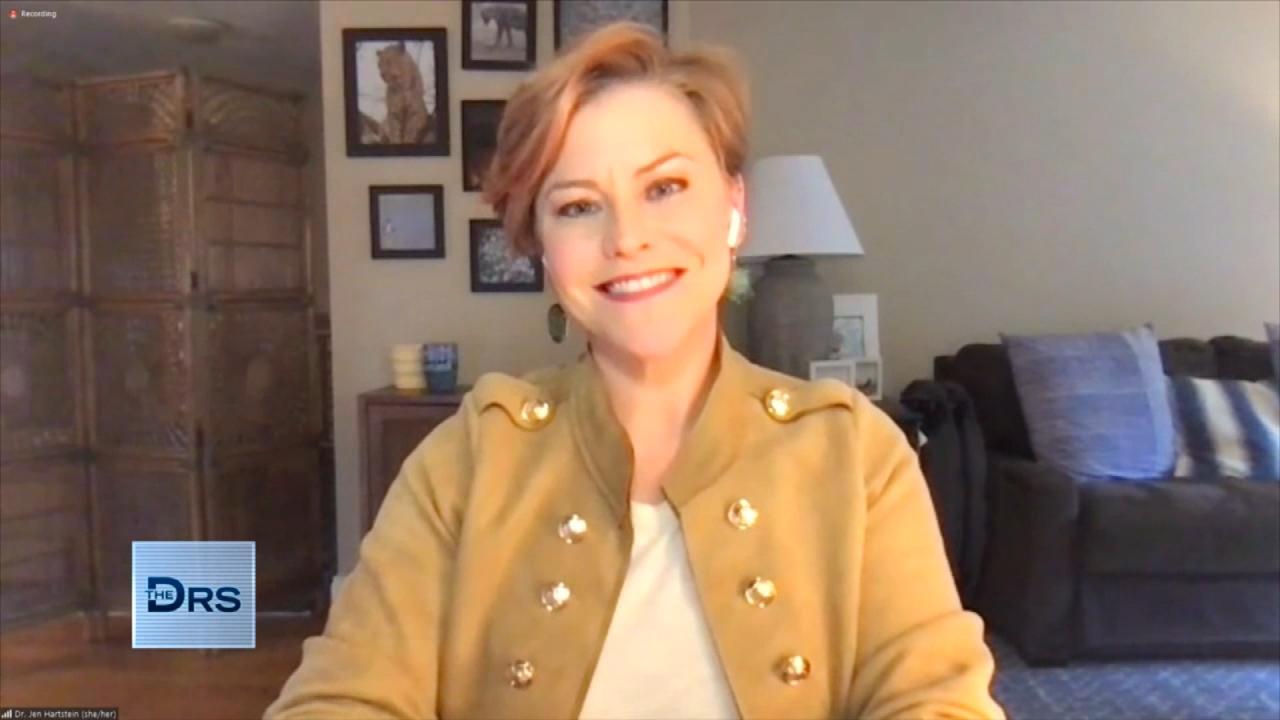 How to Get Involved in Your Kid's Social Media Usage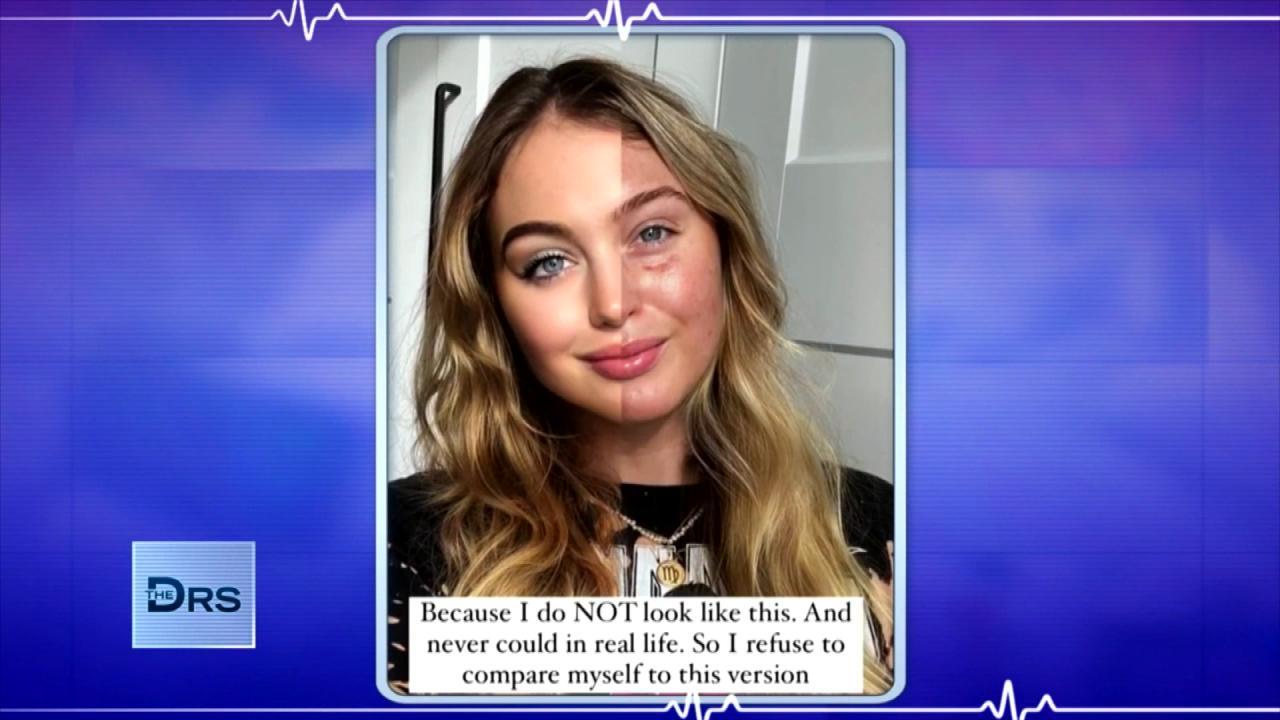 Are Photo Filters Destroying Your Body Image and Self Esteem?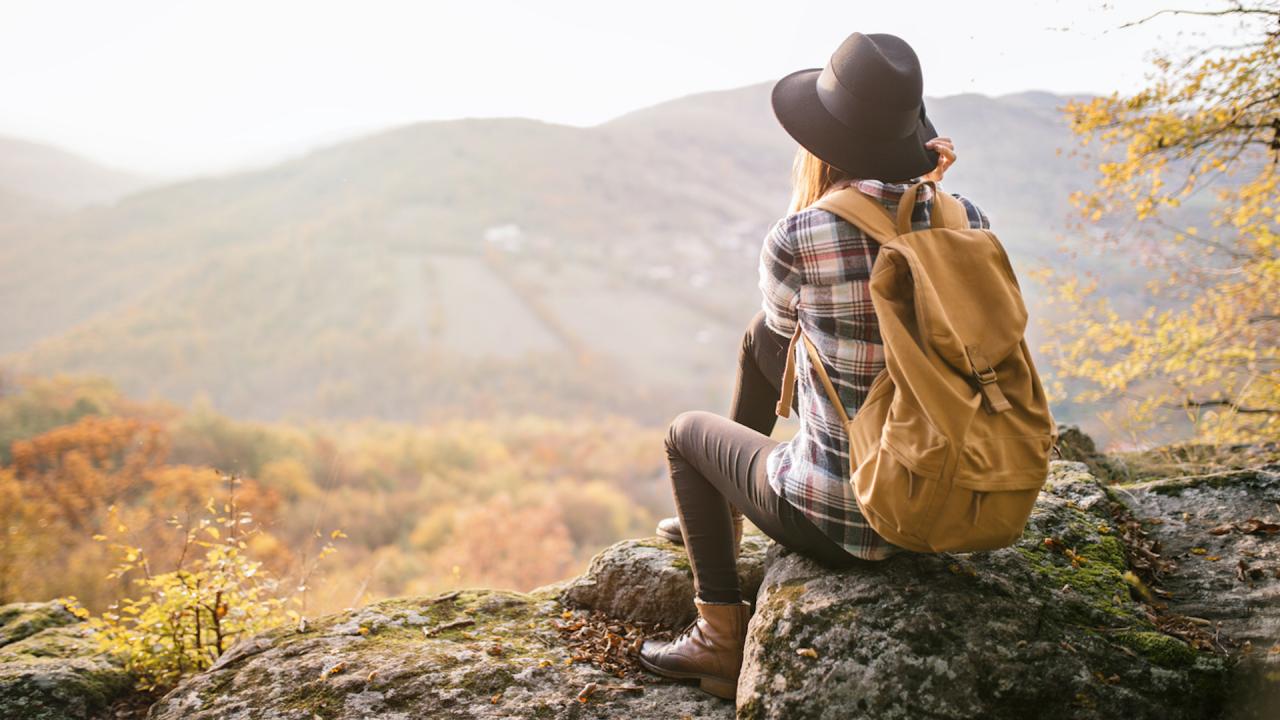 How Nature Helped Woman Heal after Discovering Her Husband Led a…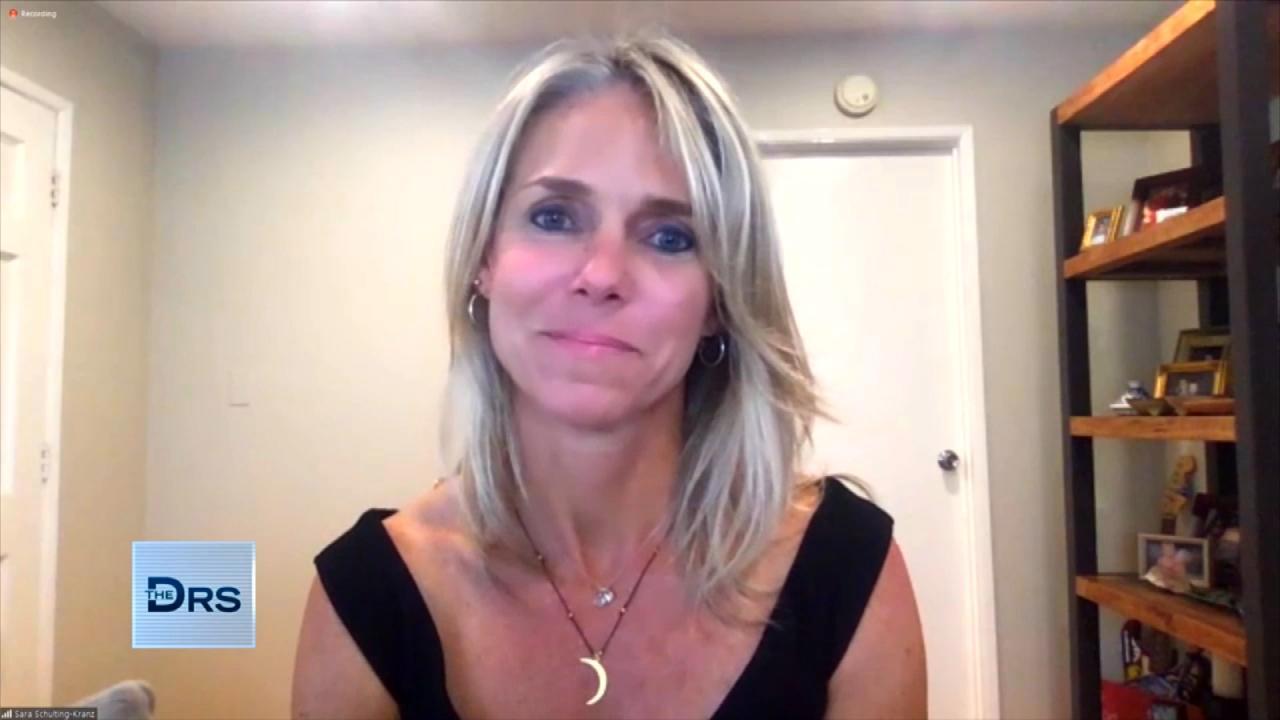 Woman Shares Her Path of Trauma to Triumph after a Lifetime of B…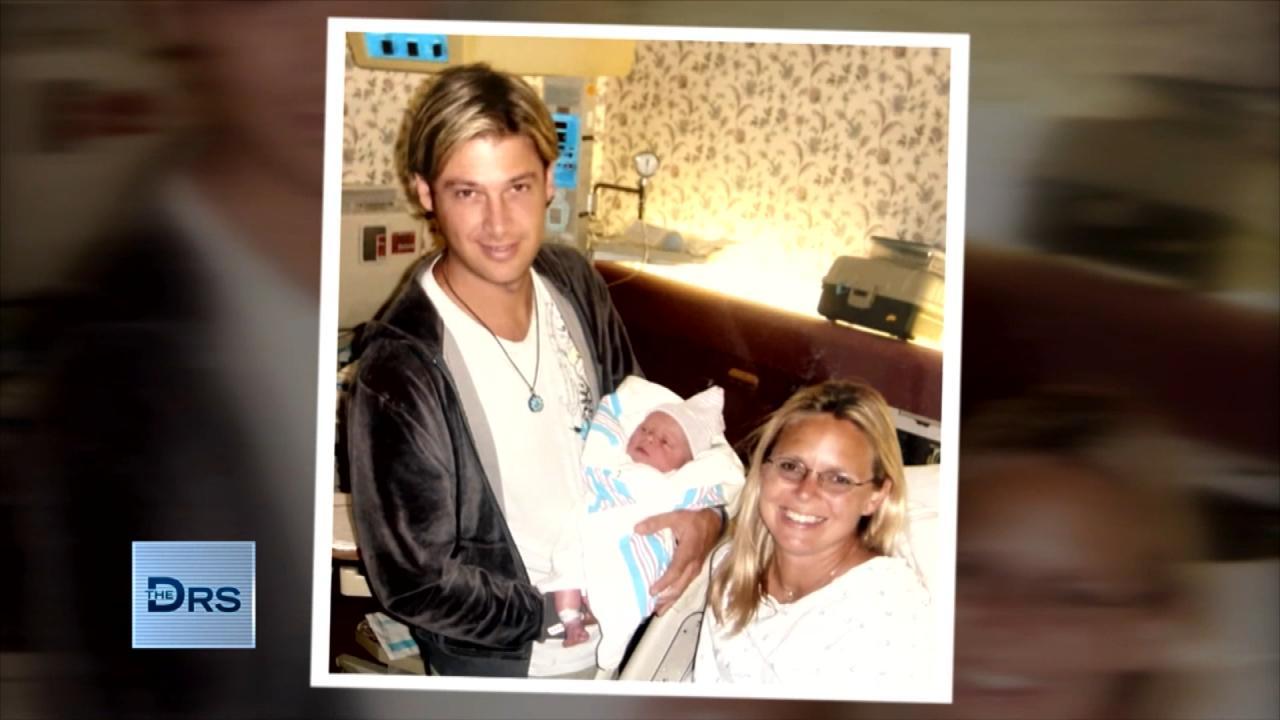 Woman Discovered Her Husband Was Leading a Double Life for 14 Ye…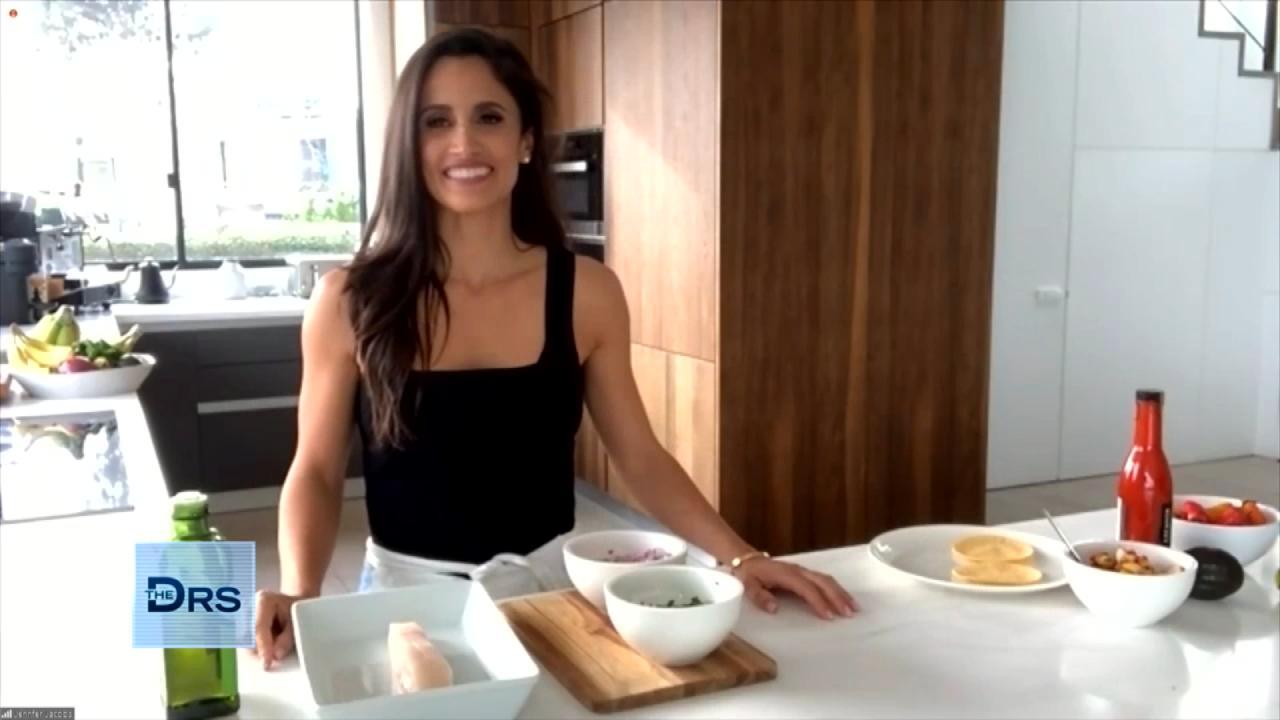 Fitness Expert Jennifer Jacobs Shares Her Favorite Healthy Fish …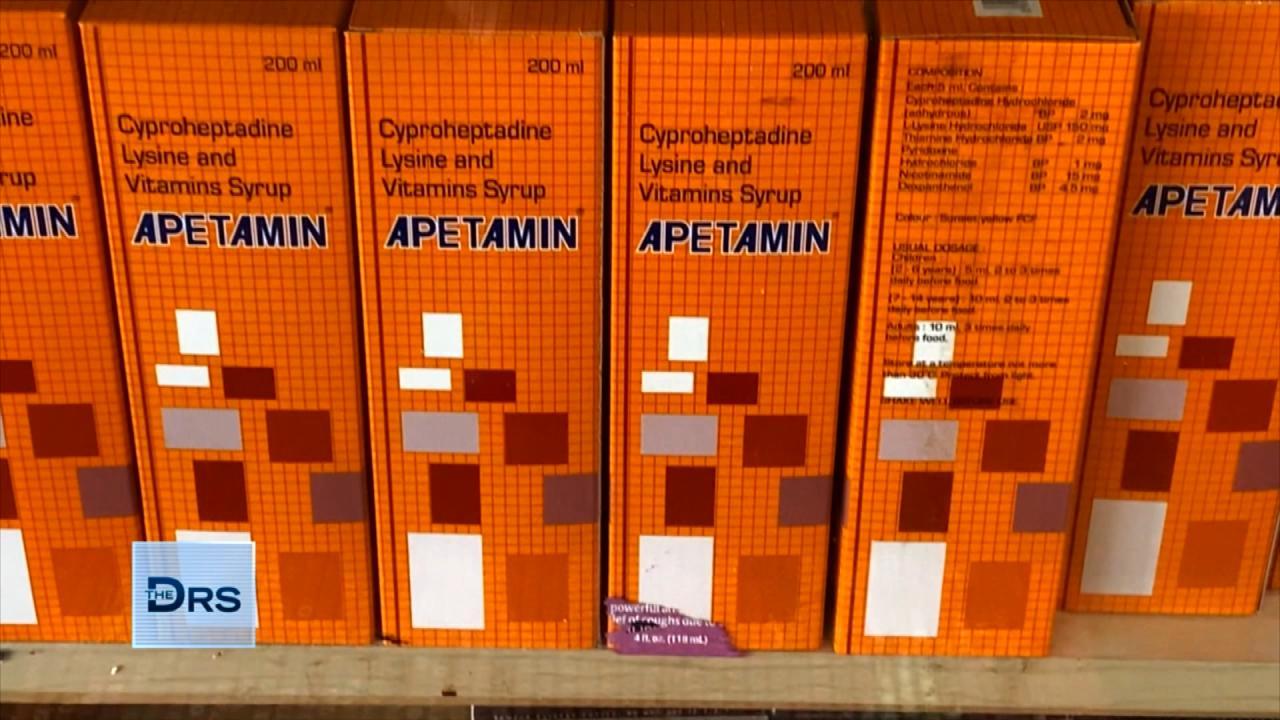 What the Supplement Apetamin Can Do to Your Body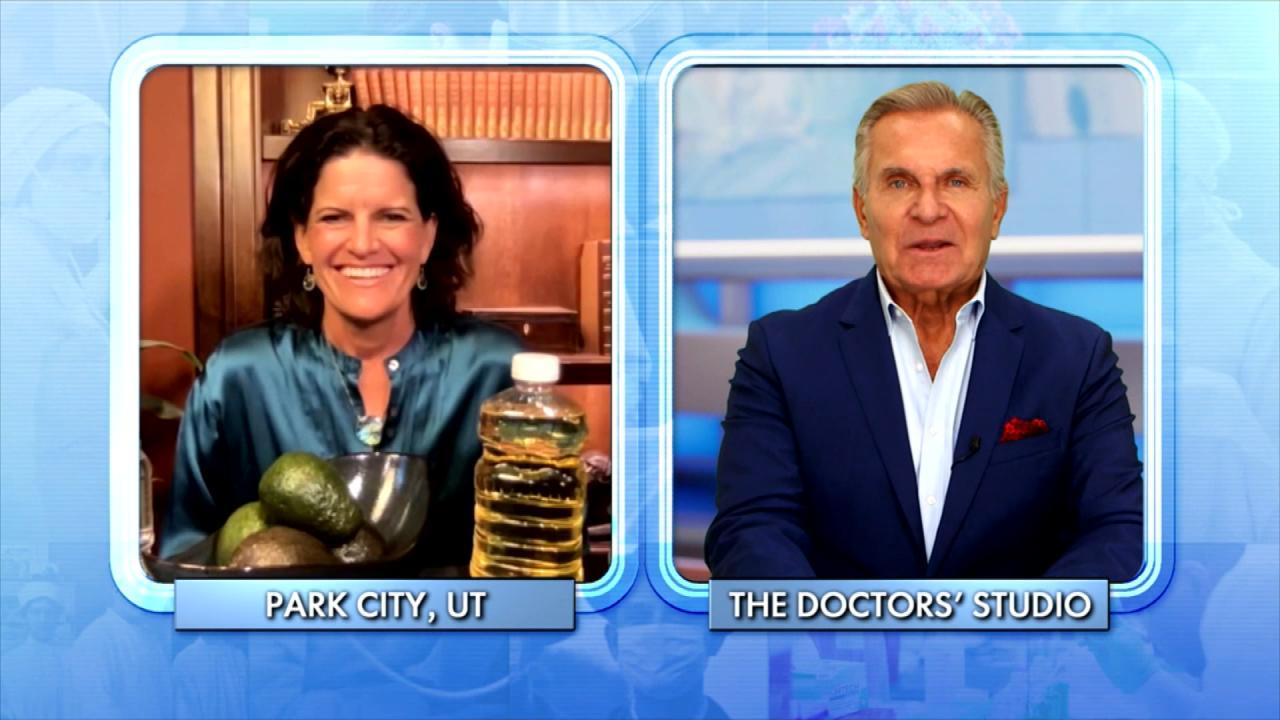 The Surprising Things That Could be Causing Your Weight Gain!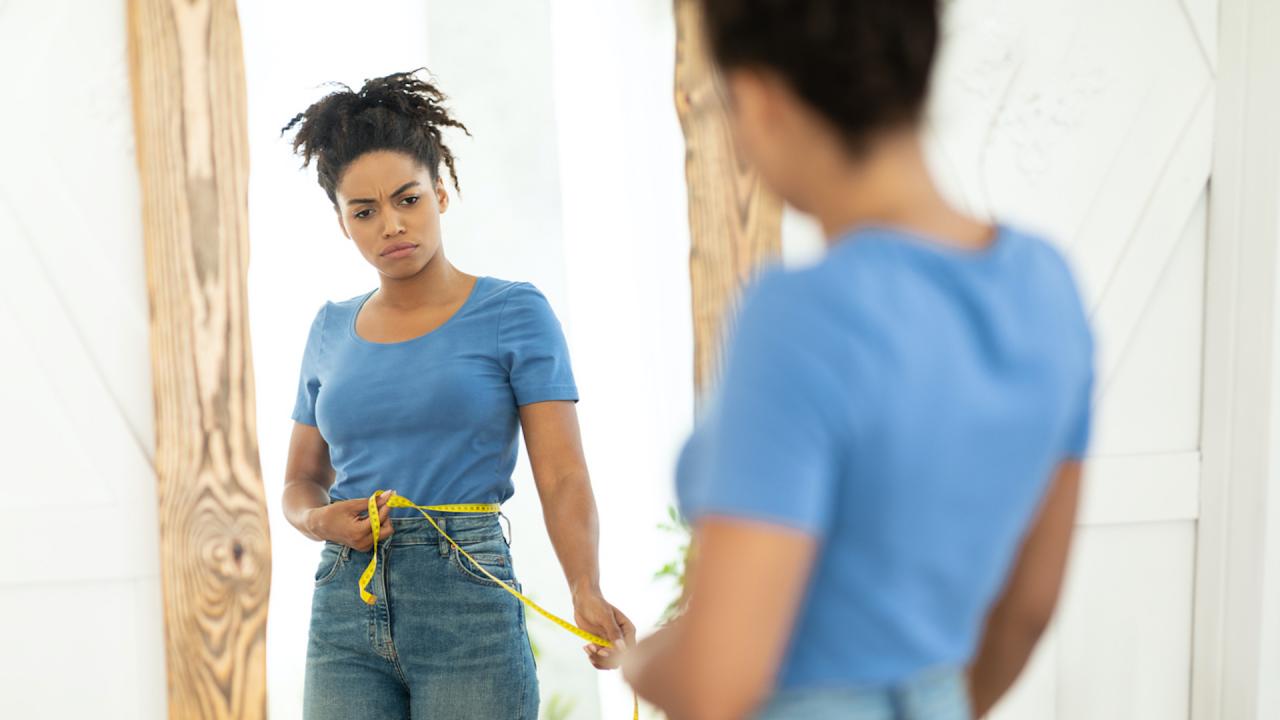 When Does Body Dissatisfaction Turn Into Dysmorphia?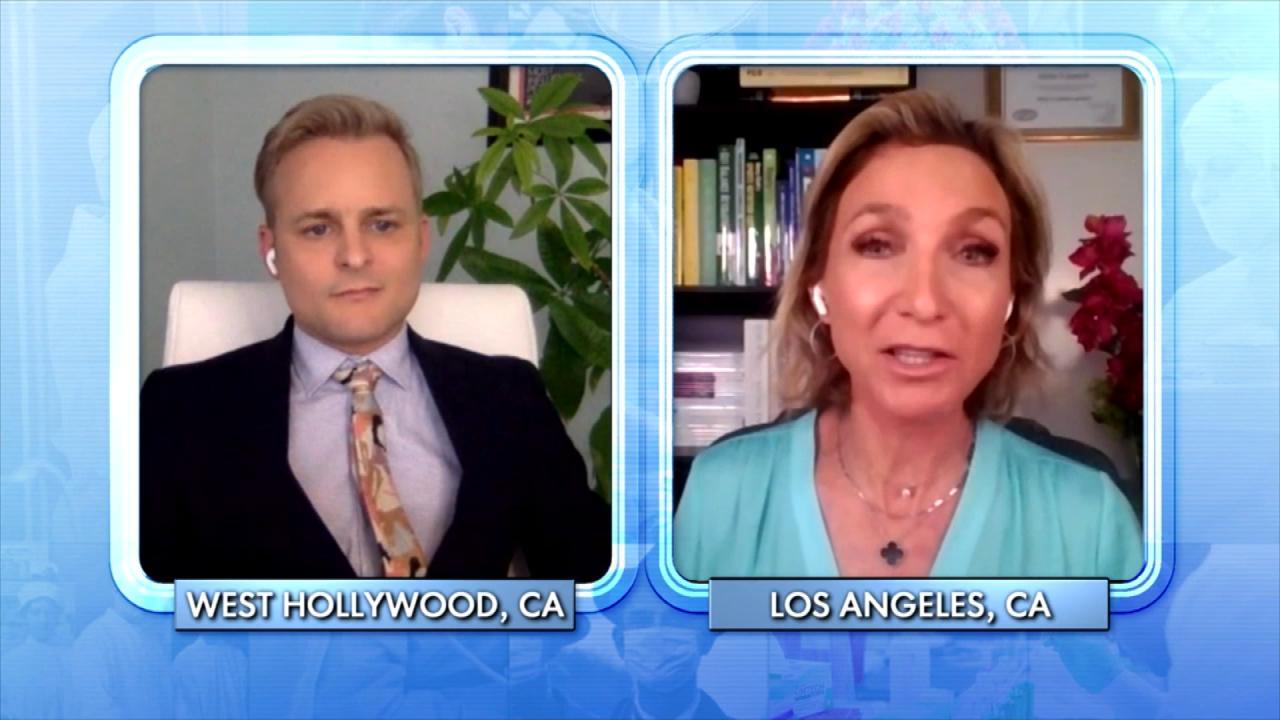 What Can Happen to Your Body When You Overdo It at the Gym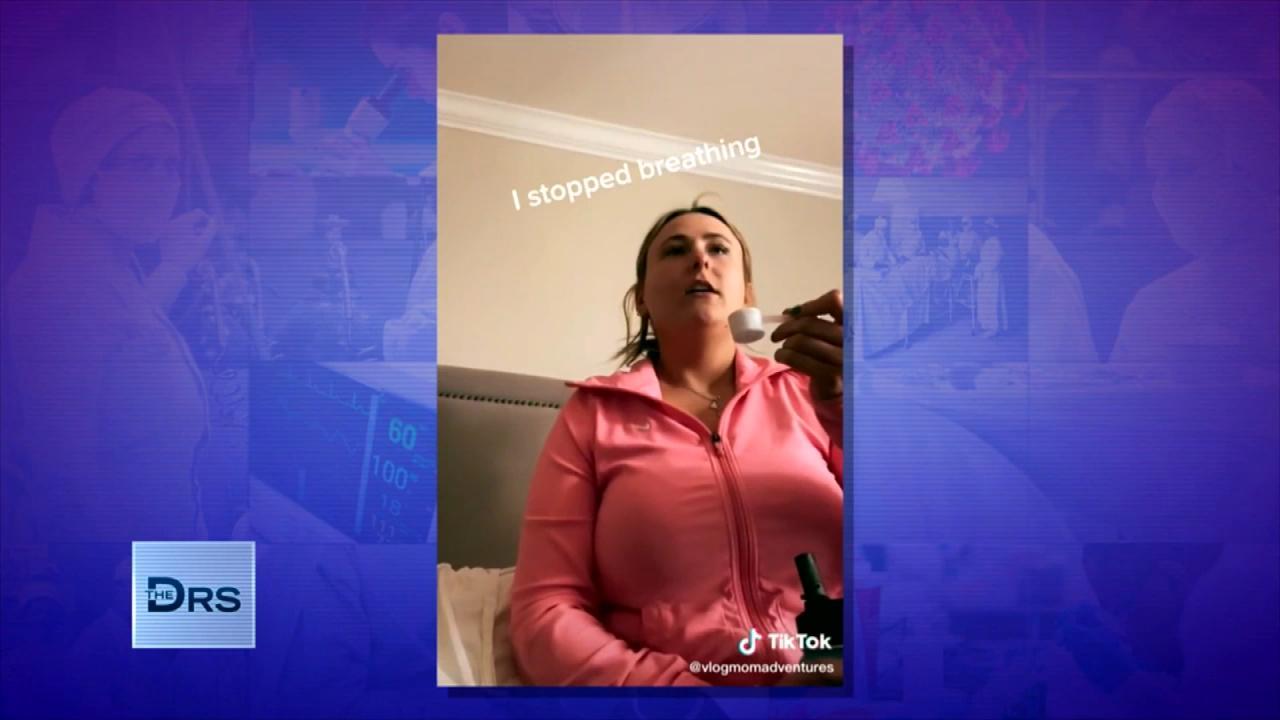 What Is the 'Dry Scooping' Workout Trend?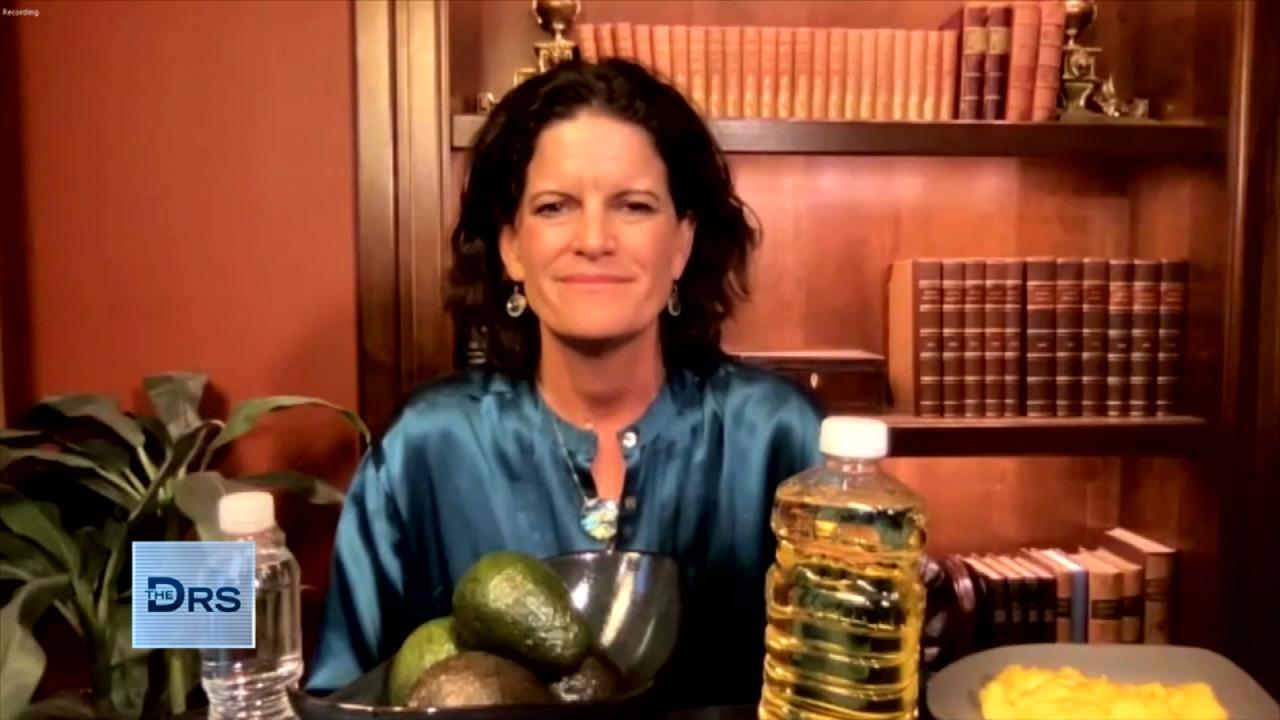 Is Eating 6 Small Meals a Weight Loss Myth?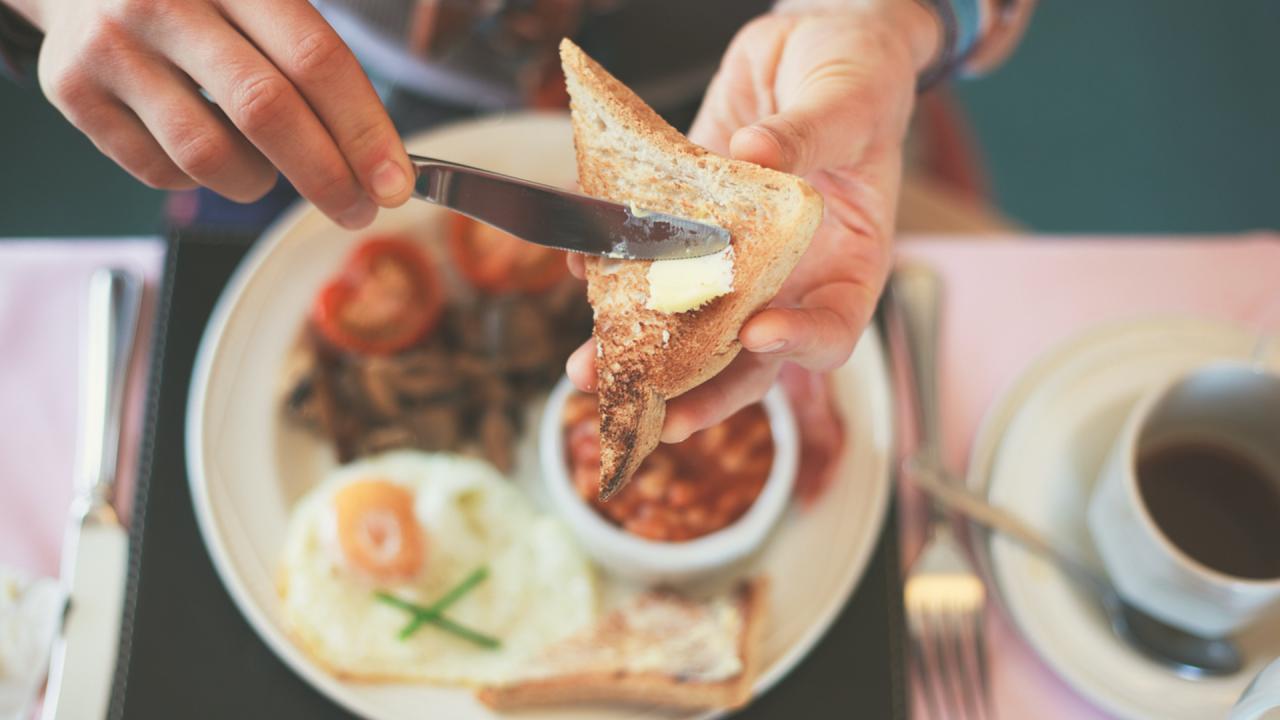 Are You Gaining Weight Because You're Eating Breakfast at the Wr…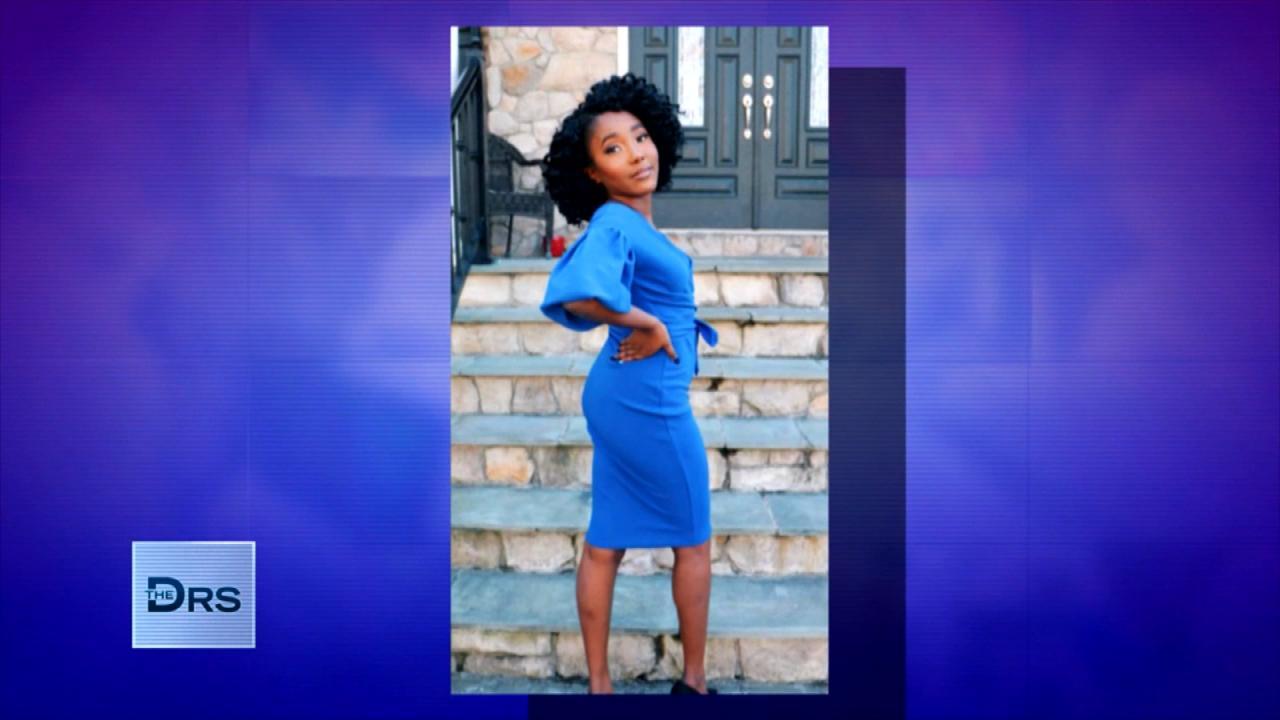 Women Are Taking Dangerous Drug to Get DIY Kardashian Curves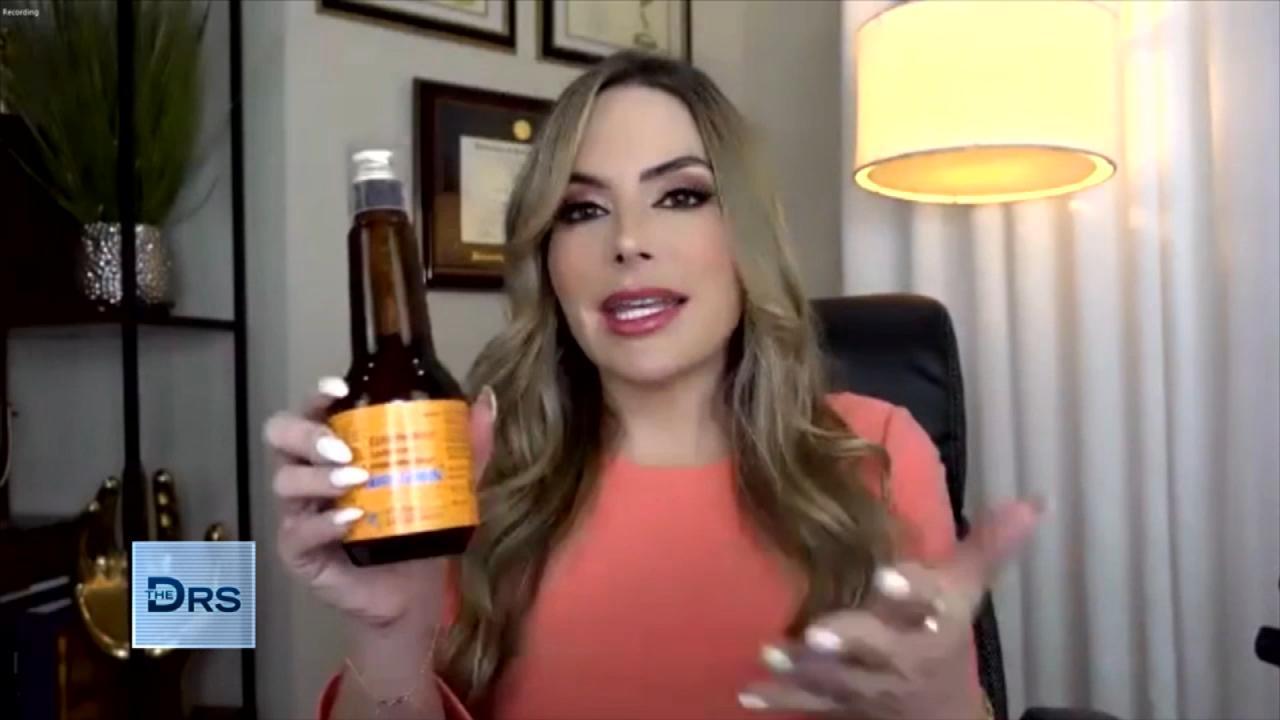 How Far Would You Go For a Curvy Body?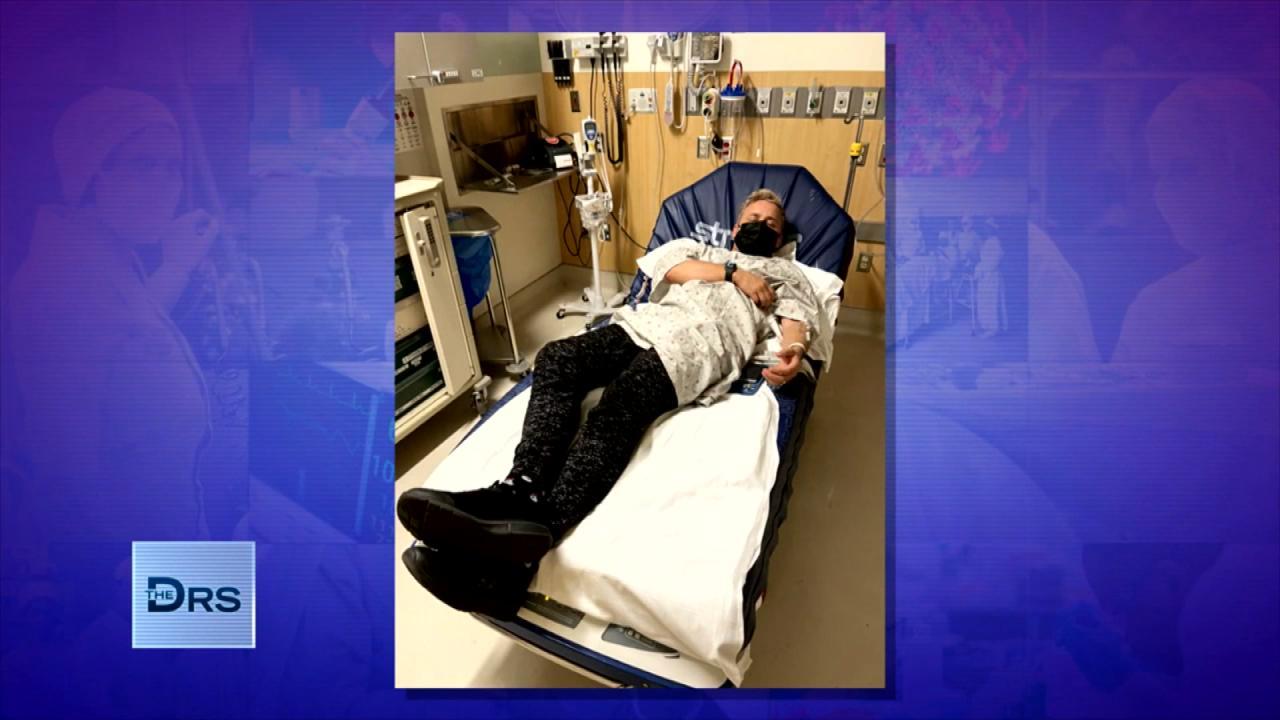 Man Found Himself in the Hospital after Going Too Hard at the Gym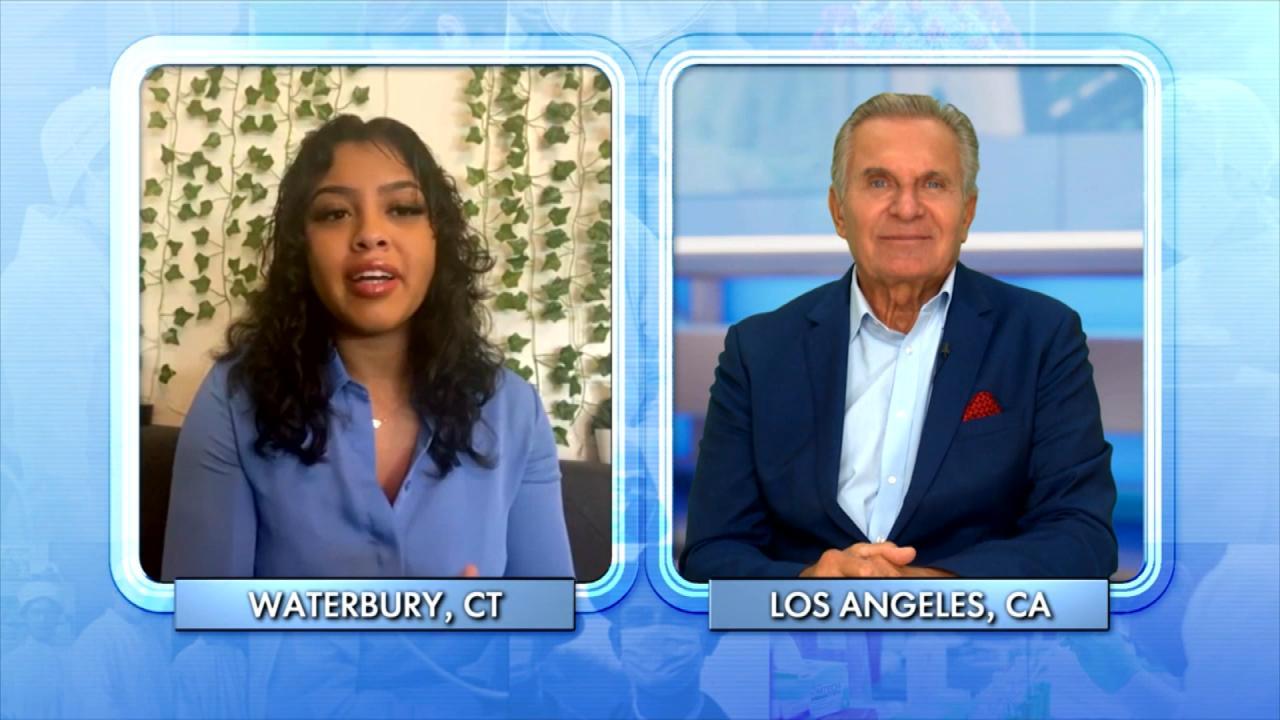 This TikTok Workout Trend Can Be Deadly!
Fred first came to The Doctors in April of 2018 after losing 570 pounds through diet and exercise alone, making him He the biggest weight loss guest in the show's history.
Fred struggled with obesity his whole life and felt like a prisoner in his own body. Fred weighed almost 800 pounds and was hospitalized for weeks with congestive heart failure. He was knocking on death's door when he decided that wanted to live.
Fred began his incredible weight loss journey and lost an astonishing 570 pounds. "I have a massive amount of tissue. I mean, everywhere," Fred shares after losing that much weight.
Dr. Roger Bassin did the skin removal surgery to address Fred's chest, and he took off a record-breaking 17 pounds of excess skin. Fred shares after that surgery he had improved mobility allowing him to be able to do things like ride a bicycle. But, Dr. Bassin and his team were not done. Up next? Fred's legs.
In October of 2021, Fred underwent thighplasty with Dr. Adam Kinal at the Bassin Center to remove the excess skin on his upper legs. Removing the skin will help his mobility and the quality of his life.
Watch as his surgical team removes the skin and check out the remarkable before and after of Fred's legs.
Watch: Man Who Lost 550 Pounds Shares Why Transforming Your Life Is Always Possible
Watch: Man's Stunning Transformation after Skin Removal Procedure