Brows from a Jar & Instant Eye Lift Put to the Test!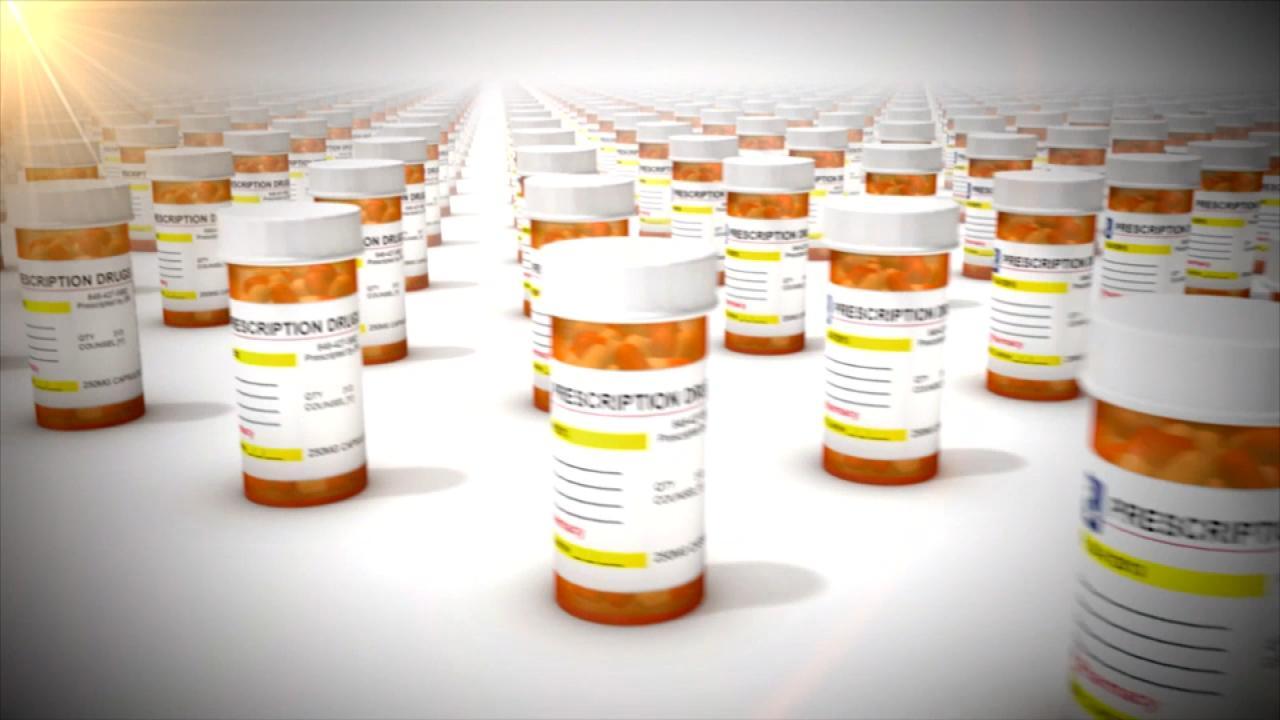 The Prescription Opiate That Got America Addicted to Painkillers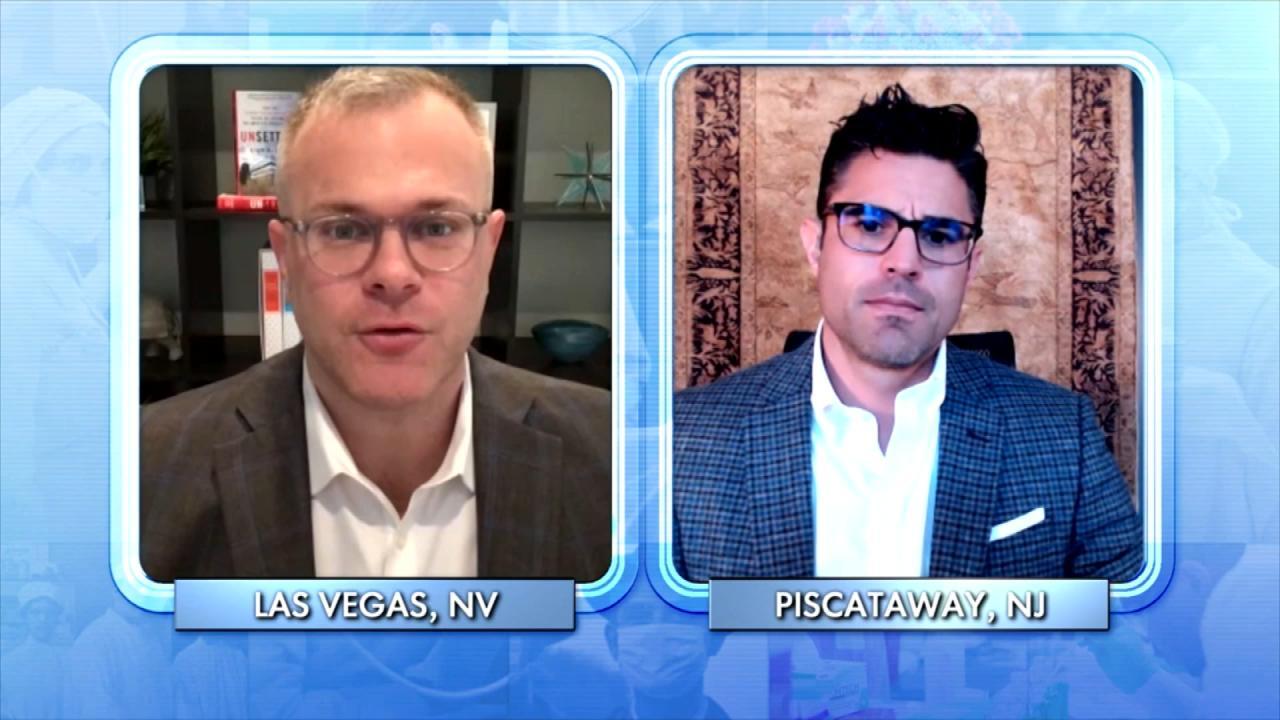 How Addiction to Opiates Became an Epidemic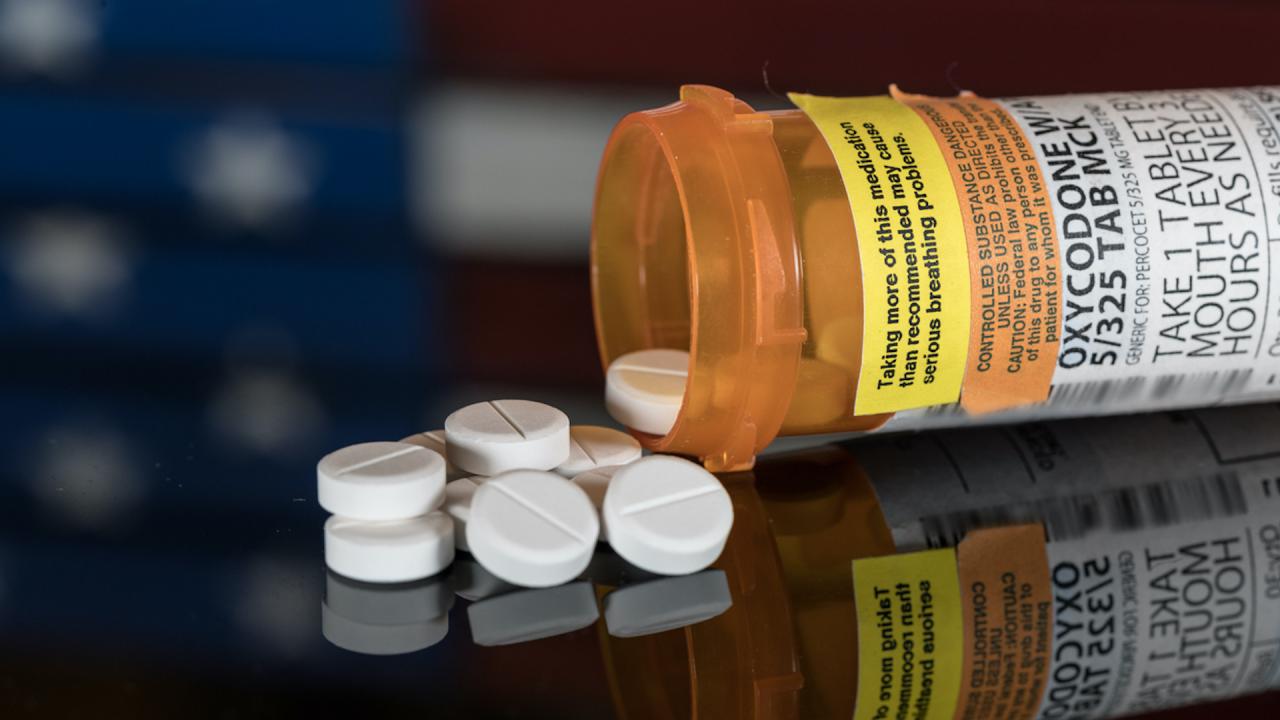 Opioid Addiction: The Worst Drug Epidemic in American History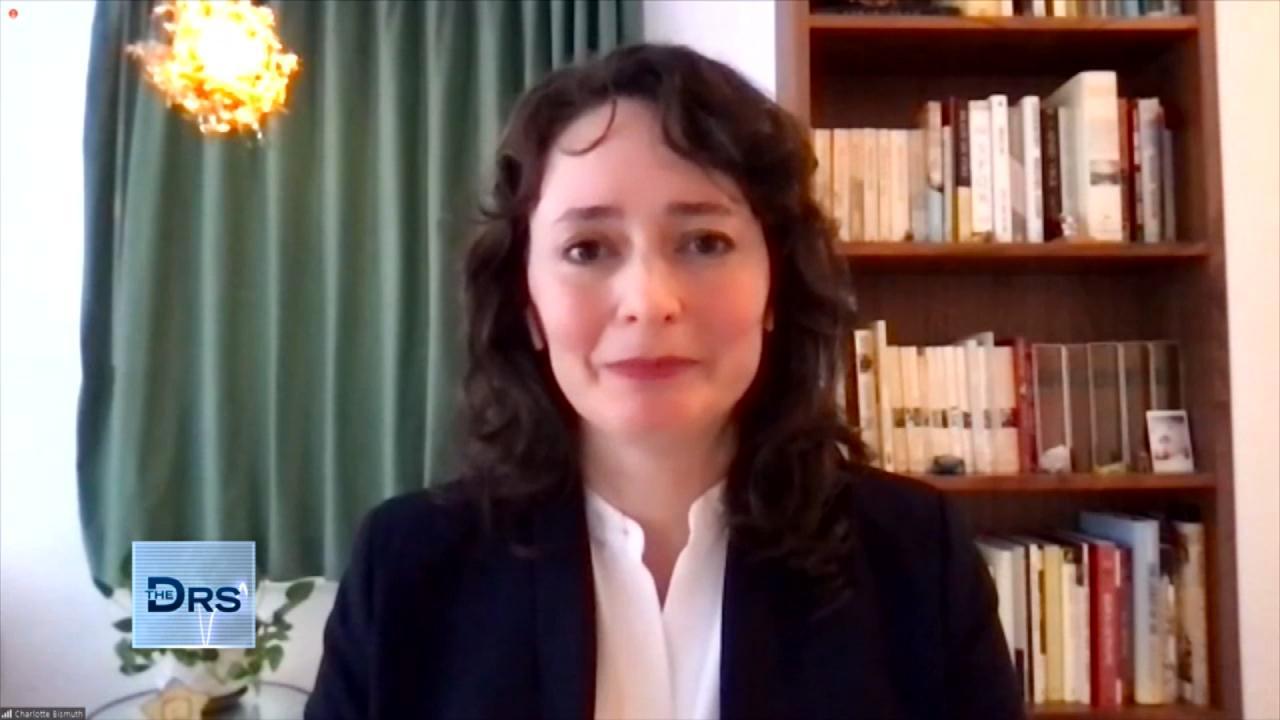 How a Prosecutor Busted a Dirty Doctor for Overprescribing Patie…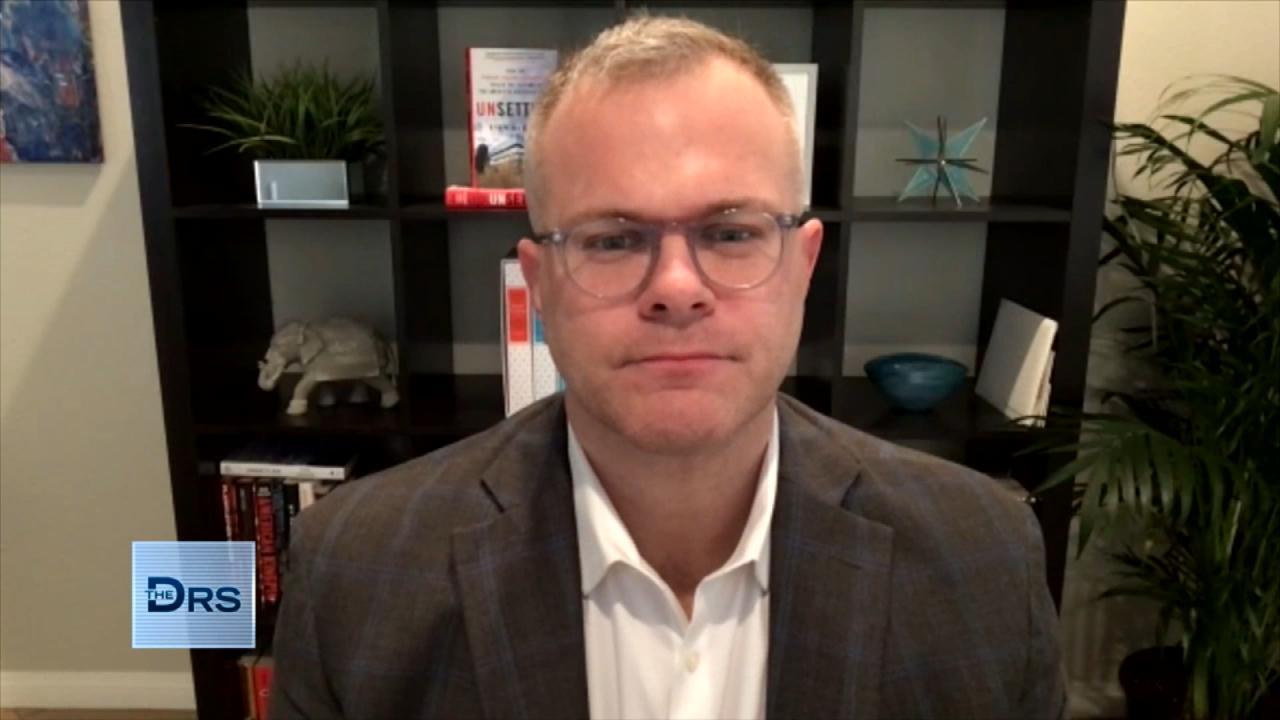 Man Prescribed Opiates after an Injury and Became Addicted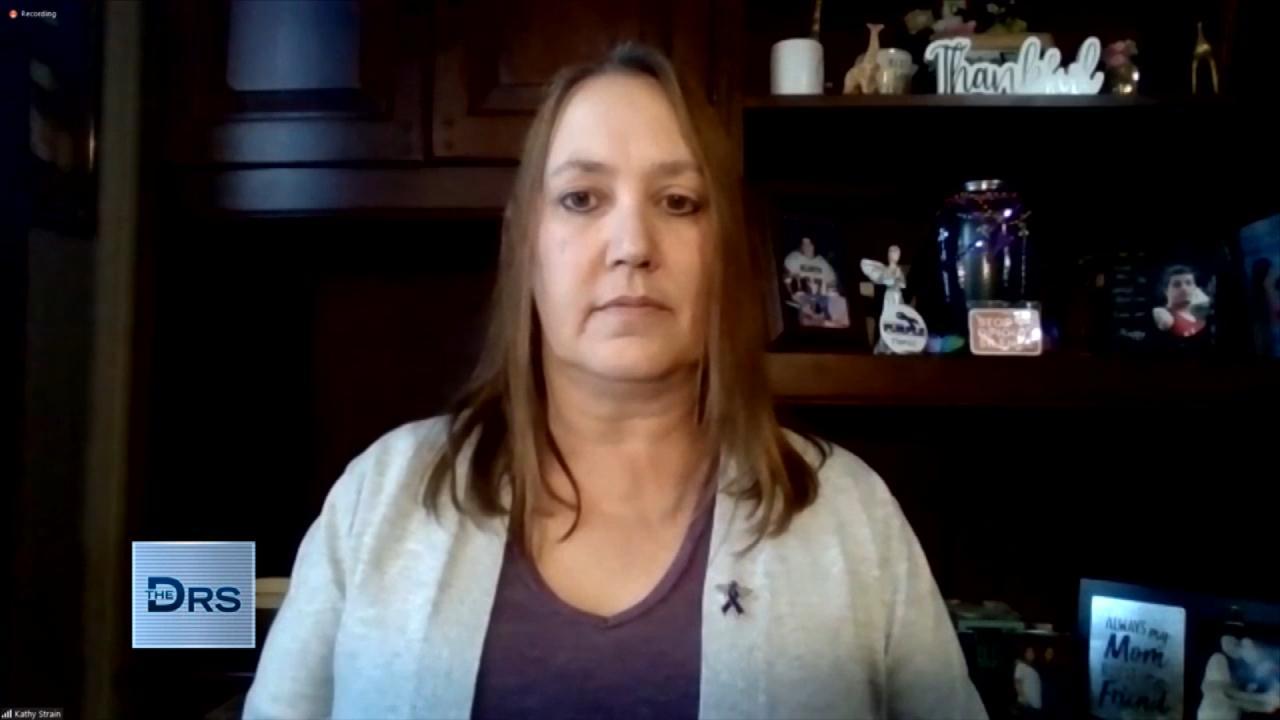 What a Grieving Mother Wants You to Ask Before Sending Your Love…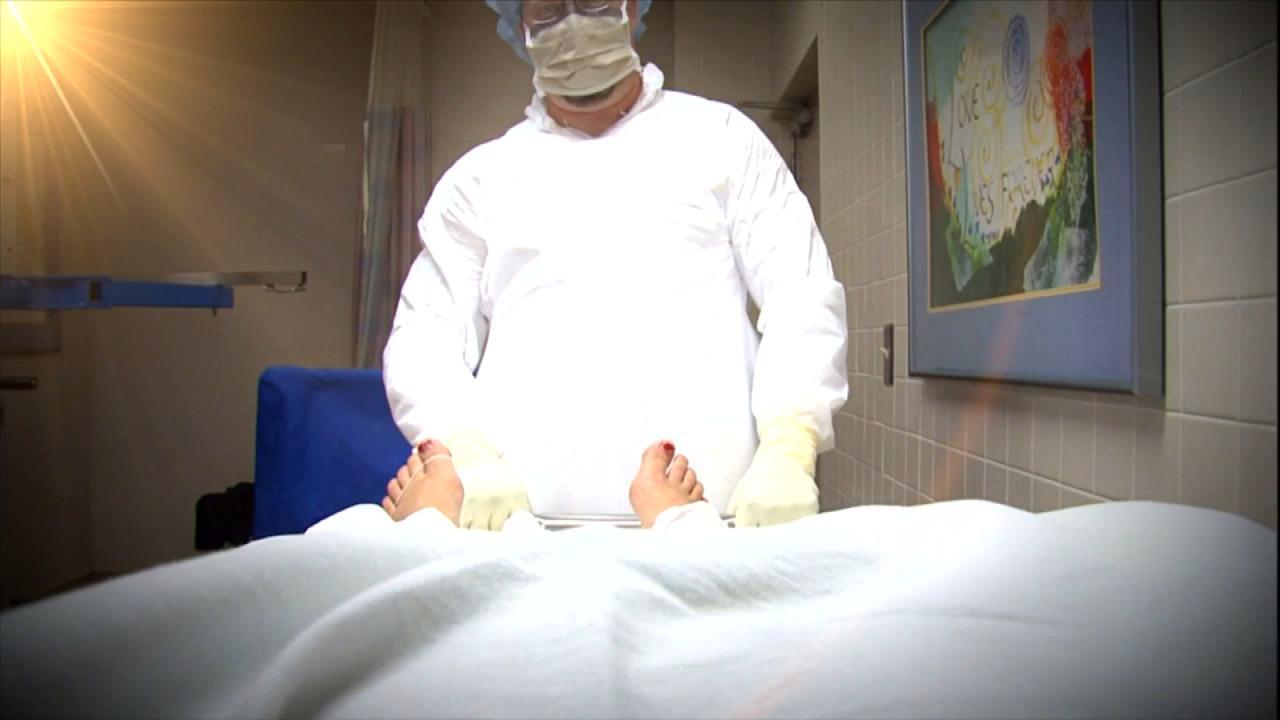 Is the Sackler Family to Blame for the Opioid Drug Epidemic?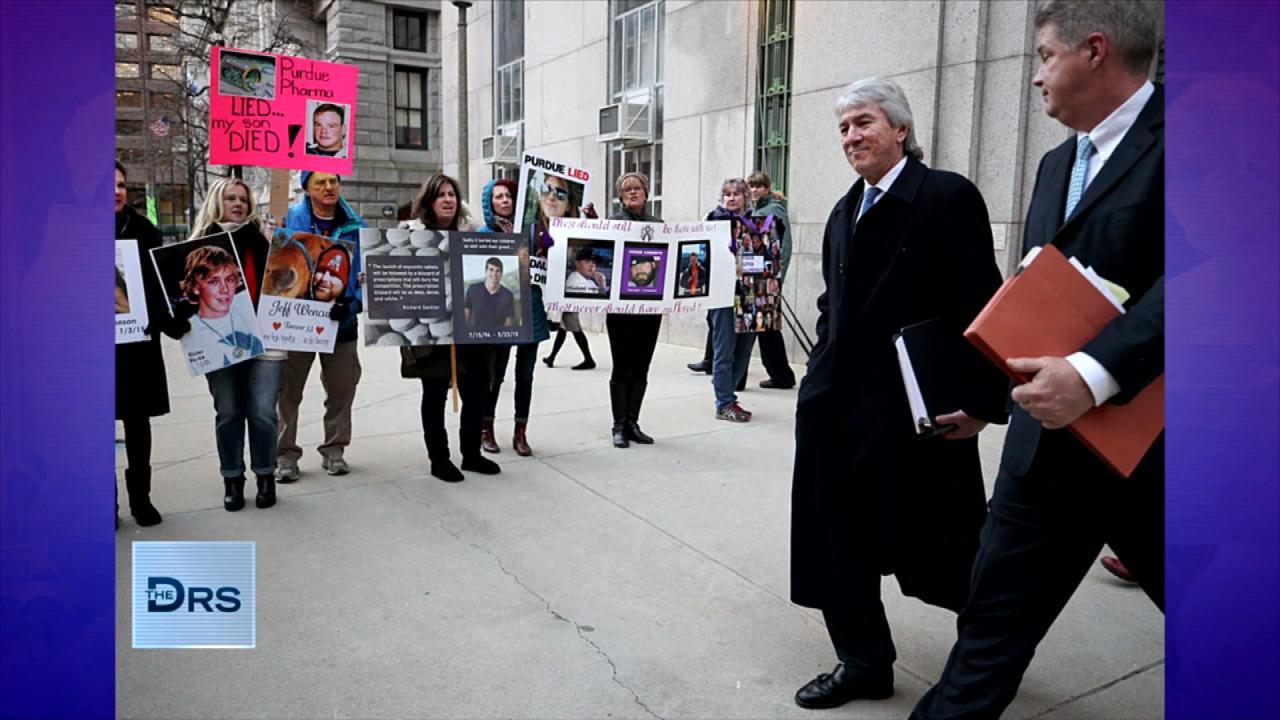 Former Opioid Addict Shares about His Fight against the Sackler …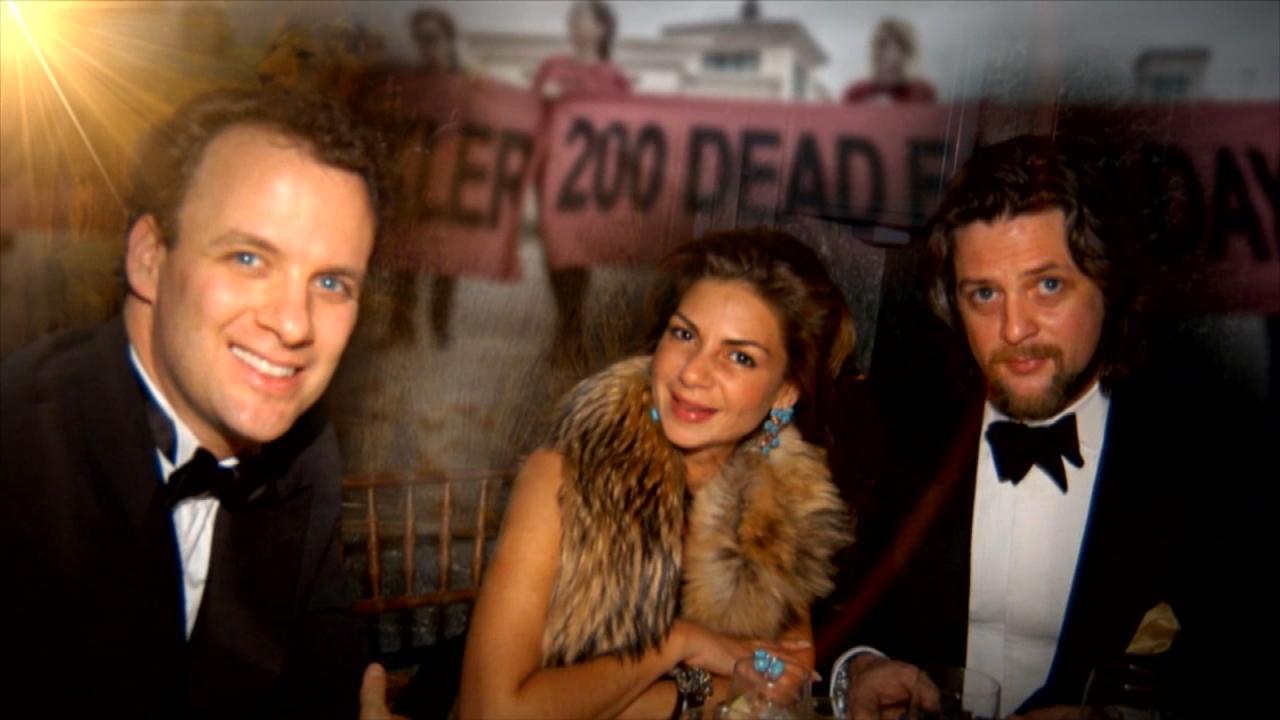 Former Addict Shares about the Sackler Family's Ties to the FDA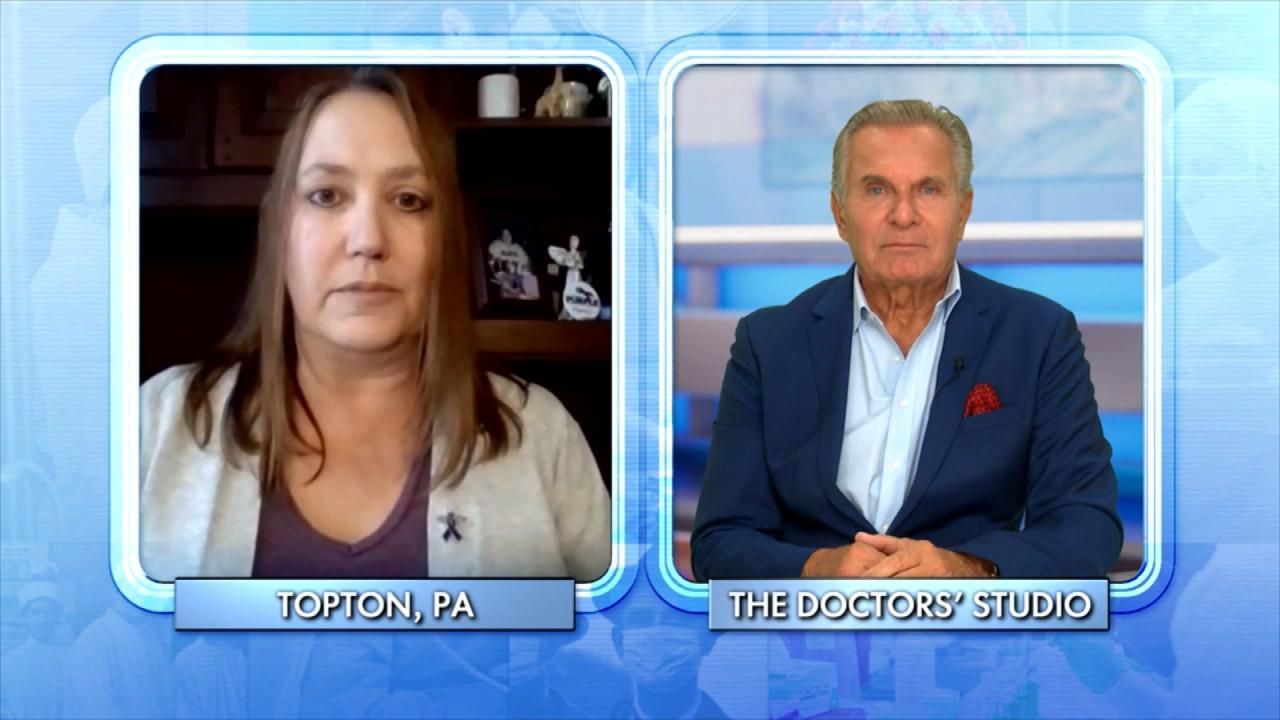 Mom Lost Her Son to an Overdose While He Was in a Rehab Facility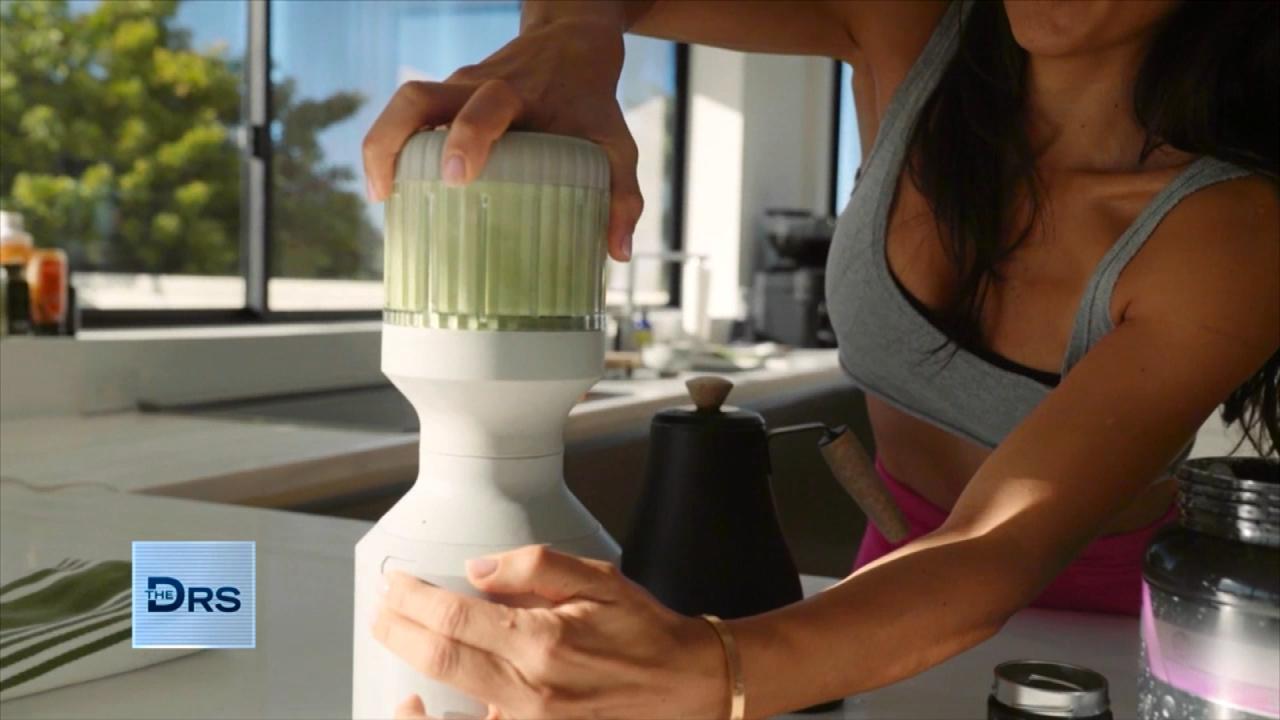 How to Add Vegetables to Every Meal – Yes, Even Breakfast!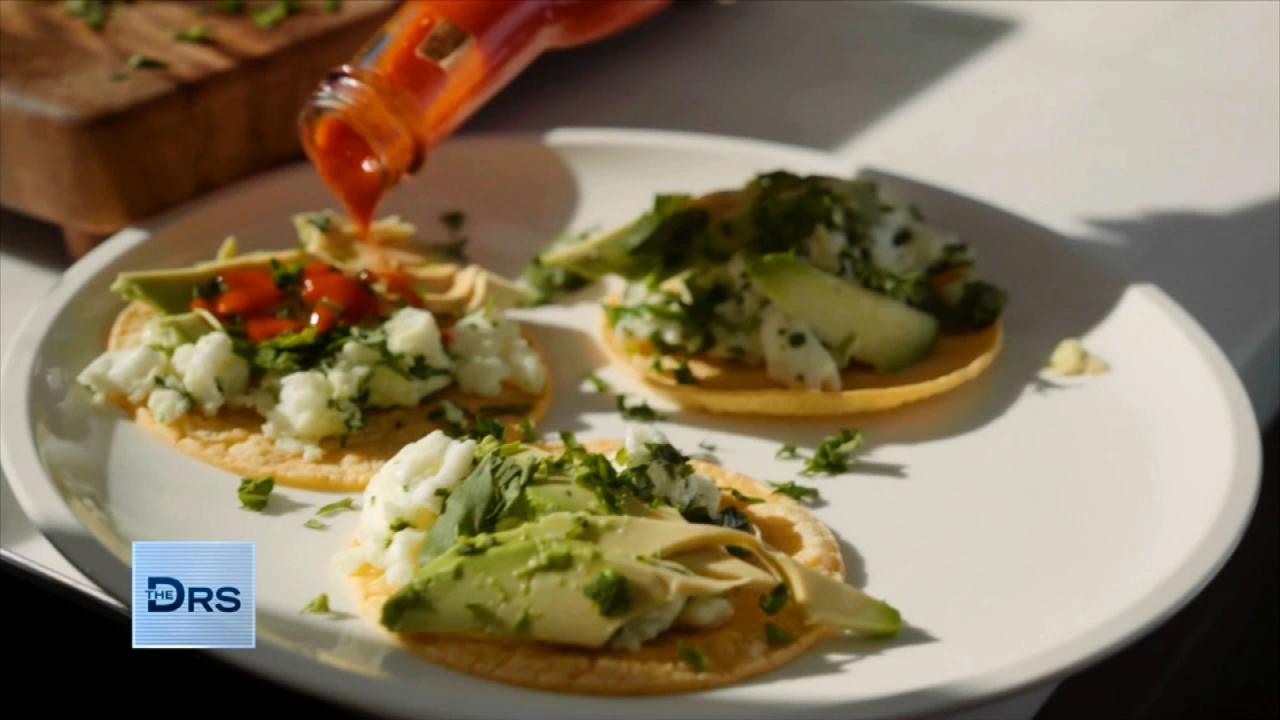 Fitness Expert Shares to Focus on Nutrition Not Food Restriction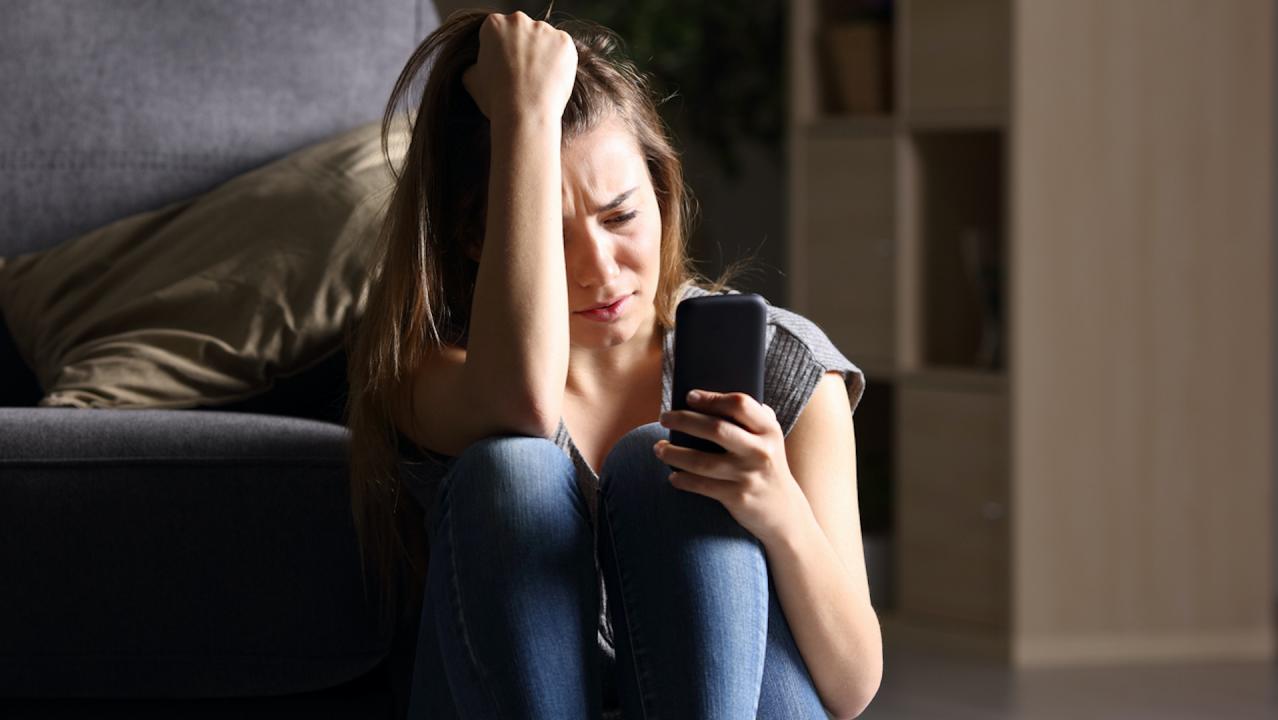 The Mental Health Conditions On the Rise Thanks to Social Media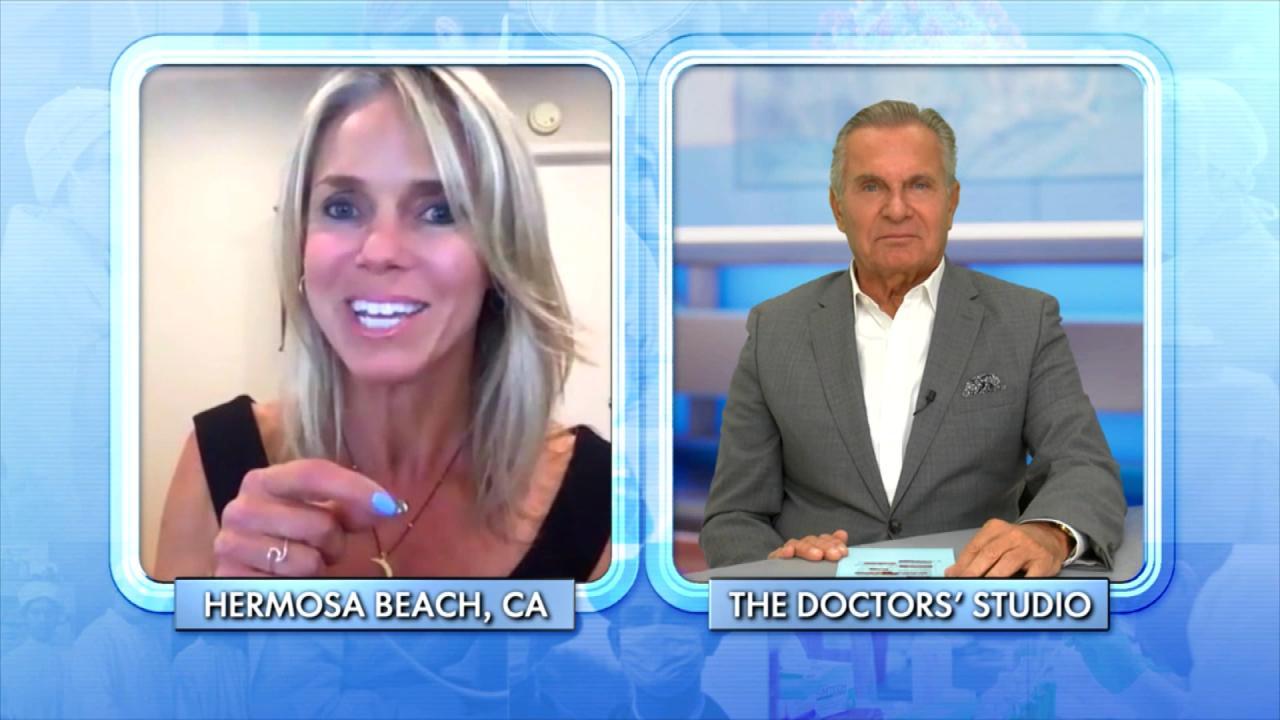 How Woman Found Forgiveness after Learning Her Husband Was Leadi…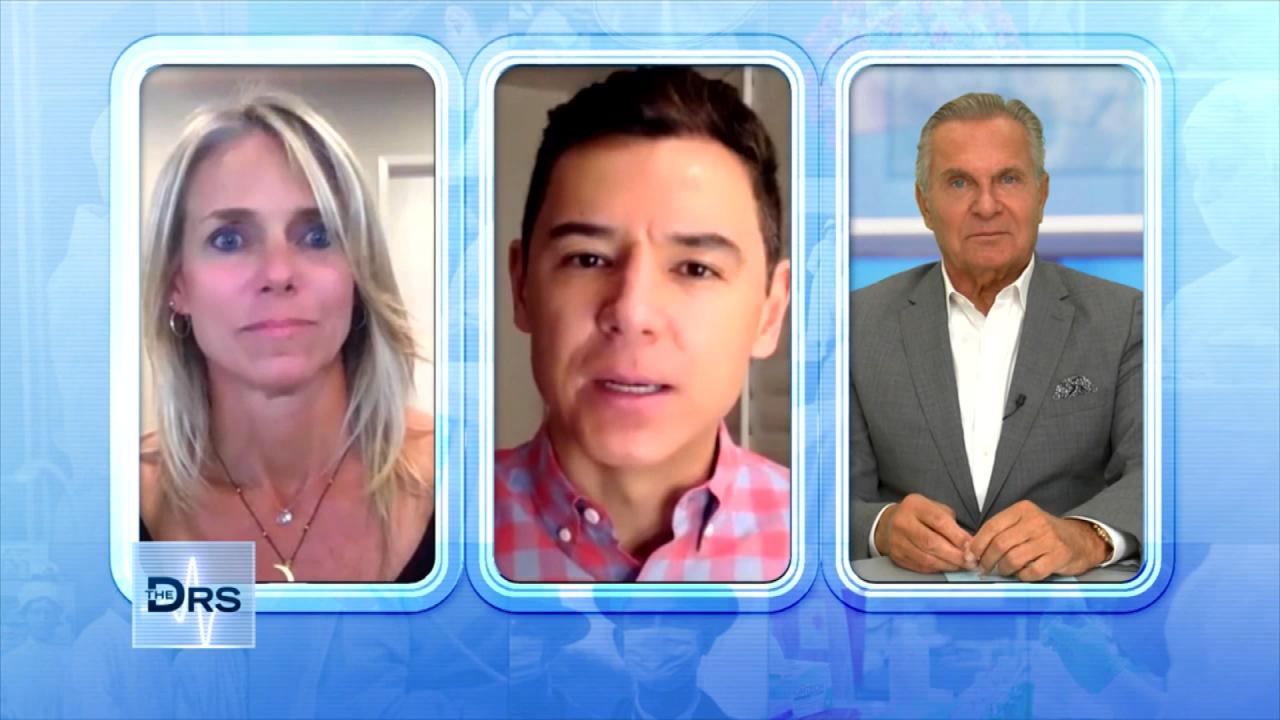 The Important Lessons Woman Has Learned from a Lifetime of Trauma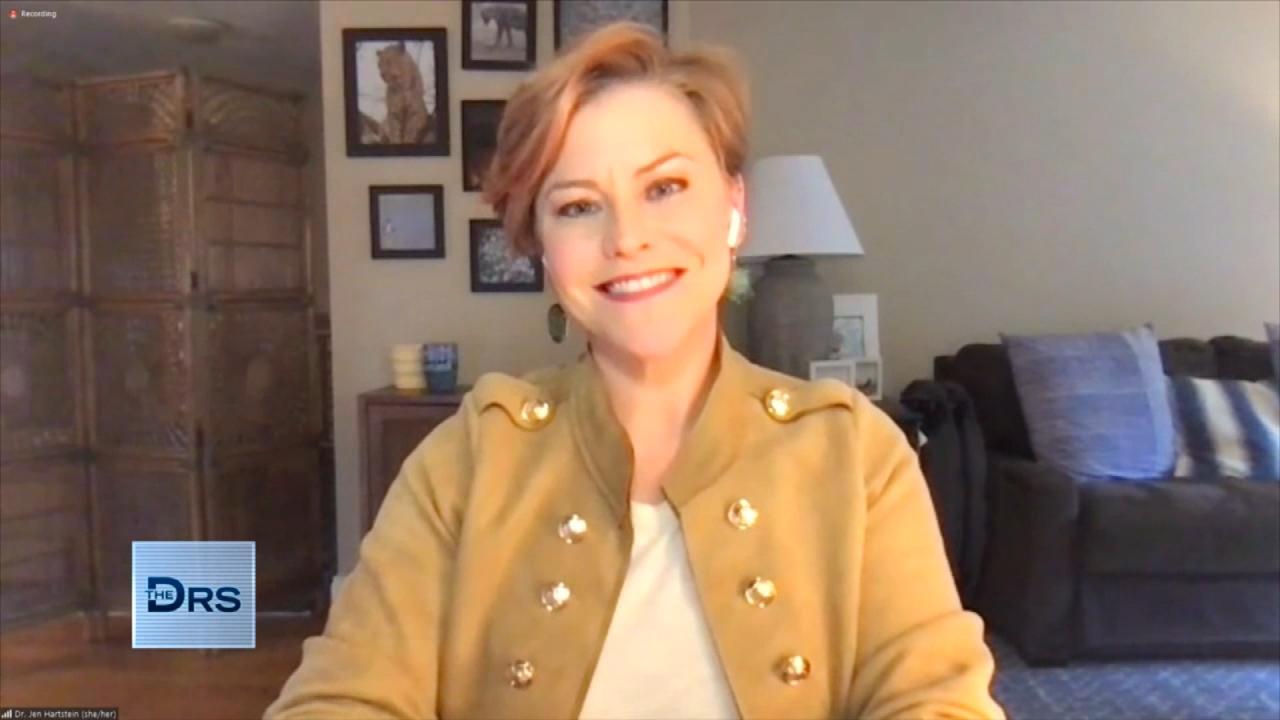 How to Get Involved in Your Kid's Social Media Usage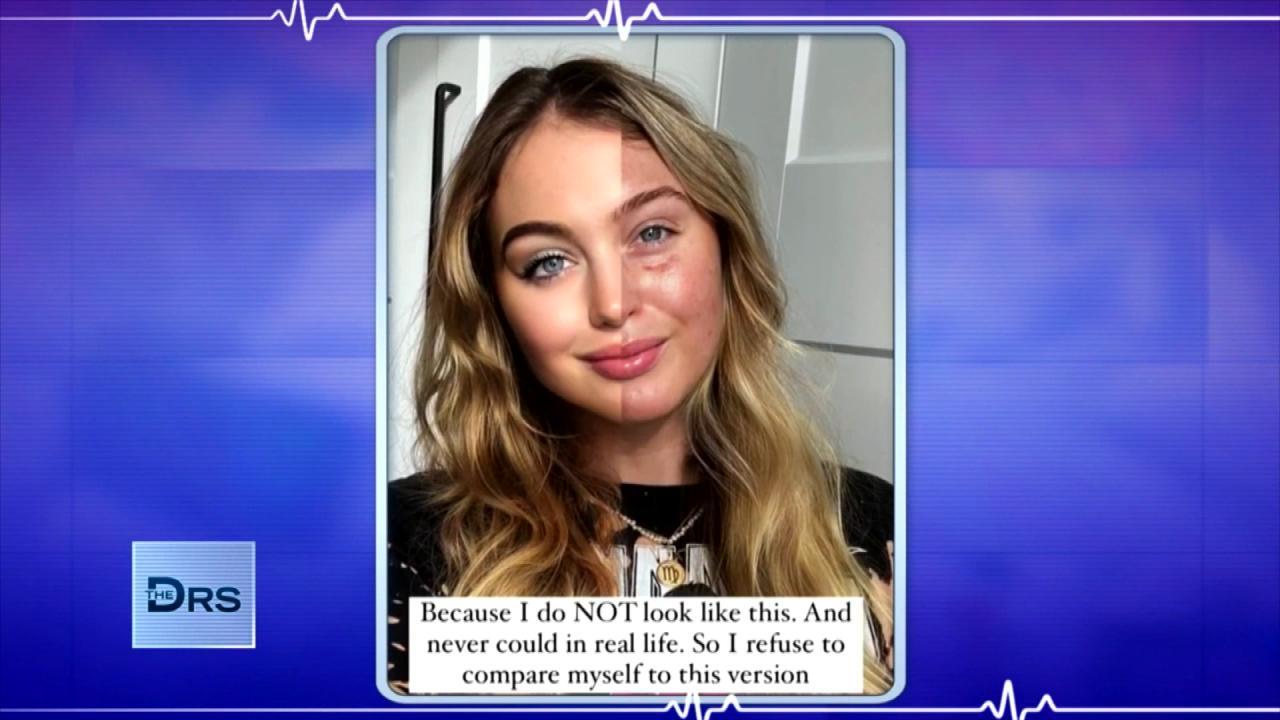 Are Photo Filters Destroying Your Body Image and Self Esteem?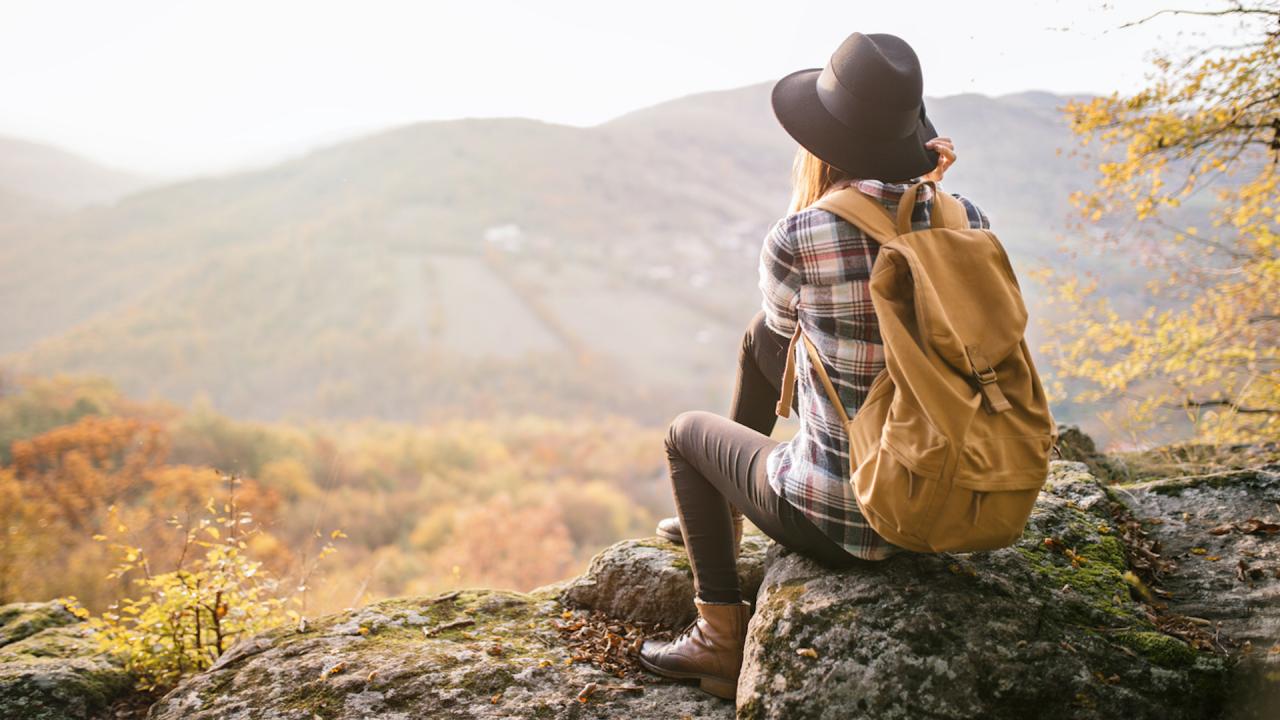 How Nature Helped Woman Heal after Discovering Her Husband Led a…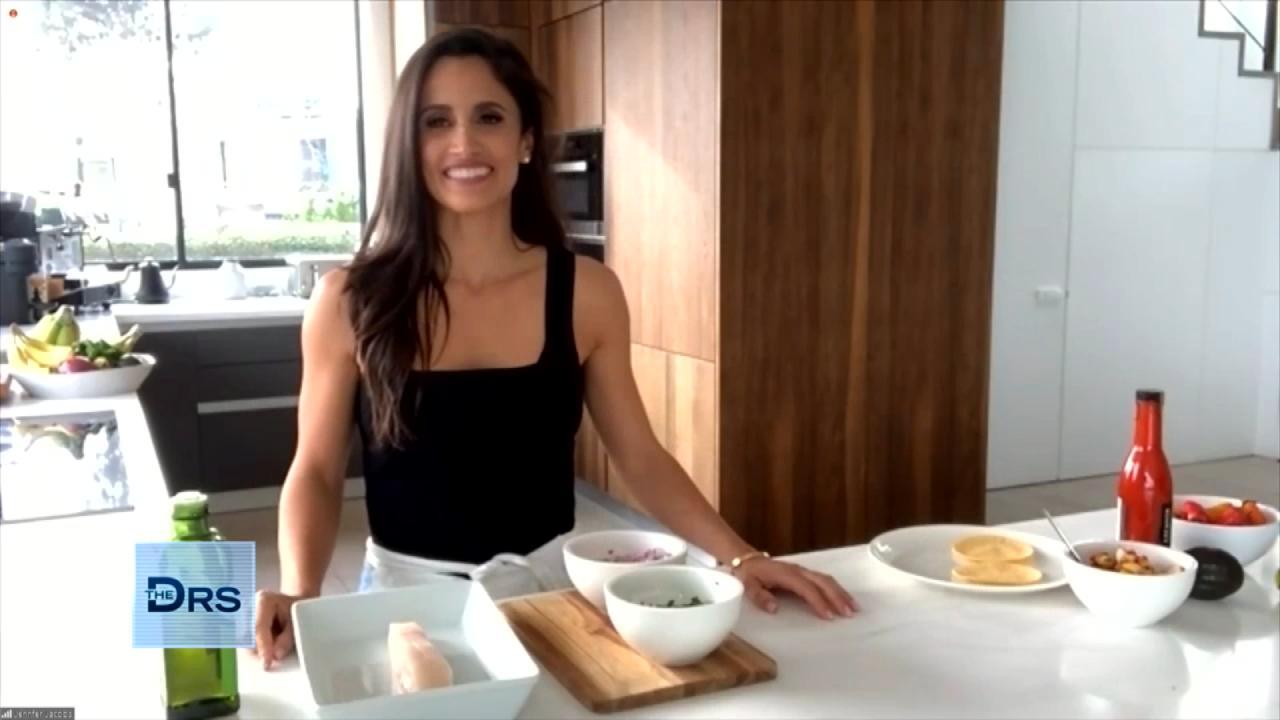 Fitness Expert Jennifer Jacobs Shares Her Favorite Healthy Fish …
The Doctors investigative producer Leslie Marcus has two beauty products she is testing out on some viewers backstage. The first product promises bigger, fuller, more natural eyebrows. The product contains hair-like fibers in different sizes and it's in a gel-like substance. Ana has two bald spots in her brows that she wants to cover up. Meghan says her thin eyebrow "doesn't qualify as a full eyebrow!"
Watch: CBD Beauty Products Put to The Test!
The second product promises to lift up the eyelids and give a fresher, opening look. The tiny adhesive strips, made of silicone, are supposed to work as scaffolding on the eyes. One strip is attached below the crease and the thicker one is meant to go directly in the crease. Beverly says her eyelids get droopy and heavy and hopes this product will help. Sylvia also feels this way and wants this to get rid of her tired look!
Leslie had each tester try the products on only one eye so they will be able to compare and contrast. Ana says the fibers that adhered to her eyebrow hairs made it look like her real eyebrows. The color matches, you can't see the glue, and asides for some slight difficulty putting it on, Ana loves it! Meghan on the other hand, didn't think it worked well for her fine, thin eyebrows. She says it was a lot of work to try and recreate a brow using it and the color didn't match up. Leslie agrees and thinks this product works best for those with darker eyebrows looking to fill in sparse hairs.
Watch: Do CBD Beauty Products Live up to the Hype?
Next up, the instant eyelift results! Beverly and Sylvia felt it was difficult to put on, but the bigger issue is you can see the strips. While their eyelids do appear a bit lifted, the product did not fully deliver the results they had hoped for. Plastic surgeon Dr. Andrew Ordon jokes that this means he's not out of business yet! He explains as we age, we get excess skin above the eyelids and the tape was trying to redistribute that skin into the creases. He understands the product's intentions but says it is difficult to achieve that look with just tape.