Drs. Exclusive: Gretchen Rossi and Slade Smiley's Fertility Jour…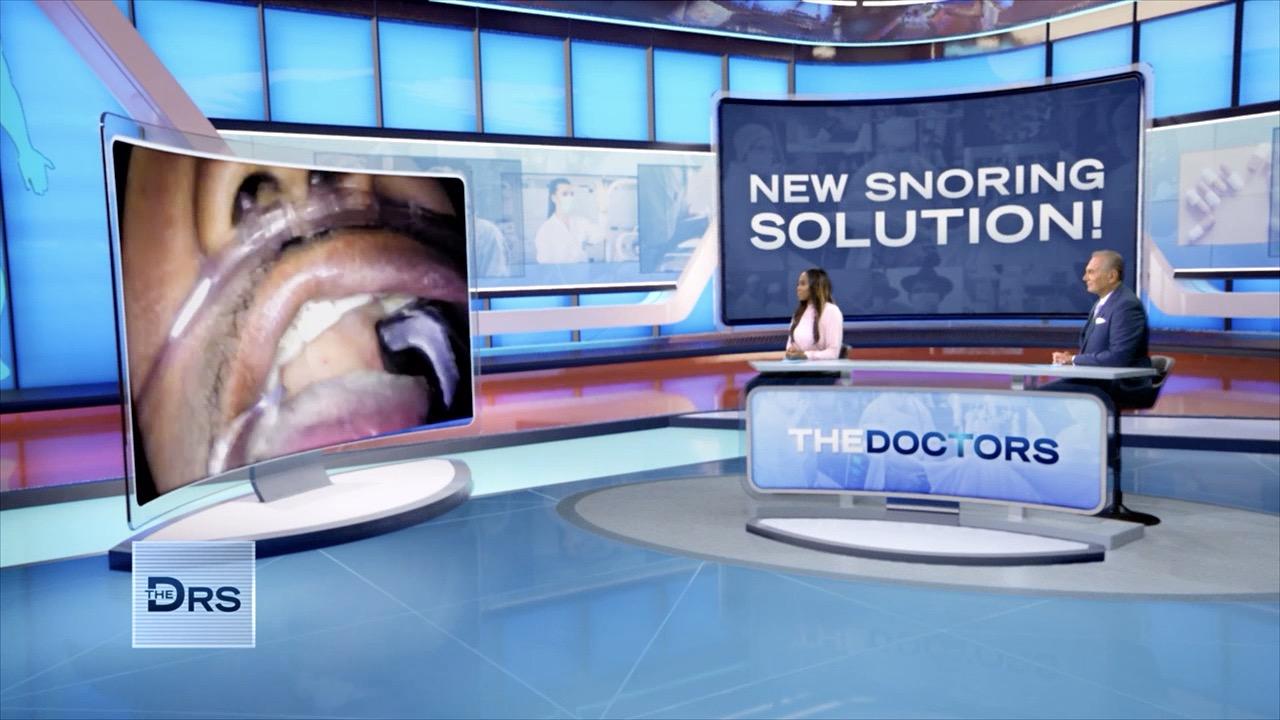 Watch This 3-Minute Minimally Invasive Snoring Procedure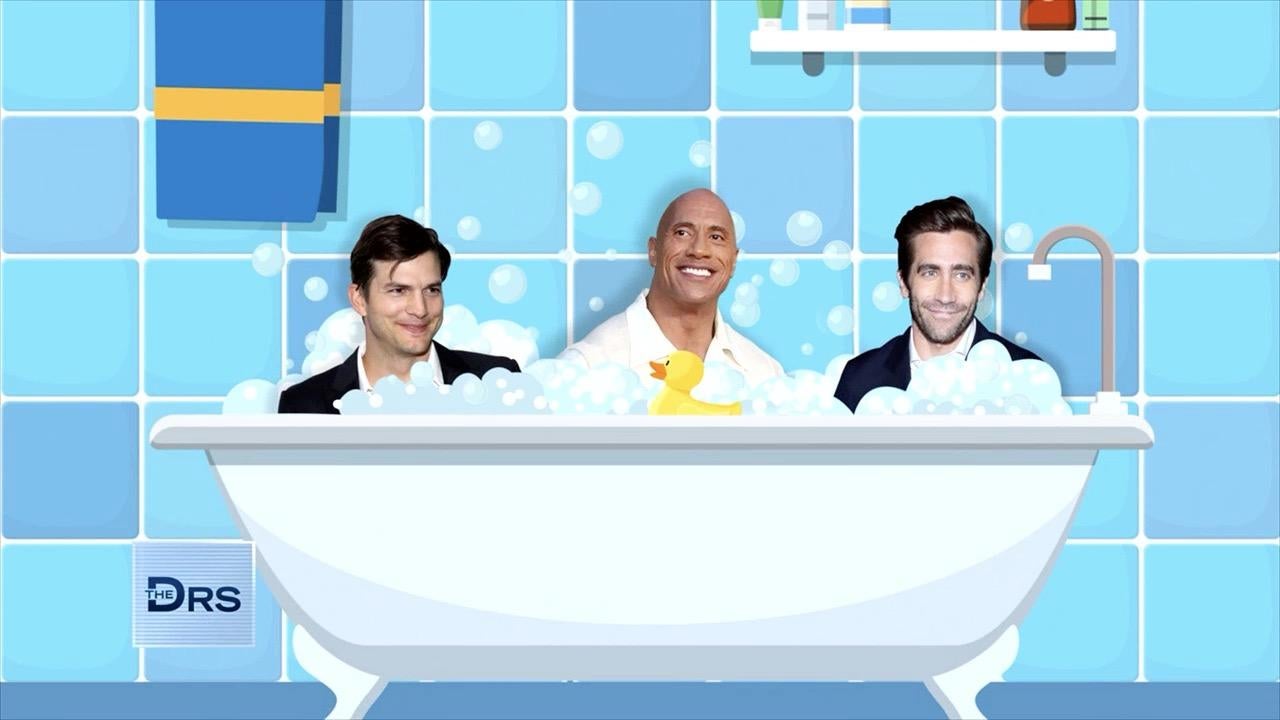 How Often Should You Be Showering?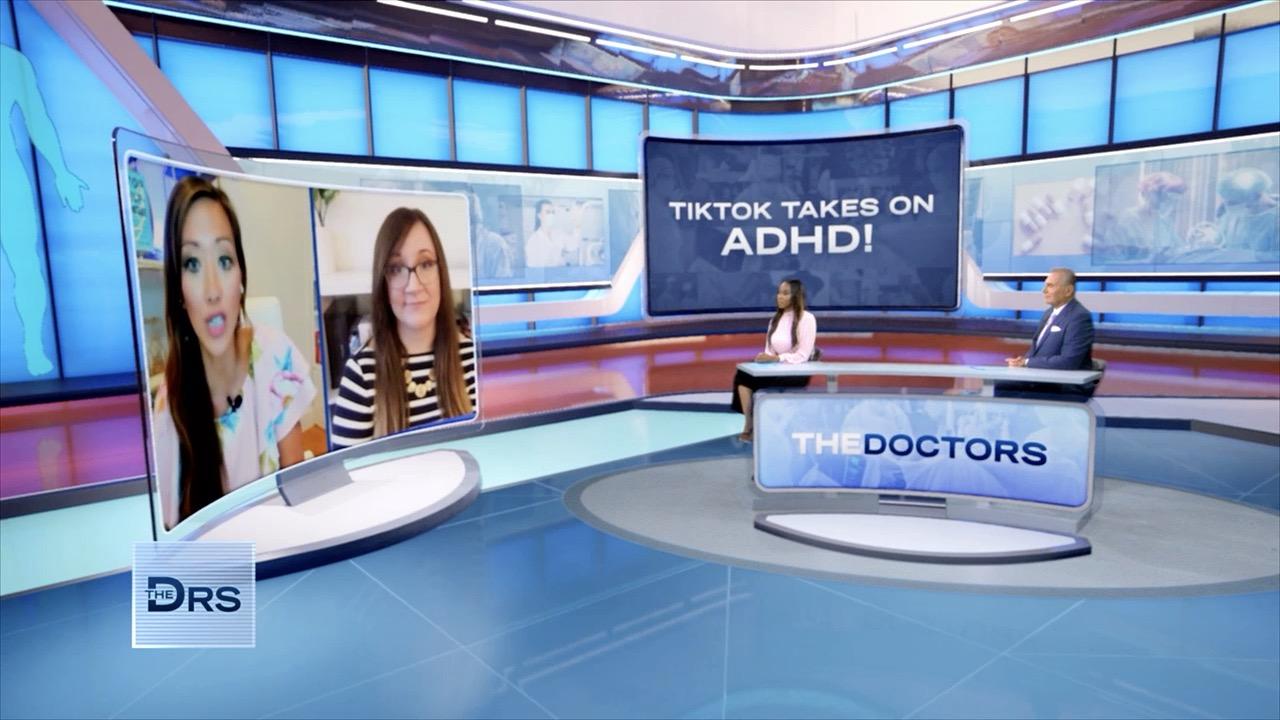 Concerned You Might Have ADHD?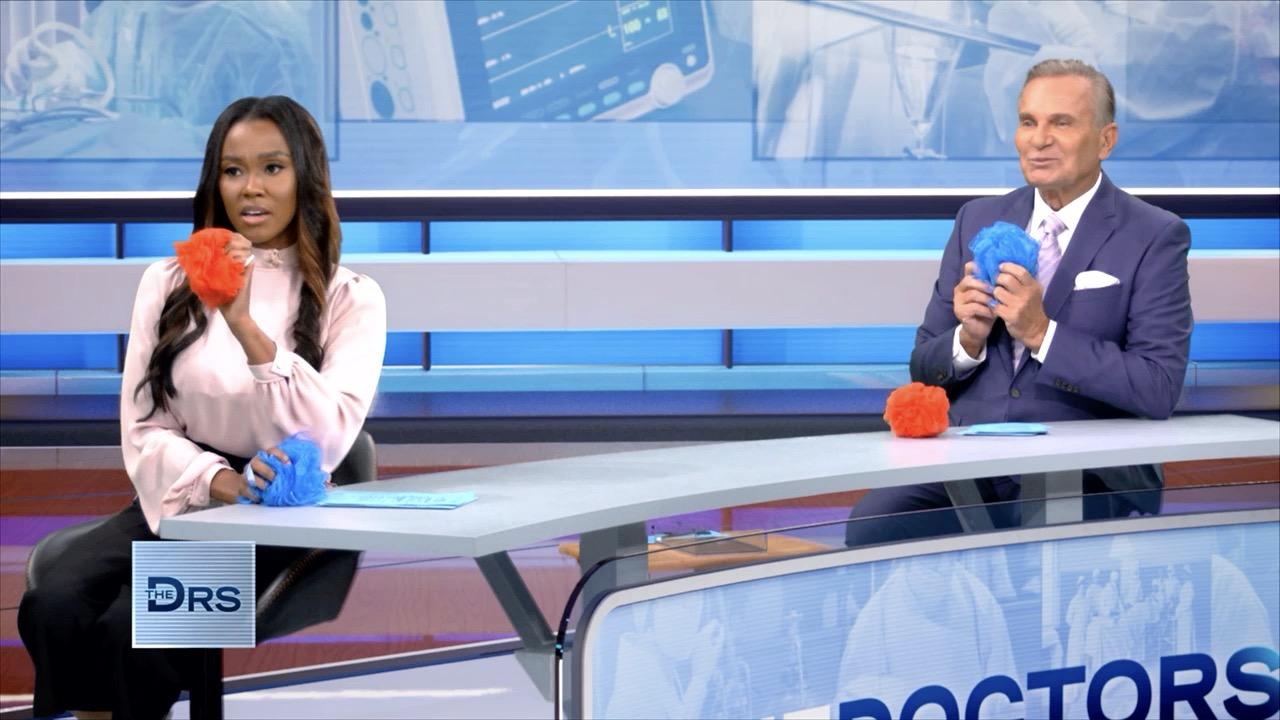 The Doctors Put Your Shower Knowledge to the Test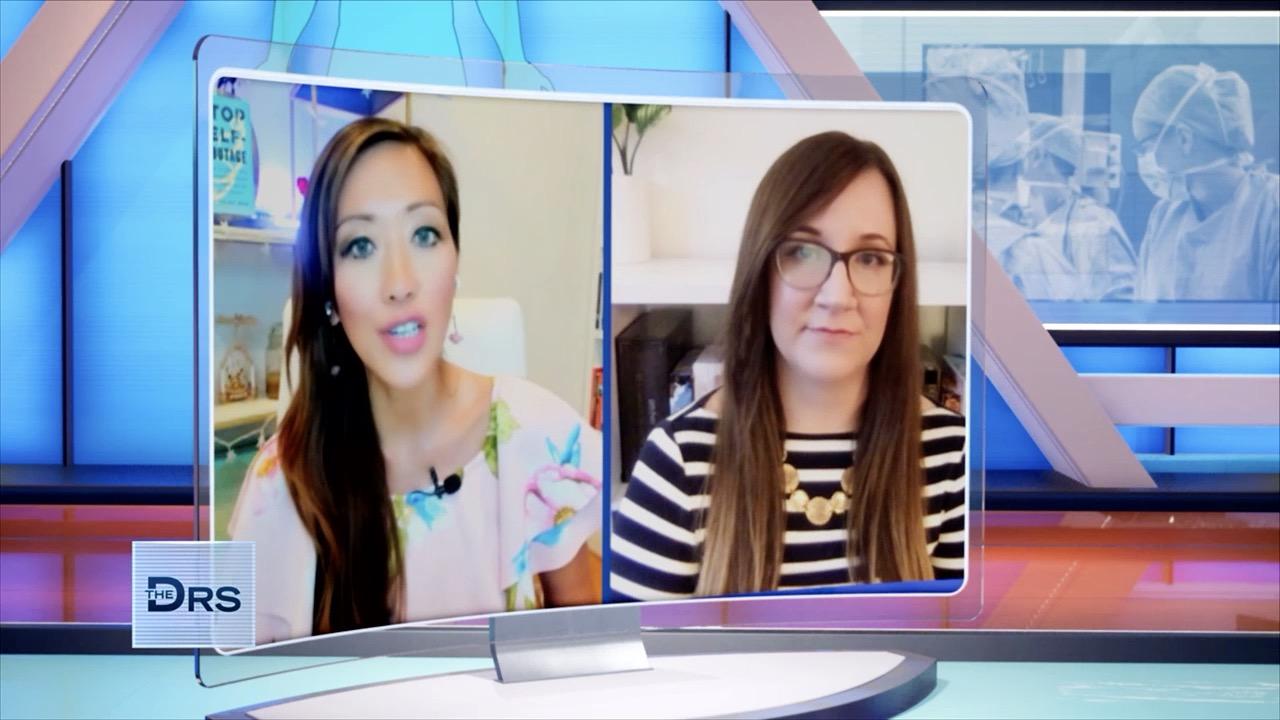 Adults with ADHD are Taking Their Power Back on TikTok!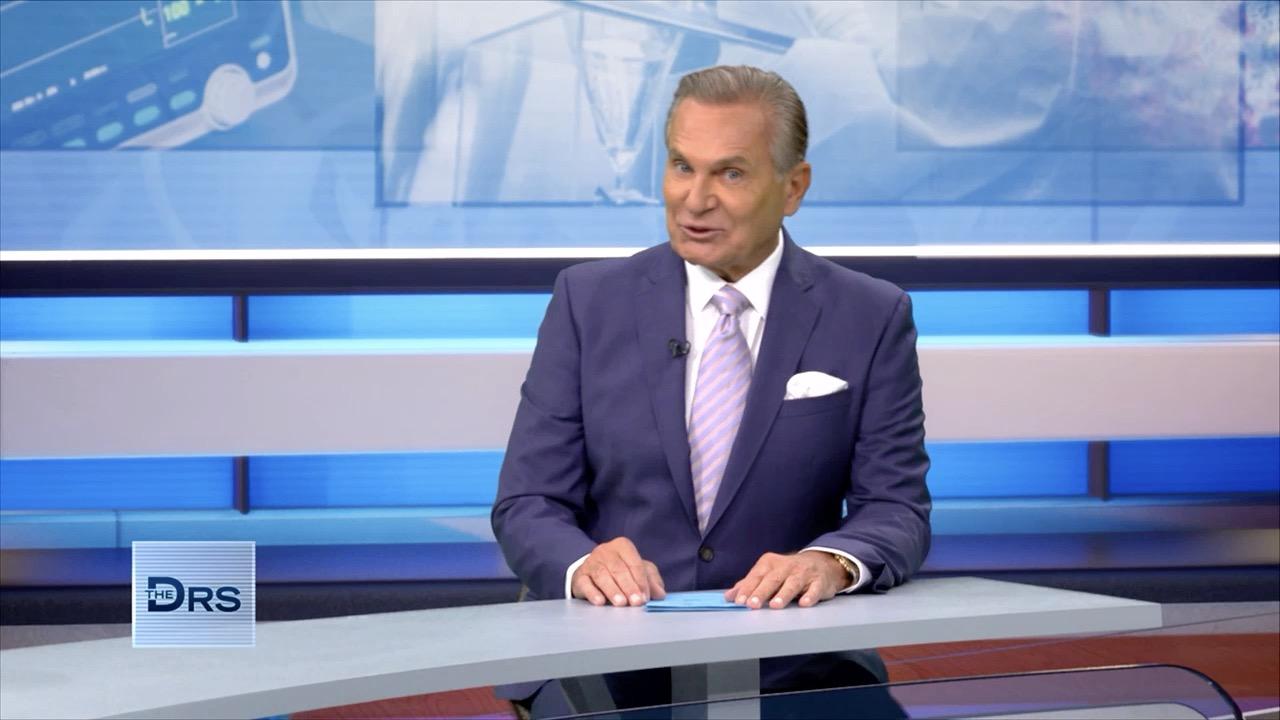 Why You Should Be Telling Others You Have Been Vaccinated for CO…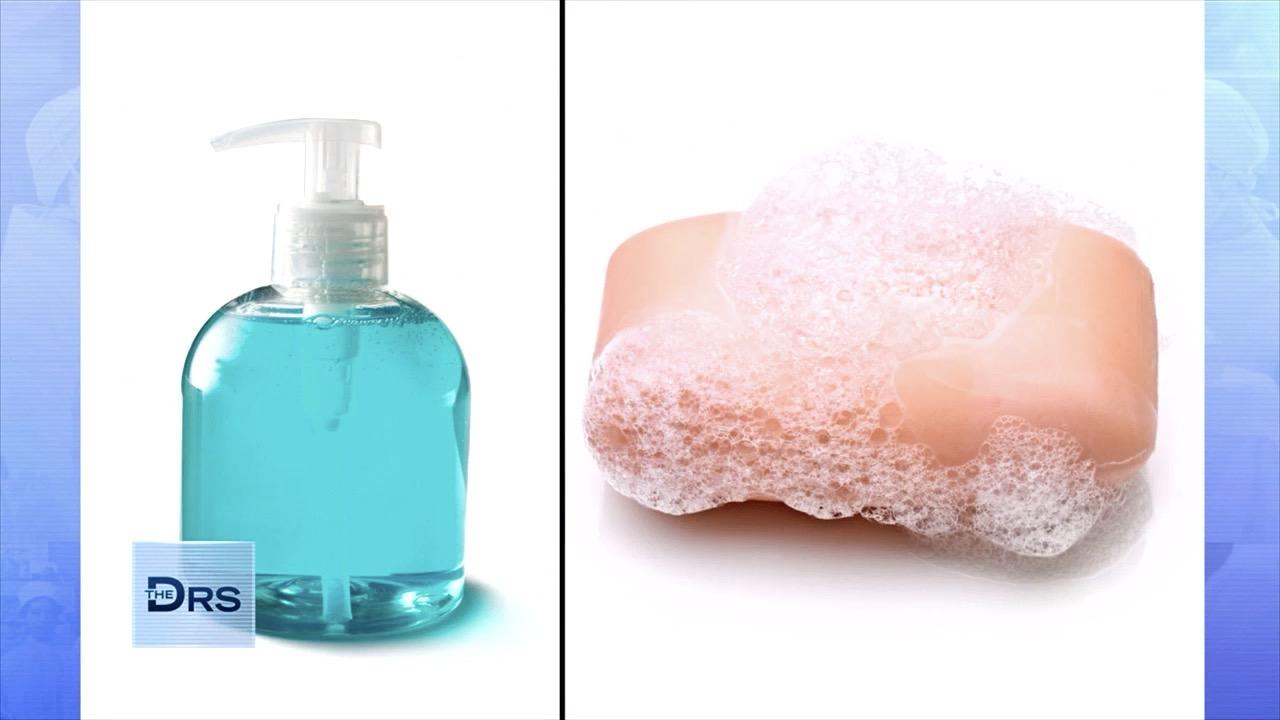 Are You Using the Right Shower Products to Get Clean?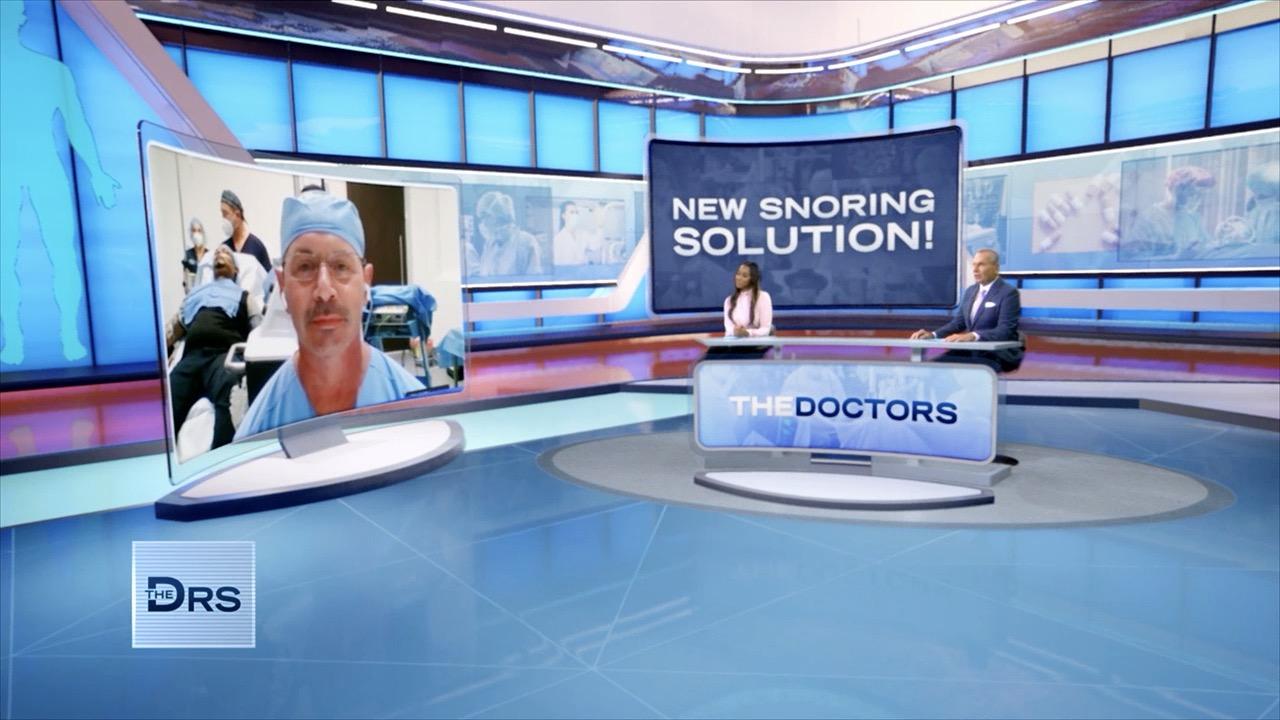 Is This Procedure the Solution to Your Snoring?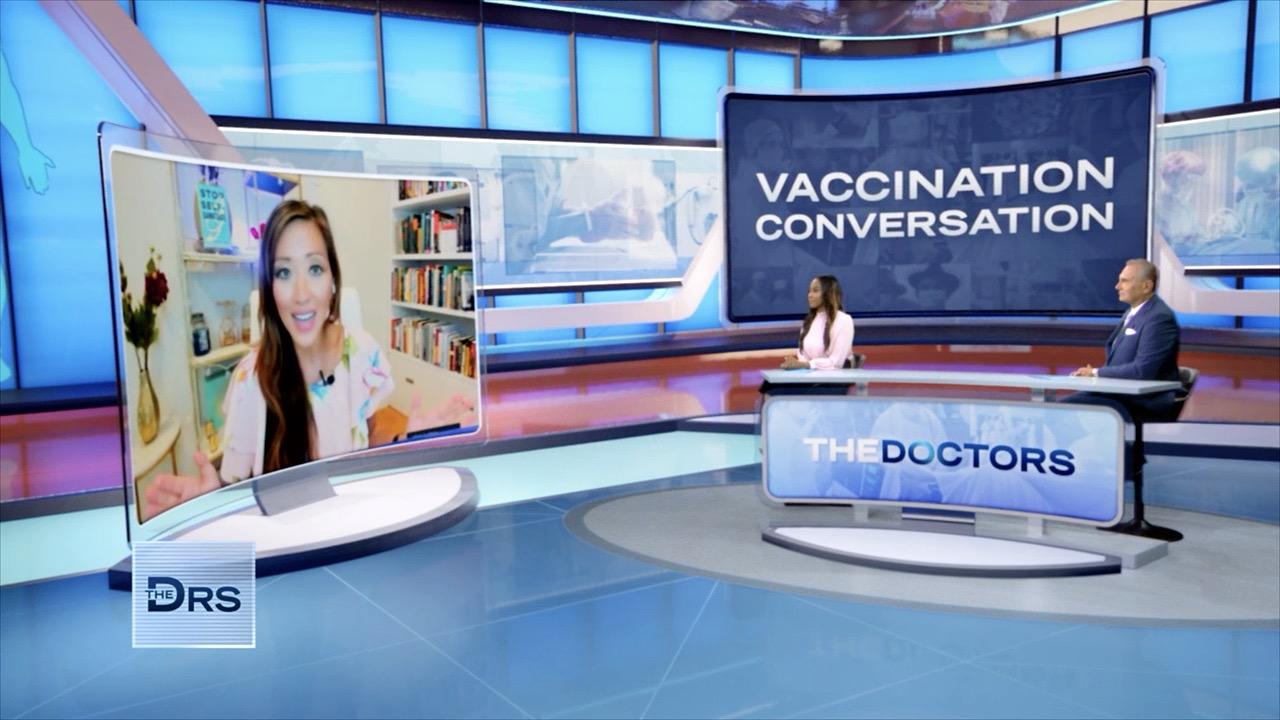 What Is the Right Way to Ask Others about Their Vaccine Status?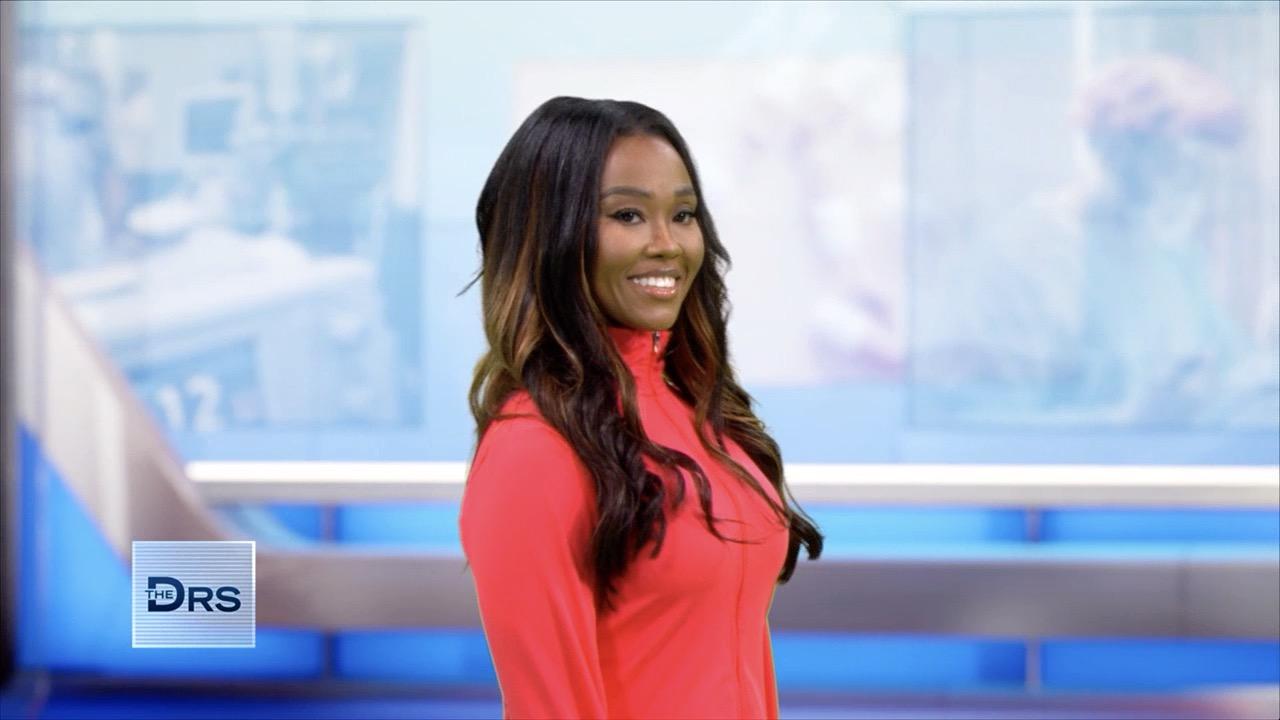 Get Your Posture Back on Track in Just 5 Minutes!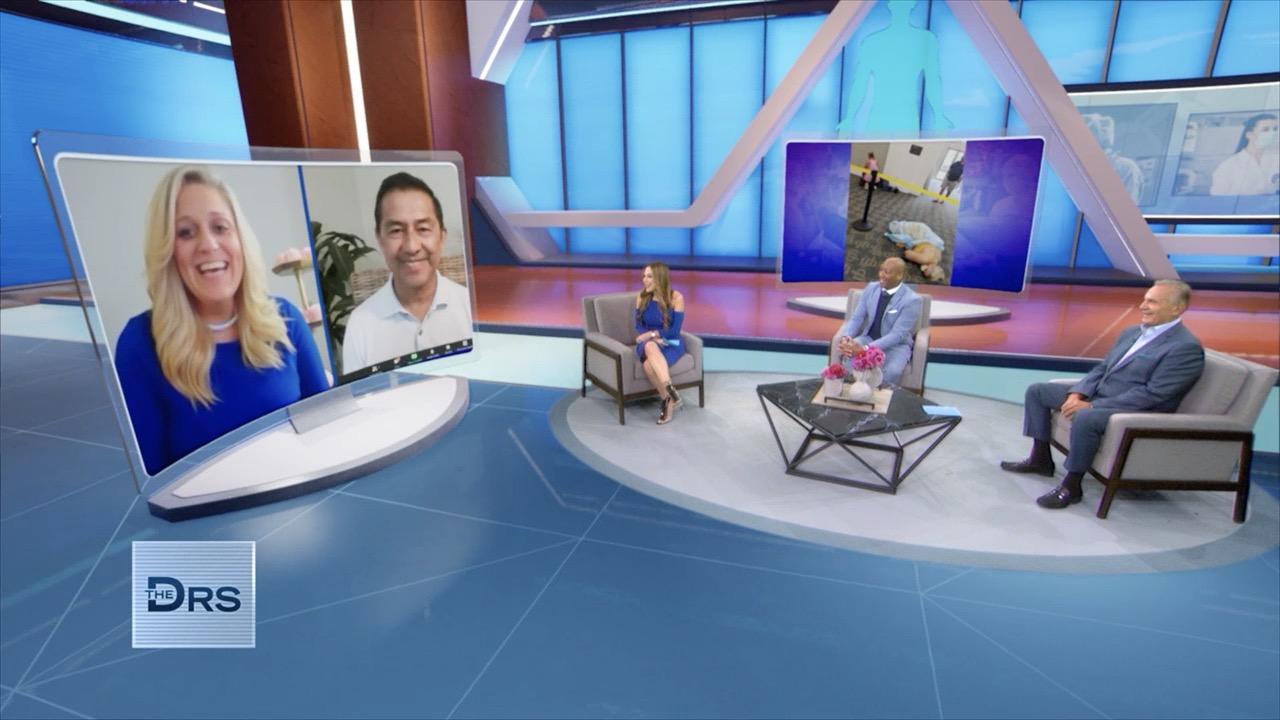 The Stranger Who Helped COVID-Infected Woman in Her Time of Need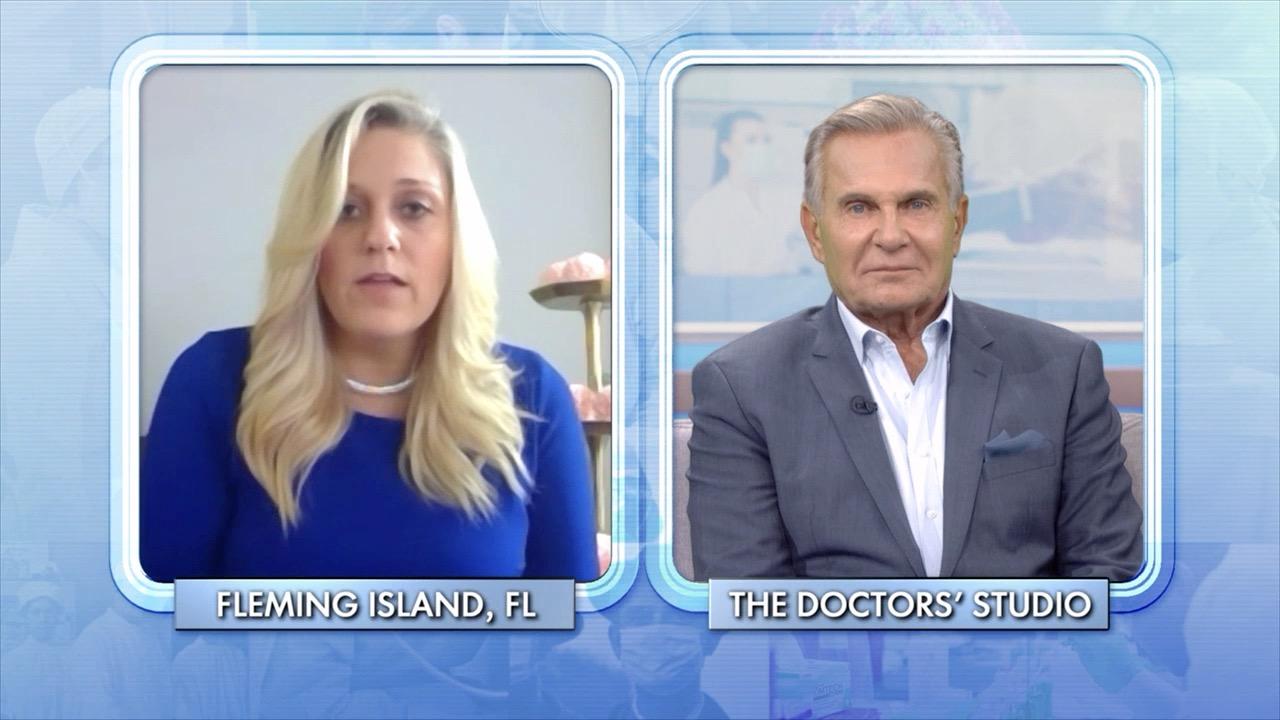 Florida Woman Who Almost Lost Her Life to COVID-19 Shares to Get…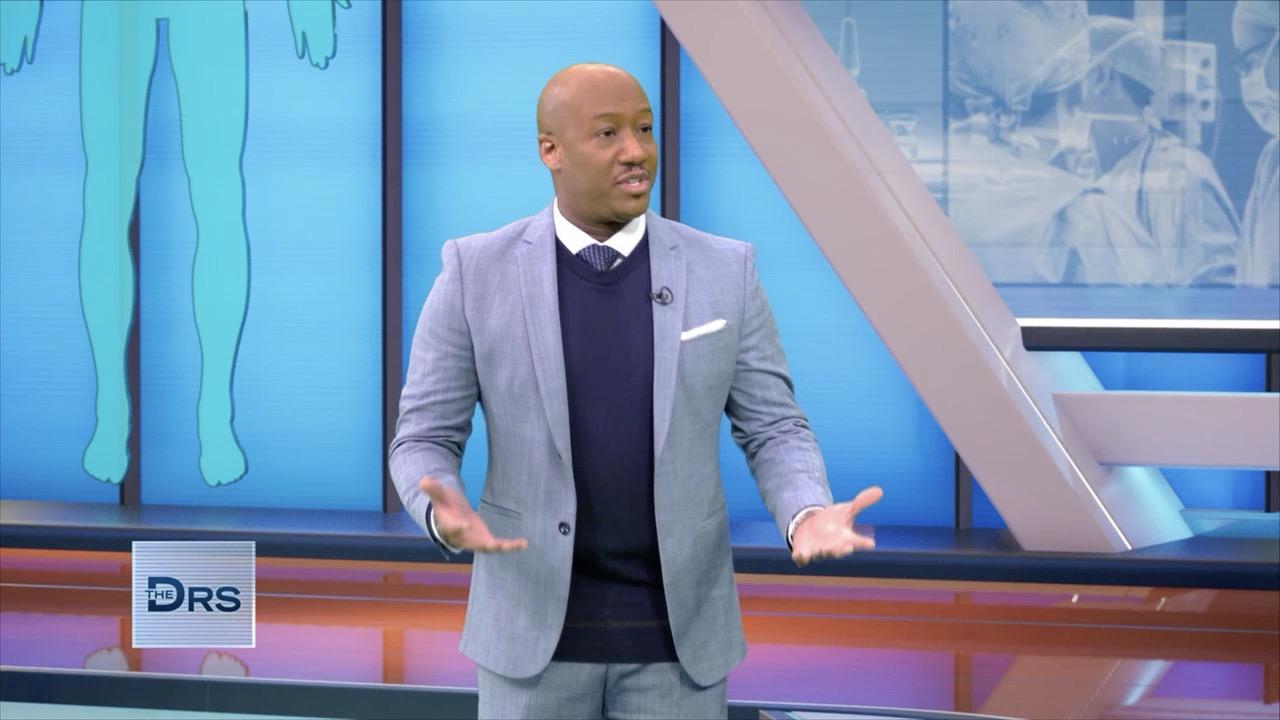 Is the U.S. Experiencing an Empathy Drought?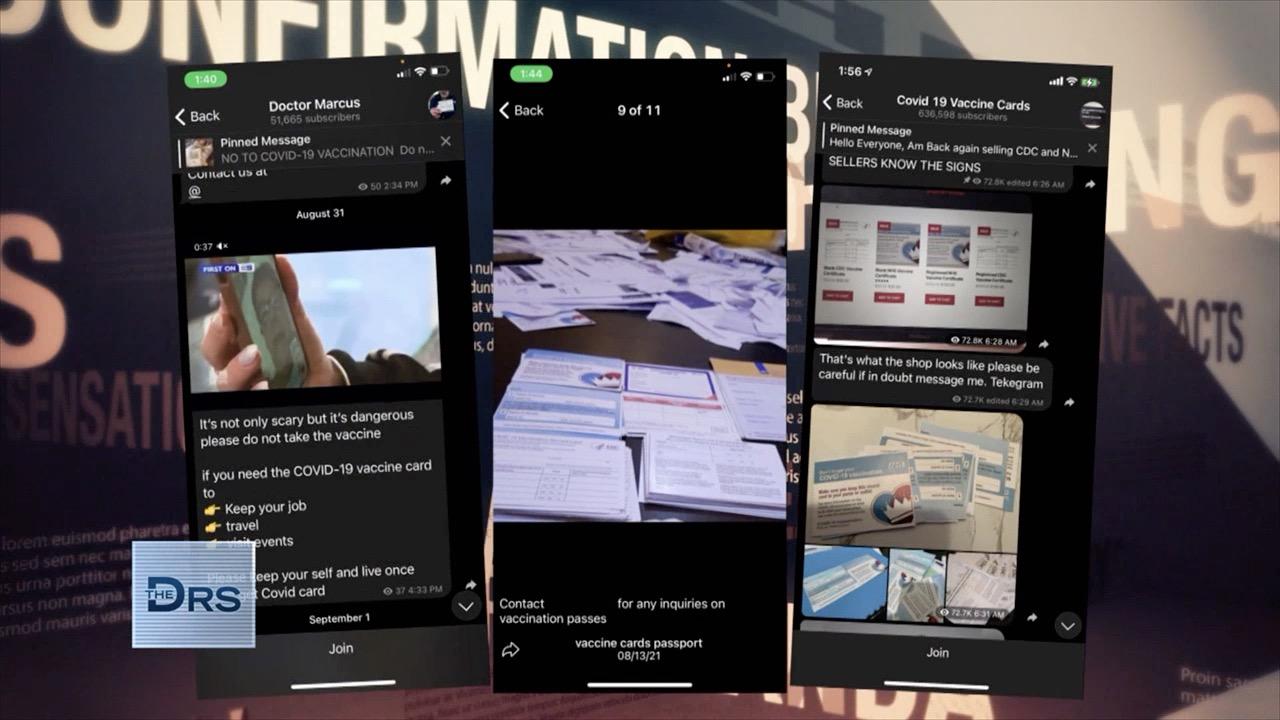 Why You Should Never Buy a Black Market Vaccine Card!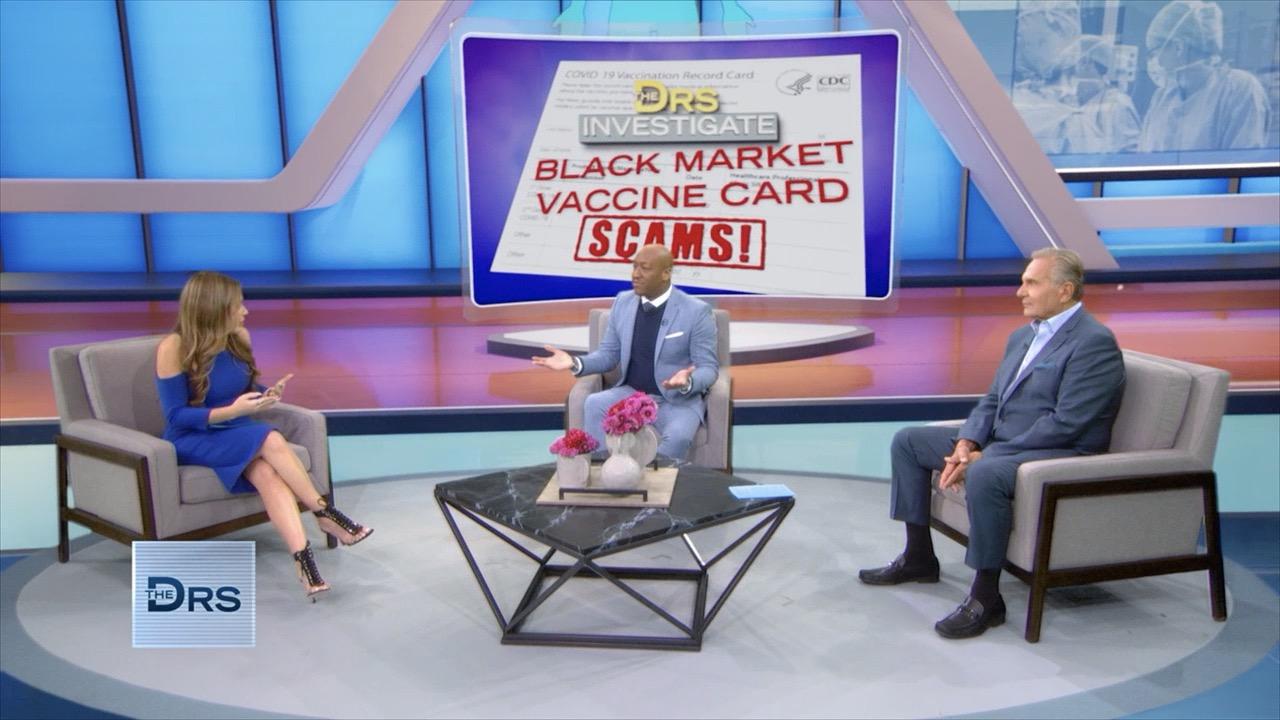 Why Buying a Black Market Vaccine Card Could Land You In Jail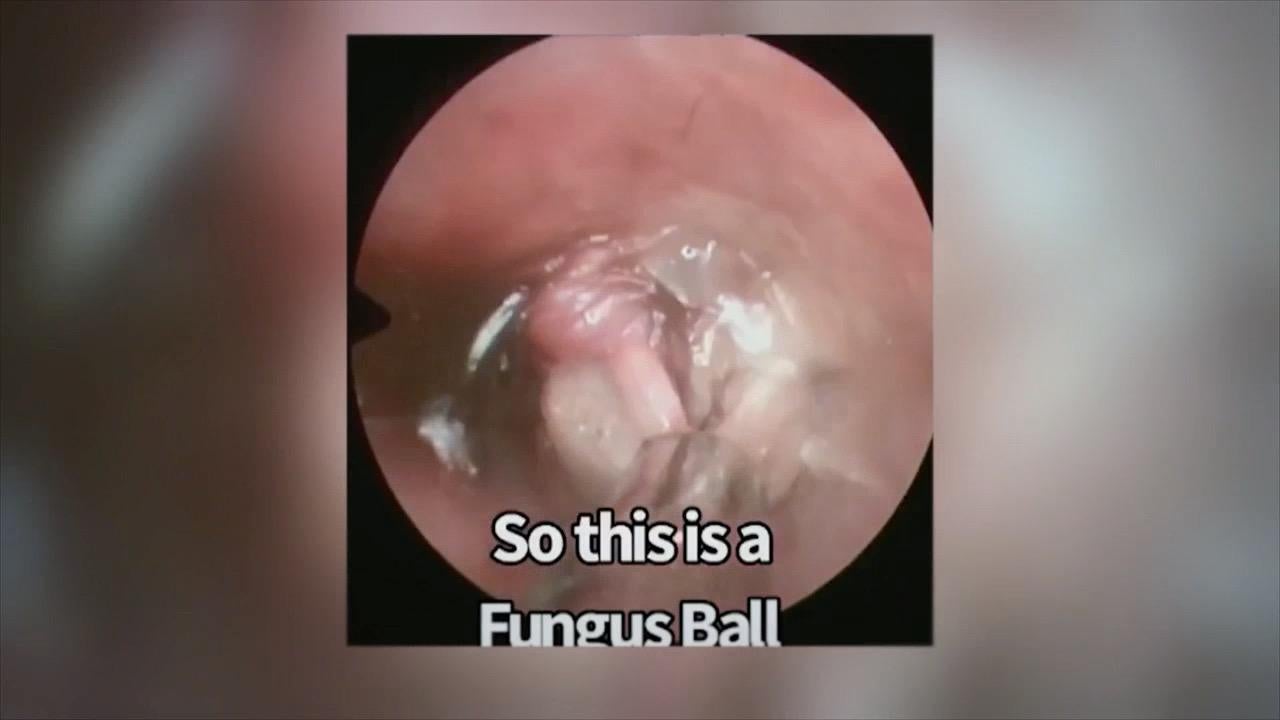 Is There Fungus Growing in Your Ears?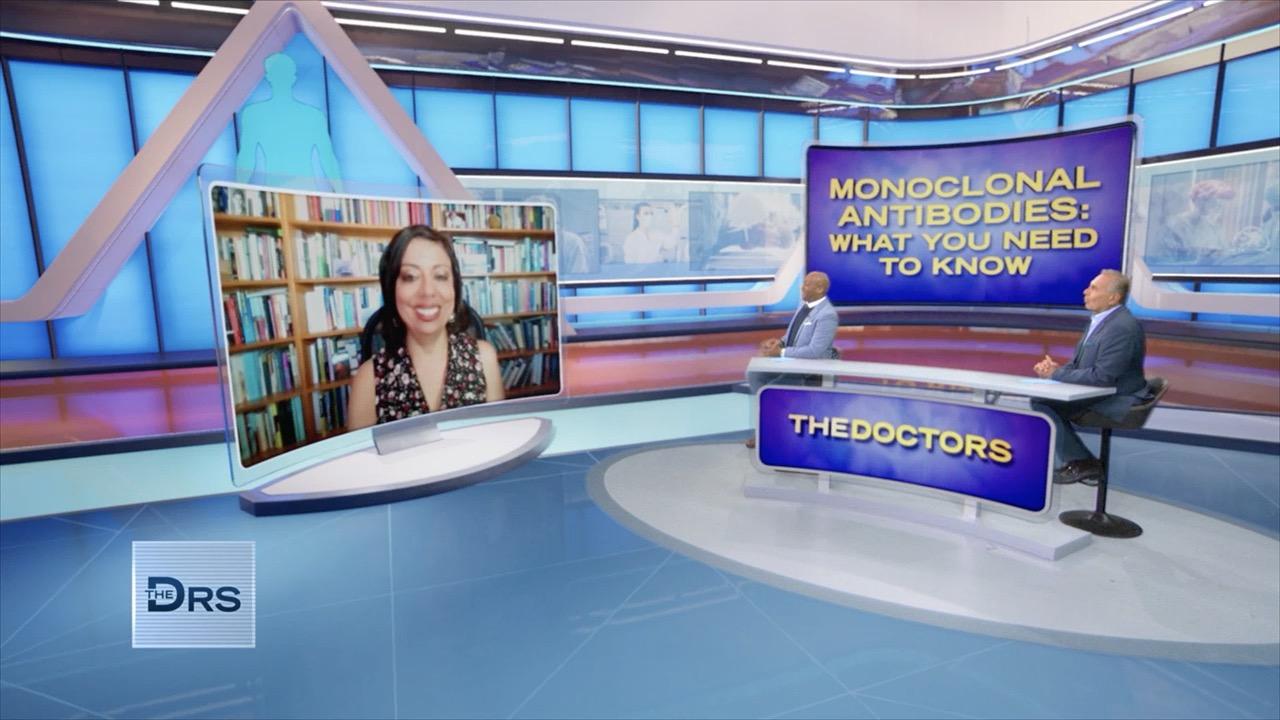 The COVID-19 Treatment that Just May Save Your Life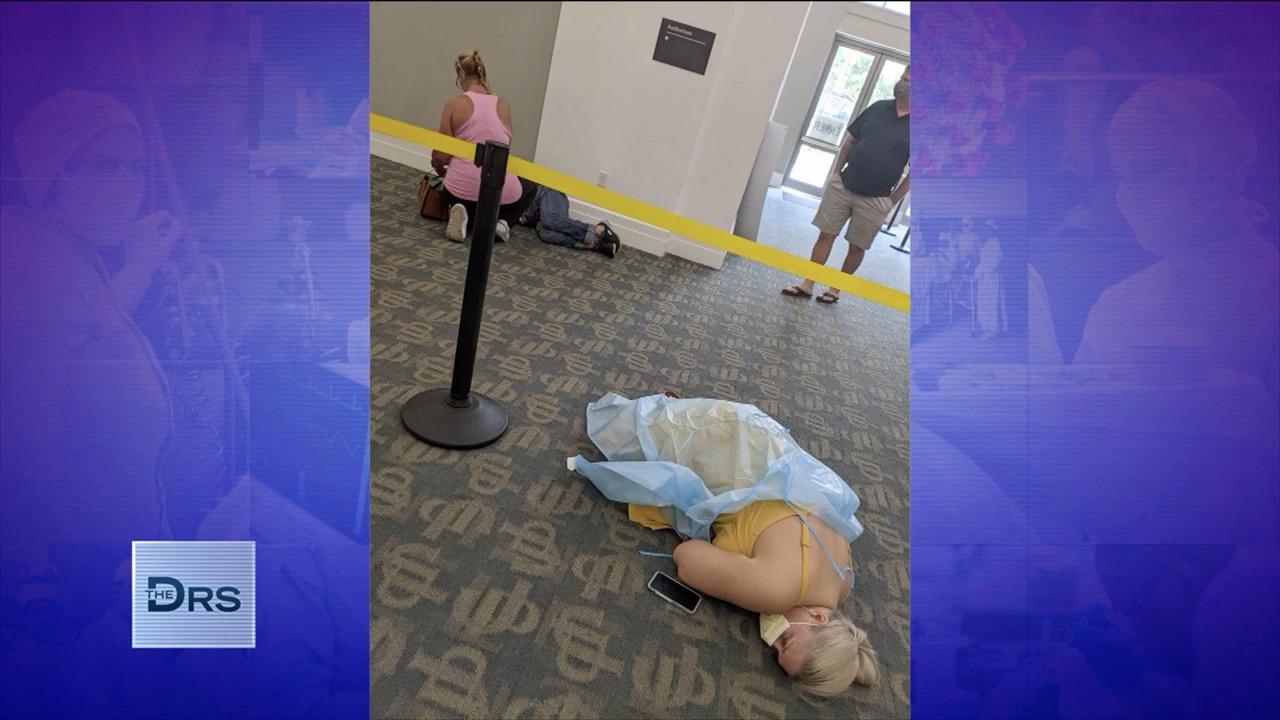 Meet the Florida Woman Whose COVID-19 Photo Went Viral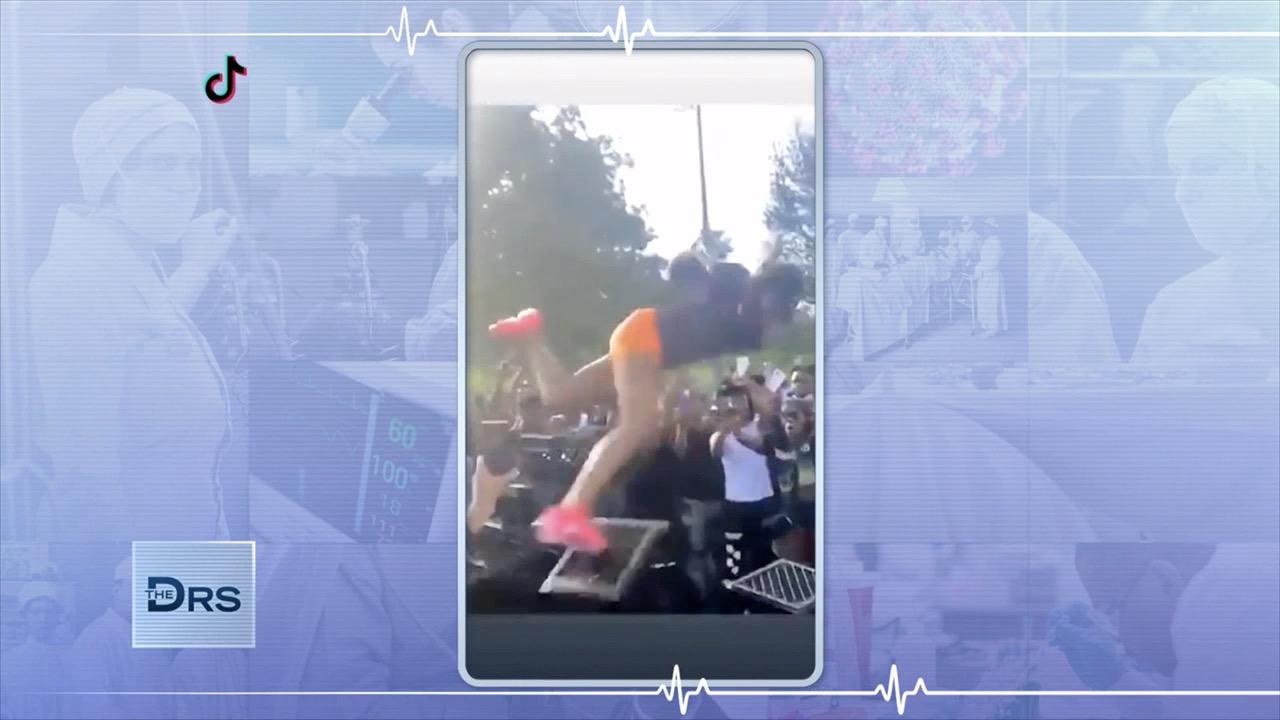 The Bone Breaking Realities of the Milk Crate Challenge!
The following material contains graphic images of an actual surgery that may be disturbing. Parents are advised that these images may not be suitable for young children.
It's Mother's Day this weekend and The Doctors want to acknowledge all moms for their unconditional love, unwavering commitment, and for doing one of the toughest jobs out there! The road to motherhood looks different for everyone and we want to honor these five amazing women who have all had their share of troubles and triumphs in their struggles to become mothers.
Reality stars Gretchen Rossi and Slade Smiley allowed The Doctors to follow along on their four-year infertility journey to conceive. The couple was overjoyed to finally say the words, "We are pregnant!" The expecting mother is due in July but we think it's okay to start celebrating motherhood this weekend!
Trish was diagnosed with stage 4 metastatic breast cancer in her thirties and decided with her husband, Greg, that this would not stop them from achieving their dream of becoming parents. Their son, Grayson, is lucky for such supportive and loving parents.
Andrea was only 9-years-old when she almost lost her life in a house fire. After suffering from third-degree burns over most of her body doctors told her she wouldn't be able to become pregnant and carry a baby naturally. Yet, years later, Andrea meets The Doctors, and shares that she is 39-weeks pregnant! Cheers to this mom, who didn't take no for an answer!
Carol contracted a bacterial infection while pregnant with her second child and while her daughter lived, Carol lost both legs, her left hand, and her vision. Yet this mother still remains positive in the face of adversity and says she is grateful for every moment and experience with her children.
Kristen, "who is truly an angel," according to ER physician Dr. Travis Stork, is a selfless mother who adopted two children from India that many others had passed over. When asked about her daughters, she tells us "How am I so blessed, I get to be their mom?"