How Stress Can Affect Your Menstrual Cycle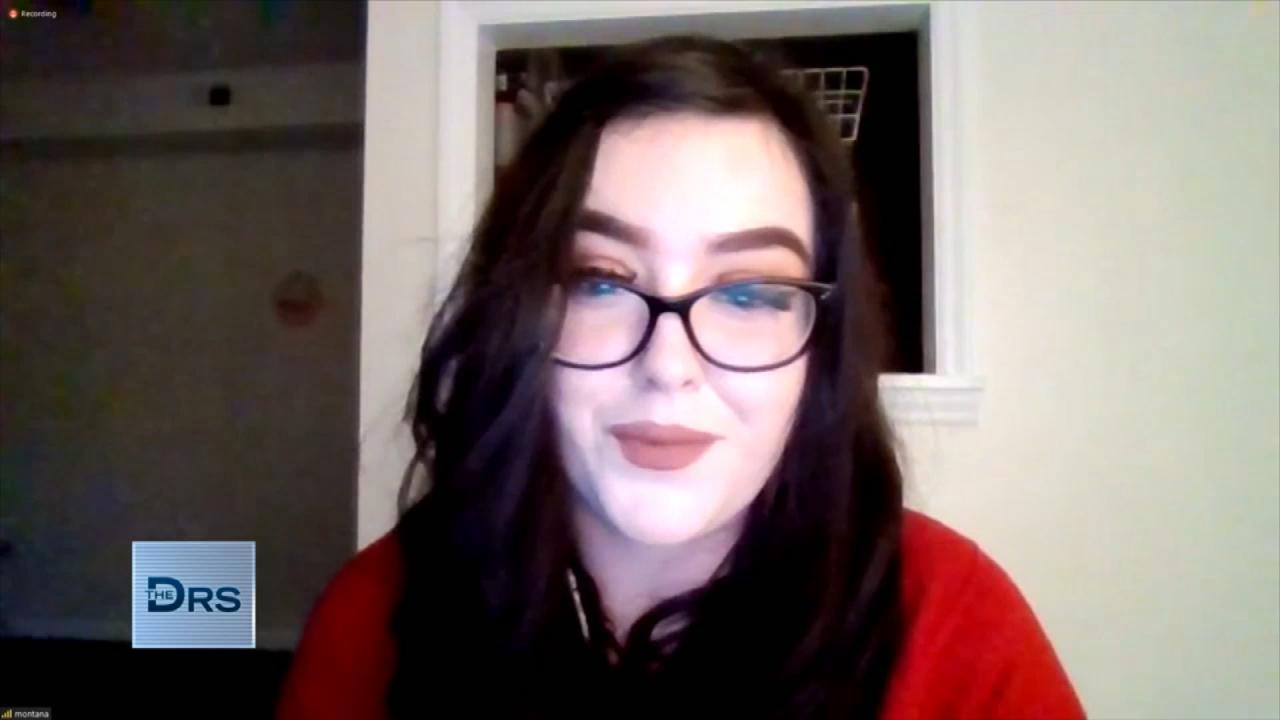 Hear Why Some Women Are Choosing to Get Sterilized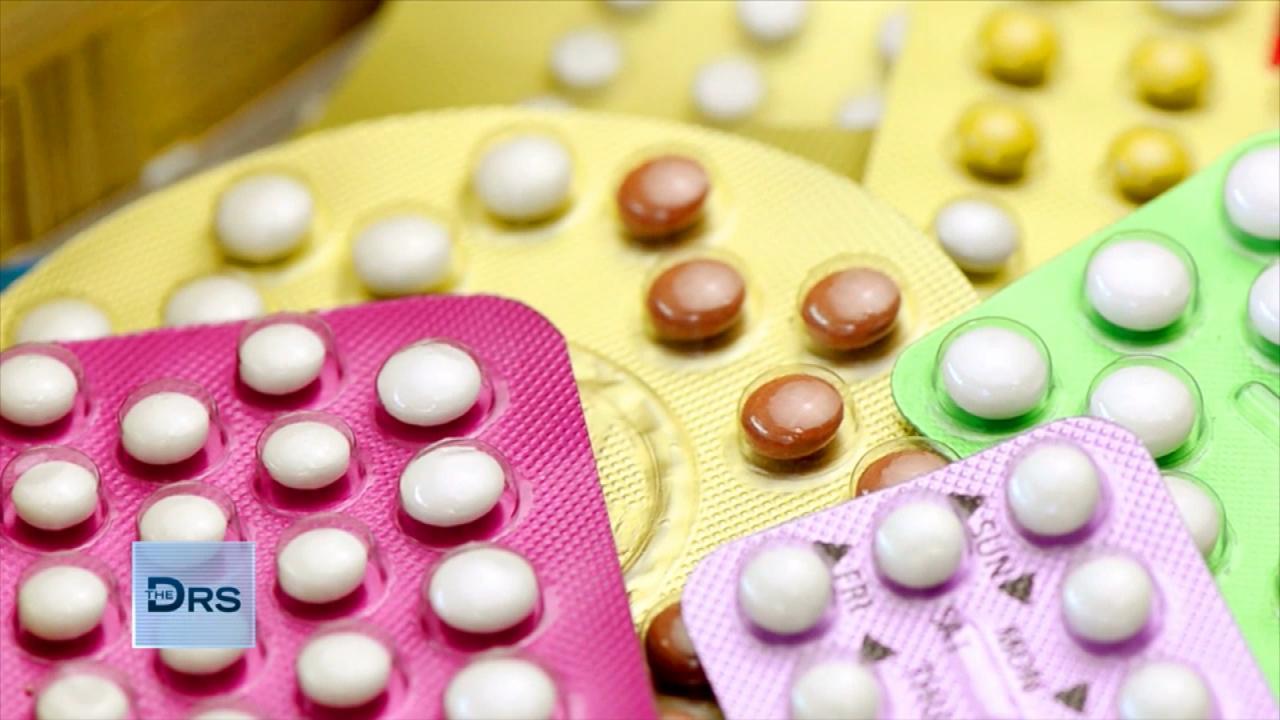 Why Some Millennials are Choosing Sterilization as Birth Control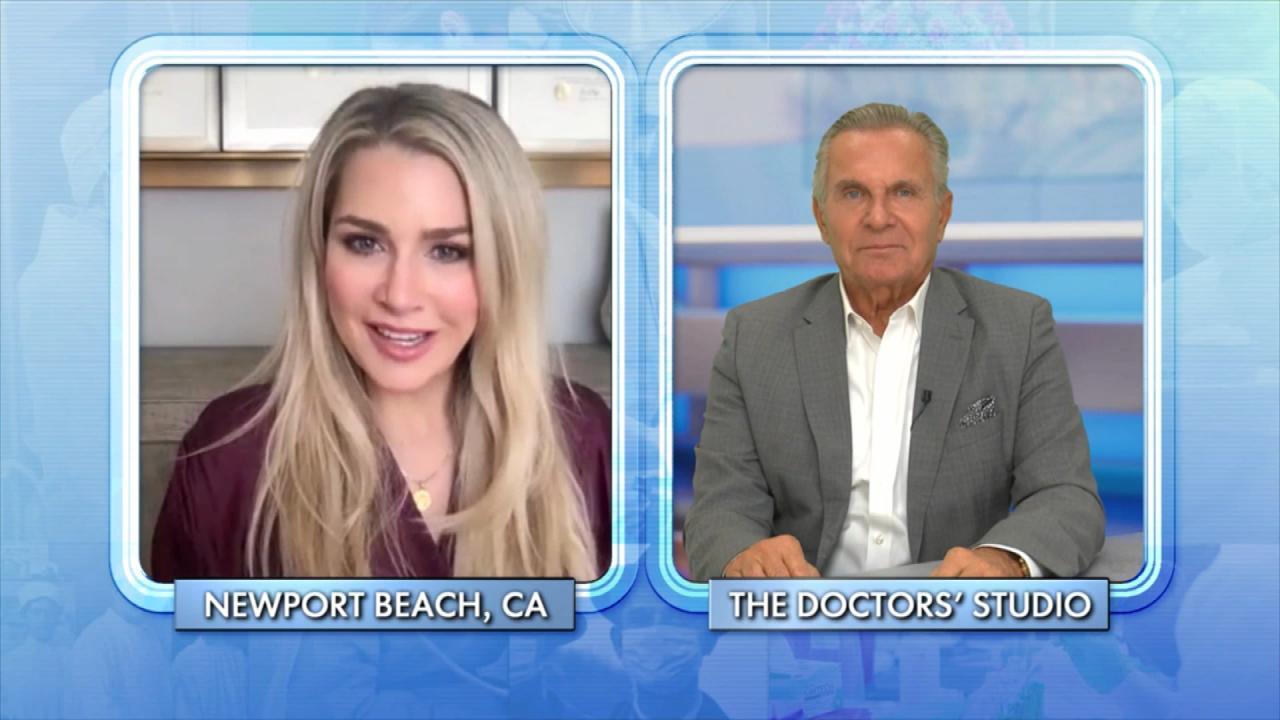 Child-Free by Choice Is a Growing Movement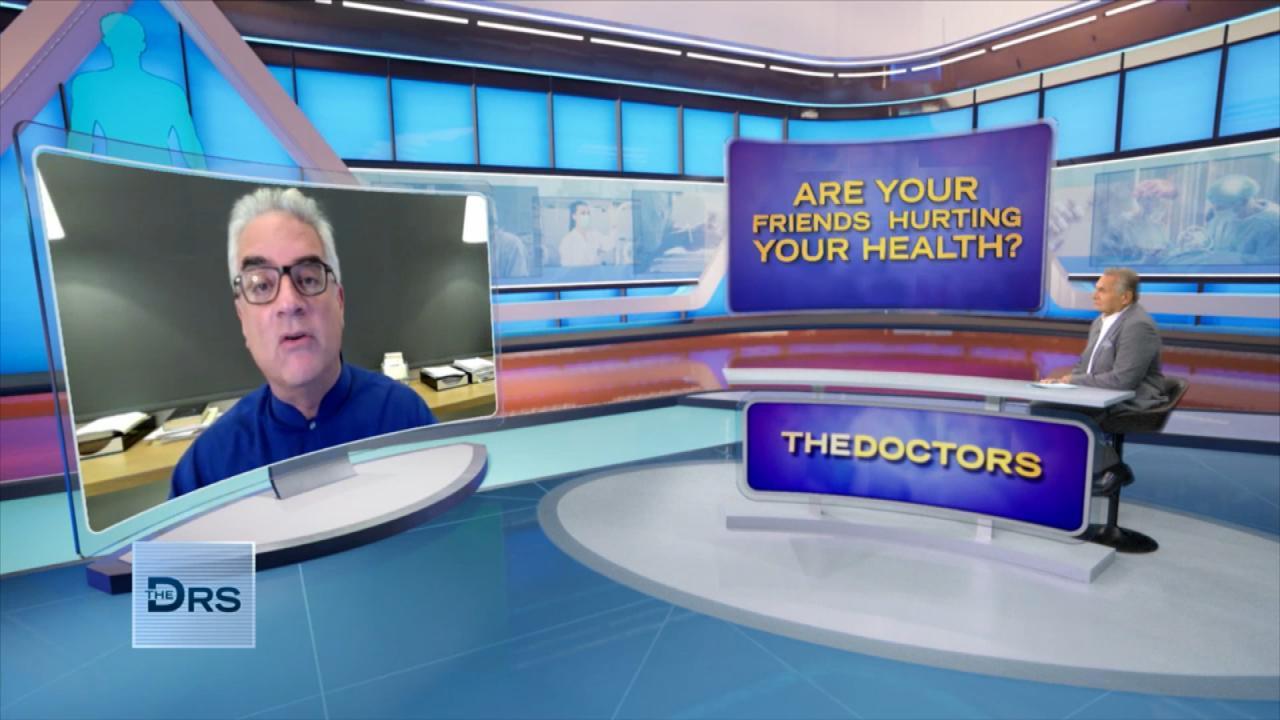 Could Your Friends Be Harmful to Your Health?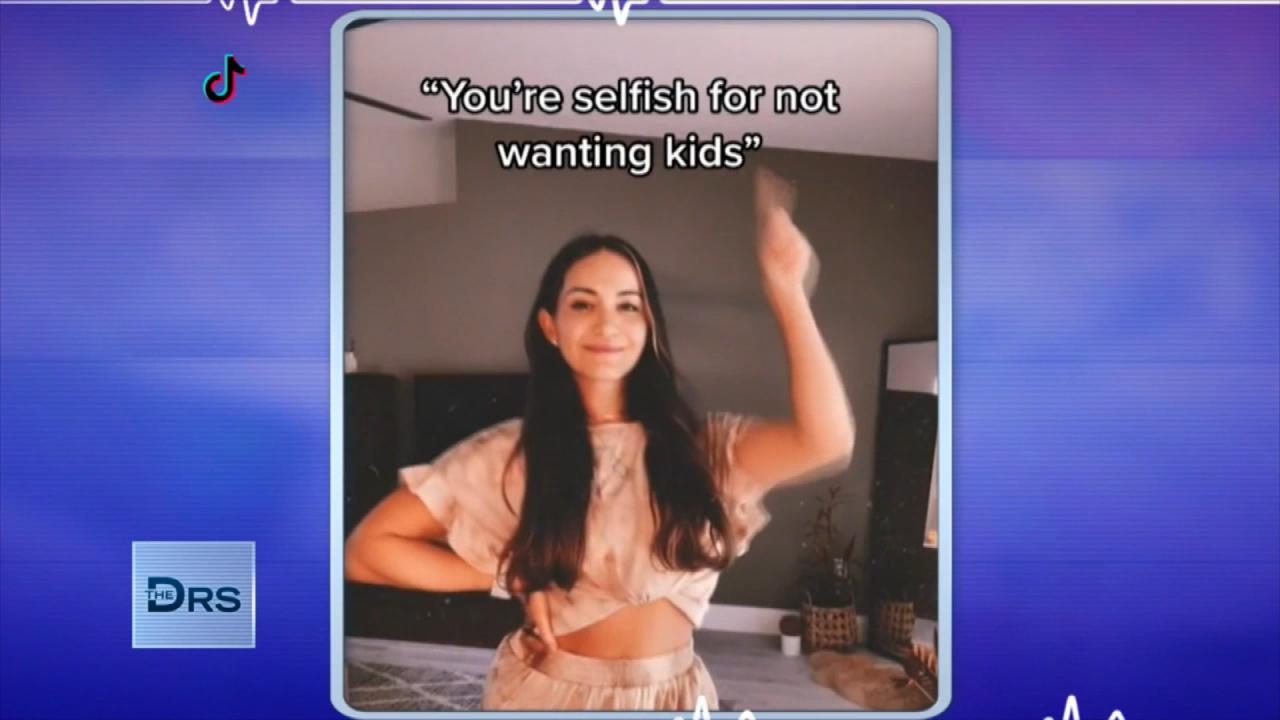 Women Should Trust Their Choice to Not Have Kids!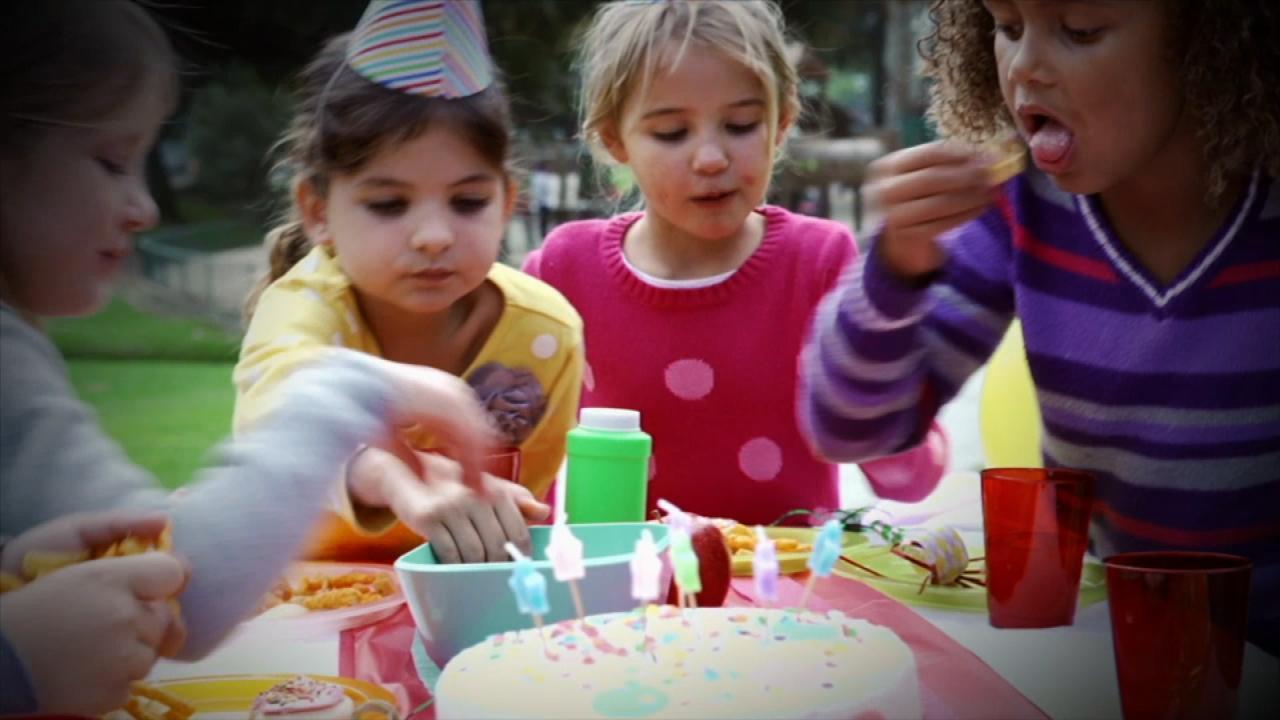 Kids Found with Metal Poisoning after Eating This at Birthday Pa…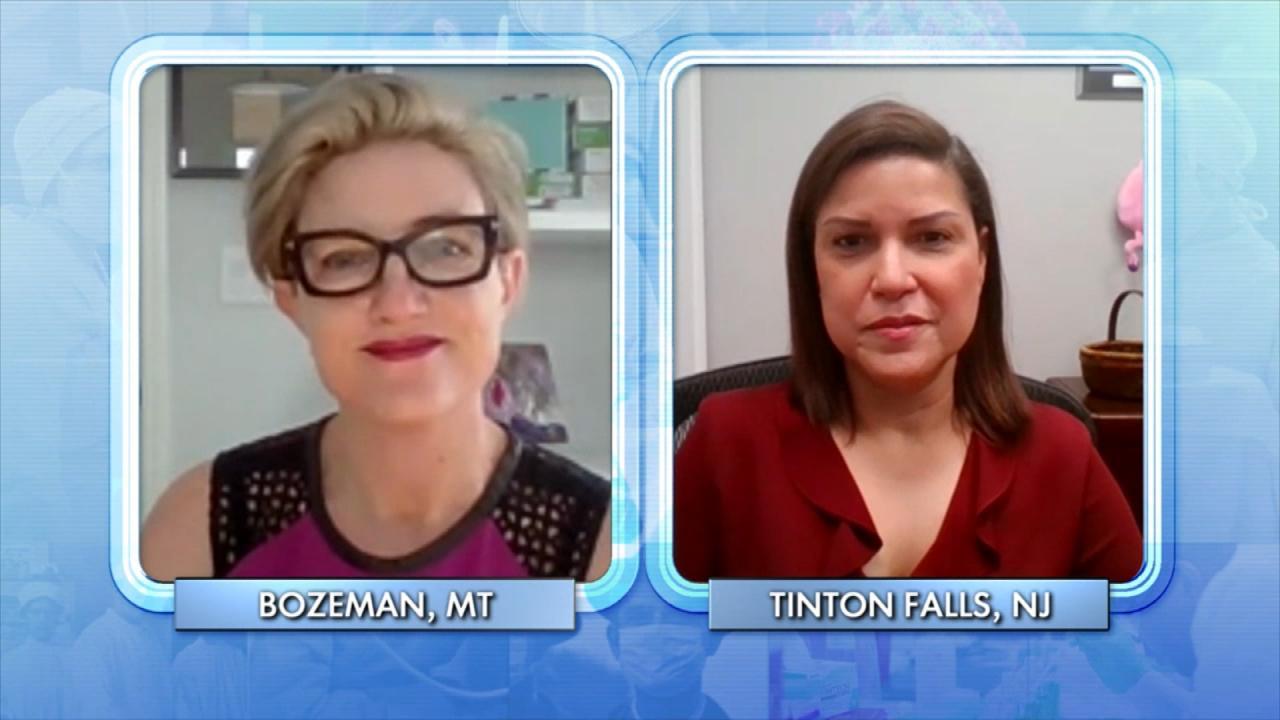 Do Doctors Have the Right to Stand in the Way of a Patient's Pla…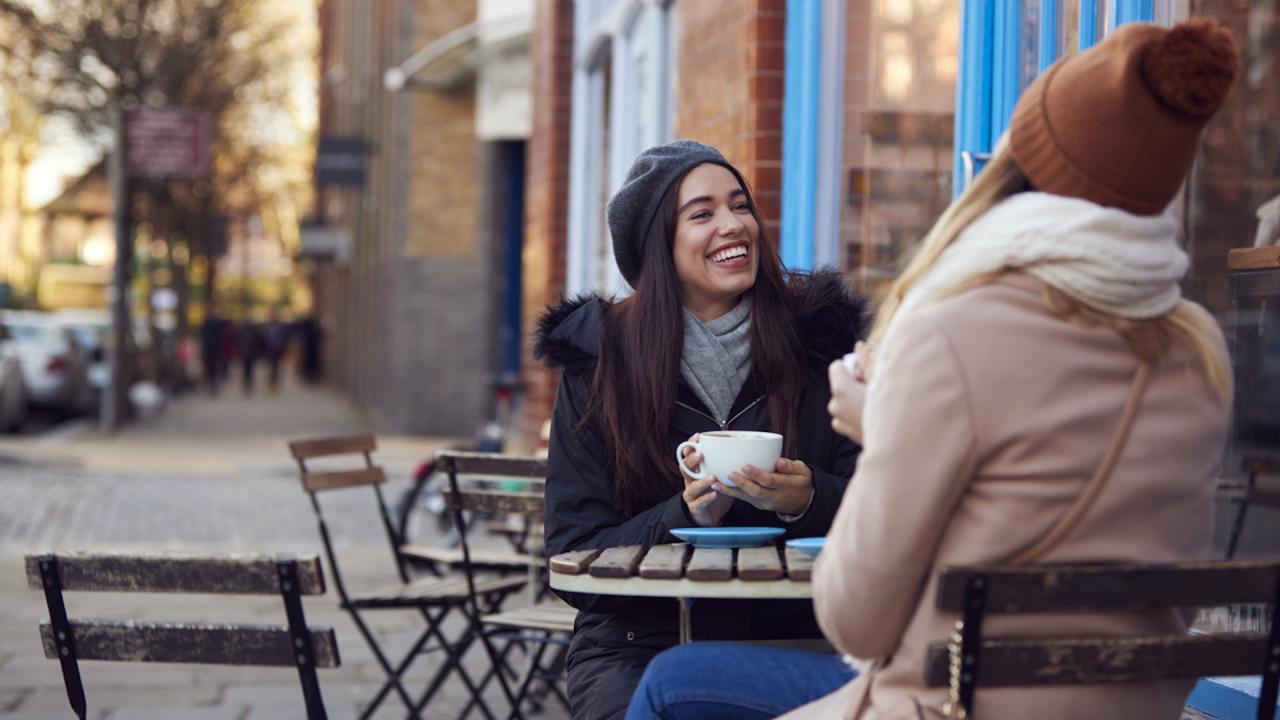 Why Do Humans Need Friends?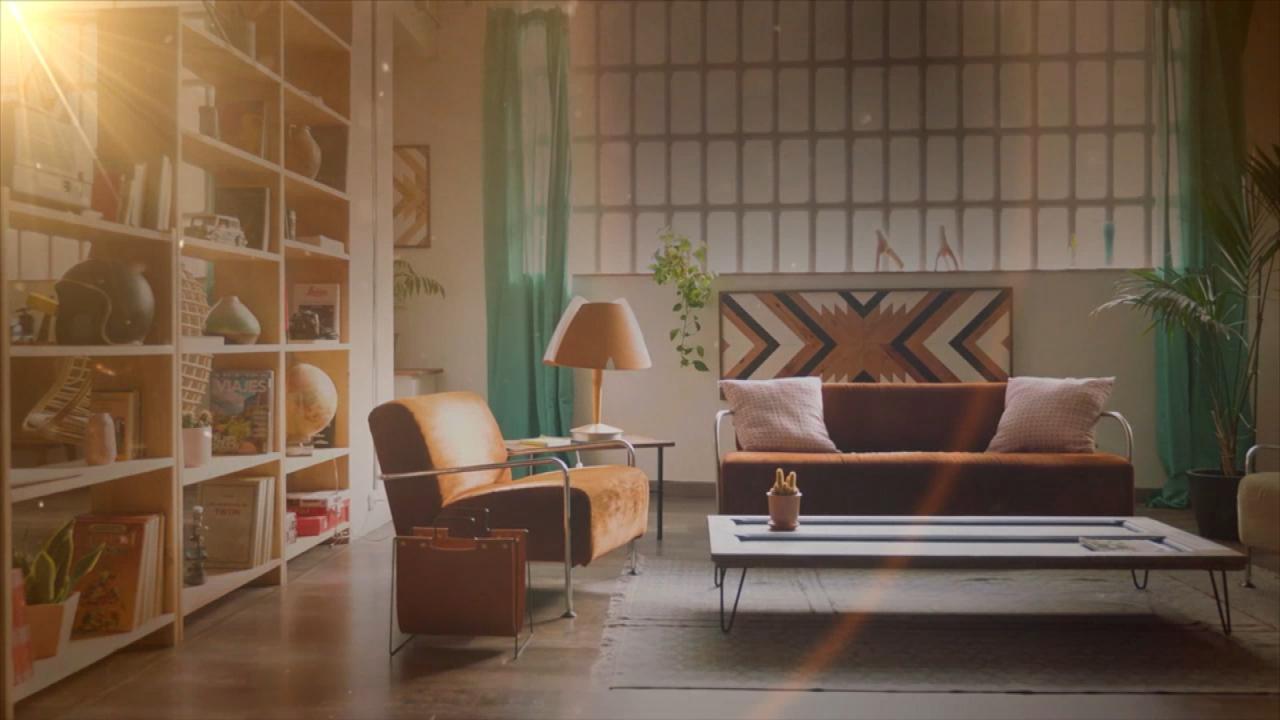 The Surprising Toxins In Your Home That Could Be Making You Sick!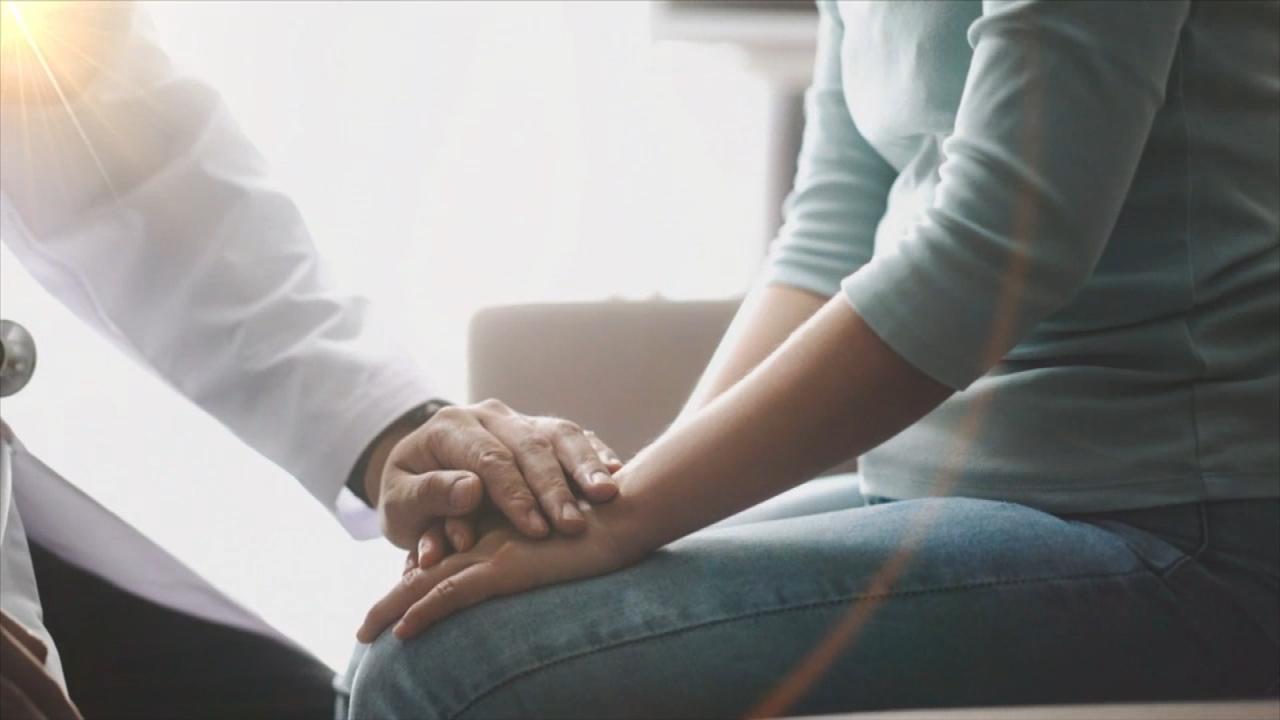 Do Women Need a Psych Eval Before Undergoing Sterilization?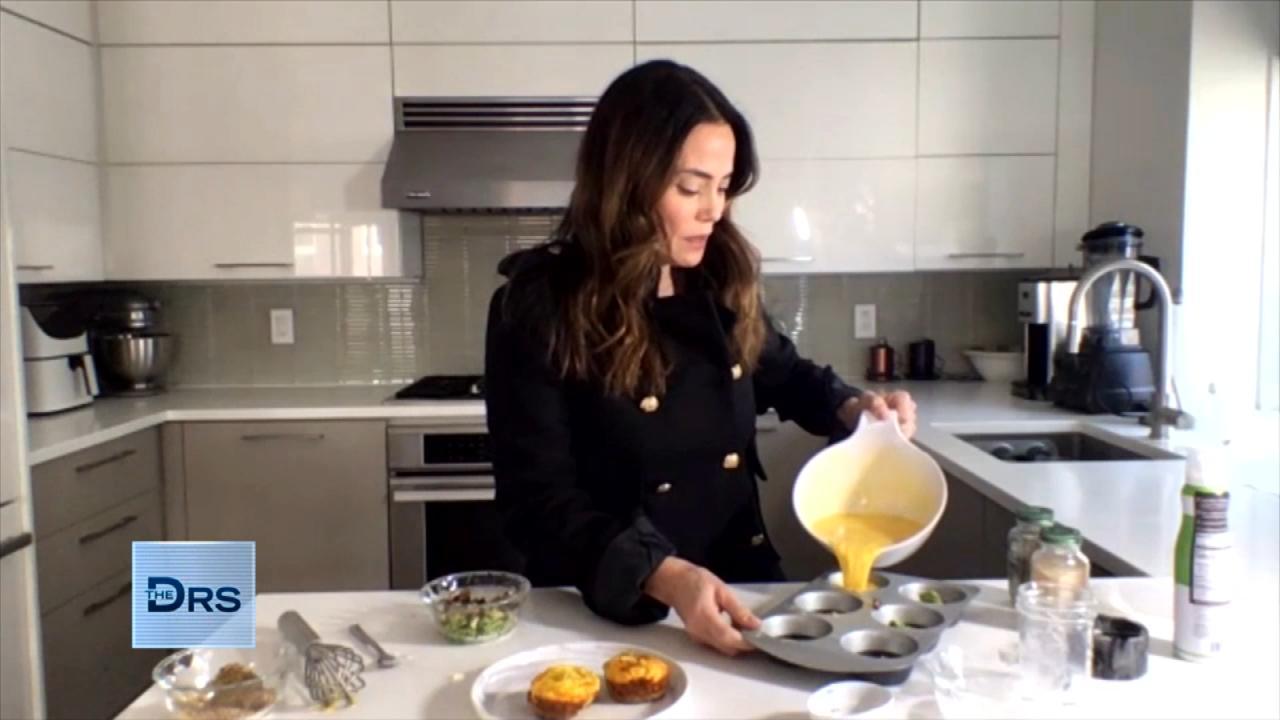 3 Simple Breakfast Fixes for Your Sweet and Savory Cravings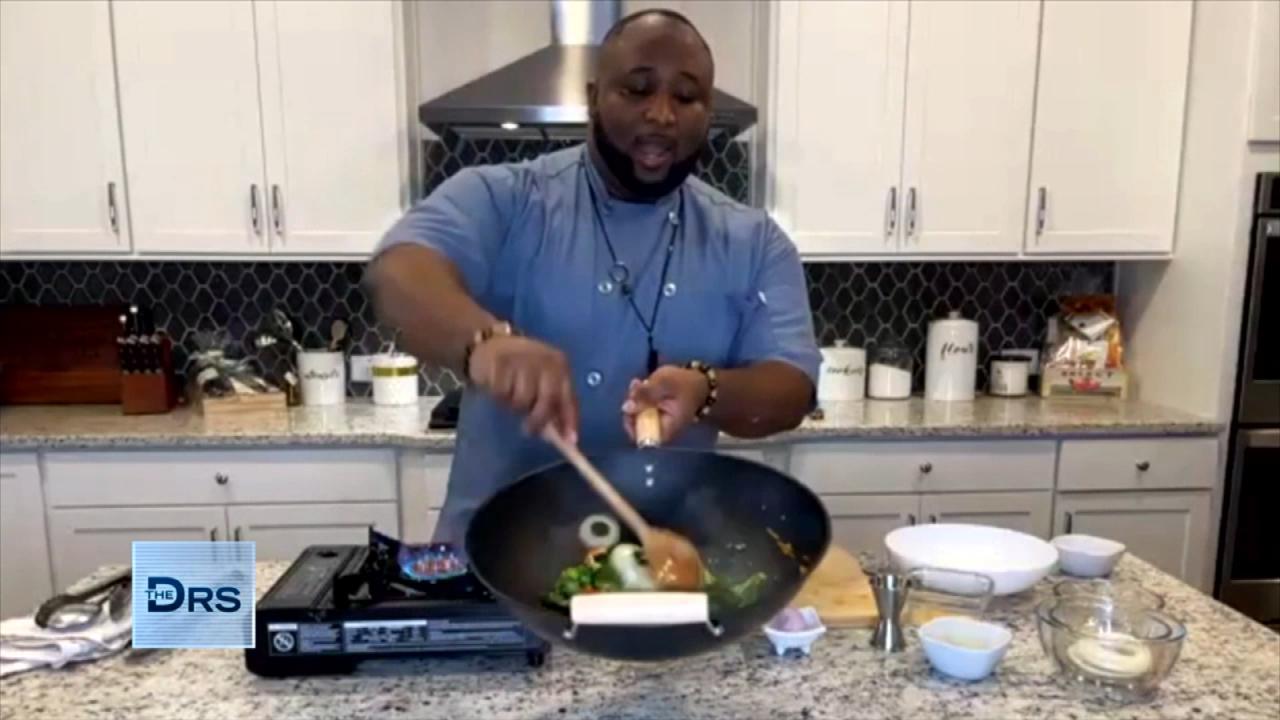 How to Make a Healthy Stir-Fry the Whole Family Will Love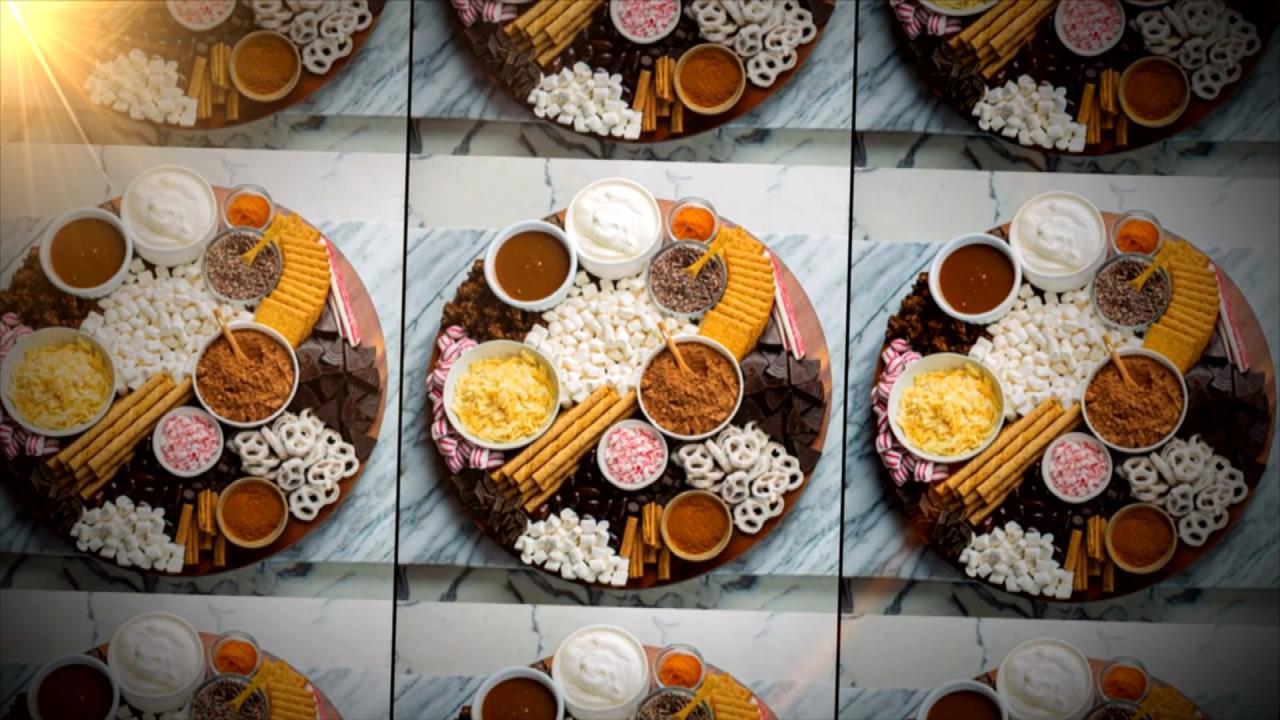 Tis' the Season for the DIY Hot Chocolate Charcuterie Board!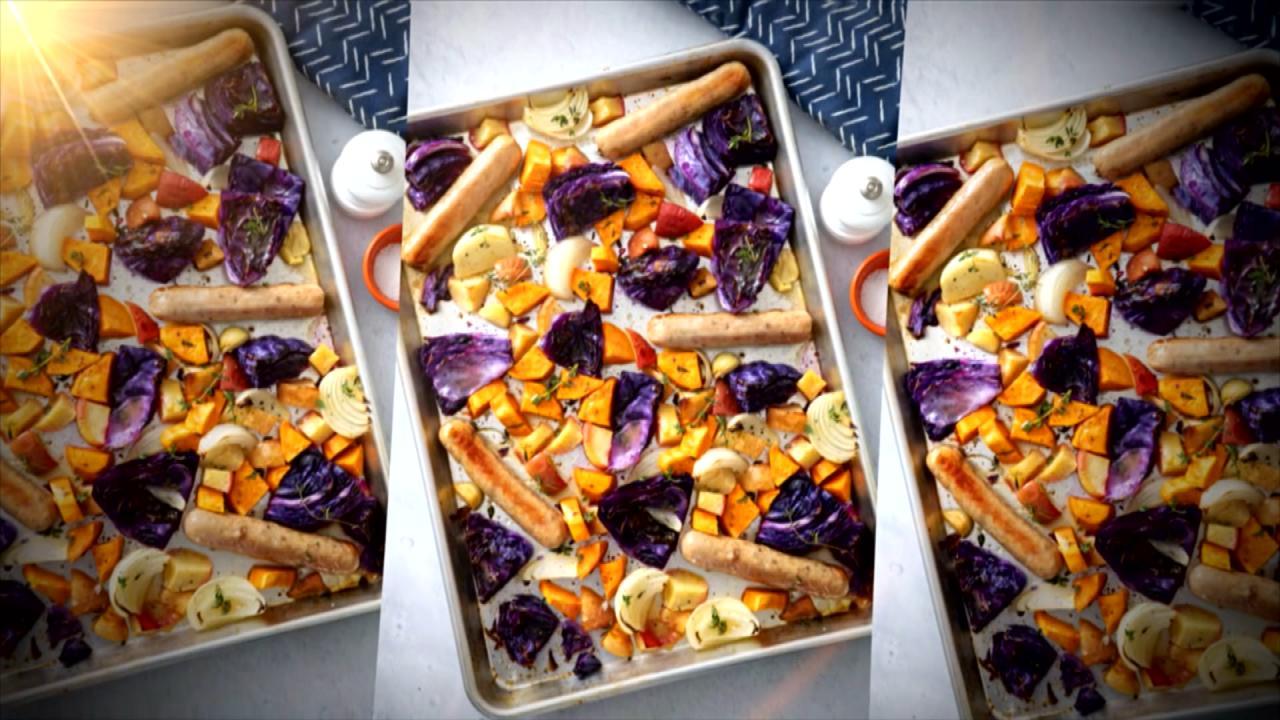 Why Sheet Pan Dinners Are All the Rage Right Now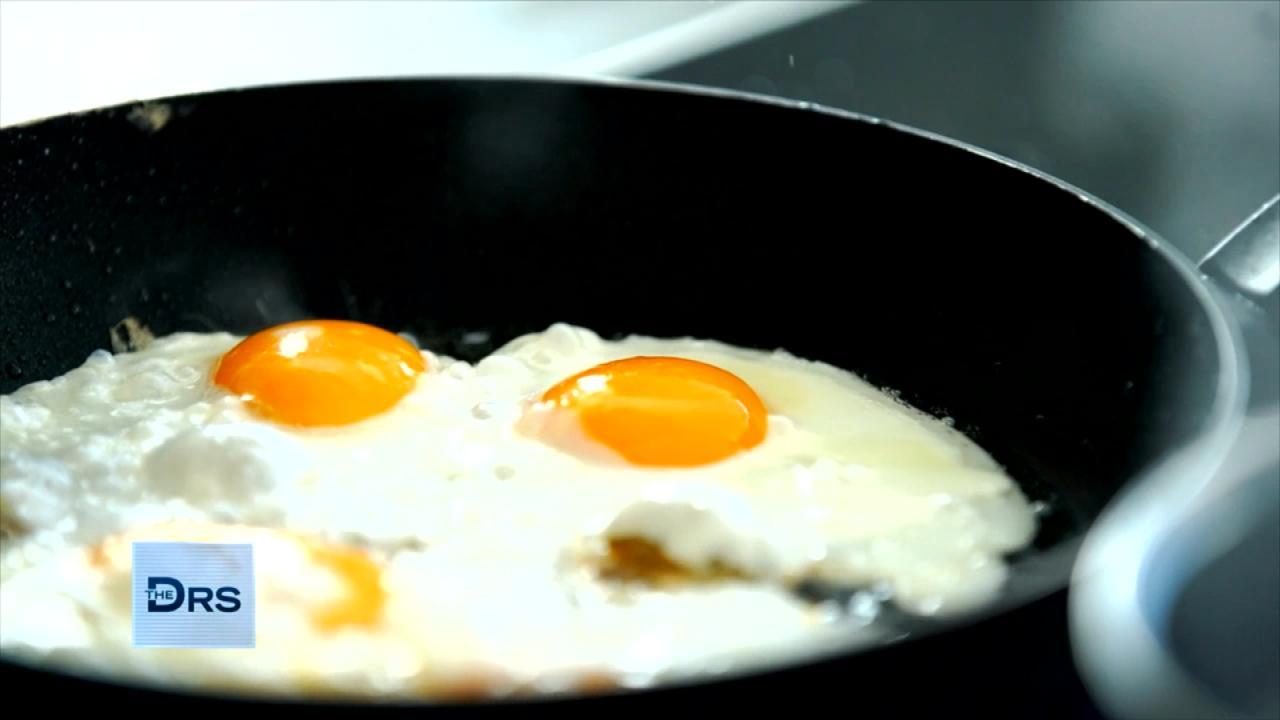 Is Breakfast Really the Most Important Meal of the Day?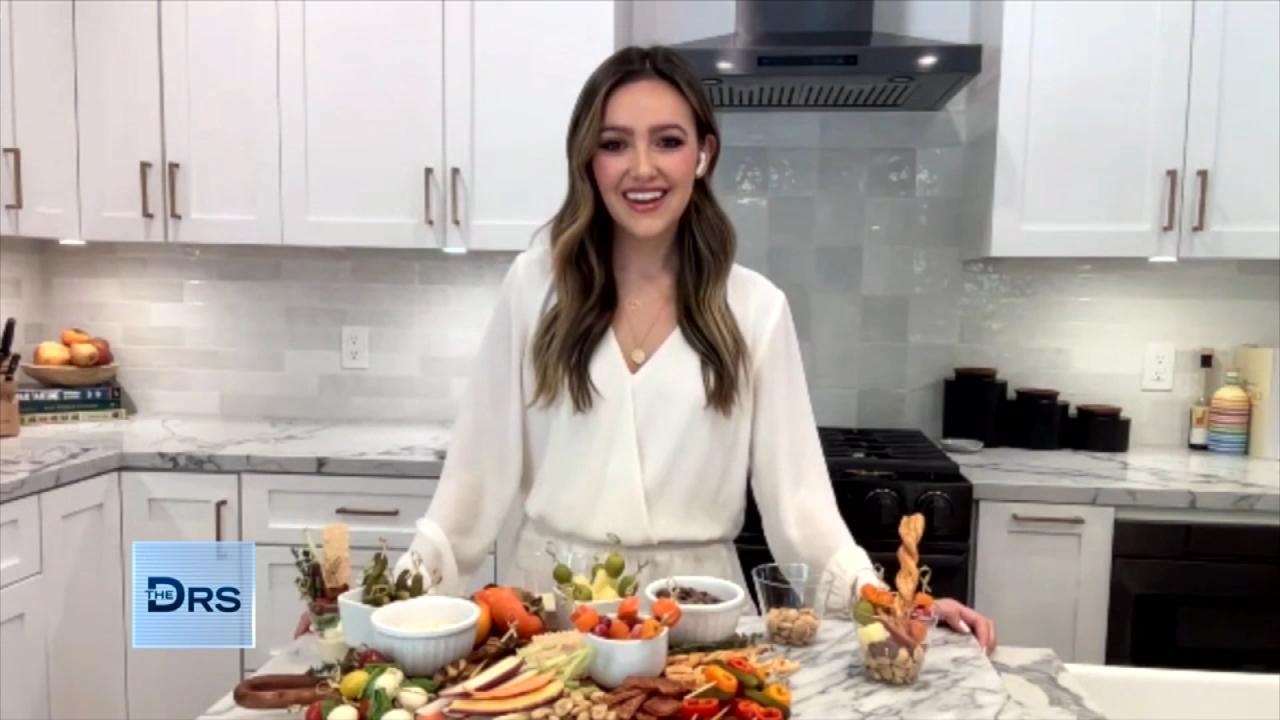 What's Trending: A Mini Version of Your Charcuterie Faves or 'Th…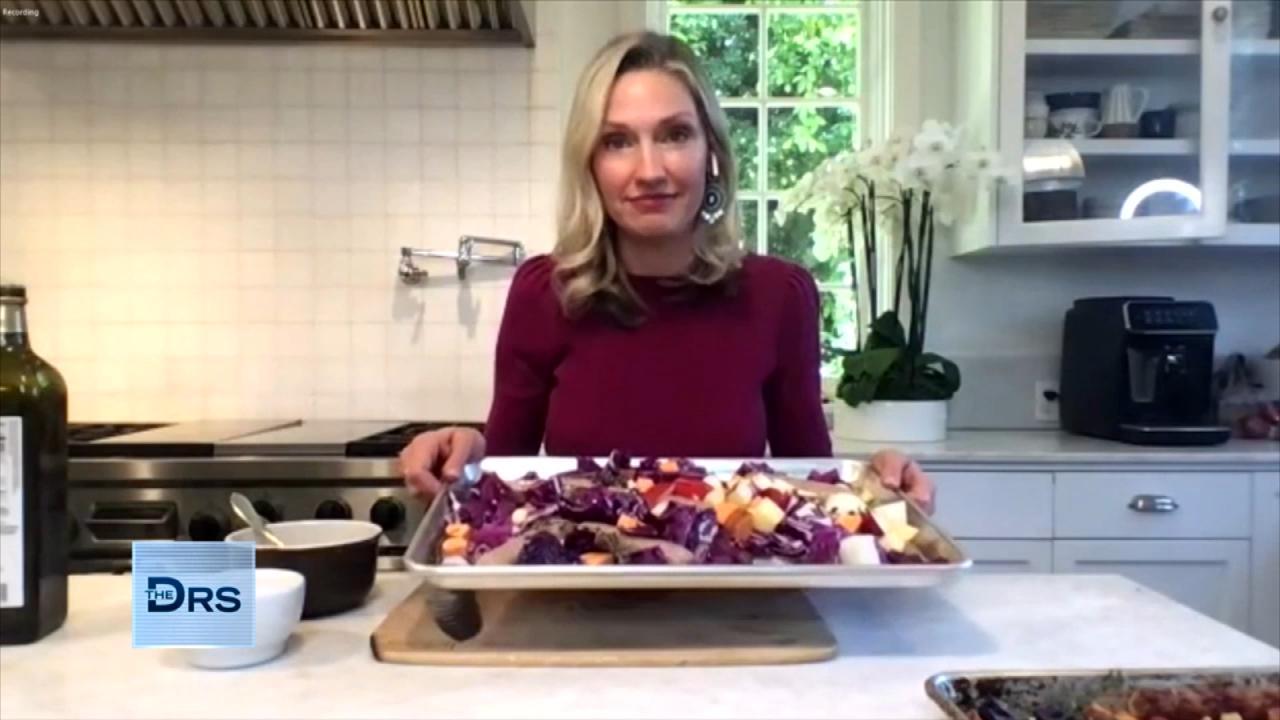 2 Easy Sheet Pan Meals for Busy Weeknights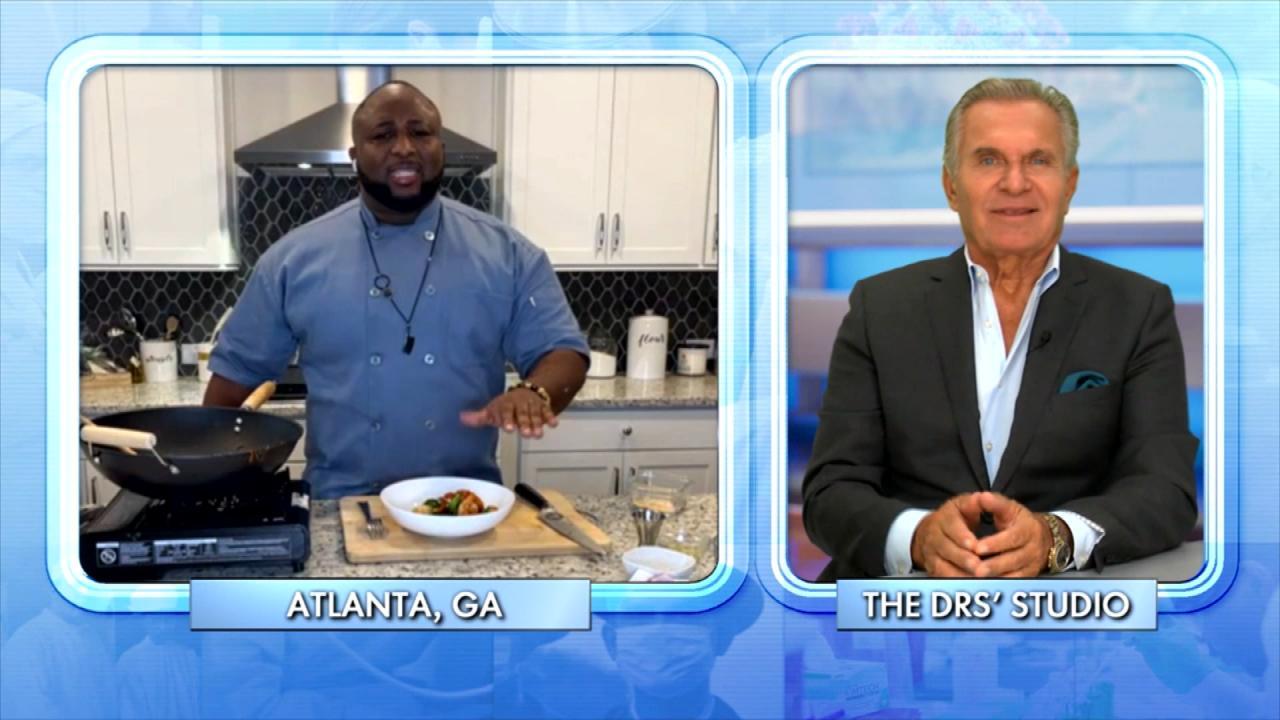 Chef Shares the Health Benefits of This Shrimp and Vegetable Sti…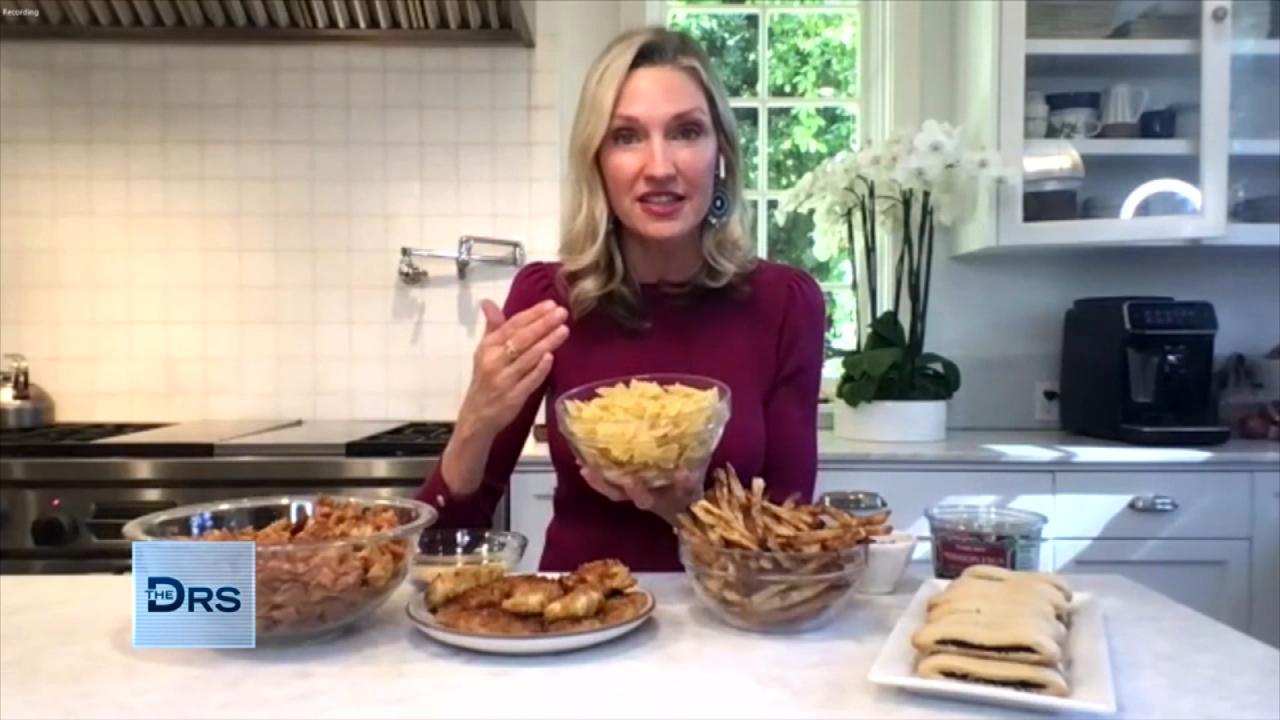 Healthy Kid-Friendly Alternatives to Their Favorites Snacks!
Are you underestimating just how much stress can take a toll on your menstrual cycle?
The Doctors welcome Nicole Jardim and Natalie Kringoudis, the hosts of "The Period Party" podcast, to share how they feel far too many women do not recognize how an emotion like stress can impact their cycle.
Natalie explains on their podcast the issue of stress and how it relates to a woman's cycle is a common and recurring topic with their listeners.
"Stress is such a big factor. We understand stress as being busy for having a deadline, but we don't look at the small little stressors that definitely add up to impacting our health as women, and that has a big impact on our sex hormones," she tells The Doctors.
Nicole adds, "We don't even realize [stress] is impacting us because we have never really been taught that."
The podcast hosts are also working to reframe the narrative surrounding the stages of a woman's reproductive life as described as a "nightmare." They note often life stages like puberty, getting your first period, fertility struggles, pregnancy, childbirth, postpartum, perimenopause, and menopause are talked about in a negative context.
"They are often described as a series of physical and emotional complaints," Natalie notes, explaining that often the message women are given is "it's all bad and then you are going to die," something they want everyone to know is not true and is not a message that should be perpetuated.
Get more informative and important information on periods, the menstrual cycle, and women's sexual health on "The Period Party" podcast.
Watch: Signs You Might Have a Hormone Imbalance
Watch: How Foods Can Play a Huge Part in Balancing Your Hormones!