Adults with ADHD are Taking Their Power Back on TikTok!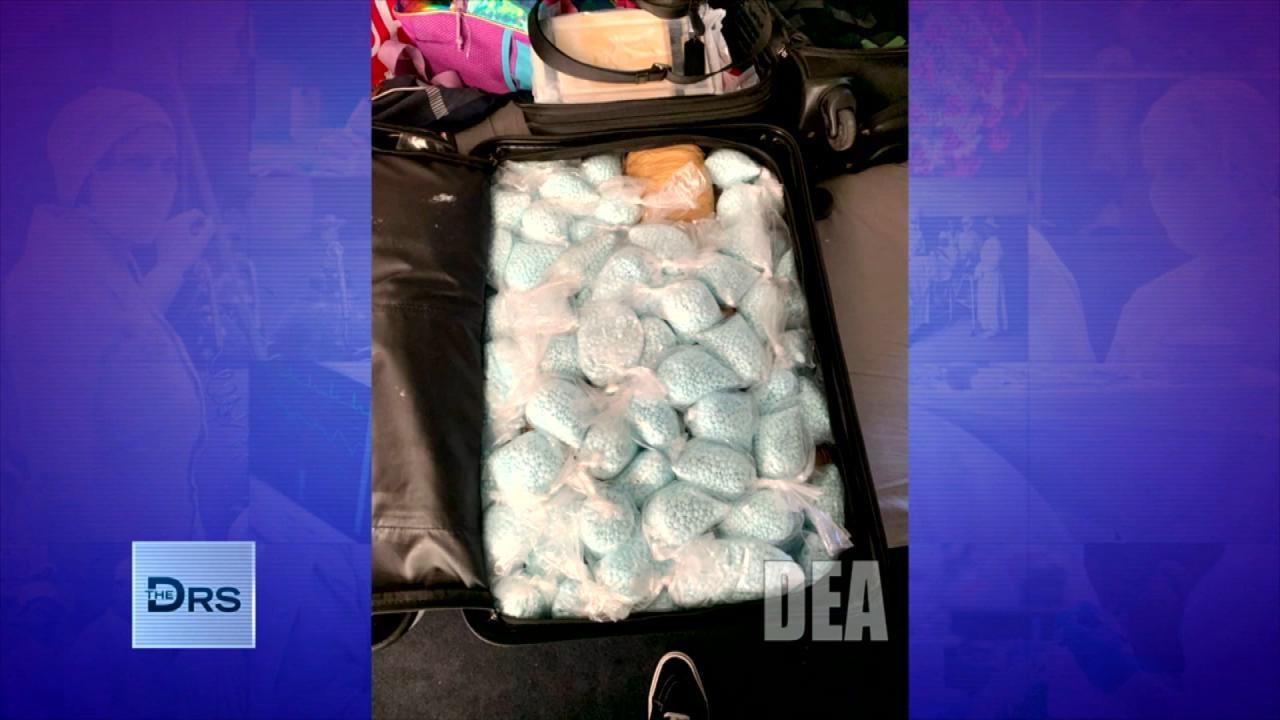 The DEA Says Fentanyl Is Everywhere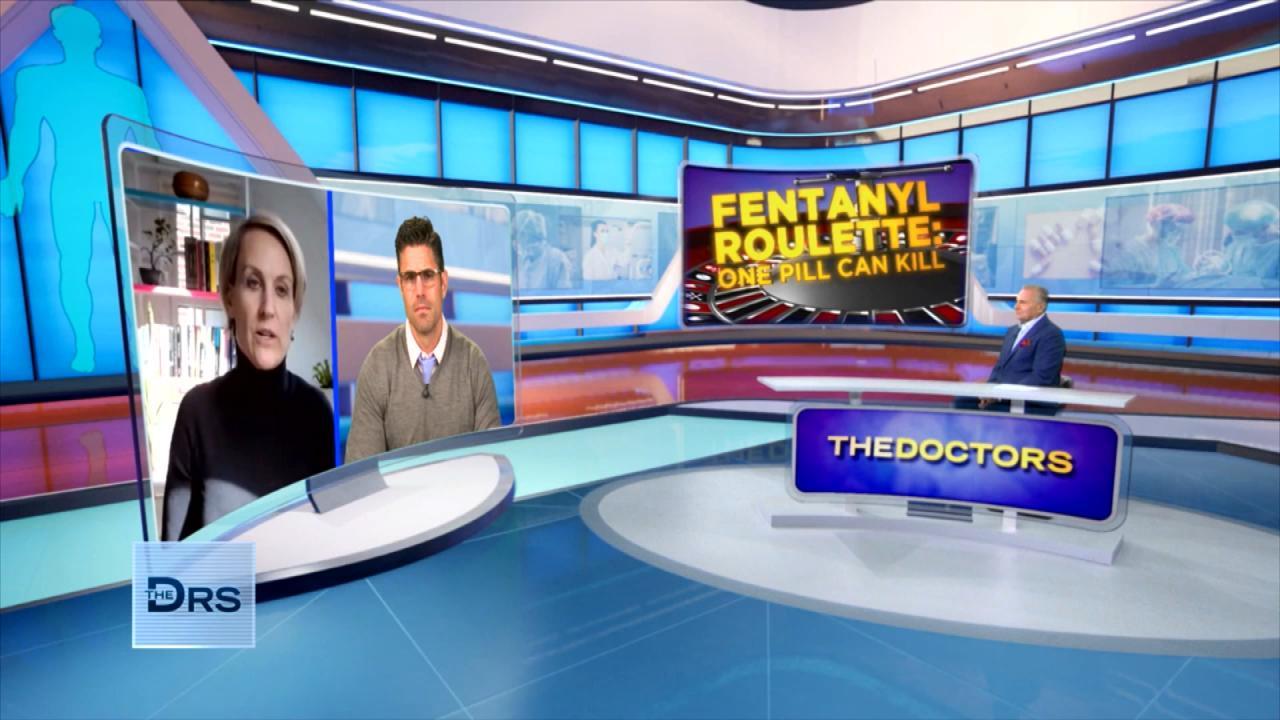 Should Companies Be Responsible for Fentanyl Sold on Their App?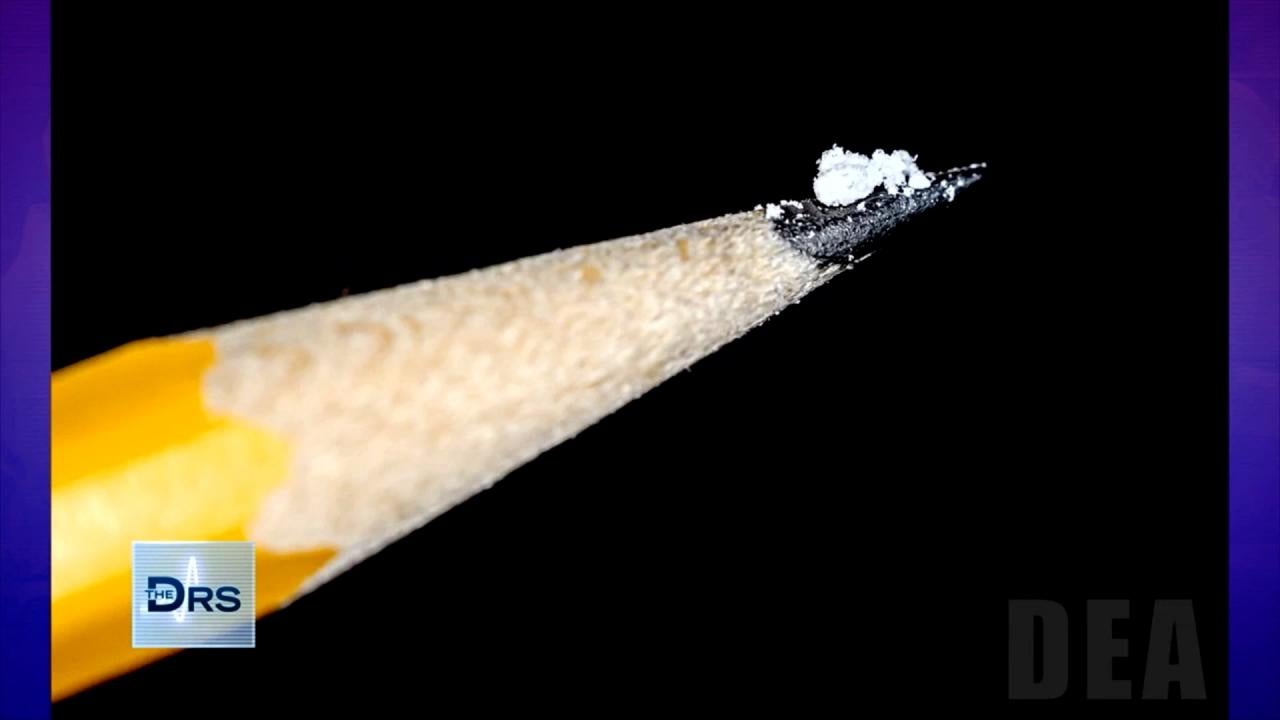 Just 2 Milligrams of Fentanyl Is a Lethal Dose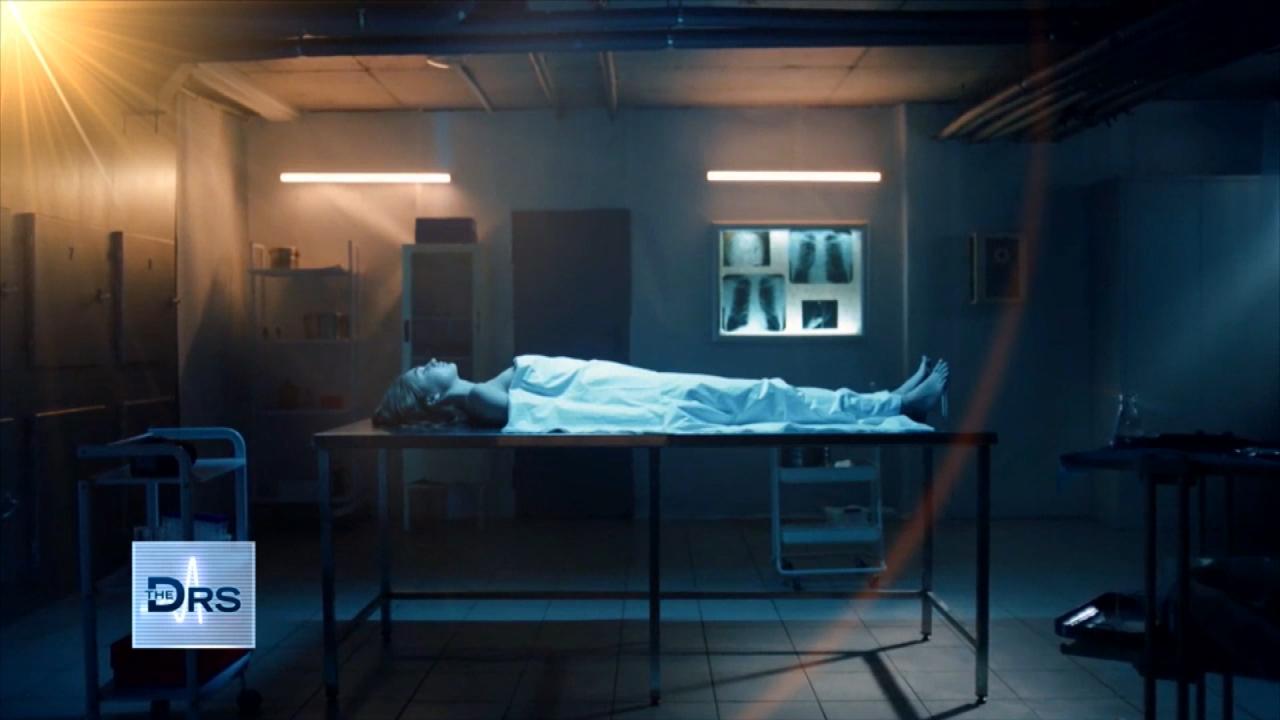 Fentanyl Is Leading Cause of Death for Americans Ages 18-45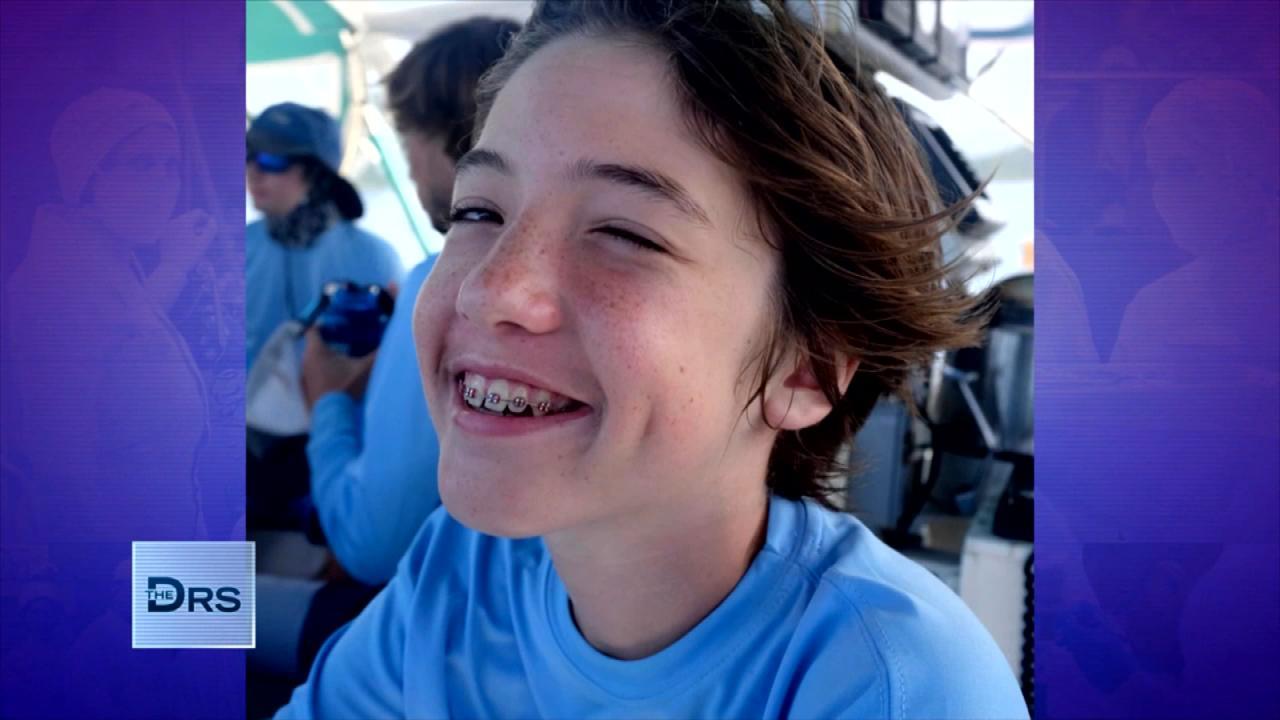 Meet Mom Who Lost Her Young Teen to a Fentanyl Overdose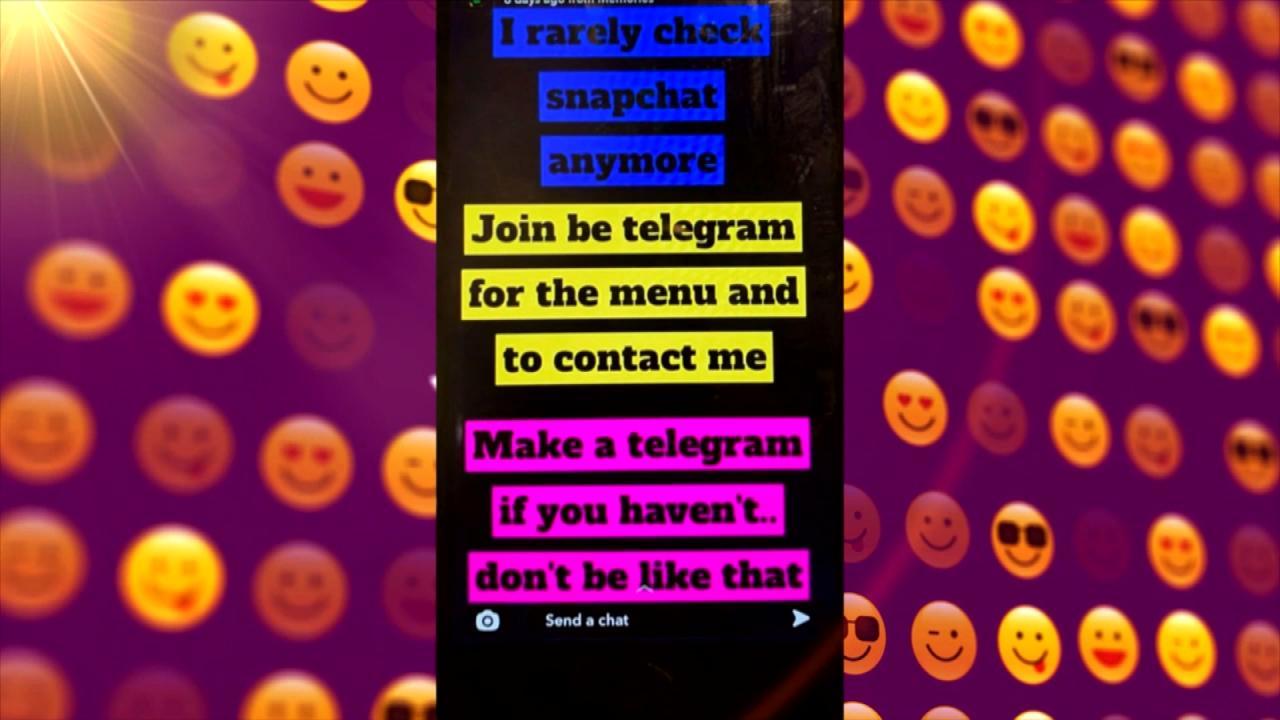 Teen Overdosed after Buying Drugs on Popular App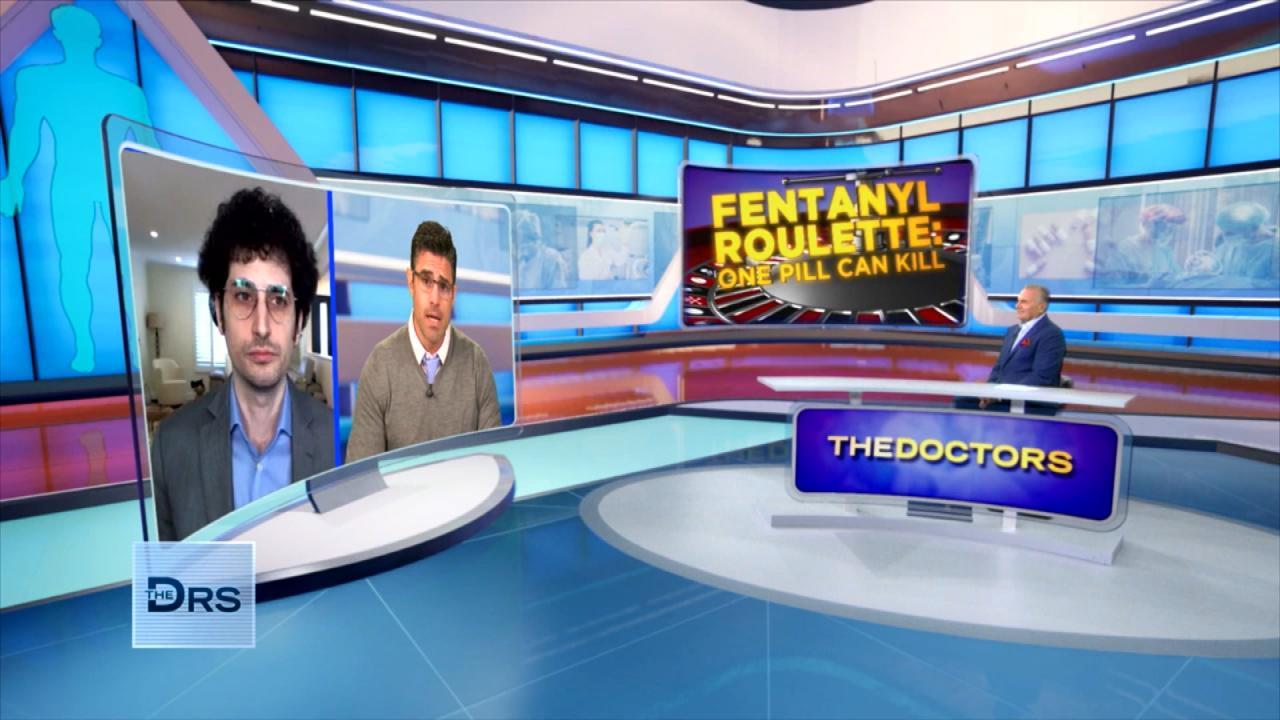 Do Fentanyl Test Strips Work?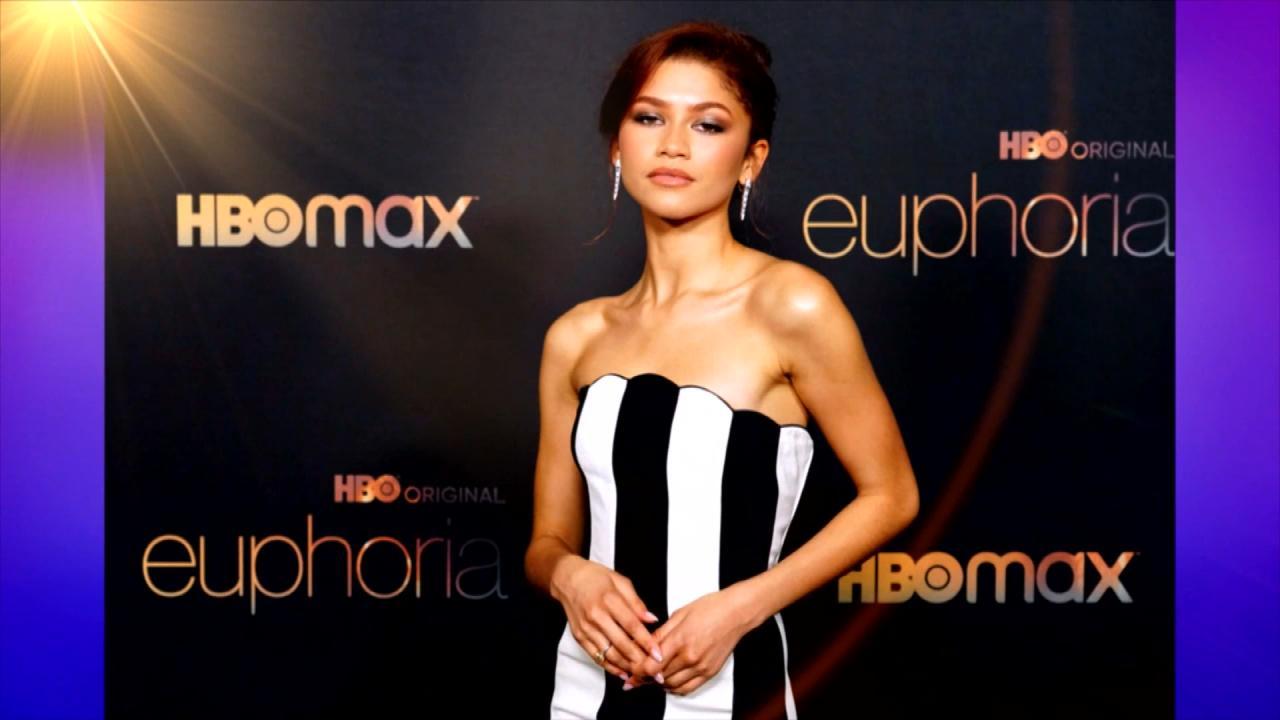 Does HBOs 'Euphoria' Send the Wrong Message to Teens about Drugs?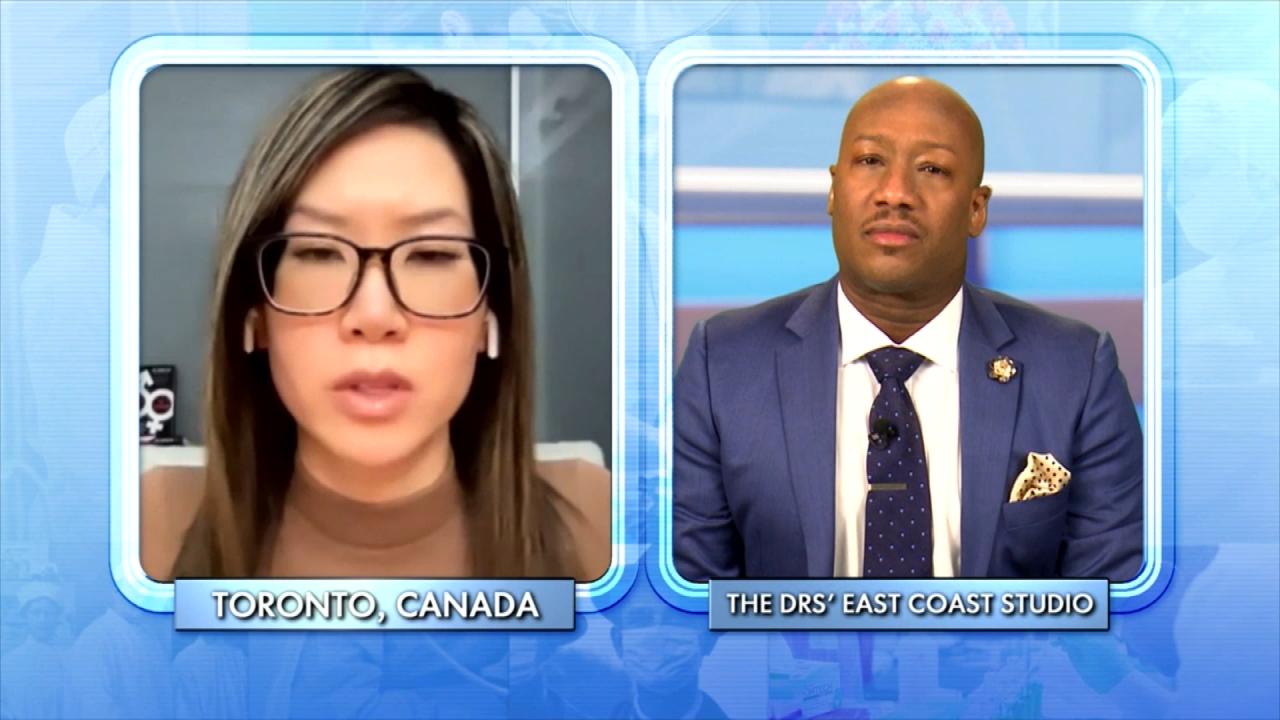 How to Support a Child Exploring Gender Identity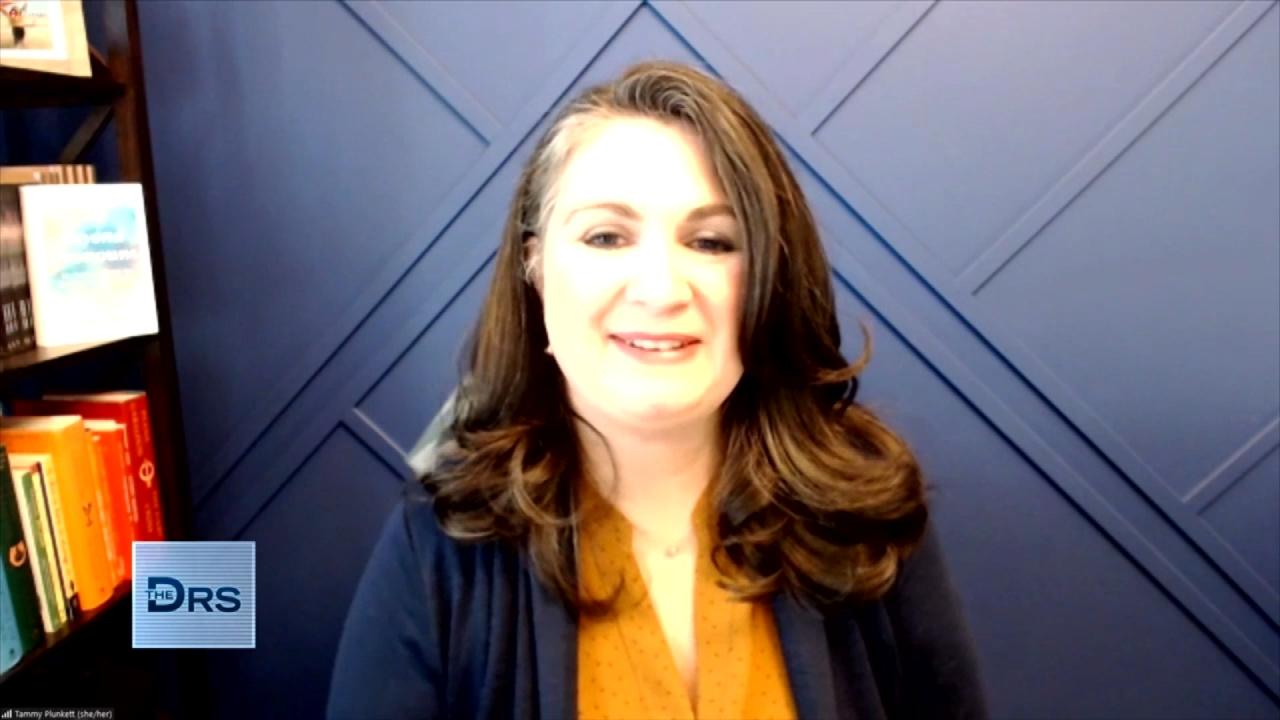 Mom Shares Her Reaction When Her Child Asked to Transition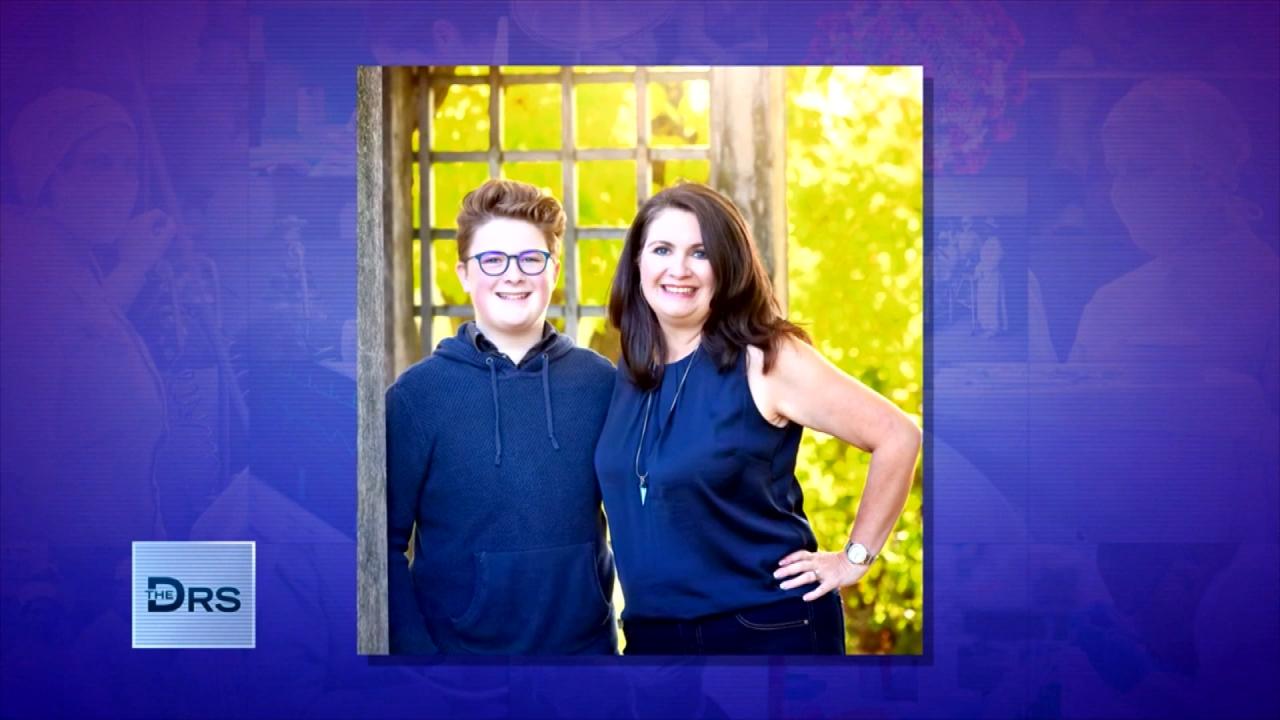 Mom Shares Advice to Parents of Transgender Youth!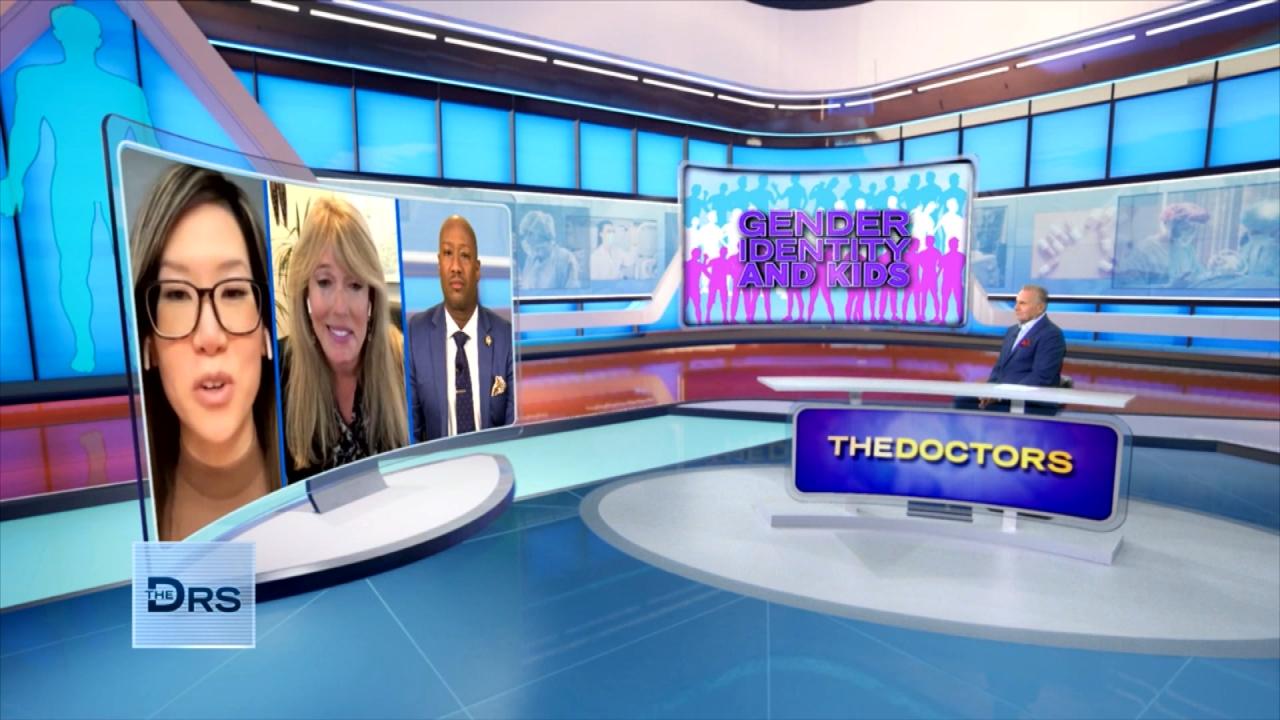 Is There Harm in Exploring Gender Identity?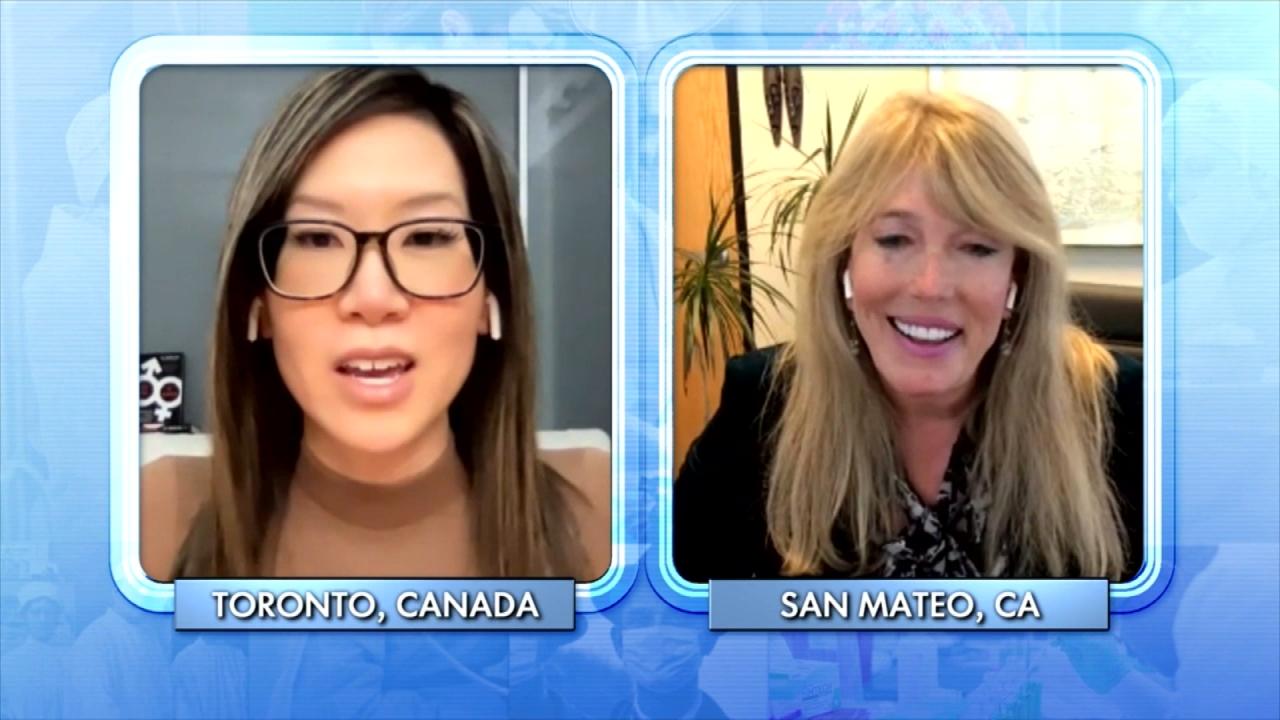 Is Gender Non-Conformity a 'Trend' or Here to Stay?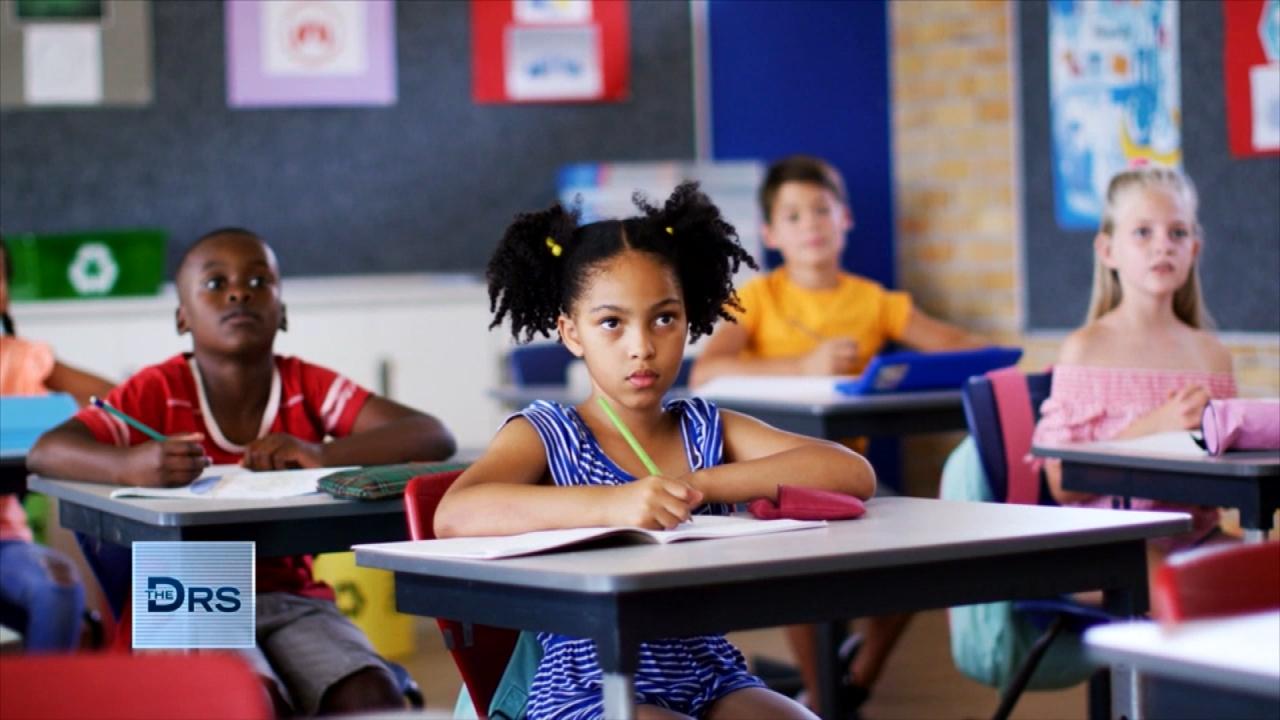 How Should Schools Approach Gender Diversity and Identity?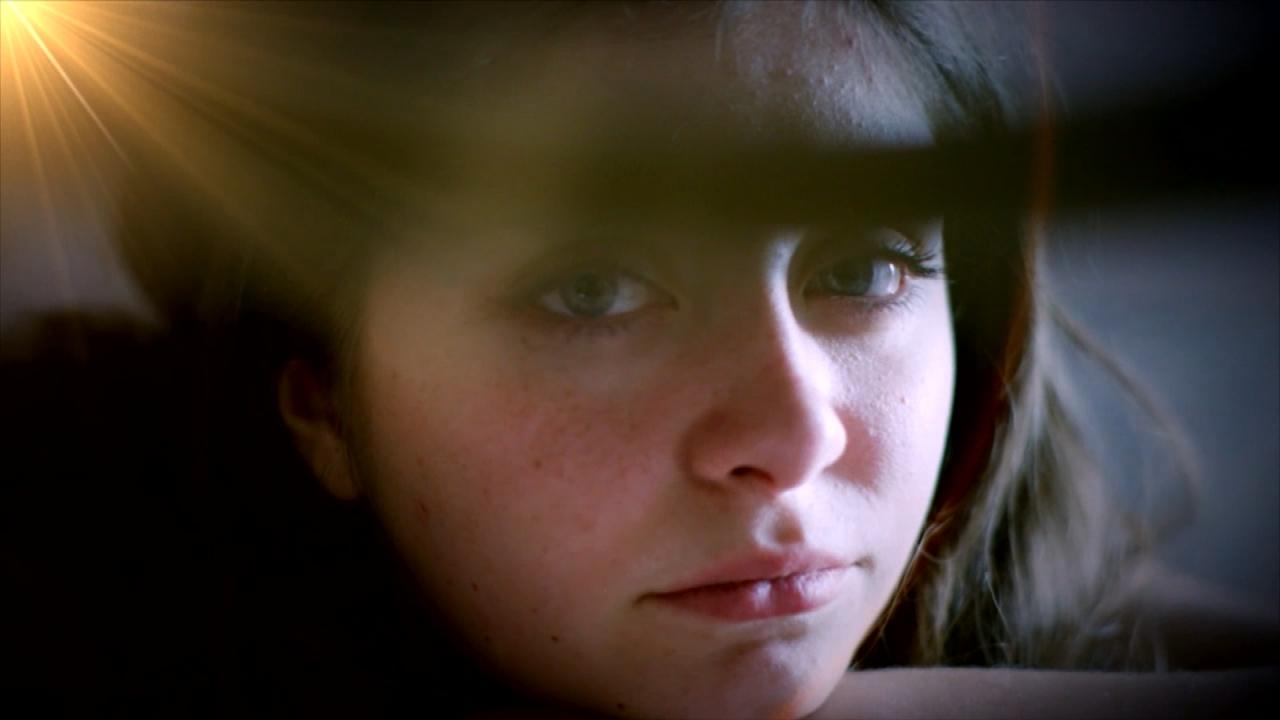 Why Do Some Kids Keep Their Gender Exploration a Secret?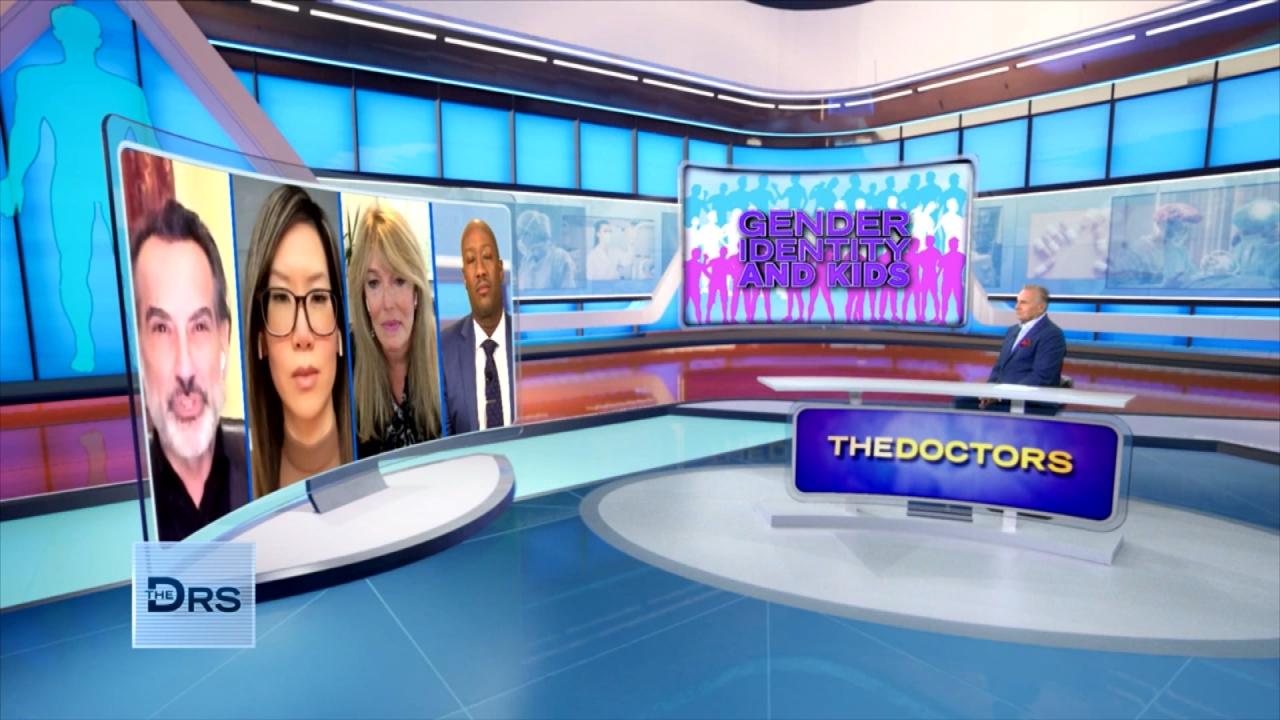 Are There Mental Health Concerns about Kids Transitioning?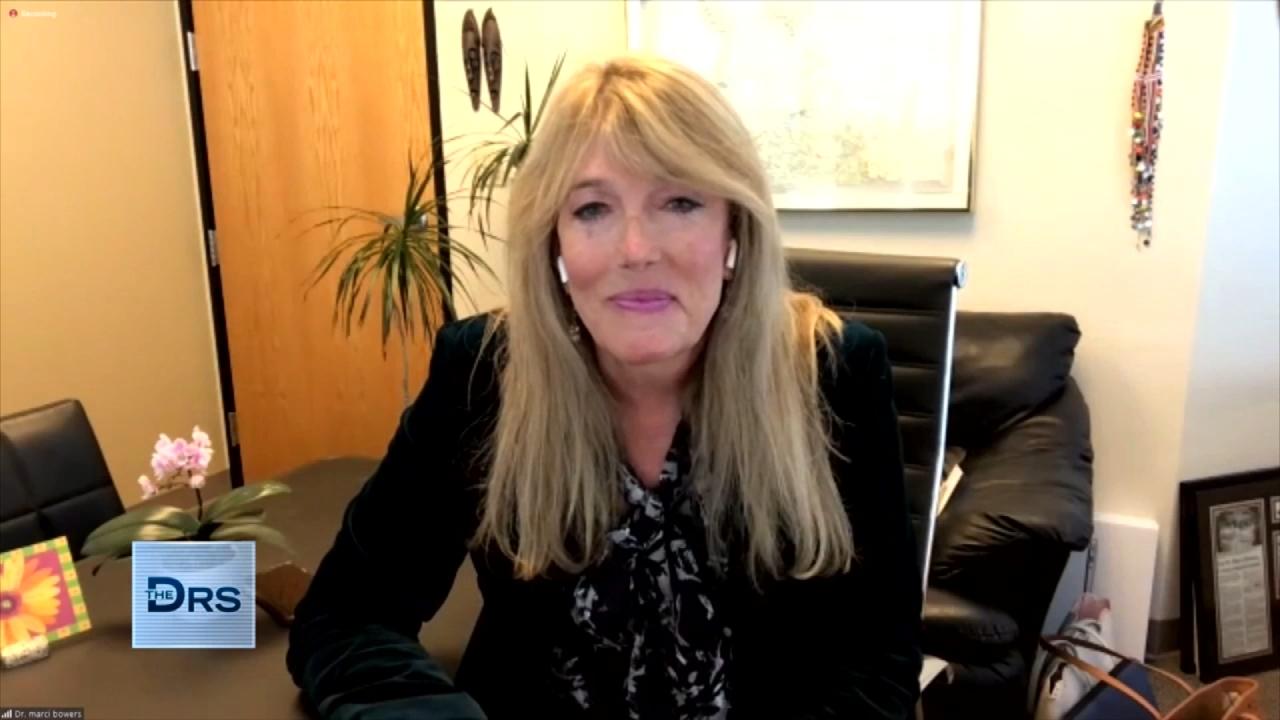 Are Gender Curious Kids Transitioning Too Soon?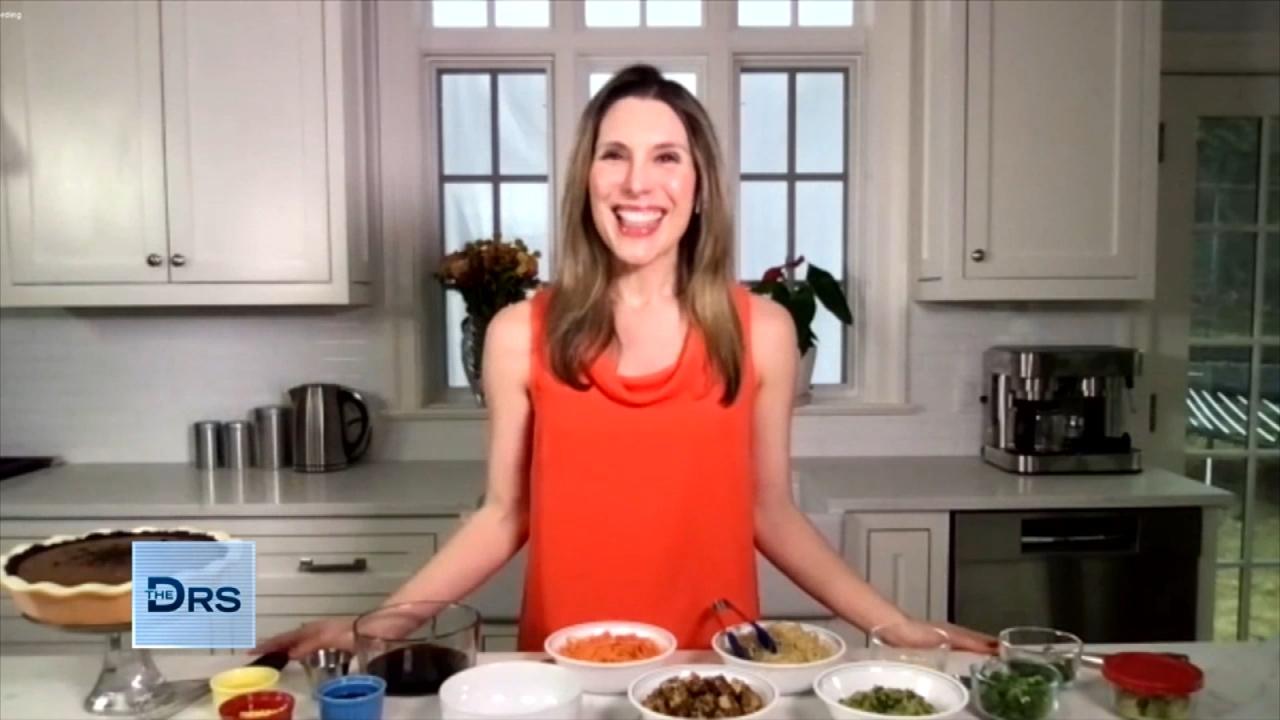 The Health Benefits of Tofu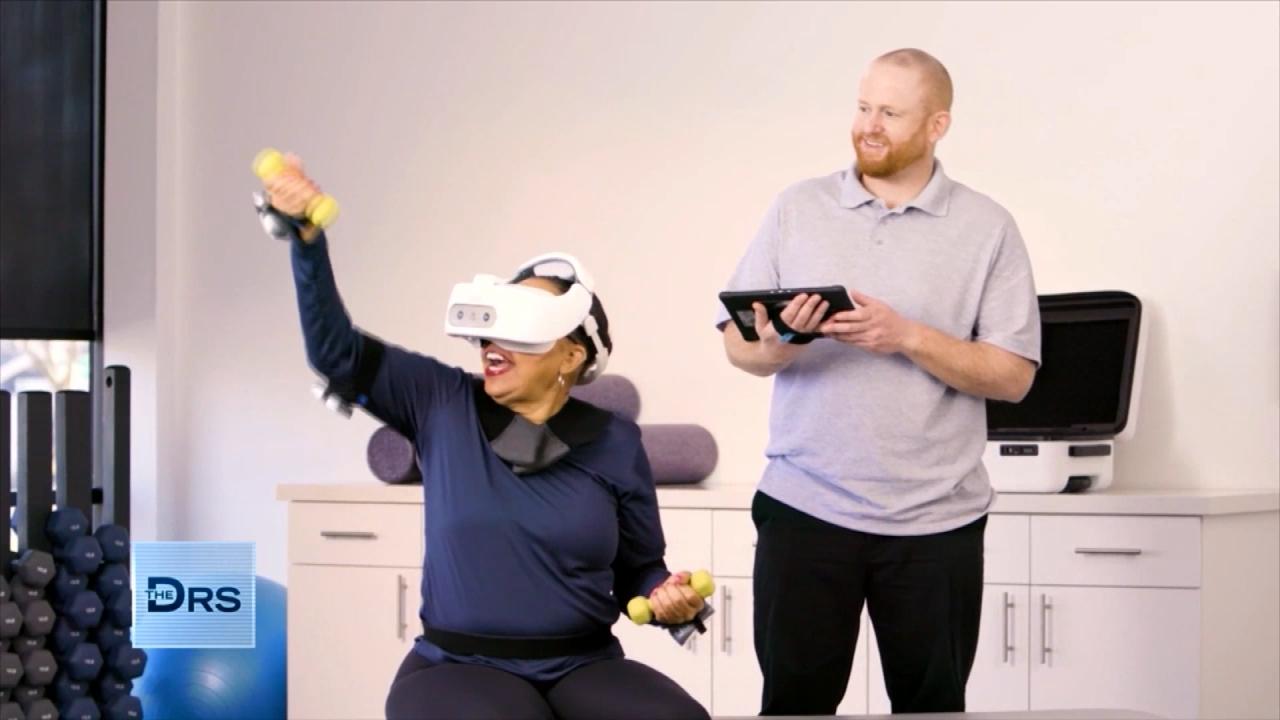 How Doctors and Employers Can Benefit from Virtual Reality Train…
The Doctors share how people suffering from ADHD are turning to TikTok to take their power back. Plus, we reveal the possible warning signs of the neurological disorder.
TikToker Dani Donovan tells us sharing her struggles with the neurological disorder on social media has helped her find and create a thriving community and support system for her and others dealing with the sometimes life-altering disorder.
Clinical psychologist Dr. Judy Ho explains people with ADHD can struggle with inattention, focus, concentration, hyperactivity, and impulsivity. She also notes individuals with ADHD can be at higher risk for issues like depression and anxiety.
Dani says she was not diagnosed with ADHD until he was 21 and explains it has affected her career life, including getting fired, along with her personal life and friendships. Since sharing her experiences with ADHD on TikTok, Dani says she has been contacted by numerous people who have told her they never realized they too were suffering from the neurological disorder until they found her content. She says she is overjoyed with the amount of positive attention and feedback she has received with her funny and educational content.
Are you questioning if you have undiagnosed ADHD? Dr. Judy says these are the possible signs in adults.
Severe procrastination
Falling behind on deadlines
Starting a task and not being unable to finish it
Negatively impacted relationships as a result of these behaviors, like being told you do not listen or being spaced out during conversations
Difficulty following the plot or content of a book, movie, or show or staying engaged while with others
Dr. Judy says if you are experiencing these issues to seek out a professional to determine the right type of treatment.
Get more information and resources on ADHD from psychiatry.org and cdc.gov.
Watch: How Often Should You Be Showering?
Watch: Are You Using the Right Shower Products to Get Clean?