Do Men Really Suffer if They Can't Finish in Bed?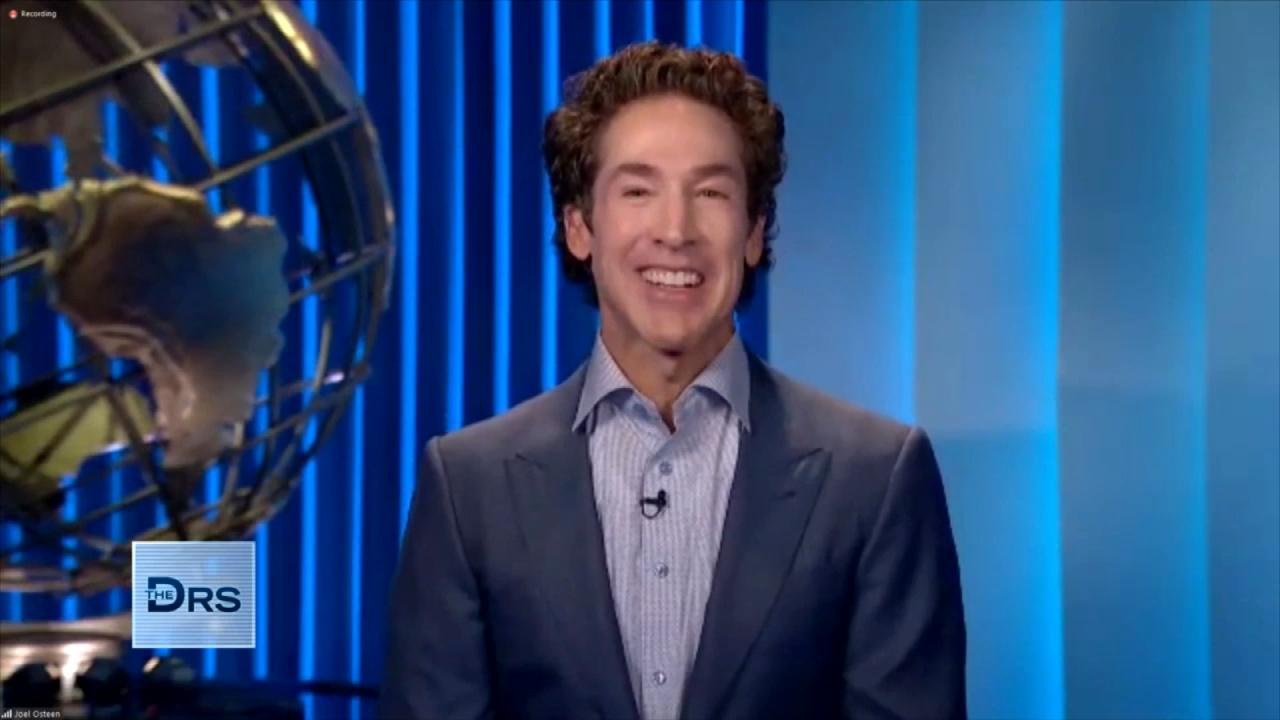 Pastor Joel Osteen on How to Rule Your Day!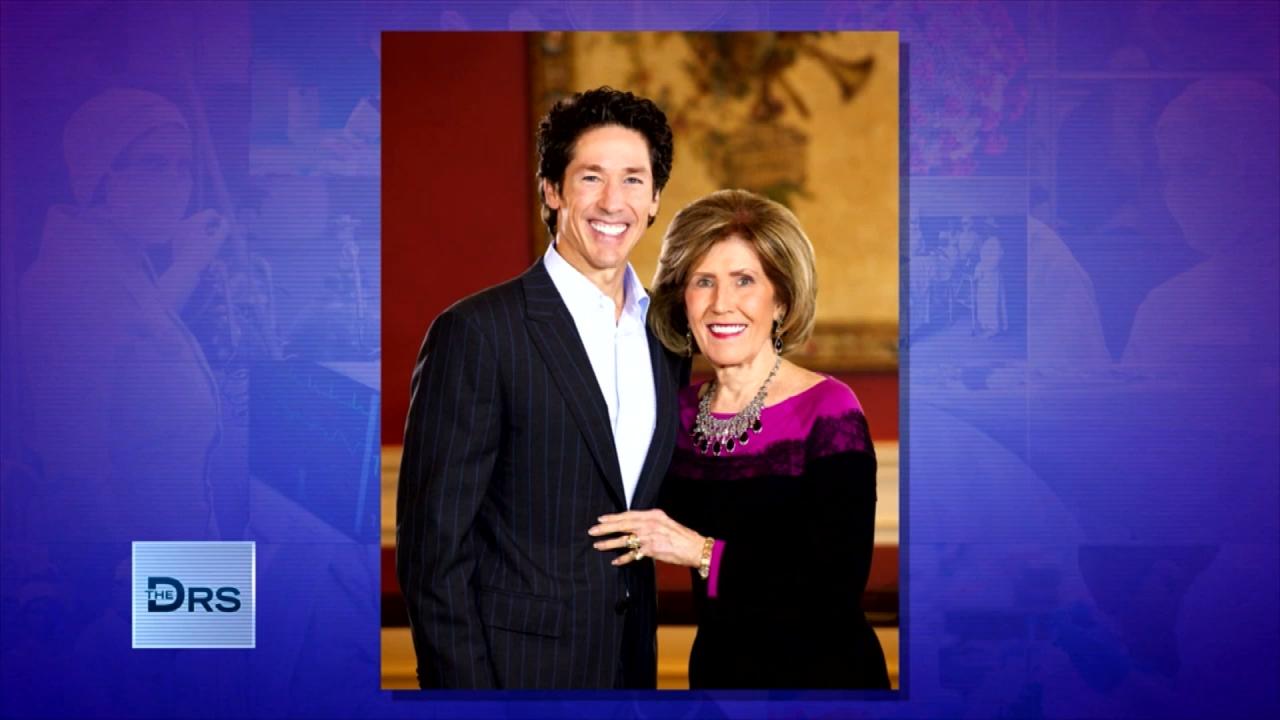 Pastor Joel Osteen on Keeping Faith in Hard Times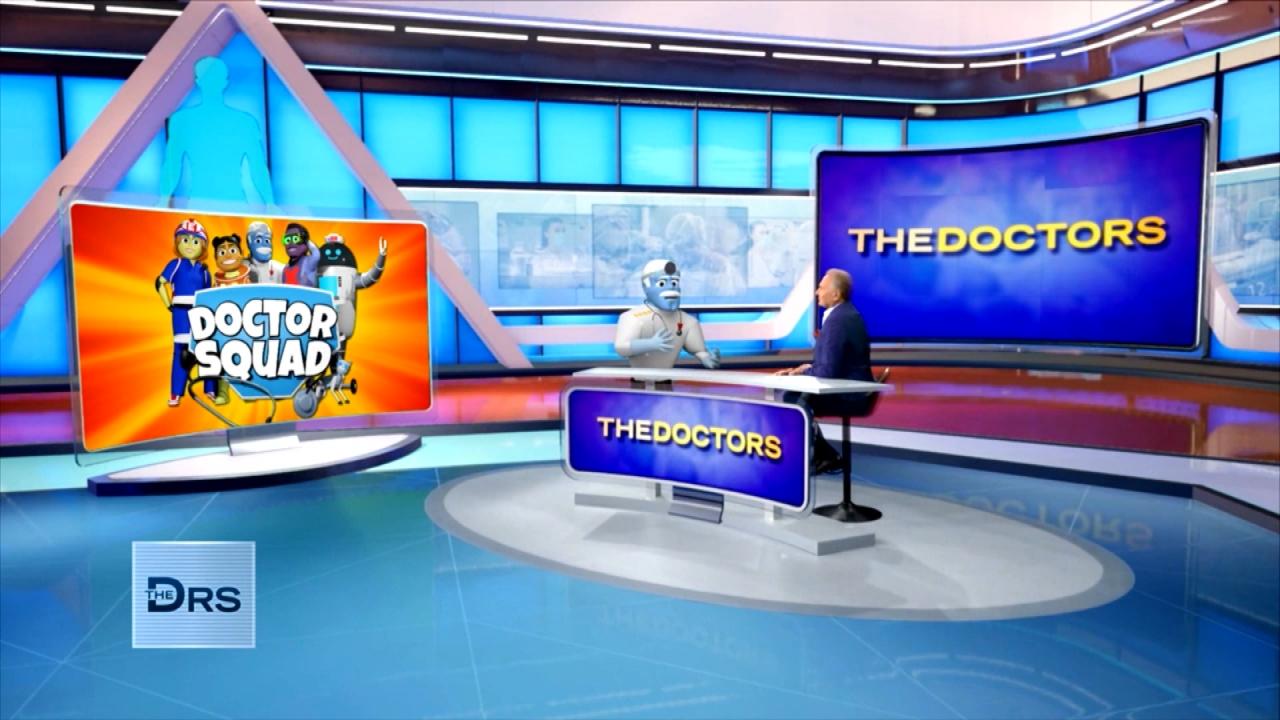 'General Medicine' from 'The Doctor Squad' Answers Kid Questions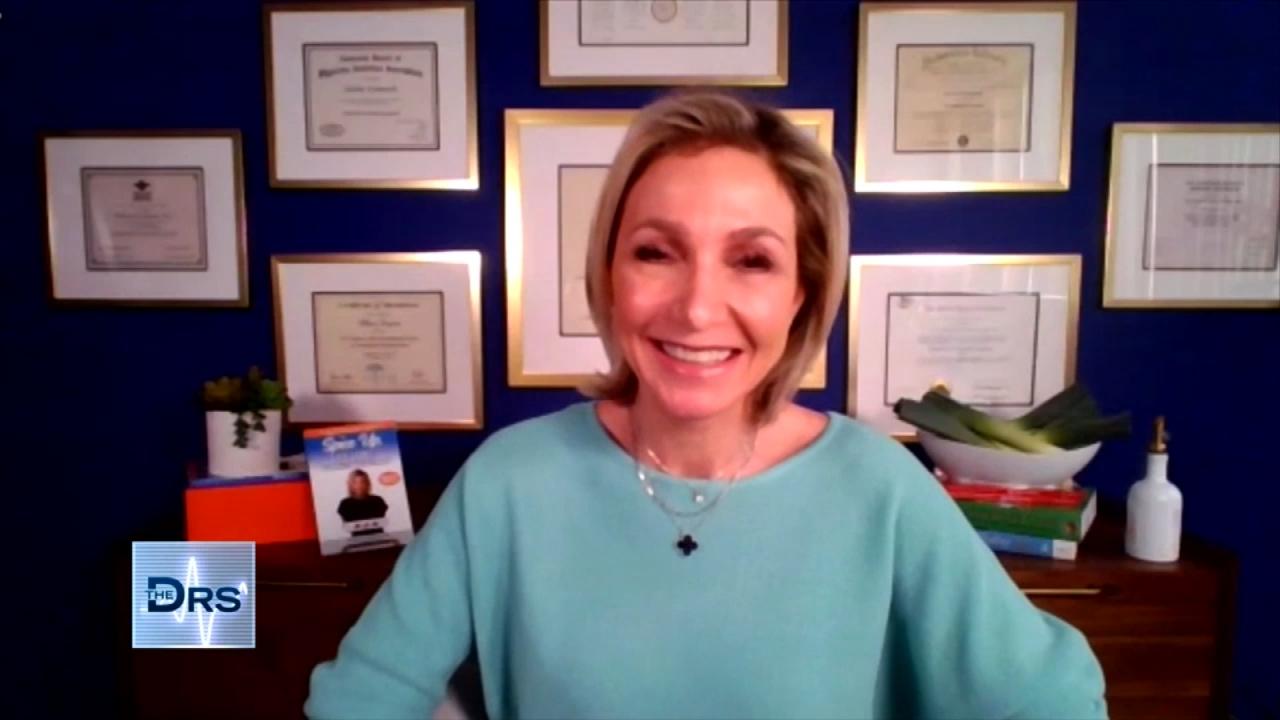 Is This French Weight Loss Hack Safe?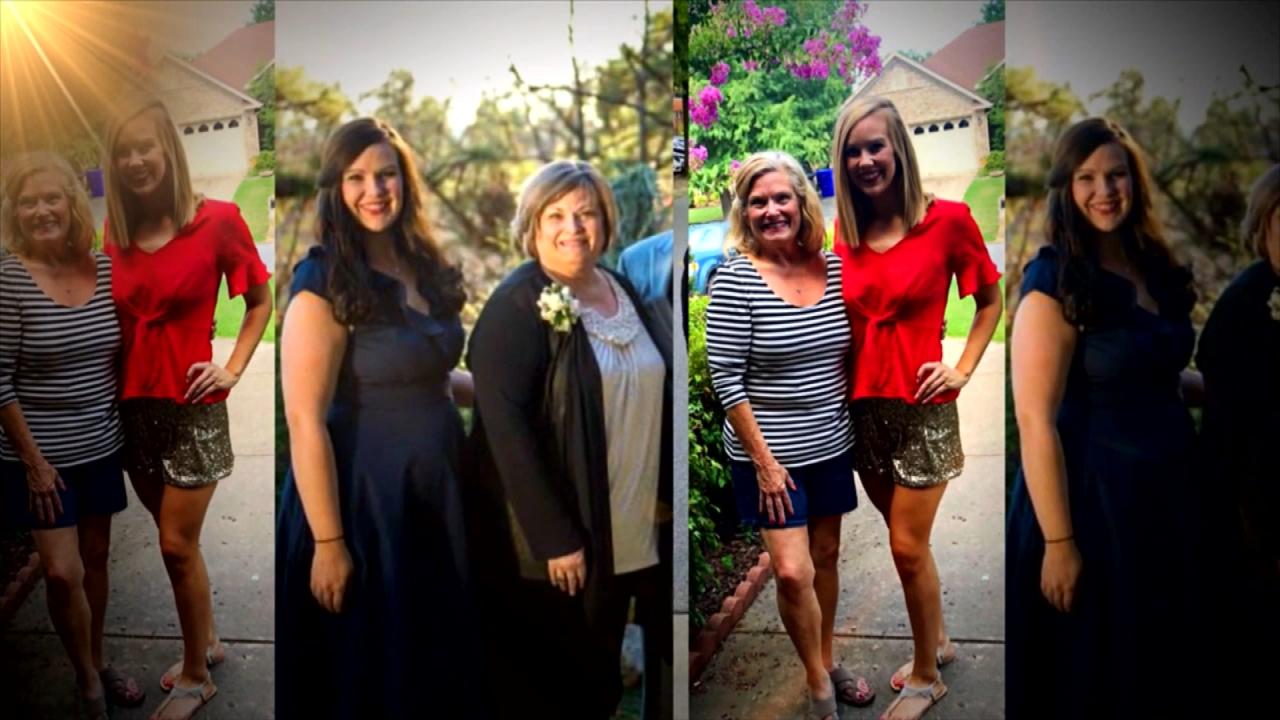 Mom and Daughter Lost a Combined 210 Pounds Together!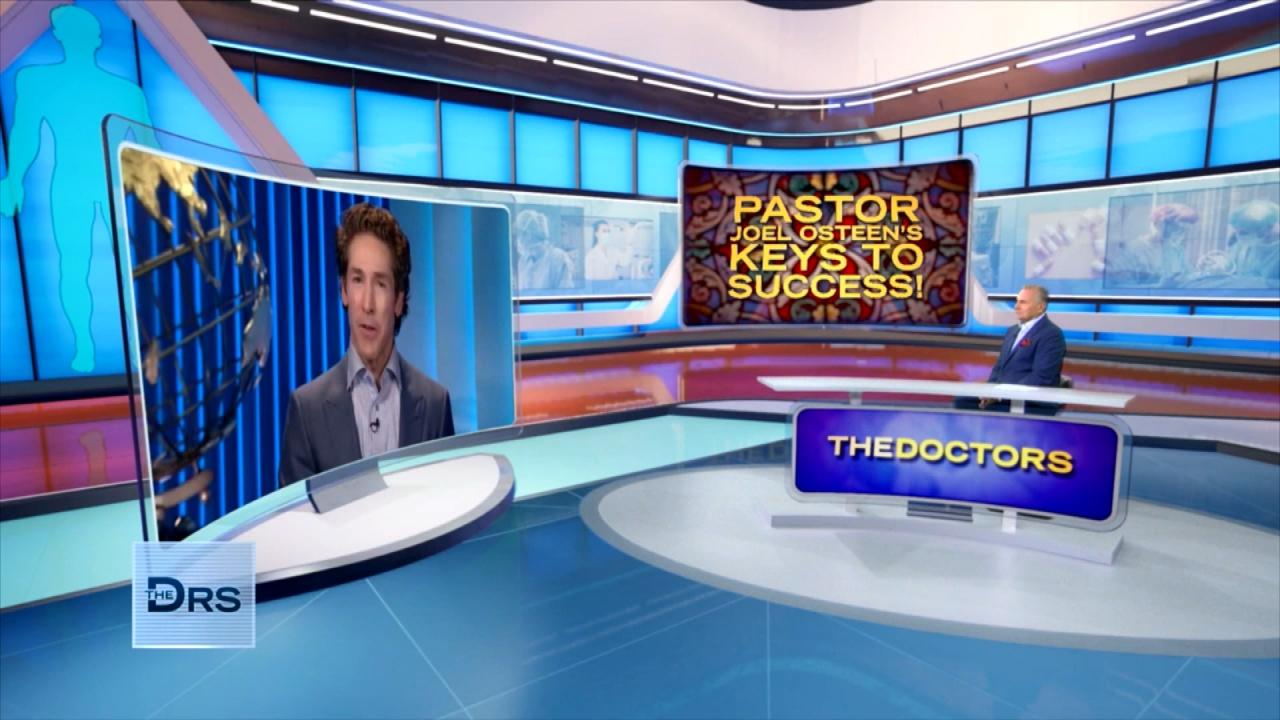 Joel Osteen on How to Unlock Your Own Potential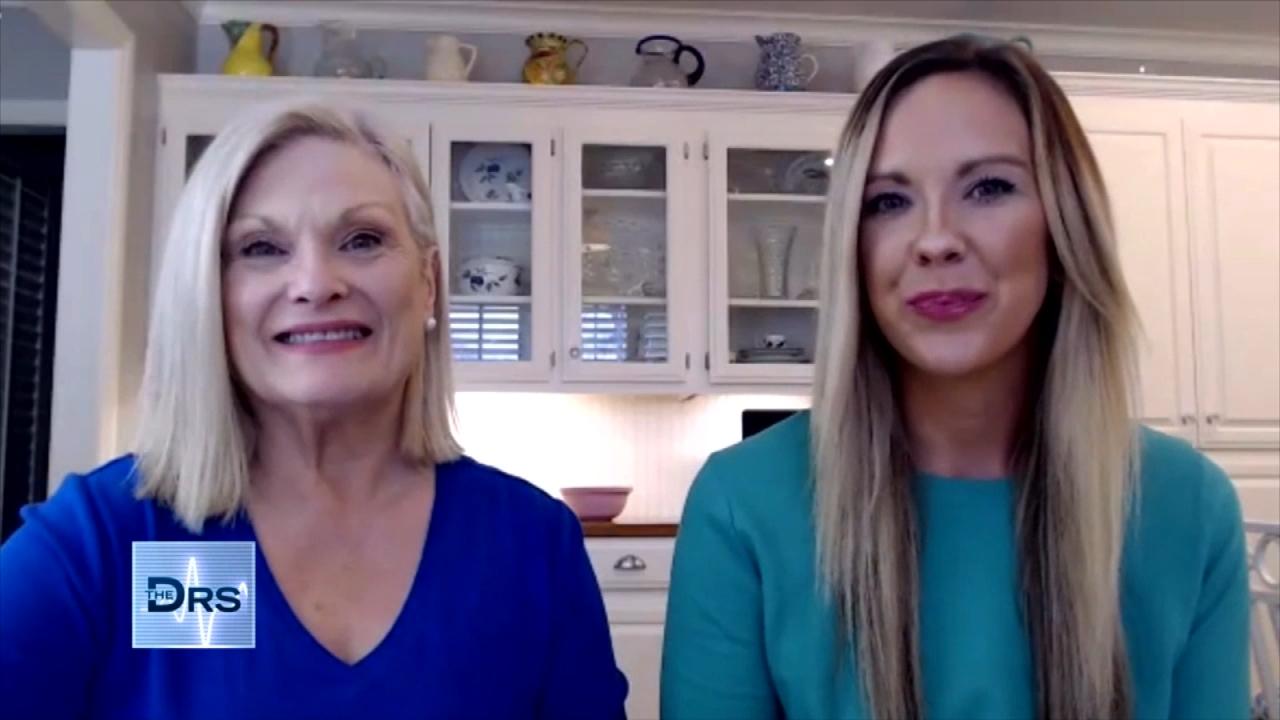 Mom and Daughter Share the Secret to Their Weight Loss Success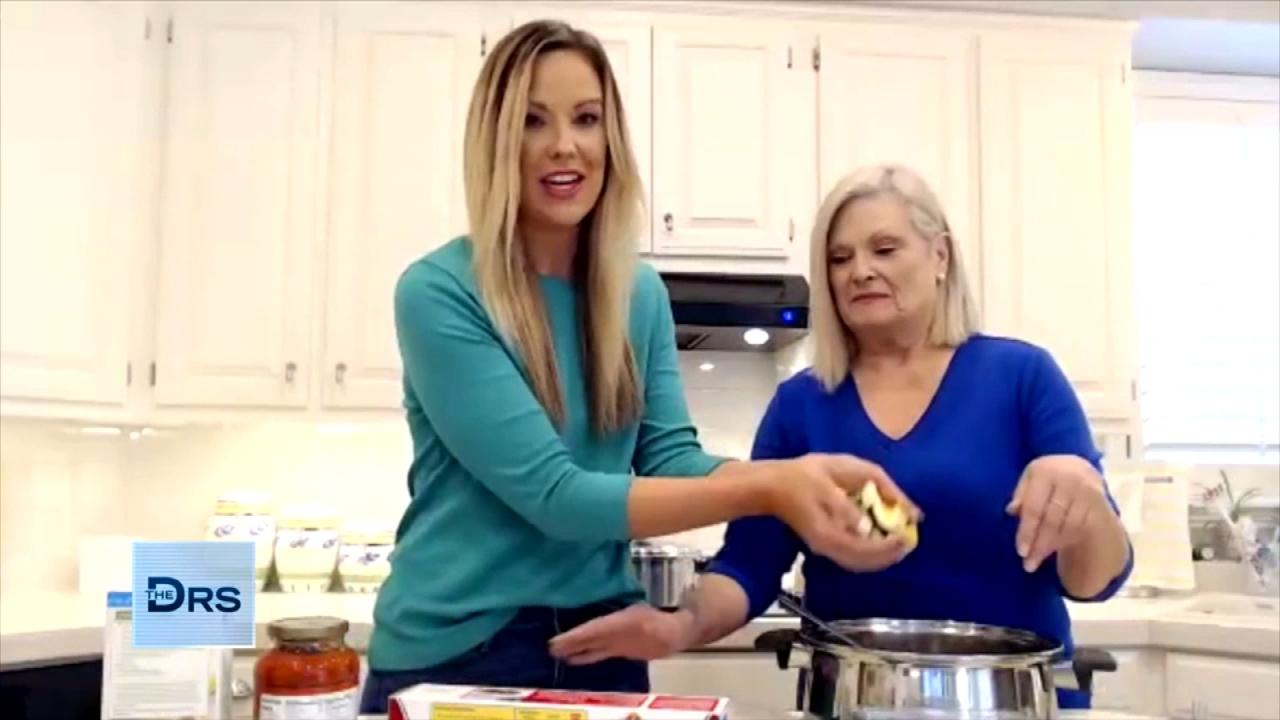 A Macro-Friendly Dinner Recipe from Weight Loss Duo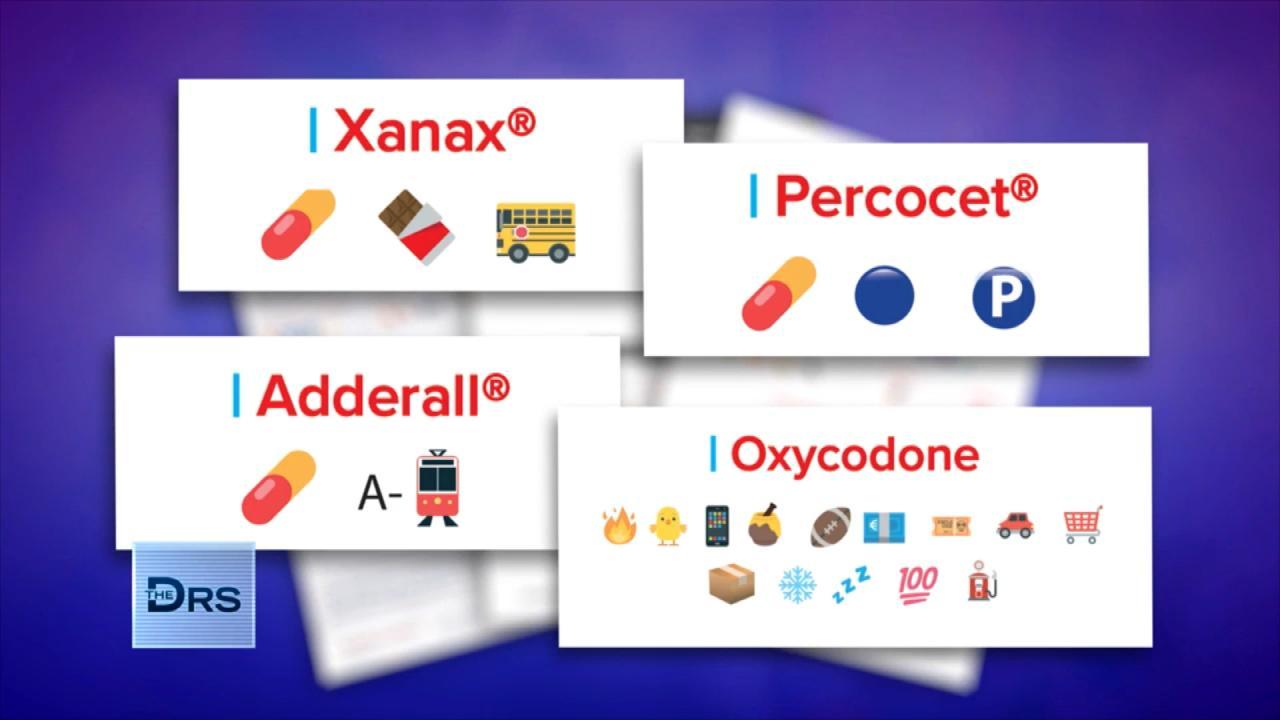 How Drug Dealers are Selling Fentanyl on Apps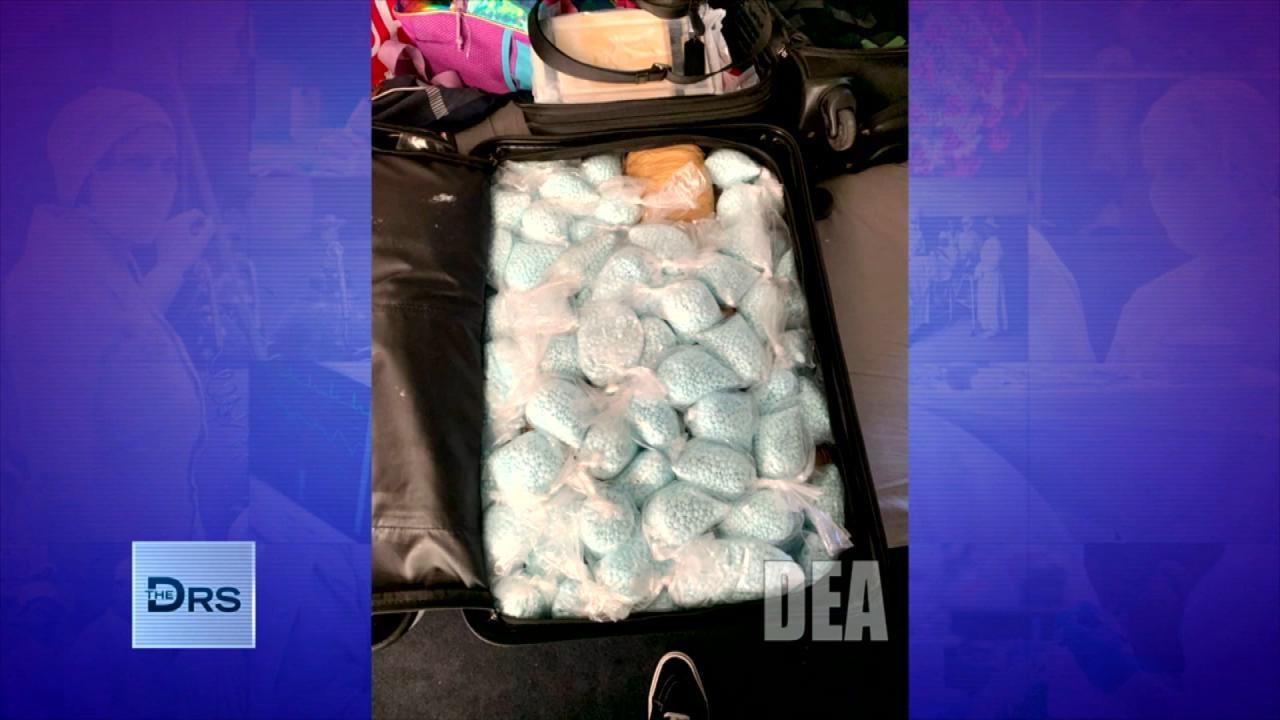 The DEA Says Fentanyl Is Everywhere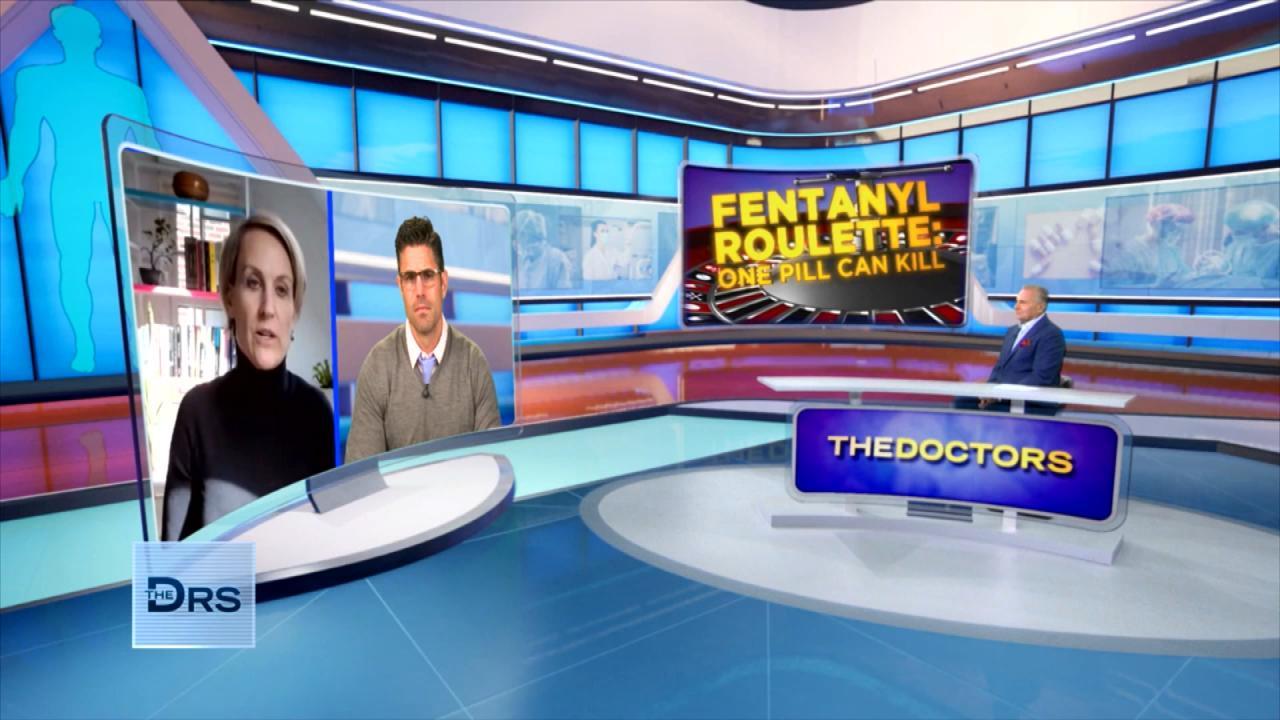 Should Companies Be Responsible for Fentanyl Sold on Their App?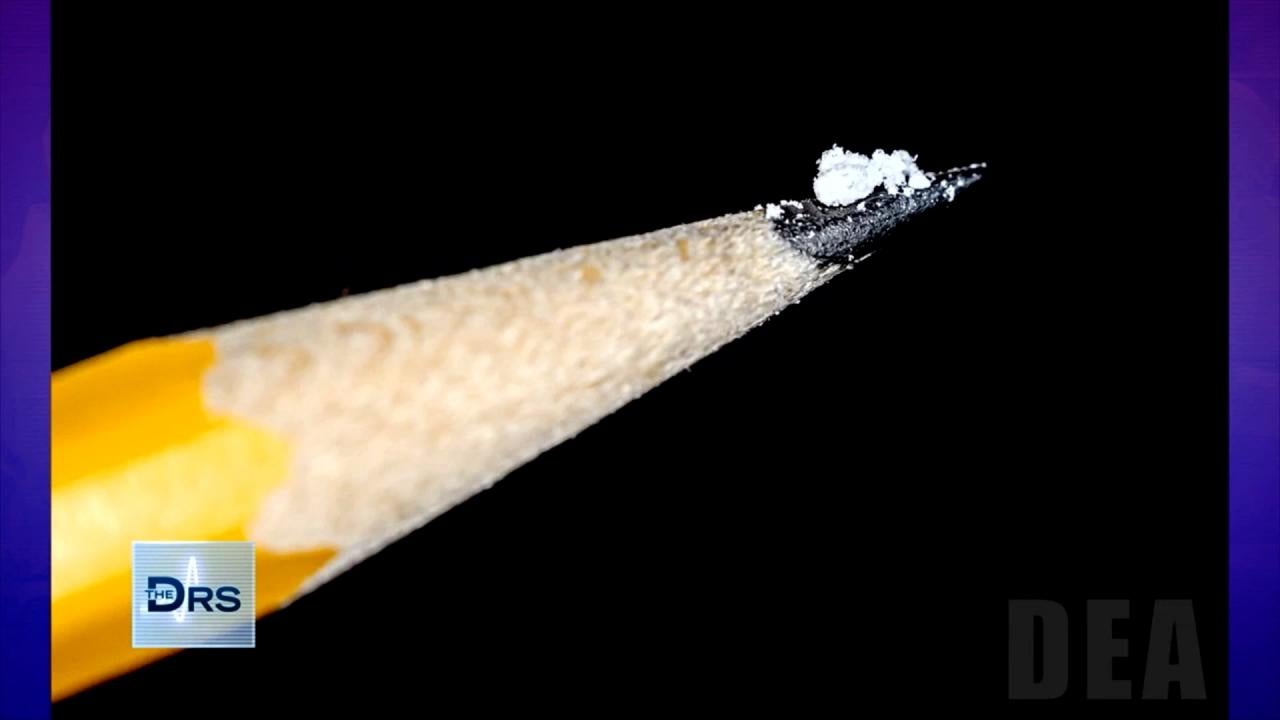 Just 2 Milligrams of Fentanyl Is a Lethal Dose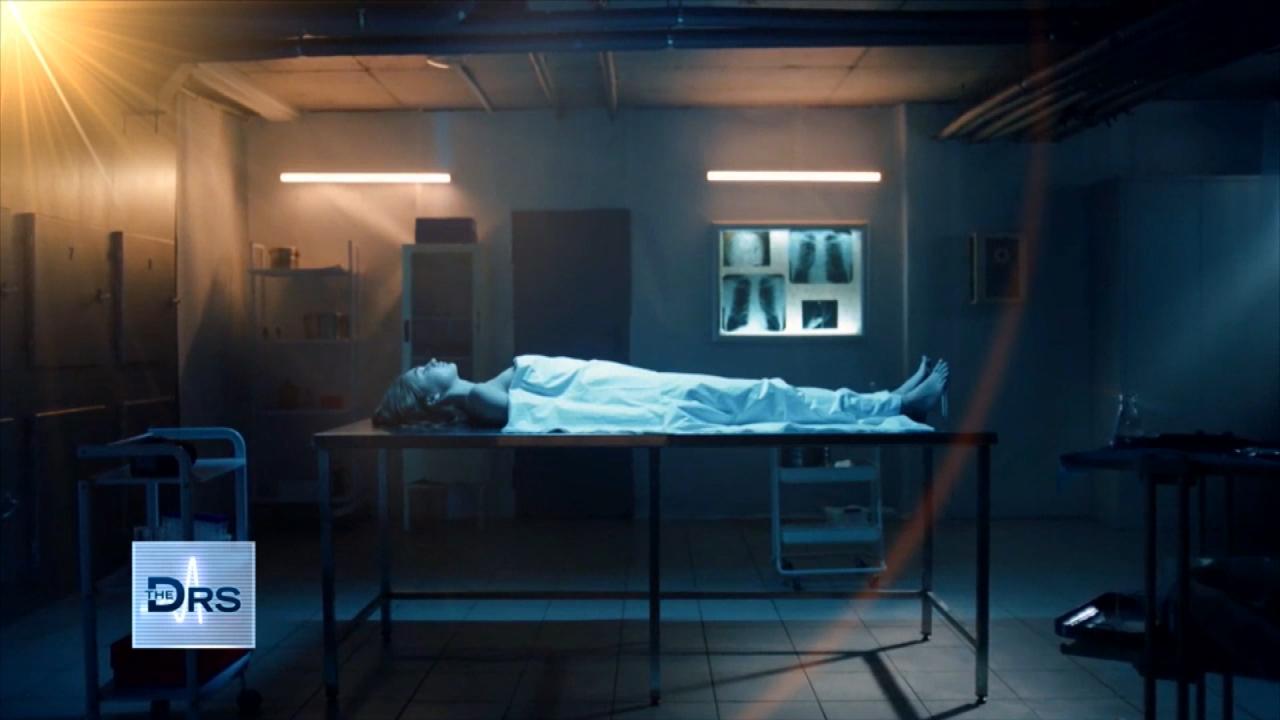 Fentanyl Is Leading Cause of Death for Americans Ages 18-45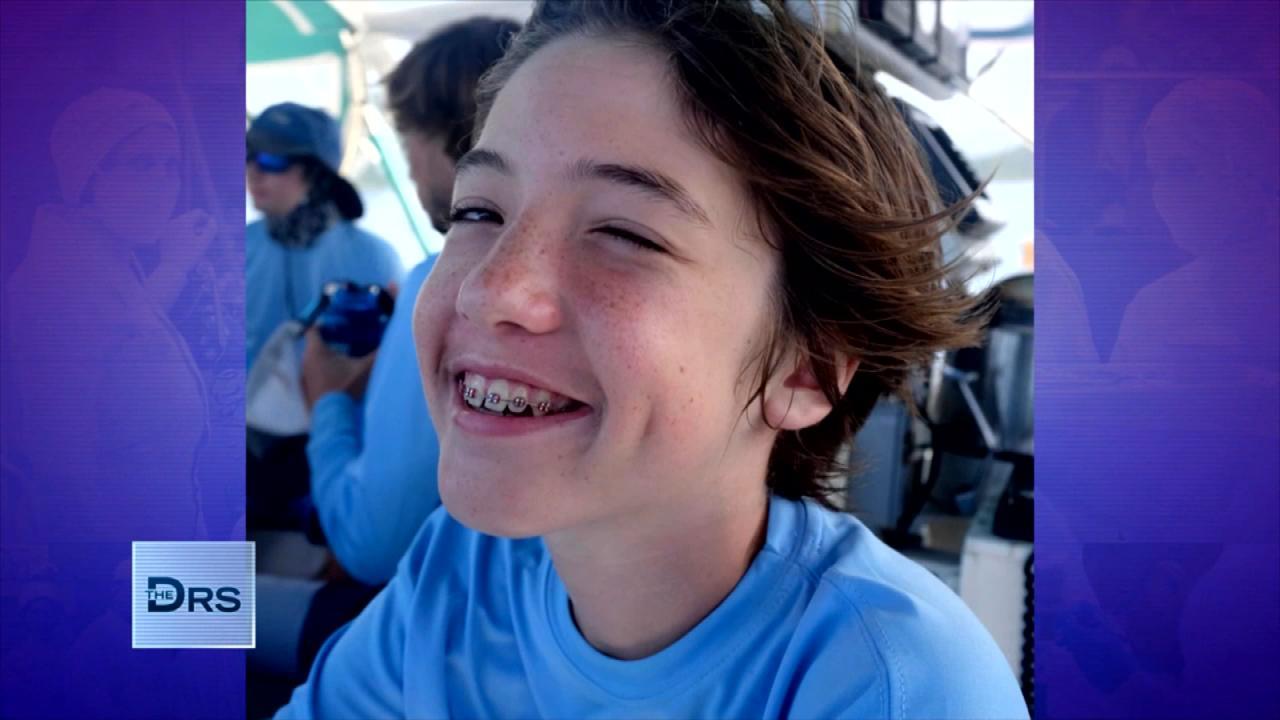 Meet Mom Who Lost Her Young Teen to a Fentanyl Overdose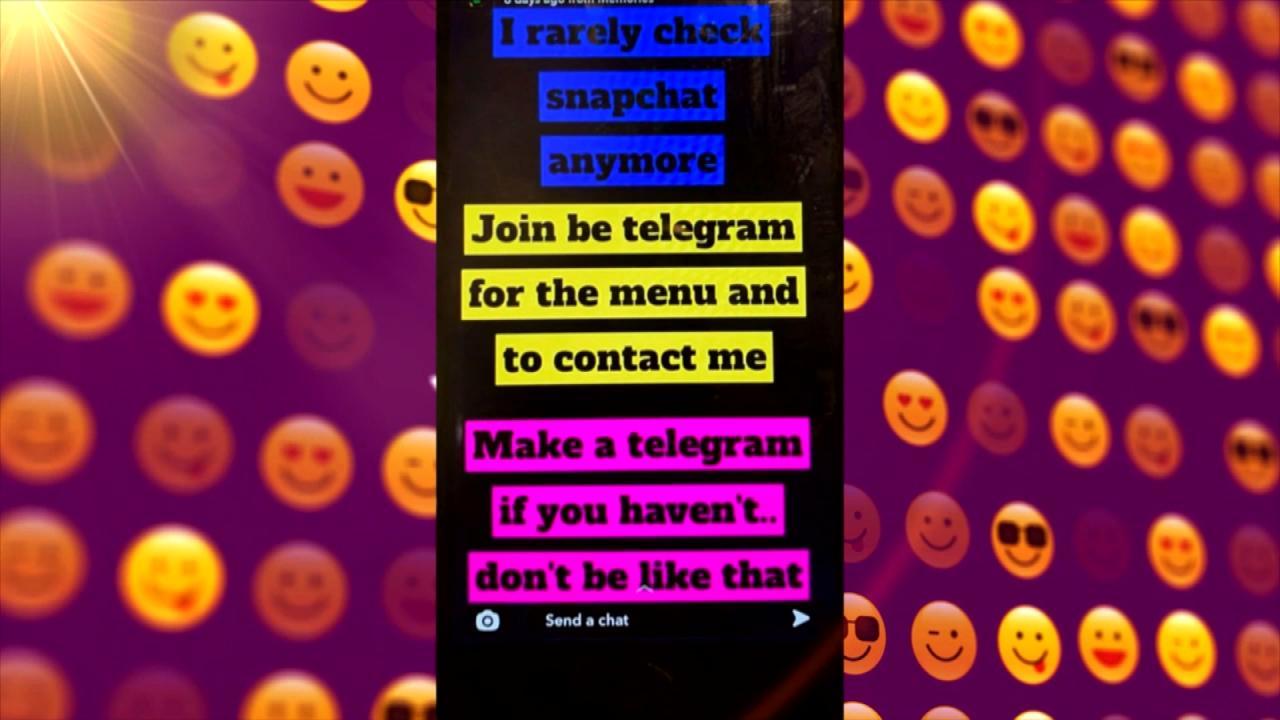 Teen Overdosed after Buying Drugs on Popular App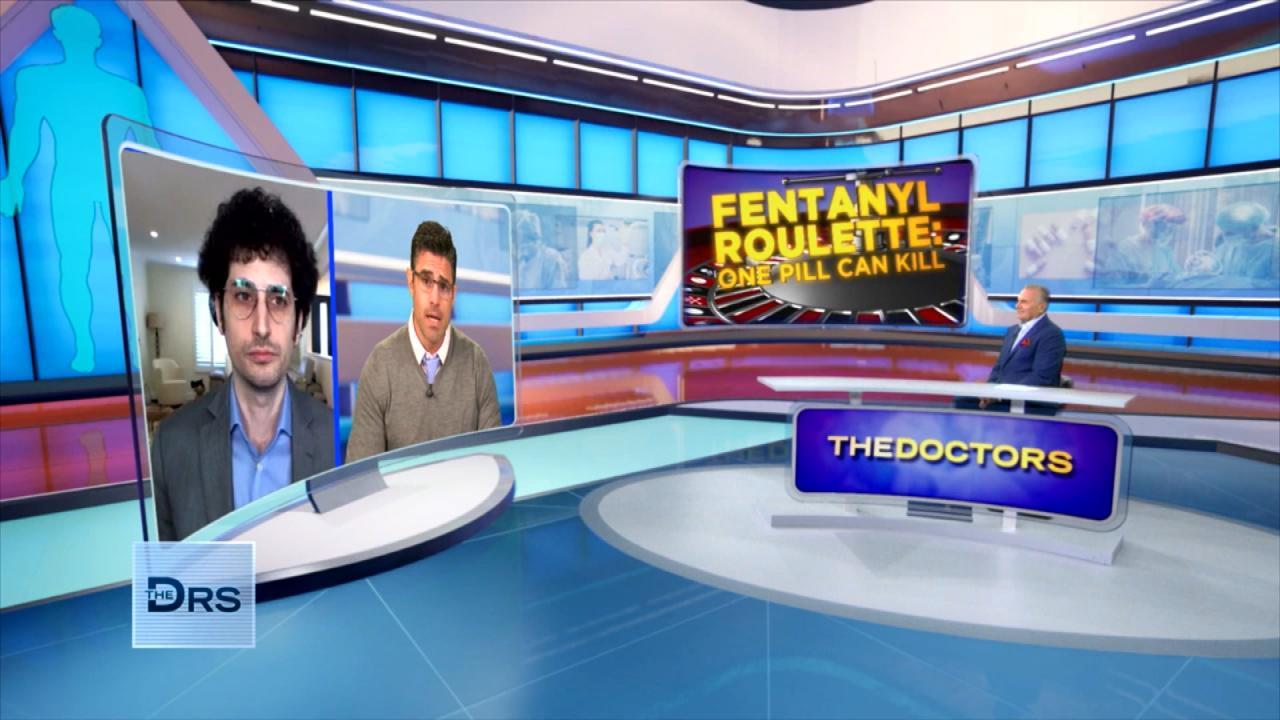 Do Fentanyl Test Strips Work?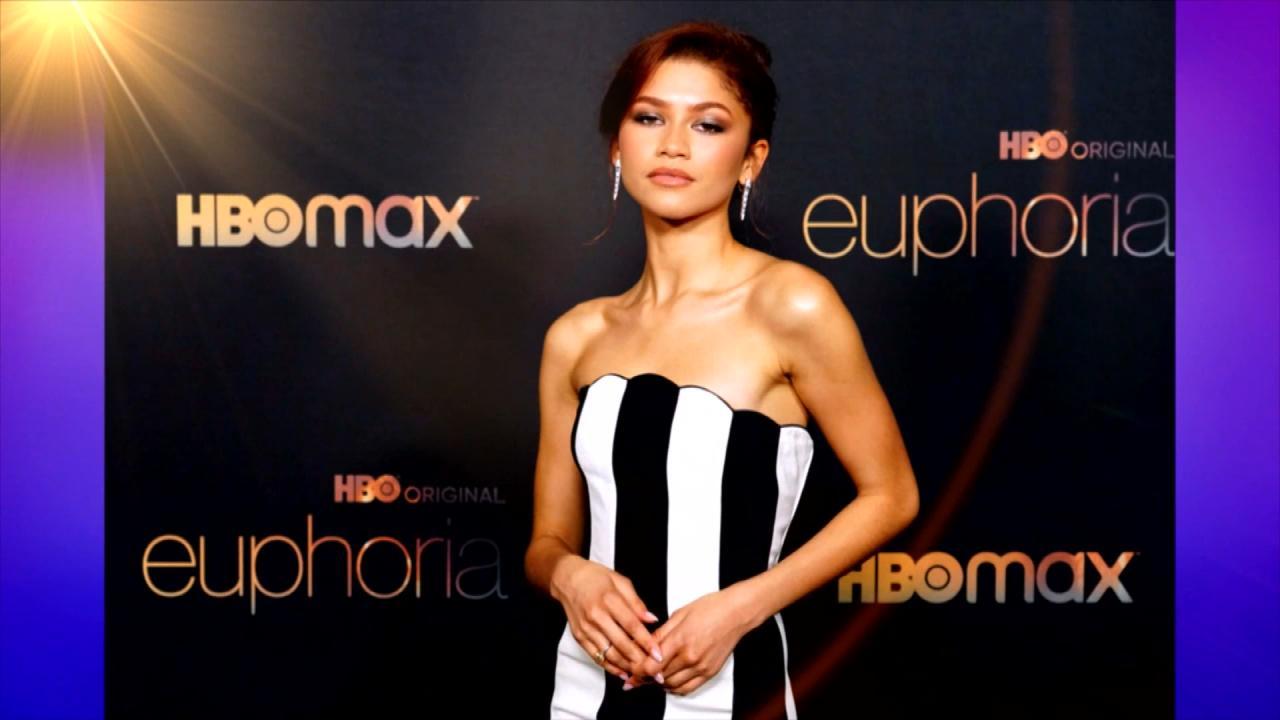 Does HBOs 'Euphoria' Send the Wrong Message to Teens about Drugs?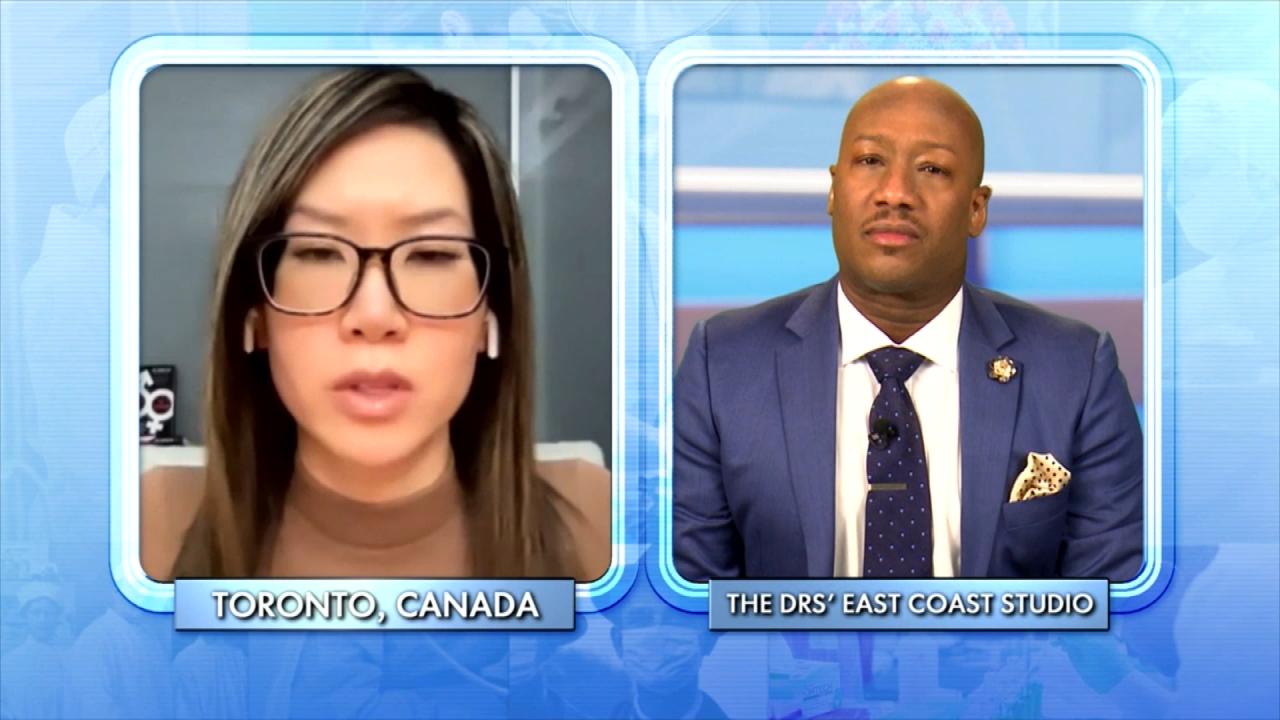 How to Support a Child Exploring Gender Identity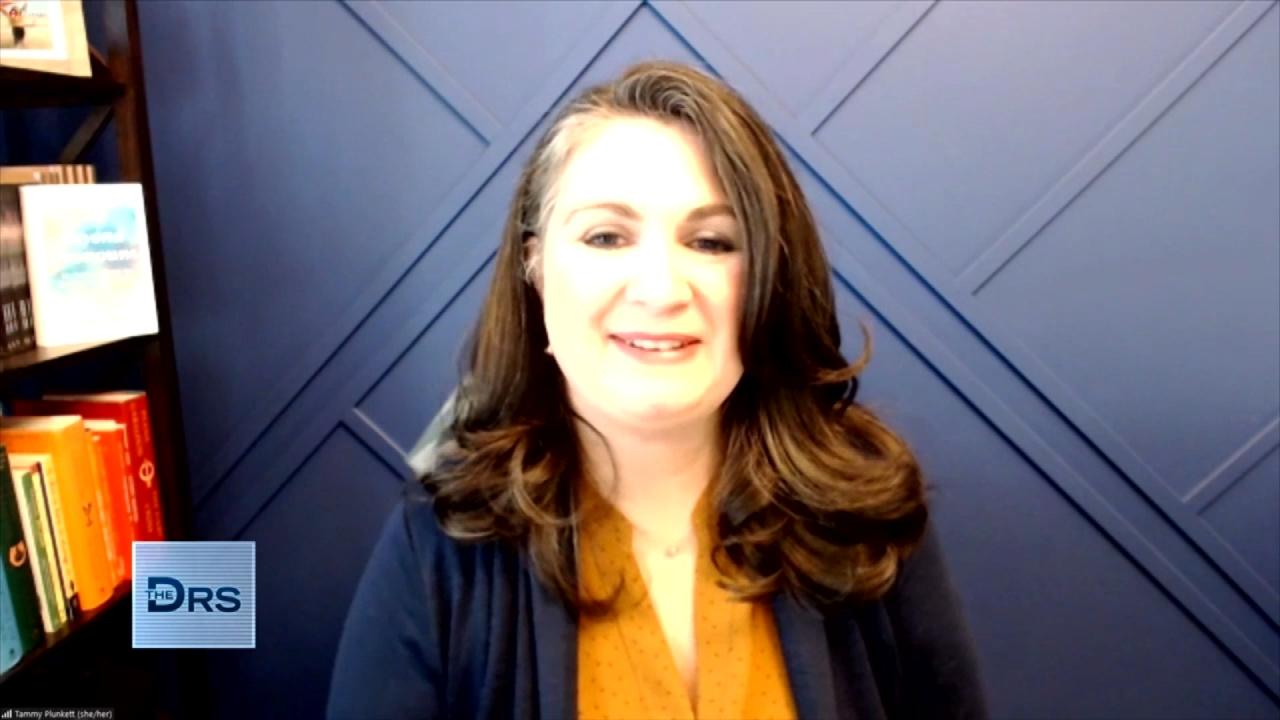 Mom Shares Her Reaction When Her Child Asked to Transition
Is there any truth behind the concept of a man being a grower or a "shower."
The Doctors welcome urologist Dr. Joshua Gonzalez to explain and he also addresses epididymal hypertension or what some refer to as "blue balls."
Do some men grow, while others remain the same size when aroused? It might seem like an urban myth, but Dr. Gonzalez says there is "some validity" to the idea. He notes some men have "larger appearing members when flaccid and there are others who gain length when aroused. He notes whether you grow or show, it does not affect someone's sexual health.
Dr. Gonzalez also tells The Doctors he is often asked about the average time it takes to achieve ejaculation and it's actually shorter than most people suspect -- at only 5 minutes.
And on the subject of "blue balls," which some debate whether it is real or not, the urologist explains that epididymal hypertension occurs when there is an increase in blood flow to the testes and penis, which occurs during arousal. Under typical circumstances following ejaculation, the blood will leave the genital area. He notes if there is no ejaculation, the blood can remain in the area and cause pain for some. Despite the idea that ejaculation is needed to relieve the issue, the urologist says it can actually make the issue worse.
Watch: Why Has Sperm Count Has Fallen by 50 Percent Since the 1970s?
Watch: Things That Could Potentially Adversely Affect Your Sperm Count