Coronavirus Vaccine Update as Cases are on the Rise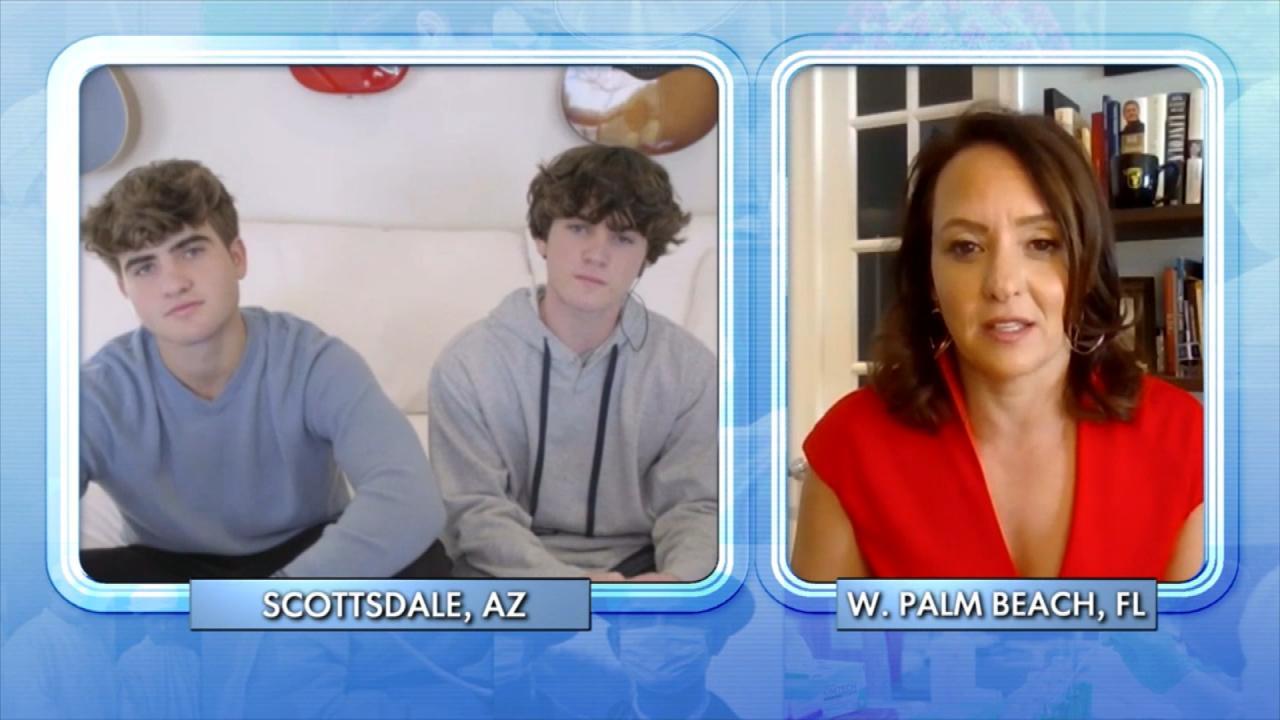 How to Address Mental Health with Teens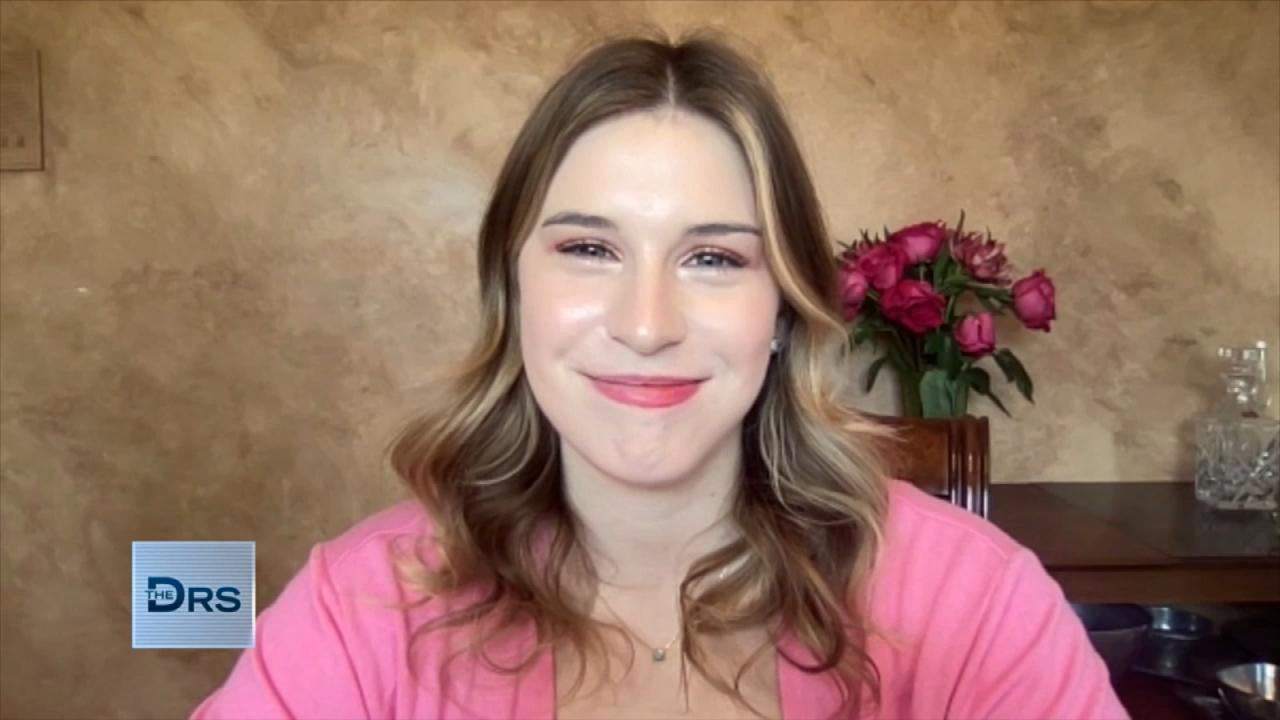 Teen Felt the One Thing She Could Control during COVID was Food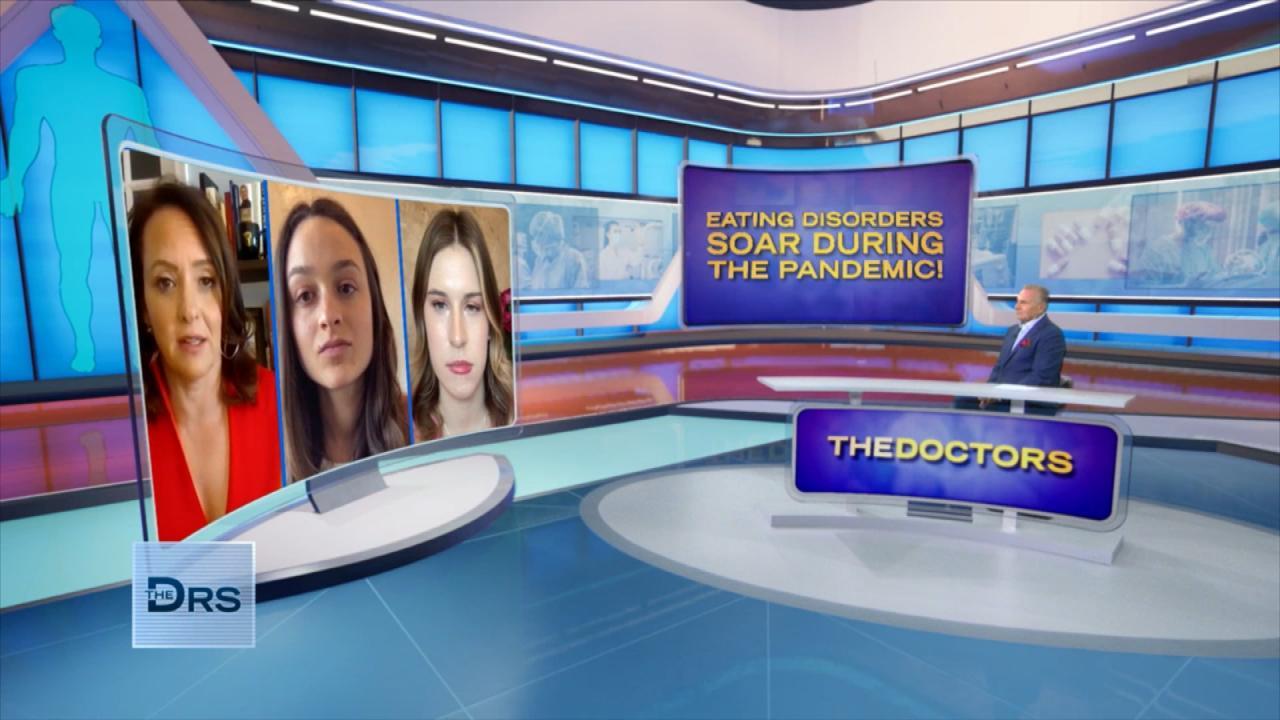 Why Eating Disorders Have Skyrocketed during the Pandemic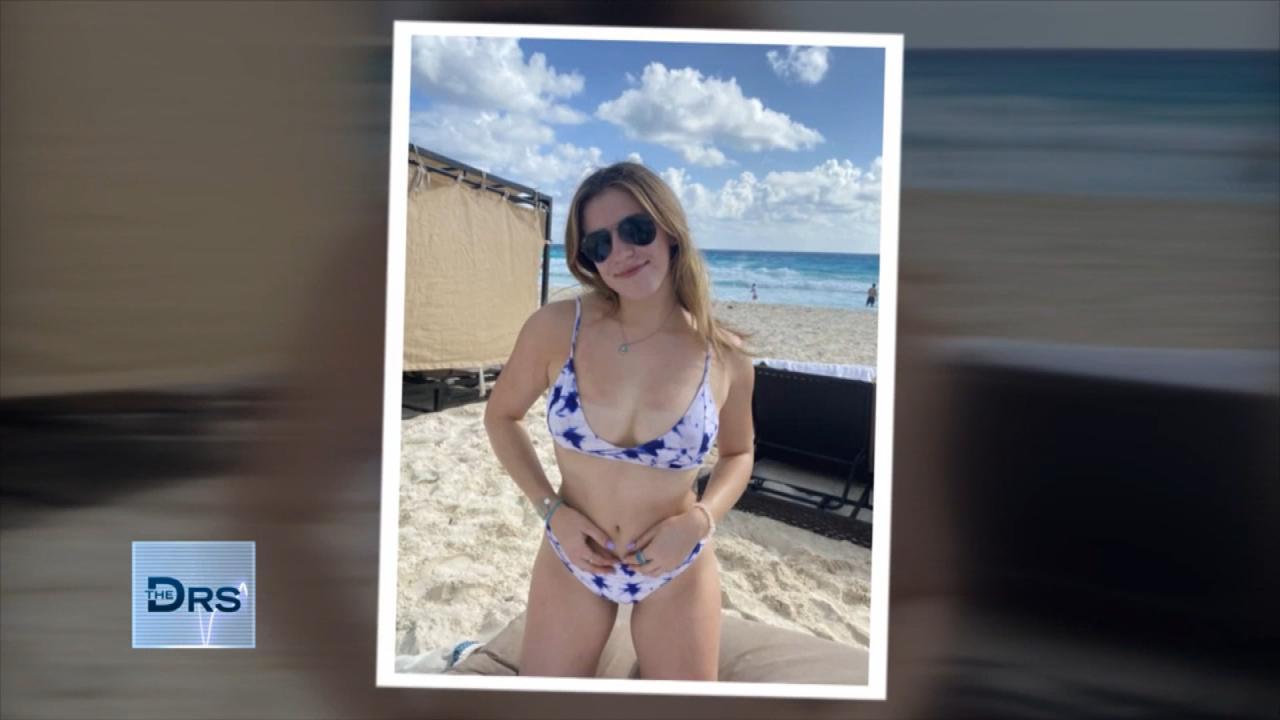 Meet Teen Whose Eating Issues Spiraled during the Pandemic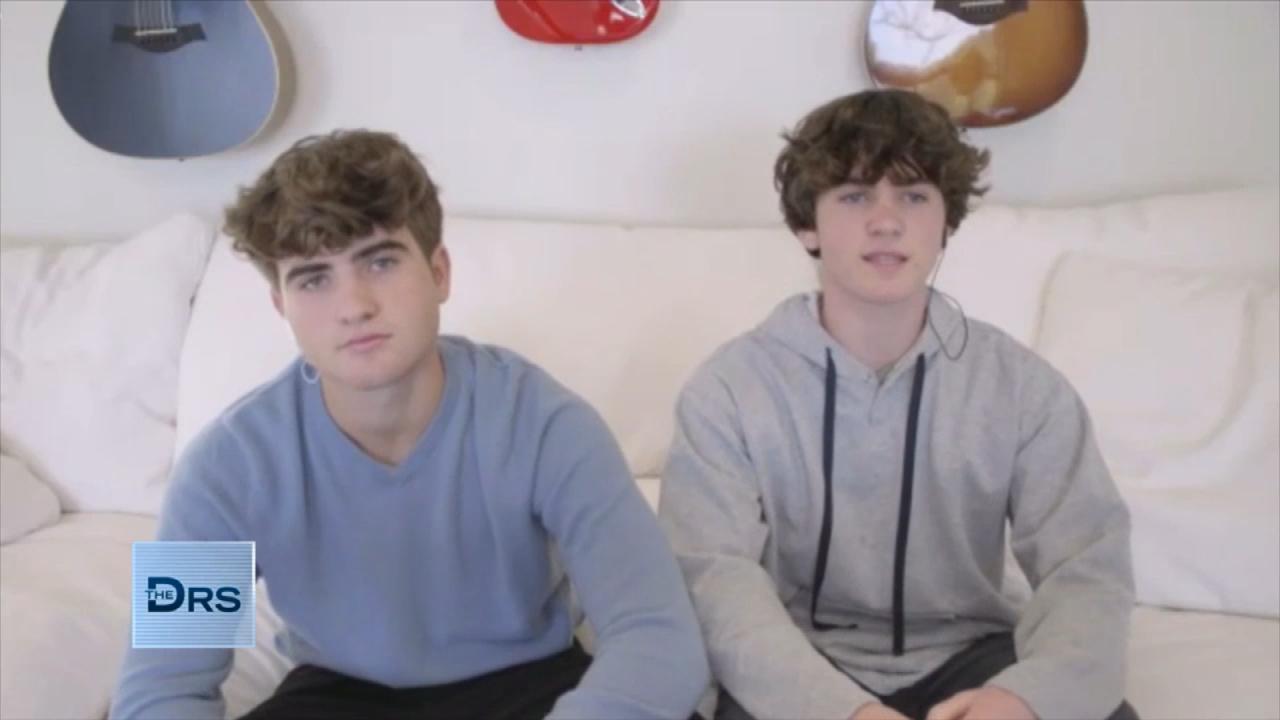 How Teen Brothers are Helping Peers with Mental Health Issues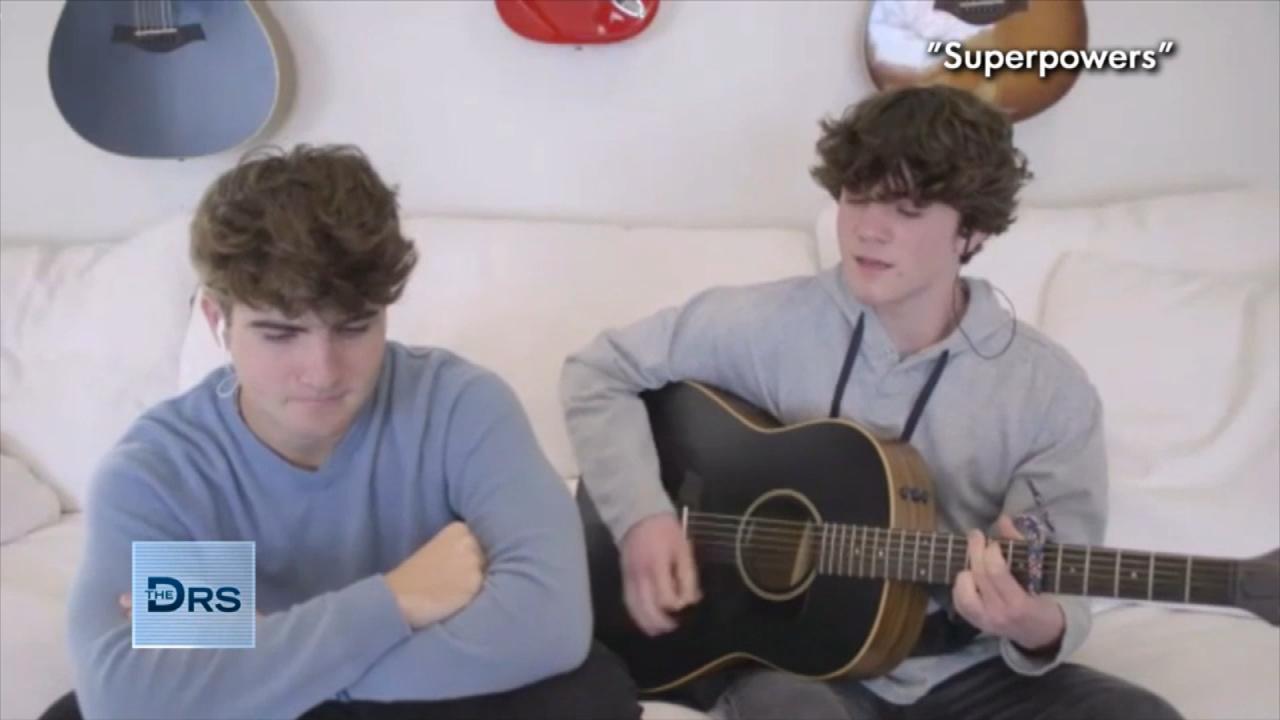 Teen Brothers Share Their Song about Mental Health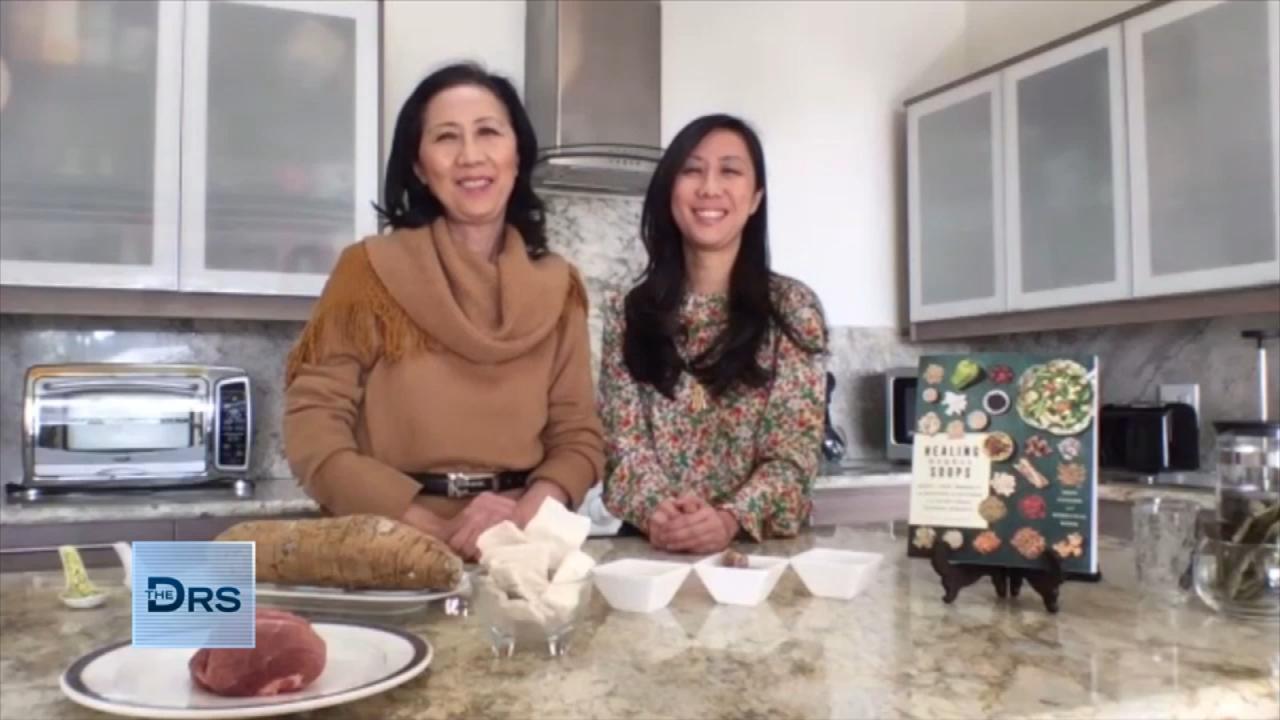 Mom and Daughter Share Immune-Boosting and Healing Soups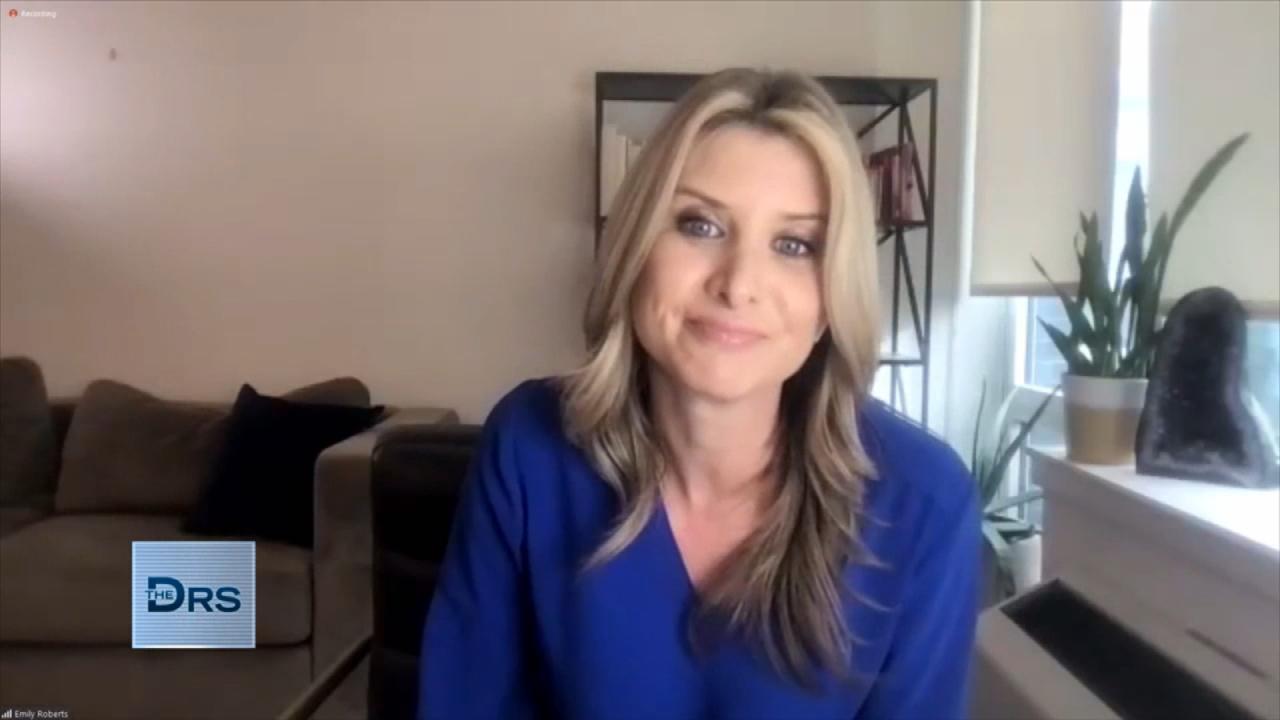 Eating Disorder Warning Signs for Parents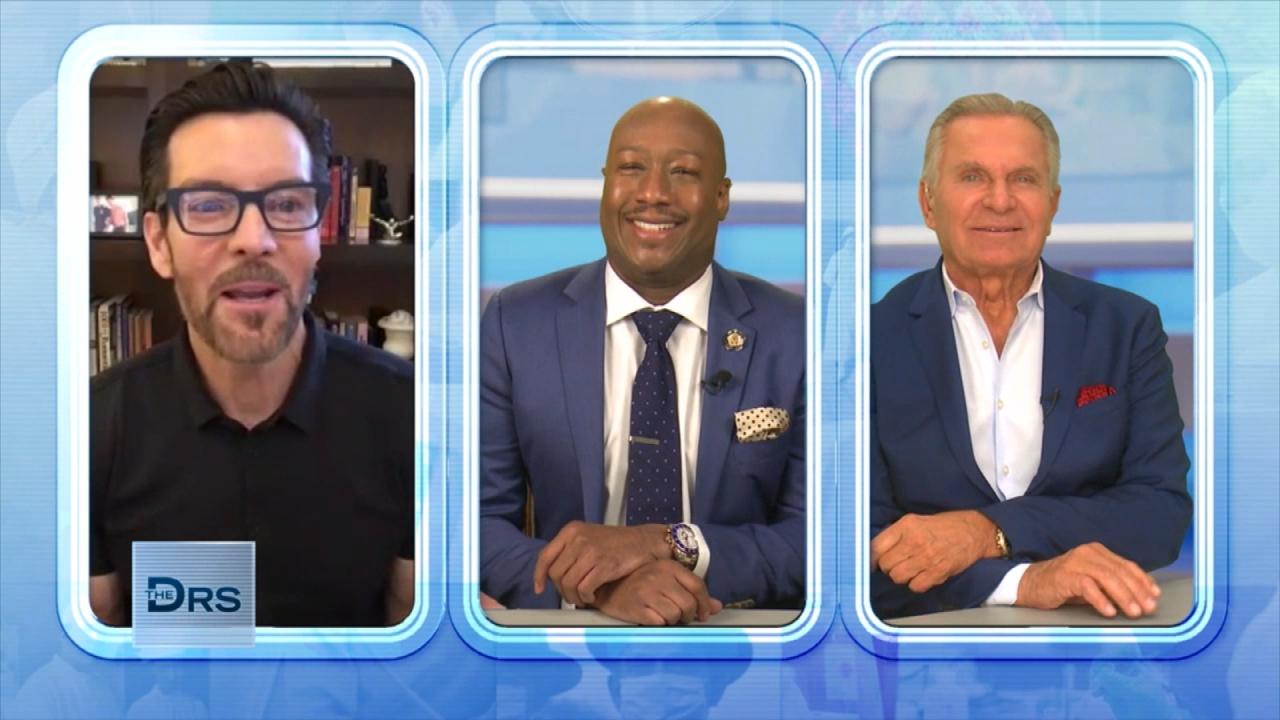 PX90 Creator Tony Horton's 3 Tips for Staying Healthy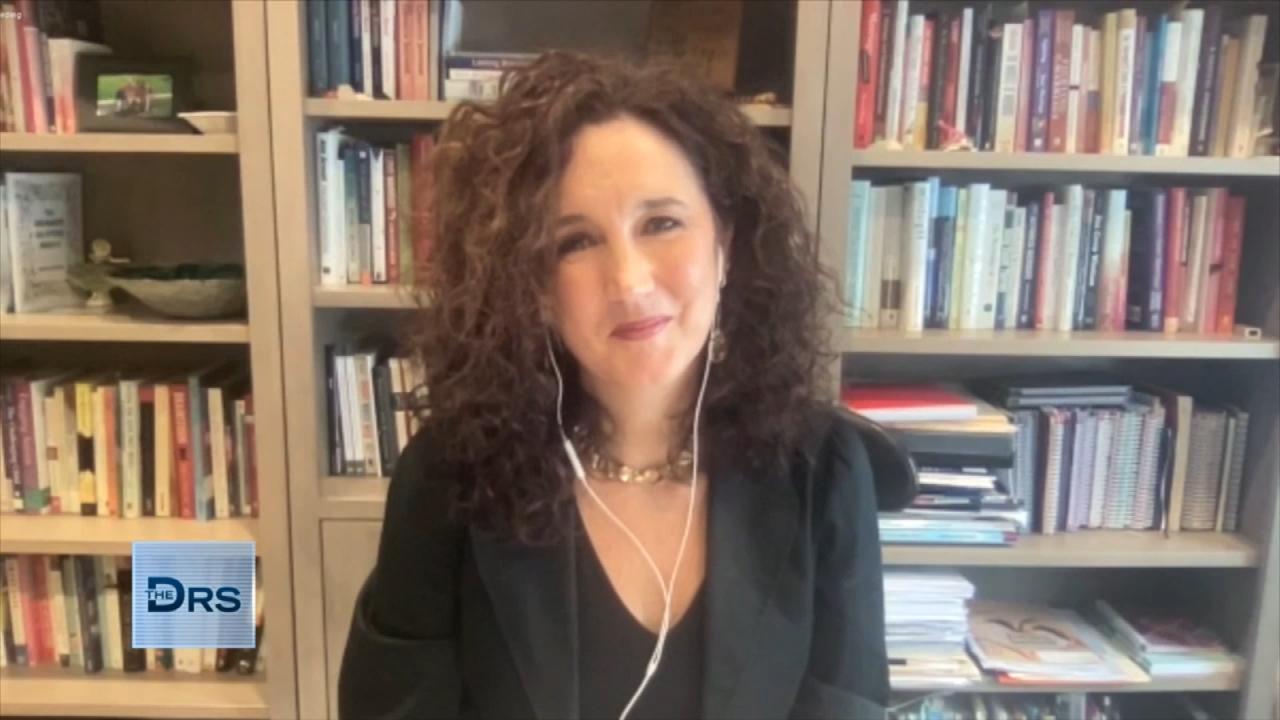 When to Talk to Your Kids about Adult Content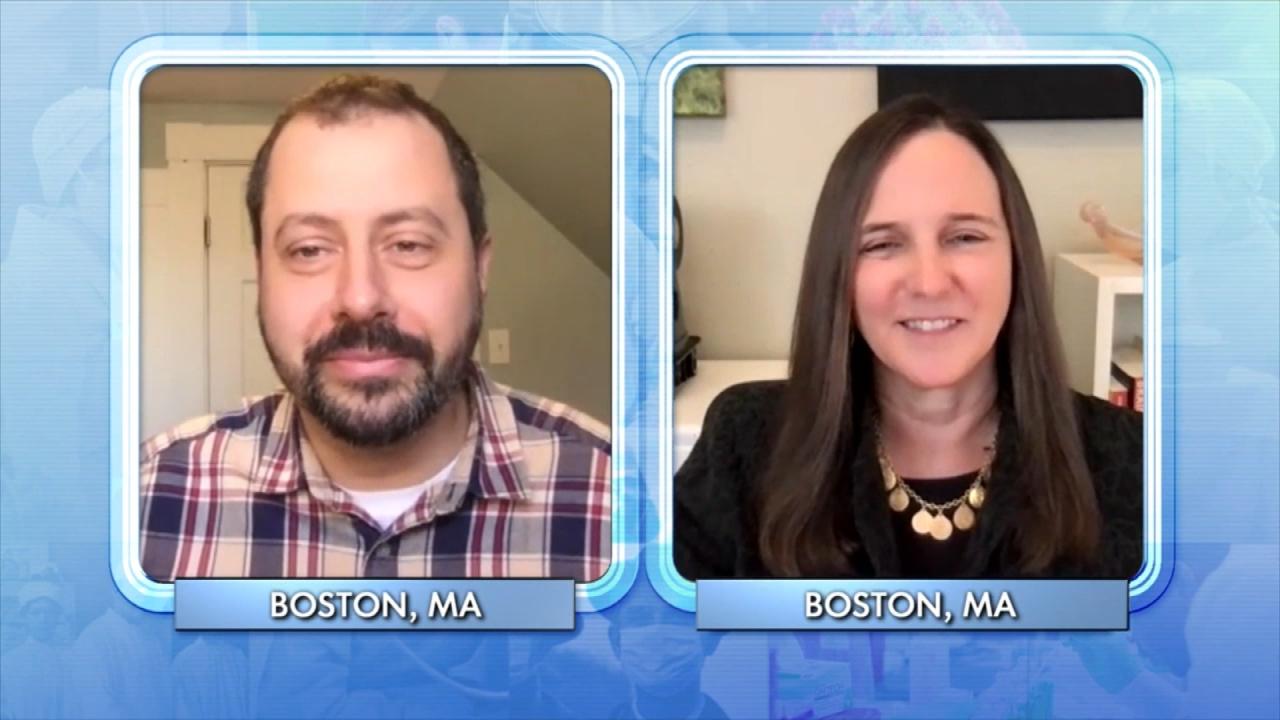 The Fight for a Tobacco-Free Generation!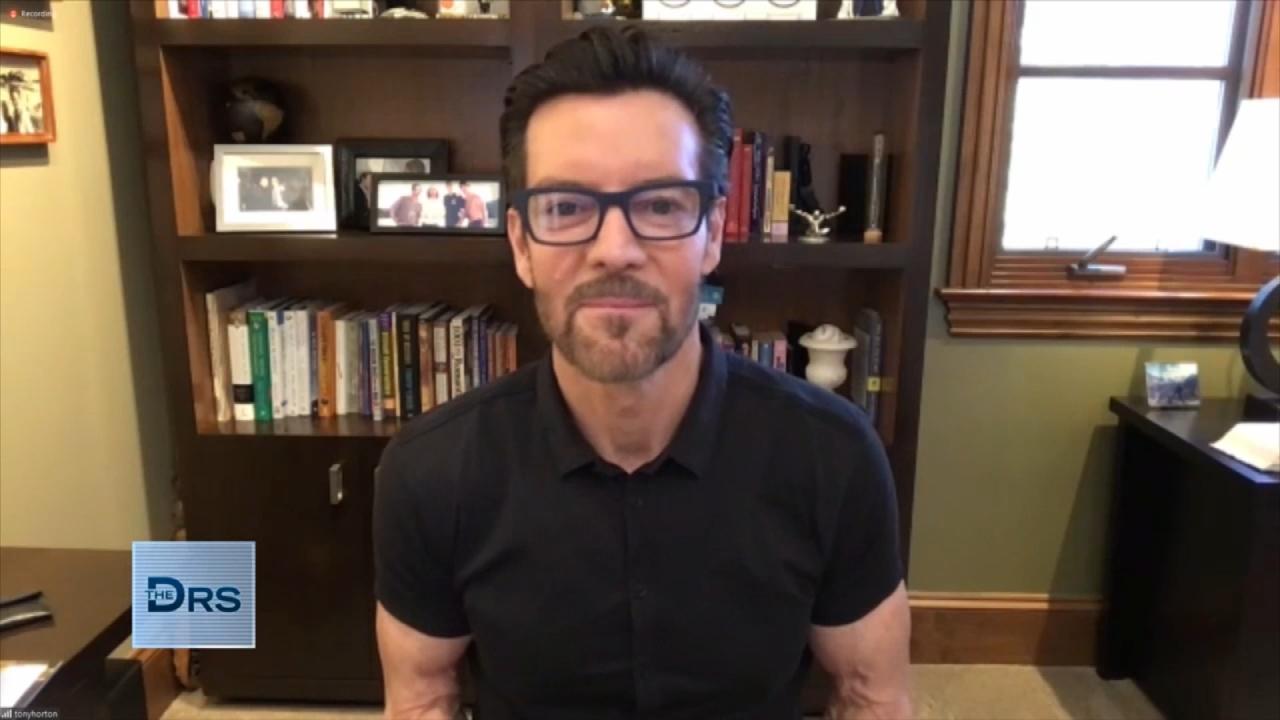 Are You Working Out Too Much?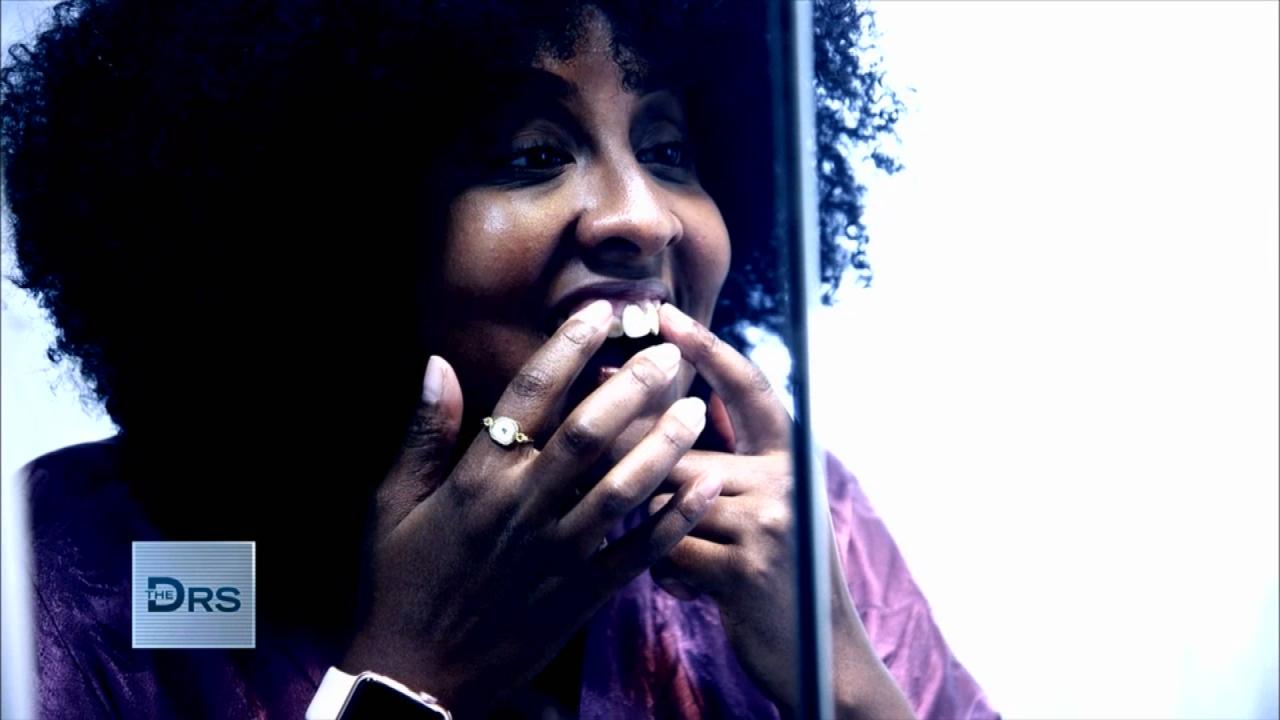 Woman Gets a Total Smile Makeover for Her Wedding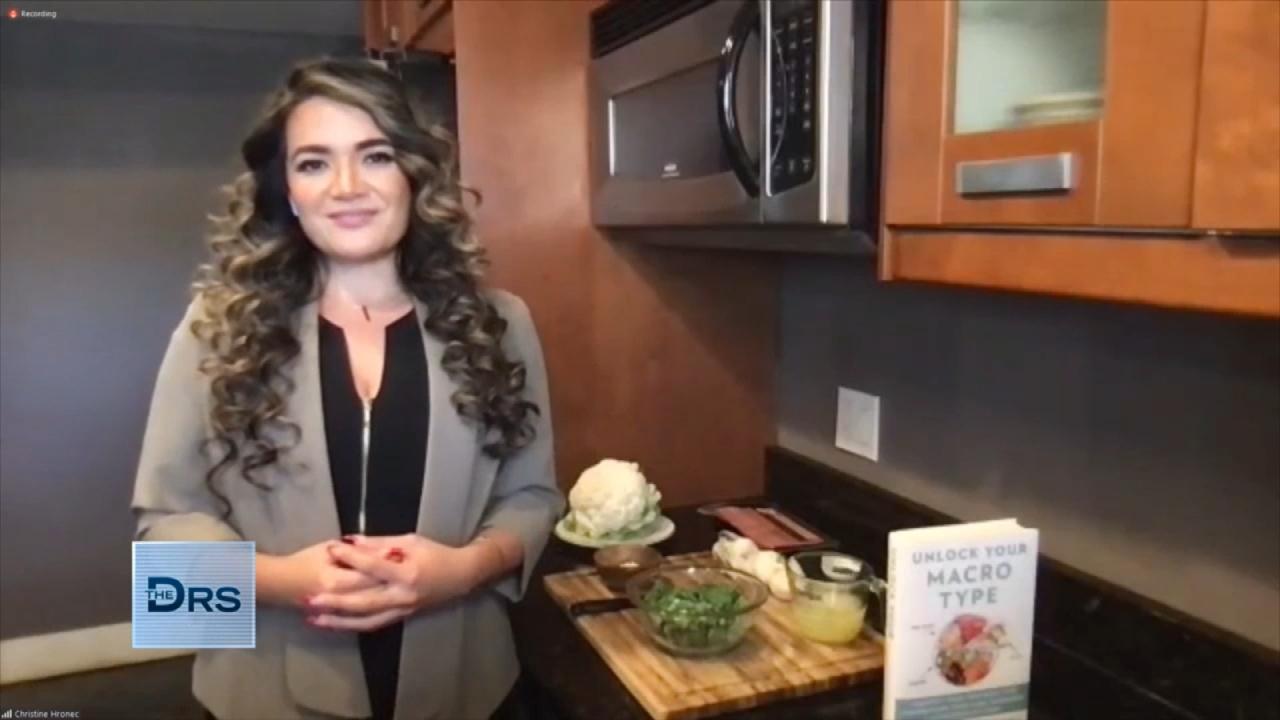 Why Did Your Diet Fail?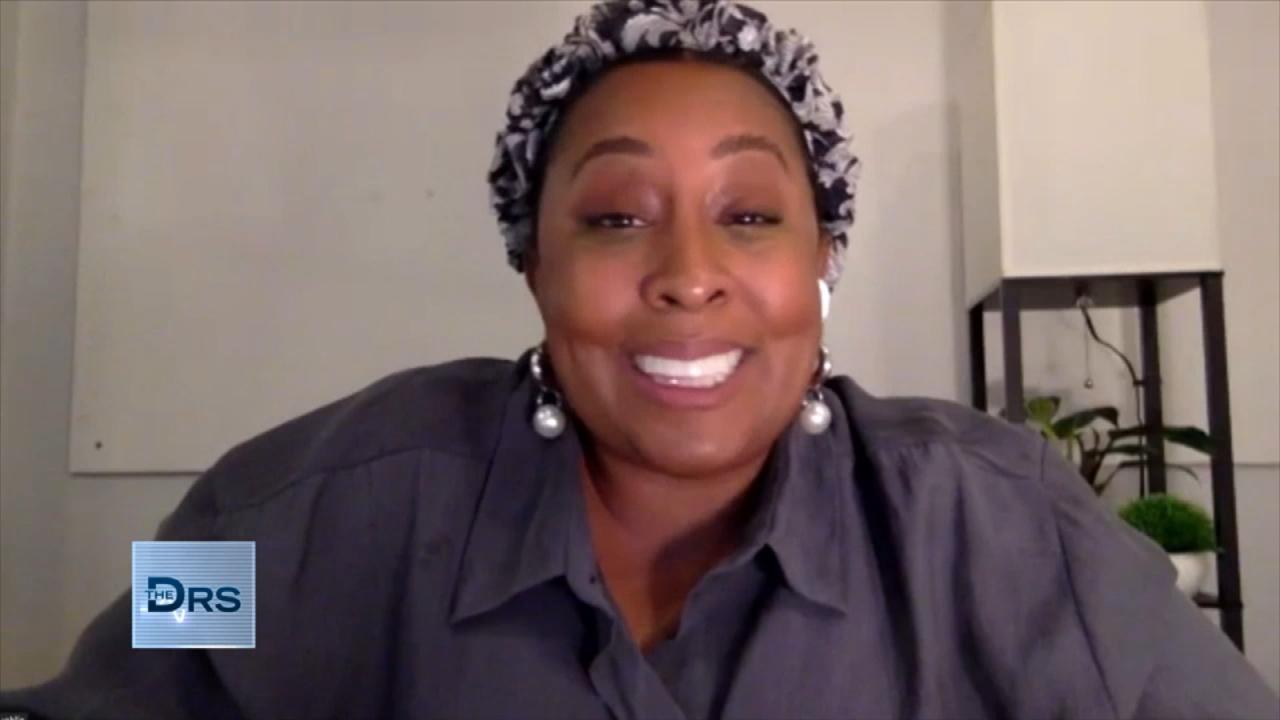 Woman Returns with Her Brand-New Smile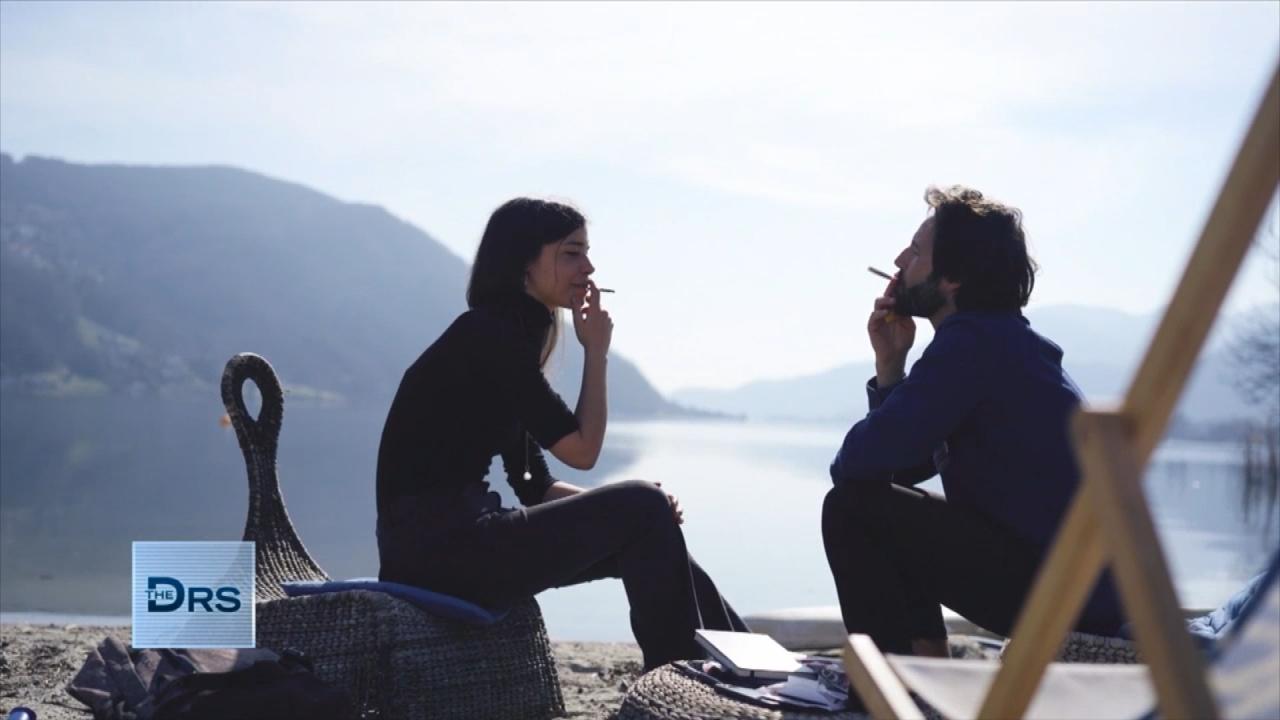 Could Laws Help Prevent the Next Generation from Smoking?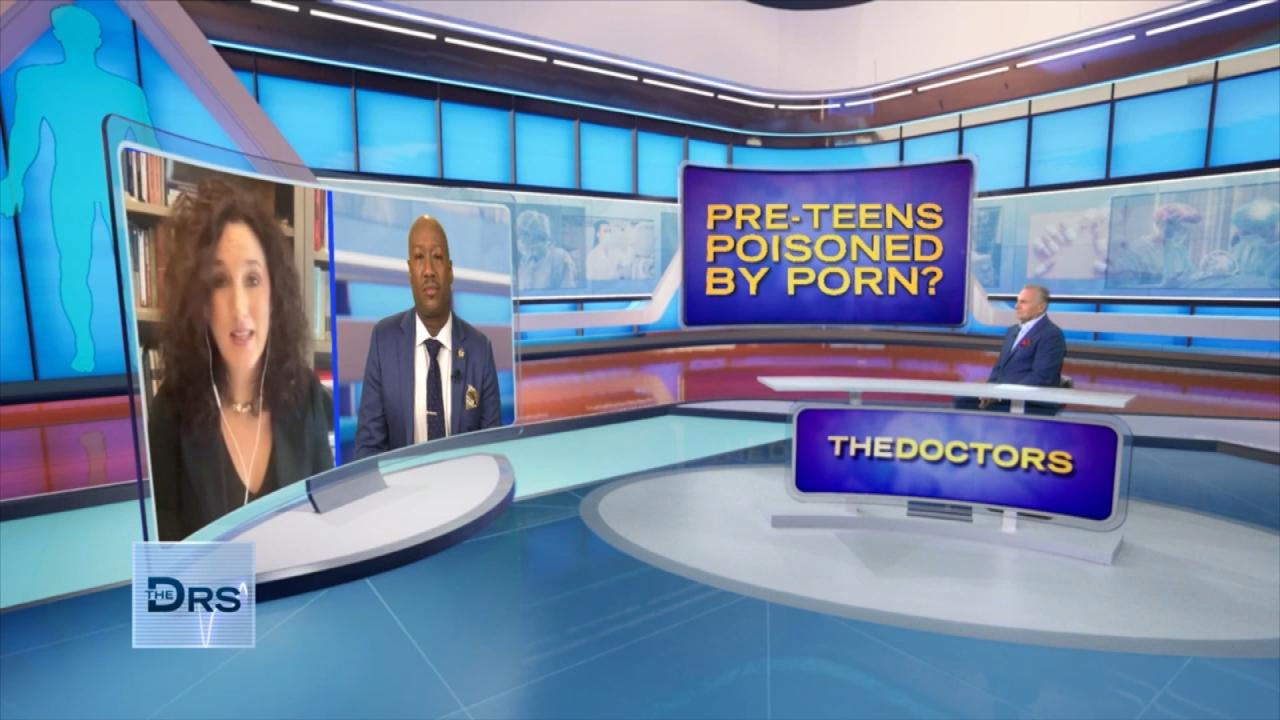 The Unwanted Lessons Your Child Could Learn from Adult Content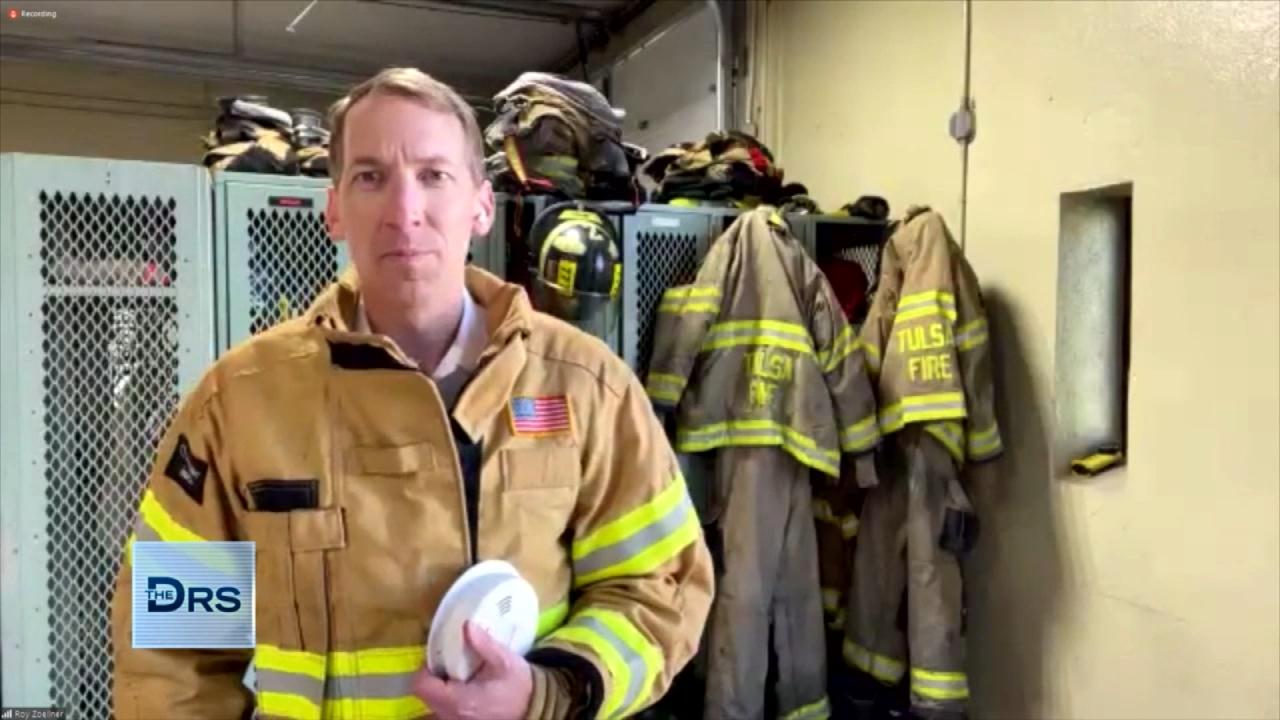 Practical Tips to Surviving a House Fire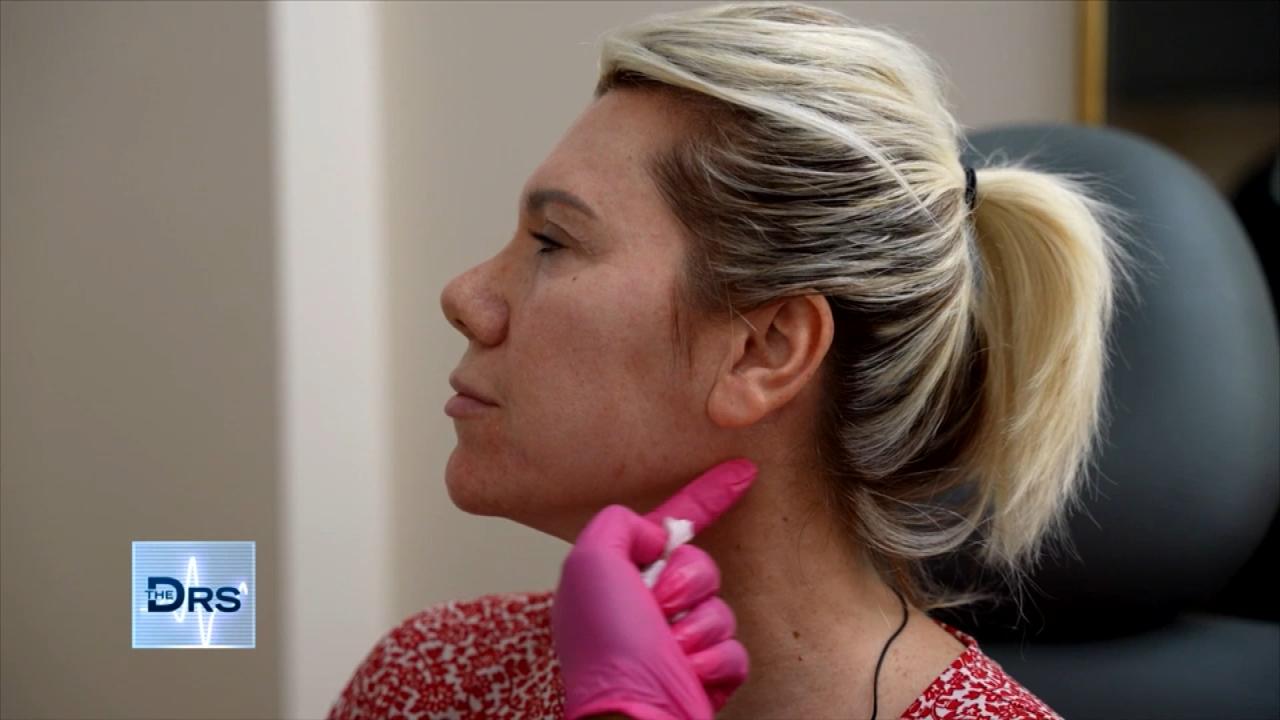 Watch a Woman Undergo Mini Filler 'Glow Up'
Dr. Travis Stork sits down with top infectious disease expert Dr. Brad Spellberg to discuss the latest COVID-19 surge that is dramatically sweeping across the United States. Dr. Spellberg is the chief medical officer of Los Angeles County + University of Southern California Medical Center, and shares that he is currently seeing more cases of COVID in his hospital, but that the severity of the cases seems decreased, even in seniors.
Dr. Spellberg mentions that 2 months ago half the patients were going to the ICU, and those patients were put on ventilators. Right now, very few of his COVID cases are ending up intubated.
Read: Can MMR Vaccine Help Protect Your From Coronavirus?
Why are there more coronavirus cases, but the cases are less severe?
We are only 4 months into this pandemic and there are still many things we don't know, but Dr. Spellberg shares that there are two predominant hypotheses as to why there are more cases of COVID, but seemingly less extreme cases. He shares what he thinks is happening with the virus; whether it's mutated or whether this has to do with warmer weather. It's also possible that people are getting infected with a smaller amount of the virus. There are currently studies being done that will hopefully answer these questions.
Is now a better time to get COVID than this winter?
Dr. Travis wonders if now a better time to get the virus then fall or winter. Dr. Spellberg shares that he would rather be infected today then 2 months ago, and Dr. Spellberg fears that we will be in trouble again come the fall.
With cases rising, should cities be reopening?
Dr. Spellberg feels it is reasonable for cities to stay open with sensible precautions. He recommends keeping groups small, physically distant, and reminds people to wash their hands and wear a mask. He shares that if your hospital's ICUs are full, then the city might need to take drastic measures again. He reminds us that the 1918 flu pandemic took roughly 2 years to burn out via herd immunity. If we don't have a vaccine, we will not be done quarantining by early next year. It took 3 billion people back then for the virus to run its course, and we're nowhere near that at this point.
Watch: Face Mask vs. Face Shield
When might there be a vaccine?
Dr. Spellberg shares, "I think there is reason to be hopeful that we will have a vaccine by early next year. There are multiple candidates in development. It's just hard to predict until you see how these things perform."
Check out their entire candid talk about COVID and how to proceed with living your life. Also, for more from Dr. Spellberg, grab a copy of his new book "Broken, Bankrupt and Dying - How to Solve the Great American Healthcare Rip-Off."