Travis Shares about His Son's Birth and Life's Big Picture with …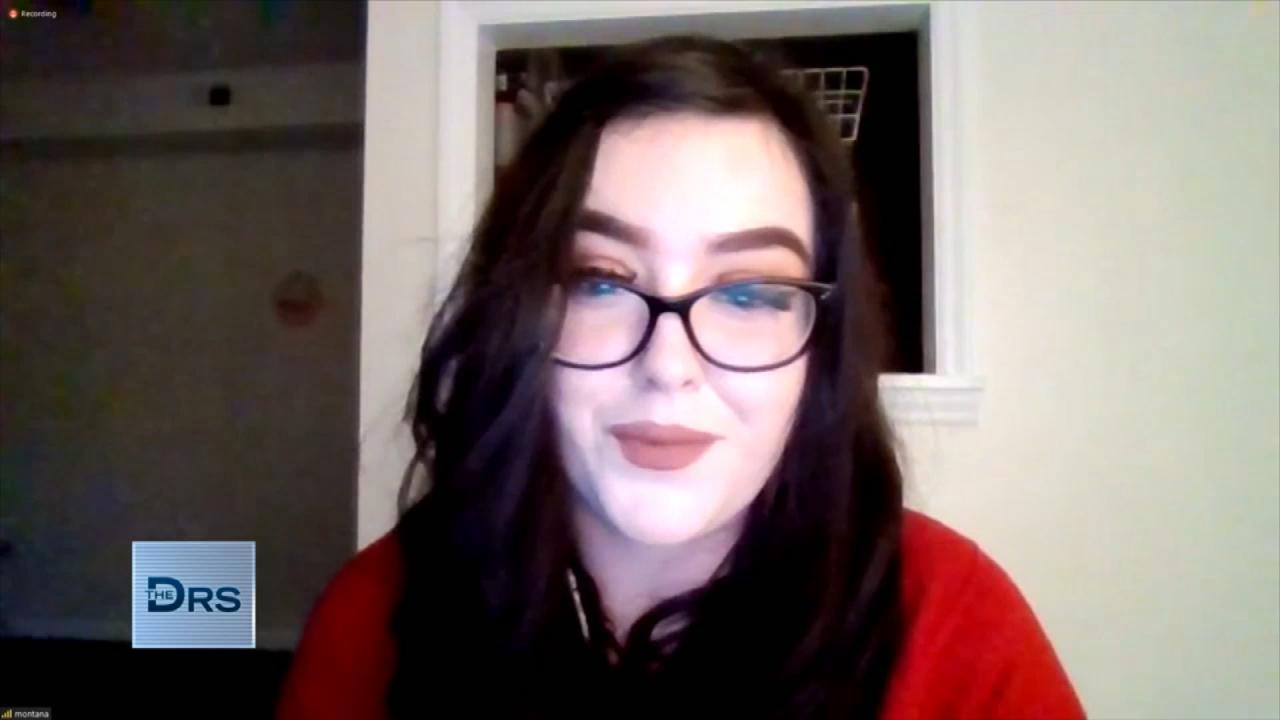 Hear Why Some Women Are Choosing to Get Sterilized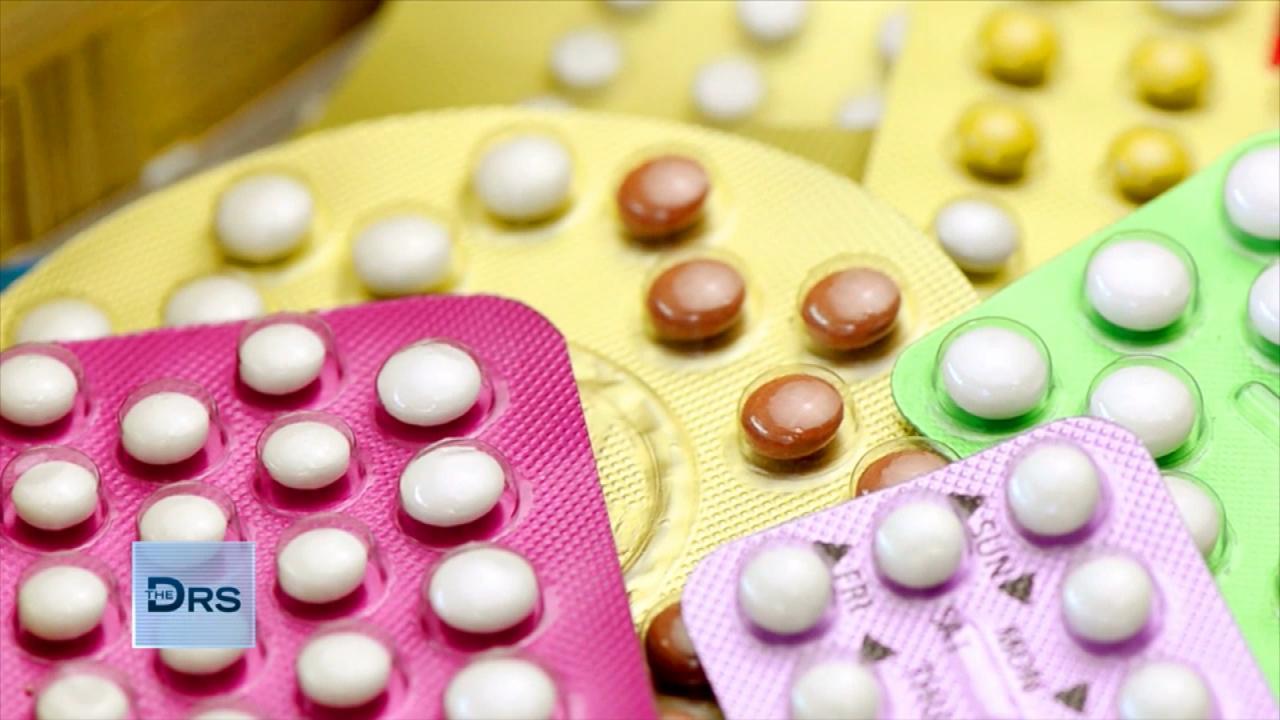 Why Some Millennials are Choosing Sterilization as Birth Control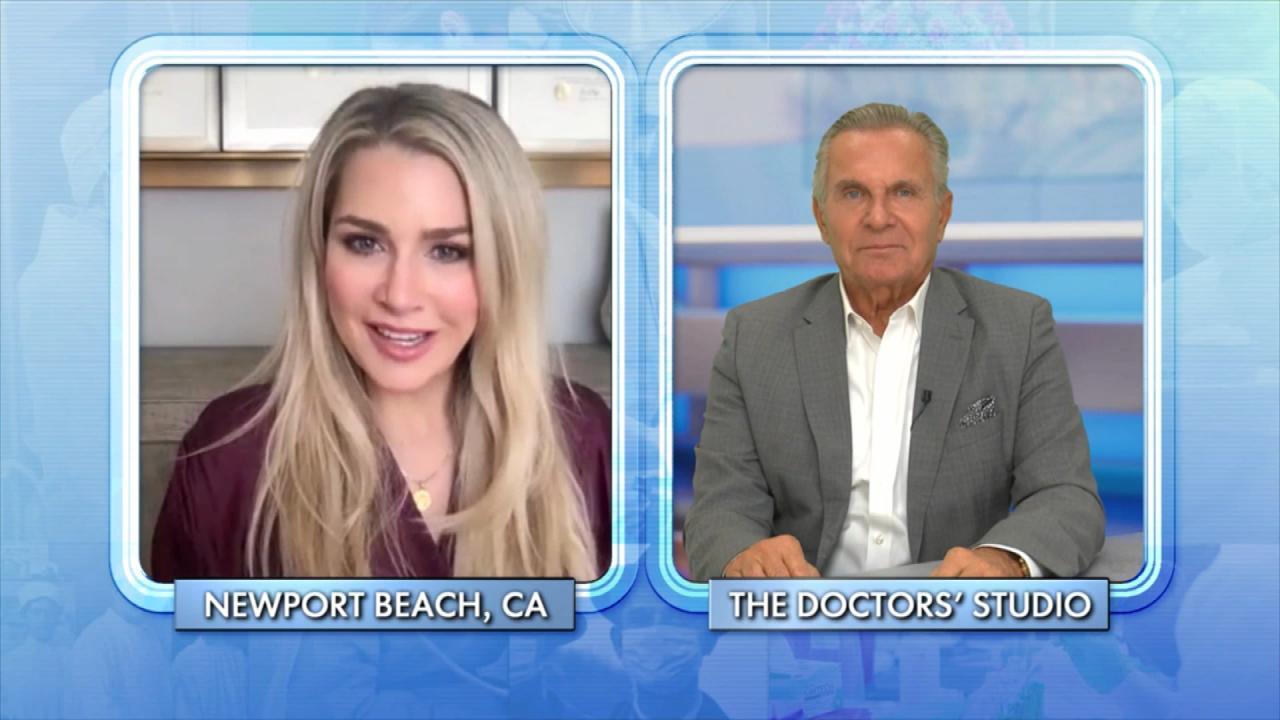 Child-Free by Choice Is a Growing Movement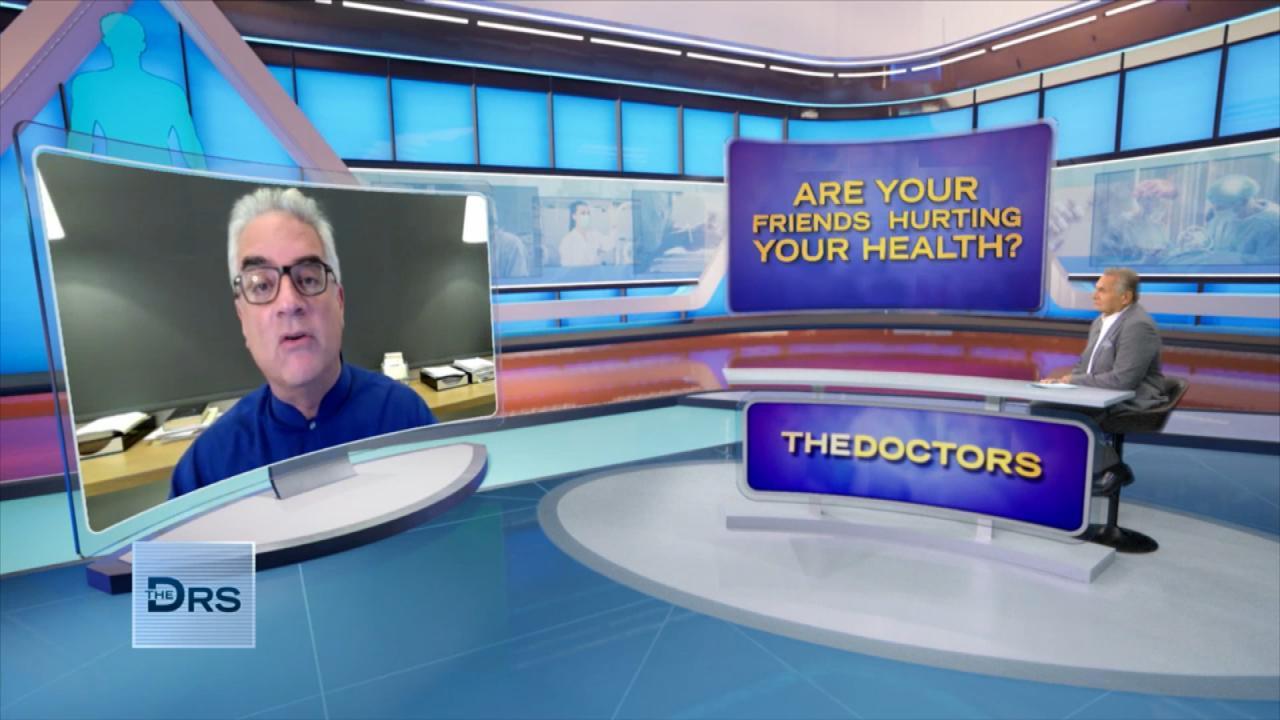 Could Your Friends Be Harmful to Your Health?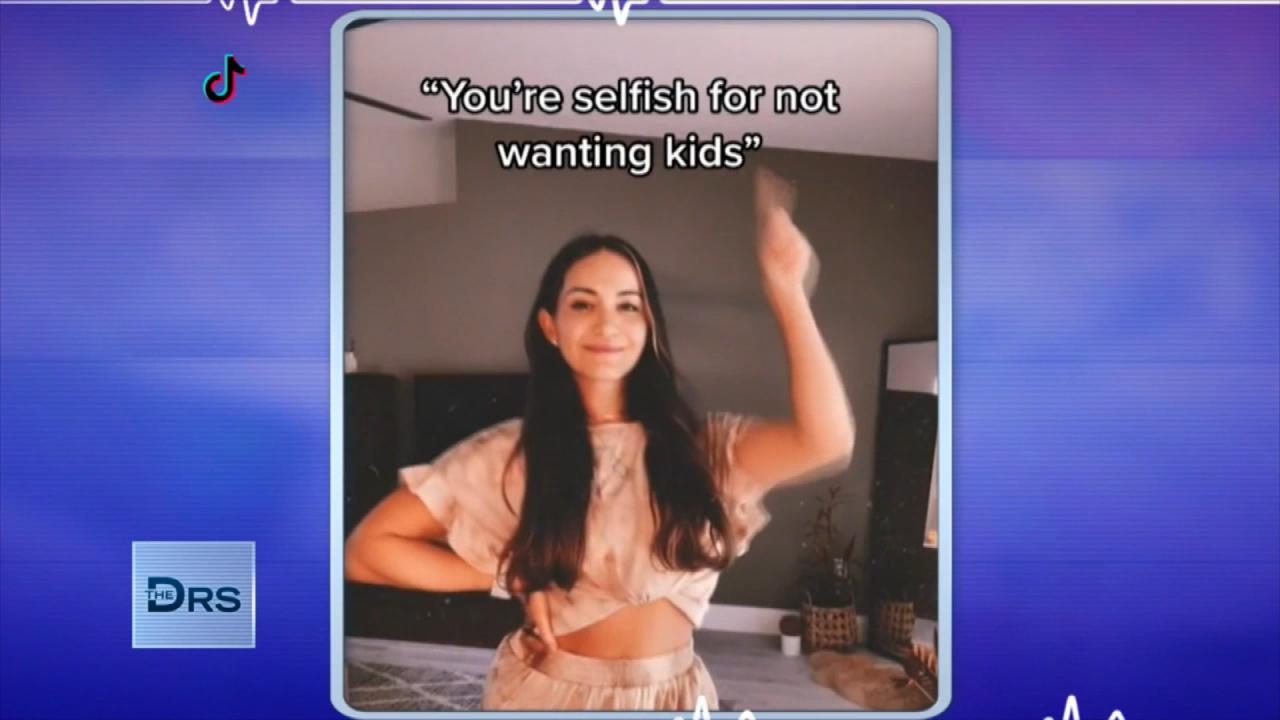 Women Should Trust Their Choice to Not Have Kids!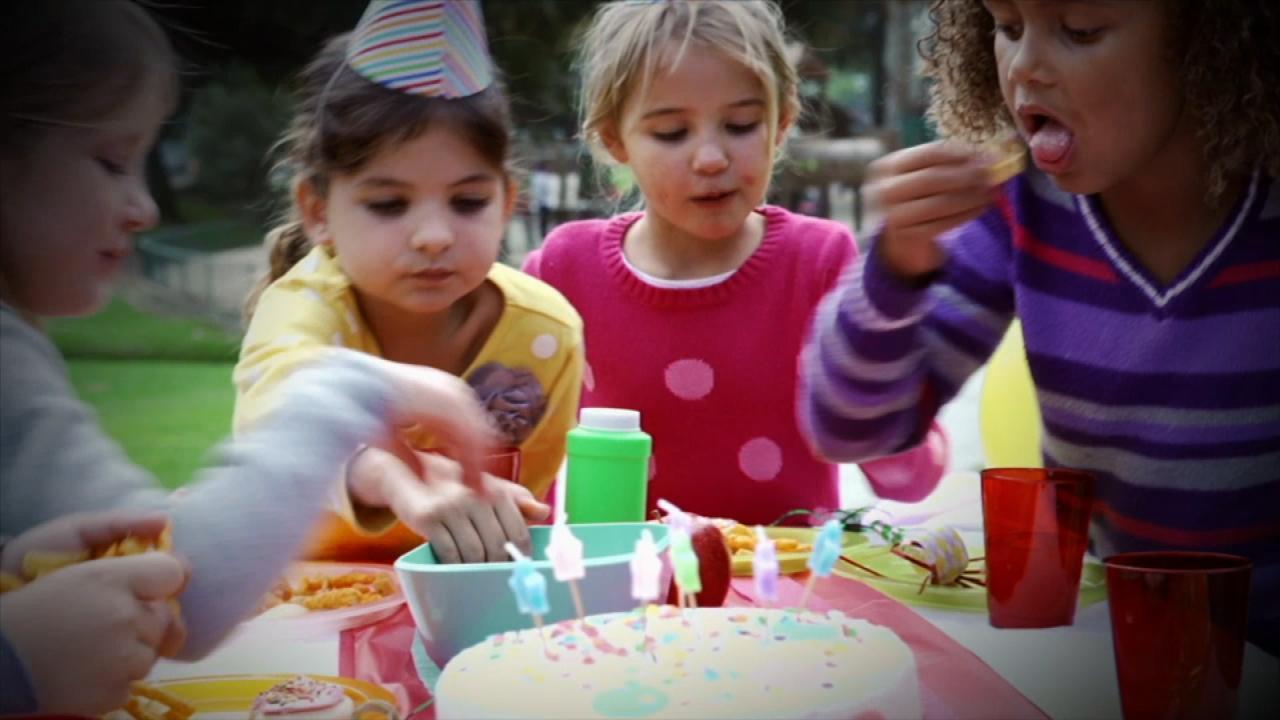 Kids Found with Metal Poisoning after Eating This at Birthday Pa…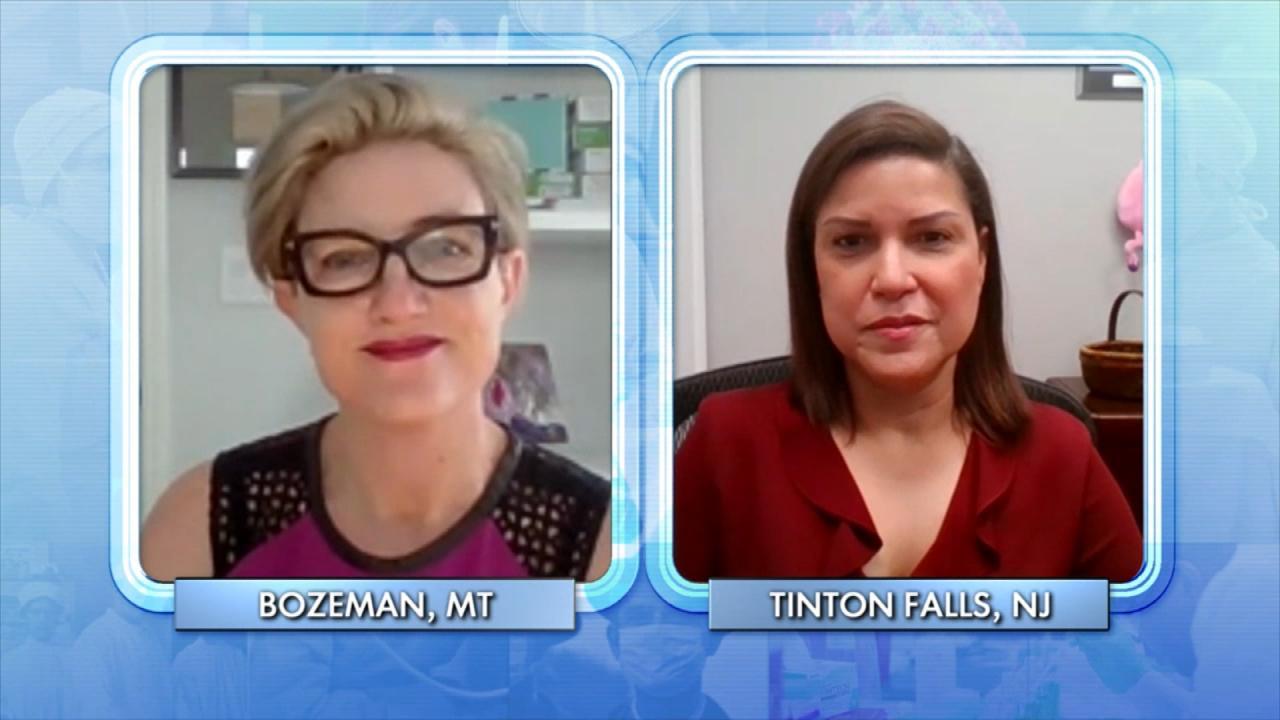 Do Doctors Have the Right to Stand in the Way of a Patient's Pla…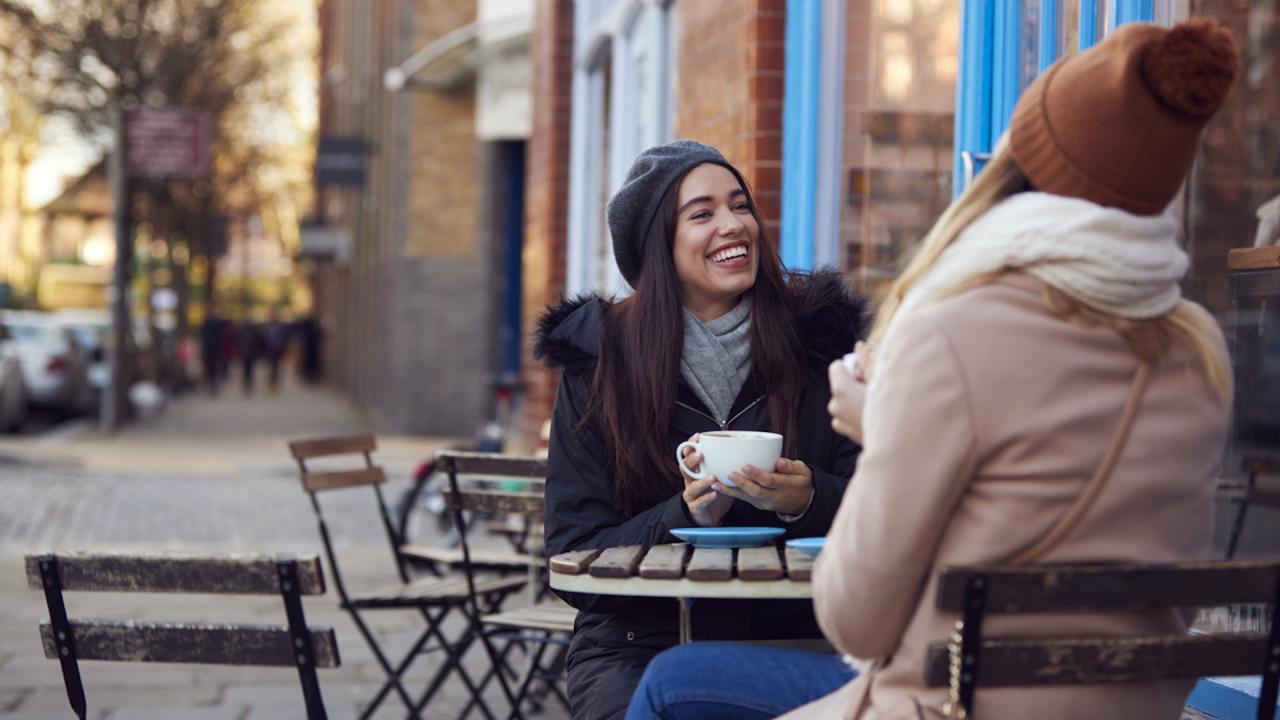 Why Do Humans Need Friends?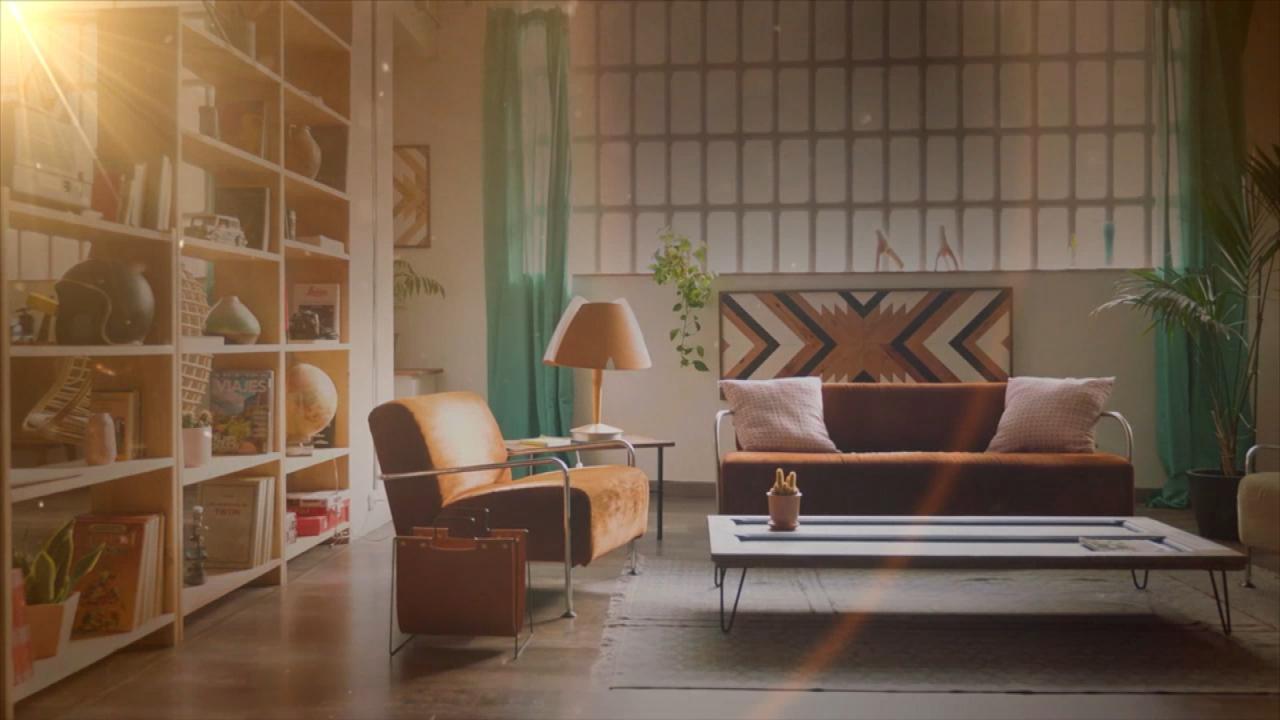 The Surprising Toxins In Your Home That Could Be Making You Sick!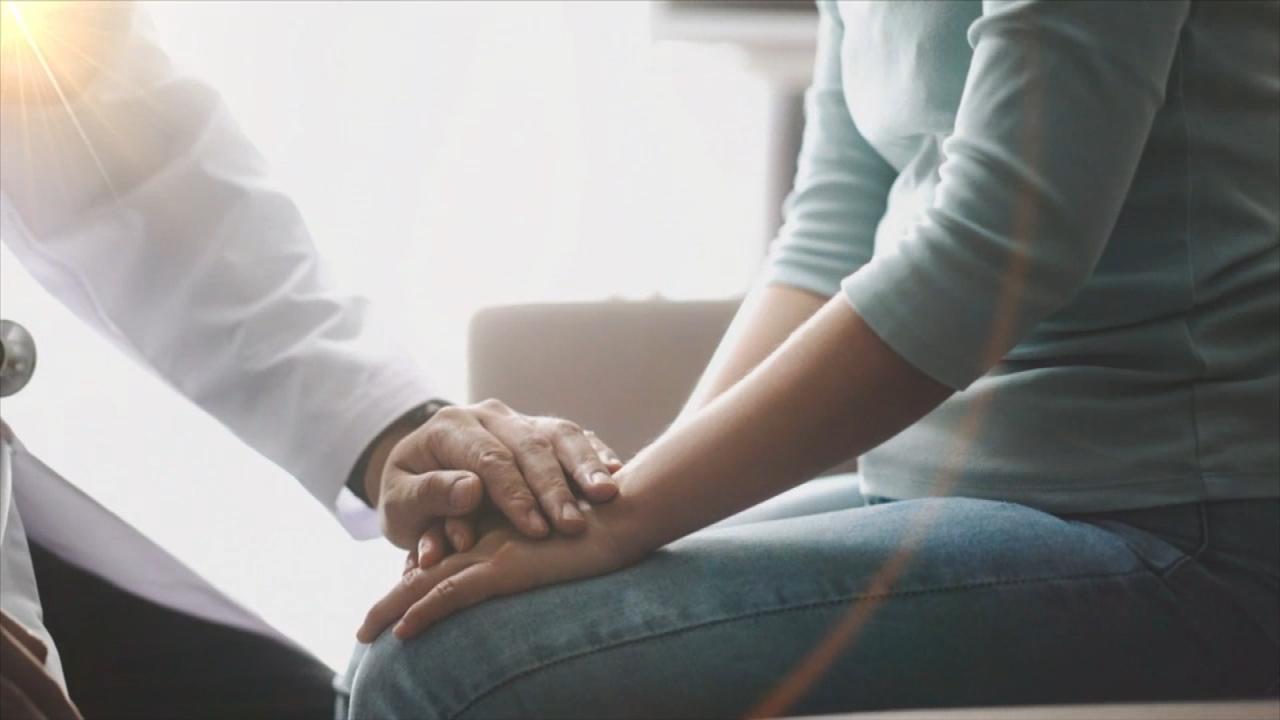 Do Women Need a Psych Eval Before Undergoing Sterilization?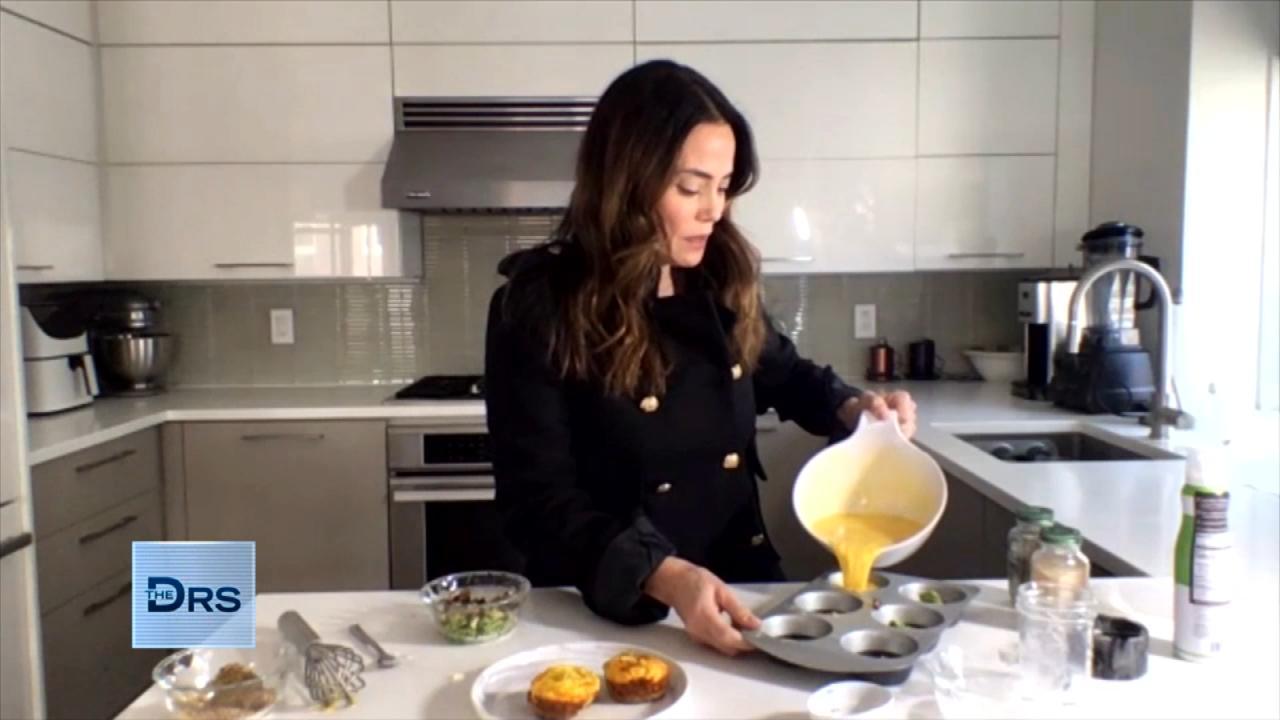 3 Simple Breakfast Fixes for Your Sweet and Savory Cravings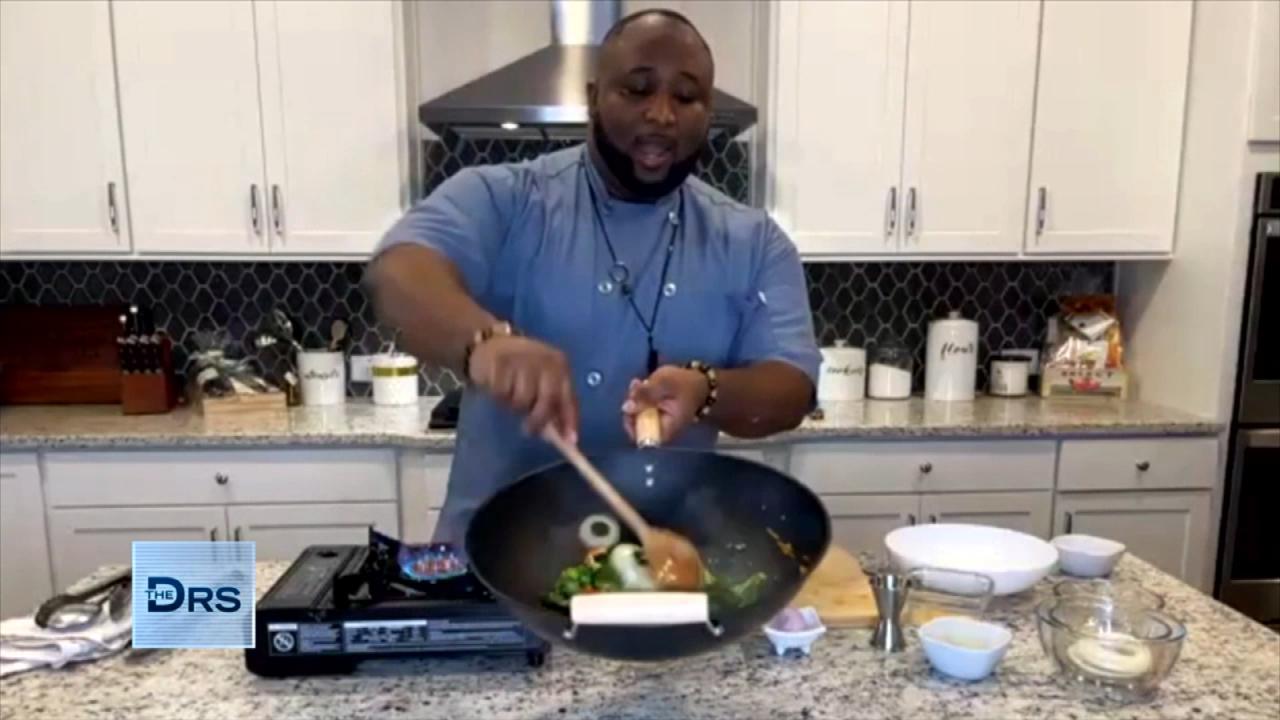 How to Make a Healthy Stir-Fry the Whole Family Will Love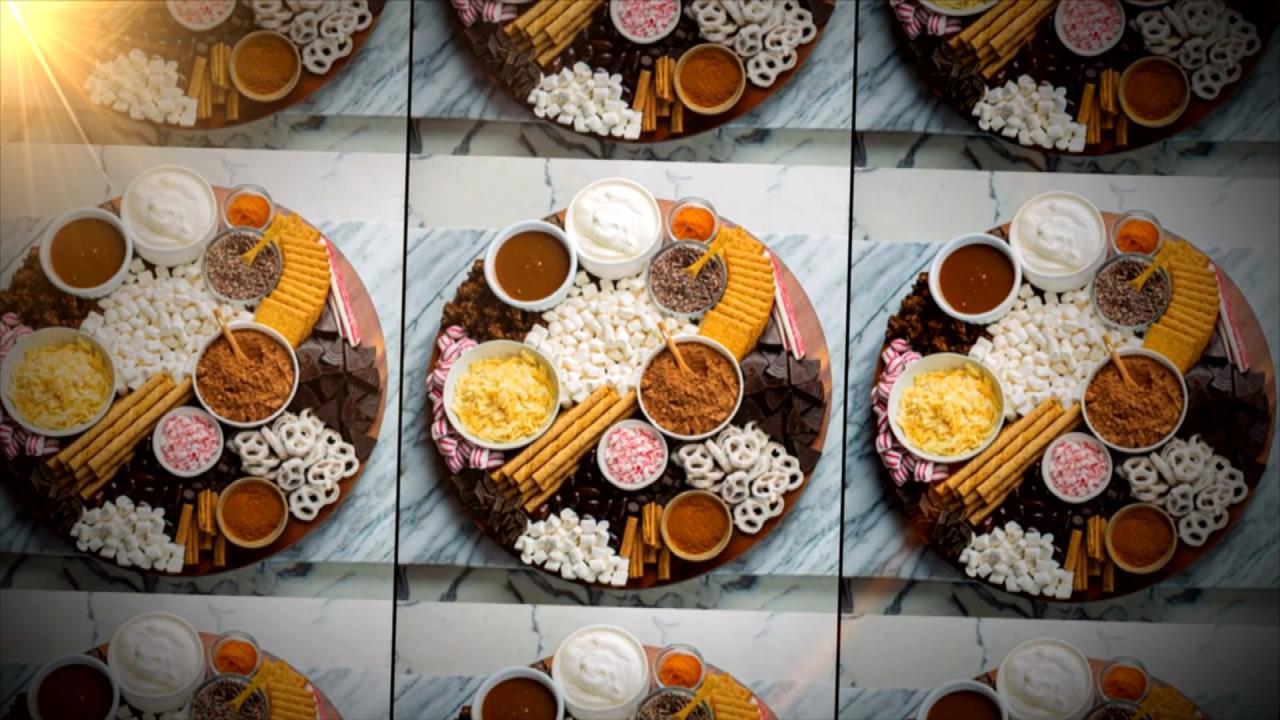 Tis' the Season for the DIY Hot Chocolate Charcuterie Board!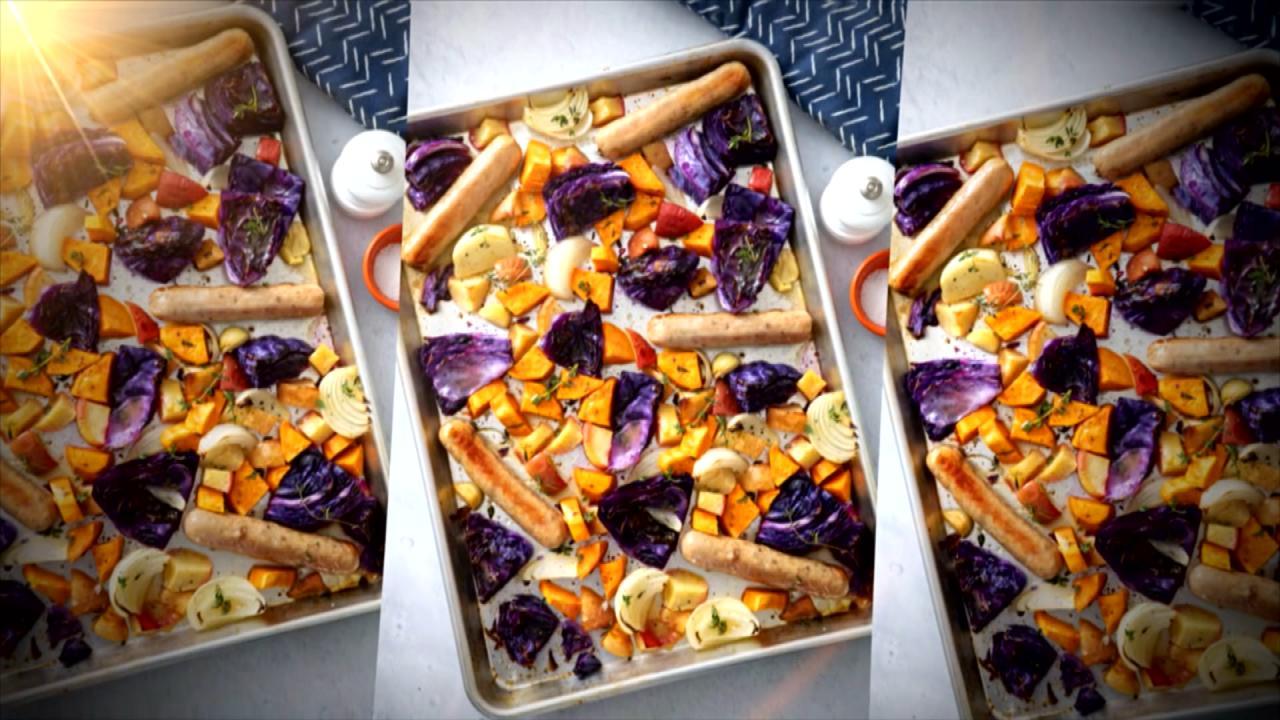 Why Sheet Pan Dinners Are All the Rage Right Now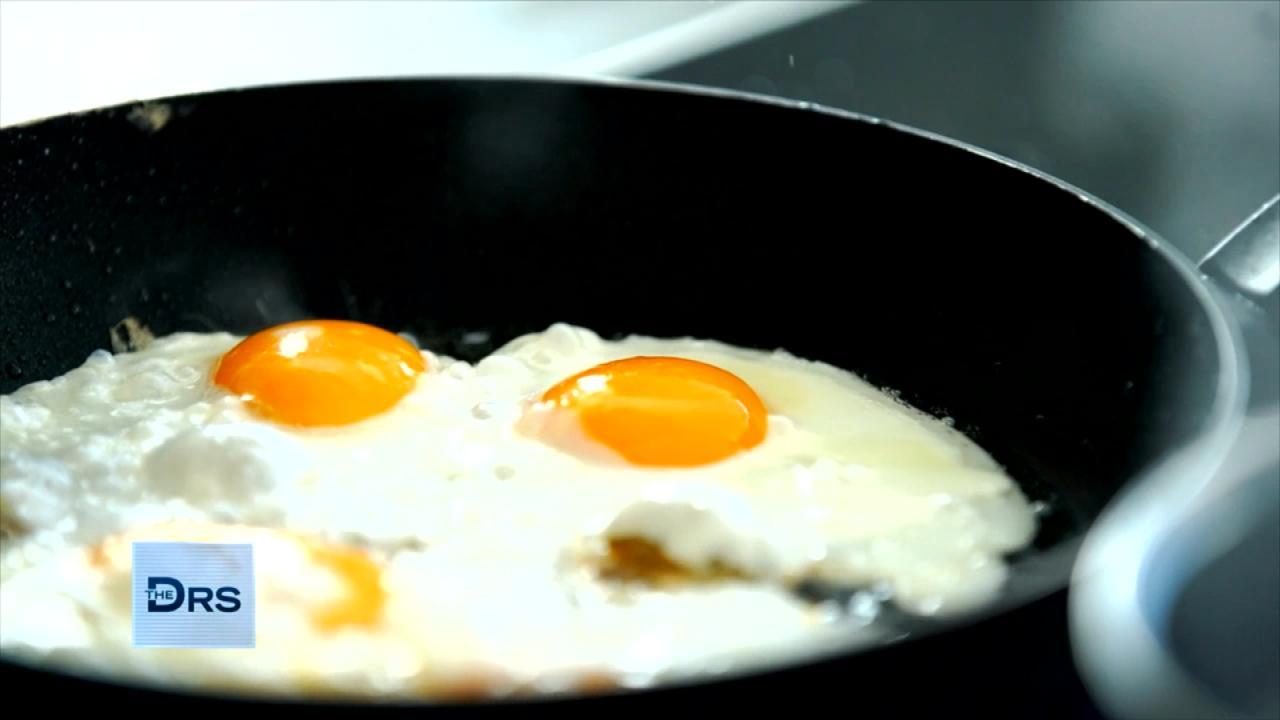 Is Breakfast Really the Most Important Meal of the Day?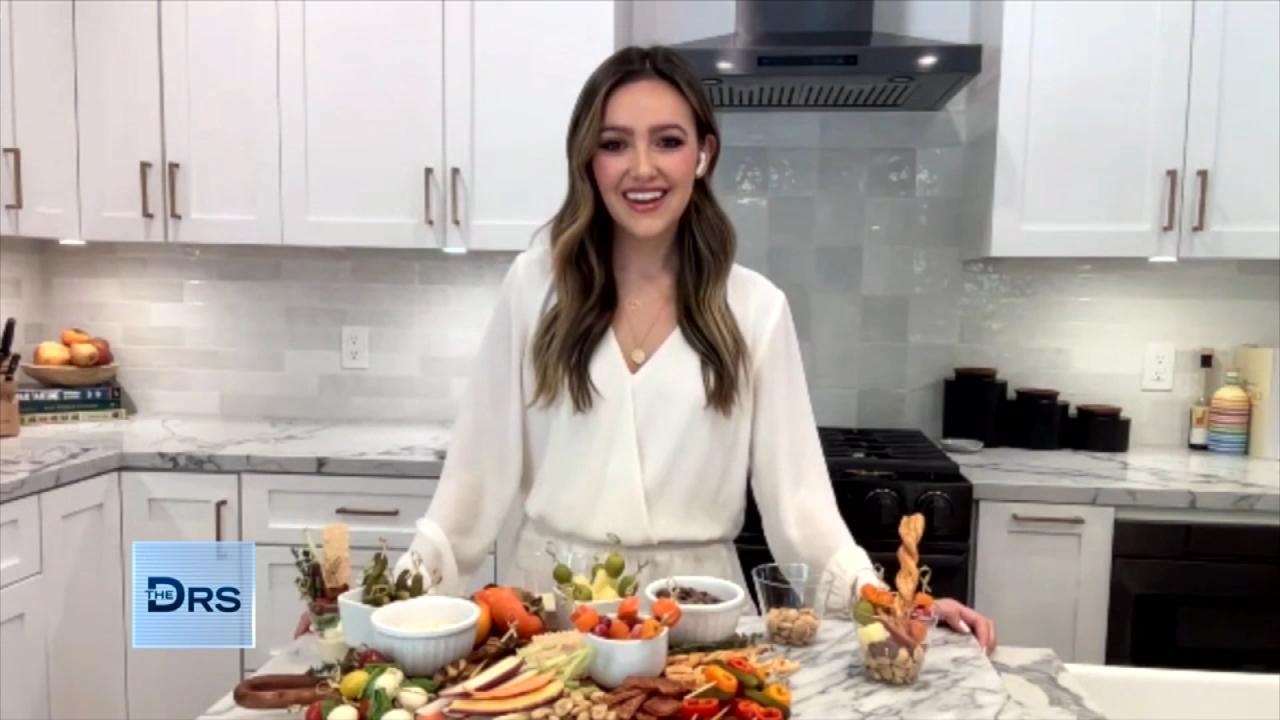 What's Trending: A Mini Version of Your Charcuterie Faves or 'Th…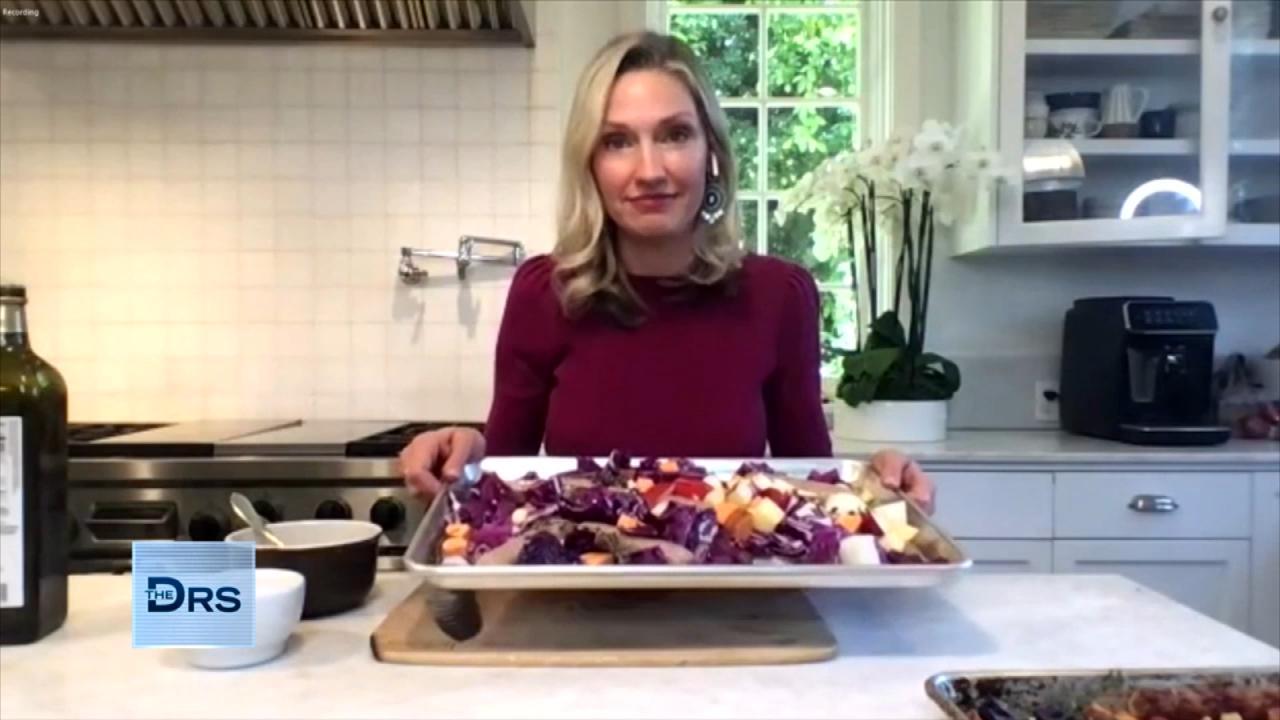 2 Easy Sheet Pan Meals for Busy Weeknights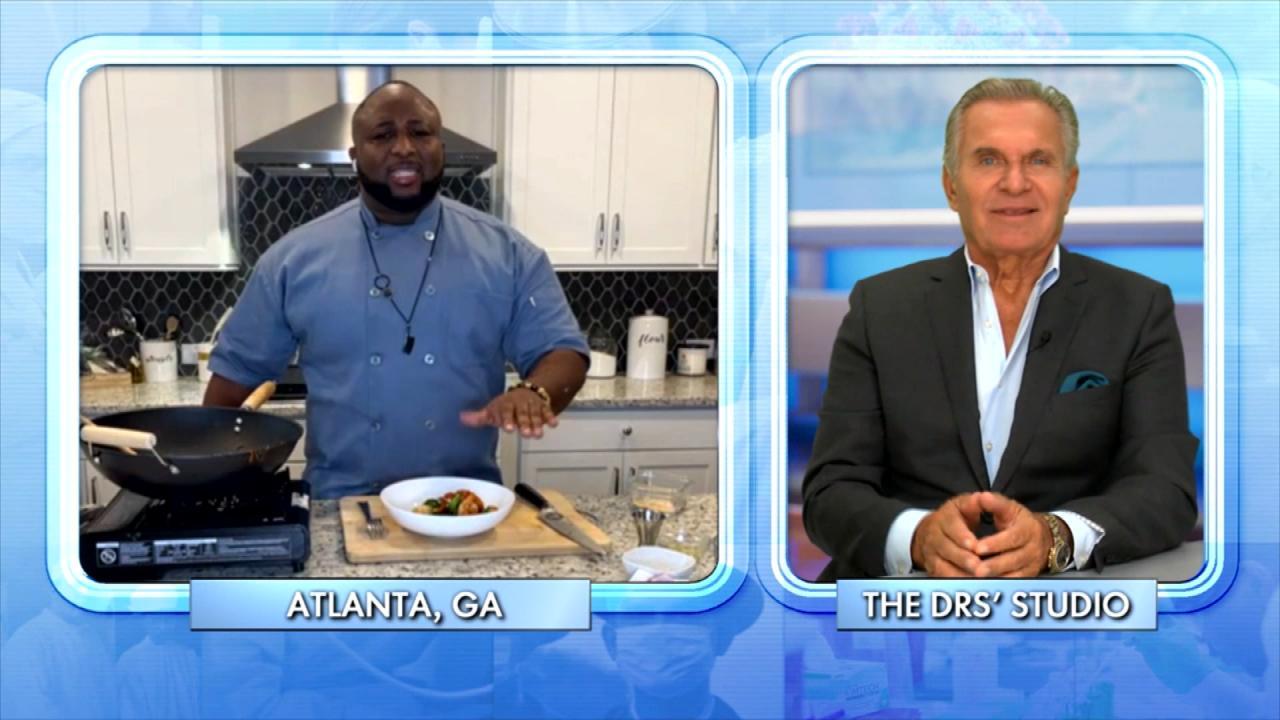 Chef Shares the Health Benefits of This Shrimp and Vegetable Sti…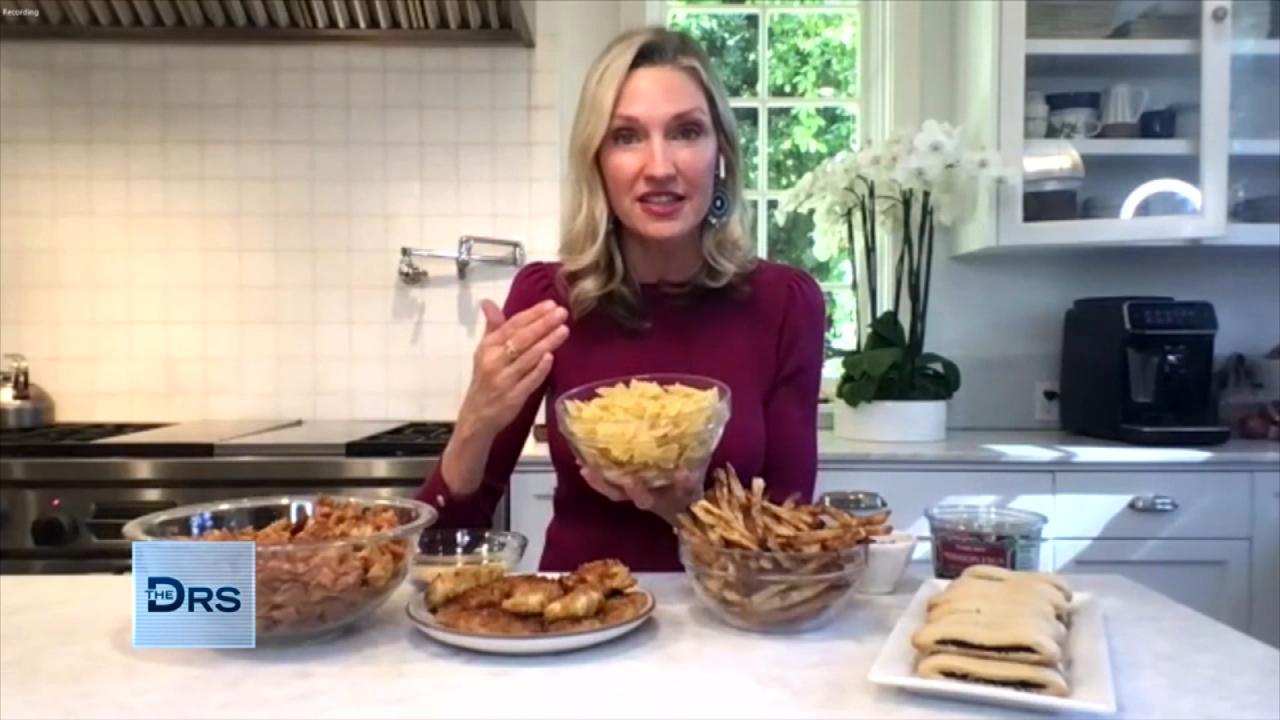 Healthy Kid-Friendly Alternatives to Their Favorites Snacks!
Dr. Travis Stork announces the birth of his son baby Grayson who is just 5 days old and says he's ecstatic! Grayson, who is now home with mom and dad, started life with a trip to the NICU, which Travis describes as a "scary moment," but adds that already fatherhood has exceeded every one of his expectations.
Please note, this episode of "The Travis Stork Show" was recorded before quarantine and the coronavirus pandemic, but Travis shares that he and his guest David Moscow spend a lot of time talking about the big picture, which Travis adds is fitting for his life right now as a new dad.
Actor David Moscow is best known for his role as a young Tom Hanks in the movie "Big." He became a huge recognizable star at the age of 12, but realized that fame was not going to sustain him in life. David shares how he went about finding the important things that matter to him beyond being famous. David has worked tracking wolves on the Mexican border, building low-income housing in New York, running a theater company and having the chance to give Lin-Manuel Miranda the opportunity to produce his first play "In the Heights."
Travis shares that one of the guiding principles in his life is a Helen Keller quote, "Life is either a daring adventure or nothing." He shares we are often caged by things quickly and unexpectedly in life, suggesting it's important to look around every once in a while and shake things up. Travis asks his listeners, "What would your great adventure be?"
David's great and wild adventure led him to create the show "From Scratch" on FYI, where David goes to a chef to get a recipe and then he embarks on hunting, gathering and foraging each ingredient in the wild.
David shares how incredibly rewarding it is for everyone on the crew to come together and eat what they spent the last week foraging to source for the meal. He shares that he's vegan and vegetarian 6 days of the week, but eats meat once a week. Both David and Travis encourage us to look to the future of this planet, and get serious about eating sustainably. They stress that it's important to think about where our food comes from.
Check out their entire conversation about the importance of living a great life, and loving our planet for future generations, including baby Grayson Stork.