Khloe Kardashian and Dr. Travis Discuss Pandemic Parenting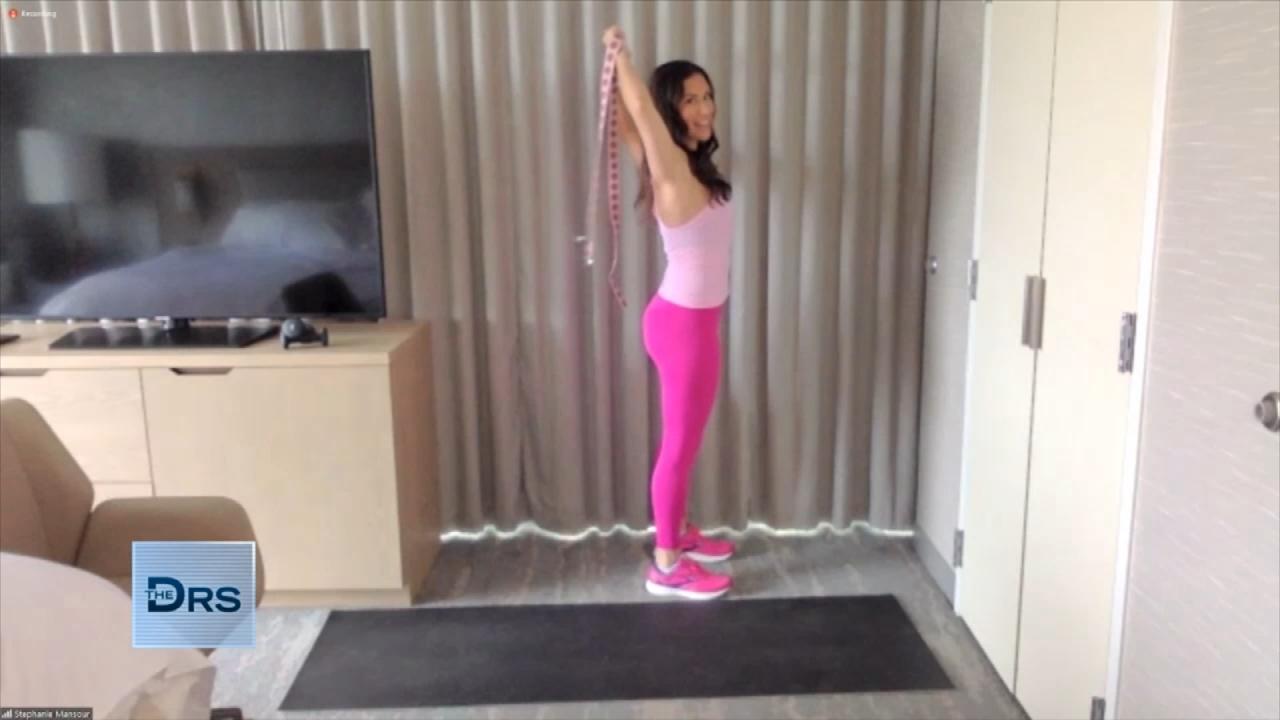 Do You Know How to Muscle Floss?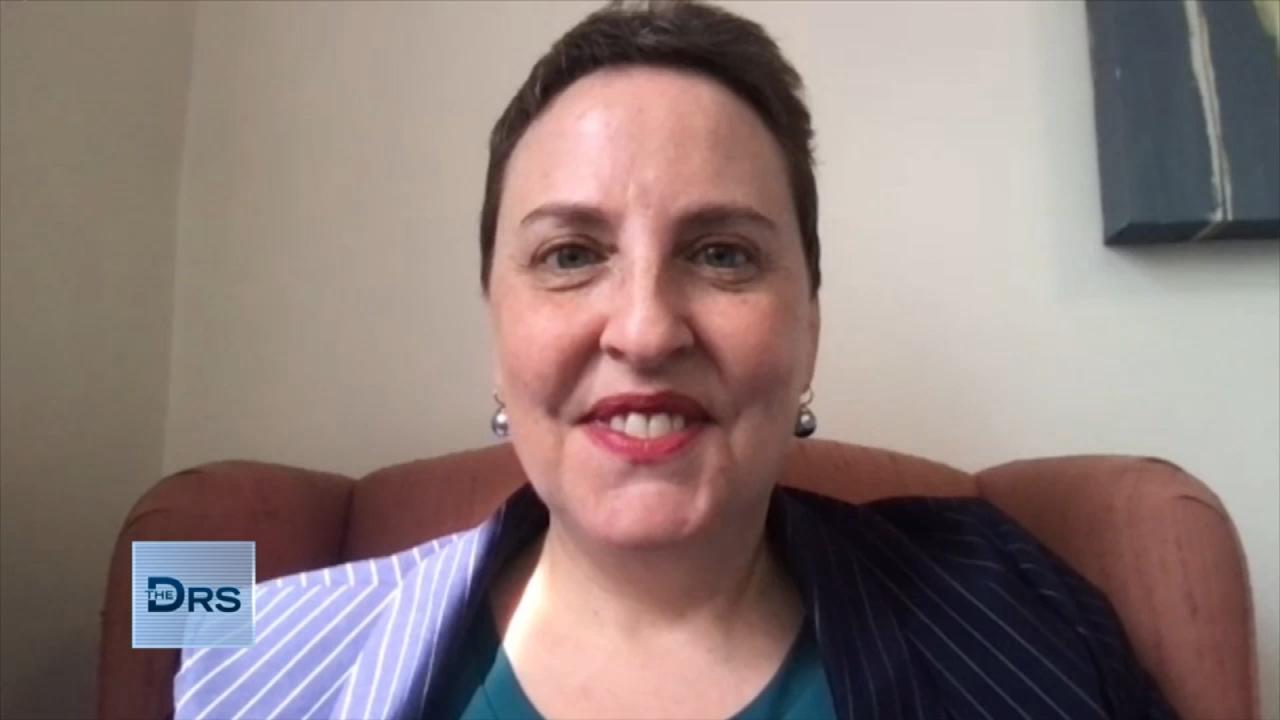 Meet Woman Diagnosed with Autism at 46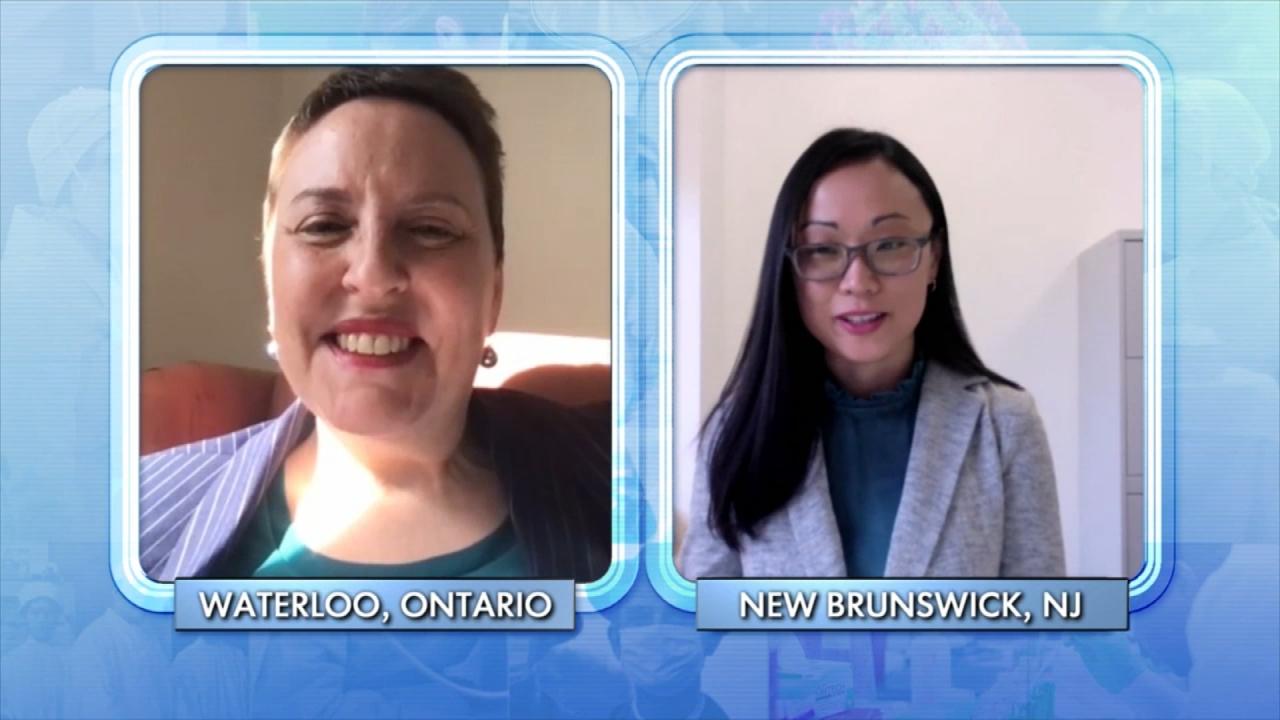 How Woman's Life Changed after Autism Diagnosis at 46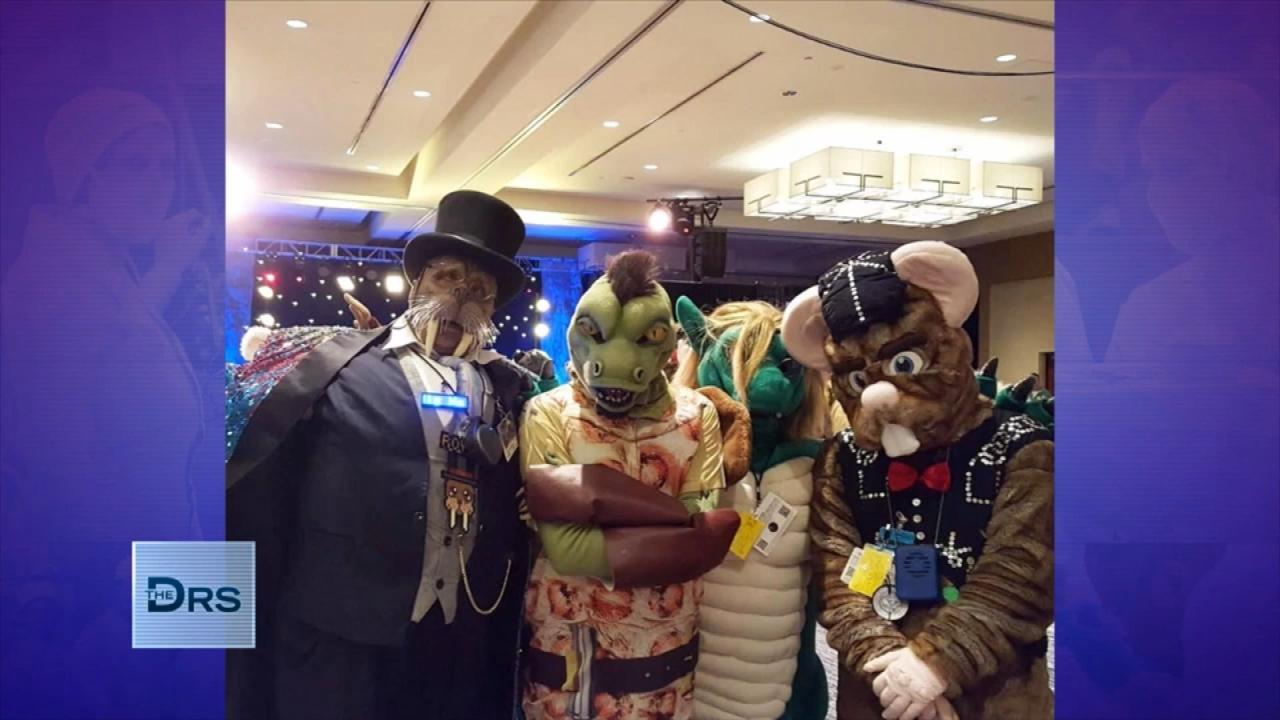 Do You Identify as a Furry?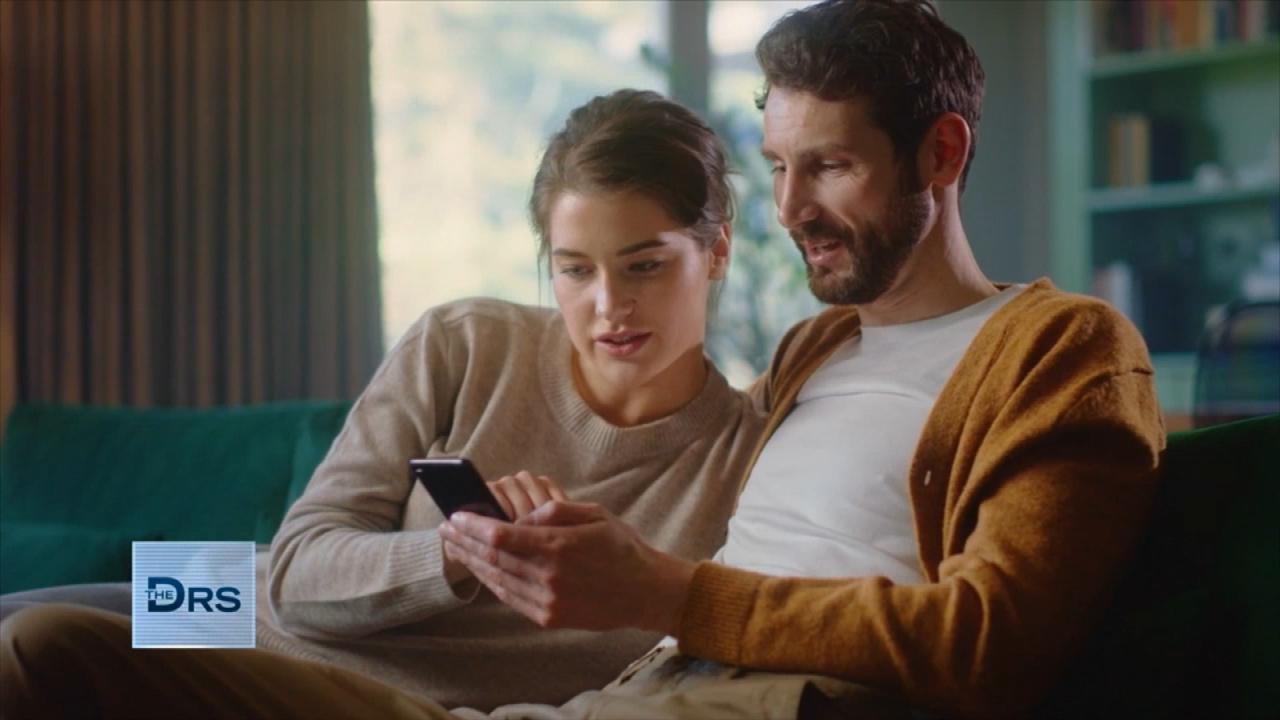 Would You Pass the Loyalty Test?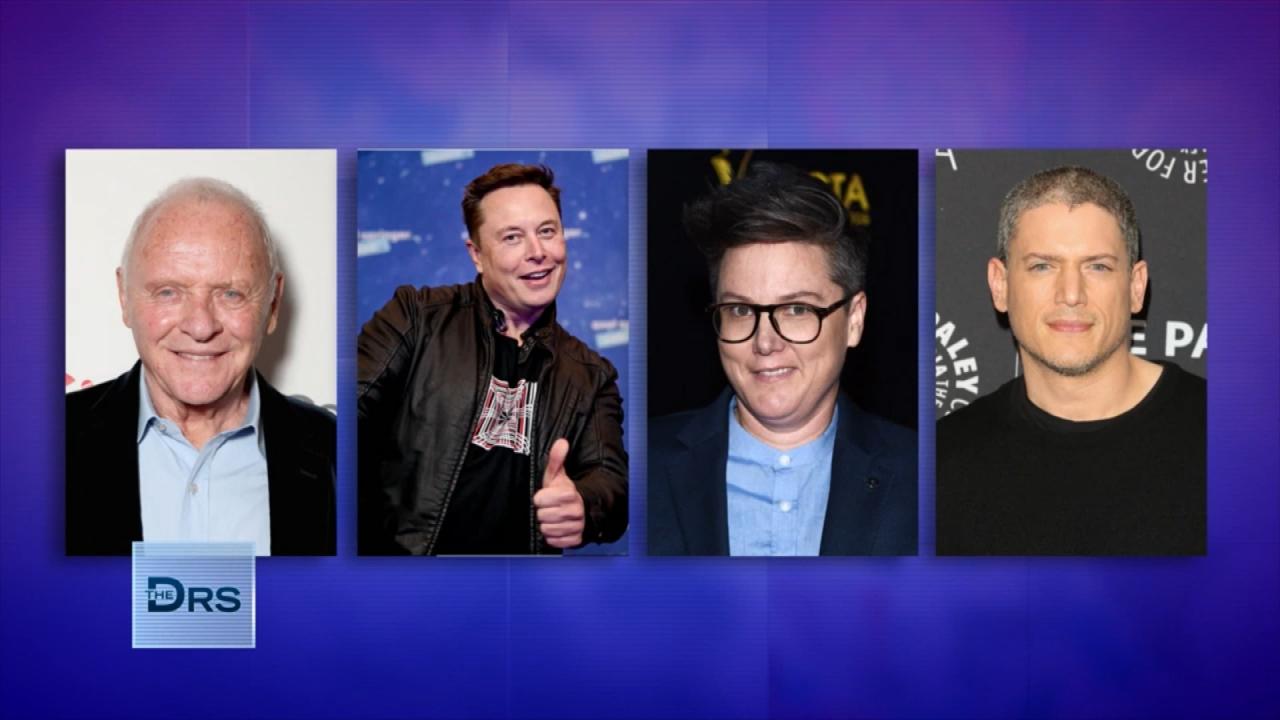 Signs of Undiagnosed Autistic Adults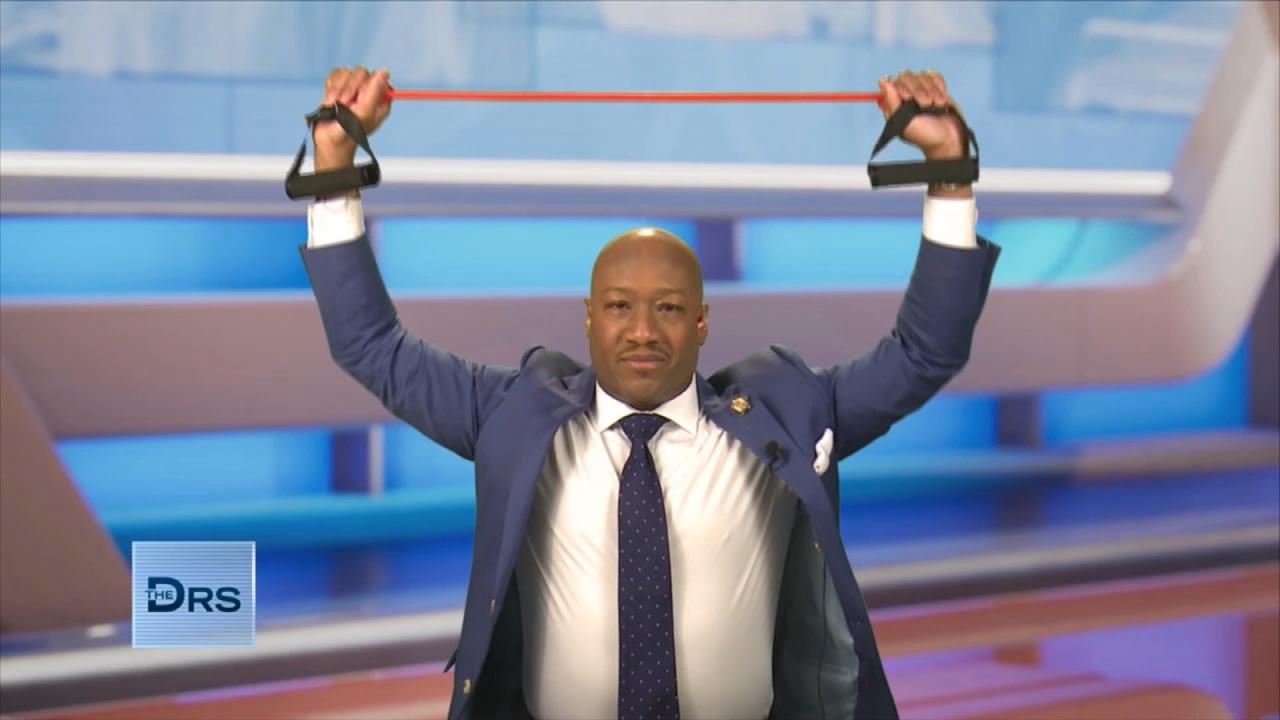 How to Muscle Floss Like a Boss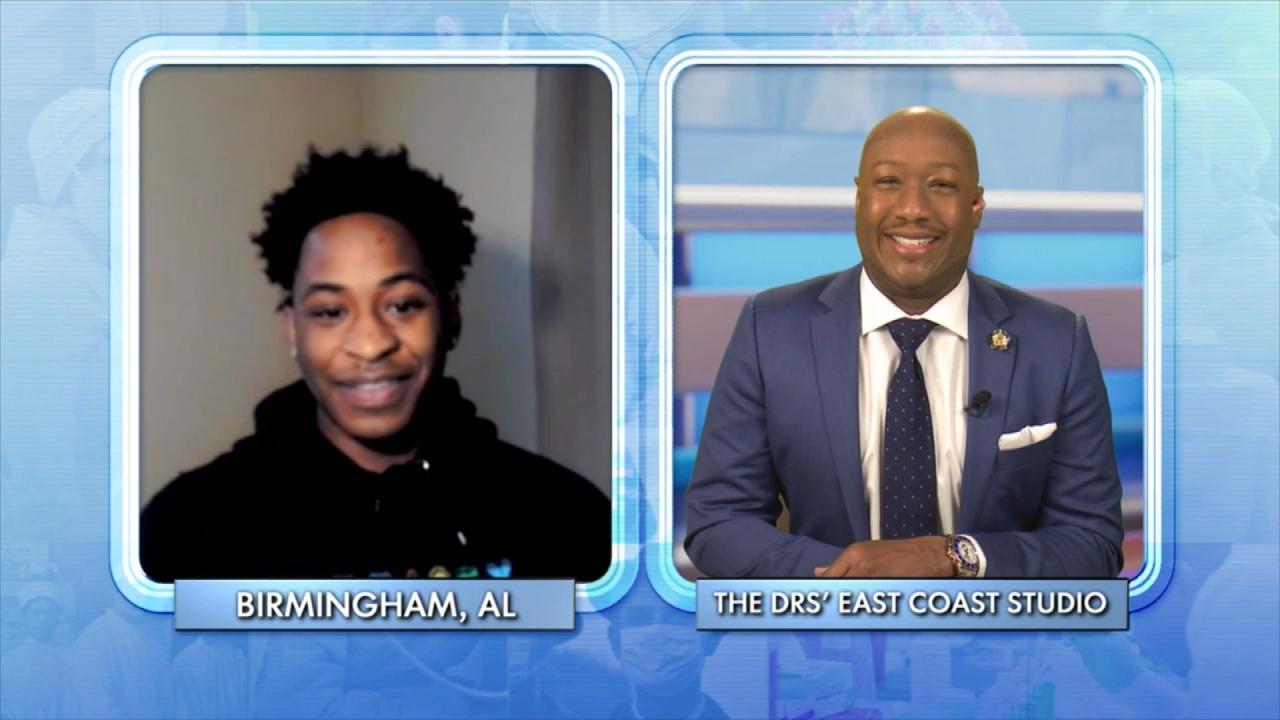 What Should You Do If You Think Your Partner Might Be Cheating?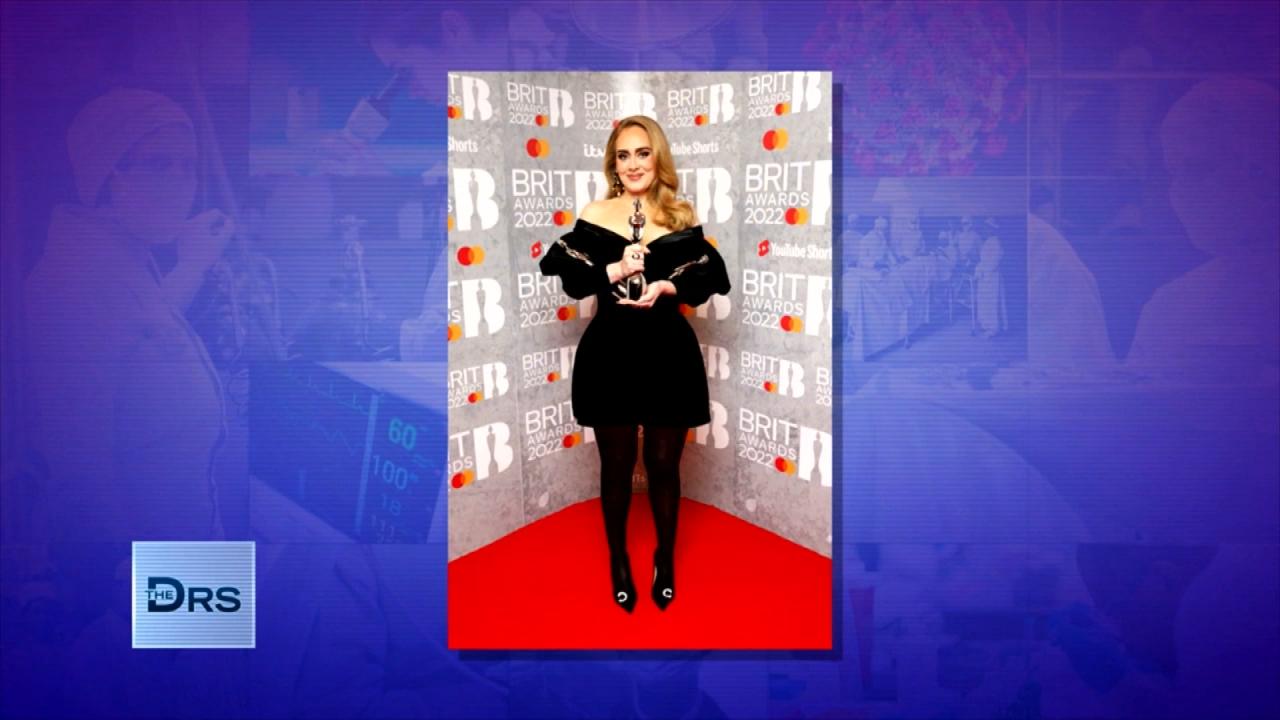 The Secrets Behind Adele's Weight Loss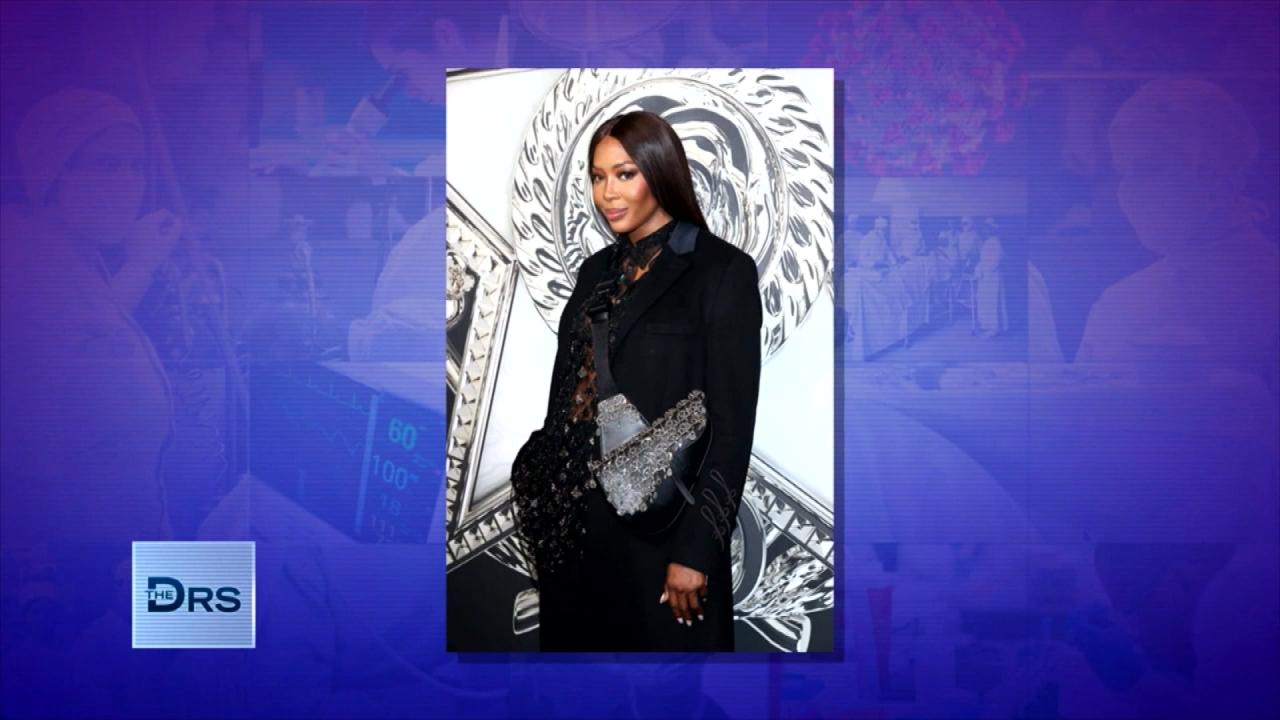 What Being a Supermodel Entails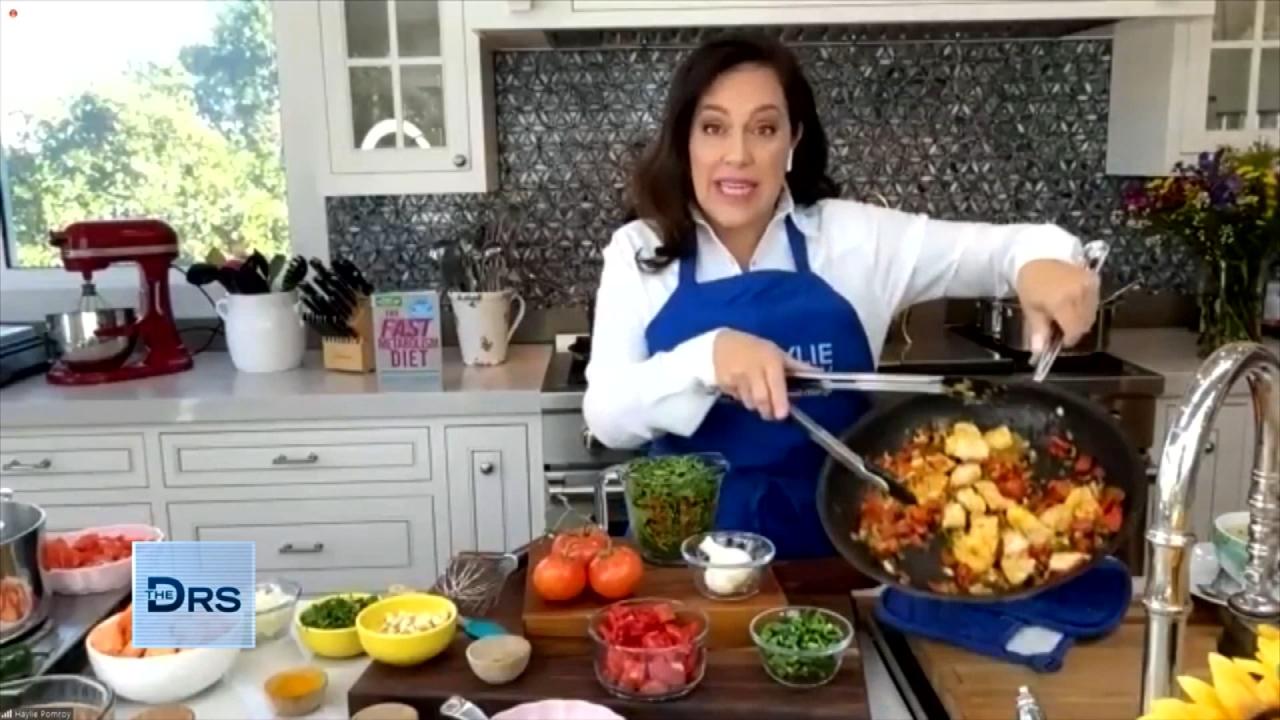 Tips to Rev Up Your Metabolism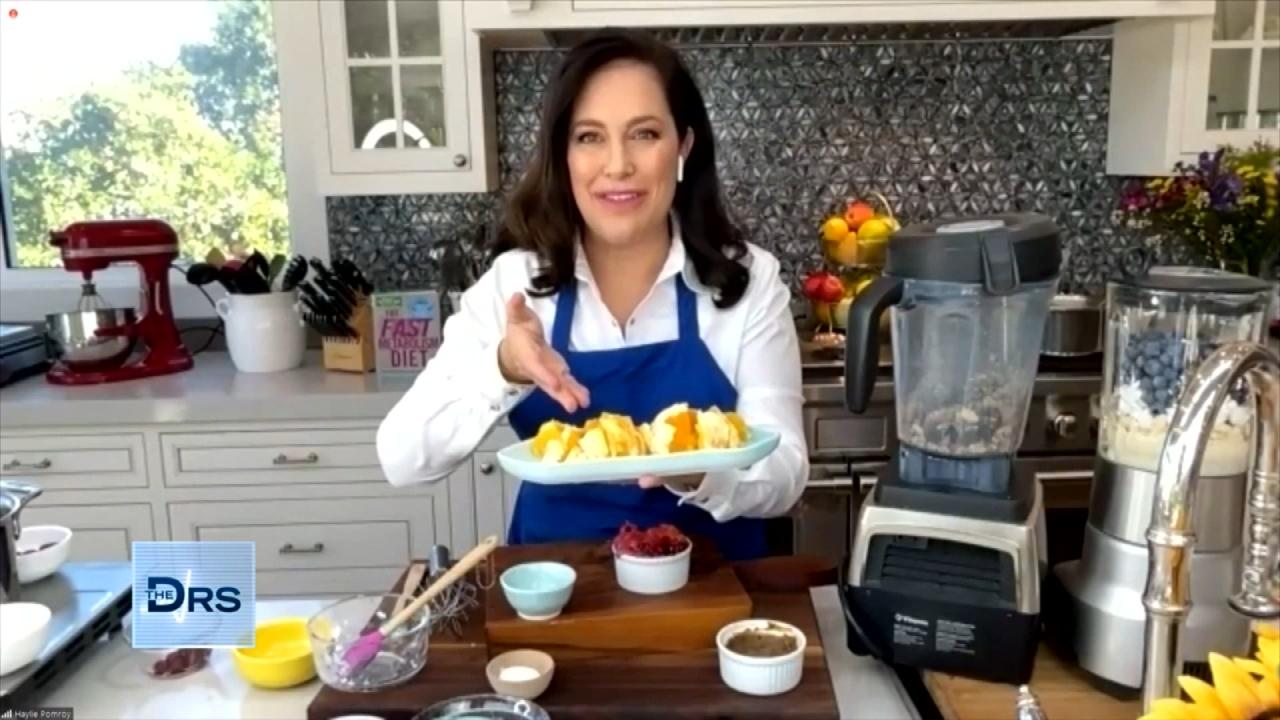 A Dessert That Can Ignite Your Metabolism?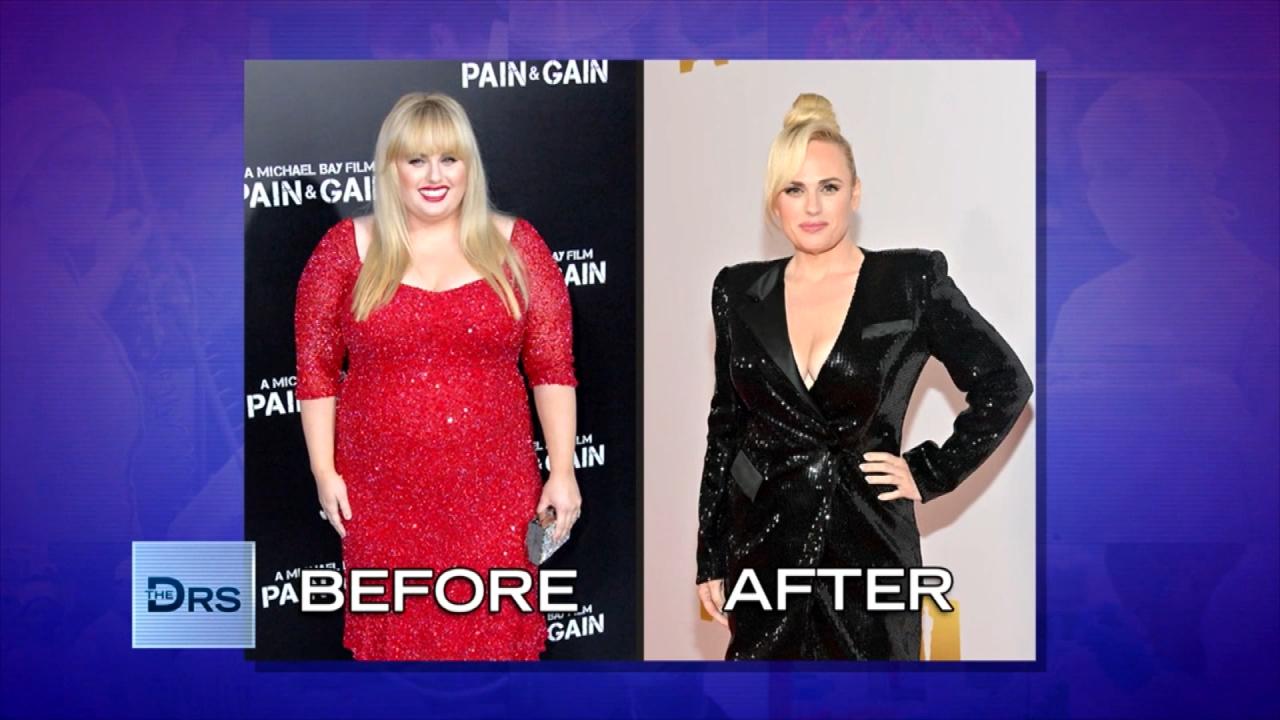 How Rebel Wilson Lost 70+ Pounds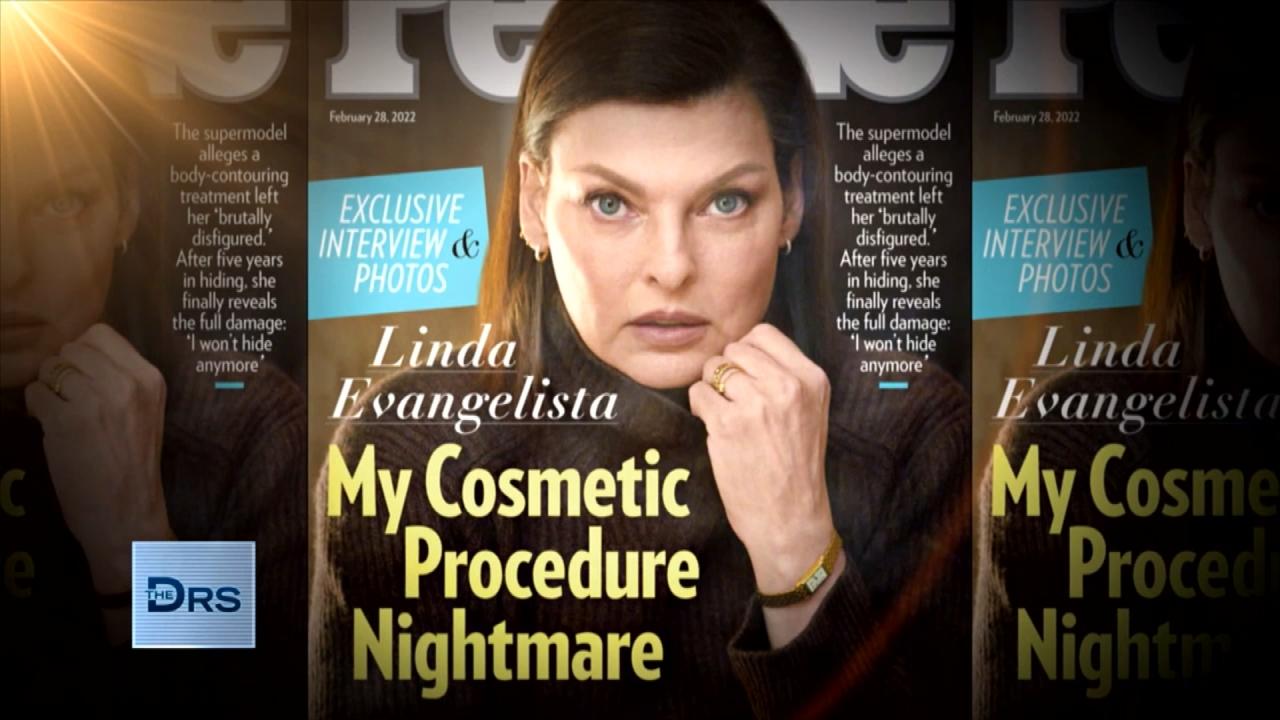 What Happened with Linda Evangelista and the Fat Freezing Proced…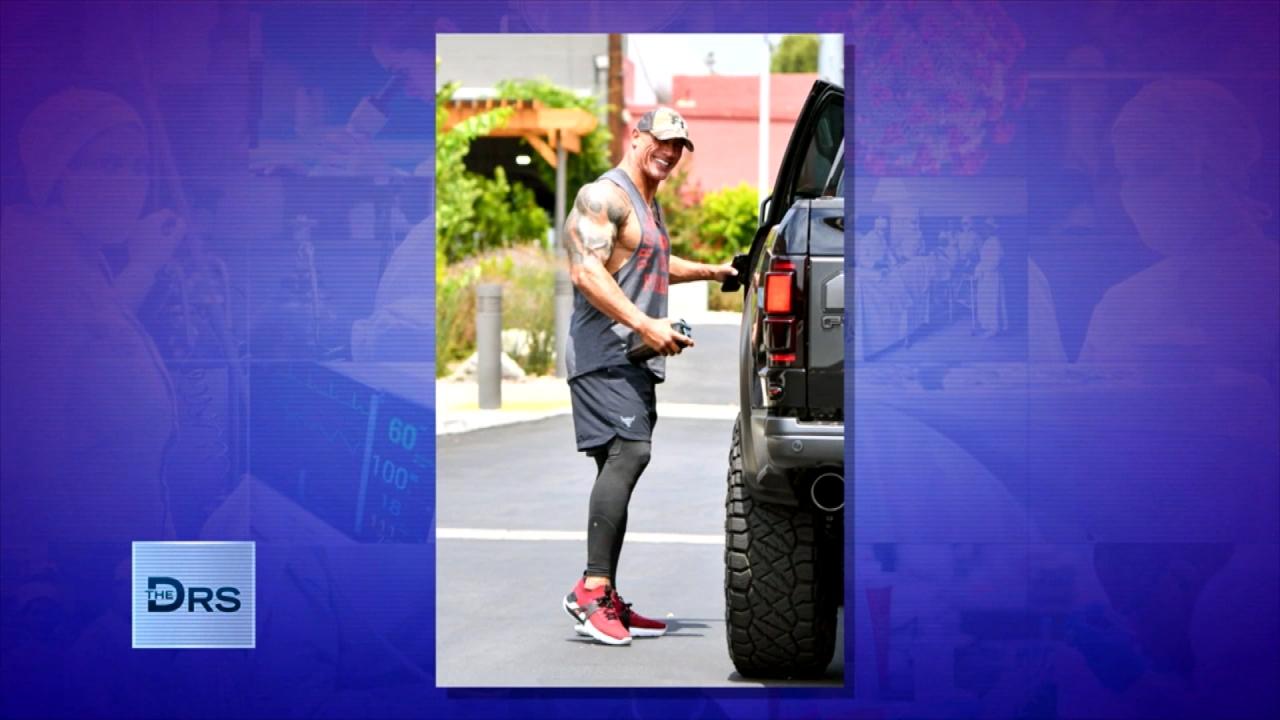 Should You Work Out on an Empty Stomach?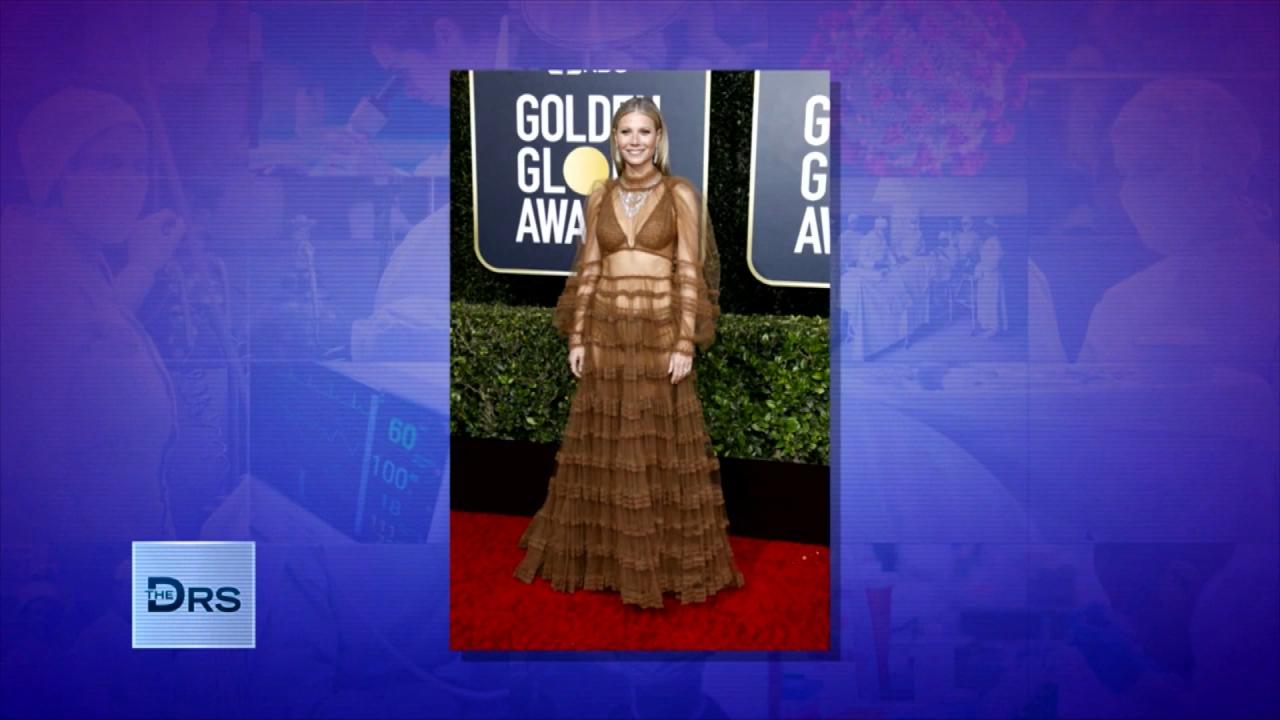 Is the Gwyneth Paltrow-Popular Prolon Diet Healthy?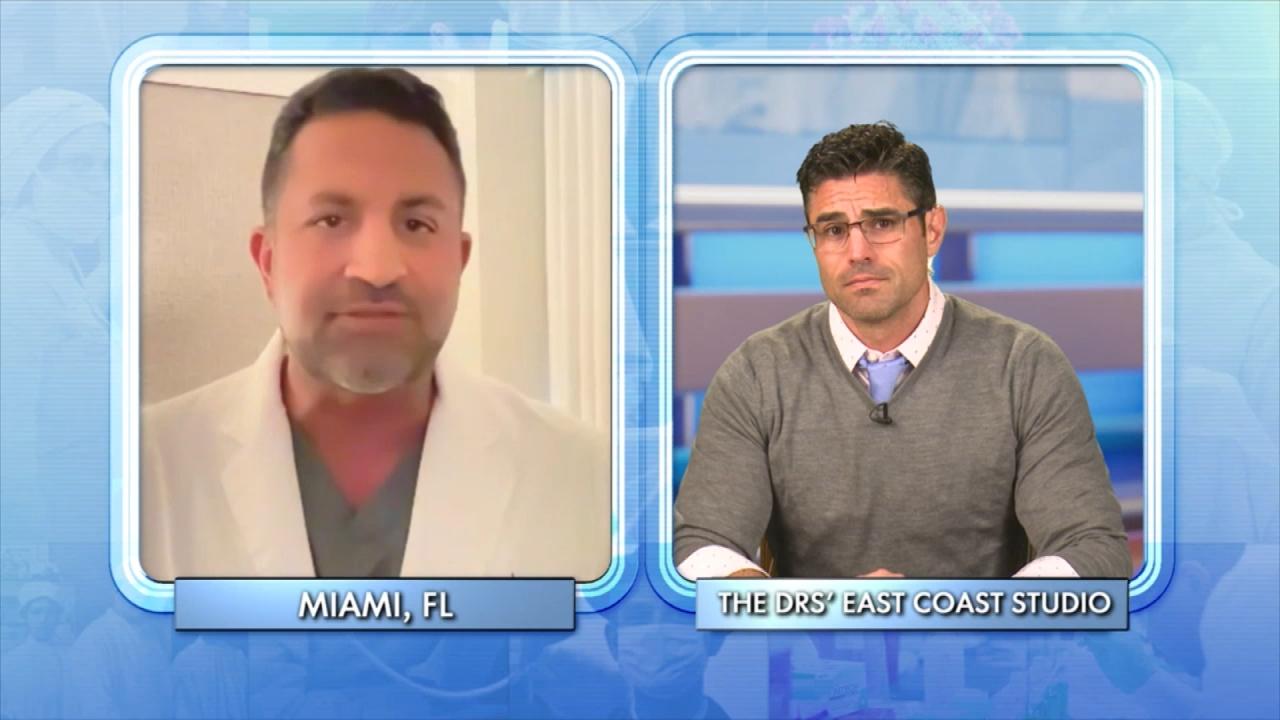 What Biomarkers Can Tell You About Your Health!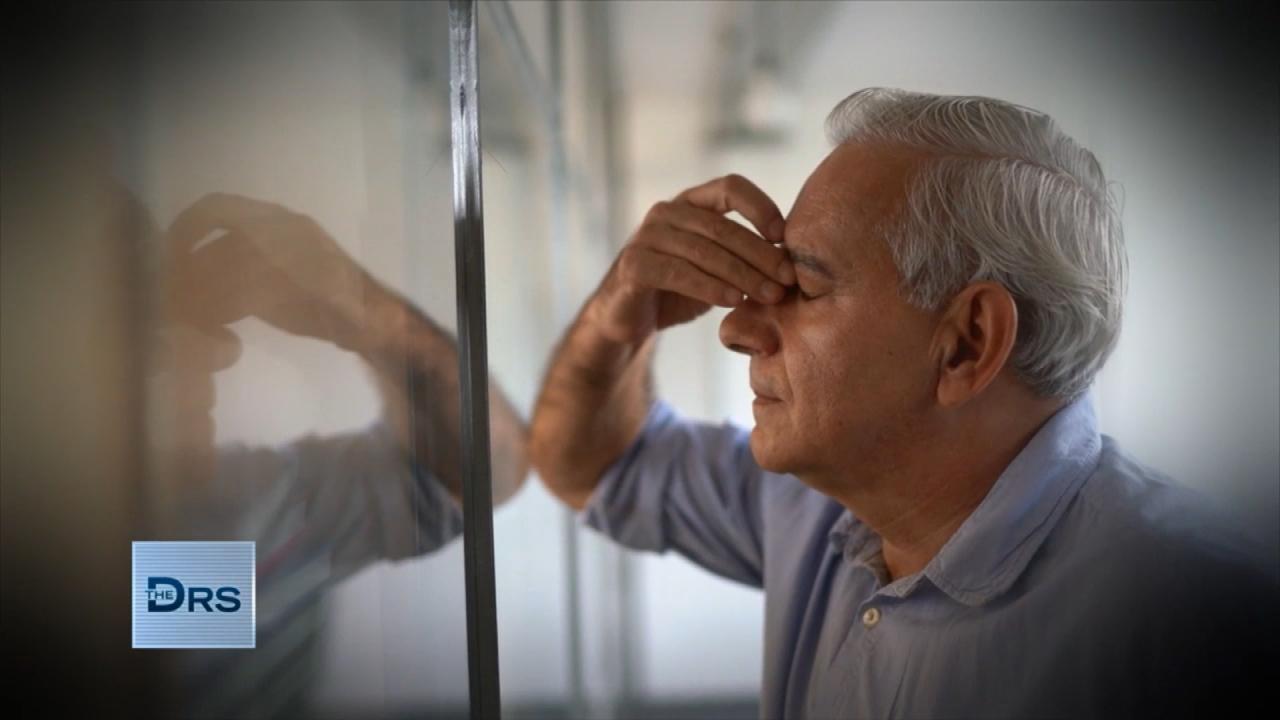 How to Determine If You Have Chronic Inflammation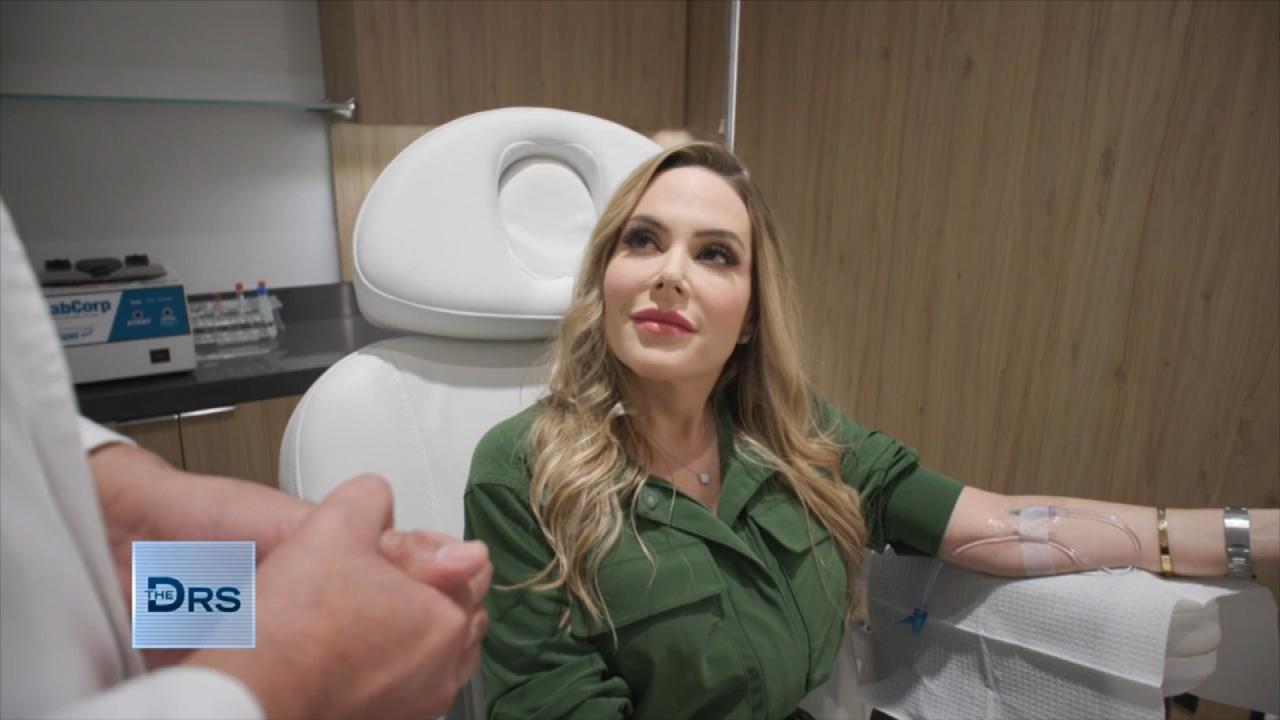 Can IV Infusions Actually Boost Your Health?
Dr. Travis Stork sits down with Khloe Kardashian to get some parenting tips and to discuss her lifelong struggle with migraines.
Khloe on Pandemic Parenting
As a new parent, Travis checks in with Khloe about how the pandemic has affected her parenting and life. Khloe says that life coming to a screeching halt has been challenging, but she really enjoys being in a toddler bubble with her daughter True (and Elmo) and it helps her focus on what is important. Khloe shares, "The beauty has been how this time has really asked us to reset, and we figure out how little we truly need."
She shares it's been great for her because she is someone that has always worked very hard, and to have to pause and reprioritize has been really good. She shares she's also been cooking more, which is one of her favorite things but previously she felt she didn't have time for. Her favorite meals to make are breaded-crusted chicken and mac and cheese.
Khloe's Parenting Advice for Travis
Khloe shares that she used to work until she got sick and every minute of the day was scheduled, and to try and come back to work after having a kid, she realized how hard that was going to be. Travis shares that he notices that he doesn't care about the other stuff when he's holding his son, and he was completely surprised by that. Khloe tells Travis her best parenting advice, which is that kids crave routine. And to try to be as present as you can because it flies by!
Khloe on Her Migraines
Khloe's migraines started when she was in 6th grade and she never had anything to compare them to. From her family, she got the message that it's just a headache, just push through. She says, "My parents almost thought it was an excuse." She shares that when her dad was going through chemotherapy he started getting migraines, and he apologized to her because he did not understand how debilitating they were.
Khloe shares that during a migraine she becomes blind in her left eye, and oftentimes she will throw up. During her pregnancy, she had more and more migraines. She tried a lot of treatments from prescriptions to acupuncture, but nothing really worked for her until her neurologist prescribed her something new.
Watch: How to Find a Doctor to Treat Your Migraines
She has learned over time that when she works out consistently and stays hydrated she tends to have fewer migraines. Travis shares that it's really important to get a proper diagnosis, and encourages anyone who is experiencing headaches with any additional symptoms to go and seek out a neurologist.
Khloe's Go-To Workout
Khloe shares that she does resistance training 5 to 6 days a week. Her go-to move is the jump rope because it takes two minutes until she's out of breath and breaking a sweat. She admits that she travels with a jump rope because it's small and she can do it everywhere. Travis shares that if even Khloe can find time to work out, then any mom can.
For more with Travis and Khloe, listen to the entire episode.