The Travis Stork Show with a Dr. Brad Spellberg Update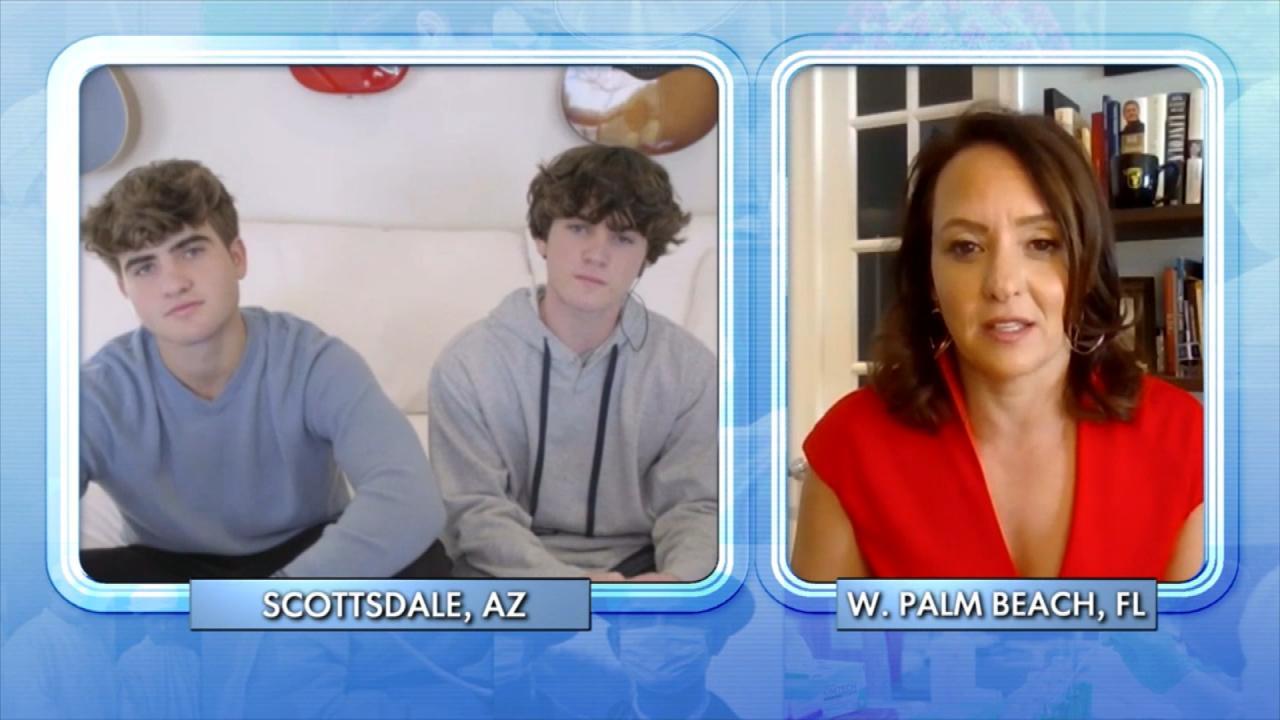 How to Address Mental Health with Teens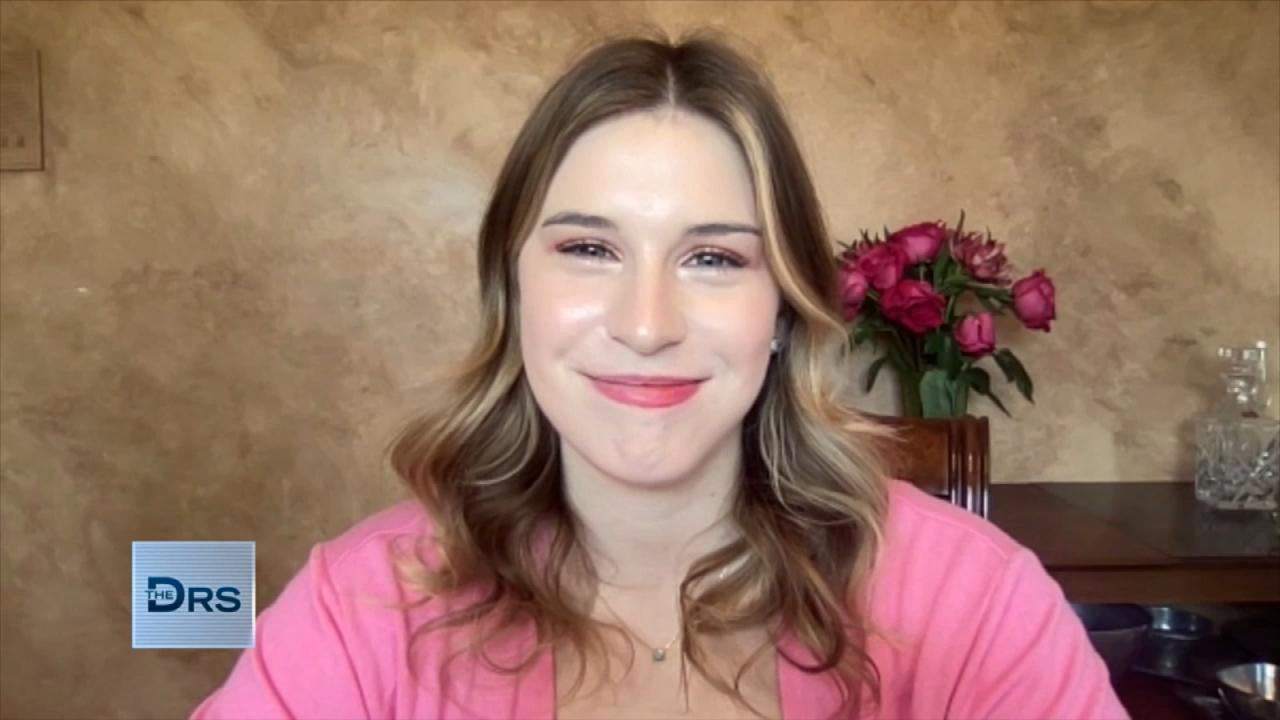 Teen Felt the One Thing She Could Control during COVID was Food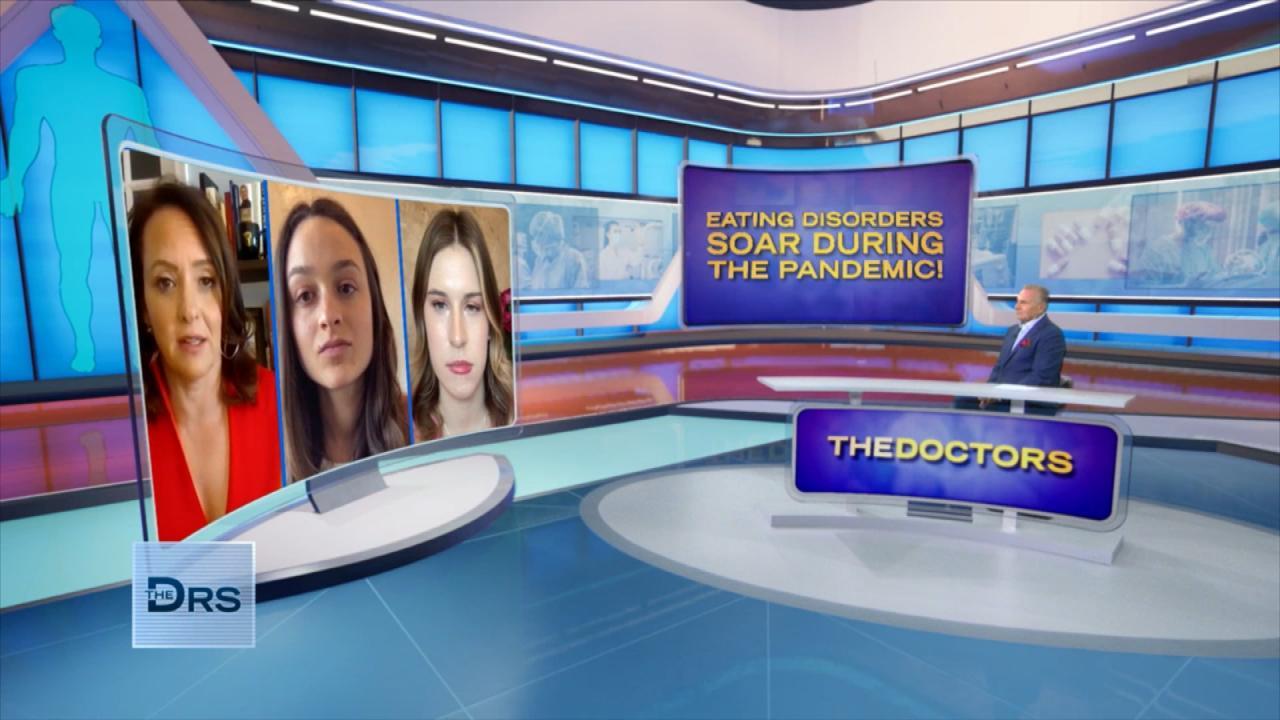 Why Eating Disorders Have Skyrocketed during the Pandemic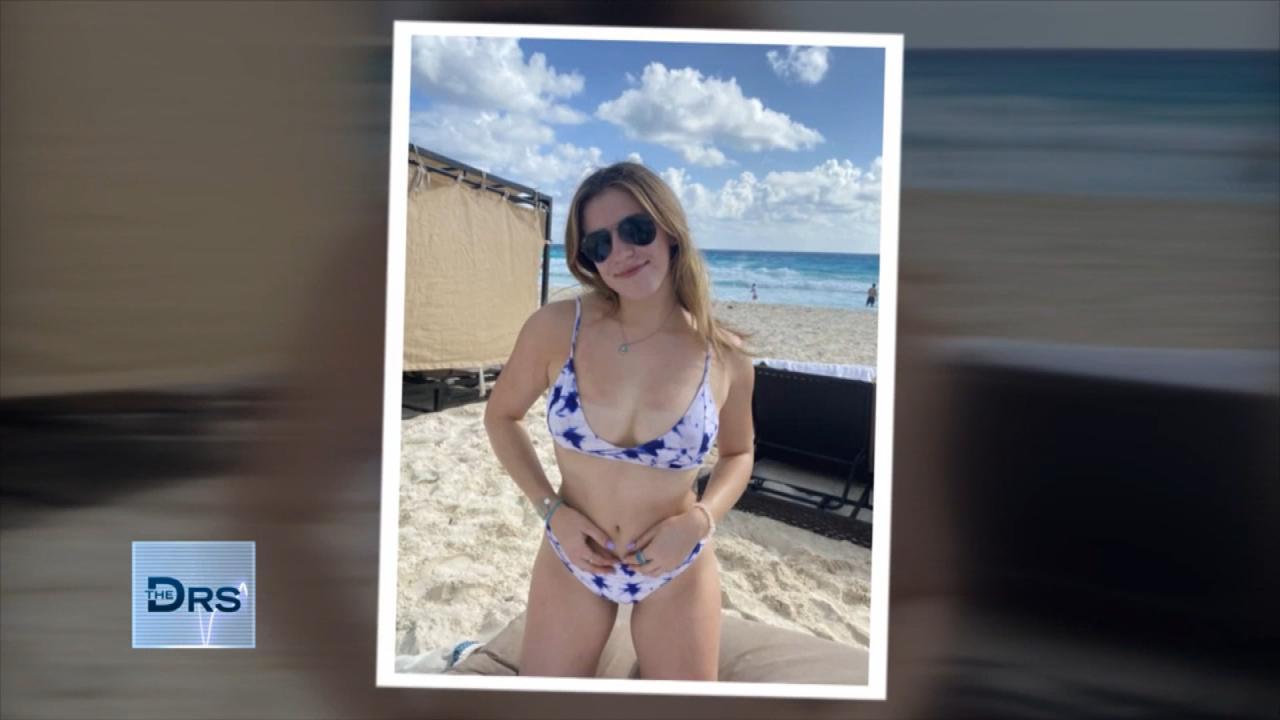 Meet Teen Whose Eating Issues Spiraled during the Pandemic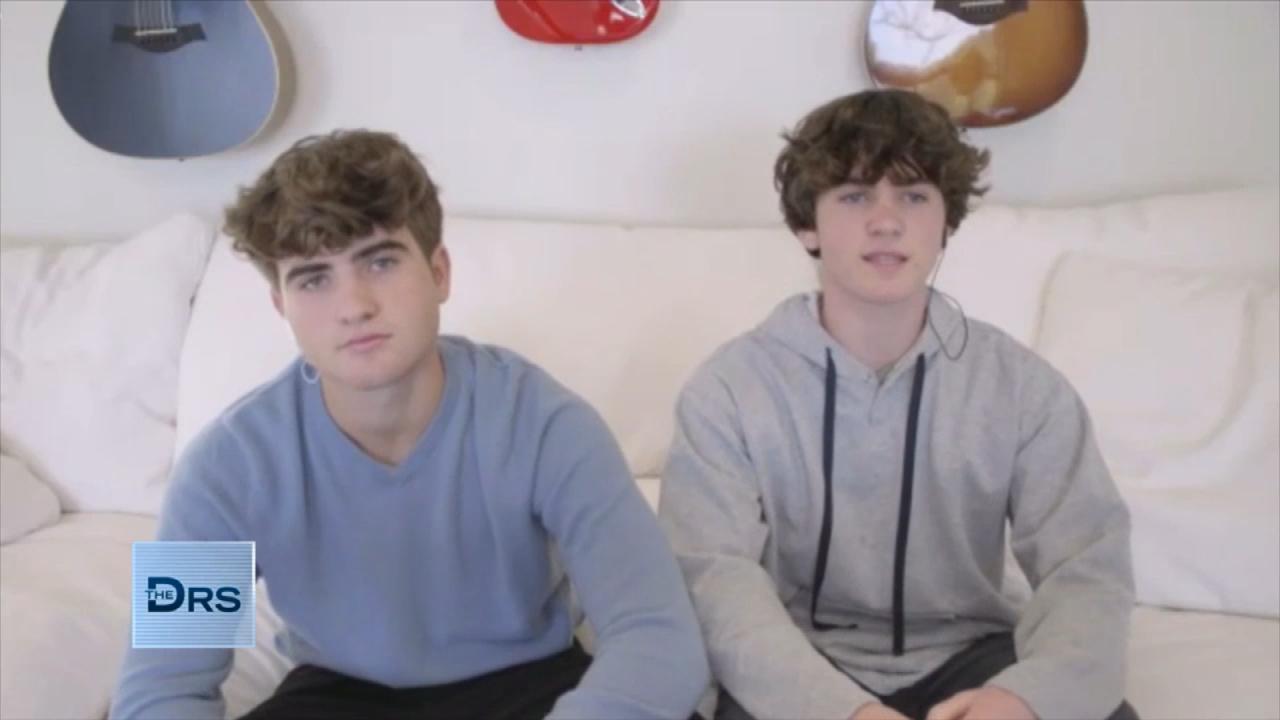 How Teen Brothers are Helping Peers with Mental Health Issues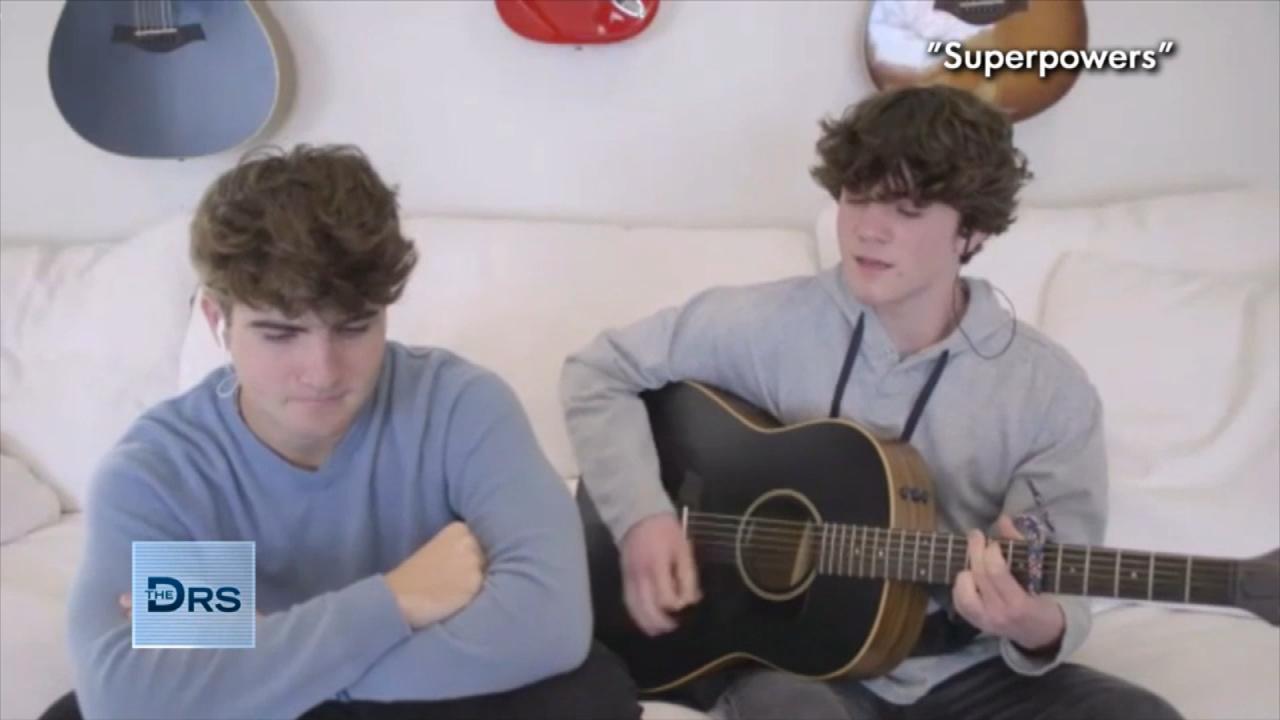 Teen Brothers Share Their Song about Mental Health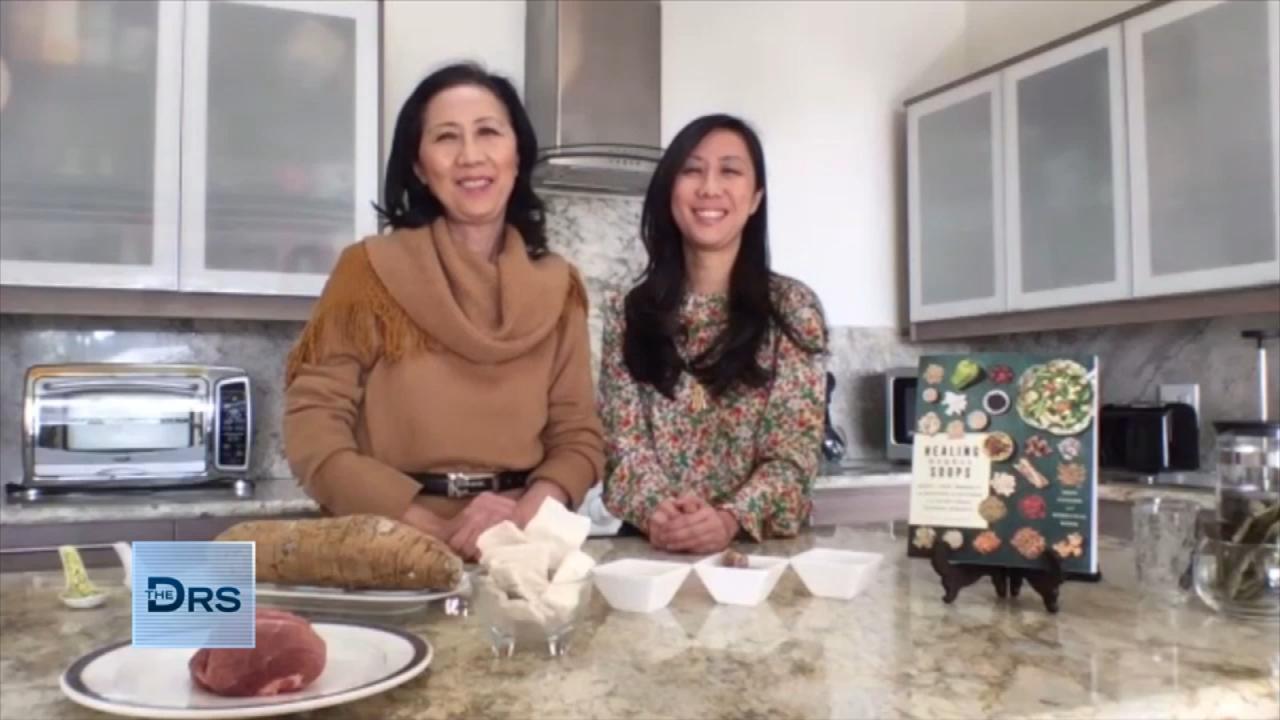 Mom and Daughter Share Immune-Boosting and Healing Soups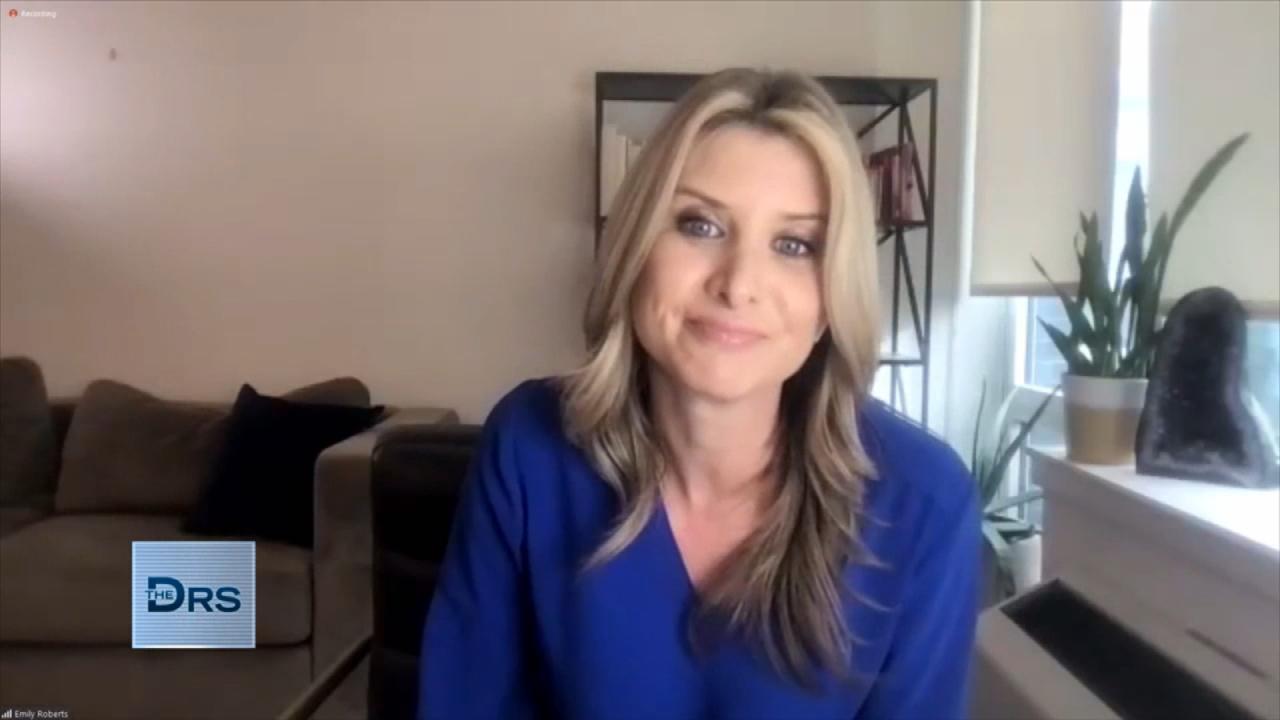 Eating Disorder Warning Signs for Parents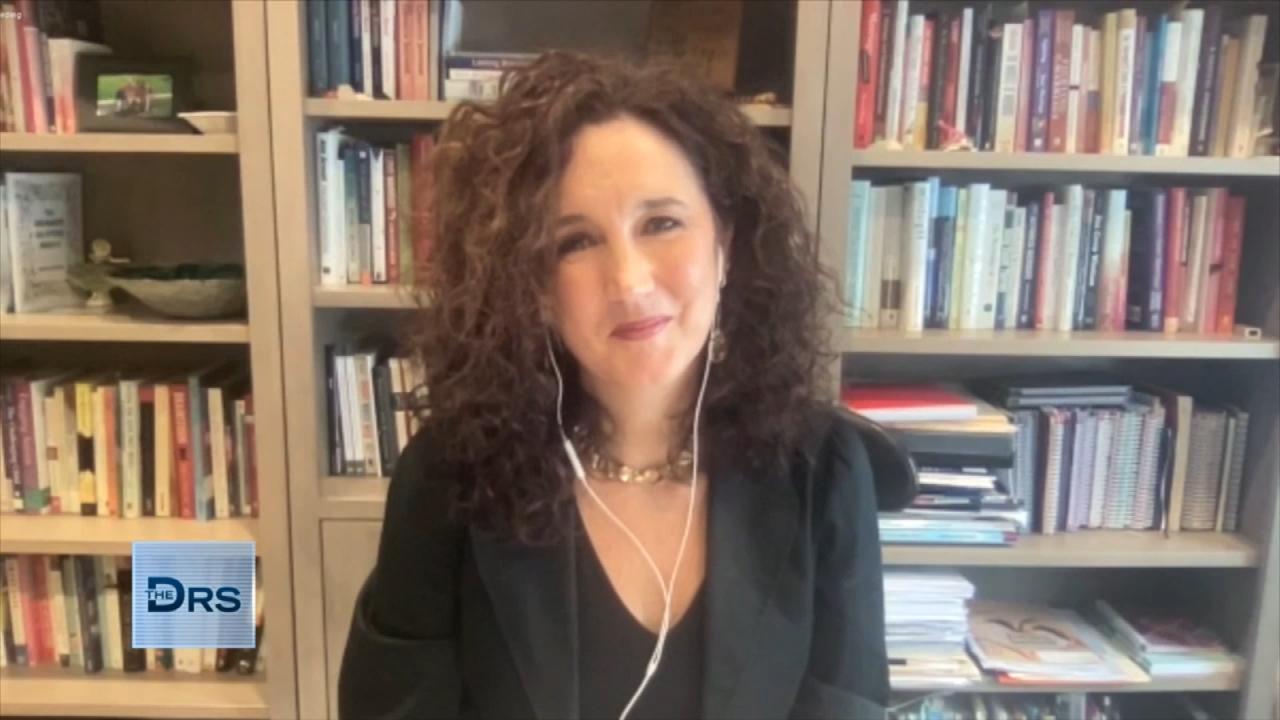 When to Talk to Your Kids about Adult Content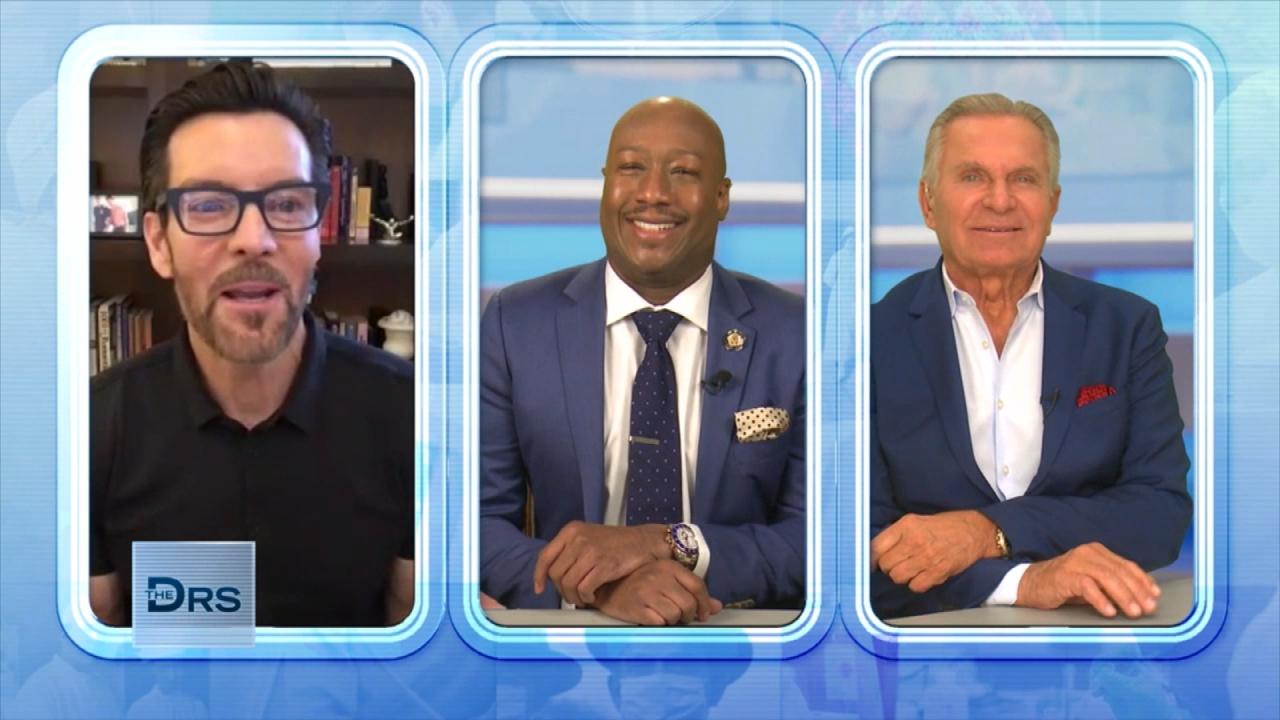 Power Life Creator Tony Horton's 3 Tips for Staying Healthy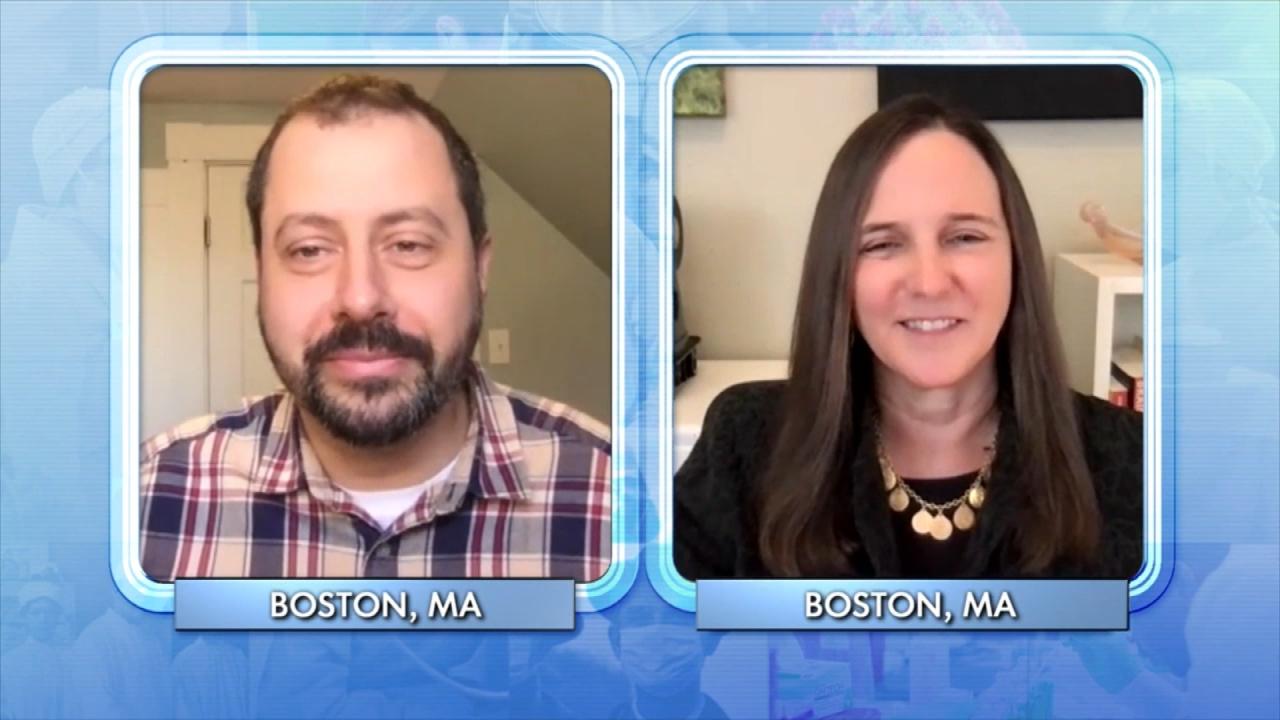 The Fight for a Tobacco-Free Generation!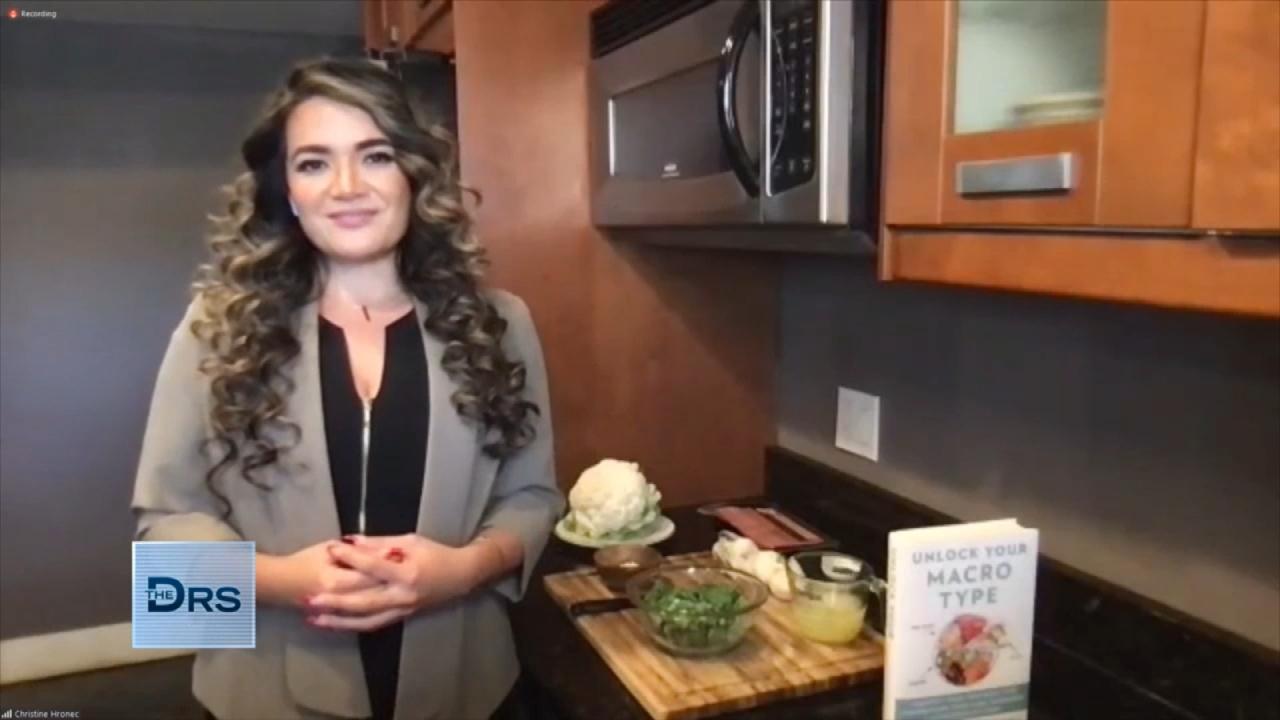 Why Did Your Diet Fail?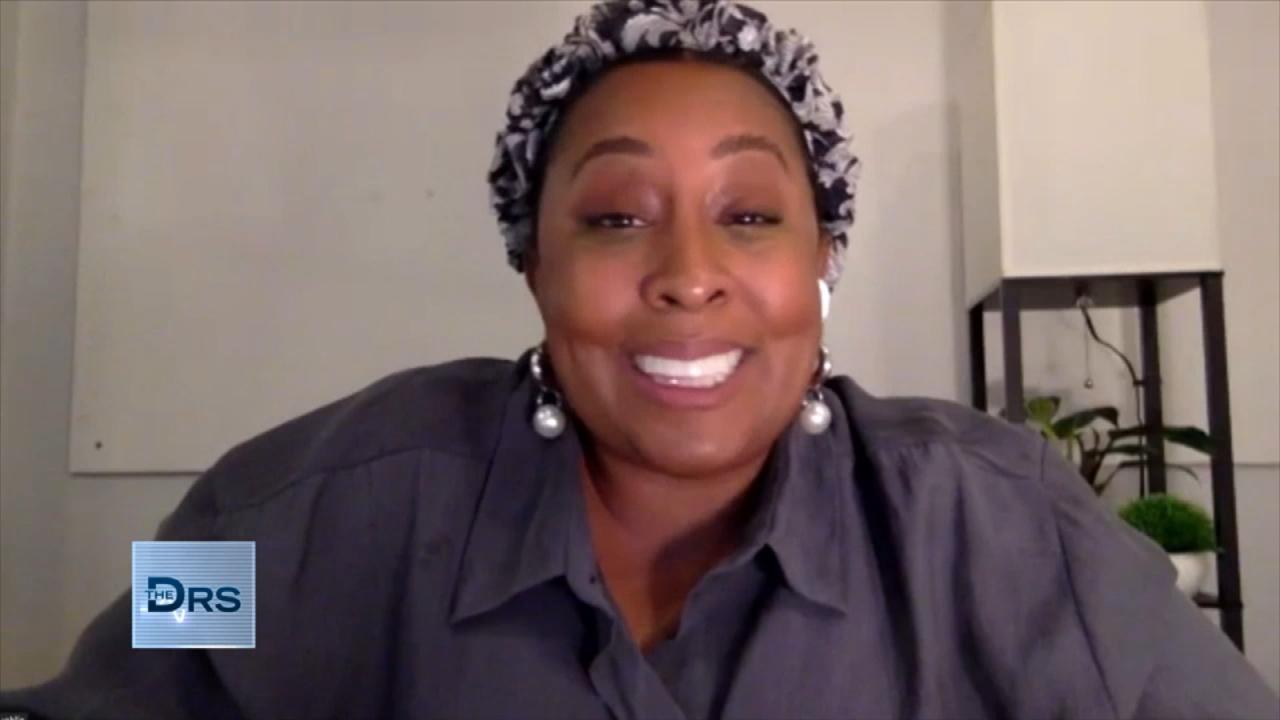 Woman Returns with Her Brand-New Smile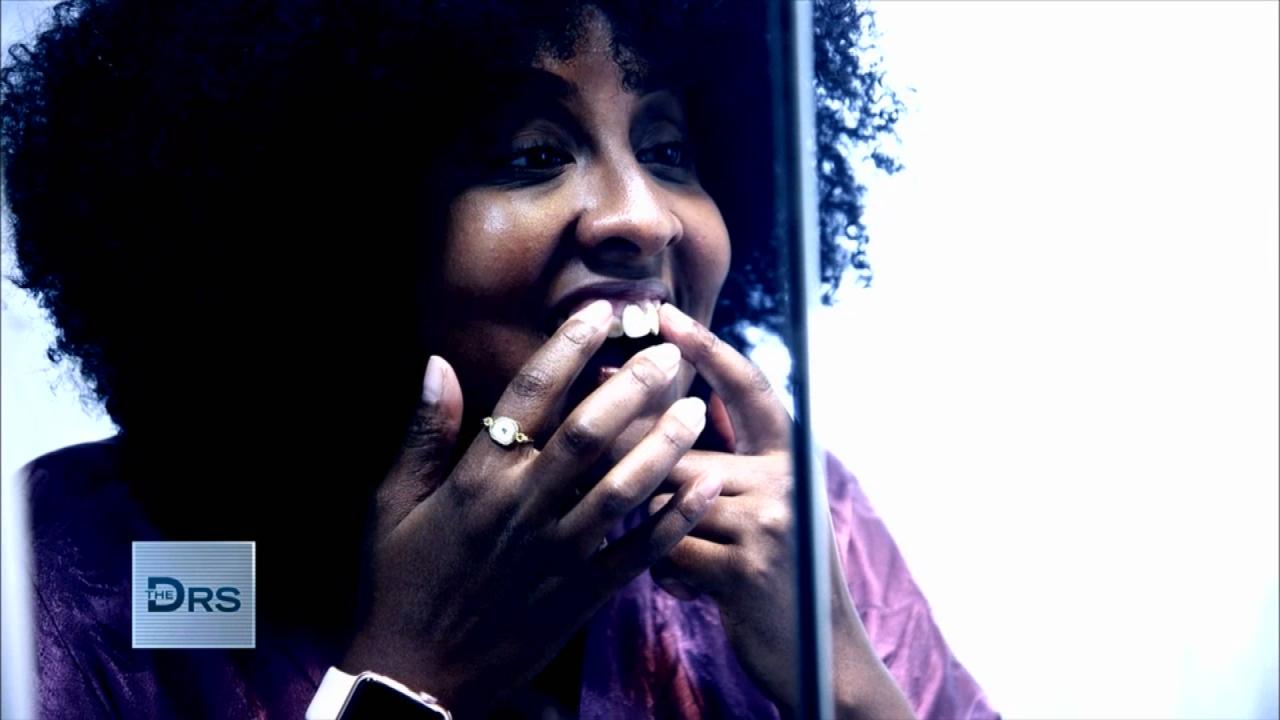 Woman Gets a Total Smile Makeover for Her Wedding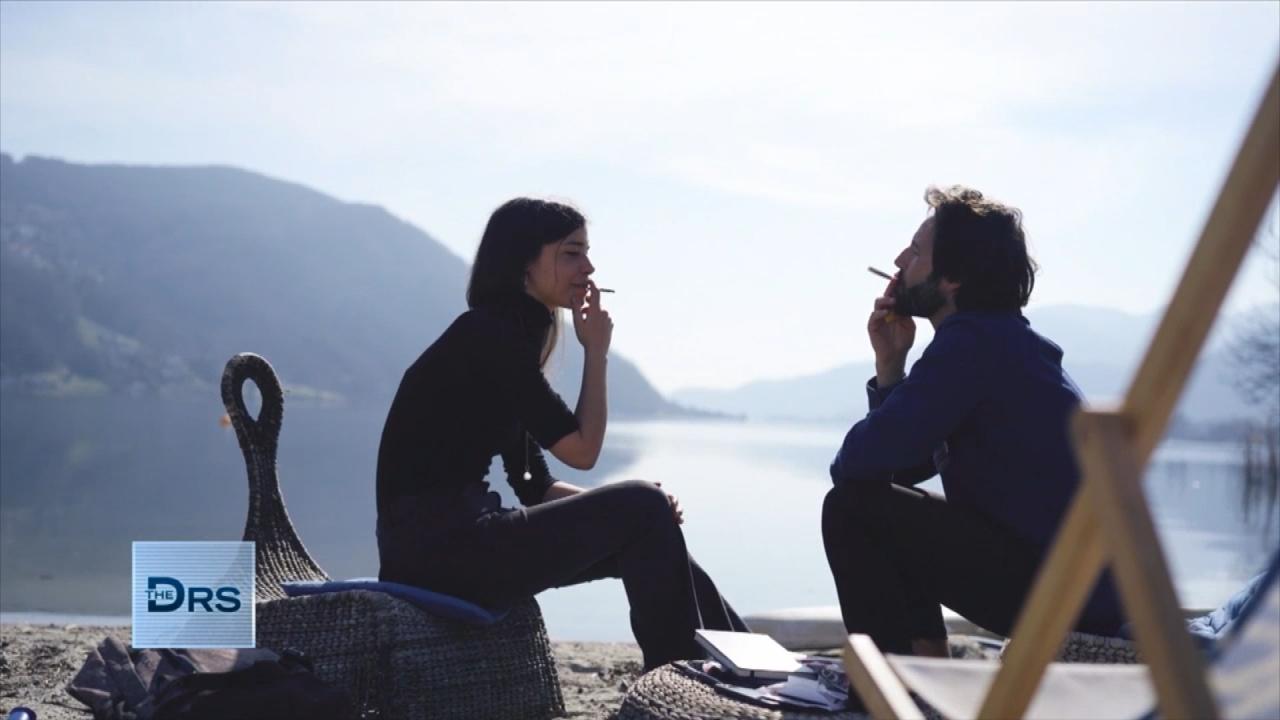 Could Laws Help Prevent the Next Generation from Smoking?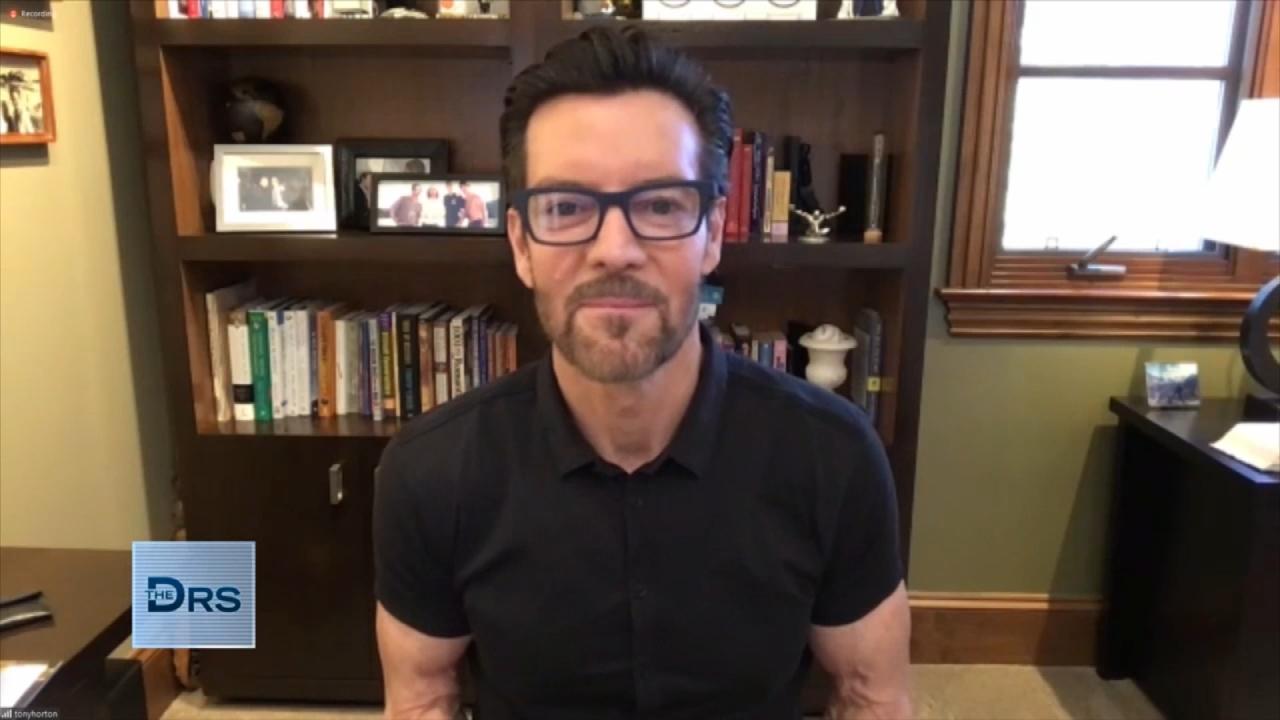 Are You Working Out Too Much?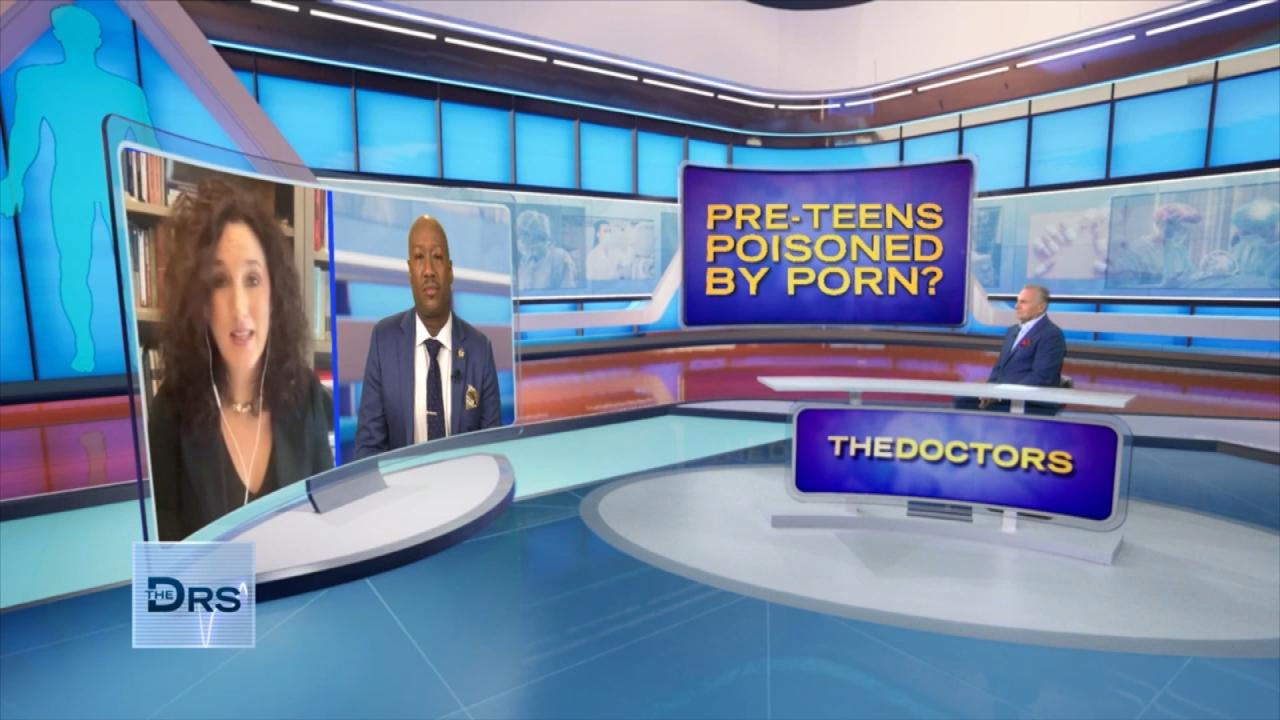 The Unwanted Lessons Your Child Could Learn from Adult Content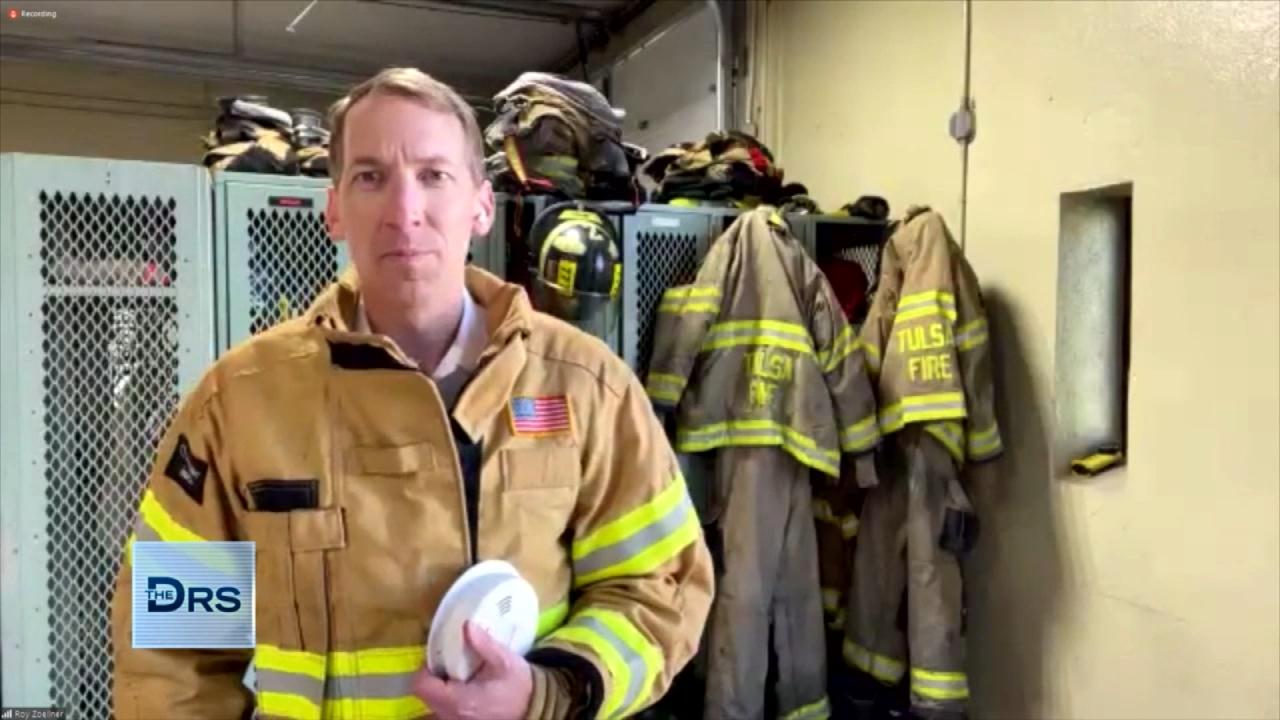 Practical Tips to Surviving a House Fire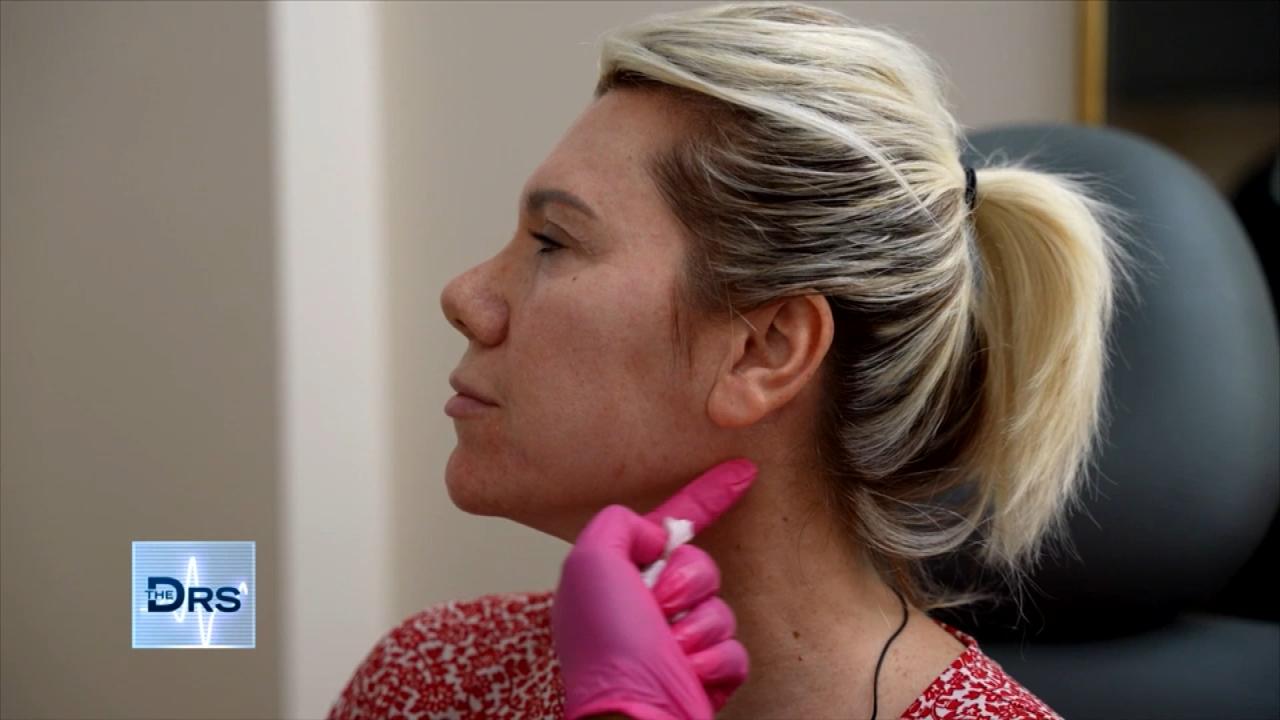 Watch a Woman Undergo Mini Filler 'Glow Up'
Just over 6 weeks ago, Dr. Travis Stork spoke to top infectious disease specialist and Chief Medical Officer at LA County University of Southern California Medical Center, Dr. Brad Spellberg, to help us understand the impact of coronavirus and tackle "no-nonsense" solutions. In this episode, Travis and Dr. Spellberg give an update on how far we've come and what we need to be doing now as we attempt to re-open the economy.
Dr. Spellberg shares that we're not as close to being done with this as we would have hoped. He does admit that the data that is now emerging from antibody testing does suggest that we are grossly undercounting the number of actual infections, but there is still so much we don't understand about the virus and currently no treatments available. Dr. Spellberg calls the novel coronavirus "strange," and that perhaps every 20 people that get the virus, there is 1 person that has extreme symptoms.
Will it be safe to send your children to daycare and how important is robust testing as we move forward? Are we opening up too soon and how will the next stage to re-opening affect mortality and infectious rates? Plus, how do we move ahead in a smart and responsible manner? There are still so many uncertainties and they share they don't pretend to have all the answers, but we are all smarter than this virus and we'll end up on top.
Dr. Travis and Dr. Spellberg share that everyone should keep doing what you're doing by continuing to wash your hands more and not touching your face. Dr. Spellberg shares that the virus primarily spreads on surfaces. Dr. Spellberg also makes the point that people have lost their jobs and with it their health insurance. He calls the health care system broken and hopes the virus illuminates how broken it actually is. Plus, check out his new book "Broken, Bankrupt & Dying."
Check out the entire episode of The Travis Stork Show with Dr. Brad Spellberg to hear their entire open and honest conversation.