How Toxic Is the Sunscreen You are Using?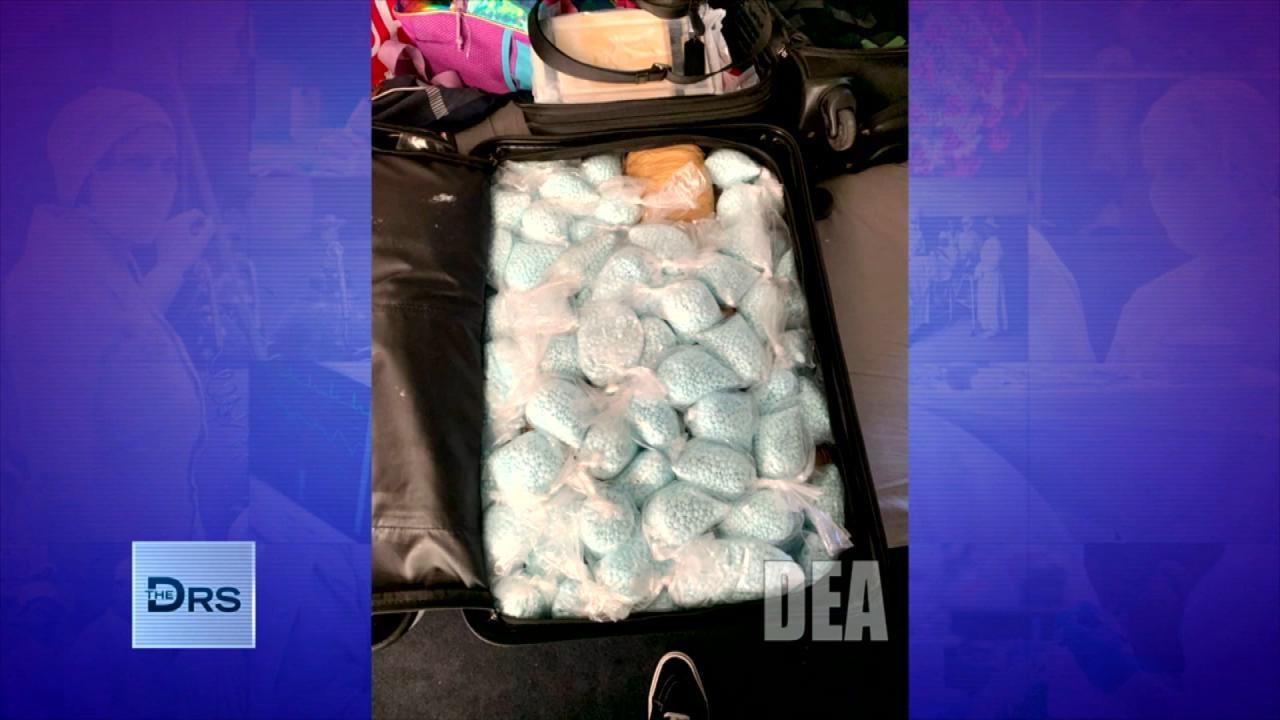 The DEA Says Fentanyl Is Everywhere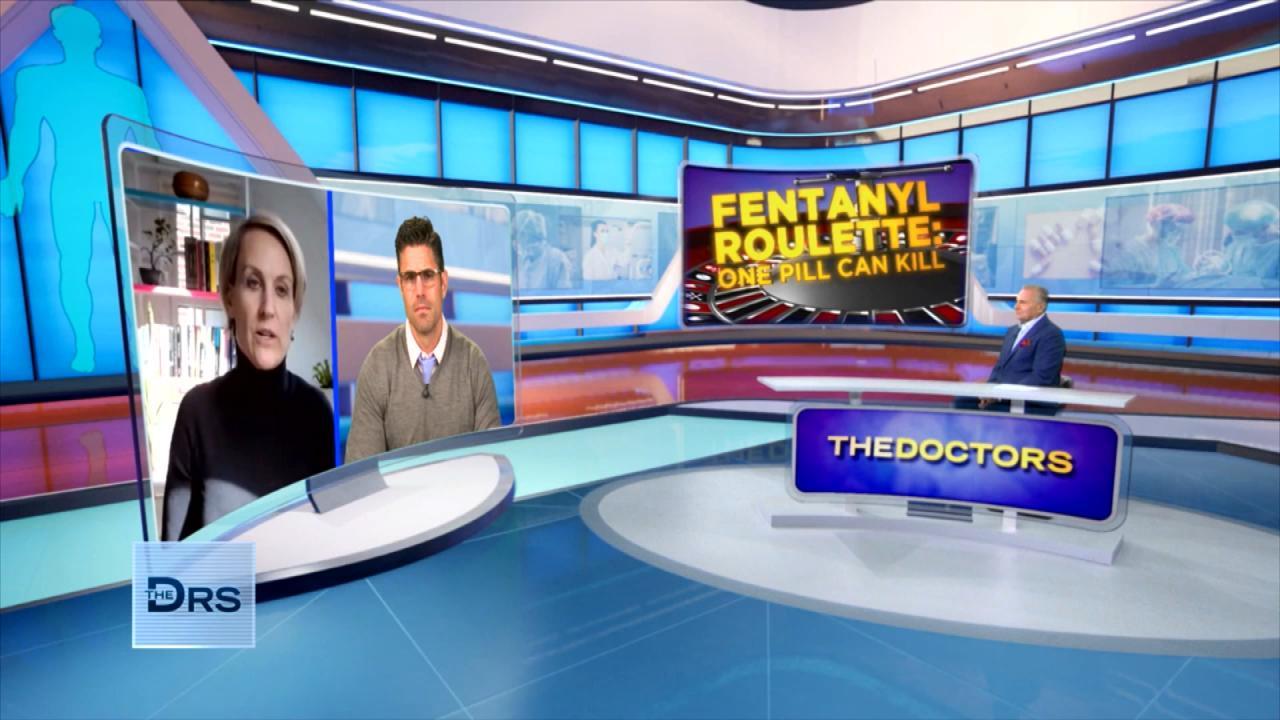 Should Companies Be Responsible for Fentanyl Sold on Their App?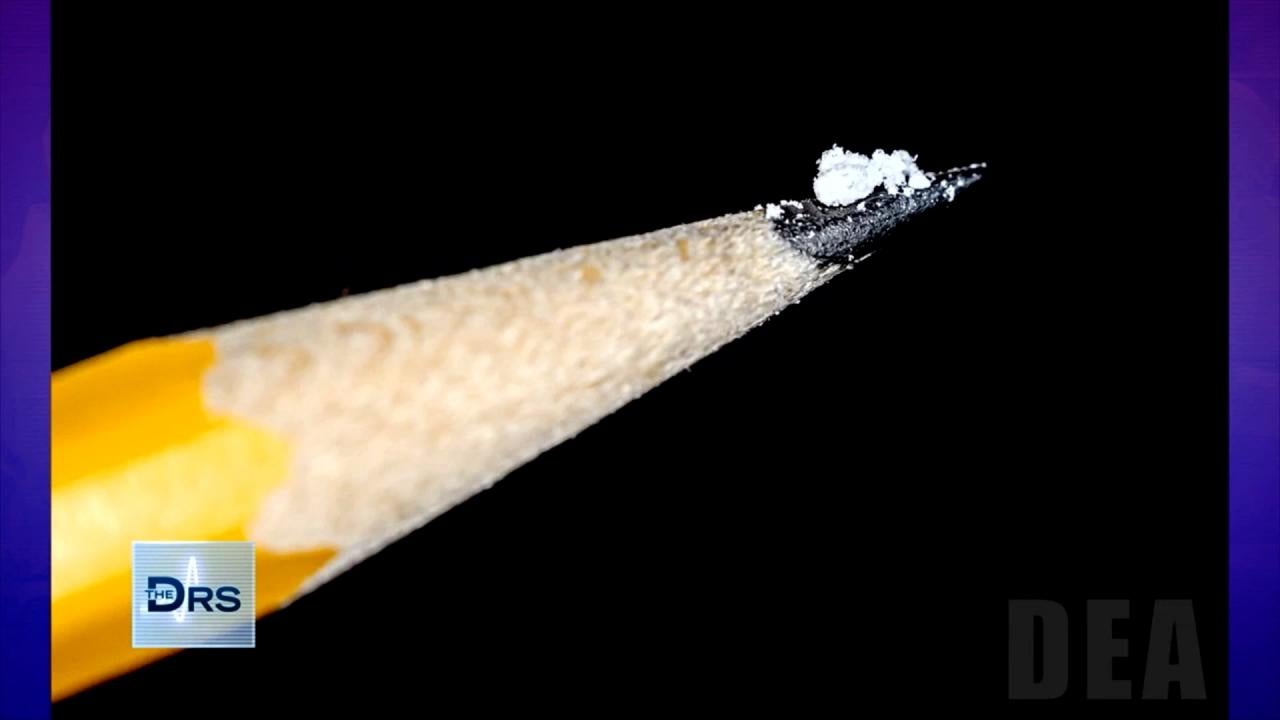 Just 2 Milligrams of Fentanyl Is a Lethal Dose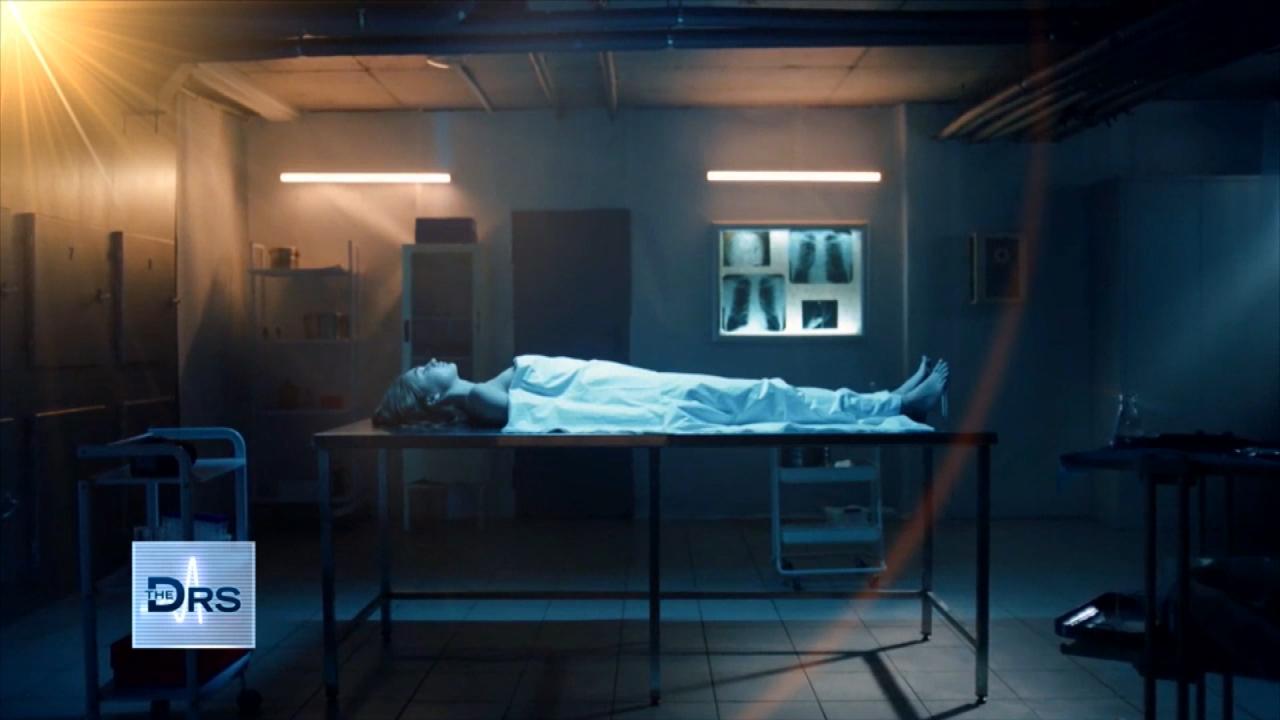 Fentanyl Is Leading Cause of Death for Americans Ages 18-45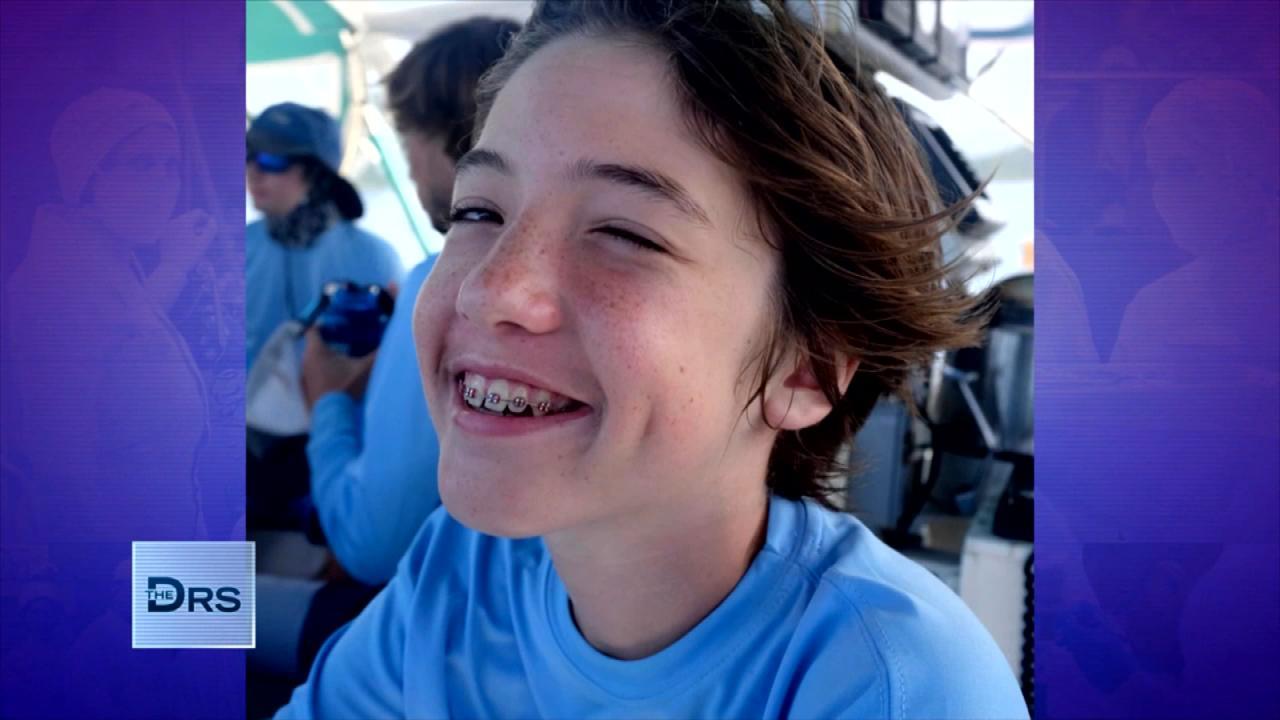 Meet Mom Who Lost Her Young Teen to a Fentanyl Overdose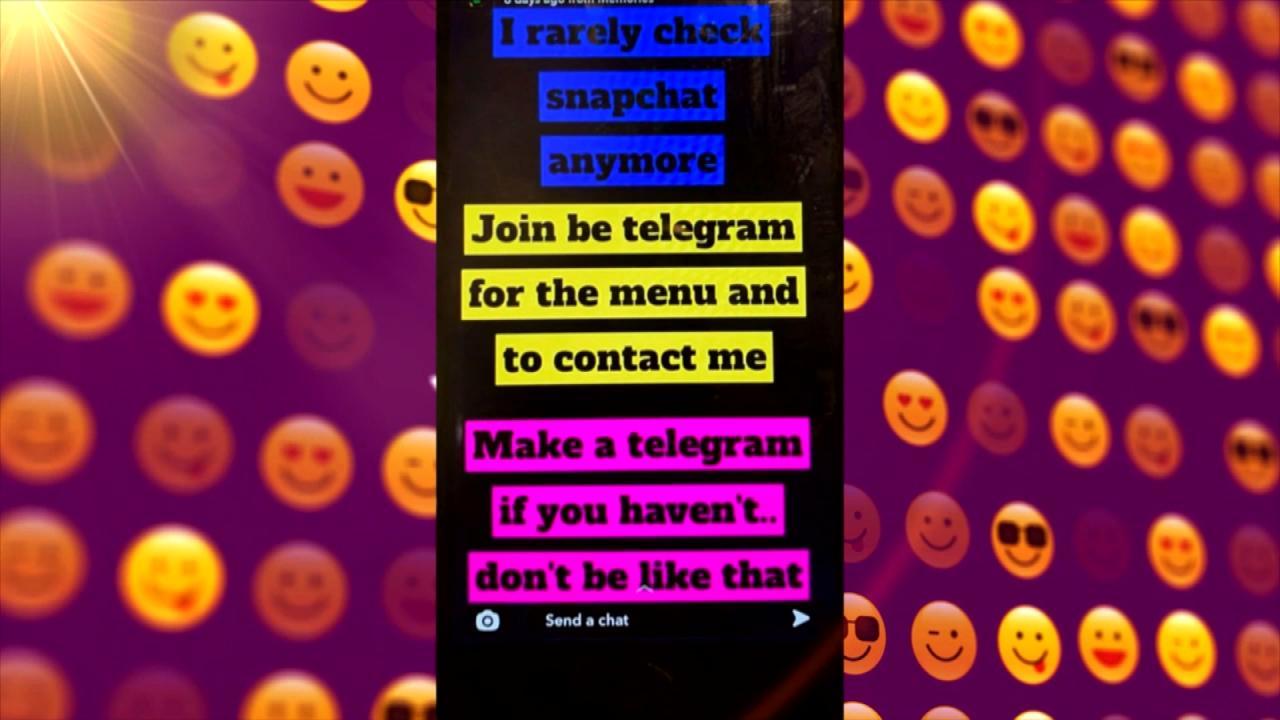 Teen Overdosed after Buying Drugs on Popular App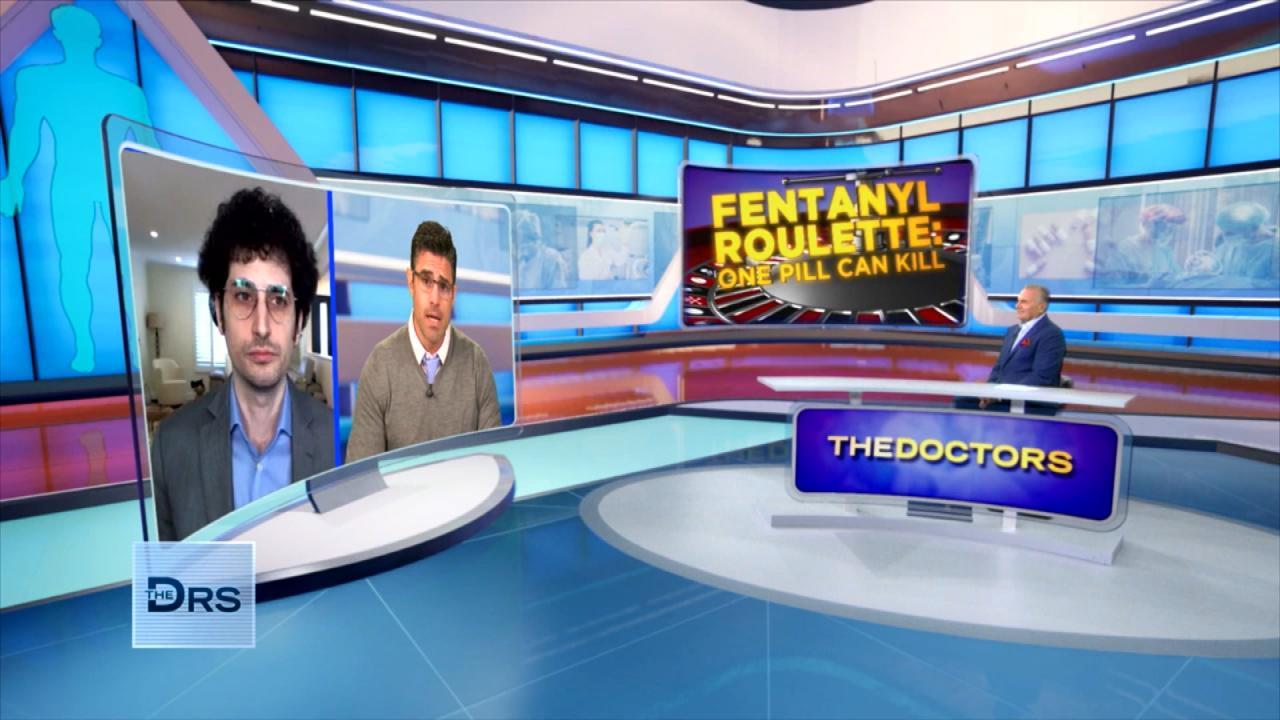 Do Fentanyl Test Strips Work?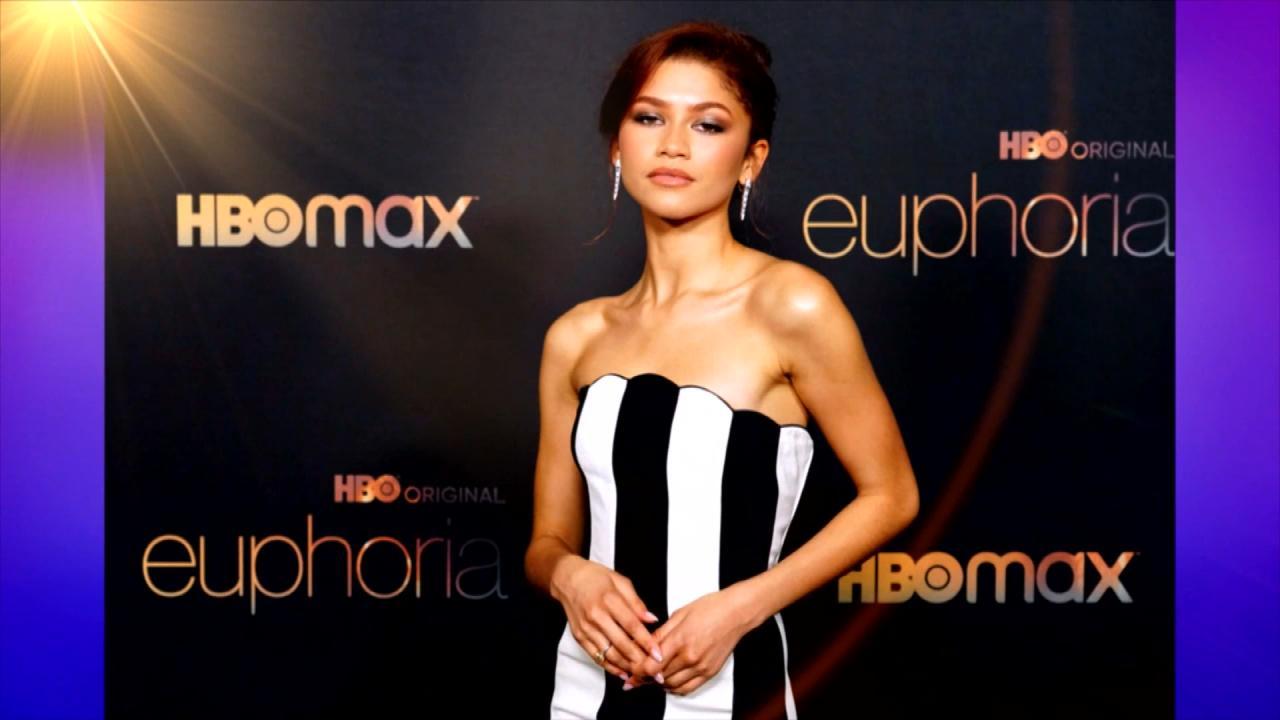 Does HBOs 'Euphoria' Send the Wrong Message to Teens about Drugs?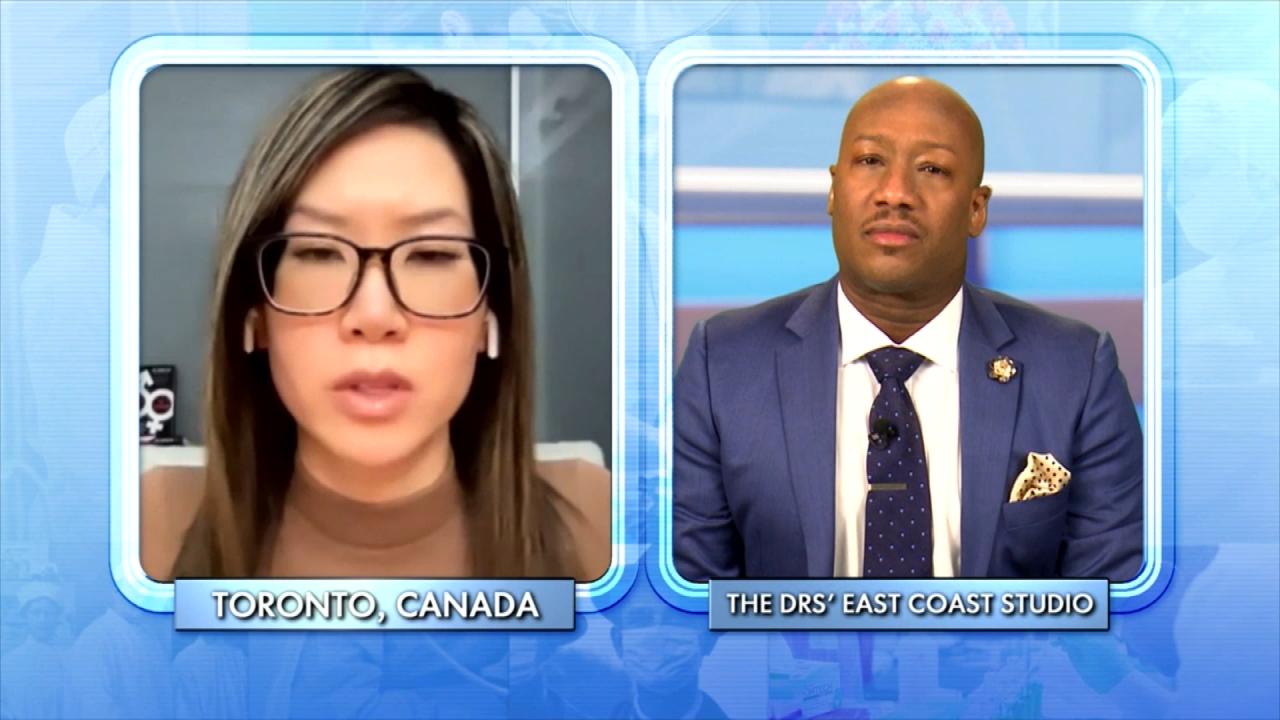 How to Support a Child Exploring Gender Identity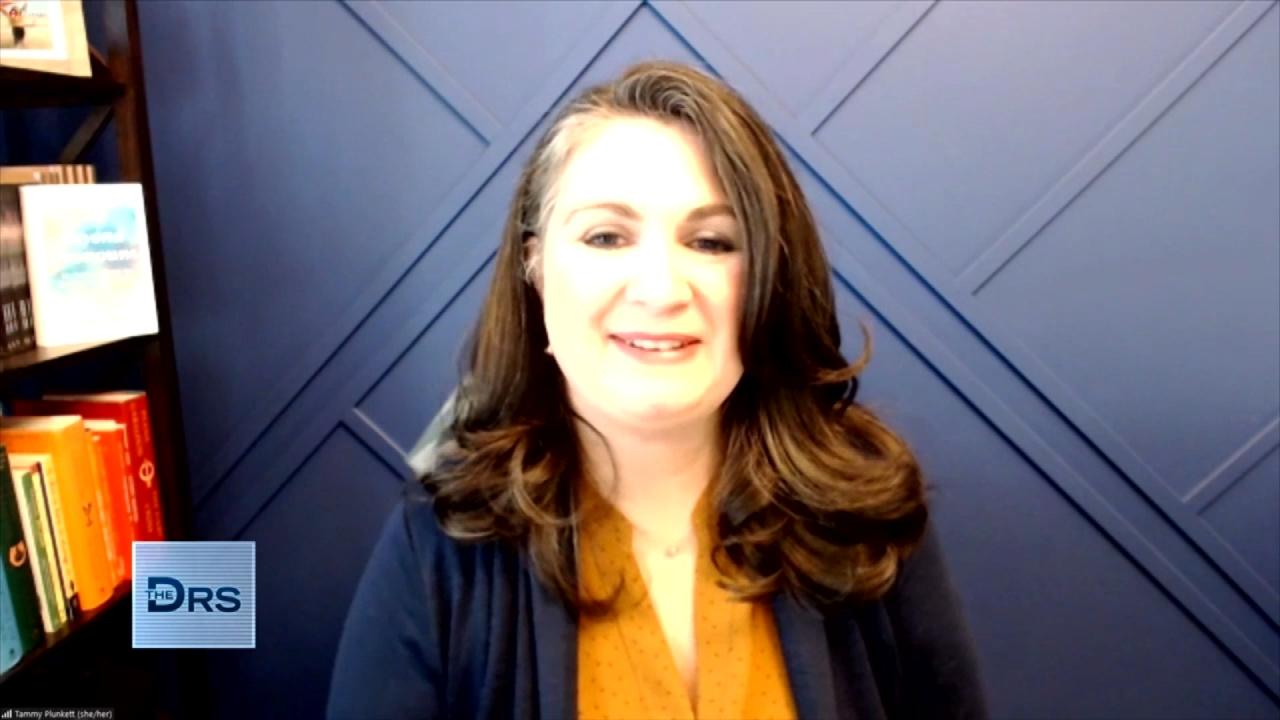 Mom Shares Her Reaction When Her Child Asked to Transition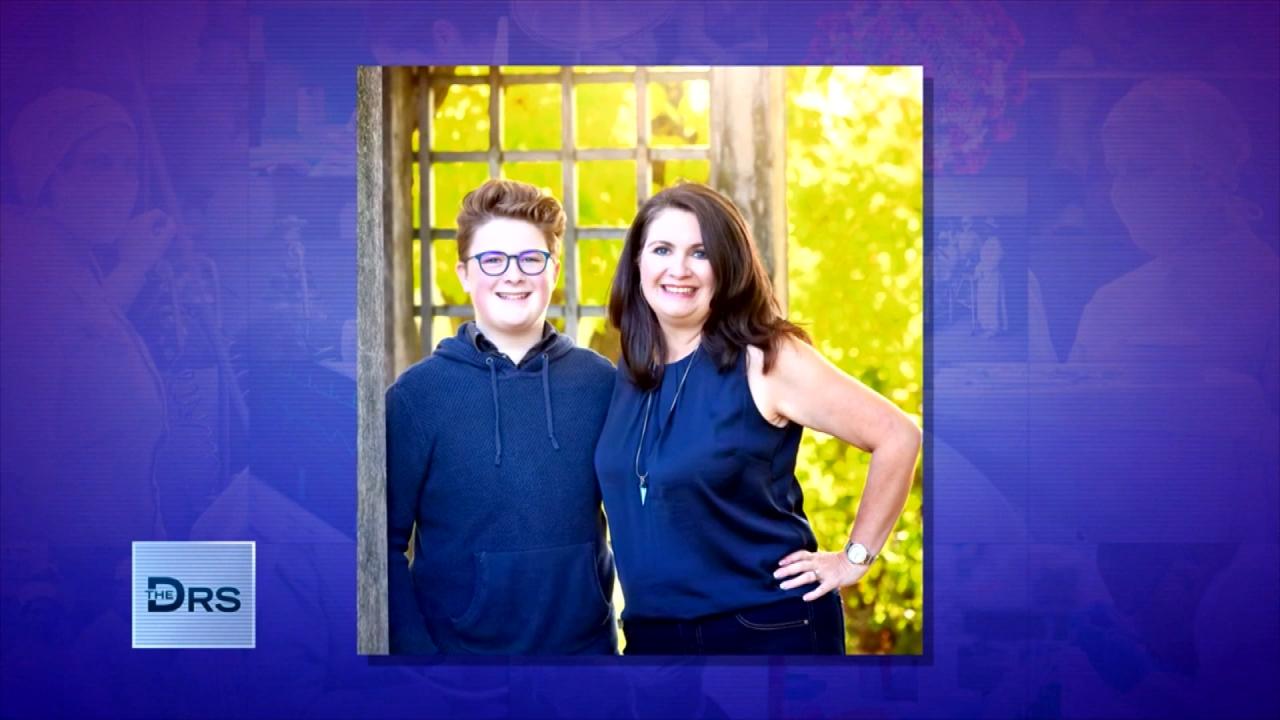 Mom Shares Advice to Parents of Transgender Youth!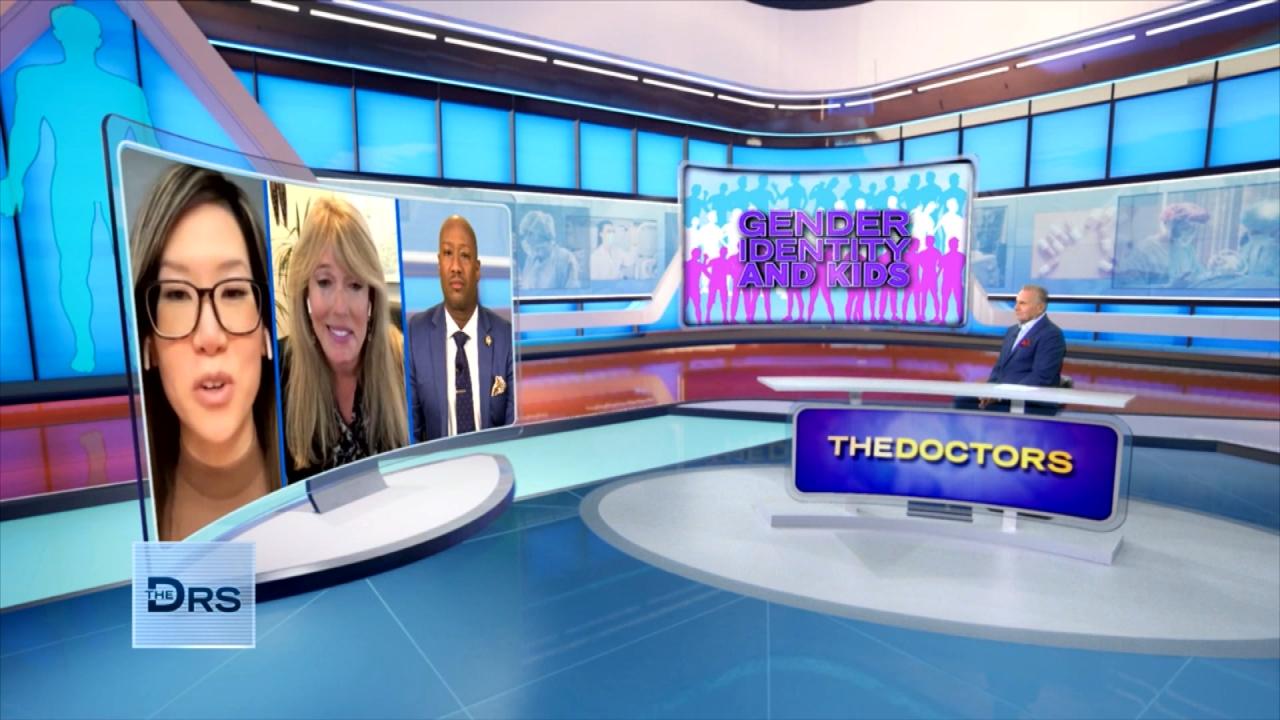 Is There Harm in Exploring Gender Identity?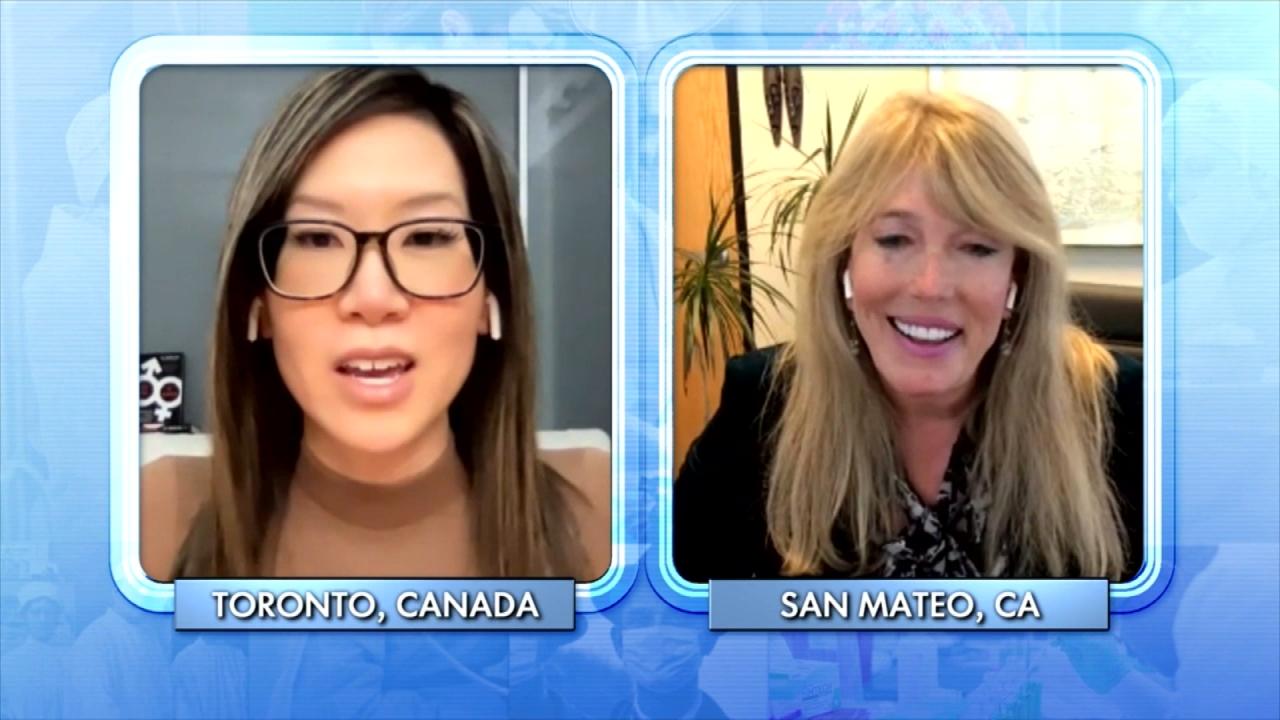 Is Gender Non-Conformity a 'Trend' or Here to Stay?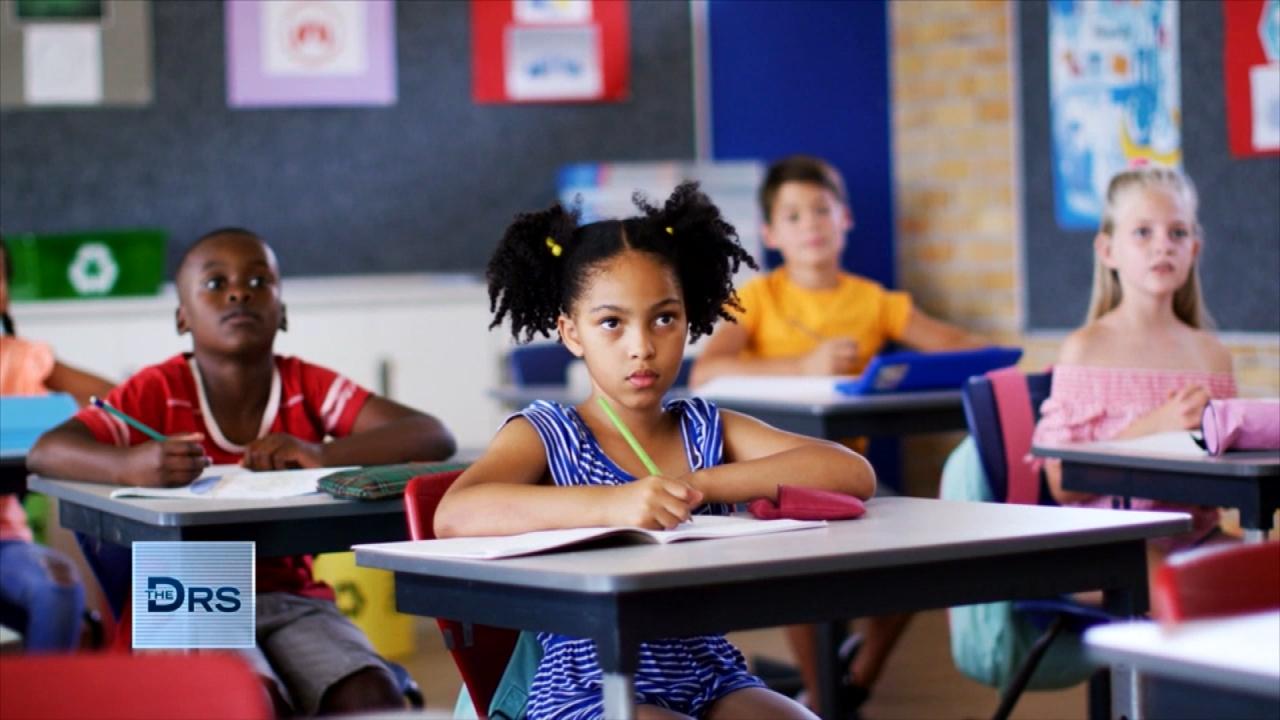 How Should Schools Approach Gender Diversity and Identity?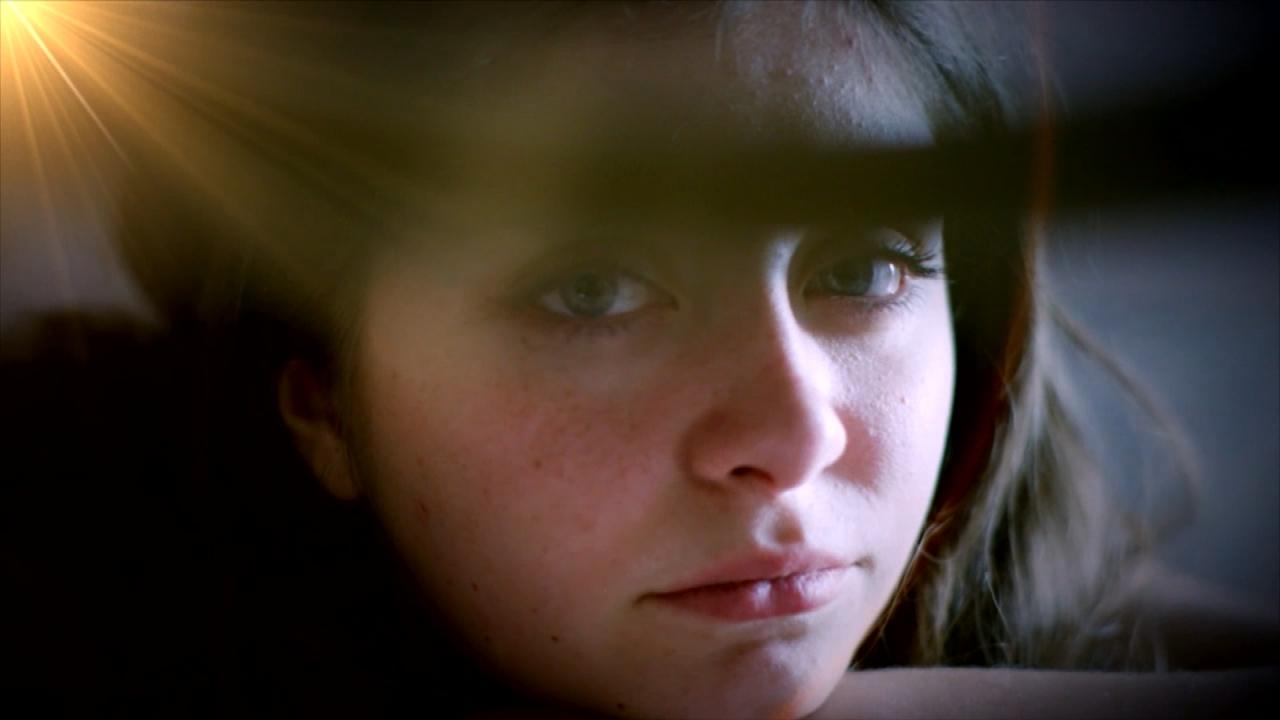 Why Do Some Kids Keep Their Gender Exploration a Secret?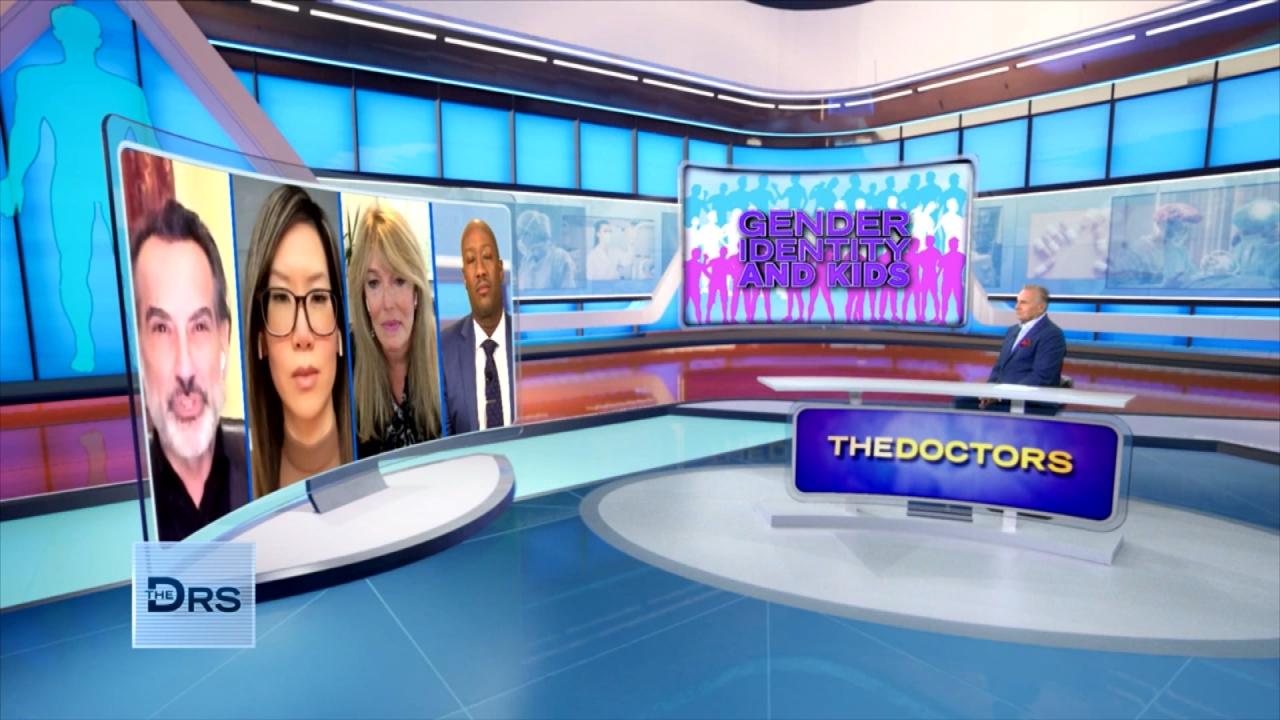 Are There Mental Health Concerns about Kids Transitioning?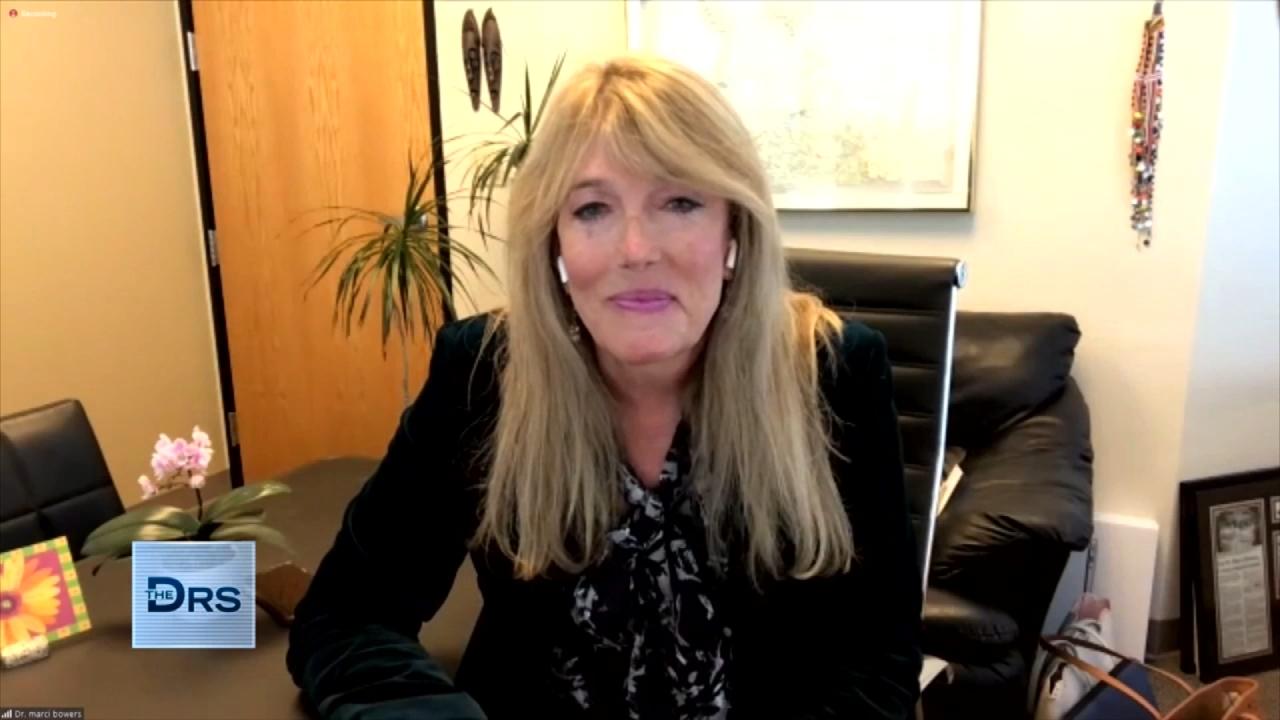 Are Gender Curious Kids Transitioning Too Soon?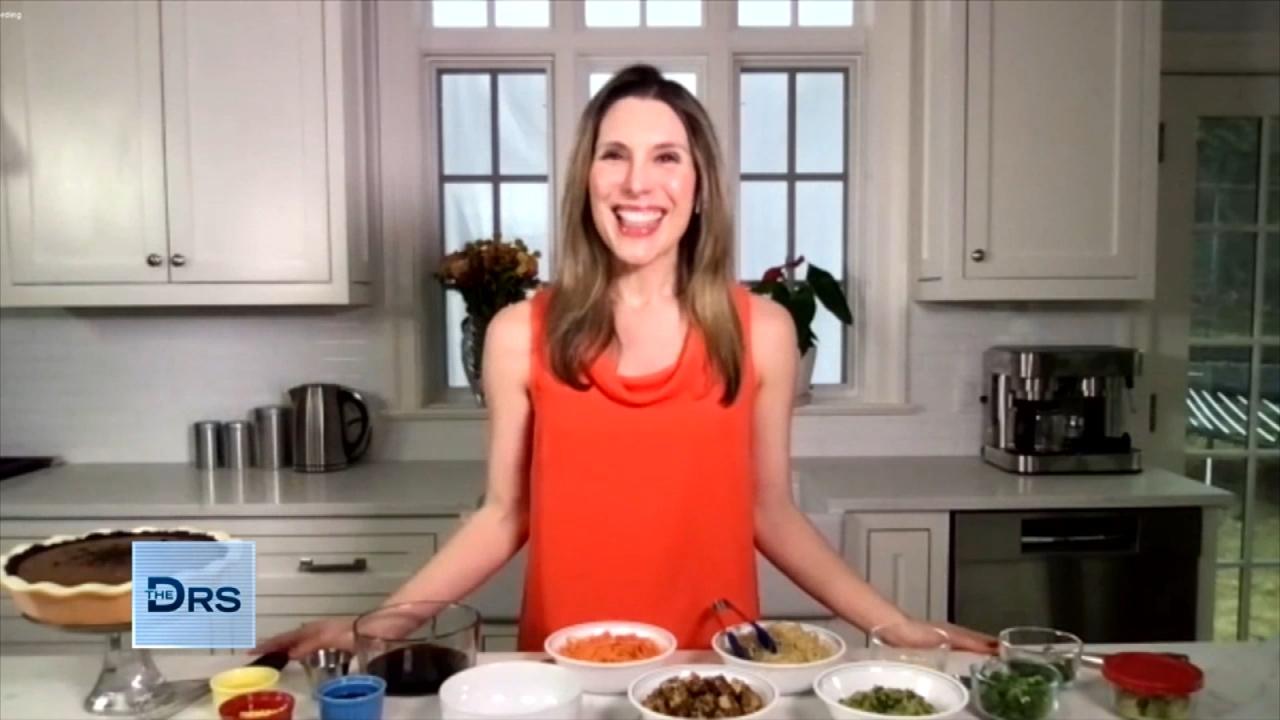 The Health Benefits of Tofu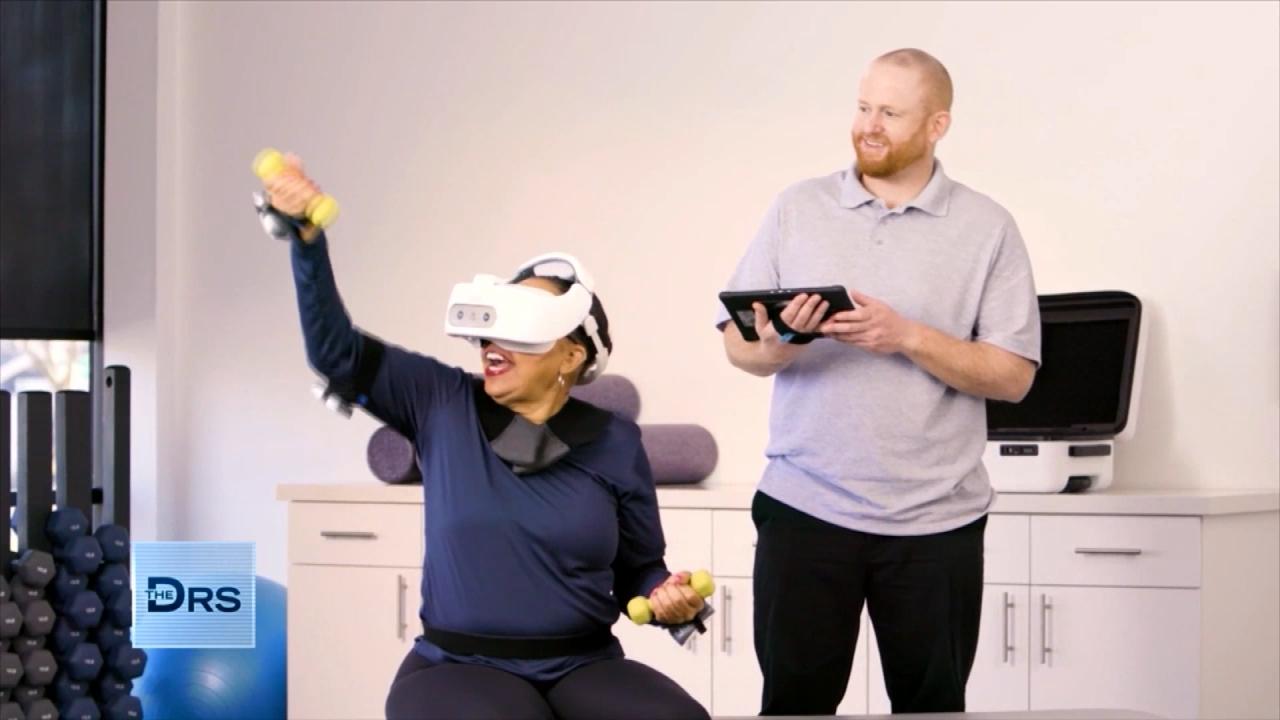 How Doctors and Employers Can Benefit from Virtual Reality Train…
Sunscreen is meant to keep you safe from the effects of the sun, but could an ingredient found in hundreds of different types of sunscreen actually be toxic?
Senior investigative producer Leslie Marcus examines how benzene -- a banned carcinogen -- finds its way into so many different types of the product we use to protect our skin. David Light, CEO of Valisure labs, explains the carcinogen is not meant to be used in any consumer products and can increase someone's risk for leukemia. He warns the carcinogen can cause damage when it is inhaled and absorbed through the skin.
At his lab, over 300 sunscreen batches have been tested and over 25 percent contained some amount of benzene. For her investigation, Leslie bought 12 different sunscreen products currently on shelves and had them tested for the carcinogen, and the results were alarming.
Of the 12 products, 5 contained benzene, including regular drugstore sunscreen, high-end sunscreen, and sunscreen for kids. She explains it is not known how benzene (which will not be listed as one of the ingredients) makes its way into the product. One theory is that the contamination issue occurs during production. She also notes the FDA regulates sunscreen like a drug, but when it comes to checking for impurities or contaminants, that responsibility is left to the manufacturer.
"The manufacturers should do a better job of making sure there are no contaminated products on store shelves," she says, noting everyone should check their cabinets to make sure they do not have a sunscreen that has been contaminated or recalled for benzene.
An additional sunscreen concern is the ingredient octocrylene, which can break down into the carcinogen benzophenone, and has been linked to cancer, endocrine disruption, and organ system toxicity.
Dermatologist Dr. Sonia Batra stresses that using skin sunscreen is still very important, as skin cancer is the most prevalent cancer in America, and she suggests using a mineral sunscreen that has zinc oxide and/or titanium dioxide to block UV rays, nothing these types of sunscreen will not include any of the mentioned toxins (Get The Doctors' Top Picks for Mineral Sunscreens)
What about organic sunscreens, you might be asking? Toxicologist Joe DiNardo explains why these types are not always safer. He also stresses the best defense against the sun is to limit your time exposed, wear mineral sunscreen when outside, along with protective clothing, a hat, and sunglasses.
Check if your sunscreen has been recalled for benzene, here. Plus, are applying your sunscreen correctly, The Doctors show you how to do it the right way.
When contacted by The Doctors, the FDA released this statement:
"The FDA takes seriously any safety concerns about the products we regulate. We will continue to monitor the marketplace and manufacturing efforts to help ensure the availability of safe products for U.S. consumers.
The FDA has received citizen petitions raising concerns about sunscreens and related products, including the concerns you mention in your inquiry. The FDA evaluates and assesses the information provided in citizen petitions of this type. In appropriate instances, the FDA initiates an independent testing and verification process. This process includes securing product samples and performing independent evaluation of collected samples to assess the data presented in the citizen petition. If the FDA's testing raises any safety concerns, we will work with manufacturers to address them.
The FDA generally does not comment on pending petitions. While the Agency evaluates the citizen petitions, we will continue to monitor the sunscreen marketplace to help ensure the availability of safe sunscreens for U.S. consumers. Manufacturers are responsible for following current good manufacturing practices and ensuring the safety and quality of their drugs.
The FDA continues to test products and proactively work with companies, when appropriate, to recall products and encourage retailers to remove products from store shelves and online marketplaces when quality issues arise."
Watch: Why Is There a Banned Carcinogen in Sunscreens?
Watch: What You Never Want to See on Your Sunscreen Ingredient List