Are You Using Substances to Help Deal with Pandemic Stress?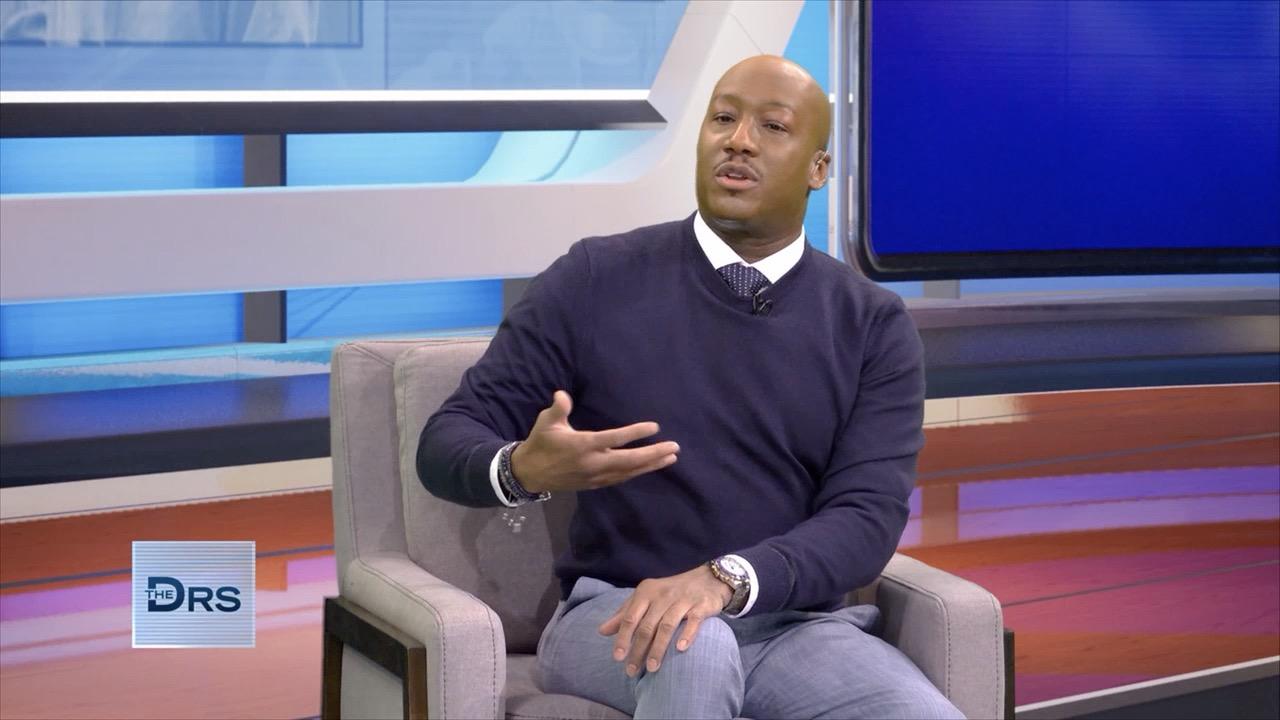 The Major Symptoms of Dissociative Identity Disorder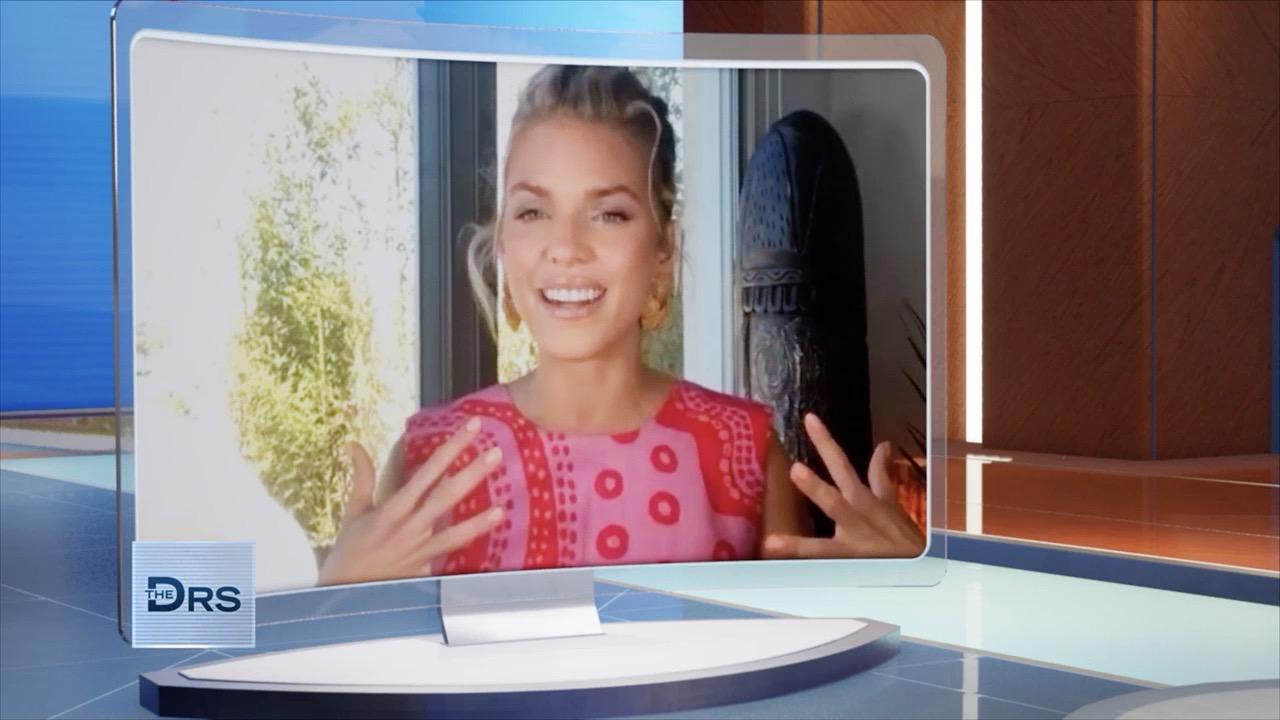 How to Normalize Talking about Mental Health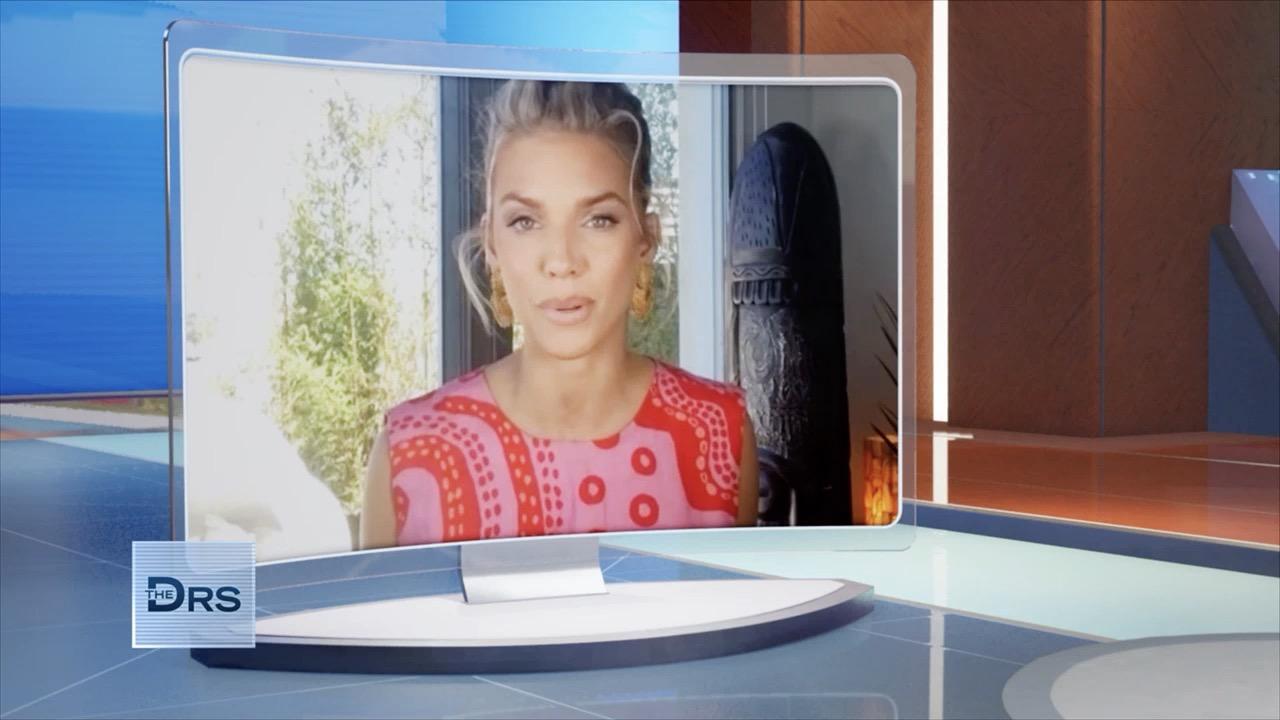 Actress AnnaLynne McCord on Getting Diagnosed with Dissociative …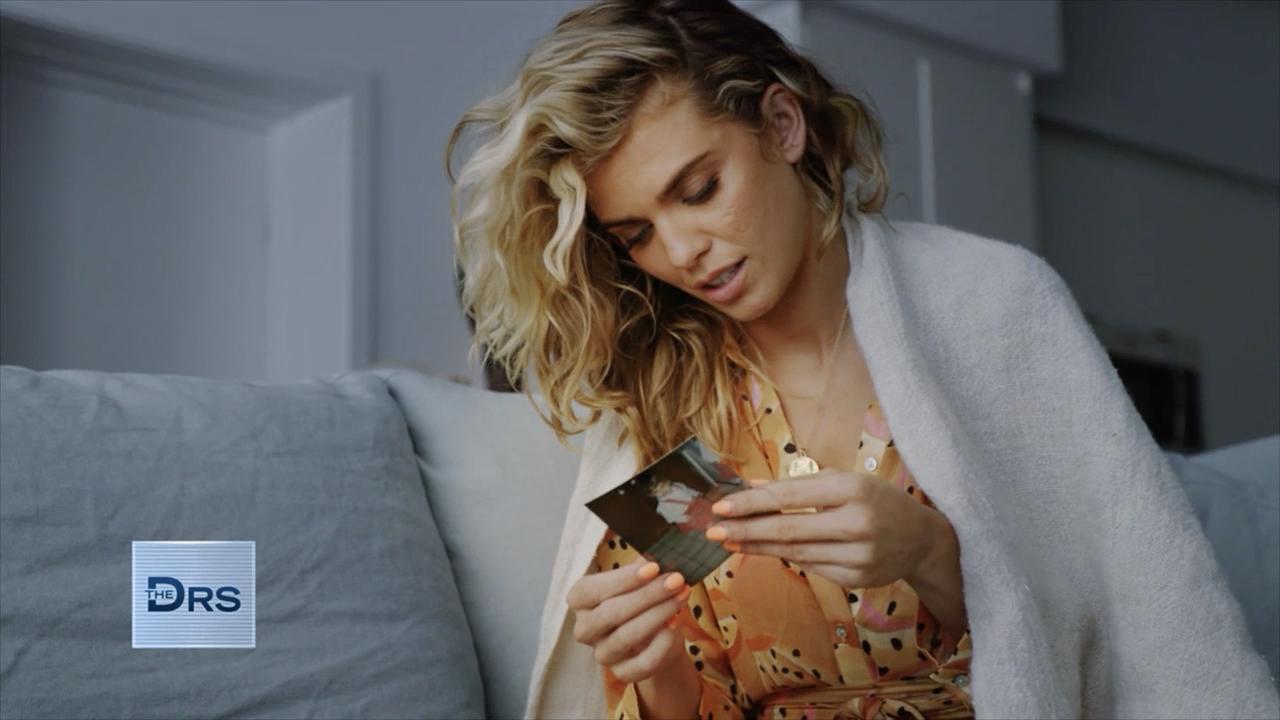 Actress AnnaLynne McCord on Healing Her Inner Child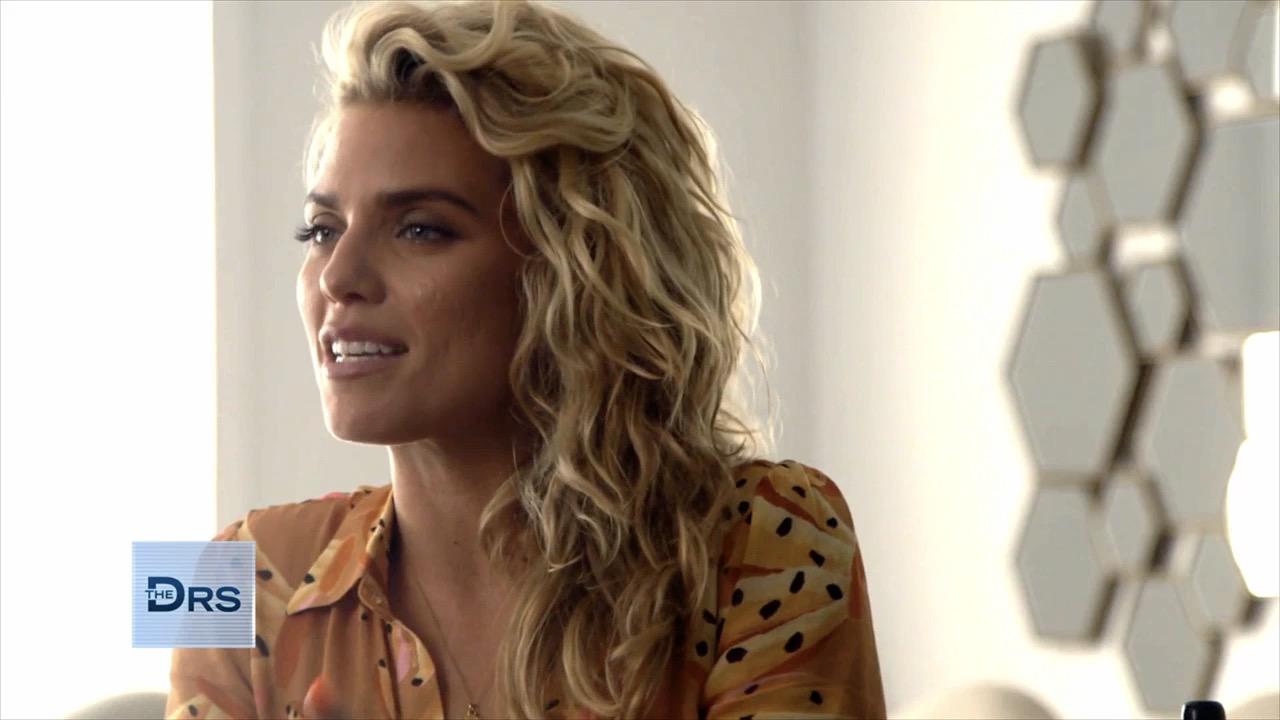 Actress AnnaLynne McCord Shares about Her Mental Health Diagnosis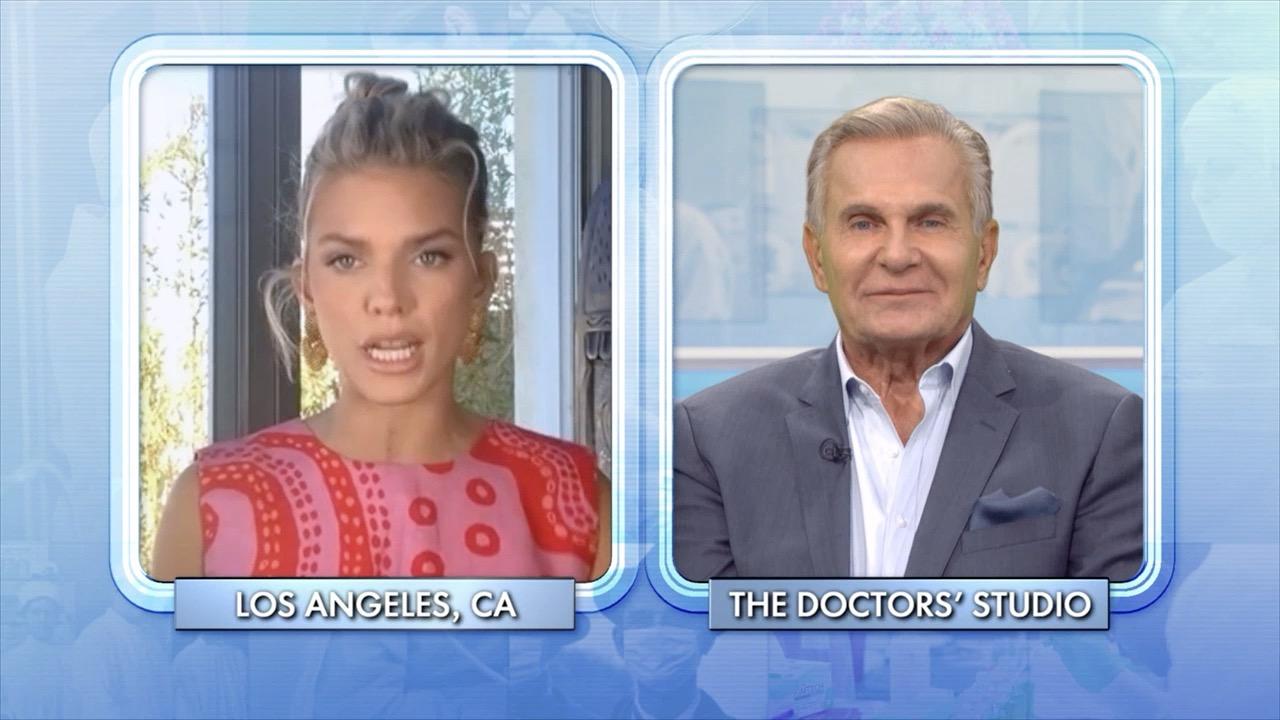 The Breakthrough Moment That Got AnnaLynne McCord on the Path to…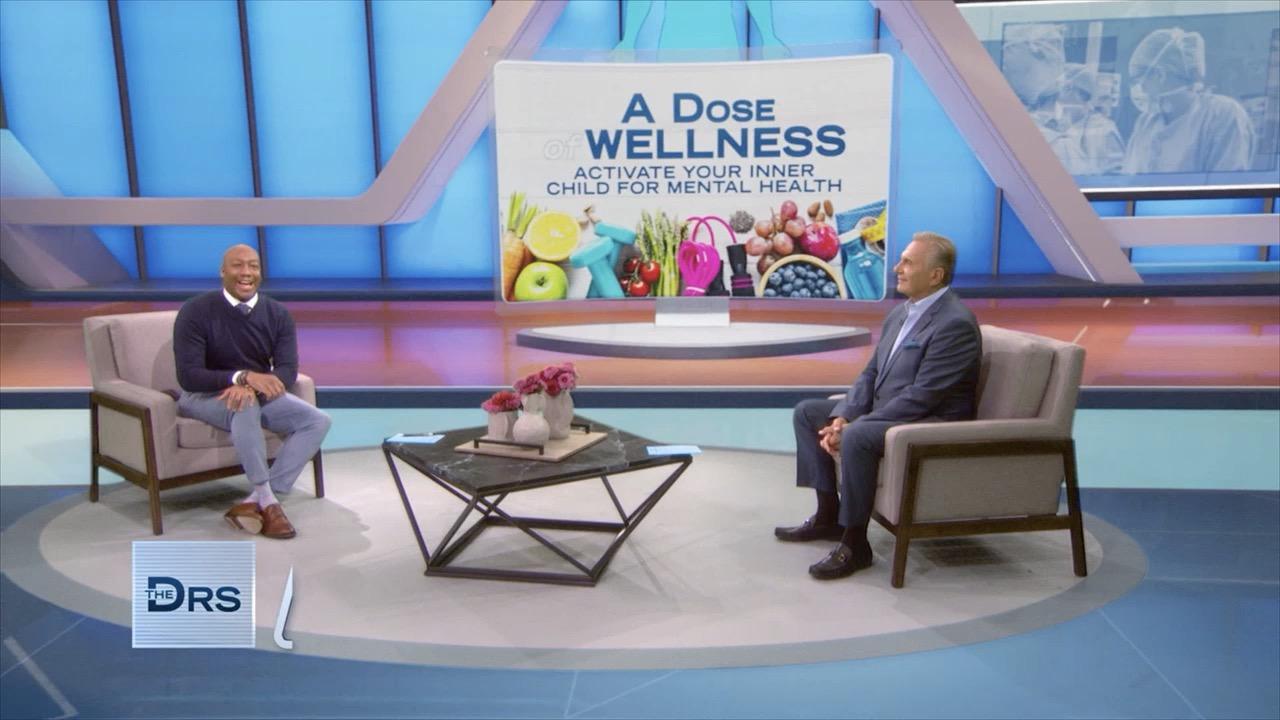 Here's How to Give Your Inner Child an Extra Dose of Love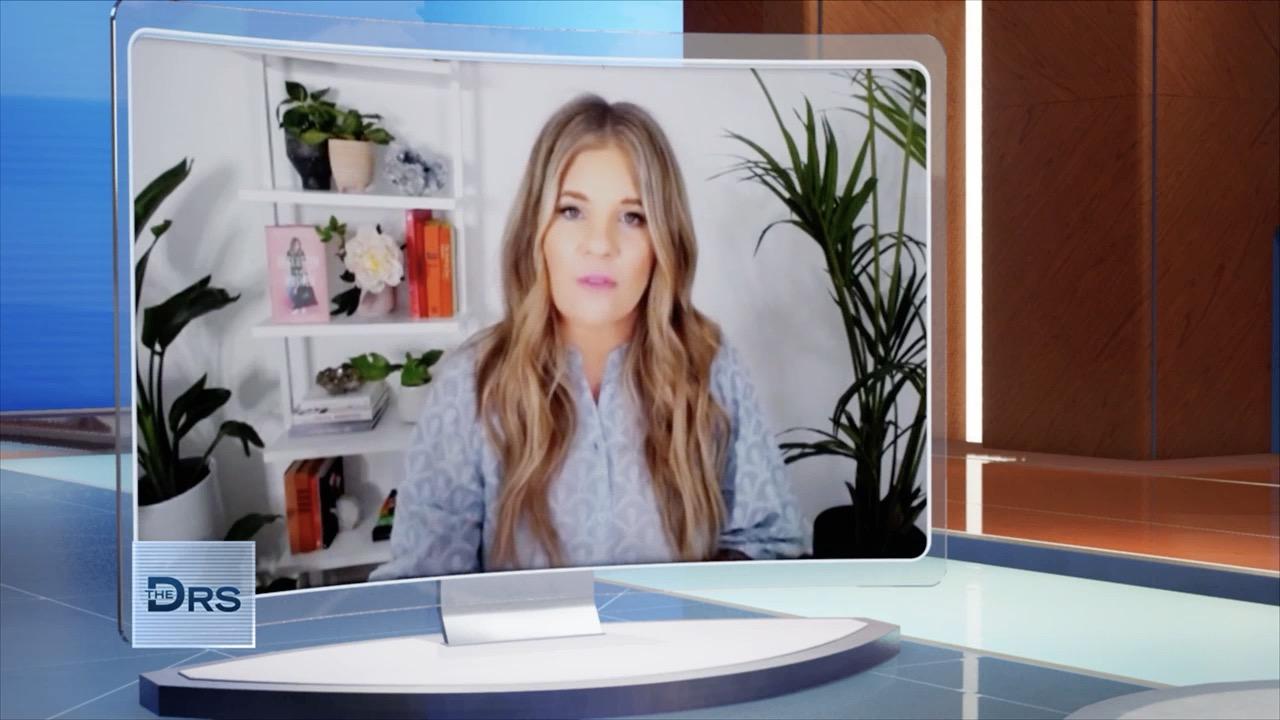 5 Decluttering Tips for Your Mental Health!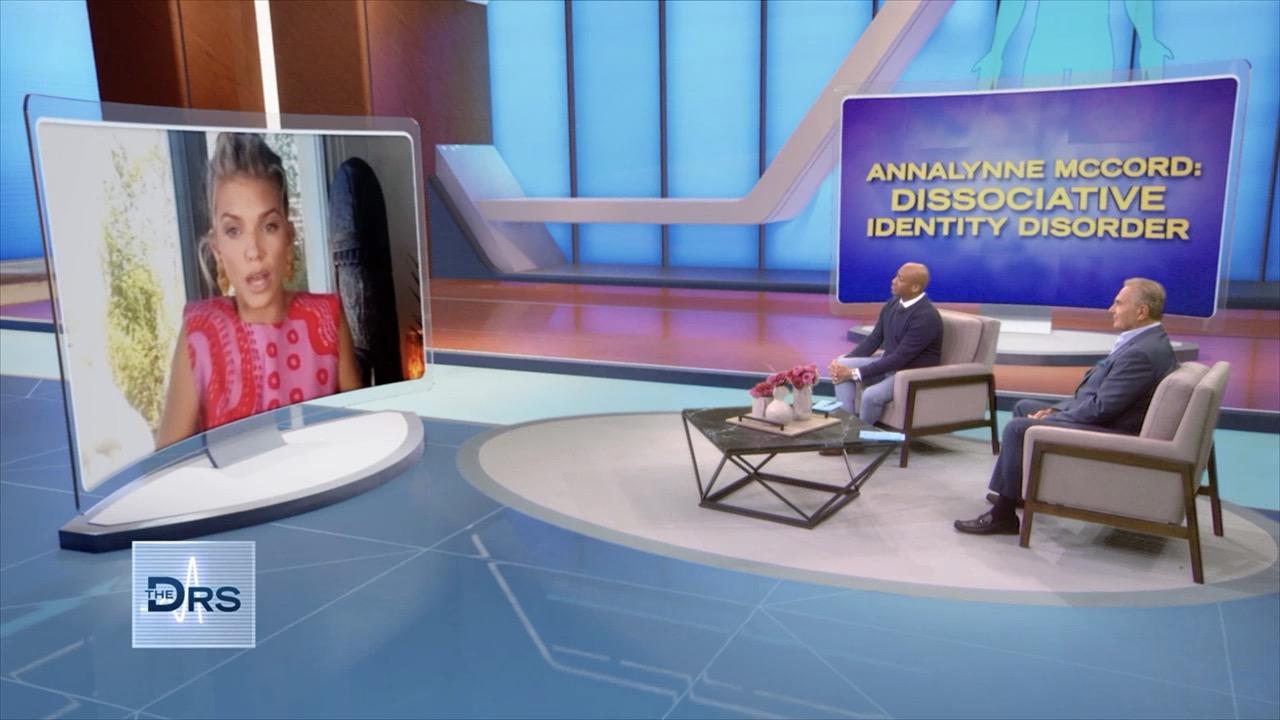 PTSD and EMDR Treatment Helped Actress AnnaLynne McCord Heal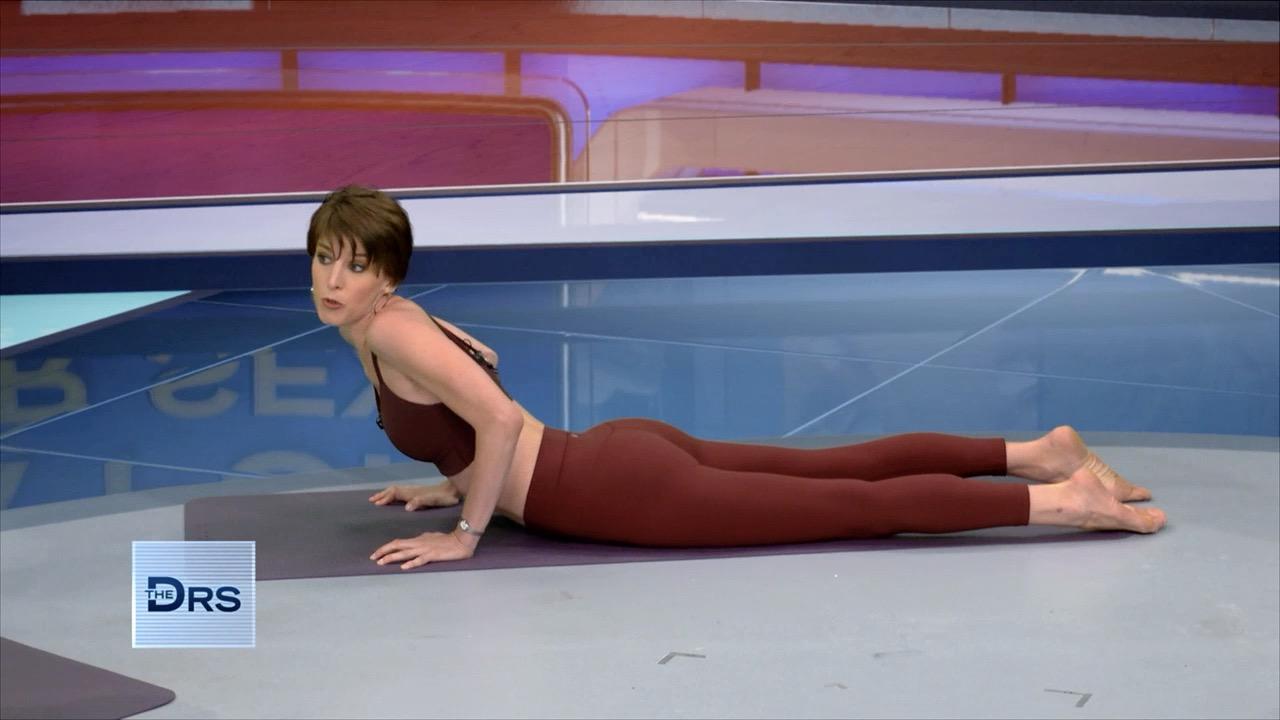 Is Yoga the Key to Better Sex?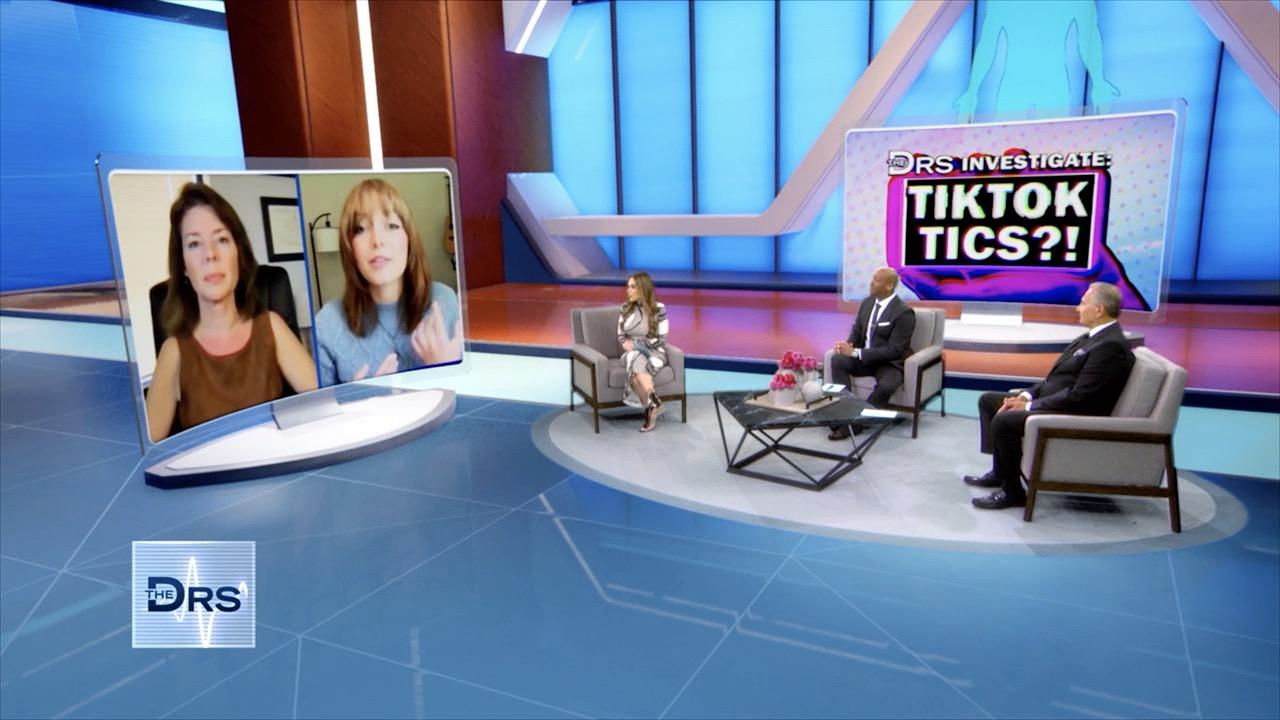 Are Your Kids in Danger of Developing a Tic from TikTok?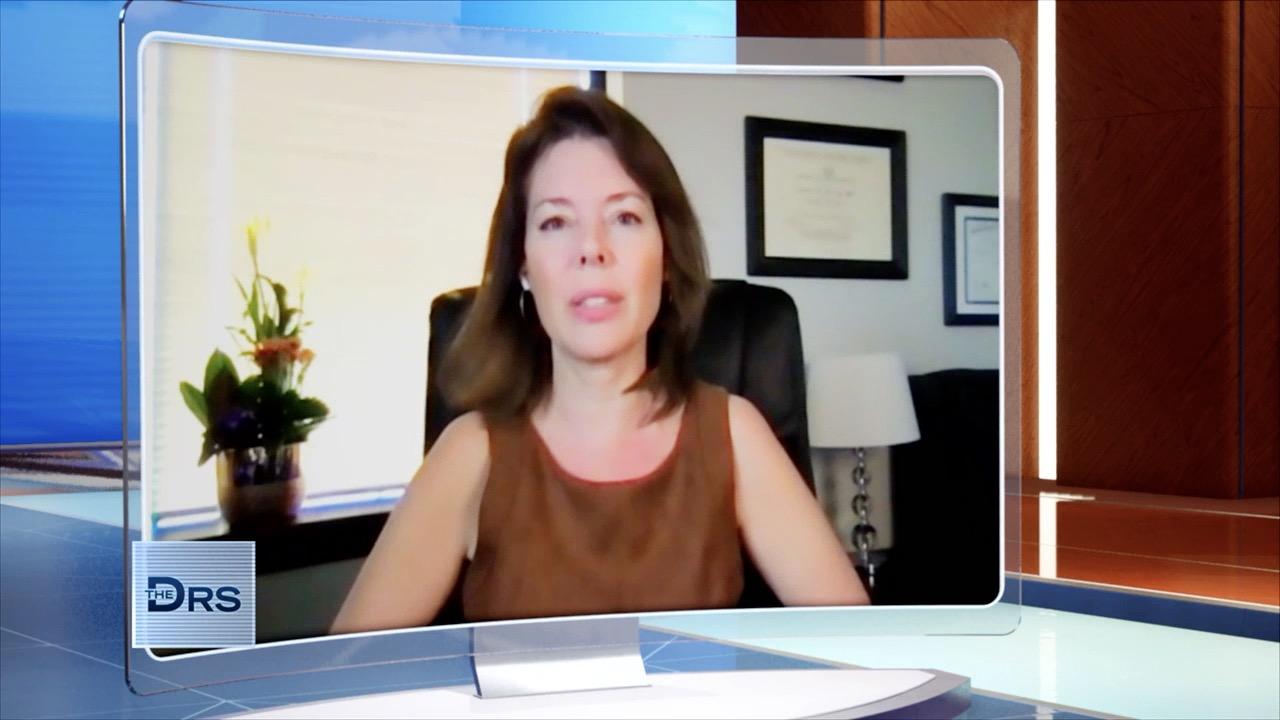 Why Are Most People with Tic Disorders Female?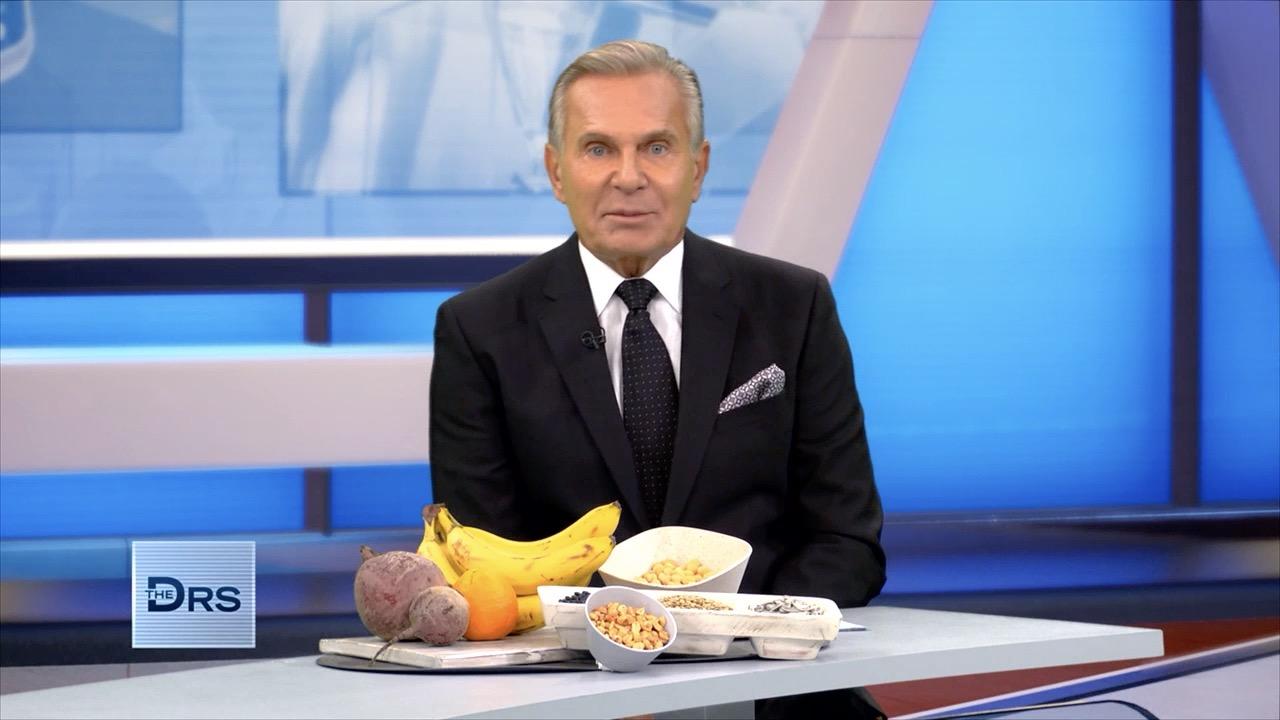 Add Folates to Your Diet to Prevent Alzheimer's Disease?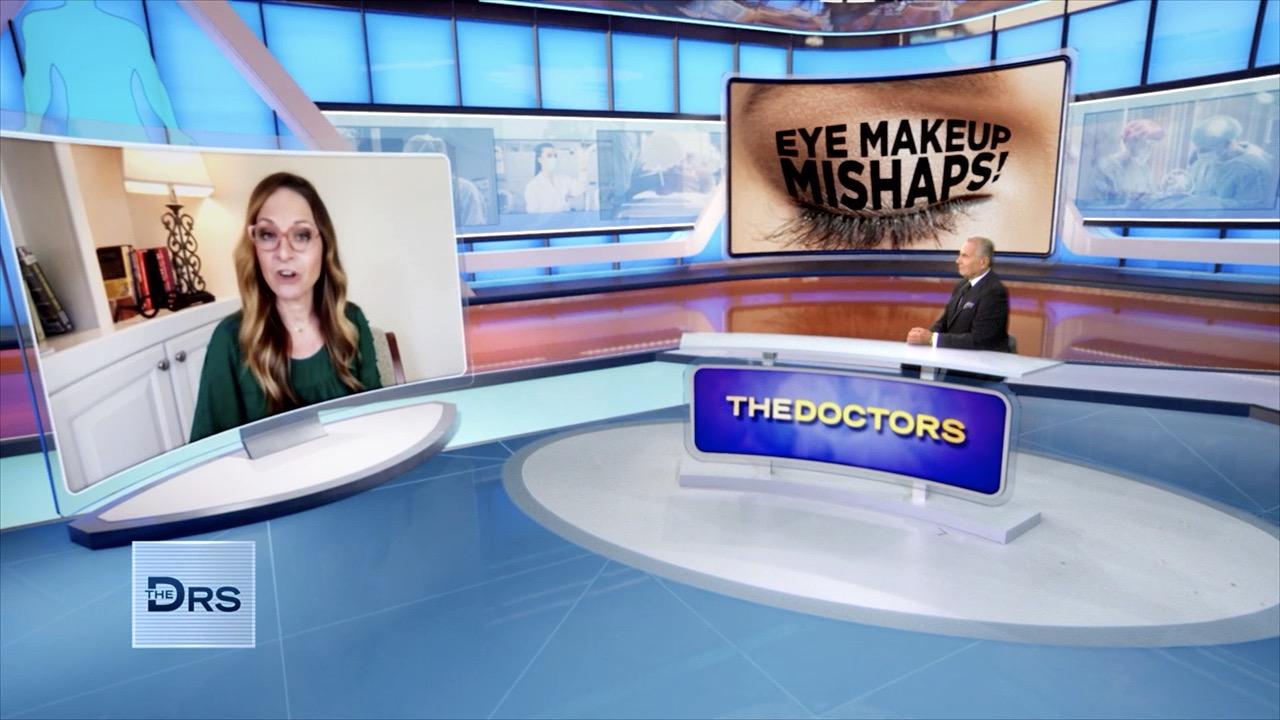 The Dangers of Having Your Eyelid Glands Clogged by Makeup!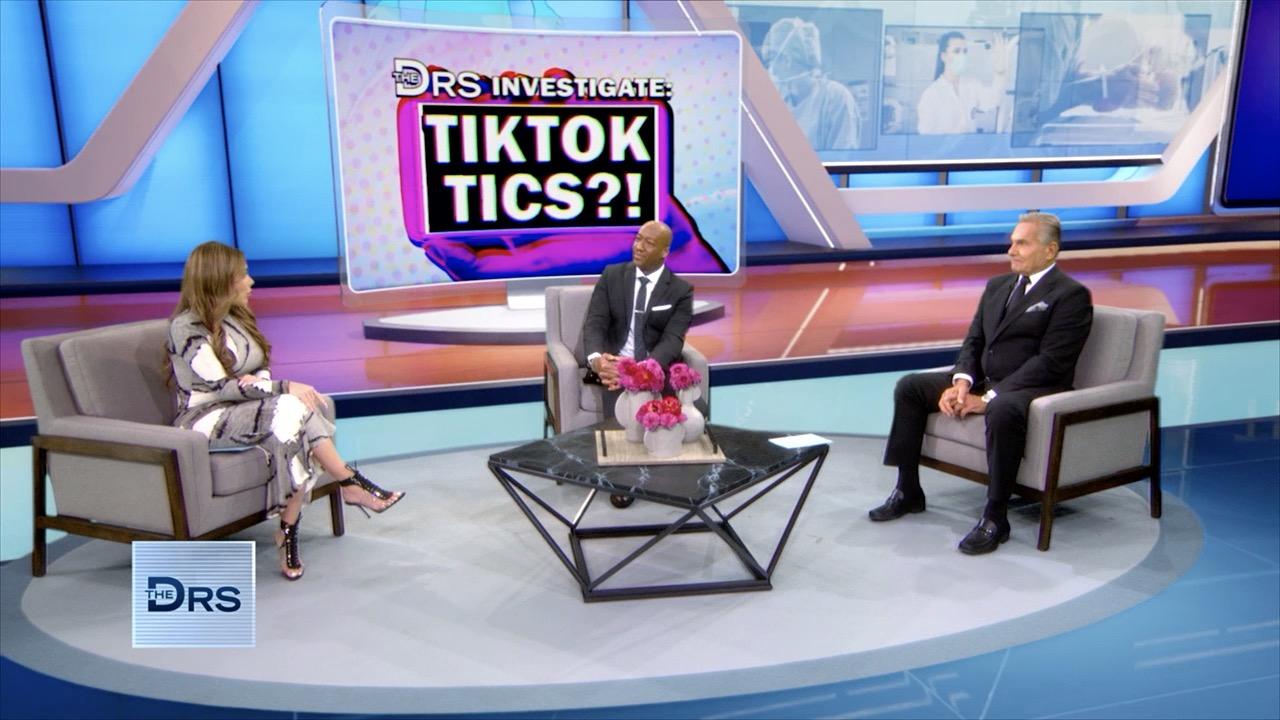 Is TikTok Influencing Tic Disorders?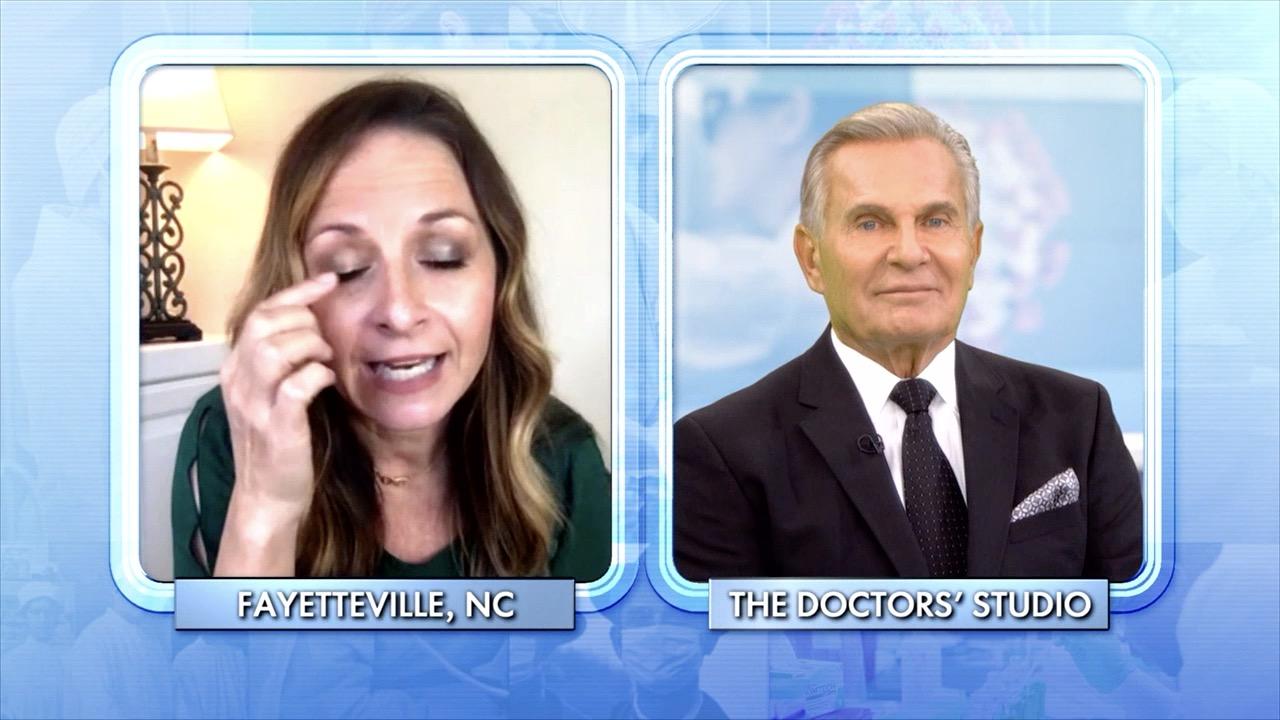 Protect Your Eyesight by Not Applying Makeup Here!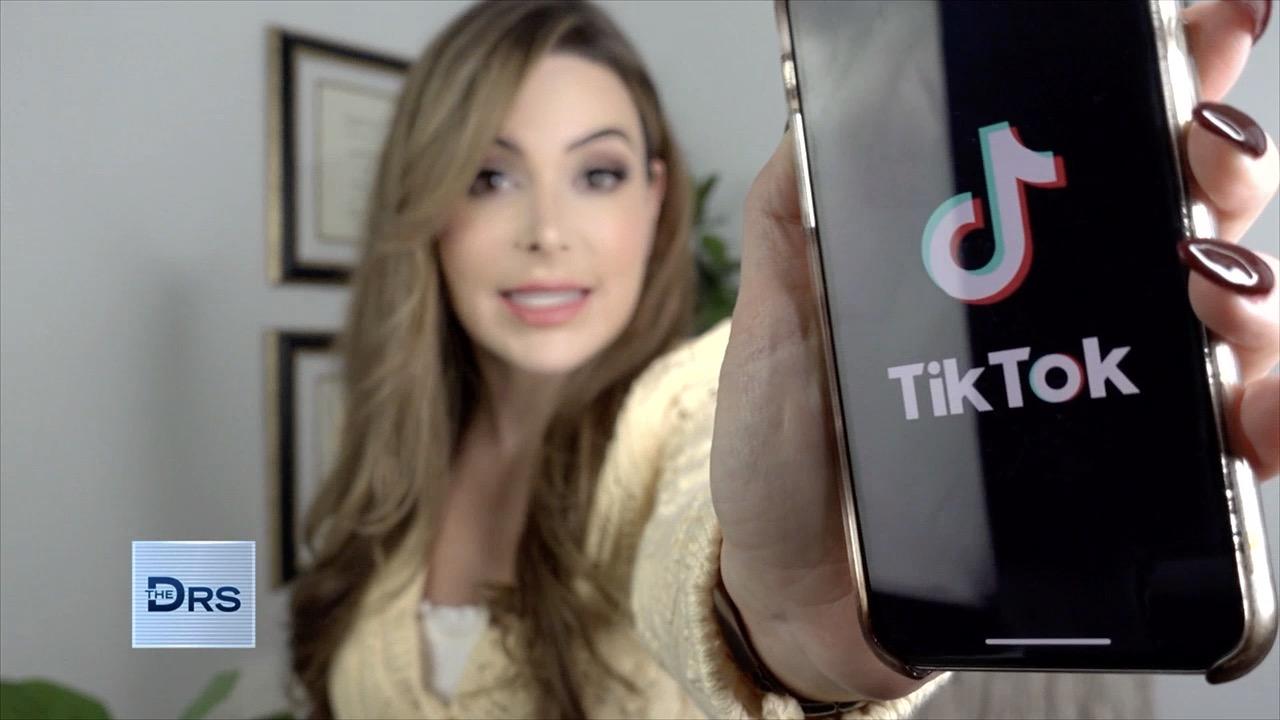 Are Tics being Popularized amongst Teens on TikTok?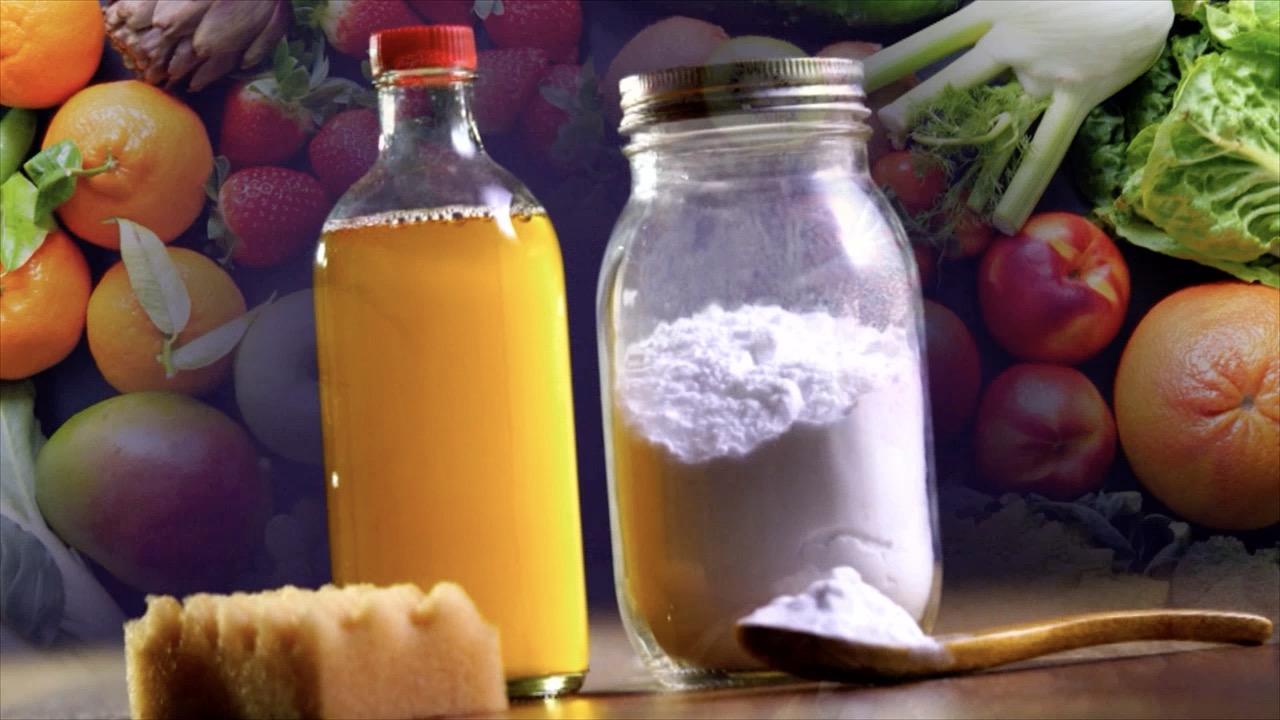 Why Homemade Alkaline Baby Formula Is Deadly for Babies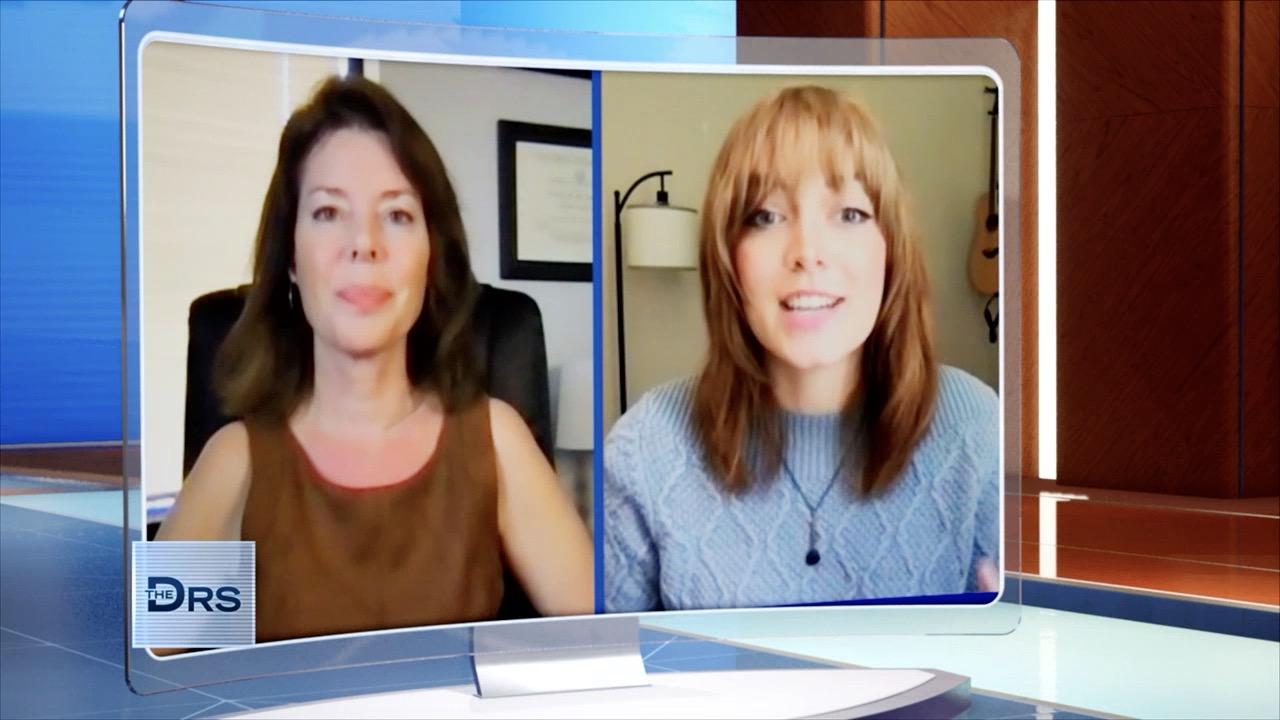 Meet Woman Who Shares She Developed Tics during the Pandemic
Staying sober is tougher than ever right now and The Doctors are joined by Dr. Drew Pinsky to share tips and tools that can help someone stay free of alcohol and drugs during the pandemic.
Watch: Musician Jack Cassidy on Surviving an Overdose and Getting Sober
More and more people are using alcohol, prescription drugs, marijuana, and other harder drugs to cope with the stress of COVID-19, and he notes drug overdoses have seriously increased over the course of the pandemic.
Dr. Drew stresses that COVID should not stop someone from seeking the support and help they need and he notes 12-step programs are offered remotely. As for those looking to help a loved one who is battling addiction, Dr. Drew's first piece of advice: join an Al-Anon program. He feels to truly help someone you love battle their addiction, you need to begin here.
The addiction specialist also notes the pandemic is making things worse for people who are prone to depression, which says can be "life-threatening," noting our usual routines and support systems have been disrupted. He explains the 12-step process is designed to help sober people manage their anxiety and emotions and possibly prevent something like depression from leading to a relapse. He also notes that often people dealing with addiction feel alone in their struggle and a 12-step program provides a community of people who know about these battles and can provide help.
Watch: Now Is the Time to Check on Your Loved Ones Battling Addiction
The Doctors also speak with musician and recovering addict Jack Cassidy, nephew of David and Shaun Cassidy, who shares how he was able to get sober and take control of his life. Learn more about his inspiring story, here.
*If you or someone you know is struggling with addiction please call the confidential and free National Helpline at 1-800-662-HELP or visit their website.