Meet 'The TikTok Doc' Who Has Danced His Way into Our Hearts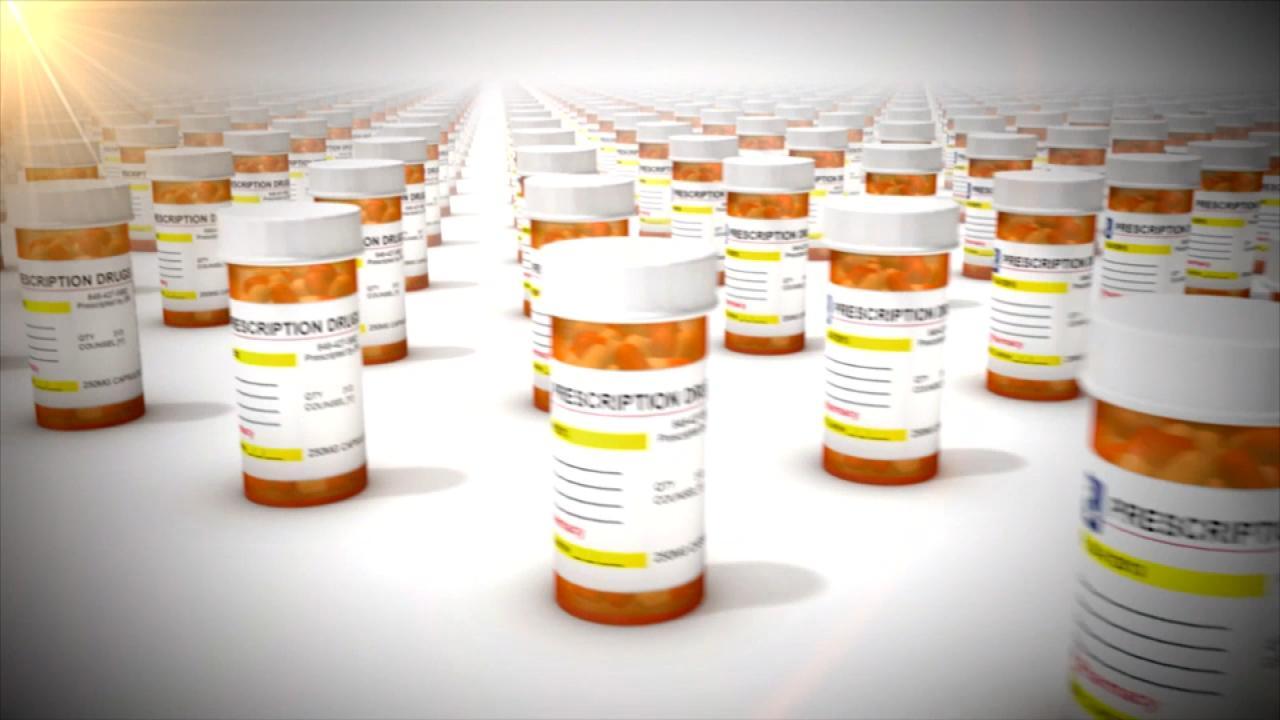 The Prescription Opiate That Got America Addicted to Painkillers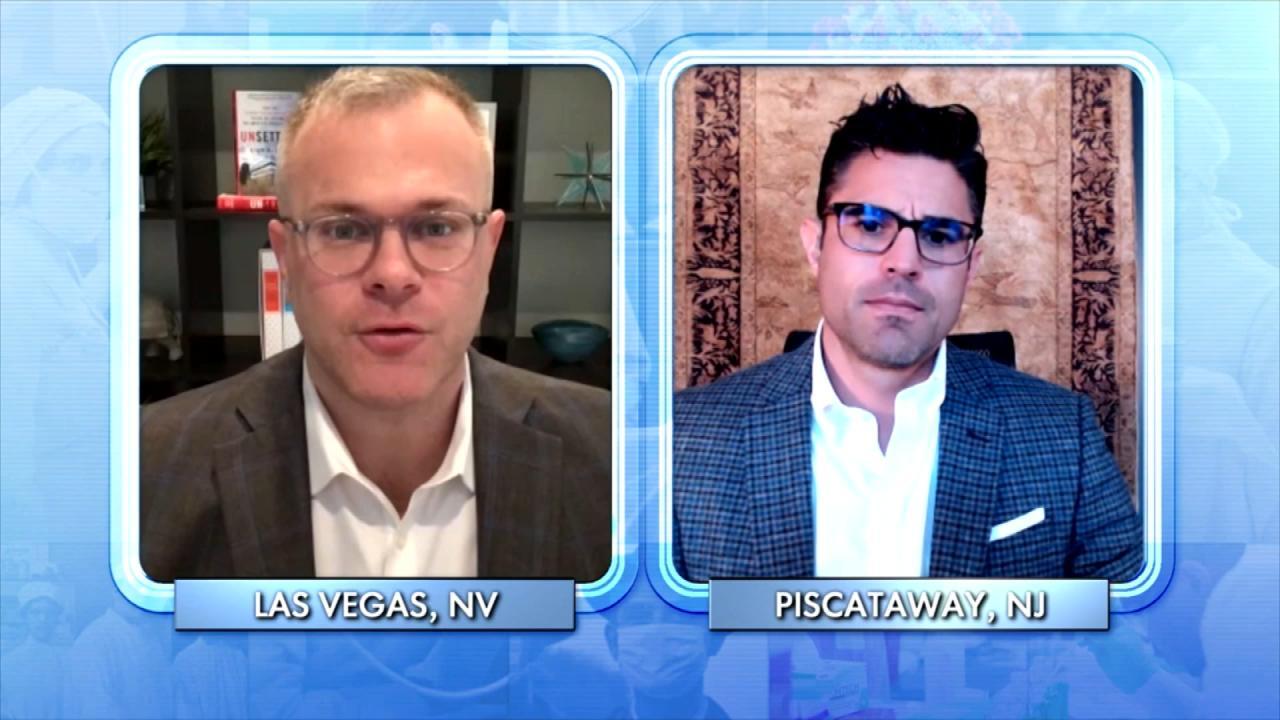 How Addiction to Opiates Became an Epidemic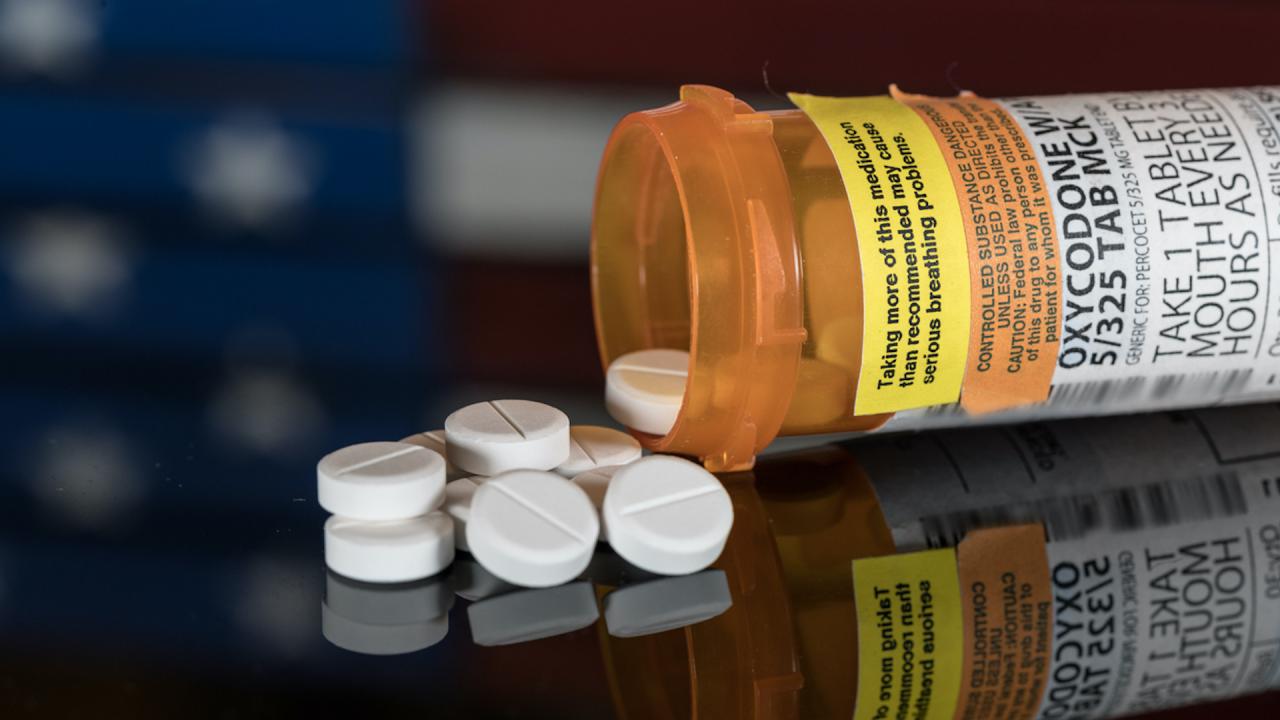 Opioid Addiction: The Worst Drug Epidemic in American History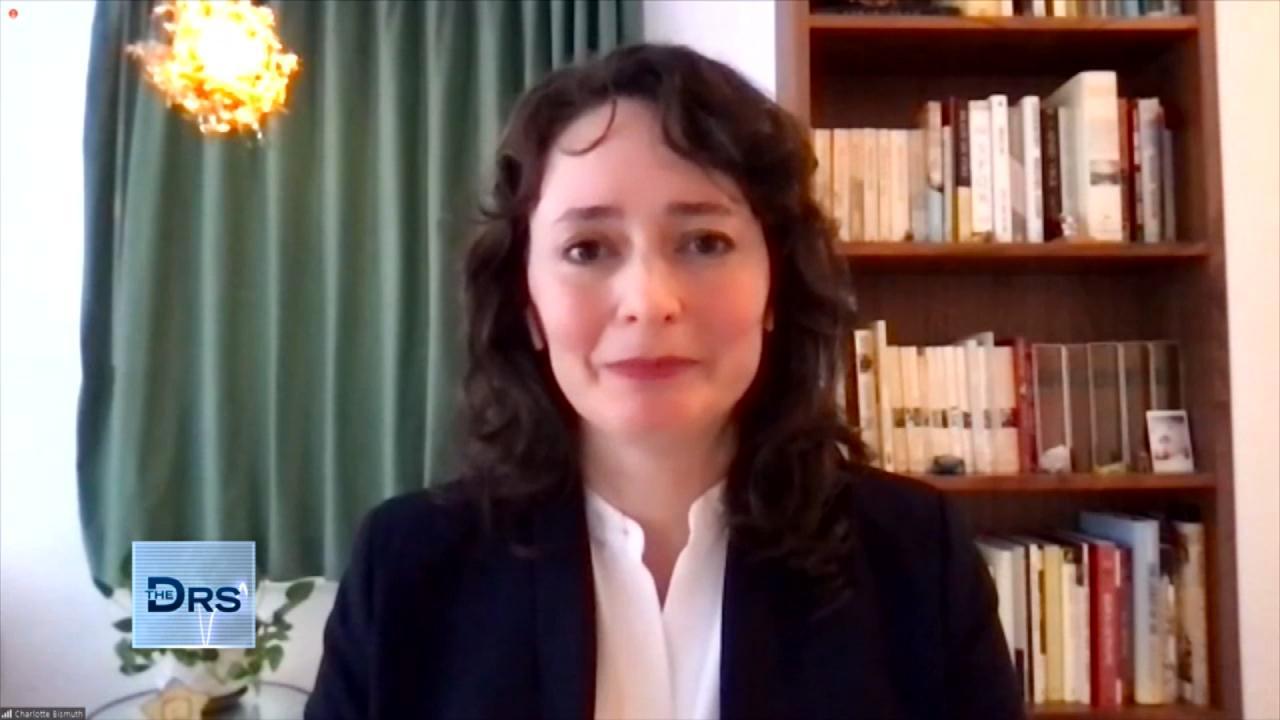 How a Prosecutor Busted a Dirty Doctor for Overprescribing Patie…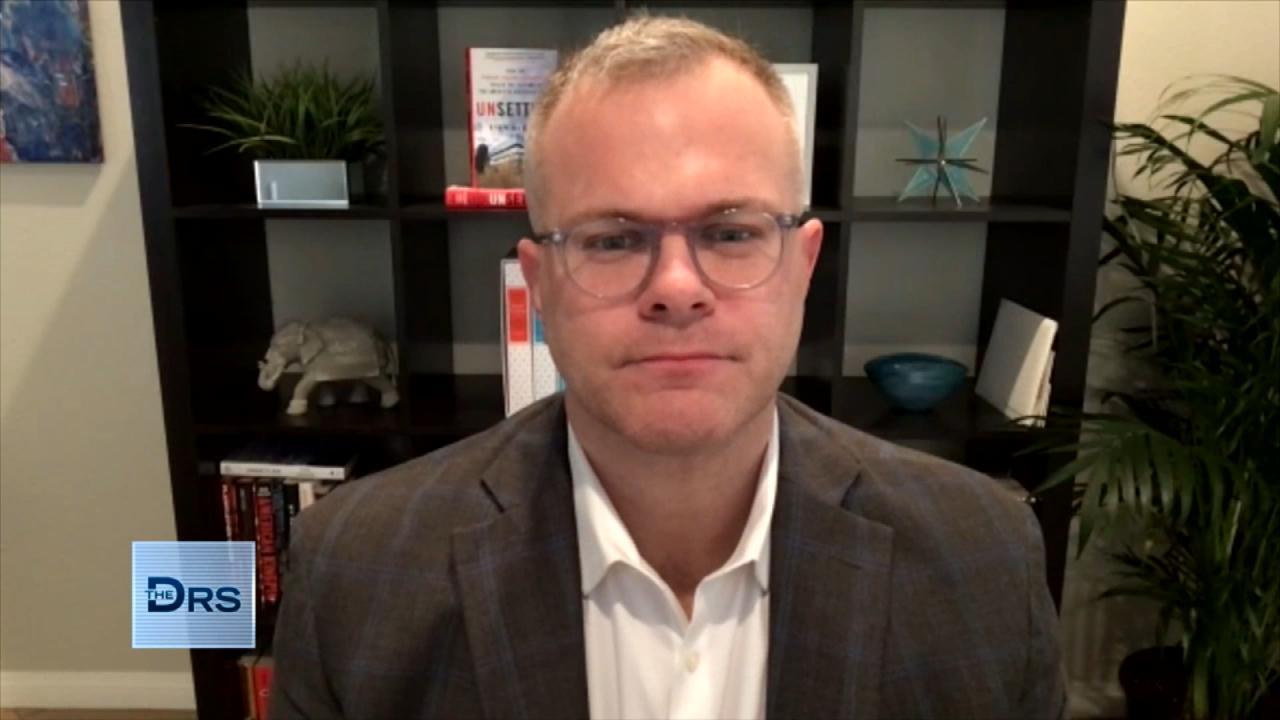 Man Prescribed Opiates after an Injury and Became Addicted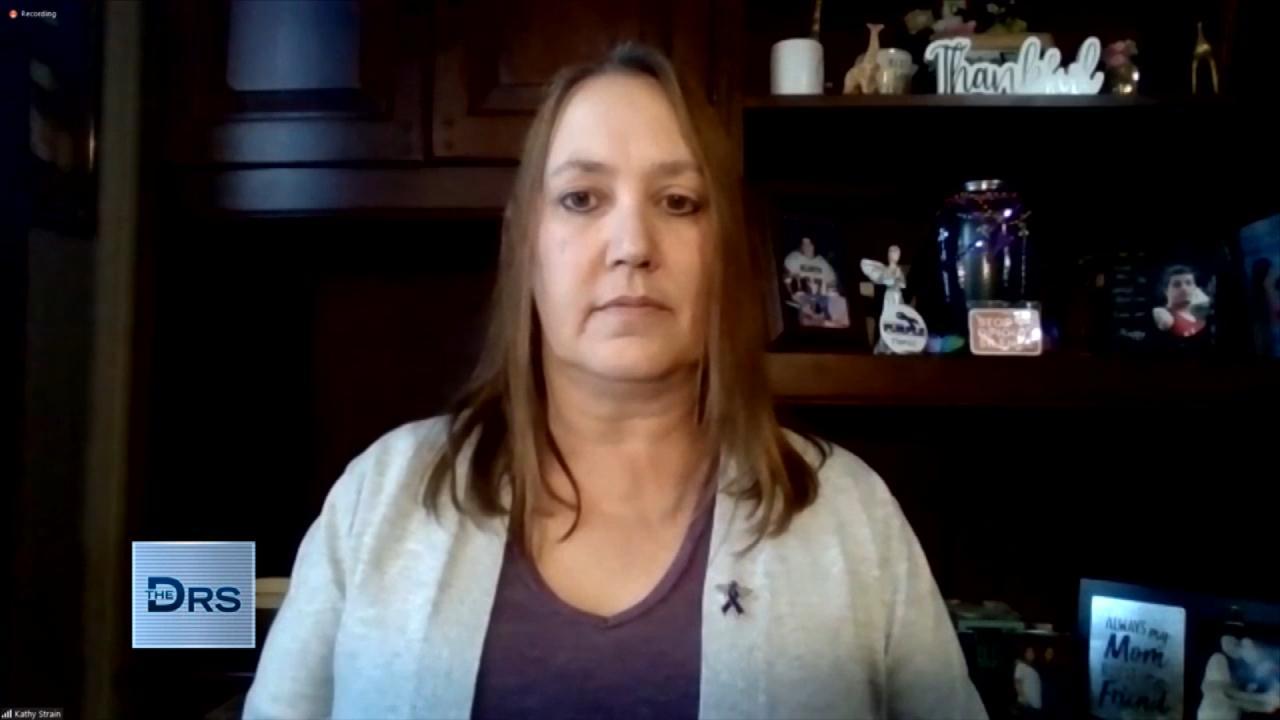 What a Grieving Mother Wants You to Ask Before Sending Your Love…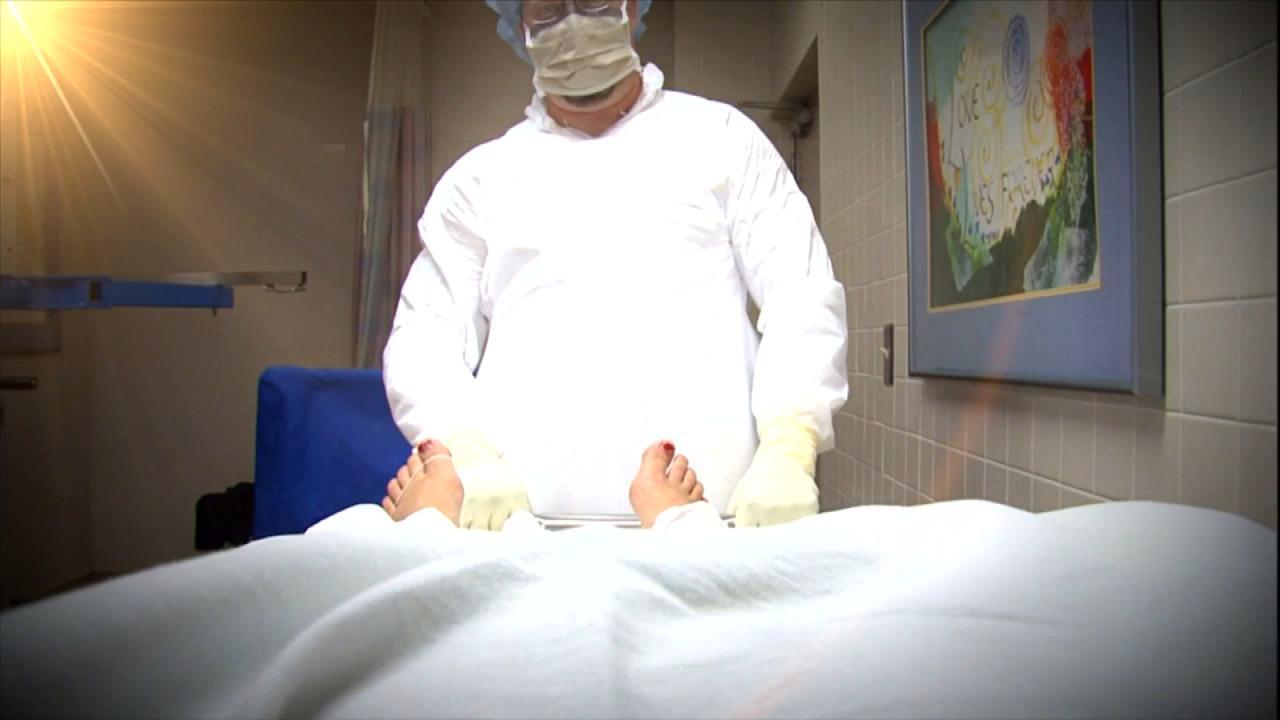 Is the Sackler Family to Blame for the Opioid Drug Epidemic?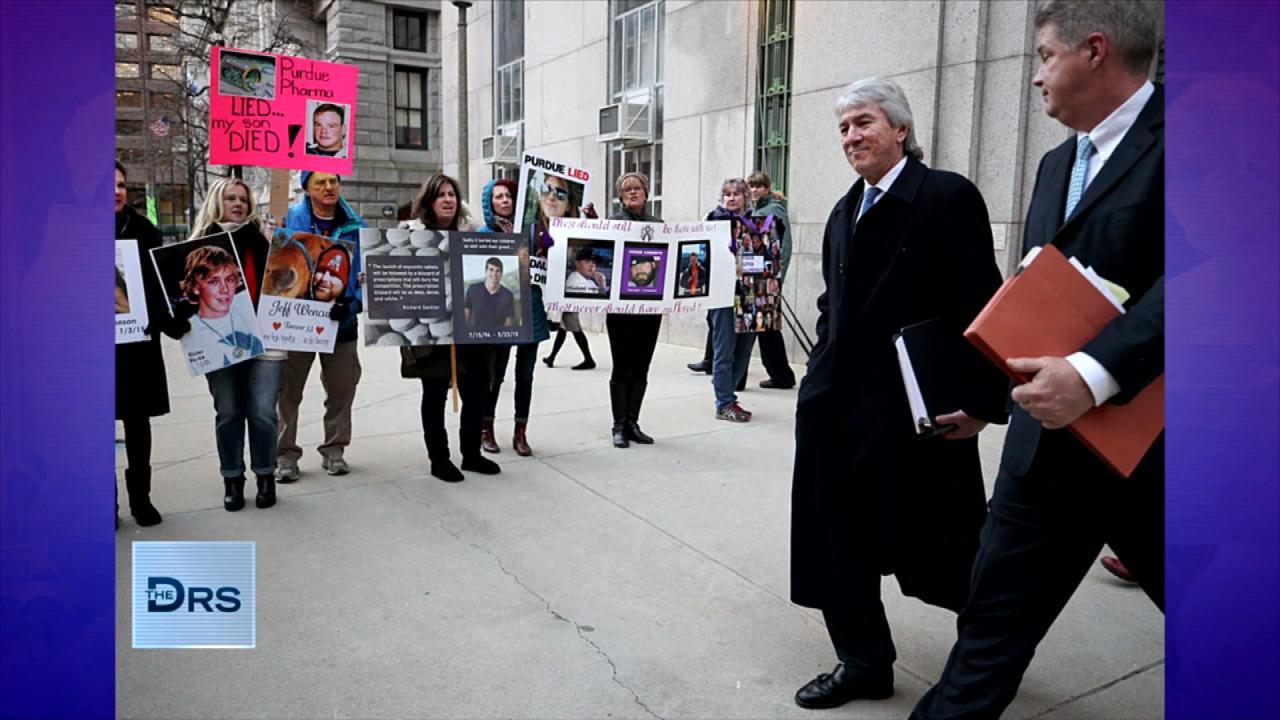 Former Opioid Addict Shares about His Fight against the Sackler …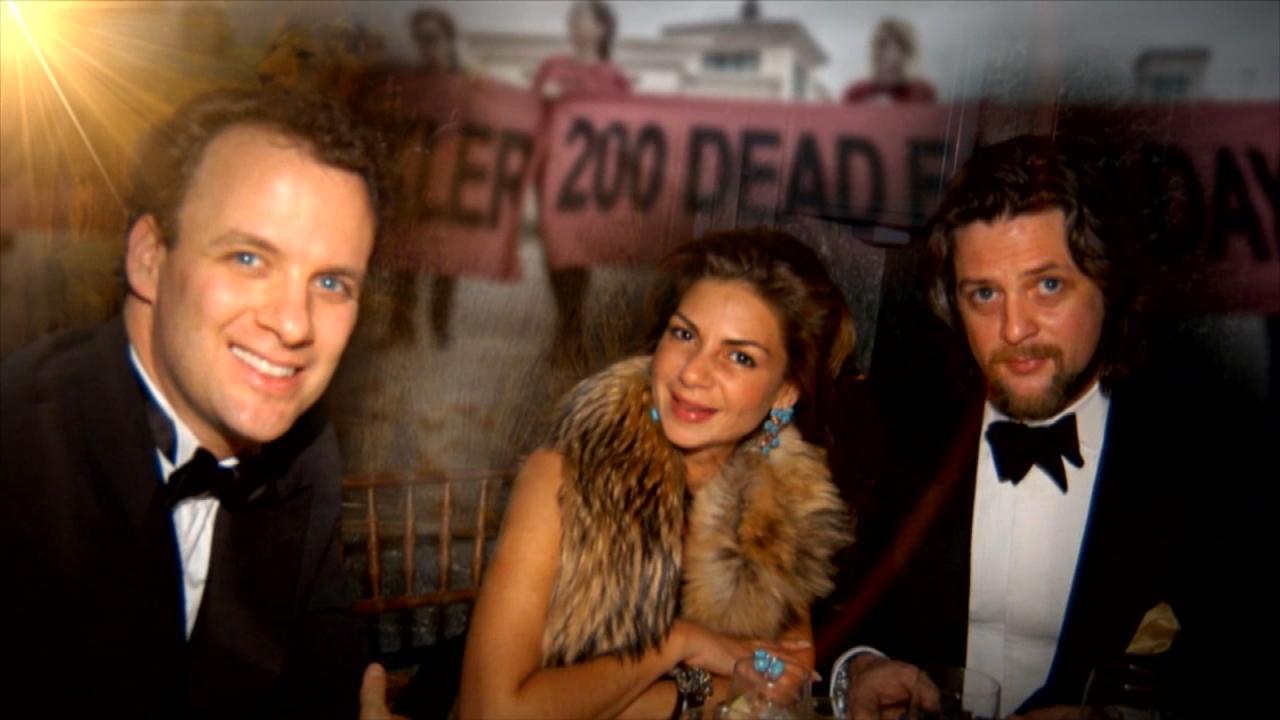 Former Addict Shares about the Sackler Family's Ties to the FDA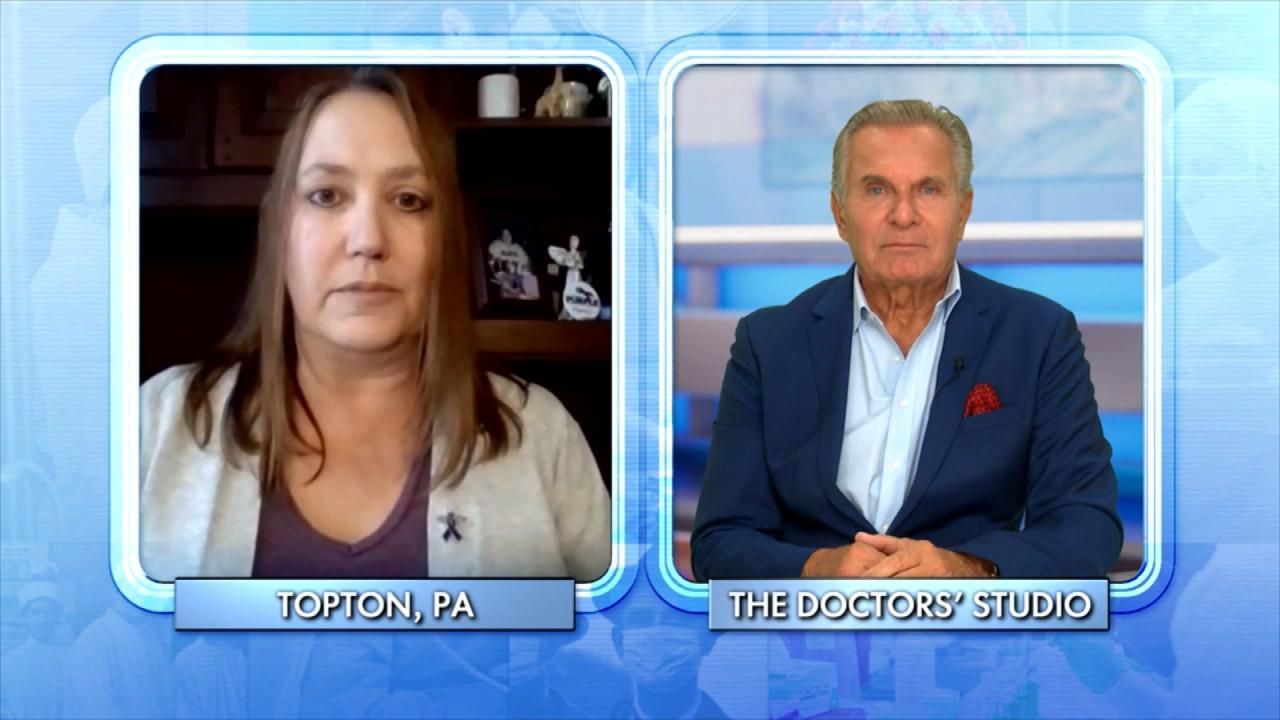 Mom Lost Her Son to an Overdose While He Was in a Rehab Facility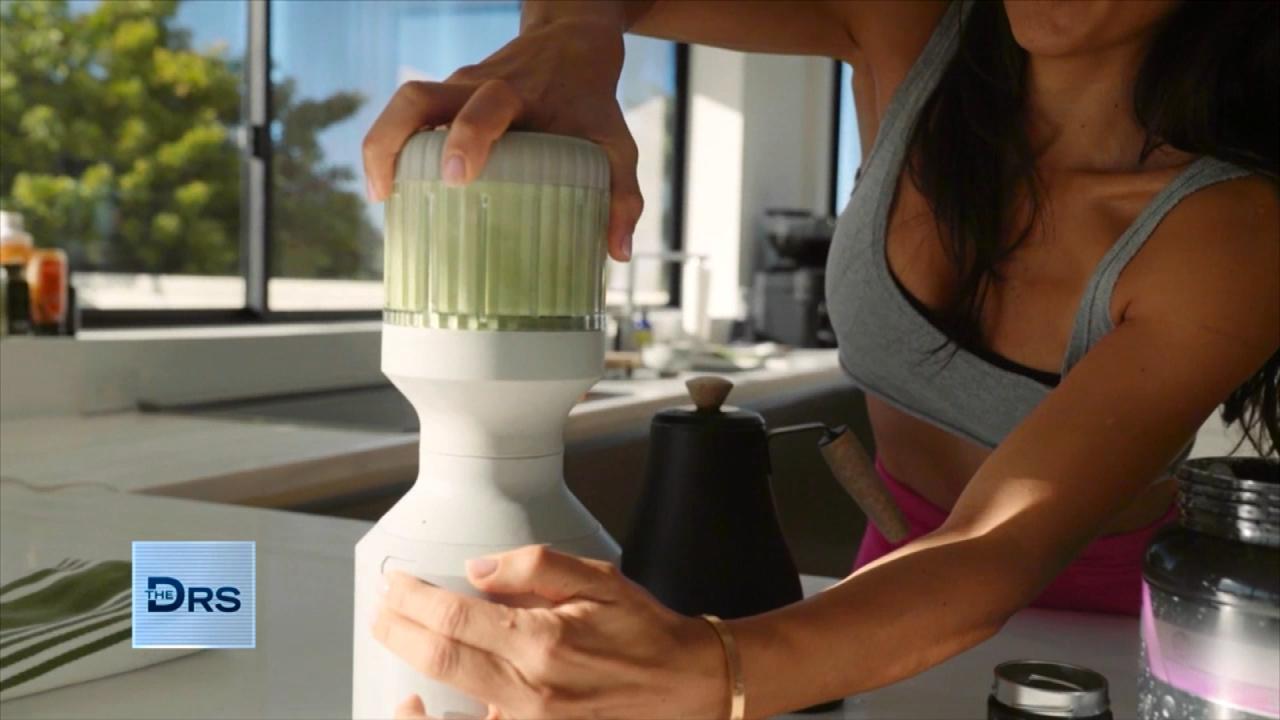 How to Add Vegetables to Every Meal – Yes, Even Breakfast!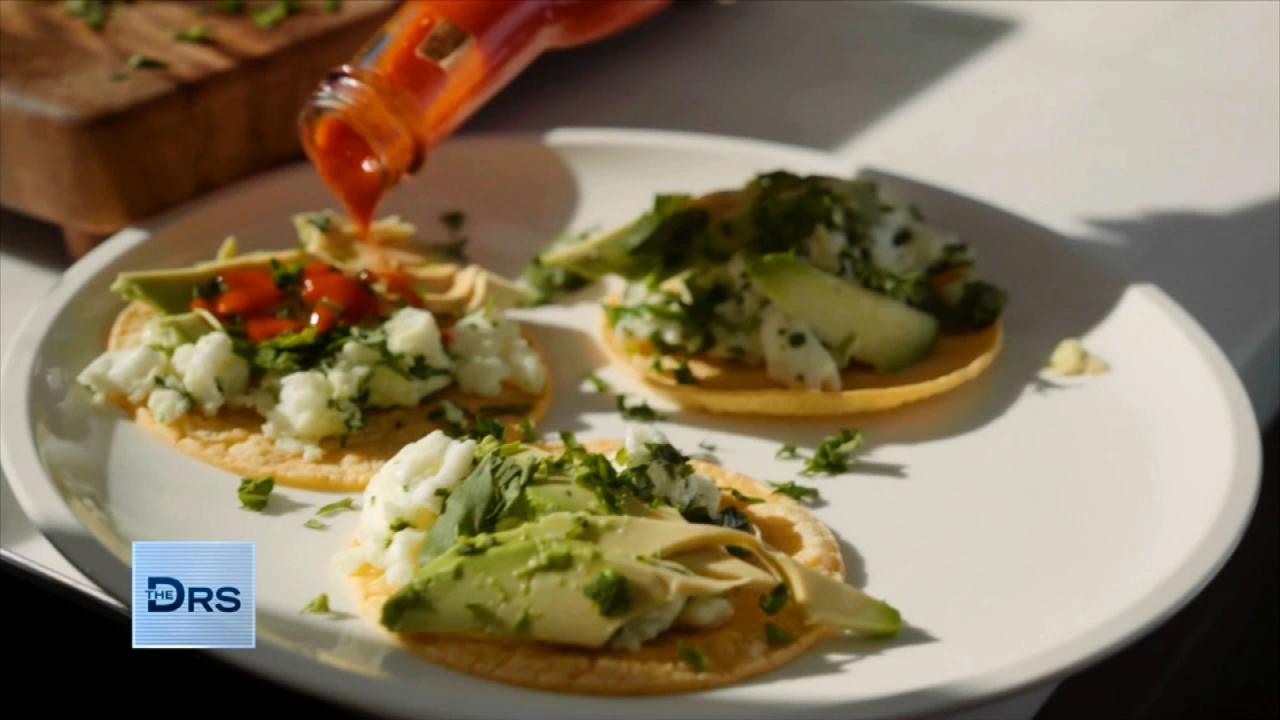 Fitness Expert Shares to Focus on Nutrition Not Food Restriction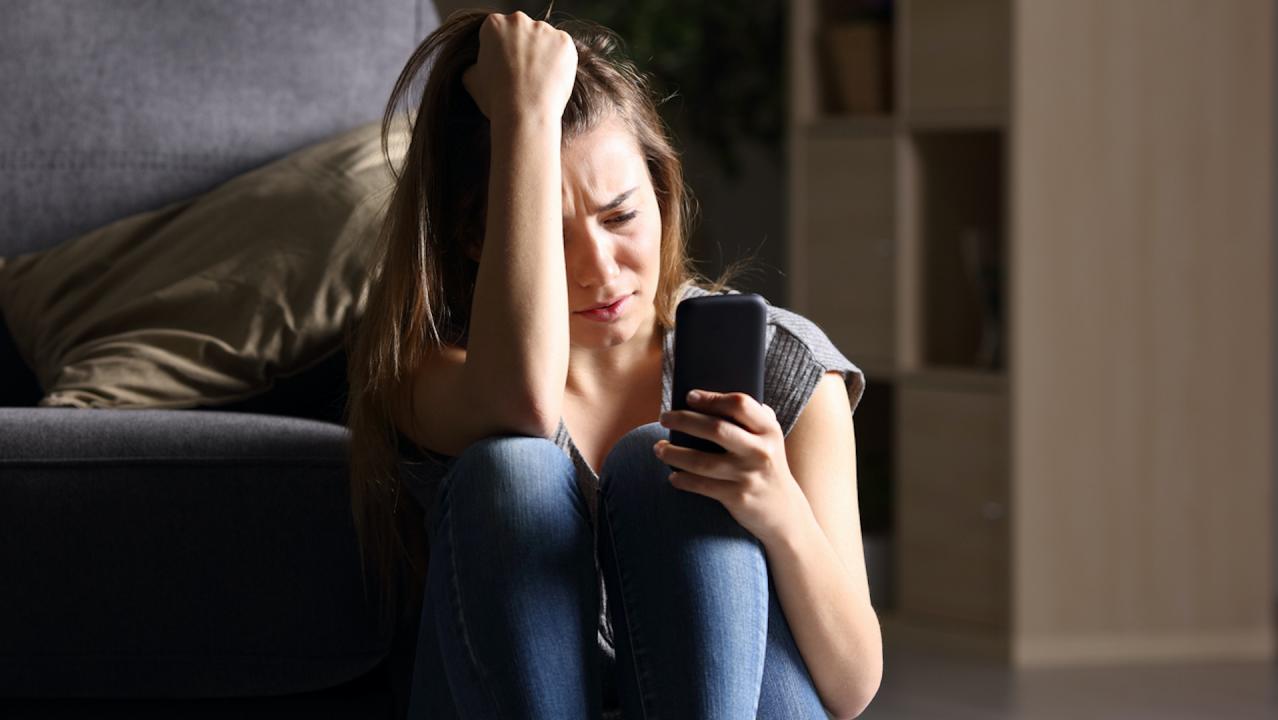 The Mental Health Conditions On the Rise Thanks to Social Media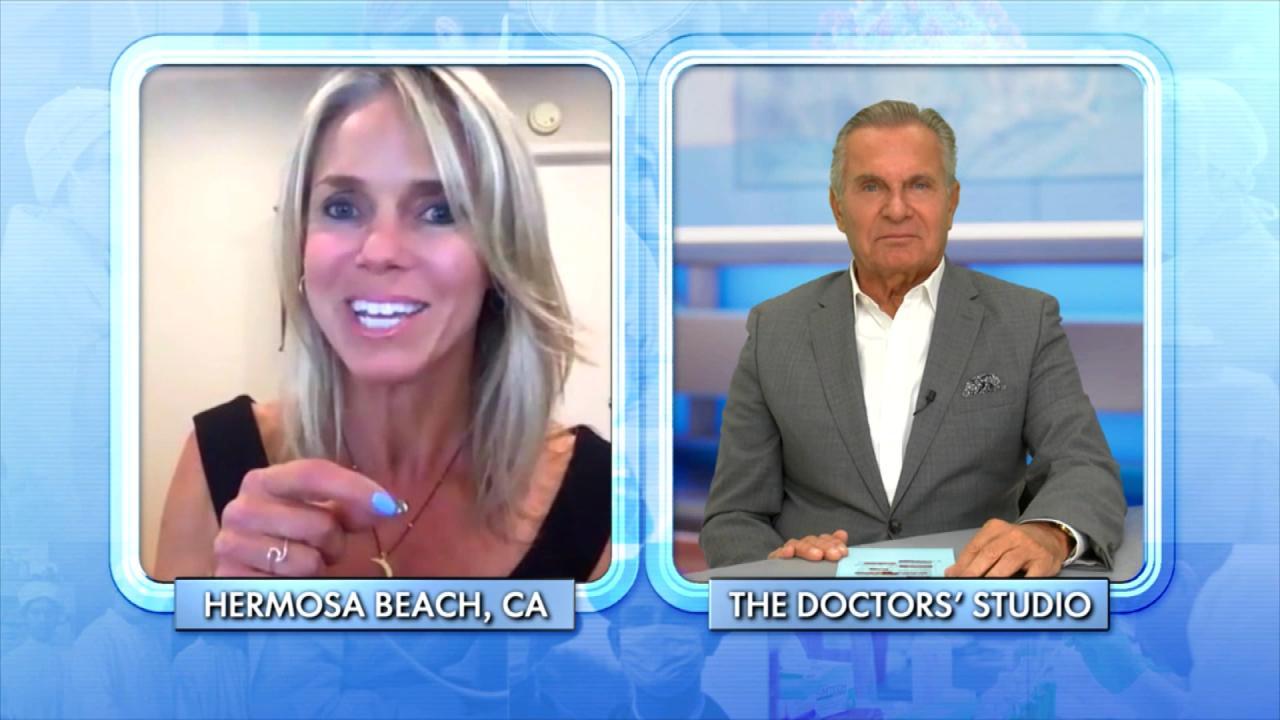 How Woman Found Forgiveness after Learning Her Husband Was Leadi…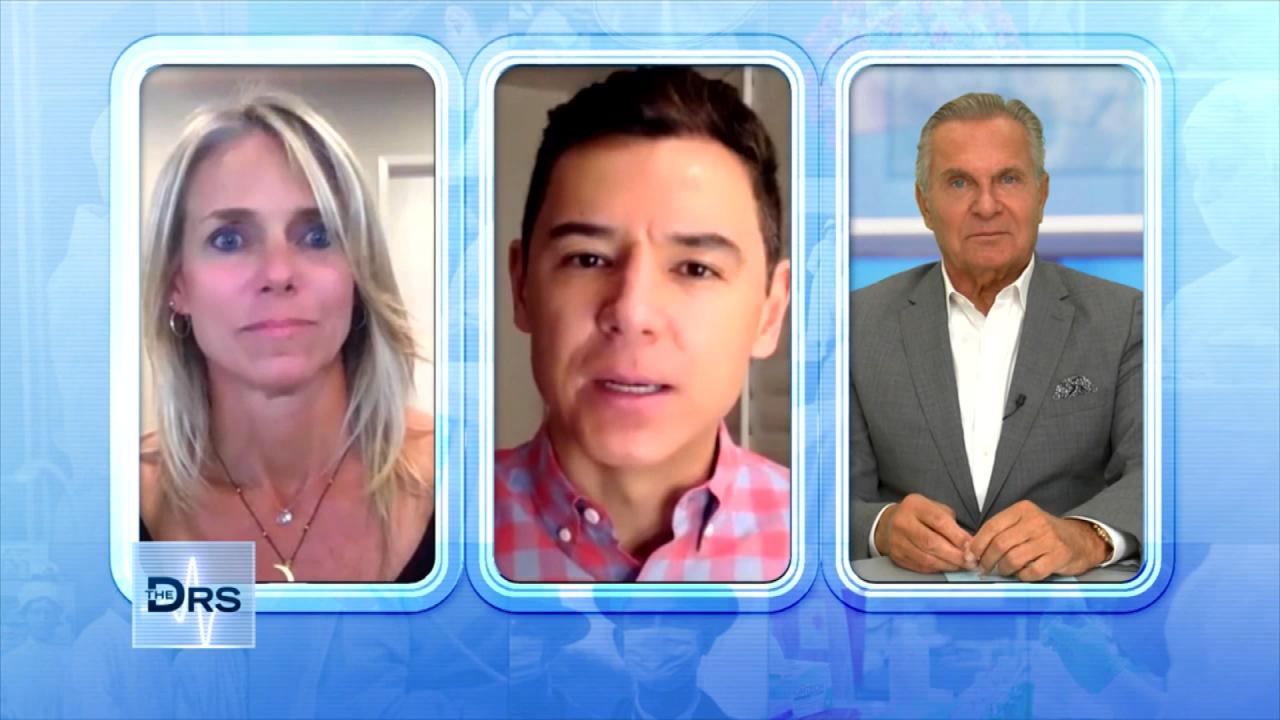 The Important Lessons Woman Has Learned from a Lifetime of Trauma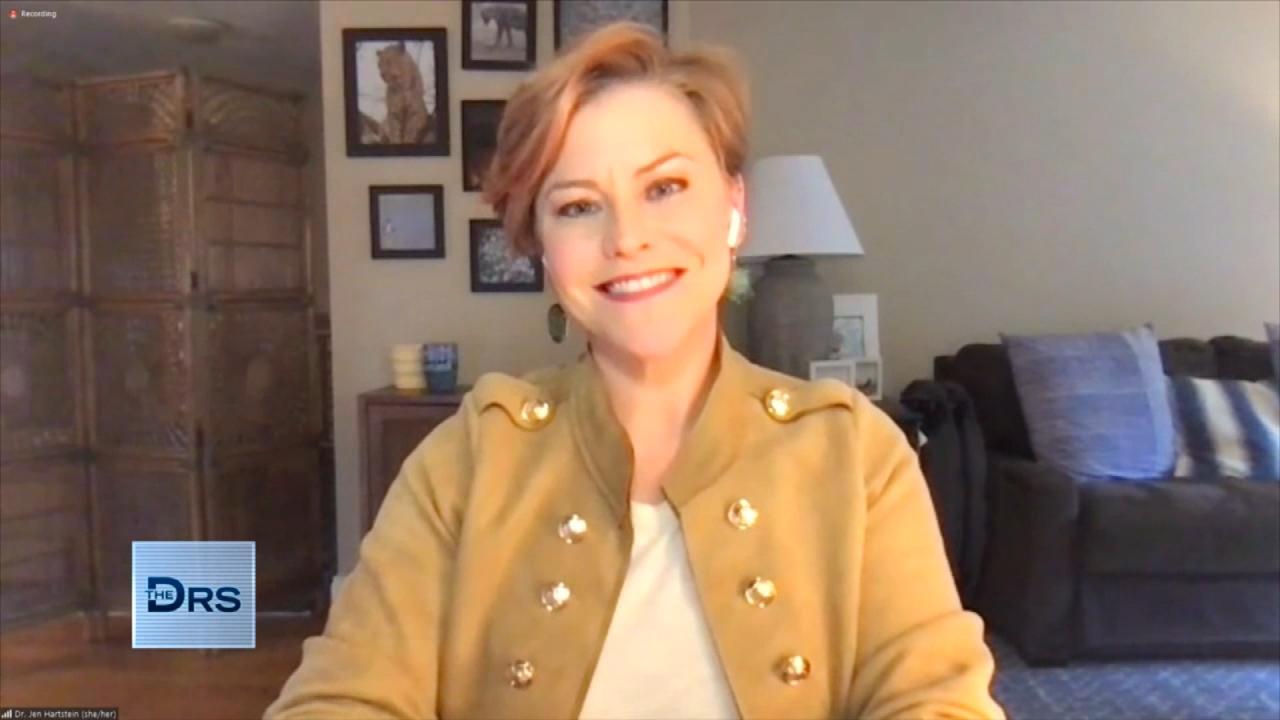 How to Get Involved in Your Kid's Social Media Usage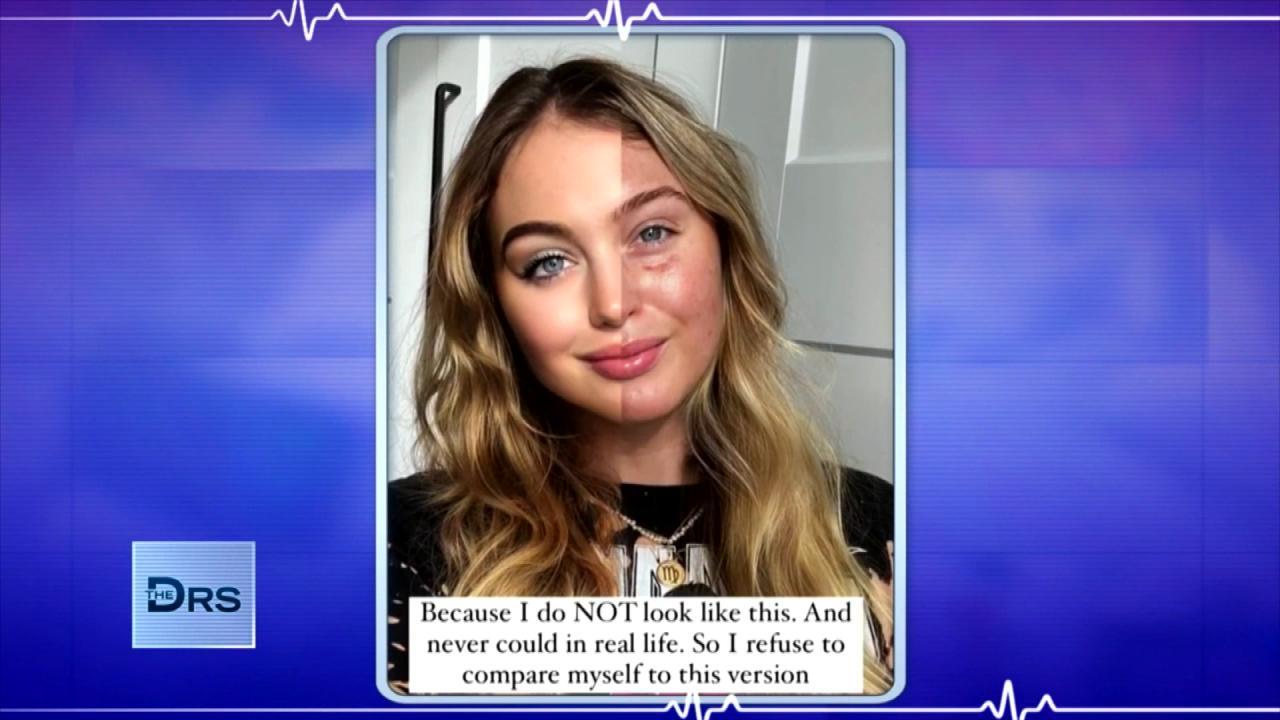 Are Photo Filters Destroying Your Body Image and Self Esteem?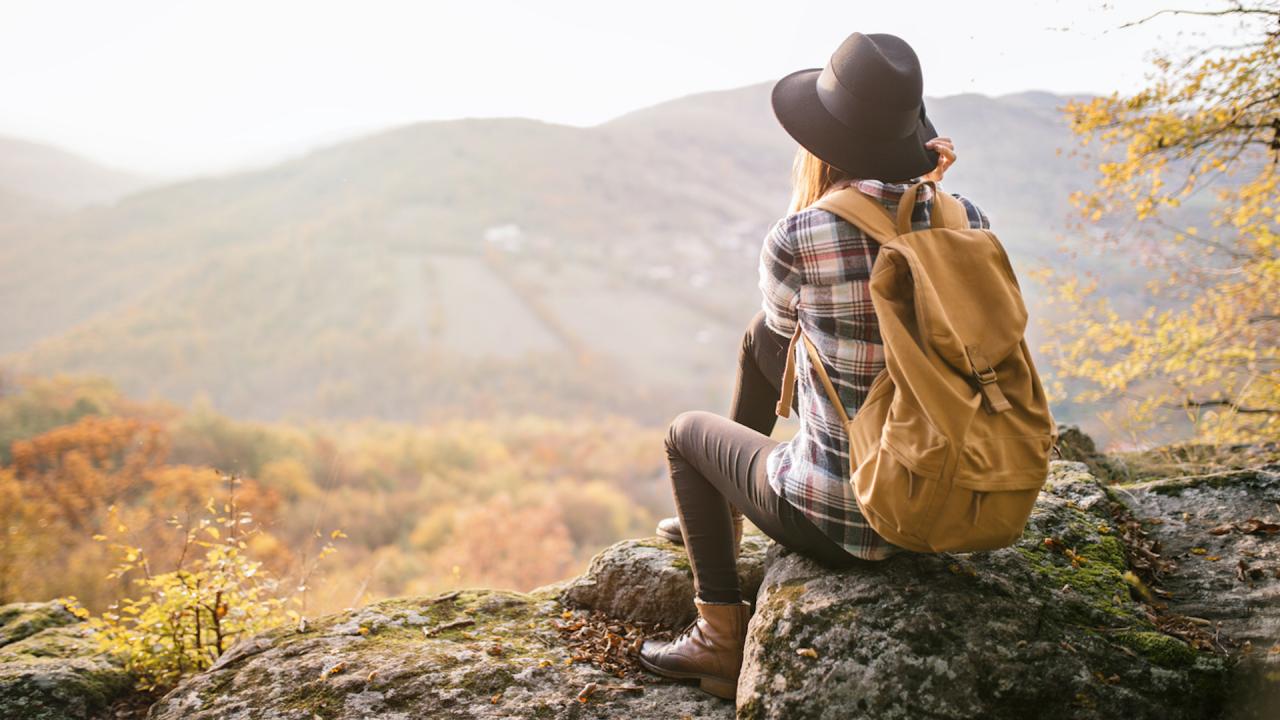 How Nature Helped Woman Heal after Discovering Her Husband Led a…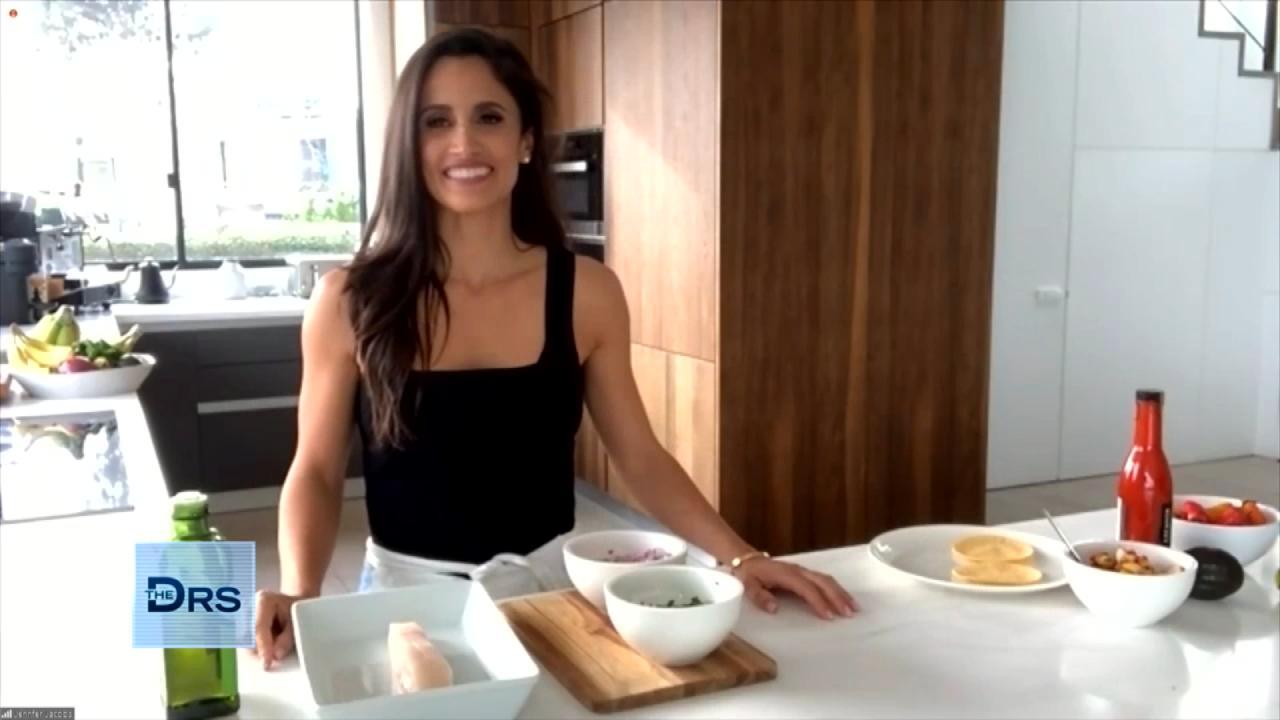 Fitness Expert Jennifer Jacobs Shares Her Favorite Healthy Fish …
The Doctors are thrilled to welcome a doctor that is going viral for all the right reasons!
Watch: Dr. Ian's Favorite Way to Deal with Stress
Medical resident Dr. Jason Campbell has millions of likes on his popular TikTok account and he's known as "The TikTok Doc" for his inspiring and uplifting dance videos, which really caught people's attention when COVID-19 hit.
He tells Dr. Ian Smith he began using the social media platform as a way to connect with young people, especially African American youth.
Watch: COVID-19: Dr. Ian Answers Your Tough Questions
"I hope if I met them at dance, they would meet me at medicine one day and have big aspirations like I did when I was their age," he says, explaining the goal with his videos is to bring joy and happiness during this dark time.
He tells us he loves being able to connect with other healthcare workers, patients, and anyone needing a little boost to their day.
Watch: How You Can Stop Chronic Stress from Taking Over Your Life
Watch more with "The TikTok Doc" and find out what he thinks about the world's most expensive face mask -- which costs 1.5 million dollars Plus, see more of his amazing videos on TikTok and Instagram.