The Teen Mental Health Crisis Caused by COVID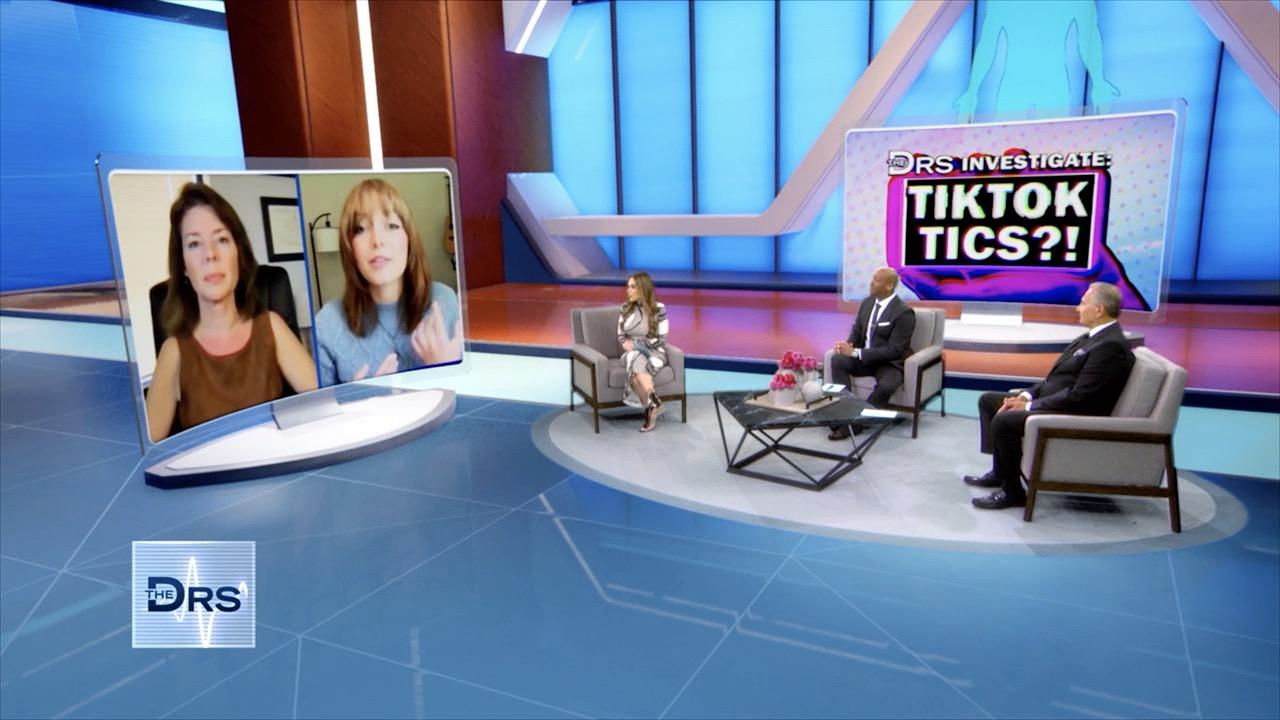 Are Your Kids in Danger of Developing a Tic from TikTok?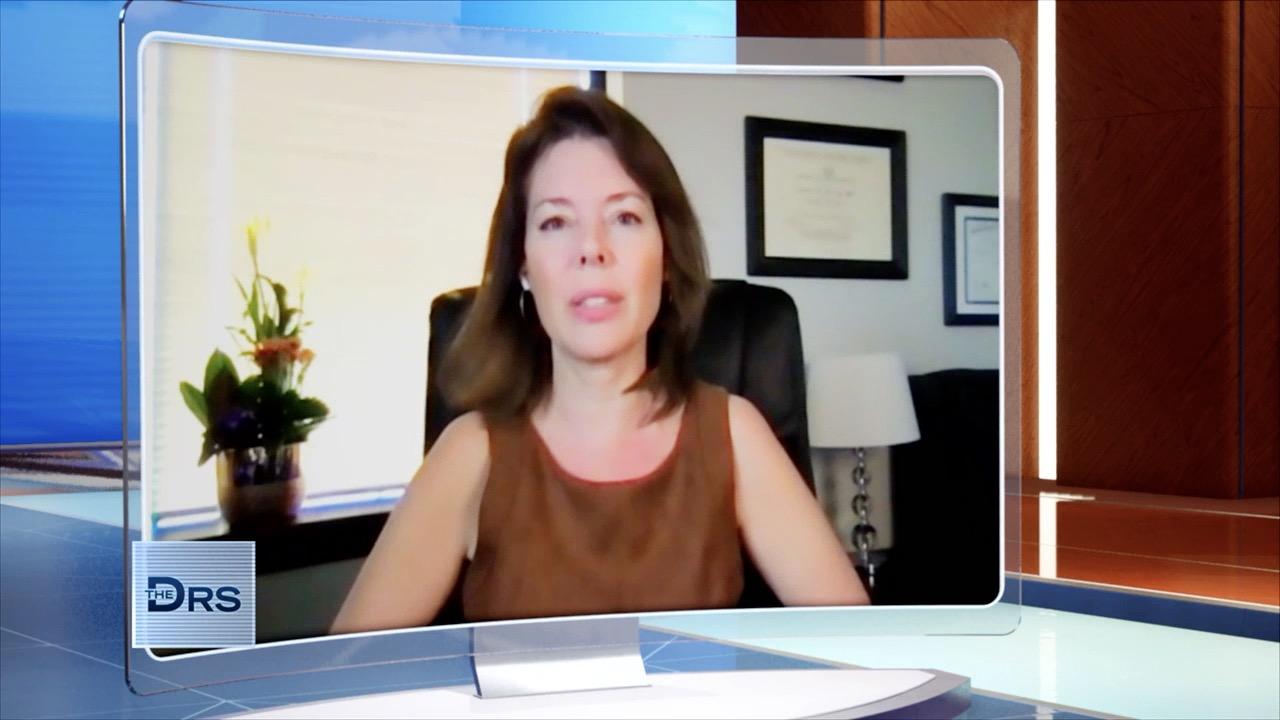 Why Are Most People with Tic Disorders Female?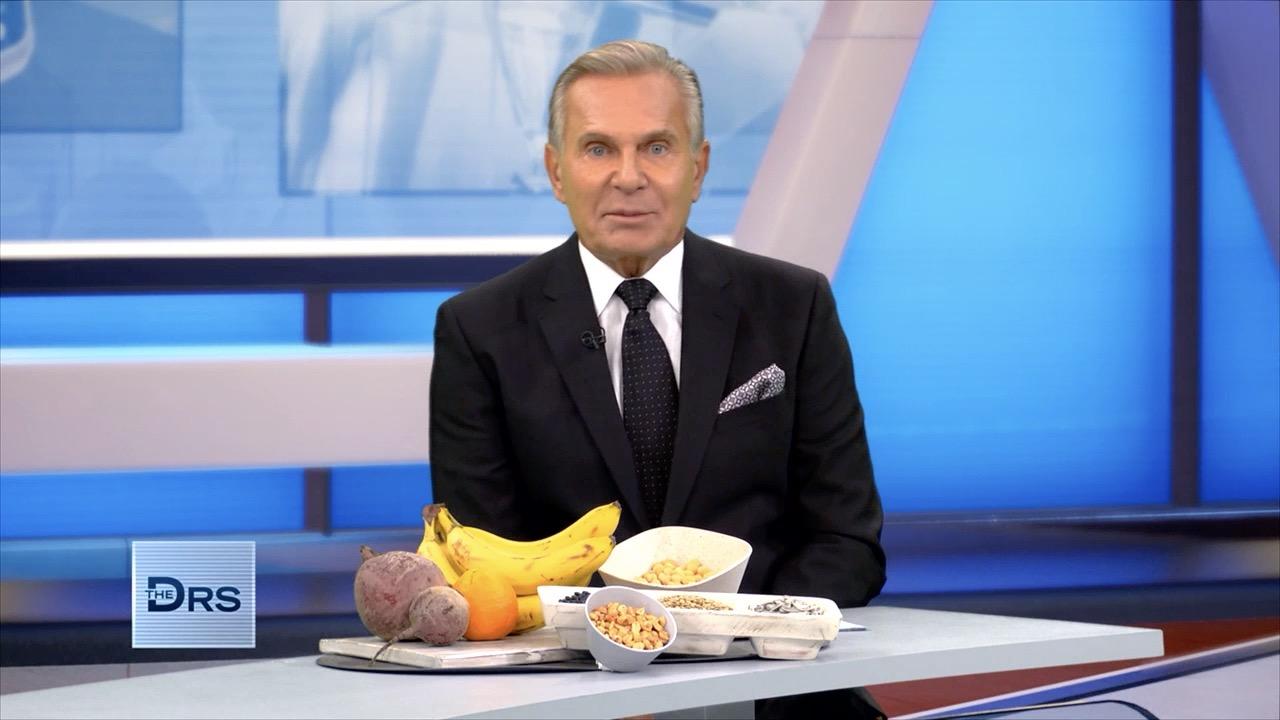 Add Folates to Your Diet to Prevent Alzheimer's Disease?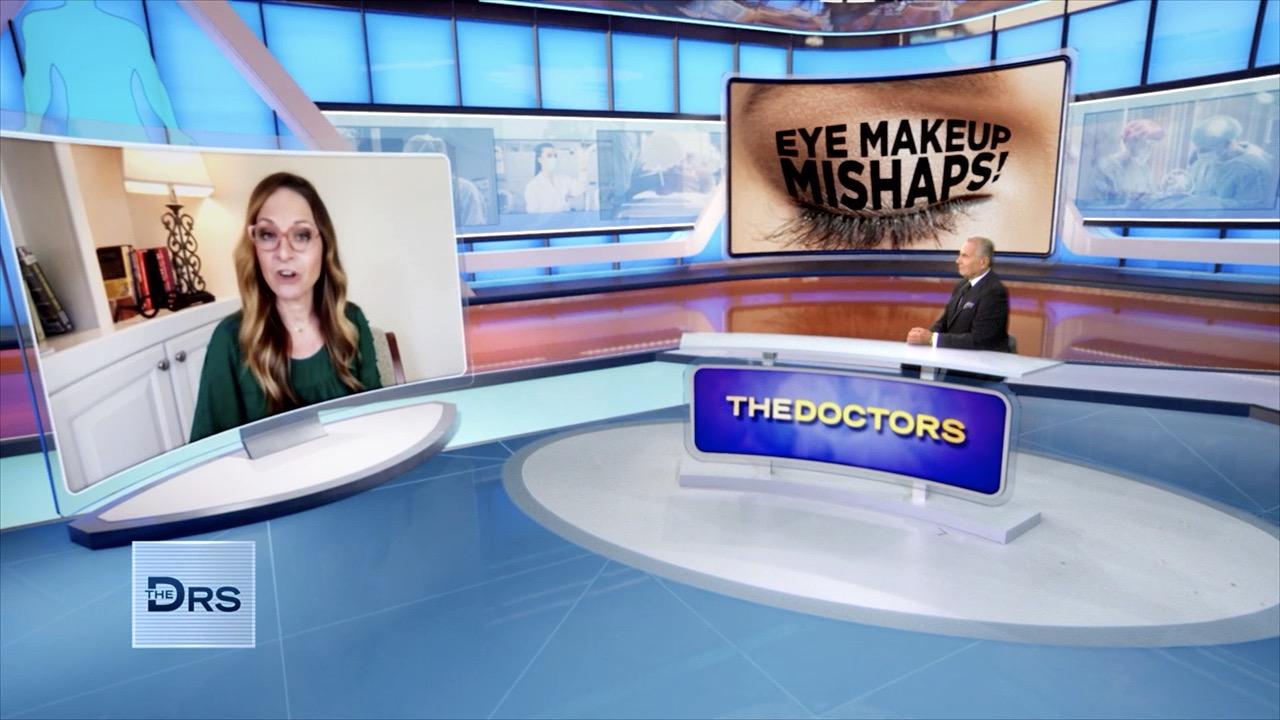 The Dangers of Having Your Eyelid Glands Clogged by Makeup!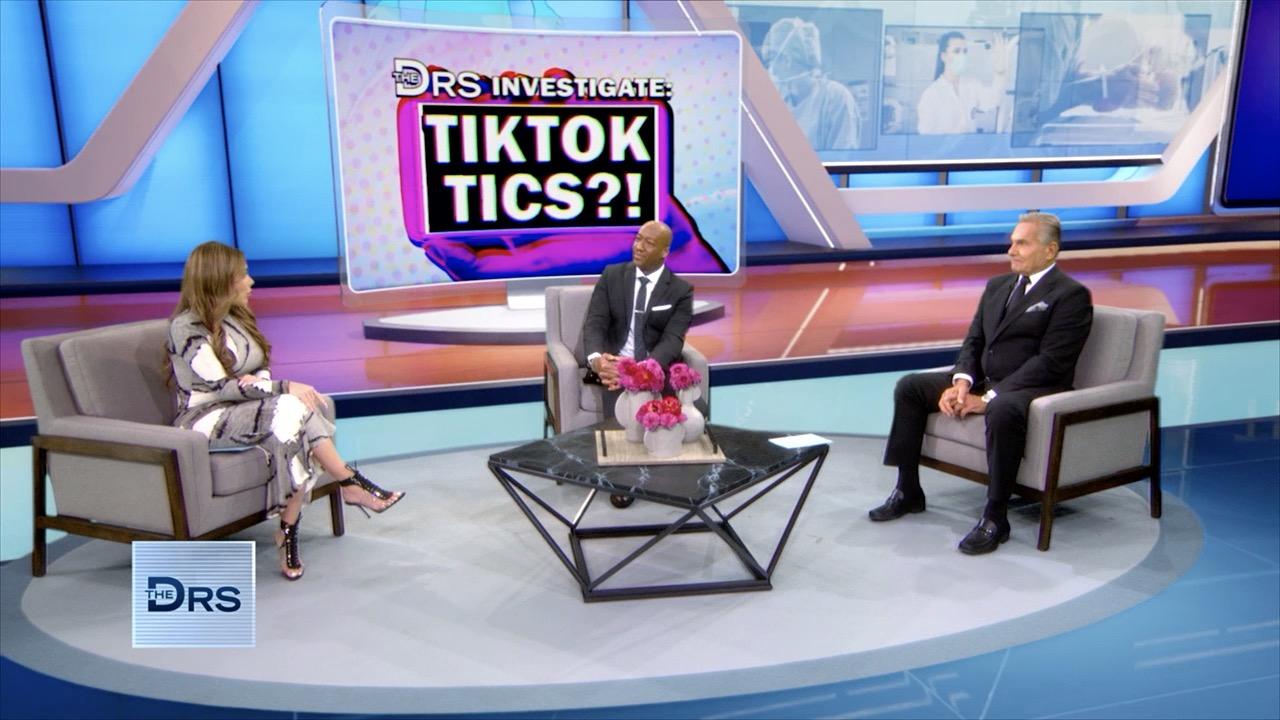 Is TikTok Influencing Tic Disorders?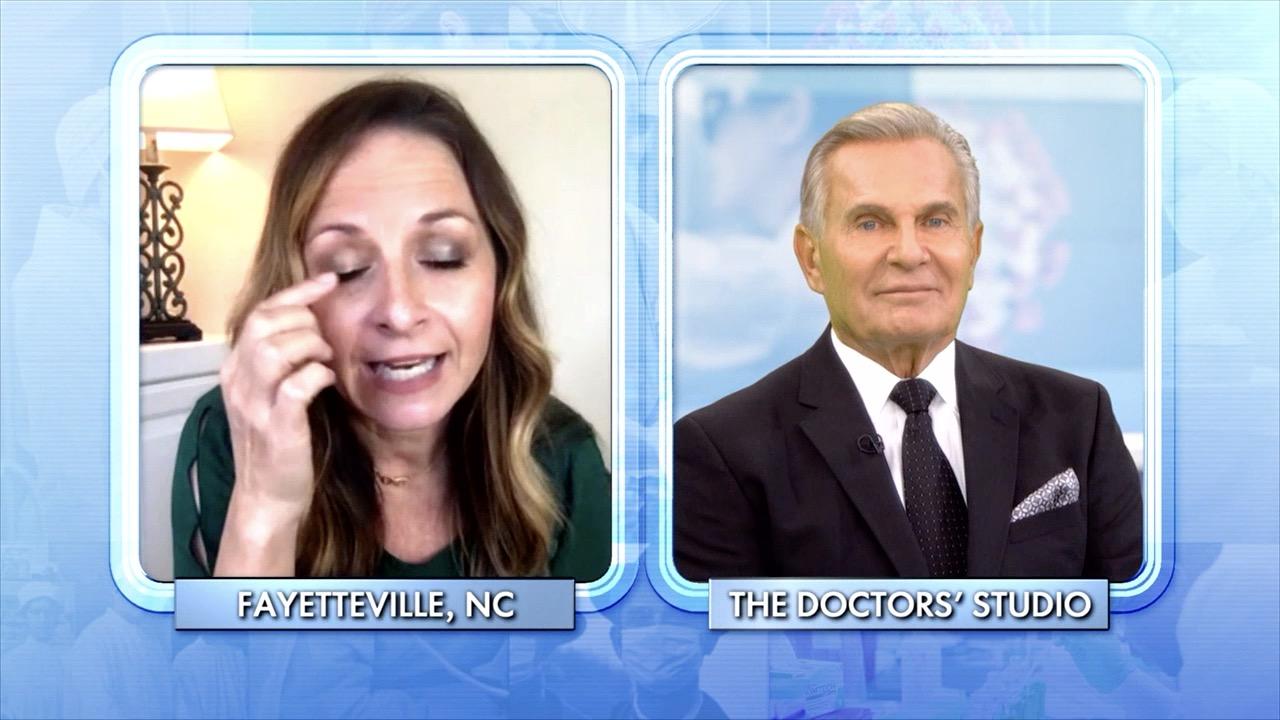 Protect Your Eyesight by Not Applying Makeup Here!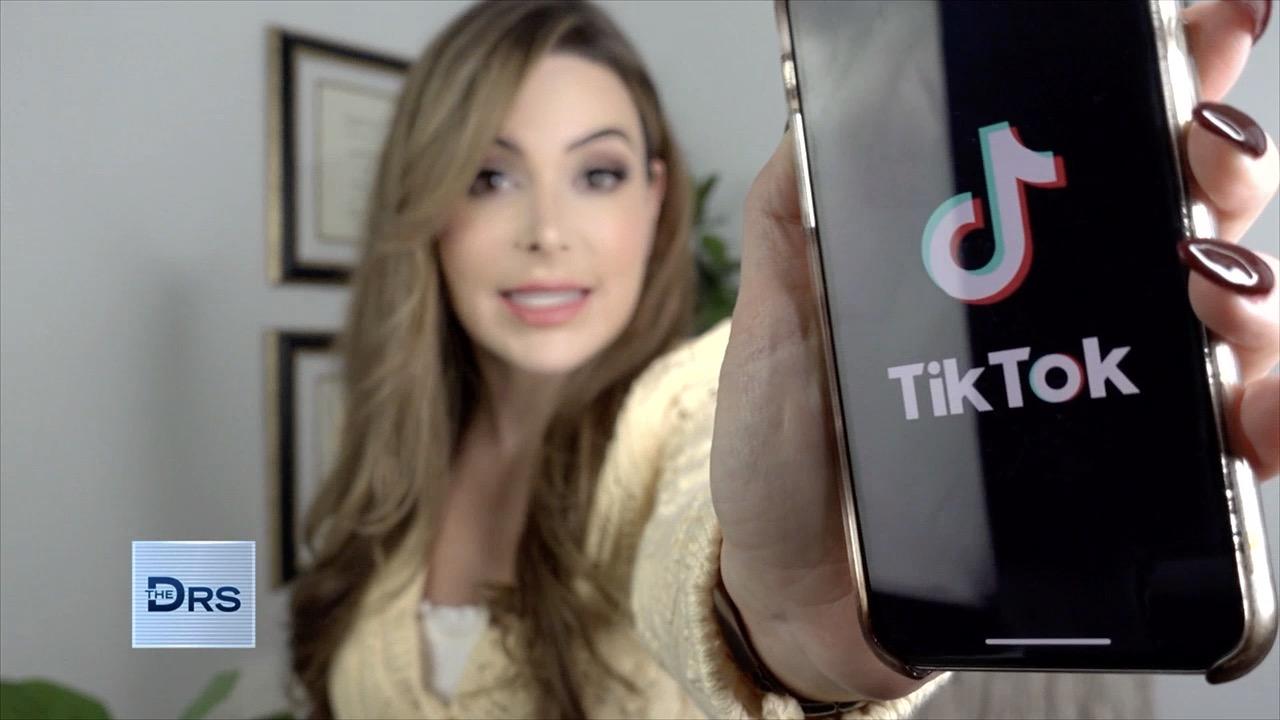 Are Tics being Popularized amongst Teens on TikTok?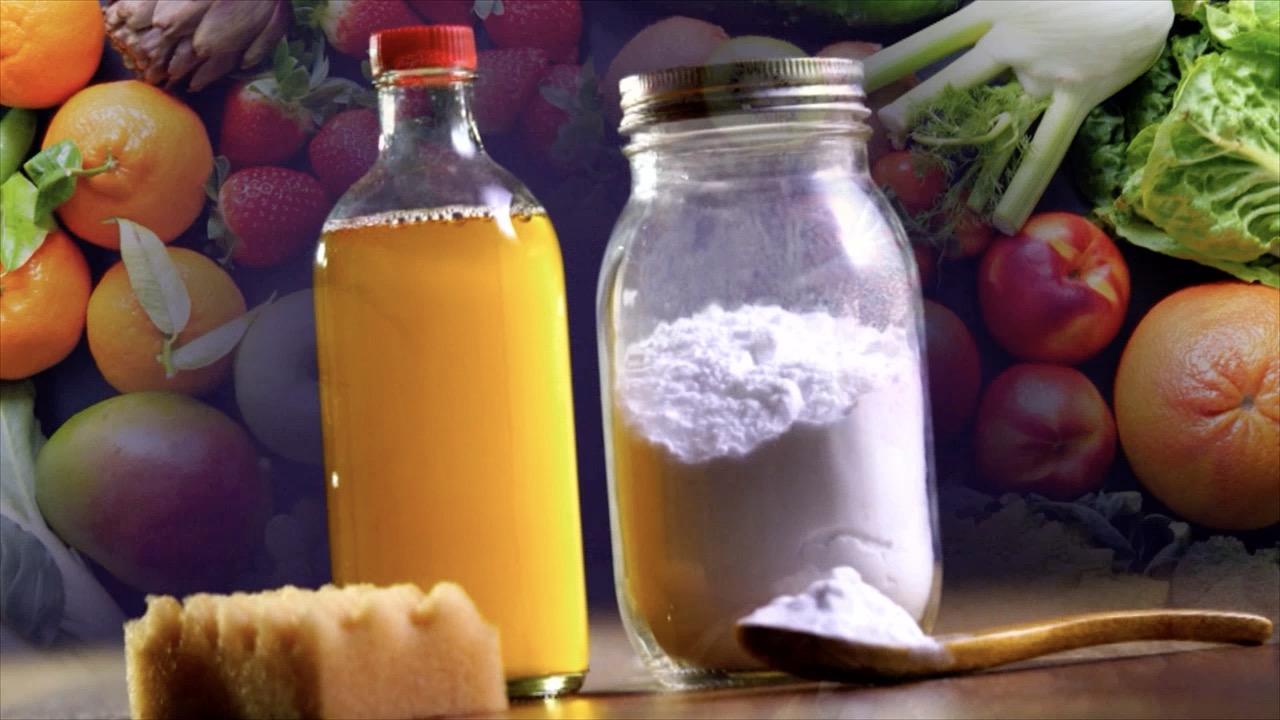 Why Homemade Alkaline Baby Formula Is Deadly for Babies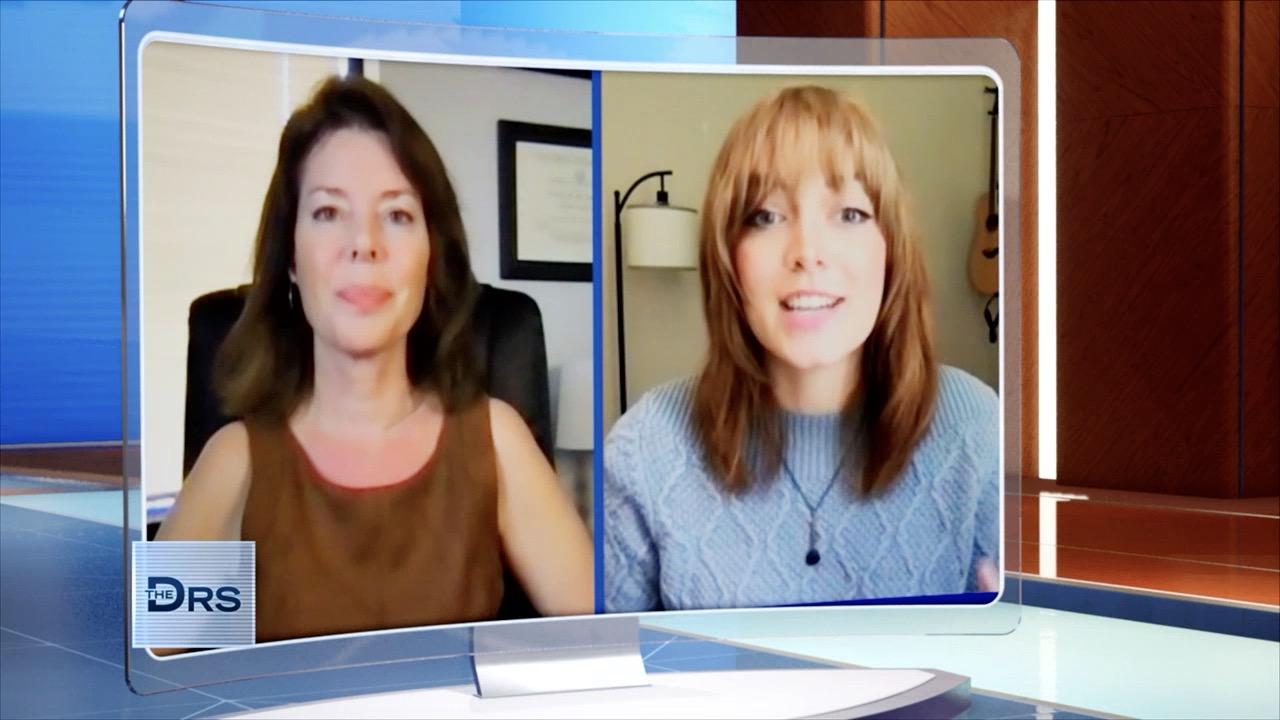 Meet Woman Who Shares She Developed Tics during the Pandemic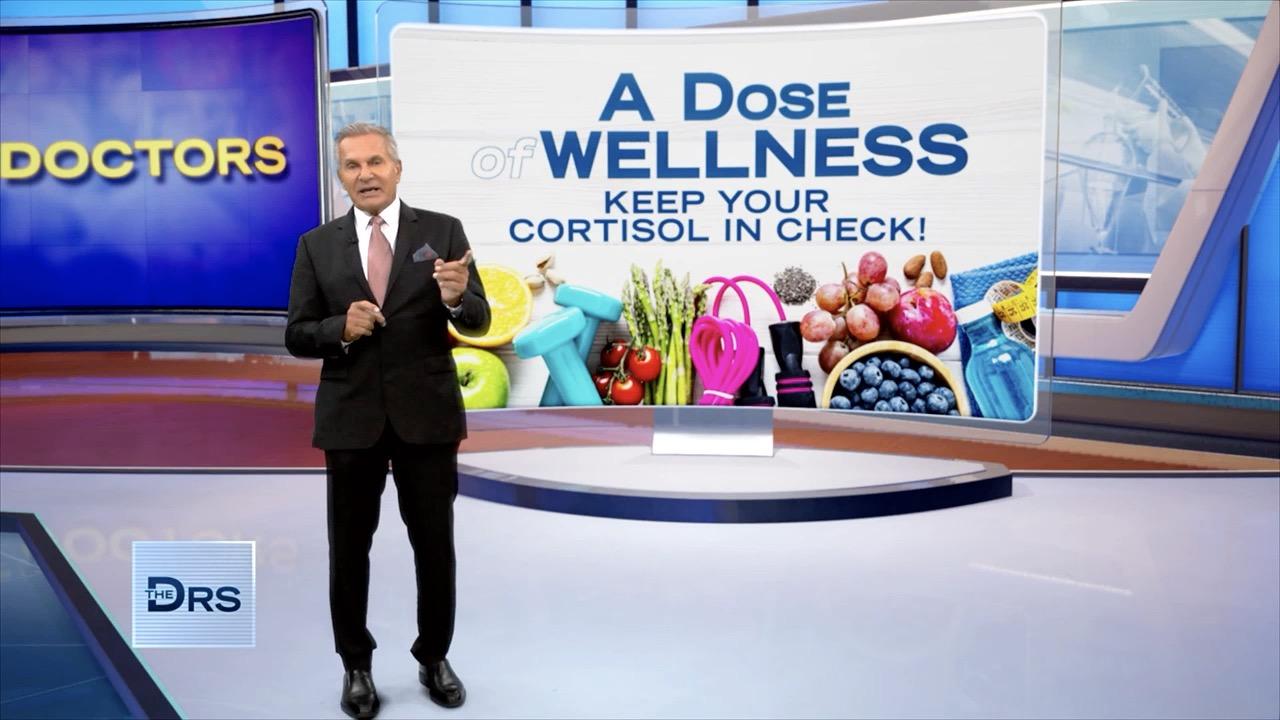 Are You Experiencing Dangerous Levels of Daily Stress?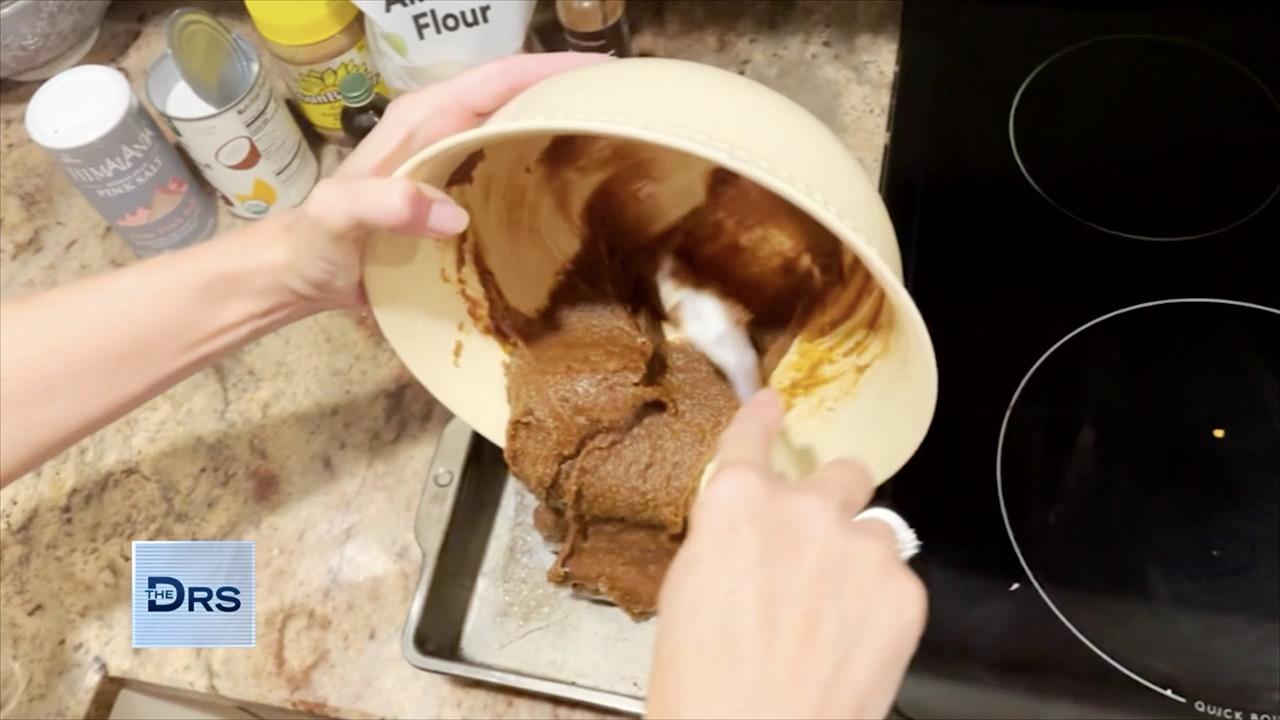 A Dessert Chock-Full of the Superfood Sunflower Seeds!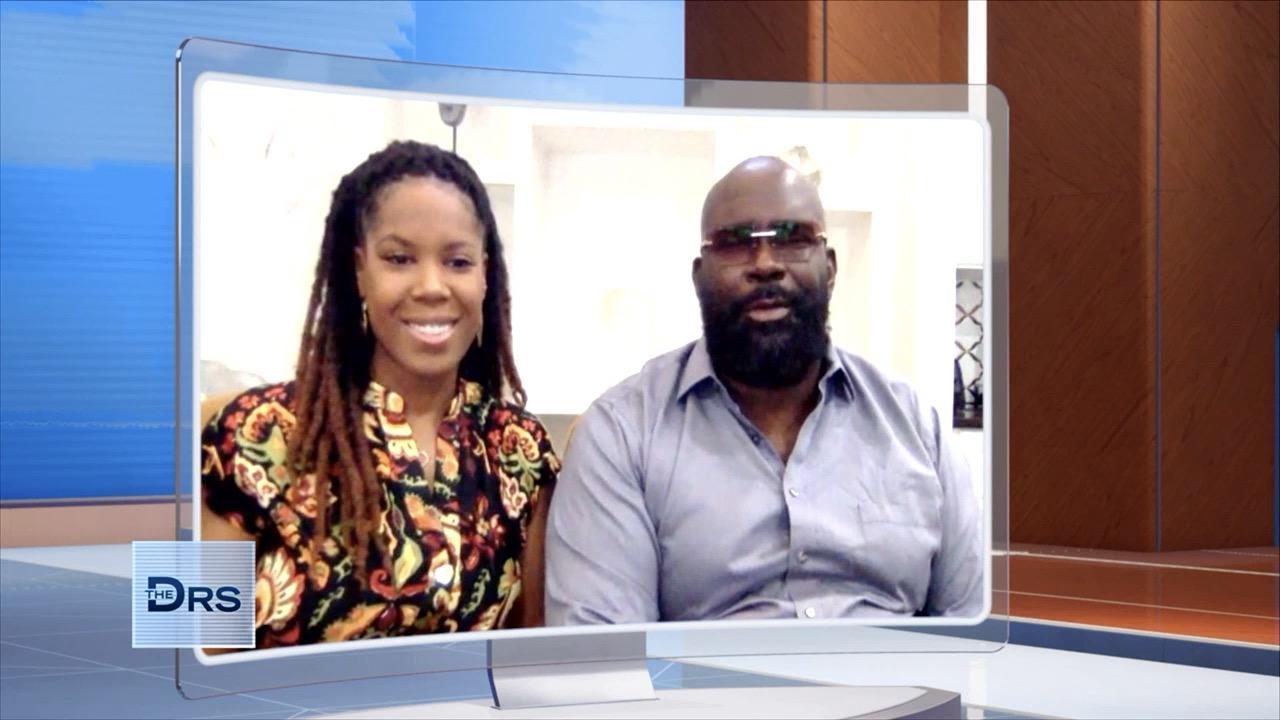 Former NFL Player Lional "Jelly Roll" Dalton Is Now Helping Othe…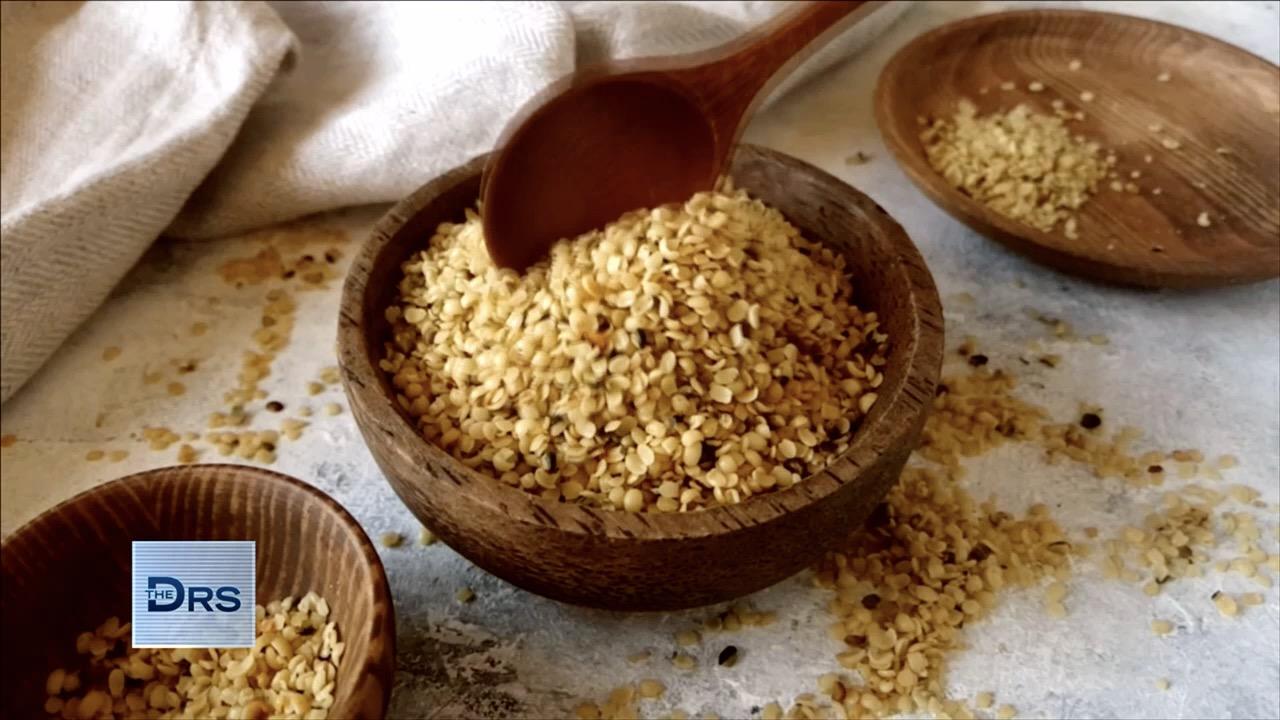 The Latest Superfood You Should Be Eating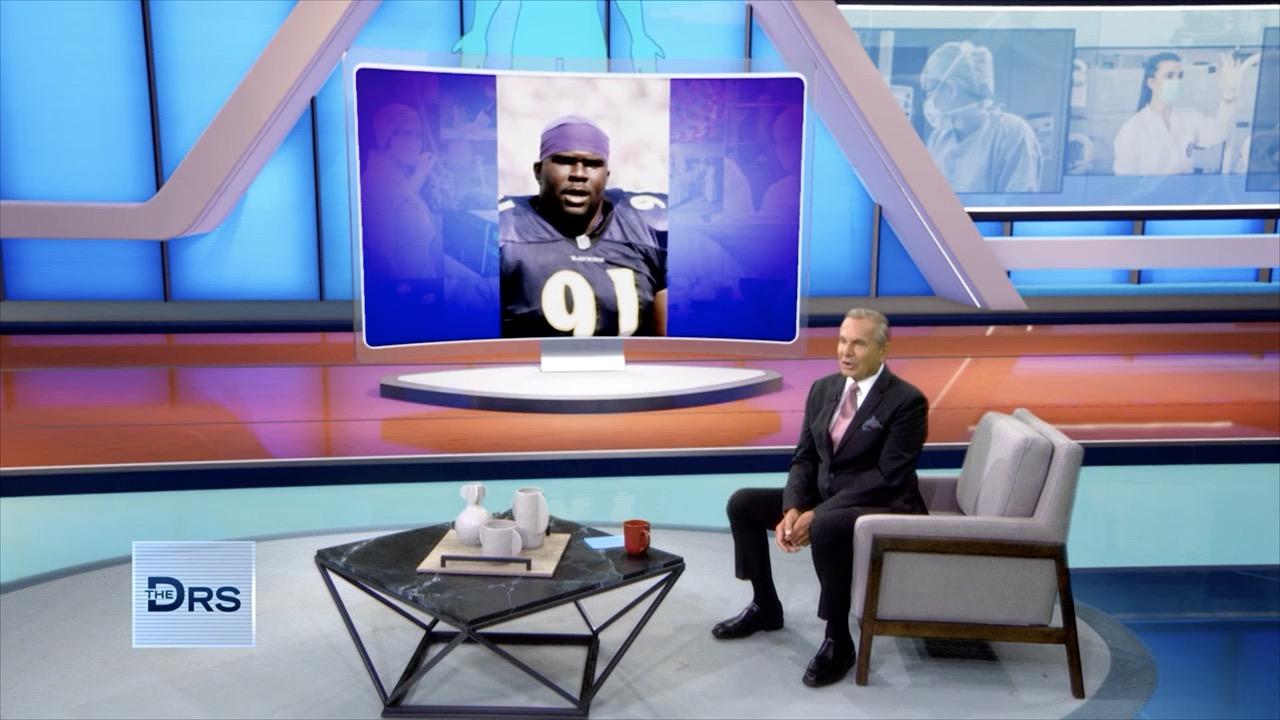 How Former NFL Star Lional "Jelly Roll" Dalton Fought to Survive…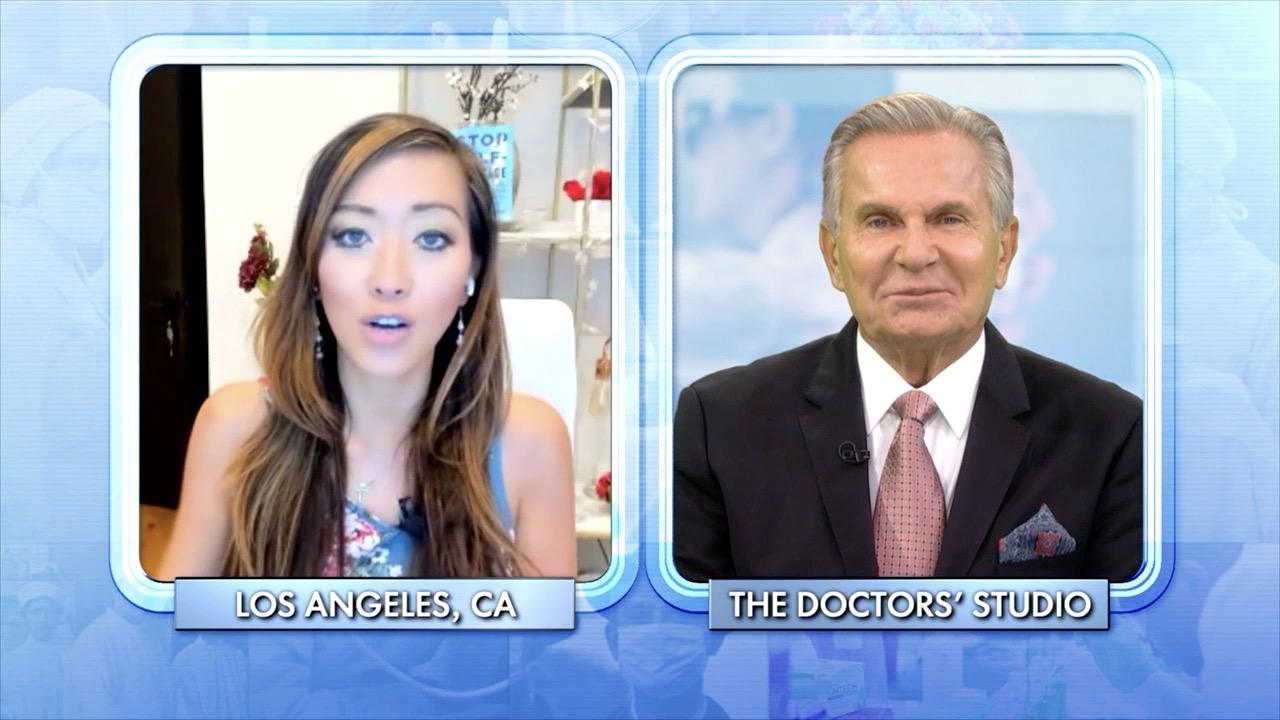 Do You Suddenly Feel Lost in Your Career and You're Ready to Piv…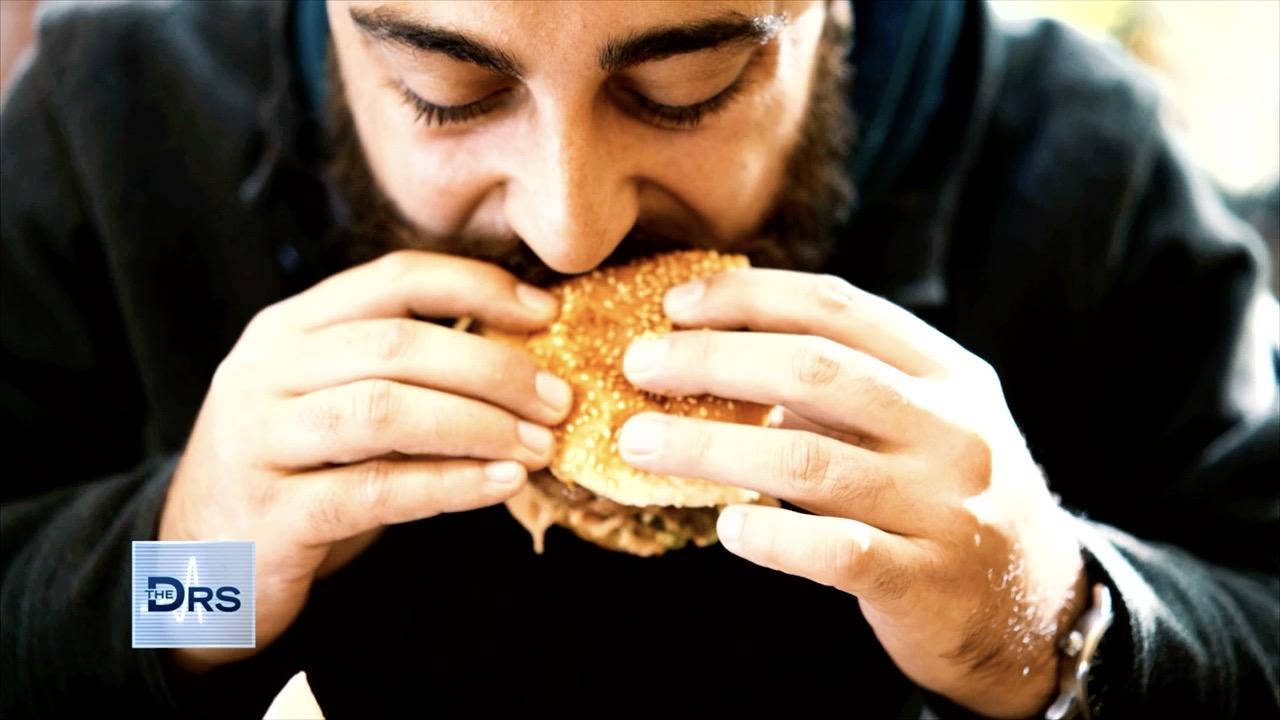 How Can Changes to Your Diet Help Prevent Cancer?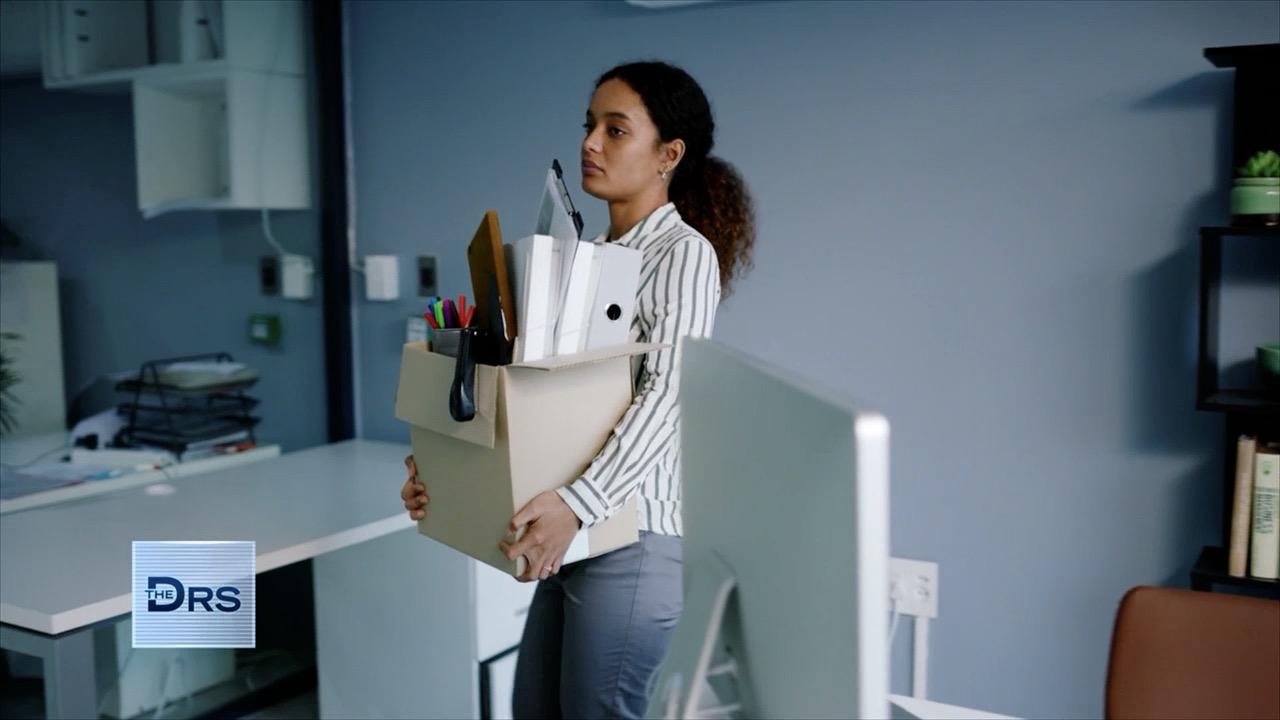 Why Are So Many People Quitting Their Jobs during the Pandemic?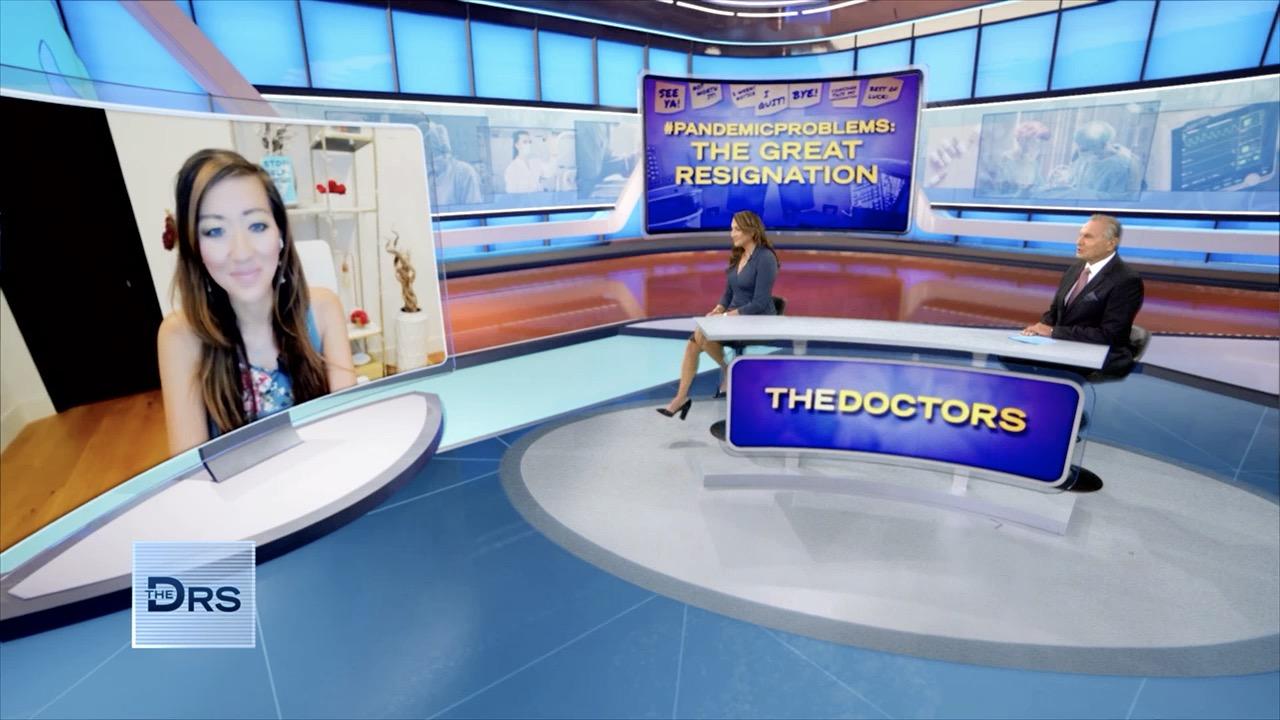 Do You Have Job Burnout or Just Need a Vacation?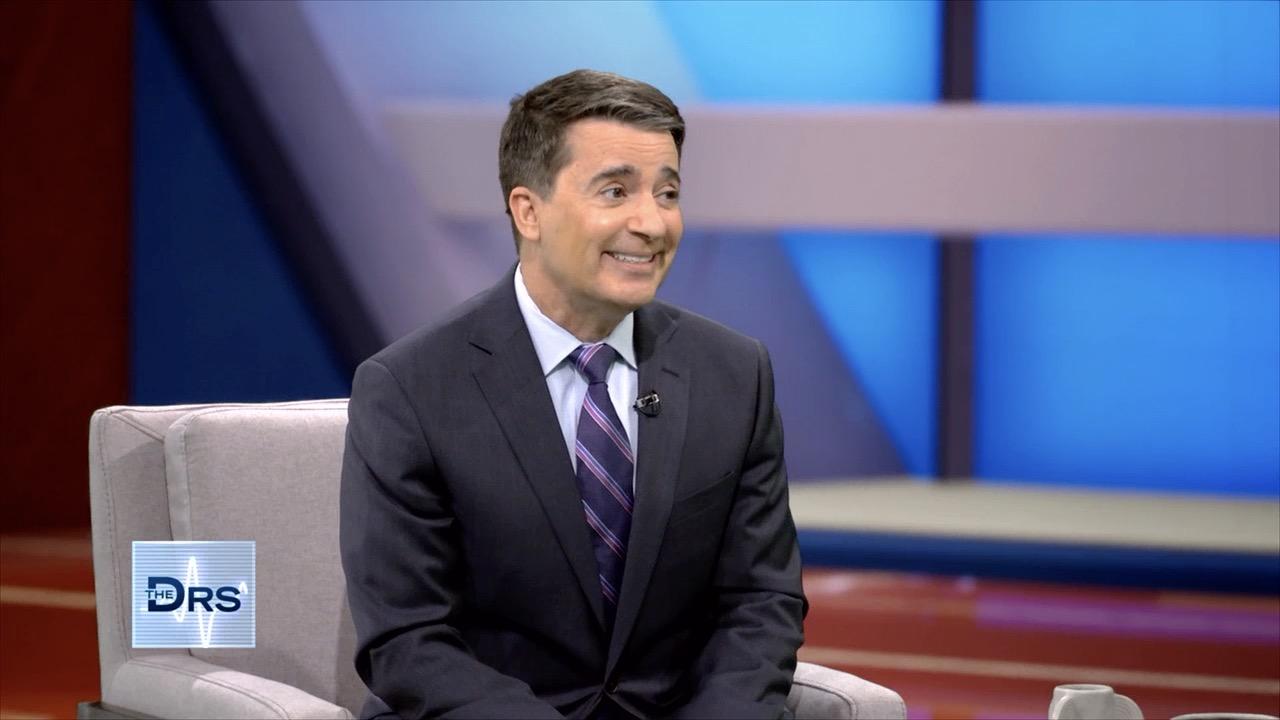 How to Take Control of Your Cancer Risk!
The Doctors examine a disturbing effect of the COVID-19 pandemic -- teen suicide is on the rise at an alarming rate.
Young people, many of whom are isolated and now unable to socialize, are experiencing higher rates of anxiety and depression, and this is causing more incidents of teenagers taking their own lives. A CDC survey found that 75 percent of kids aged 18 to 24 are struggling with a mental health issue or a drug problem and during 2020, 1 in 4 young adults thought about killing themself in the last 30 days. In some areas of the country, suicide rates increased by 67 percent in kids aged 12 to 17 during 2020.
The Doctors share the heartbreaking stories of families who have had to endure the unthinkable -- teen suicide in the midst of a pandemic.
Hear the story of 2 families who recently lost their children. Heather and John lost their 13-year-old daughter London, and Angela and Jay lost their 16-year-old son Spencer. Both moms shared they had seemingly normal nights before their kids took their own lives and found their kids unresponsive the following morning. Both families tell us they did not see any warning signs or red flags their child was in crisis.
Jay and Angela say they want other parents with teens to remember, "Check on them in the morning, check on them at night. Make sure you tell them you love them and hug them. Let your kids know how much they mean to you." John and Heather add they hope parents begin to ask the tough questions like, "Have you thought about suicide?" and "Have you thought about hurting yourself." Mom Heather also notes she hopes their story can help remove the stigma around having suicidal thoughts and feelings, stressing that teens in trouble should never fear talking to their parents about these feelings.
We also speak with parents Nik and Ikaezia, whose son Tayvin ended up in a coma following a suicide attempt. They say months of lockdown took a toll on their son and he told them he felt as though he had nothing to live for. They attempted to get professional help for their son but were not able to access help from local counselors. At one point, they believed their athlete son was turning things around when he got out on the running track again appearing more connected and happier, but Tayvin shot himself. His parents say his health continues to improve little by little and he has begun talking and will start physical therapy soon.
The Doctors also speak with Melanie, a 13-year-old who is sounding the alarm about what is happening for teens during the pandemic.
"We are struggling really bad," she says, explaining she estimates 90 percent of her friends have either attempted suicide or have thought about taking their life. "We're not okay, and we're not going to be okay until we get the social interaction we need," she tells us.
Melanie reveals at one point it got so bad for her that she was searching online for "the least painful way to kill myself." Thankfully, she told her mother what she was dealing with and they sought guidance from a suicide hotline. She says the best thing any parent can do for a teen in crisis is to "just listen."
In the video below, learn how Melanie is helping mom Heather, who lost her daughter London, and why support networks are so vital right now for teens in crisis. Plus, find out what our experts say parents can do to help a teen they fear is in crisis or suicidal.
For more information and resources on suicide prevention, call the National Suicide Prevention Hotline at (800) 273-TALK, or visit The Suicide Prevention Resource Center website or Text HOME to 741741 to connect with a Crisis Counselor.
Watch: Meet Two Families that Lost Their Teens to Suicide
Watch: The Pain of COVID-19 Isolation Was Too Much for These Two Teens
Watch: Outgoing Kid Tried to End His Life after Struggling with COVID-19 Isolation
Watch: Teen Sounds the Alarm Saying 'We Are Not Okay'