How to Get Kids Comfortable with Medical Care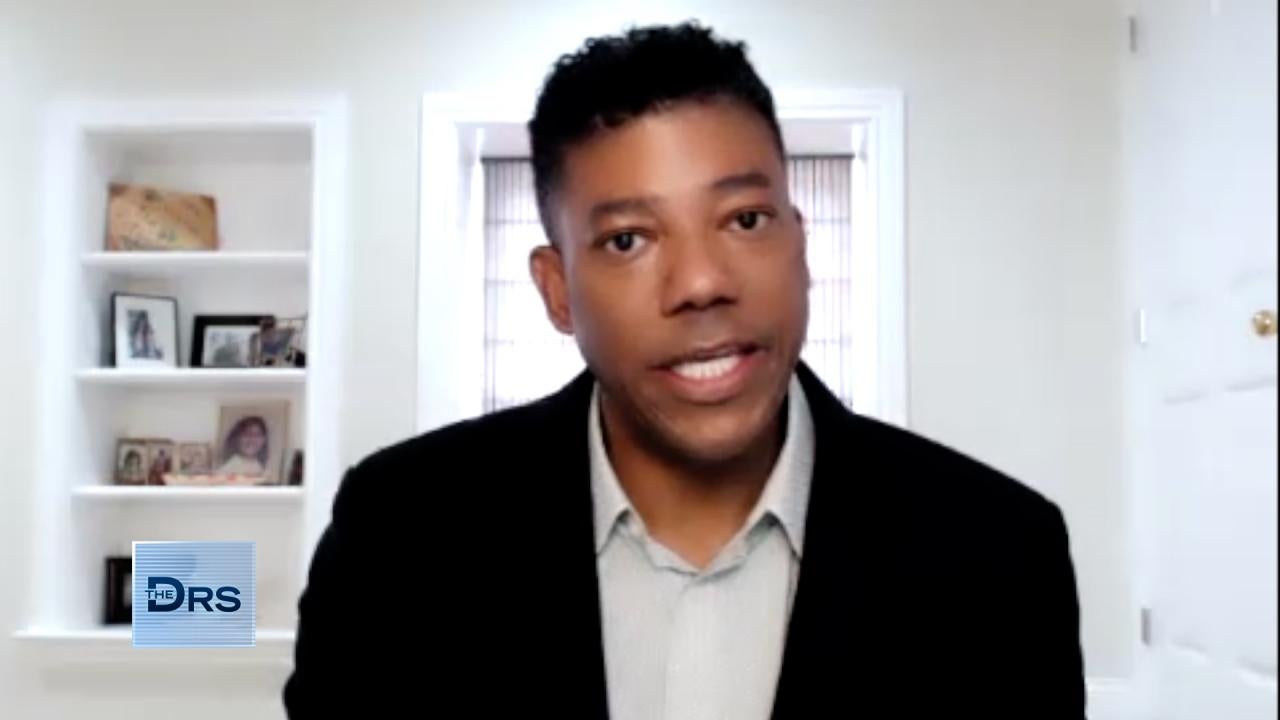 Ask an Expert: 5 Reasons There Is Blood in Your Stool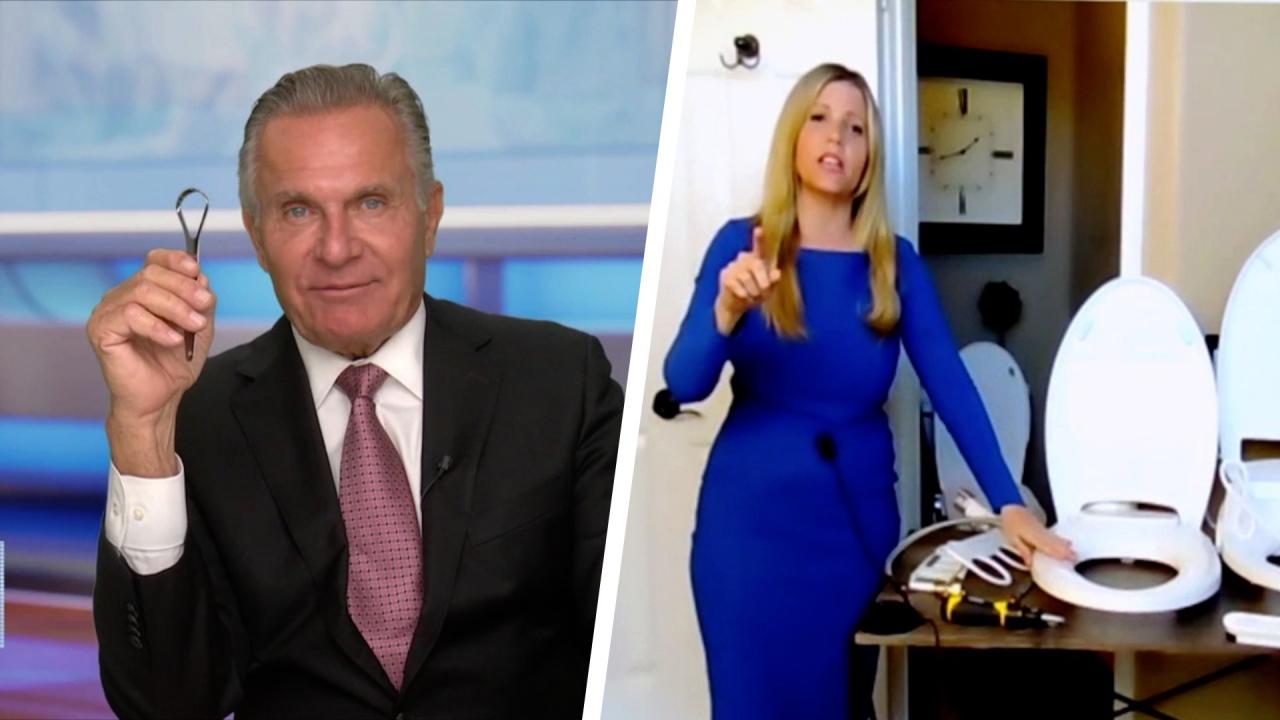 The Doctors' Favorite Products to Elevate Your Next Bathroom Tri…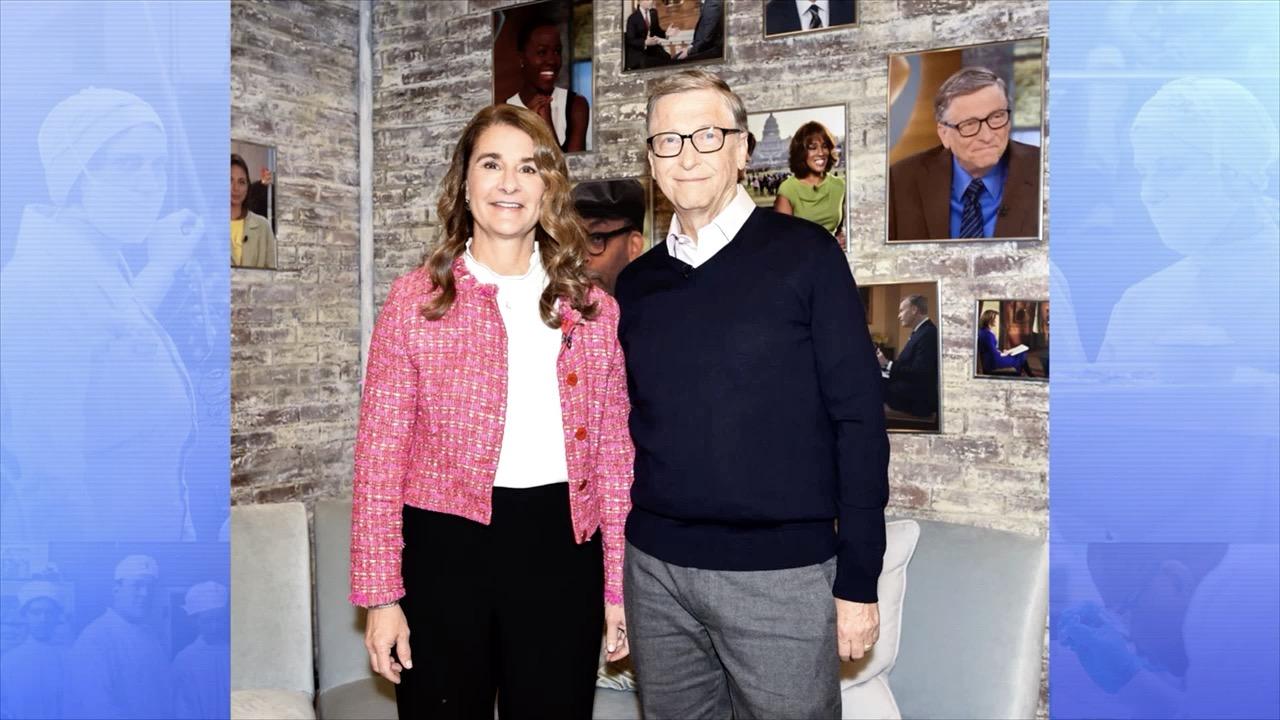 Kamala Harris and Nicole Kidman's Hair Stylist on the 'Look' Eve…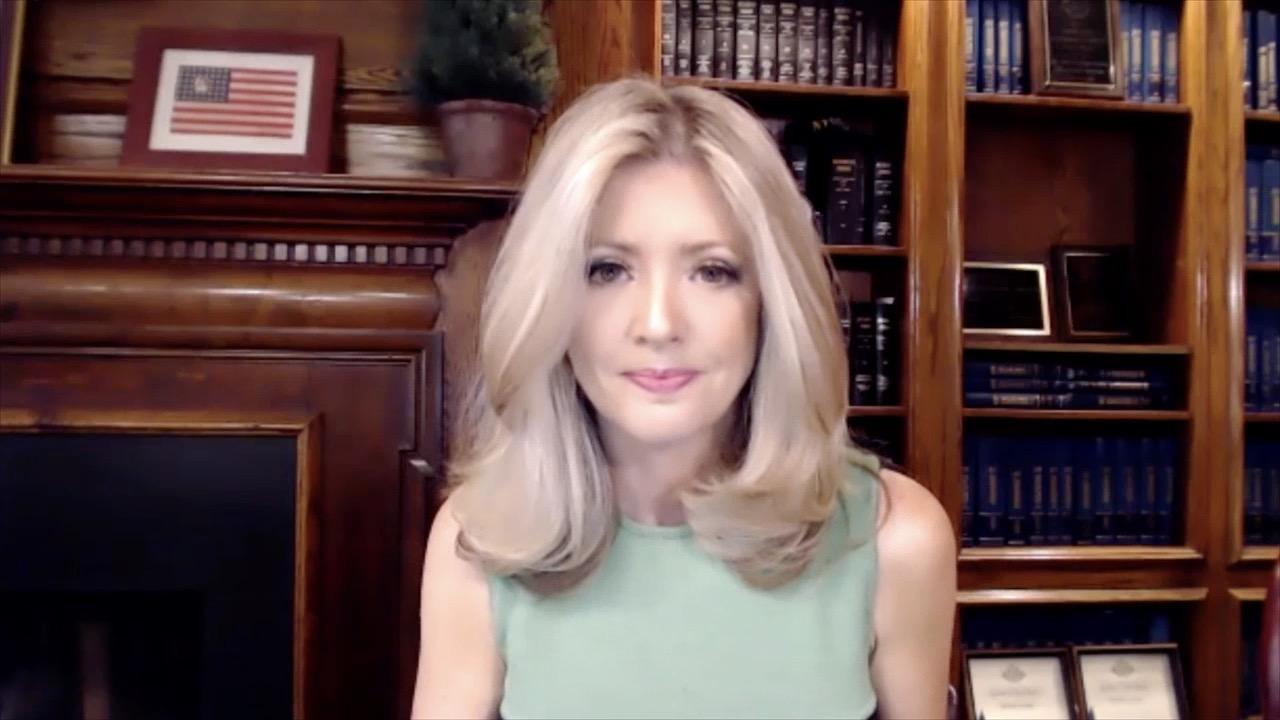 4 Relationship Issues That Could Lead to Divorce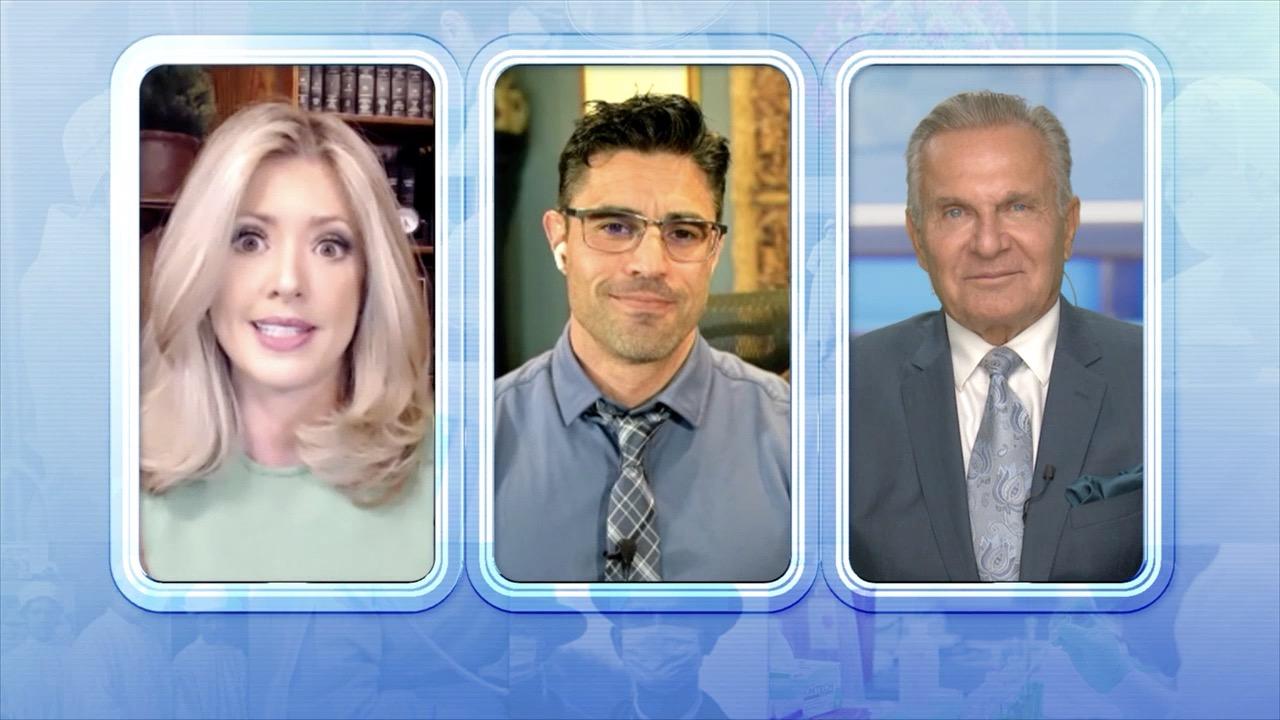 Signs Divorce Could Be a Good Option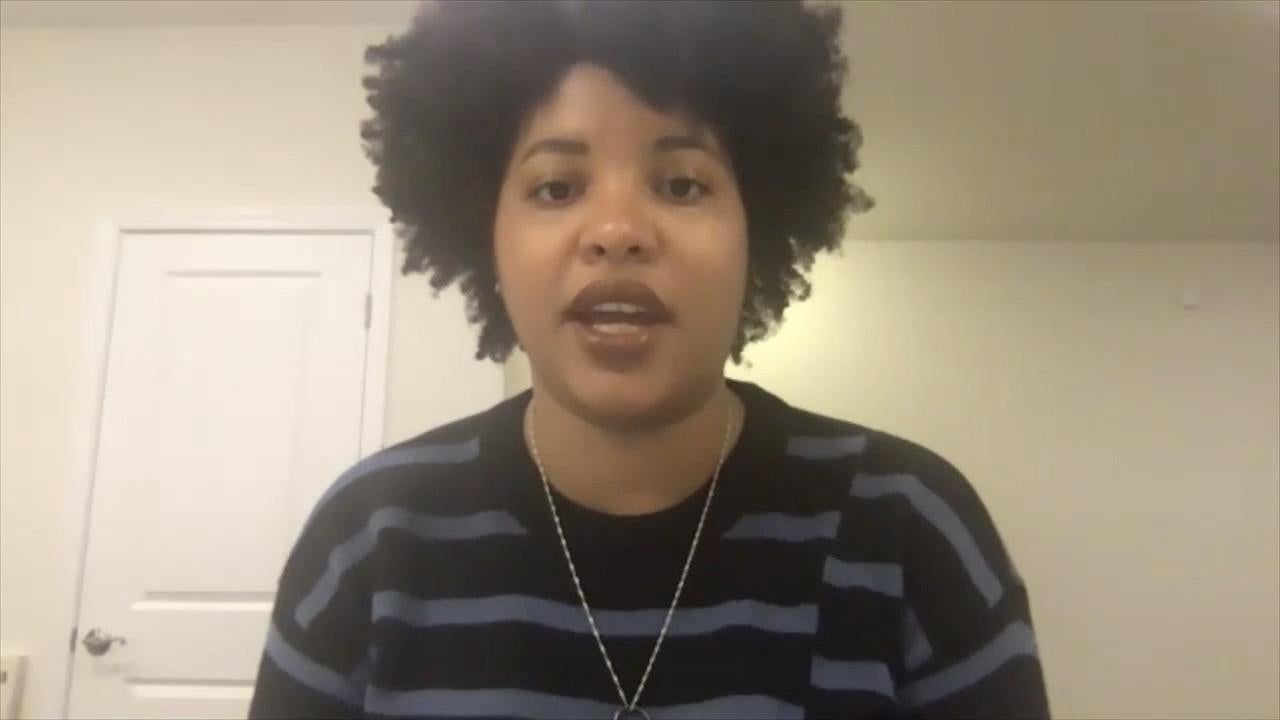 A Dinner Party to Help Ease the Pain of Grief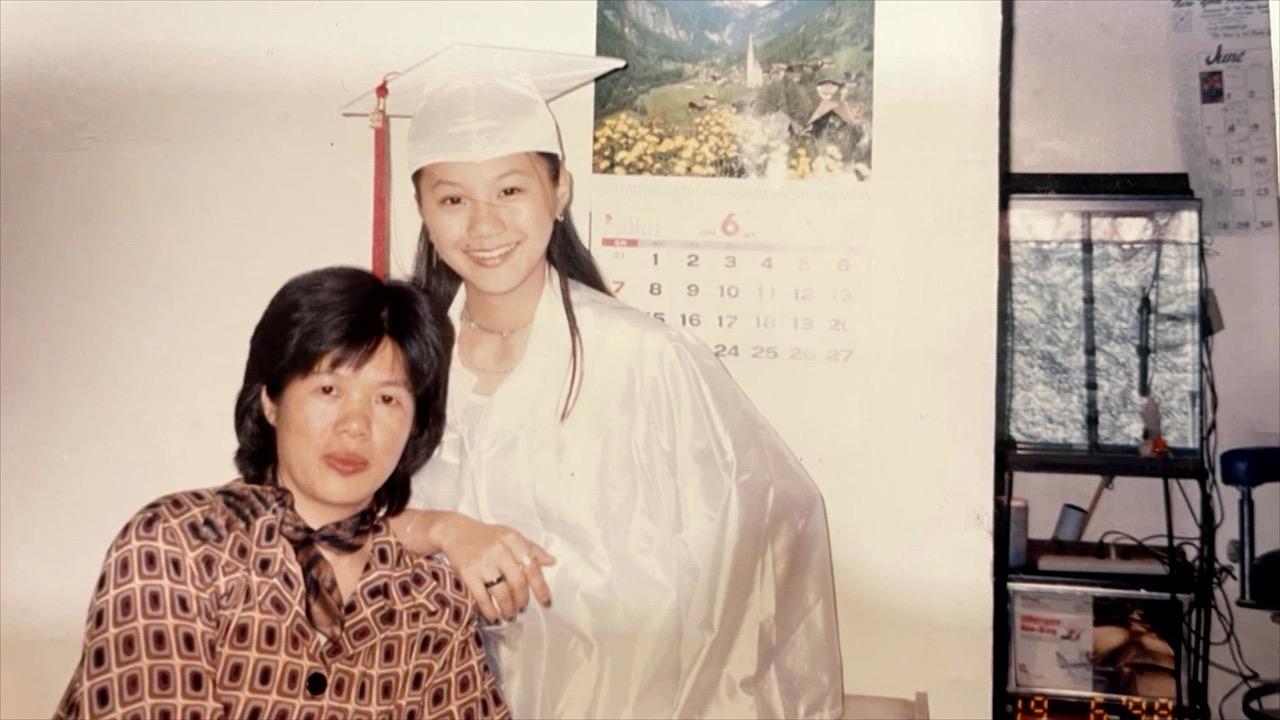 The Importance of Following Your Dreams despite Parental Support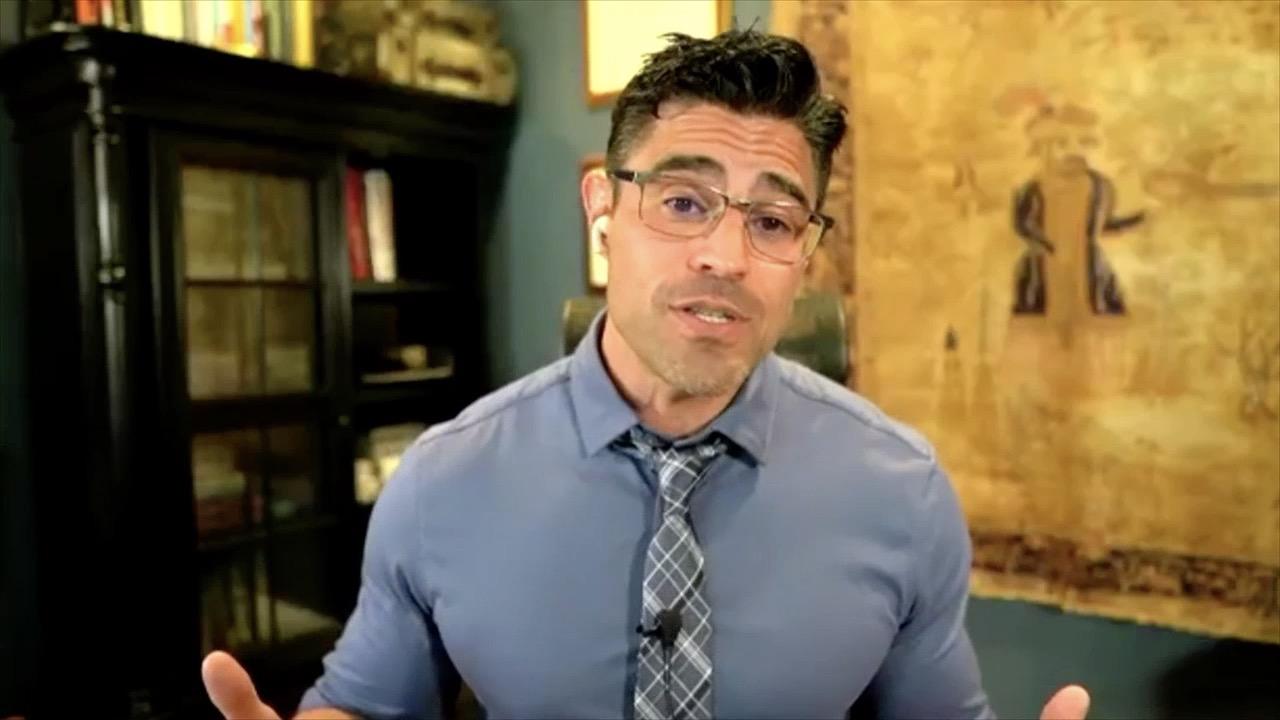 How to Guide Your Kids' Dreams!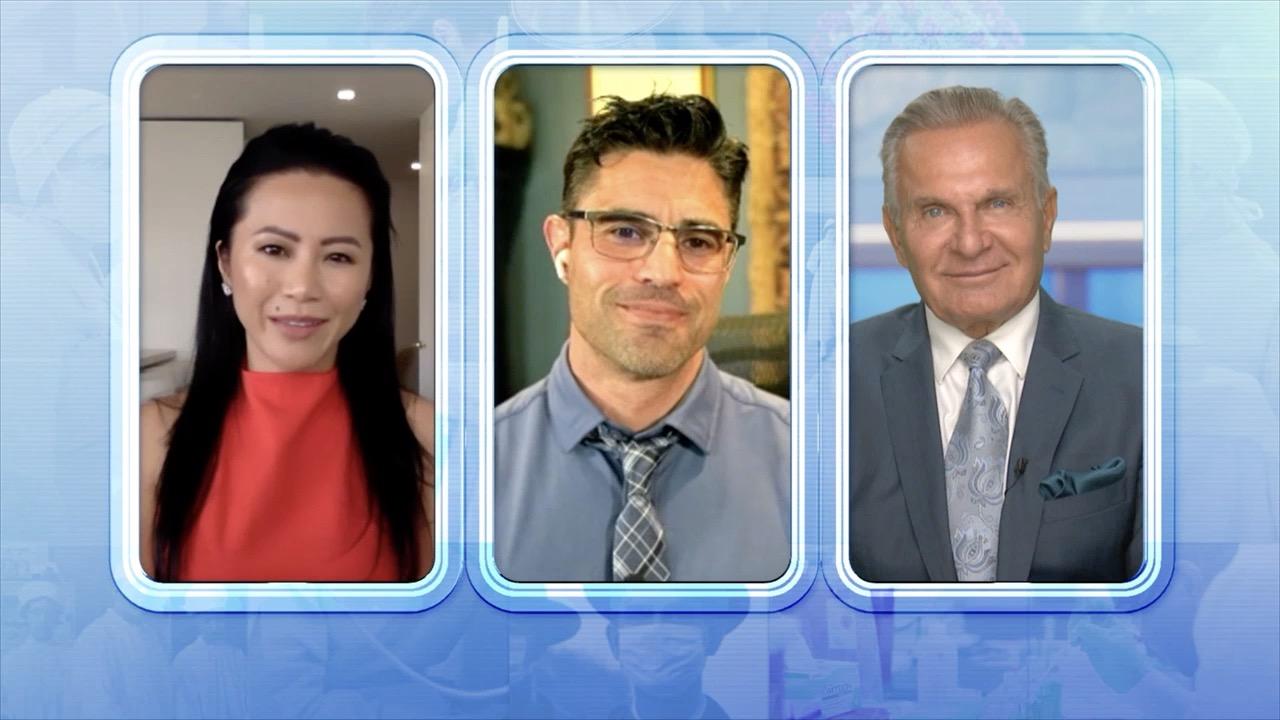 When Parental Support Causes More Harm Than Good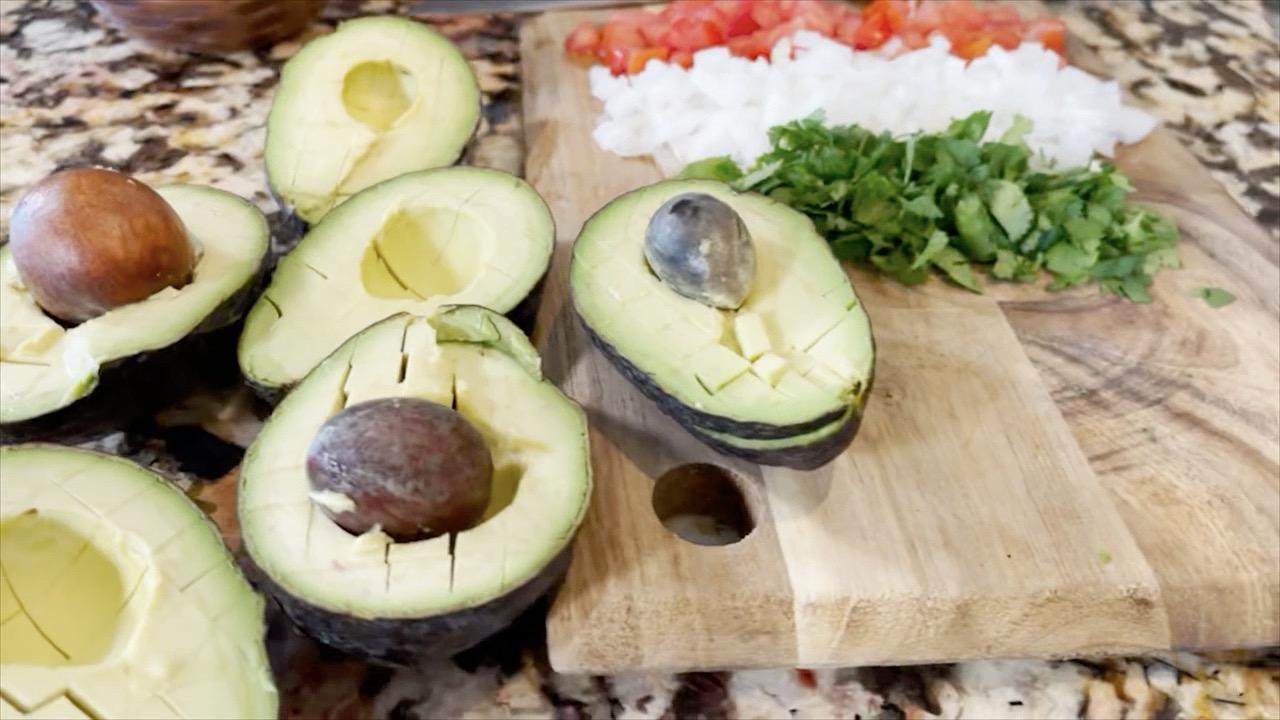 TikTok Sensation Shares Her Habanero Guacamole Recipe!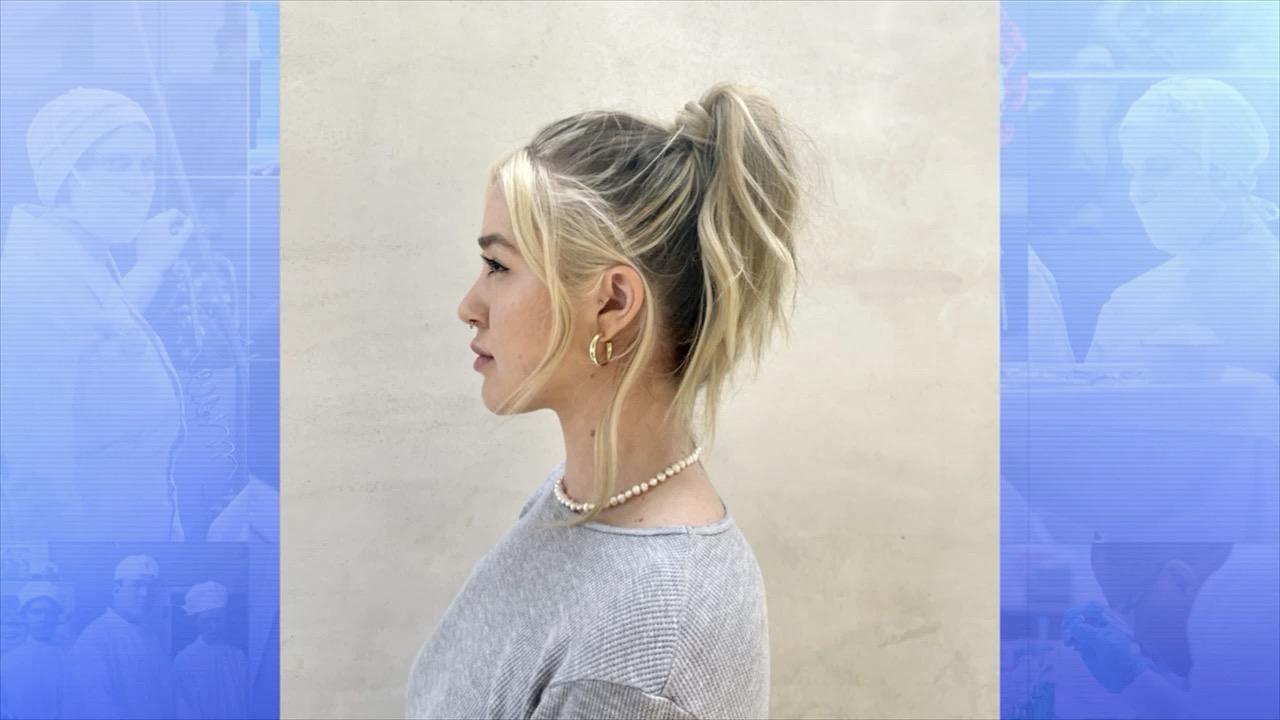 3 Easy Hair Trends for the Summer!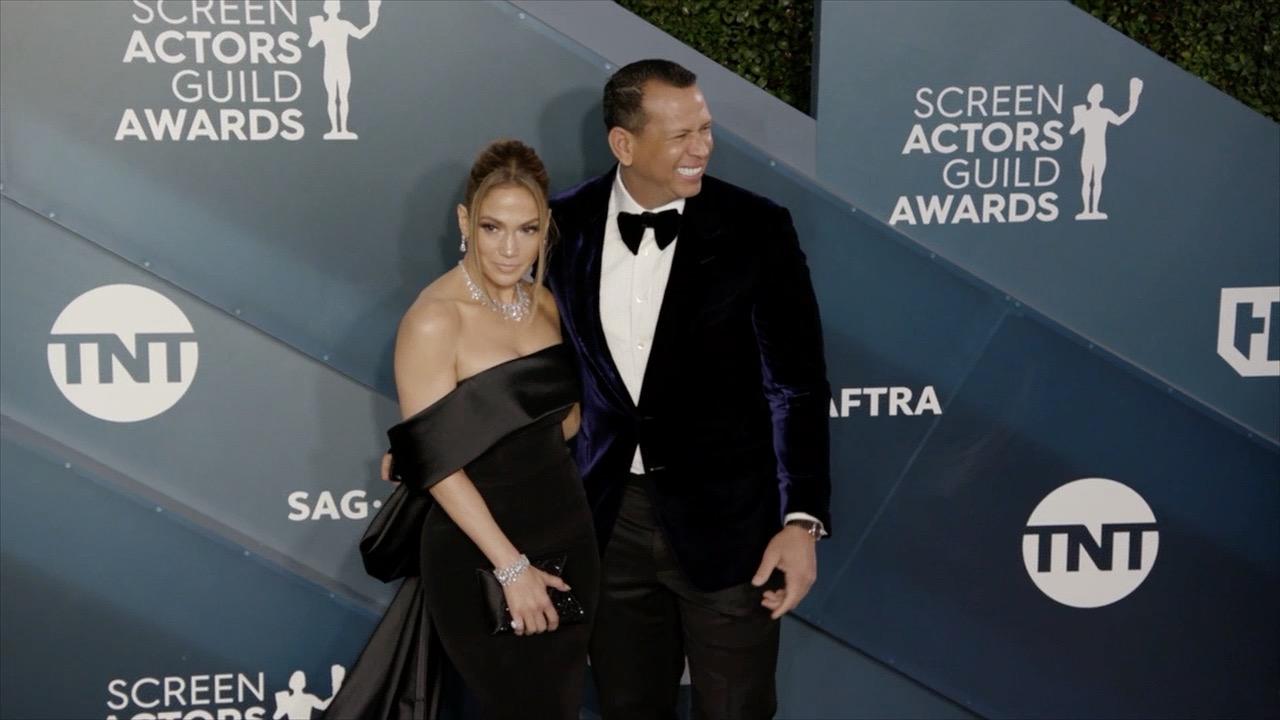 Are Post-Pandemic Divorce Rates on the Rise?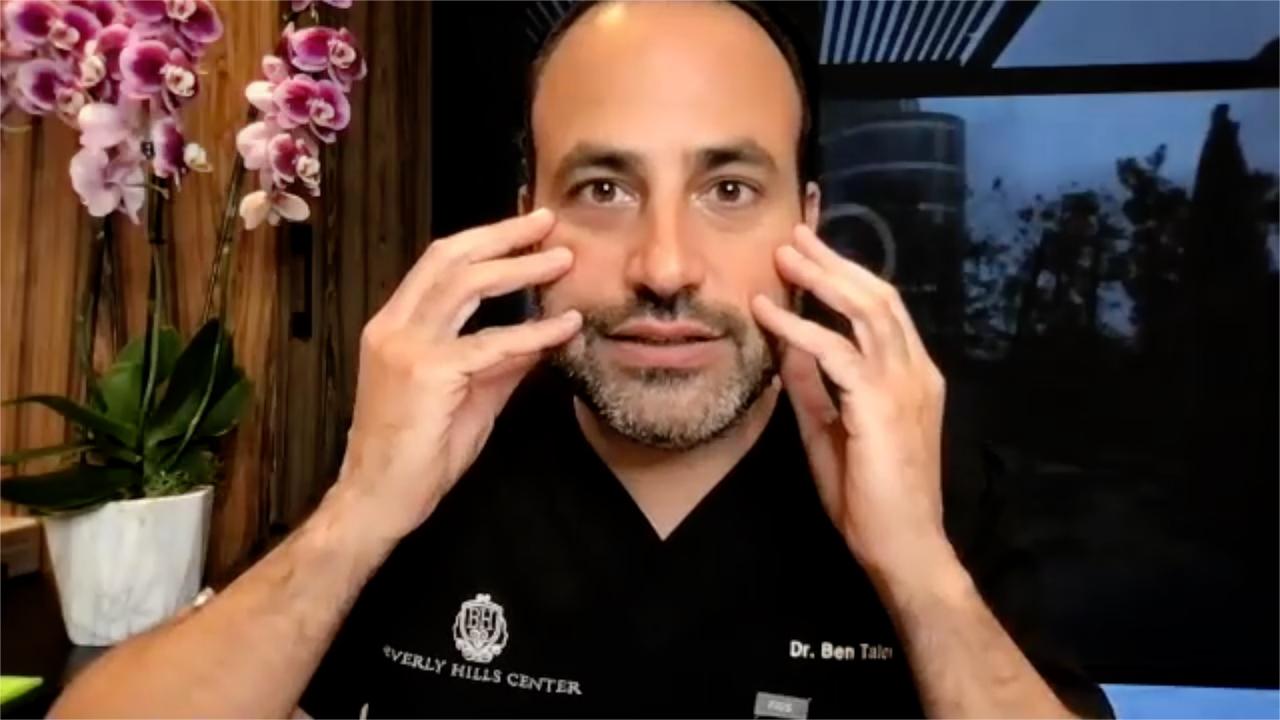 Ask an Expert: When Is the Best Time to Get a Facelift?
Your child's next medical procedure could be made a little less scary and painful with the help of virtual reality.
The Doctors welcome Dr. Jeffrey Gold, founder of the pediatric pain management clinic at CHLA, to discuss a new VR program that aims to distract young patients while they are undergoing a procedure. Is this the future of anxiety-free treatments?
Watch: Could Virtual Reality Help People Understand Alzheimer's?
Dr. Gold calls this tech "a wonderful marriage between technology and healthcare." He says since they have begun using the technology, young patients cry and scream less and seemed less nervous, and require less holding or restraining from their parents. He says some kids were even distracted so much from the VR (which is in the form a game they play) that they did not even realize their blood had been drawn.
He says this wonderful new tech is also being used for kids who need to be sedated, which can be scary for young patients. Dr. Gold says they hope to begin using the VR in emergency rooms as well.
Watch: Could Virtual Reality be Used to Ease Fear of Flying?
Additionally, he says video game companies have begun designing games specifically for patients and the healthcare world.