Man Realized His Life Purpose at 14 after the Birth of His Siste…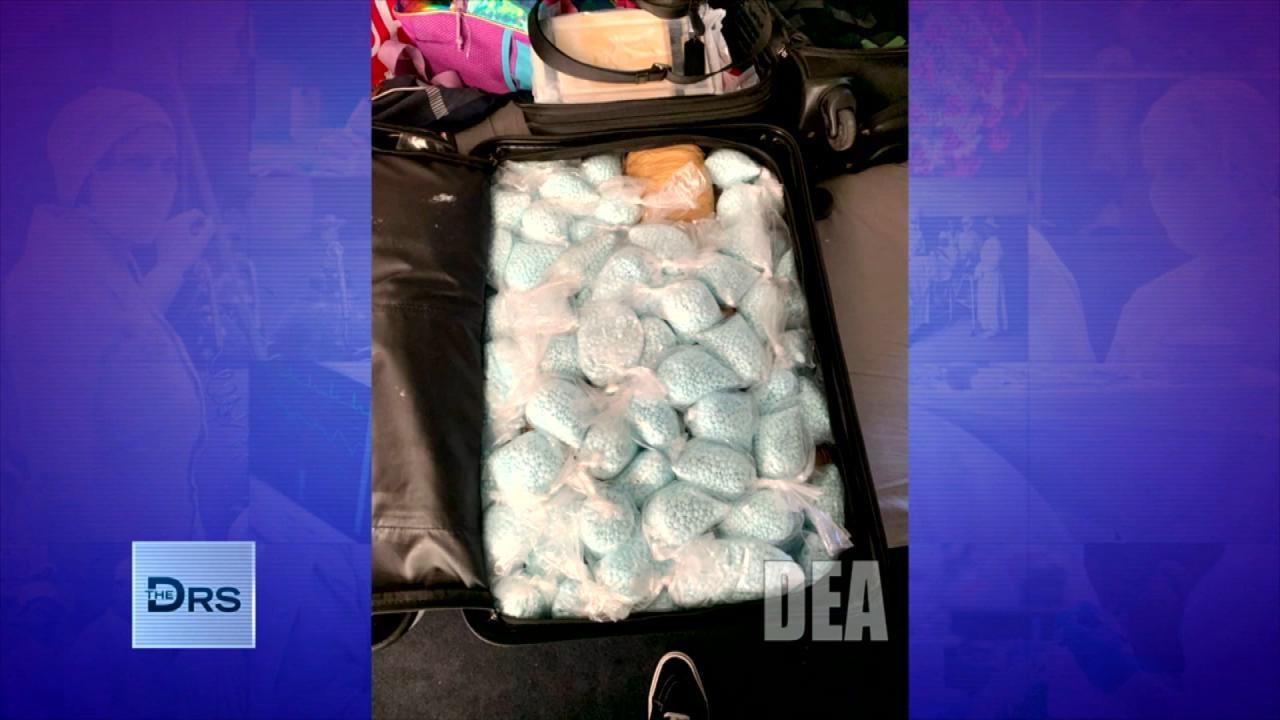 The DEA Says Fentanyl Is Everywhere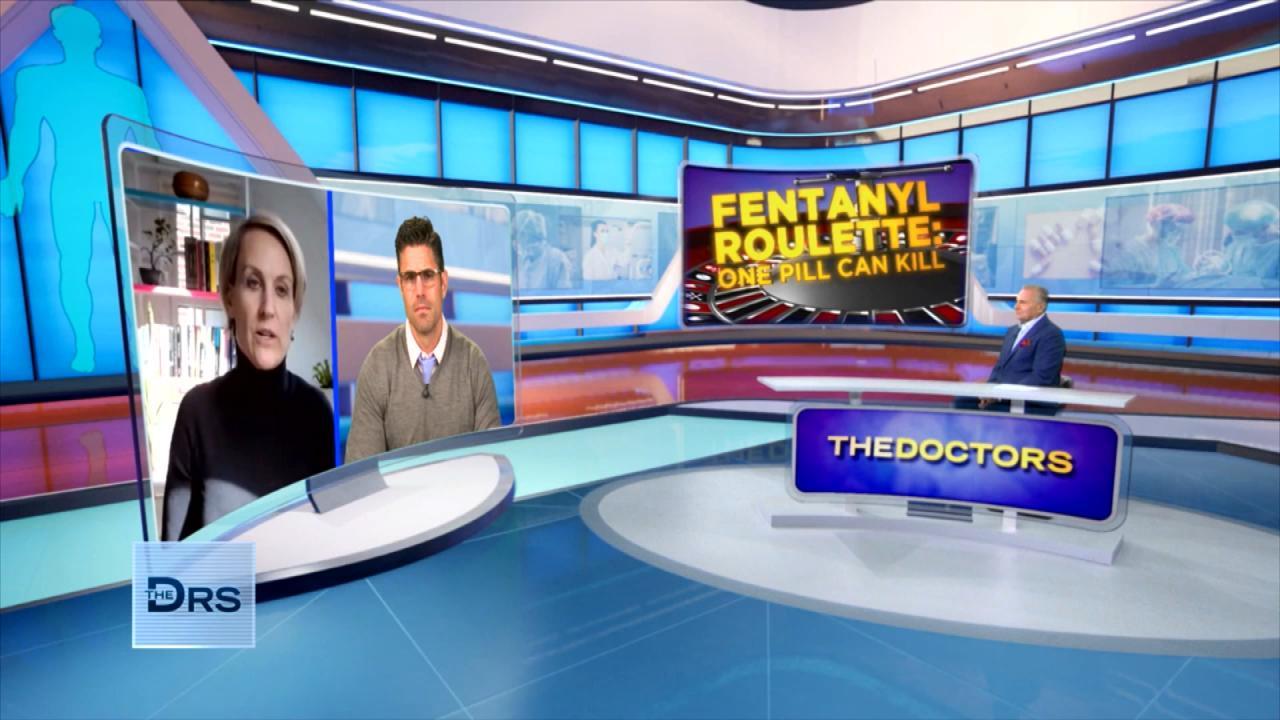 Should Companies Be Responsible for Fentanyl Sold on Their App?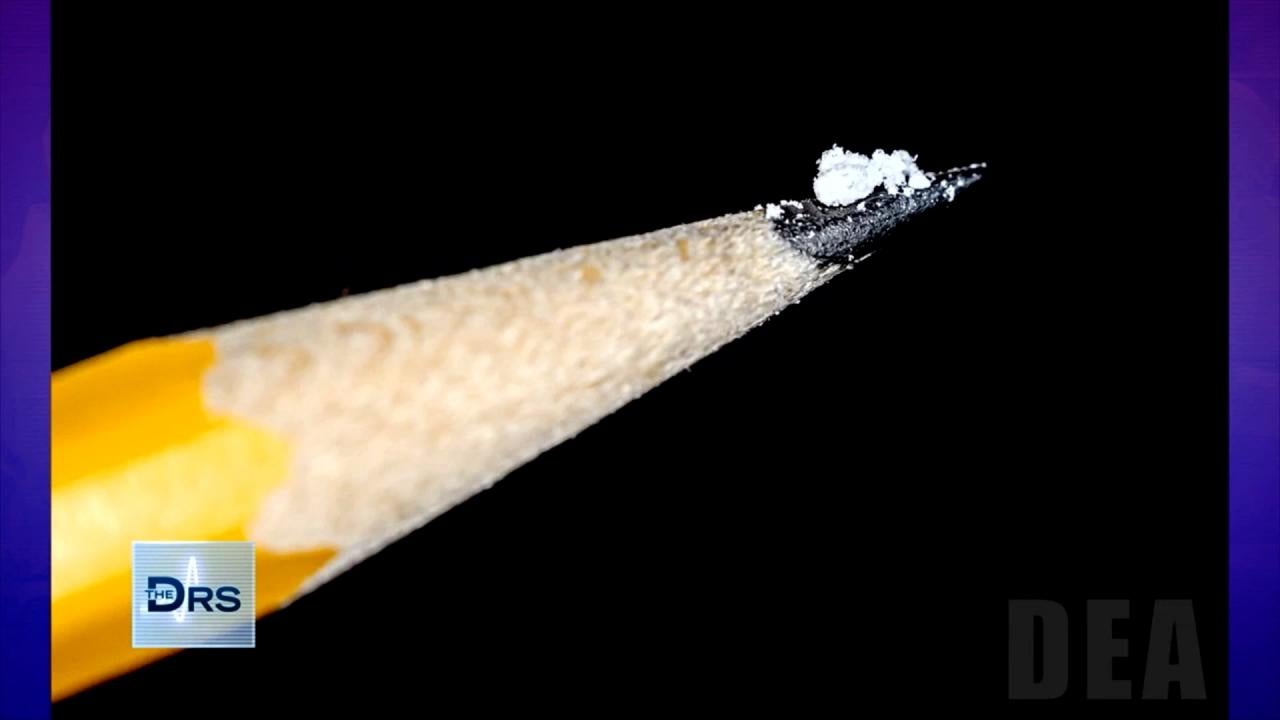 Just 2 Milligrams of Fentanyl Is a Lethal Dose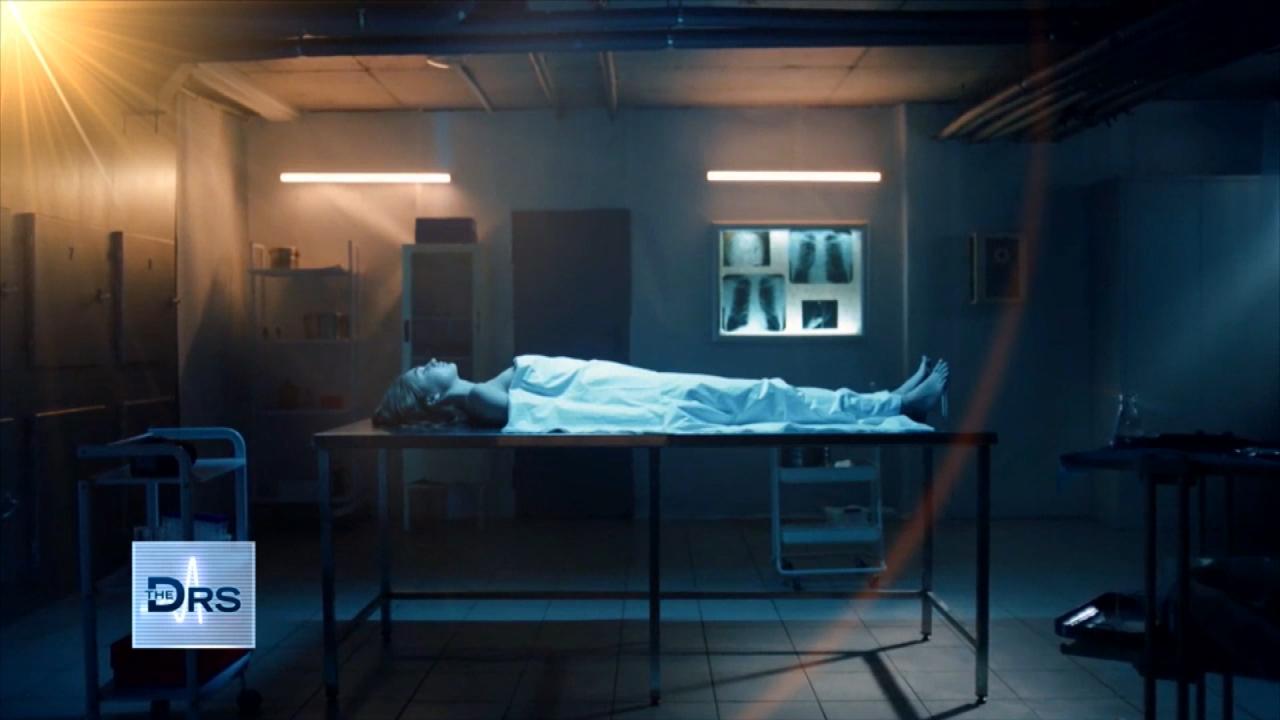 Fentanyl Is Leading Cause of Death for Americans Ages 18-45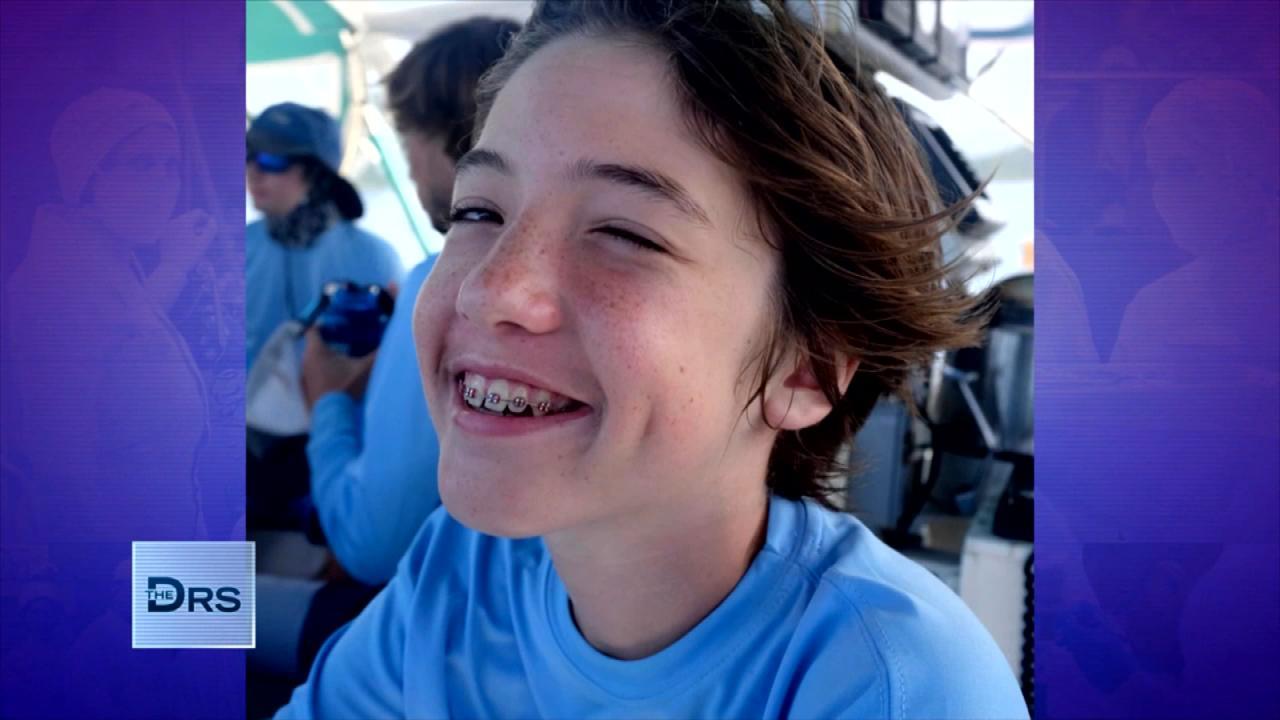 Meet Mom Who Lost Her Young Teen to a Fentanyl Overdose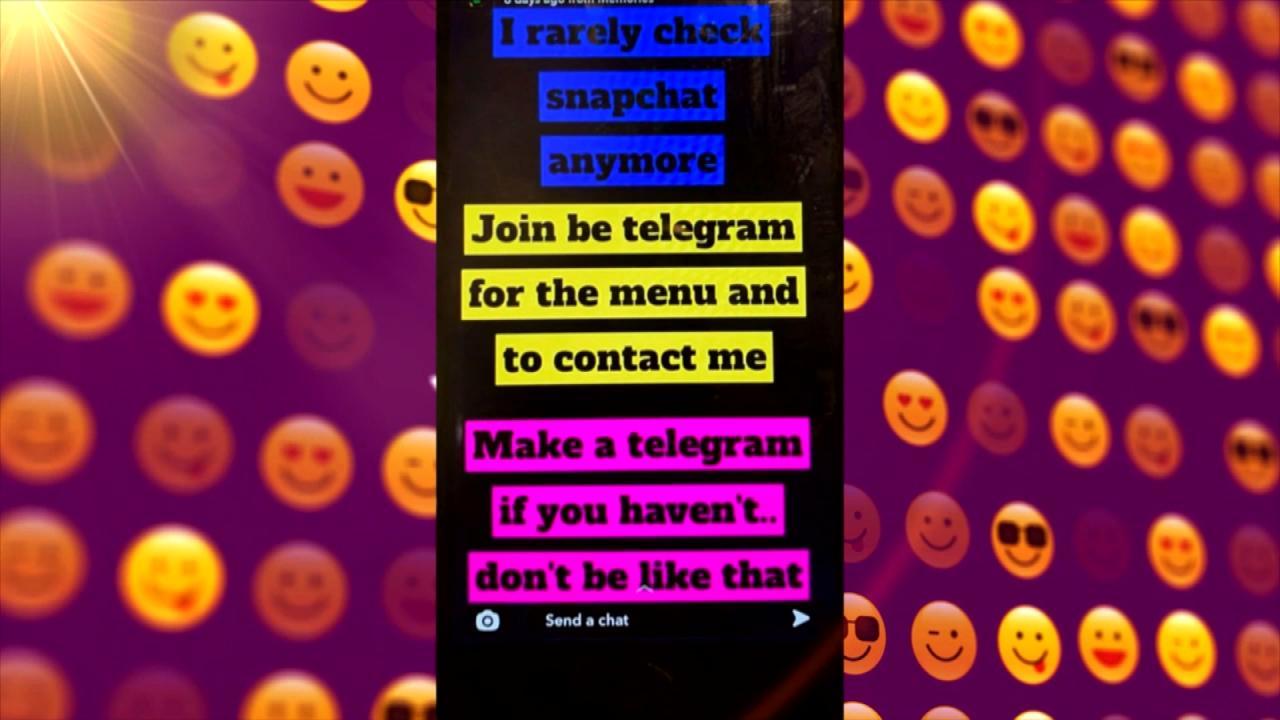 Teen Overdosed after Buying Drugs on Popular App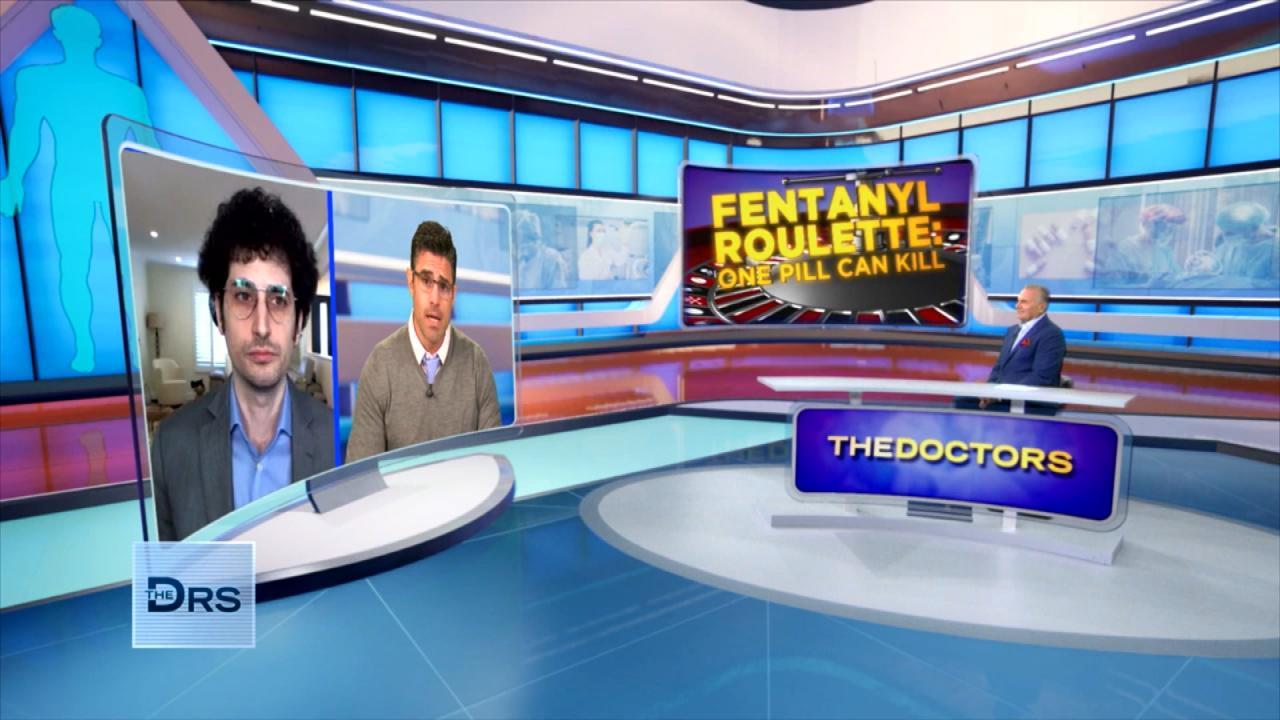 Do Fentanyl Test Strips Work?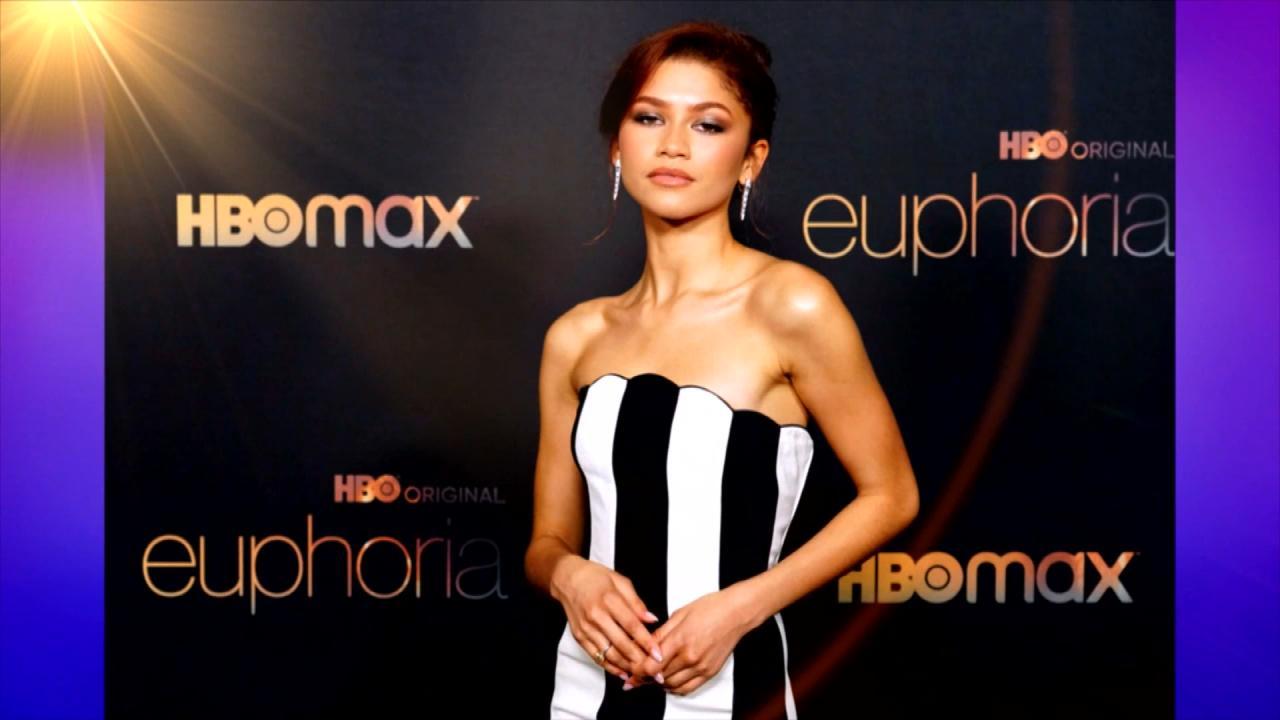 Does HBOs 'Euphoria' Send the Wrong Message to Teens about Drugs?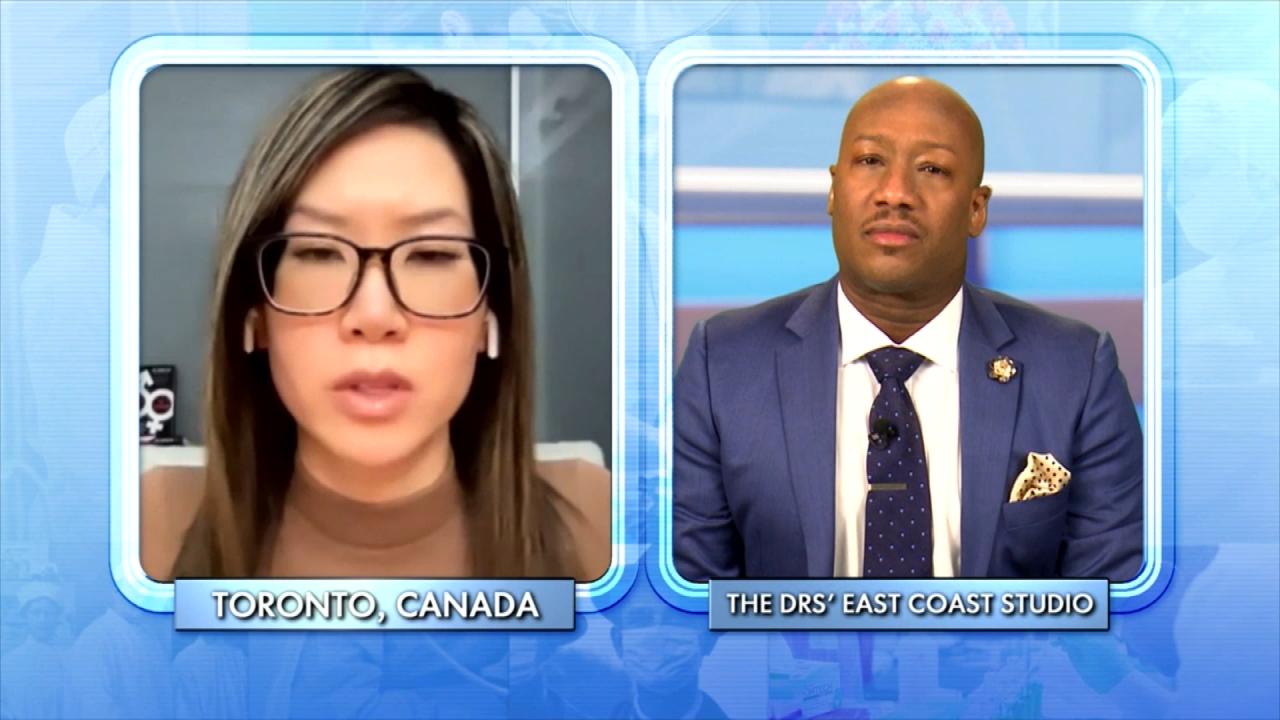 How to Support a Child Exploring Gender Identity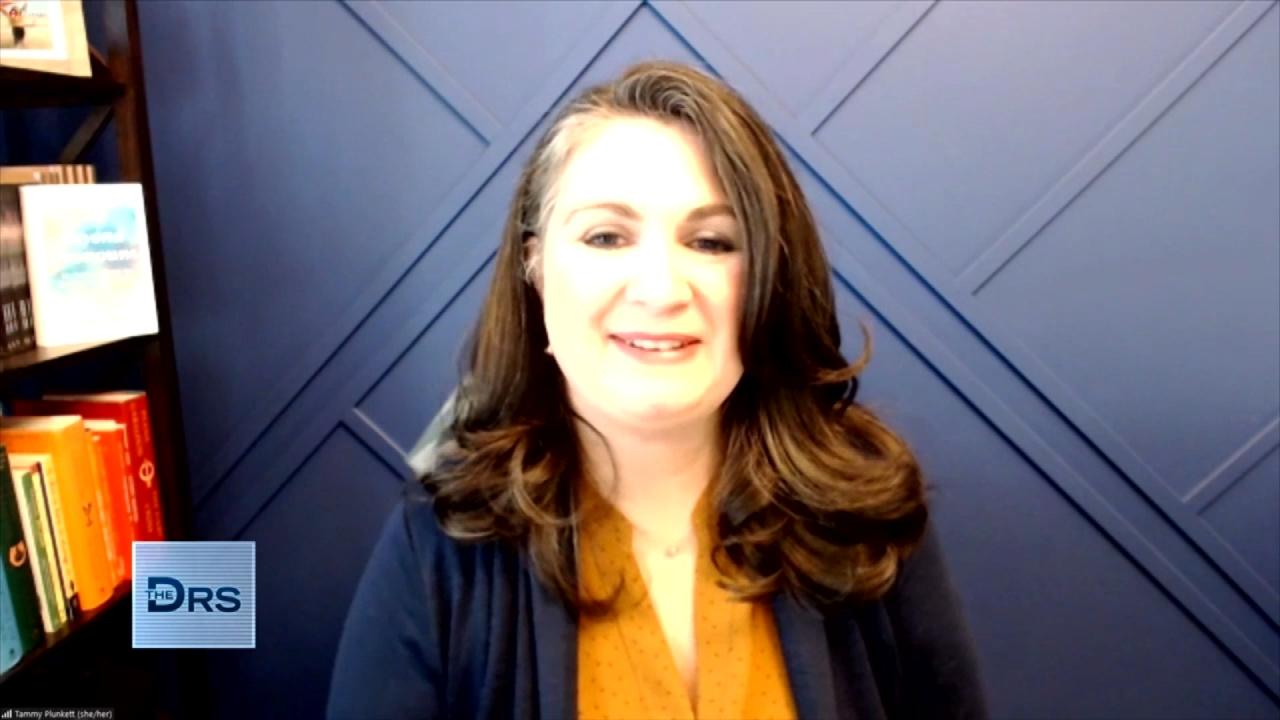 Mom Shares Her Reaction When Her Child Asked to Transition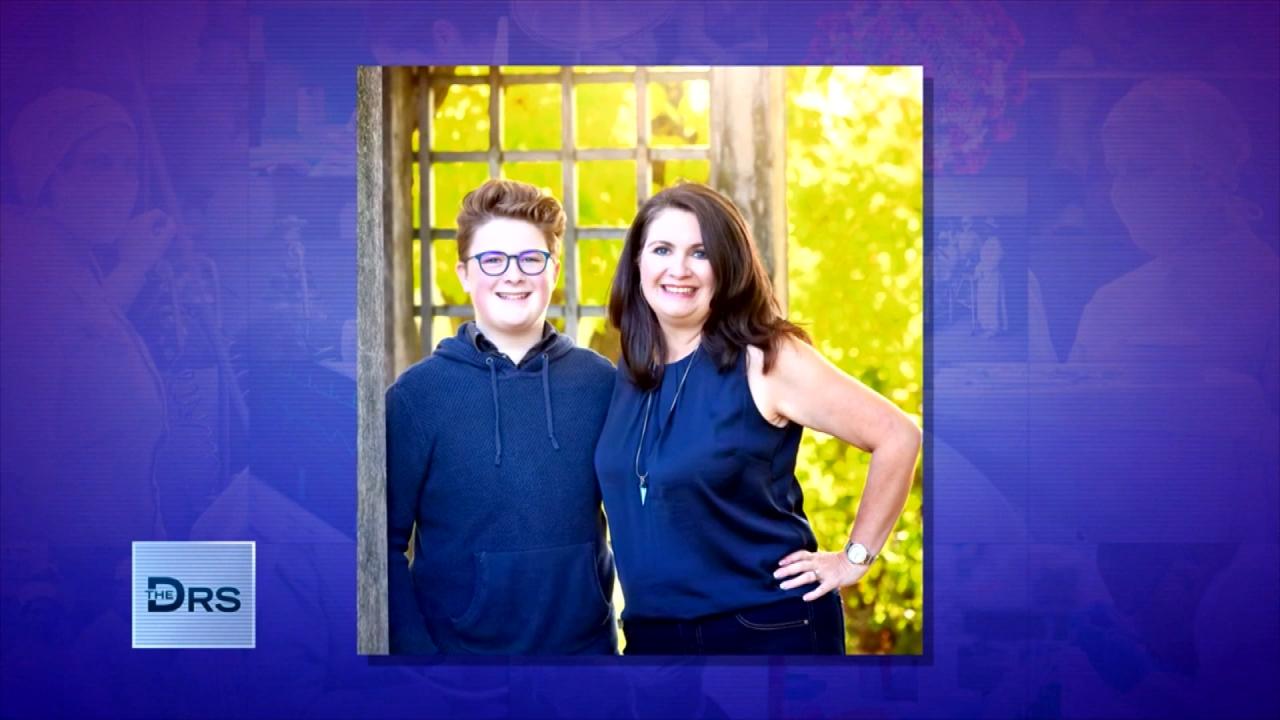 Mom Shares Advice to Parents of Transgender Youth!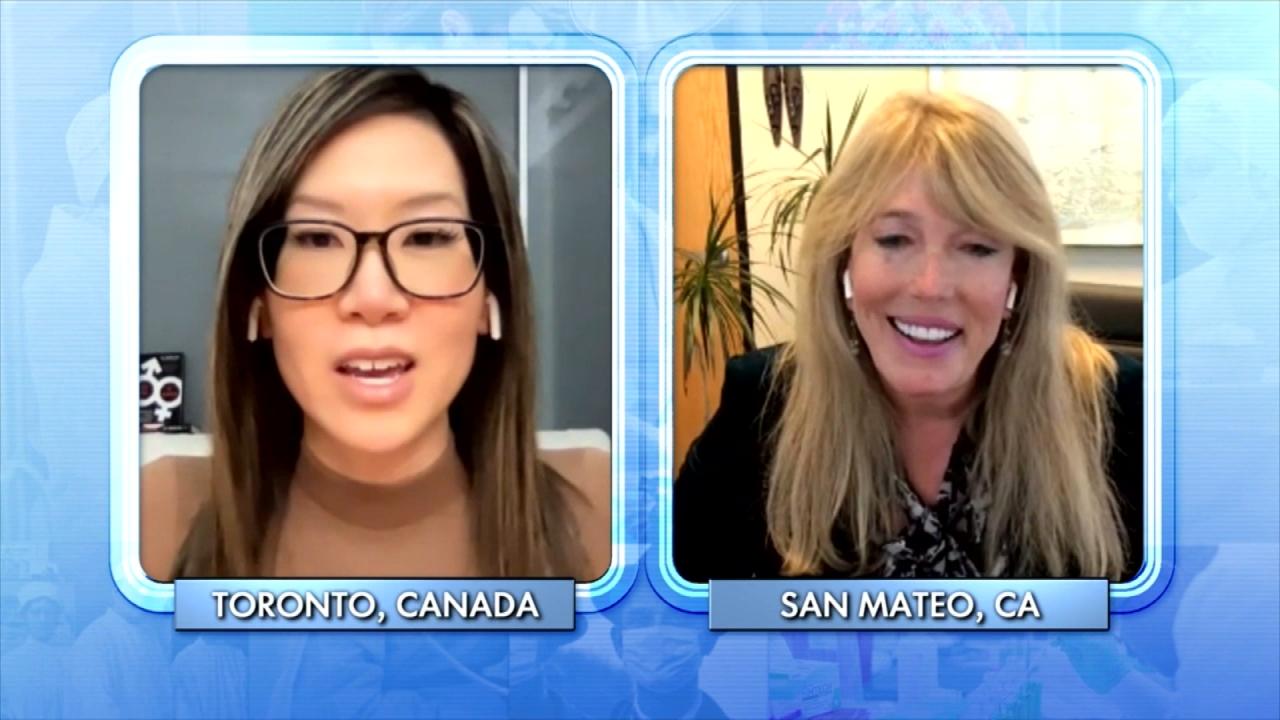 Is Gender Non-Conformity a 'Trend' or Here to Stay?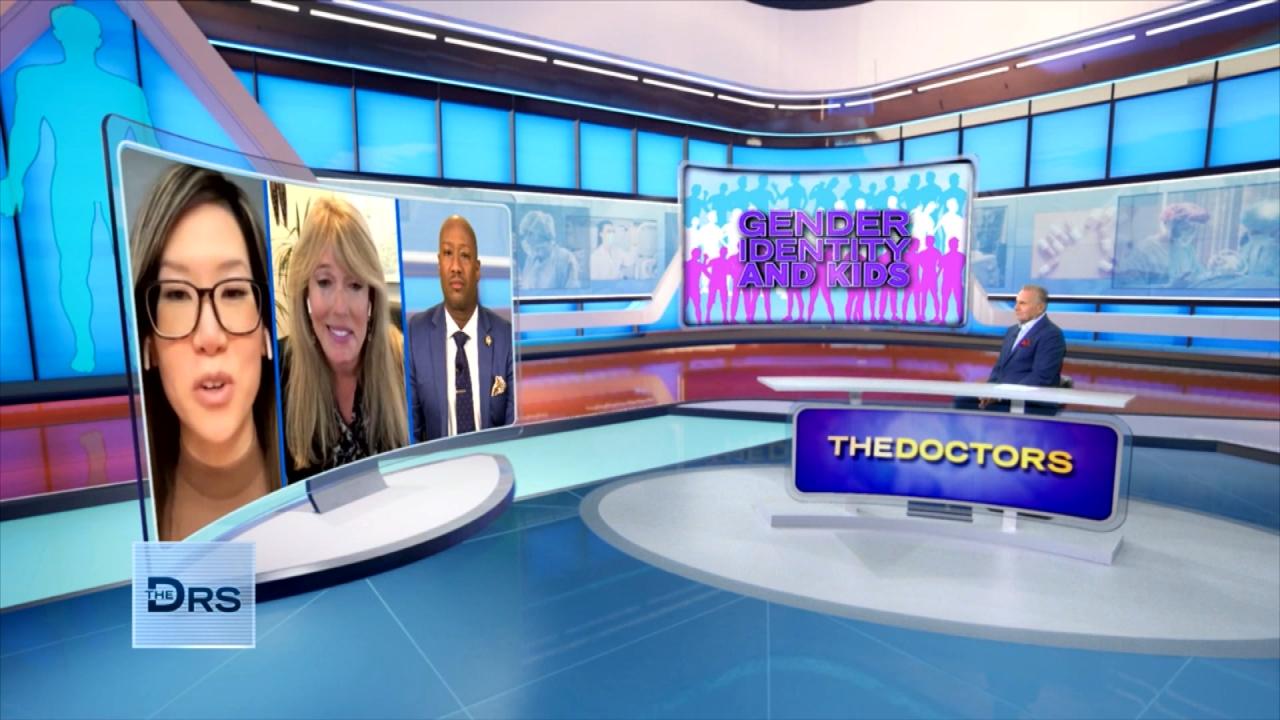 Is There Harm in Exploring Gender Identity?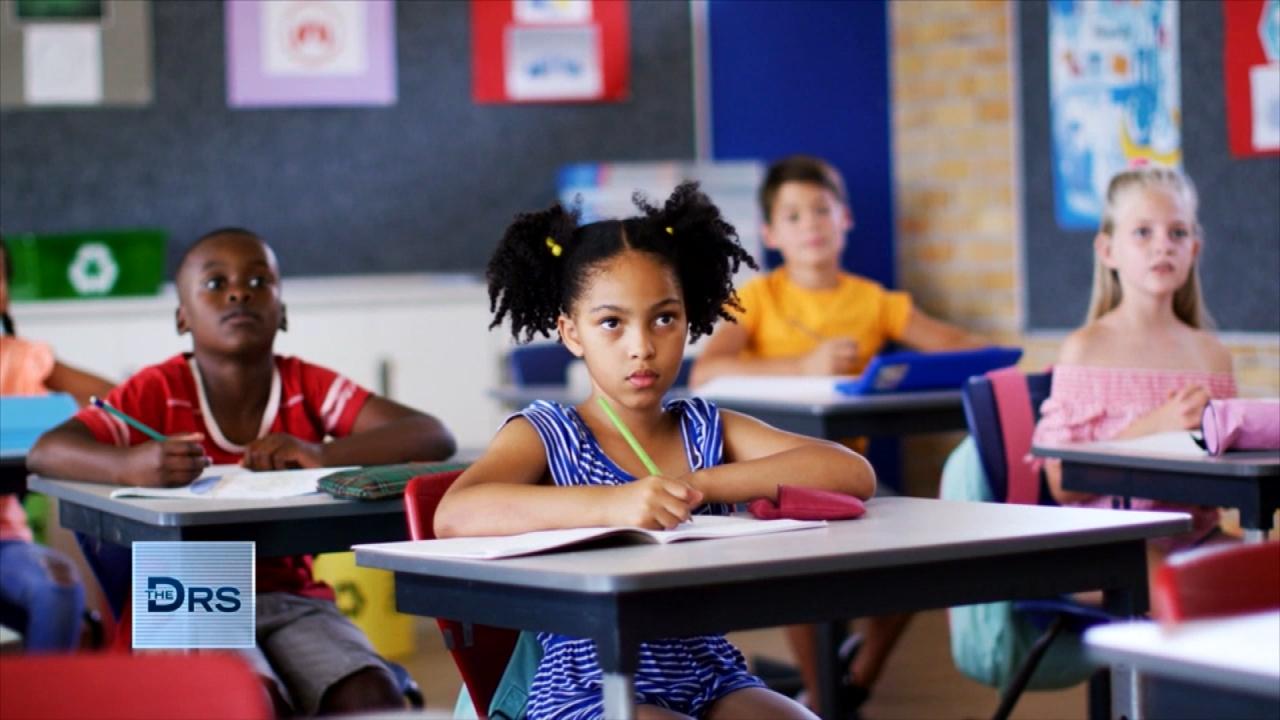 How Should Schools Approach Gender Diversity and Identity?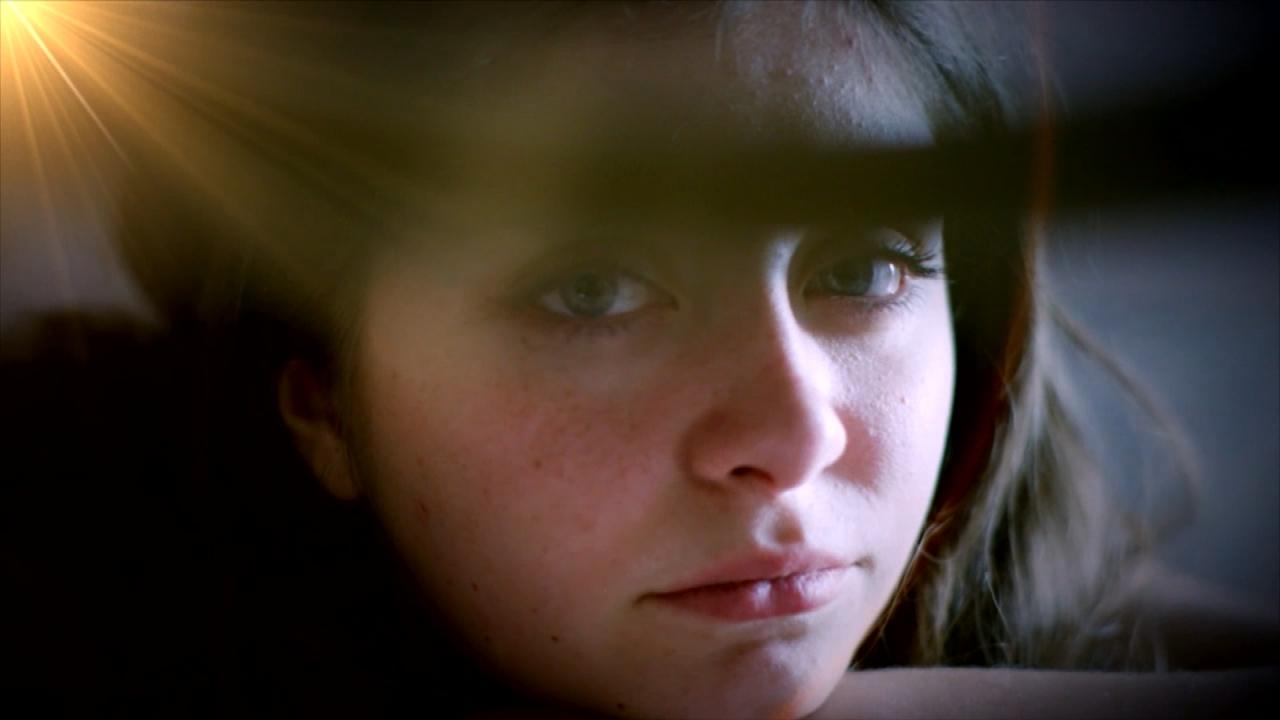 Why Do Some Kids Keep Their Gender Exploration a Secret?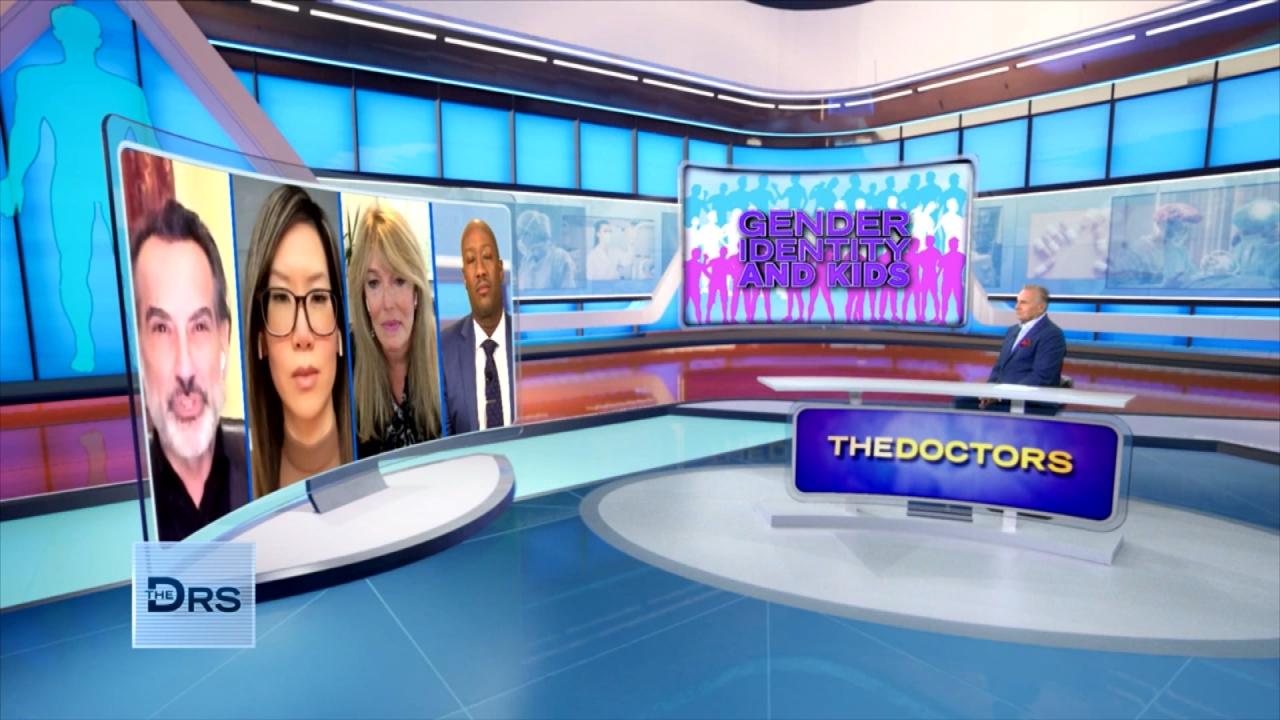 Are There Mental Health Concerns about Kids Transitioning?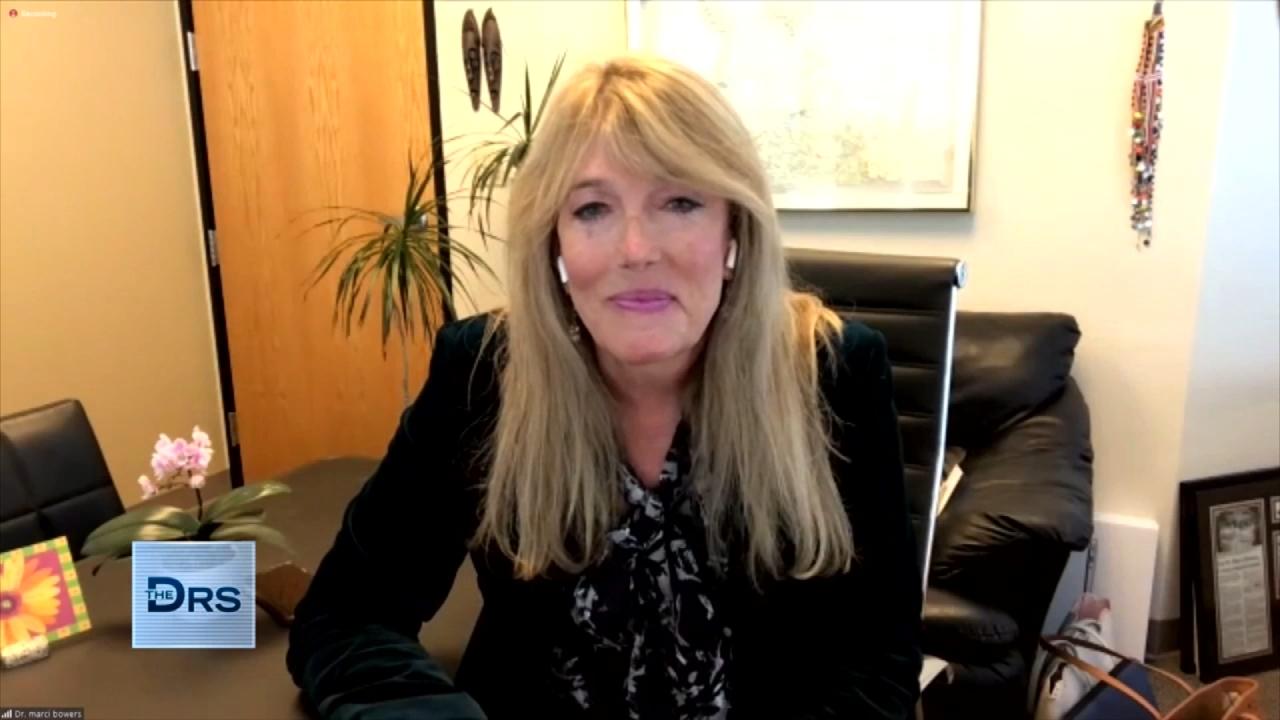 Are Gender Curious Kids Transitioning Too Soon?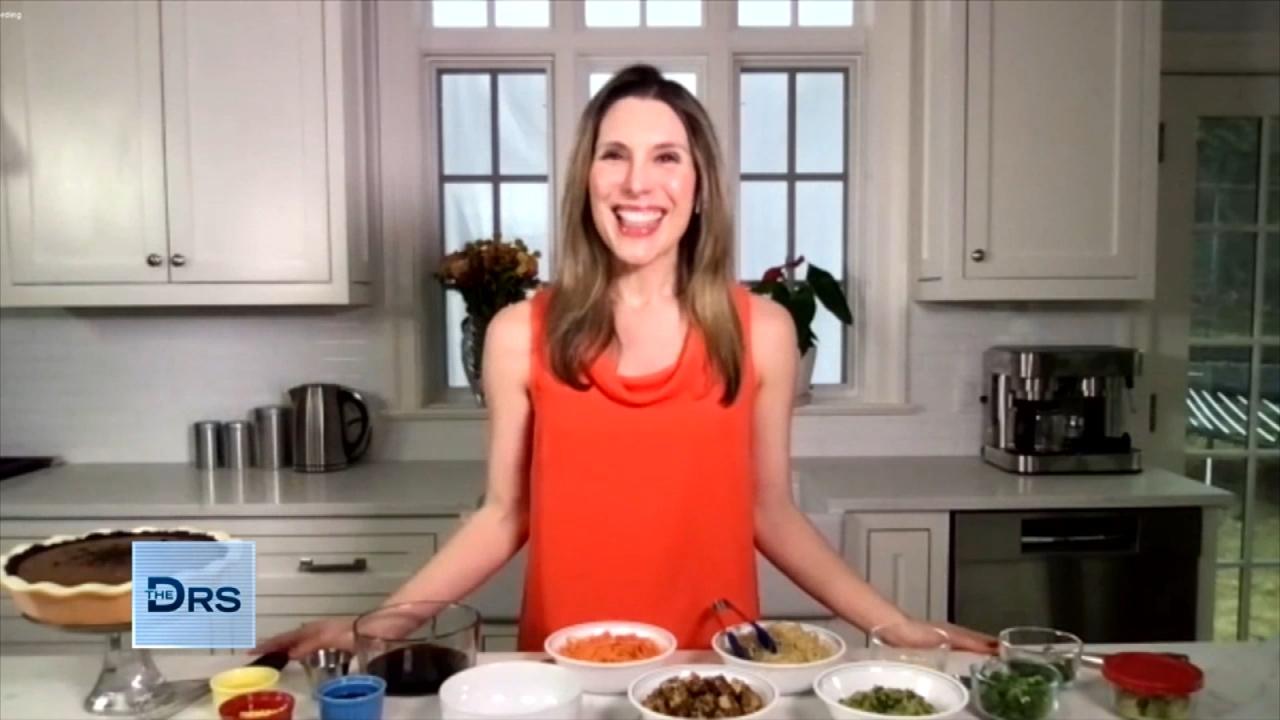 The Health Benefits of Tofu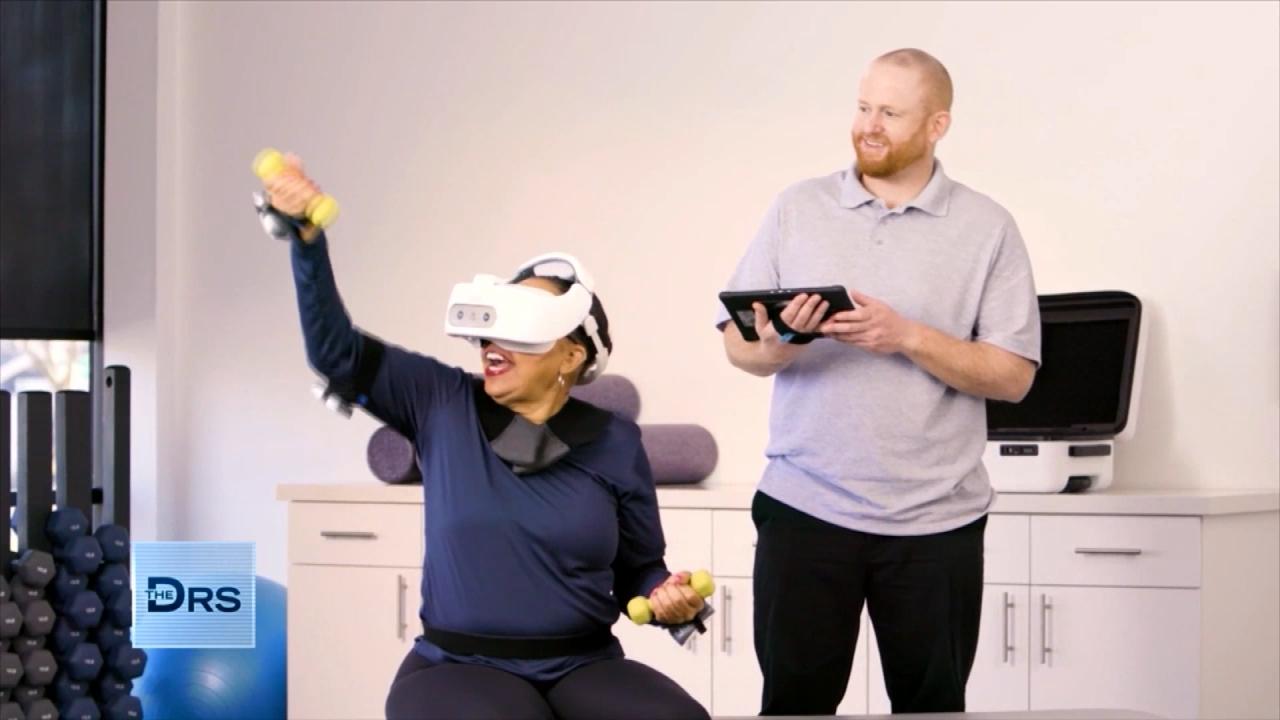 How Doctors and Employers Can Benefit from Virtual Reality Train…
Losing a family member is especially difficult when it is a younger sibling who dies, something Anthony is struggling with after the death of his sister. The Doctors share his heartbreaking story.
At 14, Anthony's mom got pregnant with his sister Gianna and this gave him purpose. He vowed "to be the best possible brother that ever walked the earth" to his younger sister and due to his mom's struggle with addiction, Gianna moved in with him and he raised his little sister.
When Gianna was 10, she became ill and after extensive testing, it was discovered she had brain cancer. She underwent chemotherapy, radiation treatments, and multiple brain surgeries and after 2 difficult years, she was cancer-free. For the next 6 years, Anthony and Gianna lived their best lives until she developed another type of brain cancer, glioblastoma. Anthony was told his sister would likely not beat cancer. Gianna lived just past her 21st birthday and died when her brother had stepped out of the room to get some air.
Anthony was devastated and also upset he was not with her during her final moments but says a nurse told him, "You think she was going to die in front of you? She waited for you to leave."
"My life has been so different without her," he tells The Doctors. He explains he realized early on he would need to step up and be there for her, as Gianna's father had not been in life since she was 1 and because their mom was also not able to parent. He says raising a child in his early 20s was "cool" and more importantly, gave him a purpose he never imagined he would have. And despite Gianna's multiple cancer battles and being told she would not survive her second cancer diagnosis, Anthony says, "We made every single moment count."
Immediately after his sister's death, Anthony says he experienced "straight devastation" and he is still feeling the same pain over a year since he lost his sister. "My pain might even be worse now... now I'm back living and I almost feel guilty at times," he says. "I know I shouldn't. I know she would not want that."
Anthony tells The Doctors how much he loves his little sister, misses her, and how he hates life without her -- along with how she saved his life explaining when he was wild as a teenager and raising her helped him grow up and get his life on track.
Psychiatrist Dr. Ish Major tells Anthony, "One of the hardest things about losing someone is moving on... and sometimes the pain is the only thing that keeps us connected."
The Doctors encourage Anthony to remember his sister would want him to live life to the fullest and thrive whenever possible, something he says he knows intellectually but explains is hard to enact at times.
To help Anthony heal, The Doctors gift Anthony with a round trip 6-day stay at the Divi Little Bay Resort in St. Maarten. Dr. Ish suggests Anthony write a letter to his late sister while on his trip telling her everything he wishes he could have told her the night she passed and to let the letter be his final goodbye to Gianna.
Watch: Meet the Man Who Raised His Younger Sister and Helped Her Battle Brain Cancer Twice
Watch: Meet 39-Year-Old Marathon Runner Who Underwent Double Robotic Knee Surgery