Deborah Duncan Shares How Laughter Could Save Your Life!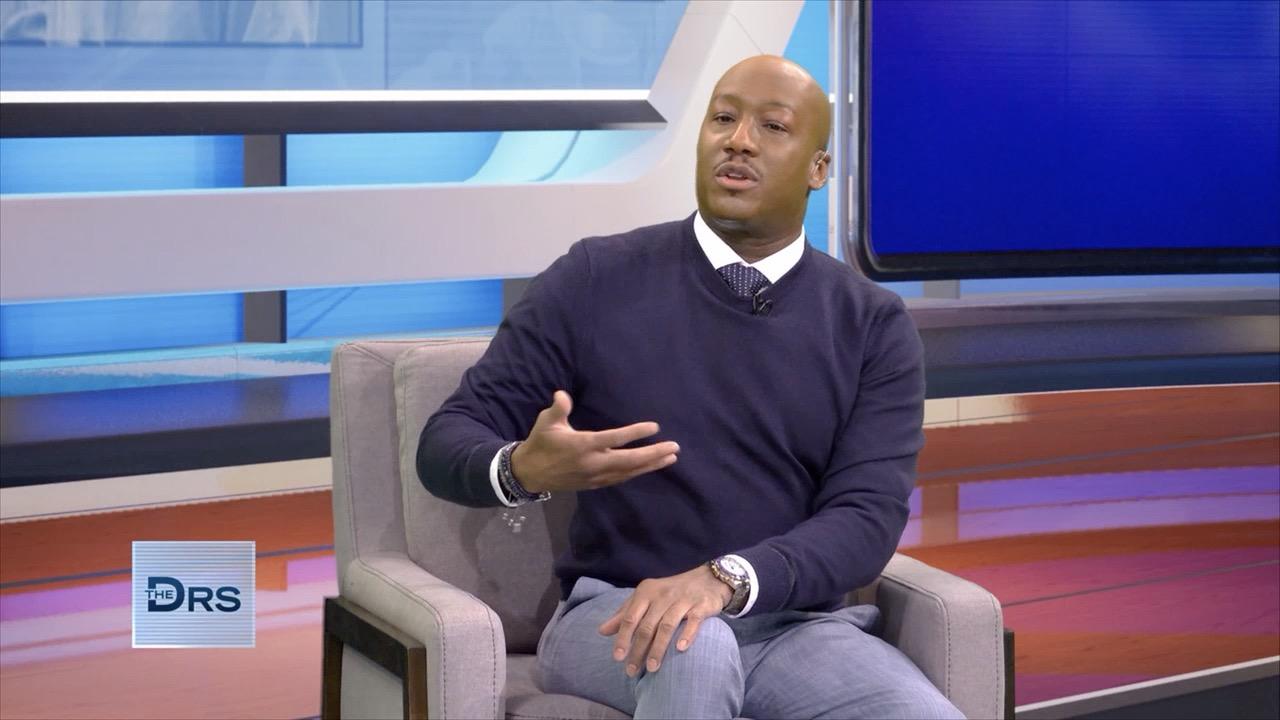 The Major Symptoms of Dissociative Identity Disorder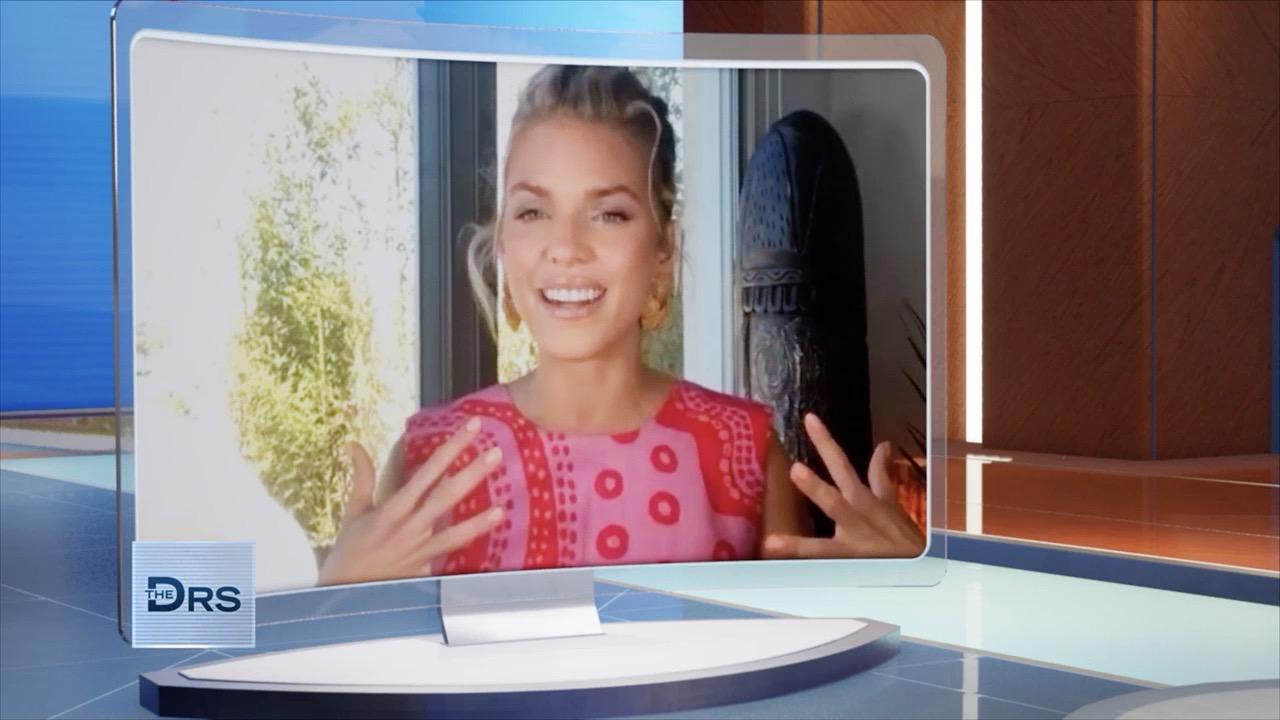 How to Normalize Talking about Mental Health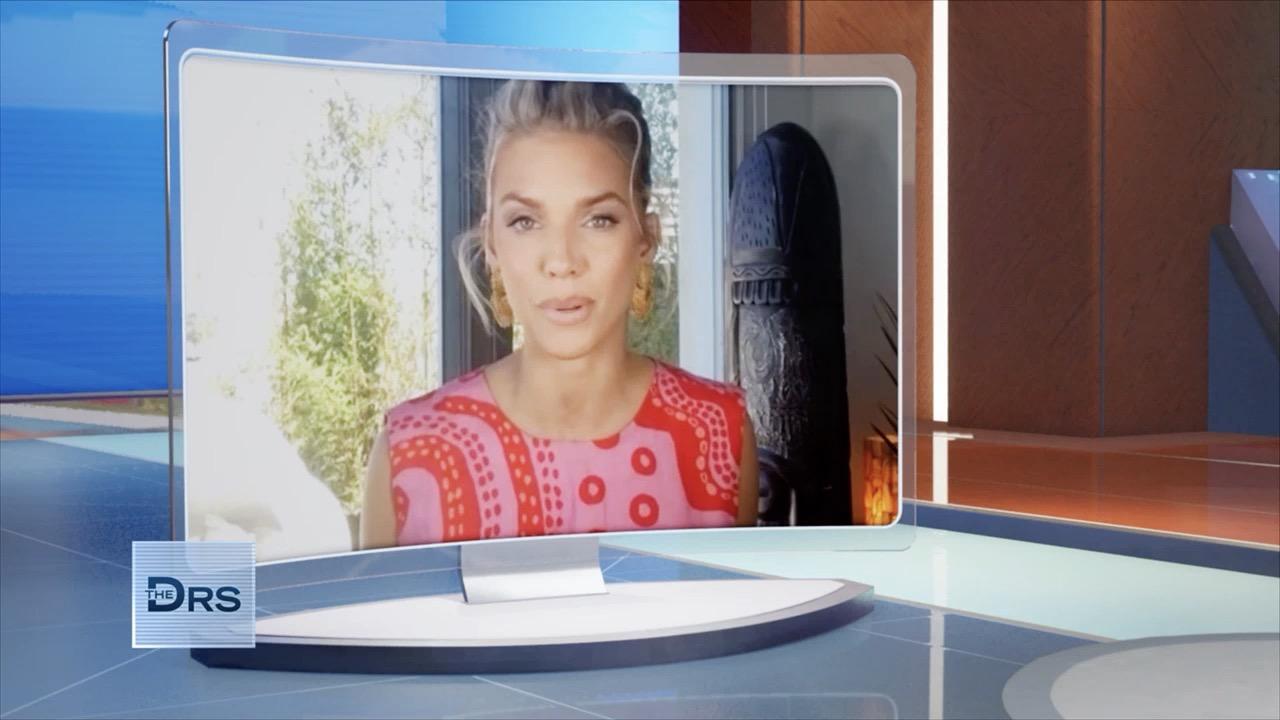 Actress AnnaLynne McCord on Getting Diagnosed with Dissociative …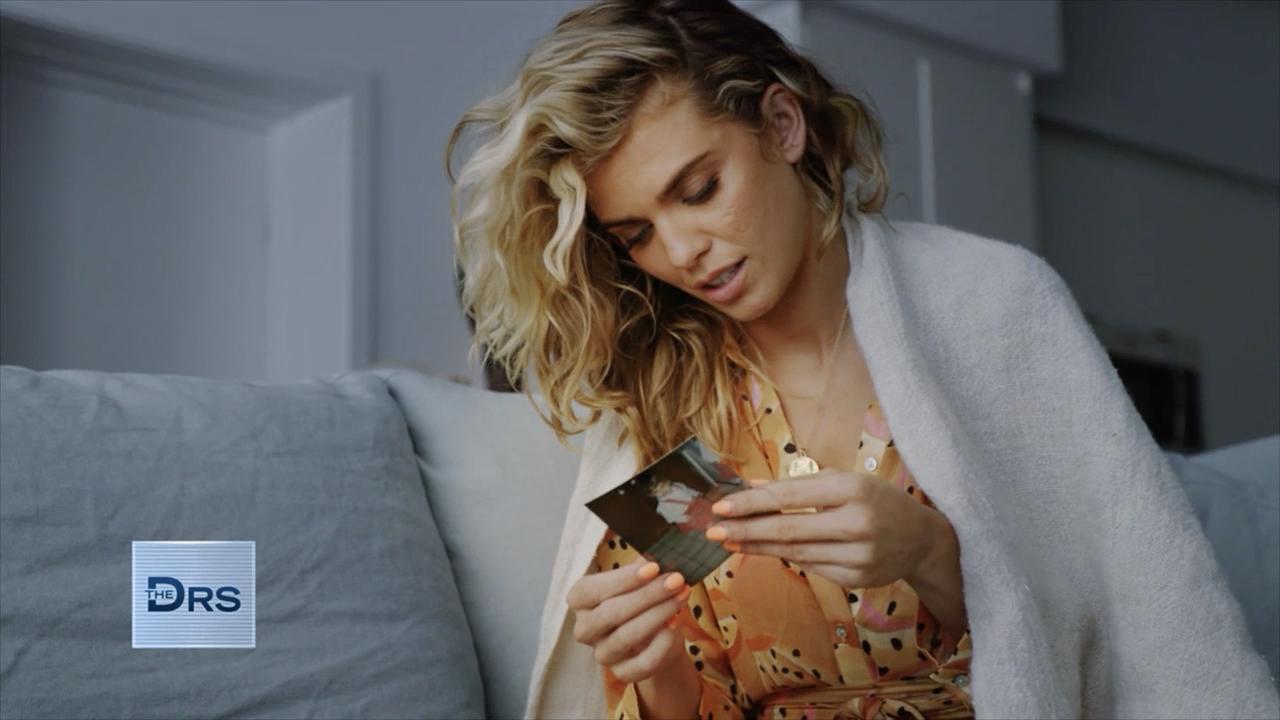 Actress AnnaLynne McCord on Healing Her Inner Child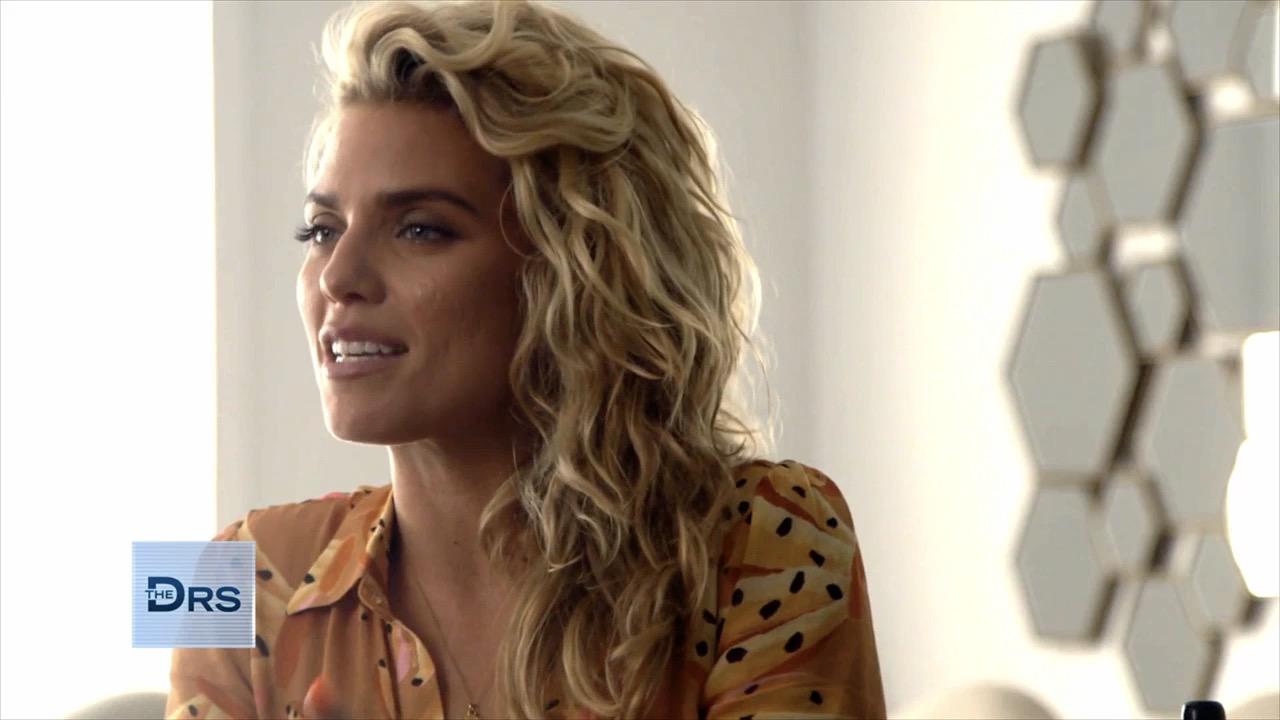 Actress AnnaLynne McCord Shares about Her Mental Health Diagnosis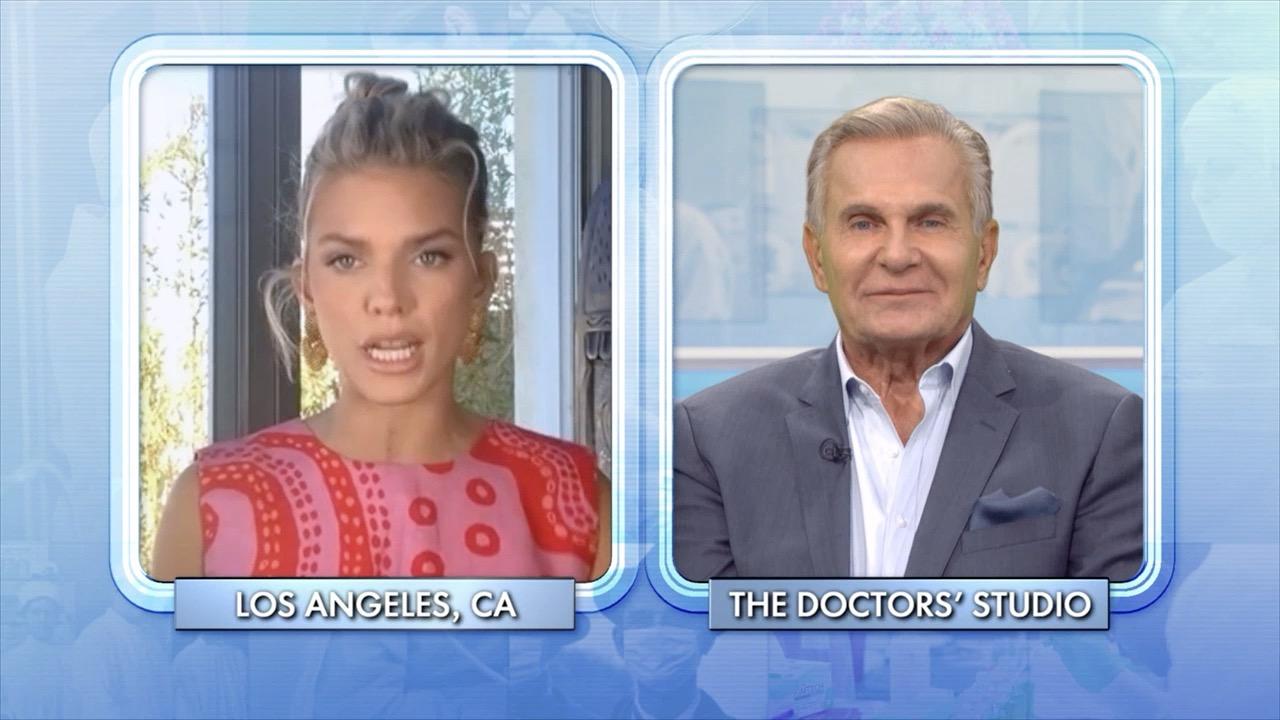 The Breakthrough Moment That Got AnnaLynne McCord on the Path to…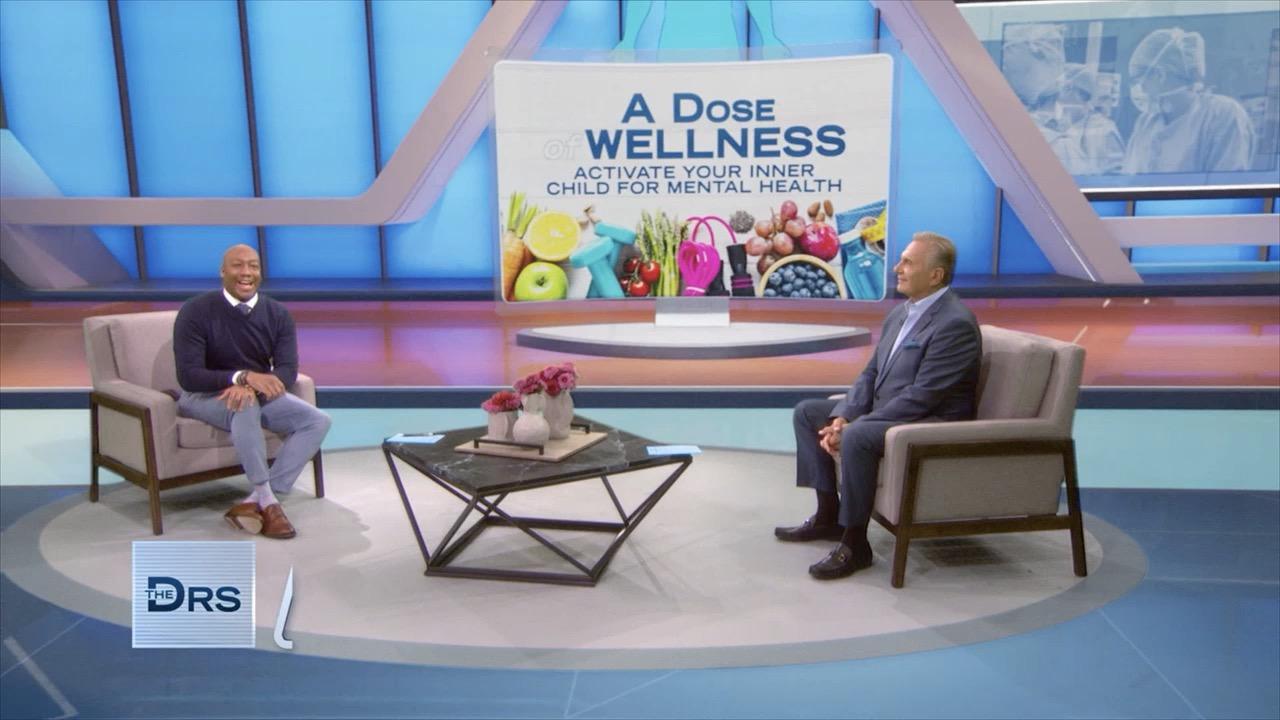 Here's How to Give Your Inner Child an Extra Dose of Love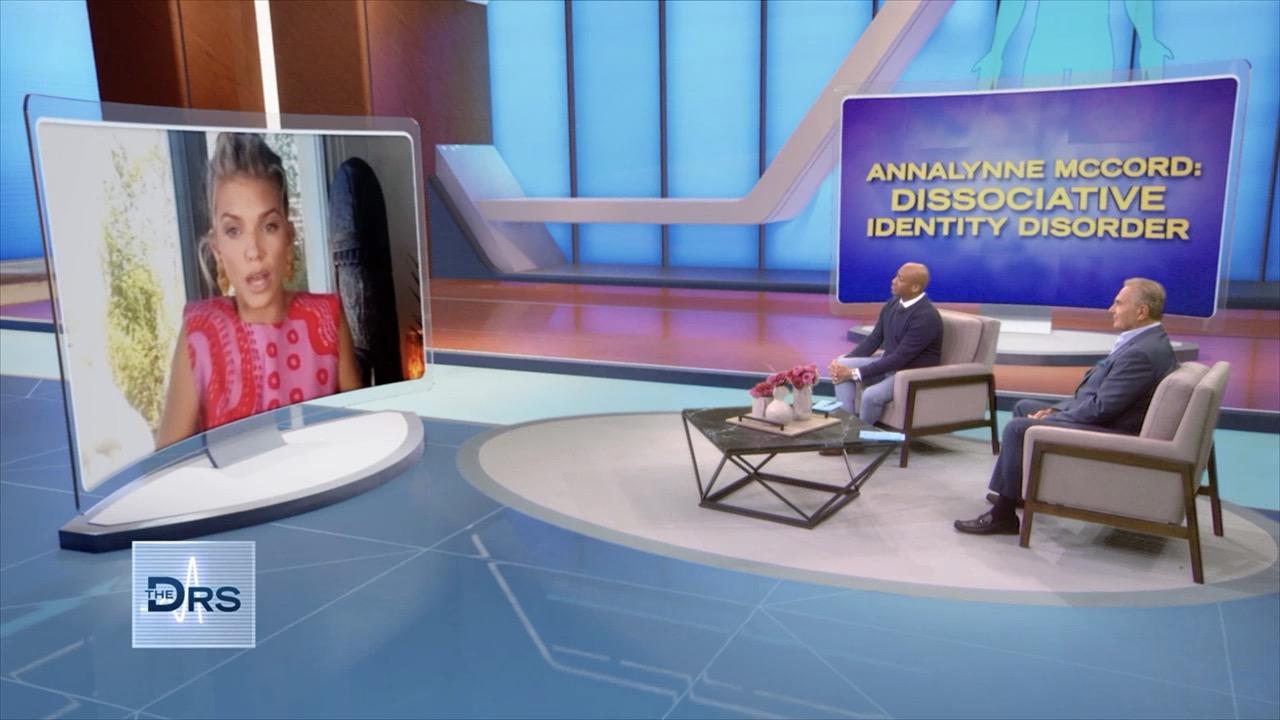 PTSD and EMDR Treatment Helped Actress AnnaLynne McCord Heal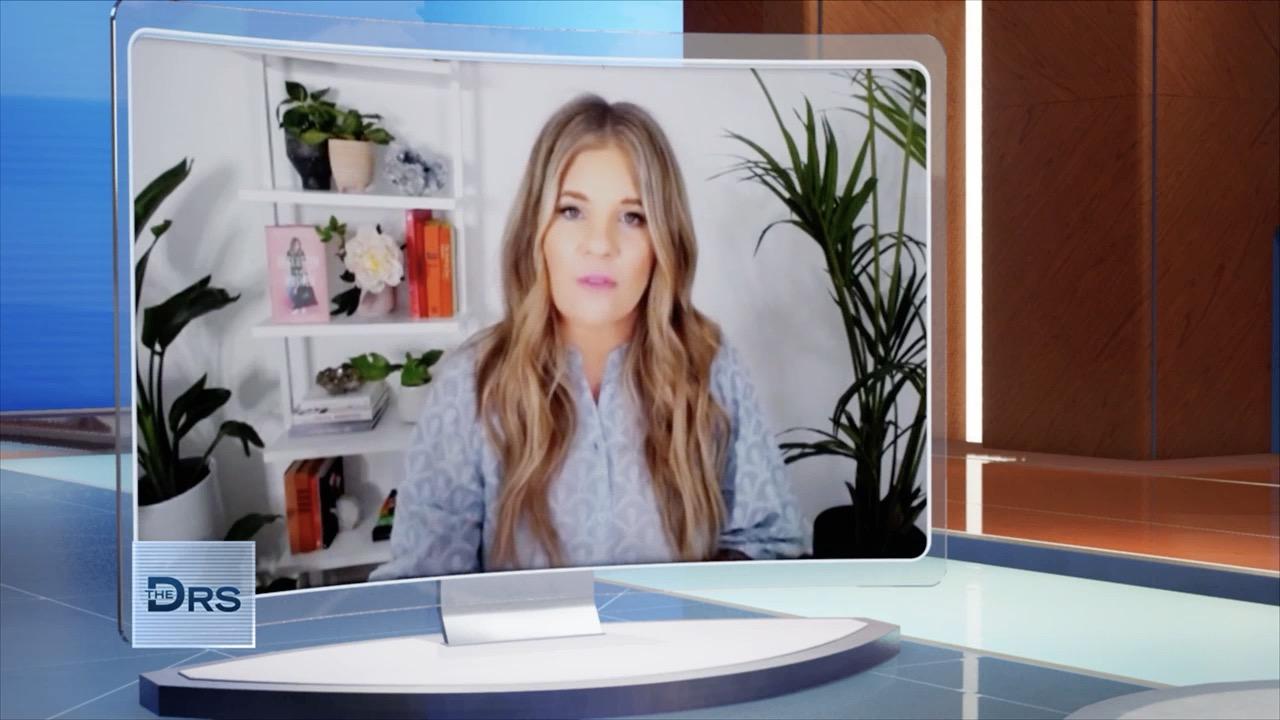 5 Decluttering Tips for Your Mental Health!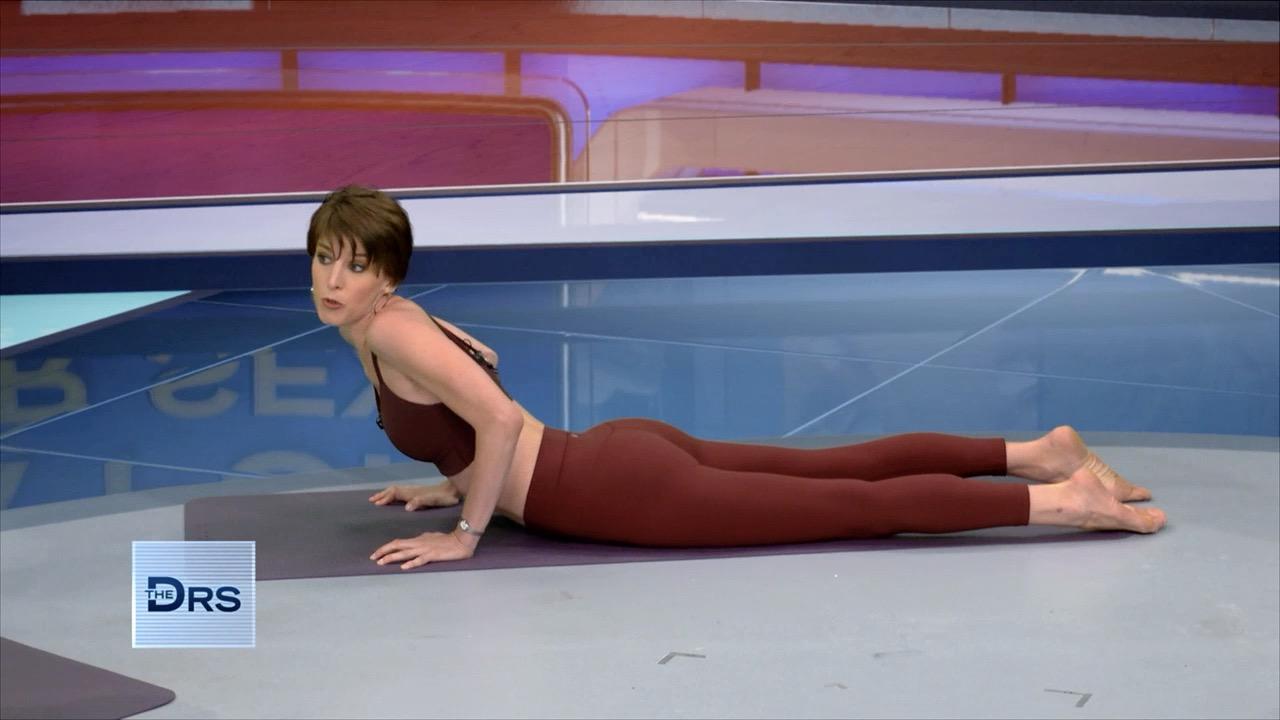 Is Yoga the Key to Better Sex?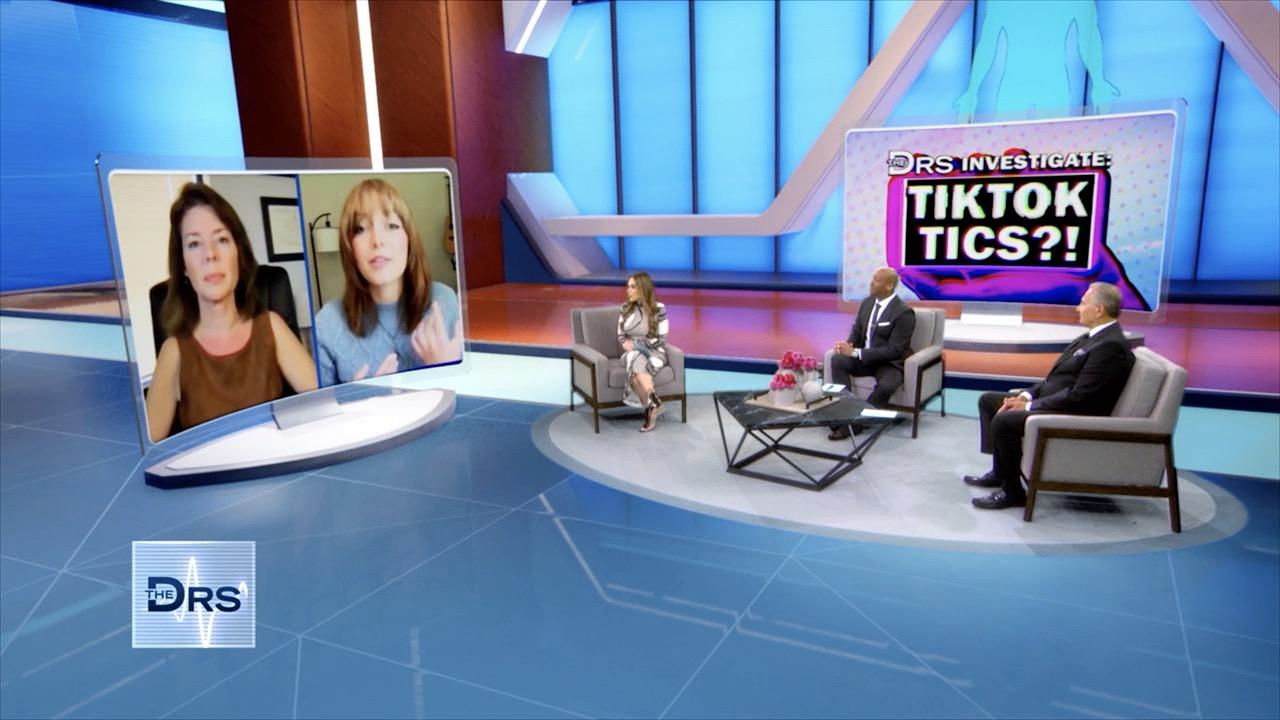 Are Your Kids in Danger of Developing a Tic from TikTok?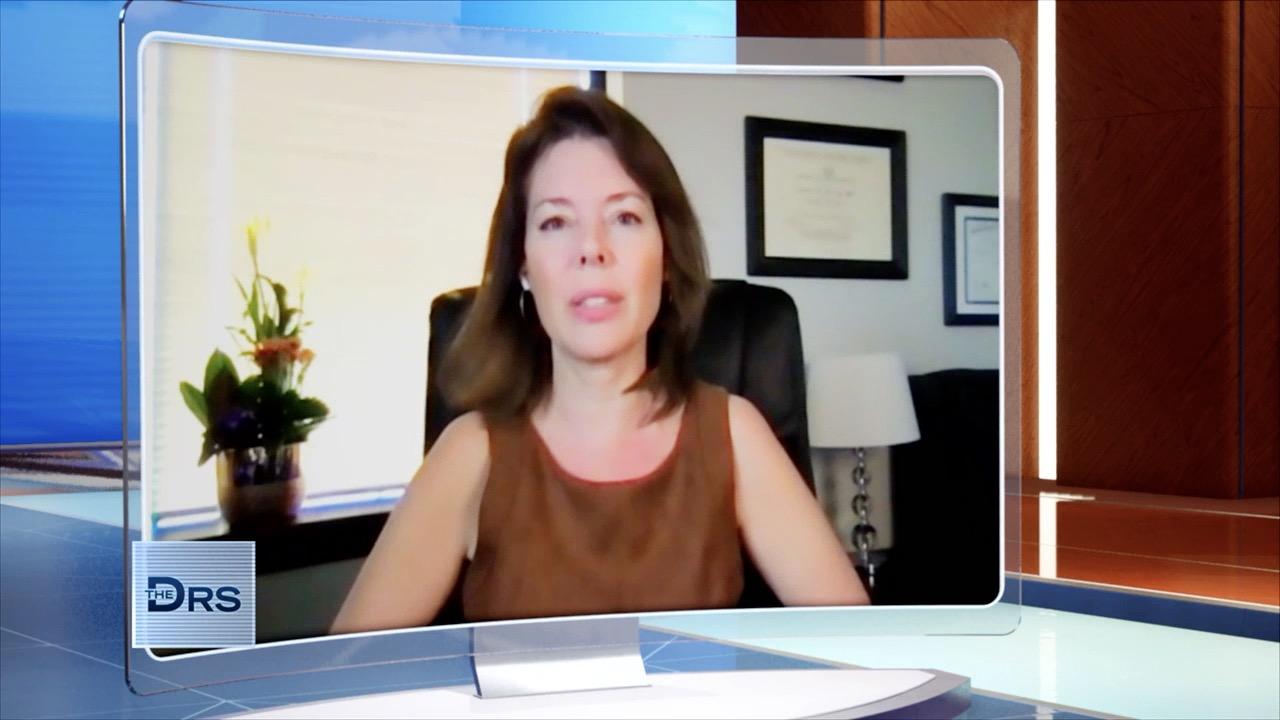 Why Are Most People with Tic Disorders Female?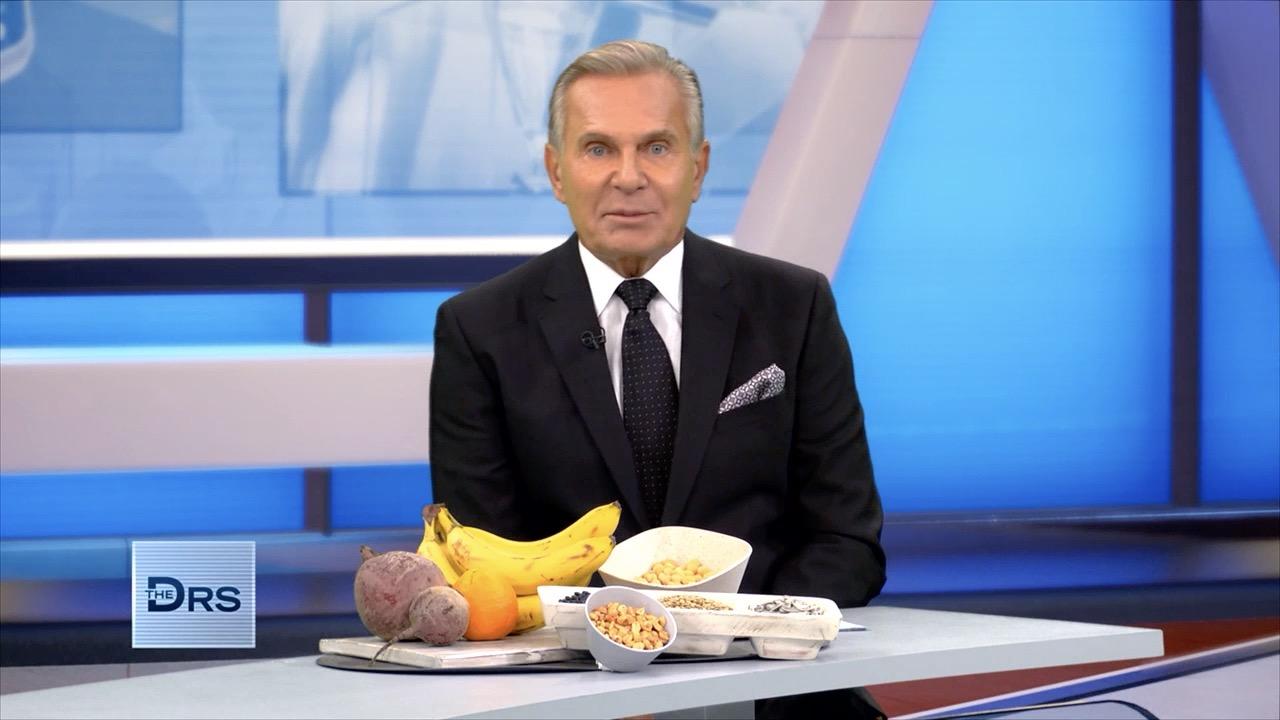 Add Folates to Your Diet to Prevent Alzheimer's Disease?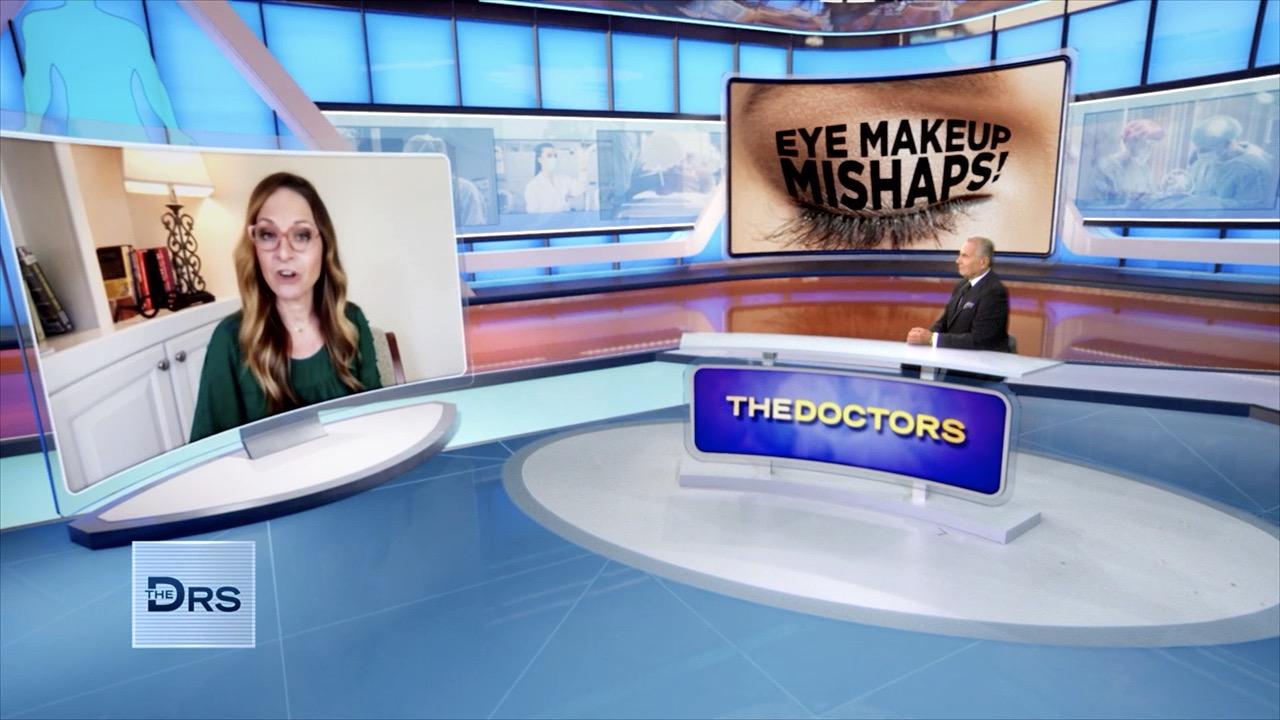 The Dangers of Having Your Eyelid Glands Clogged by Makeup!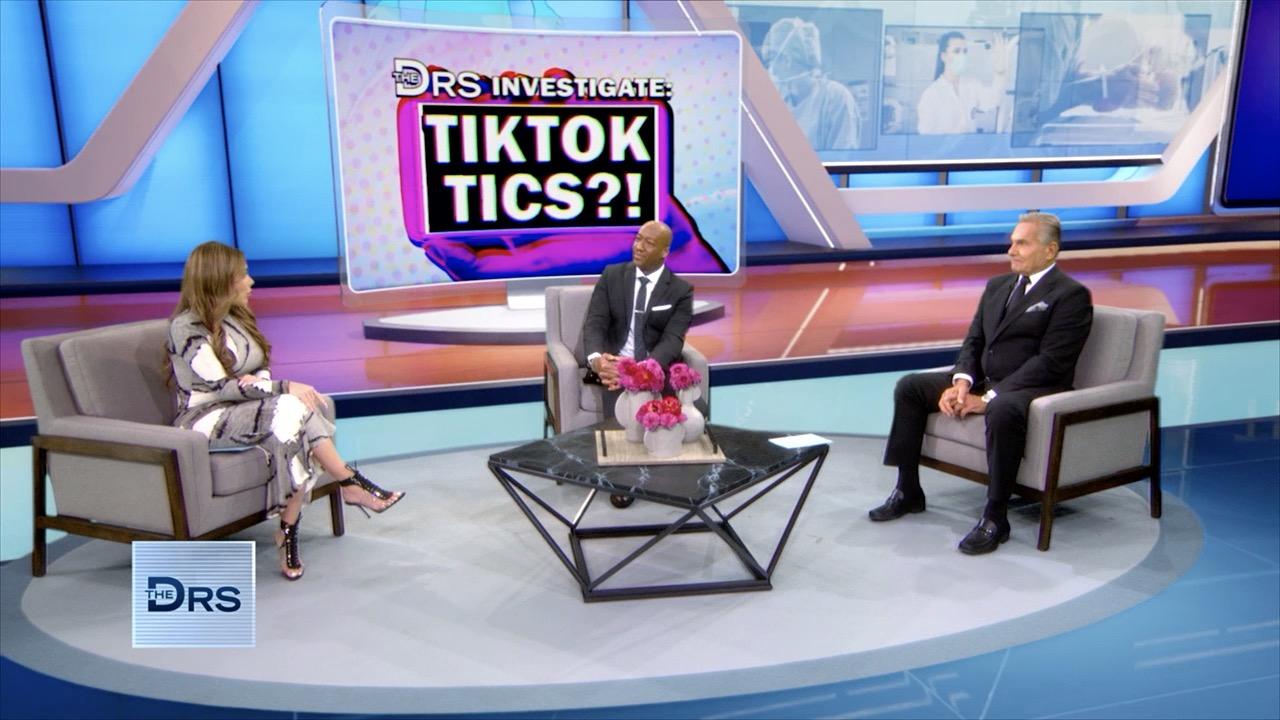 Is TikTok Influencing Tic Disorders?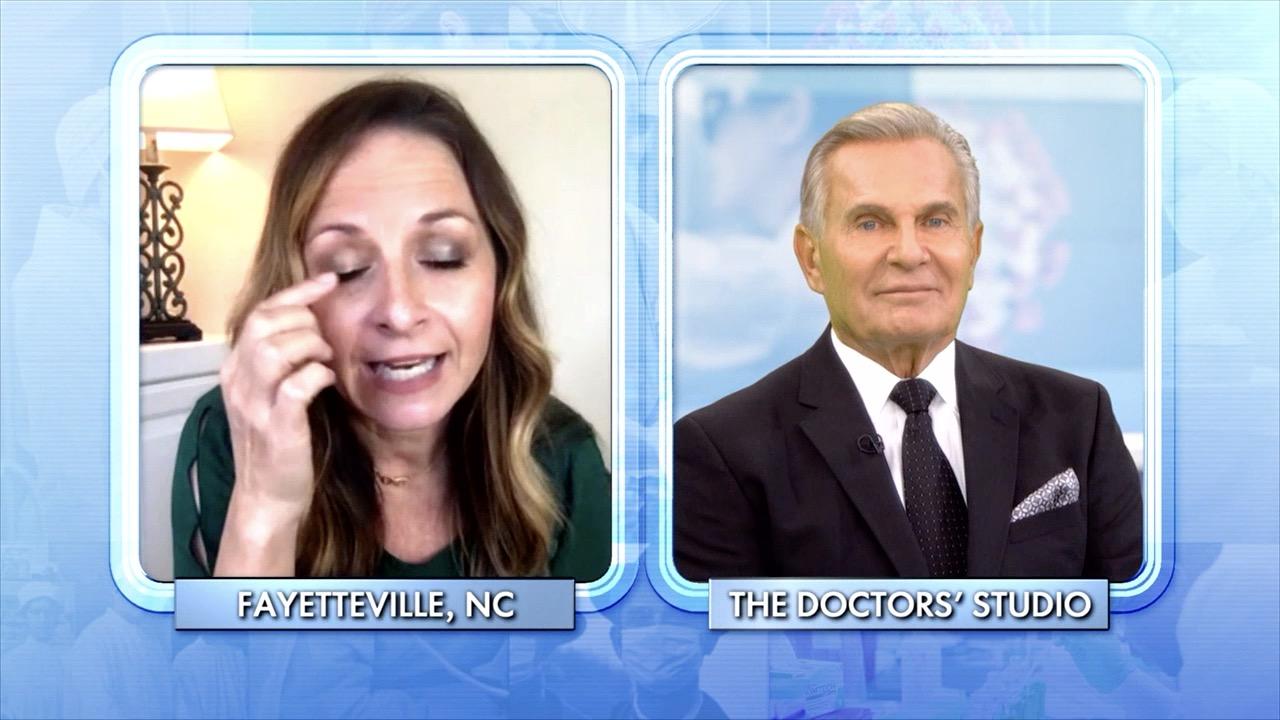 Protect Your Eyesight by Not Applying Makeup Here!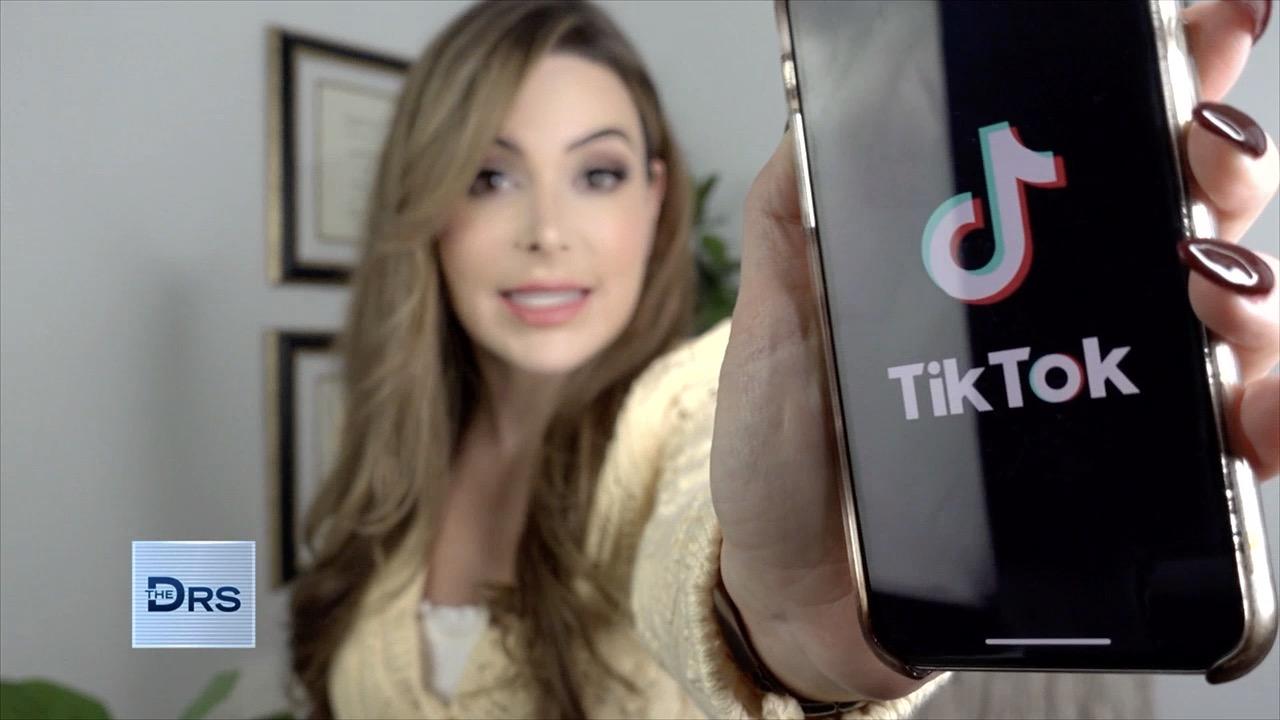 Are Tics being Popularized amongst Teens on TikTok?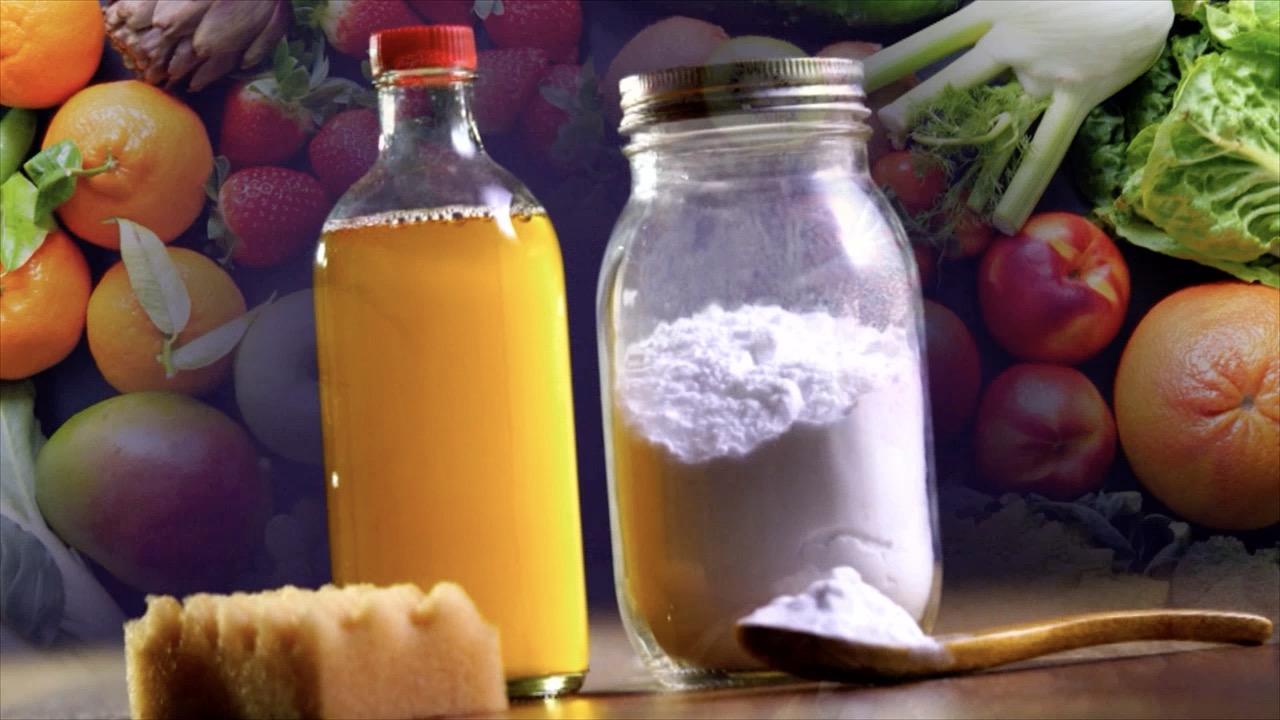 Why Homemade Alkaline Baby Formula Is Deadly for Babies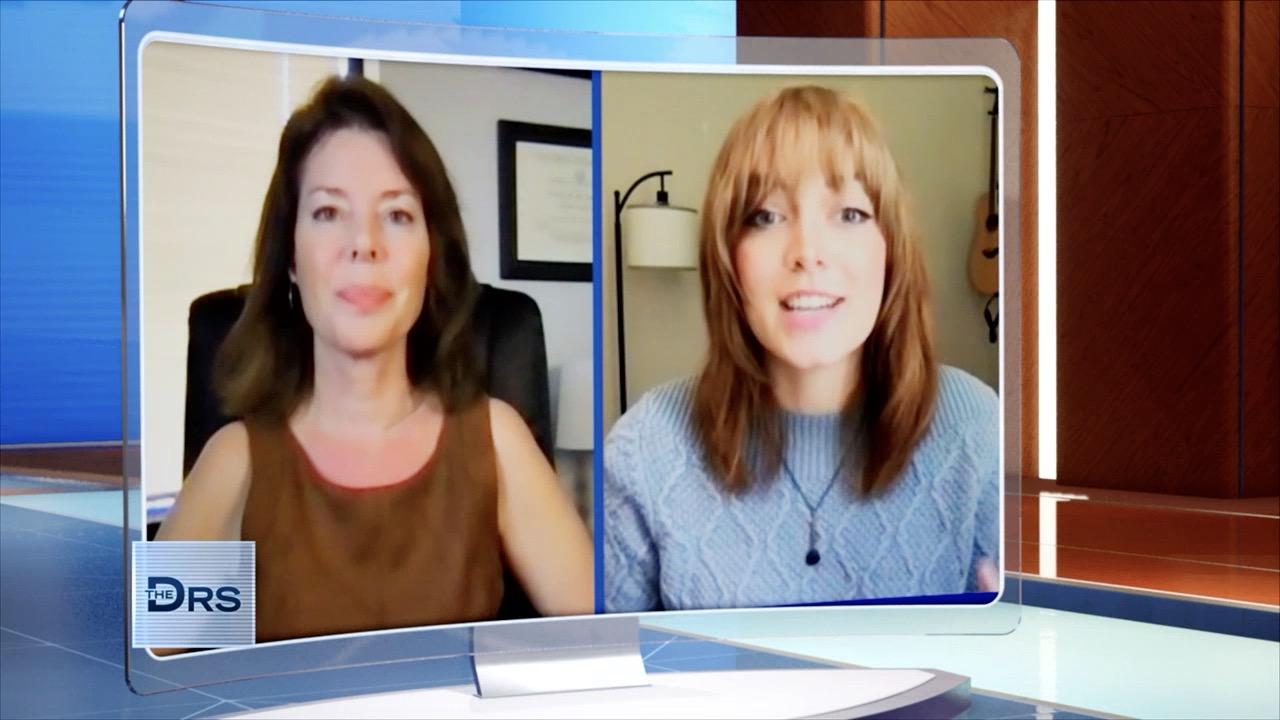 Meet Woman Who Shares She Developed Tics during the Pandemic
The Doctors welcome "Great Day Houston" host Deborah Duncan to discuss surviving a burst brain aneurysm and we share potentially life-saving tips on how to spot the signs of a stroke.
Watch: Great Day Houston Host Shares about Surviving an Aneurysm
Deborah says the day she had her aneurysm started normal, but she developed a headache that felt like something she had never experienced. She felt nauseous, was trembling, and the feeling of pins and needles. "I knew it was not normal," she says. Deborah says she was initially told she was merely suffering from a headache, but she insisted it was more and she was right. Doctors discovered the aneurysm and bleeding in her brain.
Thankfully, the host has recuperated from her aneurysm and she urges others to follow their instincts when it comes to a possible health scare and stresses that sometimes we have to be our own biggest advocate. She feels seeking medical attention quickly saved her life.
To help bring more awareness to this health issue and in honor of World Stroke Month, we also welcome stroke neurologist Dr. Carolyn Brockington, who discusses the risk factors for a stroke. She explains there is a connection between an aneurysm and a stroke, noting an aneurysm is a balloon of the wall of an artery and it fills with blood.
Dr. Brockington tell us stroke signs specific to women may include:
- Having the worst headache of your life
- A migraine with aura, which is when you feel it the pain coming on and see lights
- Preeclampsia, high blood pressure during pregnancy
- The use of hormonal therapy or oral contraceptives
Watch: Is a Crooked Tongue a Sign of a Stroke?
She urges anyone dealing with these health issues to speak to their doctor about how to best treat and control it. Dr. Brockington also notes "Time is brain" when dealing with strokes, explaining how each moment where the brain is not getting enough blood flow can lead to brain cells dying.
An important acronym for stroke signs is: F.A.S.T.:
- Face dropping
- Arm weakness
- Speech difficulty
- Time to call 911
She stresses if you or anyone near you is dealing with any of the symptoms to get to a hospital right away.