How to Battle Your Dry Winter Skin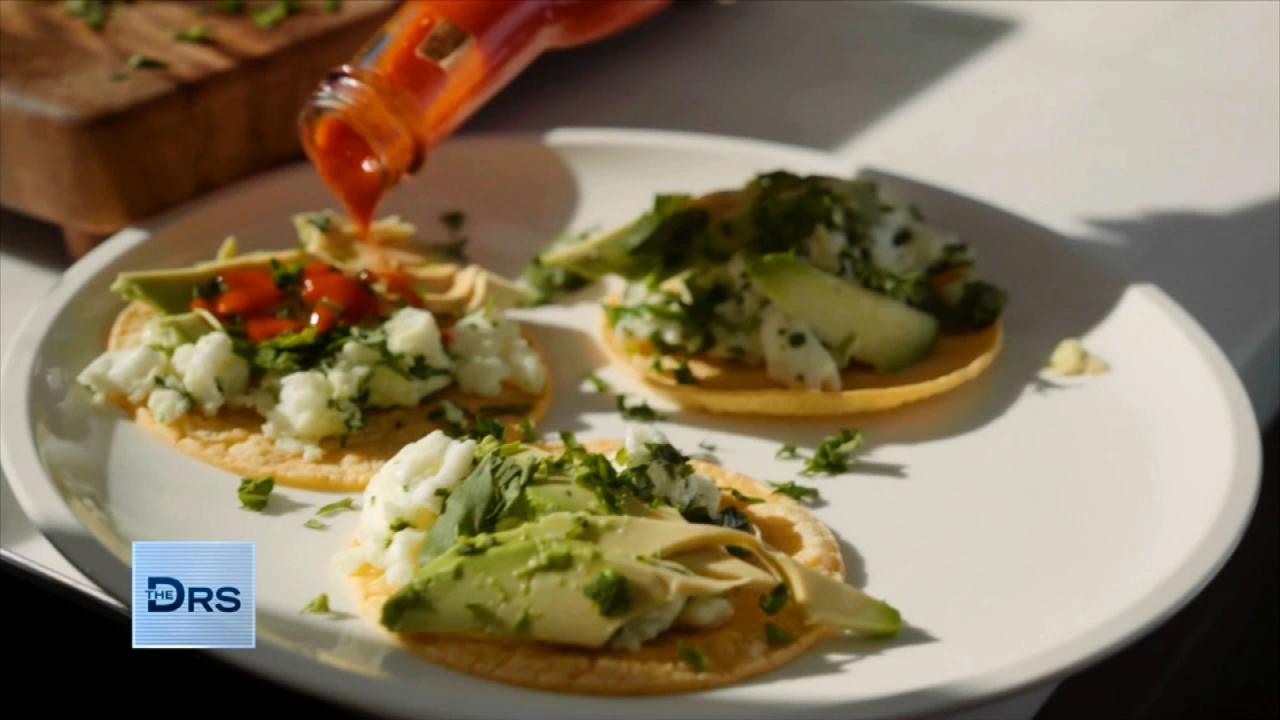 Fitness Expert Shares to Focus on Nutrition Not Food Restriction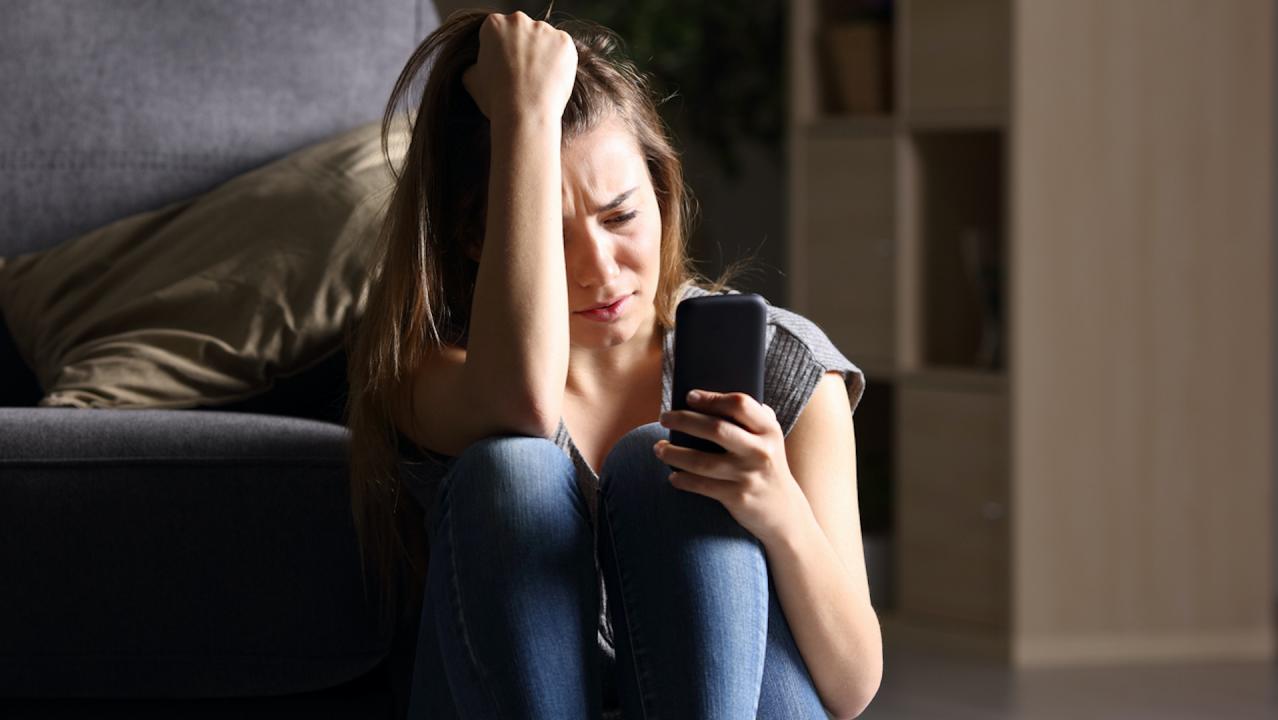 The Mental Health Conditions On the Rise Thanks to Social Media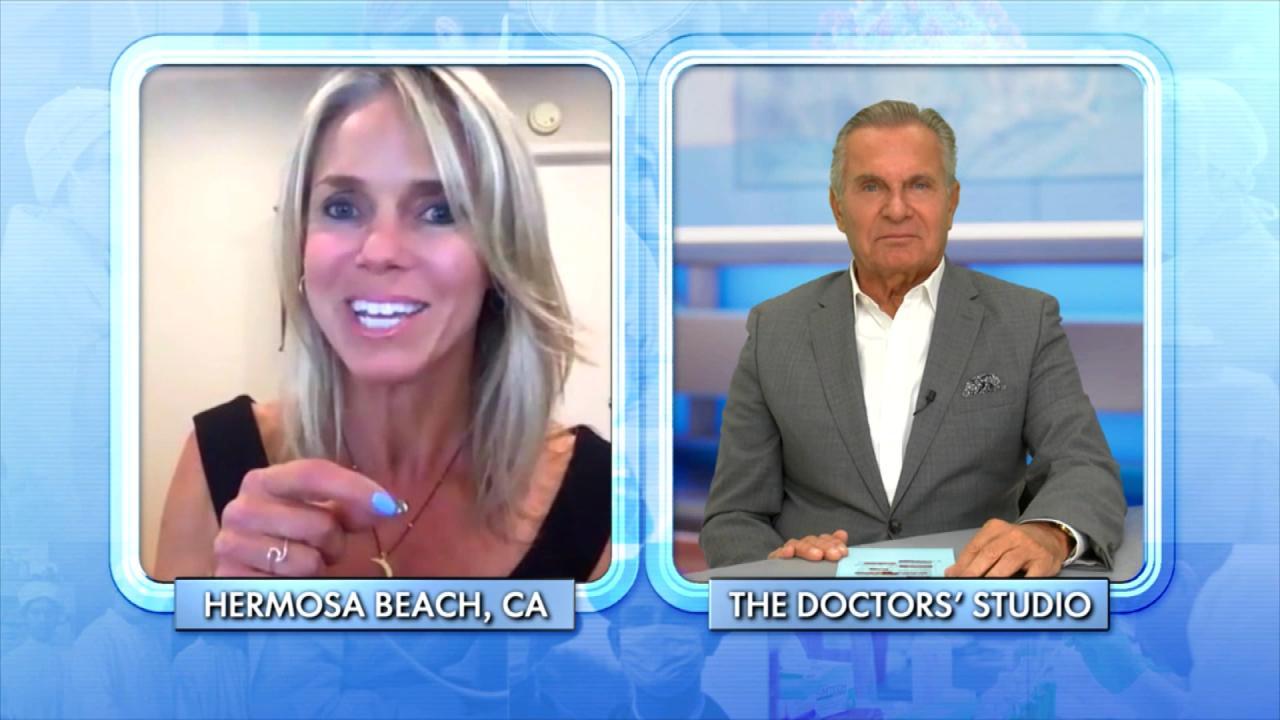 How Woman Found Forgiveness after Learning Her Husband Was Leadi…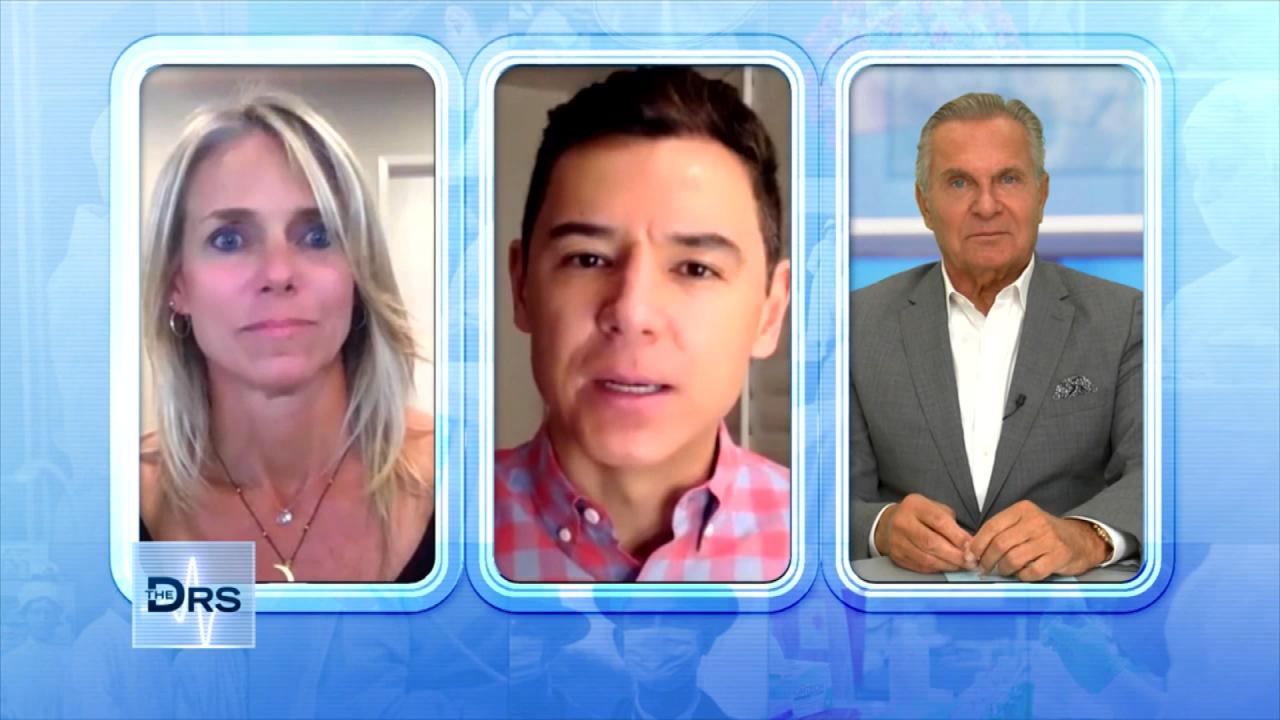 The Important Lessons Woman Has Learned from a Lifetime of Trauma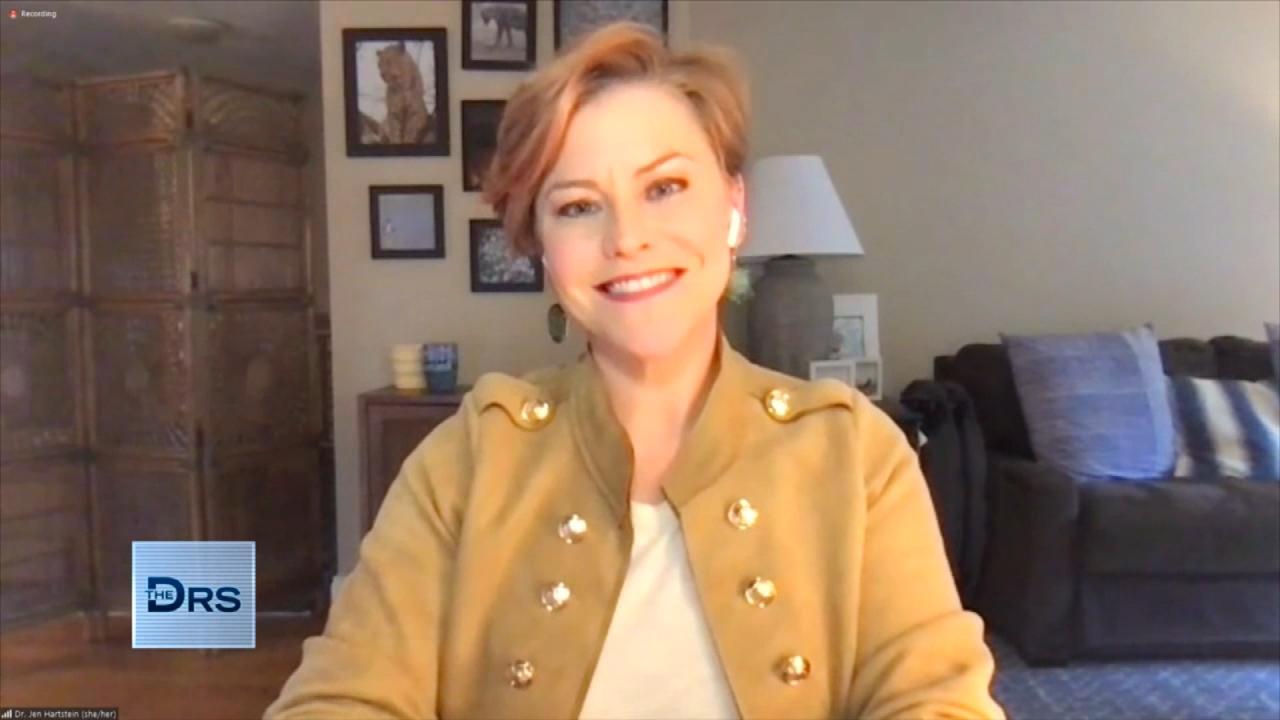 How to Get Involved in Your Kid's Social Media Usage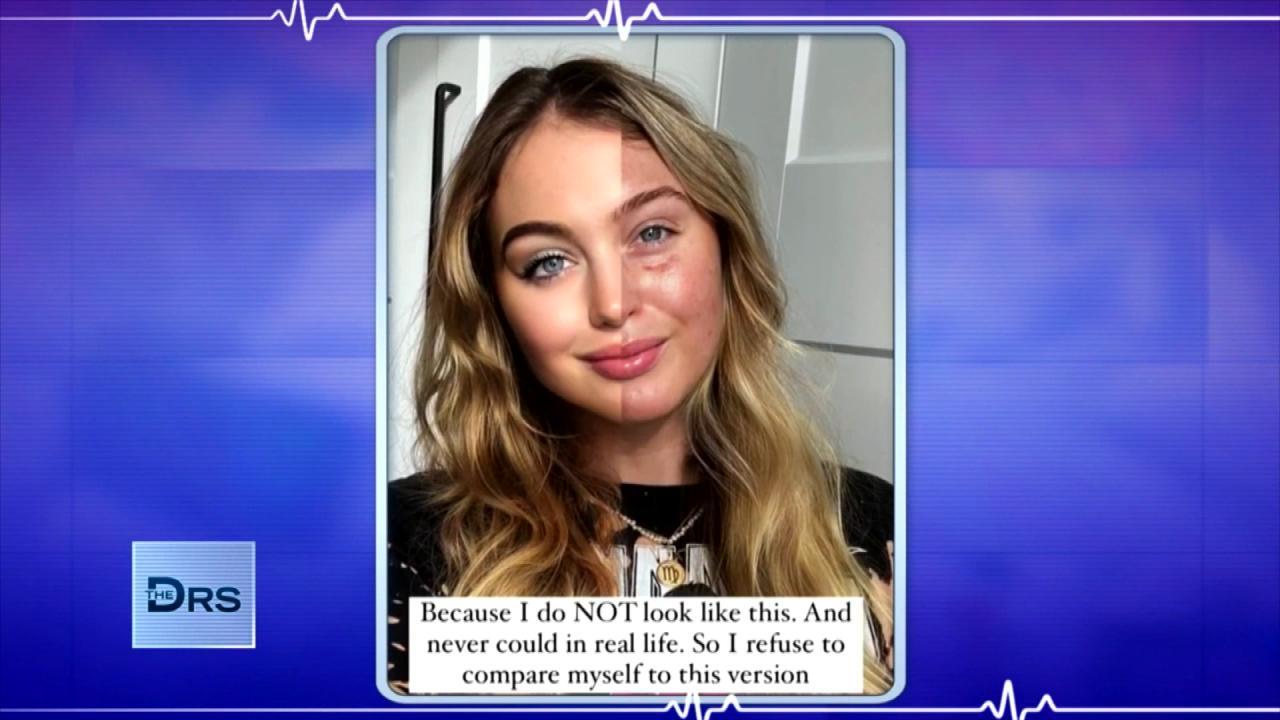 Are Photo Filters Destroying Your Body Image and Self Esteem?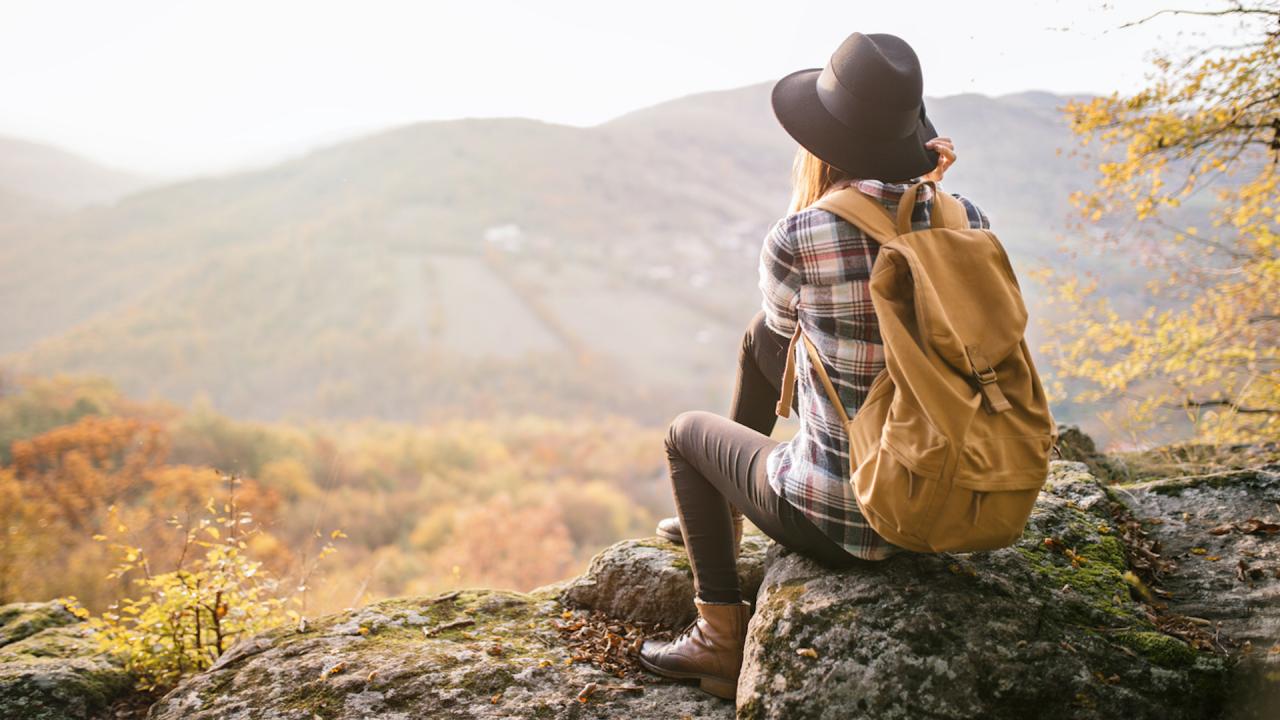 How Nature Helped Woman Heal after Discovering Her Husband Led a…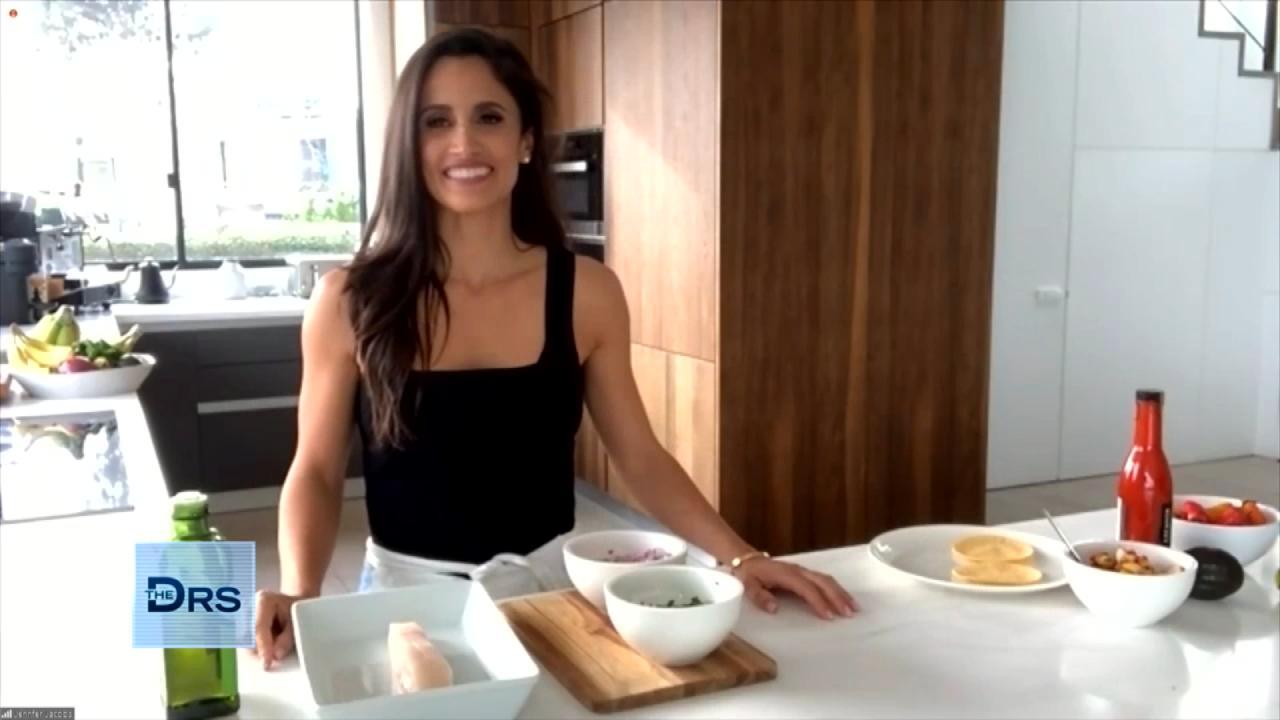 Fitness Expert Jennifer Jacobs Shares Her Favorite Healthy Fish …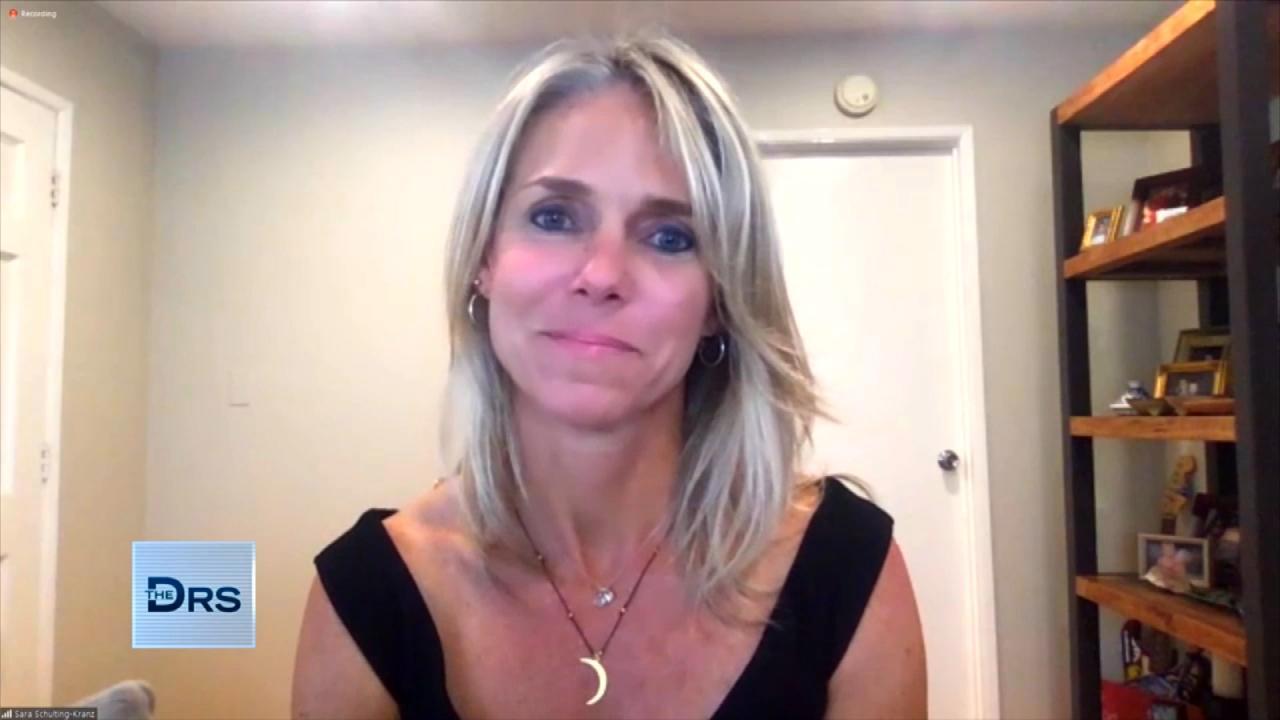 Woman Shares Her Path of Trauma to Triumph after a Lifetime of B…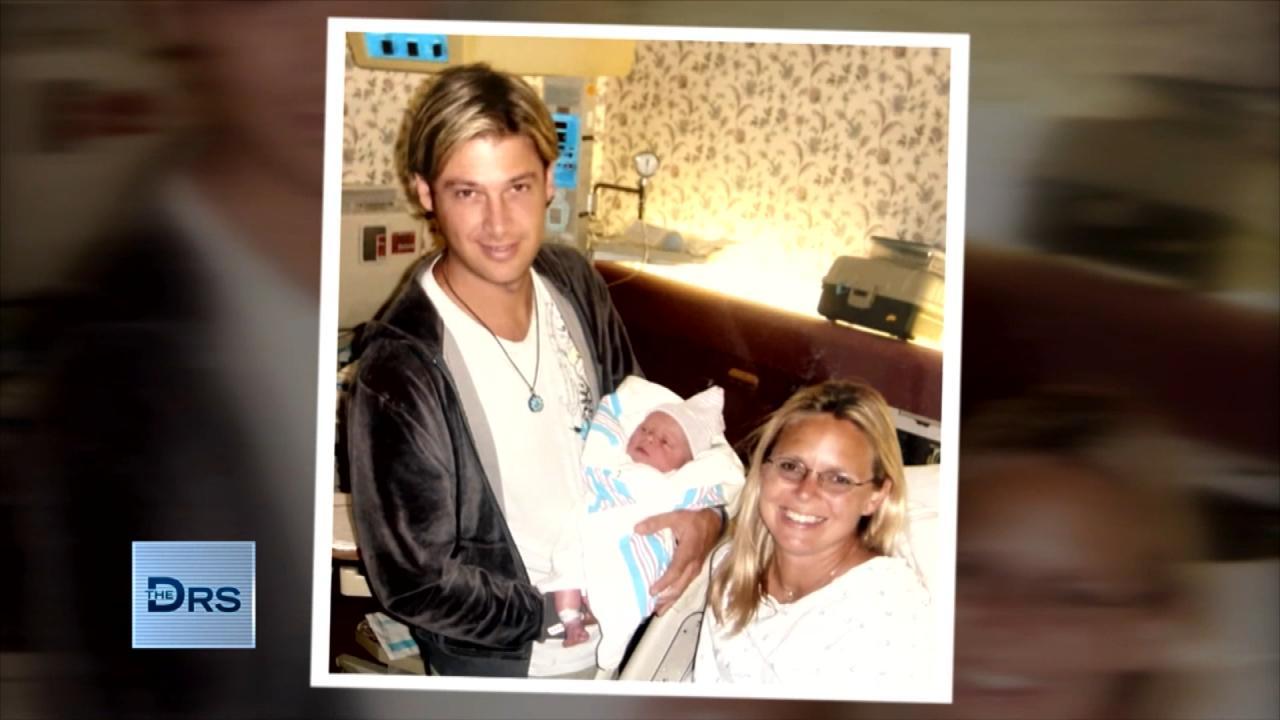 Woman Discovered Her Husband Was Leading a Double Life for 14 Ye…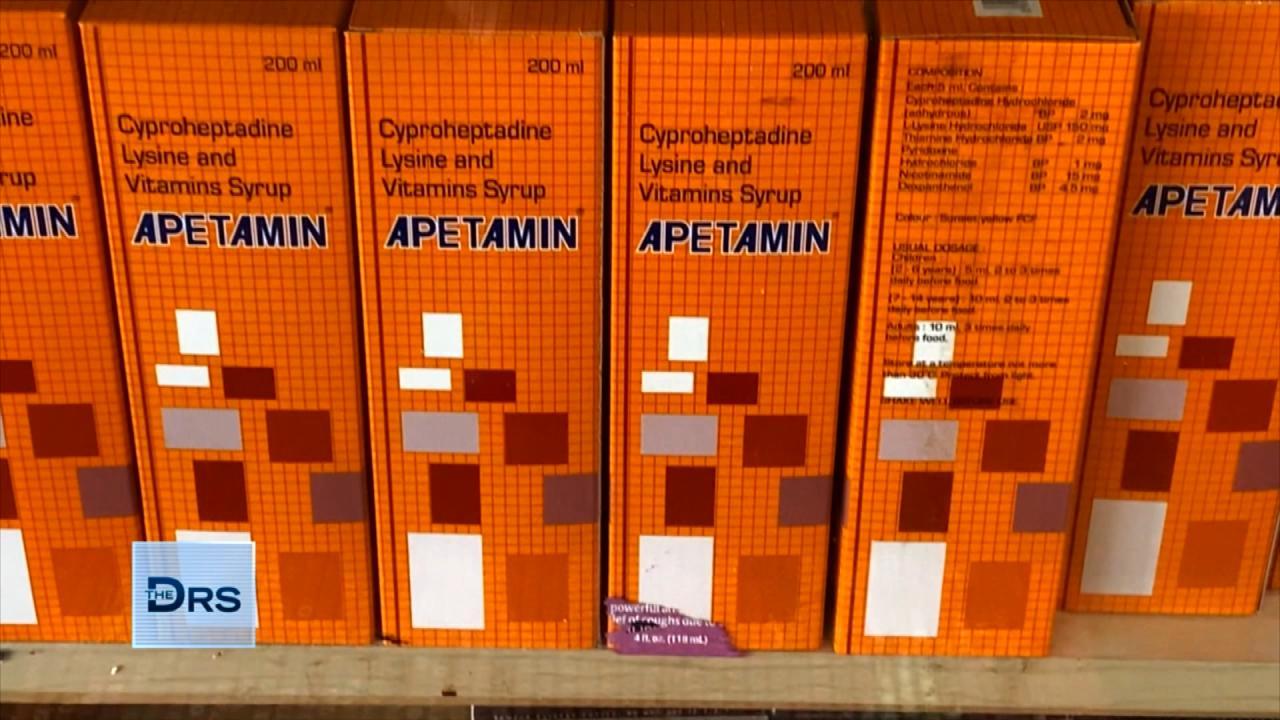 What the Supplement Apetamin Can Do to Your Body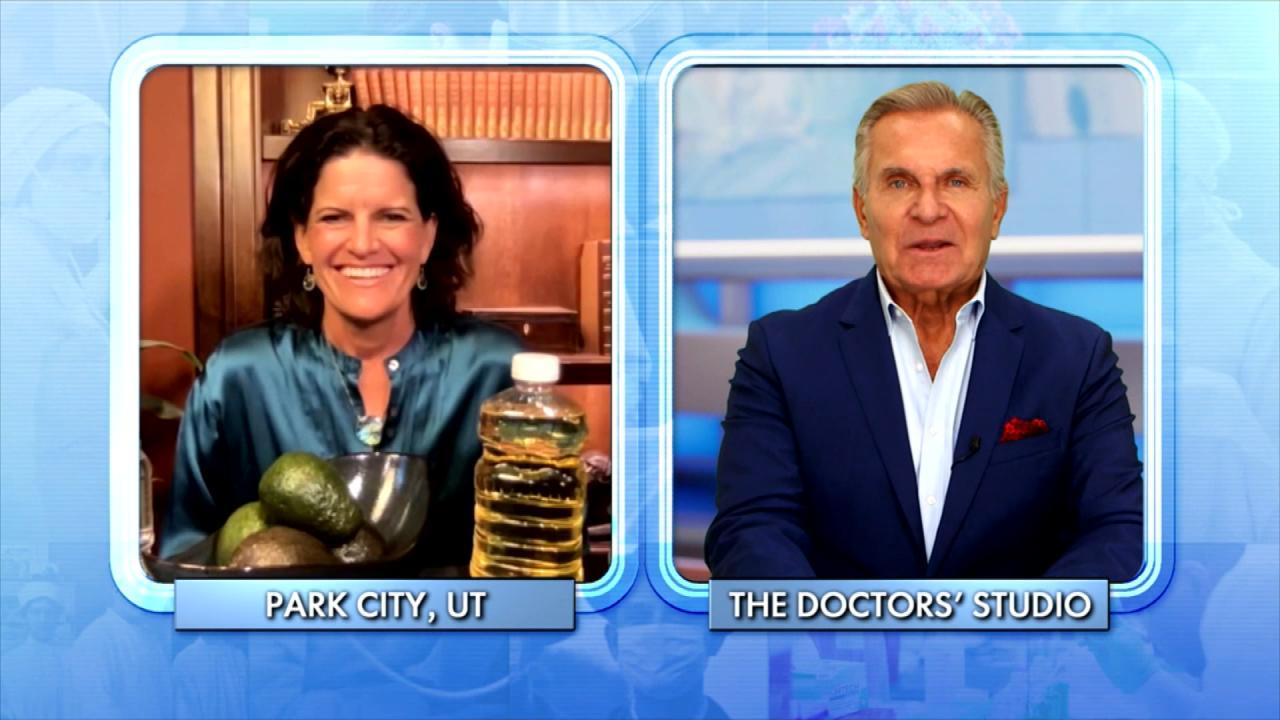 The Surprising Things That Could be Causing Your Weight Gain!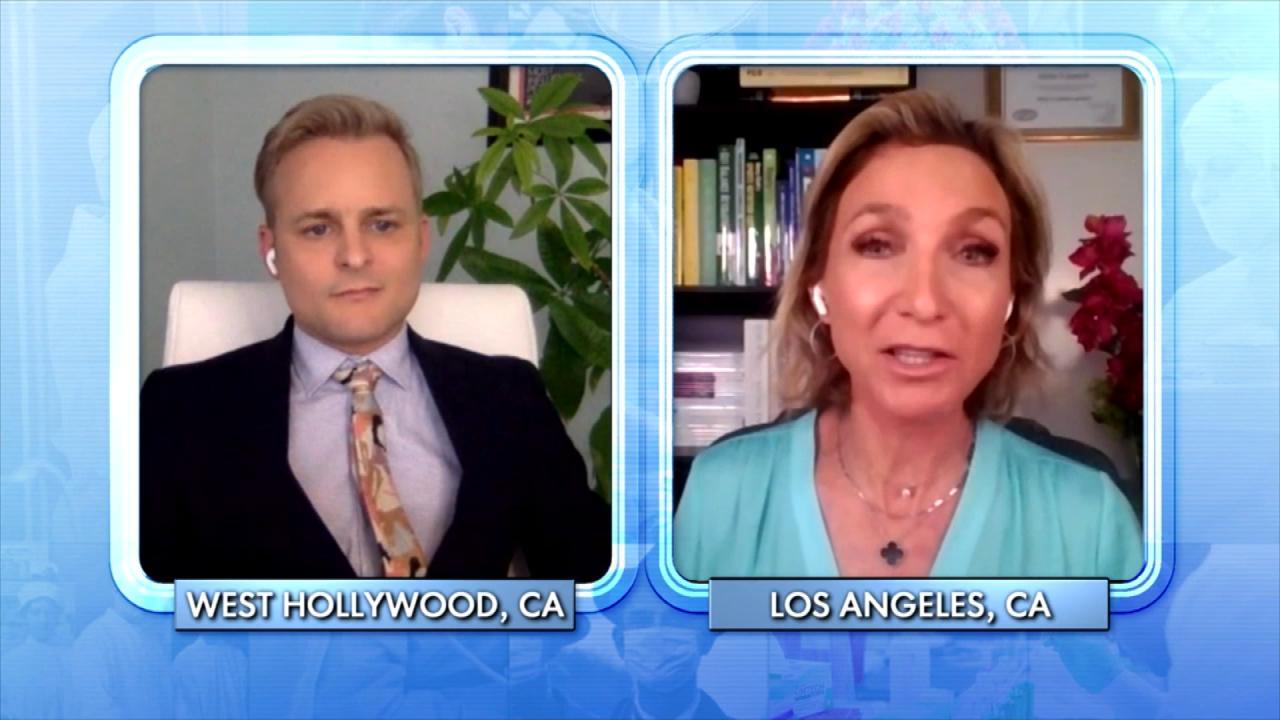 What Can Happen to Your Body When You Overdo It at the Gym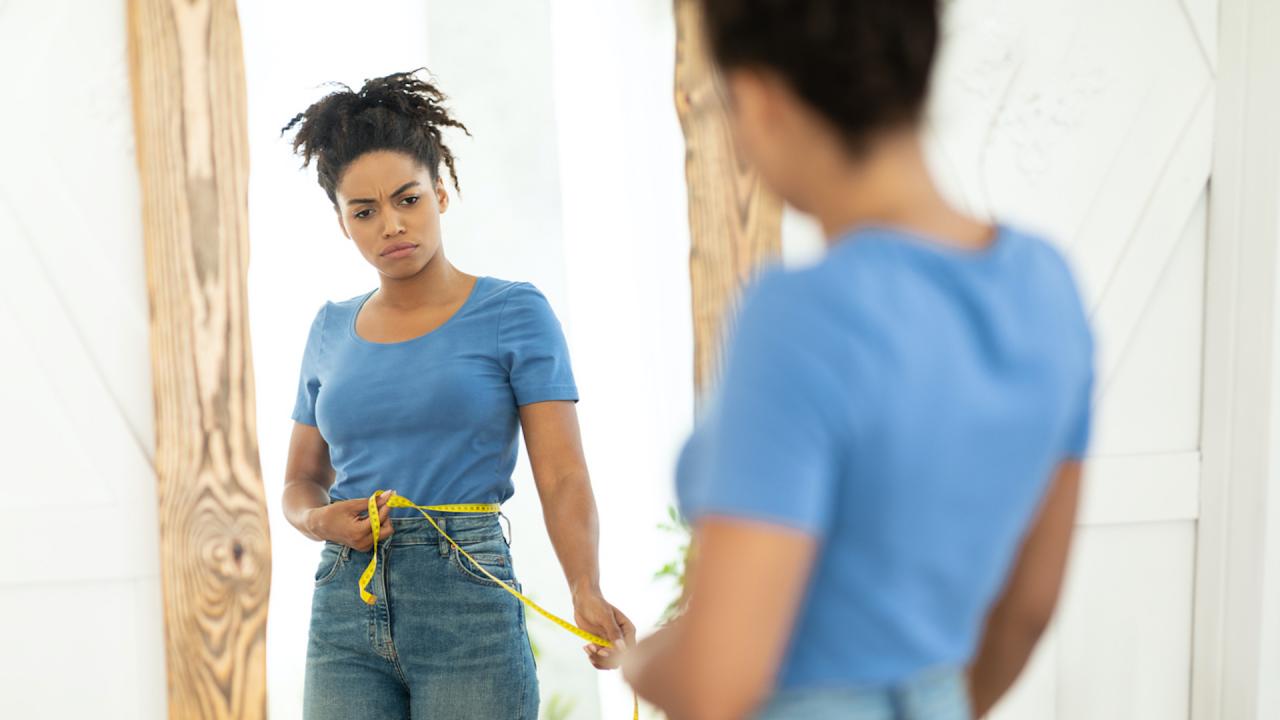 When Does Body Dissatisfaction Turn Into Dysmorphia?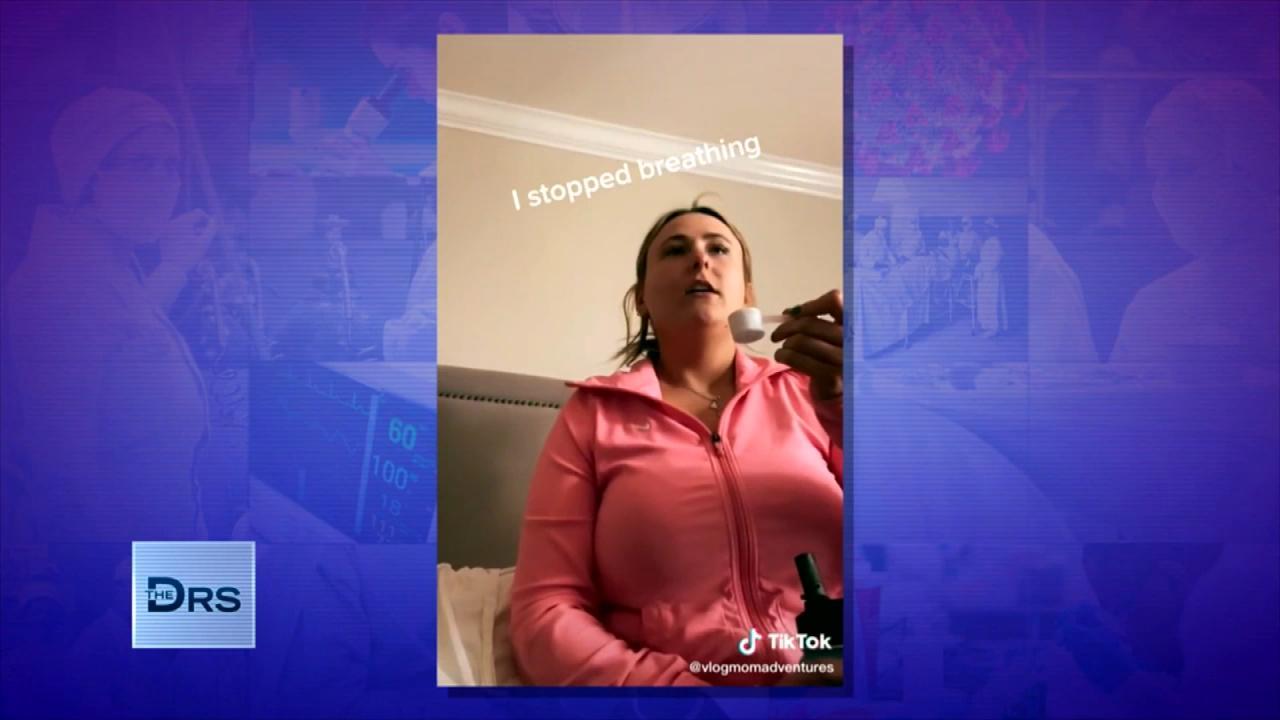 What Is the 'Dry Scooping' Workout Trend?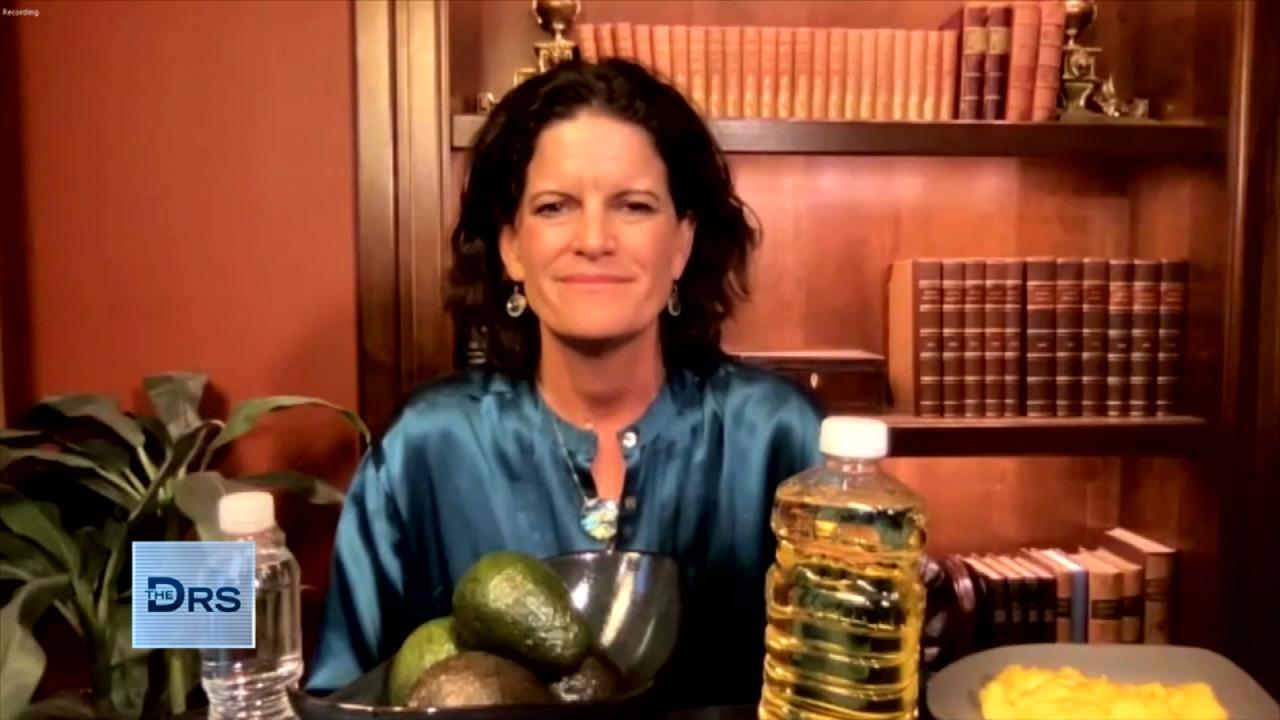 Is Eating 6 Small Meals a Weight Loss Myth?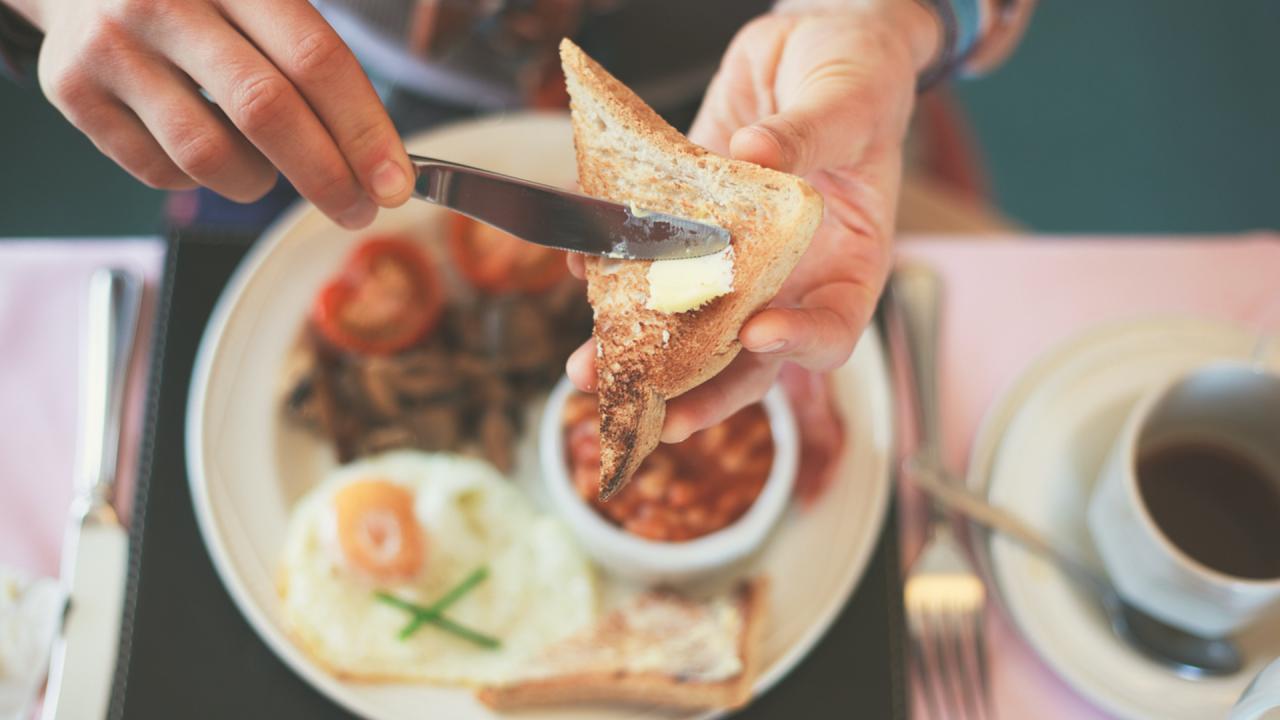 Are You Gaining Weight Because You're Eating Breakfast at the Wr…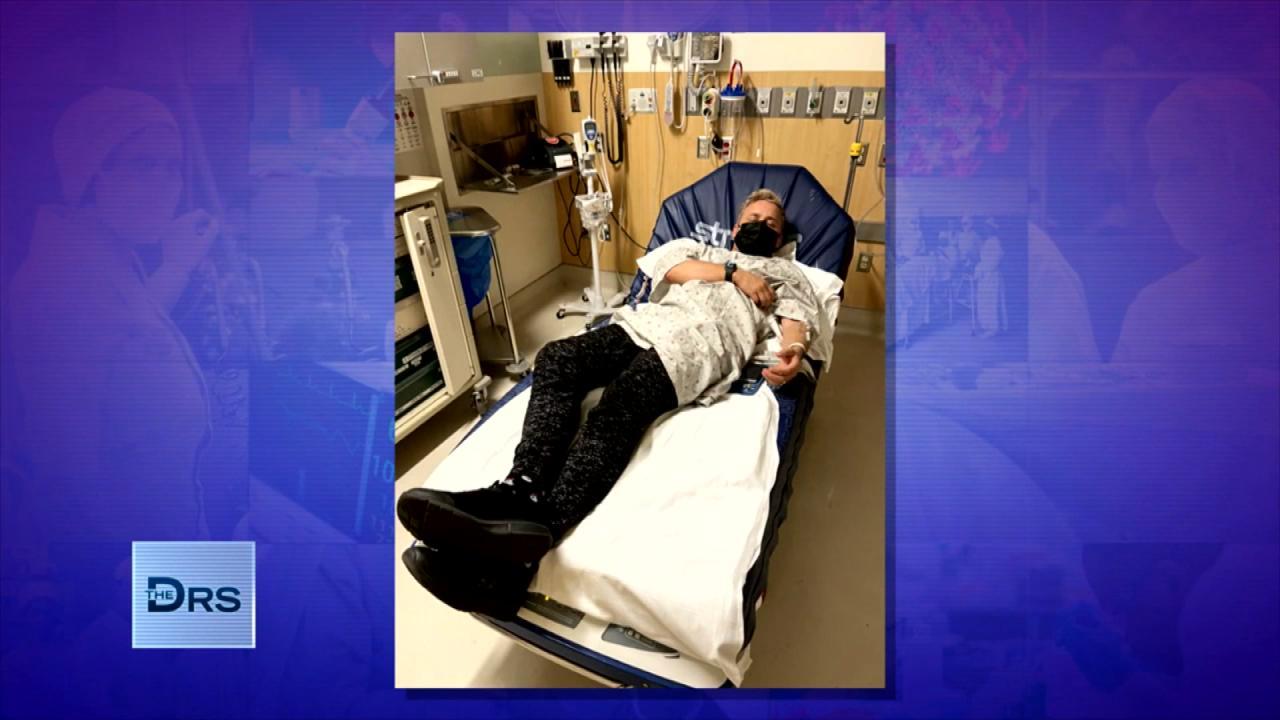 Man Found Himself in the Hospital after Going Too Hard at the Gym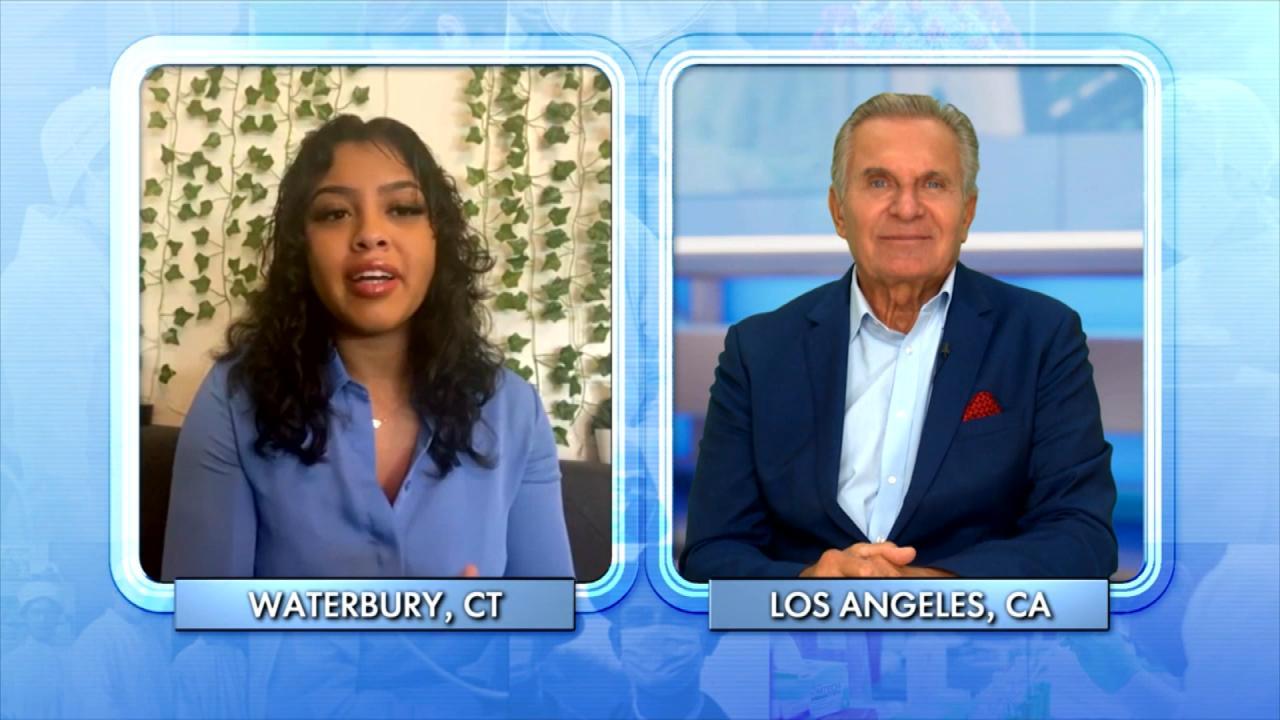 This TikTok Workout Trend Can Be Deadly!
Winter can be tough on your skin, and The Doctors share how to keep it looking good -- even possibly glow -- during the cold and dry season with these expert-recommend essentials!
Plastic surgeon Dr. Andrew Ordon says during the winter dehydration is more common, you might be staying indoors more, and getting less exercise, all of which can all take a toll on your skin. Dr. Ordon's tip to combat your dry winter skin is to create your own home spa and give yourself a facial.
-To open your pores and prep your skin start by steaming your face, either with a bowl of hot water and a towel, or use a steamer.
We love the NanoSteamer, which uses an ultrasonic vaporizer to produce nano steam with negatively charged ionic particles and is said to be 10 times more effective in penetrating the skin.
- Apply a mild abrasive cleanser with a facial sponge to remove dead skin and open up your pores. Be sure to apply gently and never pick, scape or poke the skin with anything sharp.
Bliss Fab Foaming 2-In-1 Cleanser & Exfoliator contains bamboo buffers and removes makeup, grime, and dirt, while gently exfoliating. It also contains rose hips, chamomile, and passionfruit and does not contain harmful chemicals, and is great for sensitive skin.
- Then use a retinol product, which will help your skin to form new collagen and elastin and that healthy glow
Neutrogena's Rapid Wrinkle Repair is anti-aging and moisturizing and can be used on the face and neck cream and claims to improve your skin in just 1 week and possibly improve wrinkles and fine lines.
- Last, apply a serum that contains amino acids and proteins, which Dr. Ordon says will help improve and boost healthy skin
Eva Naturals Skin Clearing Serum contains vitamin C to protect against UV, hyaluronic acid for dehydration, niacinamide to reduce inflammation, and salicylic acid to fight blemishes.
If you are looking to take your skincare routine to the next level, find out more about treatments like microdermabrasion, chemical peels, and using a fractional CO2 laser to remove wrinkles and spots from our plastic surgery expert, in the video below.
More: Should You Go on a 'Skin Fast'?
More: The Best Skincare Products to DIY at Home
*CBSi may earn an affiliate commission if you purchase something through featured links above.