Mom Calls Herself a Professional Blackout Drinker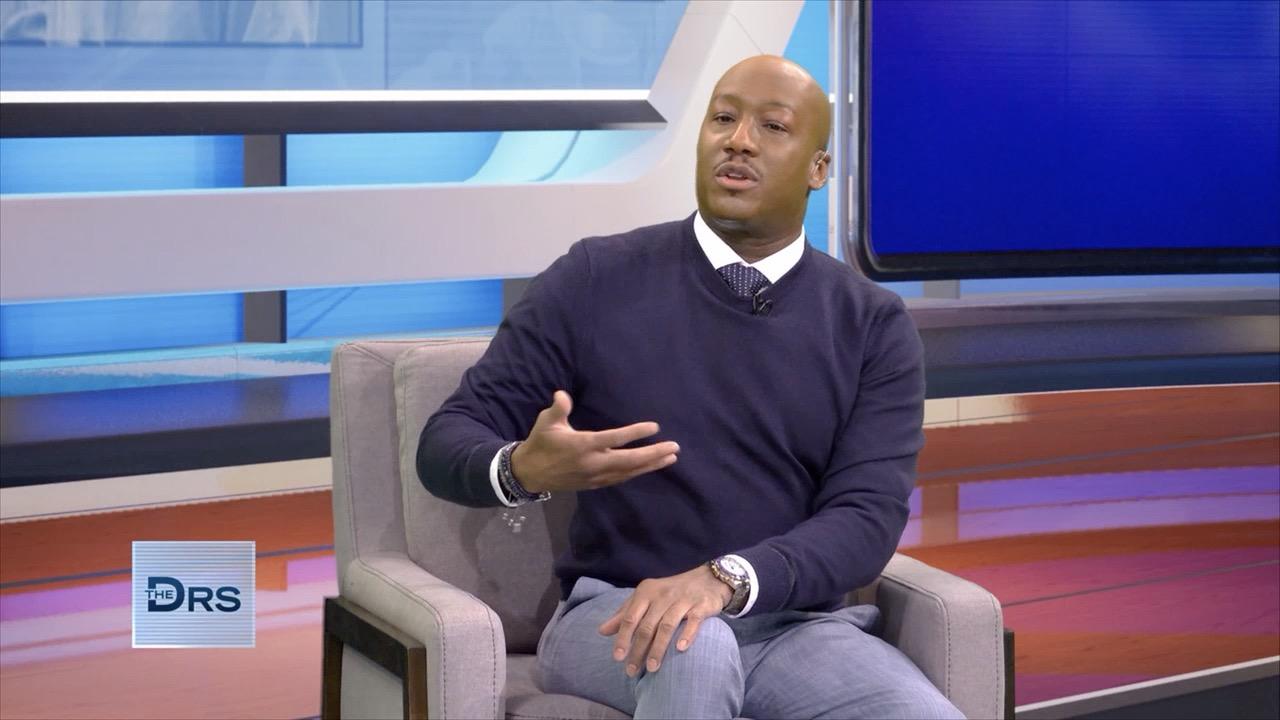 The Major Symptoms of Dissociative Identity Disorder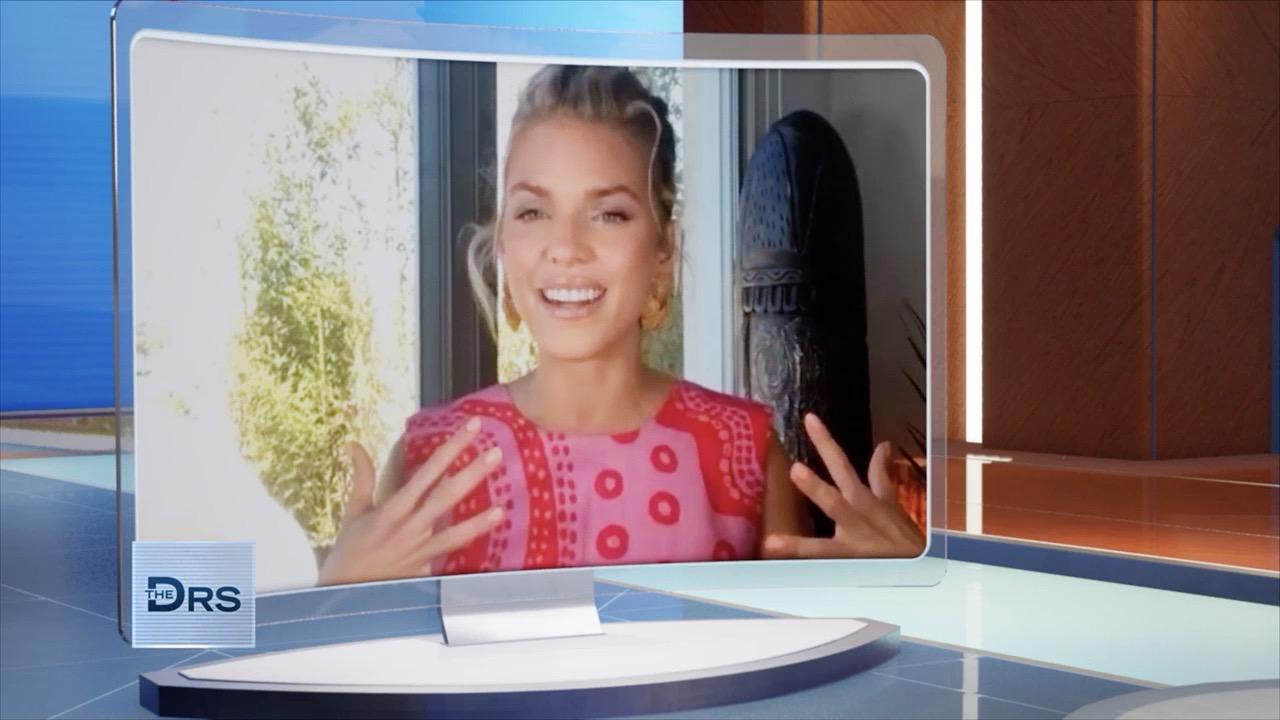 How to Normalize Talking about Mental Health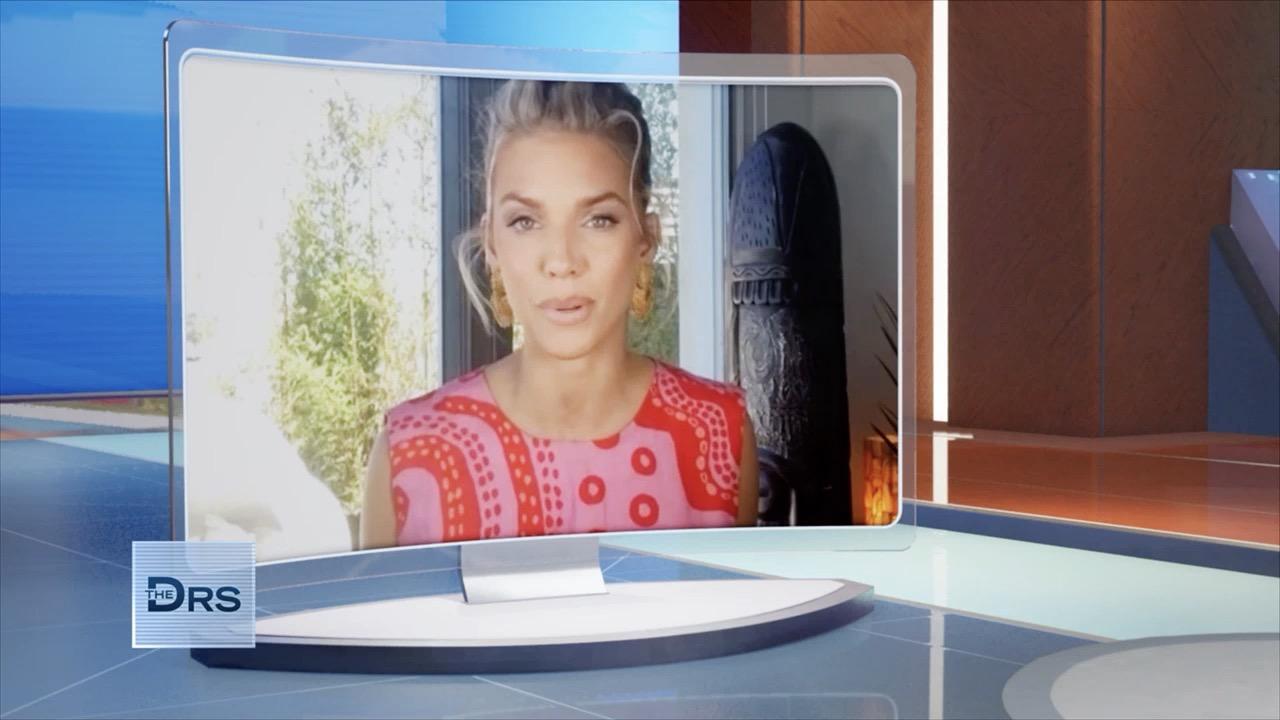 Actress AnnaLynne McCord on Getting Diagnosed with Dissociative …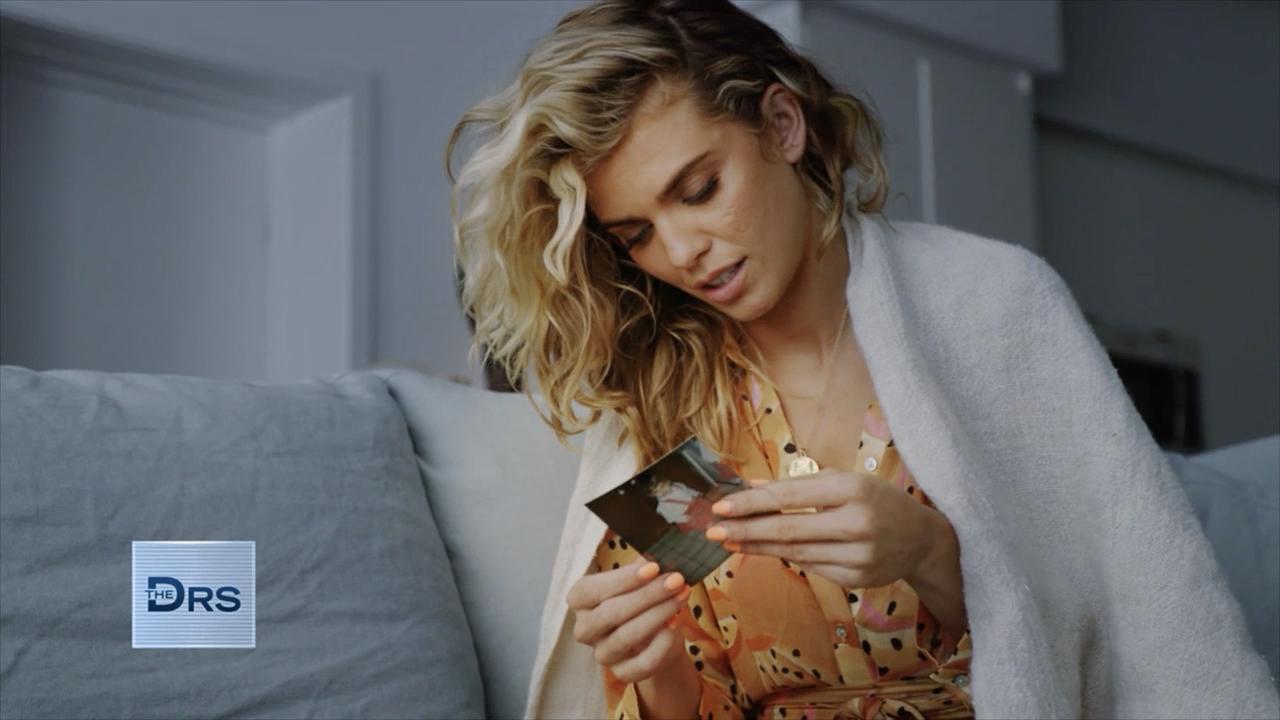 Actress AnnaLynne McCord on Healing Her Inner Child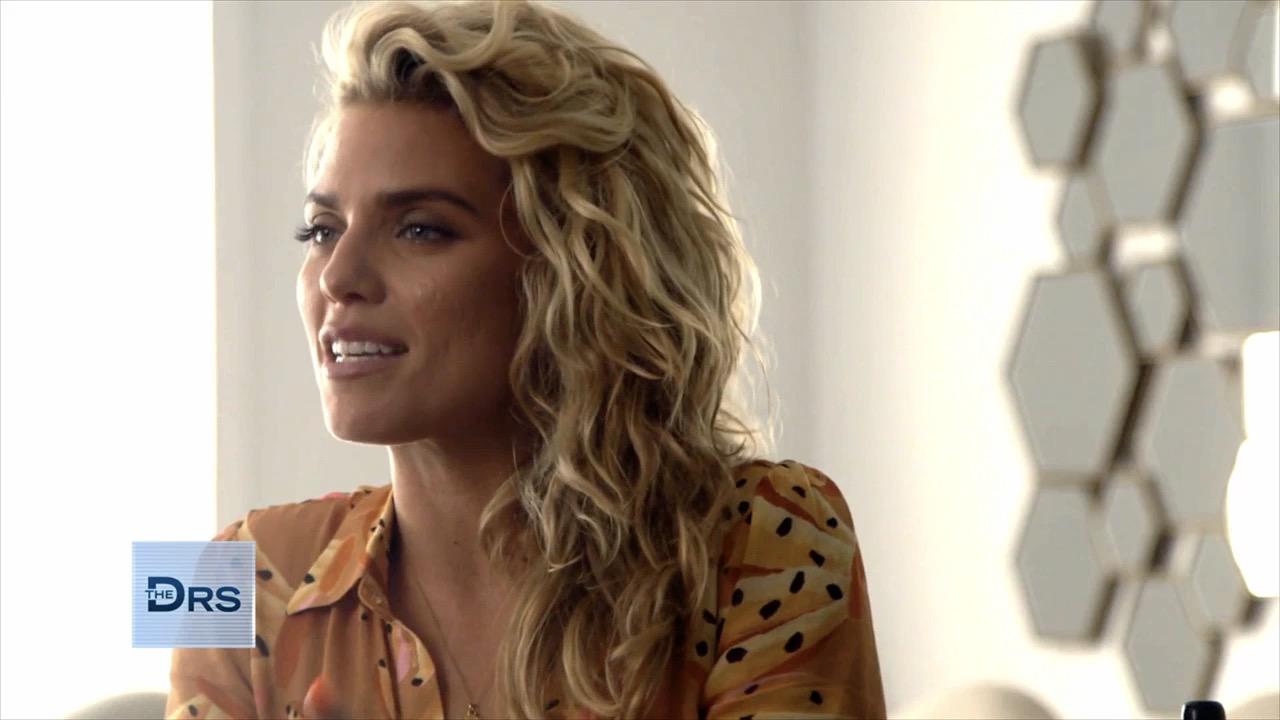 Actress AnnaLynne McCord Shares about Her Mental Health Diagnosis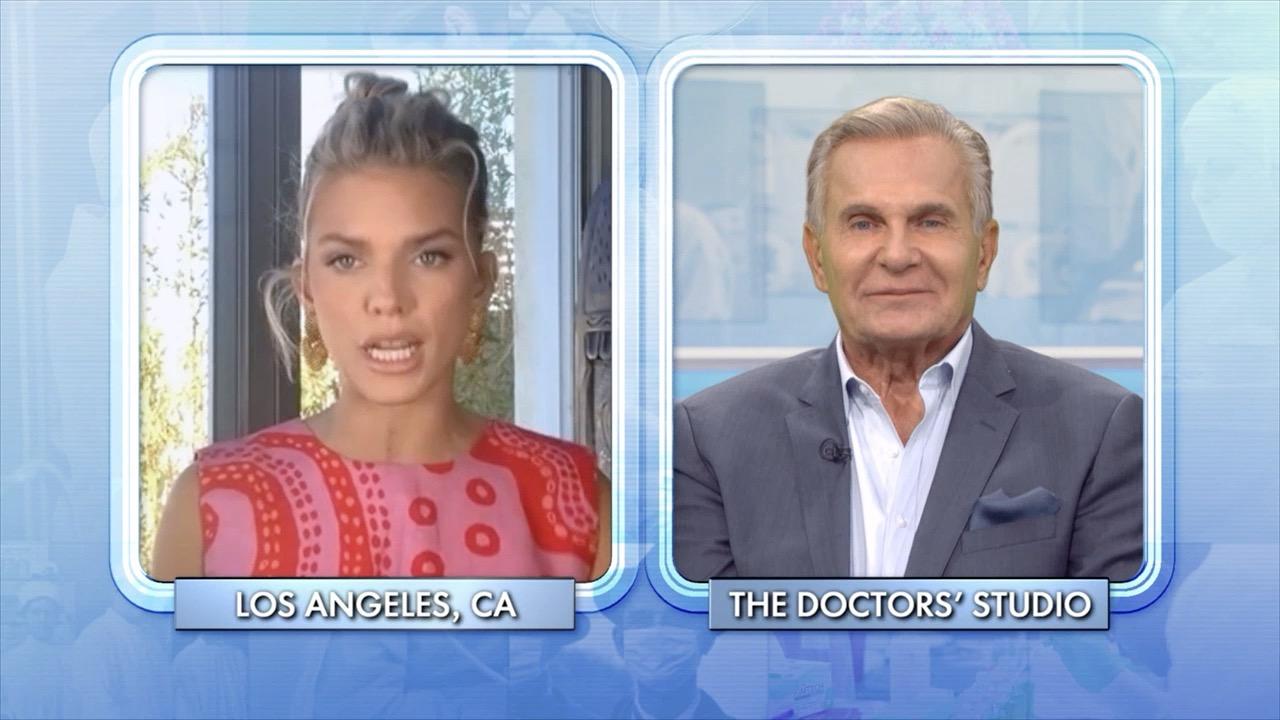 The Breakthrough Moment That Got AnnaLynne McCord on the Path to…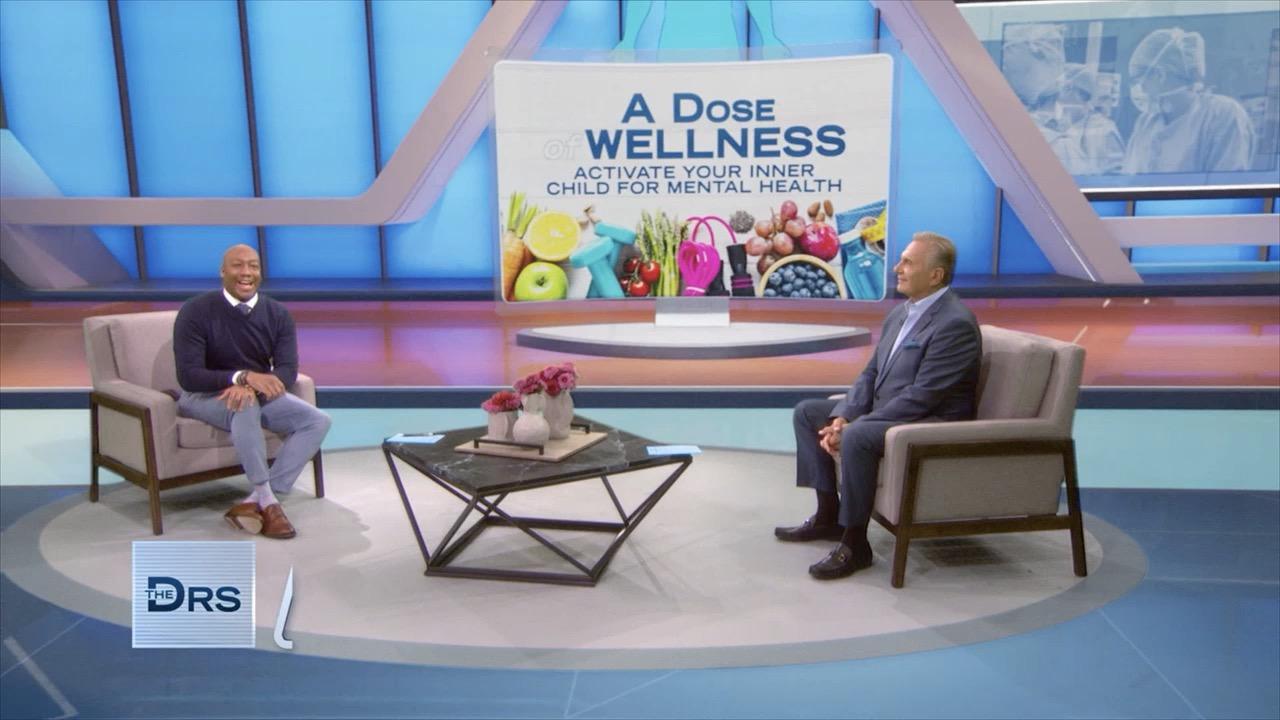 Here's How to Give Your Inner Child an Extra Dose of Love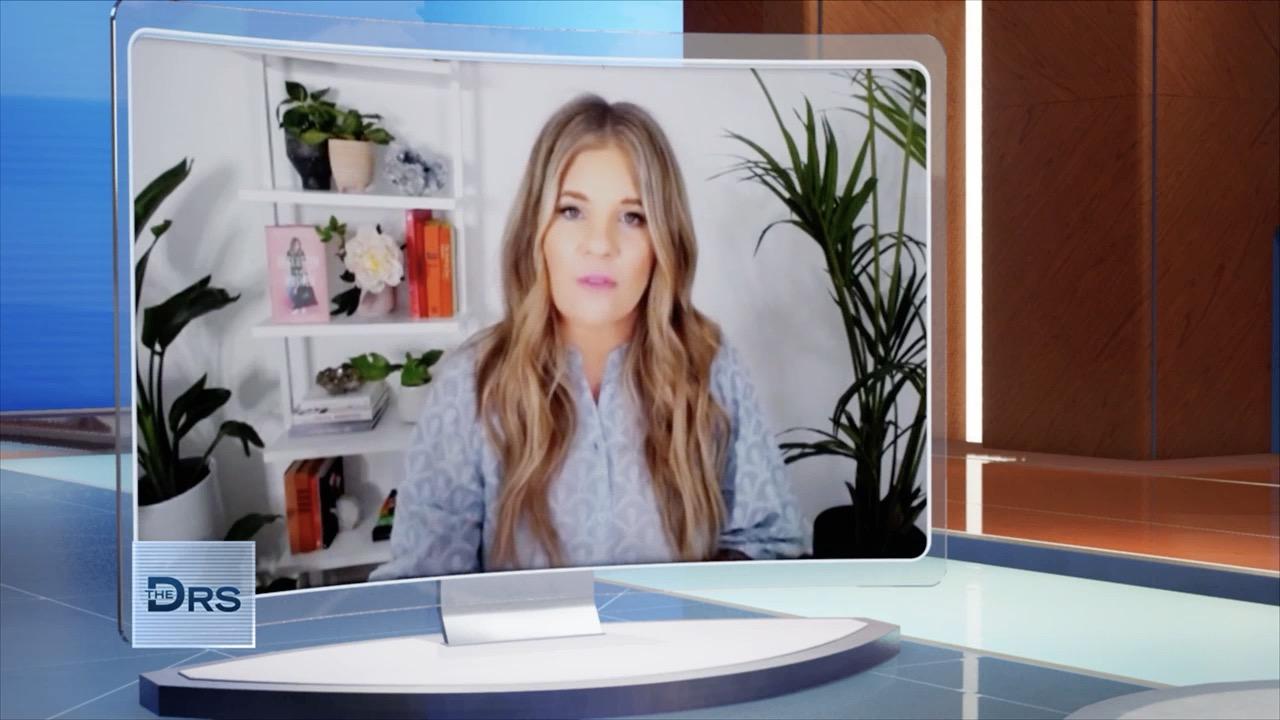 5 Decluttering Tips for Your Mental Health!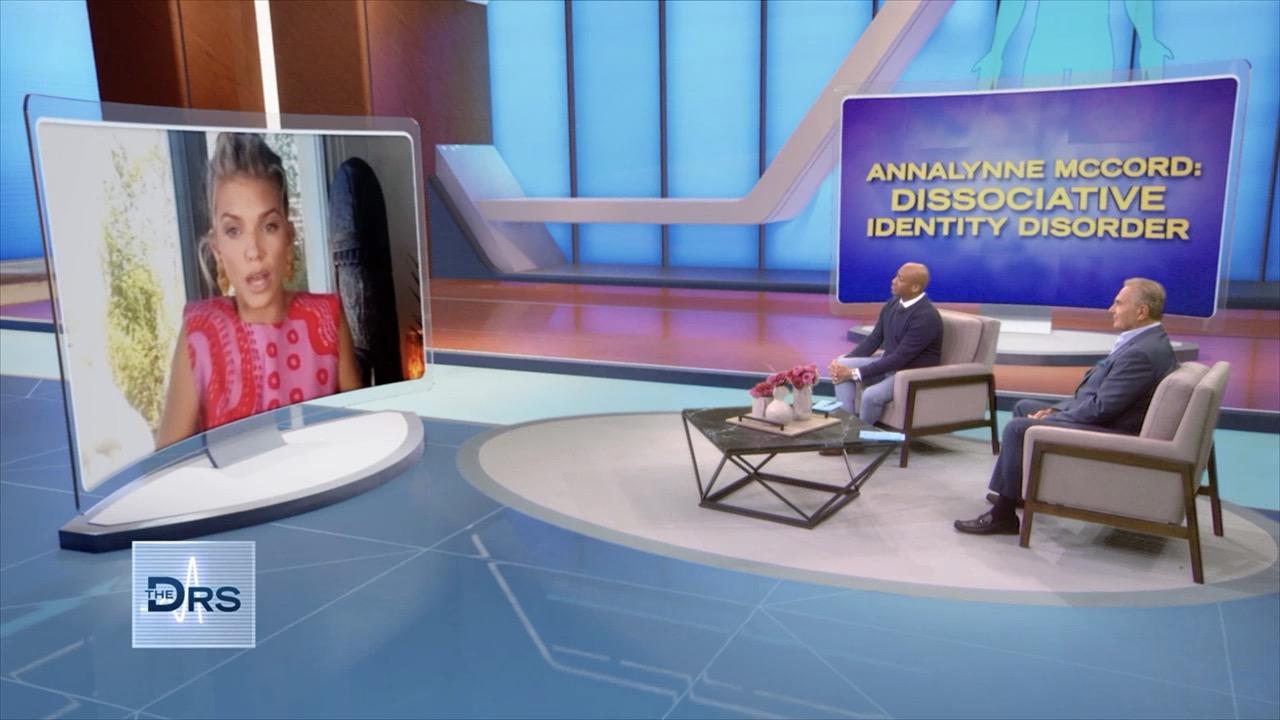 PTSD and EMDR Treatment Helped Actress AnnaLynne McCord Heal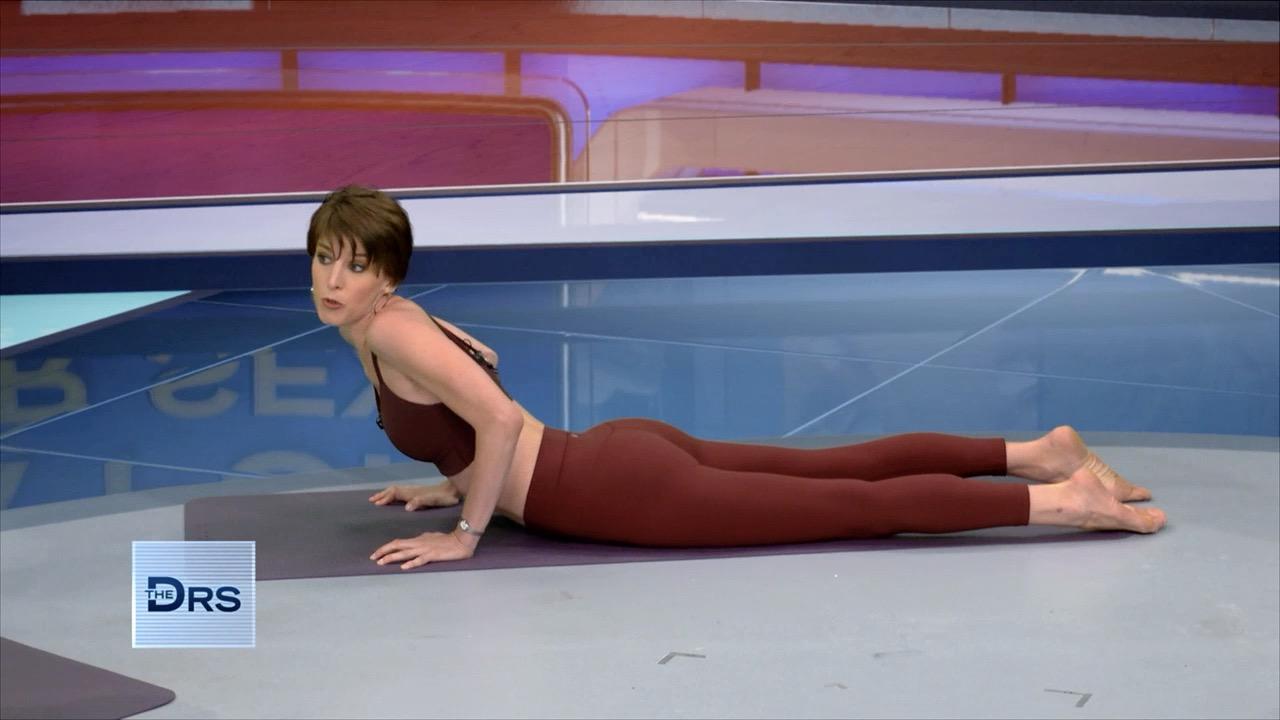 Is Yoga the Key to Better Sex?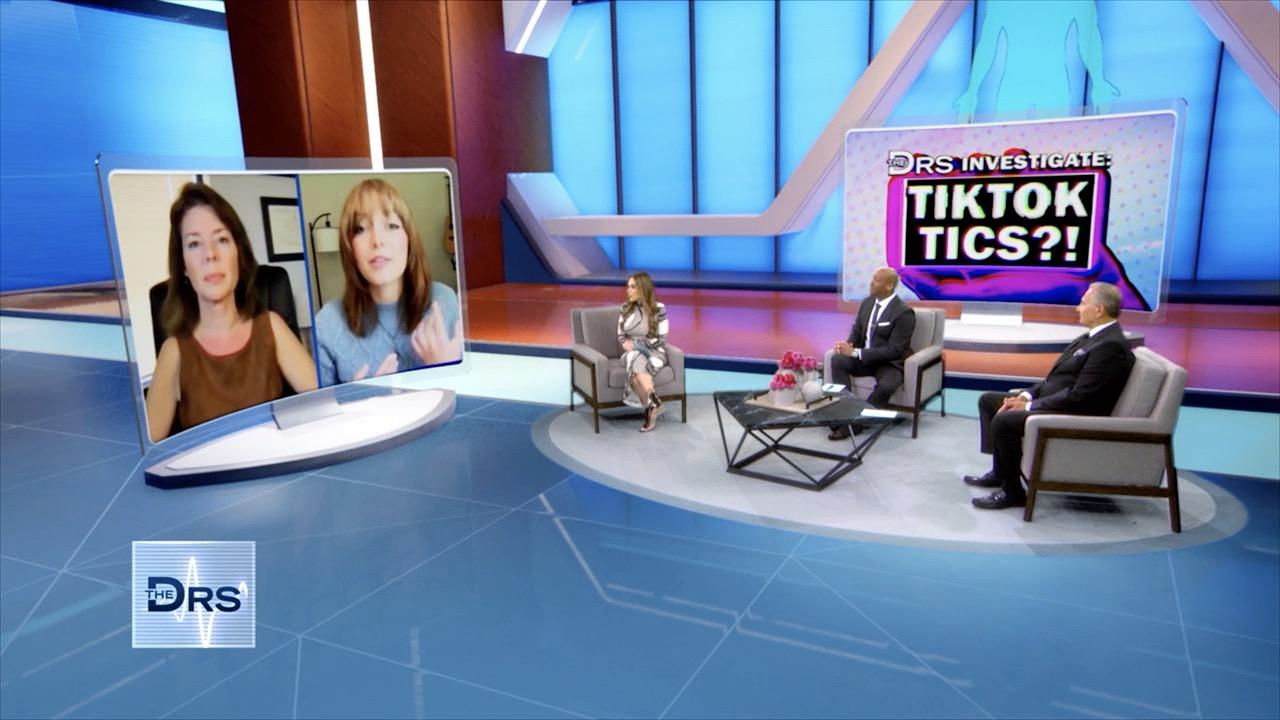 Are Your Kids in Danger of Developing a Tic from TikTok?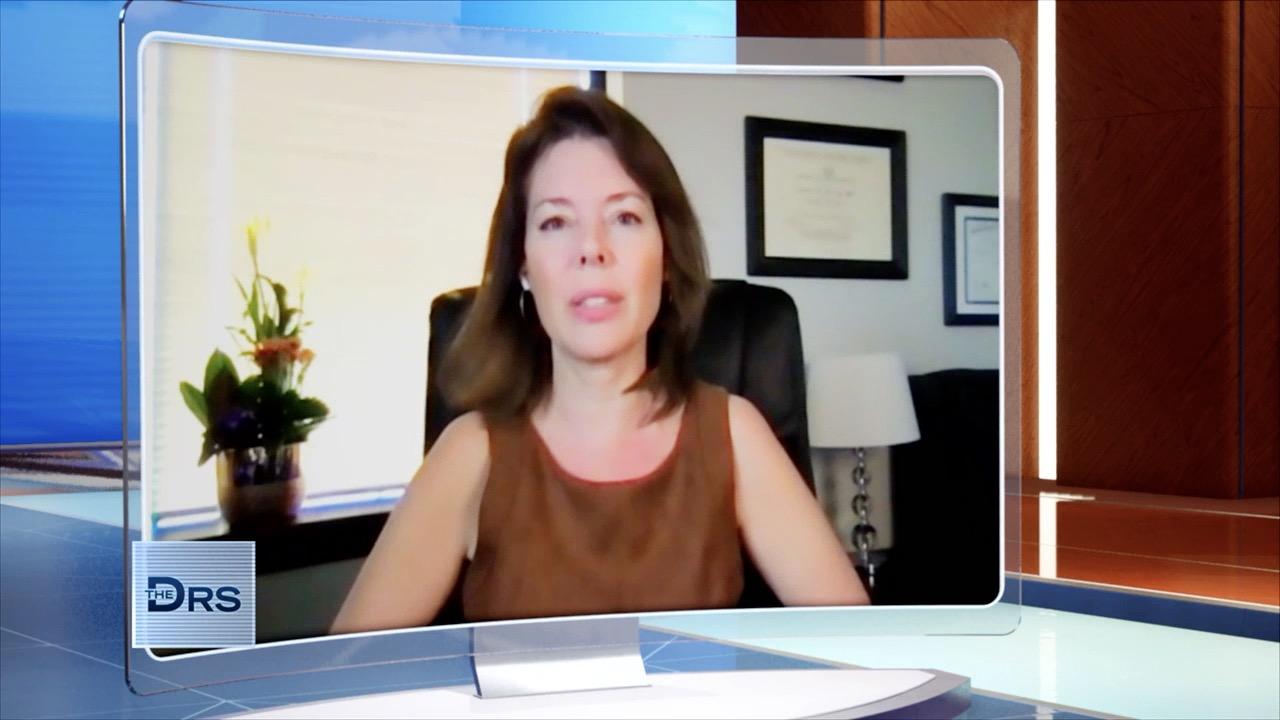 Why Are Most People with Tic Disorders Female?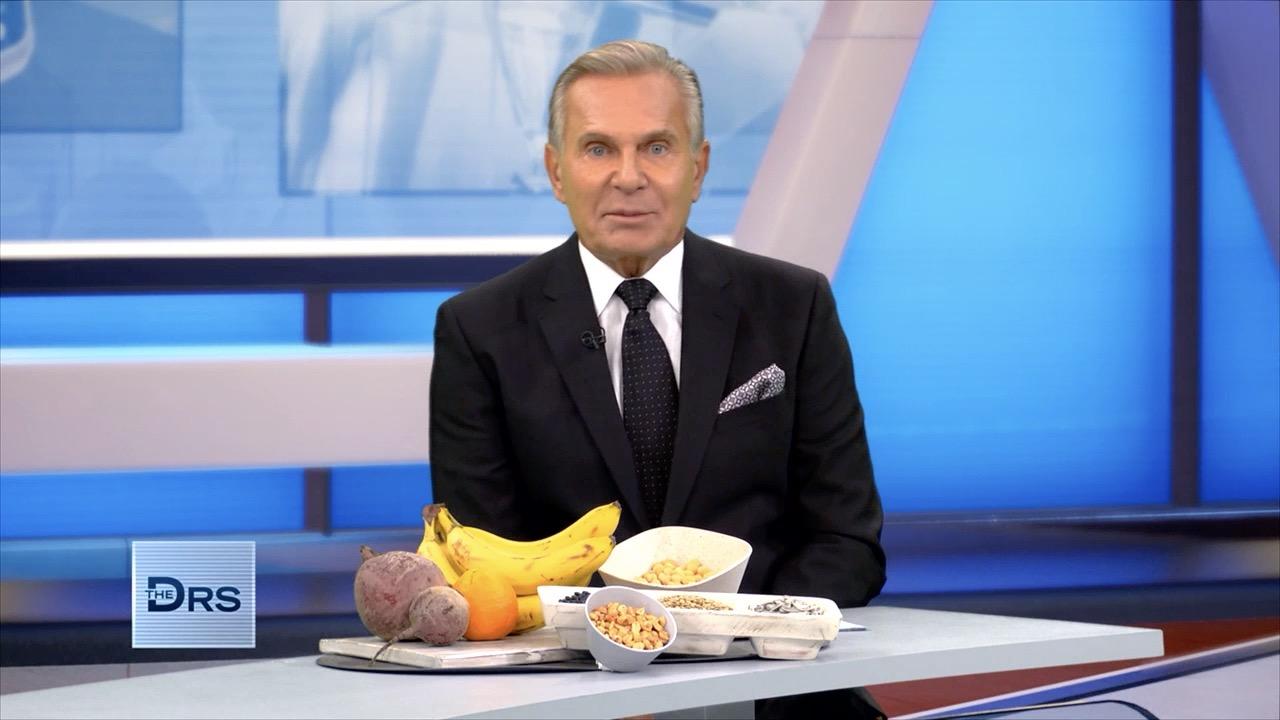 Add Folates to Your Diet to Prevent Alzheimer's Disease?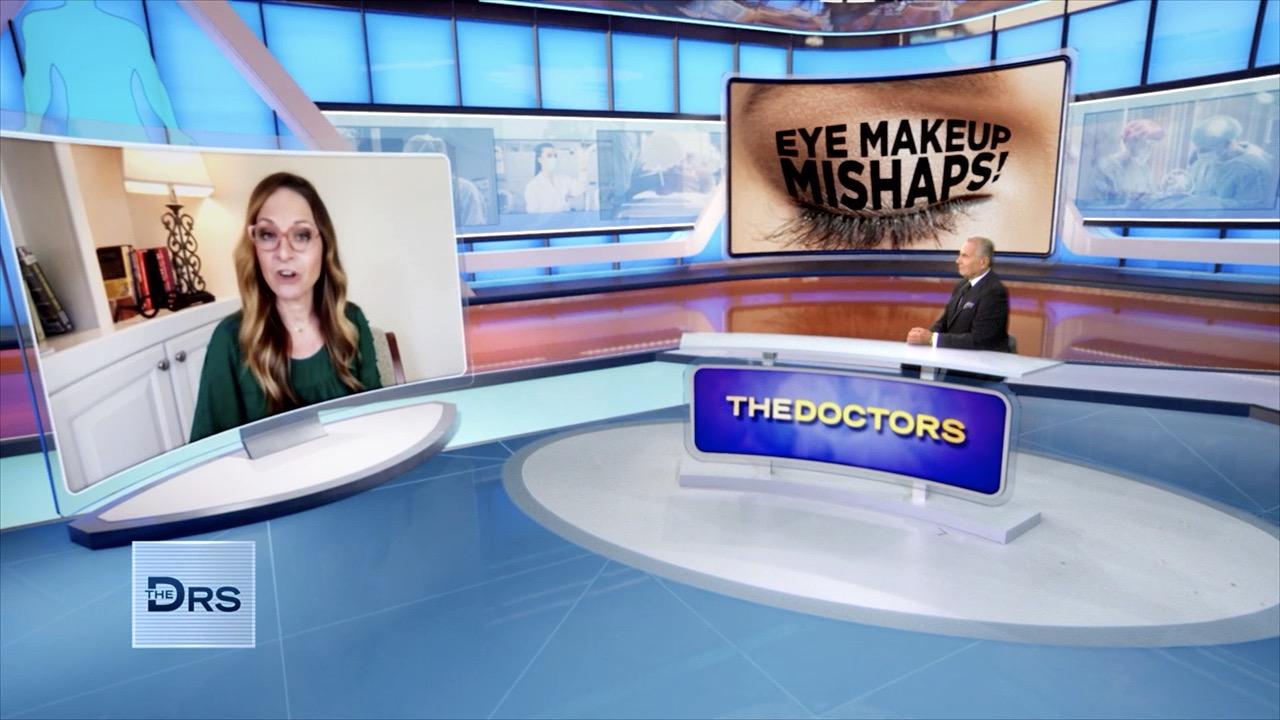 The Dangers of Having Your Eyelid Glands Clogged by Makeup!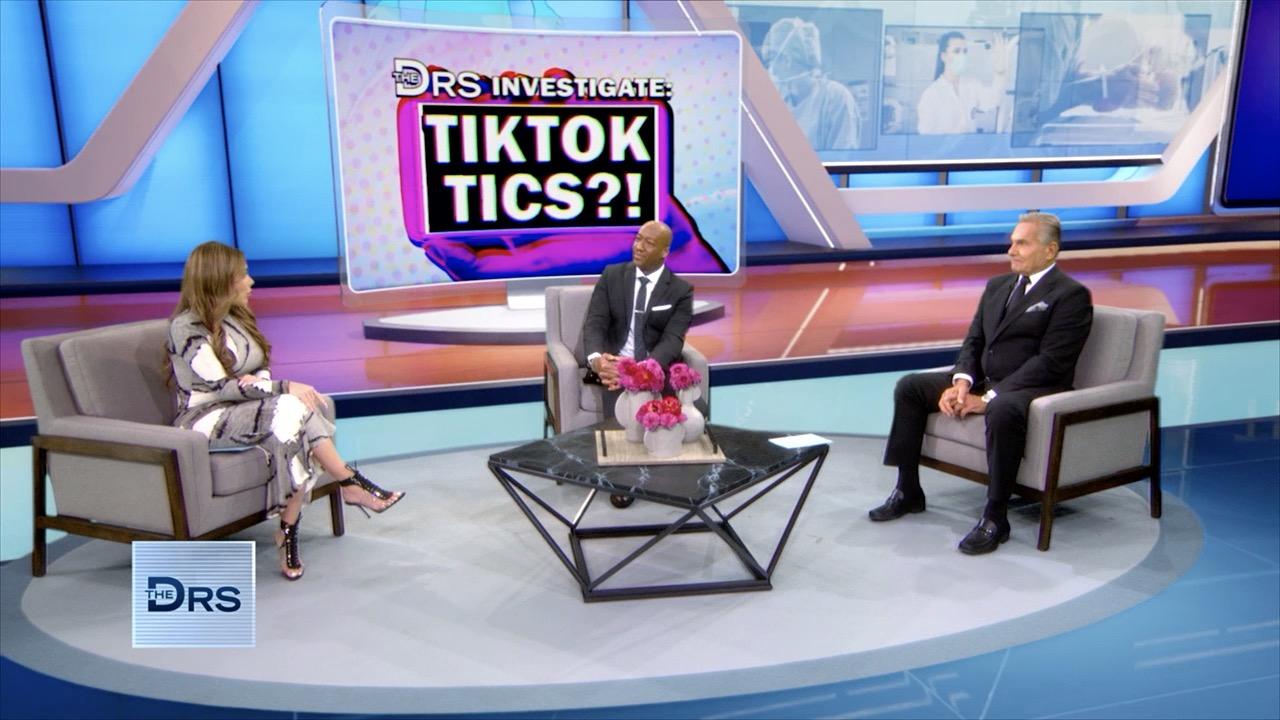 Is TikTok Influencing Tic Disorders?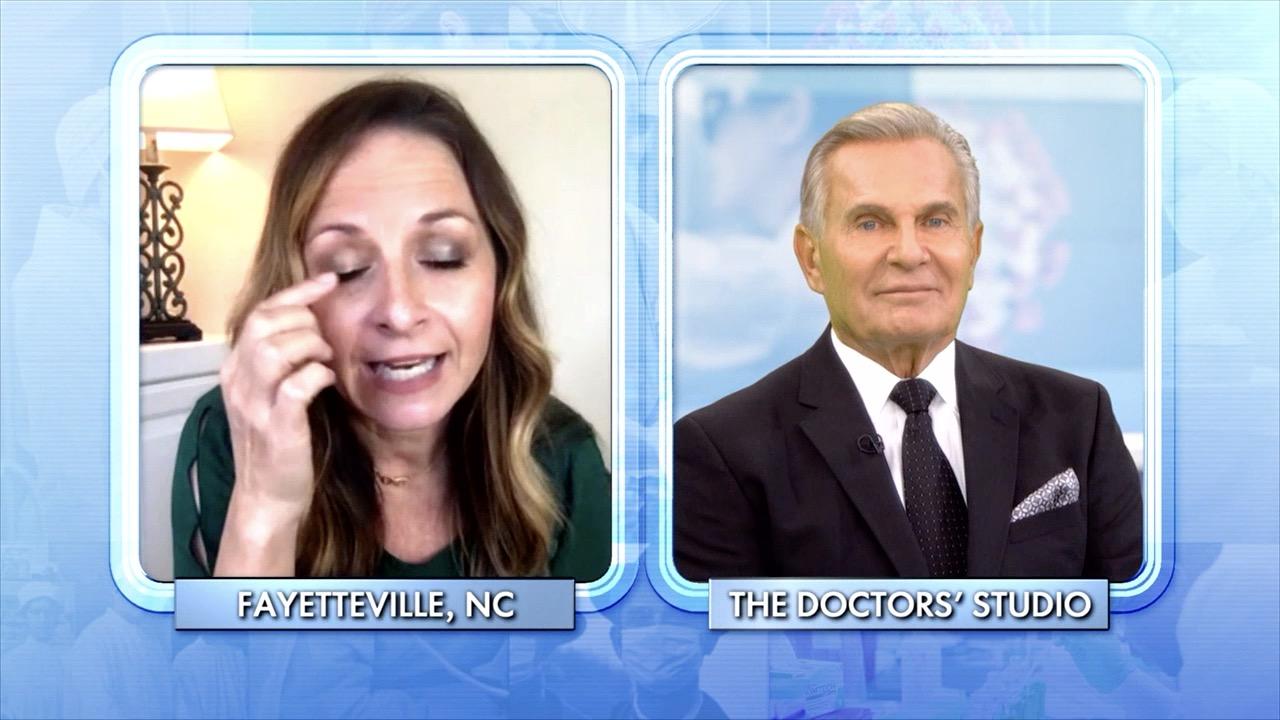 Protect Your Eyesight by Not Applying Makeup Here!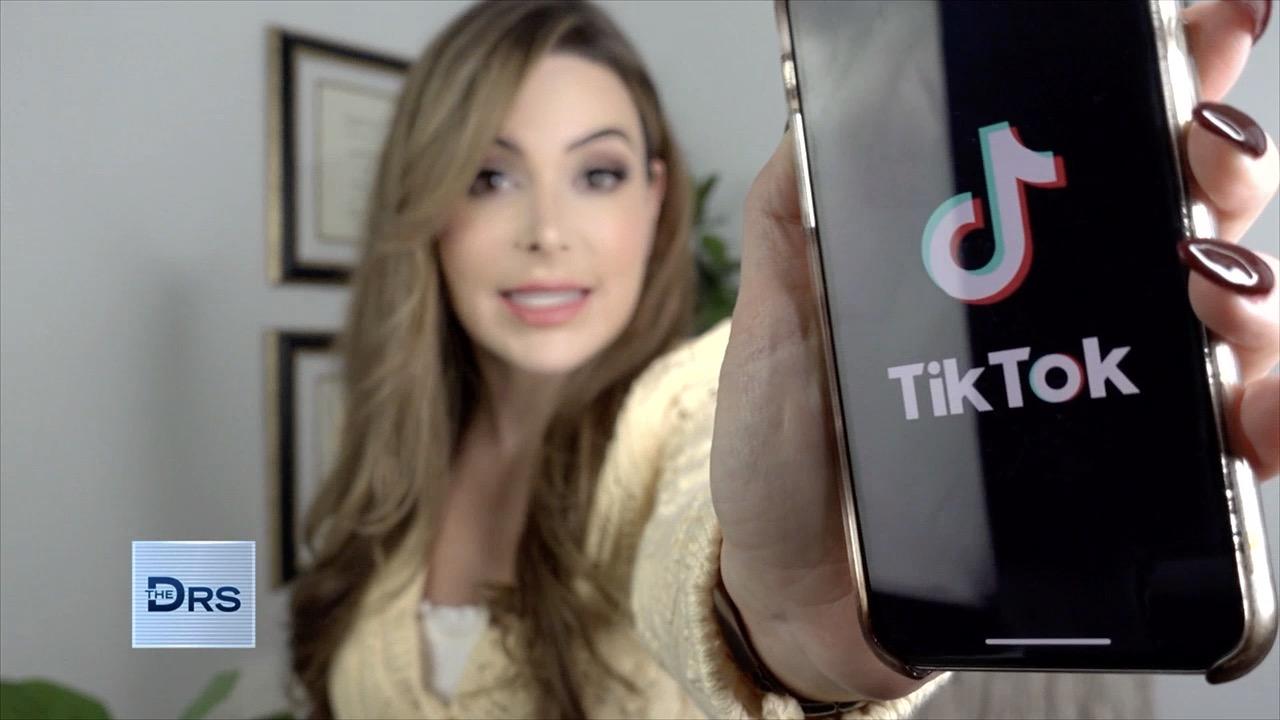 Are Tics being Popularized amongst Teens on TikTok?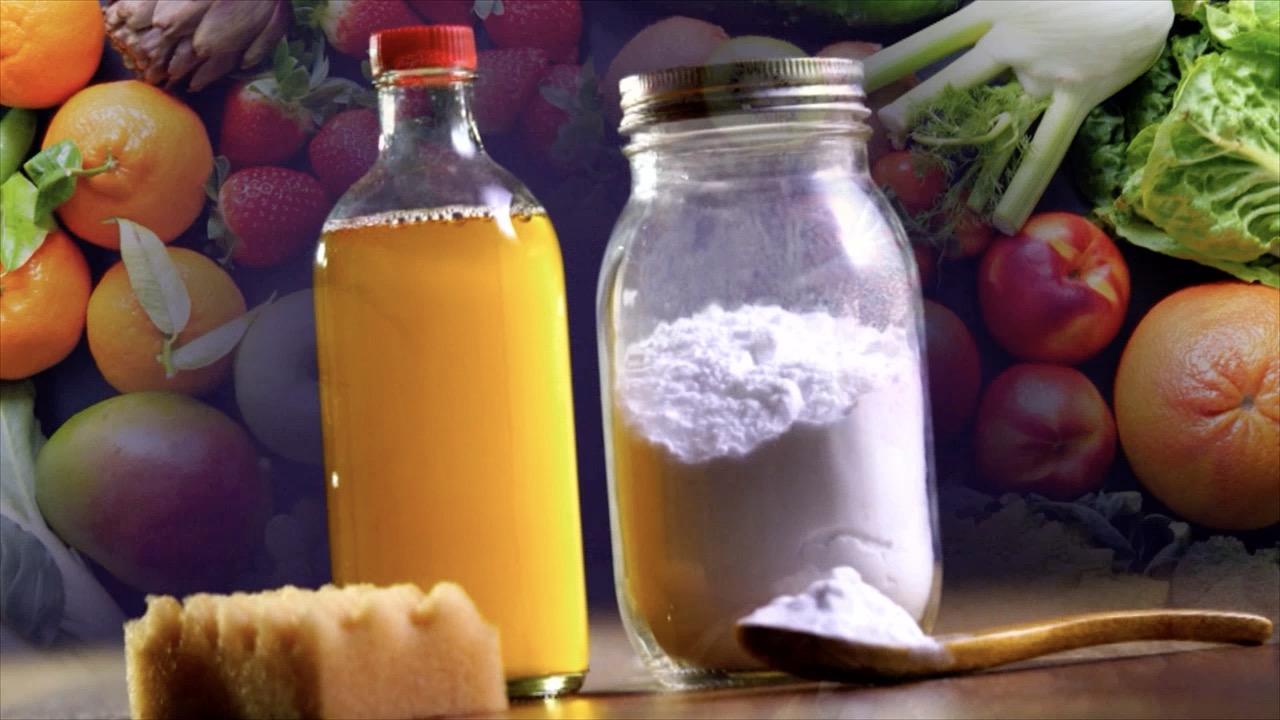 Why Homemade Alkaline Baby Formula Is Deadly for Babies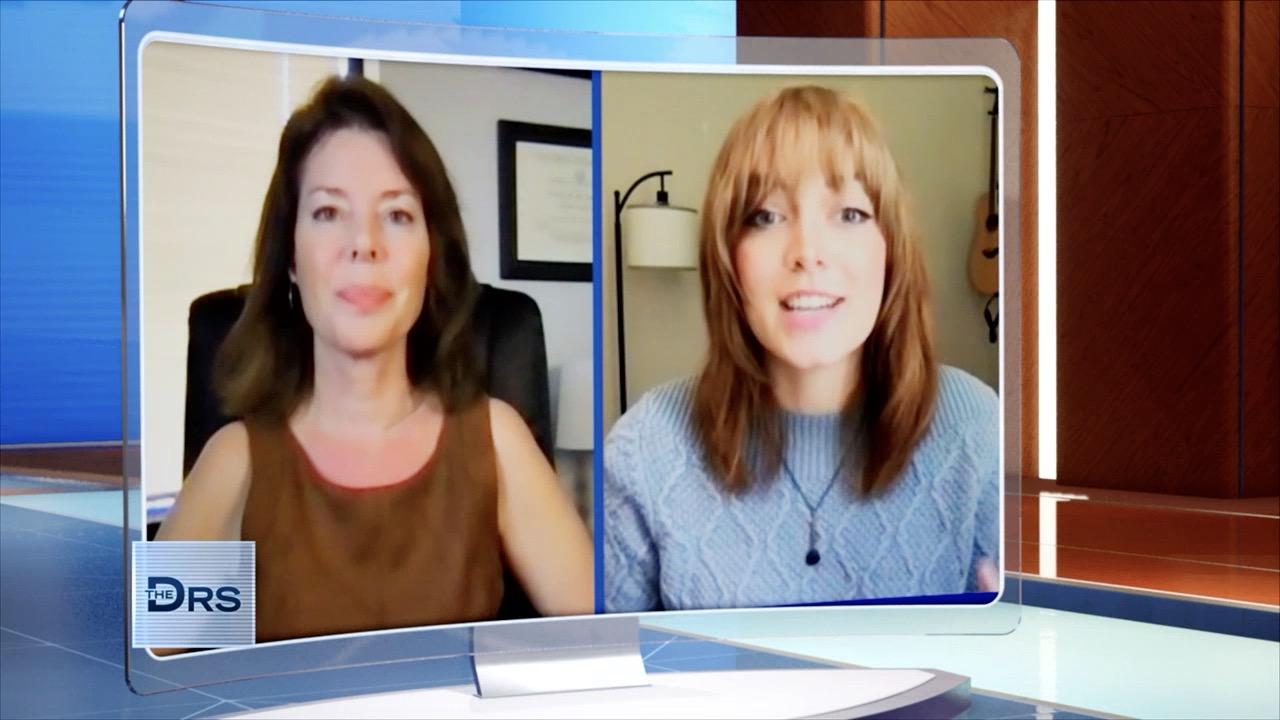 Meet Woman Who Shares She Developed Tics during the Pandemic
Is your casual drinking actually a larger problem than you realize? The Doctors breakdown the possible sign you may have an issue with alcohol.
Lifestyle blogger Danielle Smith and addiction psychiatrist Dr. Deborah Finkelstein helps us better understand red flags that could be an indicator of larger addiction issues.
Danielle previously used alcohol as a form of self-care and to numb herself and says she would go to great lengths to hide her drinking. She admits she routinely drank until she blacked out, sometimes drinking up to 4 bottles of wine in a day. She says eventually she no longer recognized herself and knew she needed help.
"If you're starting to have abnormal behavior and starting to look to alcohol as a form of self-medication or self-care that is time to start saying to yourself, 'I need to pay attention to what I am doing and make some behavioral changes,'" she warns, explaining an incident where she embarrassed her family caused her to realize that she needed treatment.
Dr. Finkelstein explains that when someone's drinking gets in the way of normal life functions, this is usually the point when alcohol is an issue that needs to be dealt with. To get help, she explains someone needs to be ready and willing to surrender, show up, open up and be honest with themself in order to get help.
Danielle feels if you are asking yourself, "I wonder if I am drinking too much? I wonder if I have a problem," then the answer is yes. She explains she does not think this means you are an alcoholic or may need treatment, but she believes that individuals asking themself this question need to stop and reevaluate their relationship with alcohol.
Now that Danielle is no longer drinking she is so grateful to "be on the other side" and says she now knows life can still be fun without alcohol and tells us feels now able to truly live.
In the video below, find out how giving up alcohol can benefit your body in so many ways, including your improvements to the digestive system and skin from gastroenterologist Dr. Niket Sonpal. Plus, try a refreshing summer mocktail.
If you or someone you know is struggling with addiction please call the confidential and free National Helpline at 1-800-662-HELP or visit their website.
Watch: Are You Trying to Drink Through Your Trauma?
Watch: This Is a Sign You Might Have a Drinking Problem