How Burnout Can Lead to Depression and Even PTSD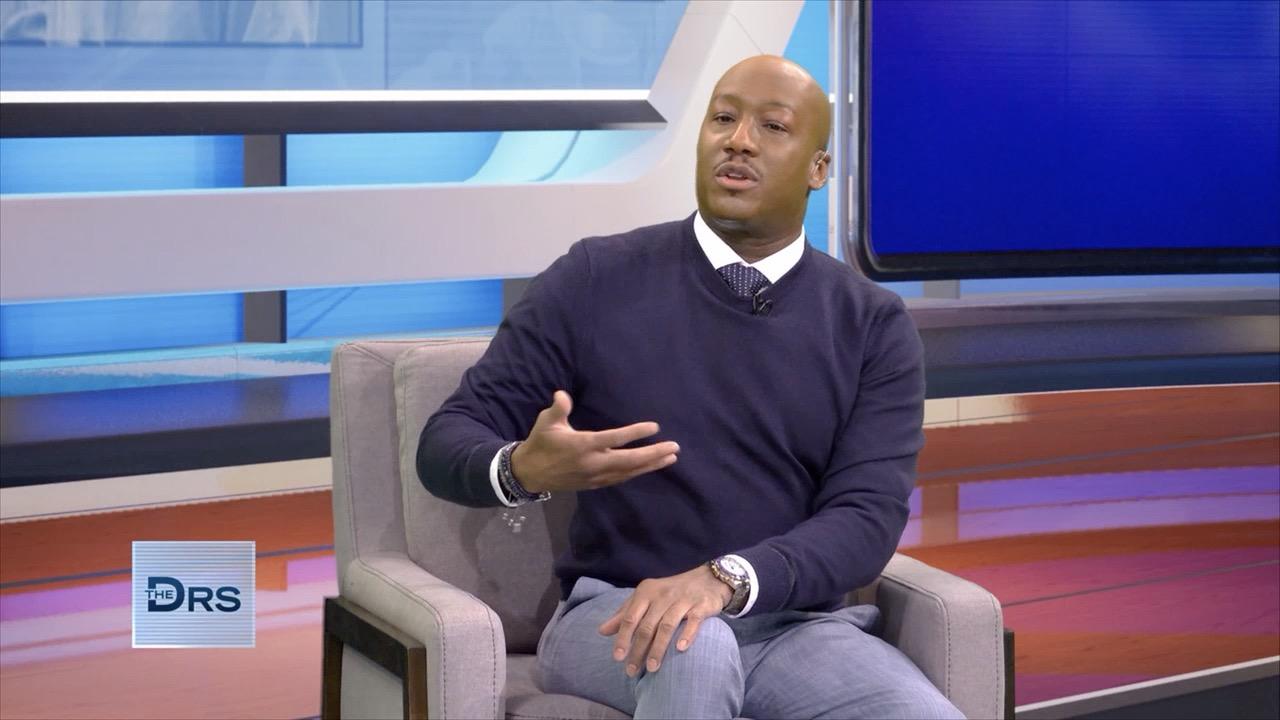 The Major Symptoms of Dissociative Identity Disorder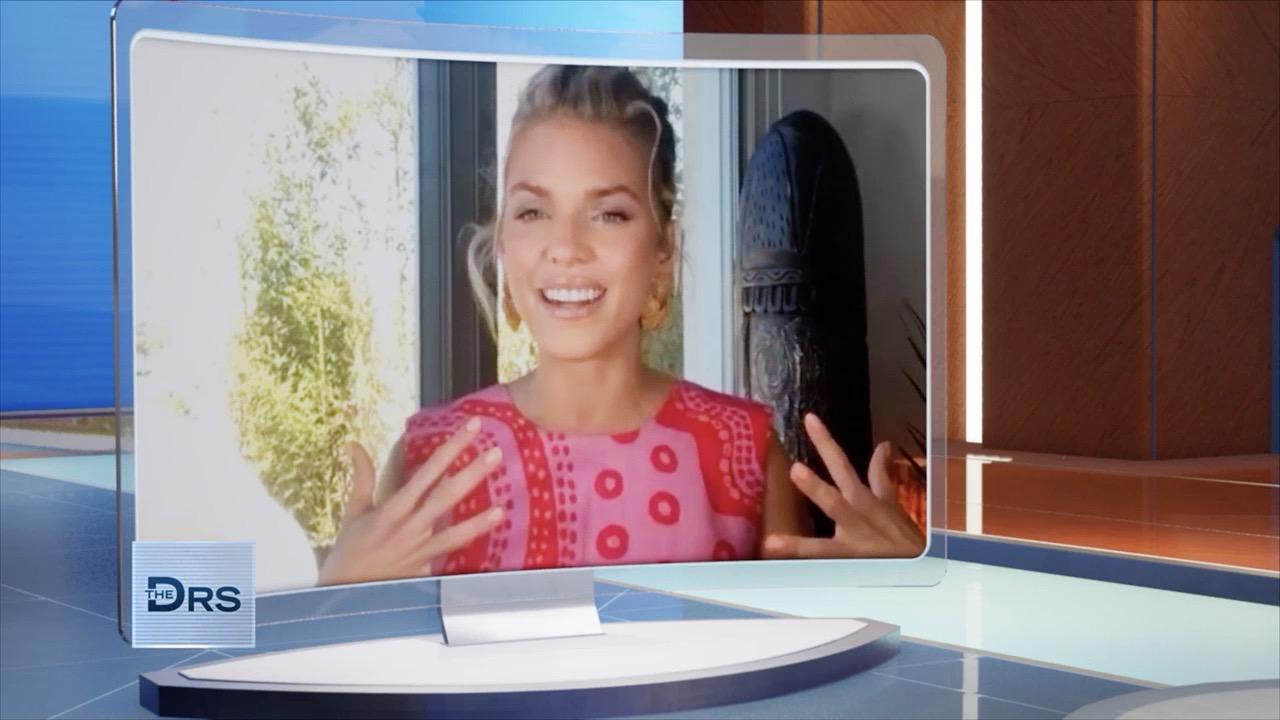 How to Normalize Talking about Mental Health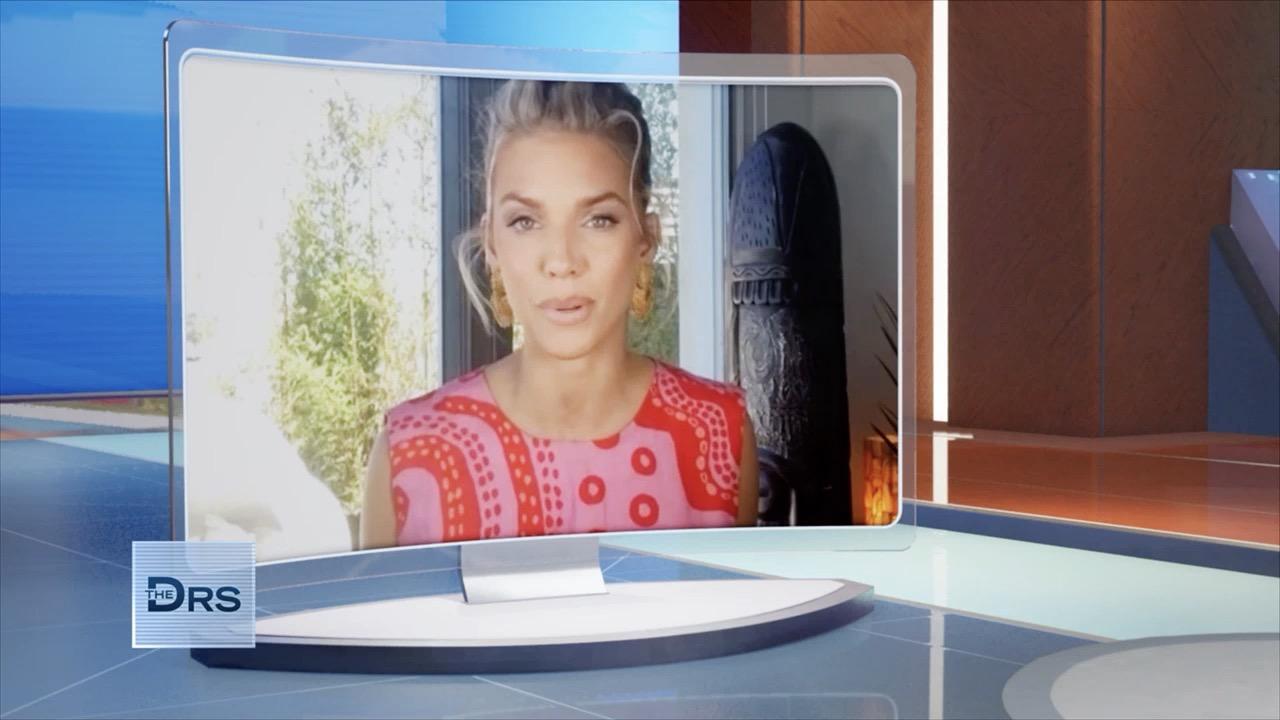 Actress AnnaLynne McCord on Getting Diagnosed with Dissociative …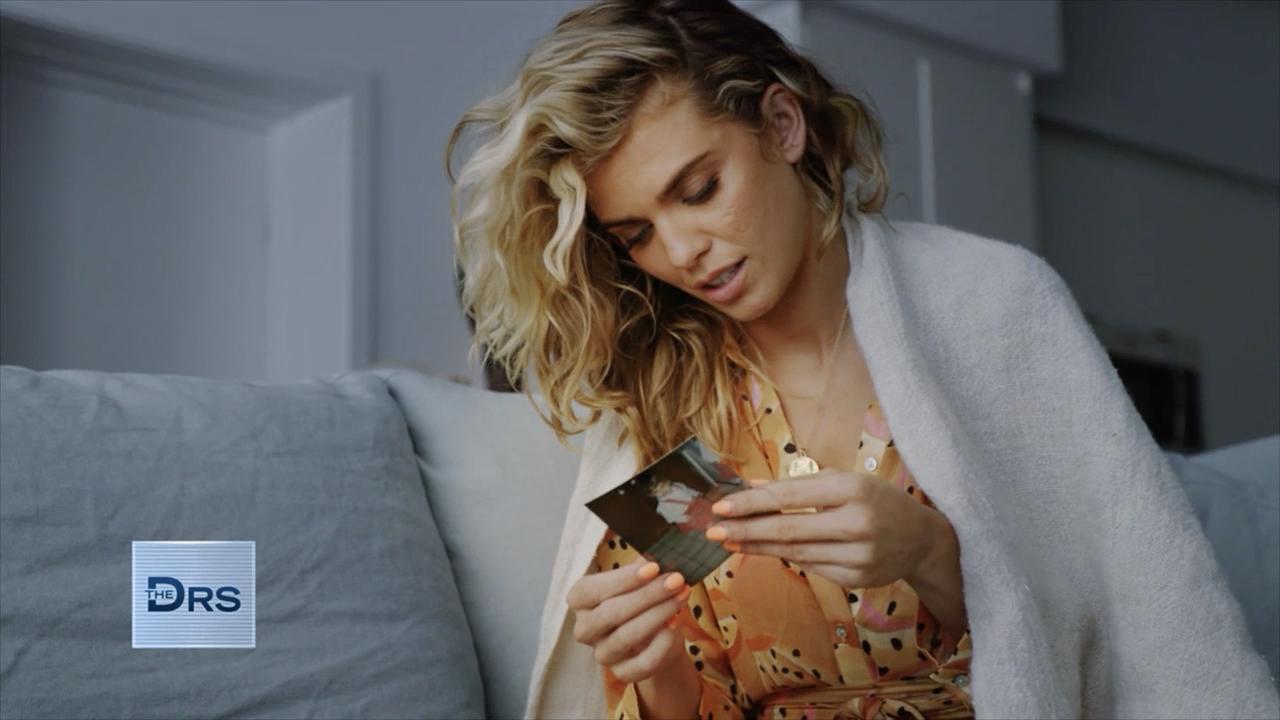 Actress AnnaLynne McCord on Healing Her Inner Child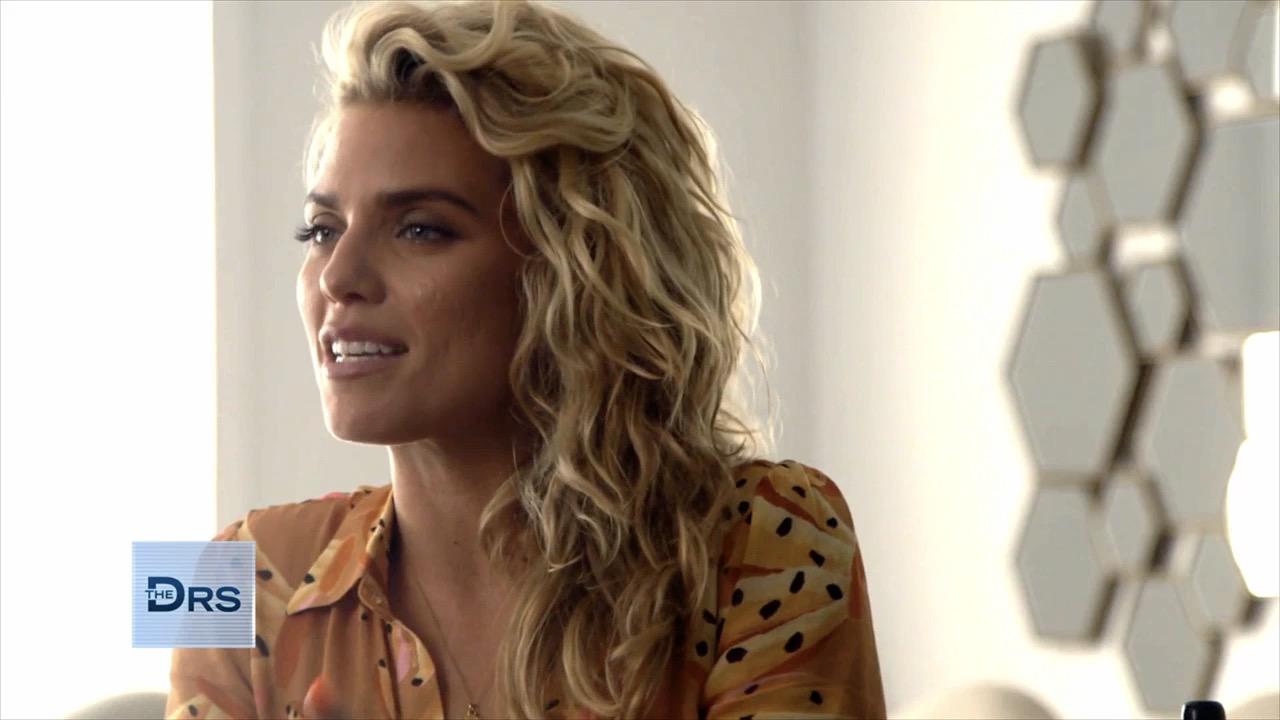 Actress AnnaLynne McCord Shares about Her Mental Health Diagnosis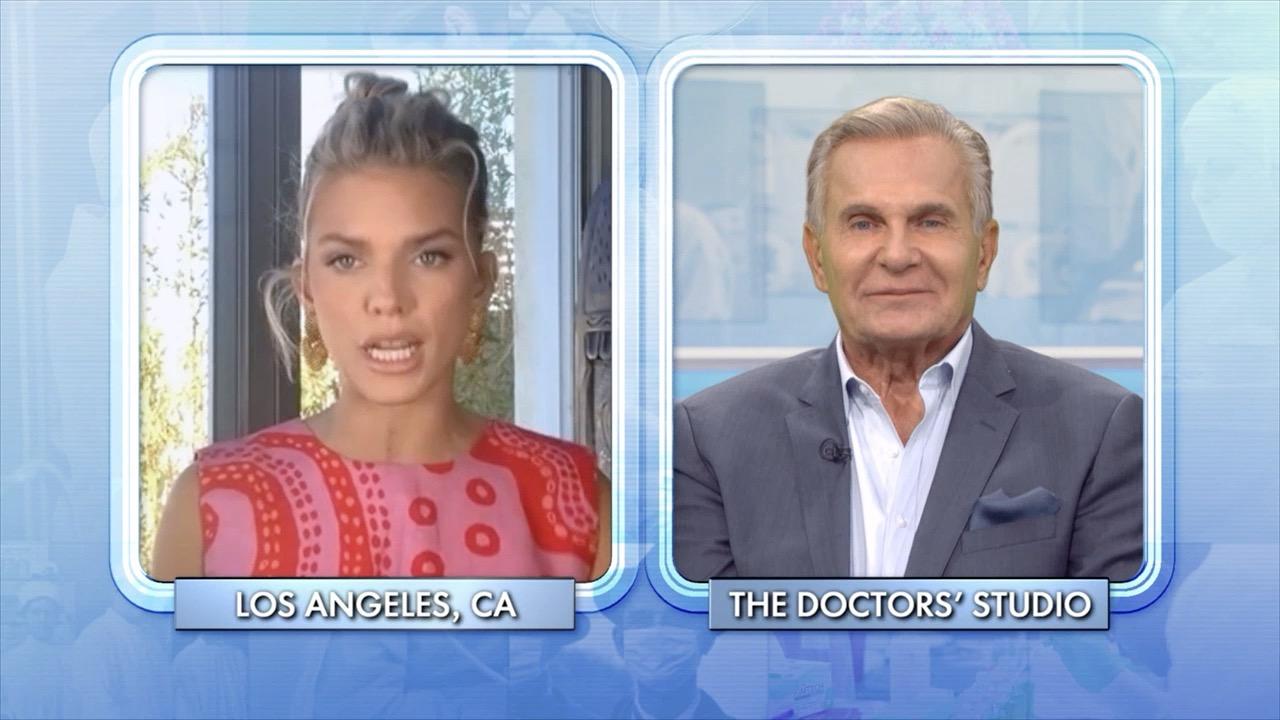 The Breakthrough Moment That Got AnnaLynne McCord on the Path to…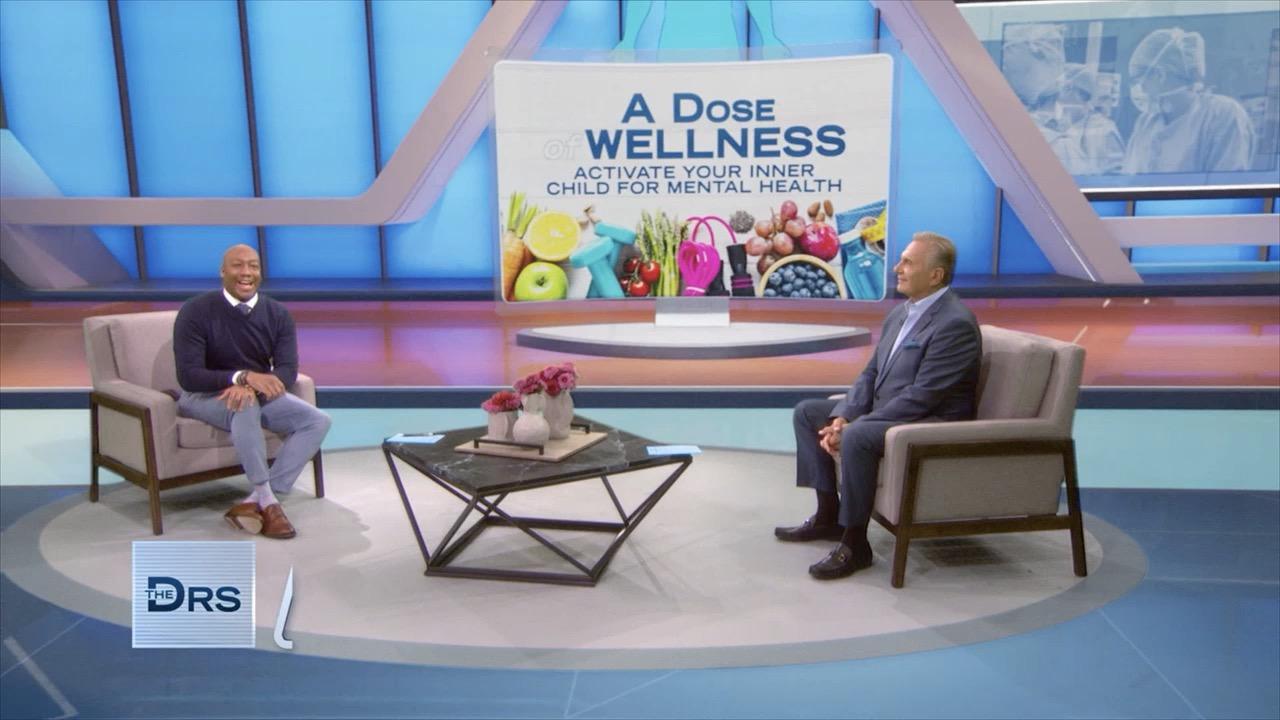 Here's How to Give Your Inner Child an Extra Dose of Love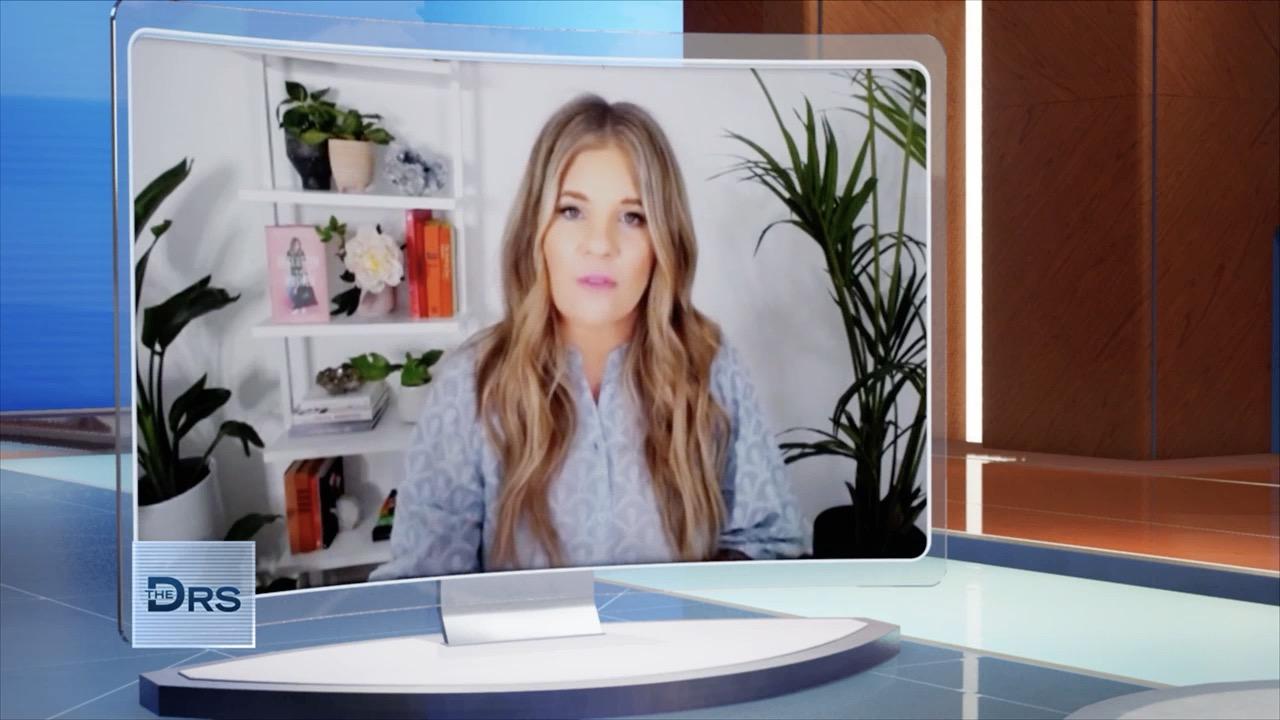 5 Decluttering Tips for Your Mental Health!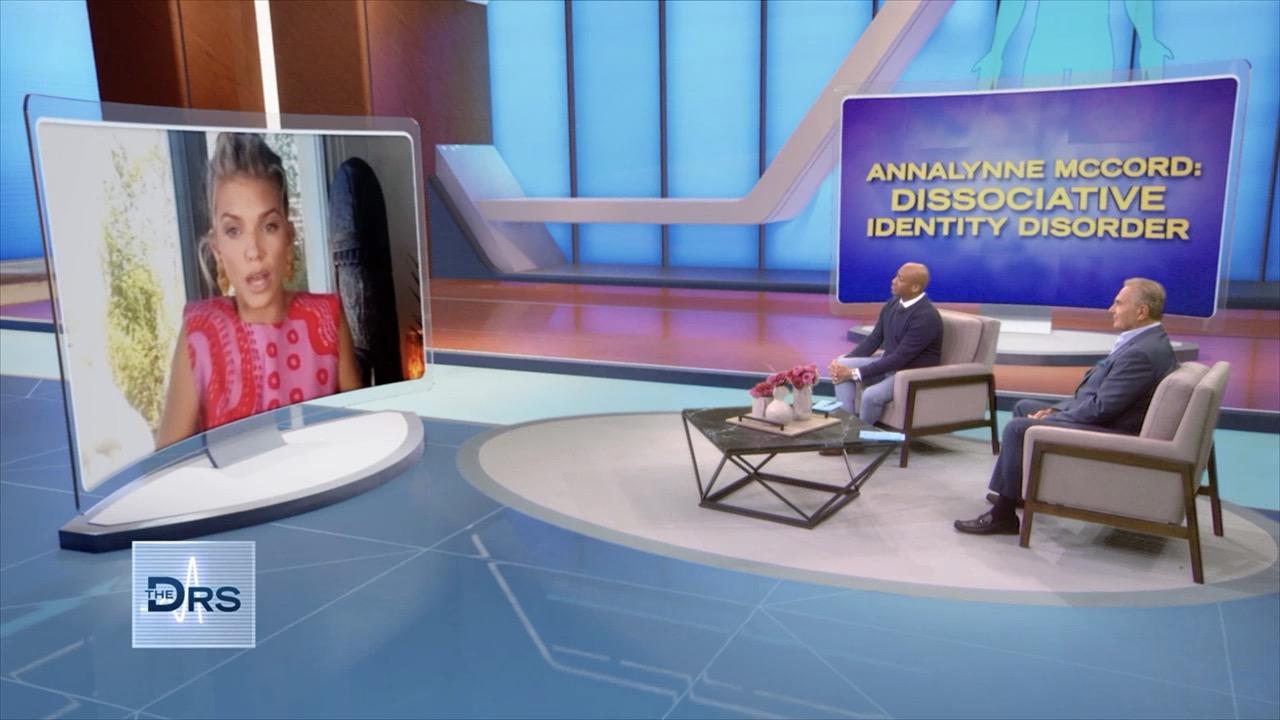 PTSD and EMDR Treatment Helped Actress AnnaLynne McCord Heal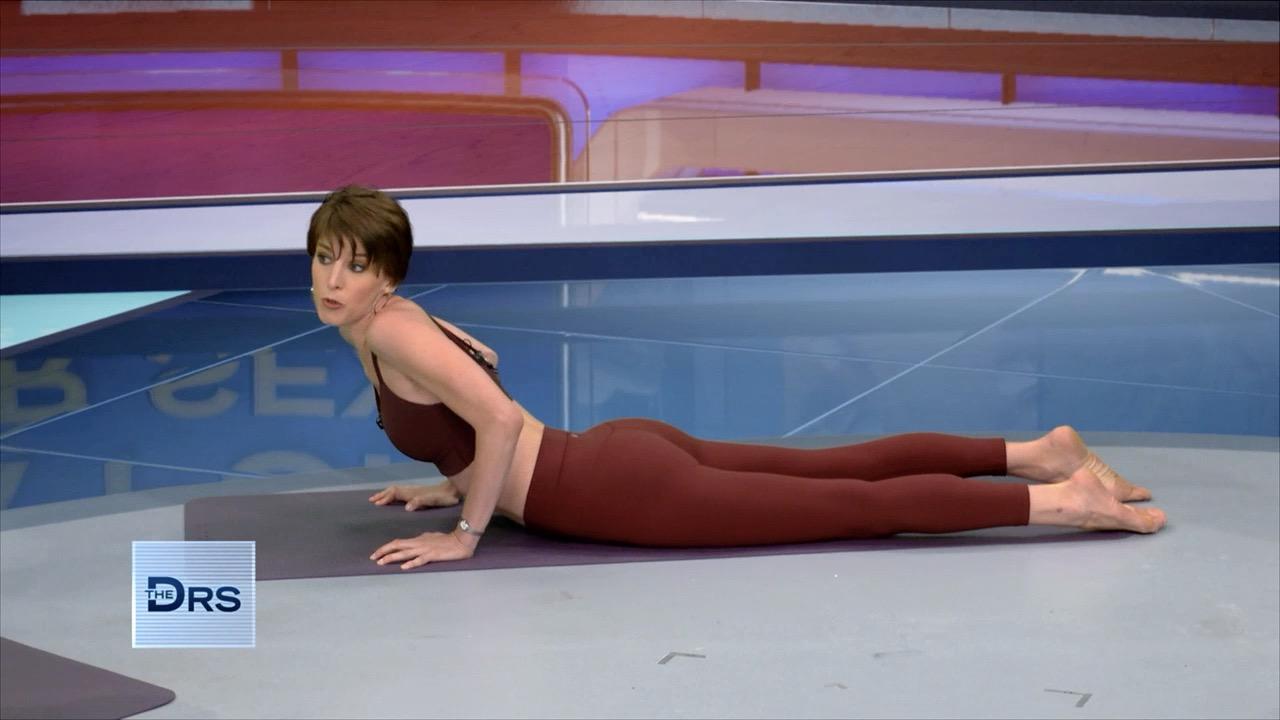 Is Yoga the Key to Better Sex?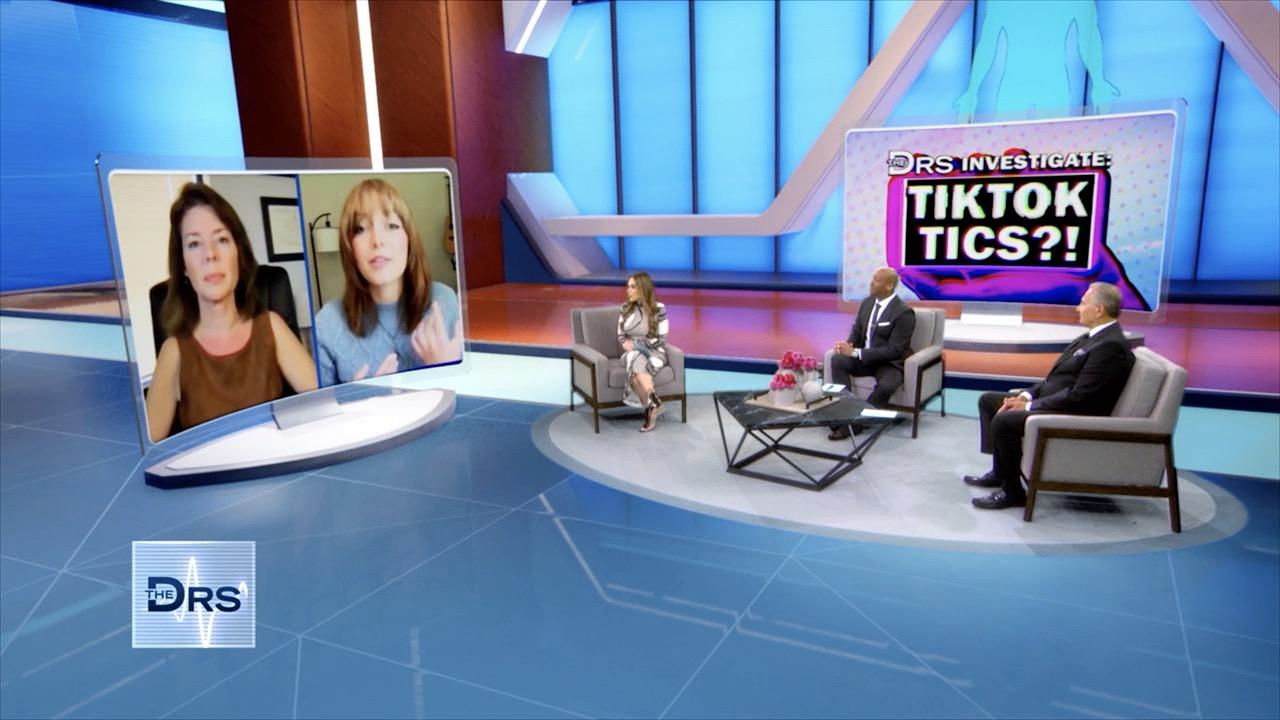 Are Your Kids in Danger of Developing a Tic from TikTok?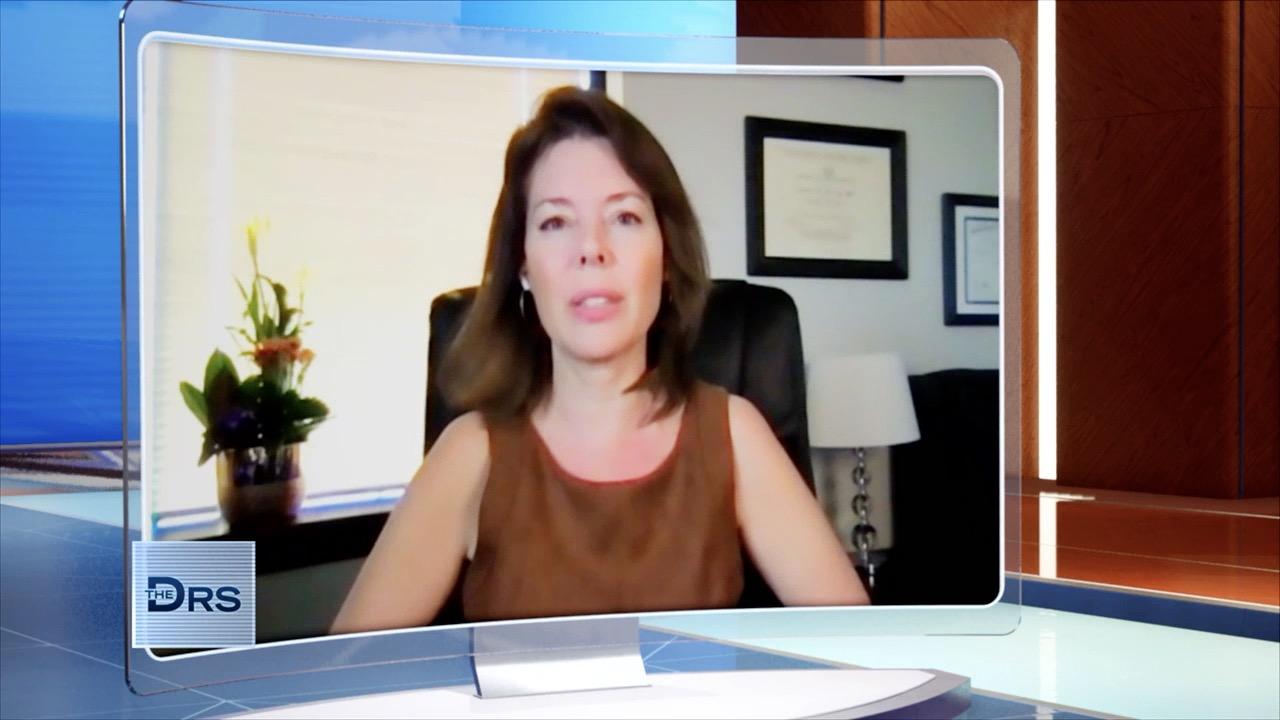 Why Are Most People with Tic Disorders Female?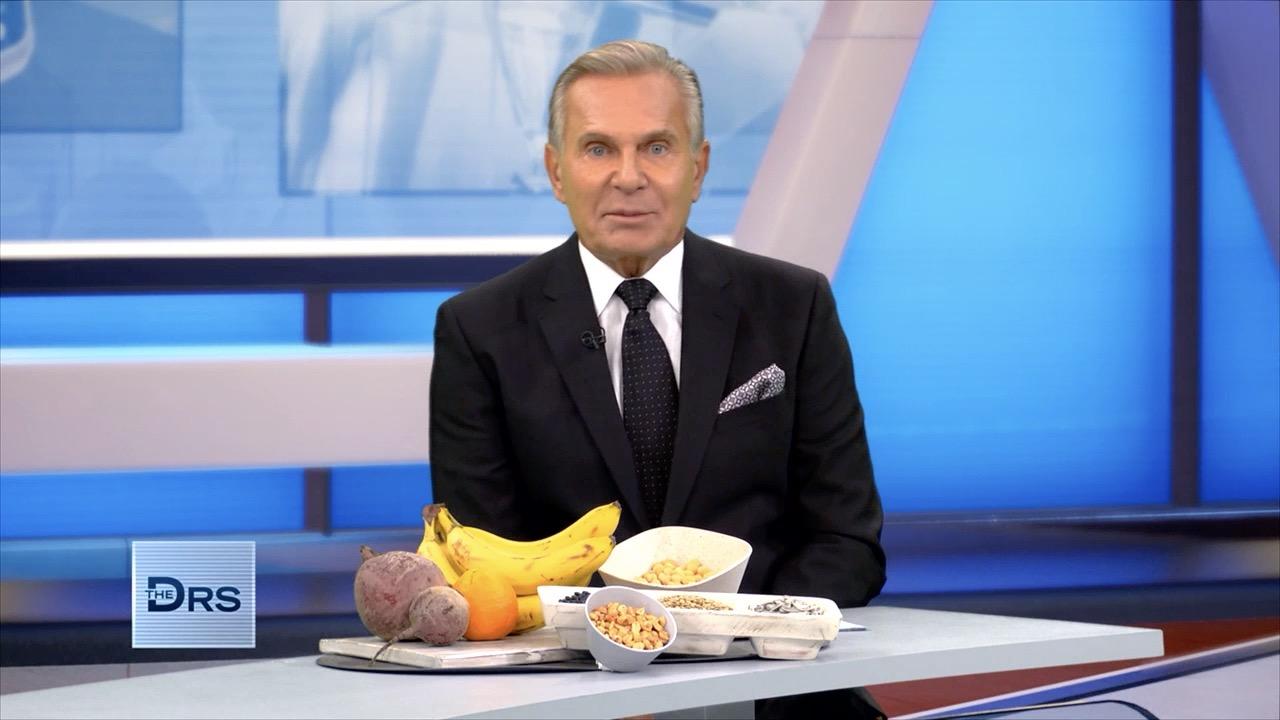 Add Folates to Your Diet to Prevent Alzheimer's Disease?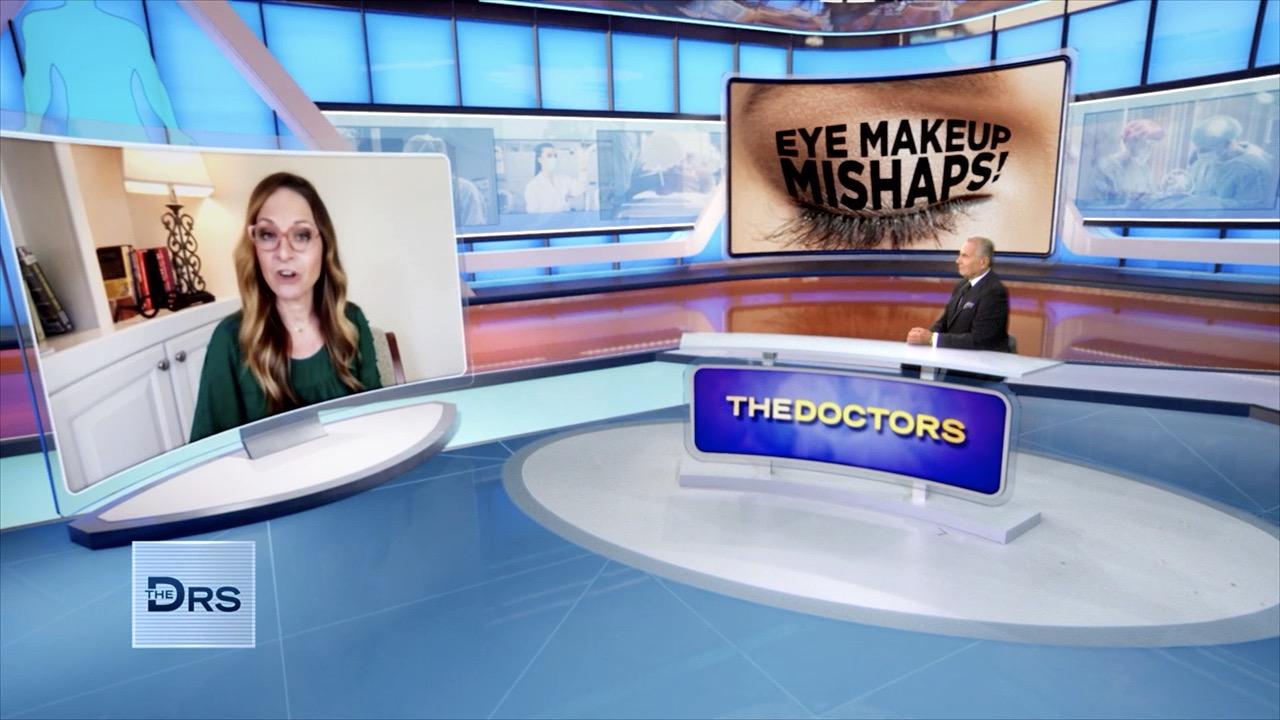 The Dangers of Having Your Eyelid Glands Clogged by Makeup!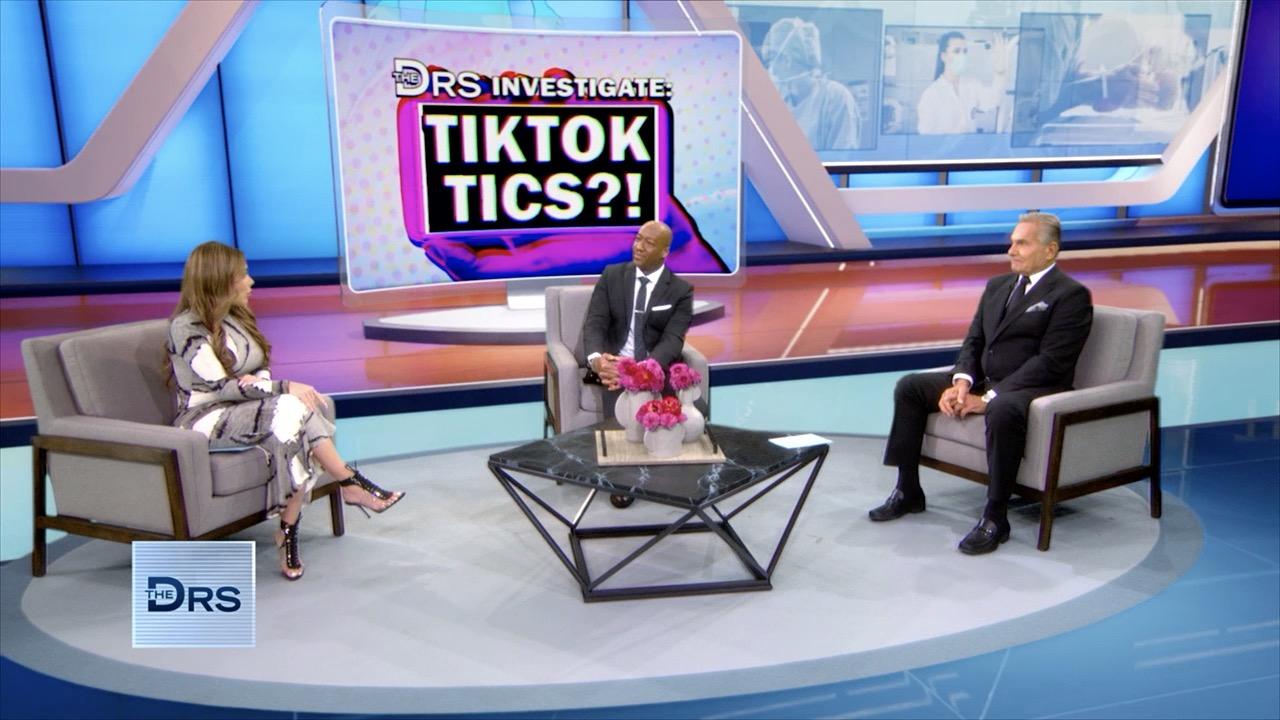 Is TikTok Influencing Tic Disorders?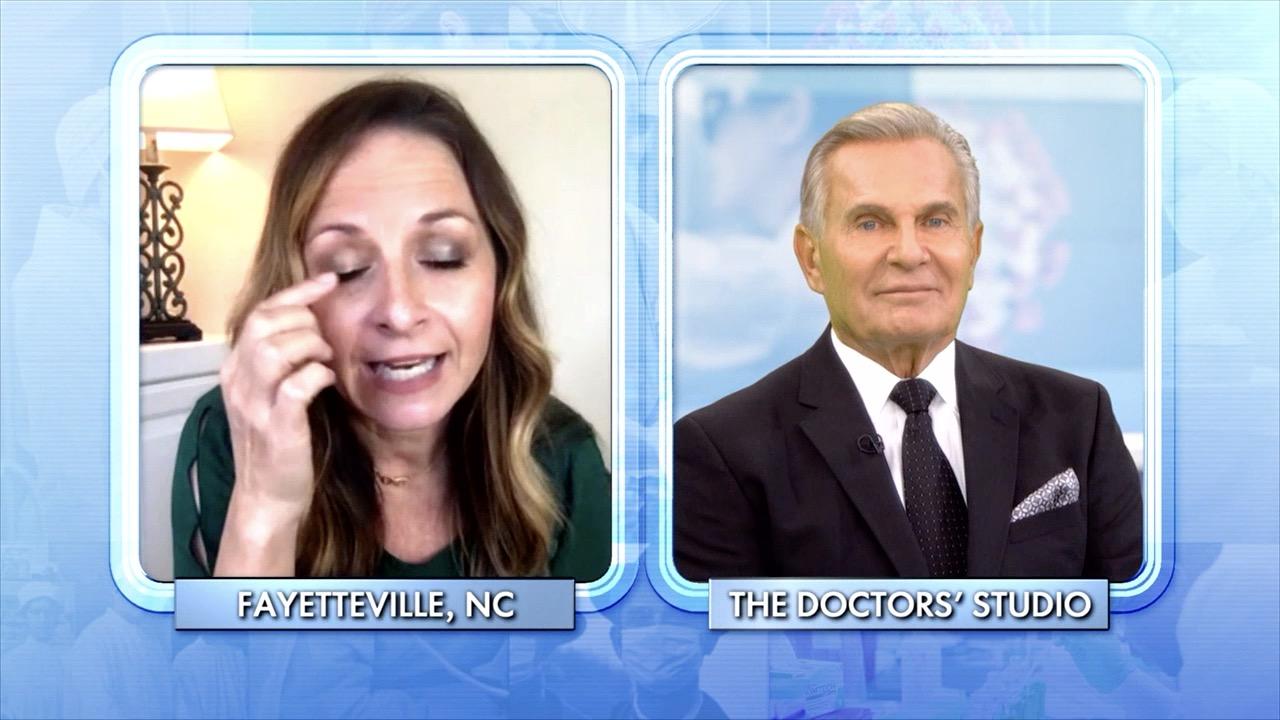 Protect Your Eyesight by Not Applying Makeup Here!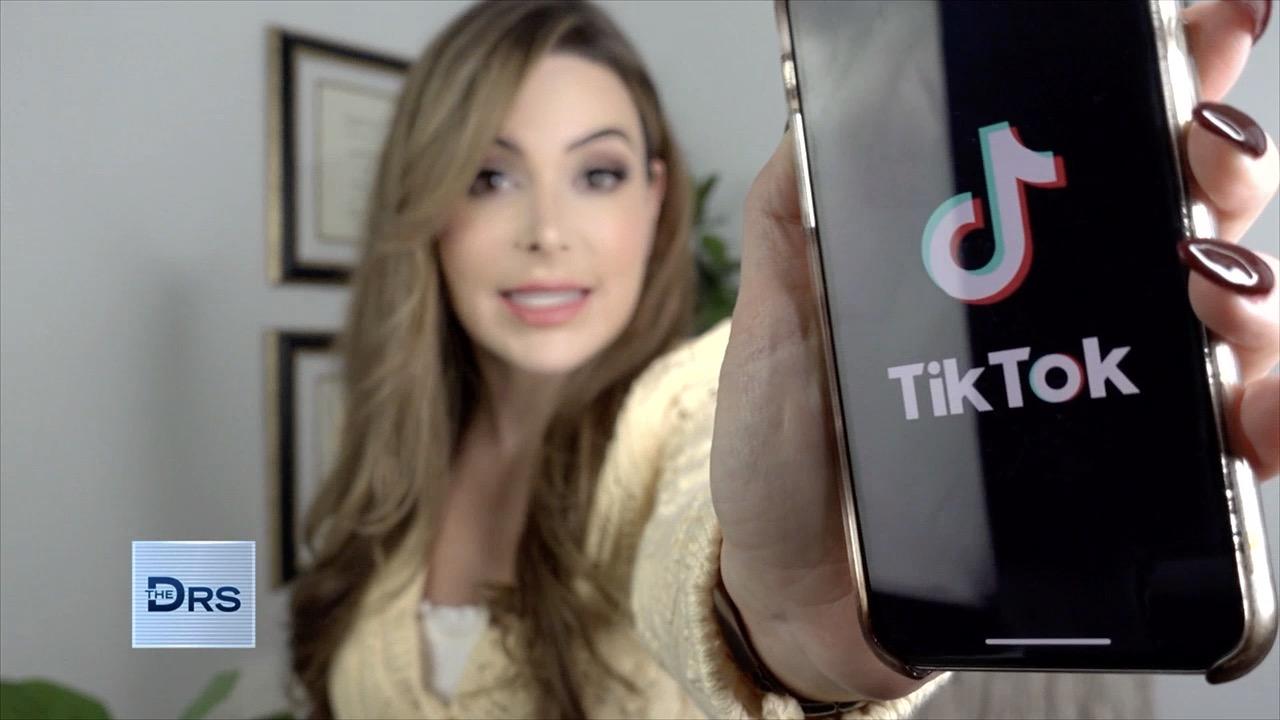 Are Tics being Popularized amongst Teens on TikTok?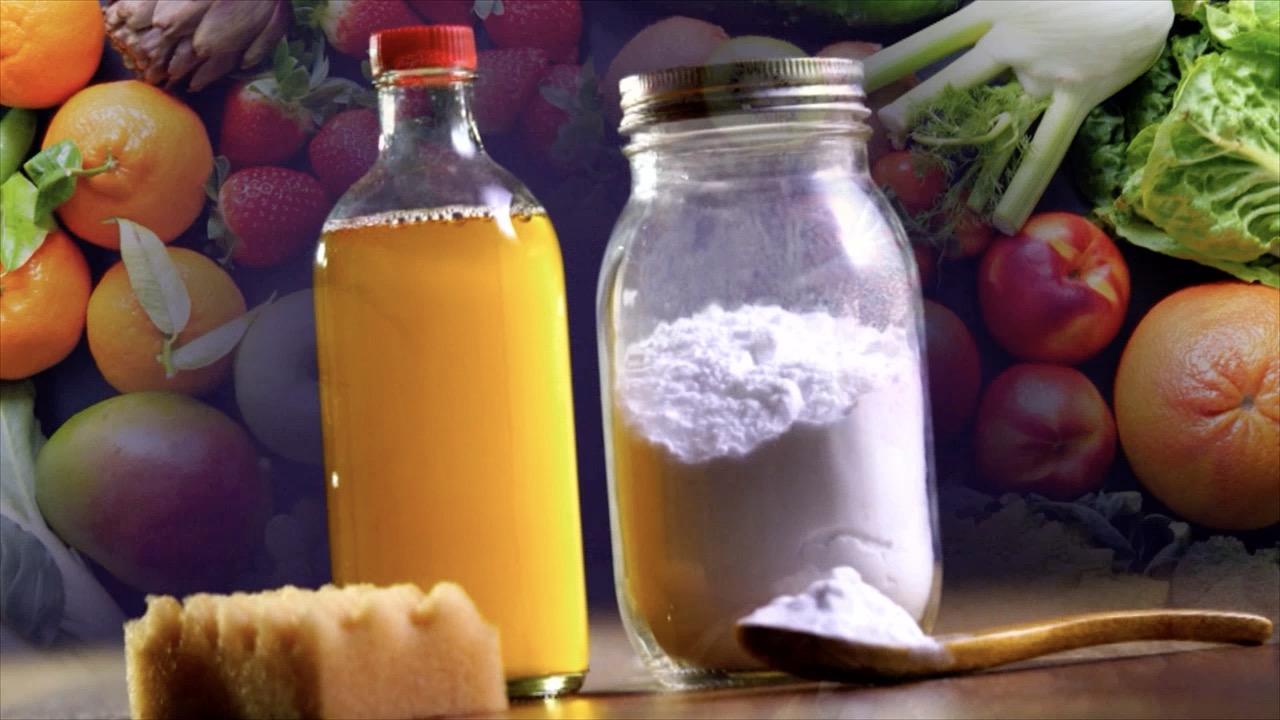 Why Homemade Alkaline Baby Formula Is Deadly for Babies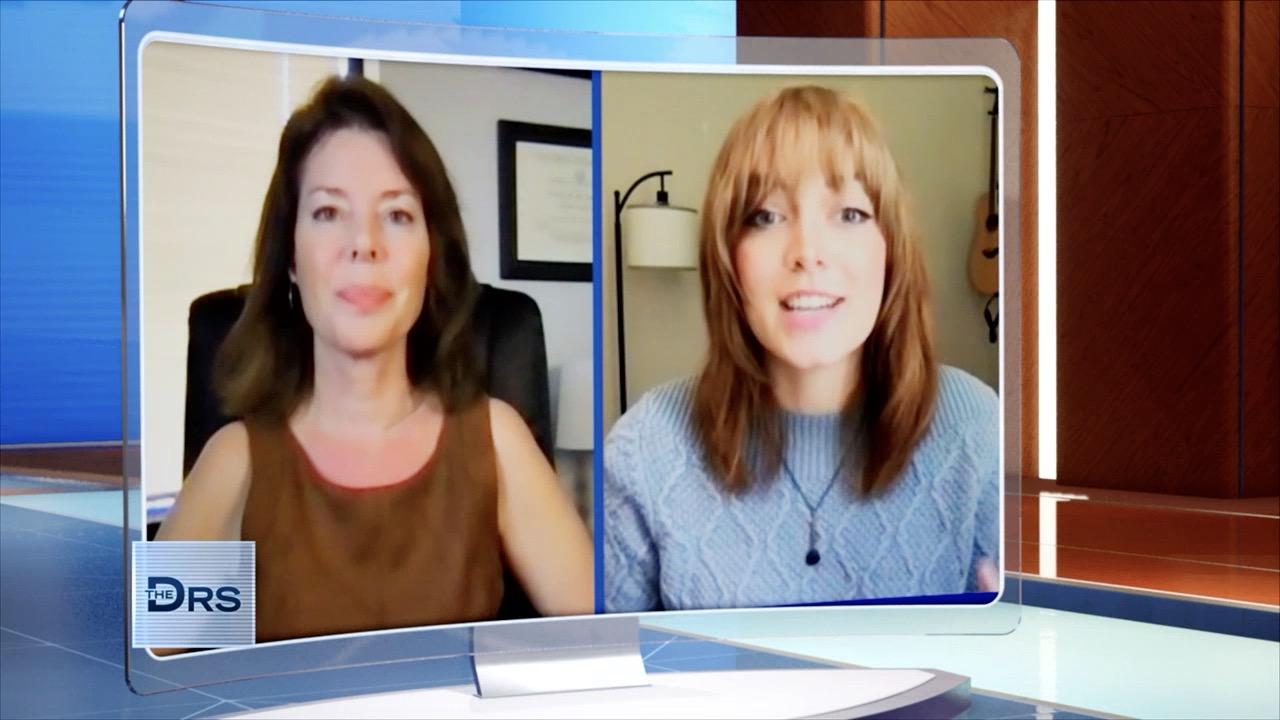 Meet Woman Who Shares She Developed Tics during the Pandemic
The past year has been hard on nearly everyone, and especially difficult for healthcare workers who are experiencing burnout in an entirely new way. The Doctors warn that burnout can lead to serious issues like depression and PTSD.
A study found that more than half of doctors, nurses, and emergency responders involved in COVID-19 care may be at risk for 1 or more mental health issues like acute traumatic stress, depression, anxiety, problematic alcohol use, and insomnia. These issues are leading to burnout for many healthcare workers and some worry the effects may be felt long after the pandemic is under control.
Nurse practitioner Sophia knows this struggle all too well as she has worked on the frontline caring for patients with COVID. "We've seen more death and pain this year than we've seen our entire careers," she says, explaining anxiety levels are at an all-time high for her coworkers.
Clinical psychologist Dr. Judy Ho explains burnout is a diagnosable condition and can include symptoms like:
Overwhelming exhaustion
Cynicism and detachment
A sense of decreased effectiveness
Can also correlate with depression, PTSD, and vicarious trauma
Issues regulating emotions
Increased risk for psychical issues including coronary disease
Increased fight or flight response, including elevated blood pressure and cortisol levels
To cope with these seemingly impossible COVID-related hurdles, the nurse practitioner says she is attempting to make time for herself, making sure to rest, and she is trying to connect with her colleagues who are dealing with the same struggles.
Learn about coping tips to deal with burnout from psychotherapist Dr. Mike Dow.
More: Tips on How to Create Self-Care Rituals
More: Self-Care Tips for Times When the News Is Overwhelming