Is Intermittent Fasting a Bad Idea for Women?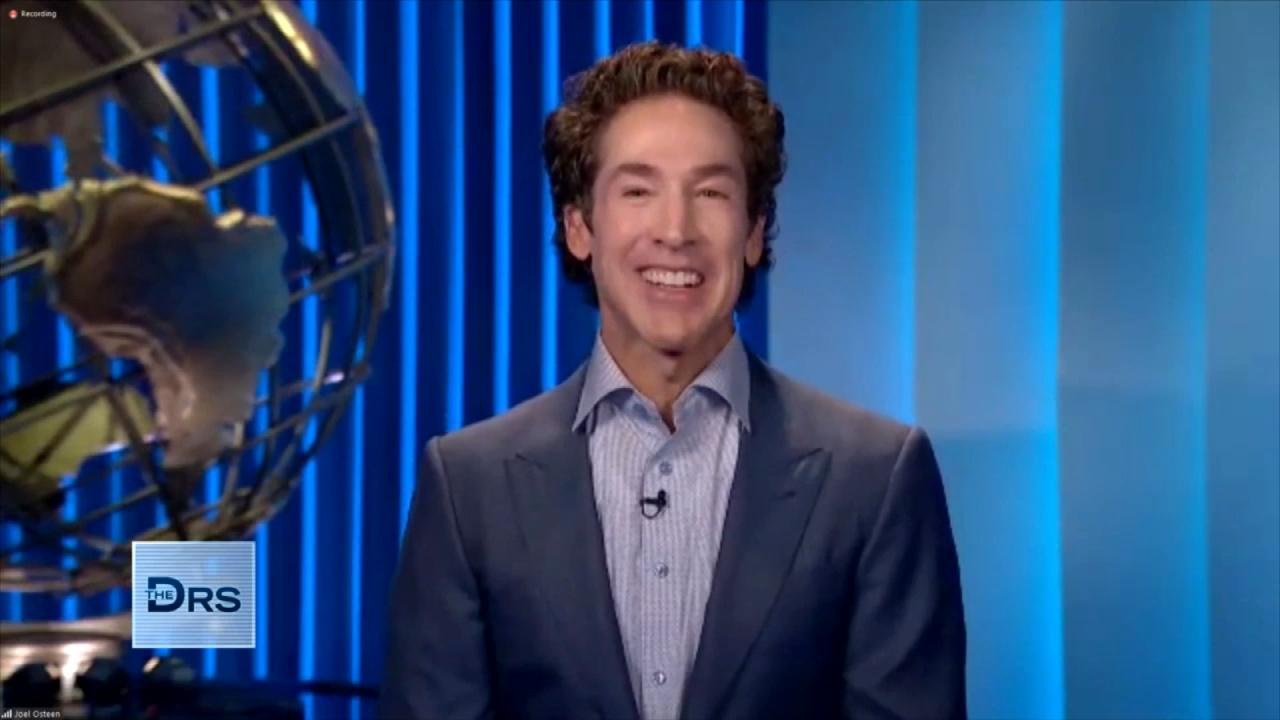 Pastor Joel Osteen on How to Rule Your Day!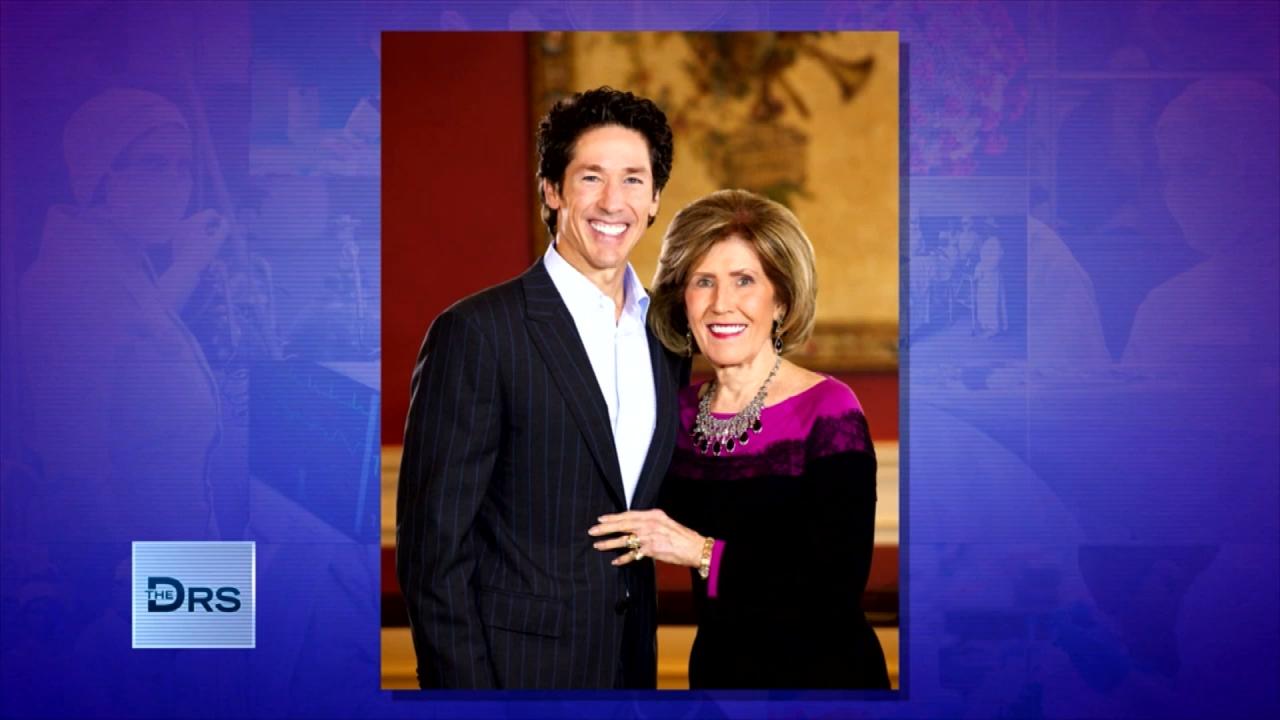 Pastor Joel Osteen on Keeping Faith in Hard Times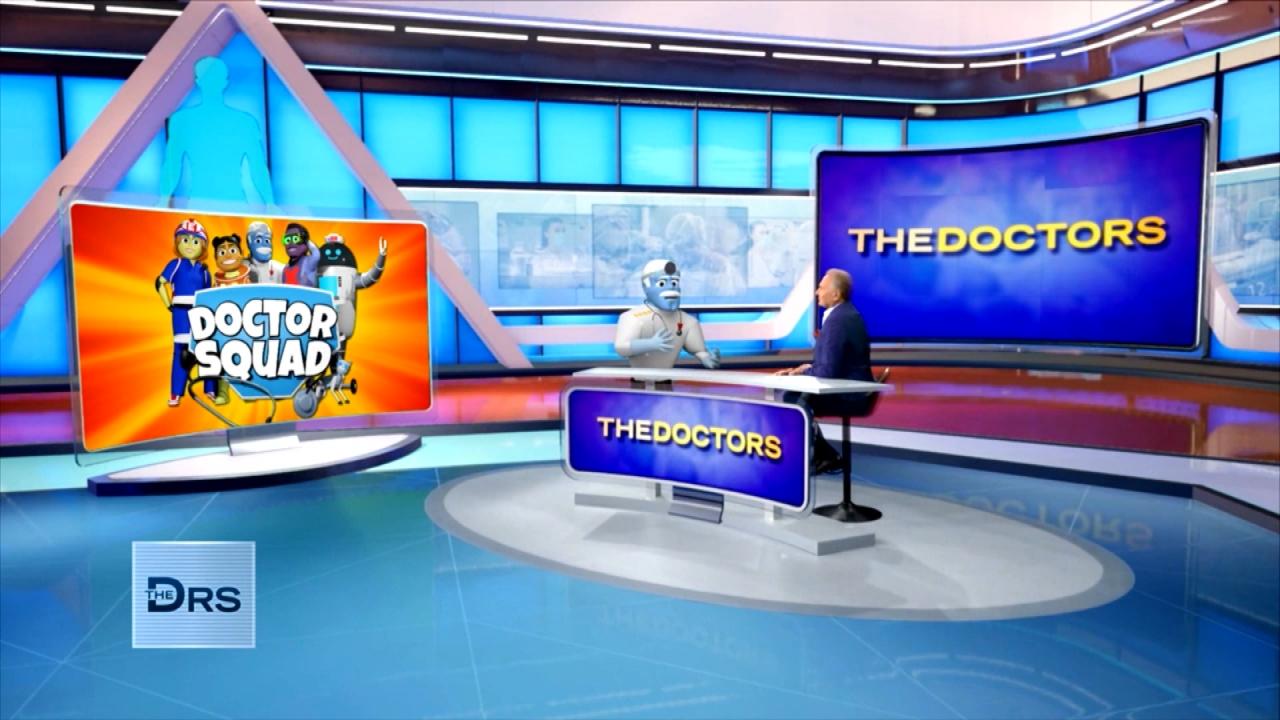 'General Medicine' from 'The Doctor Squad' Answers Kid Questions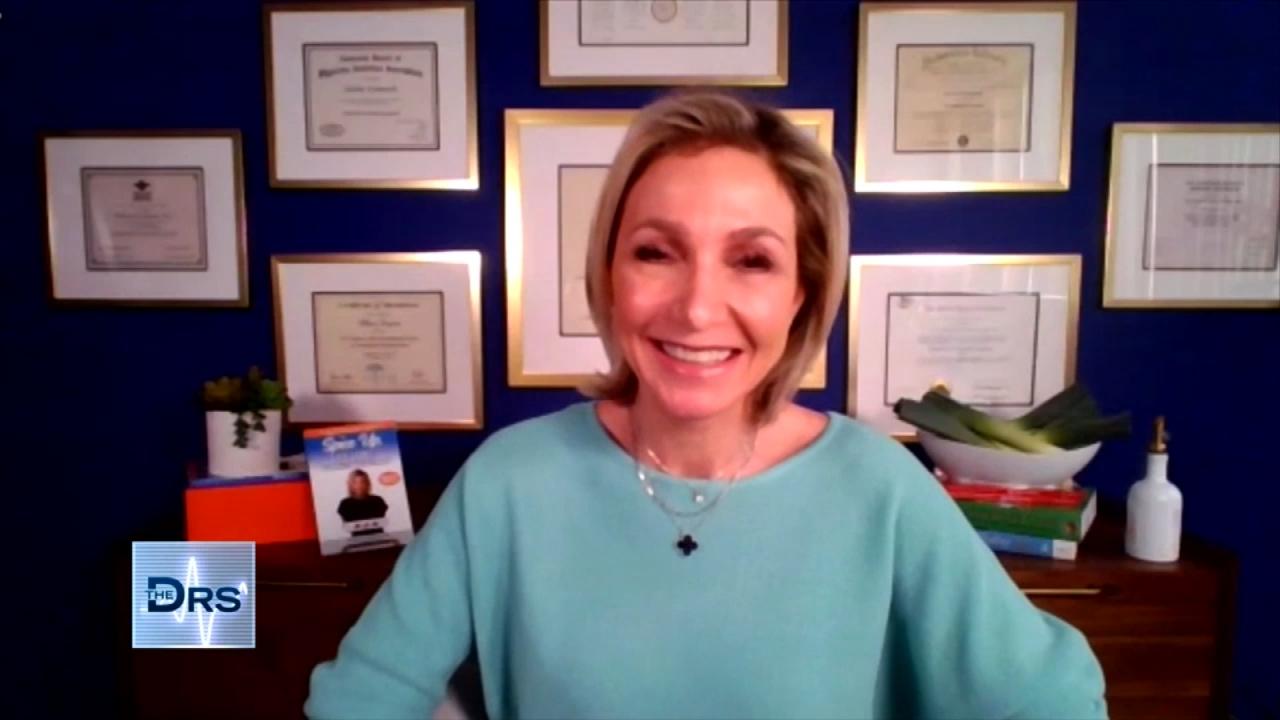 Is This French Weight Loss Hack Safe?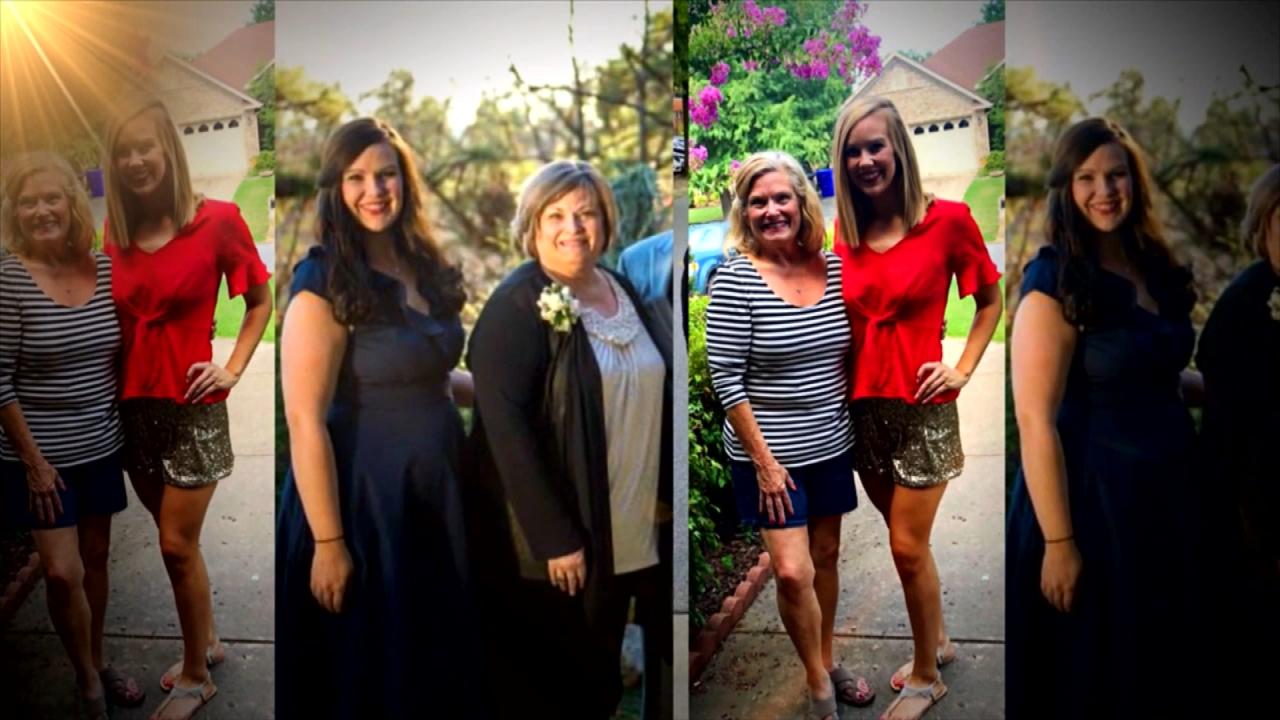 Mom and Daughter Lost a Combined 210 Pounds Together!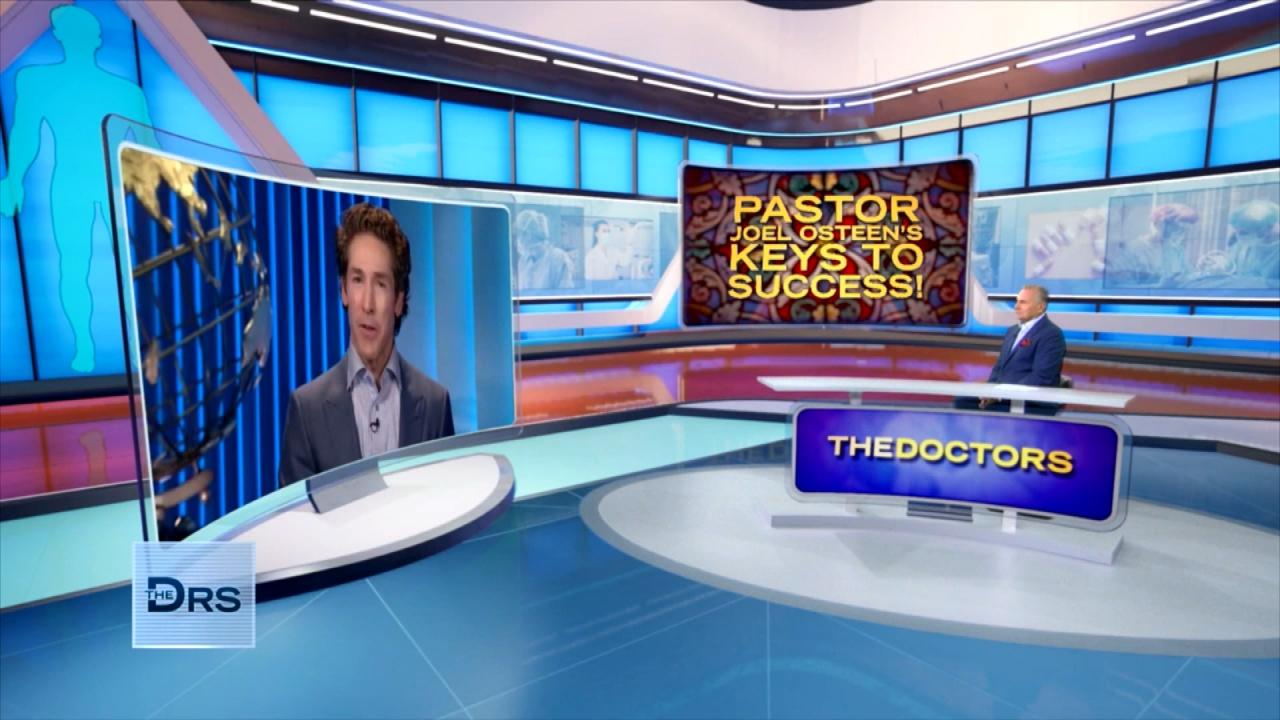 Joel Osteen on How to Unlock Your Own Potential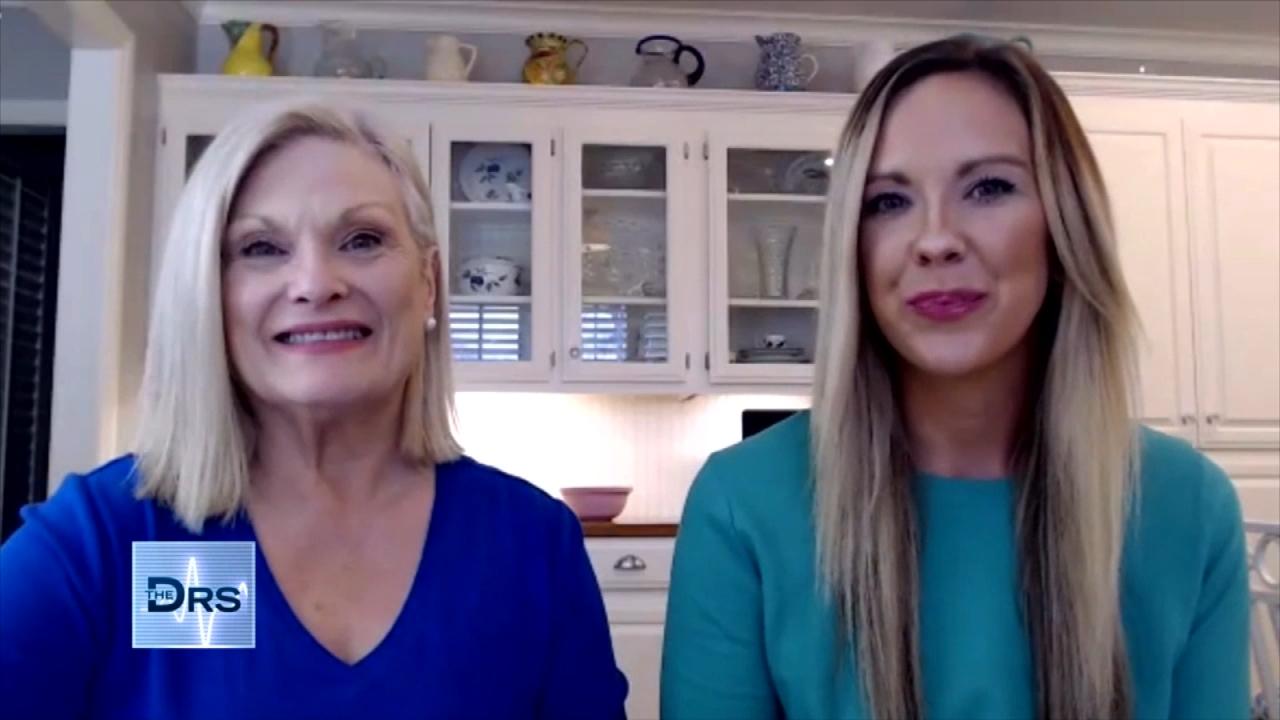 Mom and Daughter Share the Secret to Their Weight Loss Success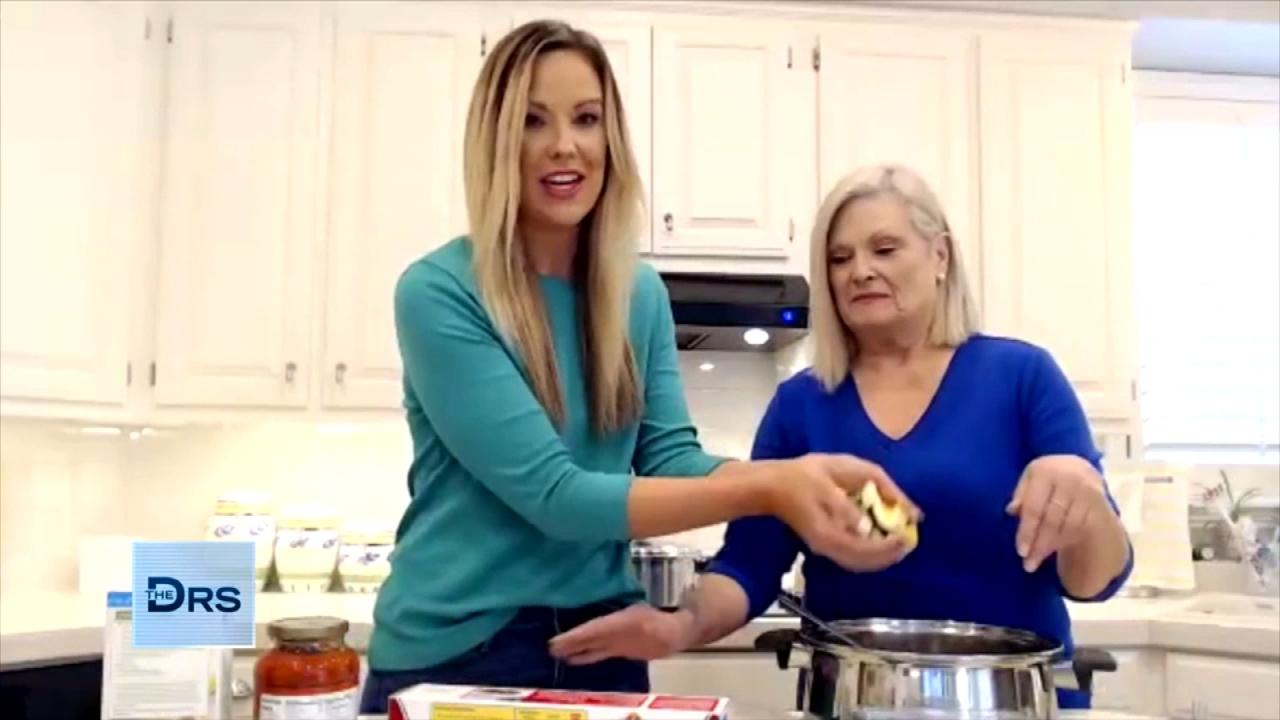 A Macro-Friendly Dinner Recipe from Weight Loss Duo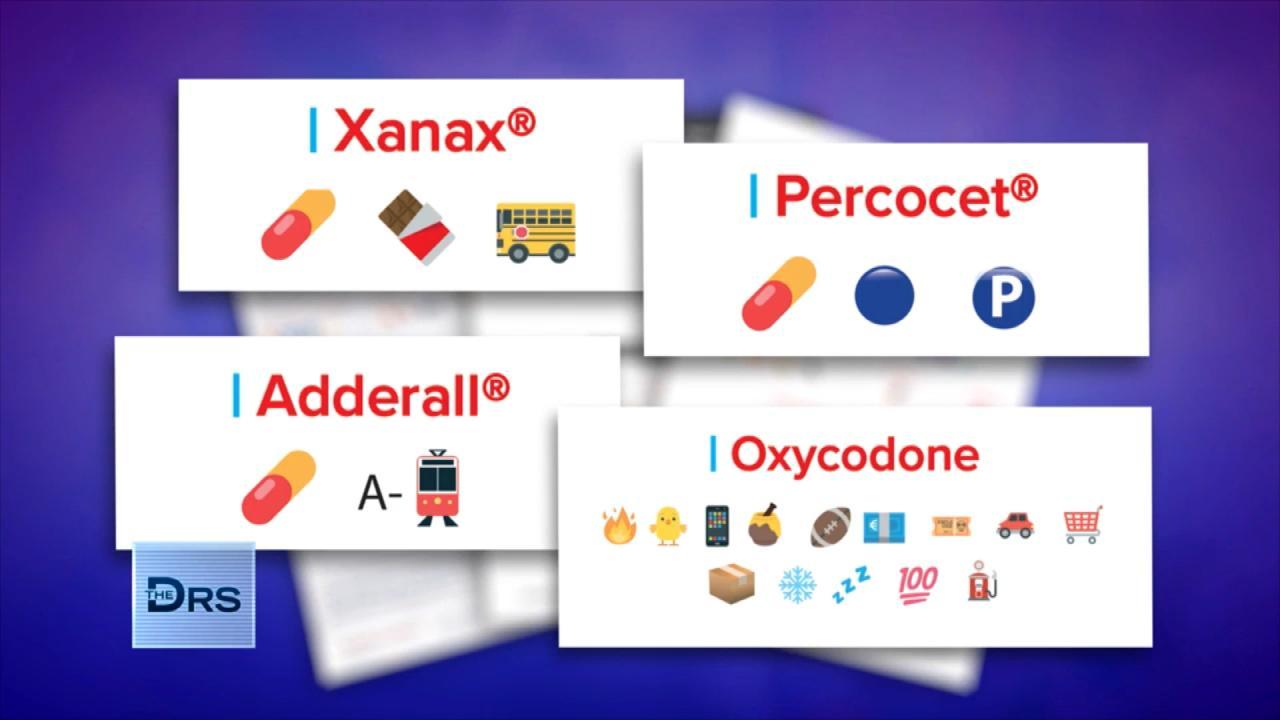 How Drug Dealers are Selling Fentanyl on Apps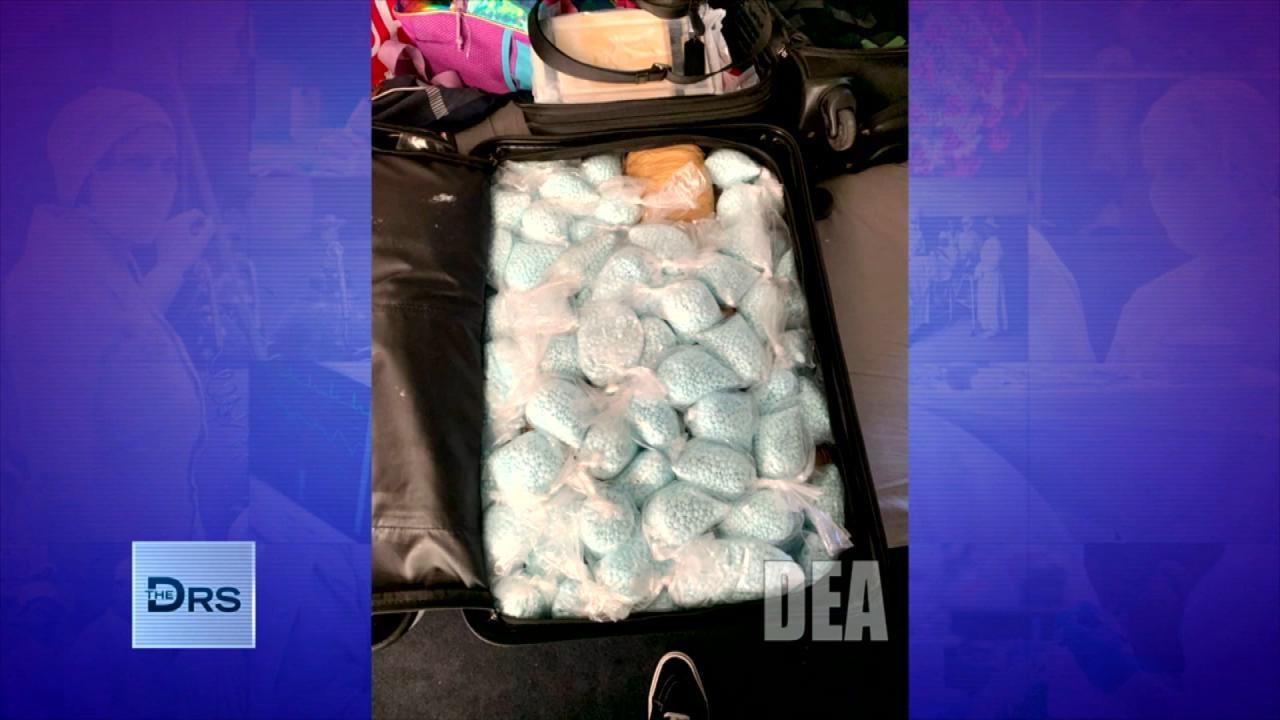 The DEA Says Fentanyl Is Everywhere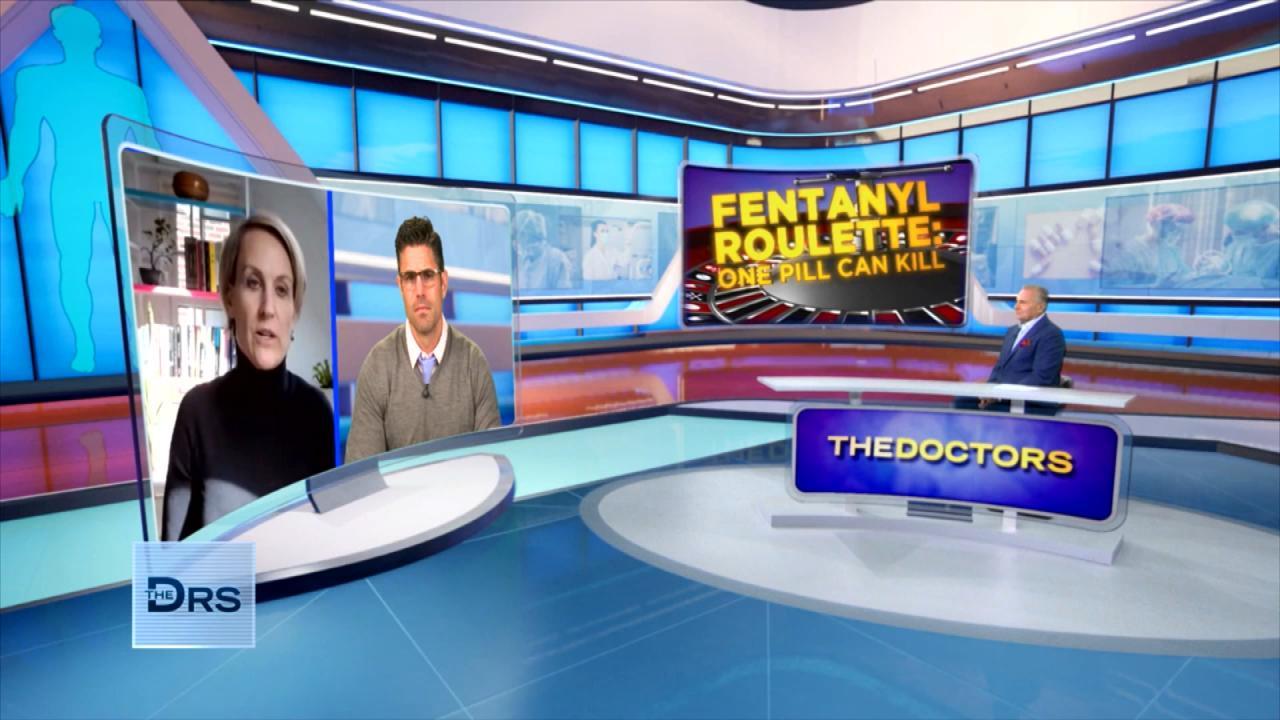 Should Companies Be Responsible for Fentanyl Sold on Their App?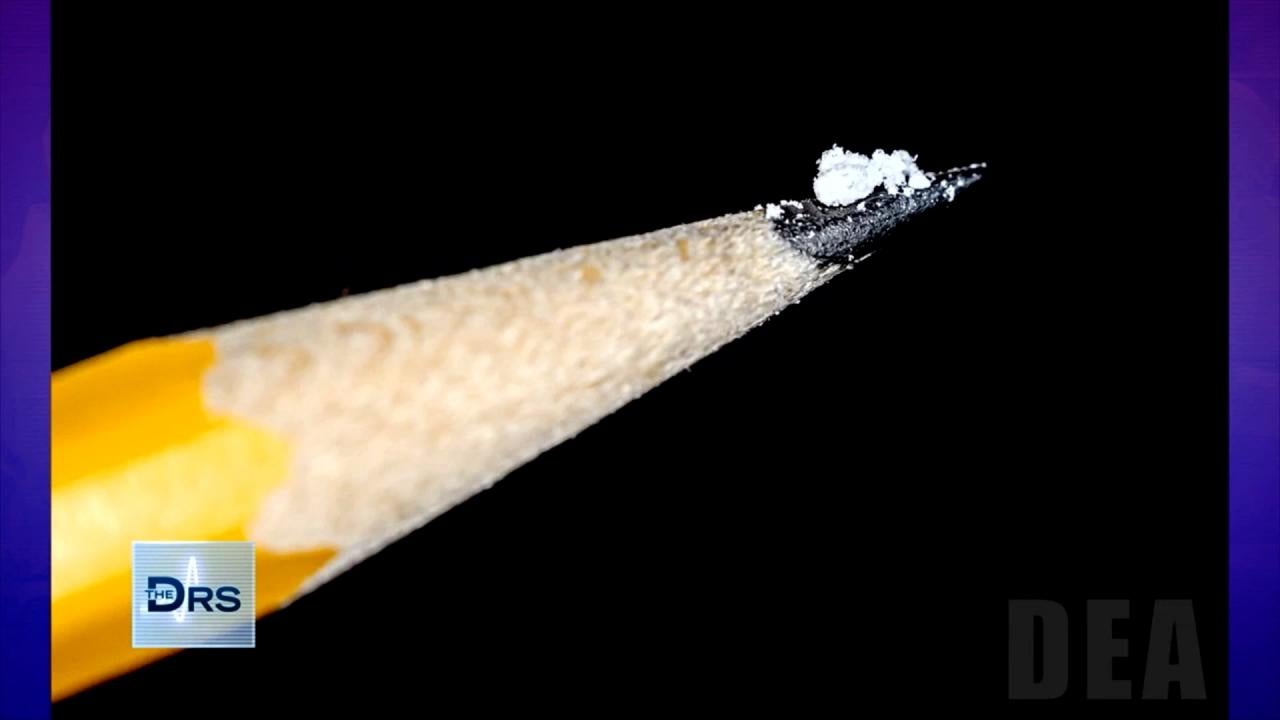 Just 2 Milligrams of Fentanyl Is a Lethal Dose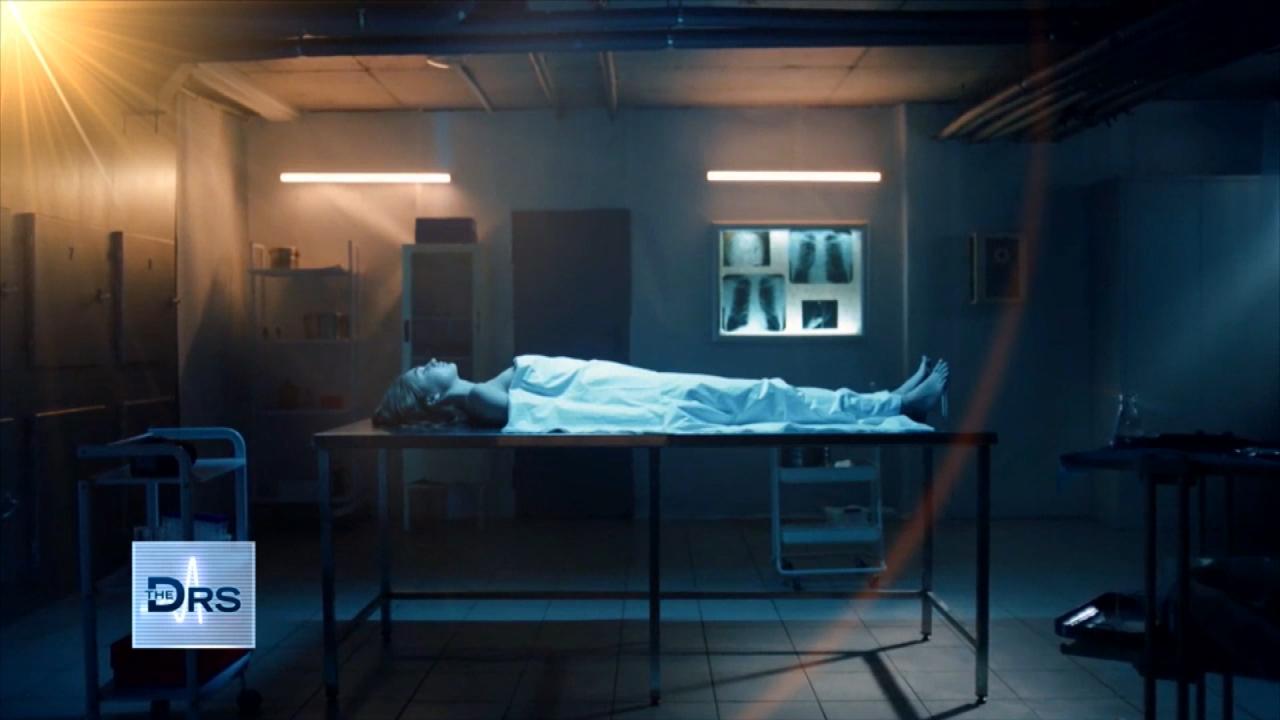 Fentanyl Is Leading Cause of Death for Americans Ages 18-45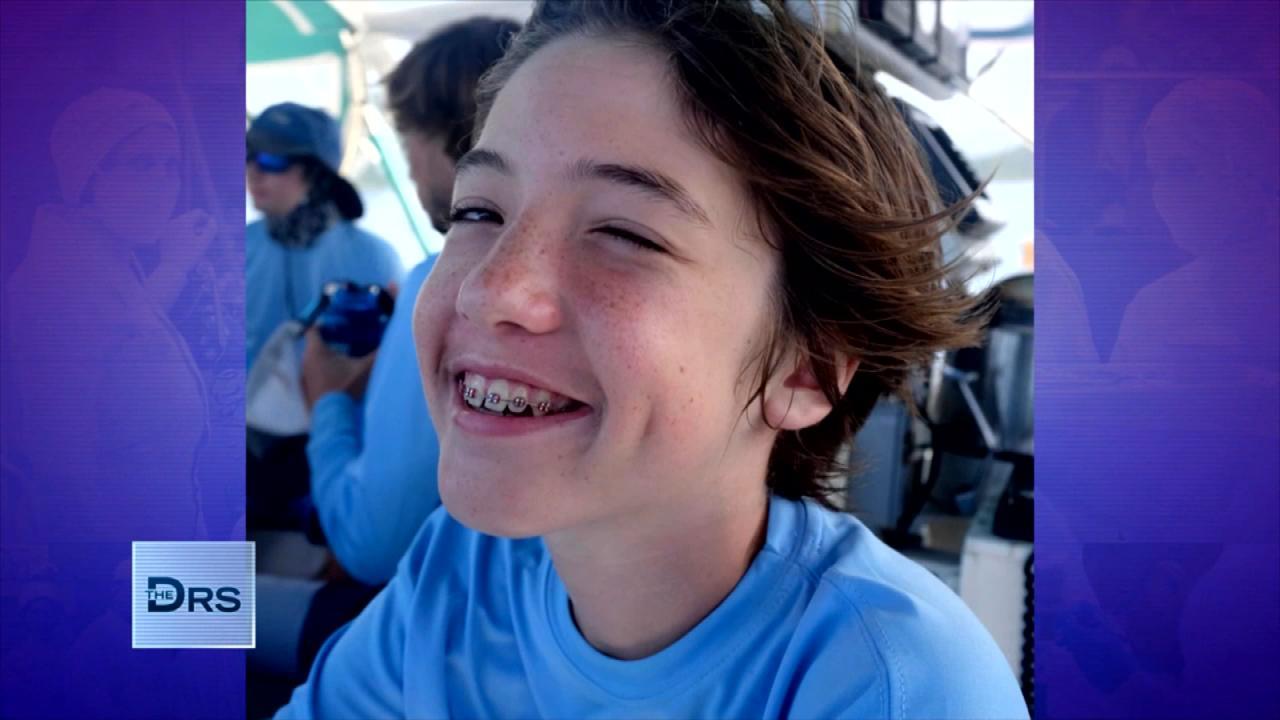 Meet Mom Who Lost Her Young Teen to a Fentanyl Overdose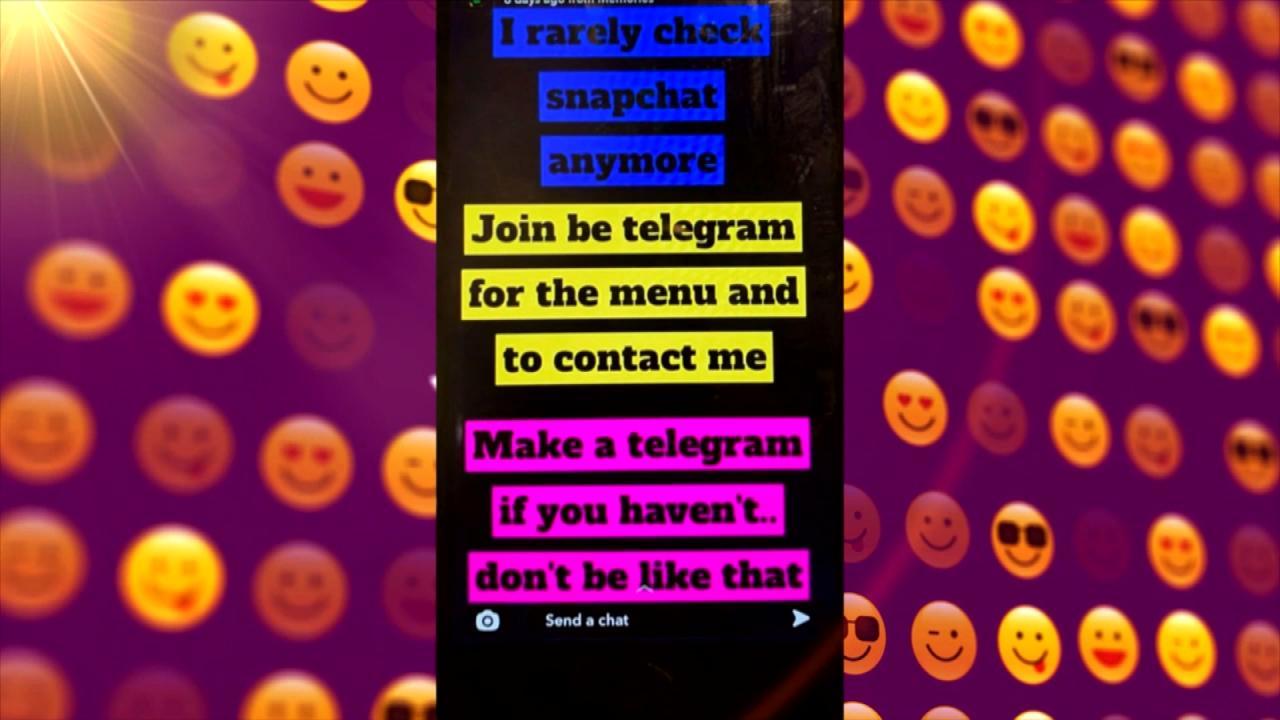 Teen Overdosed after Buying Drugs on Popular App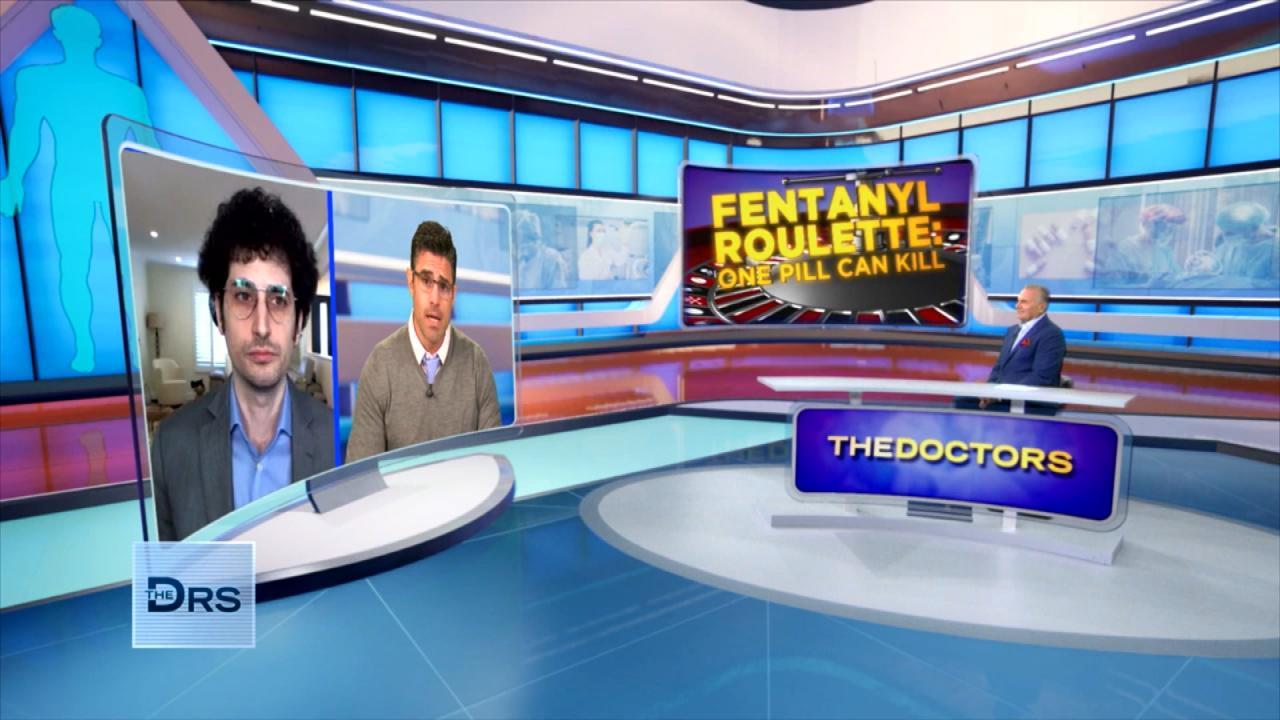 Do Fentanyl Test Strips Work?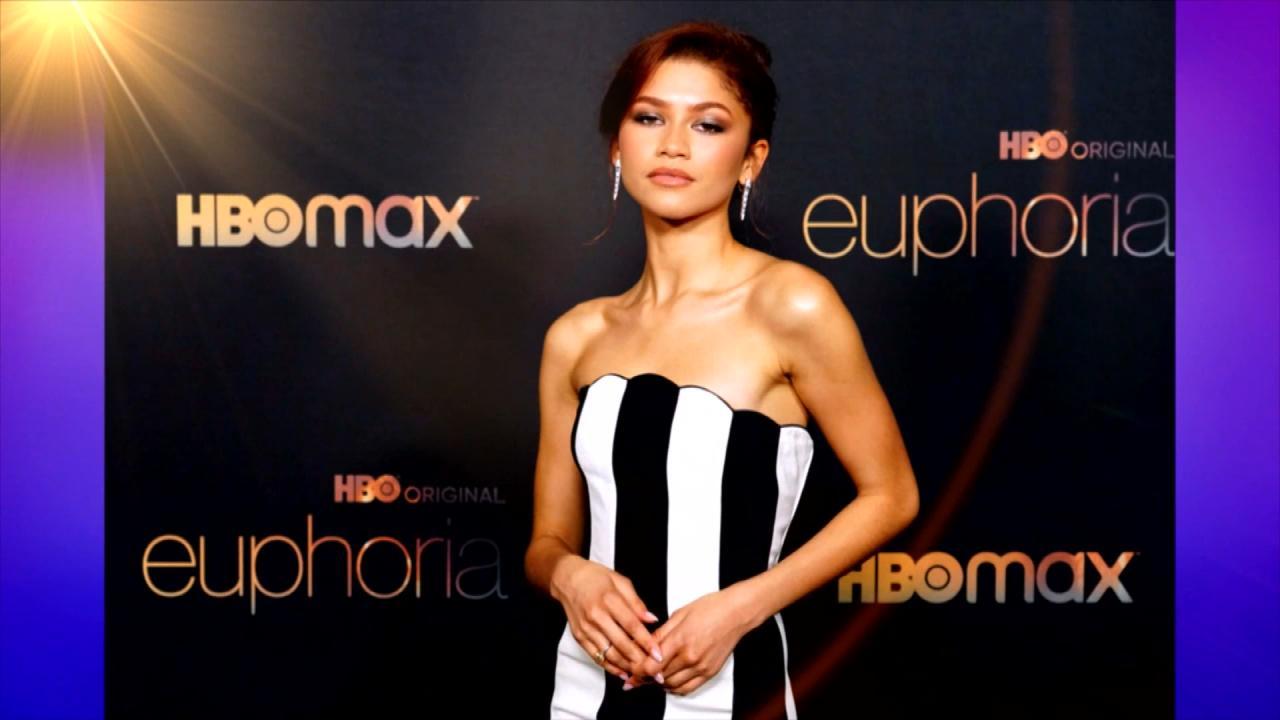 Does HBOs 'Euphoria' Send the Wrong Message to Teens about Drugs?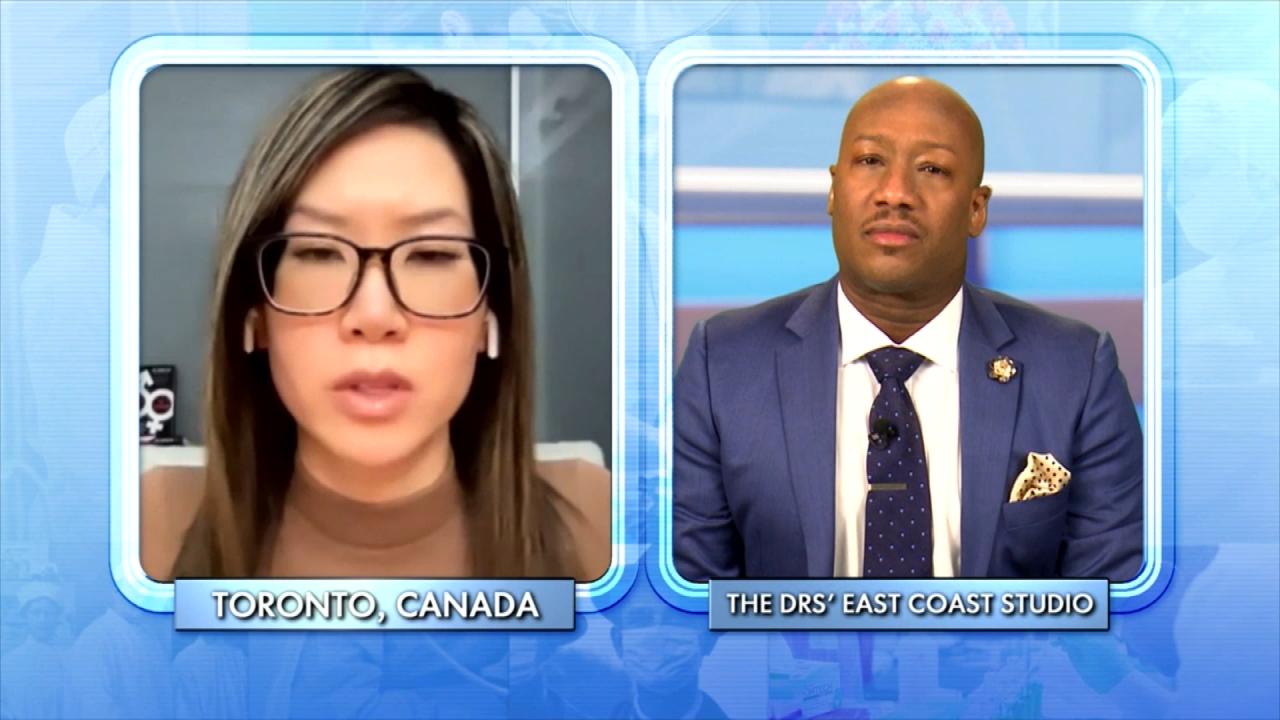 How to Support a Child Exploring Gender Identity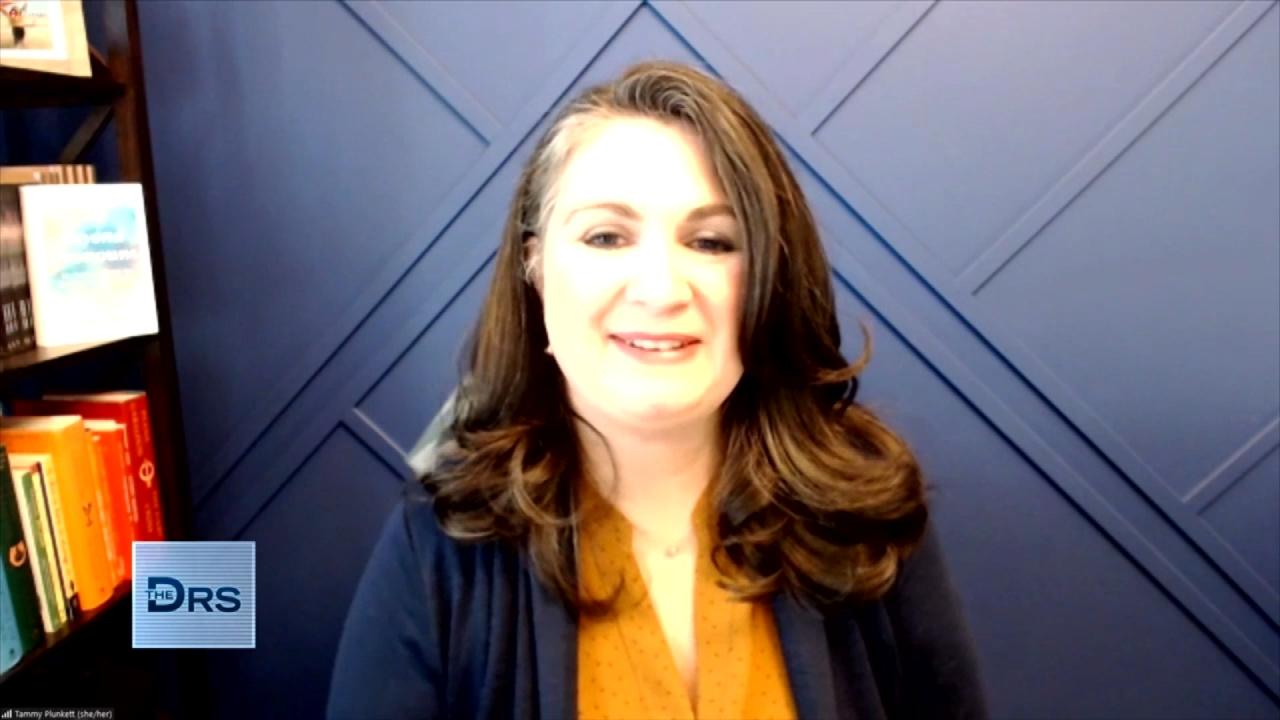 Mom Shares Her Reaction When Her Child Asked to Transition
Intermittent fasting might be a very popular way to lose weight, but is the practice of restricted eating between certain hours not ideal for women of a certain age?
The Doctors welcome women's hormone expert and author of "In the Flow" Alisa Vitti who warns, "Intermittent fasting is not the best diet when it comes to all women.
She explains in addition to a circadian rhythm, women's bodies also run on an infradian rhythm, which affects metabolism and stress in different ways compared to men. She says it is important to select a diet that takes the infradian rhythm into account in order to not disrupt hormones that play a role in weight management, like insulin, thyroid hormones, and cortisol.
Alisa says the infradian rhythm, which begins at the start of a woman's first period and continues until their last period, affects key areas of the body, including:
brain function
metabolism
stress response
immune system
reproductive system
She contends most popular diets -- like intermittent fasting, keto, and paleo -- are not taking the infradian rhythm into account and could be the reason why so many women are not successful while on them. She says the research these diets are based on does not include how the infradian rhythm factors in and is why many women are not able to achieve what these diets promise.
The hormone expert says initially people will usually lose weight when they begin a diet like intermittent fasting, but if a woman (during her reproductive years) is eating the same amount of calories each day for a month, and not factoring in the cyclical metabolic changes that occur (along with the changing caloric requirements that take place during the month) it will likely eventually stop working. She says this scenario can contribute to hormonal disruption, weight gain, and an increase of symptoms around a woman's cycle.
As always, consult with your doctor before beginning any new diet.
Watch: Does Fasting for Weight Loss Put Too Much Stress on Your Body?
Watch: What Is Water Fasting and Can It Be Safe?