Pit Bull Puppy Born with an Alarming Oversized Tongue!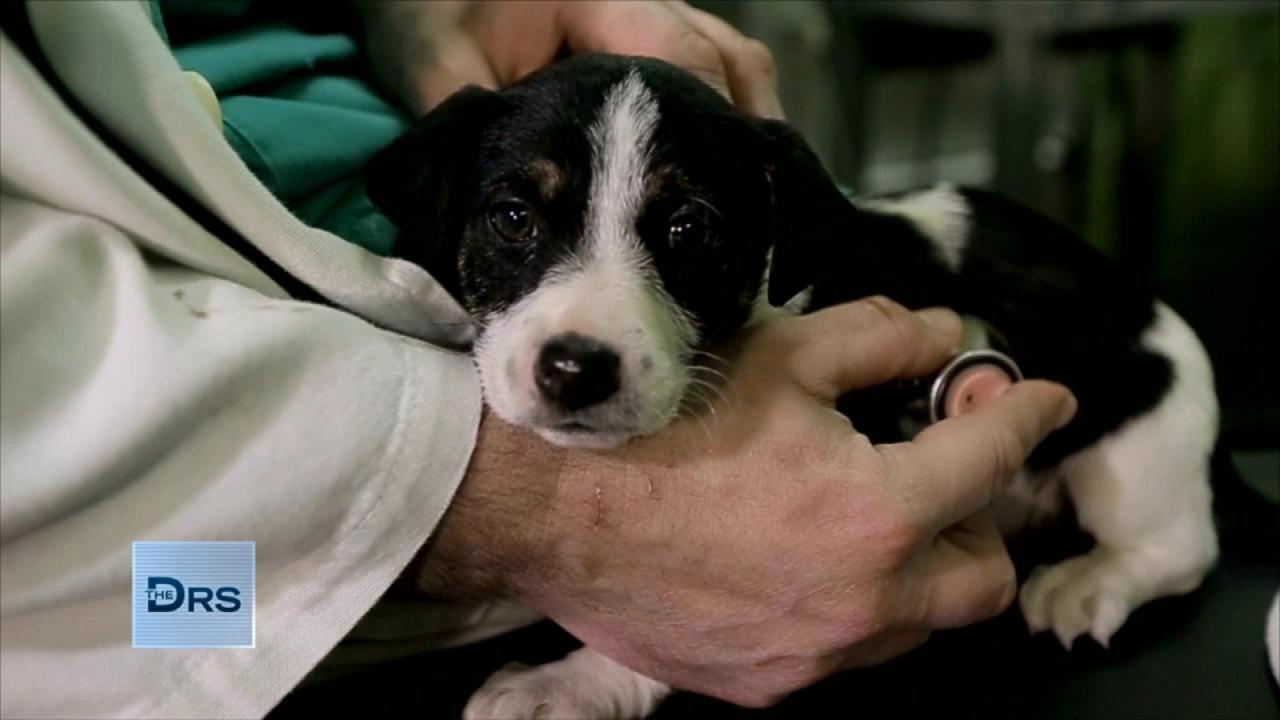 How to Keep Your Pets Safe from a Dangerous New Outbreak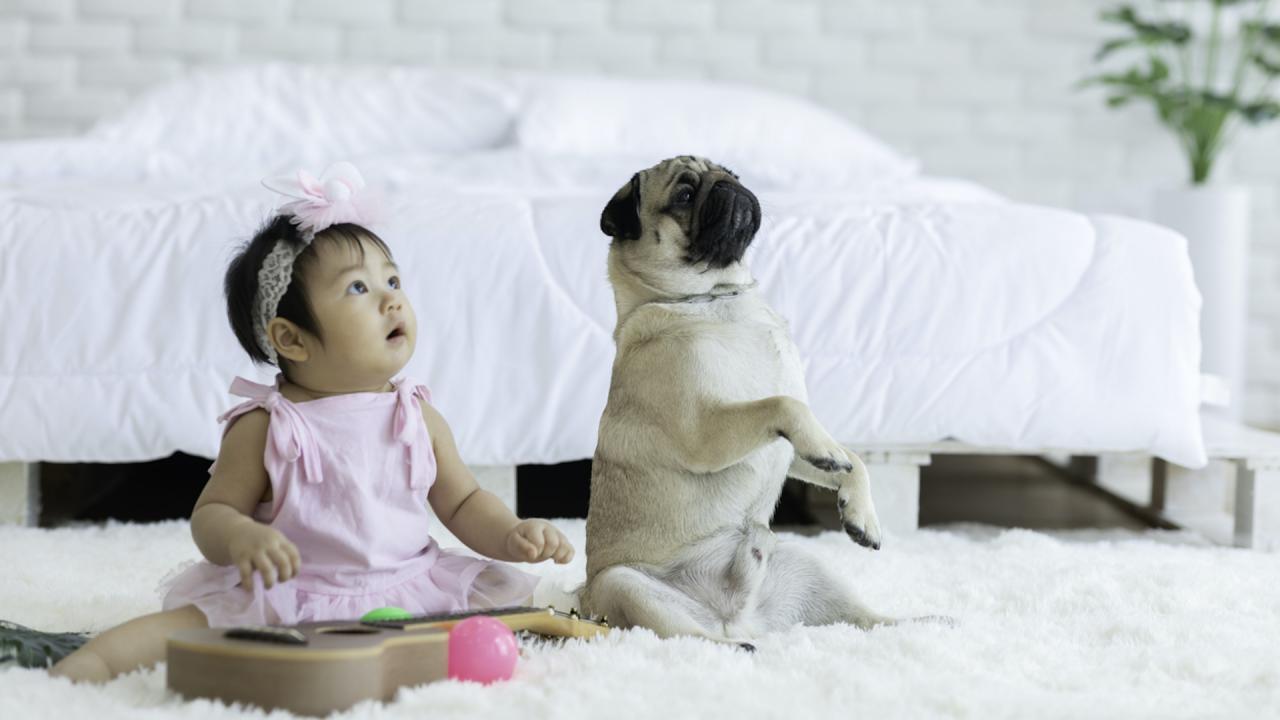 Common Pet Skin Issues to Be on the Lookout for!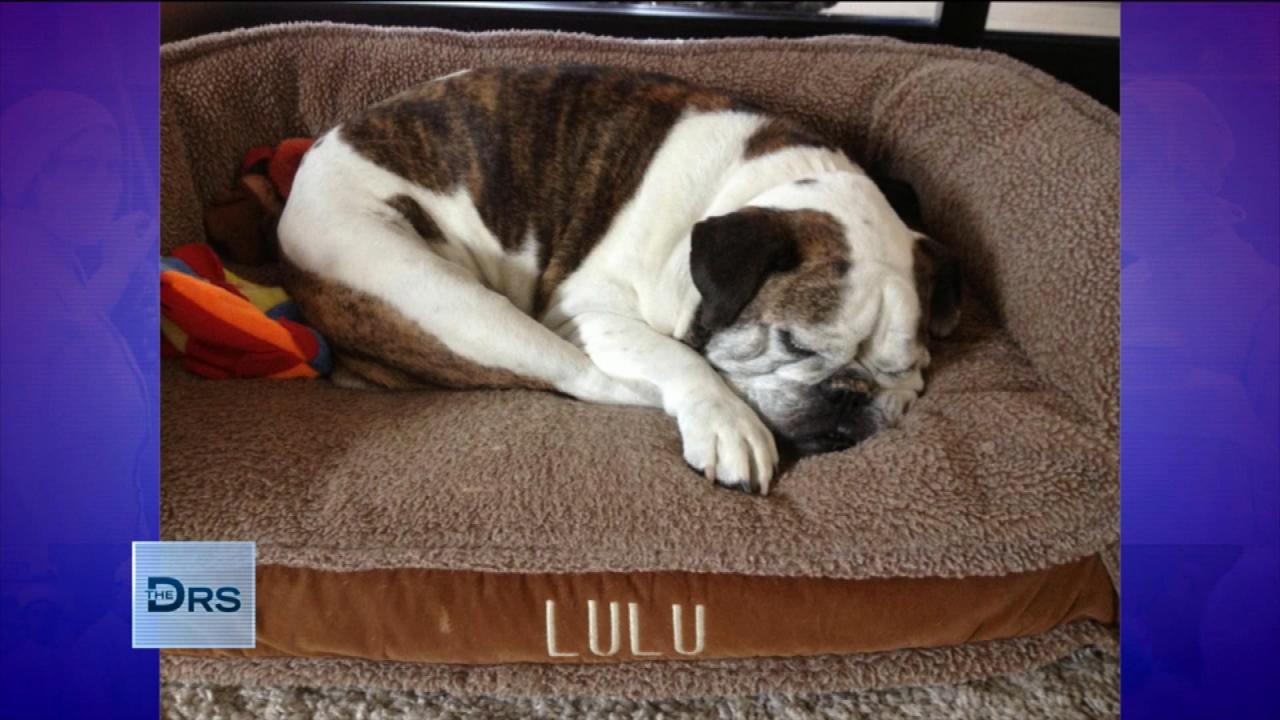 The Signs It Is Time to Say Goodbye to a Pet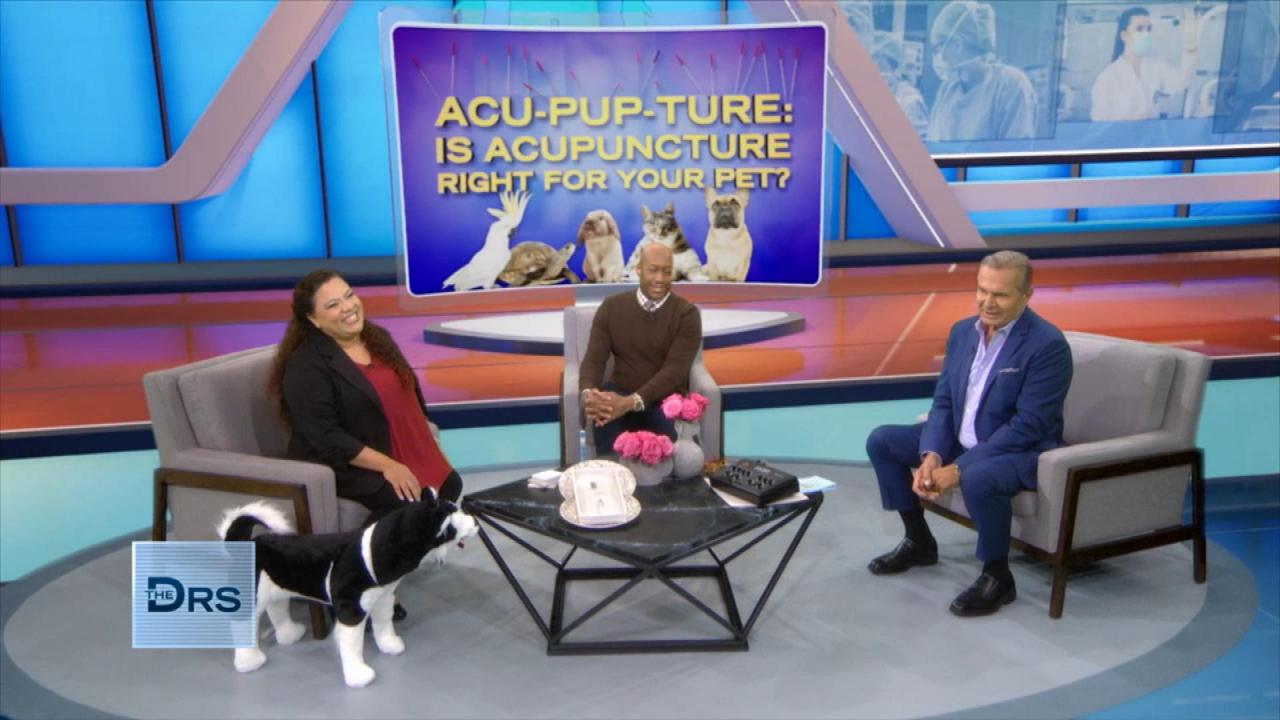 How Does Pet Acupuncture Work?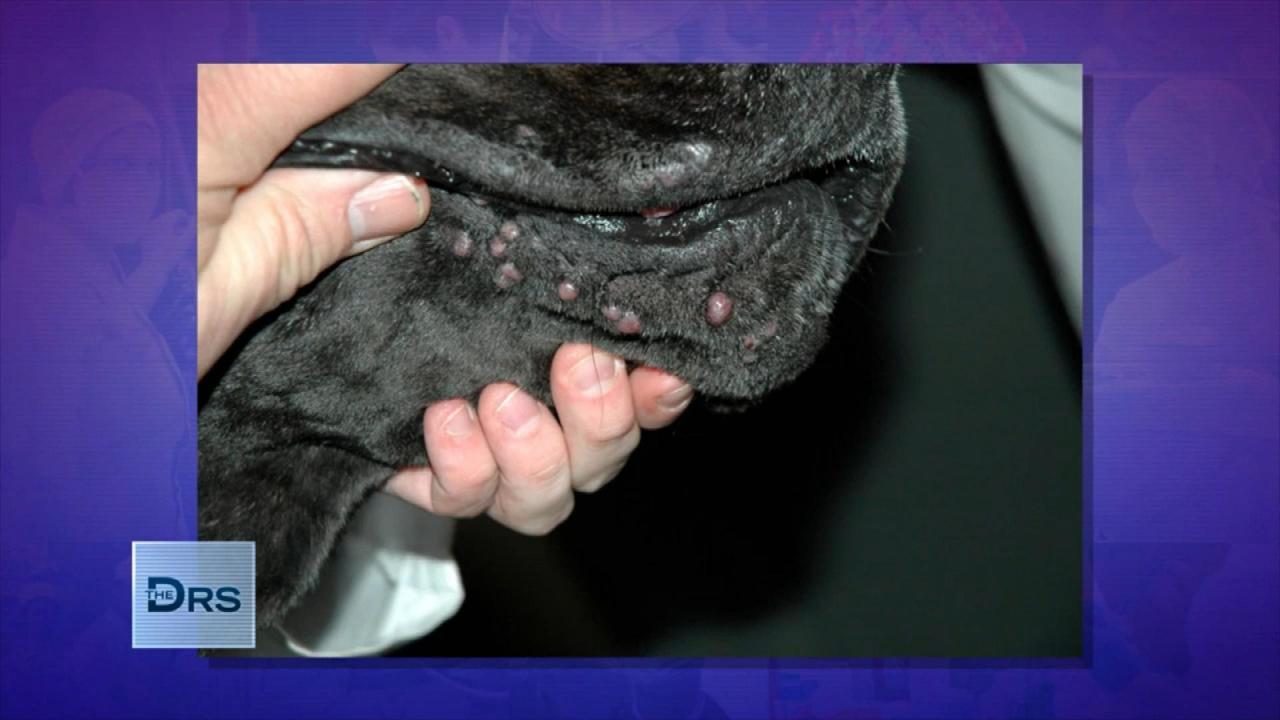 Does Your Dog Need to Head to the Dermatologist?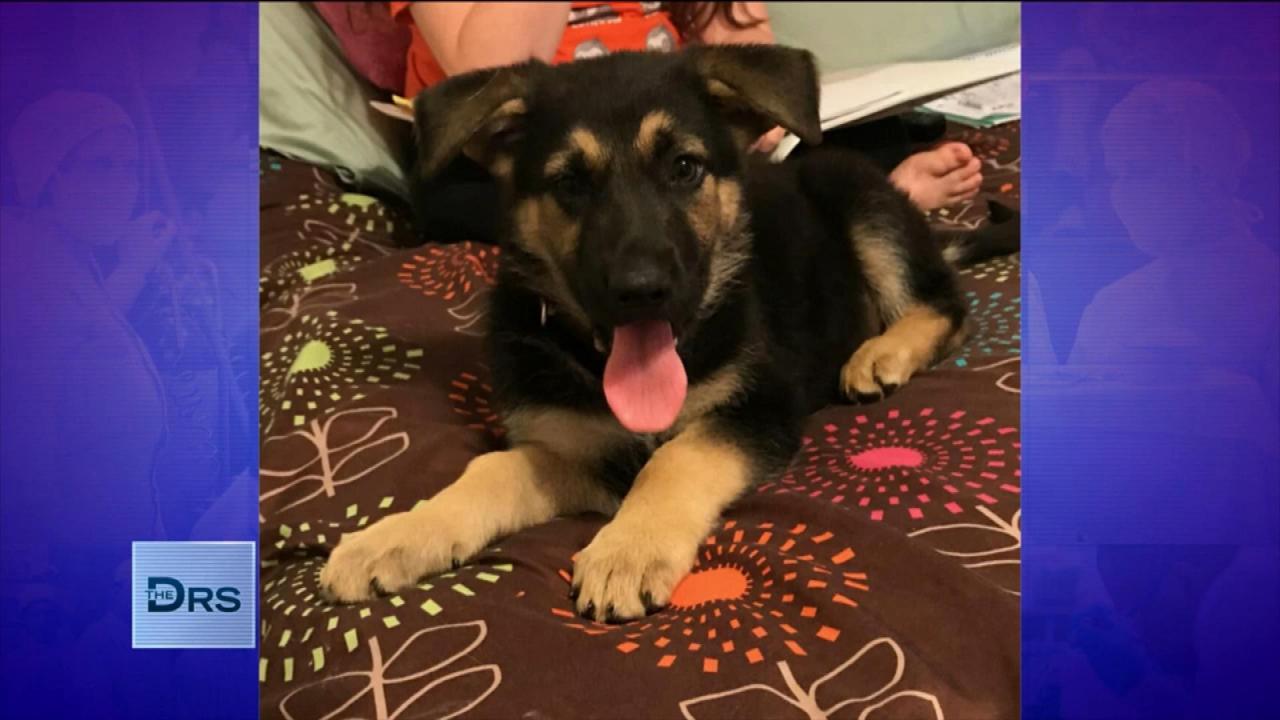 Watch Dog's Lifesaving Moves When His Owner Has a Seizure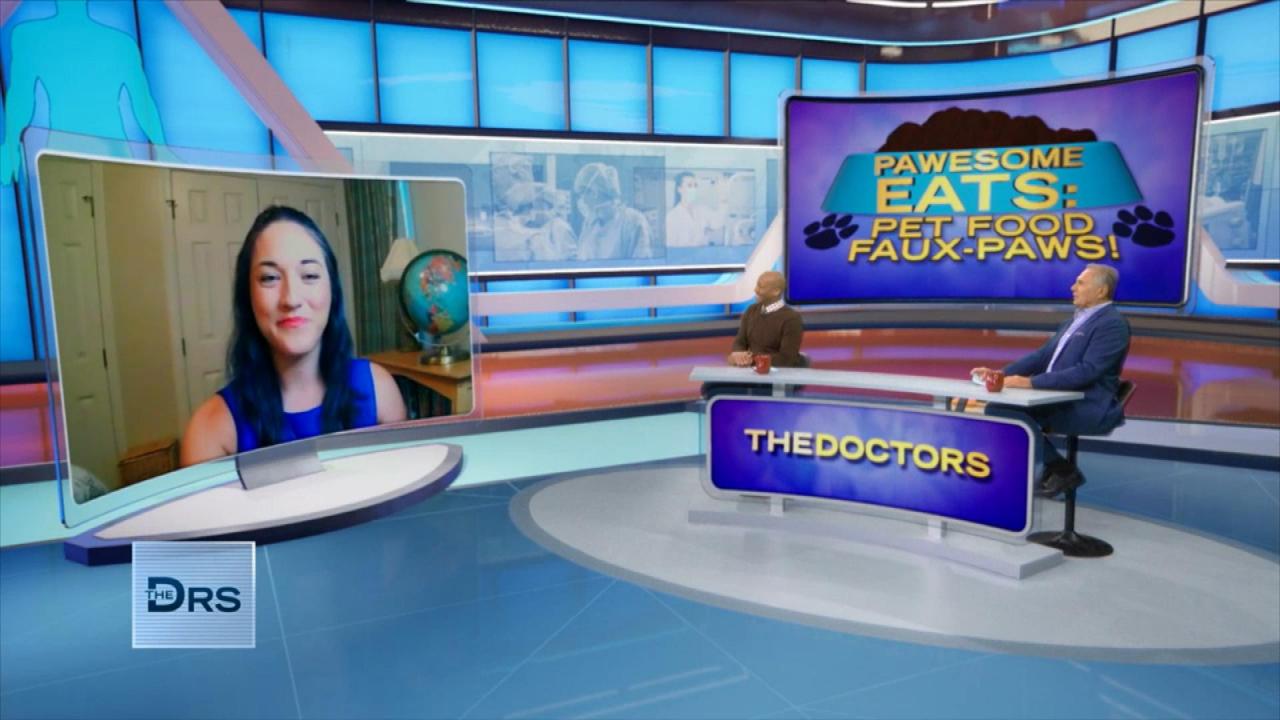 This Vegetable is Bad for Your Dogs Stomach!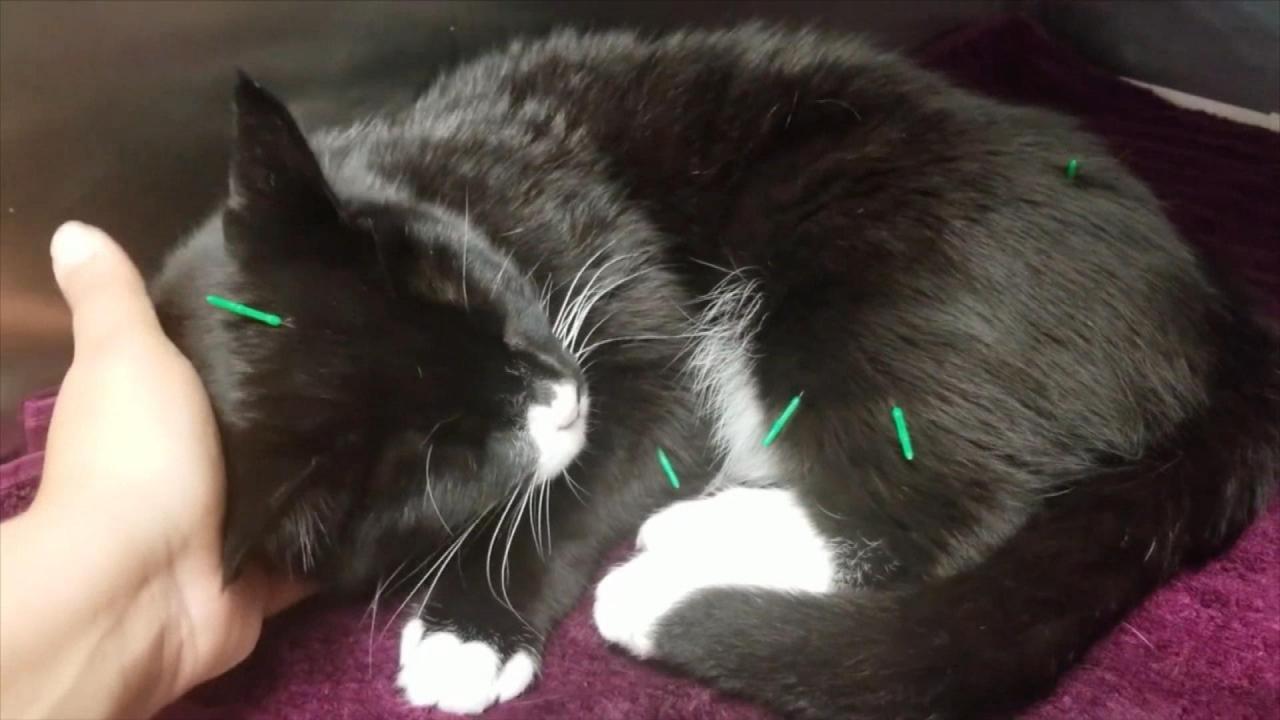 Considering Acupuncture for Your Pet?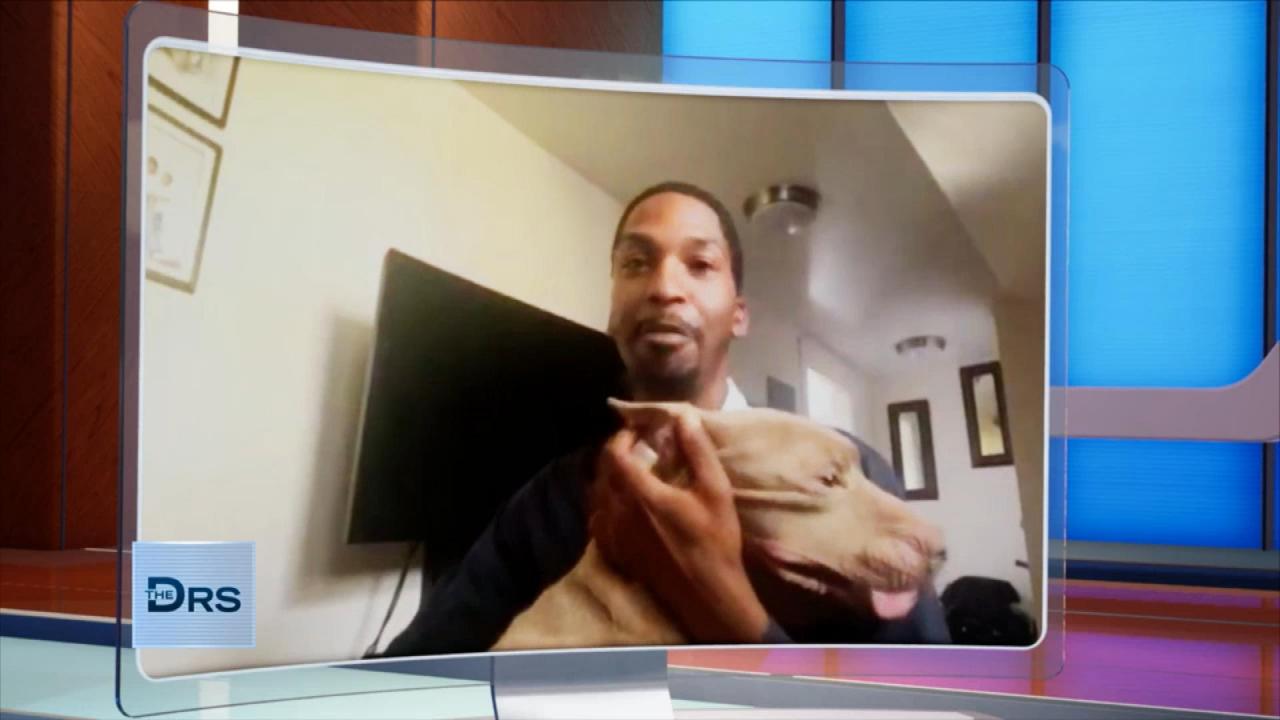 Meet the Pit Bull that Underwent Tongue Reduction Surgery!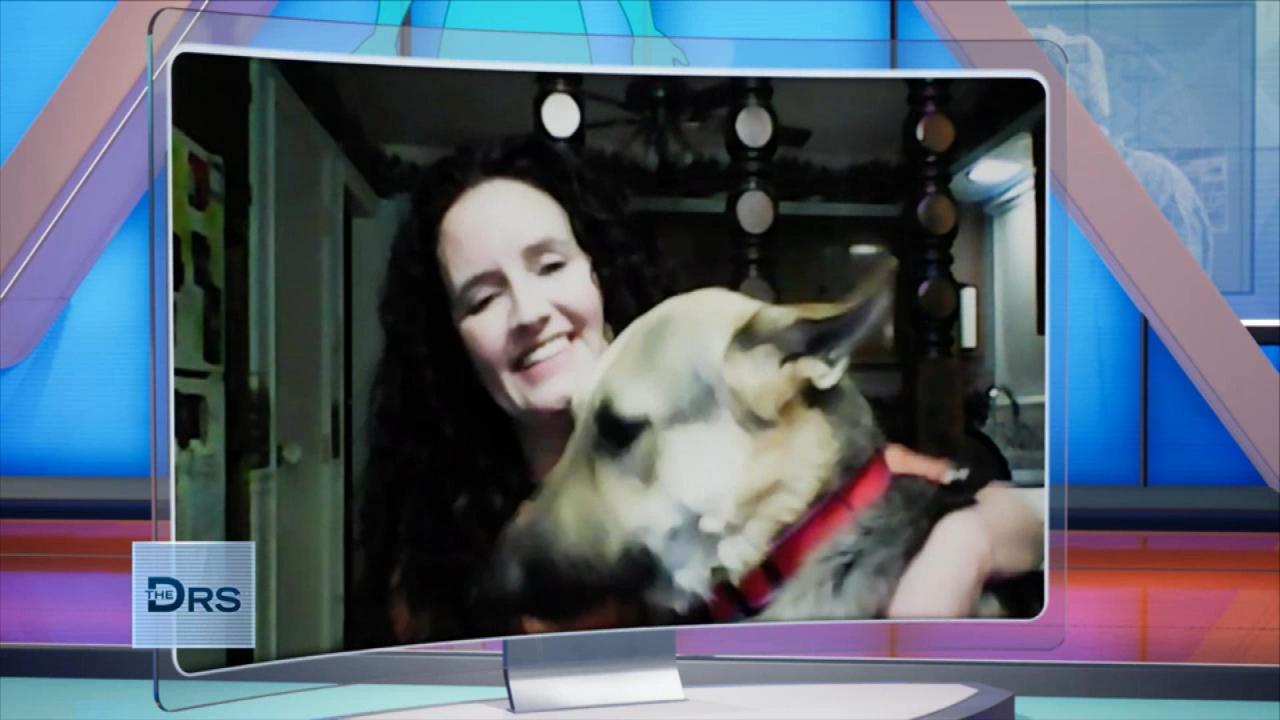 Can Your Dog Learn How to Spot Seizures?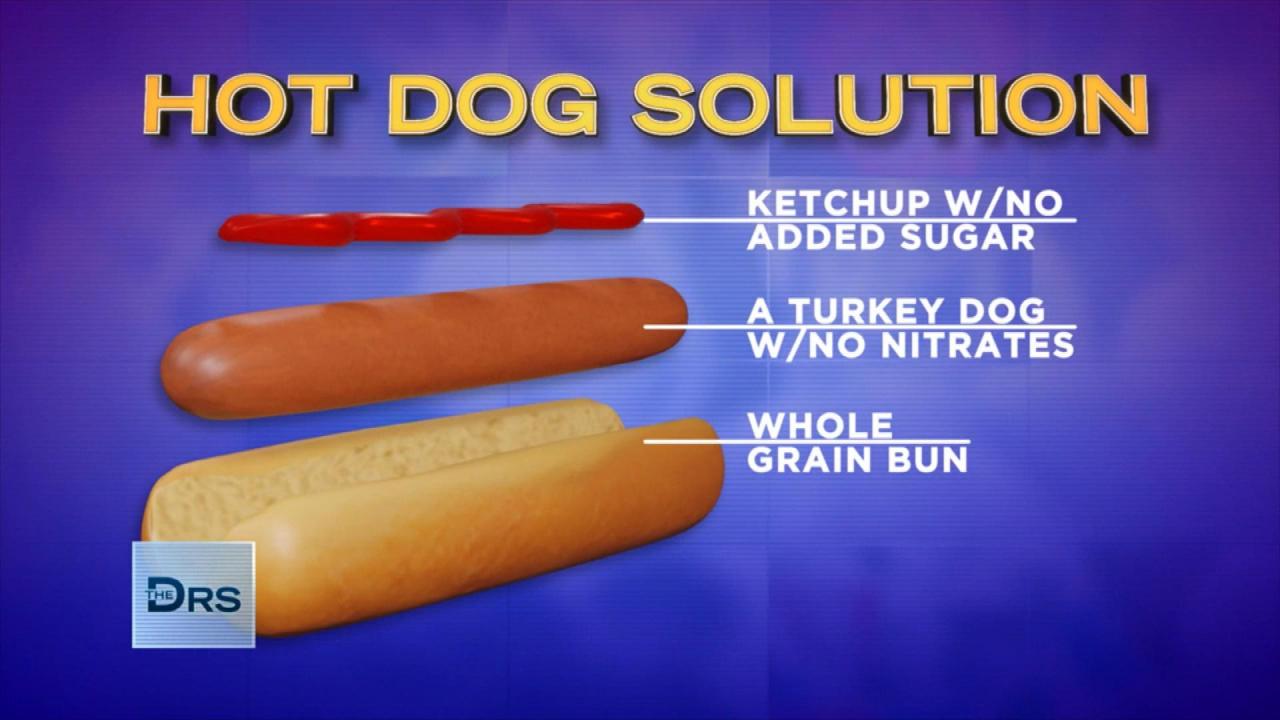 How to Enjoy a Healthier Hot Dog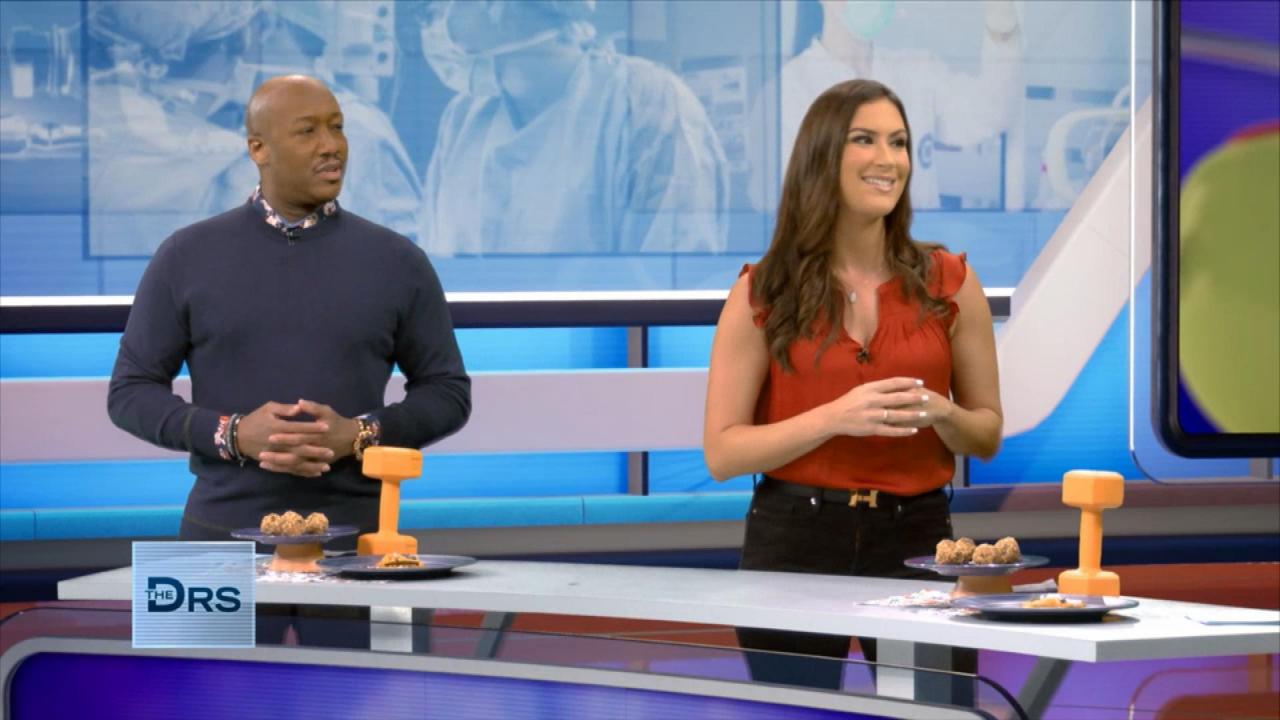 Is It Better to Eat before or after Your Workout?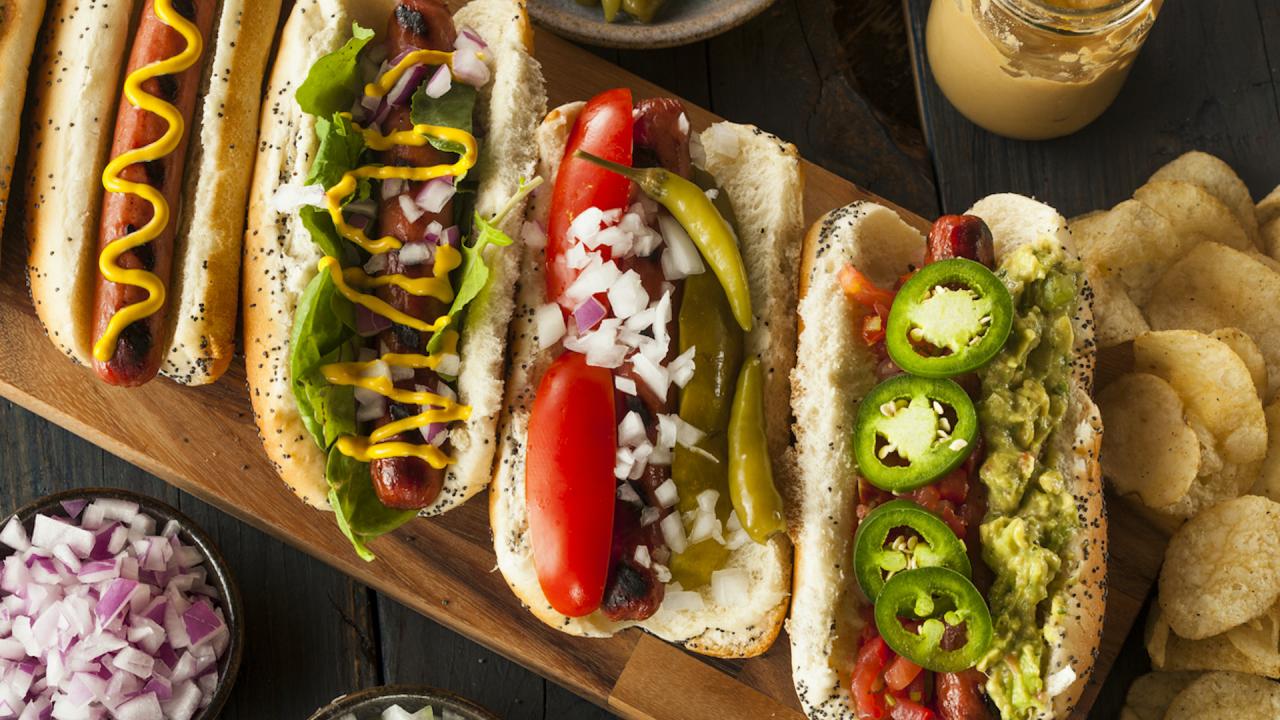 Can a Hot Dog Take Minutes off Your Life?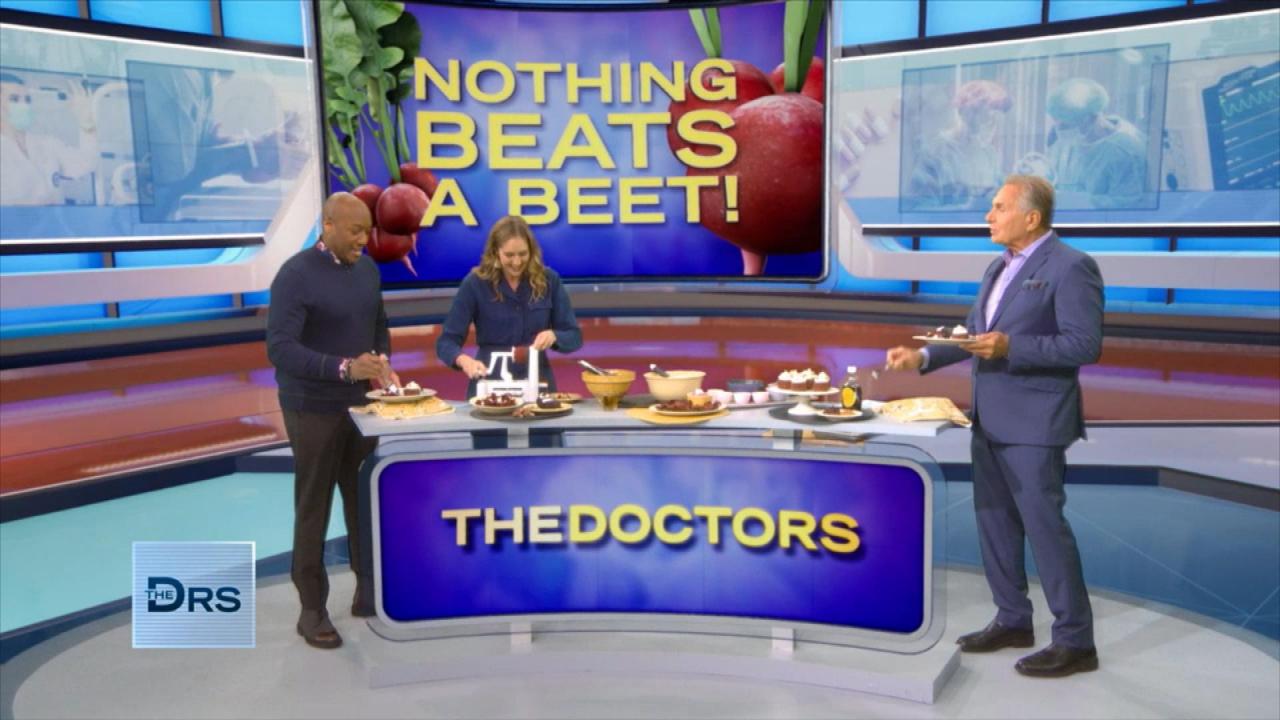 Why You Should be Eating More Beets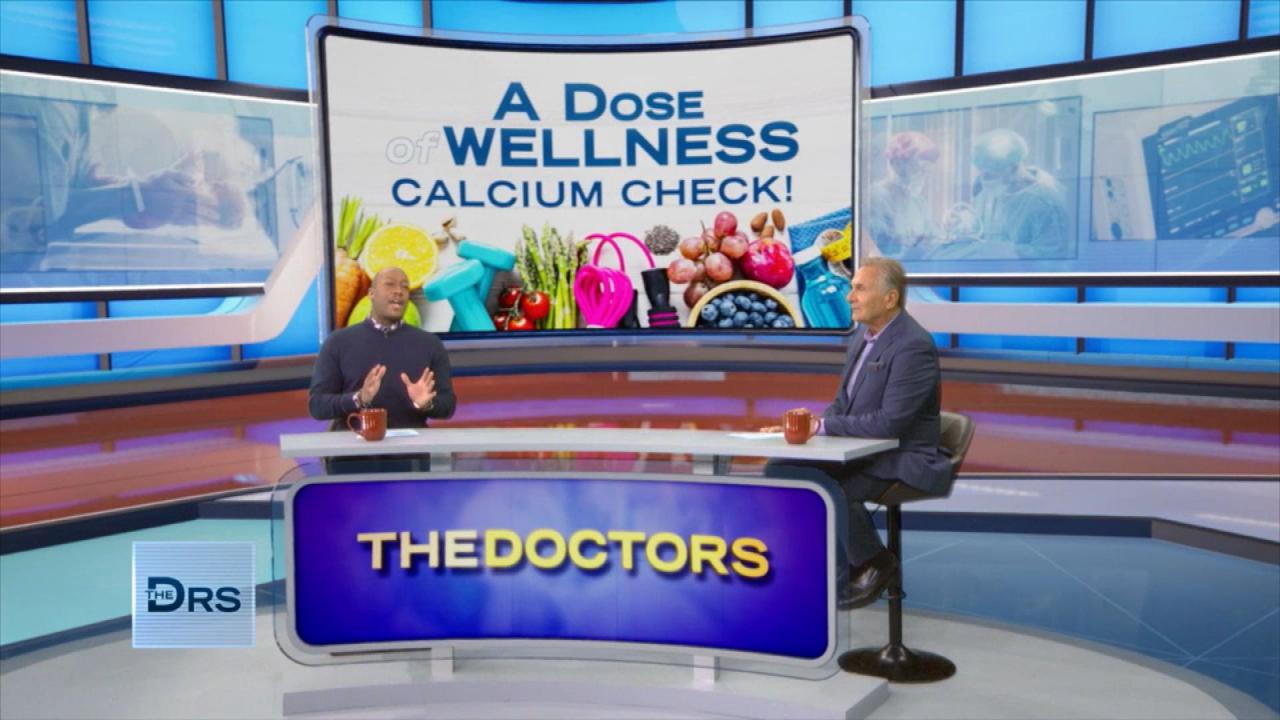 Are You Getting Enough Calcium?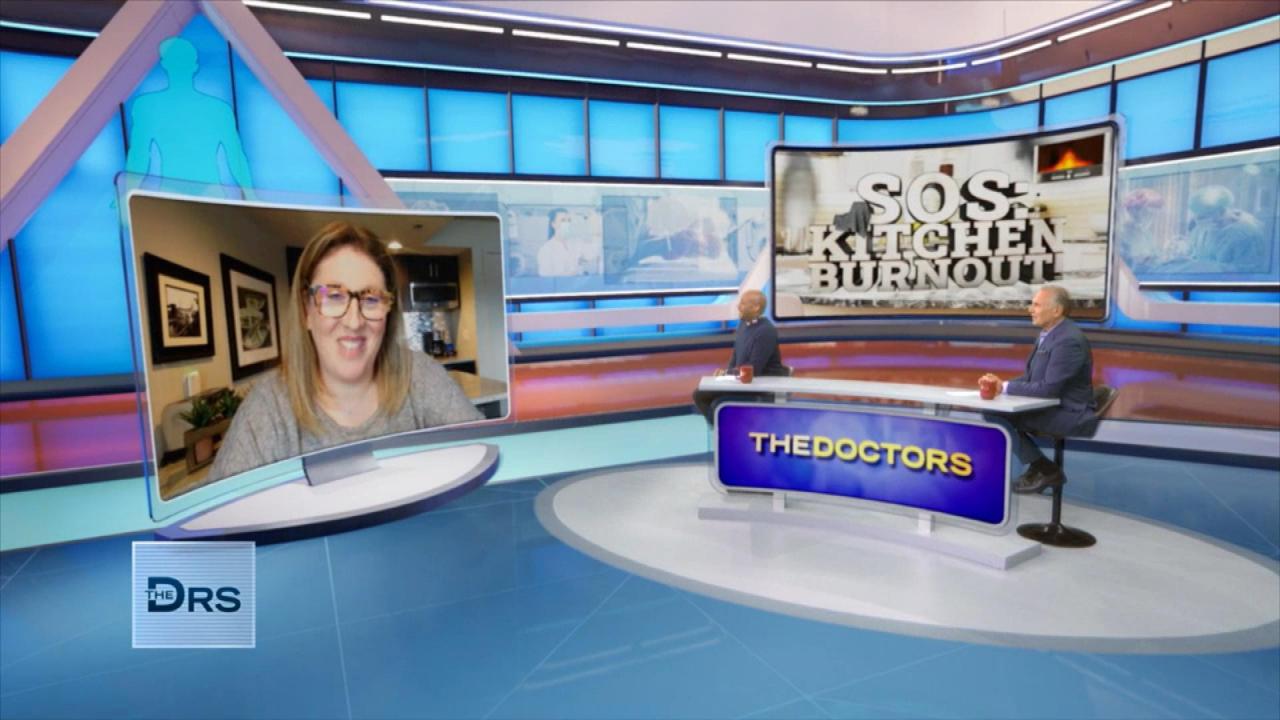 Tips to Recover from Kitchen Burnout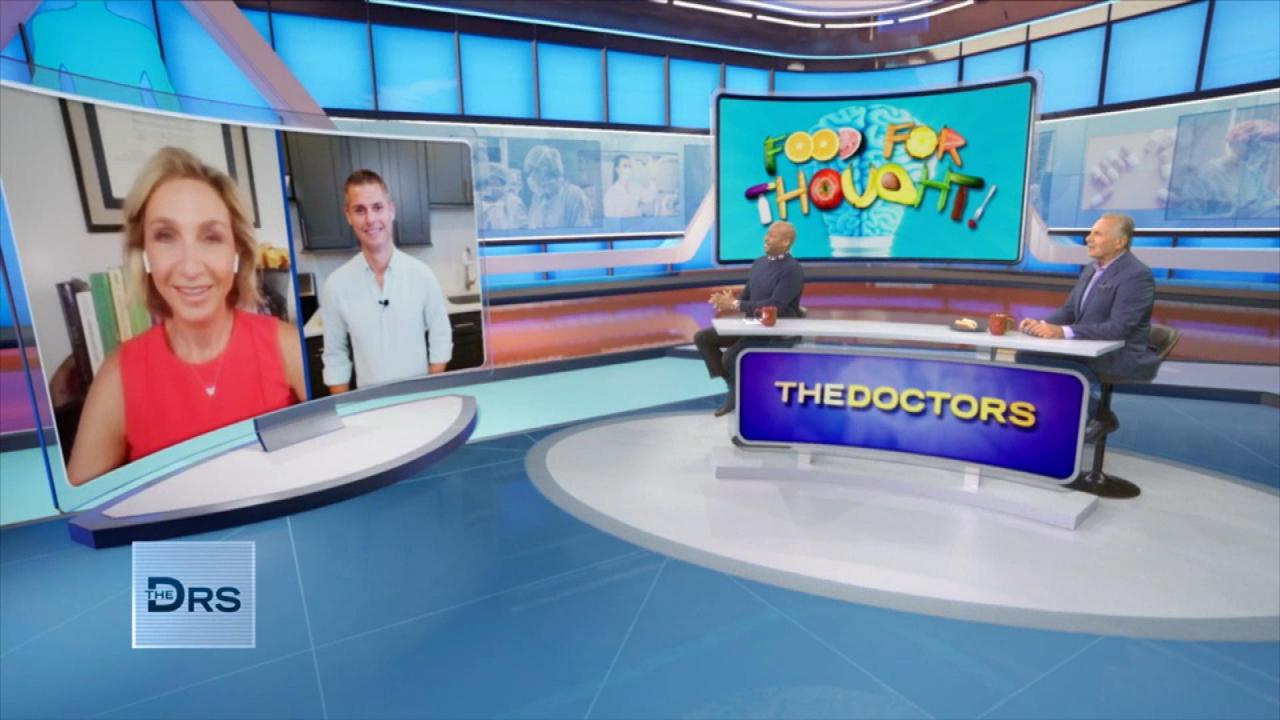 Is the Future of Food 3D Printed?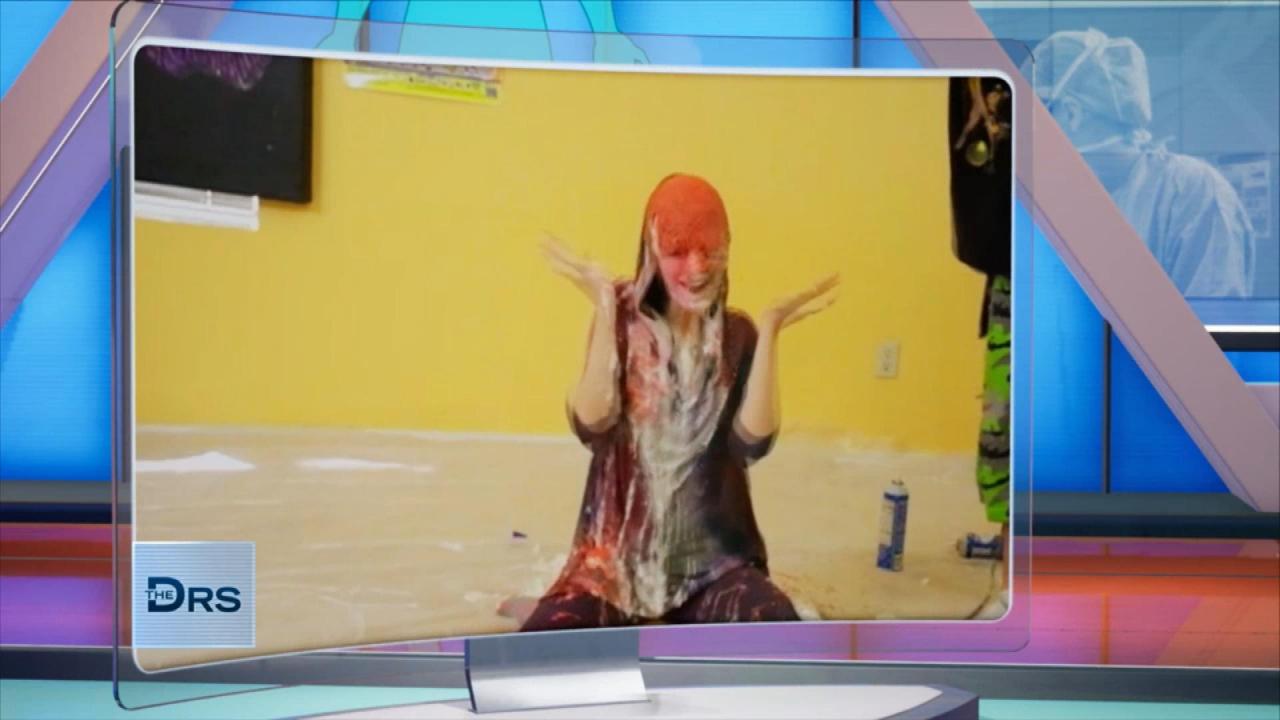 Watch Sploshing Content Created Live!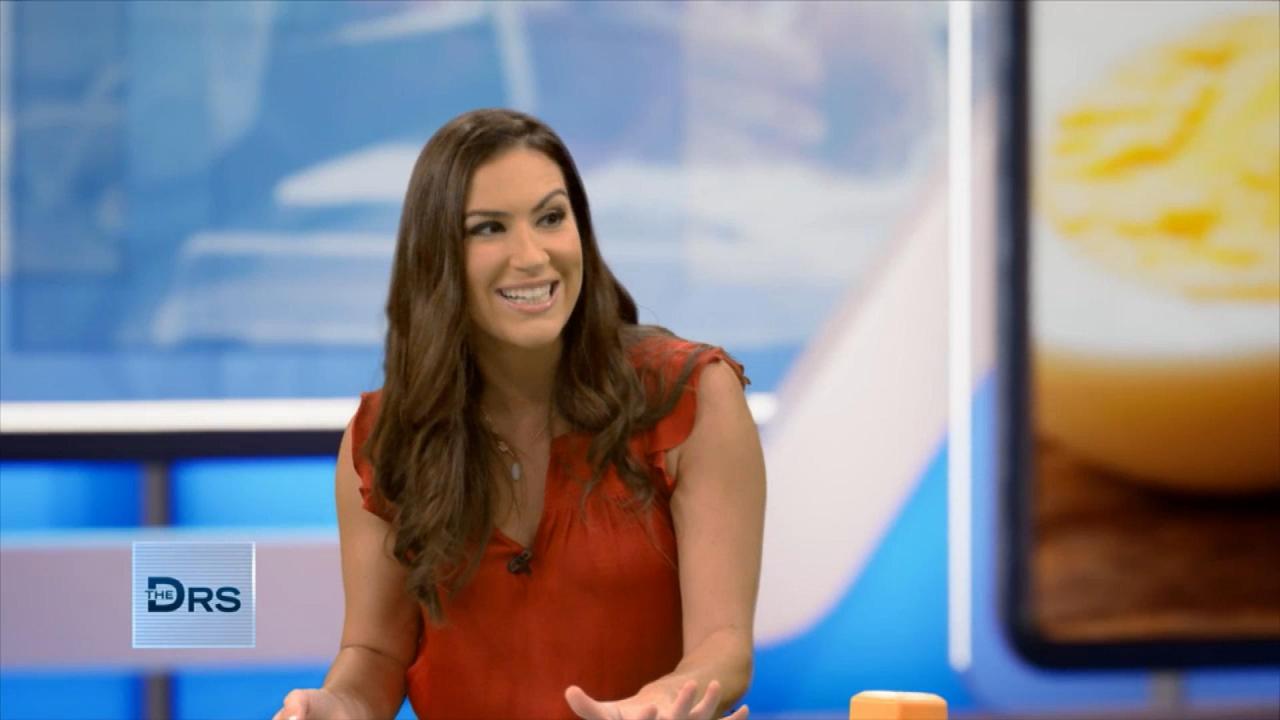 Fuel Up with This Great Pre-Workout Snack!
What happens when a dog's tongue is too big for its mouth and body? The Doctors share the story of a pit bull terrier whose oversized tongue affected his ability to eat and breathe.
Maureen, cofounder of Operation Pawsibility Project says when she met Bentley she was shocked at how his tongue was affecting his quality of life. His muzzle was swollen and his tongue was "as thick as a steak," she tells us. Maureen says the dog produced an excessive amount of drool and the owner kept a mop in every room to clean up the mess the dog would leave behind. The dog's tongue also flattened his lower jaw and was causing his teeth to jut out from his mouth at a 90-degree angle. Even worse, when Bentley would eat, he would accidentally chew pieces of his own tongue because it was so large.
The dog's owner contacted multiple veterinarians but they were unable to help. Maureen found veterinary surgeon Dr. Ray Kudej, who had been studying these issues in dog cadavers, and agreed to perform a surgery that had never been attempted on a dog.
Dr. Kudej says Bentley had macroglossia, which is the abnormal enlargement of the tongue, and the dog was barely able to close his mouth due to the size of the tongue. After some initial swelling following the procedure, Dr. Kudej is happy to share that Bentley recuperated and is now feeling great, and has a much more manageable sized tongue.
Bentley's owner Elijah tells The Doctors his dog is happy to be home and has a whole new lease on life. He says Bentley is eating better, breathing easier, is now more active, and has more energy thanks to the amazing surgery performed by Dr. Kudej and arranged by Maureen and Operation Pawsibility Project.
Watch: Considering Acupuncture for Your Pet?
Watch: How Does Pet Acupuncture Work?