One Surgeon's Mission to Save as Many Kids as Possible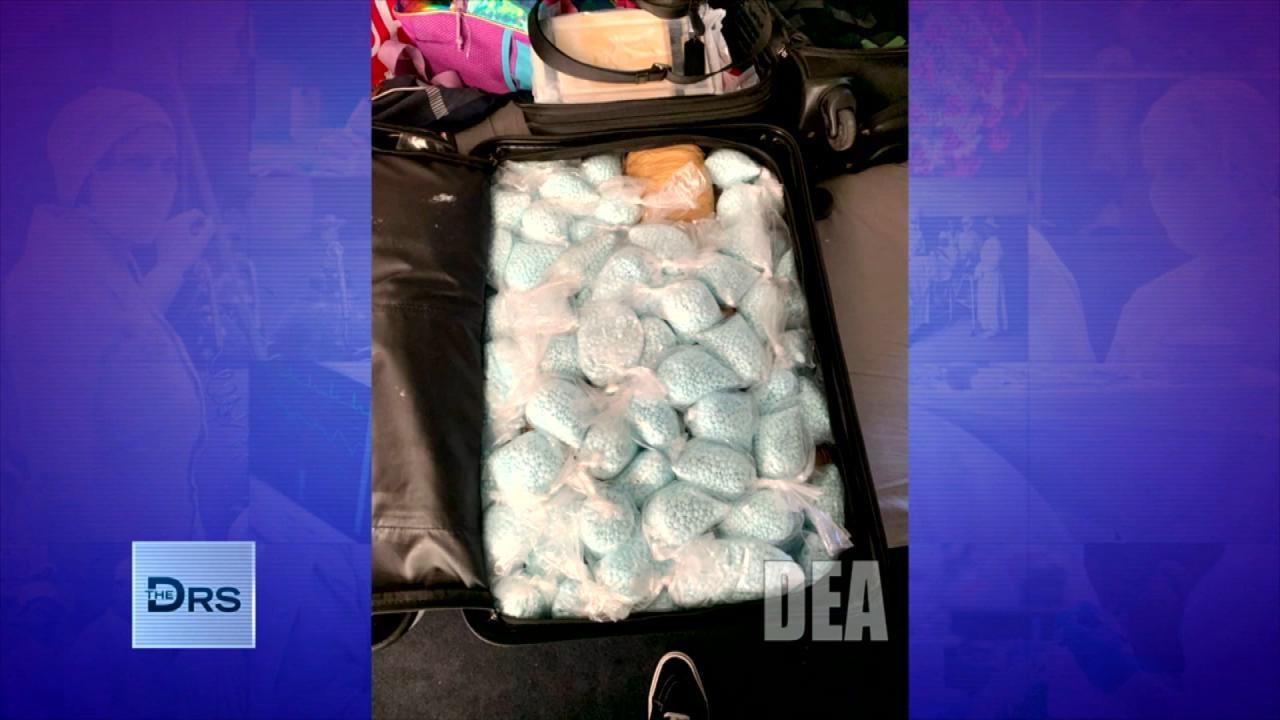 The DEA Says Fentanyl Is Everywhere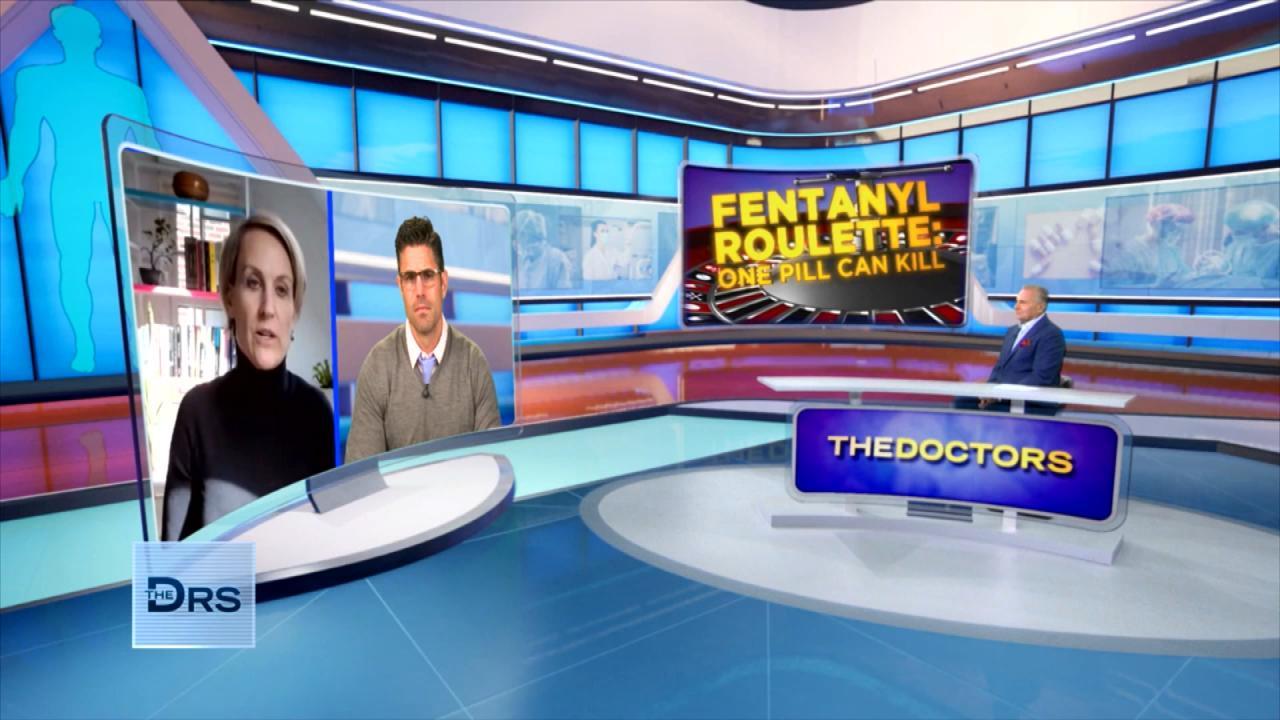 Should Companies Be Responsible for Fentanyl Sold on Their App?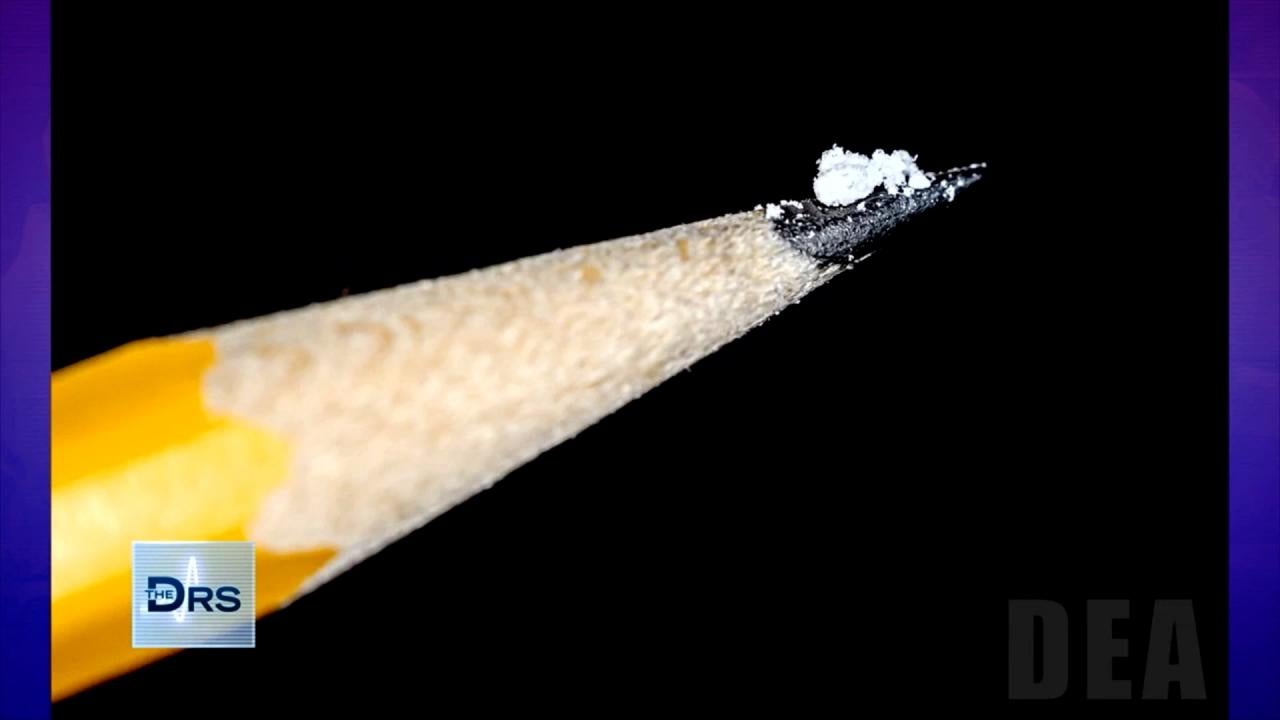 Just 2 Milligrams of Fentanyl Is a Lethal Dose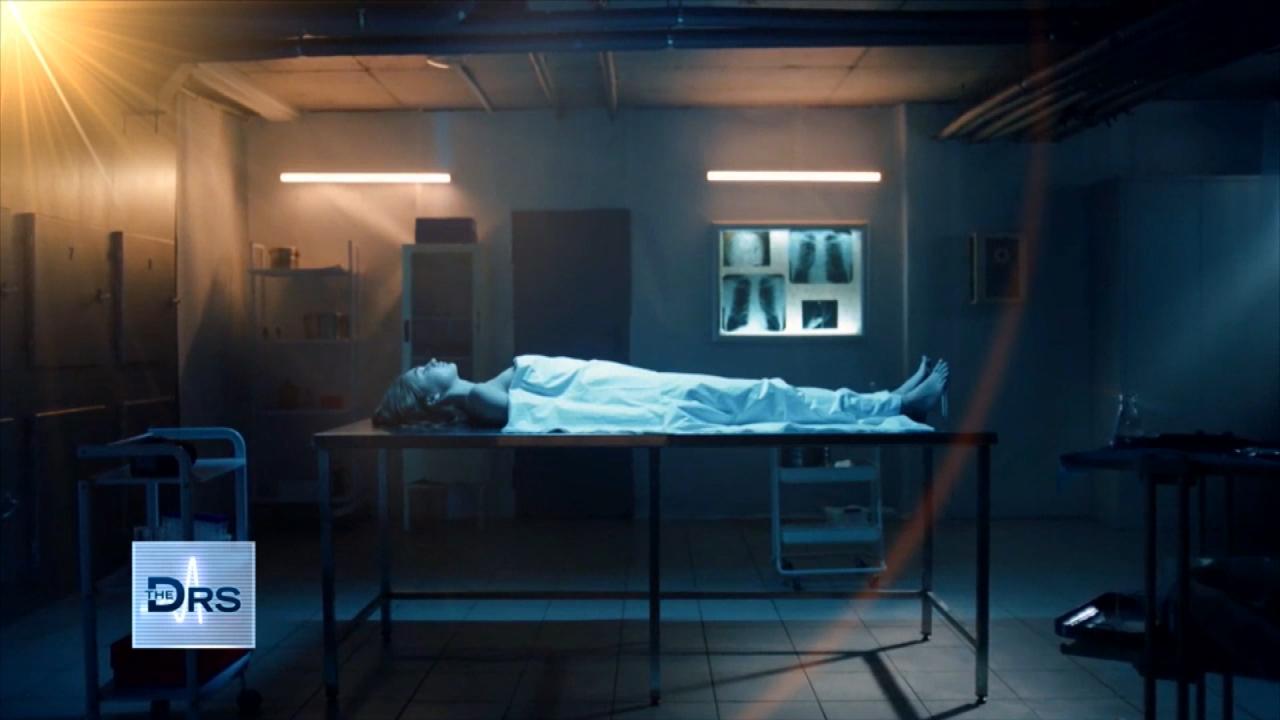 Fentanyl Is Leading Cause of Death for Americans Ages 18-45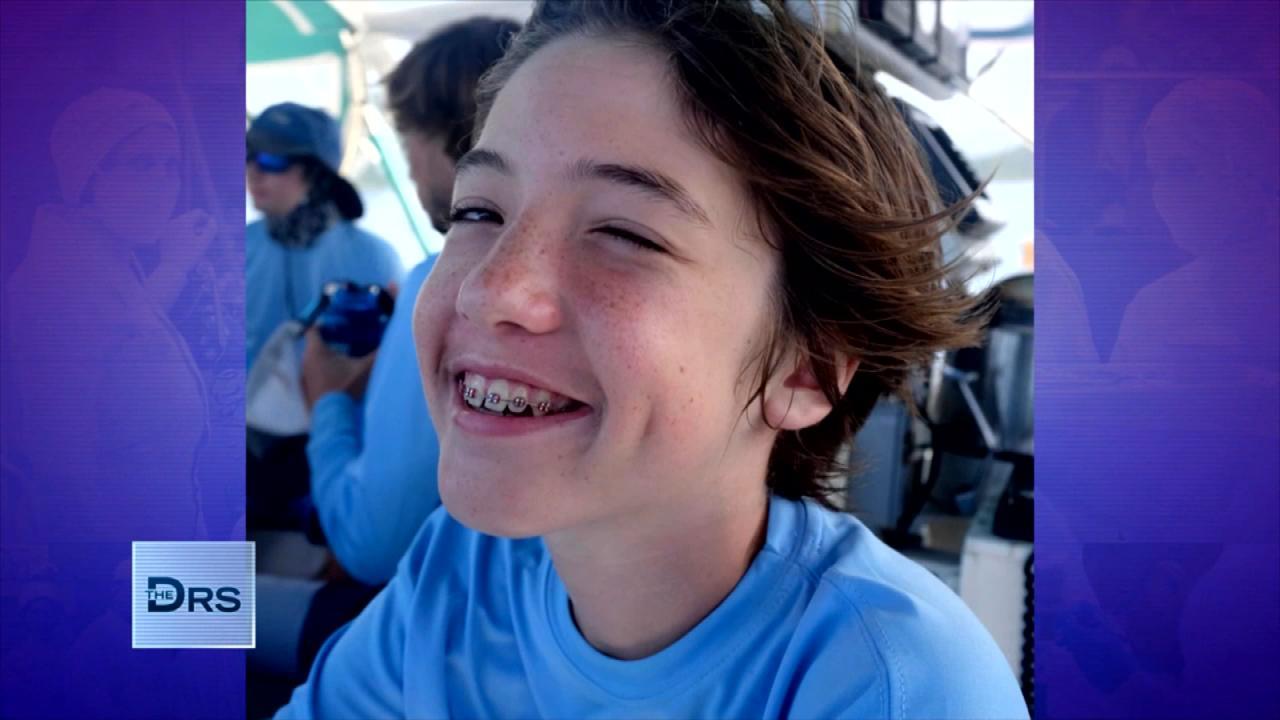 Meet Mom Who Lost Her Young Teen to a Fentanyl Overdose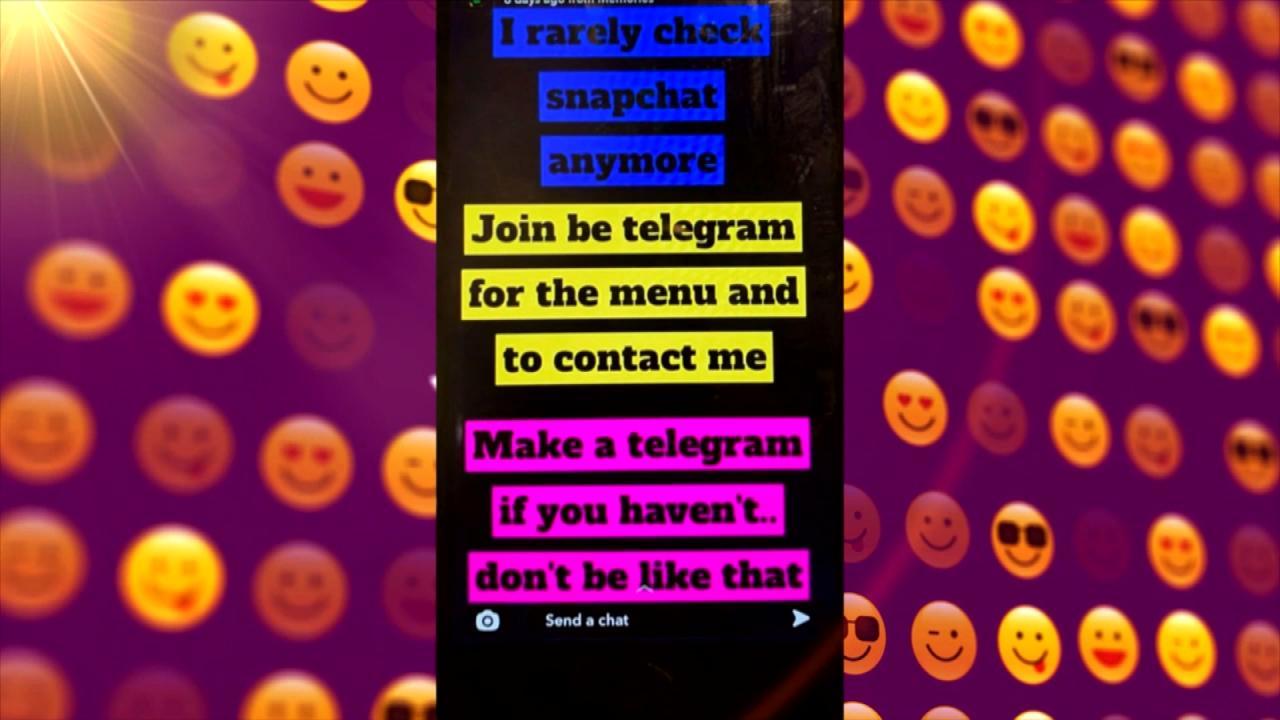 Teen Overdosed after Buying Drugs on Popular App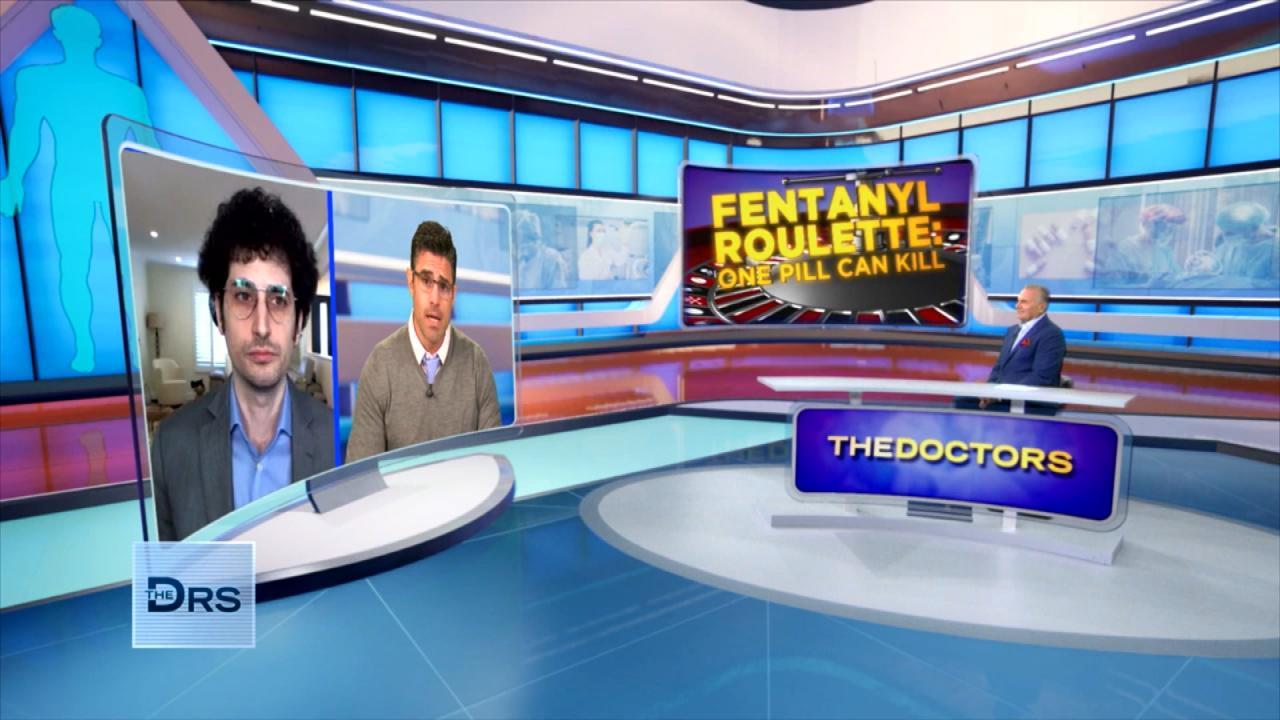 Do Fentanyl Test Strips Work?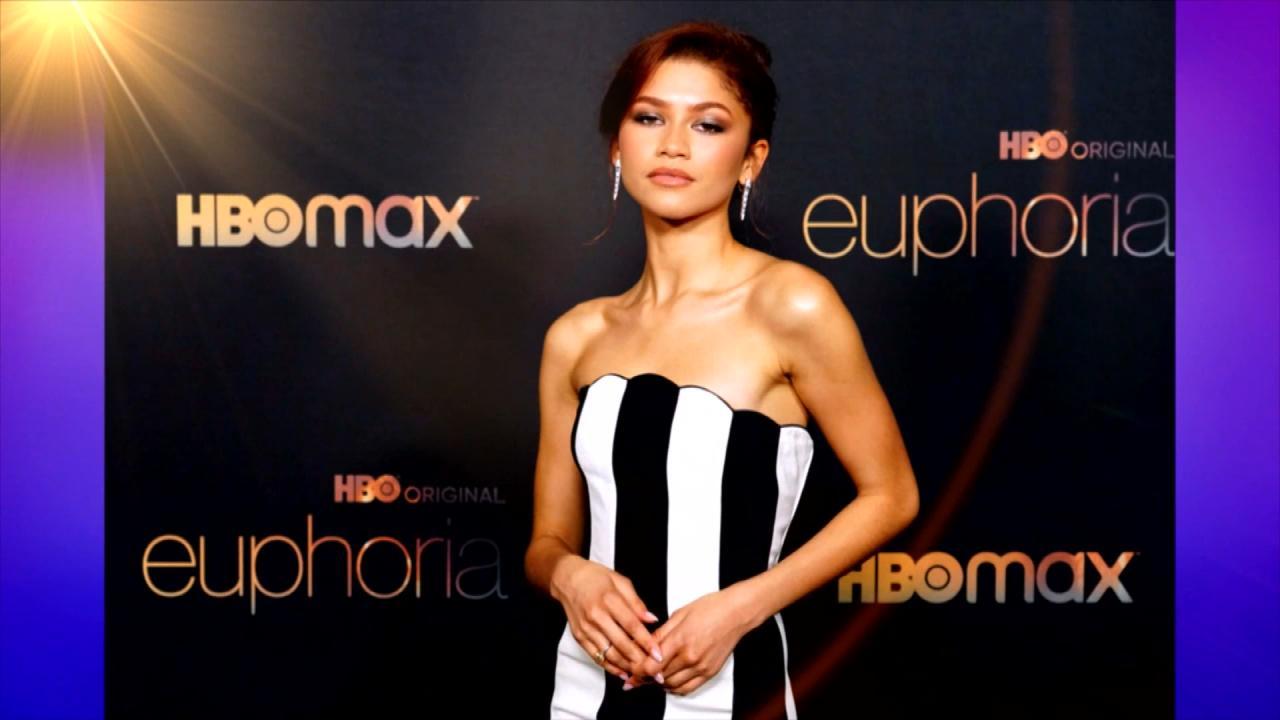 Does HBOs 'Euphoria' Send the Wrong Message to Teens about Drugs?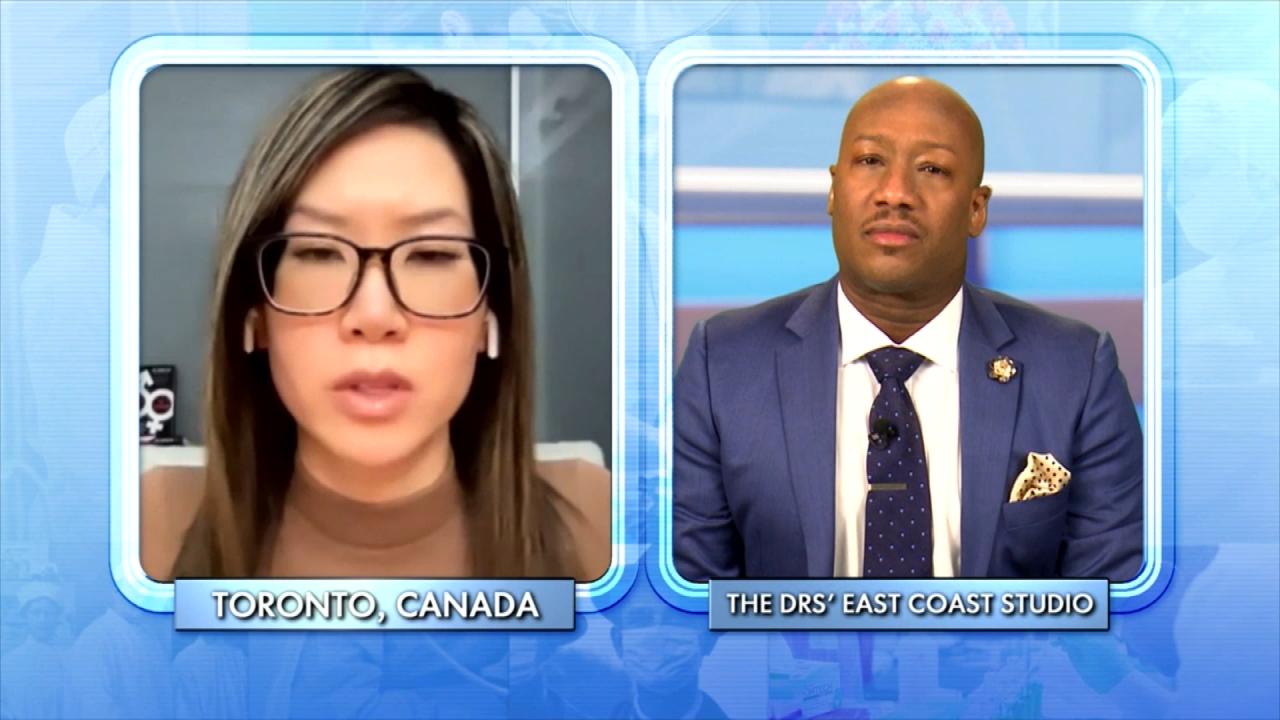 How to Support a Child Exploring Gender Identity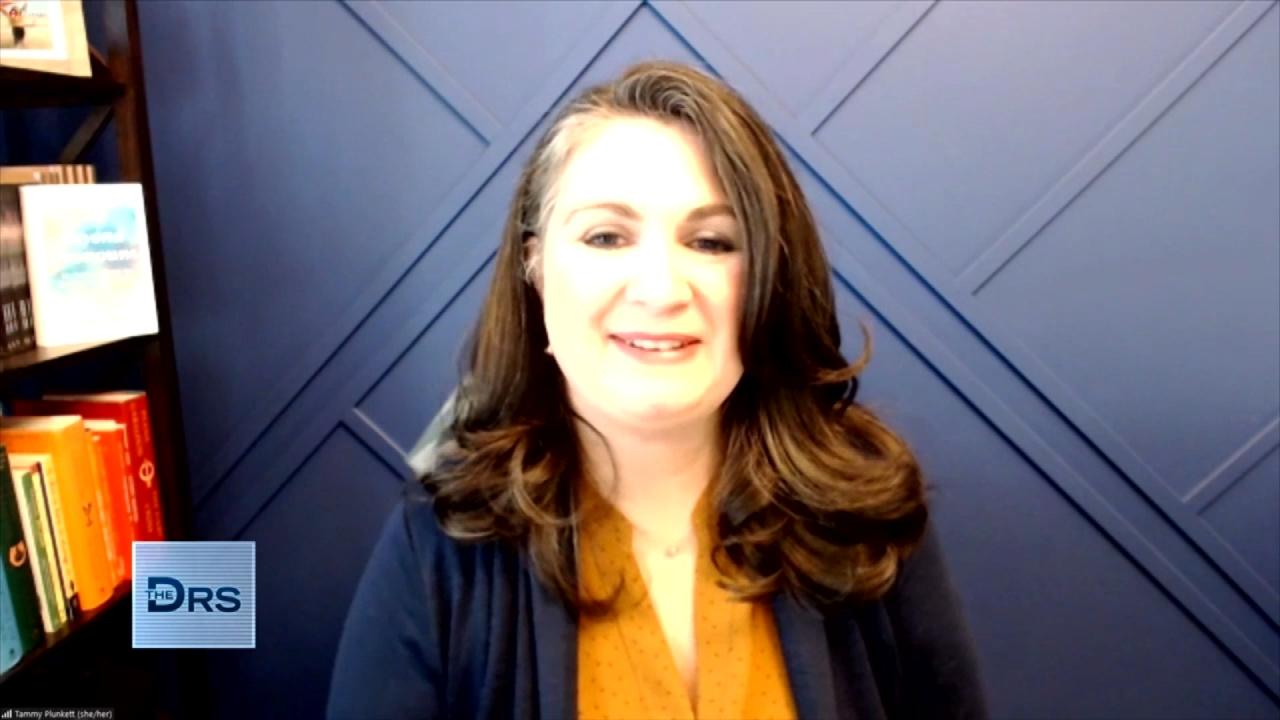 Mom Shares Her Reaction When Her Child Asked to Transition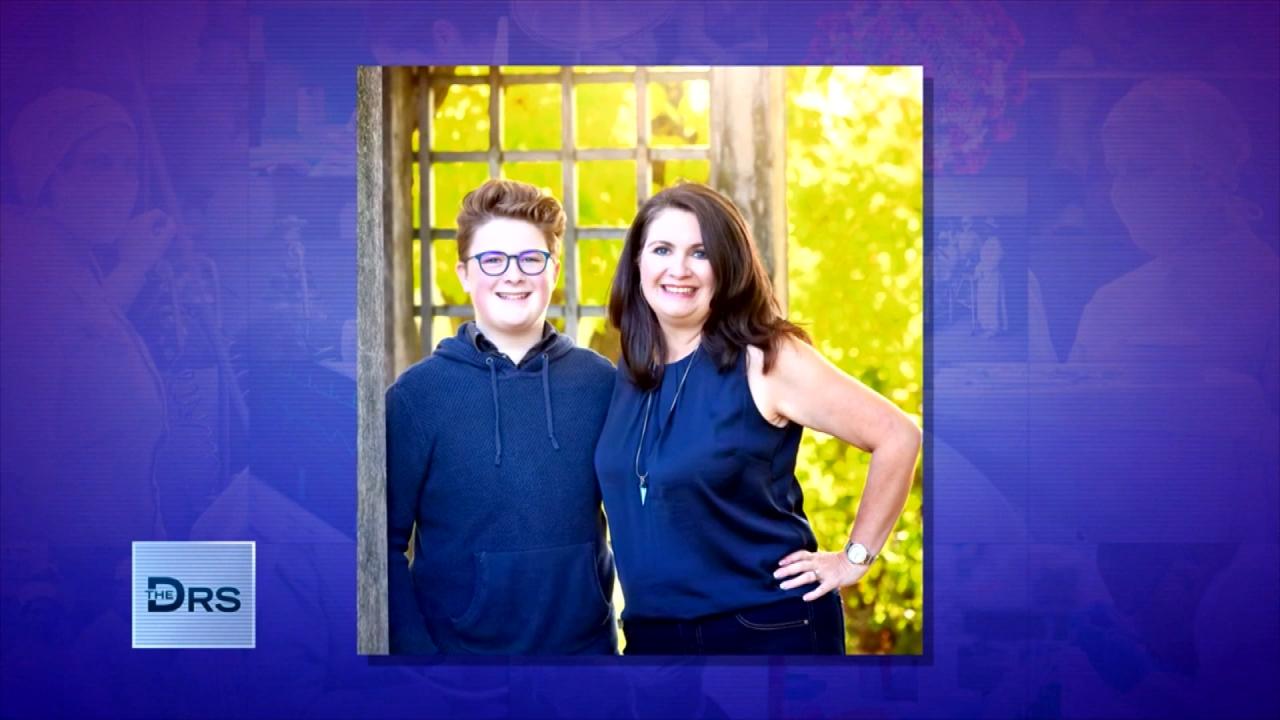 Mom Shares Advice to Parents of Transgender Youth!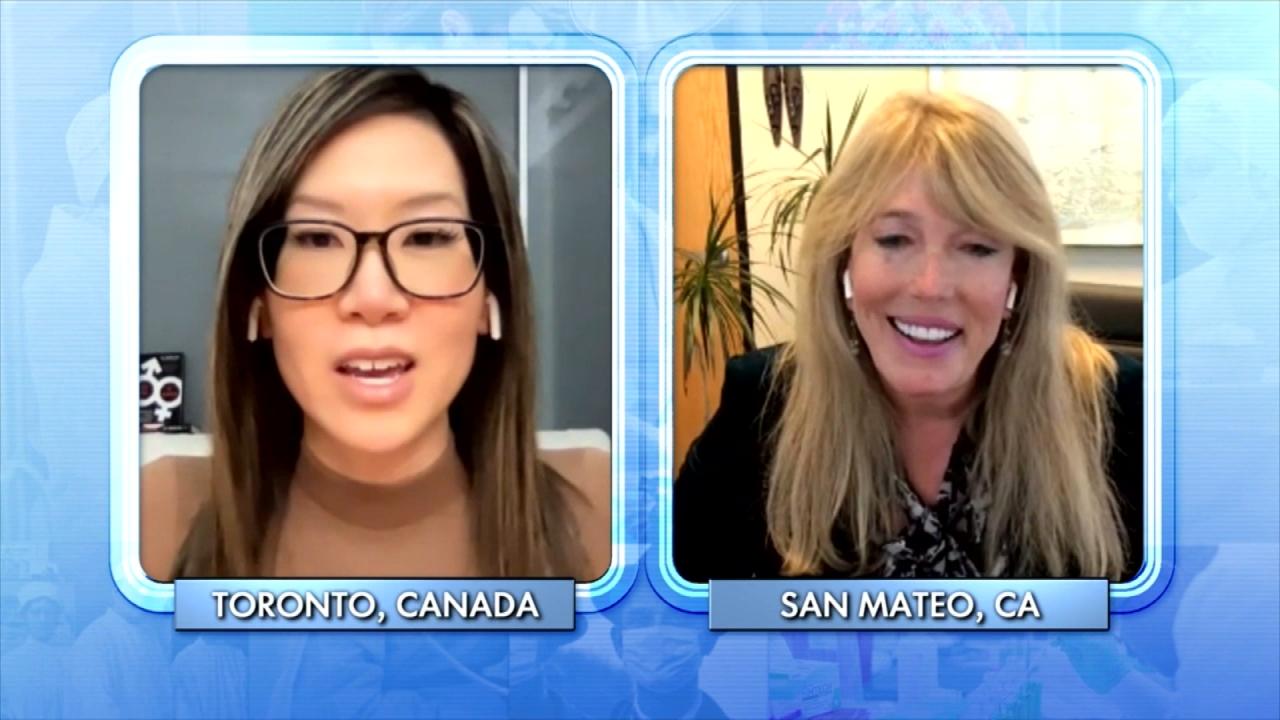 Is Gender Non-Conformity a 'Trend' or Here to Stay?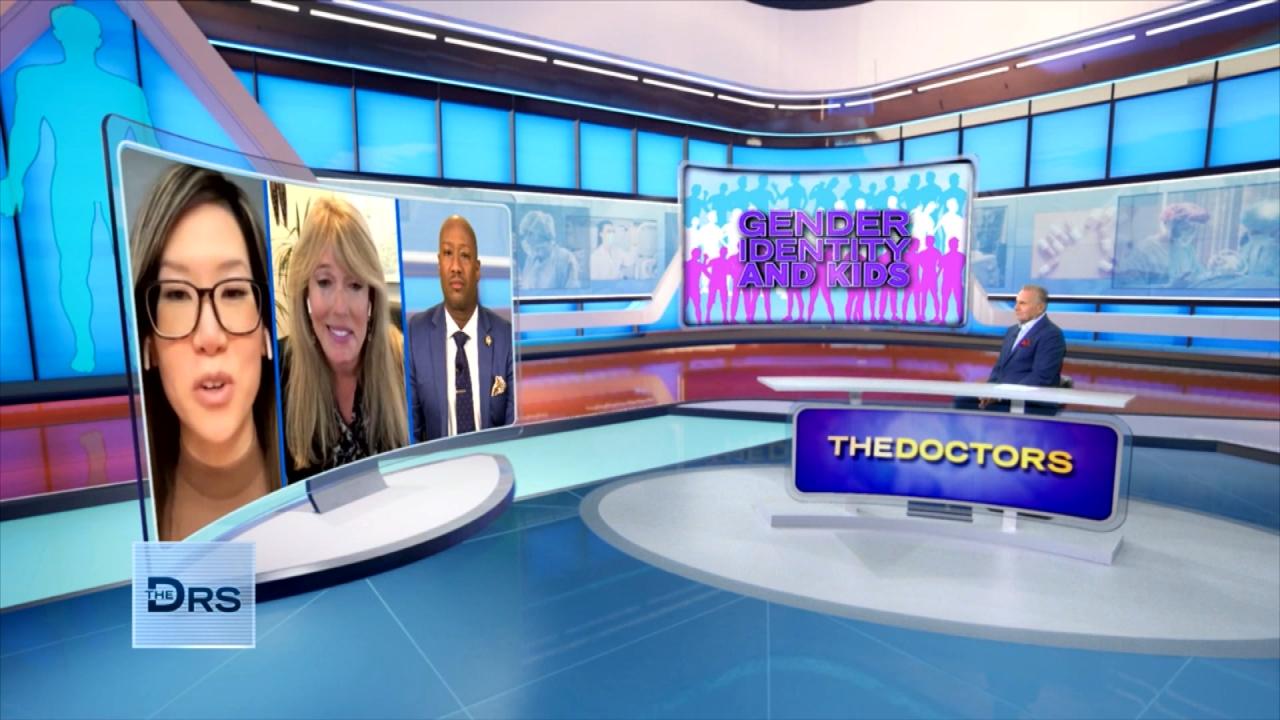 Is There Harm in Exploring Gender Identity?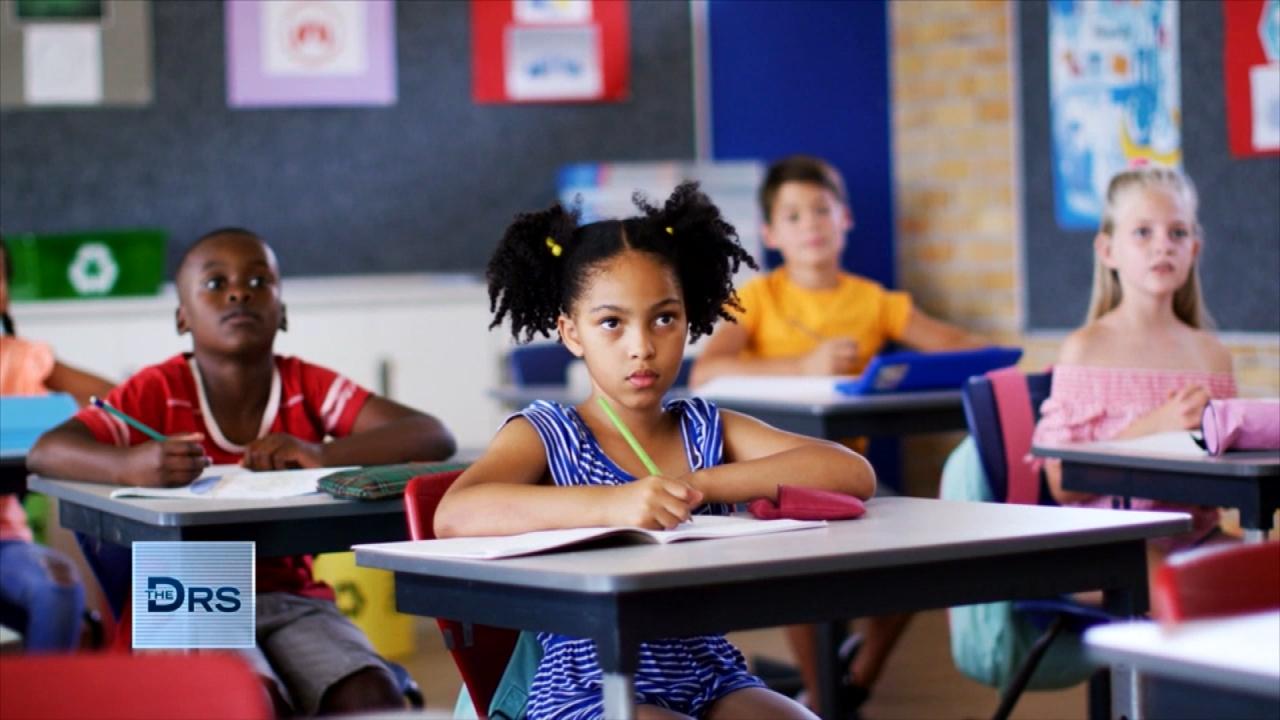 How Should Schools Approach Gender Diversity and Identity?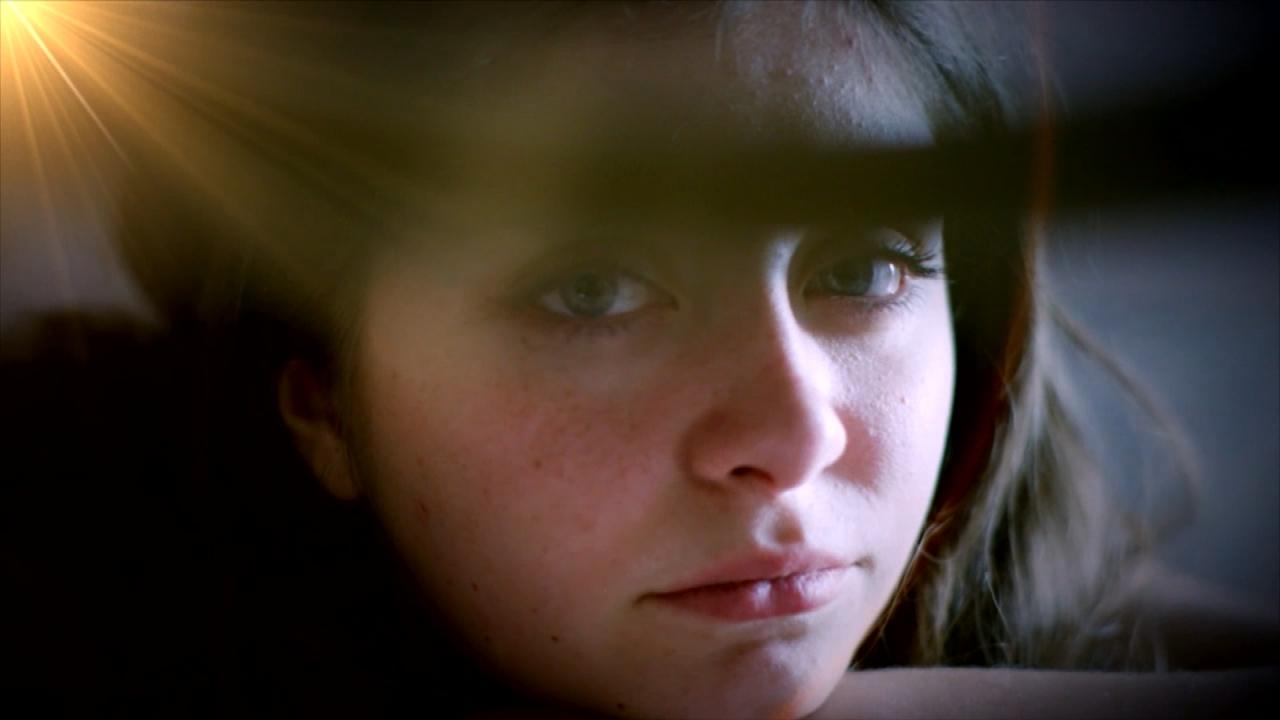 Why Do Some Kids Keep Their Gender Exploration a Secret?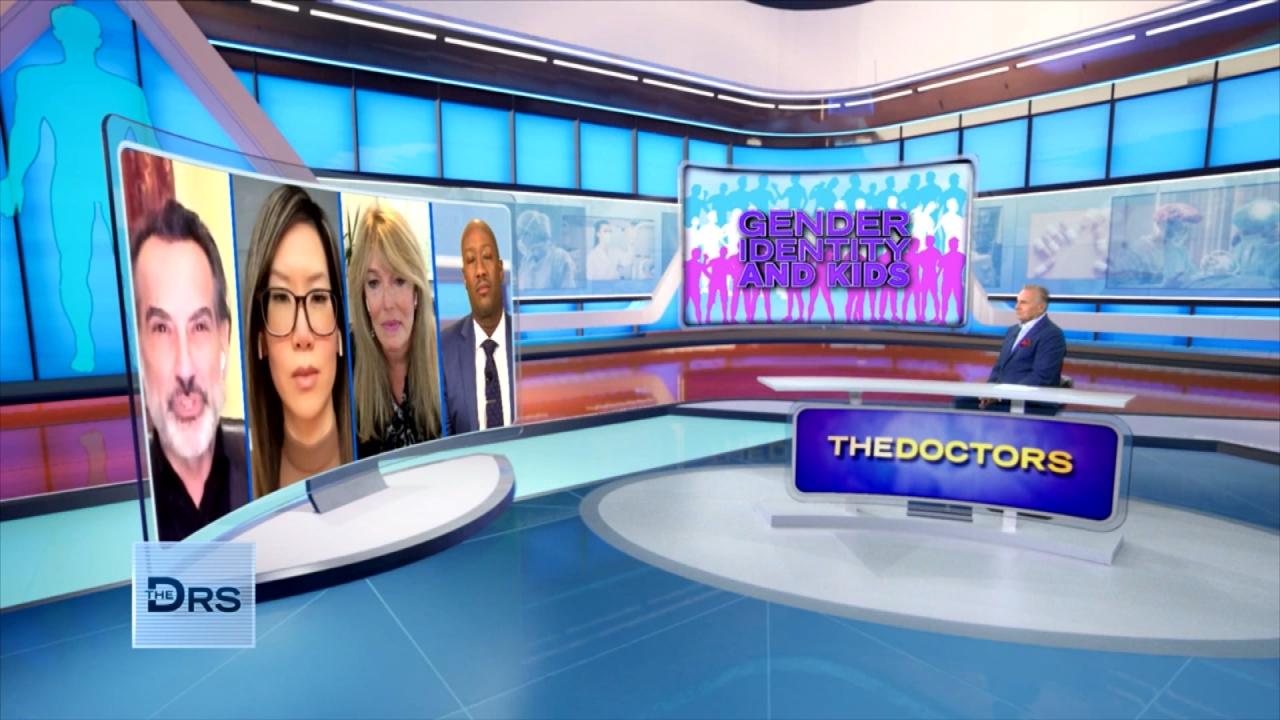 Are There Mental Health Concerns about Kids Transitioning?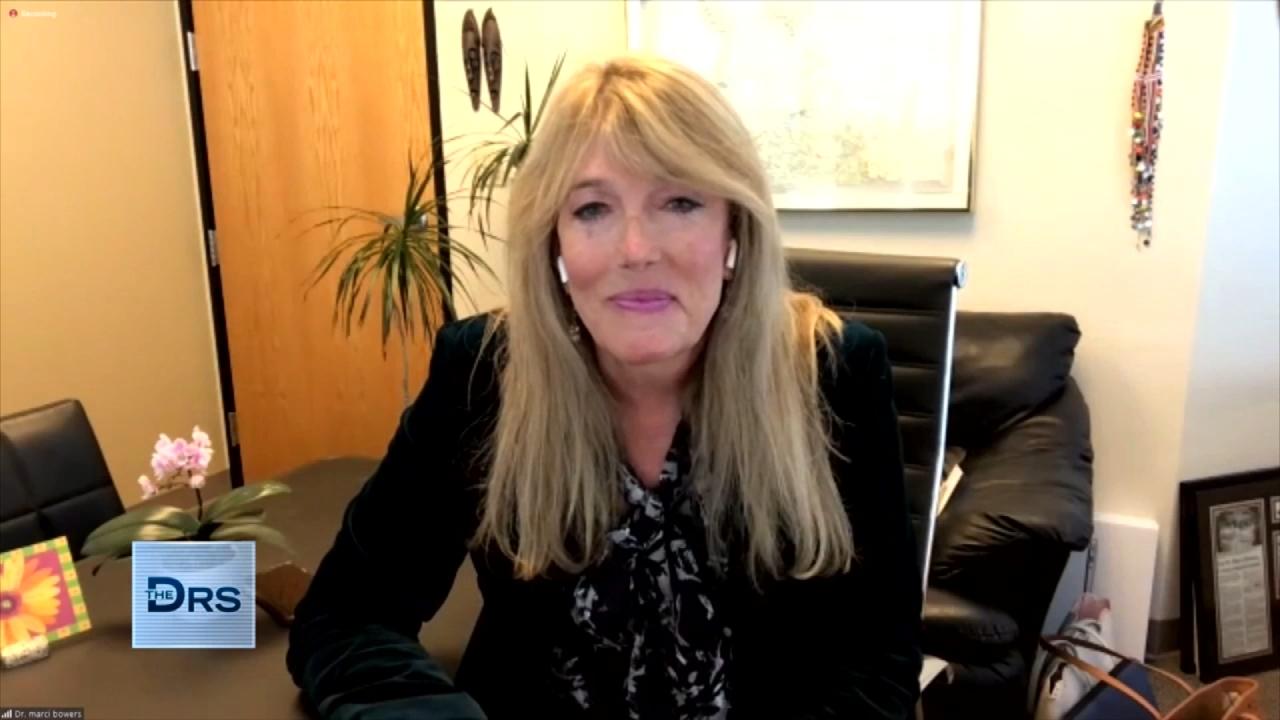 Are Gender Curious Kids Transitioning Too Soon?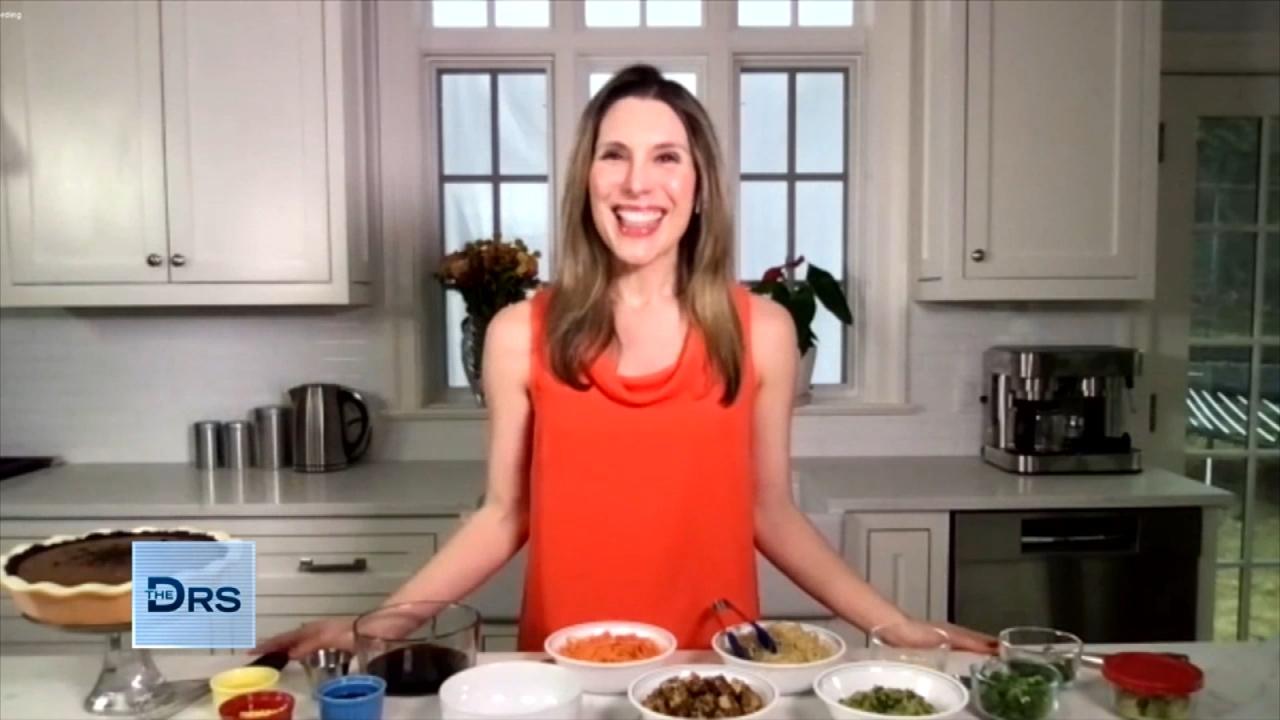 The Health Benefits of Tofu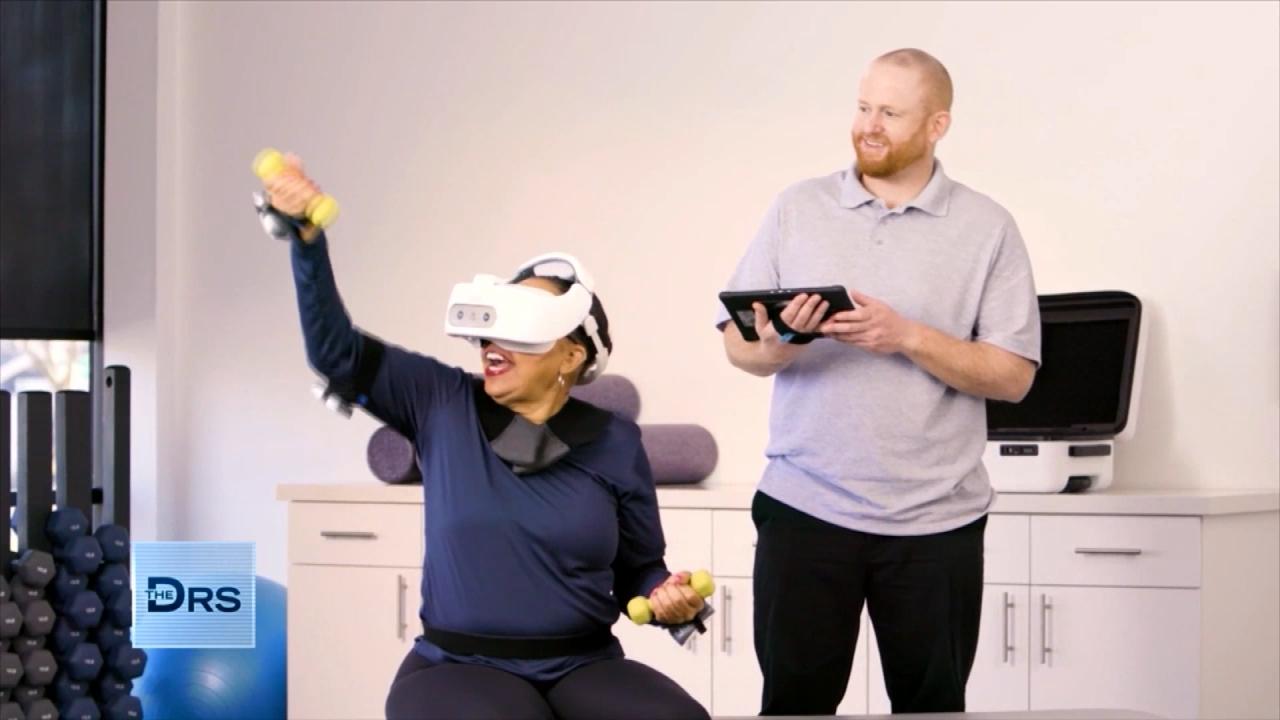 How Doctors and Employers Can Benefit from Virtual Reality Train…
The Doctors welcome pediatric cardiac surgeon Dr. William Novick, who is helping some of the 300,000 babies who die each year from congenital heart disease because they lack access to the treatment and care.
"When you fix a child's heart in a country where that could not happen, there's nothing that will replace the look in a parent's eyes when you come out and talk to them and tell them, 'Your child survived.'... that look is the look that keeps driving me back," he explains.
Watch: Open Heart Surgery While Awake?
Dr. Novick founded the Novick Cardiac Alliance and has operated on over 10,000 children and he and his team have helped patients in 32 different counties, including war-torn and dangerous locations. "All of these children deserve an opportunity for life-saving cardiac surgery," he says. He and his team also help to teach doctors in these countries how to perform these vital operations on their own patients.
The pediatric cardiac surgeon is happy to share that no one from his team has ever been injured, harmed or kidnapped, but there have been some close calls. He explains there is always a plan in place on how to leave a country quickly if it becomes dangerous. He notes keeping up with the news of the country is important, in order to properly assess their safety while visiting.
Watch: Baby's Incredible In-Utero Heart Surgery
ER physician Dr. Travis Stork is thrilled to announce that an anonymous donor is giving Dr. Novick's foundation $10,000 dollars and a friend of Dr. Novick's, Sara -- who was born with a congenital heart defect -- announces that she and her husband will match the first $100,000 dollars that are raised from Doctors' viewers.
Learn how you can donate to the Novick Cardiac Alliance. Also, Text HAPPYHEART to 44-321 to help the Novick Cardiac Alliance save the lives of children.