Drs. Rx: Could a Dog Help You Read More?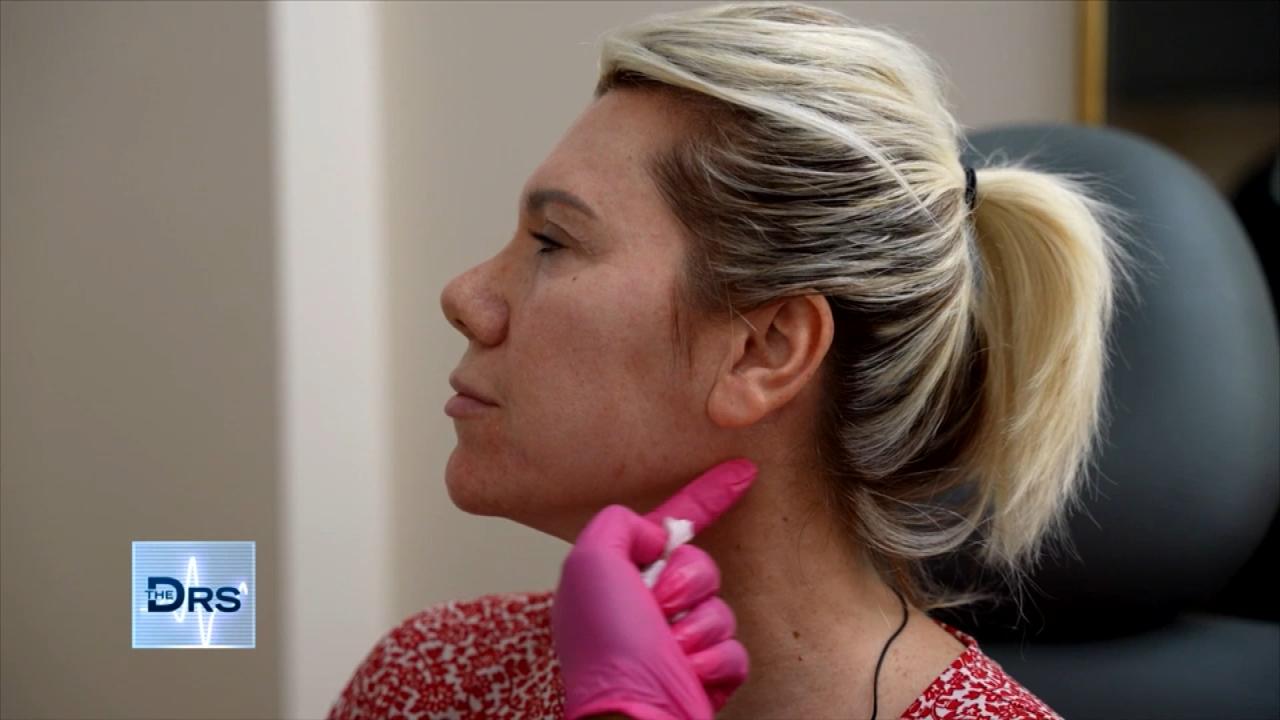 Watch a Woman Undergo Mini Filler 'Glow Up'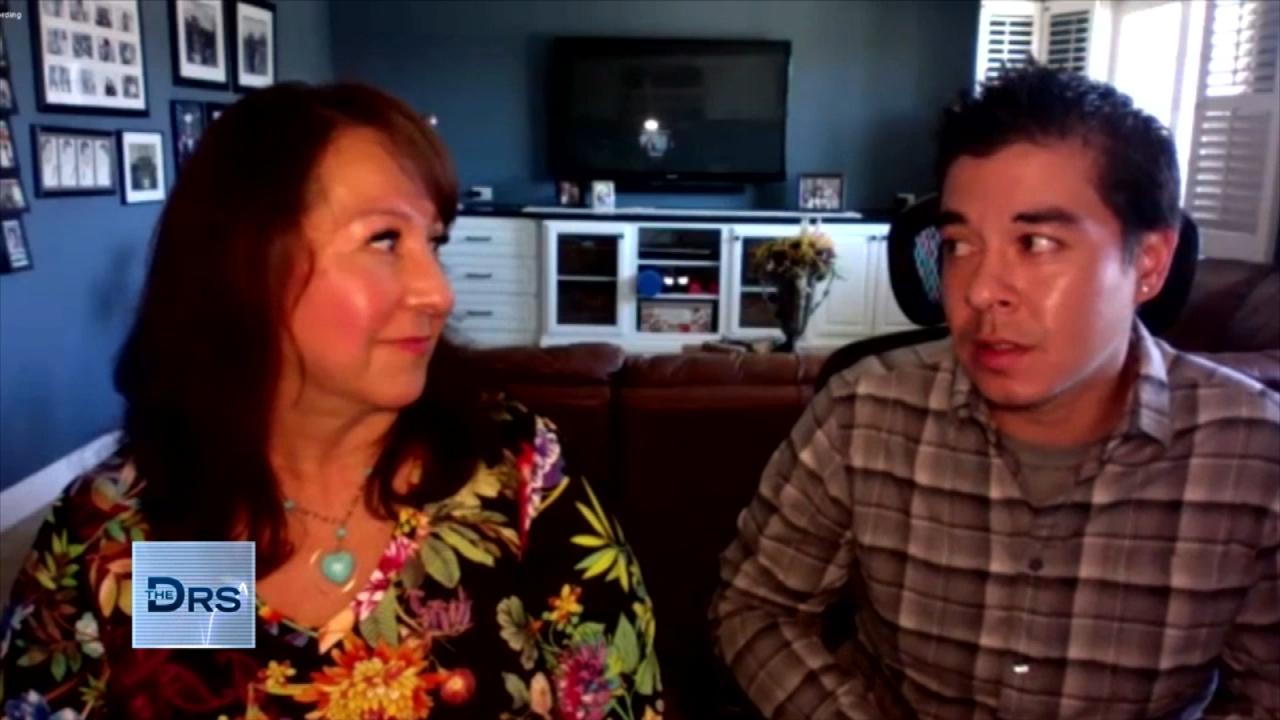 Son's Death Inspired Mom to Help Others Addicted to Opiates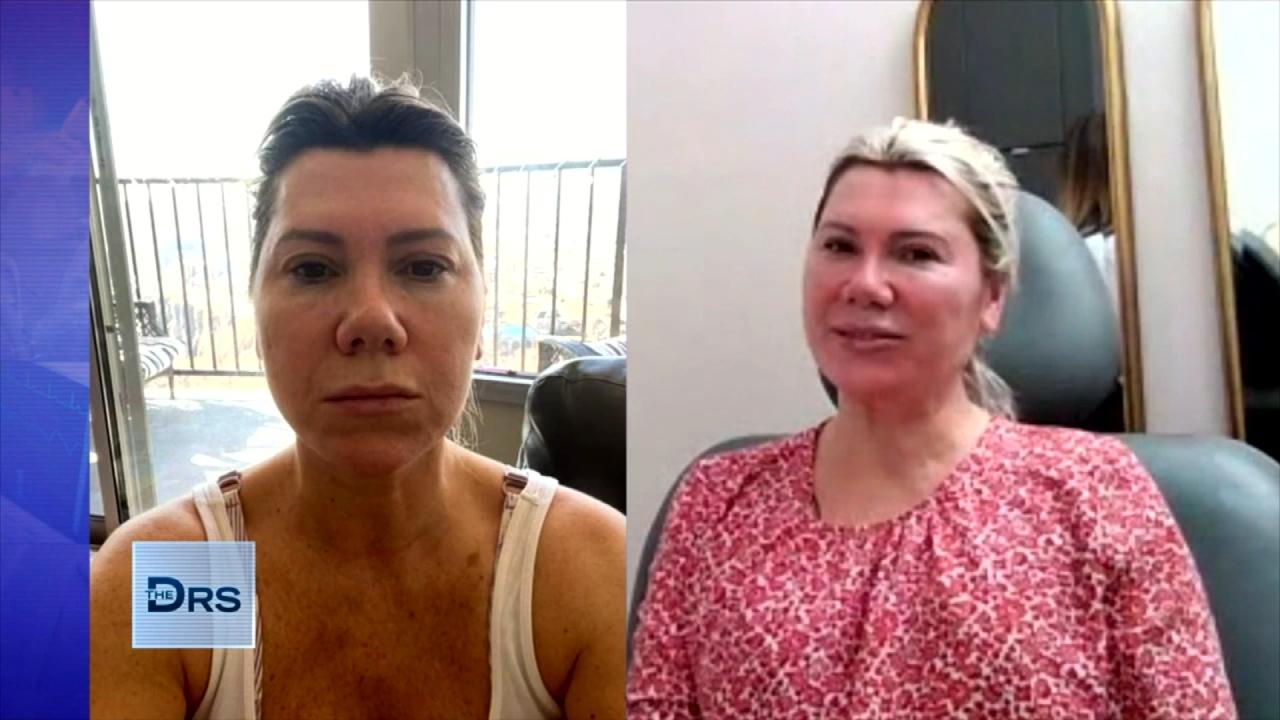 See Woman's Before and After Filler 'Glow Up'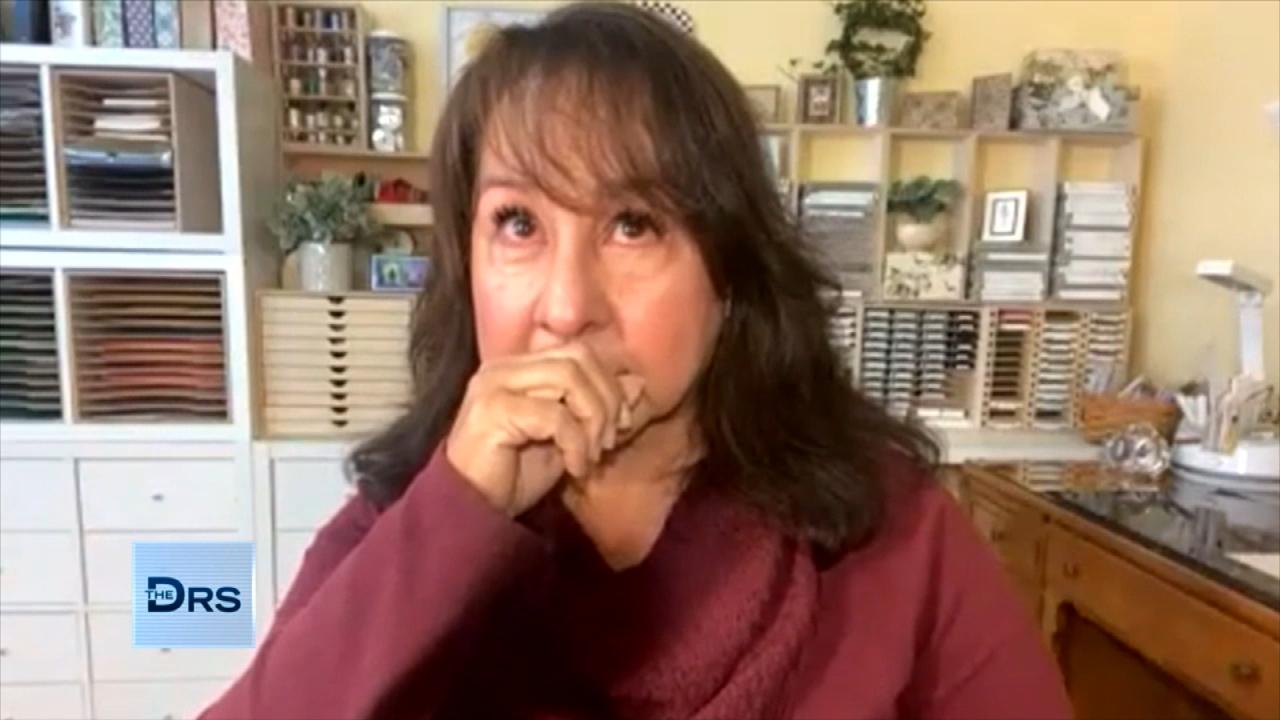 Mom Confronts Drug Dealer Responsible for Son's Fatal Overdose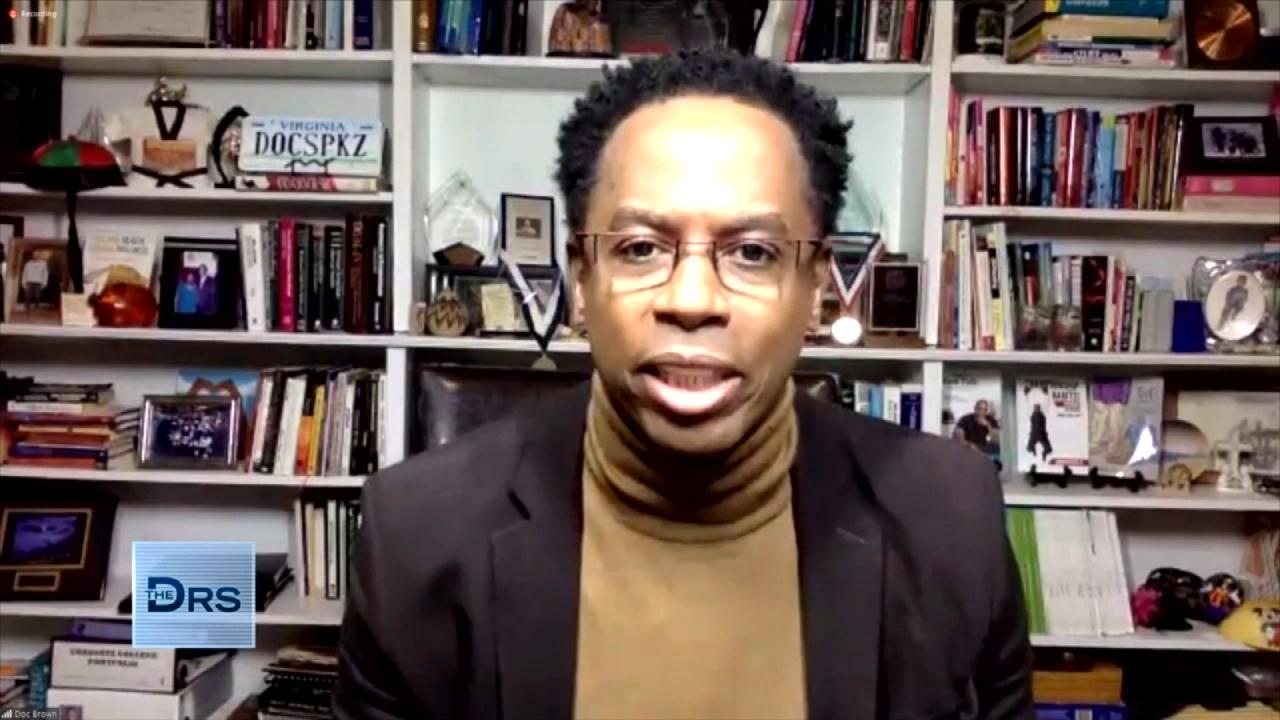 How to Help Our Kids Feel Safe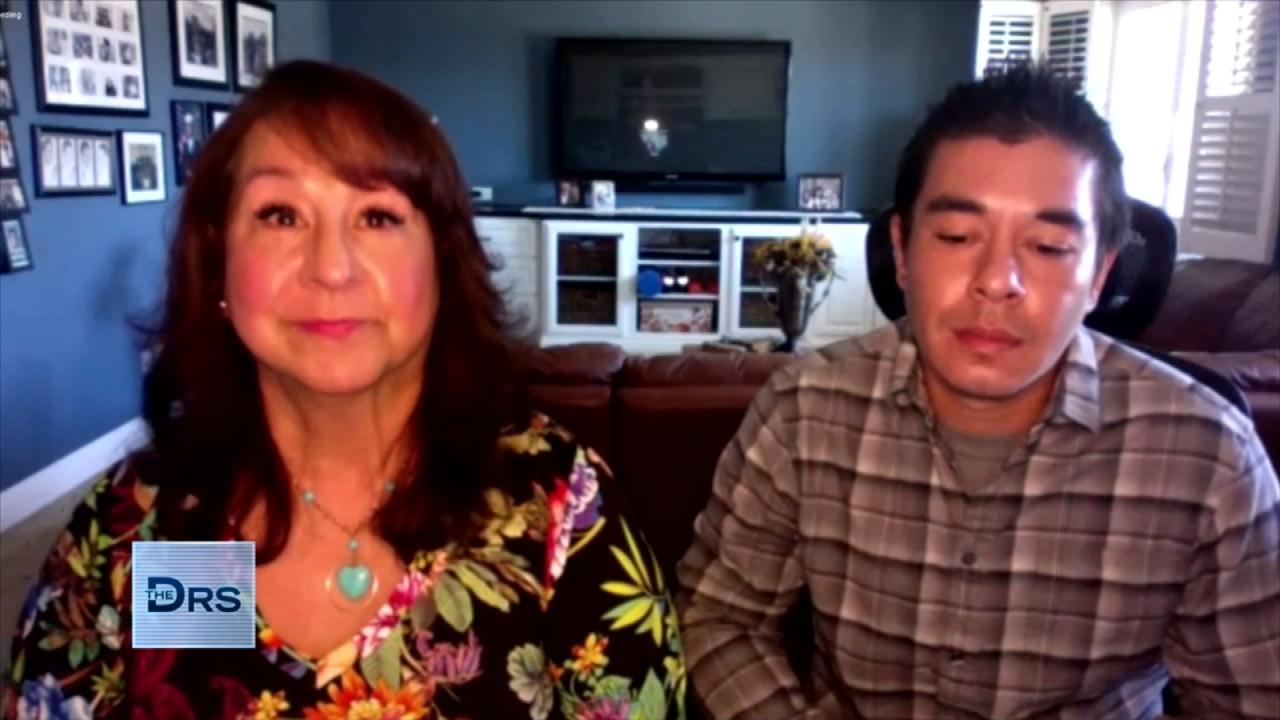 After Son's Fatal Overdose Mom Forgives His Drug Dealer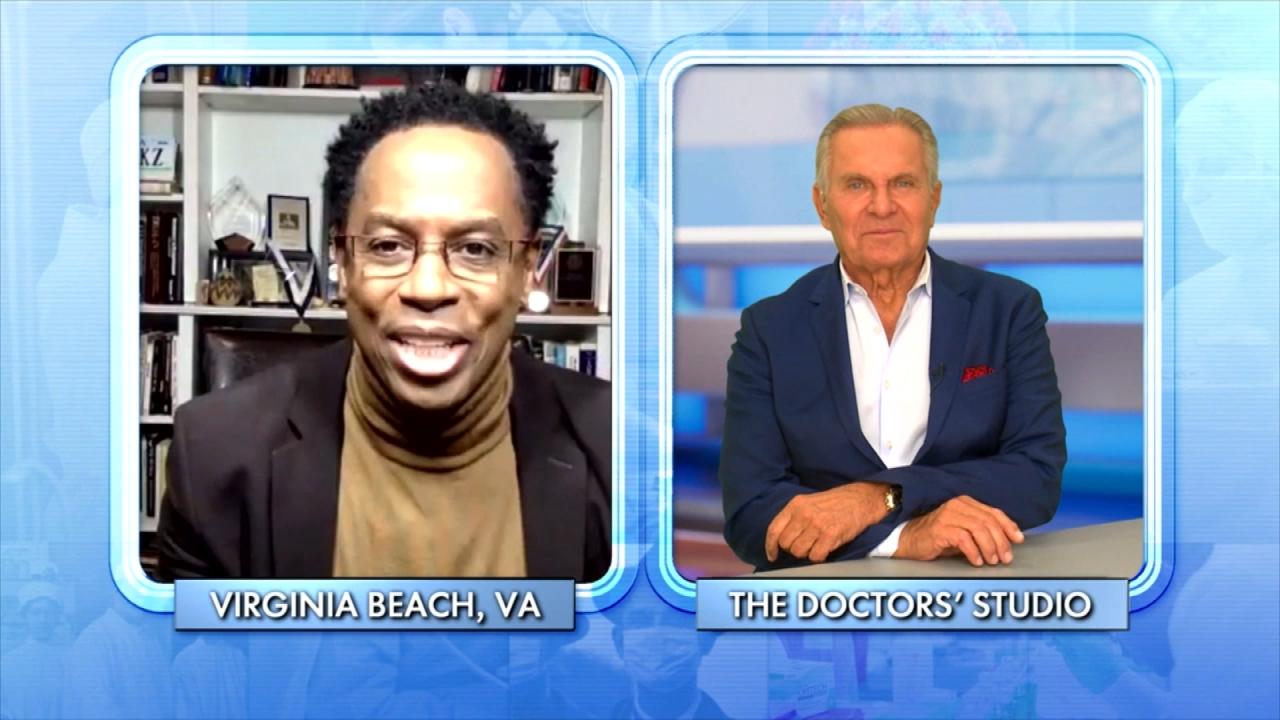 The Four Fs of Parenting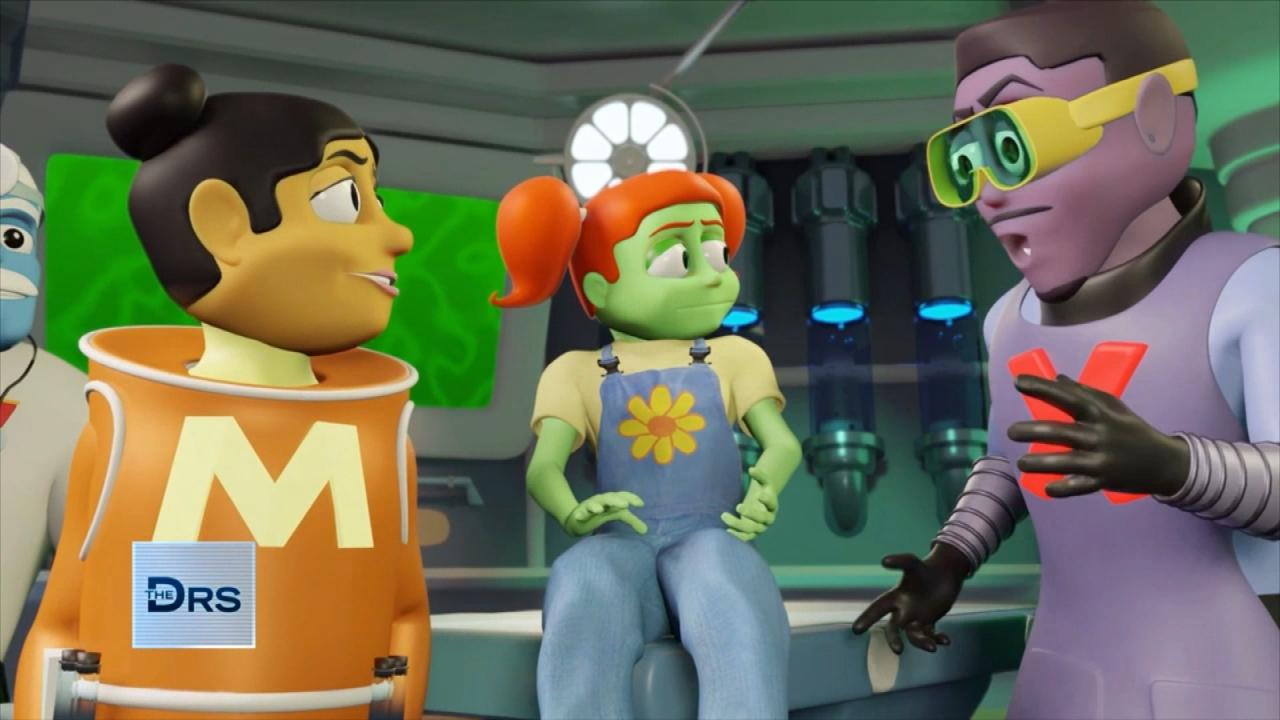 Have Your Kids Met 'The Doctor Squad'?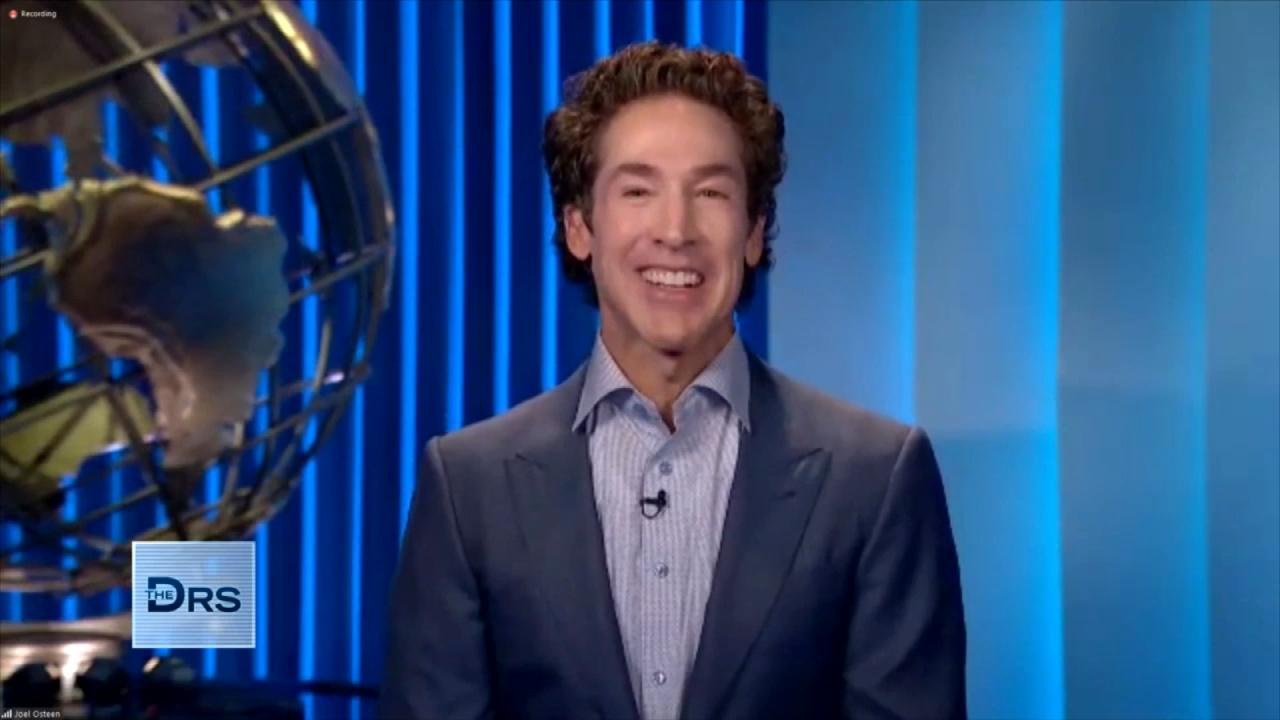 Pastor Joel Osteen on How to Rule Your Day!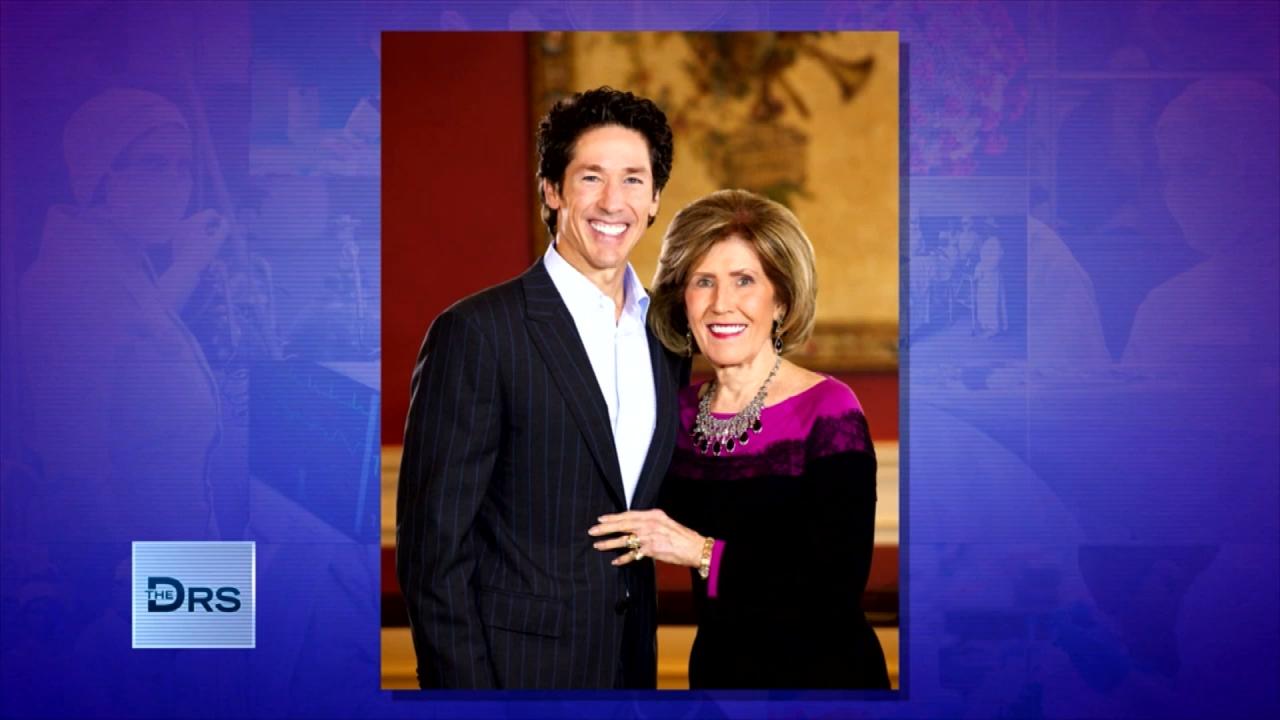 Pastor Joel Osteen on Keeping Faith in Hard Times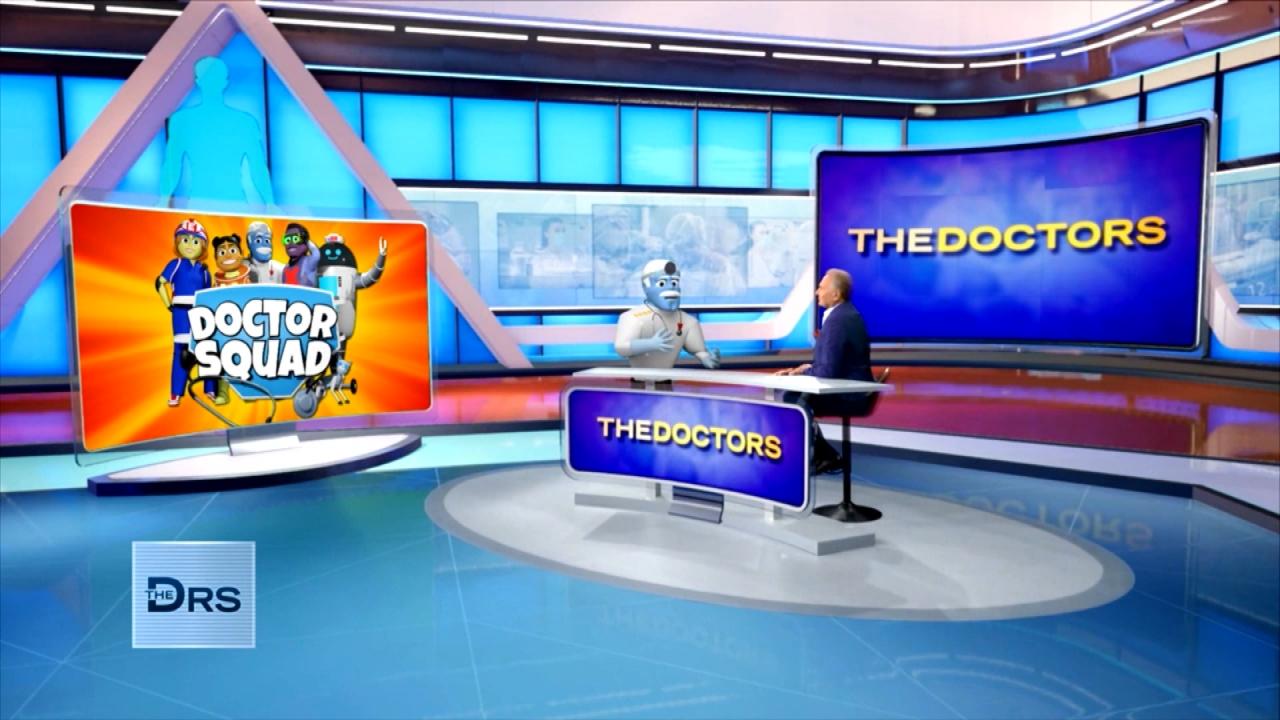 'General Medicine' from 'The Doctor Squad' Answers Kid Questions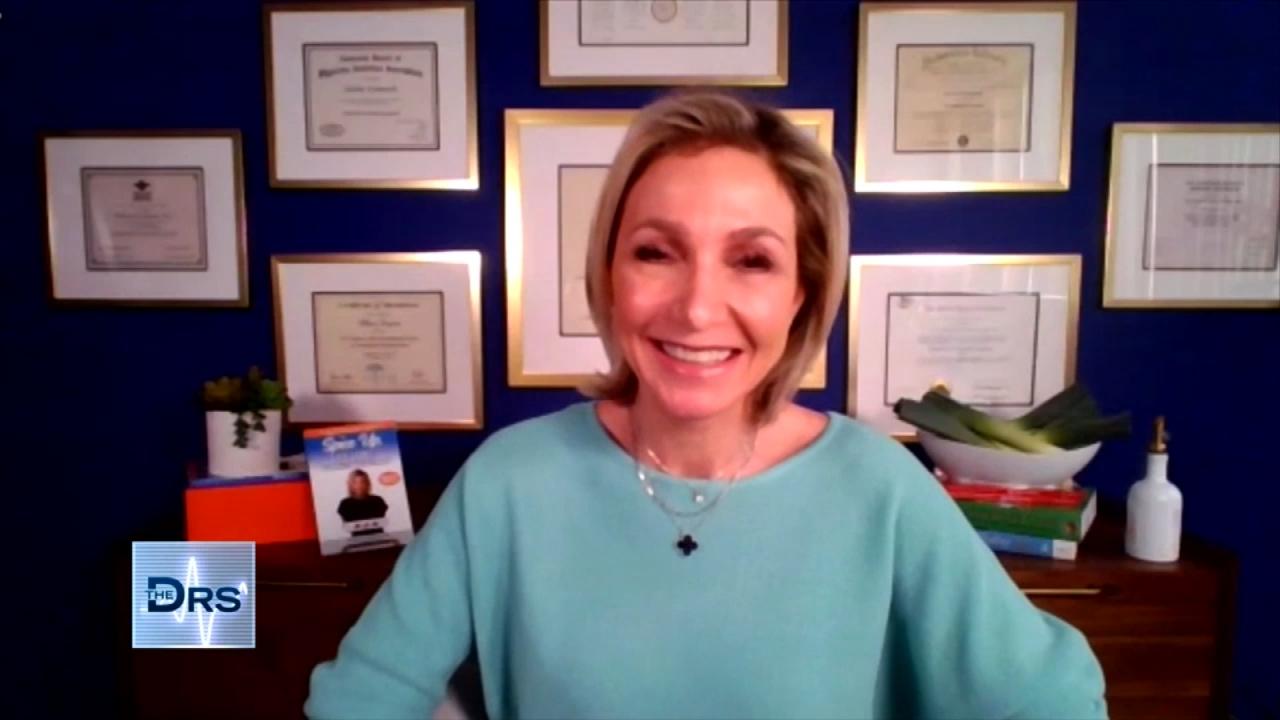 Is This French Weight Loss Hack Safe?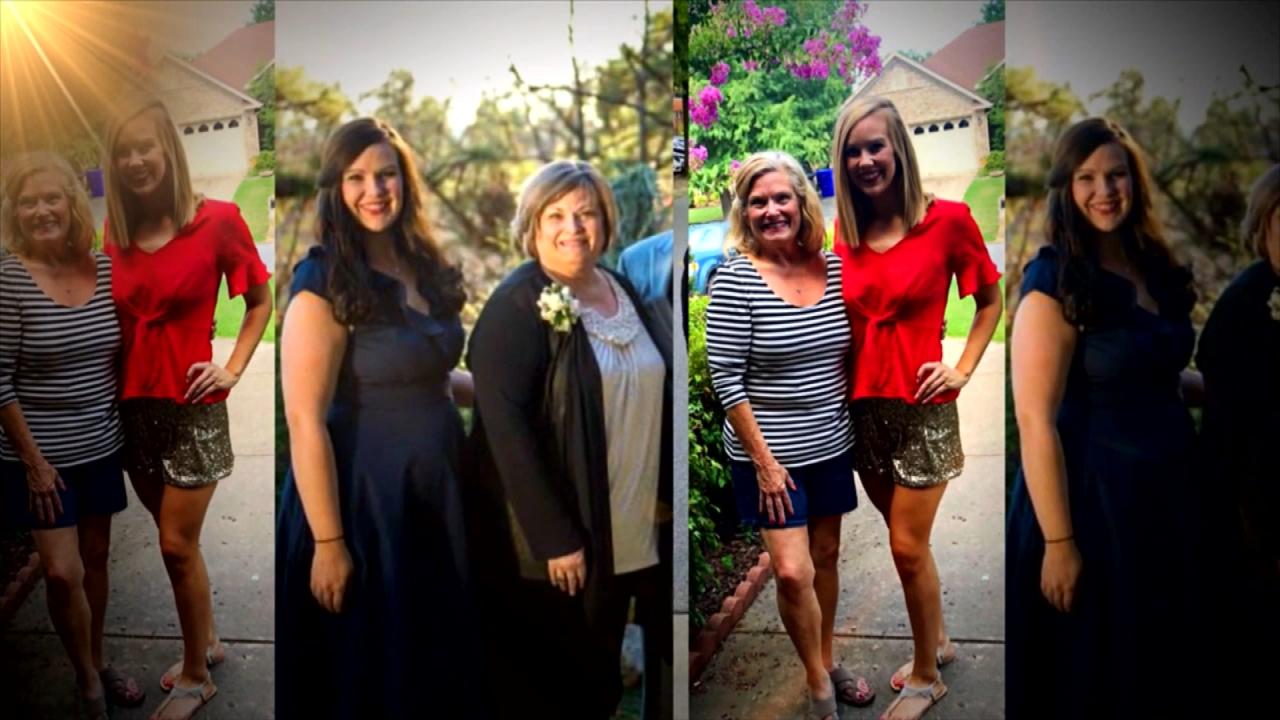 Mom and Daughter Lost a Combined 210 Pounds Together!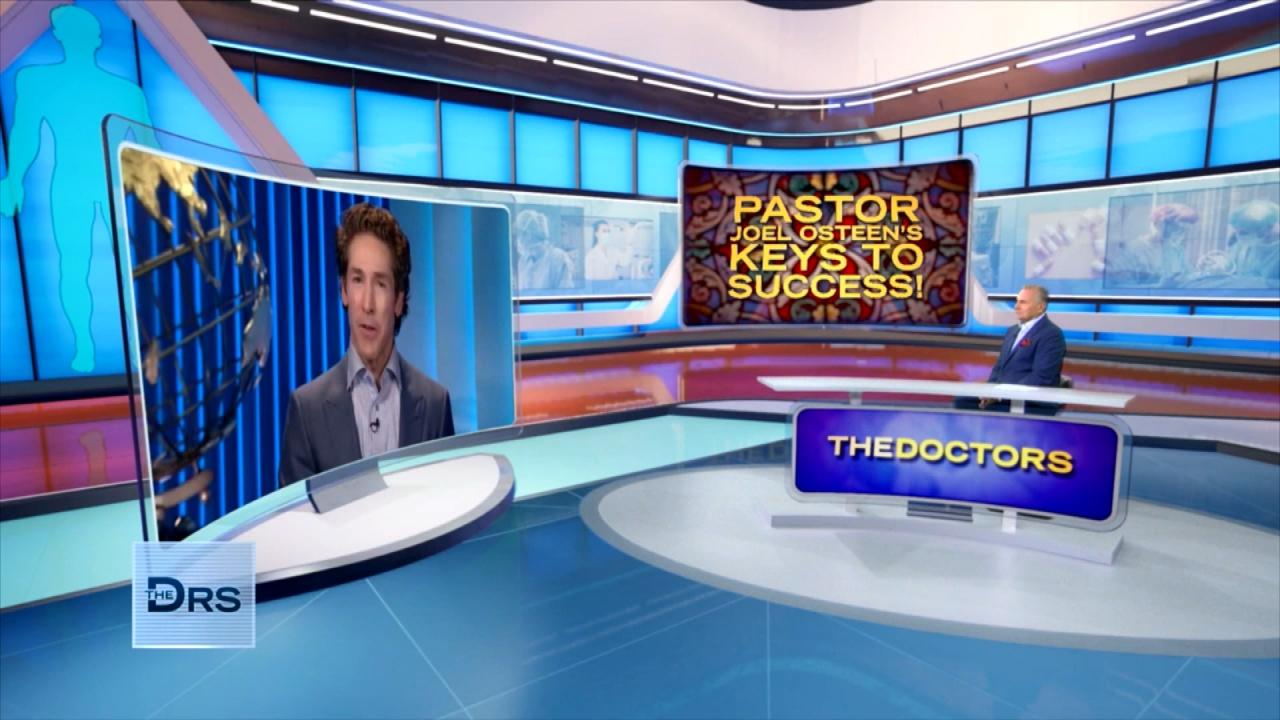 Joel Osteen on How to Unlock Your Own Potential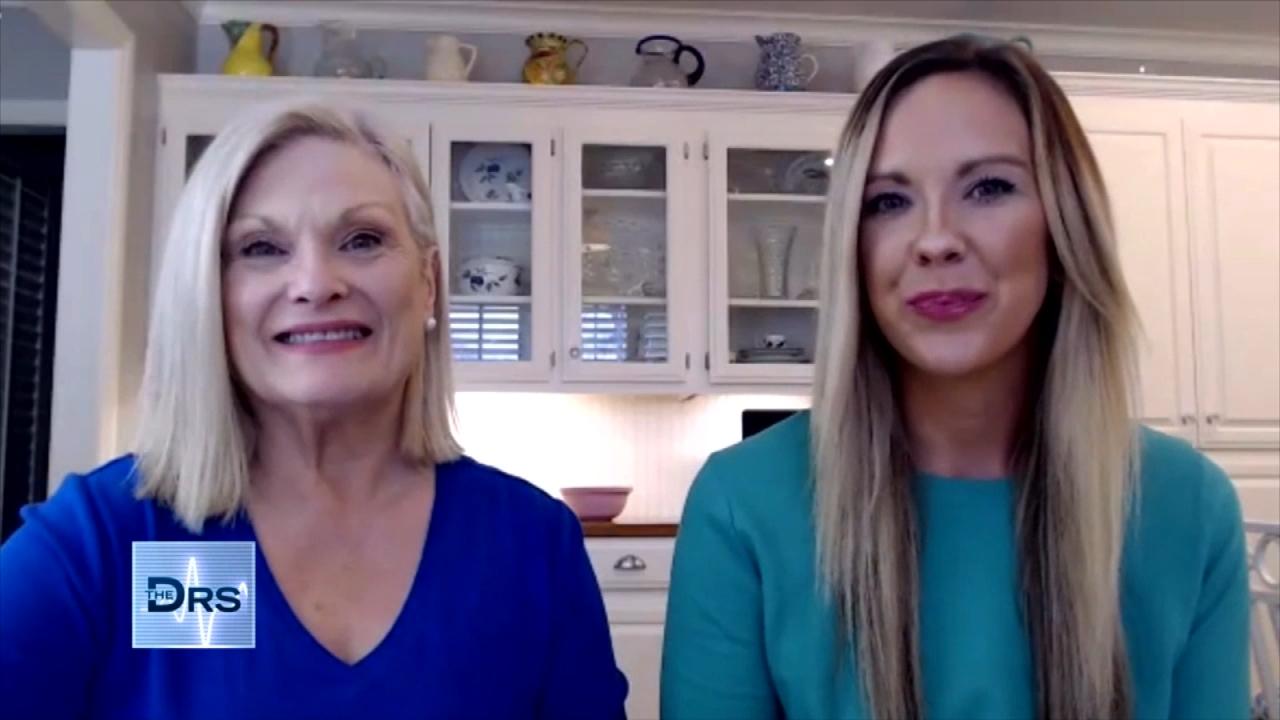 Mom and Daughter Share the Secret to Their Weight Loss Success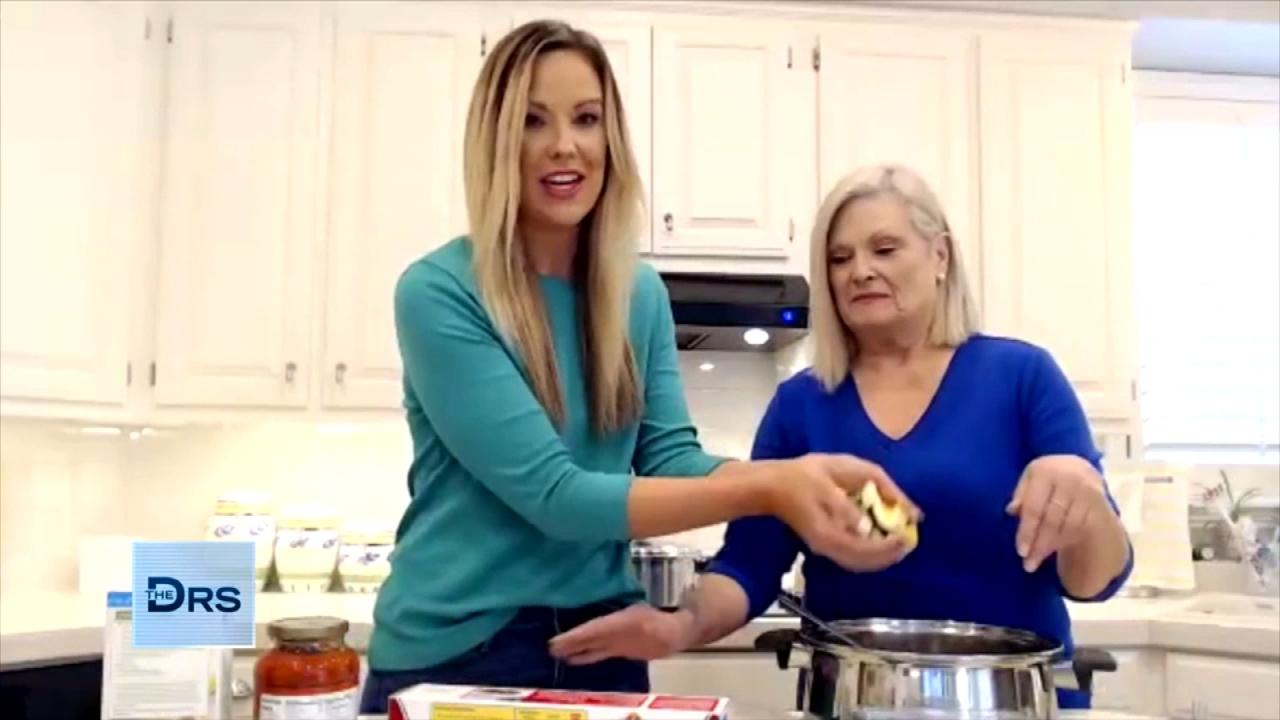 A Macro-Friendly Dinner Recipe from Weight Loss Duo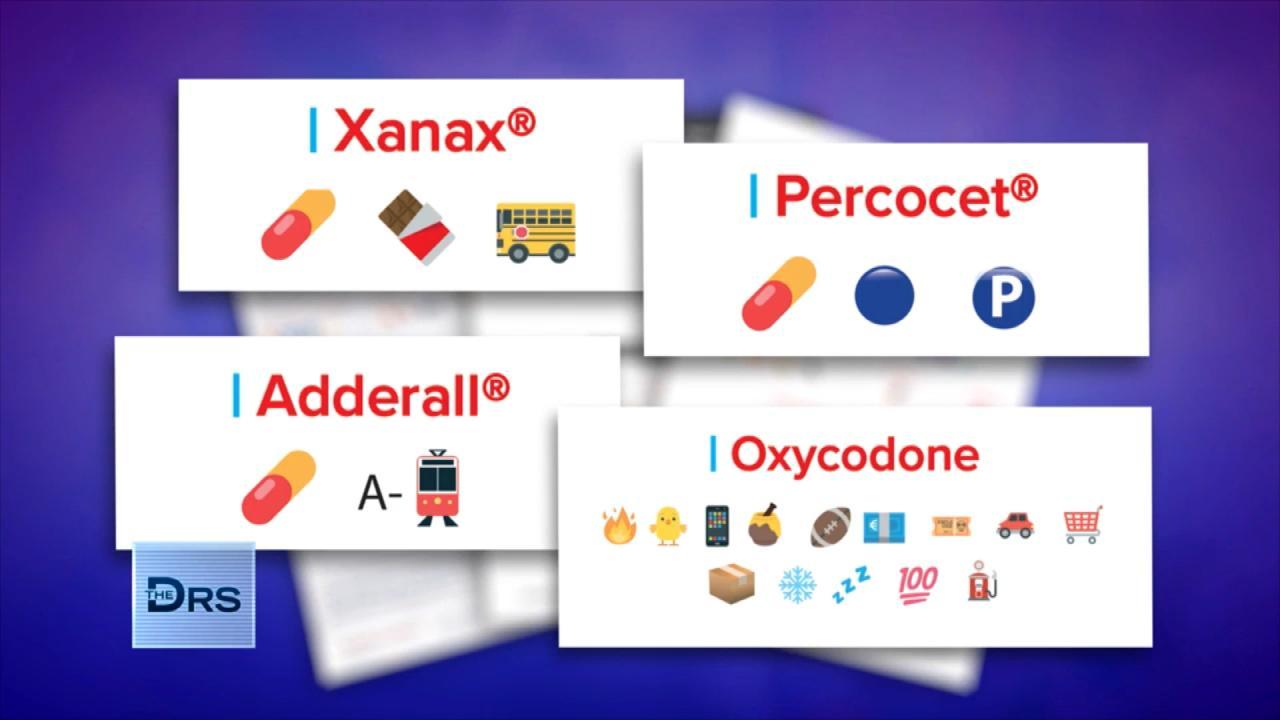 How Drug Dealers are Selling Fentanyl on Apps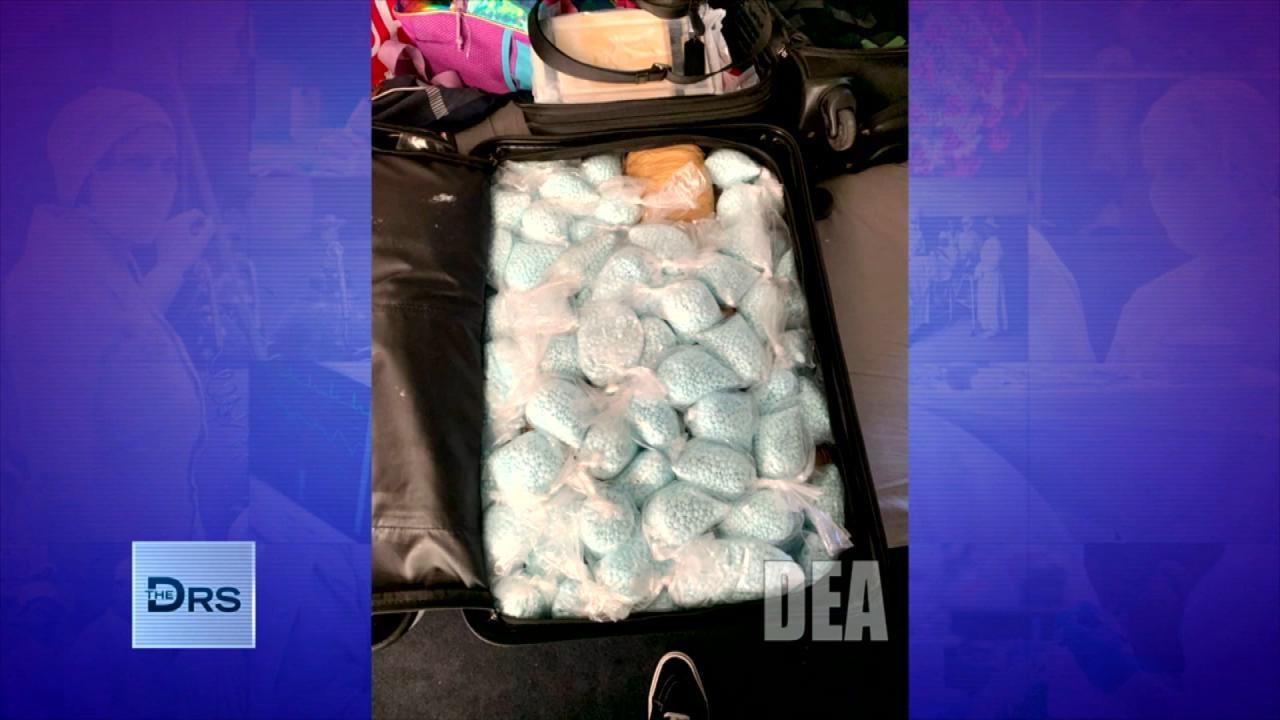 The DEA Says Fentanyl Is Everywhere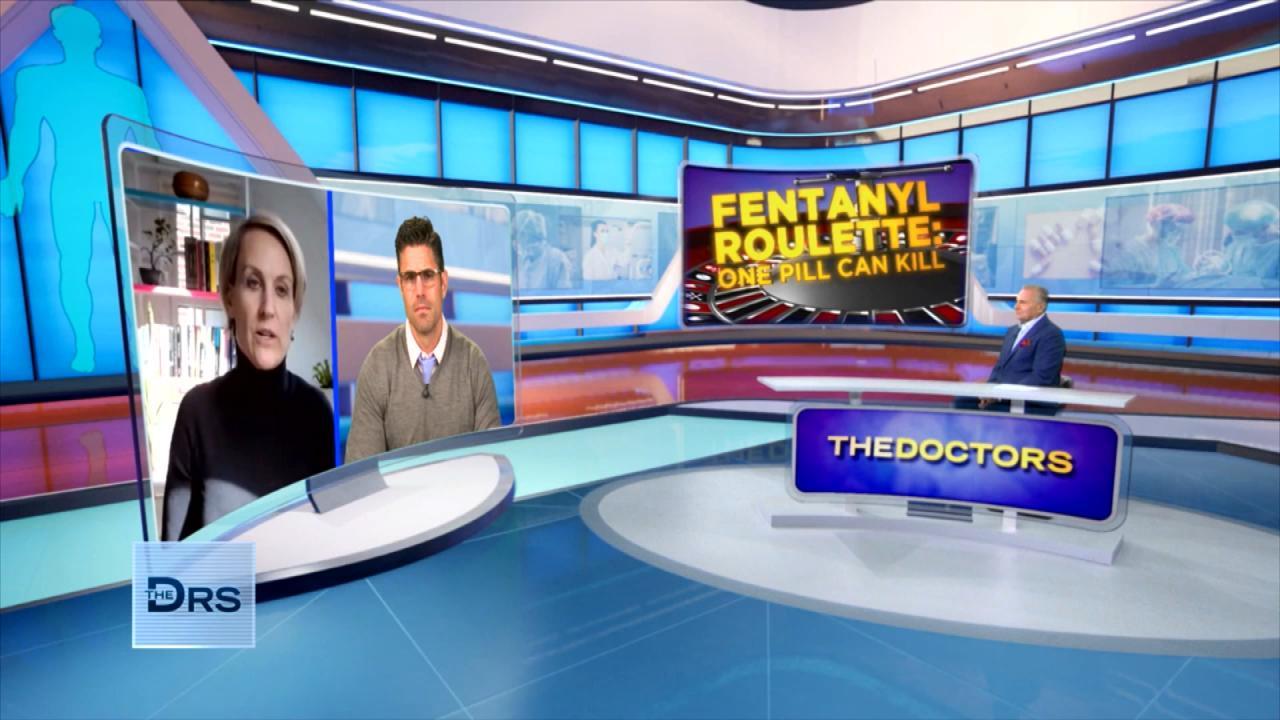 Should Companies Be Responsible for Fentanyl Sold on Their App?
Having a dog in your life can benefit you in so many ways, especially during the uncertain and stressful times of the coronavirus pandemic and The Doctors share just some of many reasons you might want to consider getting a COVID-19 canine companion.
Watch: Can Your Dog Transmit the Virus to You?
According to the University of British Columbia study, if you have a dog you are more likely to read and to read for longer periods. This is great news for those quarantined and looking for something to occupy their time. ER physician Dr. Travis Stork shares that when he was studying for medical school he always had his beloved dog Nala by his side. The study, which focused on kids, found the children who had a dog present said they were more encouraged to keep reading when compared to kids who didn't have a dog.
Another bonus of a dog besides reading is companionship, which is lacking for many people during the pandemic and a dog could provide that for kids, who are undoubtedly lacking in their social interactions right now.
Additionally, Catherine A. Sanderson -- a professor of psychology -- shared with Psychology Today that pets provide people with "a sense of meaning, purpose, and belonging" while also helping to reduce the effects of stress, increase someone's physical activity levels, provide valuable emotional support, and help people feel less lonely.
Watch: How Yelling at Your Dog Can Impact Their Health
If you are looking for a pet, please consider adopting a dog in need through the ASPCA or a local shelter or rescue.