Popular Heart Procedures are Unnecessary but Very Profitable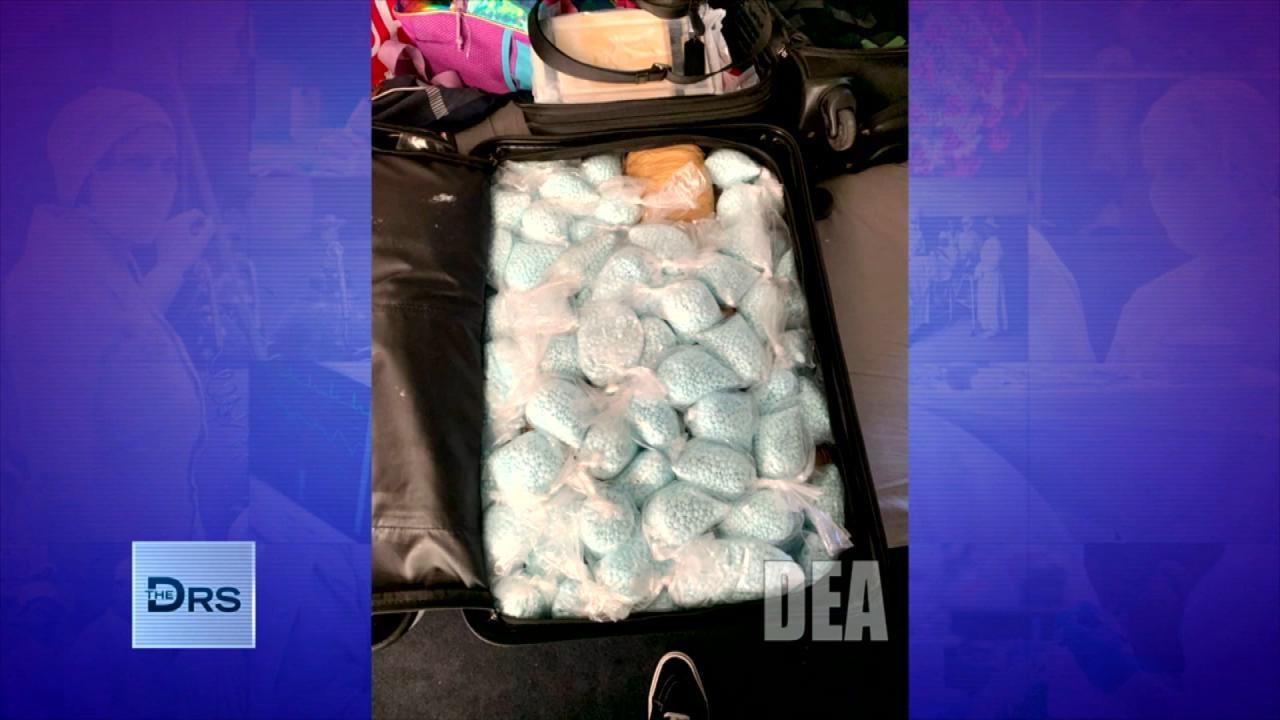 The DEA Says Fentanyl Is Everywhere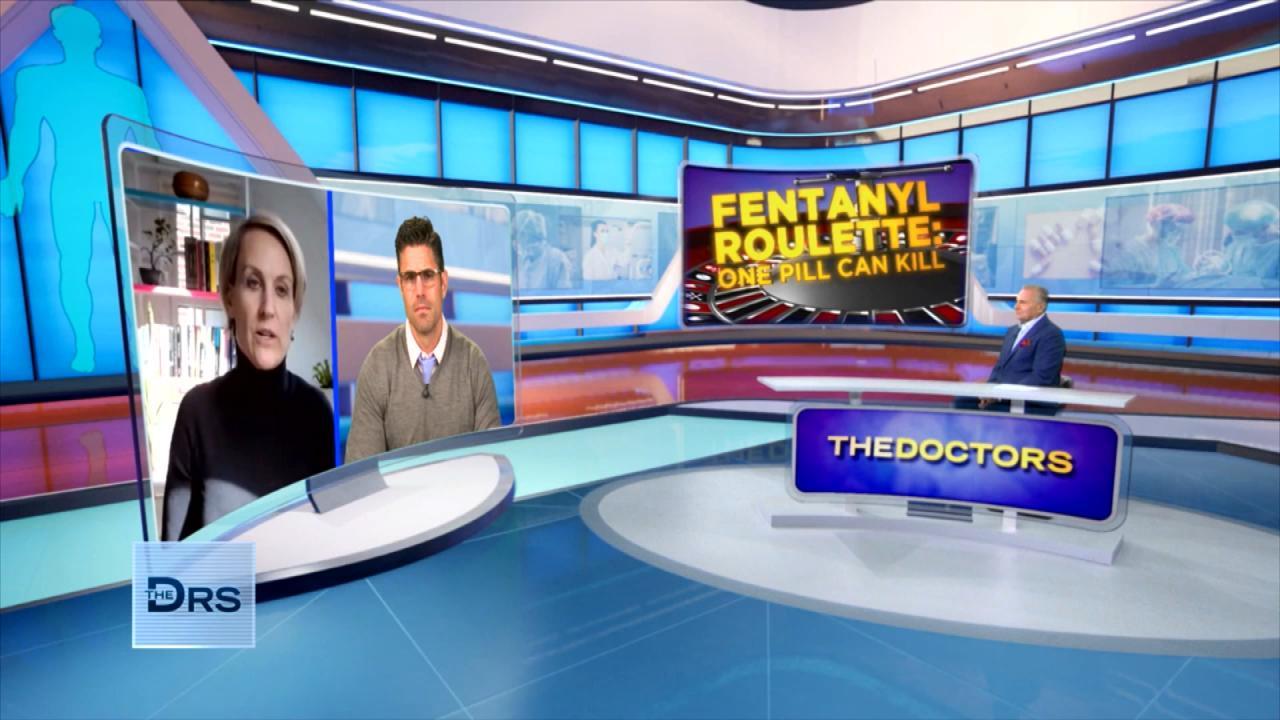 Should Companies Be Responsible for Fentanyl Sold on Their App?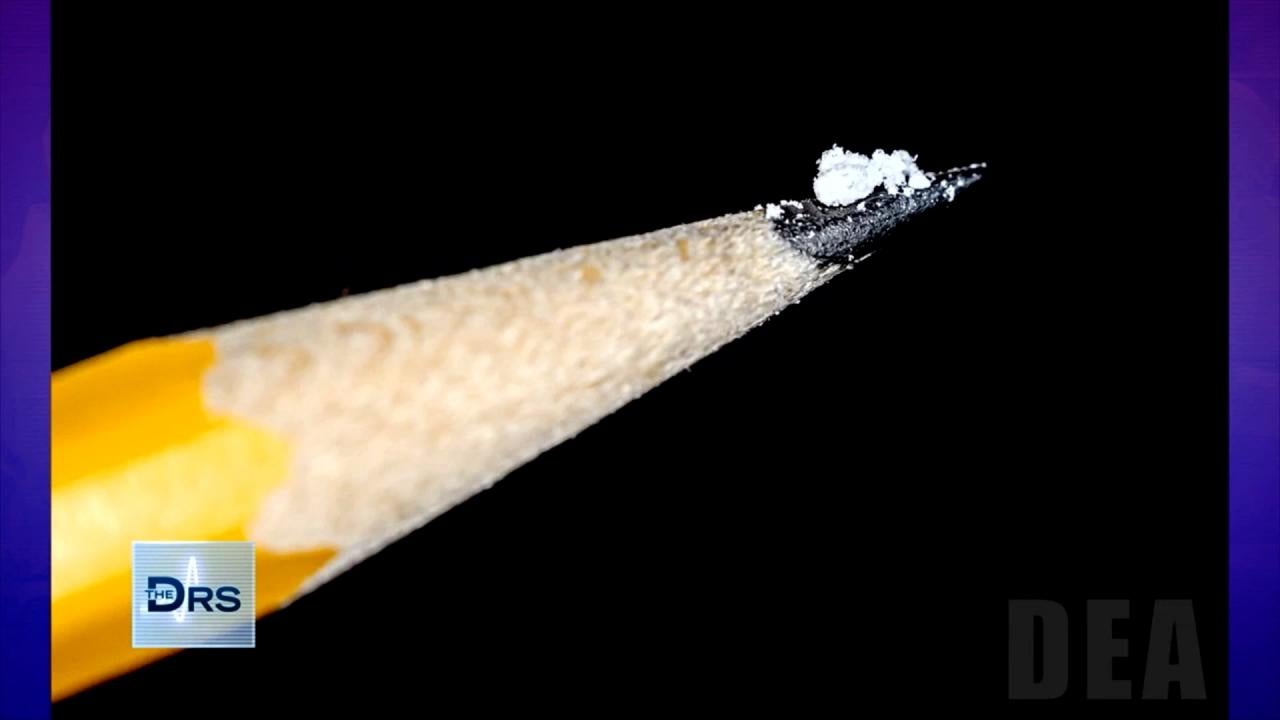 Just 2 Milligrams of Fentanyl Is a Lethal Dose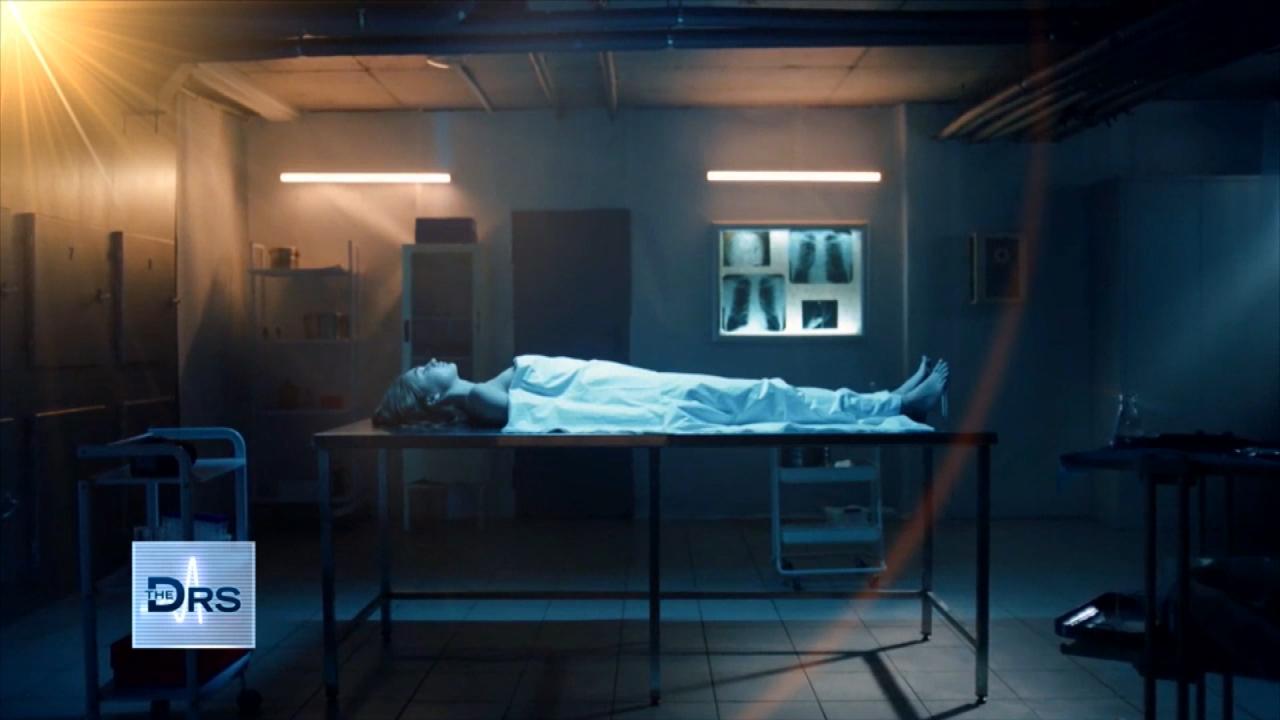 Fentanyl Is Leading Cause of Death for Americans Ages 18-45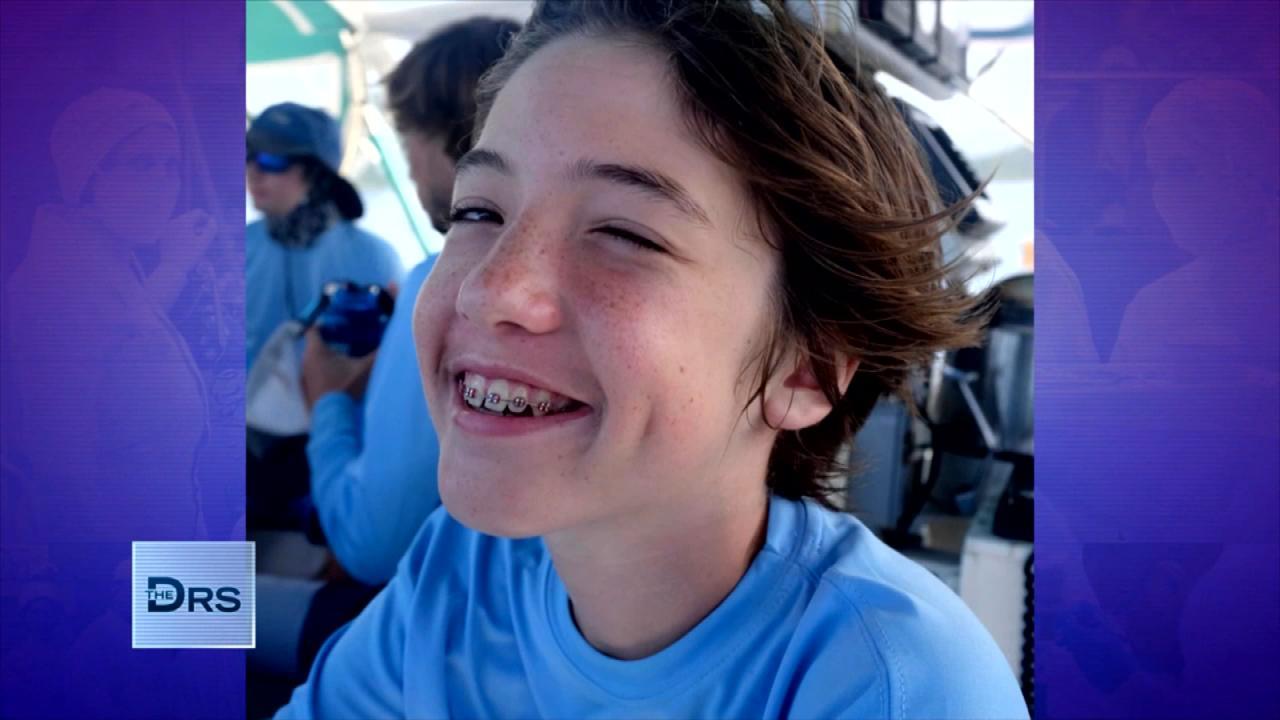 Meet Mom Who Lost Her Young Teen to a Fentanyl Overdose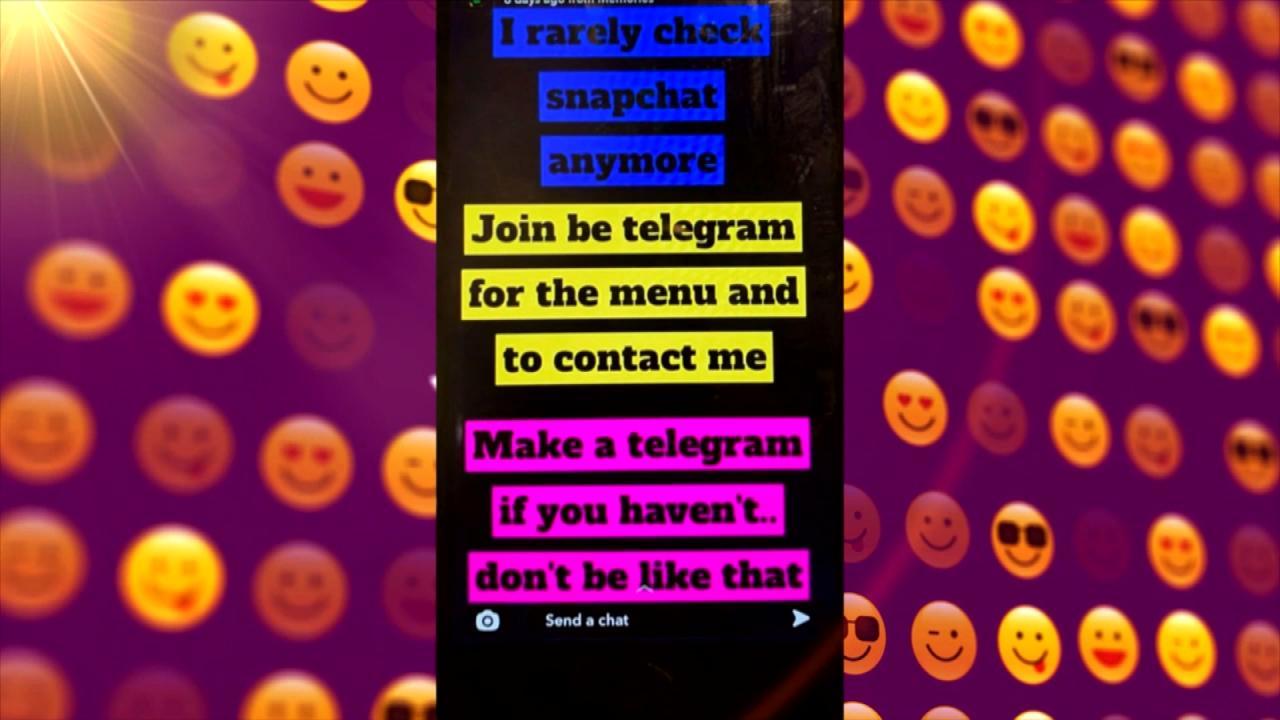 Teen Overdosed after Buying Drugs on Popular App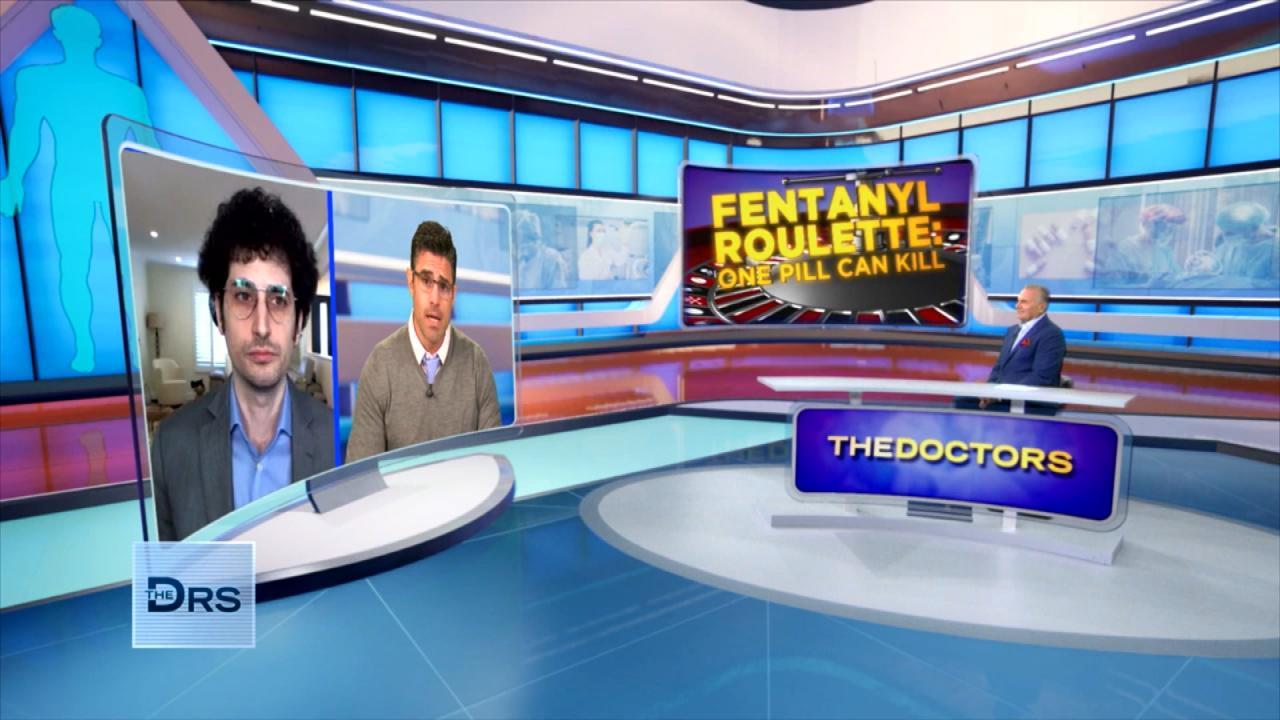 Do Fentanyl Test Strips Work?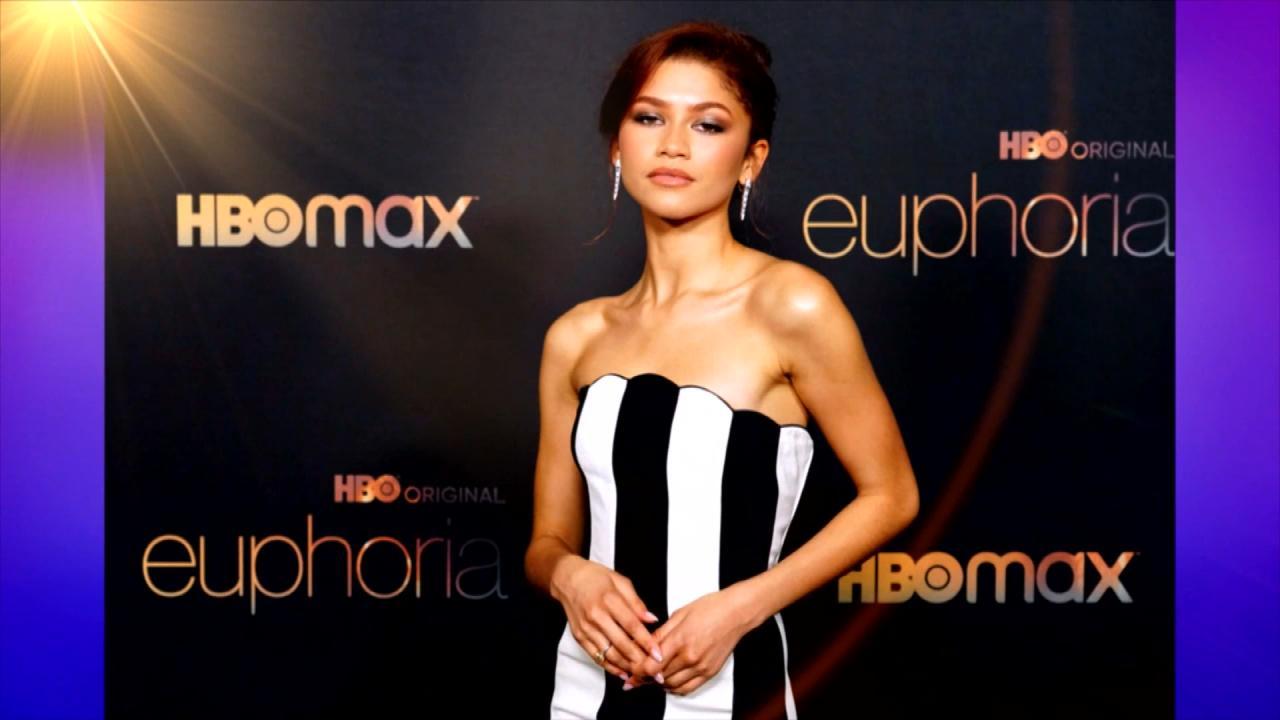 Does HBOs 'Euphoria' Send the Wrong Message to Teens about Drugs?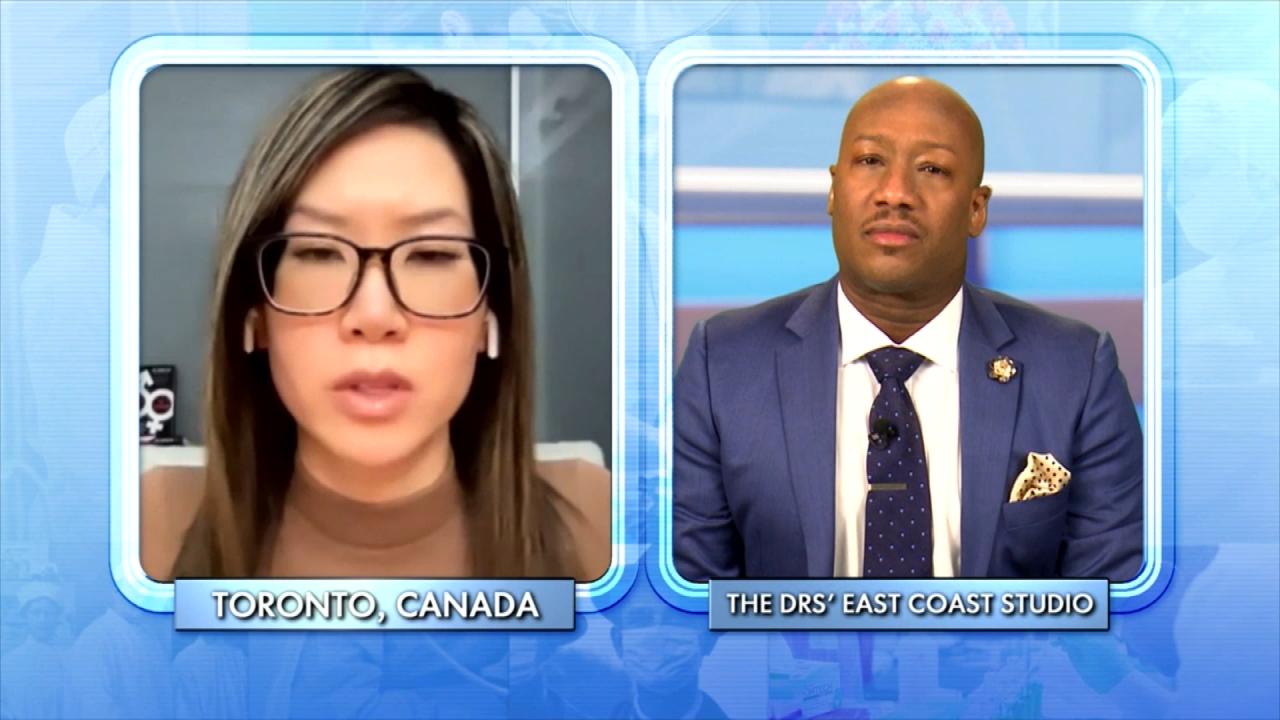 How to Support a Child Exploring Gender Identity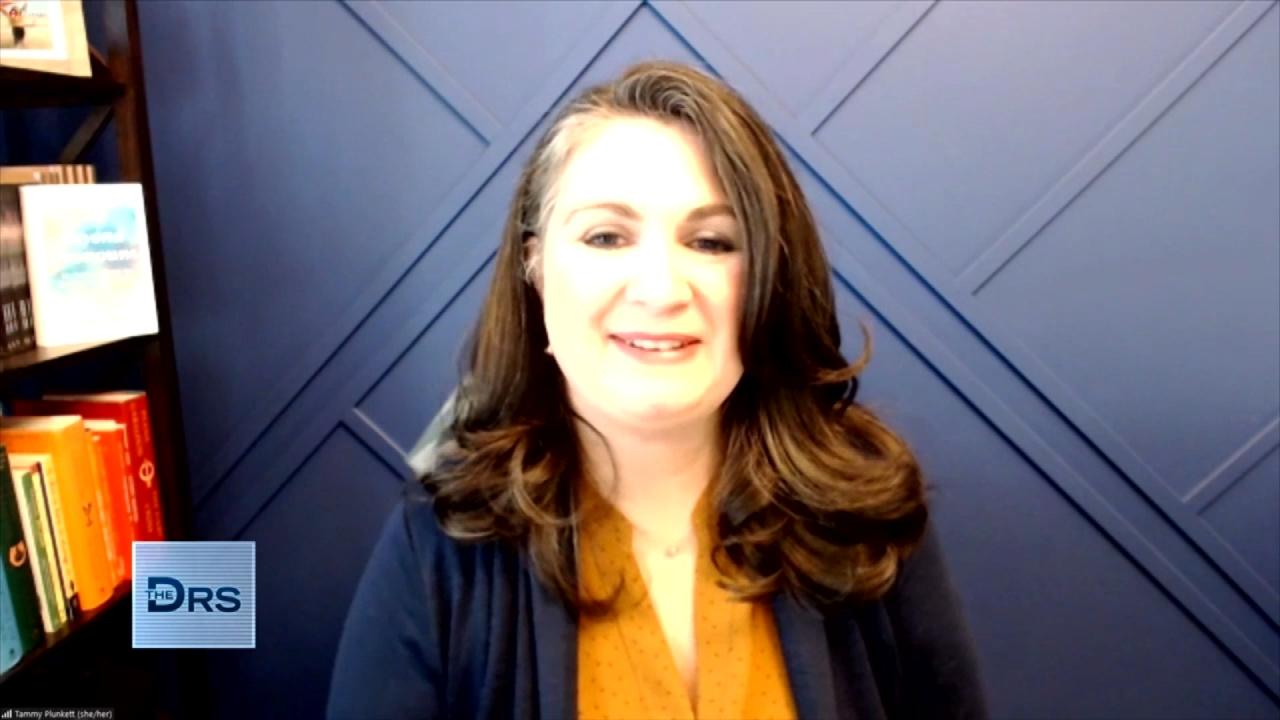 Mom Shares Her Reaction When Her Child Asked to Transition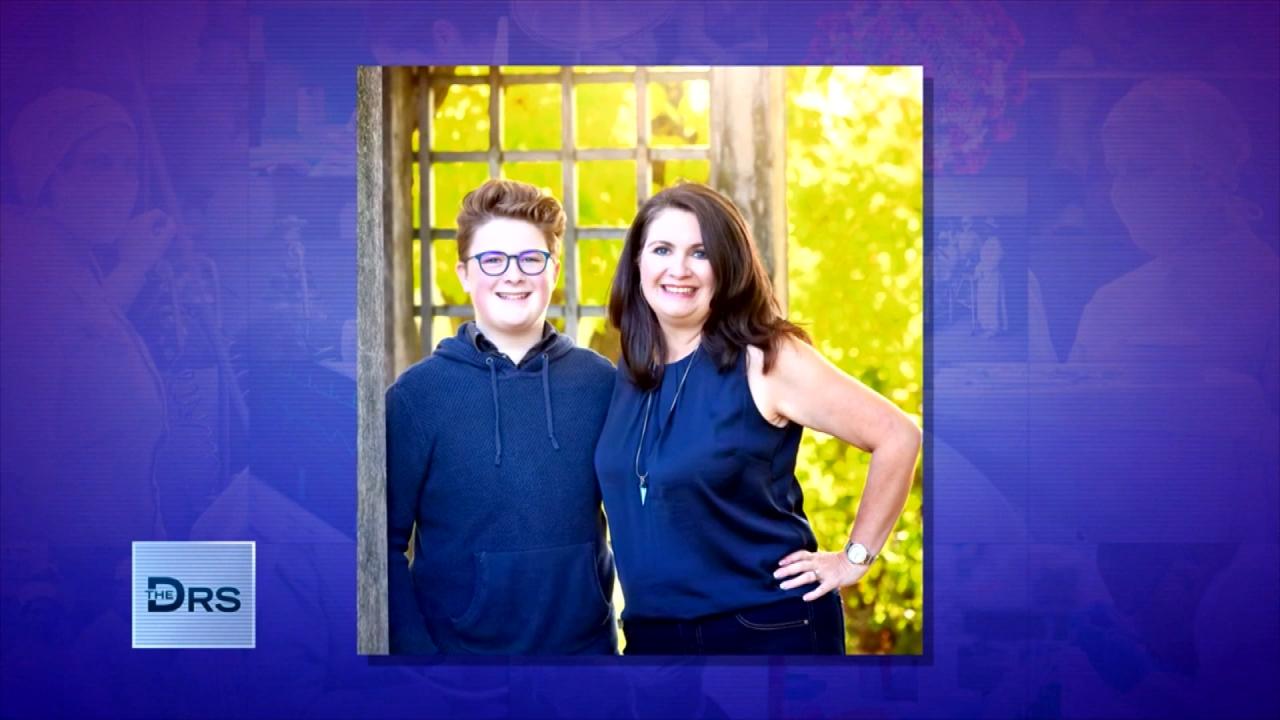 Mom Shares Advice to Parents of Transgender Youth!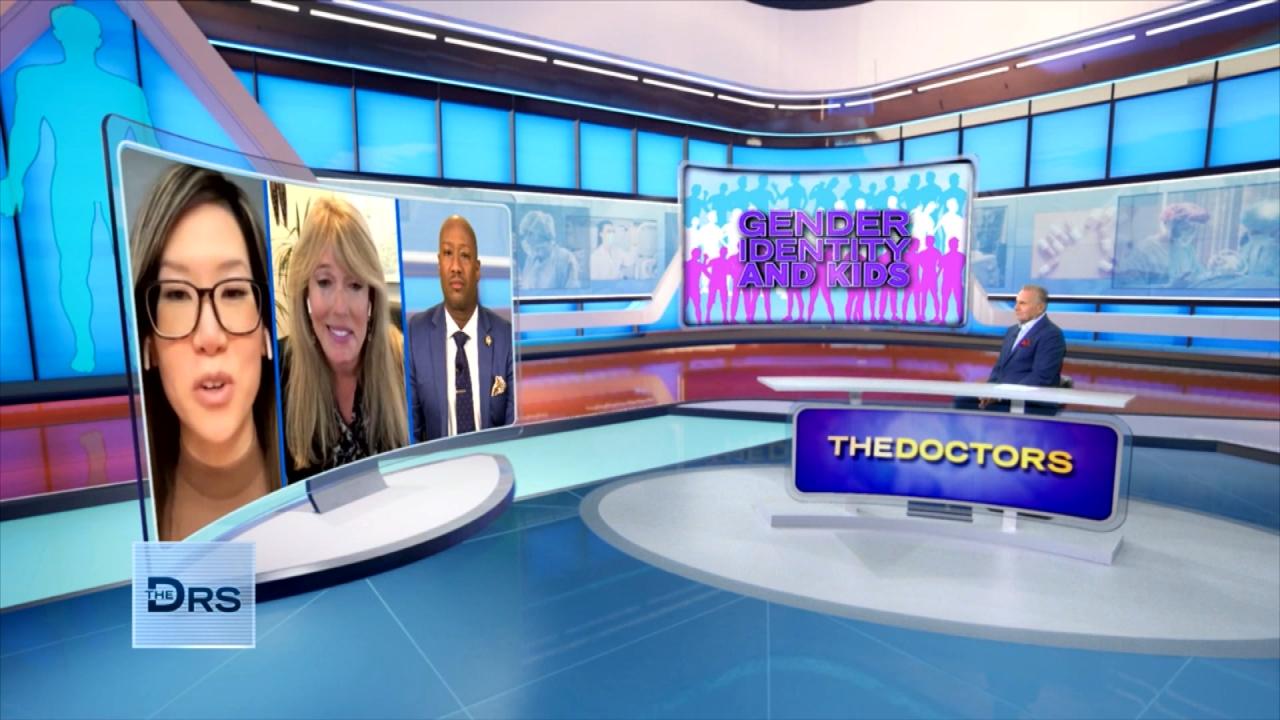 Is There Harm in Exploring Gender Identity?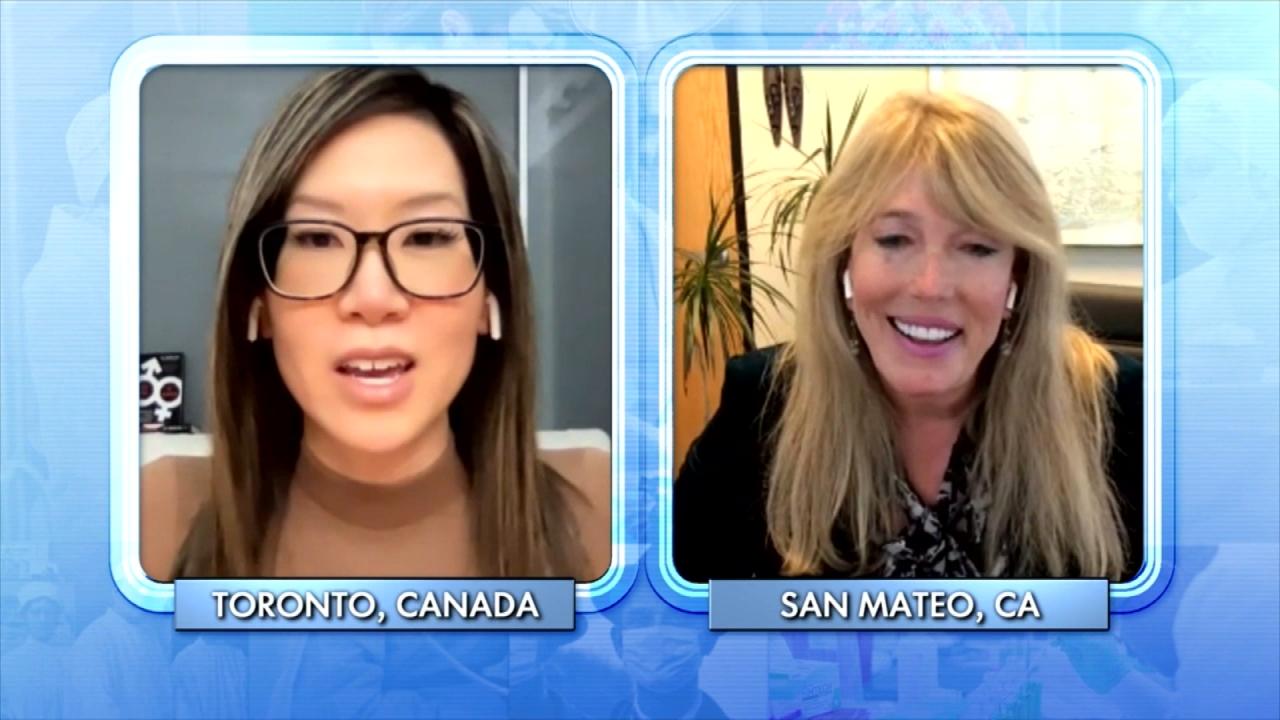 Is Gender Non-Conformity a 'Trend' or Here to Stay?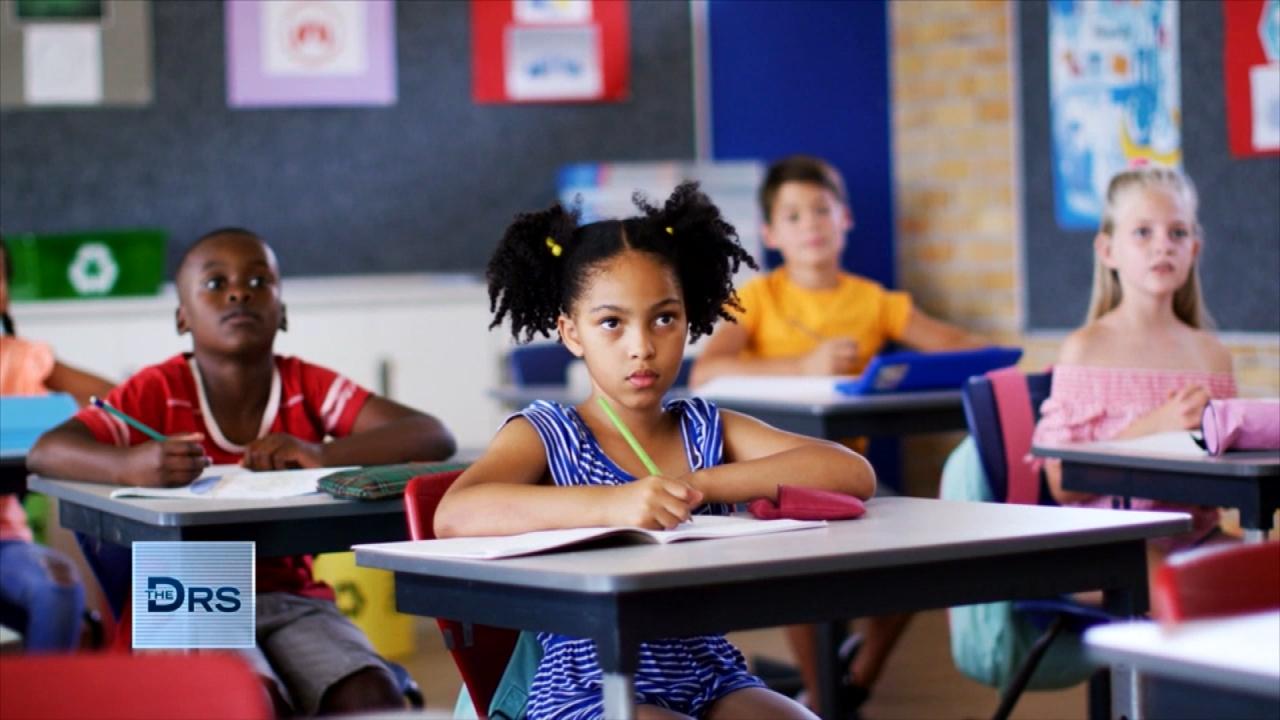 How Should Schools Approach Gender Diversity and Identity?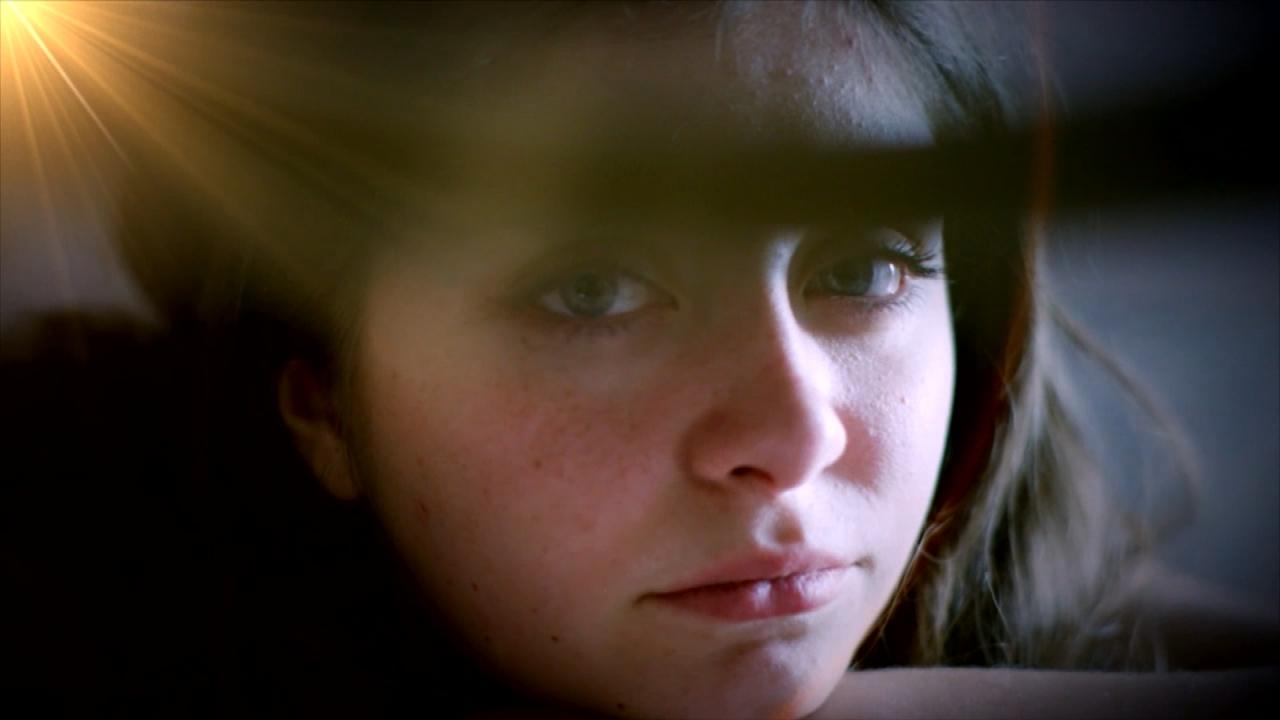 Why Do Some Kids Keep Their Gender Exploration a Secret?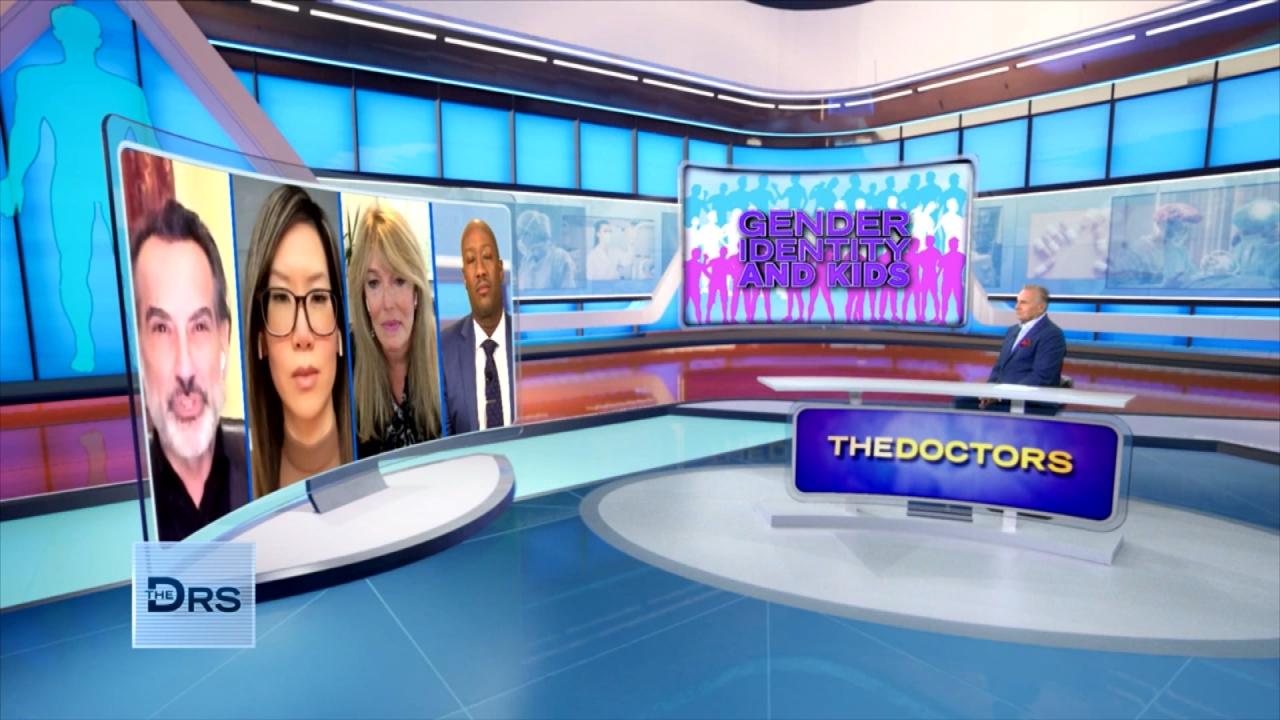 Are There Mental Health Concerns about Kids Transitioning?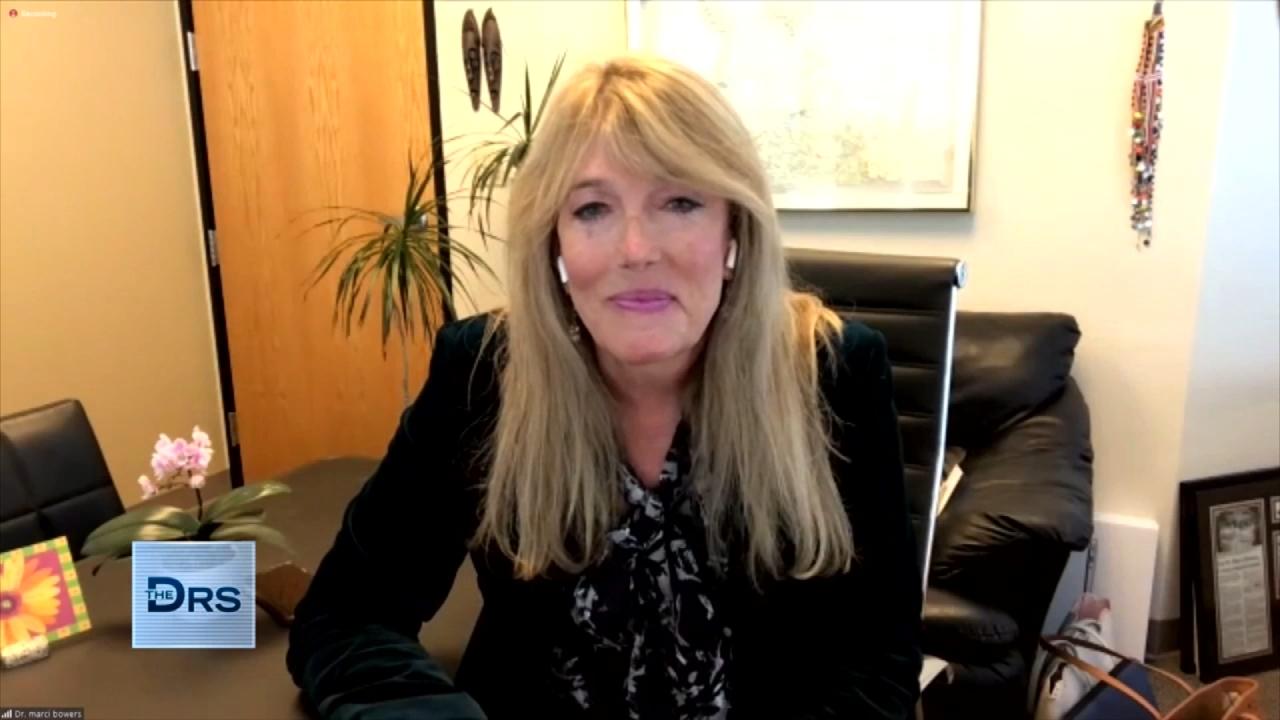 Are Gender Curious Kids Transitioning Too Soon?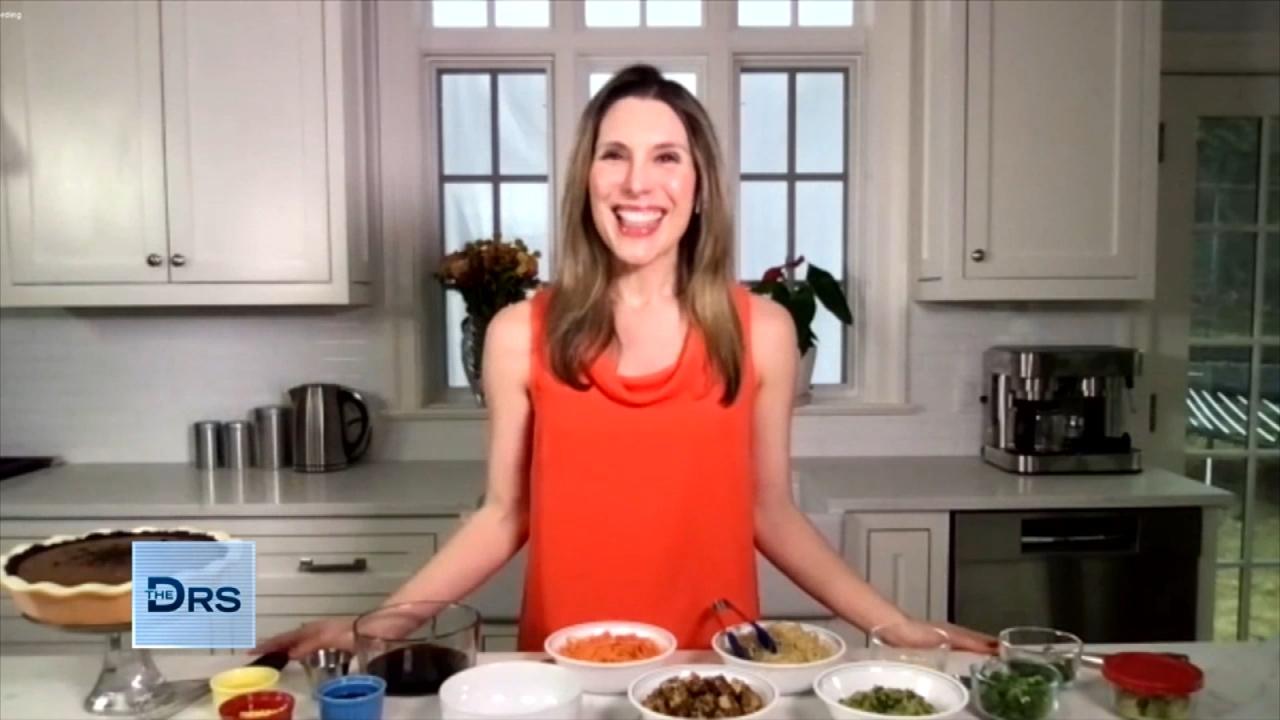 The Health Benefits of Tofu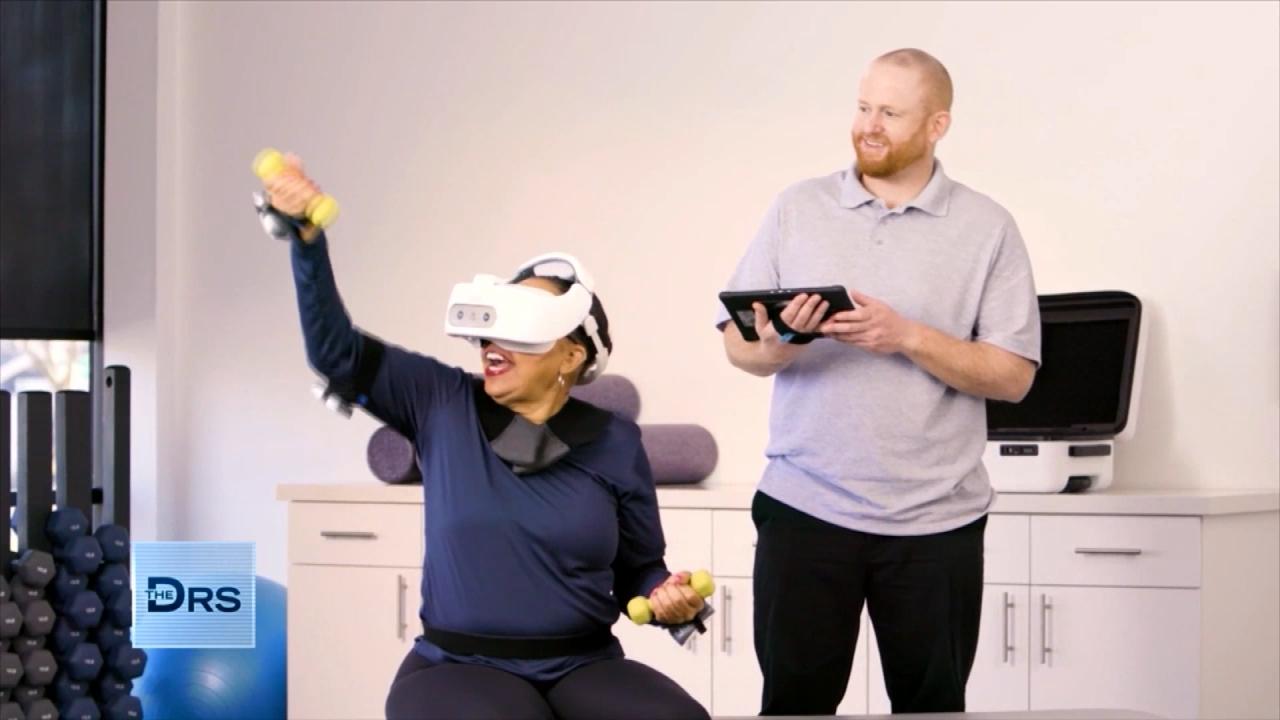 How Doctors and Employers Can Benefit from Virtual Reality Train…
Is there any evidence that heart stents, which are a very common procedure and are performed every day, actually work? The Doctors welcome Dr. Joel Kahn to discuss the prevalence of this heart surgery.
Watch: Could Sex Help Heart Attack Survivors?
The Doctors note that 2 million heart stent and bypass procedures are done each year in America and a study has found that many could be avoided.
Dr. Kahn says the study found that patients who opted for changes in their diet, and added more exercise and took medication like aspirin, had fewer heart attacks, compared to those who had procedures. He notes this applies to stable patients, and not people on the verge of having a heart attack or those with a history of heart attacks.
Watch: How to Reduce Stress and Your Heart Attack Risk
Along with the study's findings that stents did not prolong life for many patients, surgical oncologist Dr. Marty Makary notes that stents can come with complications, like clots forming inside the stent.
The Doctors encourage all patients to never rush into surgery, unless it is an actual emergency and look into getting a second opinion. Dr. Kahn also notes that a good diet, fitness, and getting the proper amount of sleep, can help anyone's overall heart health.