Ask an Expert: 5 Reasons There Is Blood in Your Stool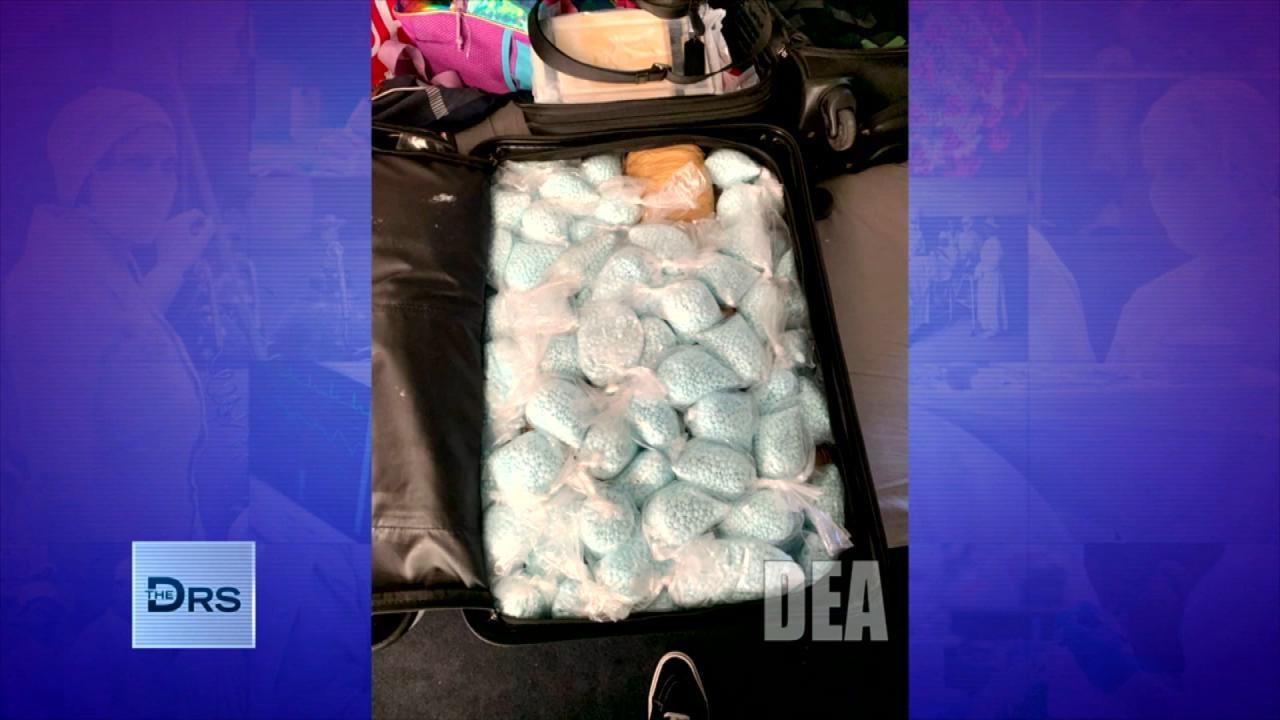 The DEA Says Fentanyl Is Everywhere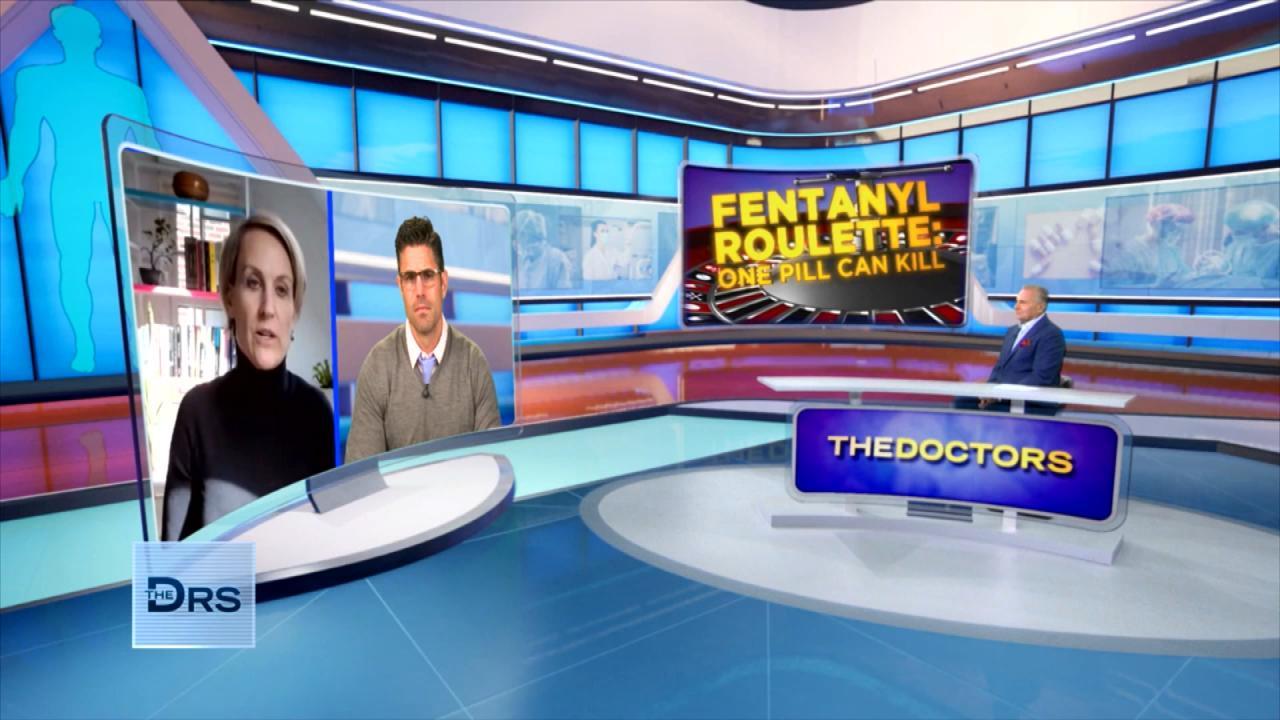 Should Companies Be Responsible for Fentanyl Sold on Their App?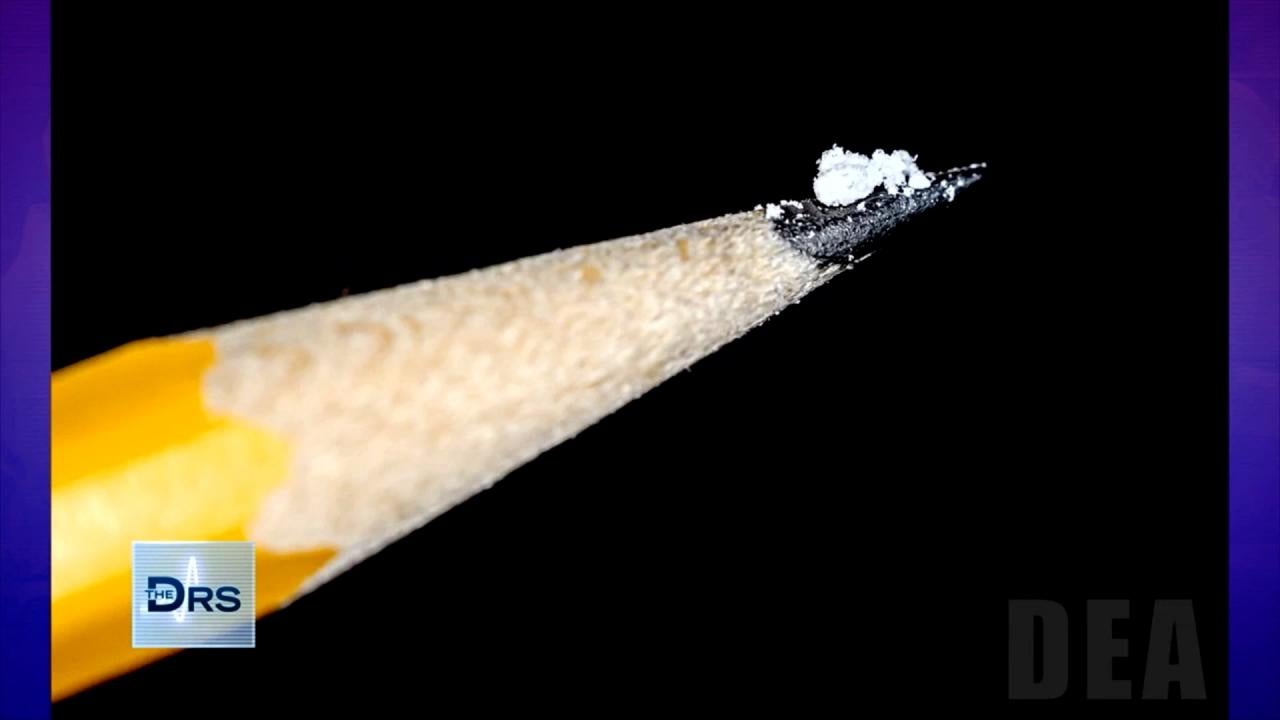 Just 2 Milligrams of Fentanyl Is a Lethal Dose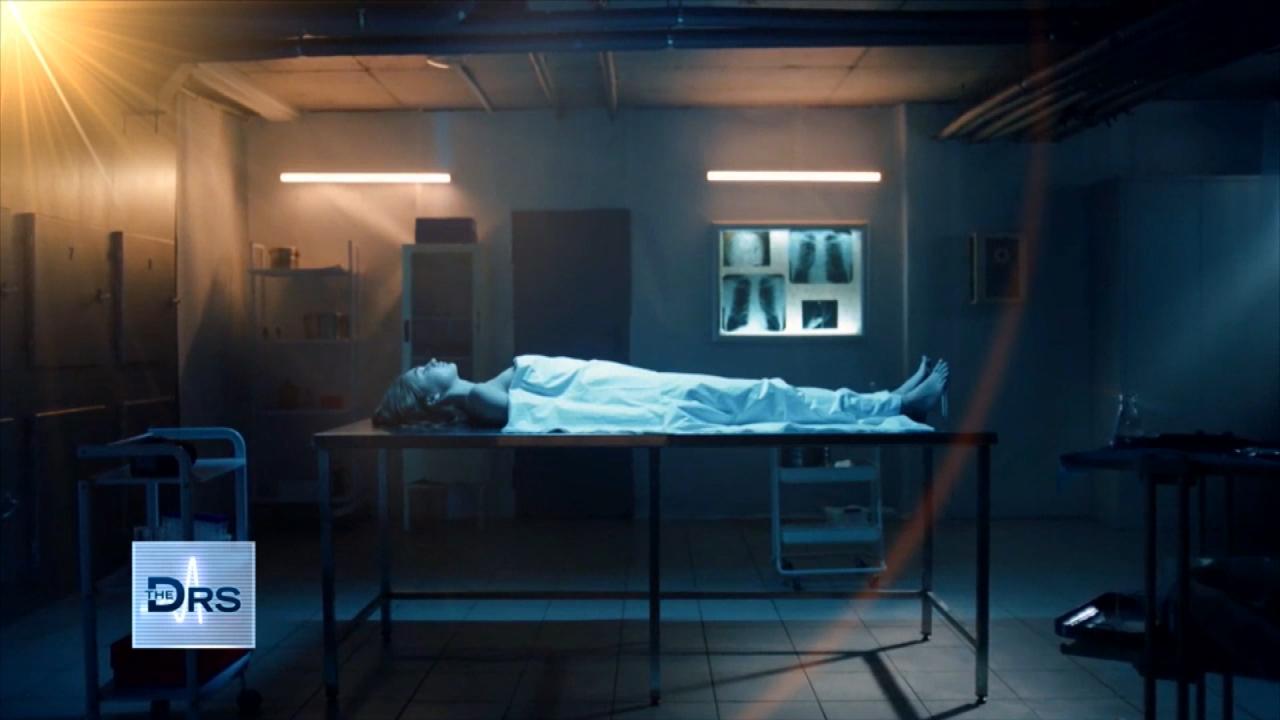 Fentanyl Is Leading Cause of Death for Americans Ages 18-45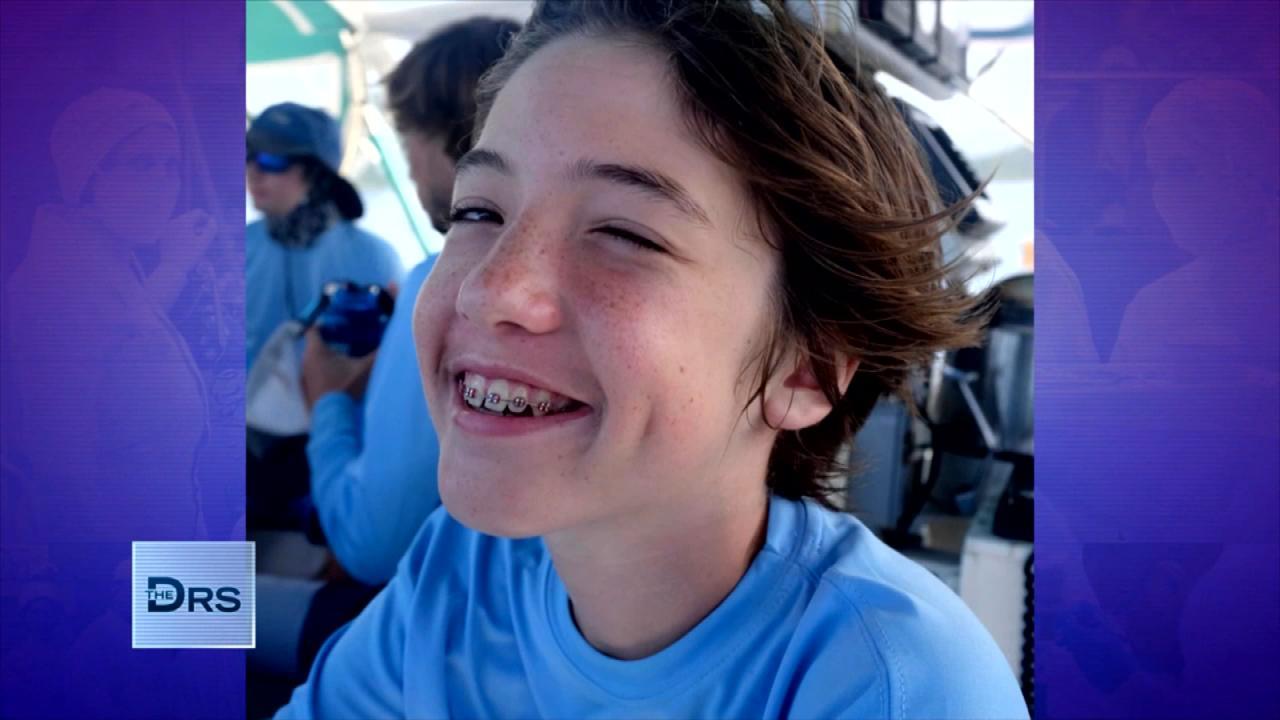 Meet Mom Who Lost Her Young Teen to a Fentanyl Overdose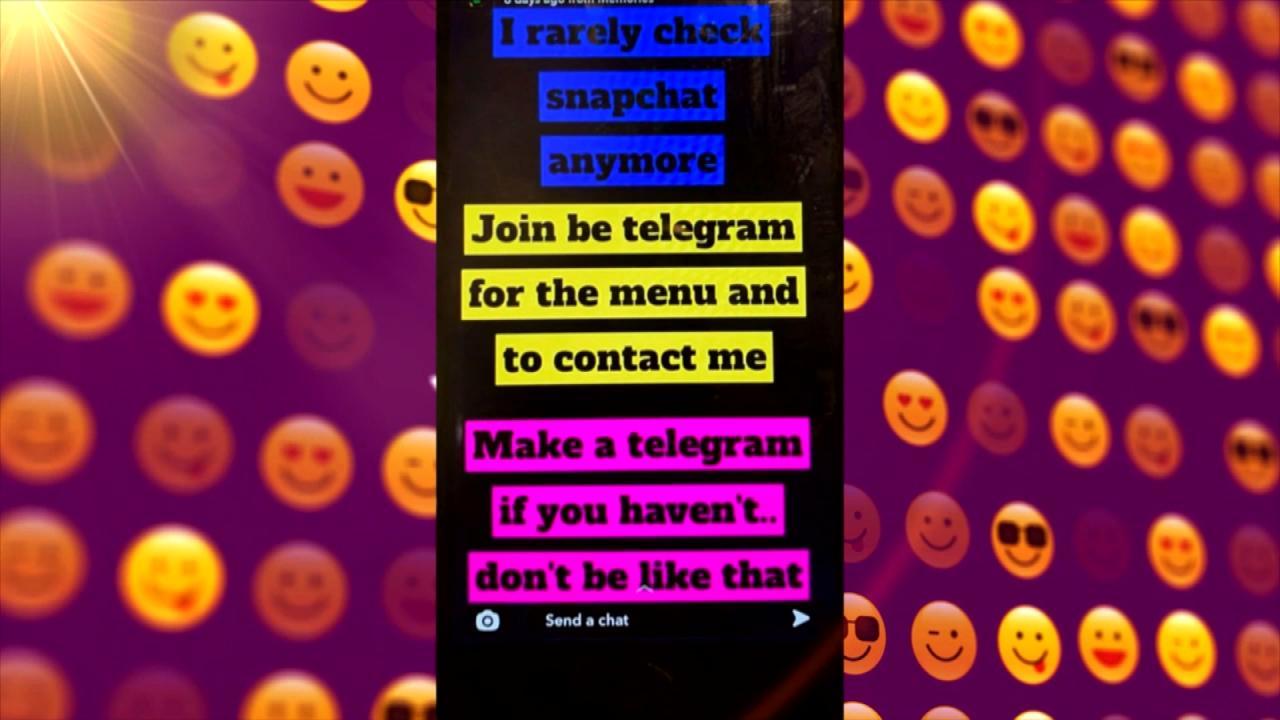 Teen Overdosed after Buying Drugs on Popular App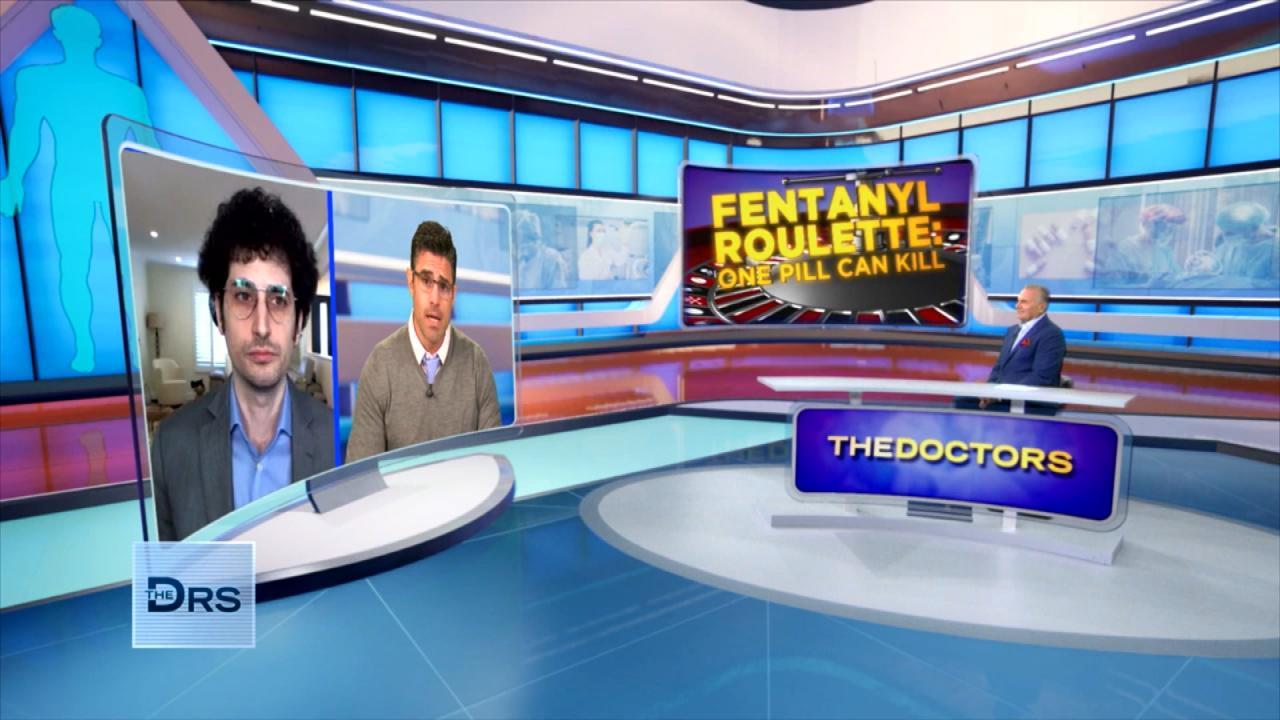 Do Fentanyl Test Strips Work?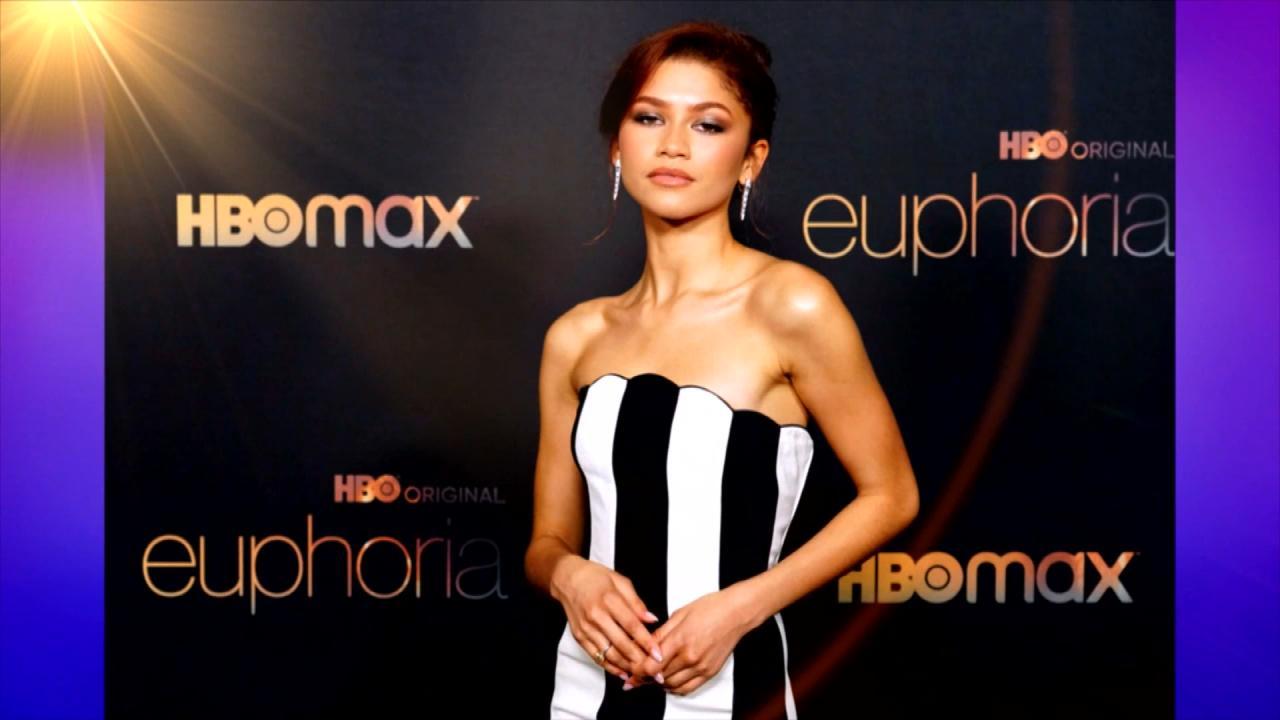 Does HBOs 'Euphoria' Send the Wrong Message to Teens about Drugs?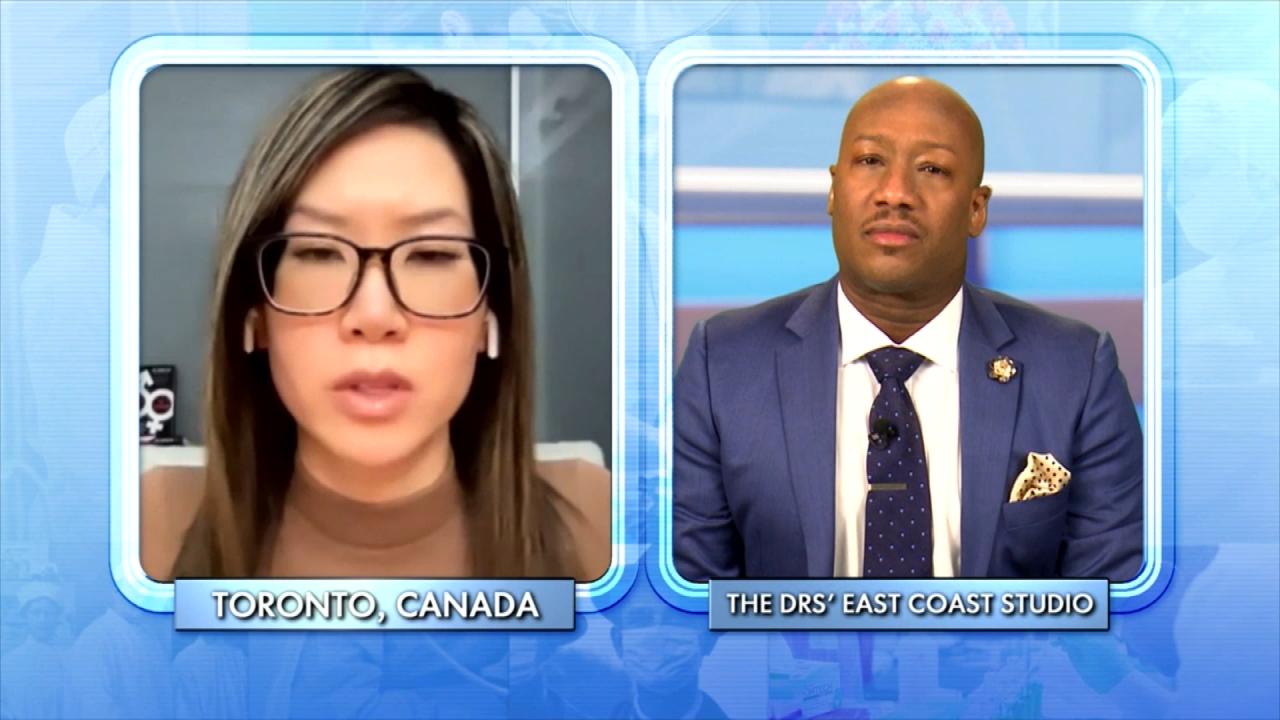 How to Support a Child Exploring Gender Identity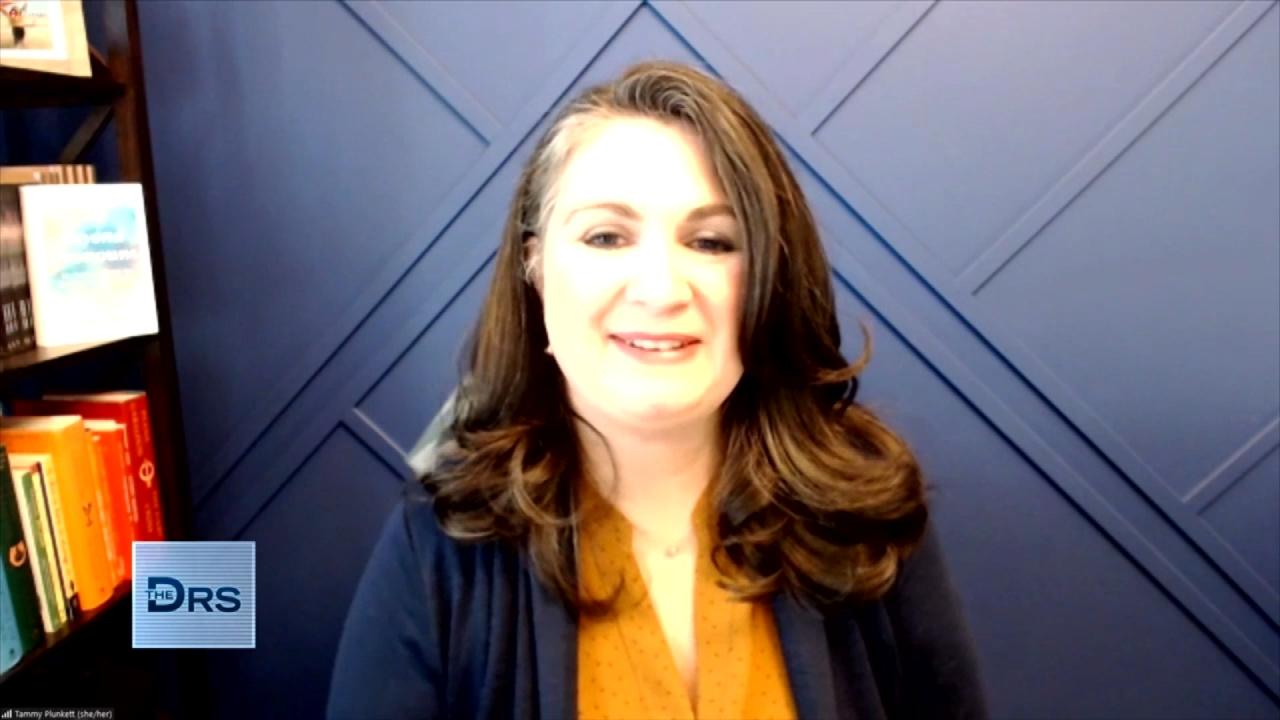 Mom Shares Her Reaction When Her Child Asked to Transition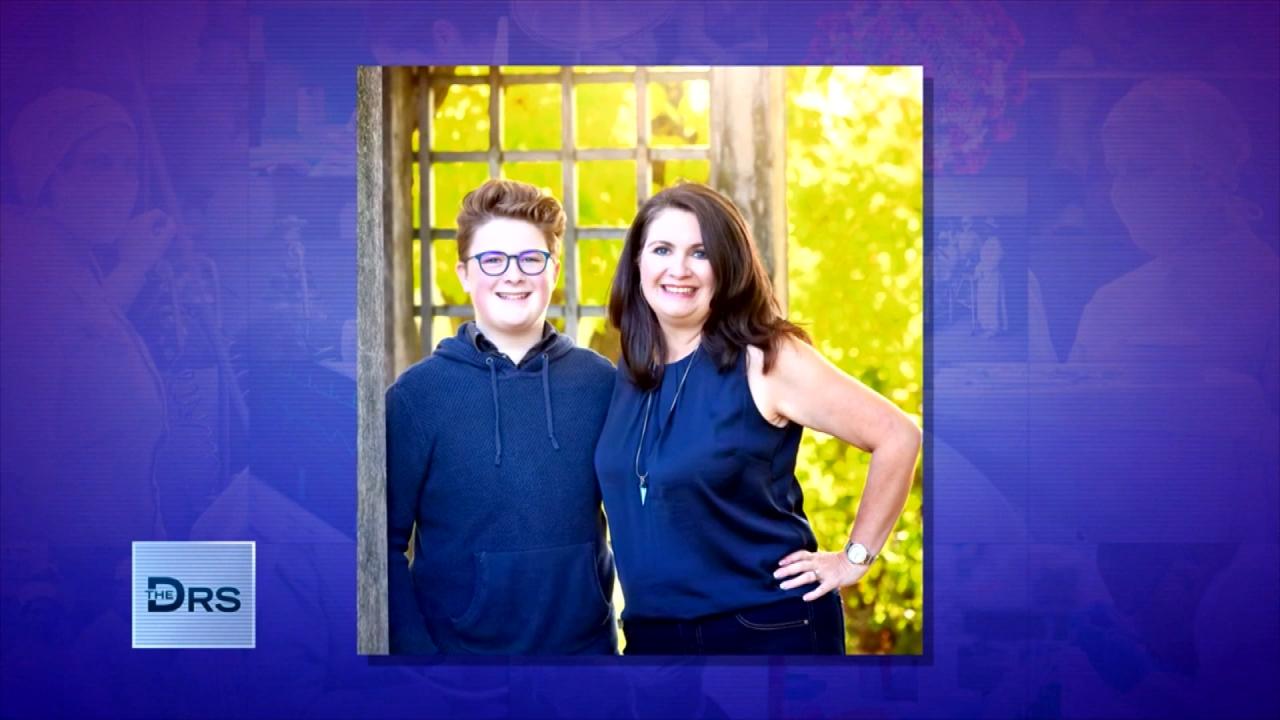 Mom Shares Advice to Parents of Transgender Youth!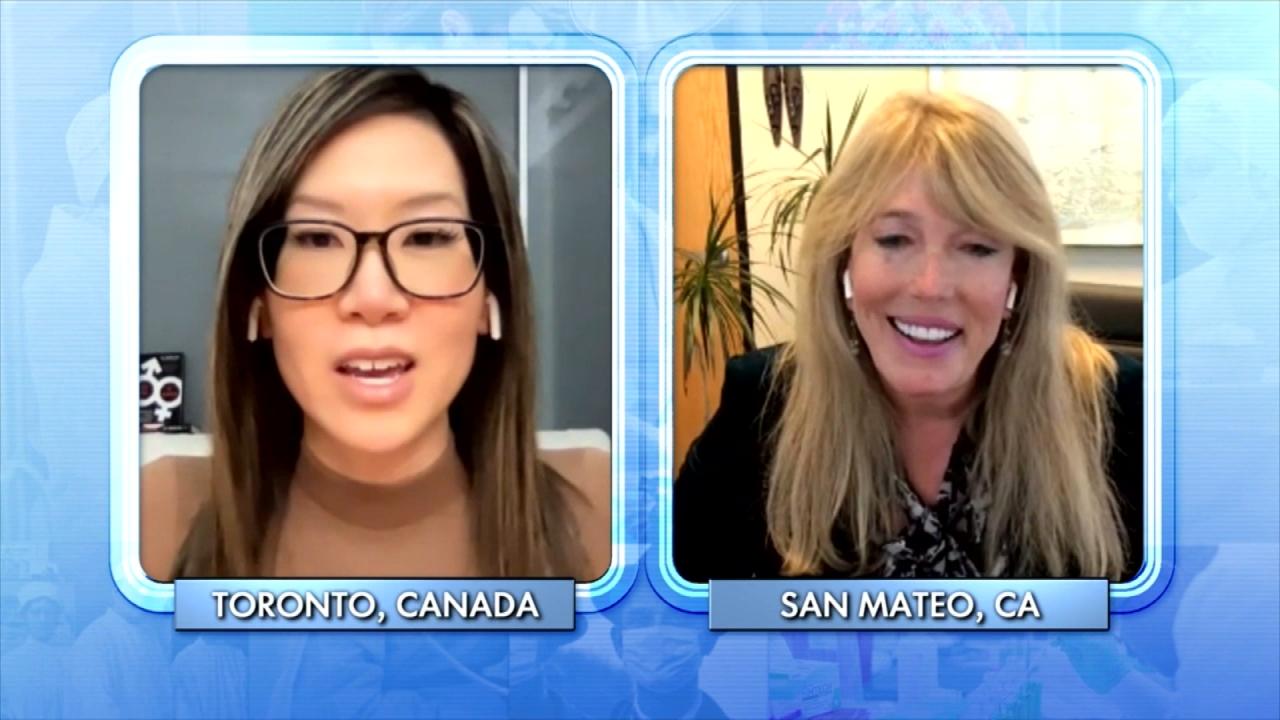 Is Gender Non-Conformity a 'Trend' or Here to Stay?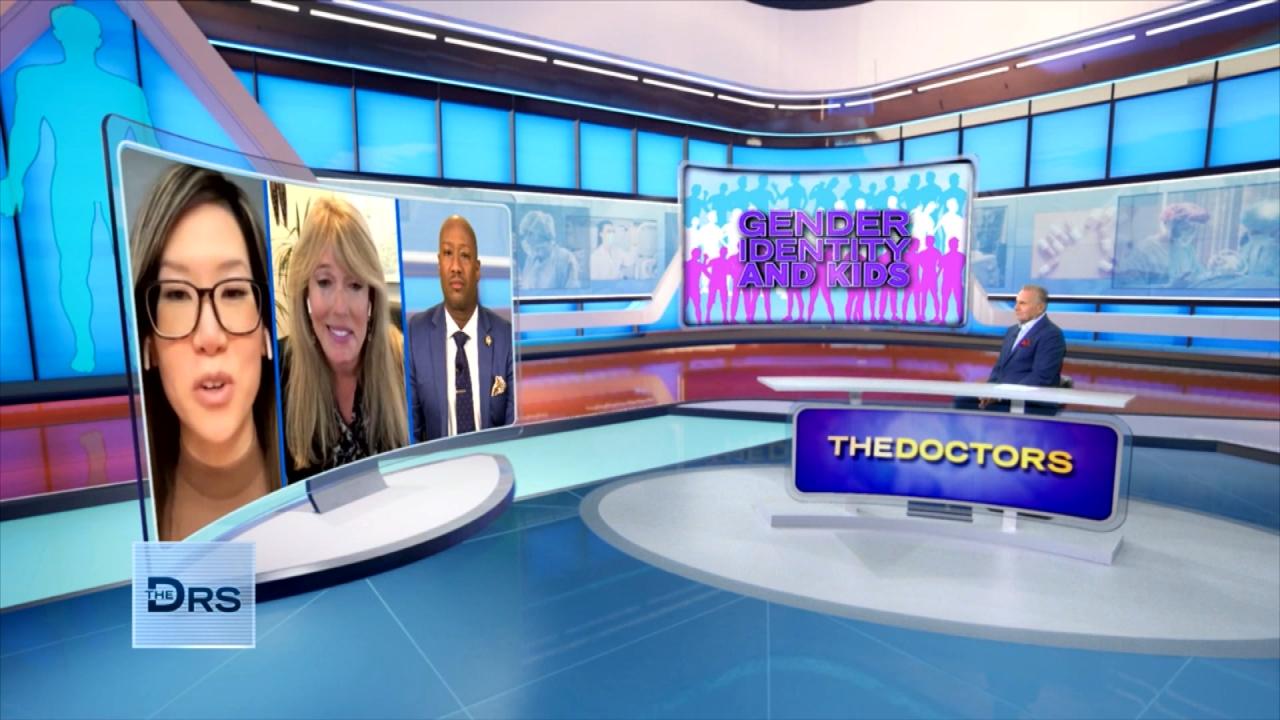 Is There Harm in Exploring Gender Identity?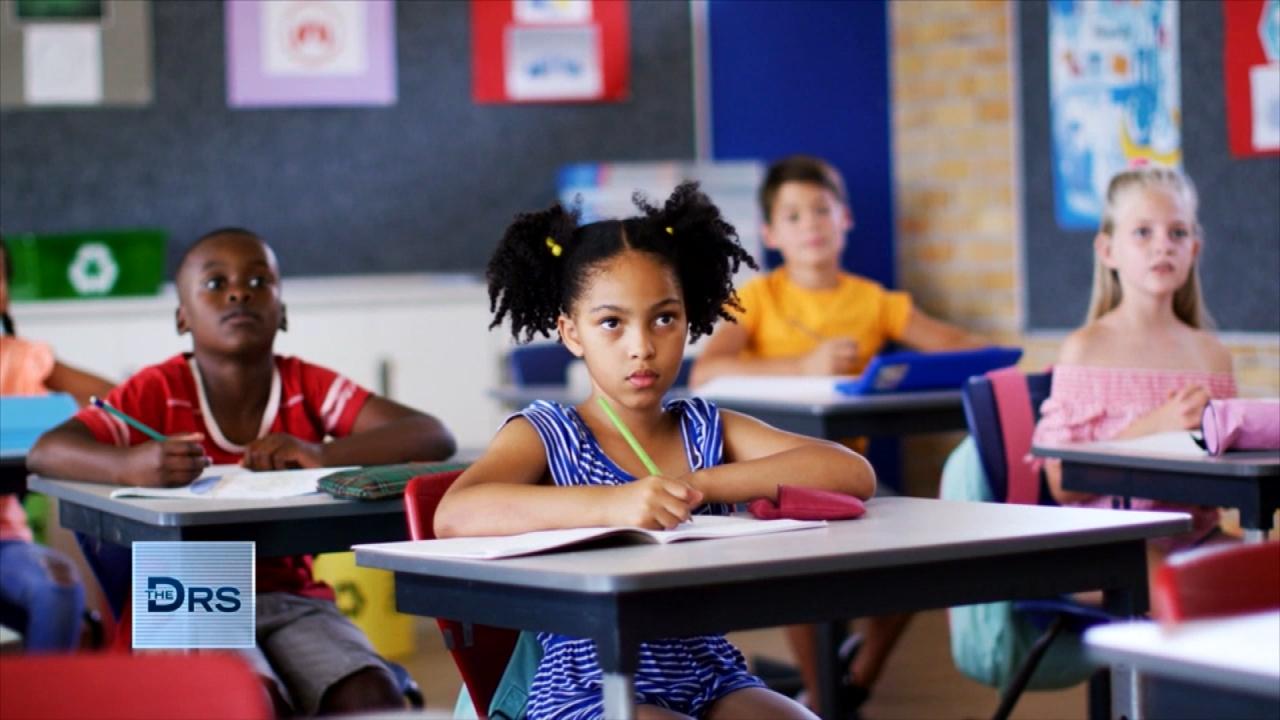 How Should Schools Approach Gender Diversity and Identity?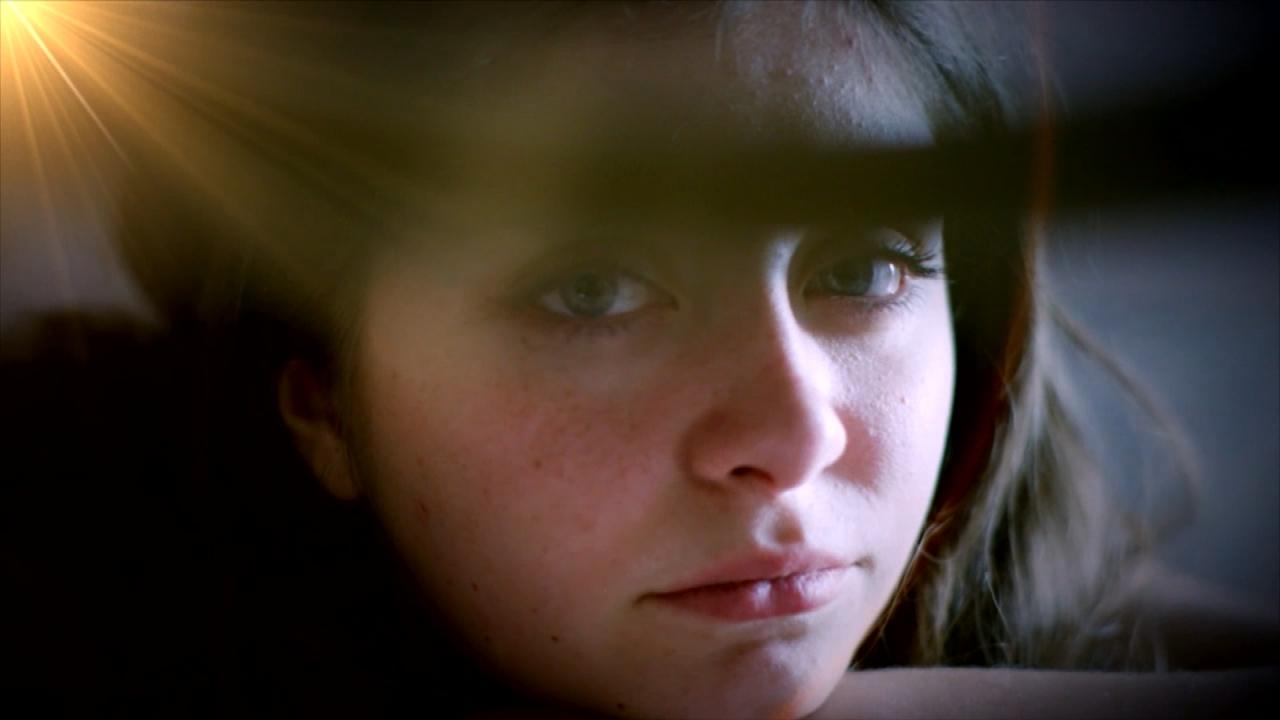 Why Do Some Kids Keep Their Gender Exploration a Secret?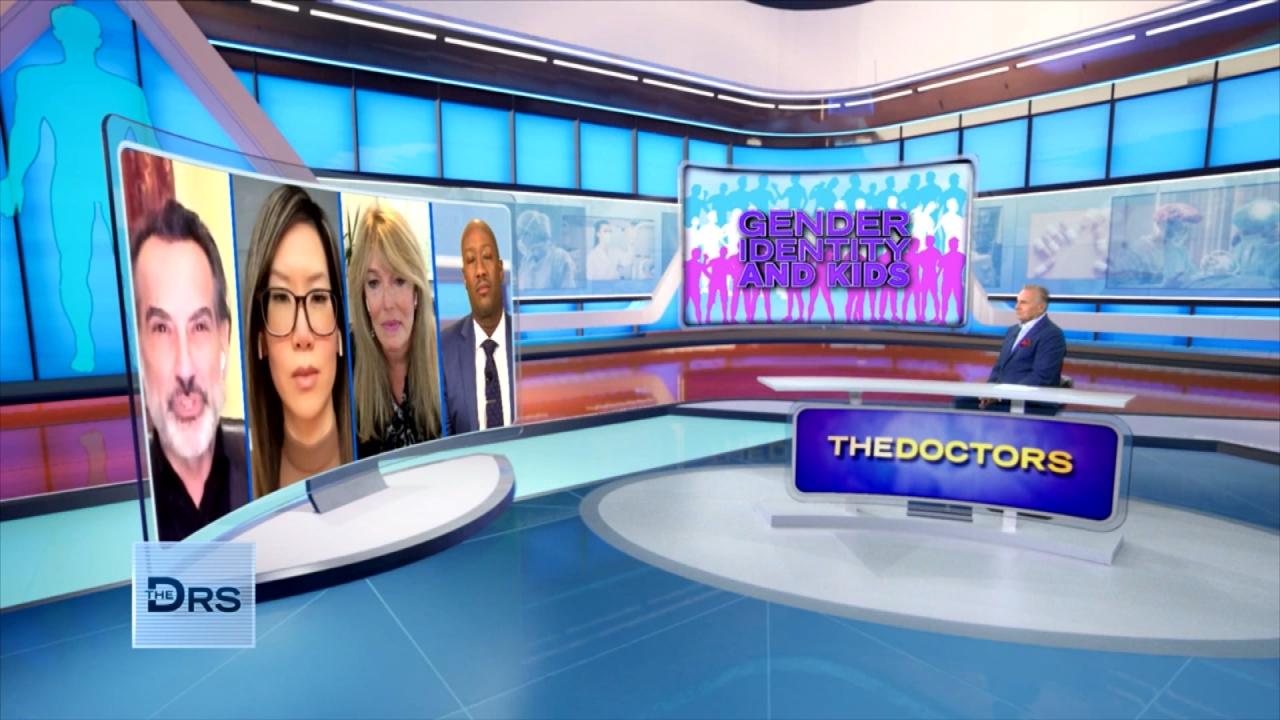 Are There Mental Health Concerns about Kids Transitioning?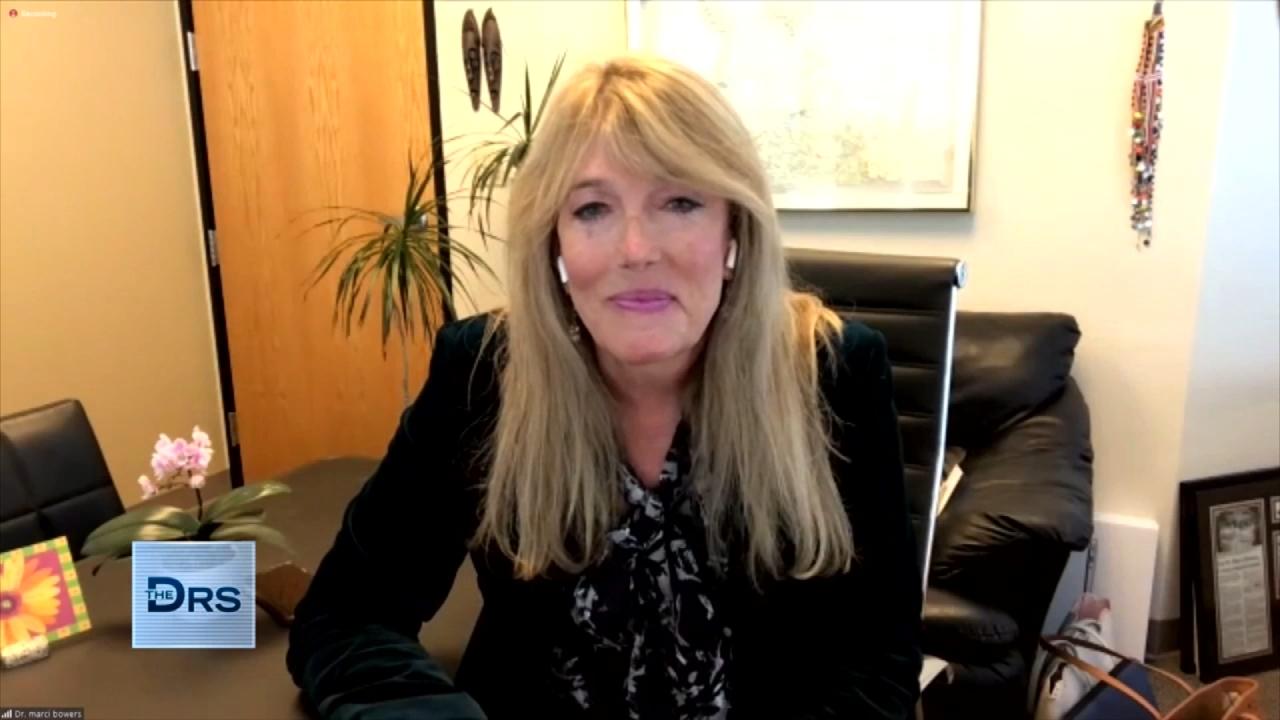 Are Gender Curious Kids Transitioning Too Soon?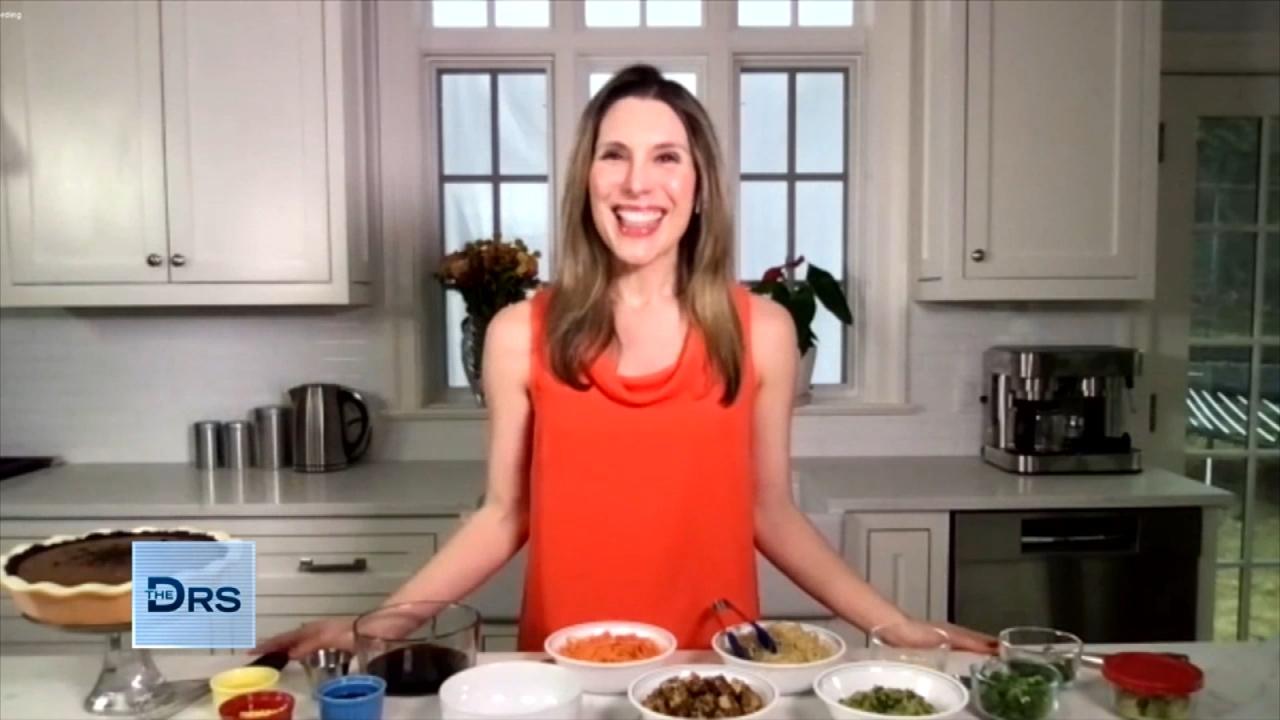 The Health Benefits of Tofu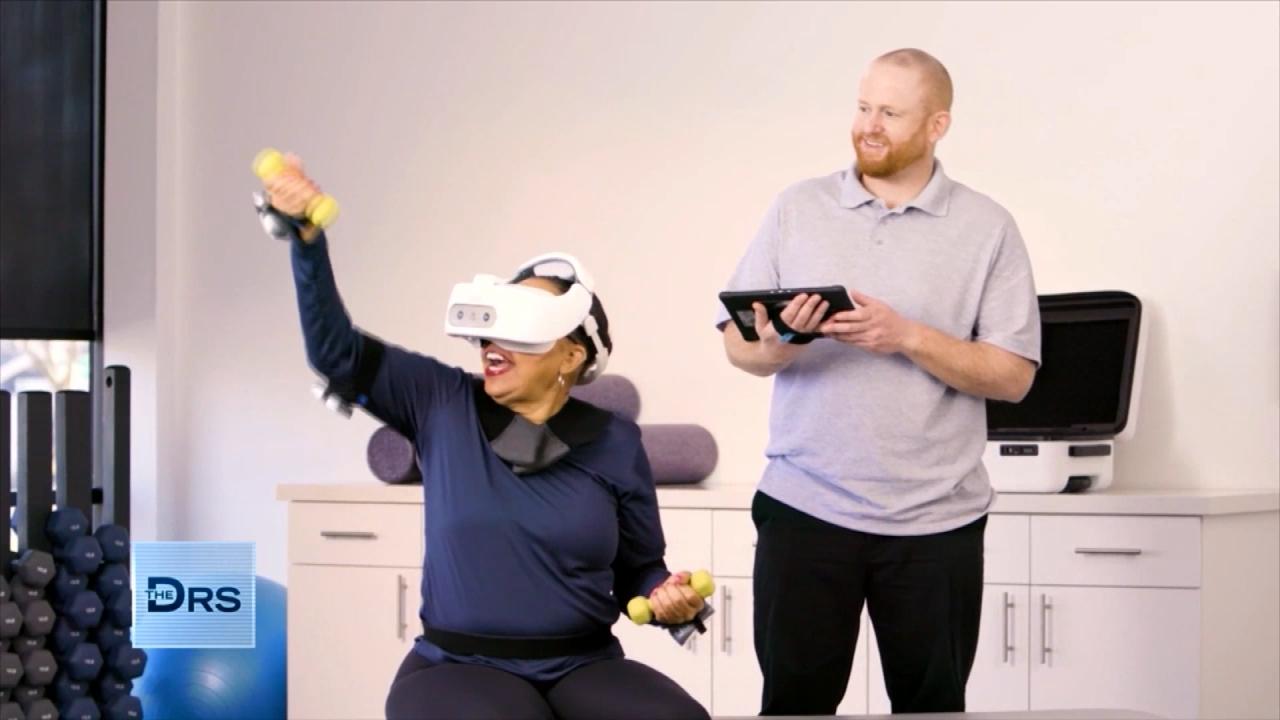 How Doctors and Employers Can Benefit from Virtual Reality Train…
Finding blood in the toilet can be a sign of a serious health issue and The Doctors welcome colorectal surgeon Dr. Zuri Murrell to help identify the reason you might have blood in your stool.
Hemorrhoids - Dr. Murrell says this is the most common reason to find blood in your poop and notes when a hemorrhoid becomes enlarged it can bleed. If you find bright red blood in the toilet or on the tissue this could be outlet bleeding from hemorrhoids. He says there is often no pain associated with them and only the presence of blood.
Anal fissure - This is a tear along the wall of the anus and it can be very painful. Dr. Murrell says both fissures and hemorrhoids are not a sign of cancer and can be treated by seeing a colorectal specialist.
Colon cancer/Rectal cancer - Dark red blood may be present with colon cancer as it occurs higher up in the gastrointestinal tract and the colorectal surgeon explains bright red blood may be present with rectal cancer. Dr. Murrell stresses if you have blood mixed in with your stool -- either bright or dark in color -- to speak with your doctor about getting a colonoscopy as soon as possible.
Diverticulitis/diverticulosis - Not eating enough fiber and too much red meat can cause diverticulosis, a condition in which small pouches or pockets develop in the wall or lining of the digestive tract, and when these pouches experience inflammation this is diverticulitis. Dr. Murrell says diverticulosis can cause bleeding. (Get The Doctors' list of 30 surprising fiber-rich foods you should be eating!)
Small intestine or stomach bleeding - These issues can lead to dark black stool with a foul odor and should be evaluated by your doctor.
Dr. Murrell stresses if you are dealing with any of these issues for longer than 2 weeks to see your doctor as soon as possible.
More: The 'Stool Squad' Answers Your Dirty Poop-Related Questions
More: 'Pandemic Poop' Is Real and Here's How to Address It
More: Why Poop Stinks & Anal Itching Explained!