Avoid Duck Lips by Opting for Cherry Lip Injections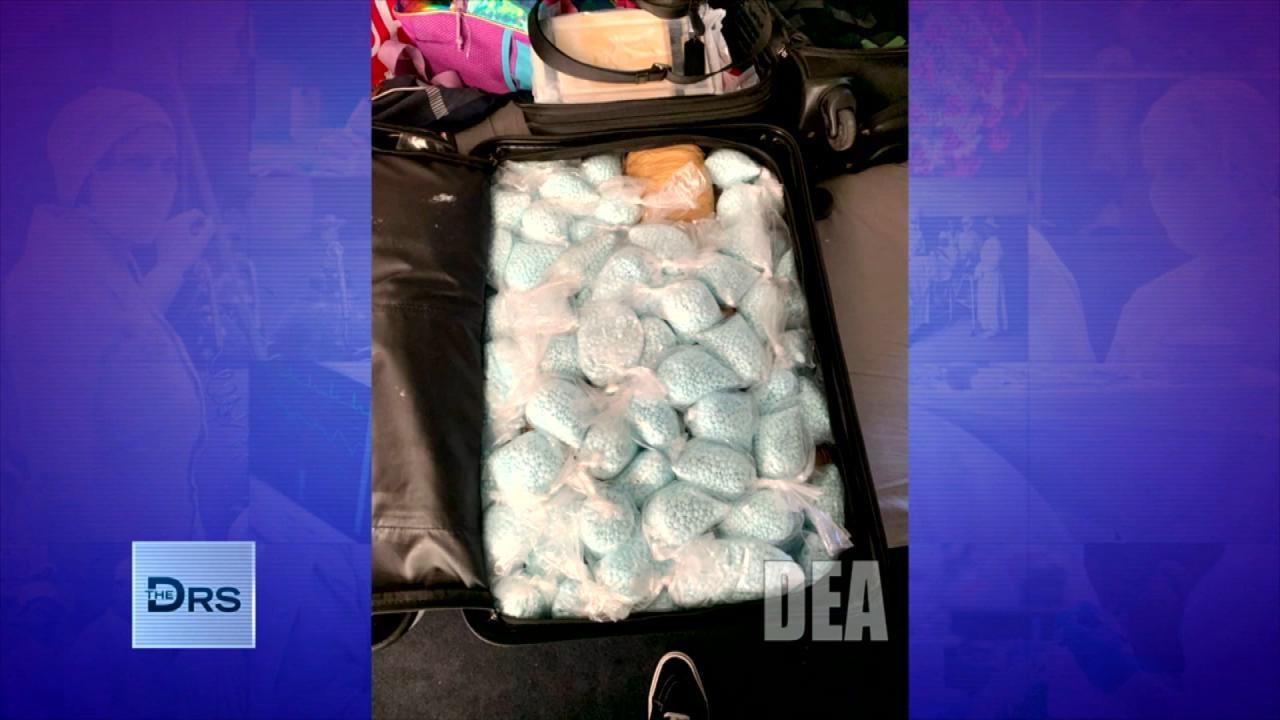 The DEA Says Fentanyl Is Everywhere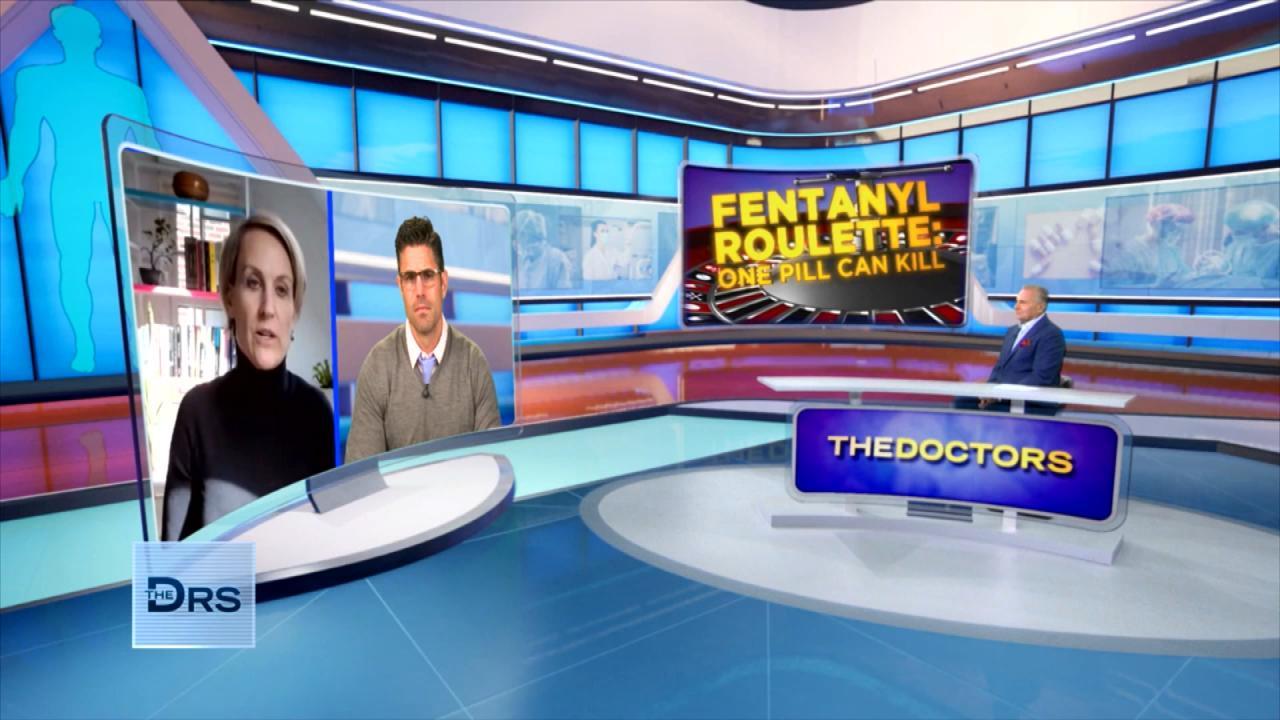 Should Companies Be Responsible for Fentanyl Sold on Their App?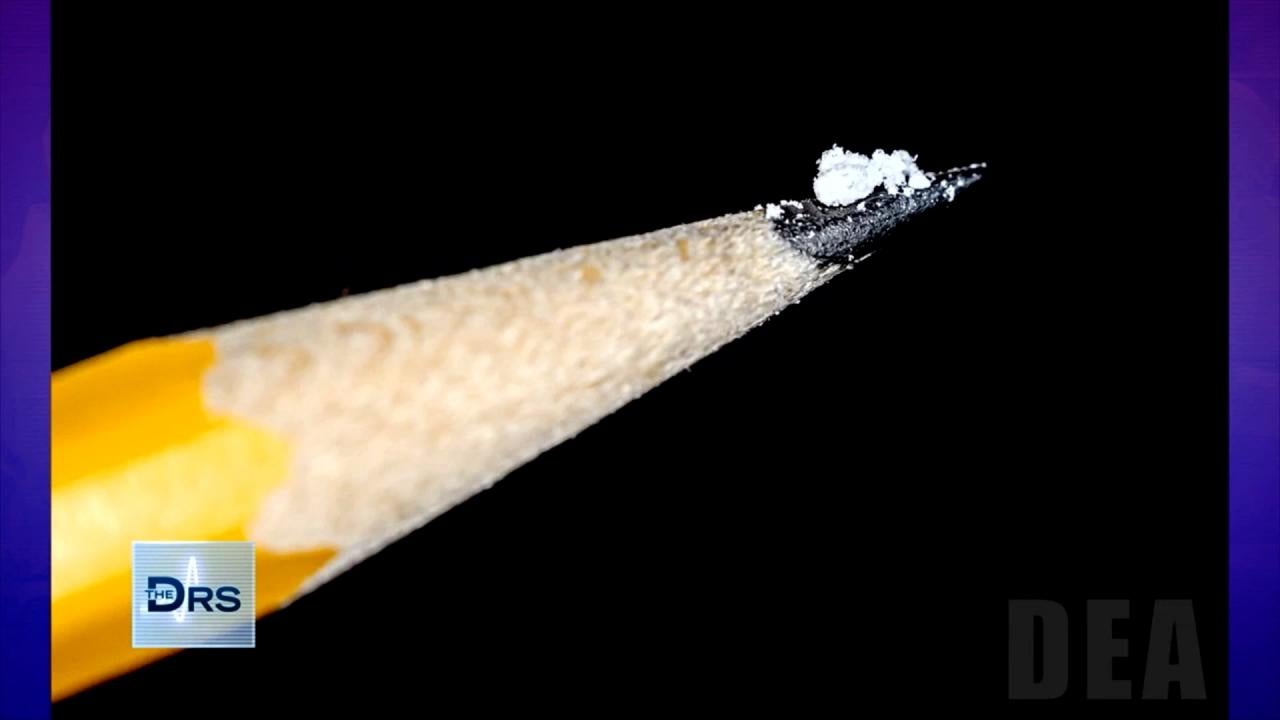 Just 2 Milligrams of Fentanyl Is a Lethal Dose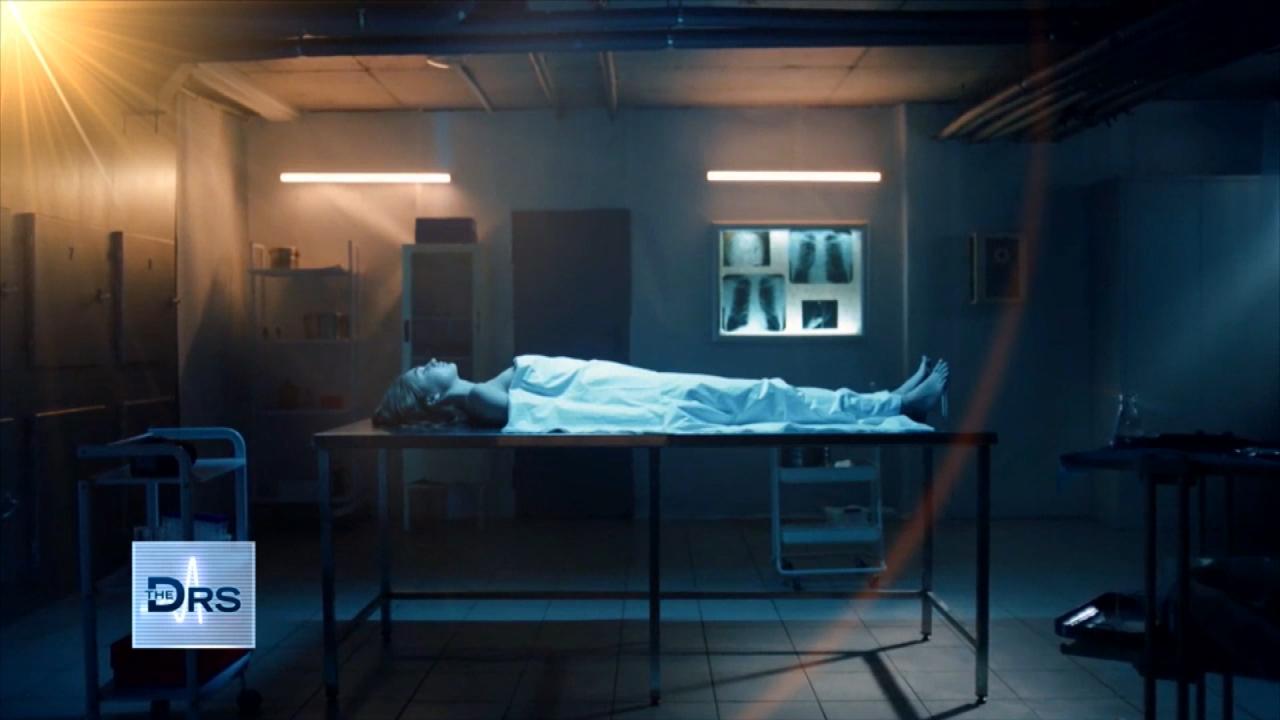 Fentanyl Is Leading Cause of Death for Americans Ages 18-45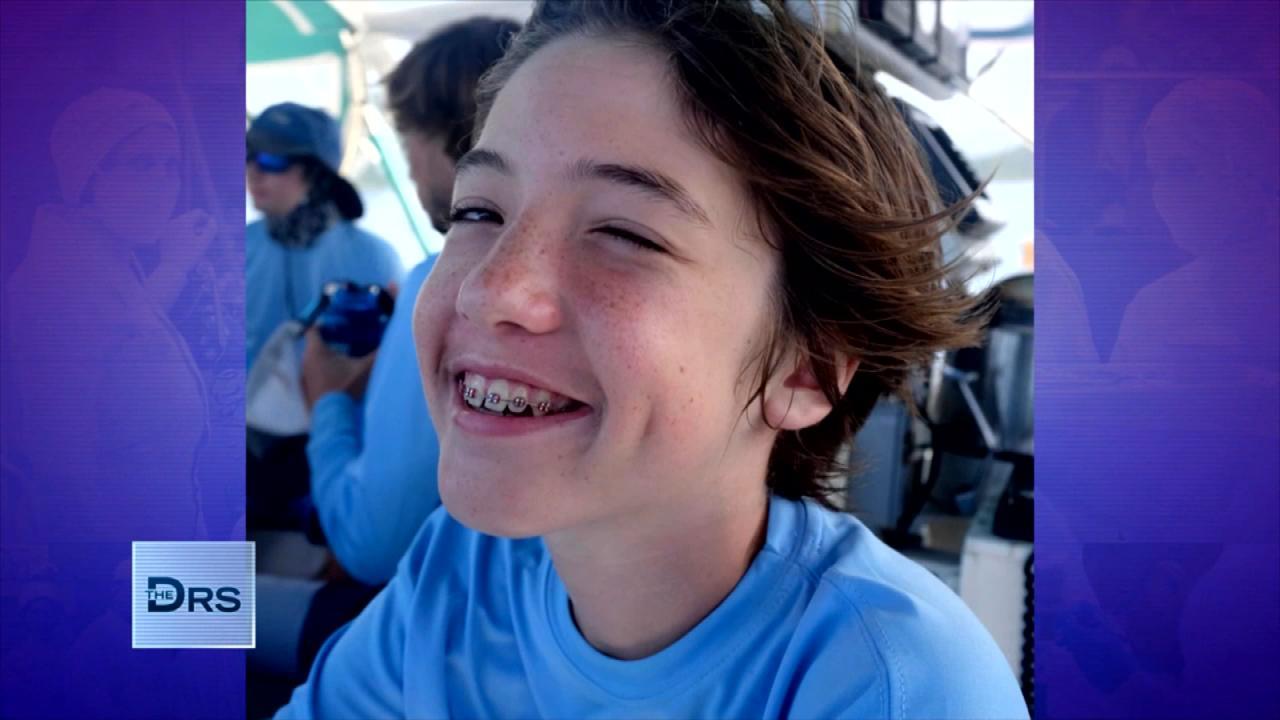 Meet Mom Who Lost Her Young Teen to a Fentanyl Overdose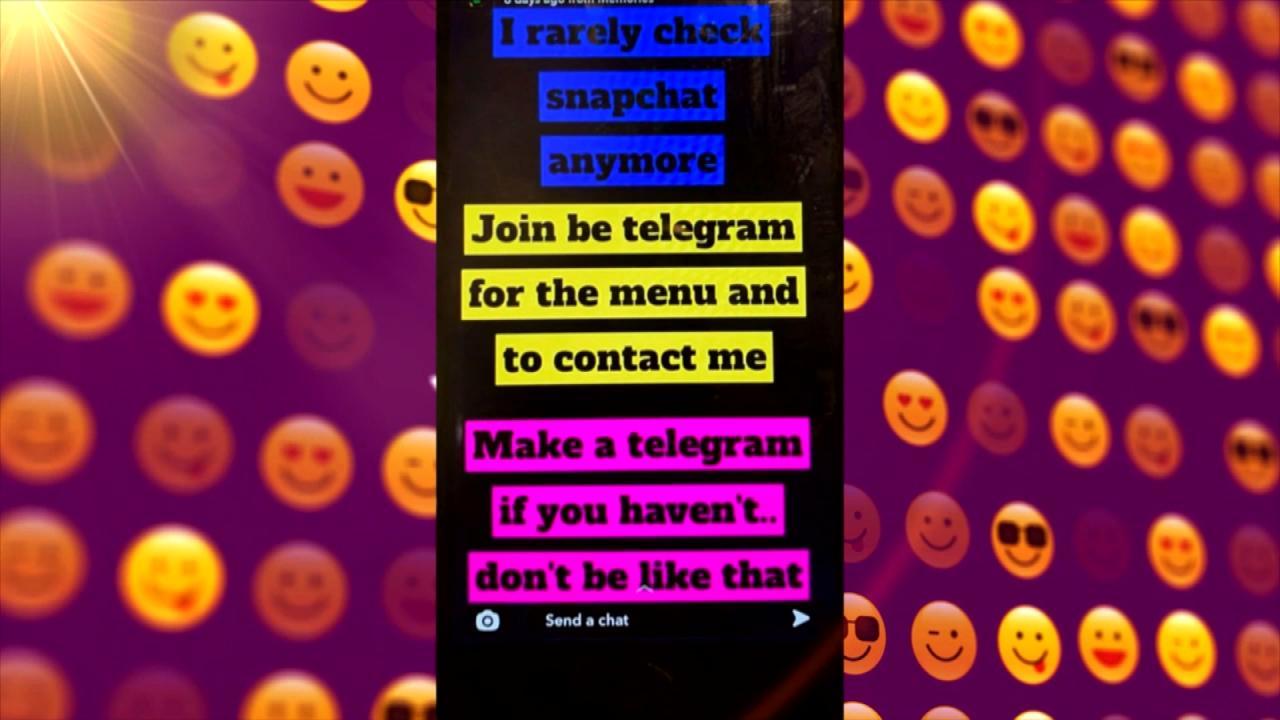 Teen Overdosed after Buying Drugs on Popular App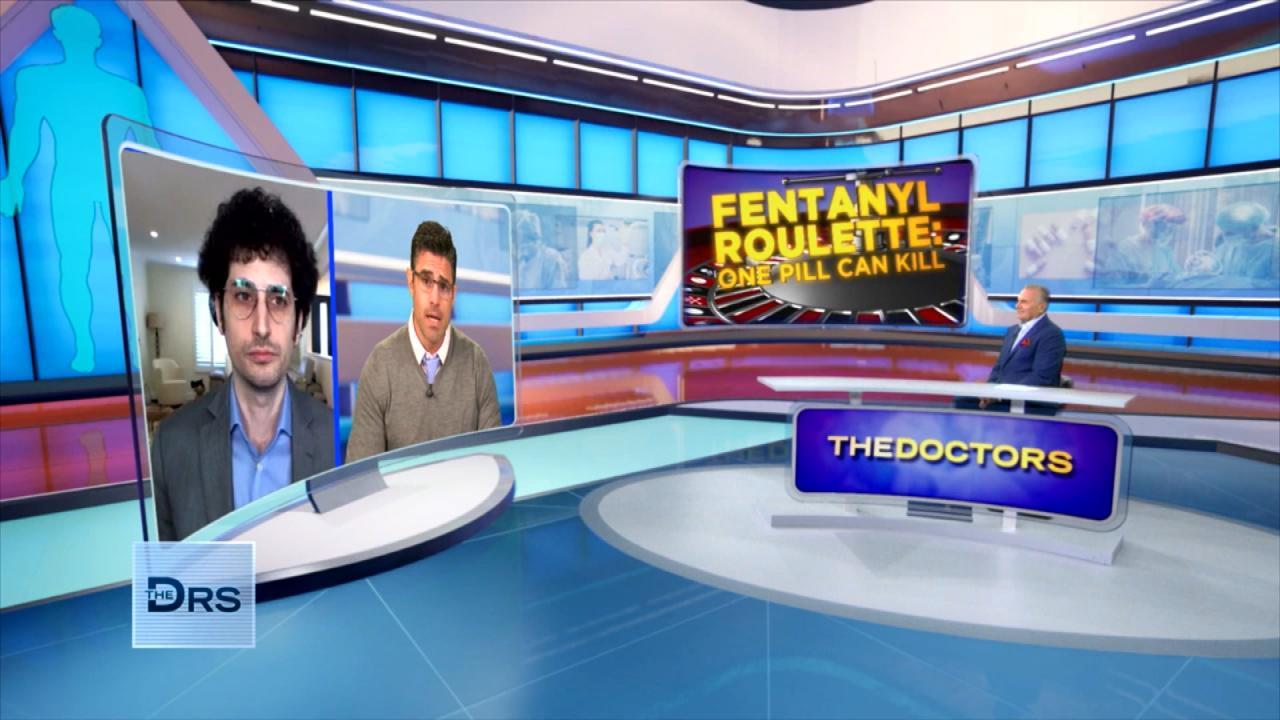 Do Fentanyl Test Strips Work?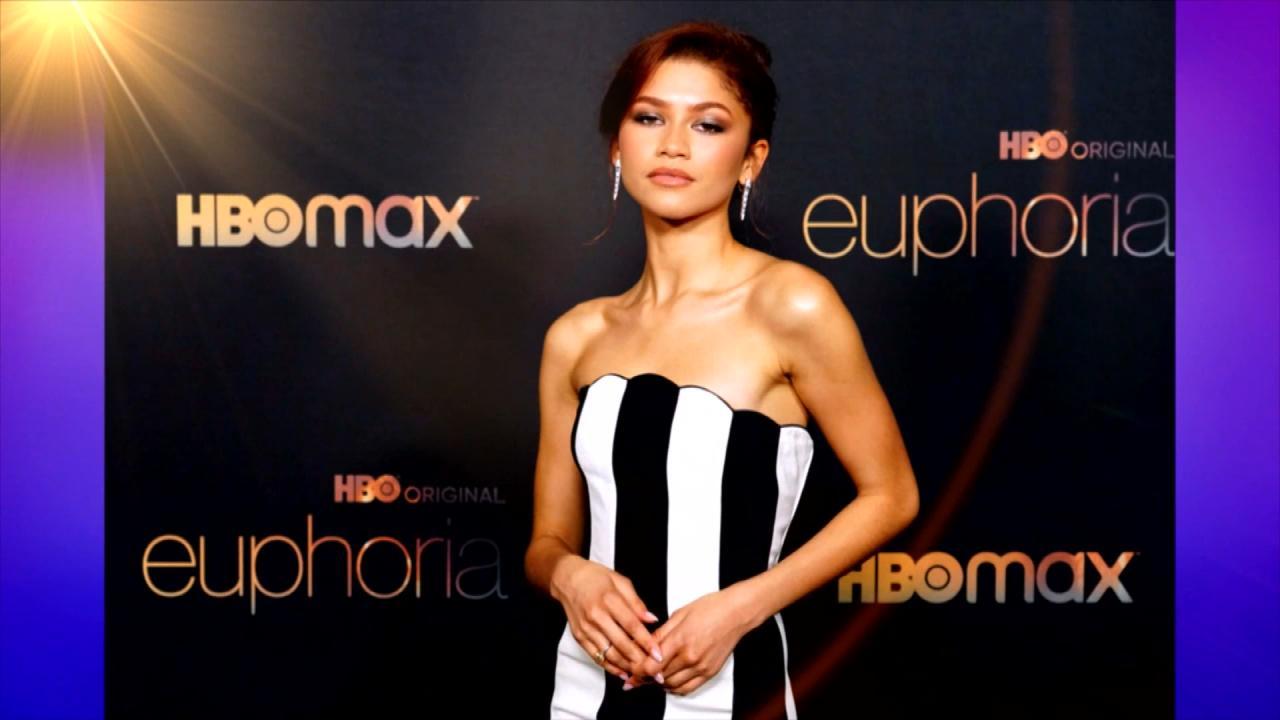 Does HBOs 'Euphoria' Send the Wrong Message to Teens about Drugs?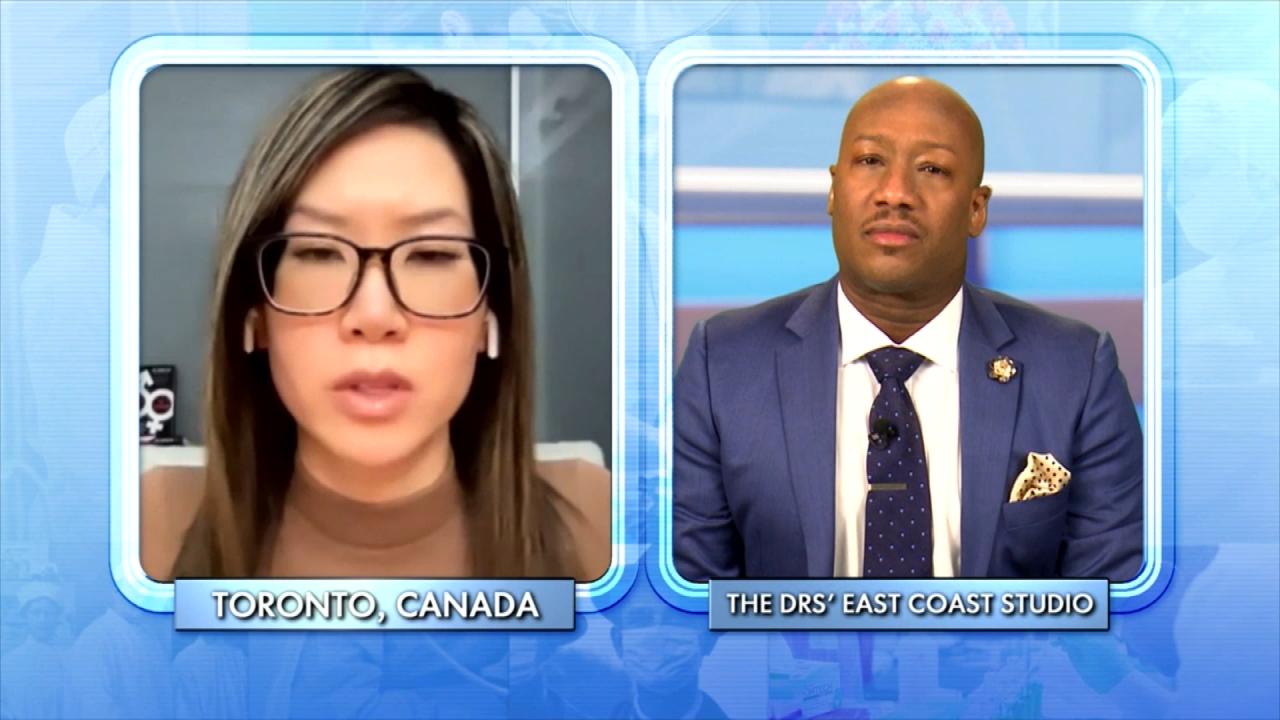 How to Support a Child Exploring Gender Identity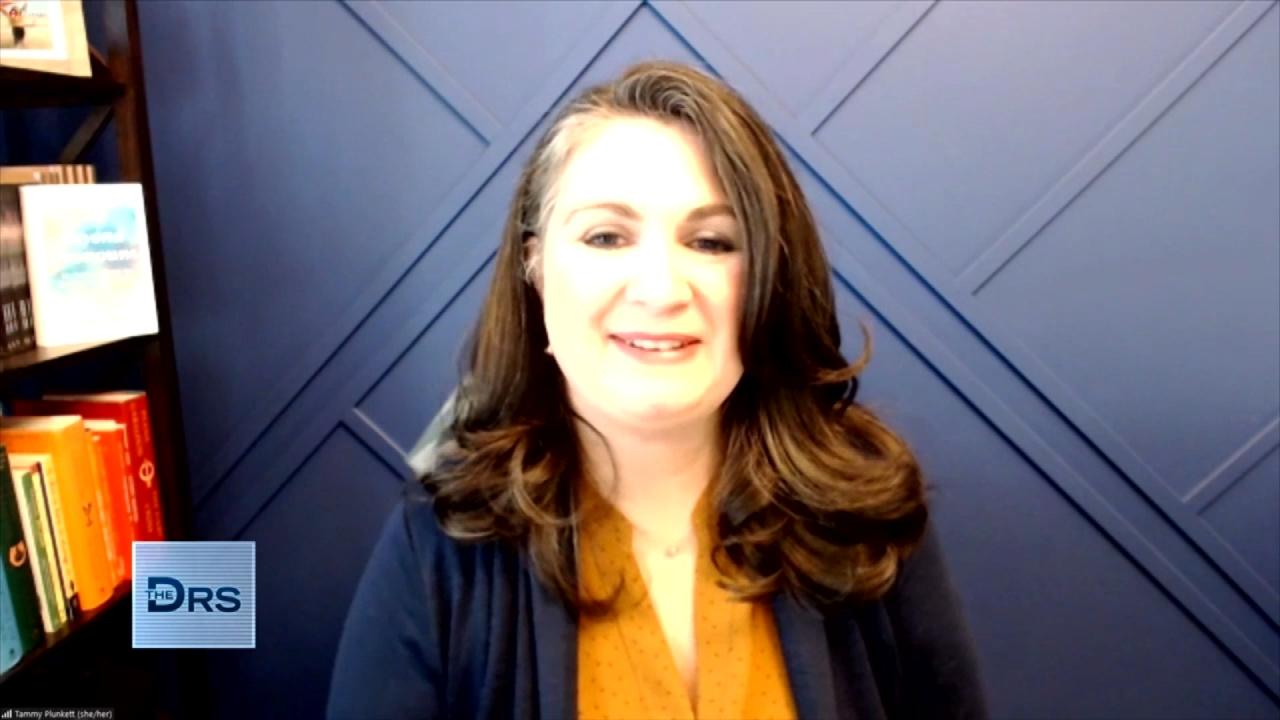 Mom Shares Her Reaction When Her Child Asked to Transition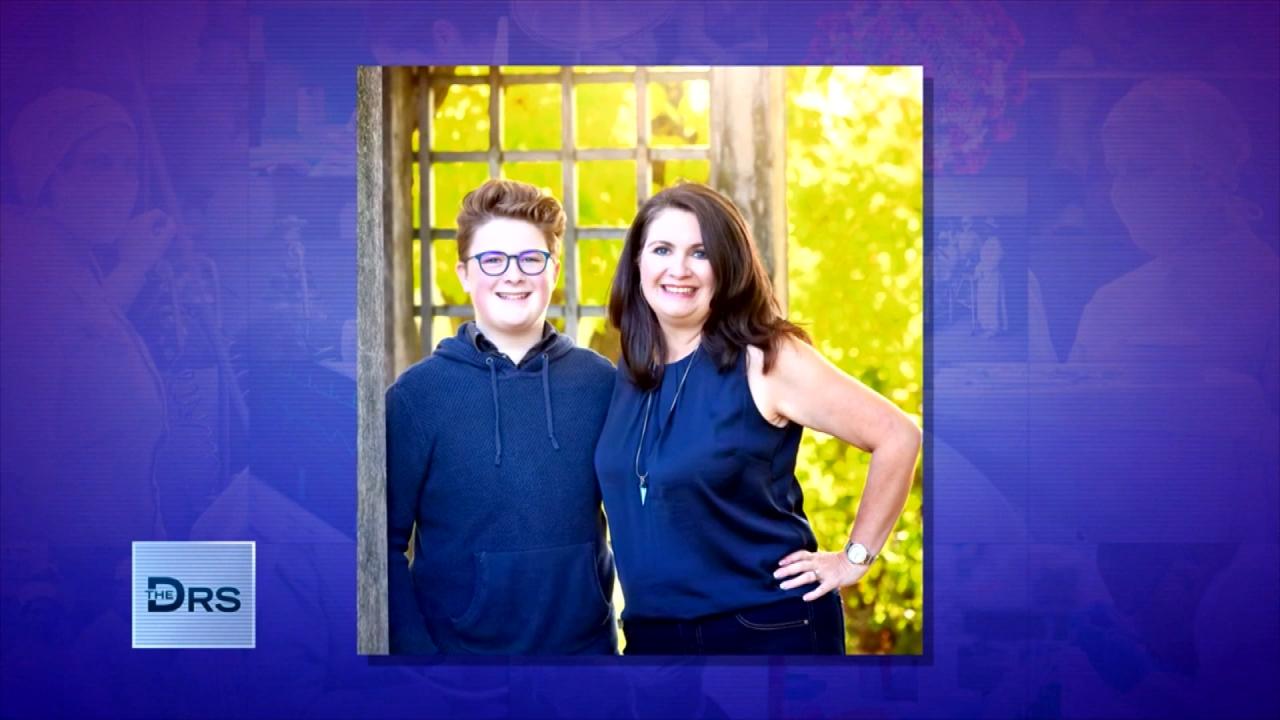 Mom Shares Advice to Parents of Transgender Youth!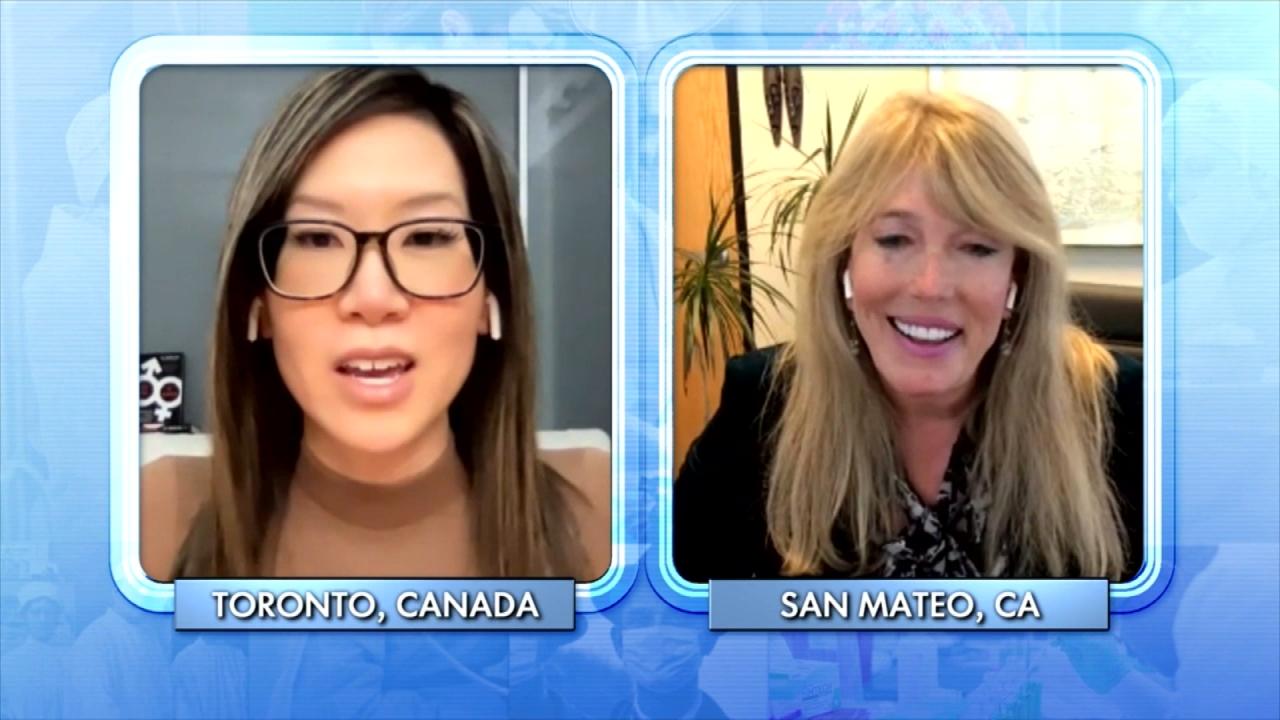 Is Gender Non-Conformity a 'Trend' or Here to Stay?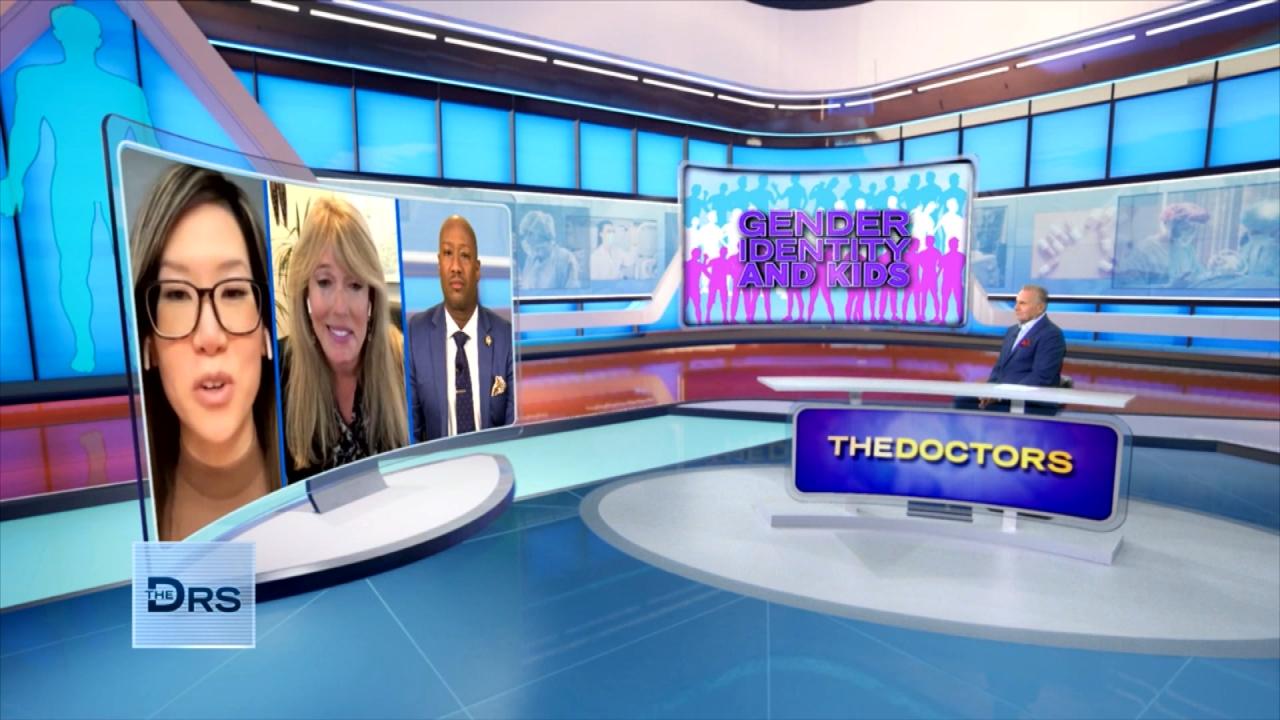 Is There Harm in Exploring Gender Identity?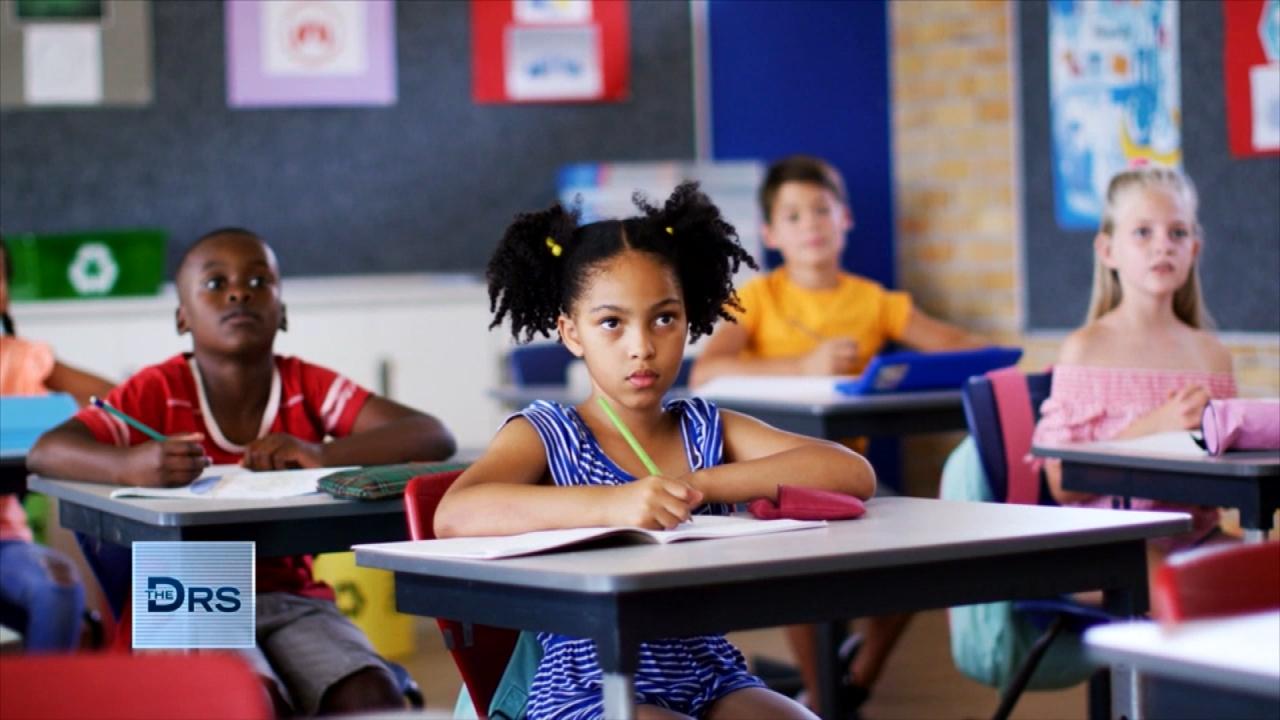 How Should Schools Approach Gender Diversity and Identity?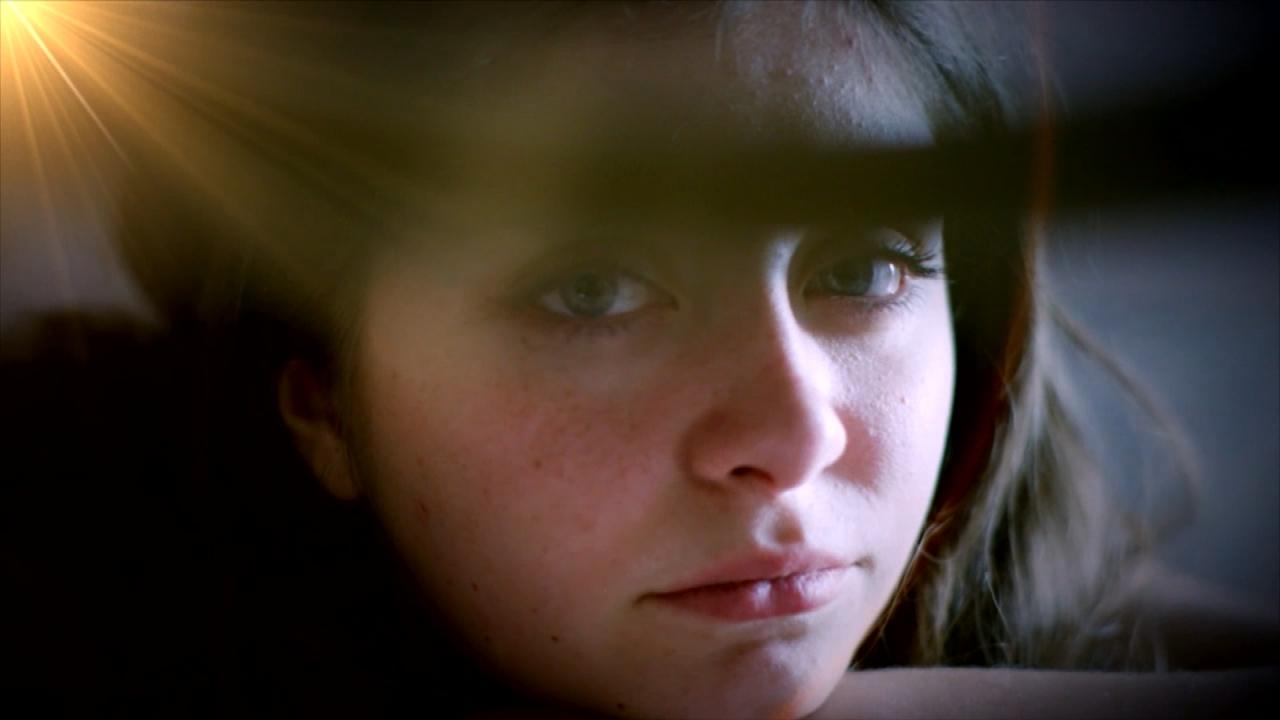 Why Do Some Kids Keep Their Gender Exploration a Secret?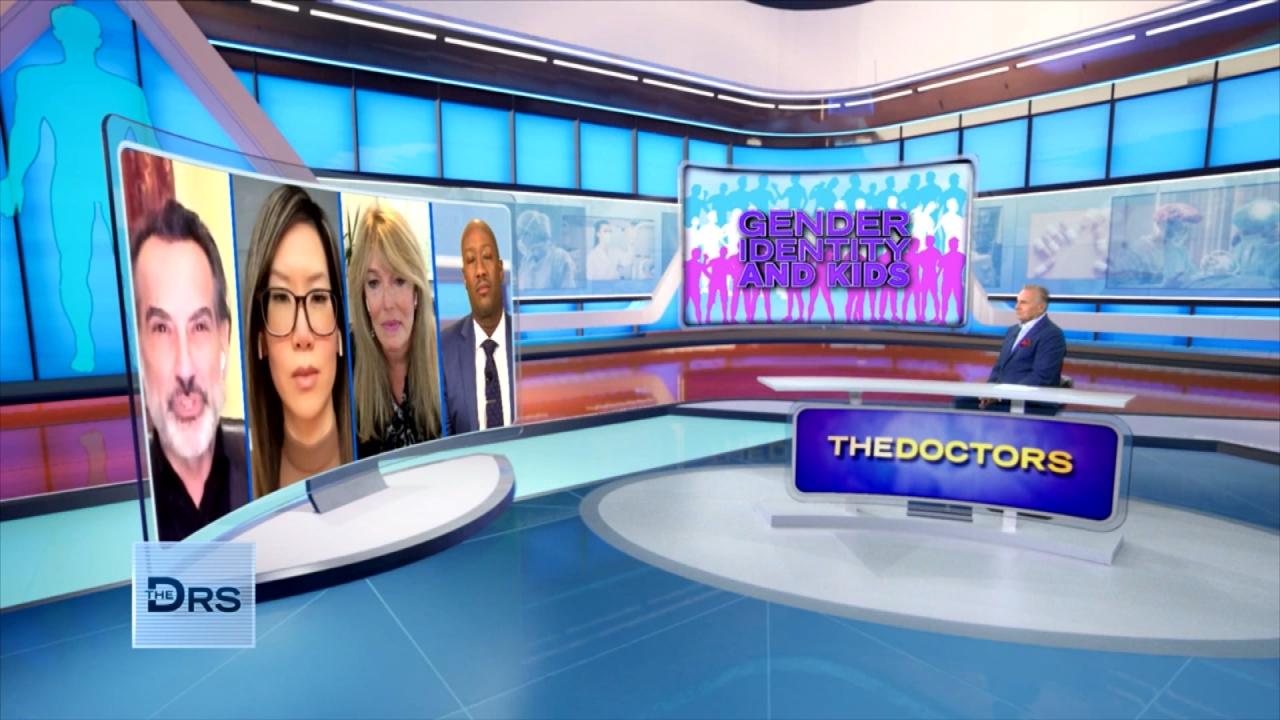 Are There Mental Health Concerns about Kids Transitioning?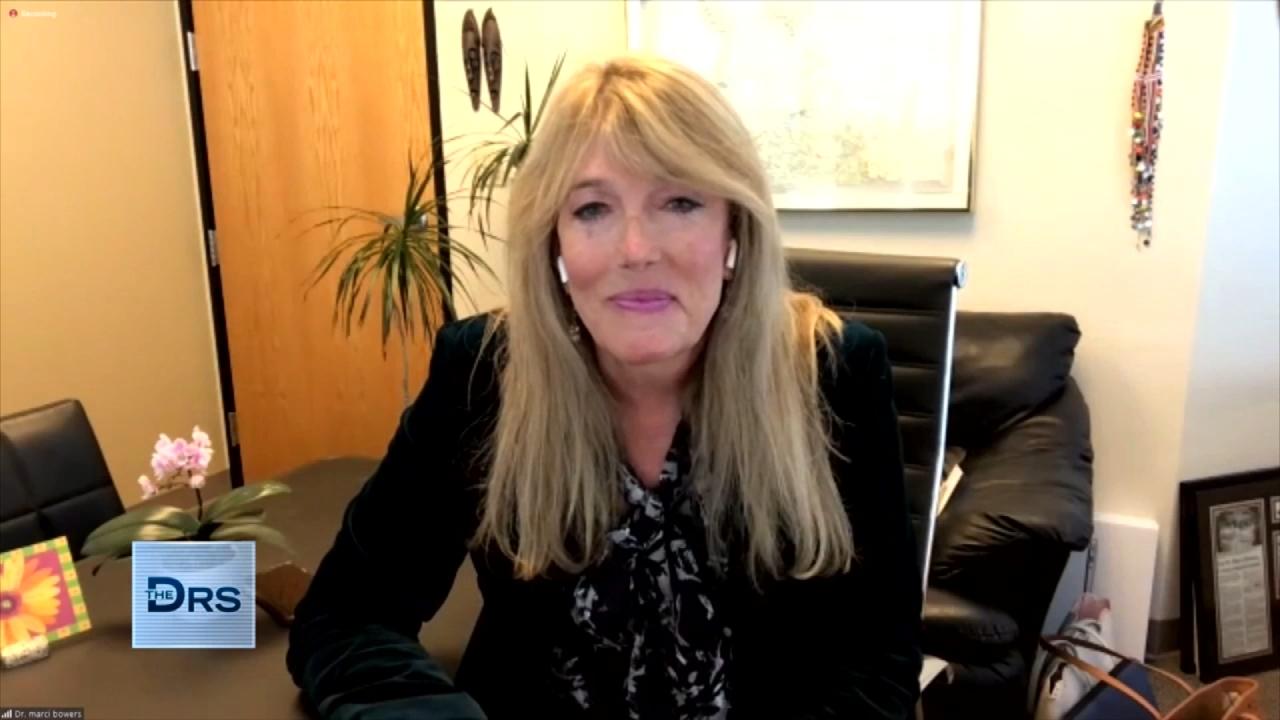 Are Gender Curious Kids Transitioning Too Soon?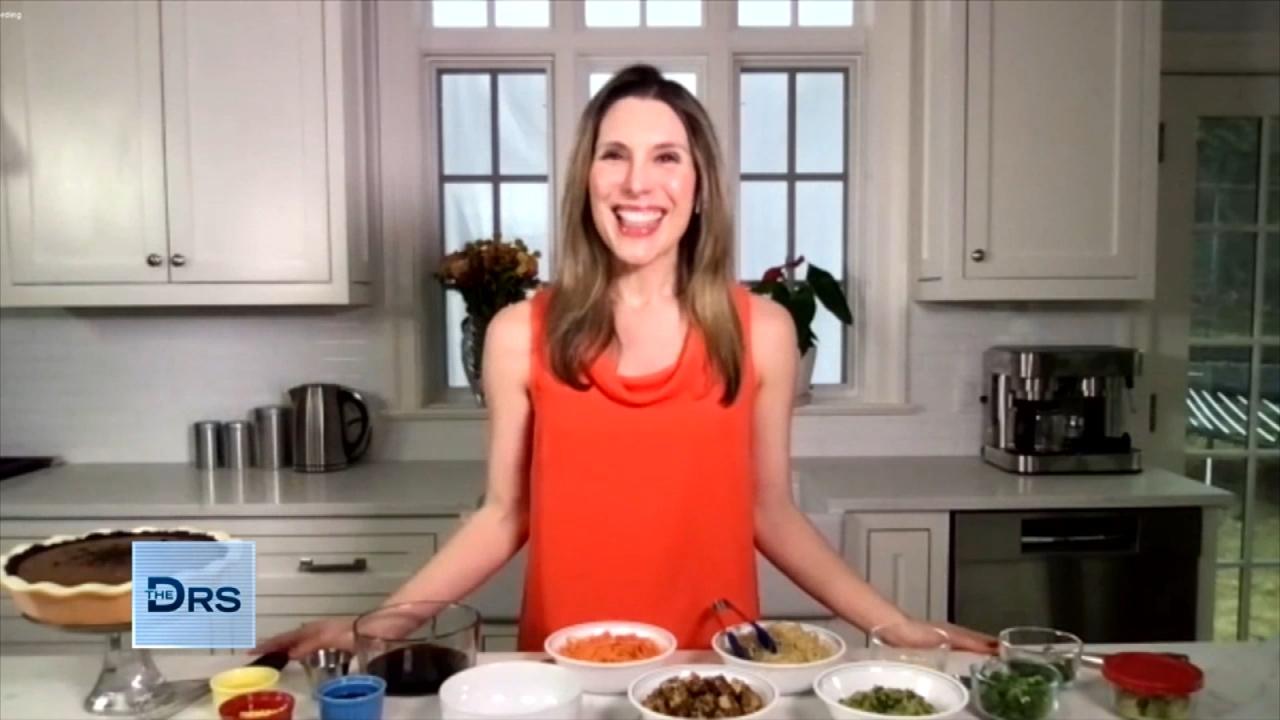 The Health Benefits of Tofu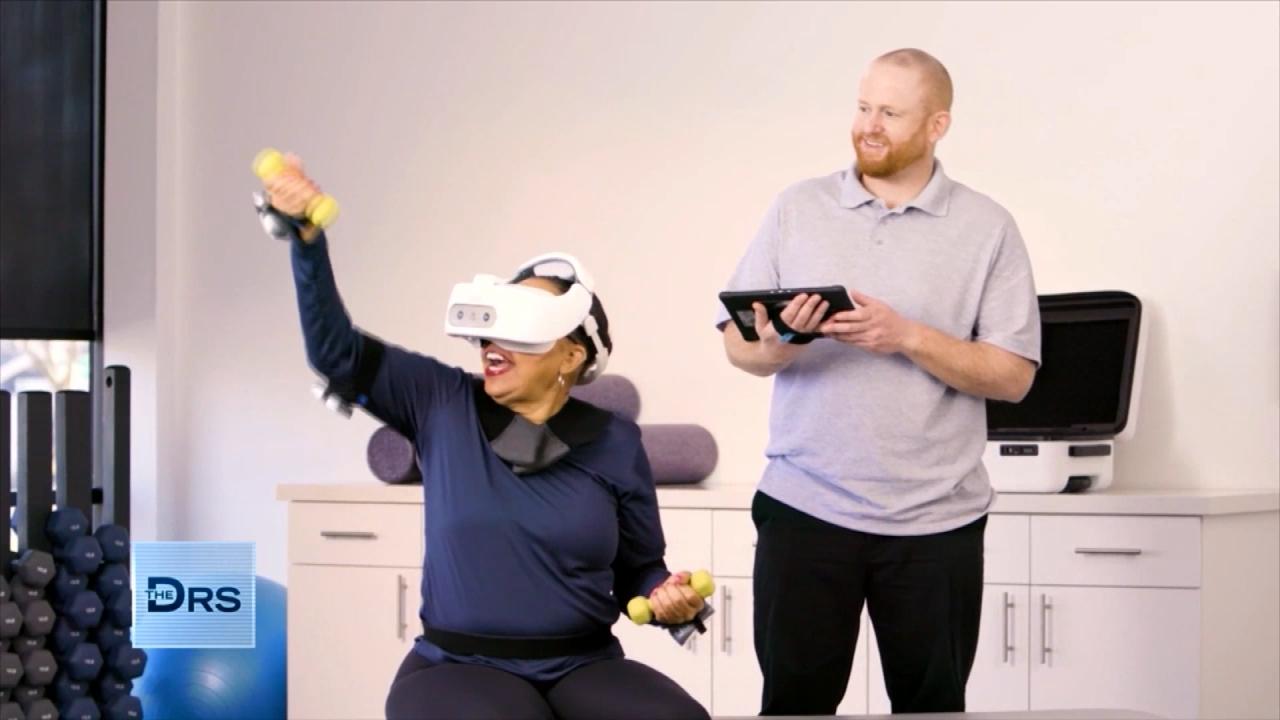 How Doctors and Employers Can Benefit from Virtual Reality Train…
If you are looking for fuller lips, but want to avoid getting duck lips, this procedure popular in Korea might be the answer.
Watch: To Find the Perfect Nude Lipstick – Check under Your Shirt!
The Doctors welcome plastic surgeon Dr. Deepak Dugar, who demonstrates the cherry lip injection on Alexa, who wants her small lips enhanced. The plastic surgeon injects her with Restylane, used for plumping, and he focuses on the center part of the lip. He explains this type of injection provides patients with a "soft and supple" look and says the filler will not move much once injected.
Dr. Dugar explains this procedure can help someone's lips appear "sexy and sensual" without looking exaggerated and duck-like.
Plastic surgeon Dr. Andrew Ordon warns those who are looking to enhance their lips, "Less is more and start off slowly," noting a patient can always do more later. He says patients end up with duck lips when too much is injected during a single visit.
Watch: What Is Causing Woman's Dry and Inflamed Lips?
Dr. Dugar says the cherry lip look will last from 6 to 12 months and will cost patients anywhere from $500 to 1500 dollars.
After seeing her injections, Alexa says, "It looks so good. I still look like me."