One 11-Year-Old Wants You to Think Twice Before You Throw Someth…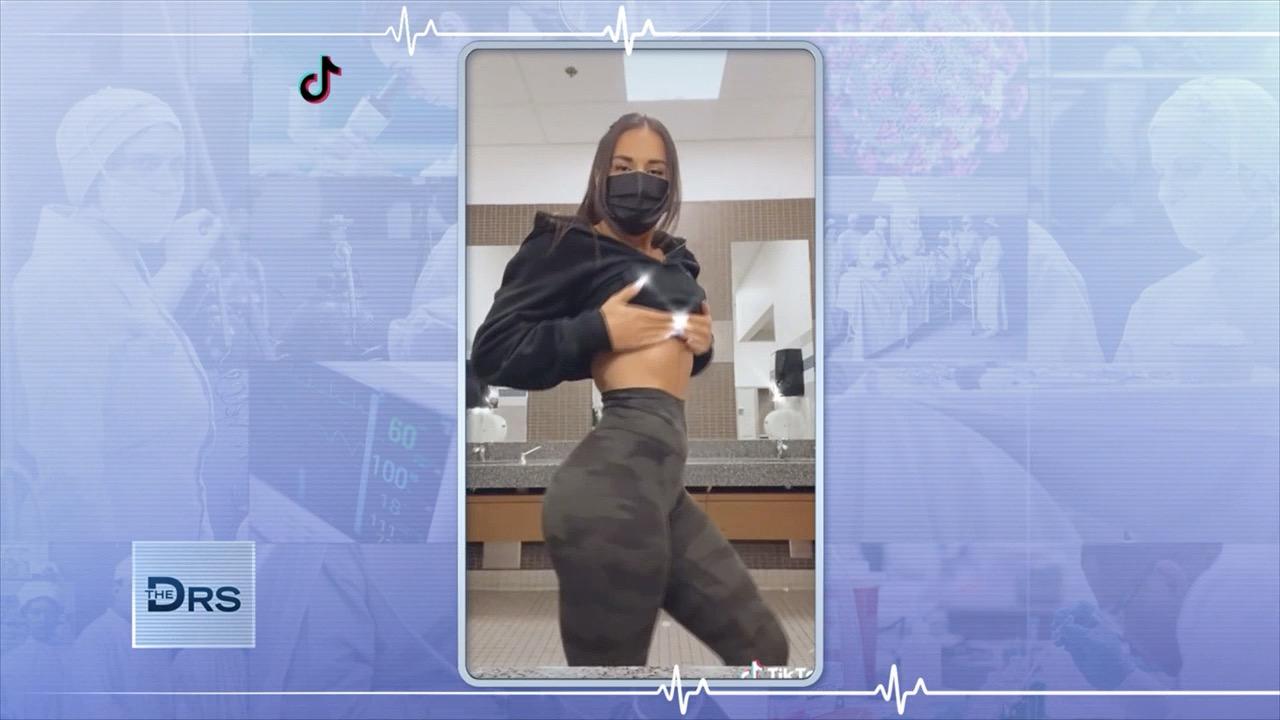 Why Are So Many Teens Oversexualized on TikTok?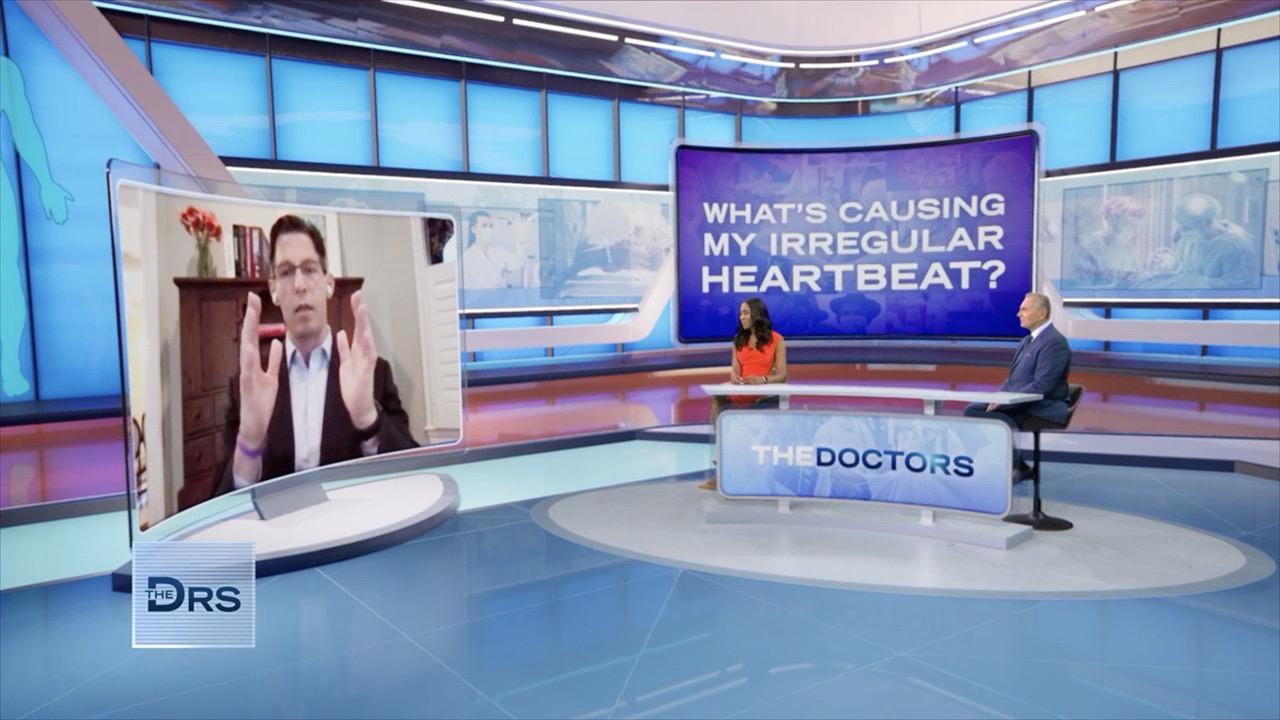 What Lifestyle Factors Could be Affecting Your Heartbeat?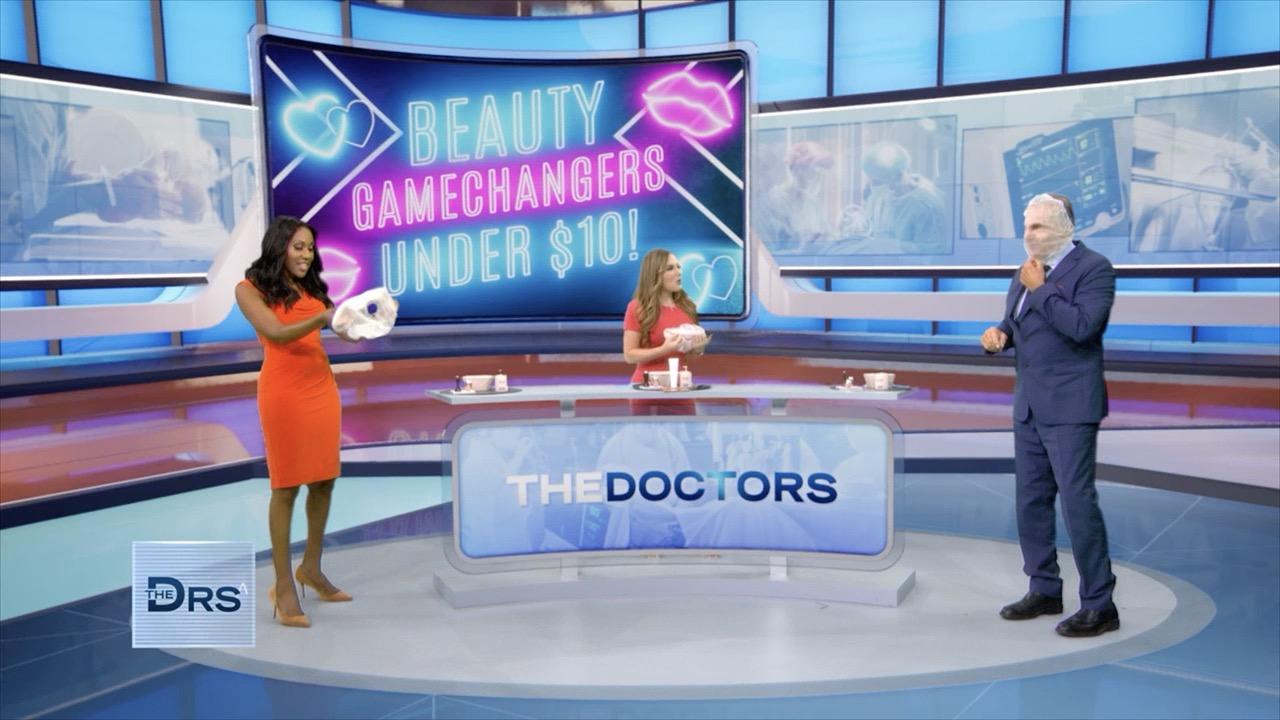 A Makeup Mask and Facial Cleanser Foamer You Need to Try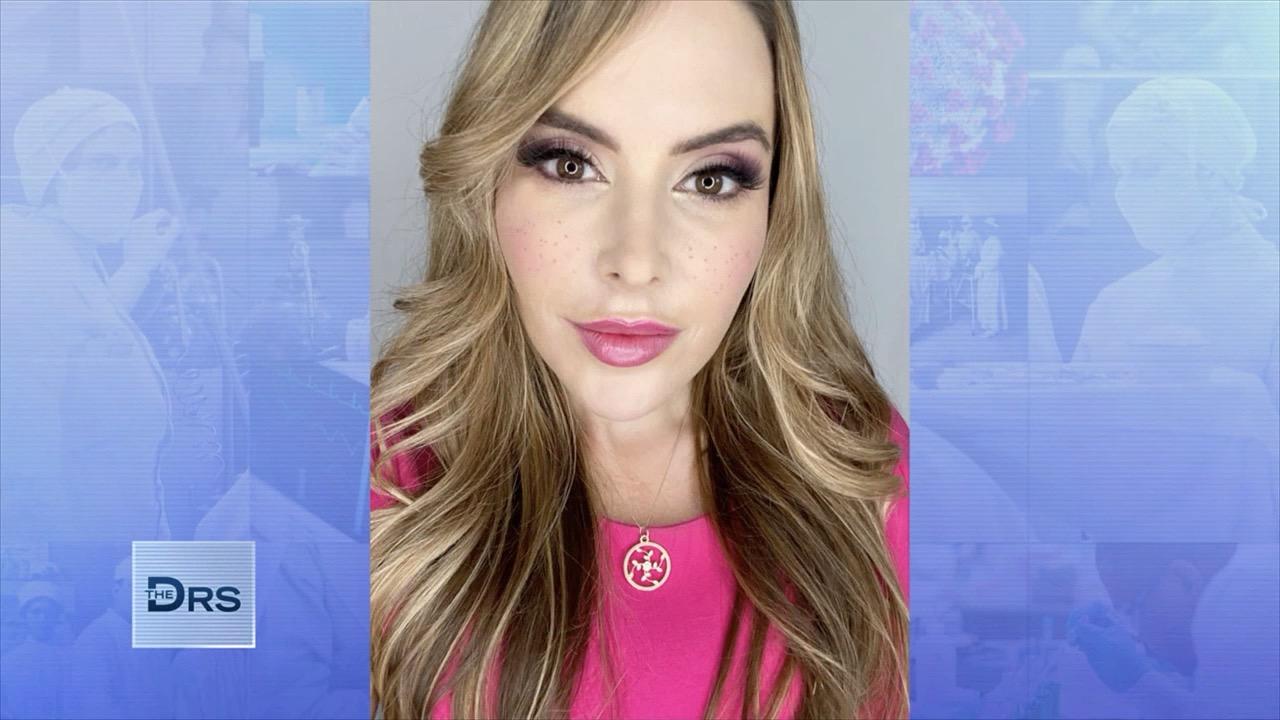 DIY Freckles and an Oil-Blasting Facial Roller for Under $20!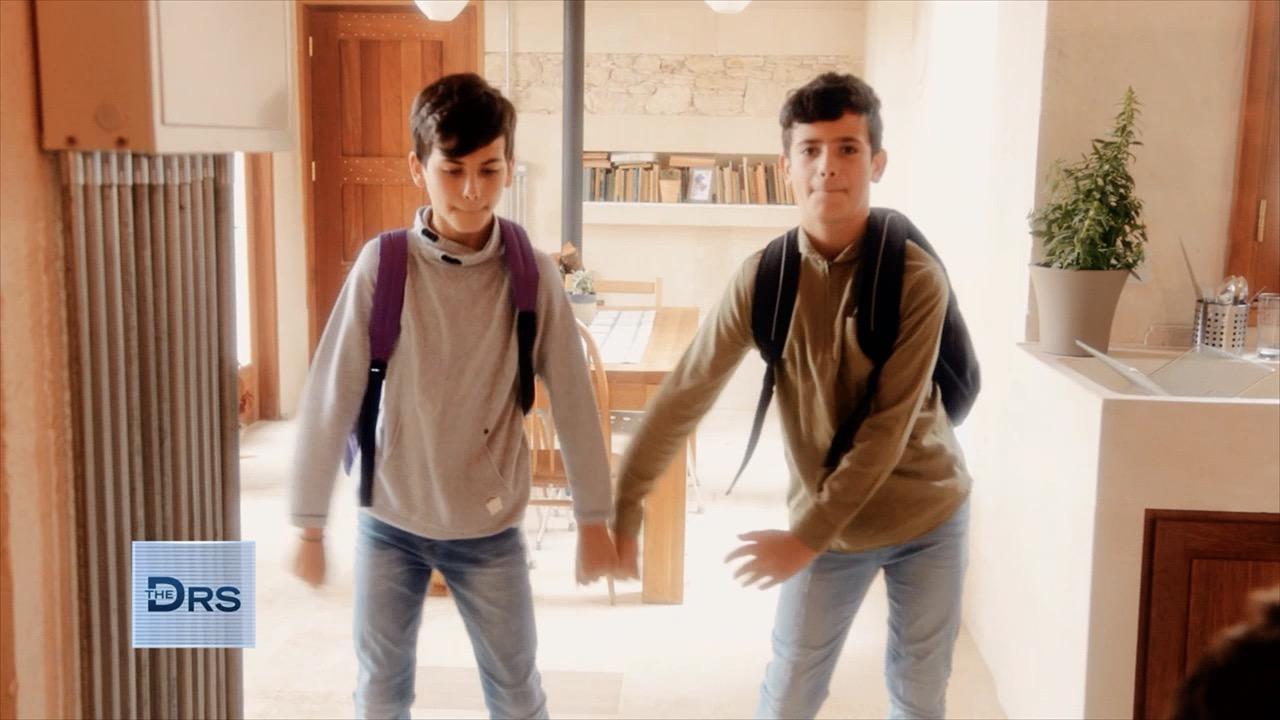 Could TikTok be Toxic for Your Kids?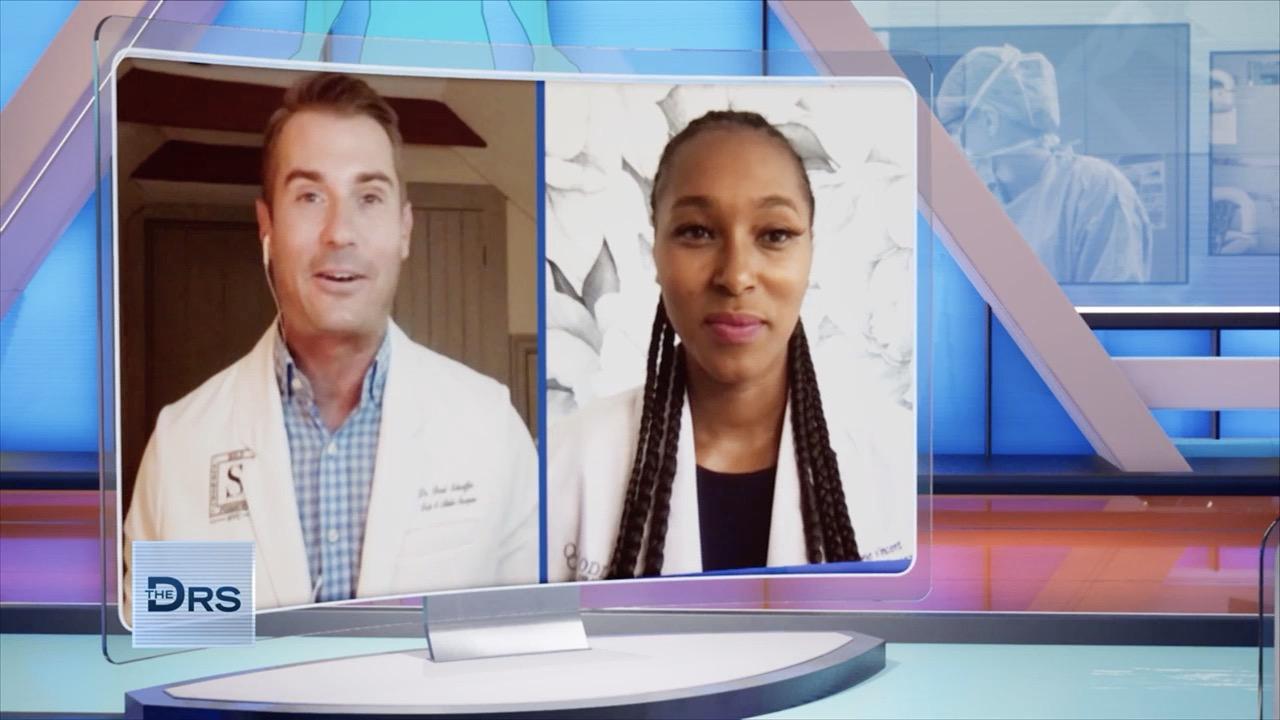 The Most Common Reasons You're Experiencing Foot Pain!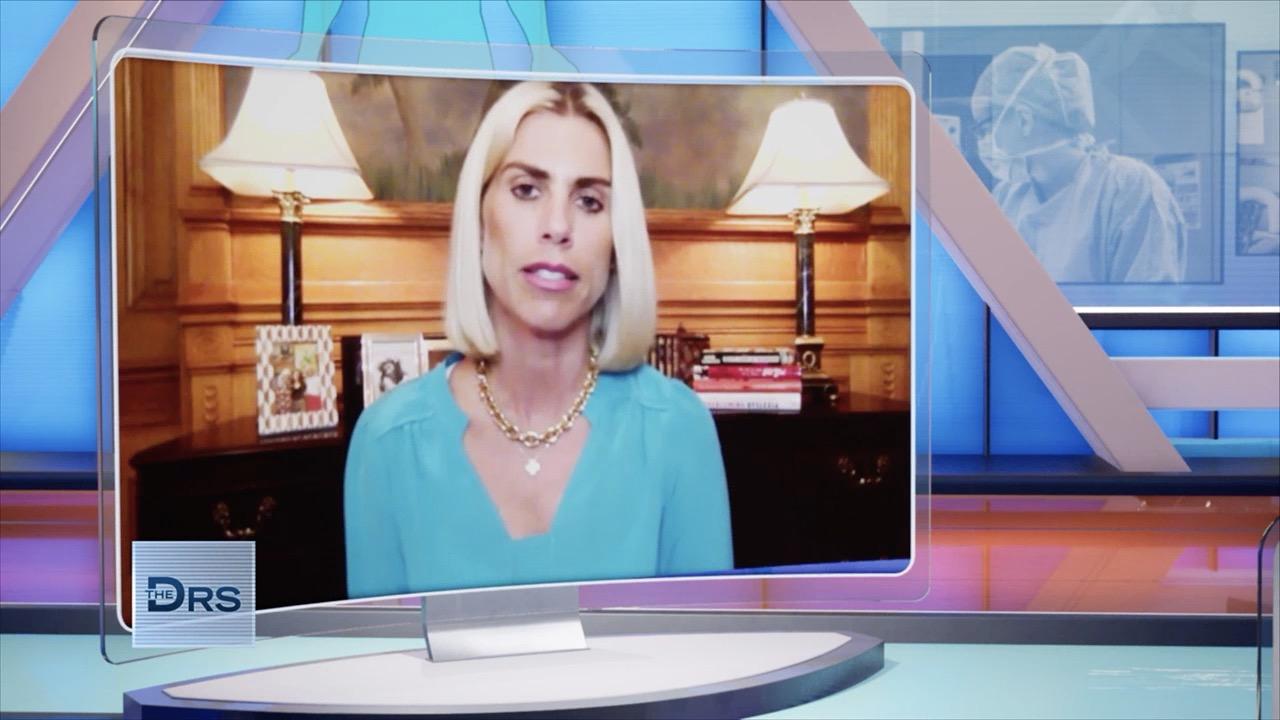 How Parents Can Set Boundaries for Their Kids on Social Media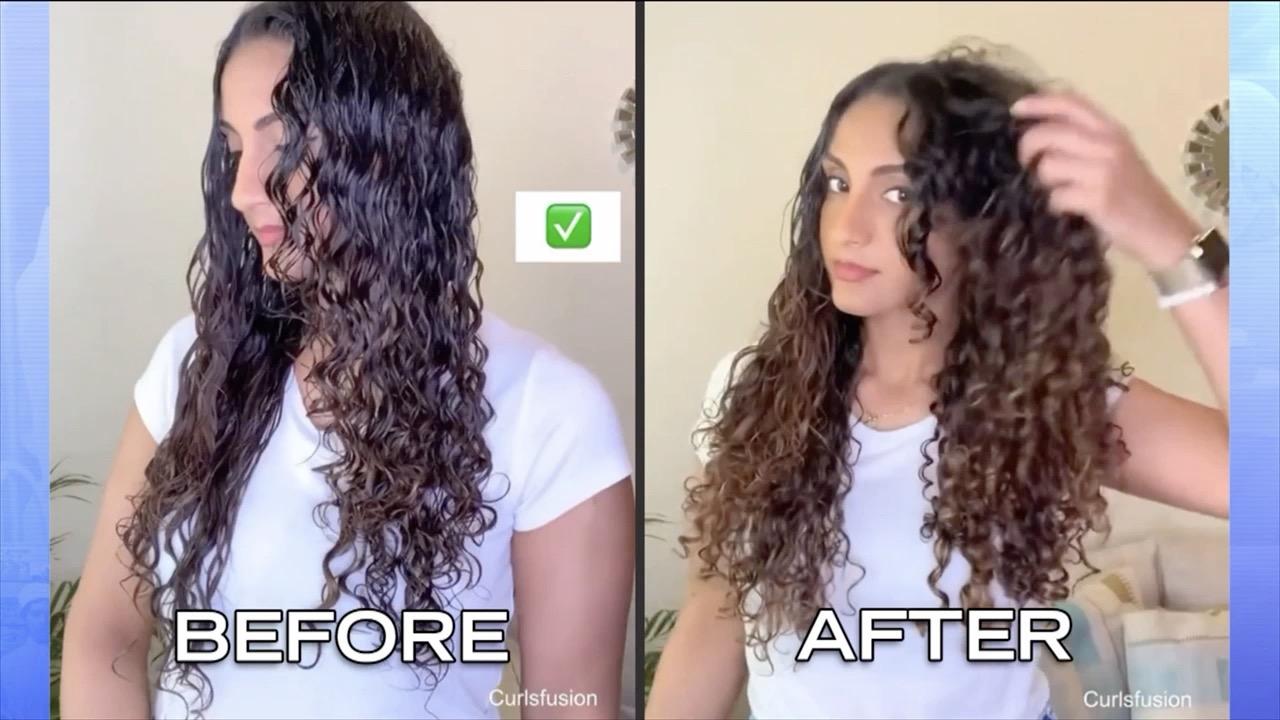 Boost Your Curls with a Product Already in Your Shower!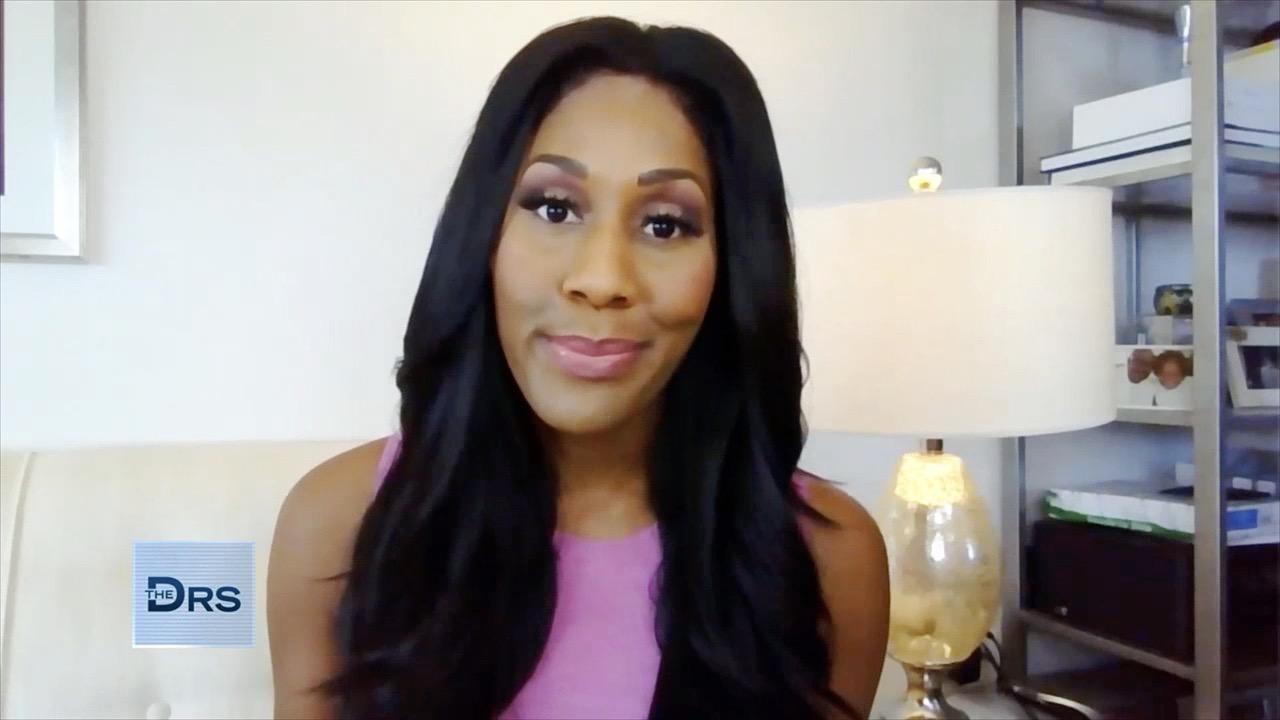 What to Do When You Notice Your Heart Is Racing More Than Normal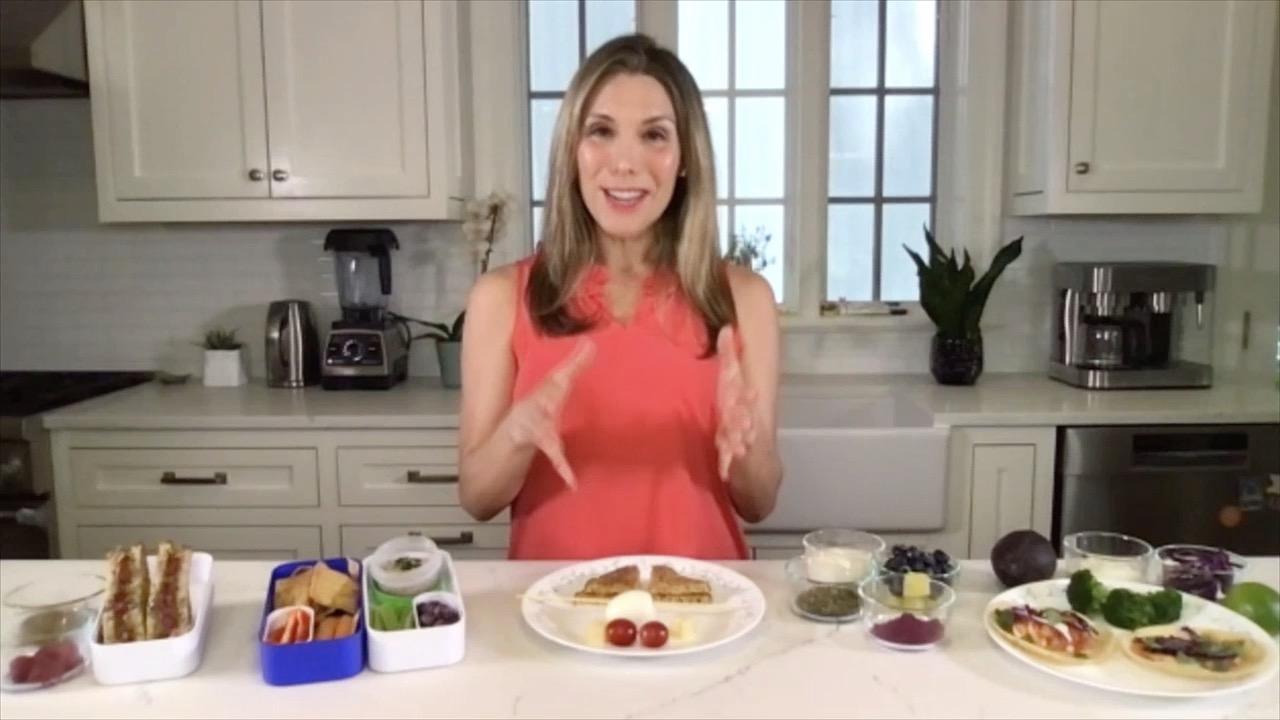 Fill Your Kids Breakfast and Lunch with Brain-Boosting Foods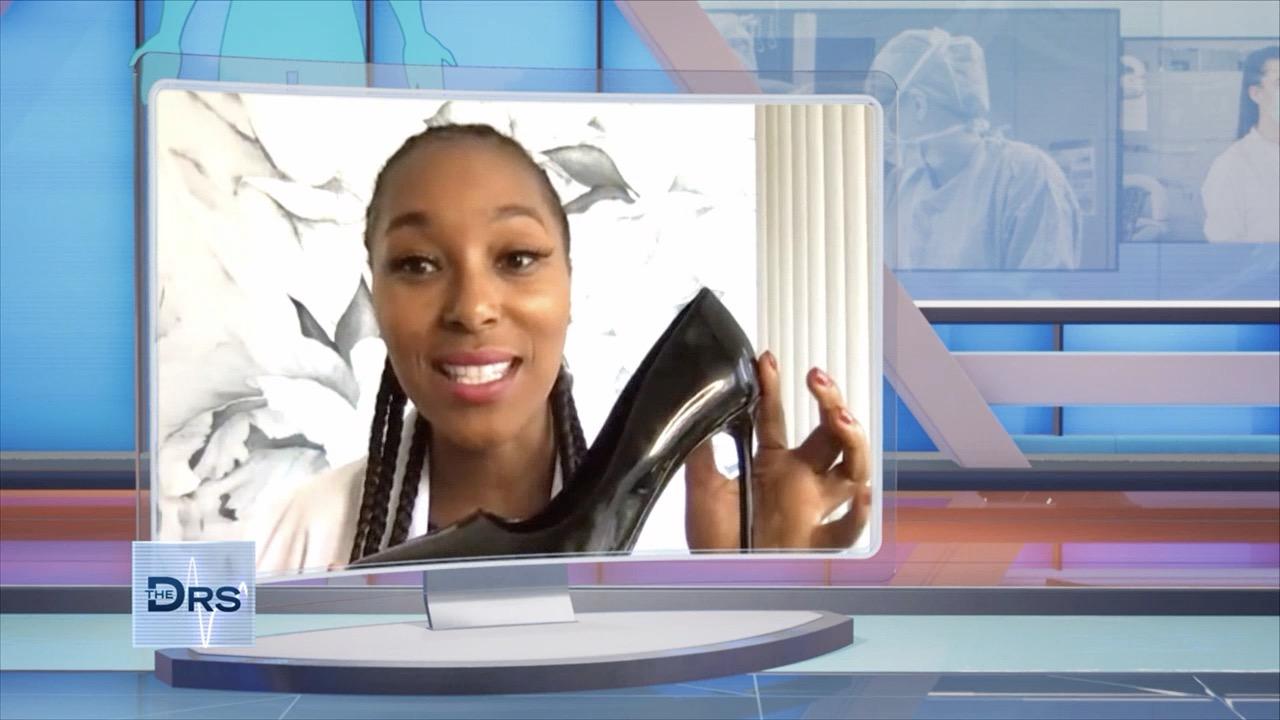 Why Do Your High Heels Feel Worse Than Ever Before?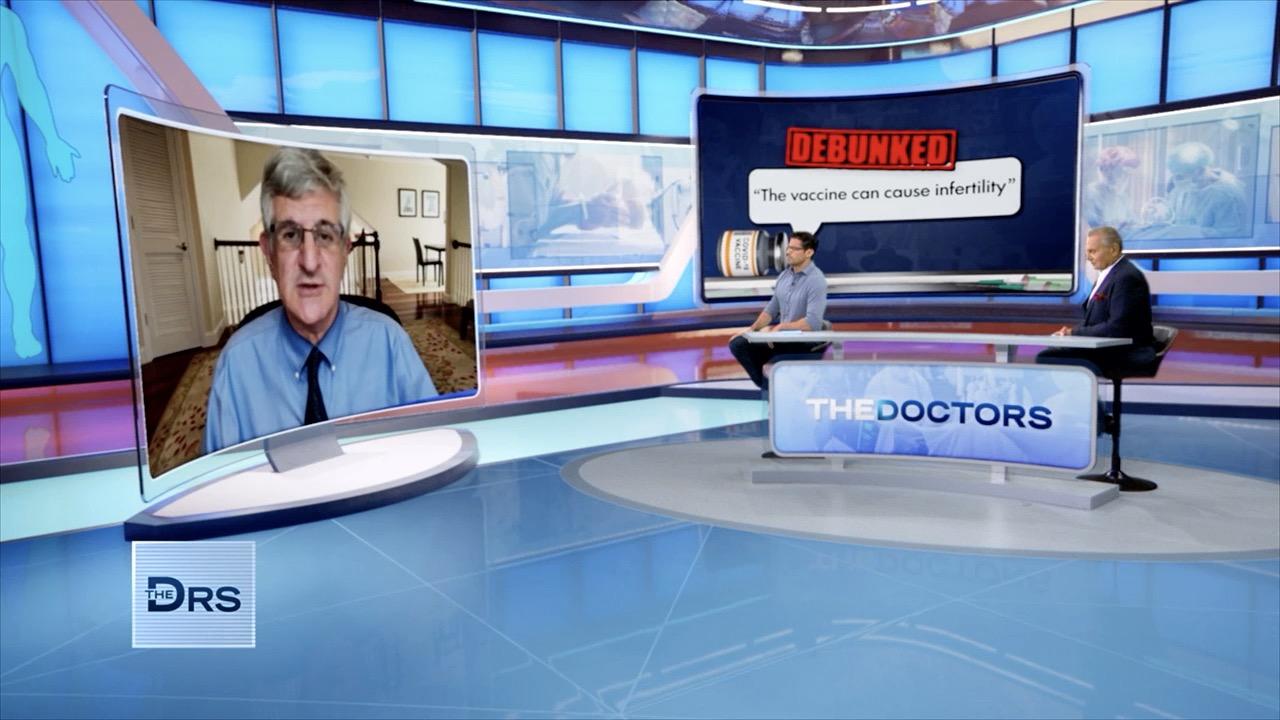 Can the COVID-19 Vaccine Make You Infertile?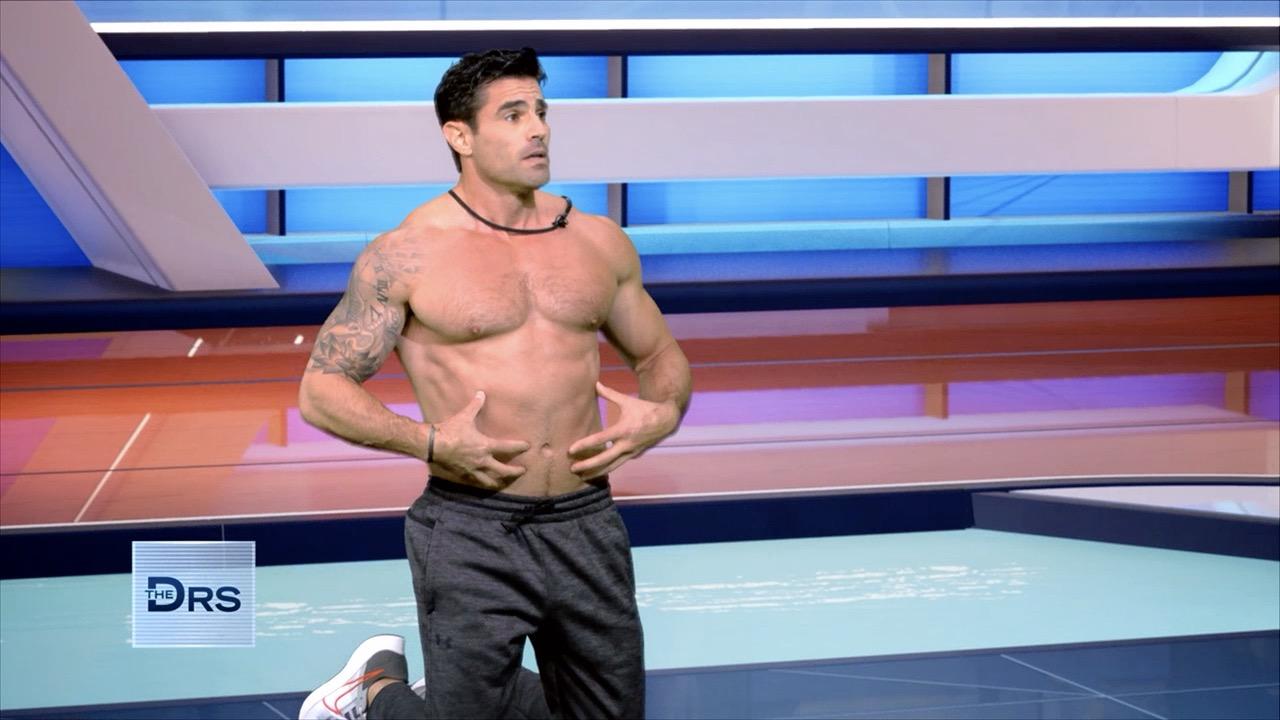 The Daily Moves You Should Do to Rock Your Core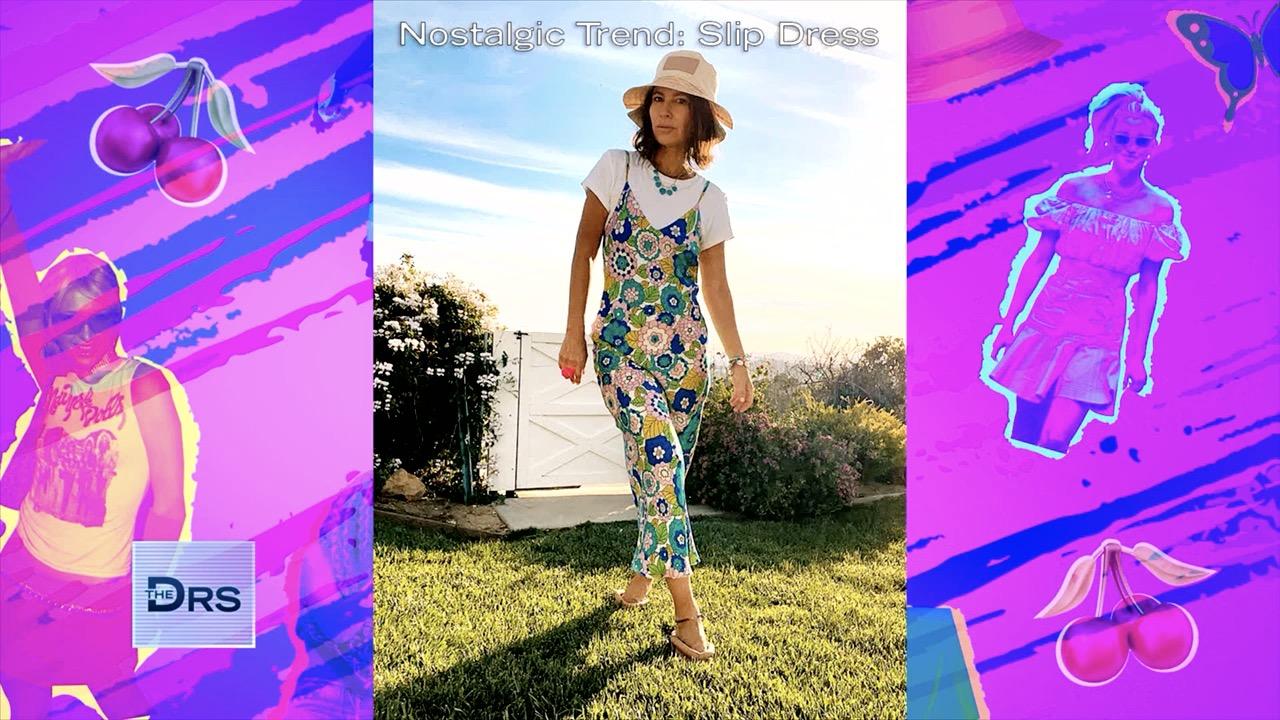 How to Wear Y2K Fashion at Any Age with Celeb Stylist Nicole Cha…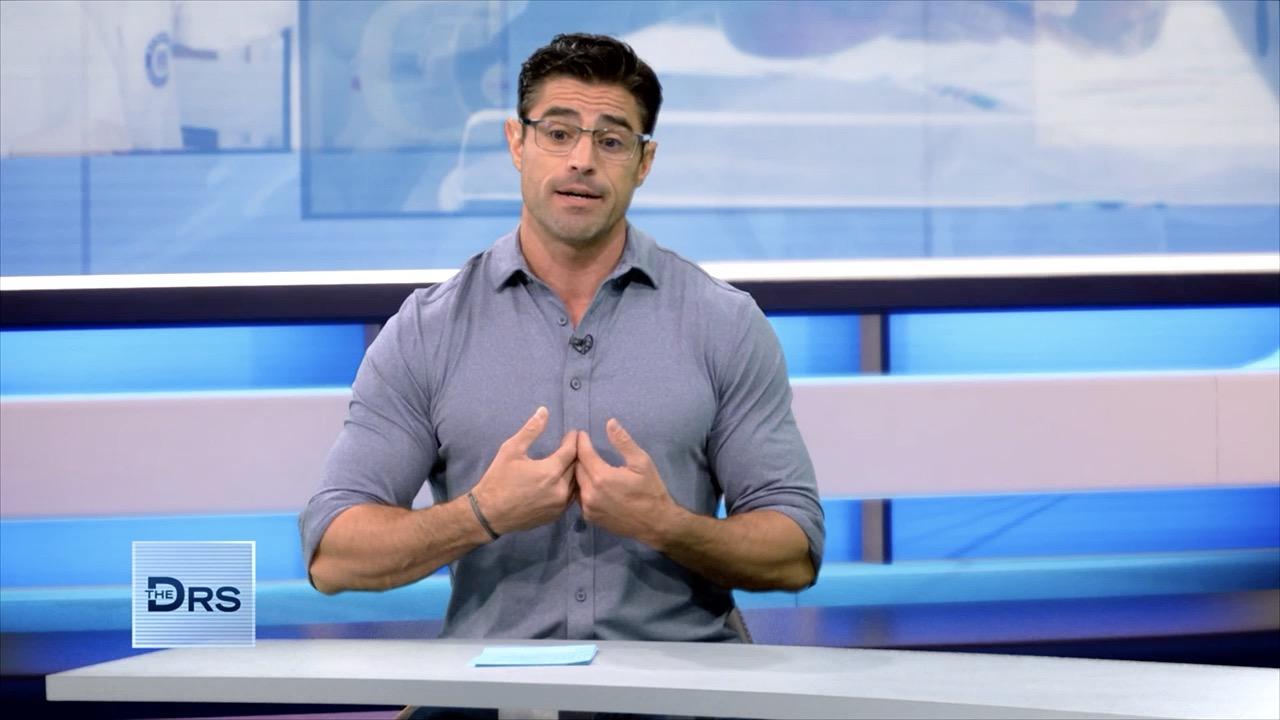 Find out the 5 Tactics Anti-Vaxxers Use to Manipulate People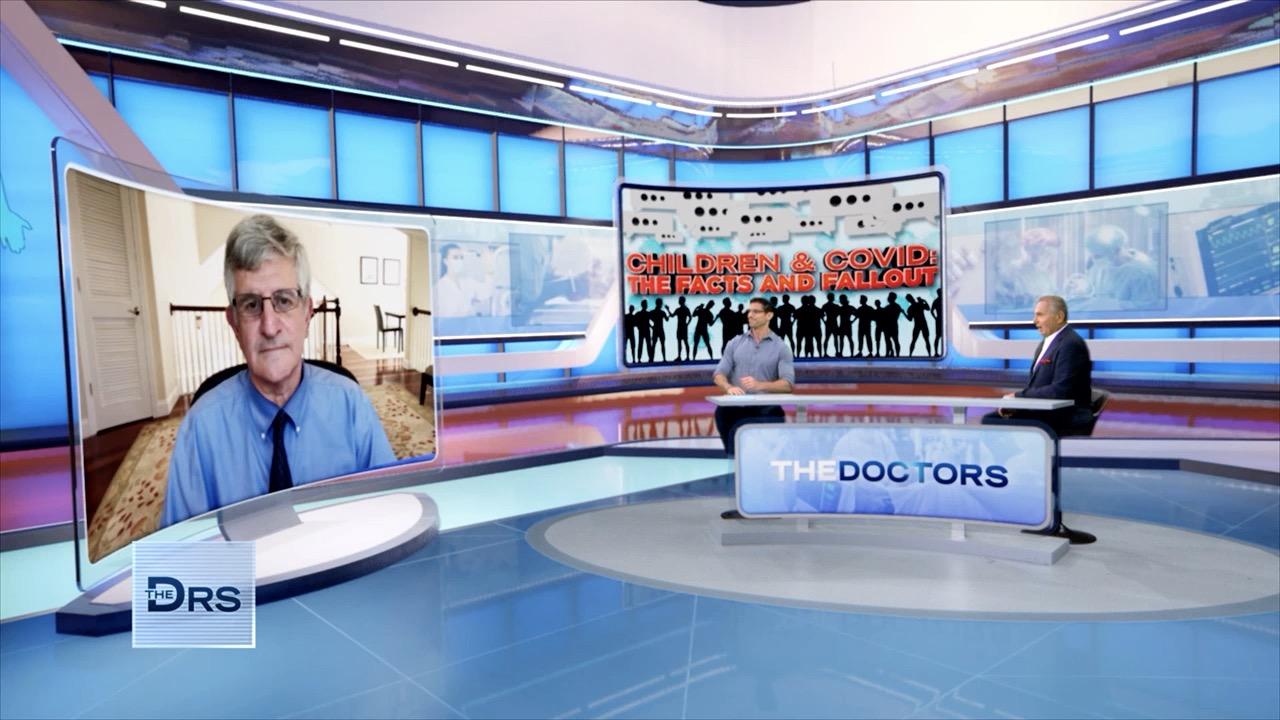 The Best Thing Parents Can Do to Protect Their Kids from COVID-19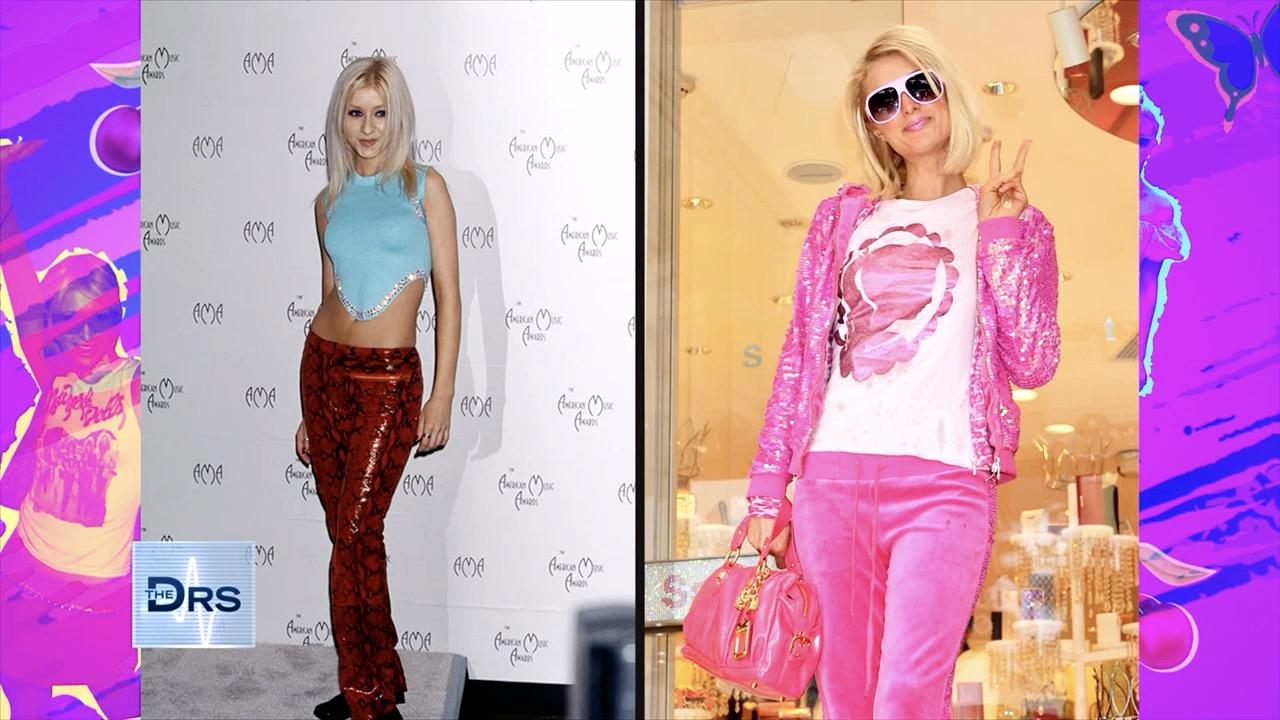 How Throwback Trends are Helping You Through the Pandemic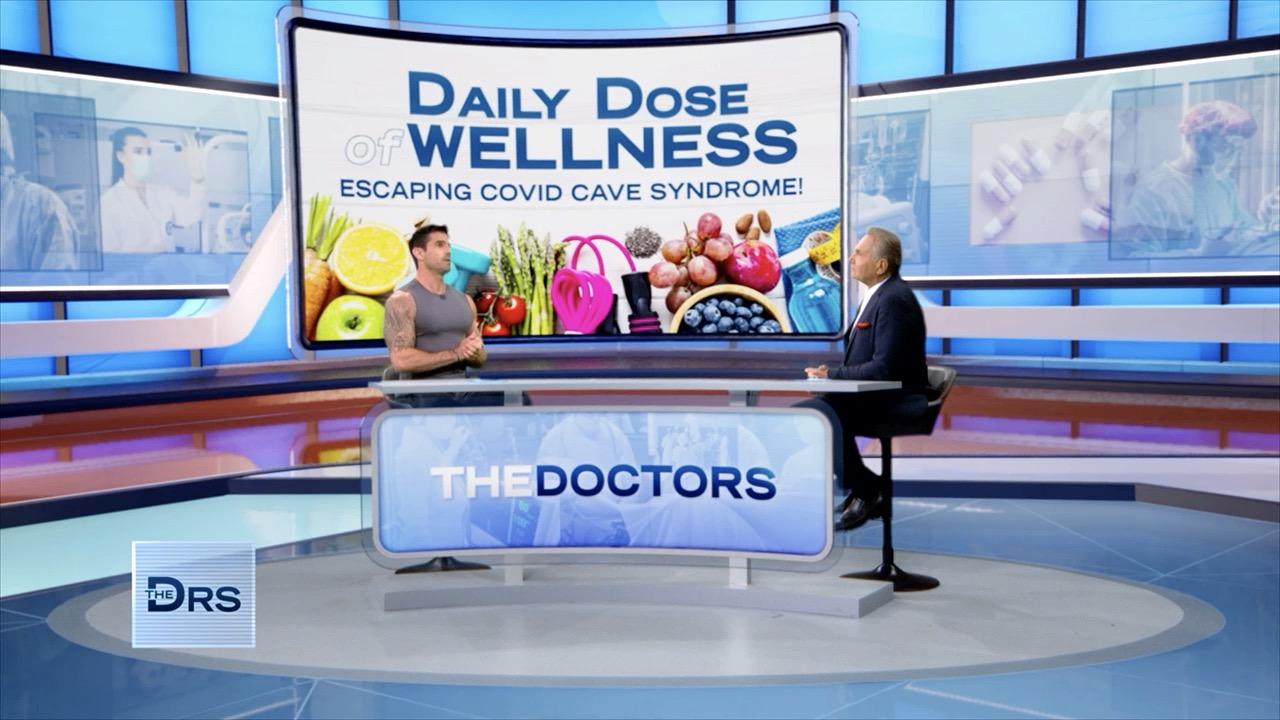 5 Tips for Overcoming COVID-19 Cave Syndrome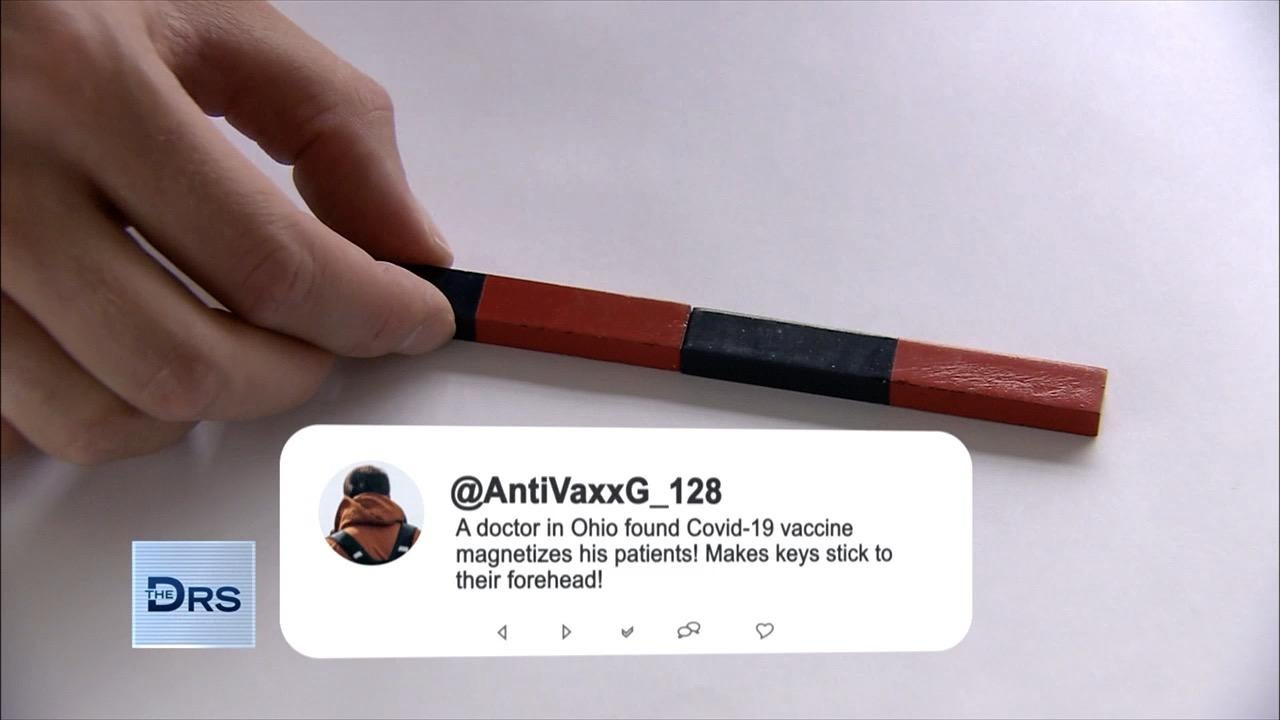 Can the COVID-19 Vaccine Make You Magnetic?
Despite the obstacles and setbacks of the last year, many of our kids and teens have risen to take on these new challenges and in doing so helped others in need around them. The Doctors applaud our amazing young guests who have had a lasting and major impact on our world.
In the video above, meet Zach, who at only 11 years old is helping to promote and educate about the importance of a greener planet. When he noticed items like books and stuffed animals were being thrown out, he got to work helping to reduce waste in his community by reusing and recycling these items. During his hundreds of hours of community service, he helped keep over 40,000 pounds of used items from ending up in landfills, saved more than 2,600 trees by donating over 65,000 books to schools and shelters, and upcycled over 3000 used stuffed animals. "I'm worried about our planet. I'm worried about the amount of trash piling up in the landfills. It scares me. I'm trying to make it better for animals and humans to live on," he told The Doctors. Find out more about Zach's mission to help the planet and how you can help at Zach's Planet.
We were also amazed by Hayley, an 8-year-old entrepreneur who sold bracelets to help buy PPE equipment for the frontline workers treating and caring for people battling COVID-19. Fans of bracelets include Drew Barrymore, Carrie Underwood, and the mayor of Chicago Lori Lightfoot. When we last checked in with this crafting cutie, she had raised over $45,000 and with the help of other kids and adult volunteers, she has made over 11,000 items. Find out how you can help with Hayley's cause!
When the pandemic sidelined sports, Bryson, an 8-year-old sports fanatic with a popular YouTube channel, pivoted his energy into selling COVID-19 kits which came with a mask and hand sanitizer. After finding success with his kits, he donated a portion of the proceeds to help moms and newborns in need of supplies and to an education program. Check out Bryson's YouTube channel.
The Doctors were also impressed with how 15-year-old Jeffrey helped his community by teaching senior citizens karate. The blackbelt visits nursing homes and holds karate classes, which had a major impact on his students' health. One participant was previously taking 4 medications for her diabetes, but since she began exercising more and taking his karate class, 3 of her pills have been eliminated. See more of Jeffery's amazing work giving back to his community on his Instagram and see more on his story below.