How Adopted Kids Are Being Re-Homed through Online Trading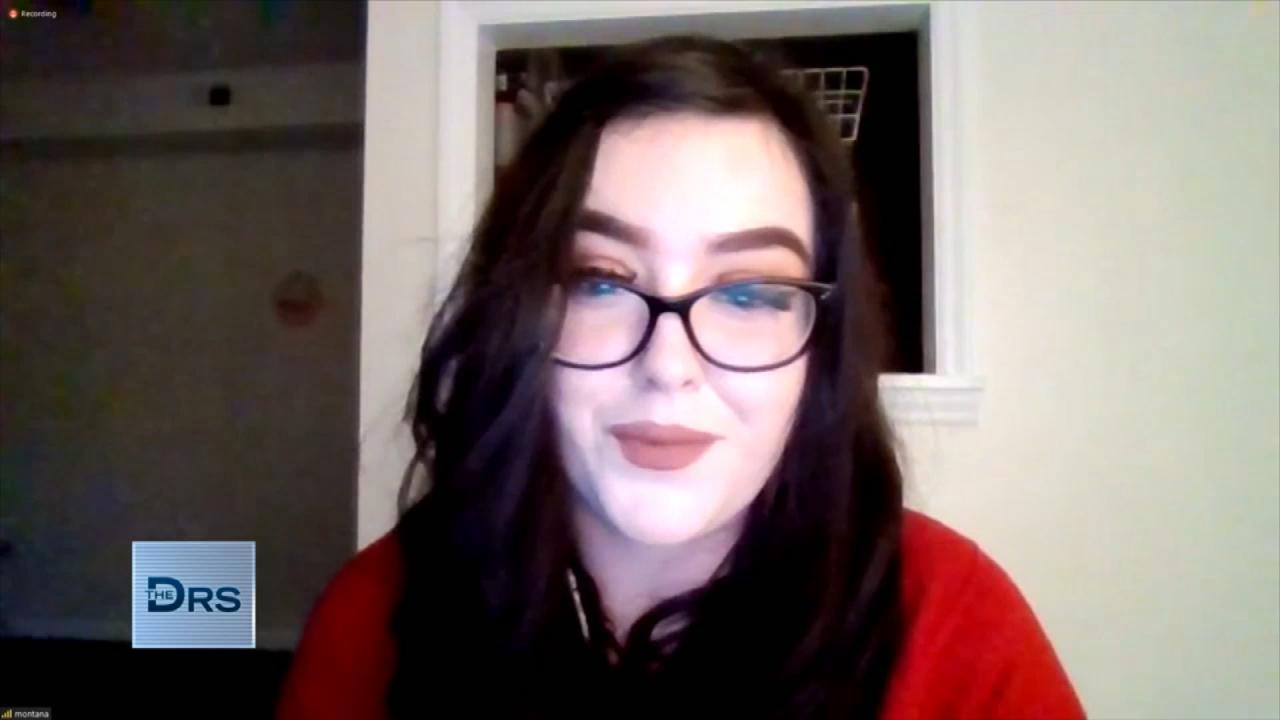 Hear Why Some Women Are Choosing to Get Sterilized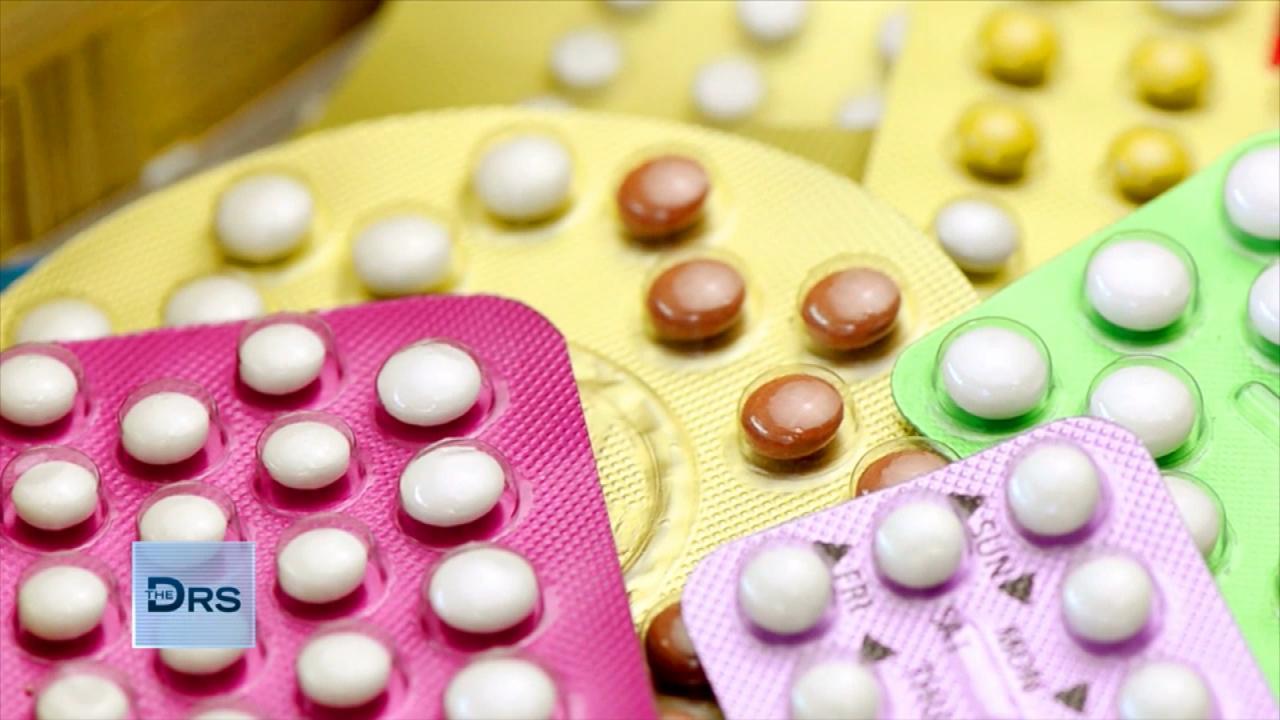 Why Some Millennials are Choosing Sterilization as Birth Control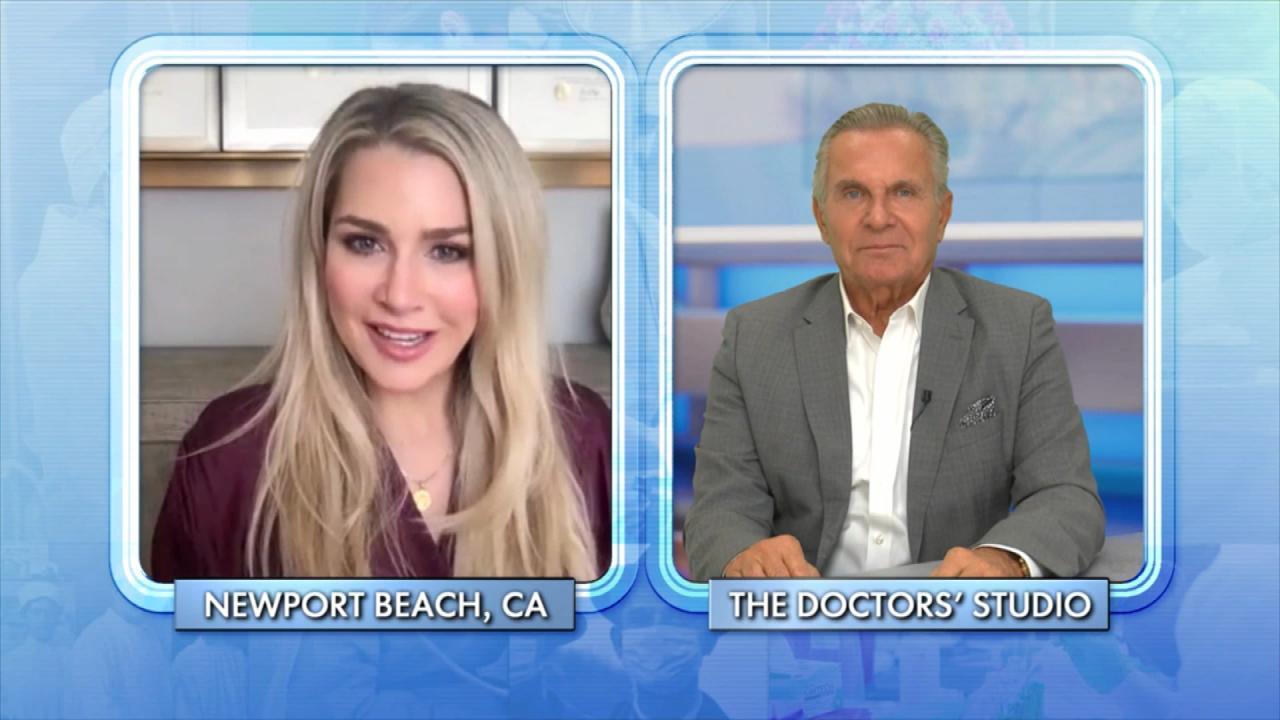 Child-Free by Choice Is a Growing Movement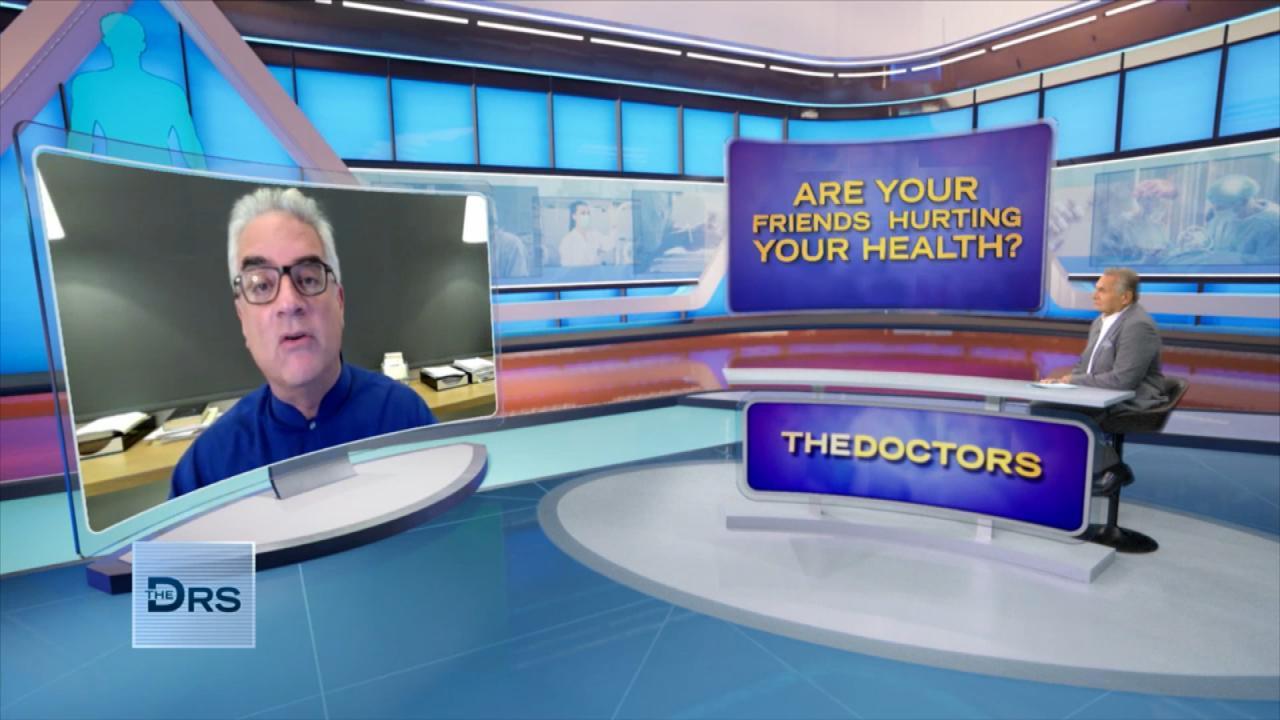 Could Your Friends Be Harmful to Your Health?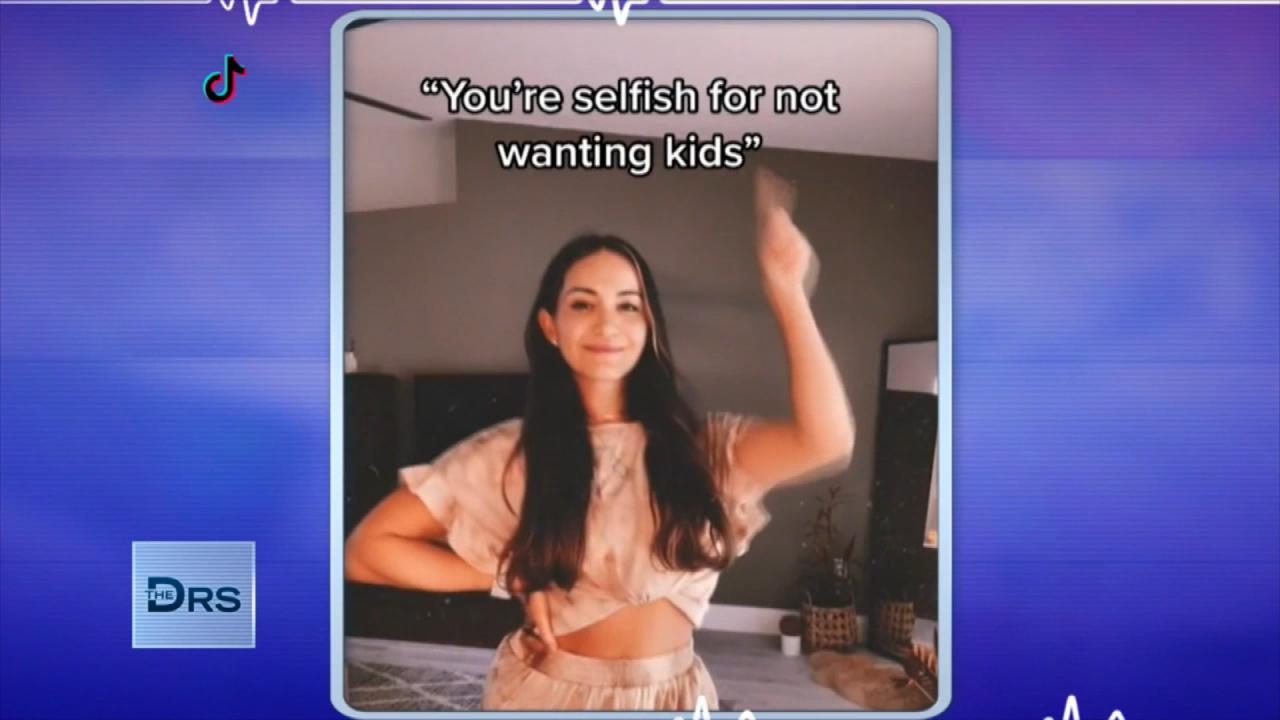 Women Should Trust Their Choice to Not Have Kids!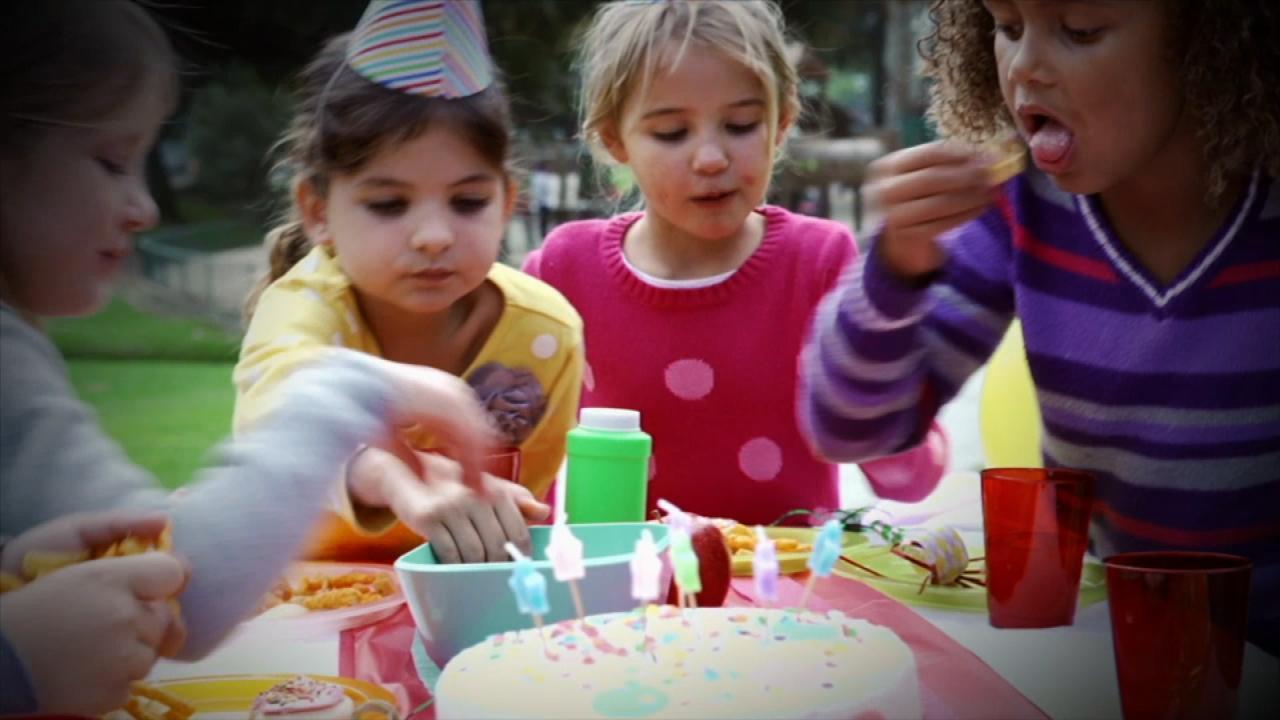 Kids Found with Metal Poisoning after Eating This at Birthday Pa…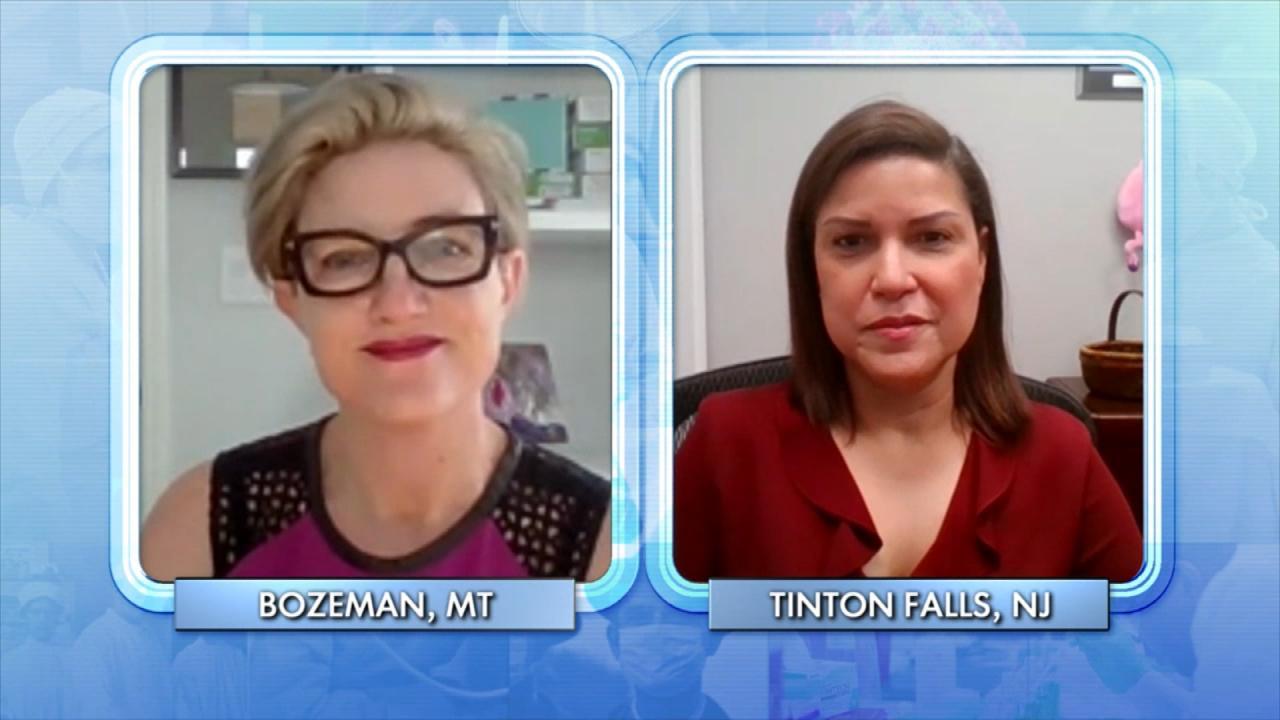 Do Doctors Have the Right to Stand in the Way of a Patient's Pla…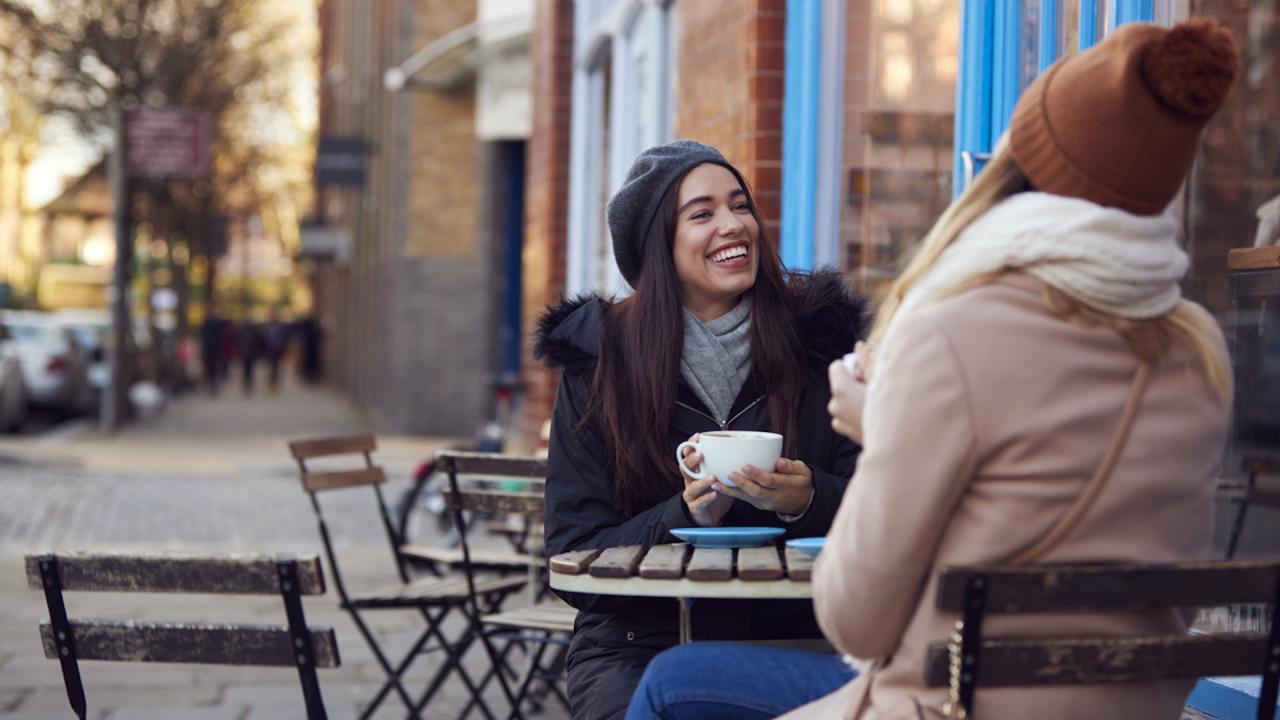 Why Do Humans Need Friends?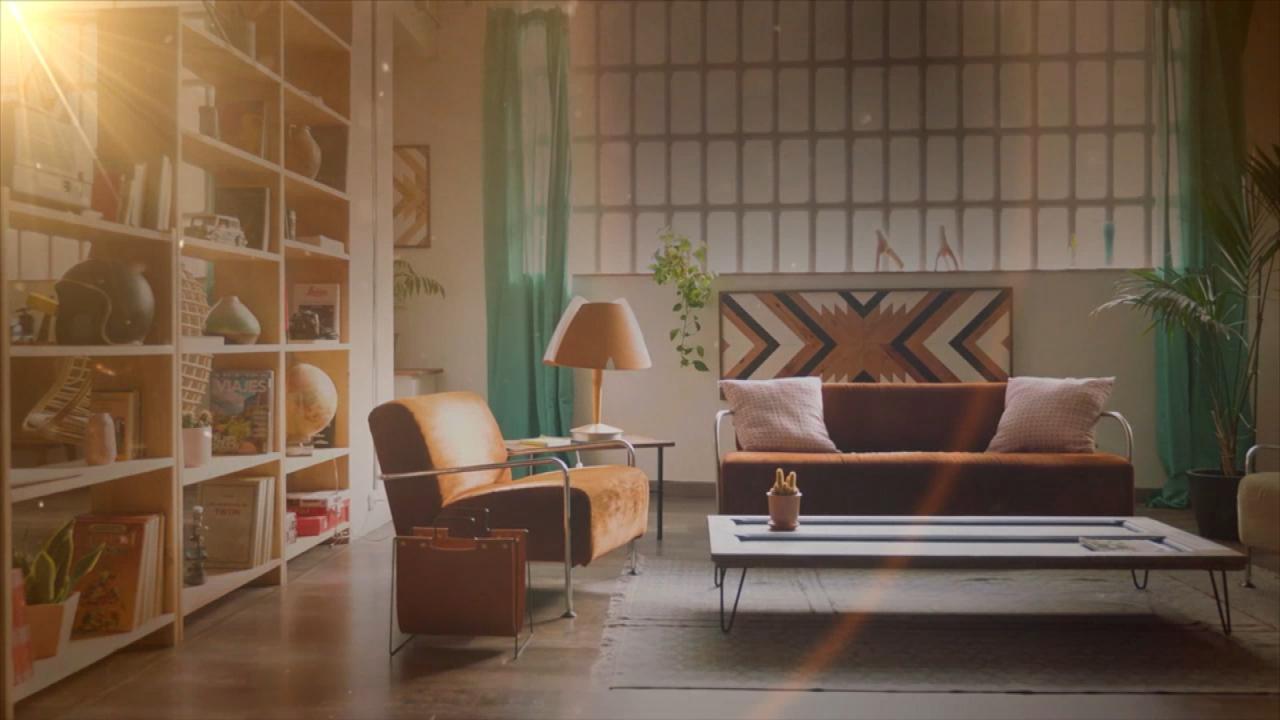 The Surprising Toxins In Your Home That Could Be Making You Sick!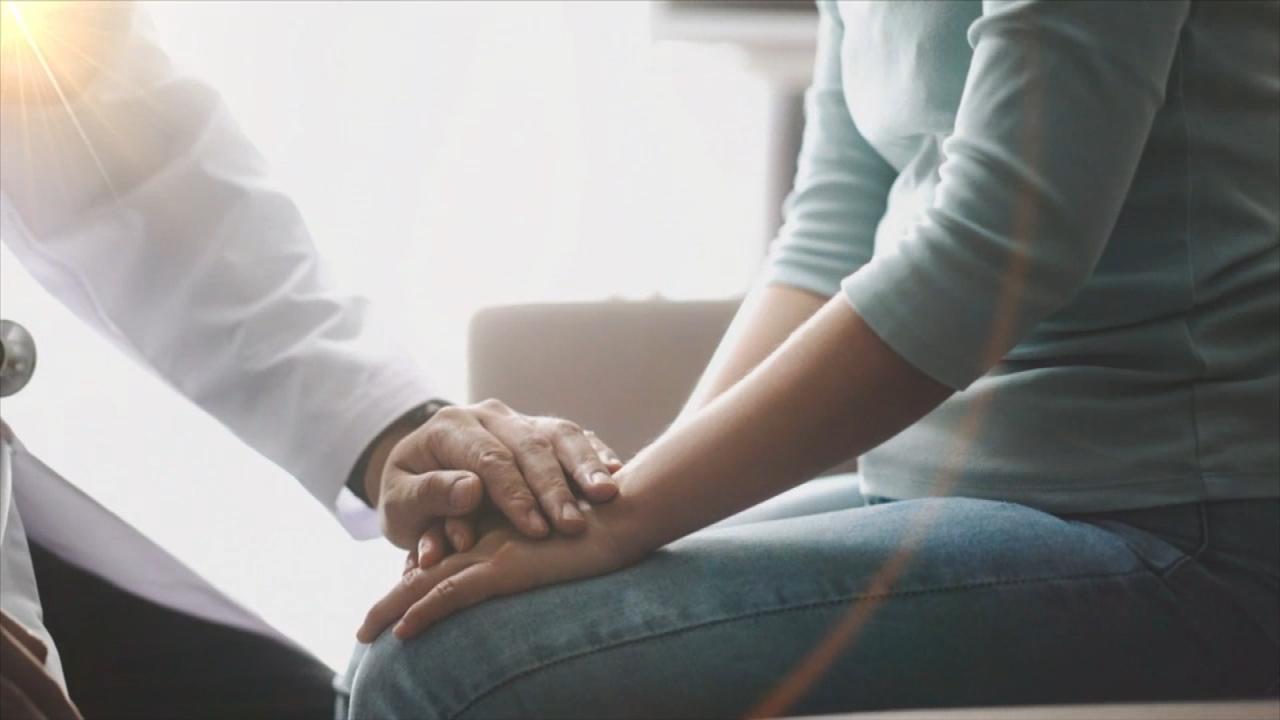 Do Women Need a Psych Eval Before Undergoing Sterilization?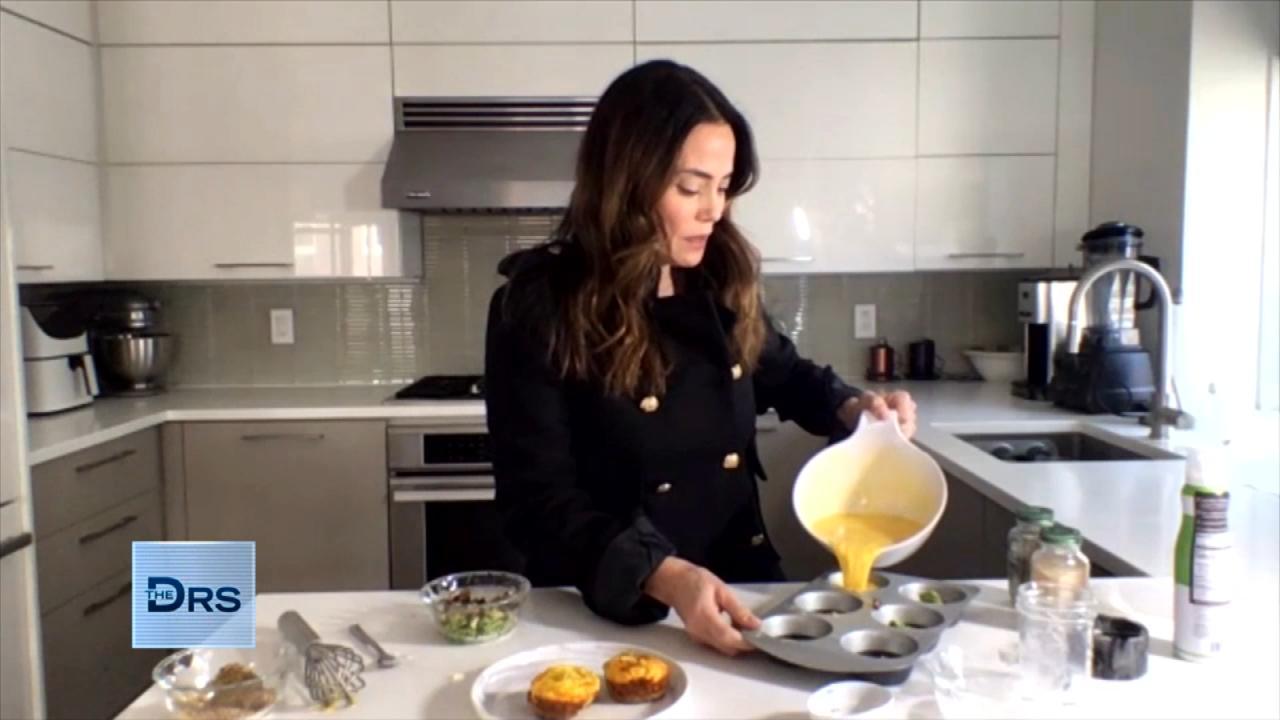 3 Simple Breakfast Fixes for Your Sweet and Savory Cravings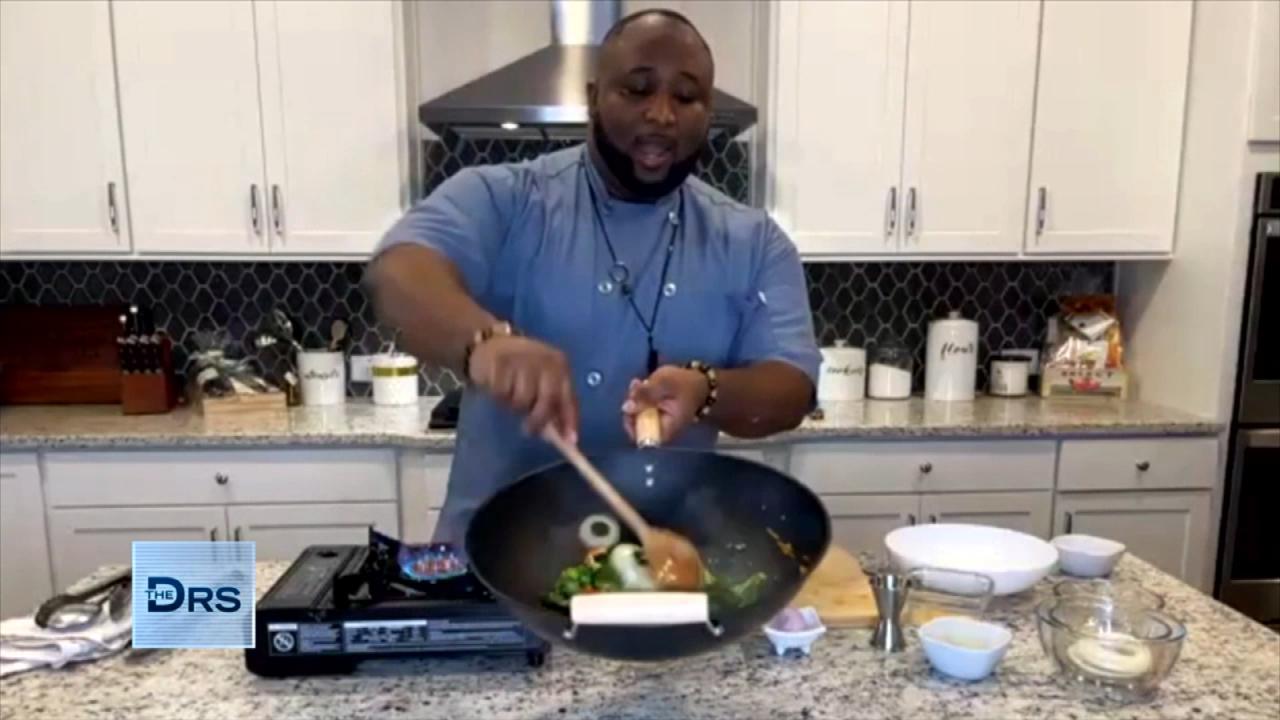 How to Make a Healthy Stir-Fry the Whole Family Will Love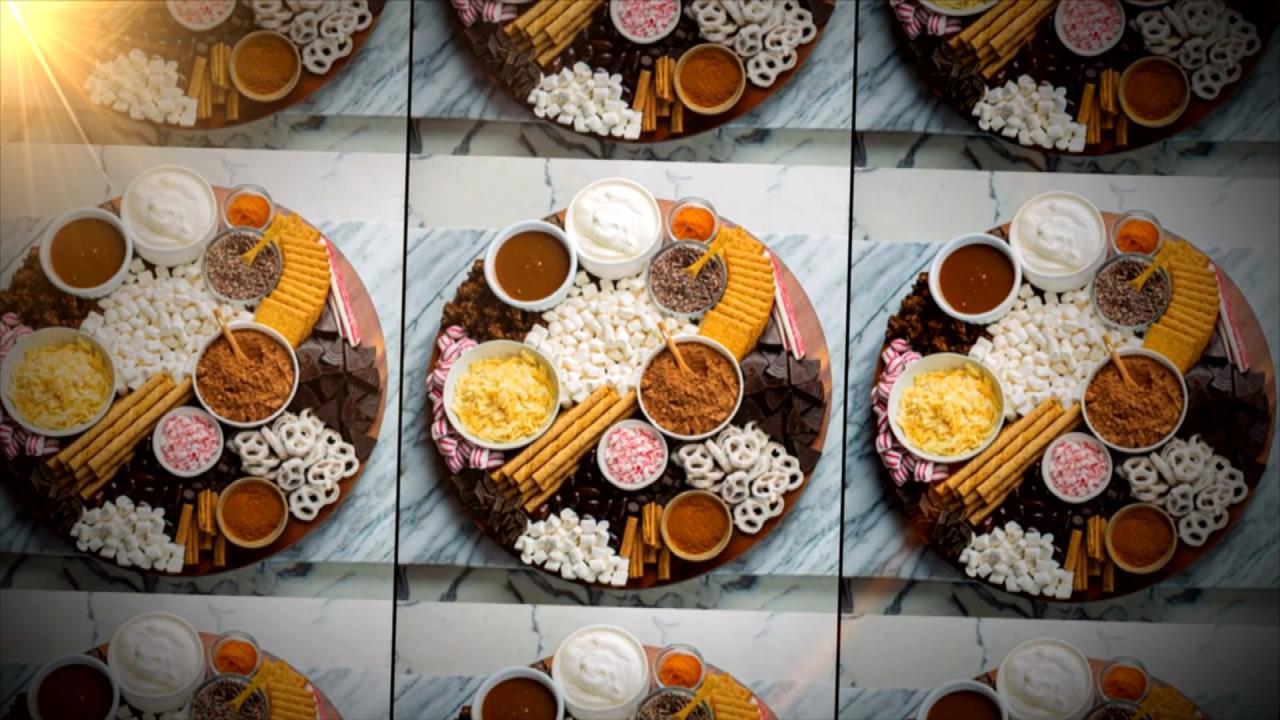 Tis' the Season for the DIY Hot Chocolate Charcuterie Board!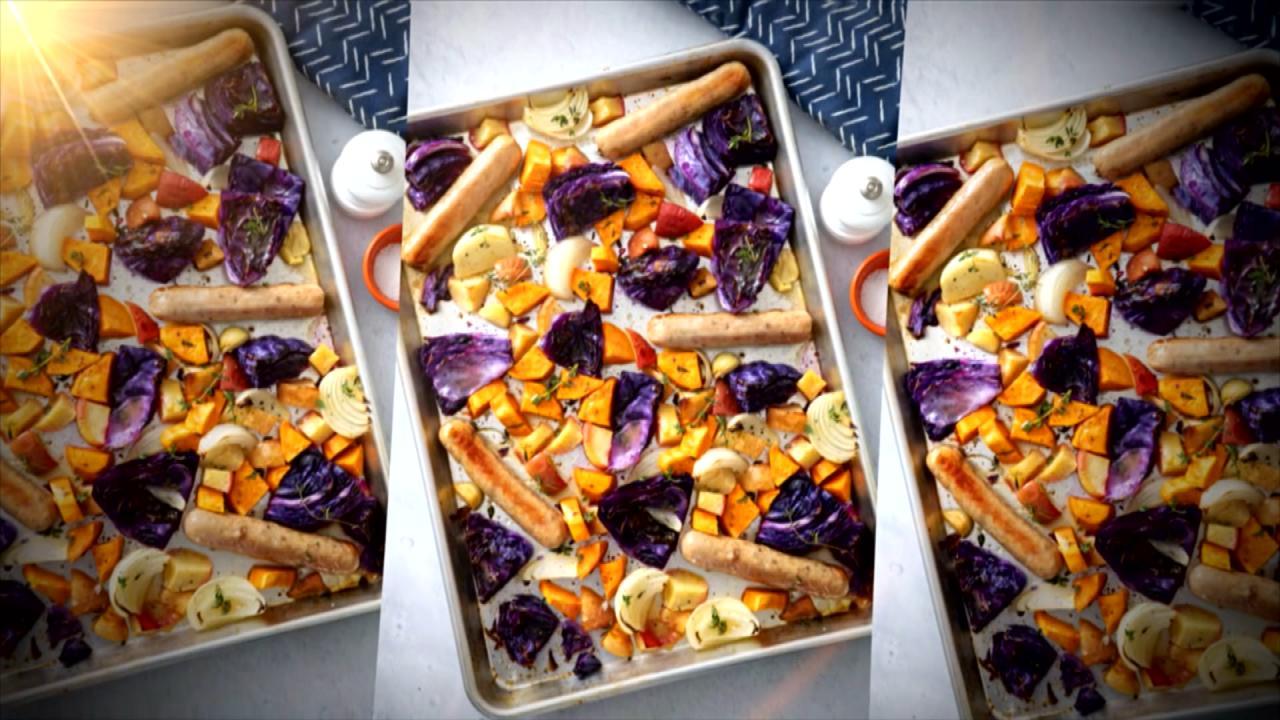 Why Sheet Pan Dinners Are All the Rage Right Now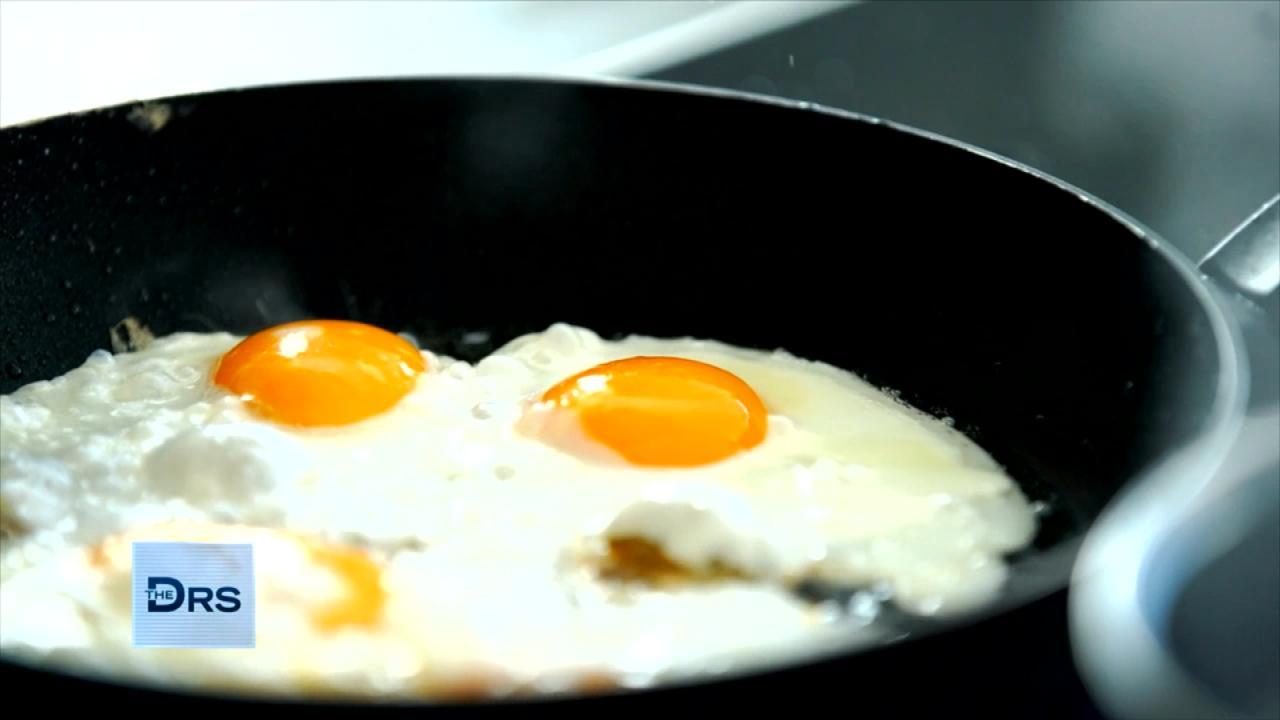 Is Breakfast Really the Most Important Meal of the Day?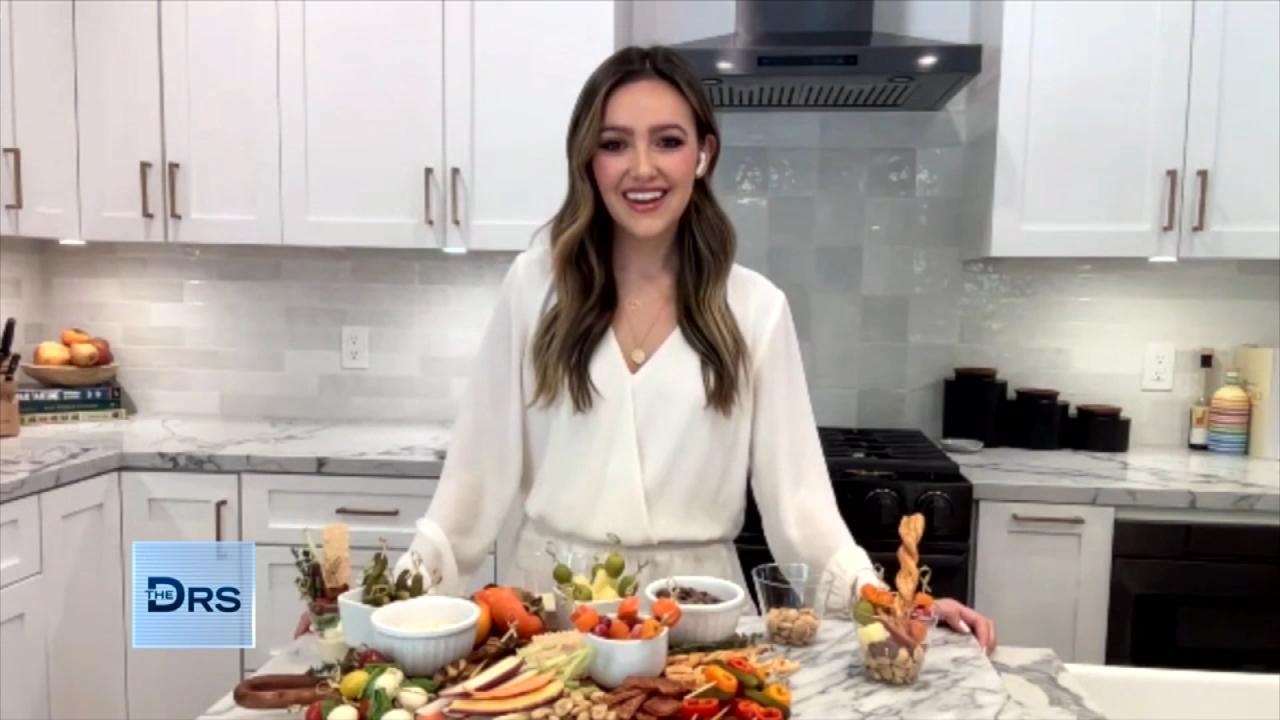 What's Trending: A Mini Version of Your Charcuterie Faves or 'Th…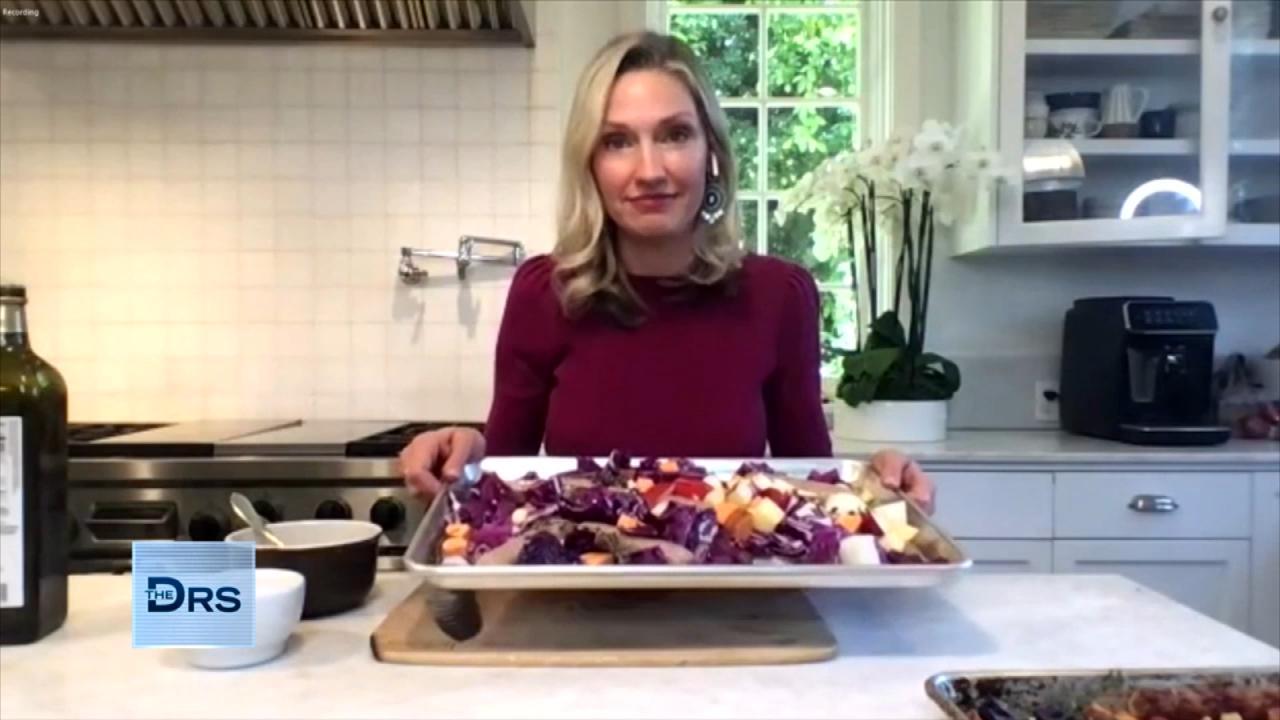 2 Easy Sheet Pan Meals for Busy Weeknights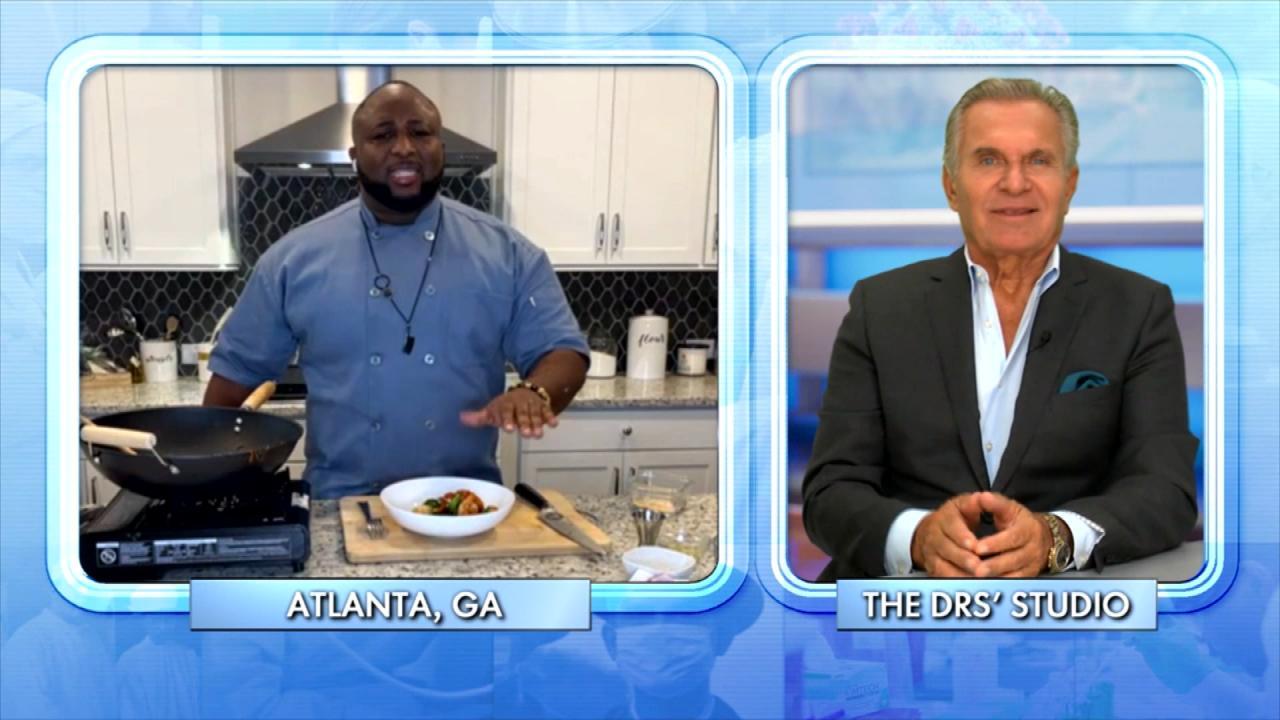 Chef Shares the Health Benefits of This Shrimp and Vegetable Sti…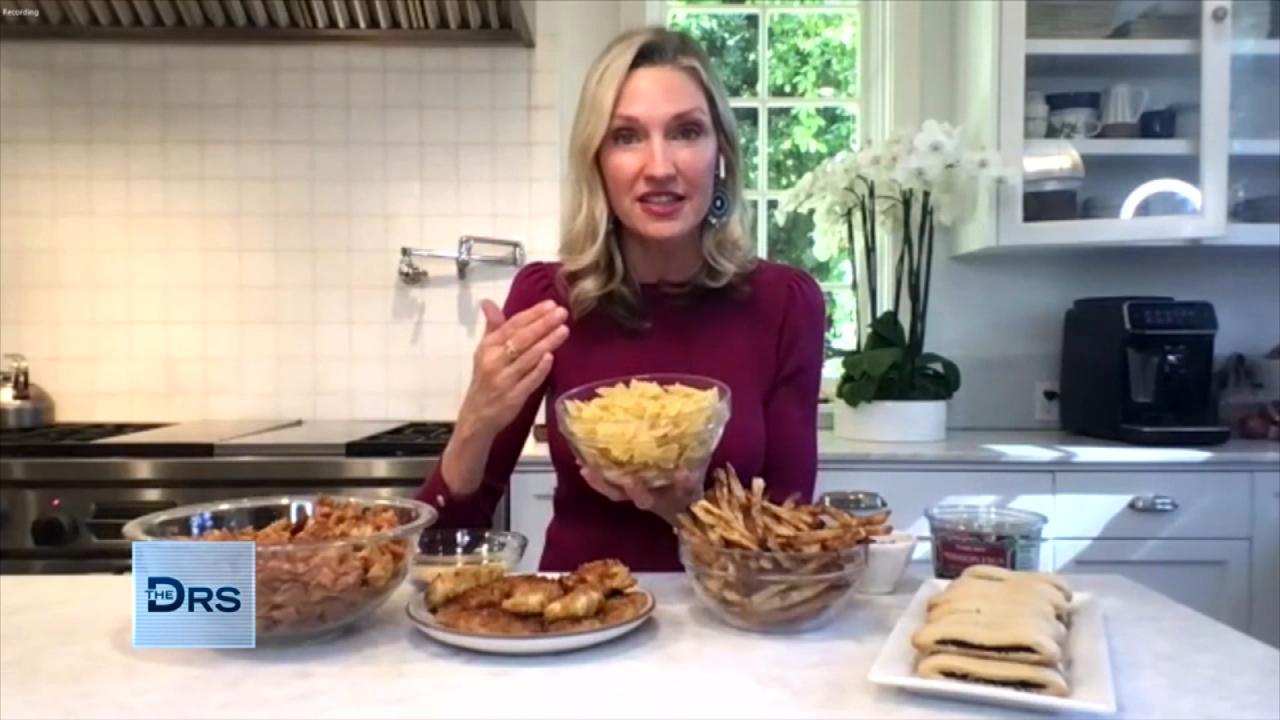 Healthy Kid-Friendly Alternatives to Their Favorites Snacks!
The Doctors examine how adopted children are being traded online due to a legal loophole and the devastating effects it can have on the innocent children being re-homed and bounced around to different families.
The practice is called "private re-homing" and "unregulated custody transfers" which occurs when adoptive parents sign over custody of a child when the adoption does not work out. In many cases, this can take place with just a notarized letter and a child can end up in an unsafe home or with new parents who are abusive. This practice can occur without the parents ever meeting each other or the child getting the chance to meet their future parents.
Watch: Teen Mom Faced with Difficult Adoption Decision
Nita, who was adopted from Haiti when she was 13, tells us she was "traded" for over 5 years between numerous families and it all took place online. Sometimes she was put on a plane and had no idea where she was going or who she would be living with. In one of her homes, the family held a vote to see if she would remain there or not. She says these unthinkable practices made her feel "worthless" and depressed. She continued to be bounced around and says she ended up in a home where she was sexually and mentally abused by a foster parent. "It was a living hell," she tells The Doctors.
Thankfully, Nita was able to break free from the vicious cycle of being re-homed and tells us she is now with a family who she likes and treats her well. She is trying to heal from the trauma of being re-homed and abused and is taking things "day by day." Unfortunately, she experiences regular nightmares as a result.
Family attorney Allison Corley says the re-homing of children often occurs when a family realizes they are no able to properly care for a newly adopted individual and they see it as an easy way to get the child out of their home. She explains this can often lead to the adopted child slipping out of the system that would normally monitor their wellbeing. She notes some foreign countries have less stringent regulations about these practices which allows the kids to be traded from family to family.
Watch: How Adoption of 2 Girls Forever Changed Woman's Life
Allison notes the proper way to handle an adoption that does not work out is to go through a foster care agency or the court, where parents have cleared background checks and drug tests. She says some states have passed laws against private re-homing, but currently, there is not a federal regulation that prohibits this practice.
To help Nita continue to reclaim her life and heal, La'boris Cole from Cole Counseling is offering her 24 sessions of therapy. Plus, Dr. Eugene Lipoff from Erase PTSD has offered to treat Nita's PTSD at no charge to her.