Mood-Boosting Foods & Tips for Feeling Better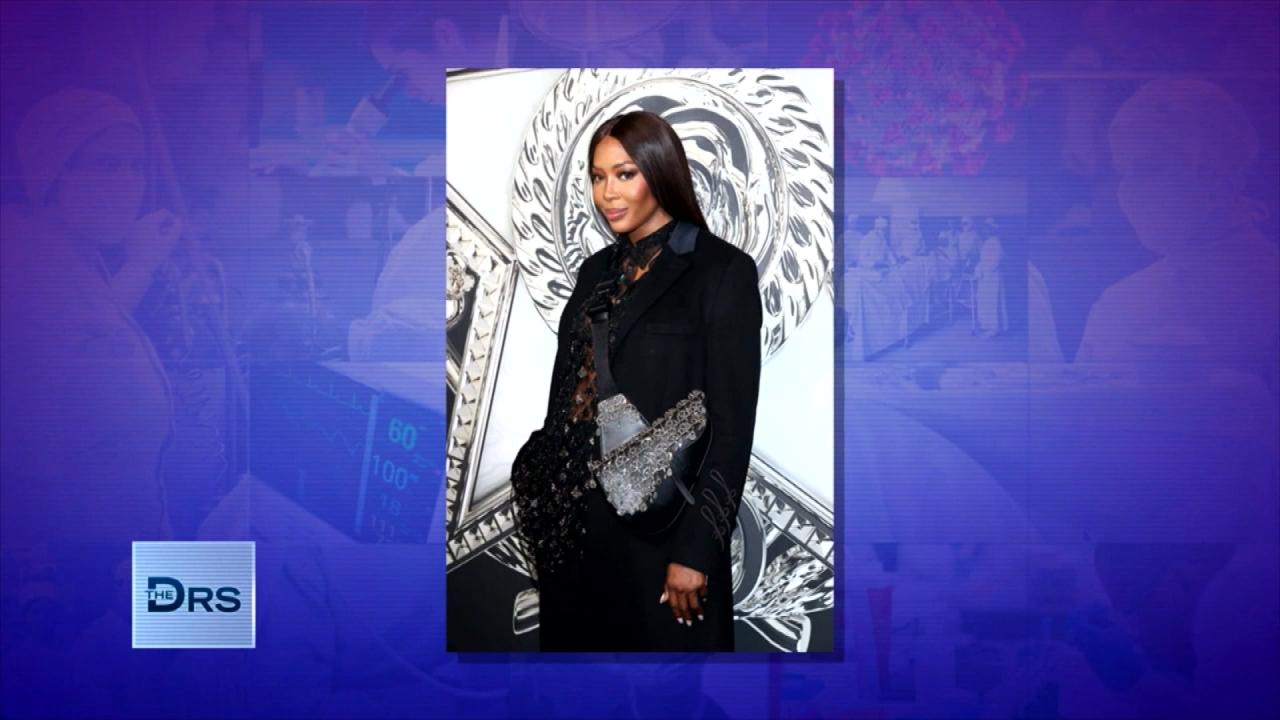 What Being a Supermodel Entails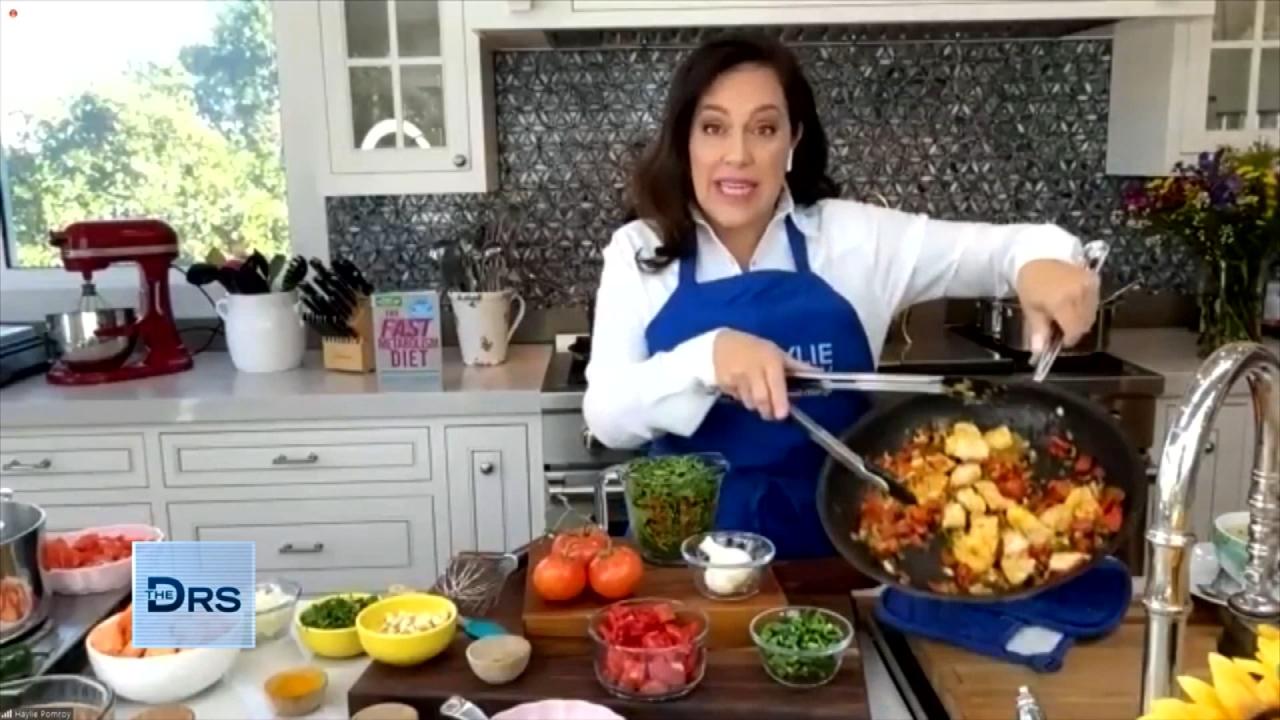 Tips to Rev Up Your Metabolism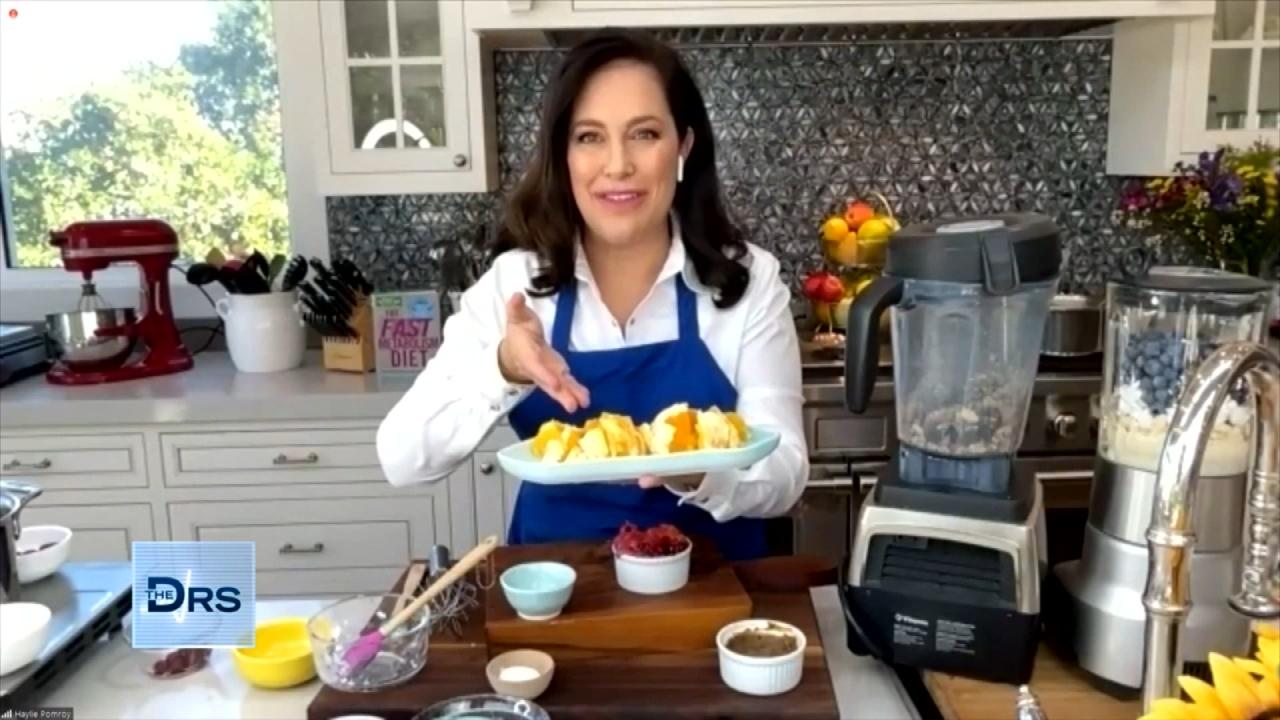 A Dessert That Can Ignite Your Metabolism?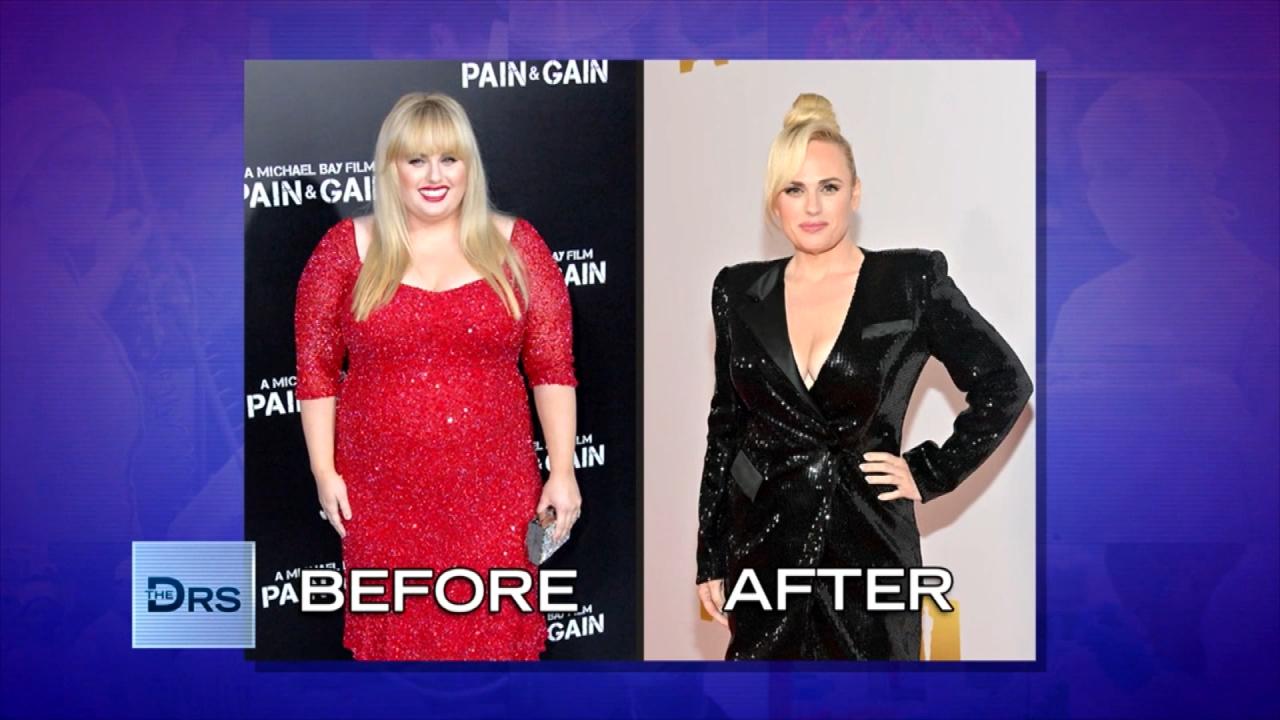 How Rebel Wilson Lost 70+ Pounds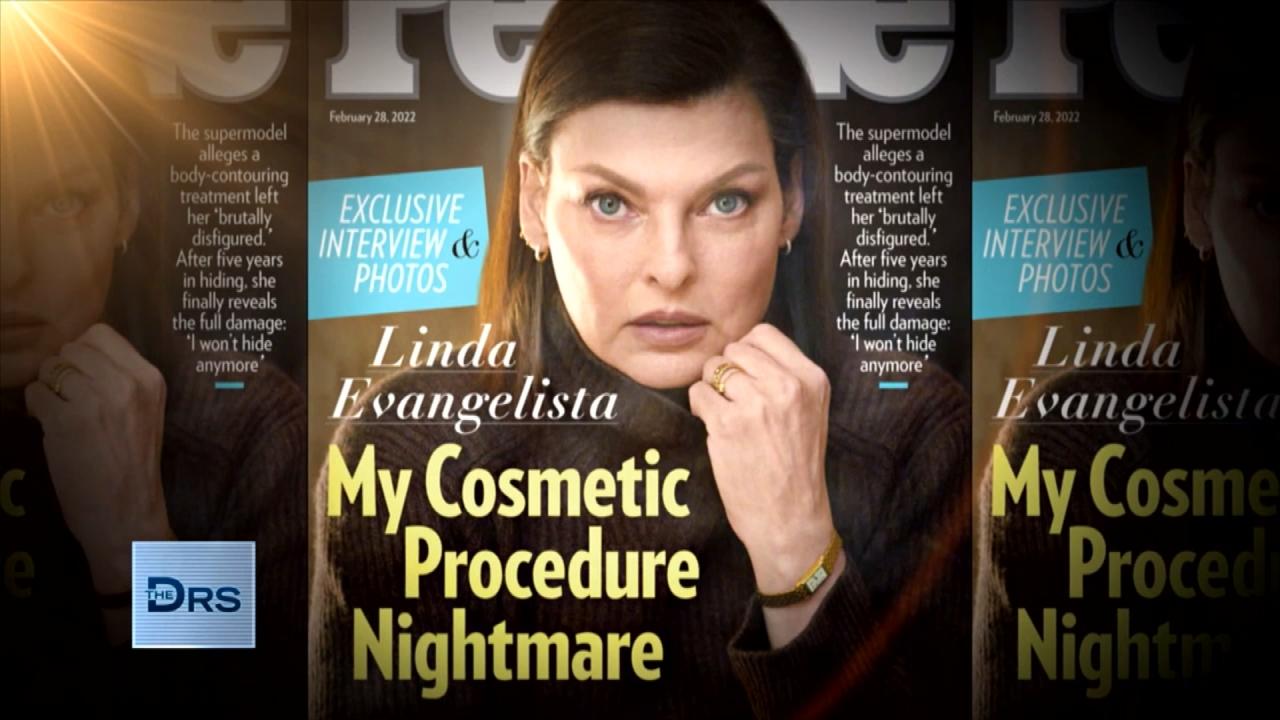 What Happened with Linda Evangelista and the Fat Freezing Proced…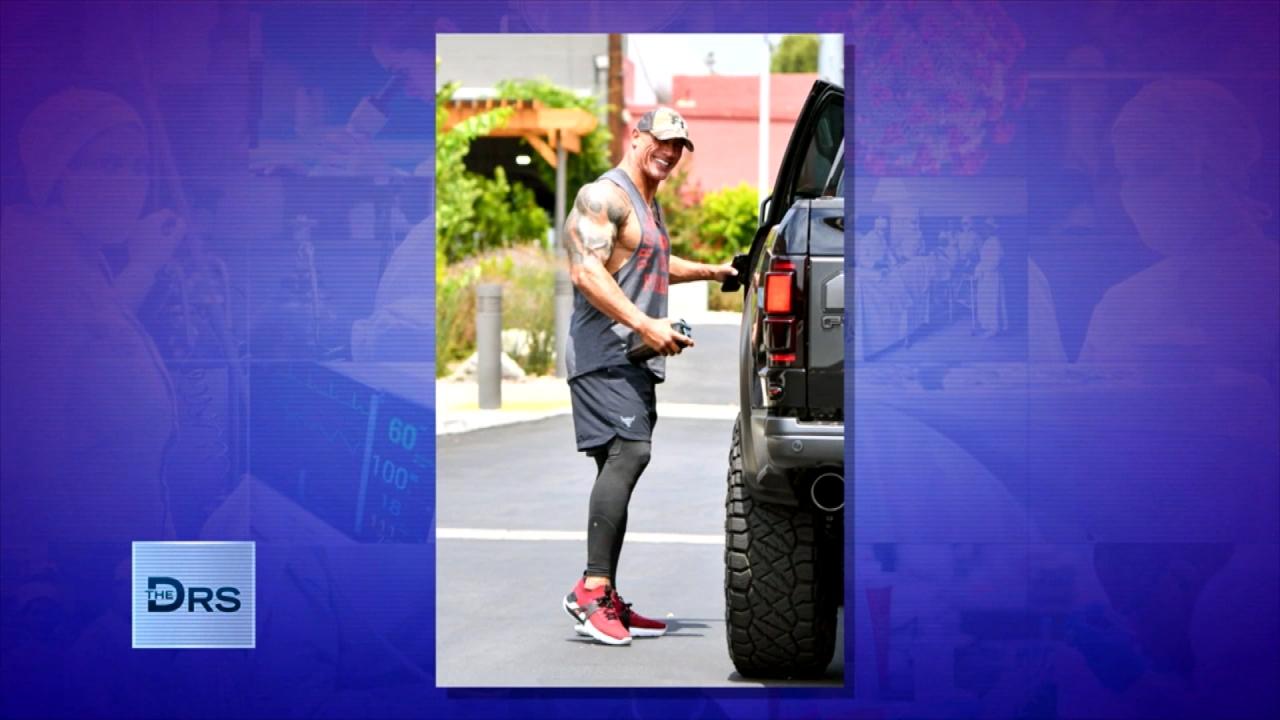 Should You Work Out on an Empty Stomach?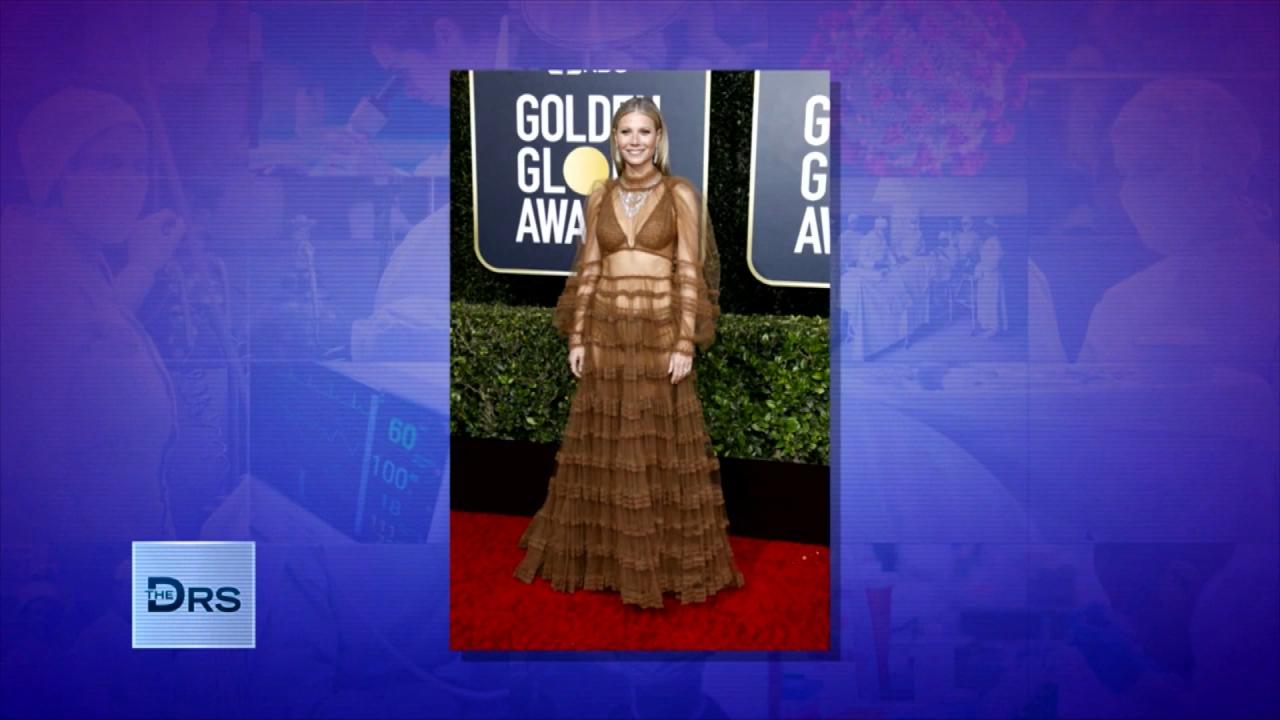 Is the Gwyneth Paltrow-Popular Prolon Diet Healthy?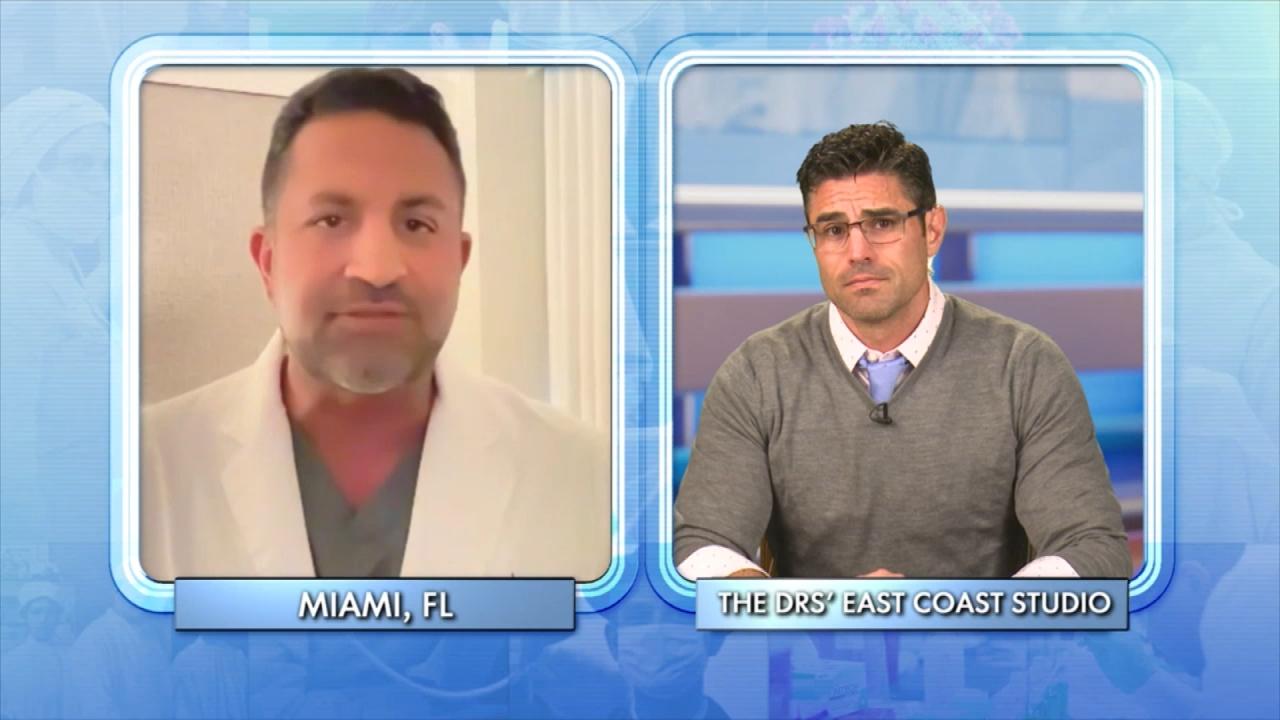 What Biomarkers Can Tell You About Your Health!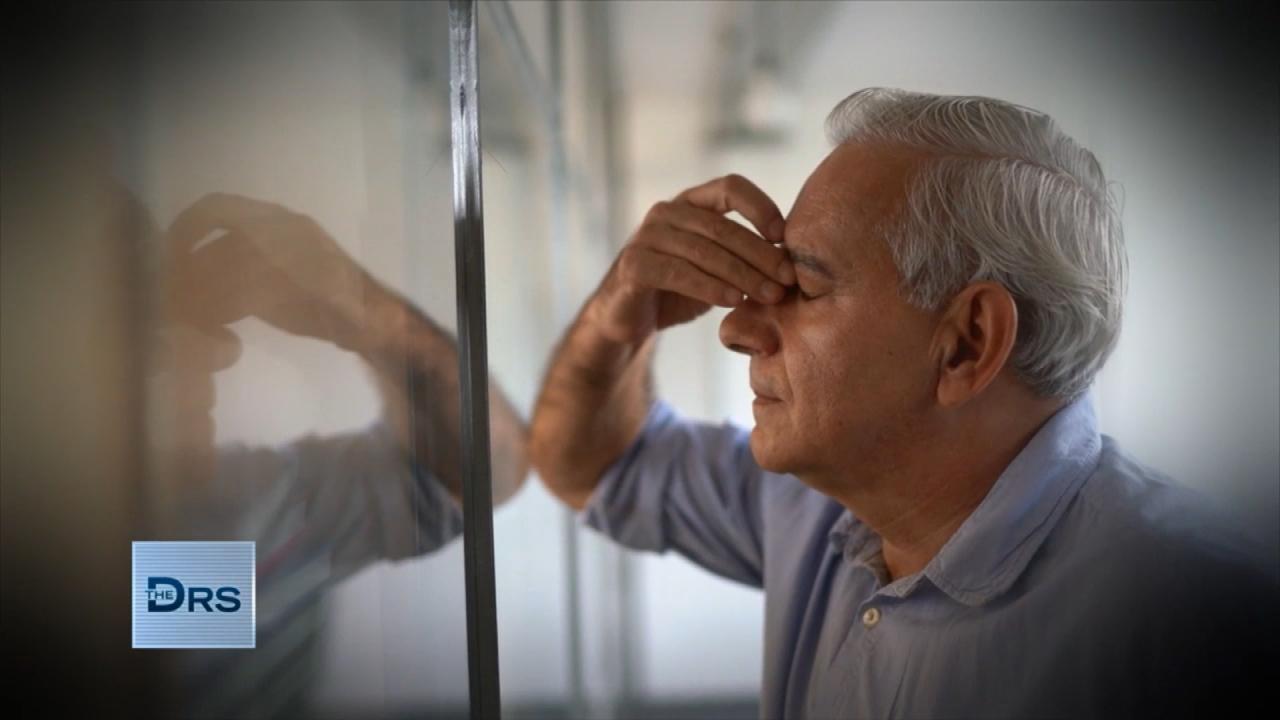 How to Determine If You Have Chronic Inflammation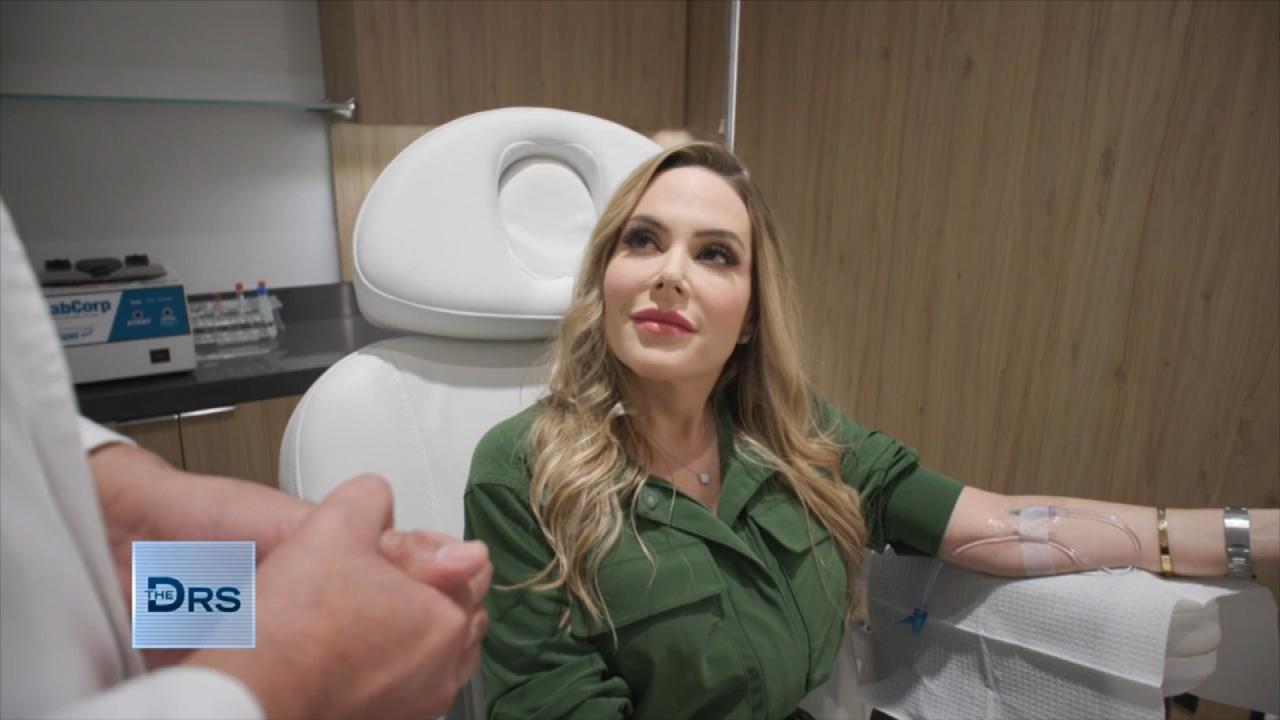 Can IV Infusions Actually Boost Your Health?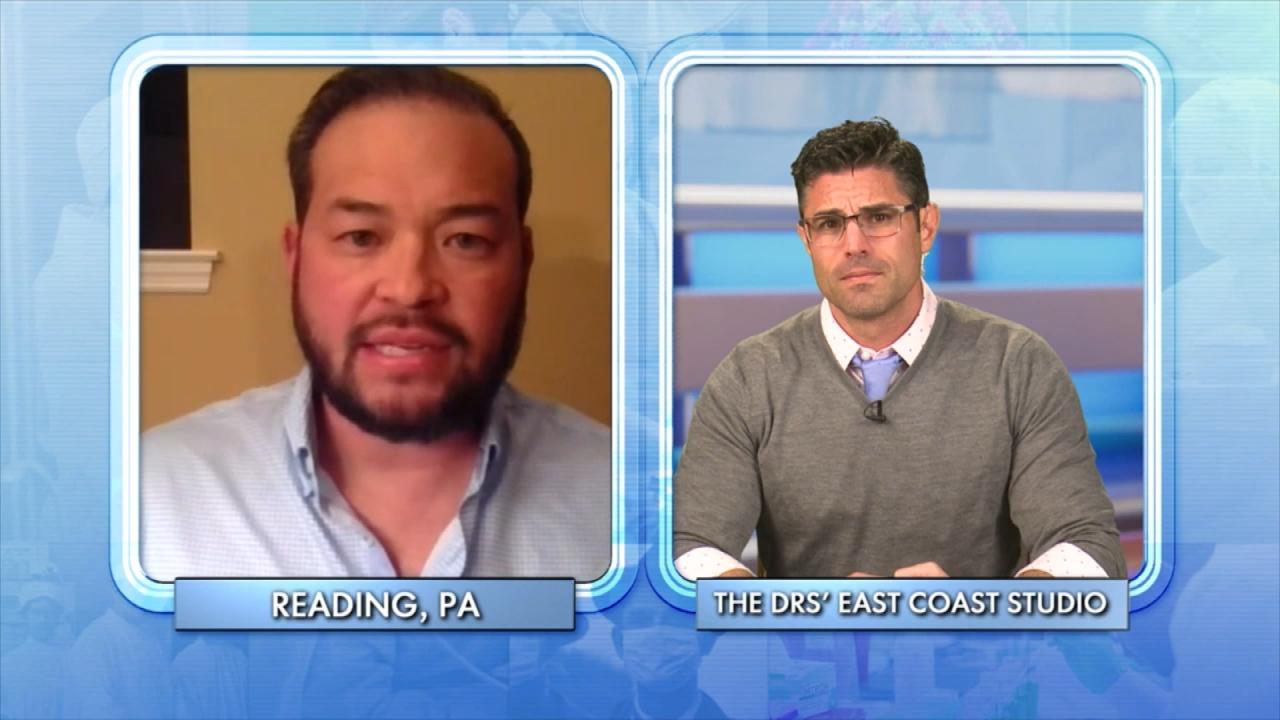 Does Jon Gosselin Know What He Wants in a Partner?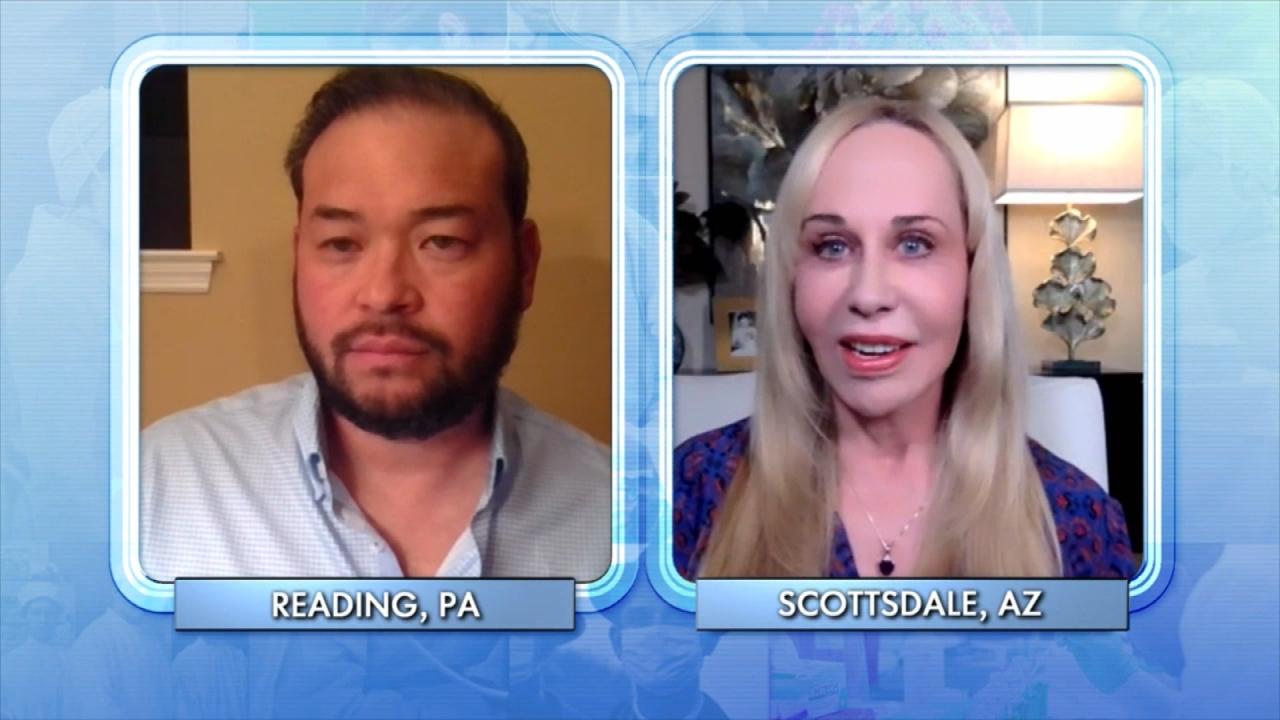 Reality Star Jon Gosselin Meets with Relationship Expert!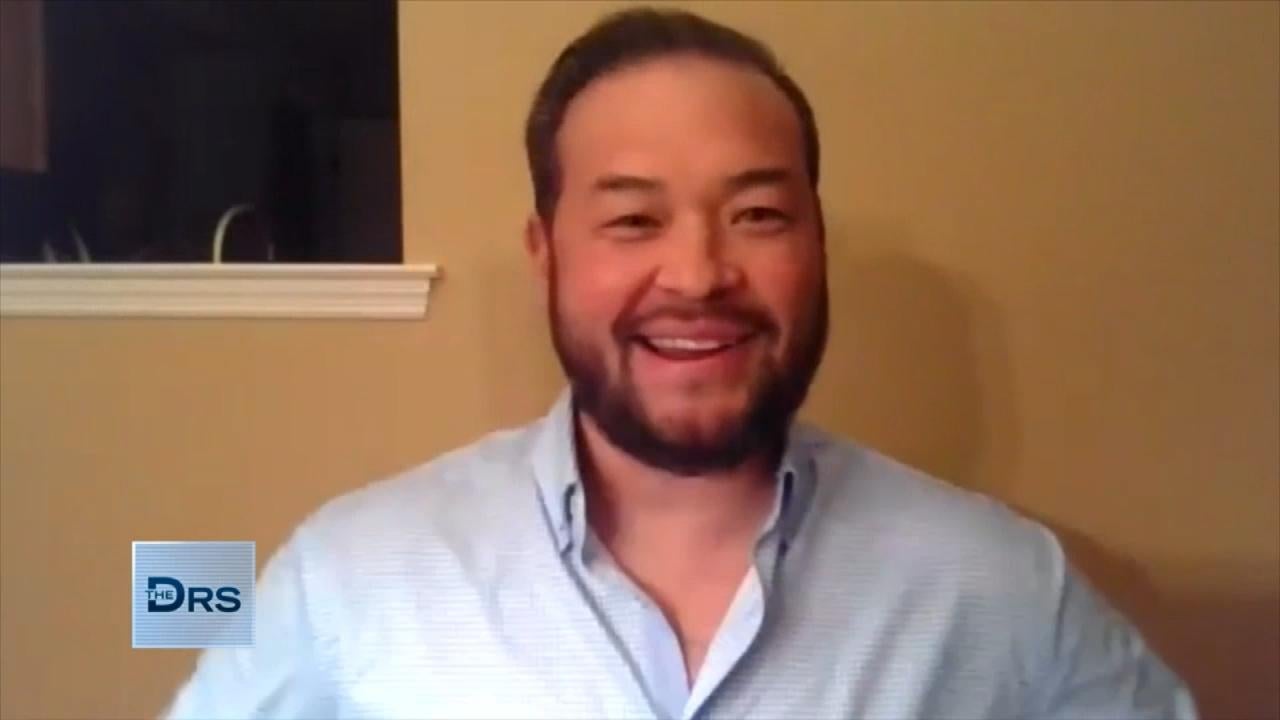 Is Reality Star Jon Gosselin Ready to Date?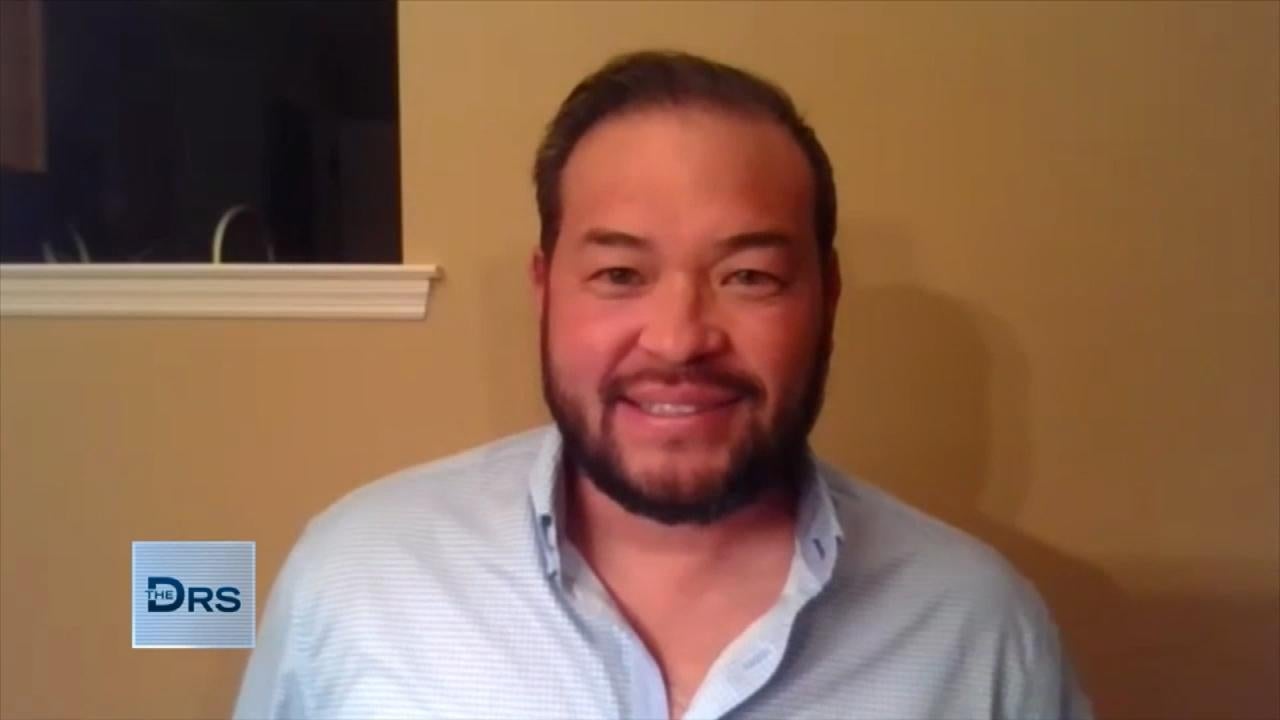 Jon Gosselin Reveals Hair Transplant Results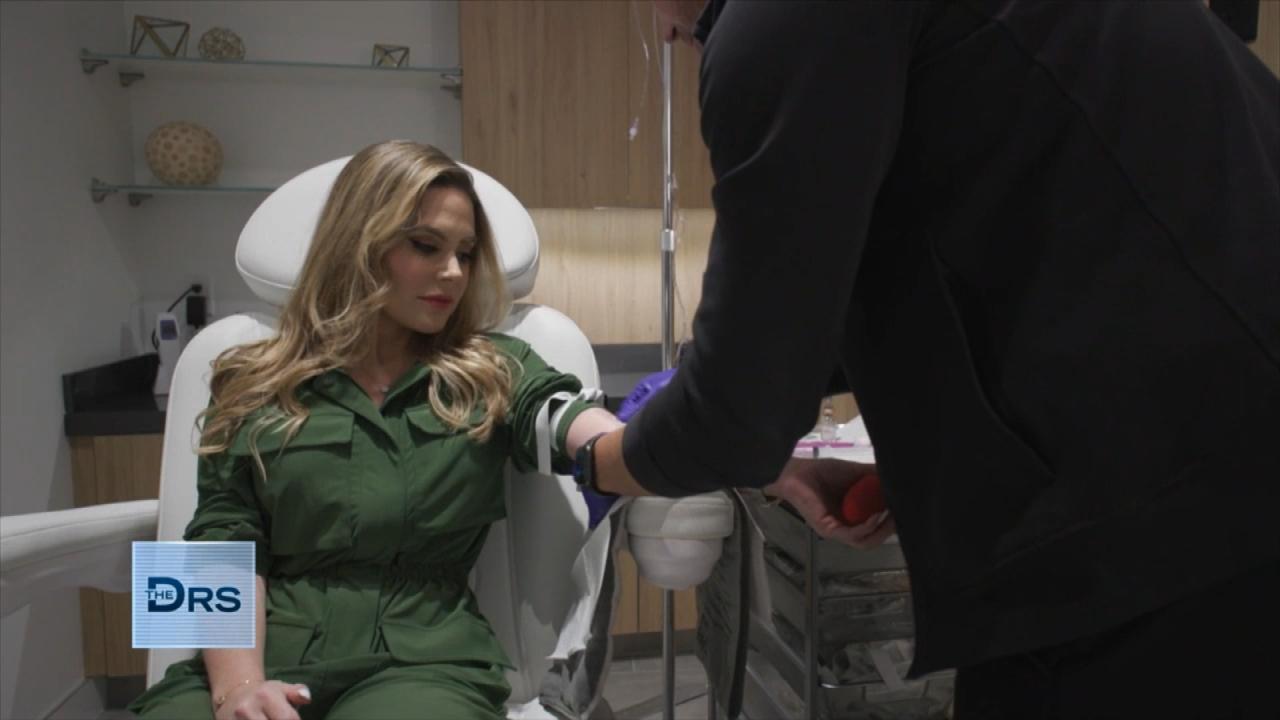 How to be the CEO of Your Own Health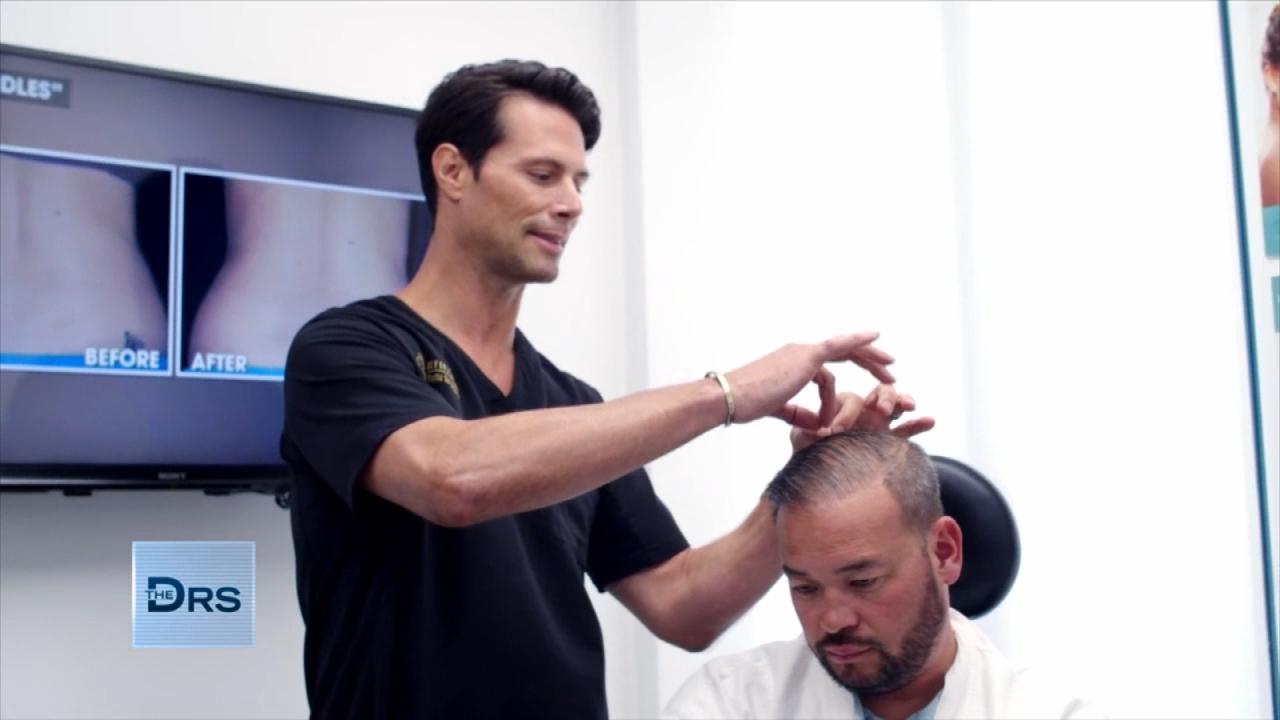 Reality Star Jon Gosselin Undergoes Hair Transplant to Boost Con…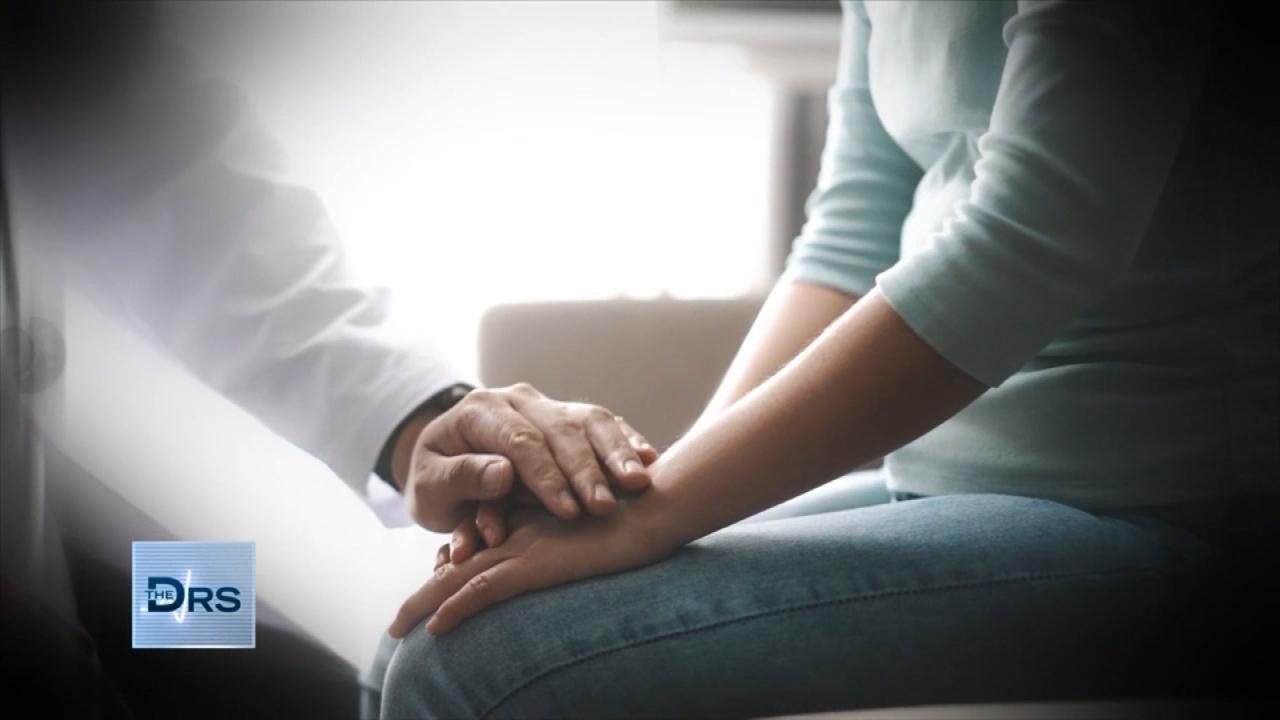 How Can You Be Proactive about Detecting Cancer?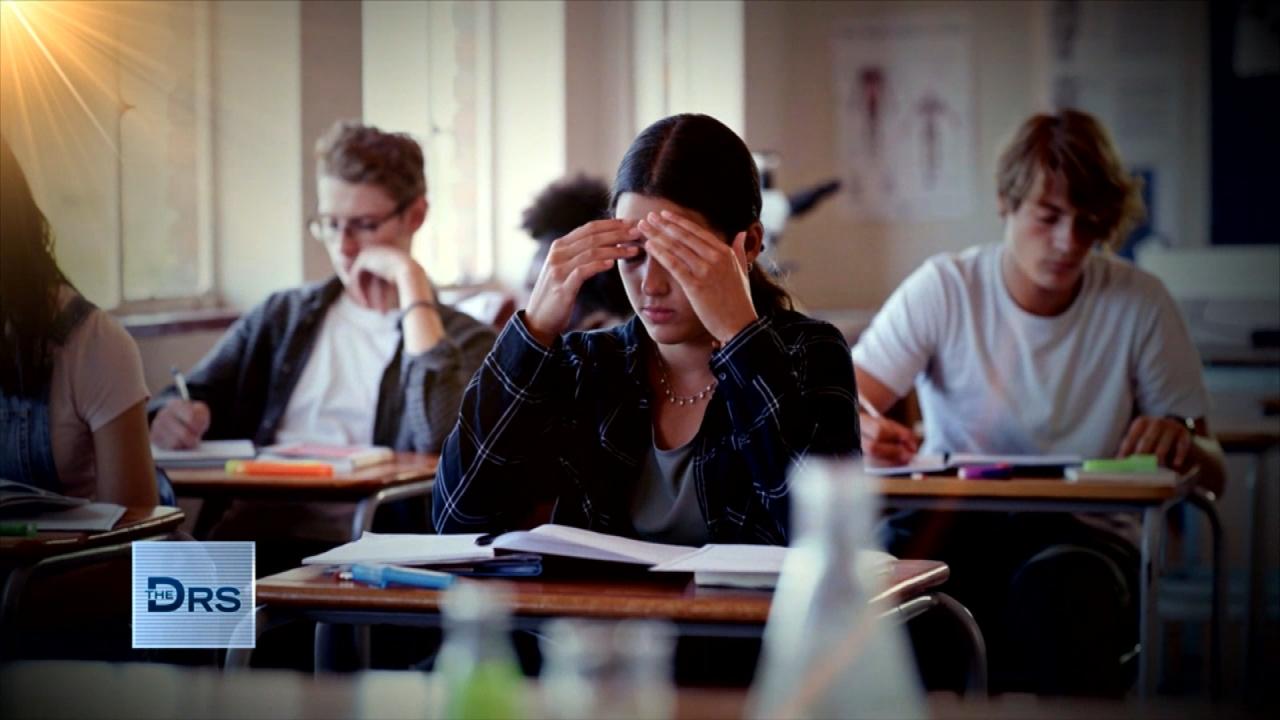 Should Kids Be Able to Take Mental Health Days?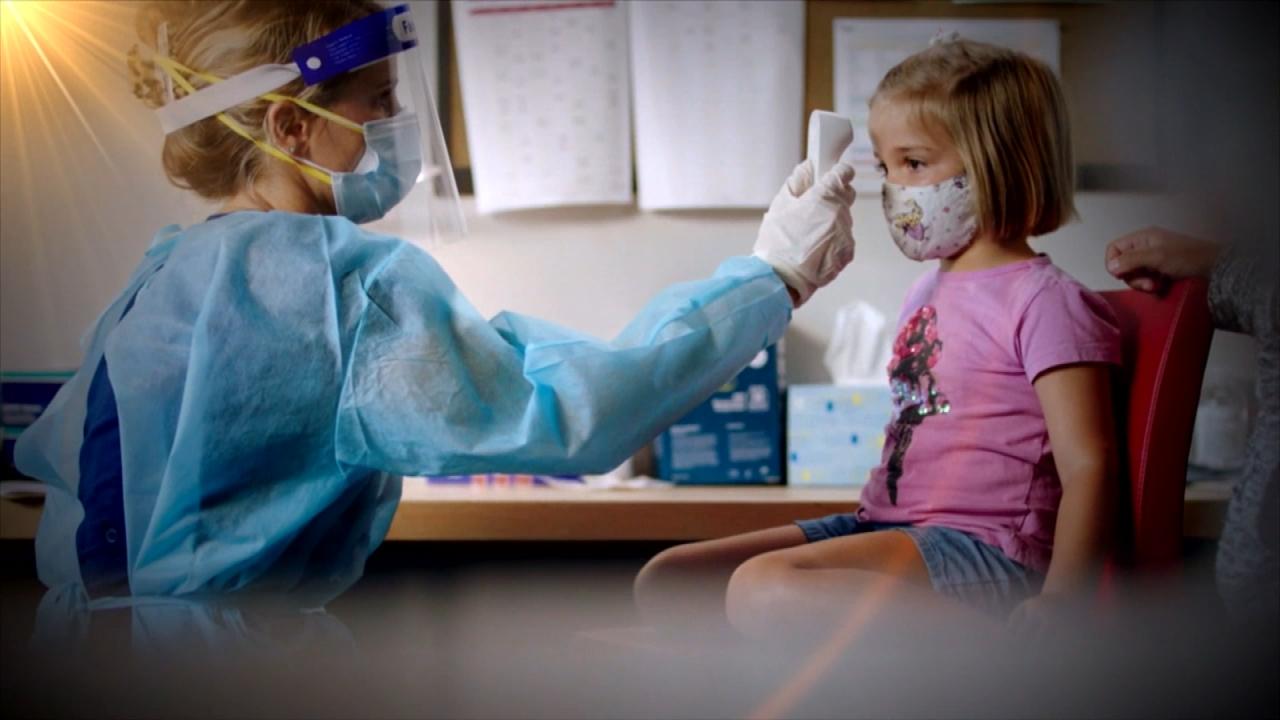 How to Talk to Your Kids about Mental Health
If you need a boost to your mood, The Doctors want you to consider adding these foods to your diet. In addition to helping your state of mind, they are good for the waistline and can be incorporated into many different meals.
To get a mood boost, foods that are rich in B vitamins, amino acids, and good fats may be linked to feeling better and we recommend the following:
Asparagus: A source of tryptophan that creates serotonin and helps with mood
Bananas: This fruit-favorite is rich in vitamin B, which can help with energy and feeling down
Salmon - A great source for healthy fats and studies have shown that people who eat more fish suffer from less depression
Gogi berries - This tasty and snackable fruit can help to boost energy and mood
Walnuts - These nuts may help to improve mood and are a good source of healthy fatty acids
Probiotic foods - Items like kimchi, sauerkraut, and Greek yogurt help with gut and overall brain health, which may be linked to mood
Eggs - These are rich in selenium, which can help you avoid poor mood and depression
Dark chocolate - This treat (make sure to get at least 72% cacao) can boosts endorphins in the body and may have antidepressant properties
Other ways to boost mood include: getting a good night's sleep, using natural sunlight (which helps to release serotonin in the body) to wake in the morning, the smell of an orange, which has been shown to help boost someone's mood for up to 30 minutes!
Watch: How Color Can Shape your Perceptions and Mood
Watch: Music Can Change Your Mood and Your Life!
*CBSi may earn an affiliate commission if you purchase something through featured links above.