Deadly Brain Disorder Has Not Stopped Hopeful Family's Fight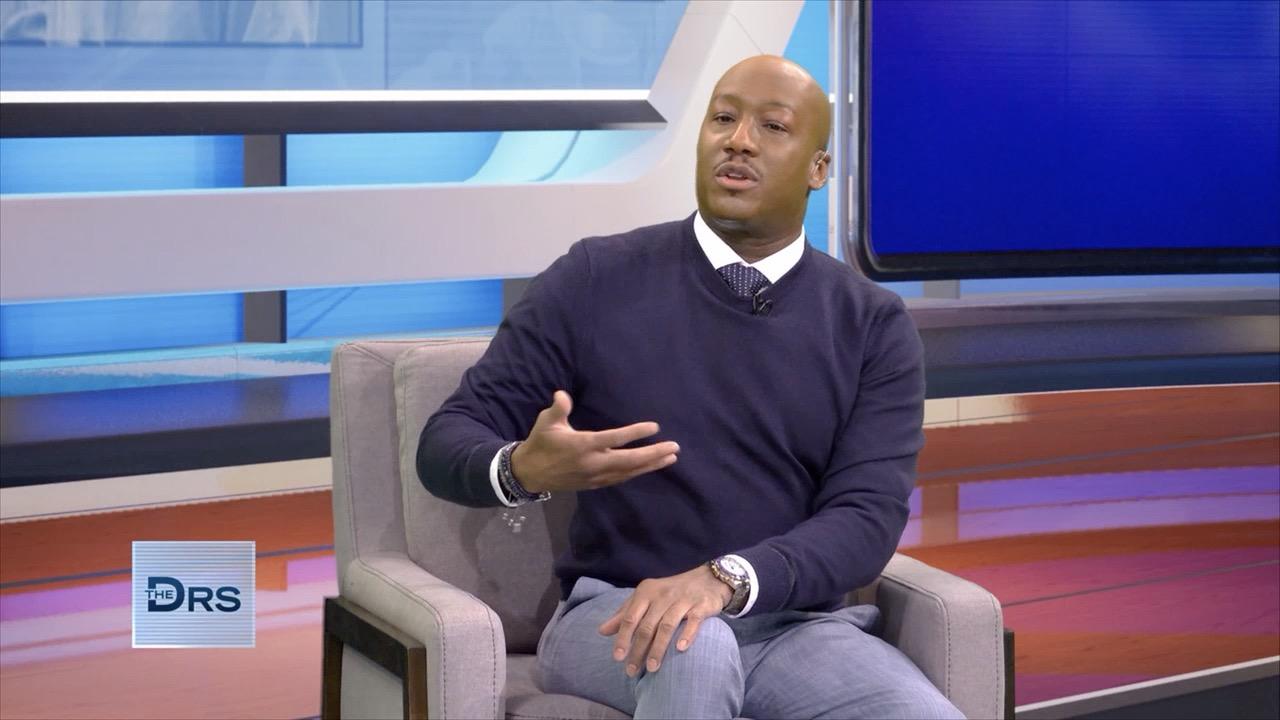 The Major Symptoms of Dissociative Identity Disorder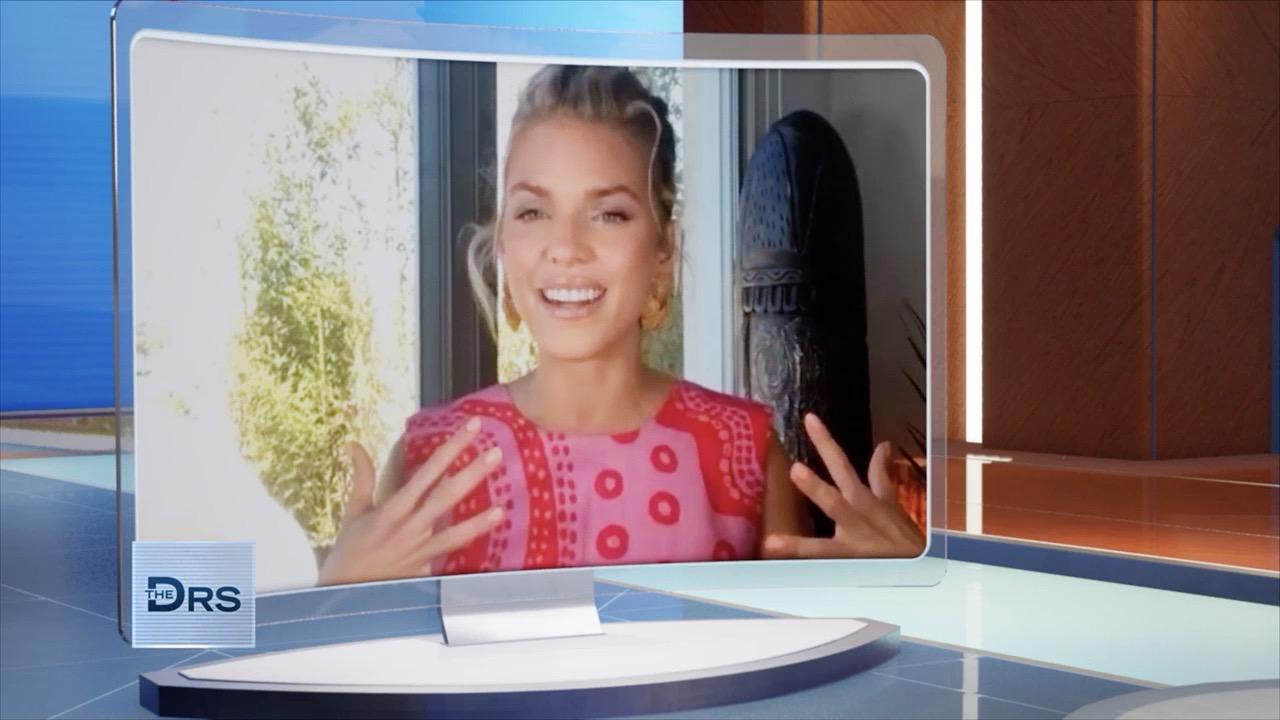 How to Normalize Talking about Mental Health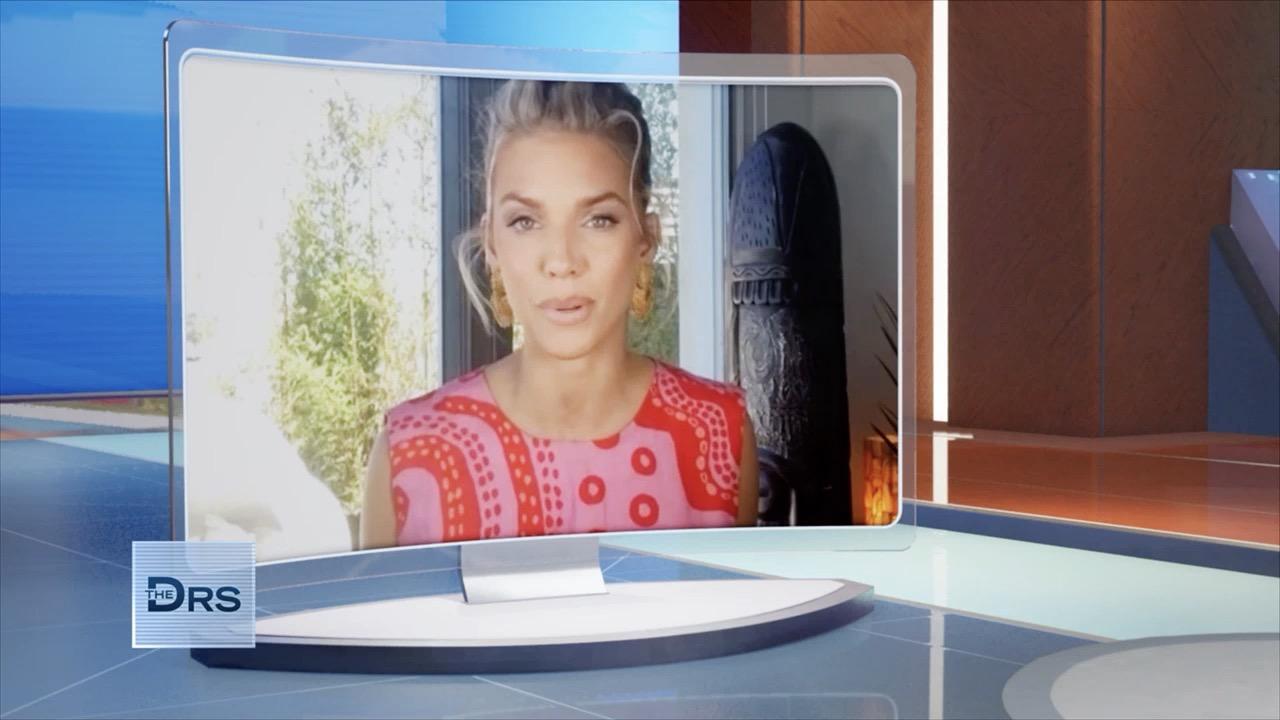 Actress AnnaLynne McCord on Getting Diagnosed with Dissociative …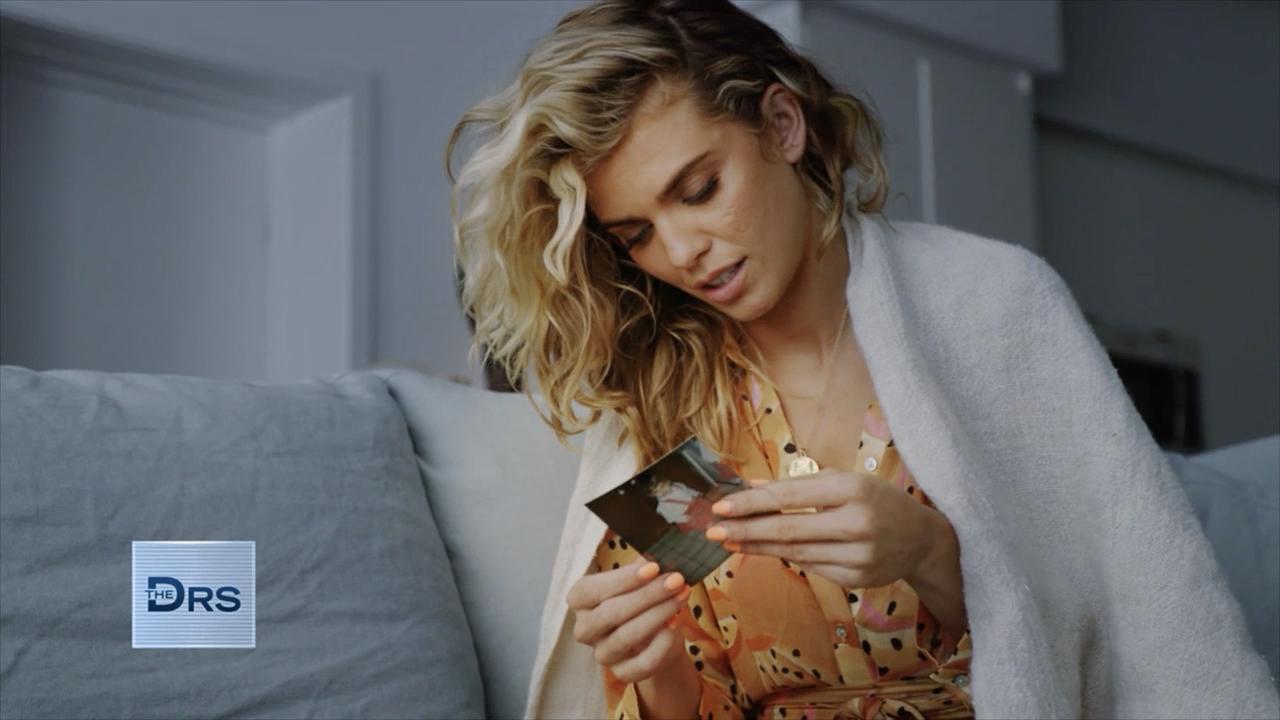 Actress AnnaLynne McCord on Healing Her Inner Child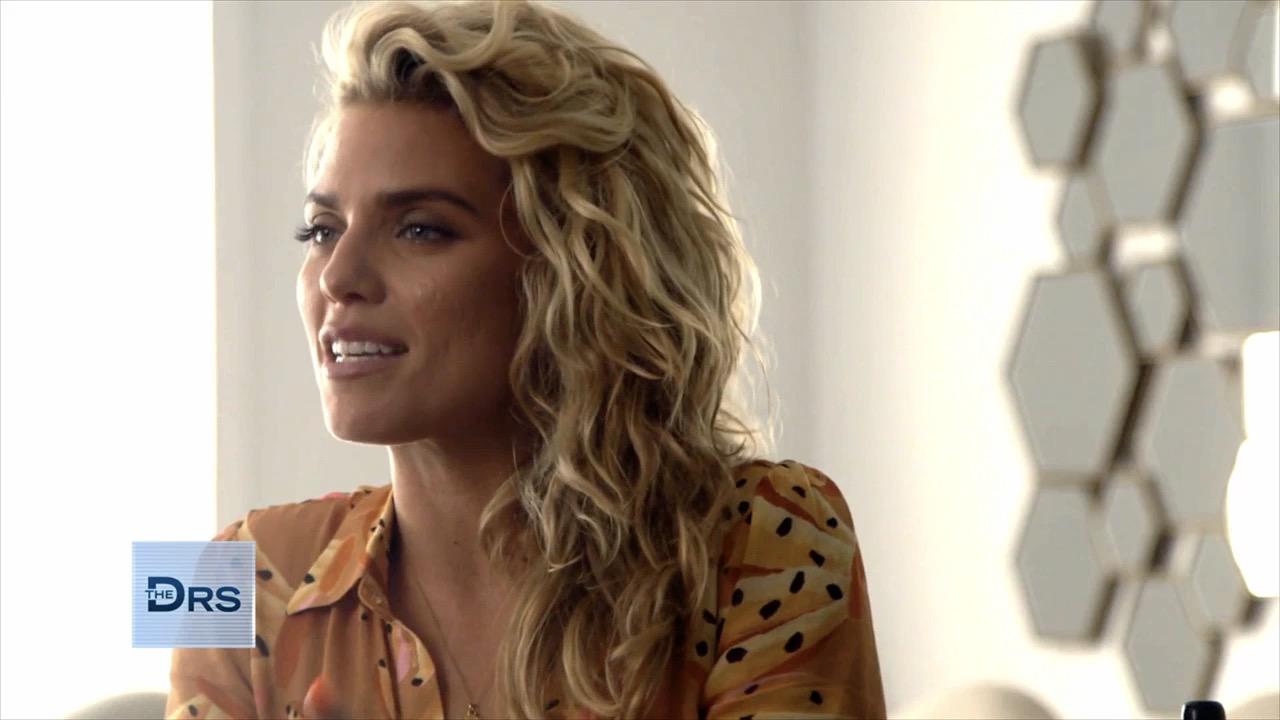 Actress AnnaLynne McCord Shares about Her Mental Health Diagnosis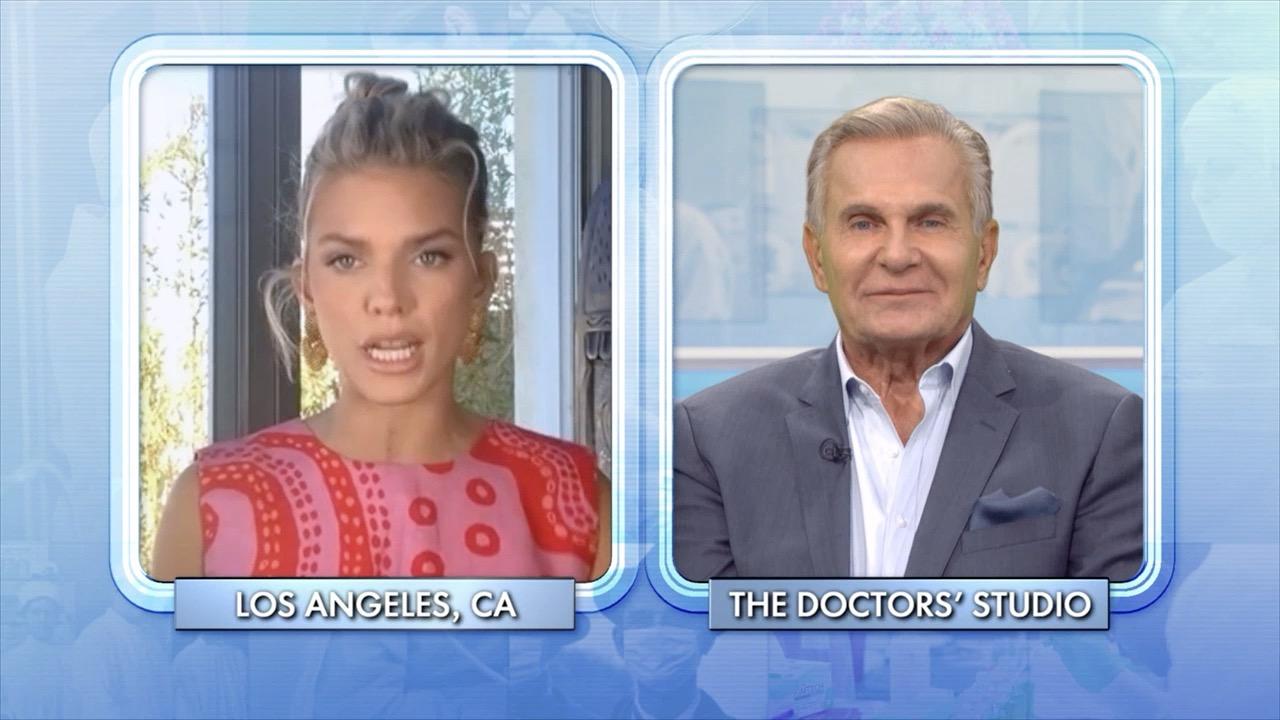 The Breakthrough Moment That Got AnnaLynne McCord on the Path to…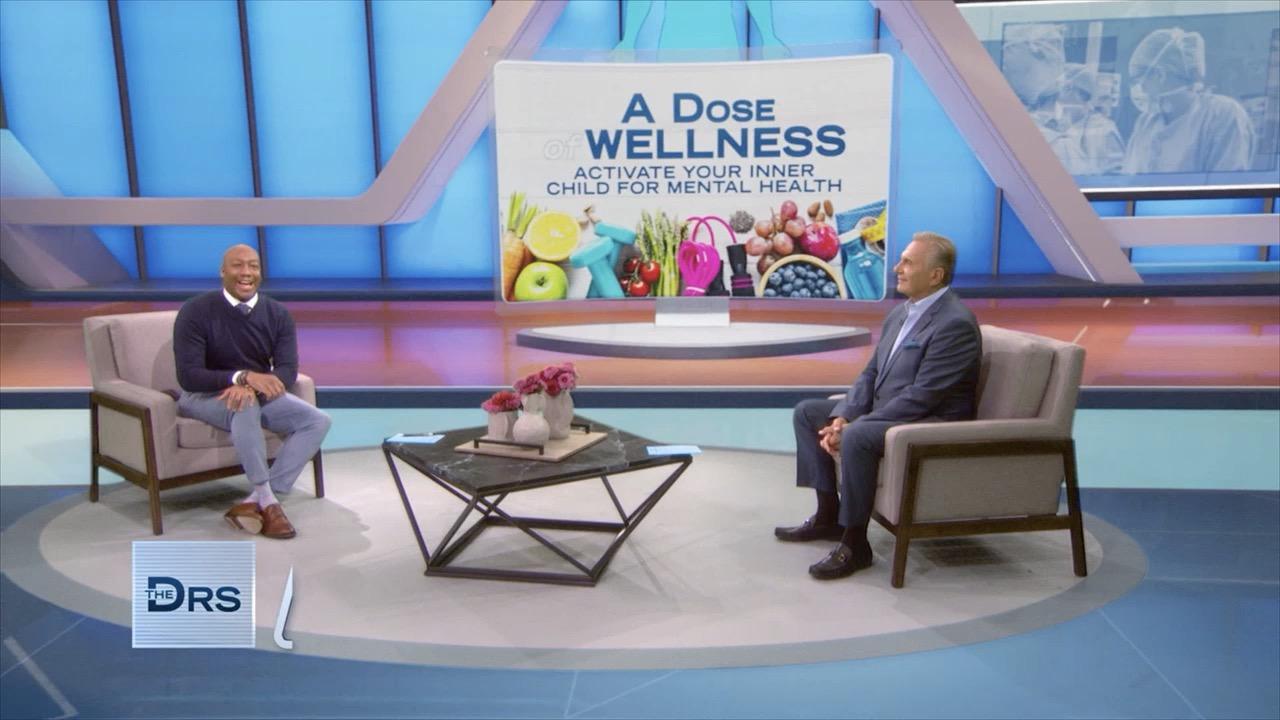 Here's How to Give Your Inner Child an Extra Dose of Love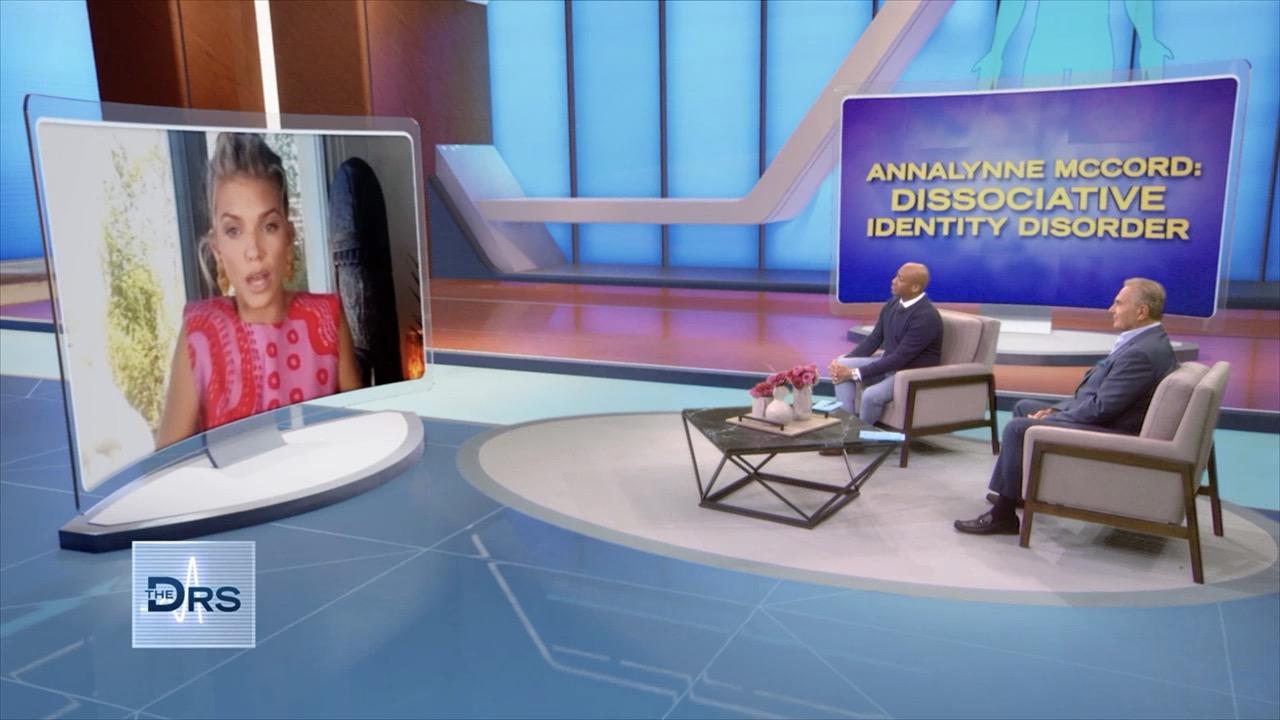 PTSD and EMDR Treatment Helped Actress AnnaLynne McCord Heal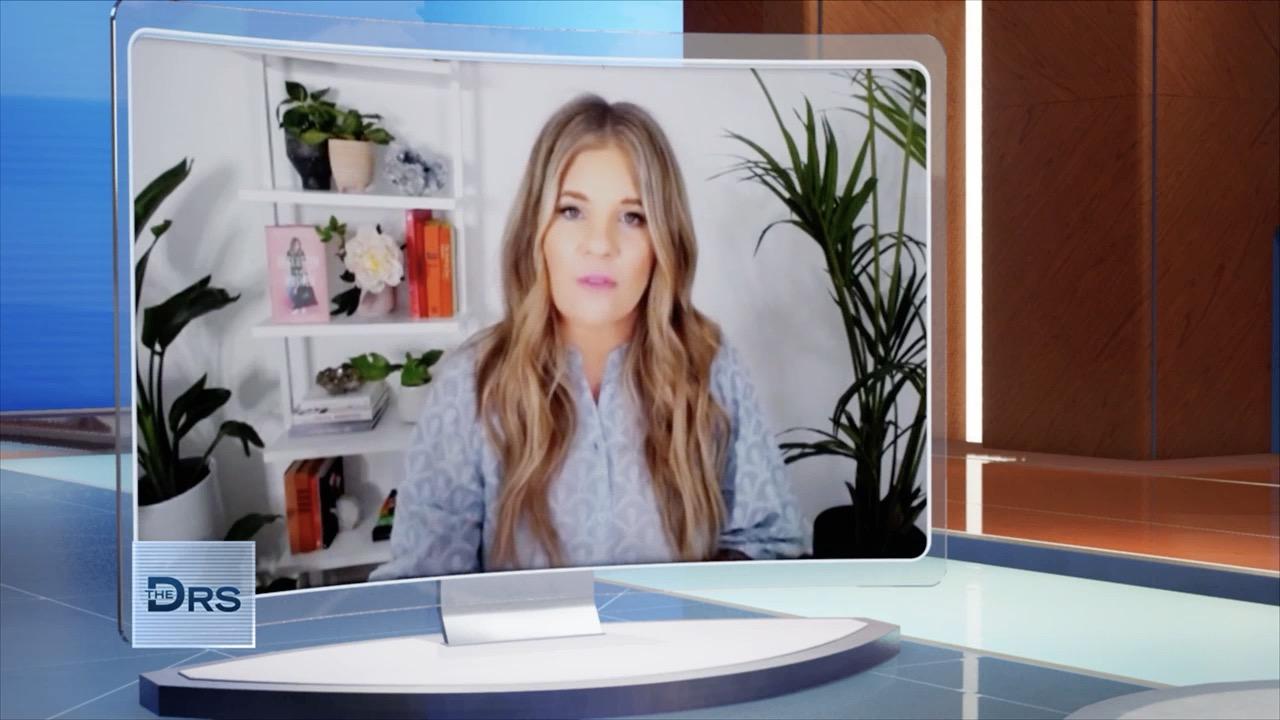 5 Decluttering Tips for Your Mental Health!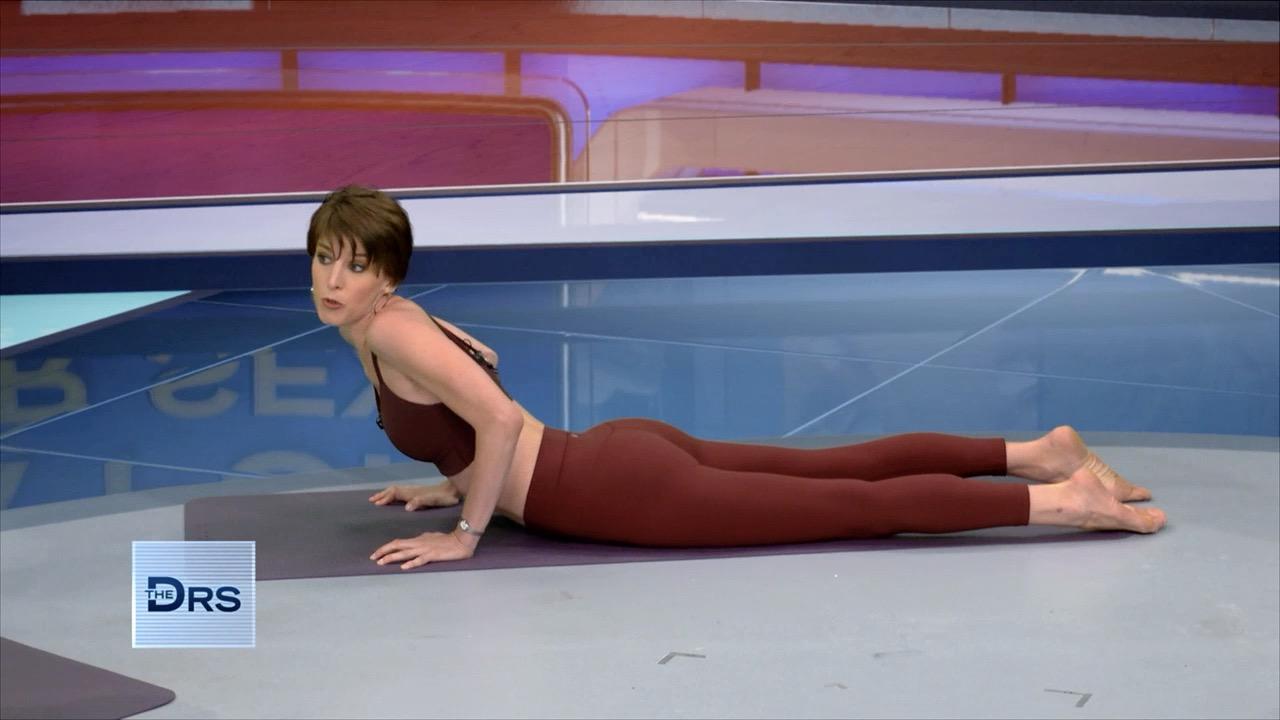 Is Yoga the Key to Better Sex?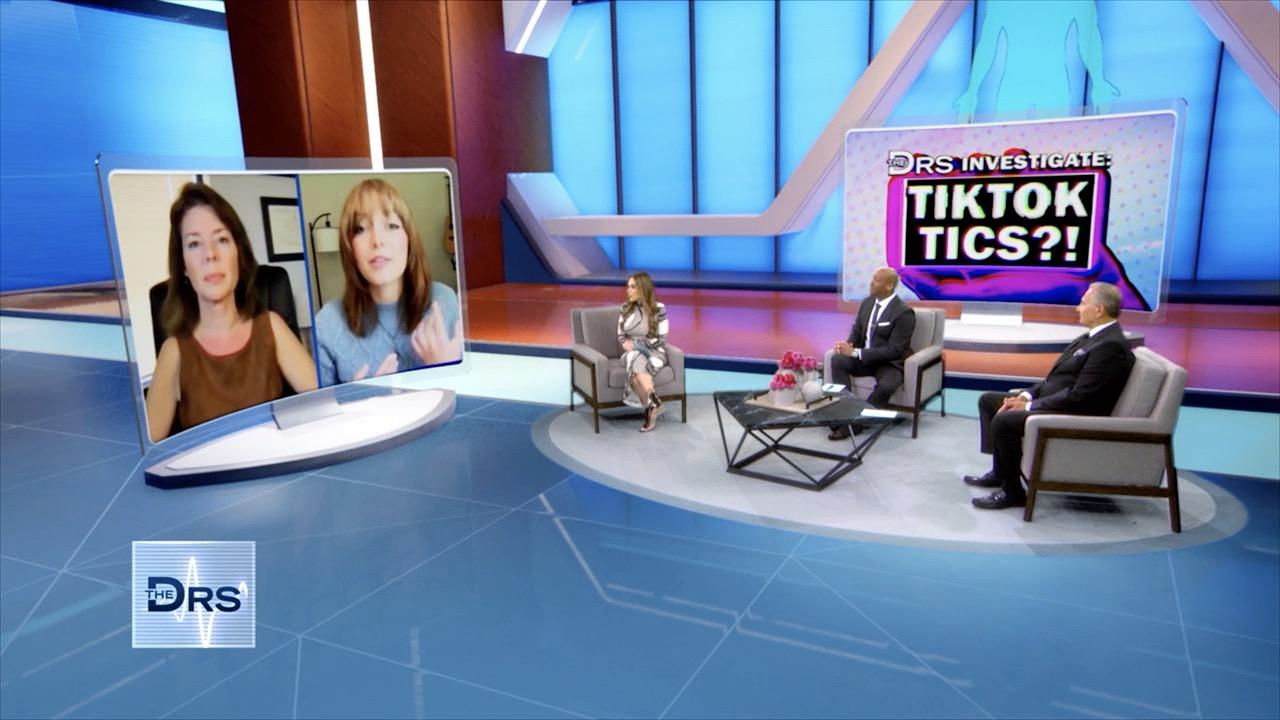 Are Your Kids in Danger of Developing a Tic from TikTok?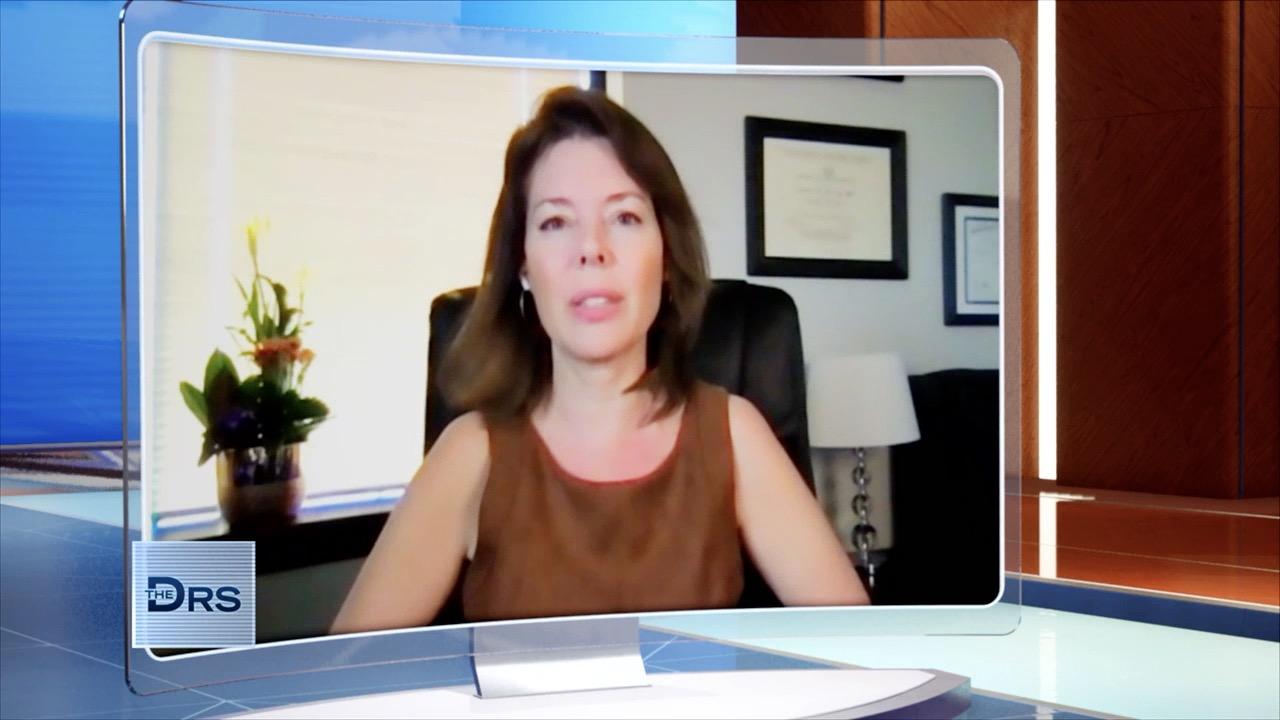 Why Are Most People with Tic Disorders Female?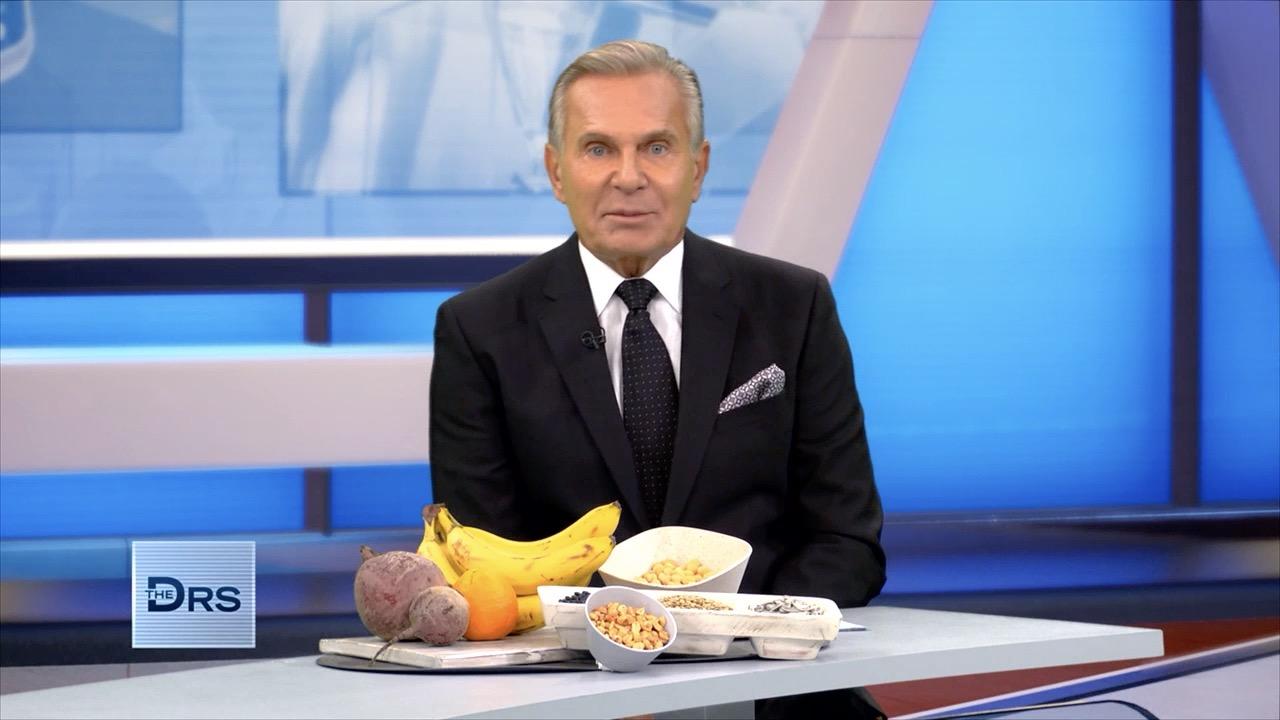 Add Folates to Your Diet to Prevent Alzheimer's Disease?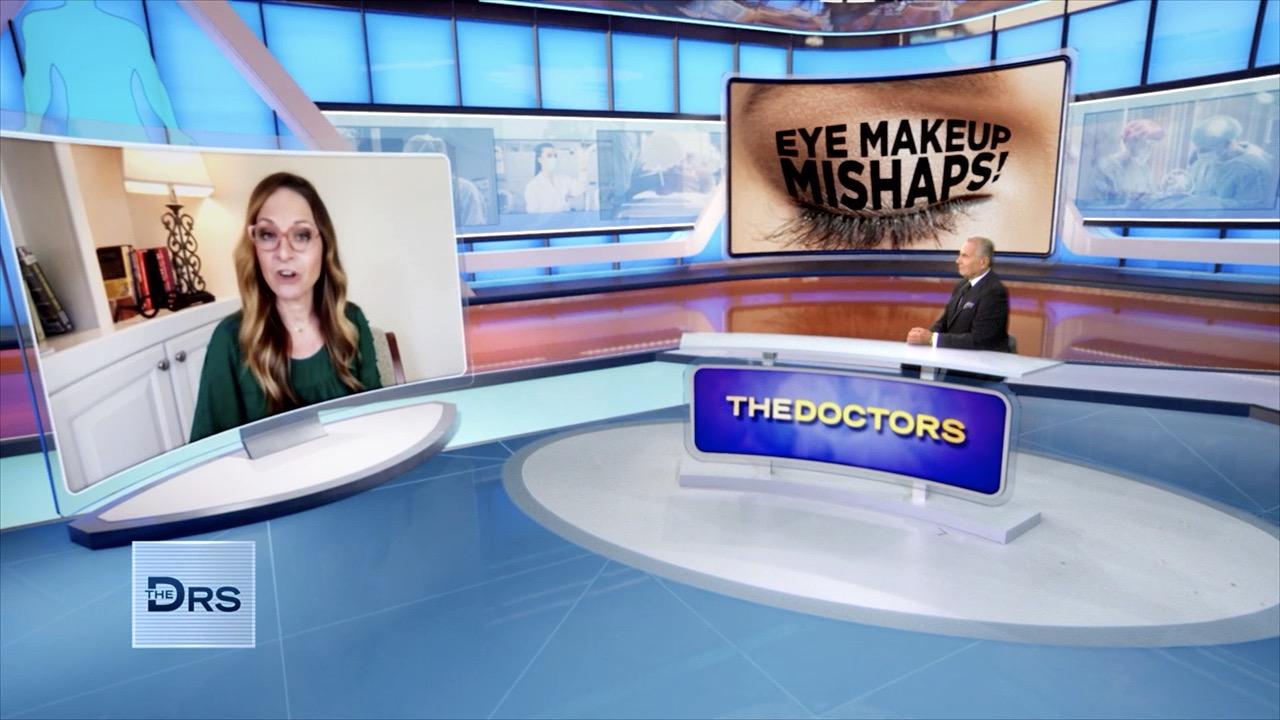 The Dangers of Having Your Eyelid Glands Clogged by Makeup!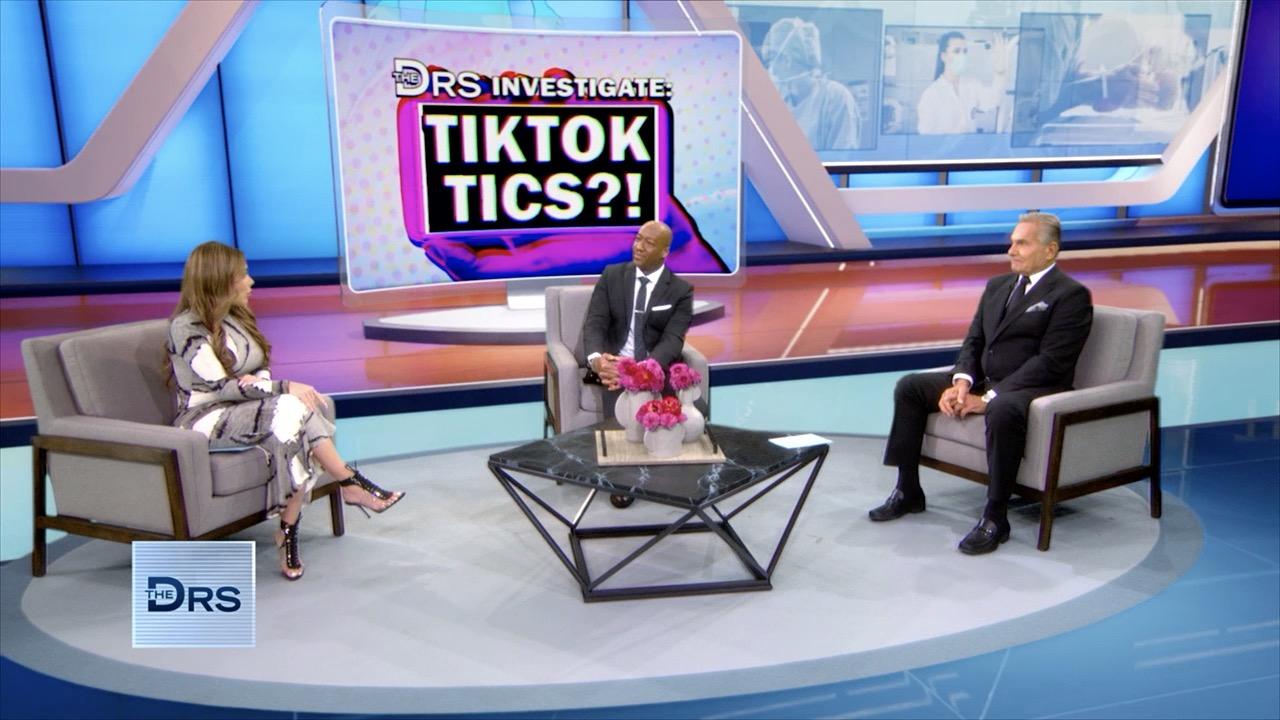 Is TikTok Influencing Tic Disorders?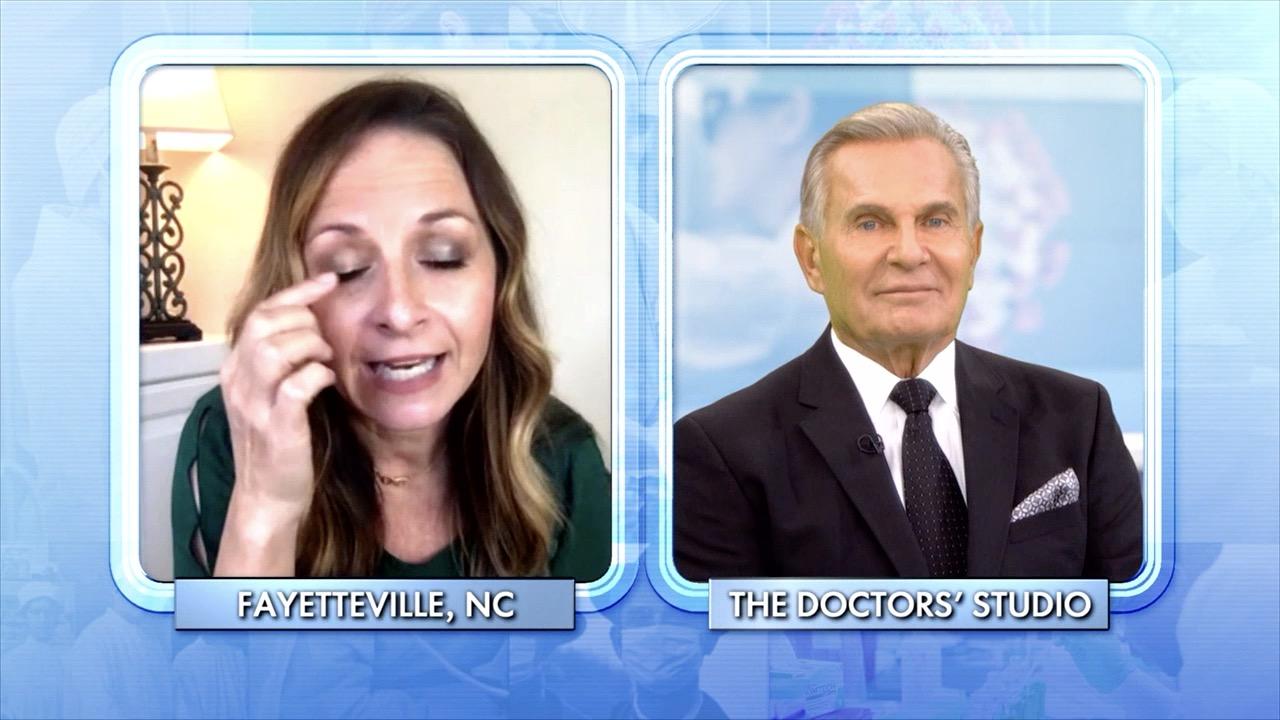 Protect Your Eyesight by Not Applying Makeup Here!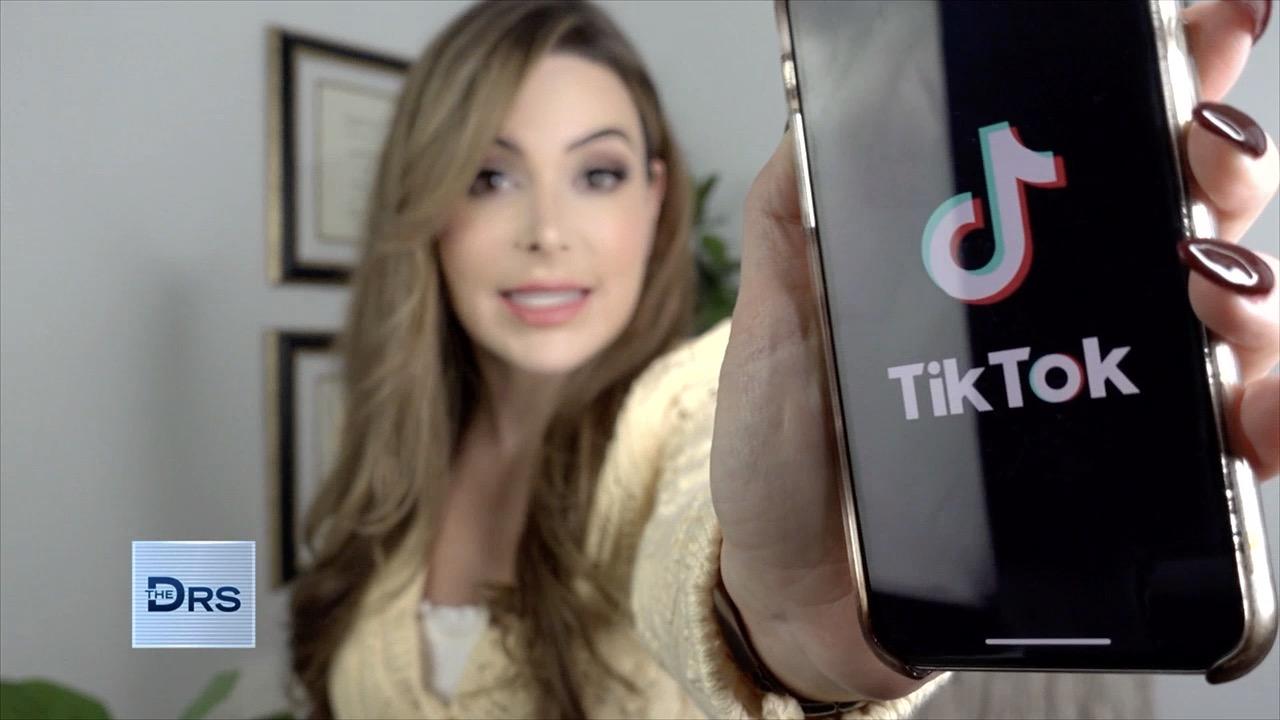 Are Tics being Popularized amongst Teens on TikTok?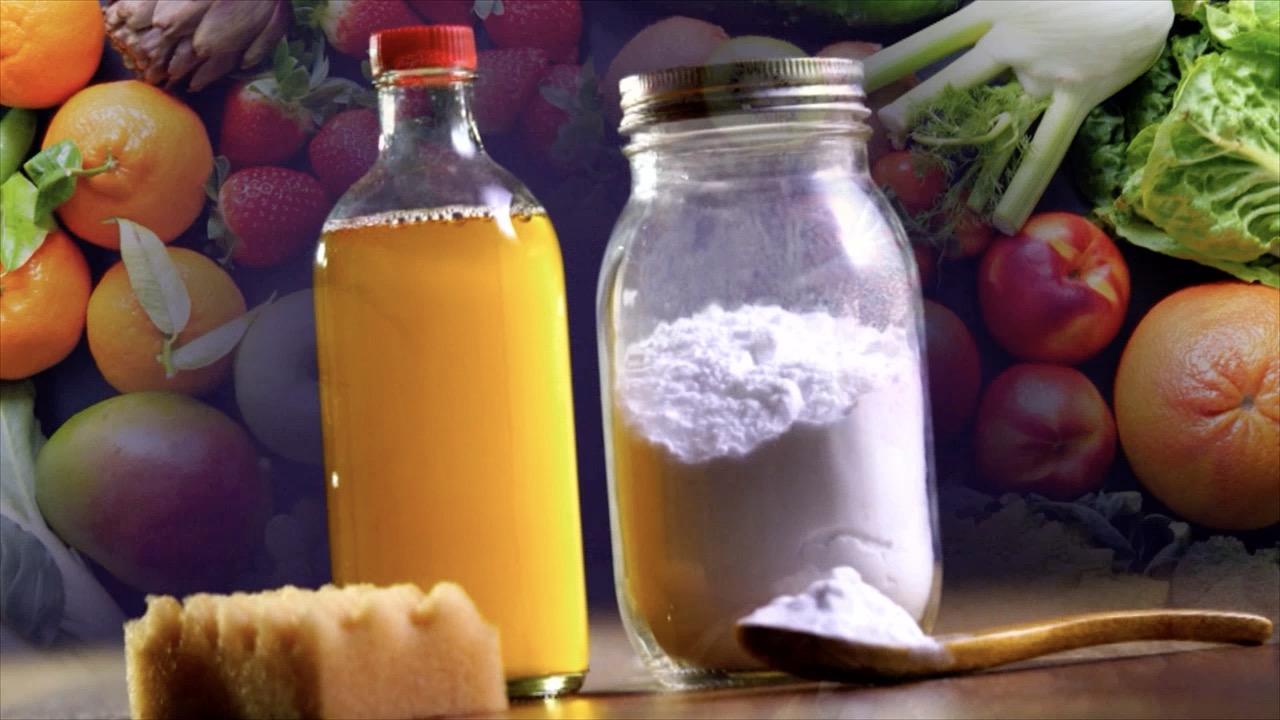 Why Homemade Alkaline Baby Formula Is Deadly for Babies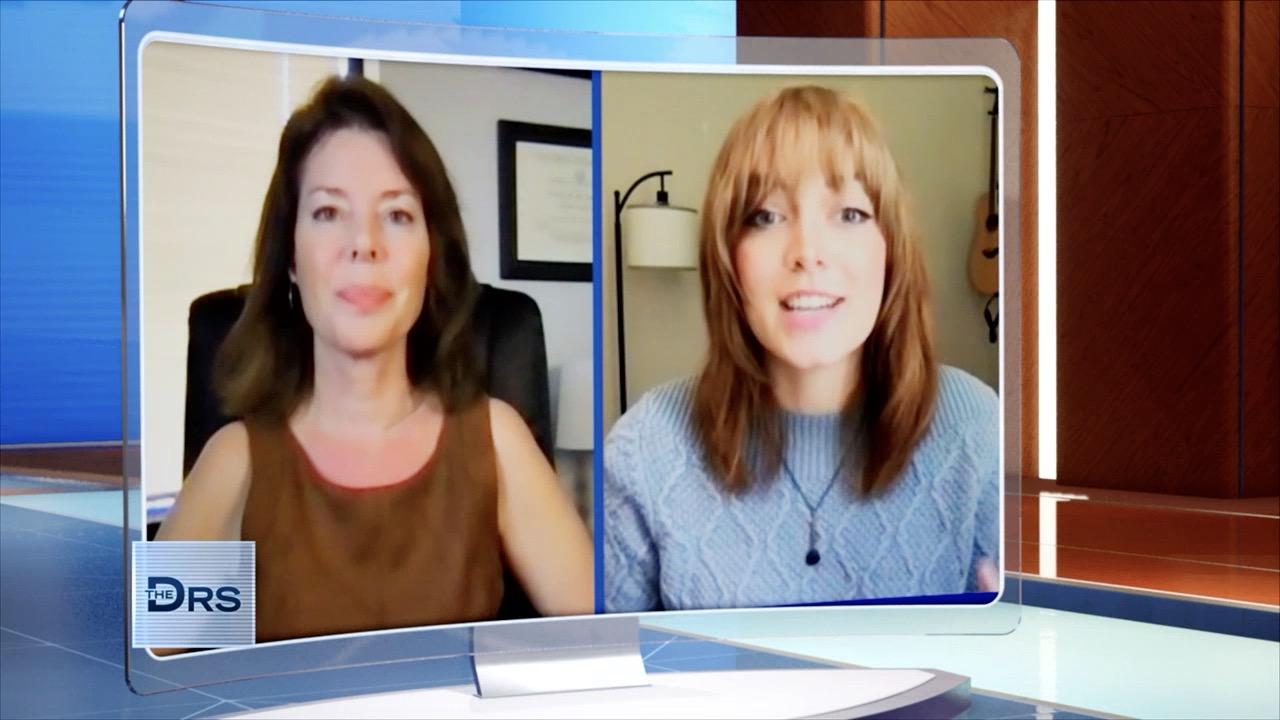 Meet Woman Who Shares She Developed Tics during the Pandemic
The Doctors meet a family who is dealing with unthinkable health challenges -- 2 of their children have the degenerative neurological disorder metachromatic leukodystrophy.
Parents Victoria and Zack tell us that 2 of their 6 children are fighting the rare neurological disorder MLD, which attacks the central nervous system, may lead to paralysis and even death.
They began to see symptoms in their daughter Addi when she was 15 months. They explain her movement was affected, and eventually she could not walk and had trouble sitting up, and it was affecting her language as well. Initially, they were told not to expect her to live past a year. Unfortunately, her condition is expected to only worsen as she ages, and Victoria and Zack are unsure how much time she has left.
Additionally, the couple's youngest son Ollie has MLD but has not shown any symptoms yet. Victoria and Zack are hoping to be able to treat their son with gene therapy, explaining they identified their son's MLD after he was only 2 weeks old and they hope because it was detected early they might be able to help him. The family is grappling with the extraordinary cost of the therapy, which is only available in Milan, Italy. They explain Ollie must begin treatment prior to showing any symptoms.
The family's neurologist Dr. Lisa Emrick explains that MLD affects a naturally occurring enzyme in the body causing it to not work properly. When the enzyme -- which usually cleans up fats in the brain, nervous system, and nerves -- stops working that it can lead to various MLD symptoms like paralysis and not being able to speak.
Despite the family's health hurdles, they are not giving up. "There is a lot of hope, but there is also so much anxiety. We're doing what we need to do and we're going to fight to do this and save Ollie," mom Victoria says.
Find out how you can help contribute to the Rasberry family on their GoFundMe and The Doctors are pleased to share that Jet It is offering to cover the family's airfare to Italy when they are ready to travel for Ollie's treatment.
Watch: Meet One of 20 Kids in the World Diagnosed with Rare Disorder
Watch: Family Fighting for Research for Son's Rare Genetic Disorder