Deadly Brain Disorder Has Not Stopped Hopeful Family's Fight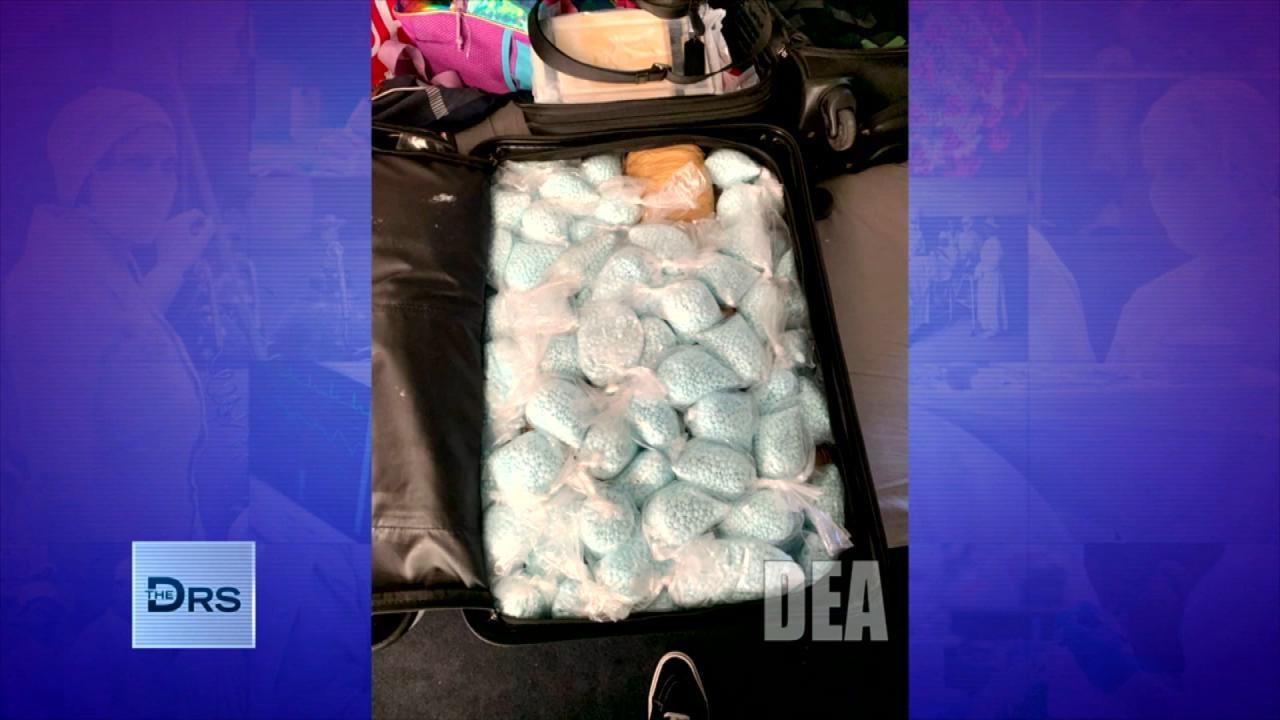 The DEA Says Fentanyl Is Everywhere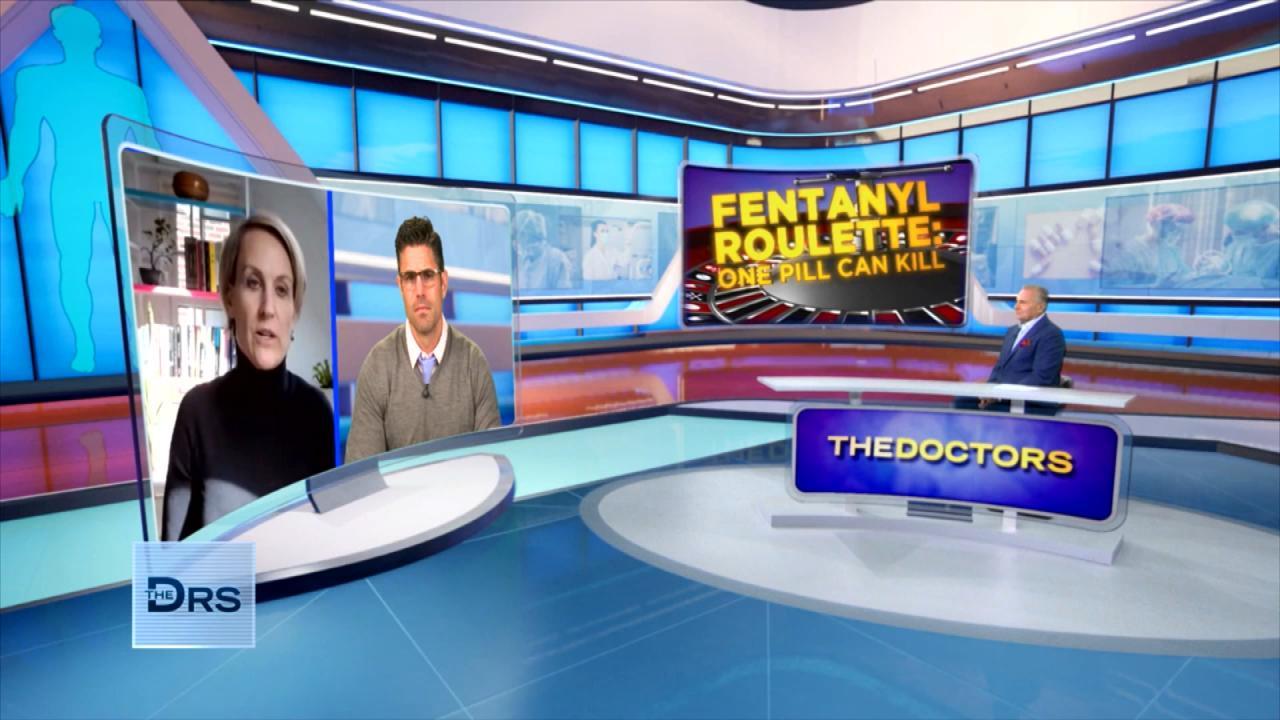 Should Companies Be Responsible for Fentanyl Sold on Their App?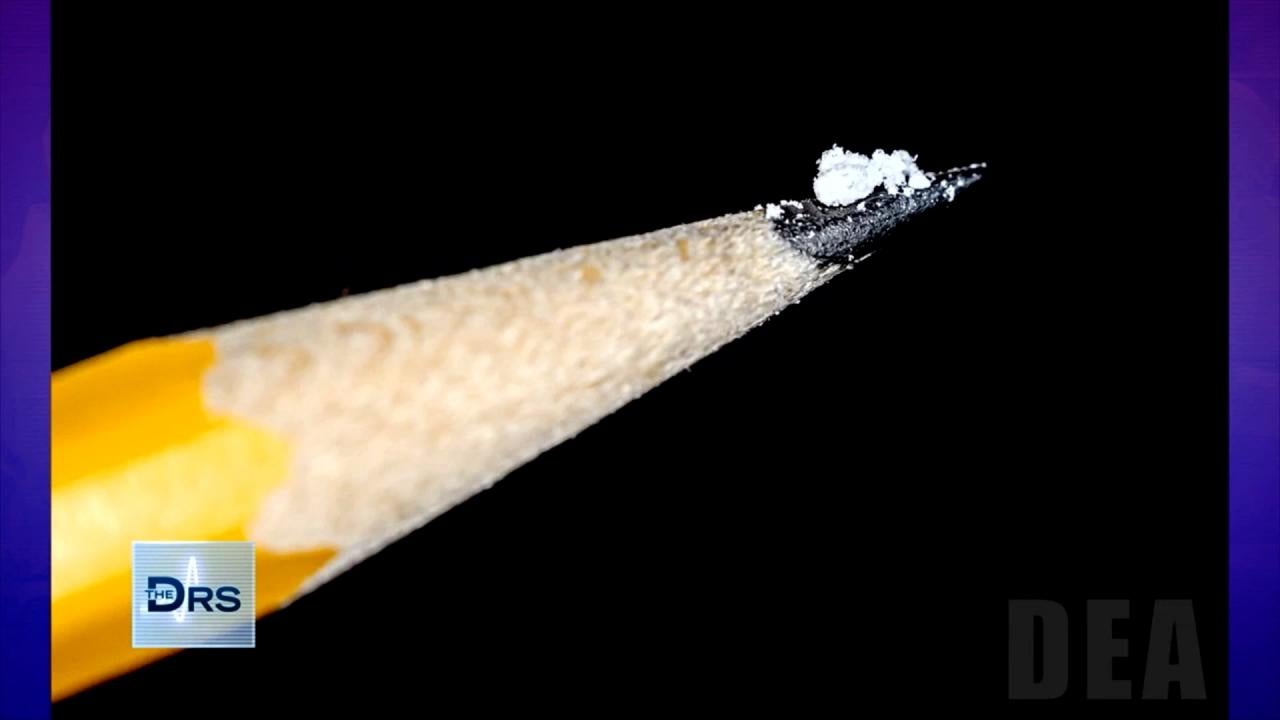 Just 2 Milligrams of Fentanyl Is a Lethal Dose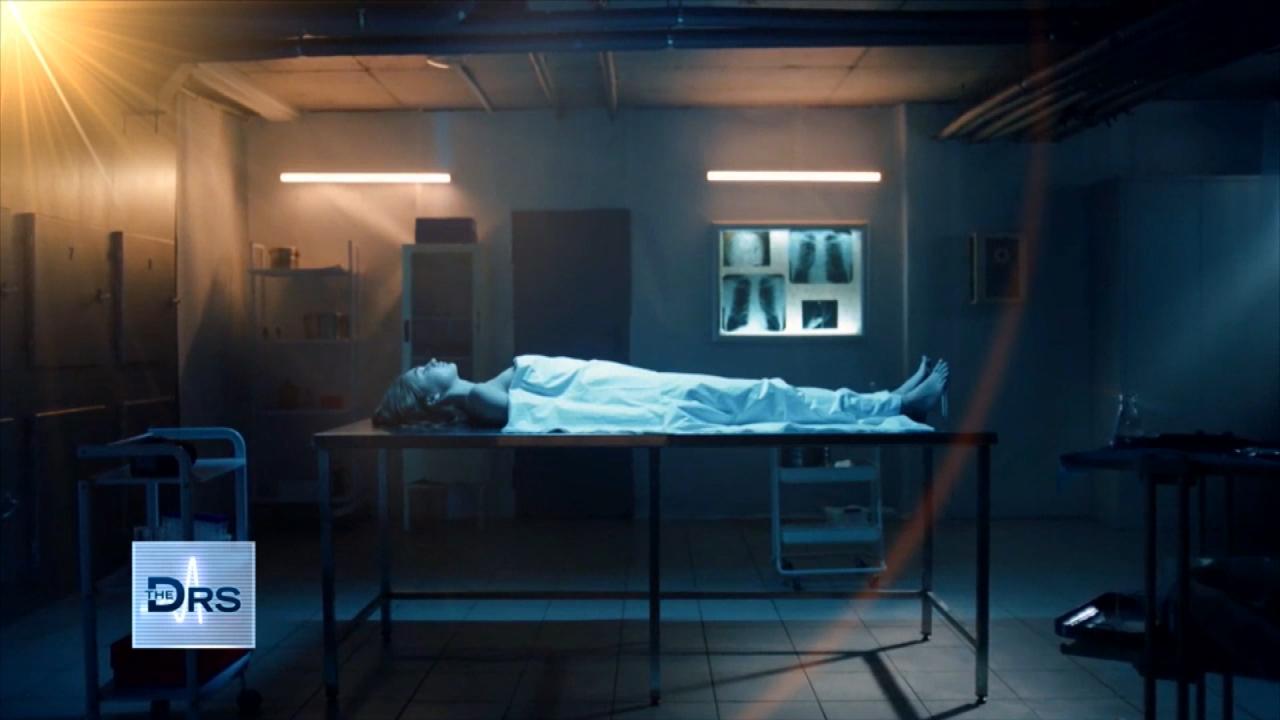 Fentanyl Is Leading Cause of Death for Americans Ages 18-45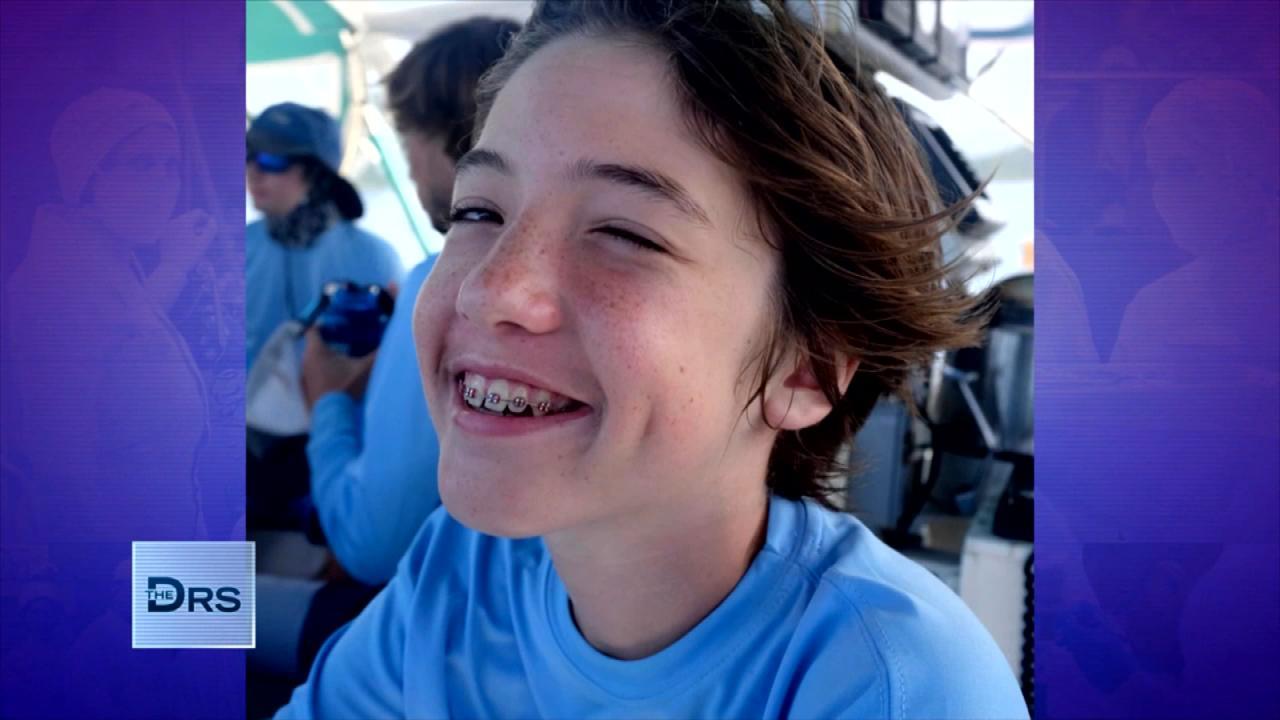 Meet Mom Who Lost Her Young Teen to a Fentanyl Overdose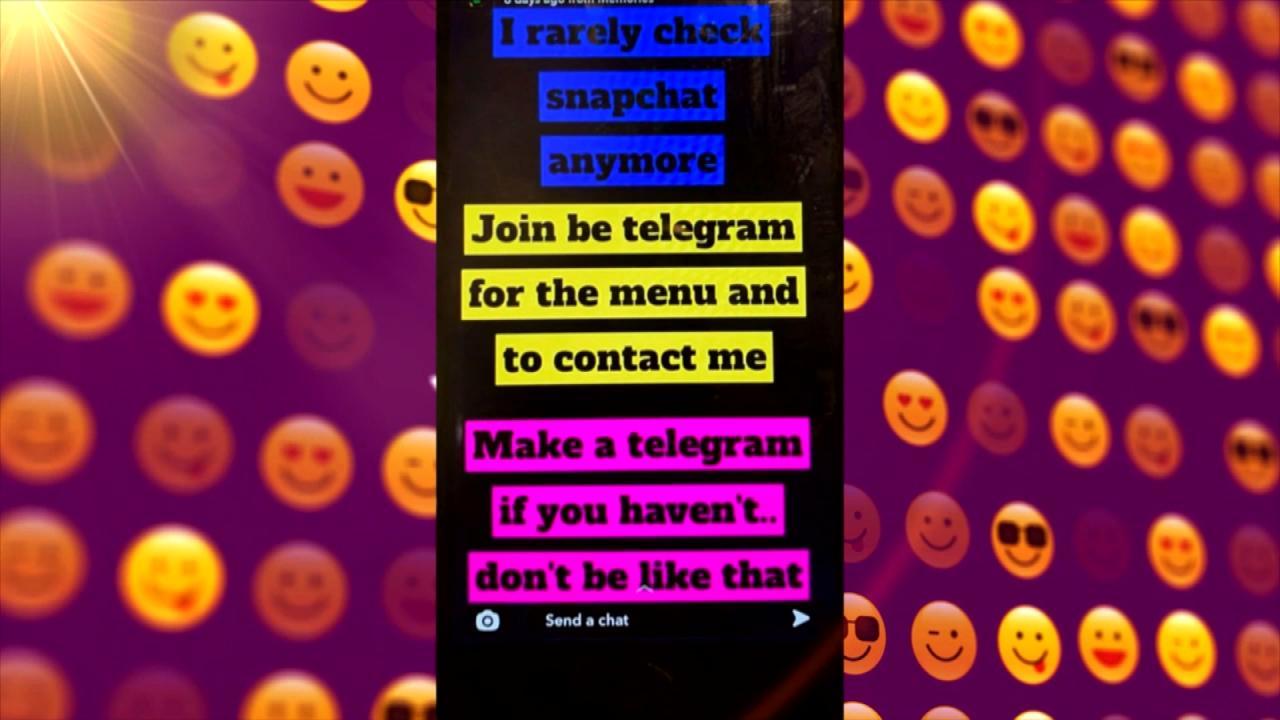 Teen Overdosed after Buying Drugs on Popular App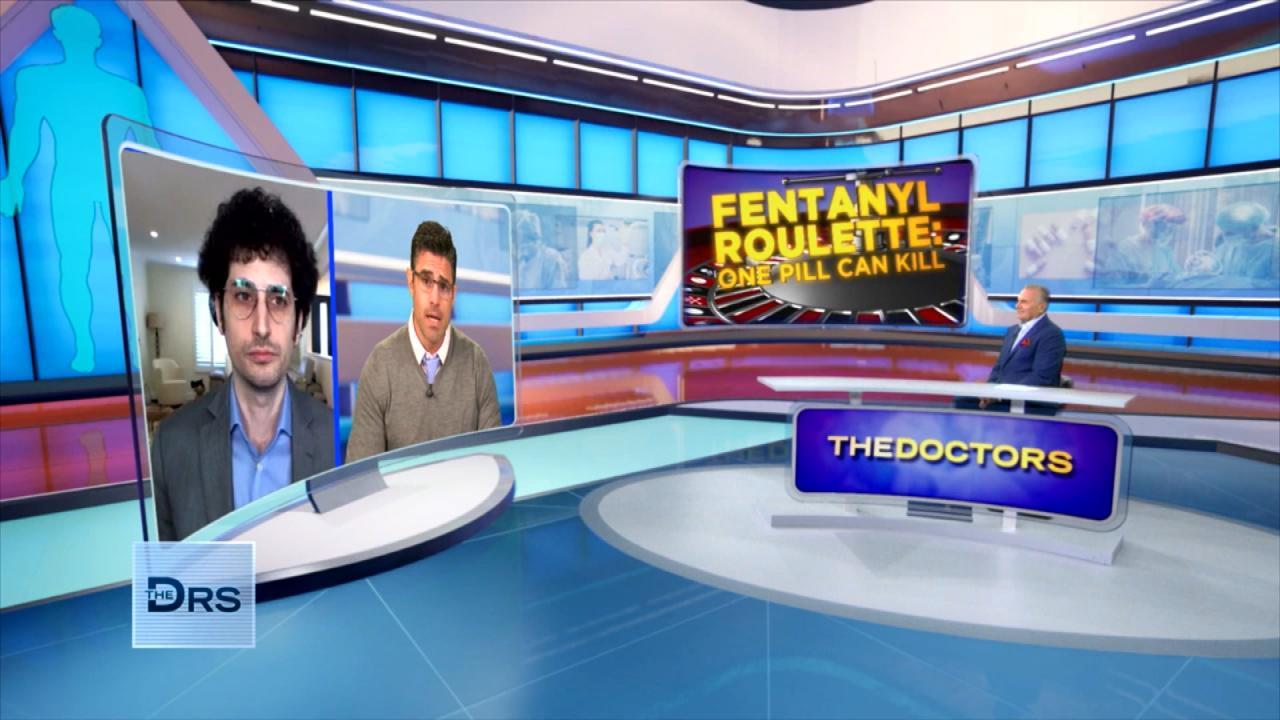 Do Fentanyl Test Strips Work?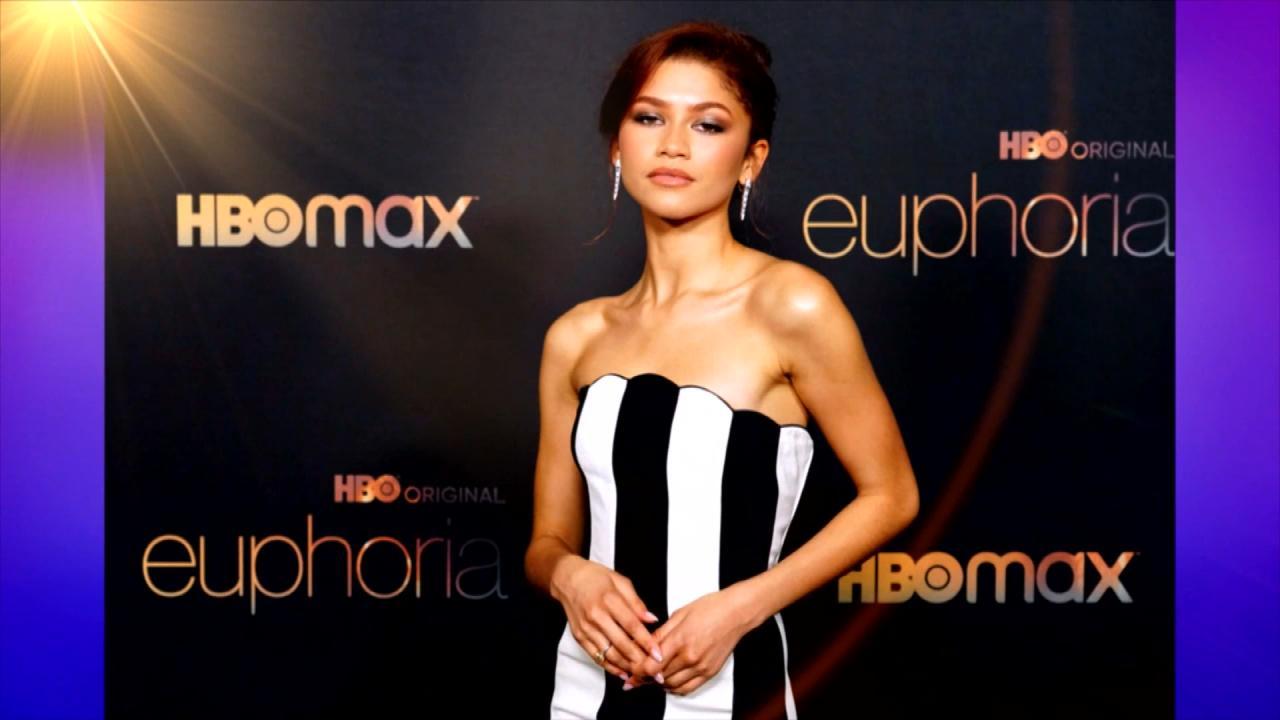 Does HBOs 'Euphoria' Send the Wrong Message to Teens about Drugs?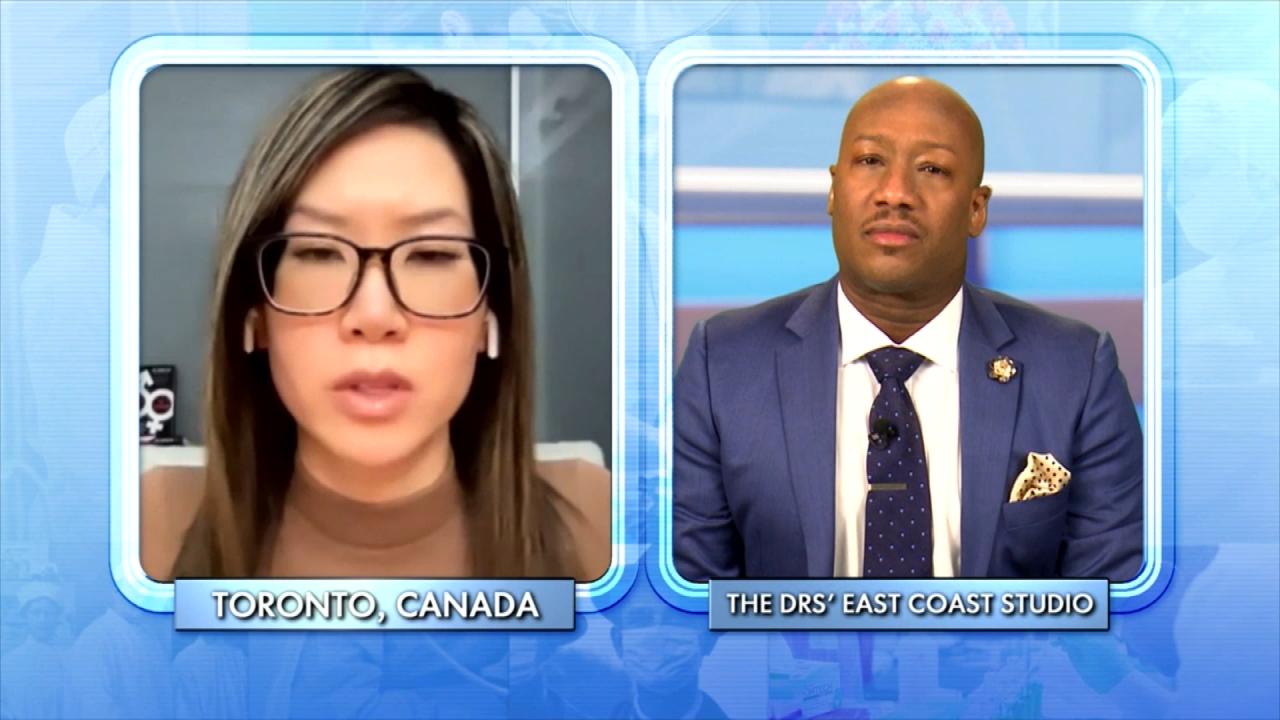 How to Support a Child Exploring Gender Identity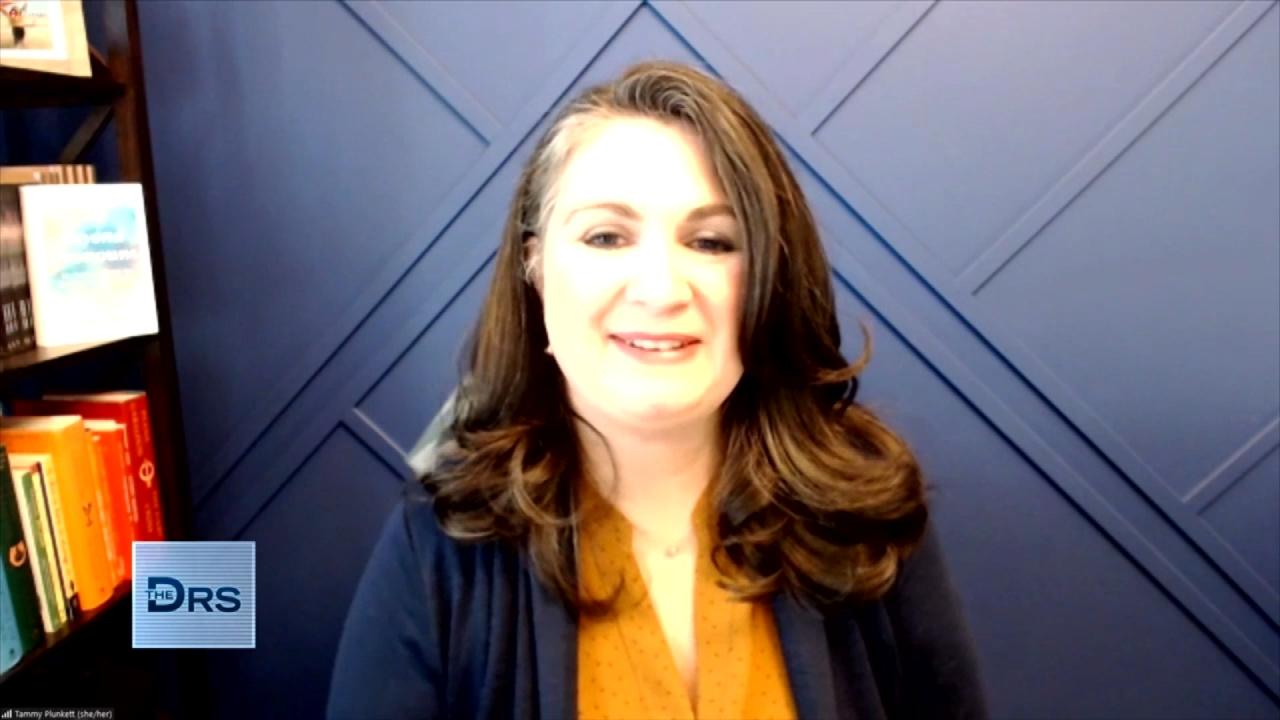 Mom Shares Her Reaction When Her Child Asked to Transition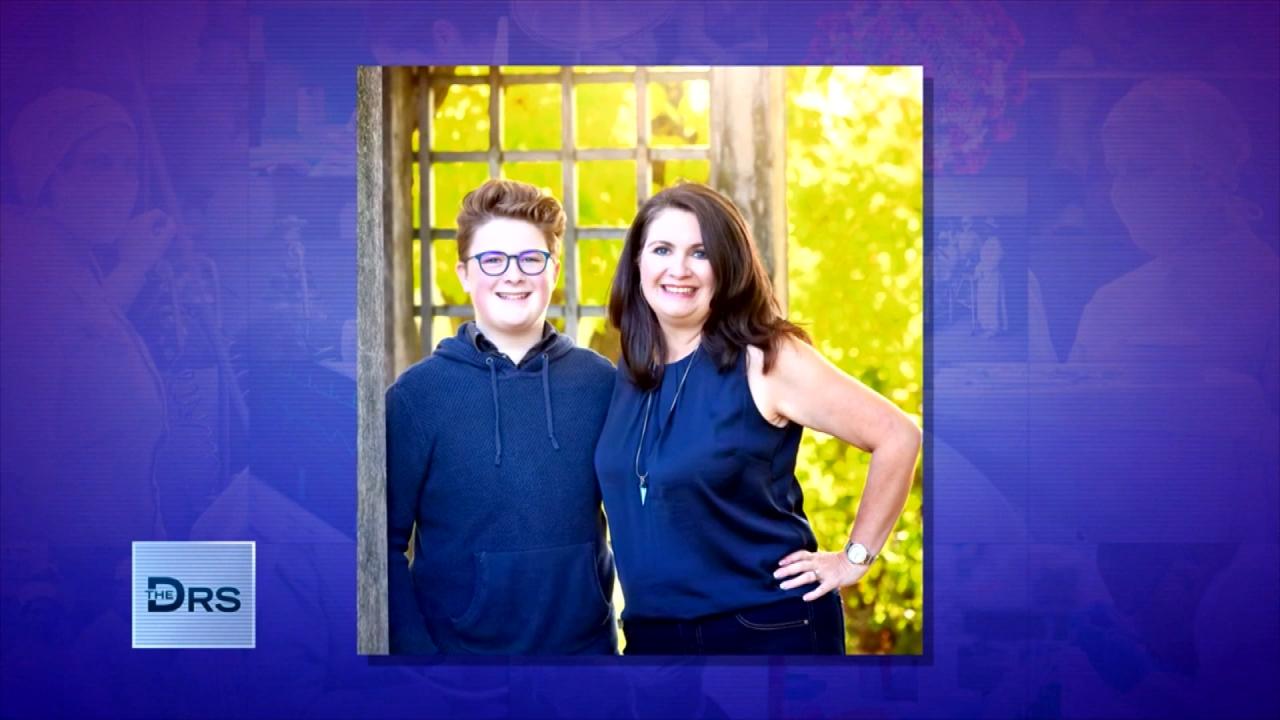 Mom Shares Advice to Parents of Transgender Youth!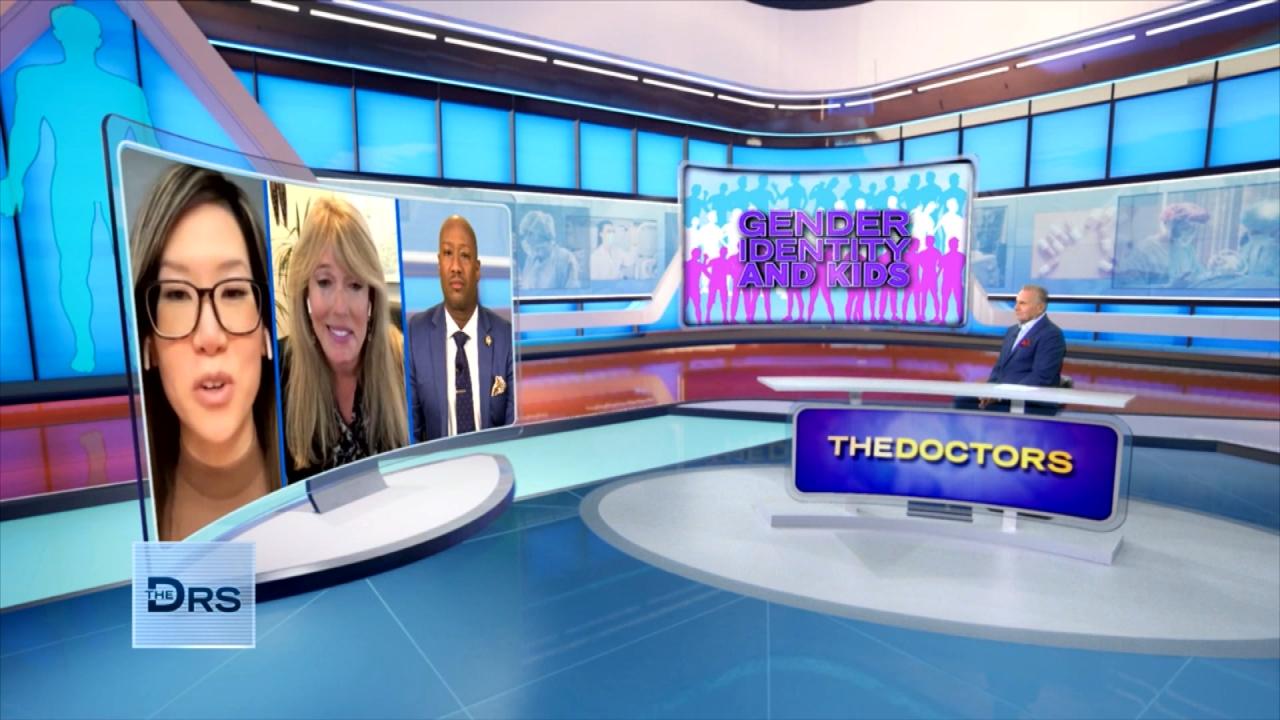 Is There Harm in Exploring Gender Identity?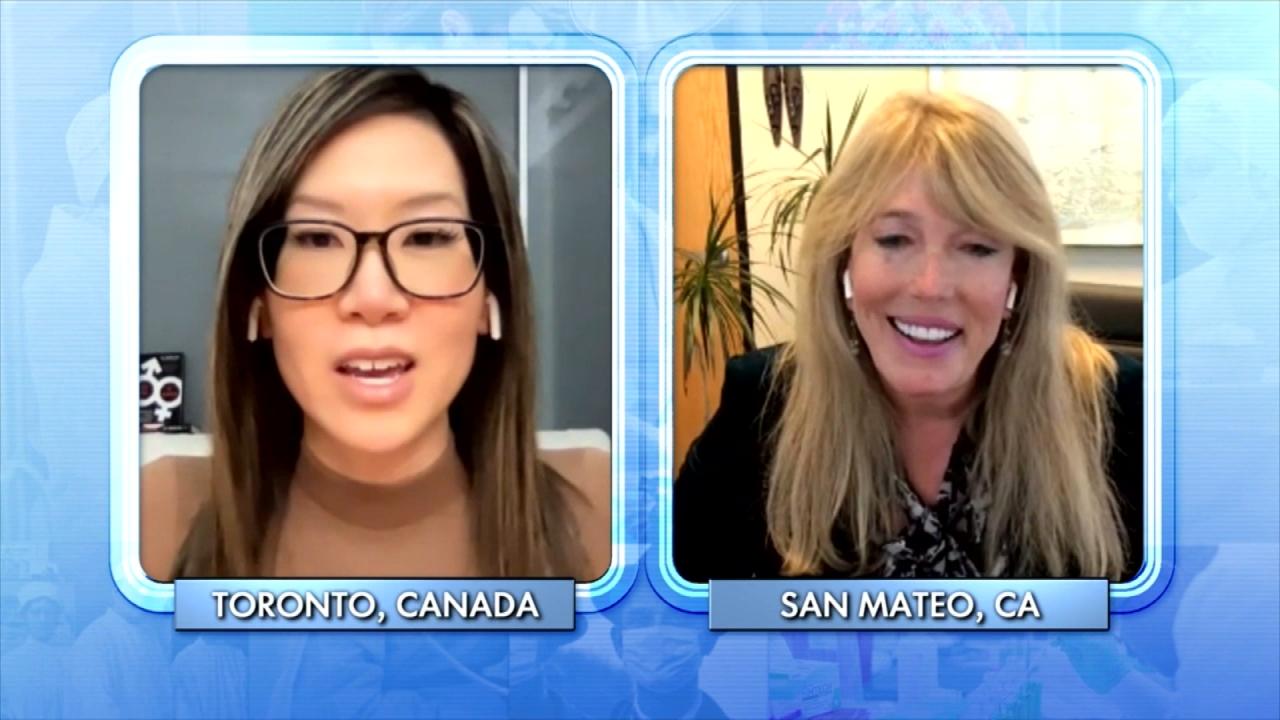 Is Gender Non-Conformity a 'Trend' or Here to Stay?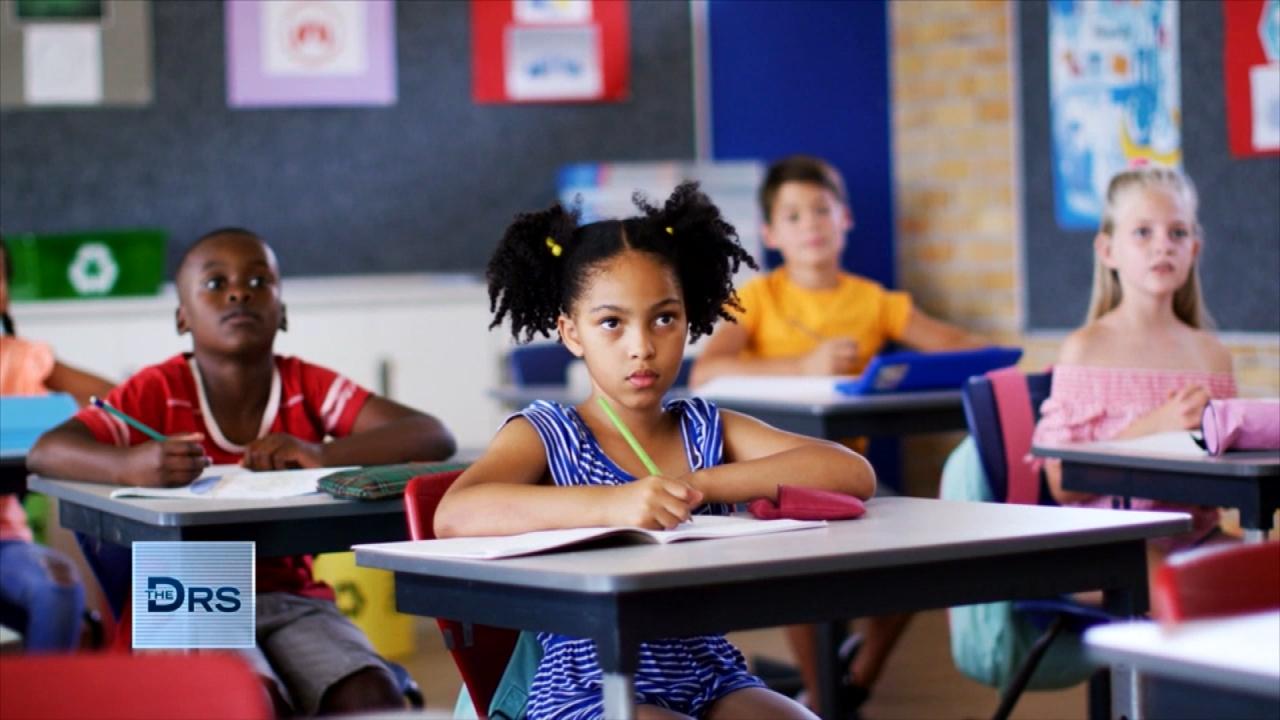 How Should Schools Approach Gender Diversity and Identity?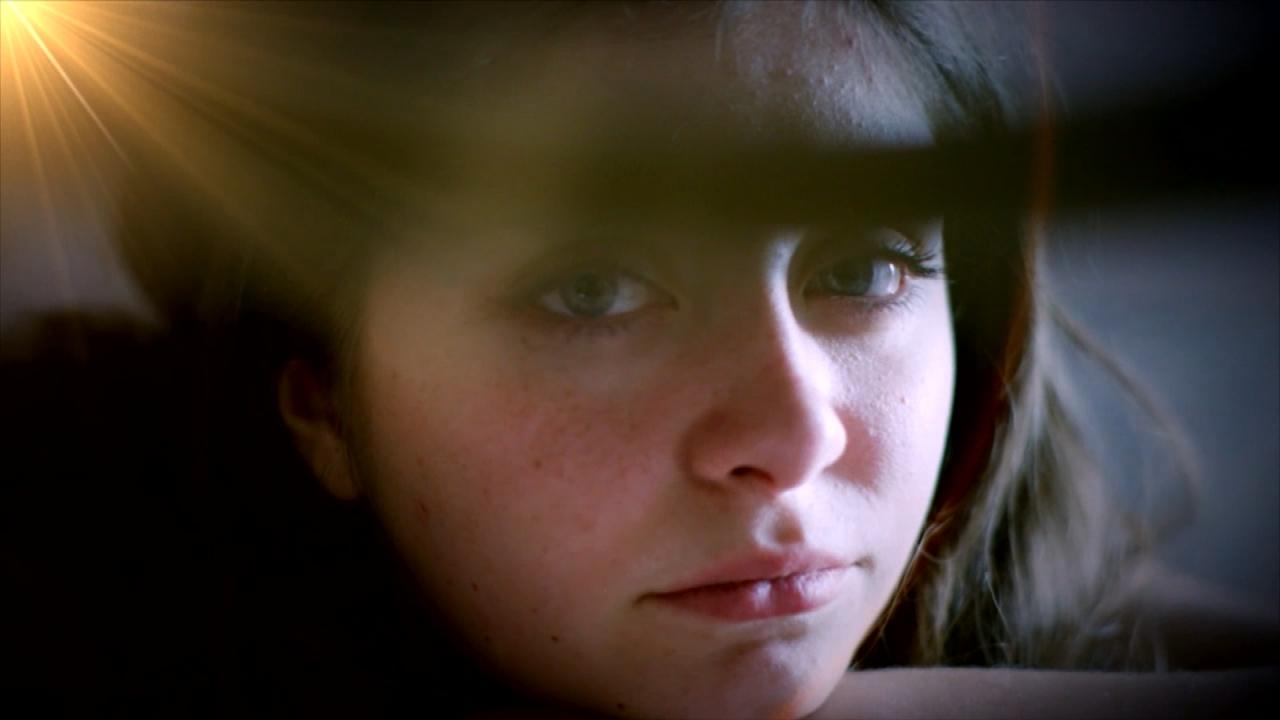 Why Do Some Kids Keep Their Gender Exploration a Secret?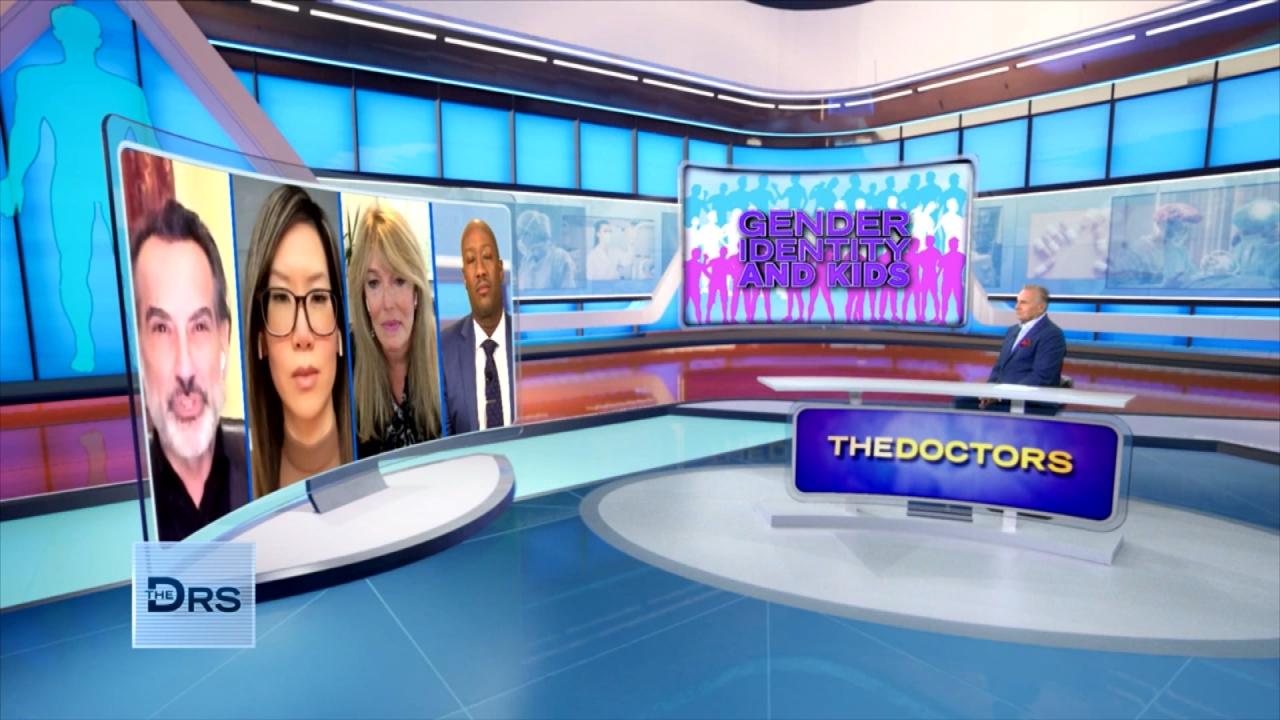 Are There Mental Health Concerns about Kids Transitioning?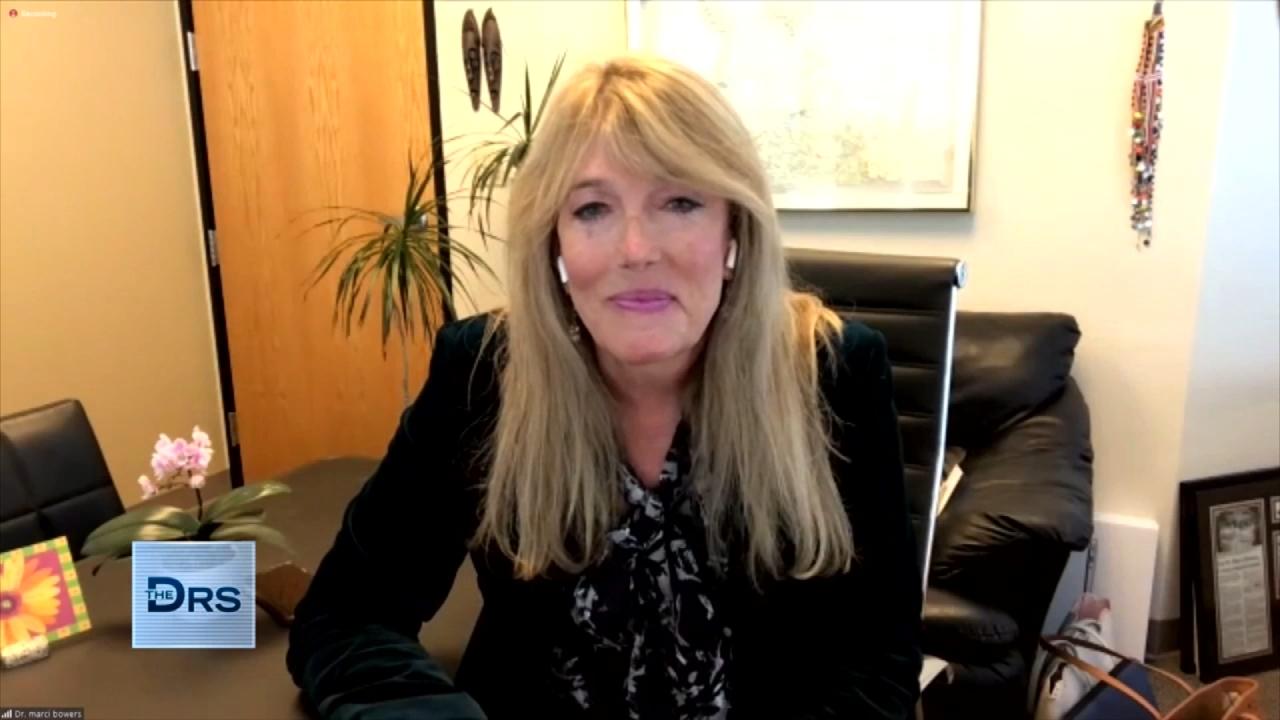 Are Gender Curious Kids Transitioning Too Soon?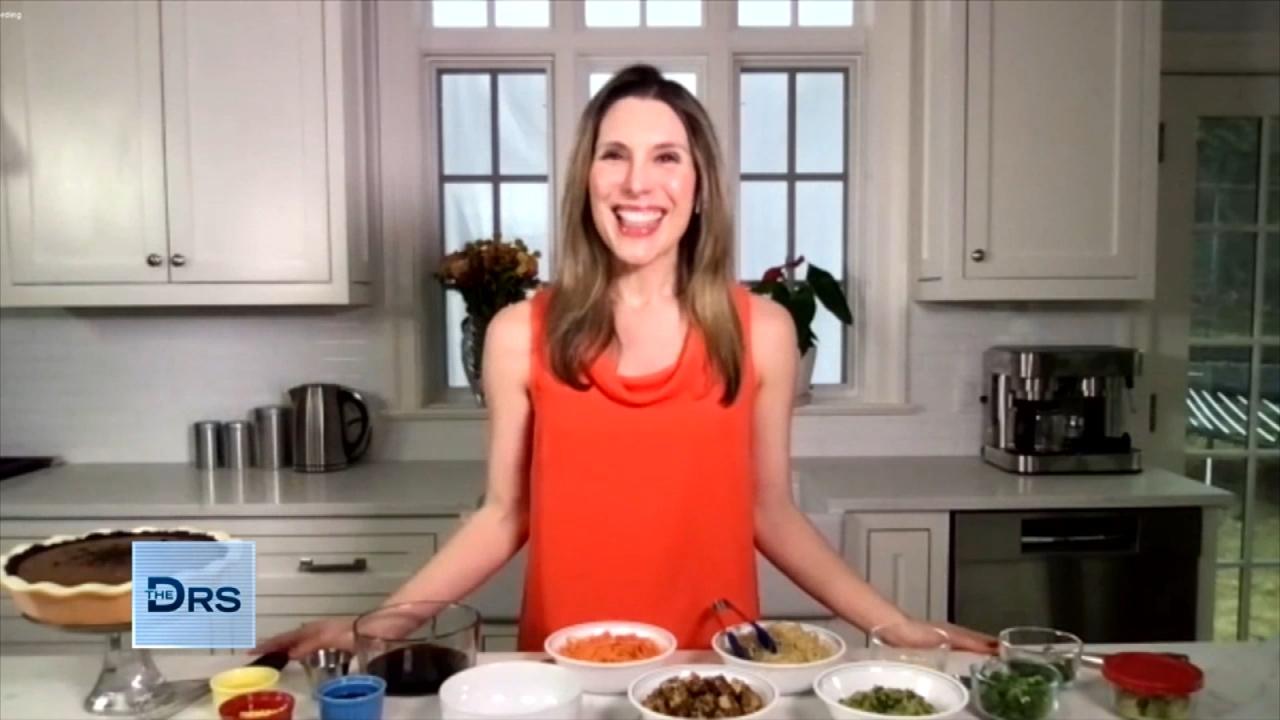 The Health Benefits of Tofu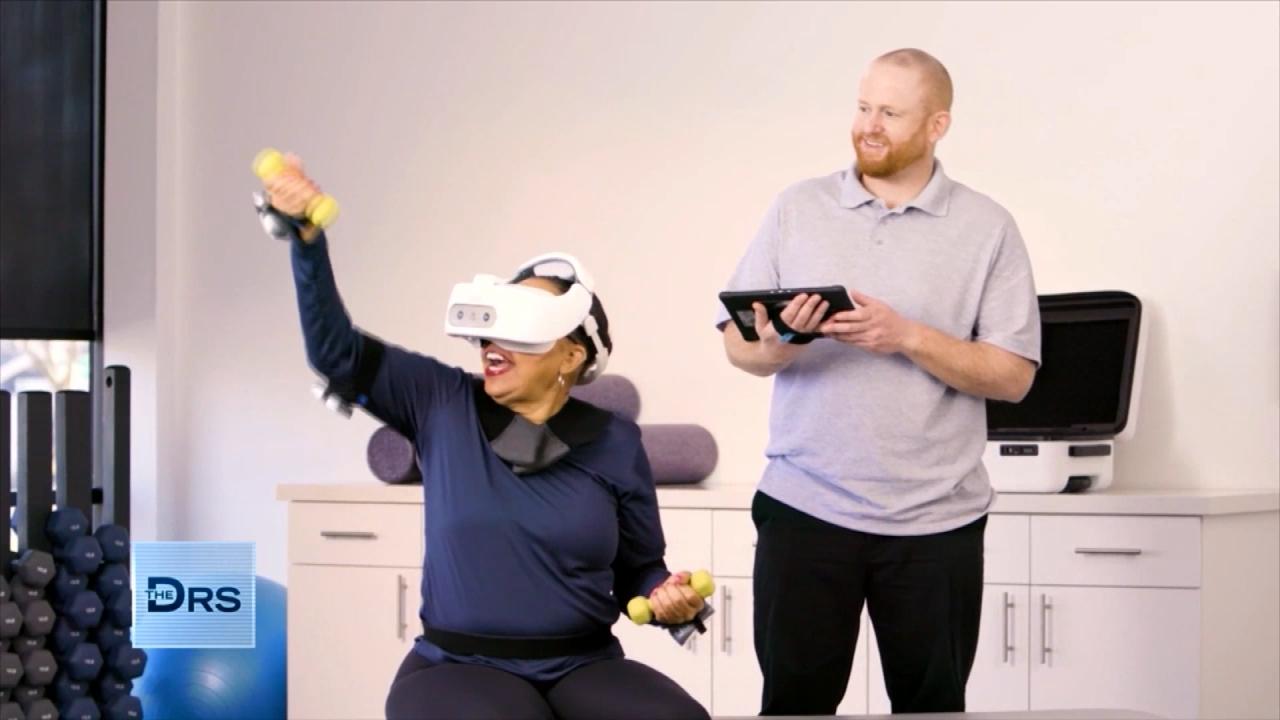 How Doctors and Employers Can Benefit from Virtual Reality Train…
The Doctors meet a family who is dealing with unthinkable health challenges -- 2 of their children have the degenerative neurological disorder metachromatic leukodystrophy.
Parents Victoria and Zack tell us that 2 of their 6 children are fighting the rare neurological disorder MLD, which attacks the central nervous system, may lead to paralysis and even death.
They began to see symptoms in their daughter Addi when she was 15 months. They explain her movement was affected, and eventually she could not walk and had trouble sitting up, and it was affecting her language as well. Initially, they were told not to expect her to live past a year. Unfortunately, her condition is expected to only worsen as she ages, and Victoria and Zack are unsure how much time she has left.
Additionally, the couple's youngest son Ollie has MLD but has not shown any symptoms yet. Victoria and Zack are hoping to be able to treat their son with gene therapy, explaining they identified their son's MLD after he was only 2 weeks old and they hope because it was detected early they might be able to help him. The family is grappling with the extraordinary cost of the therapy, which is only available in Milan, Italy. They explain Ollie must begin treatment prior to showing any symptoms.
The family's neurologist Dr. Lisa Emrick explains that MLD affects a naturally occurring enzyme in the body causing it to not work properly. When the enzyme -- which usually cleans up fats in the brain, nervous system, and nerves -- stops working that it can lead to various MLD symptoms like paralysis and not being able to speak.
Despite the family's health hurdles, they are not giving up. "There is a lot of hope, but there is also so much anxiety. We're doing what we need to do and we're going to fight to do this and save Ollie," mom Victoria says.
Find out how you can help contribute to the Rasberry family on their GoFundMe and The Doctors are pleased to share that Jet It is offering to cover the family's airfare to Italy when they are ready to travel for Ollie's treatment.
Watch: Meet One of 20 Kids in the World Diagnosed with Rare Disorder
Watch: Family Fighting for Research for Son's Rare Genetic Disorder