Drs. Rx: Beat the Winter Blues with Fruit-Filled Shot of Health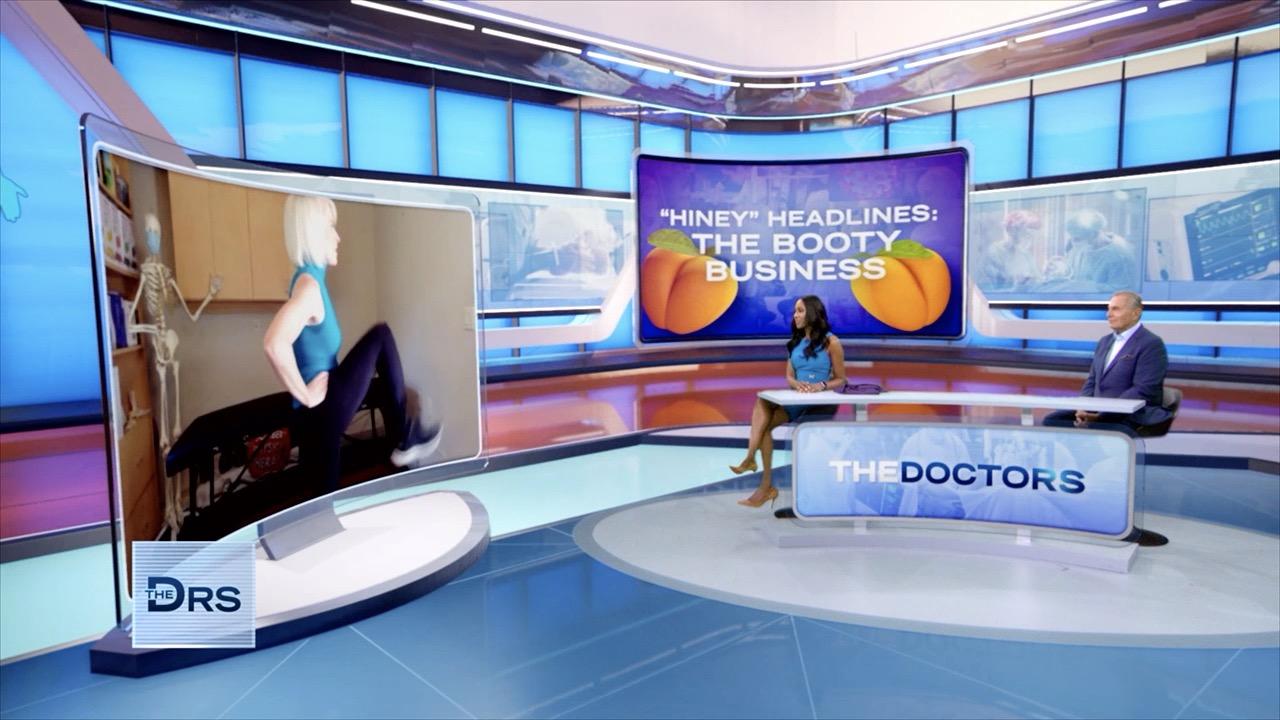 How to Tell if You Have Symptoms of Dead Butt Syndrome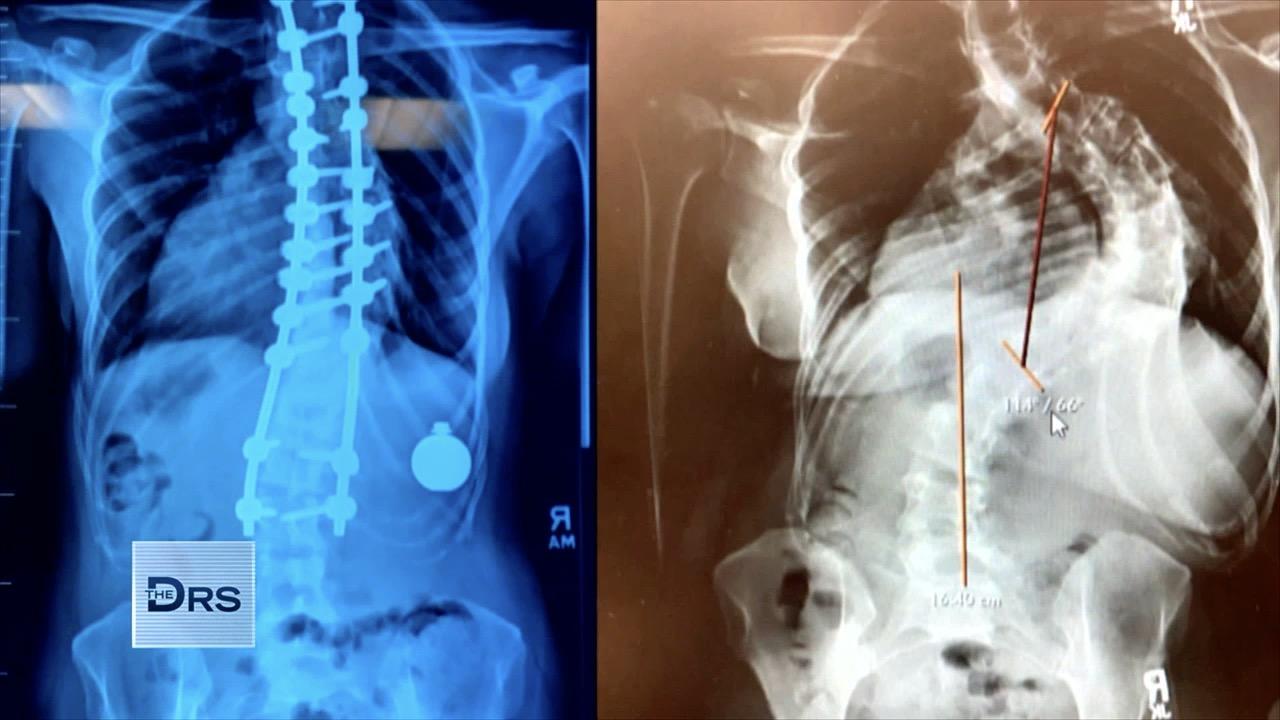 Woman Underwent Life-Changing Surgeries to Correct Her Extreme S…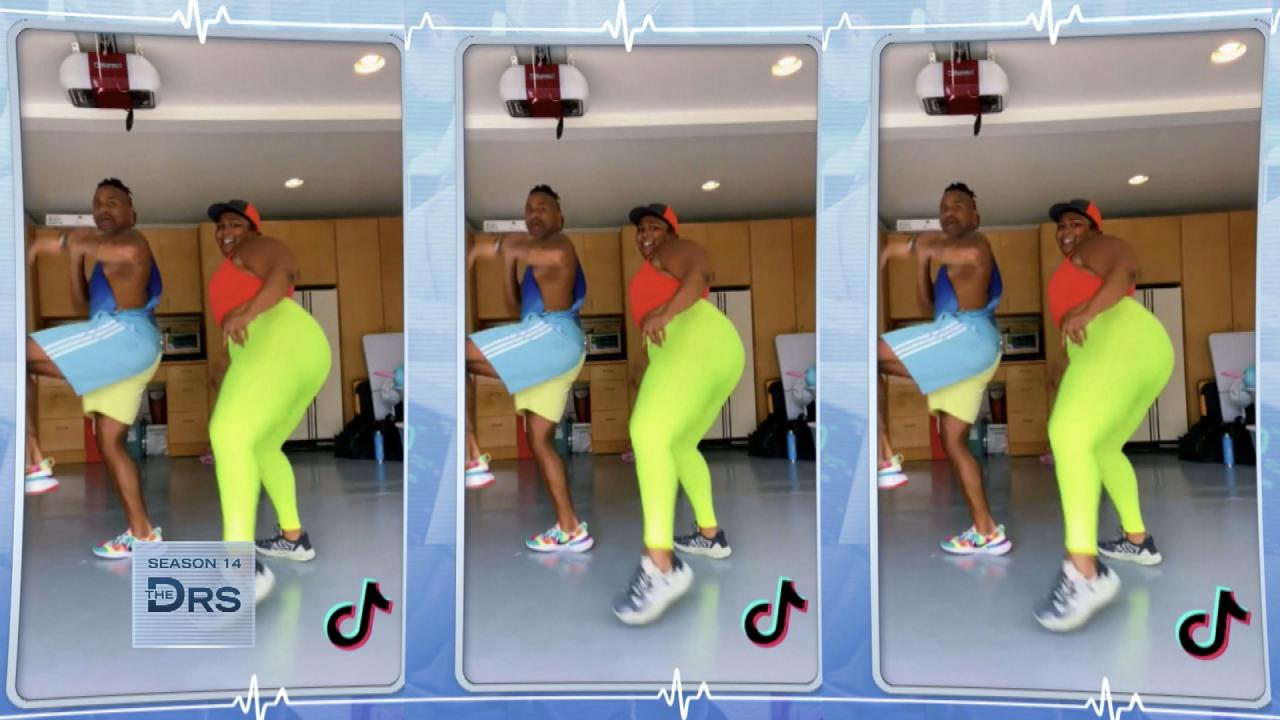 Boost Your Tush with a Pair of Leggings?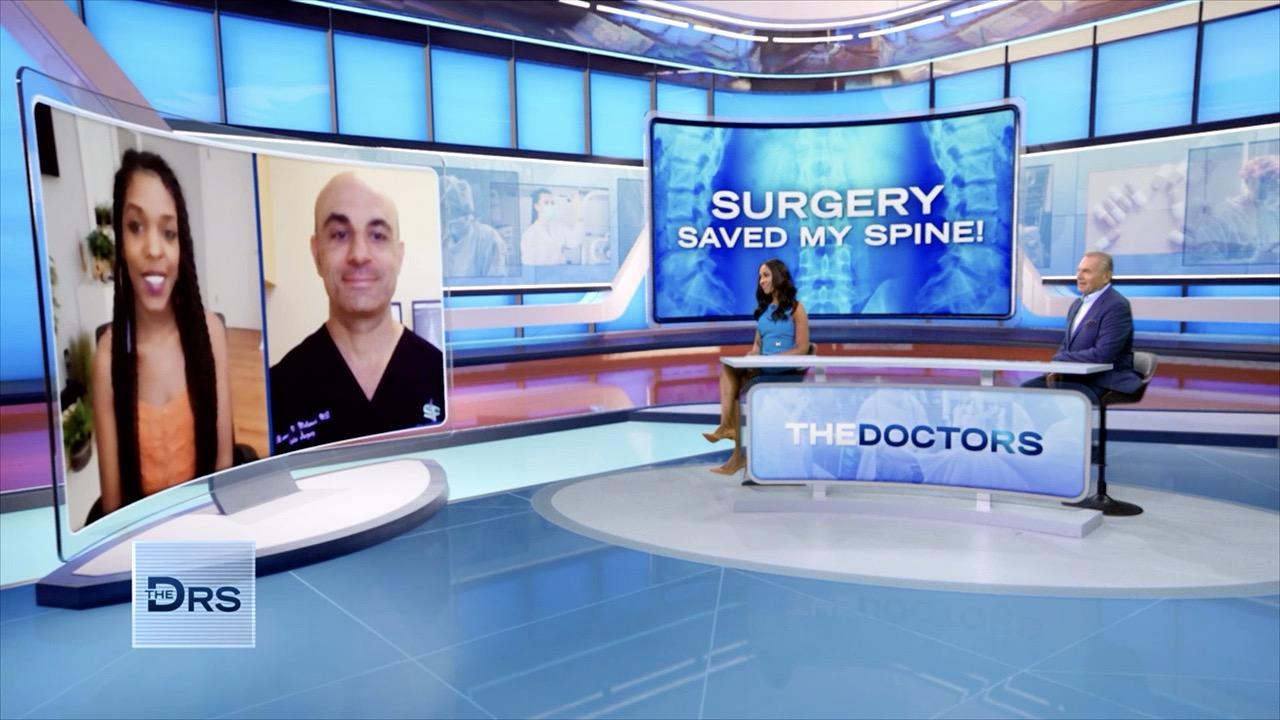 Hear about the Difficult Scoliosis Surgeries That Changed One Wo…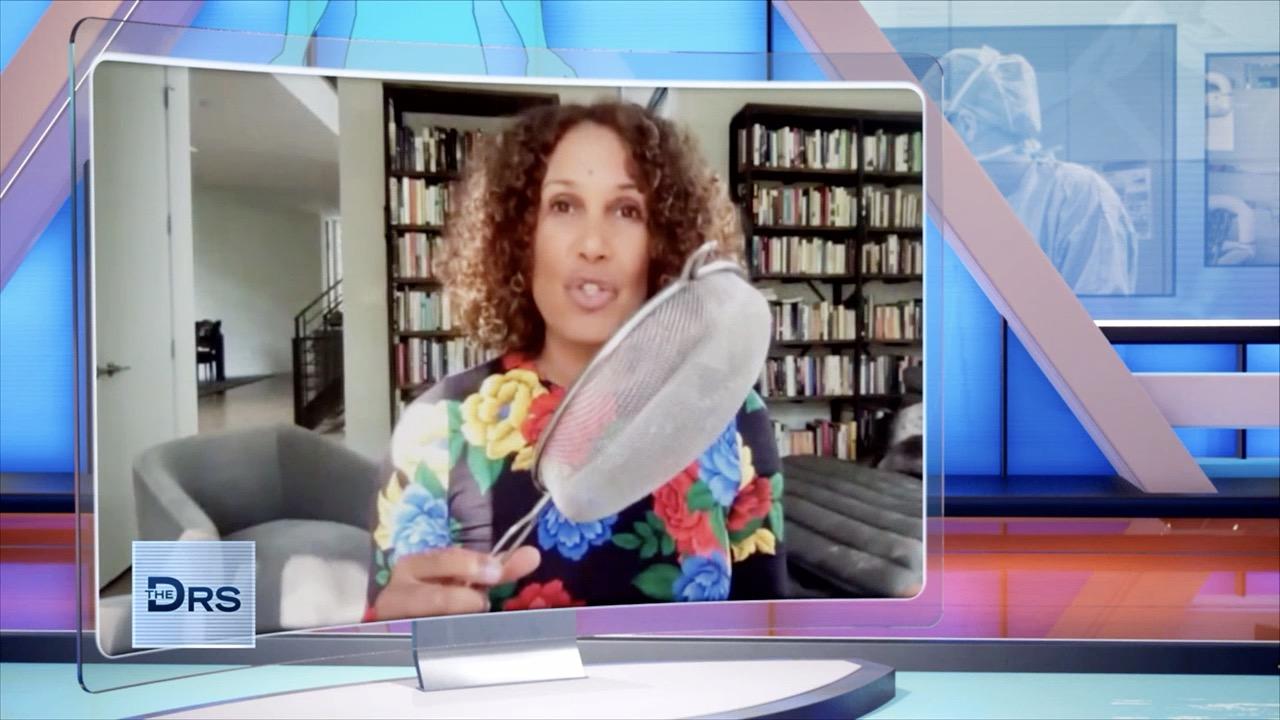 Is It Possible for Humans to Breathe through Their Butt?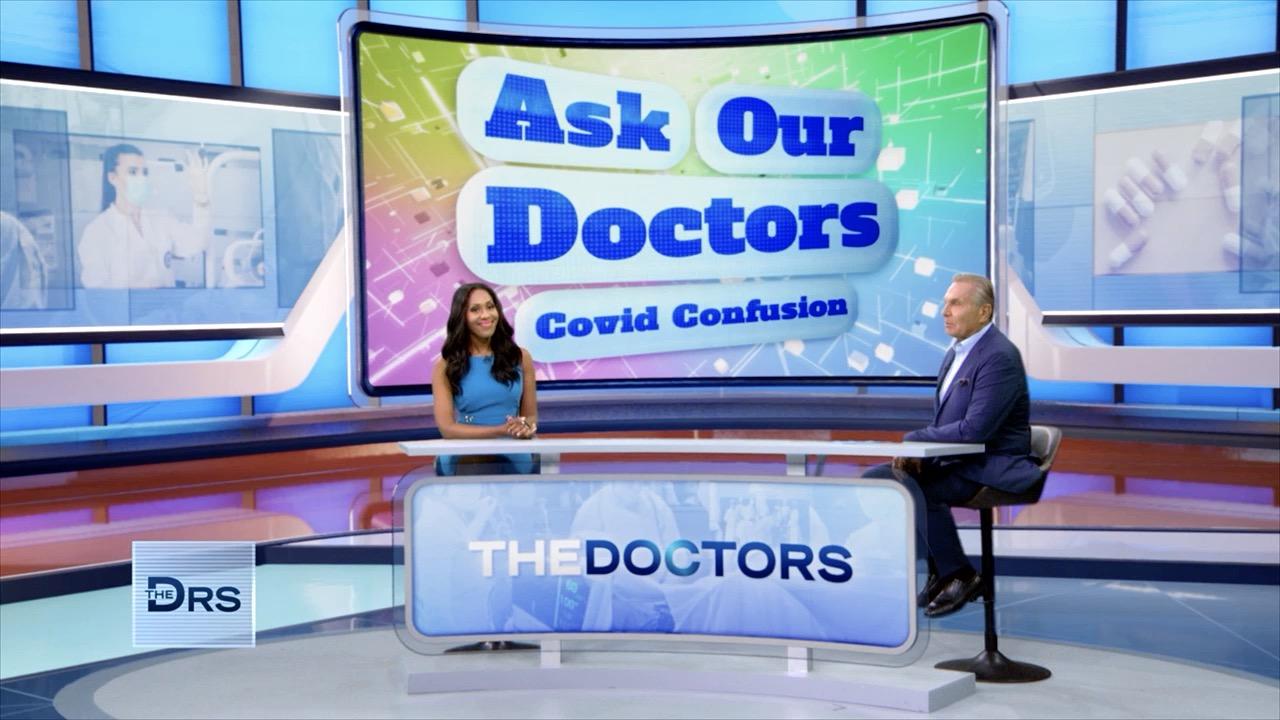 Your COVID-19 Questions Answered!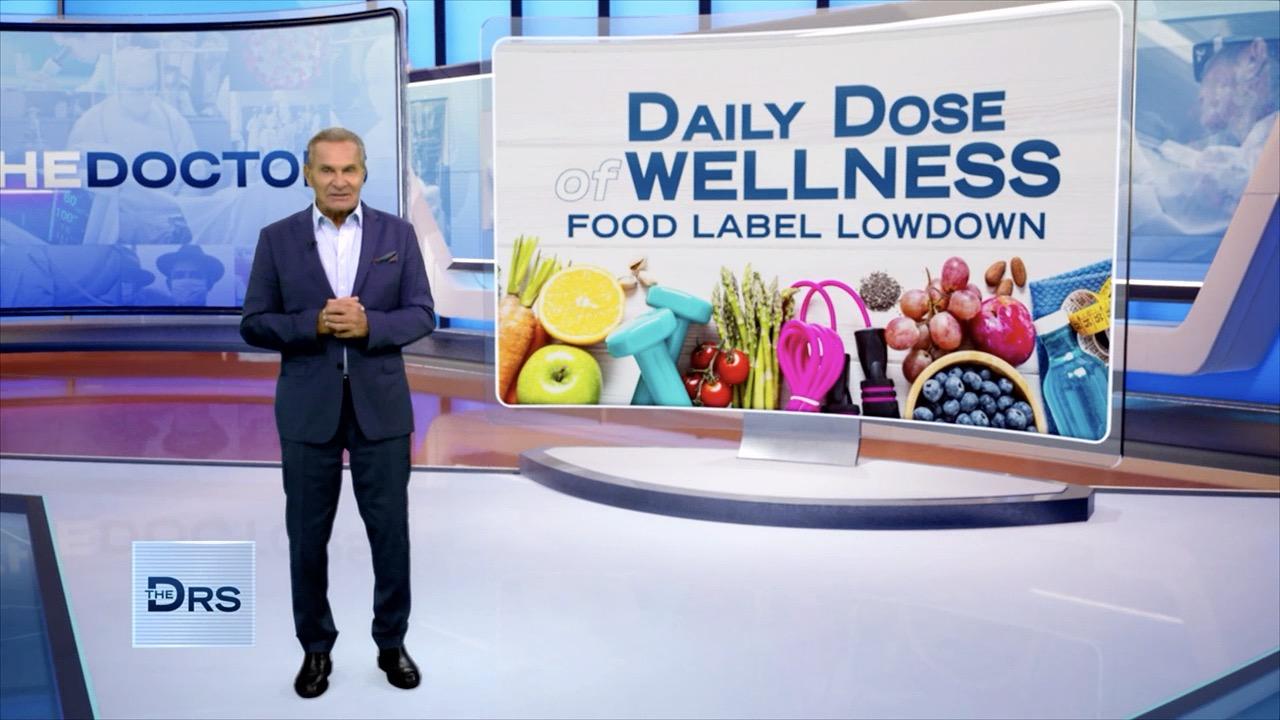 What You Need to Know about Common Food Labels!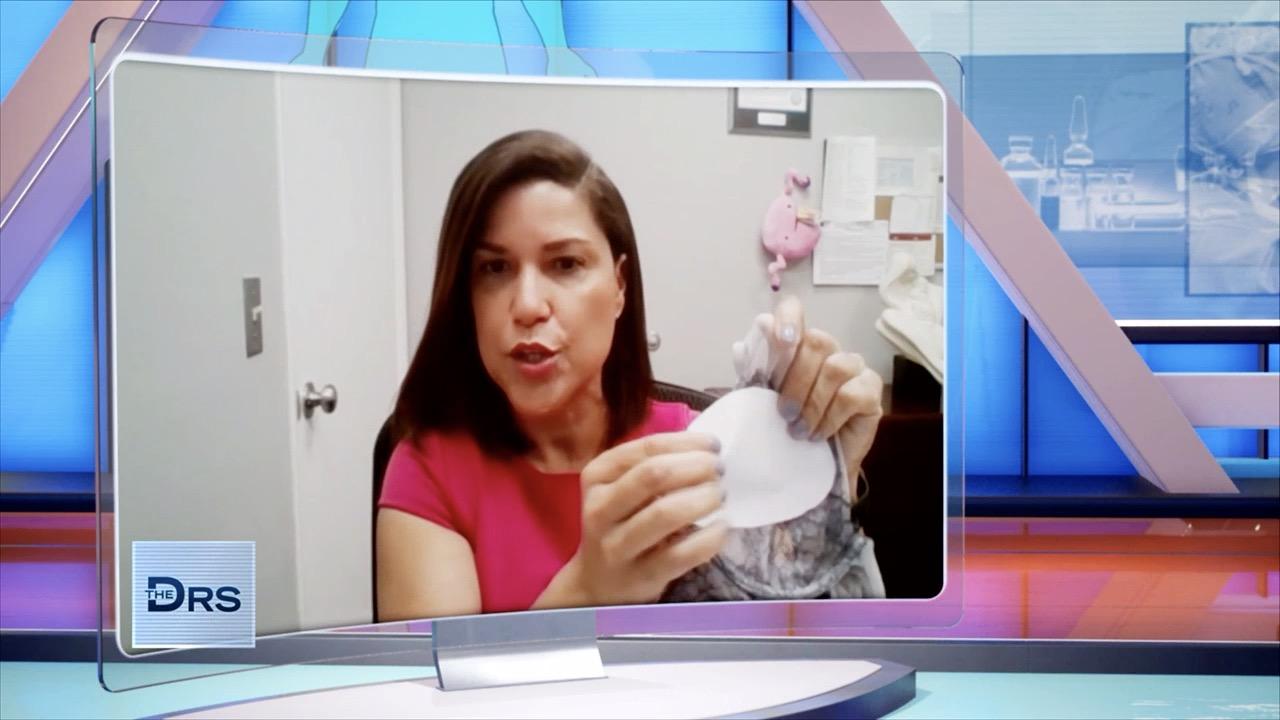 Will Going Braless Cause Your Breasts to Sag?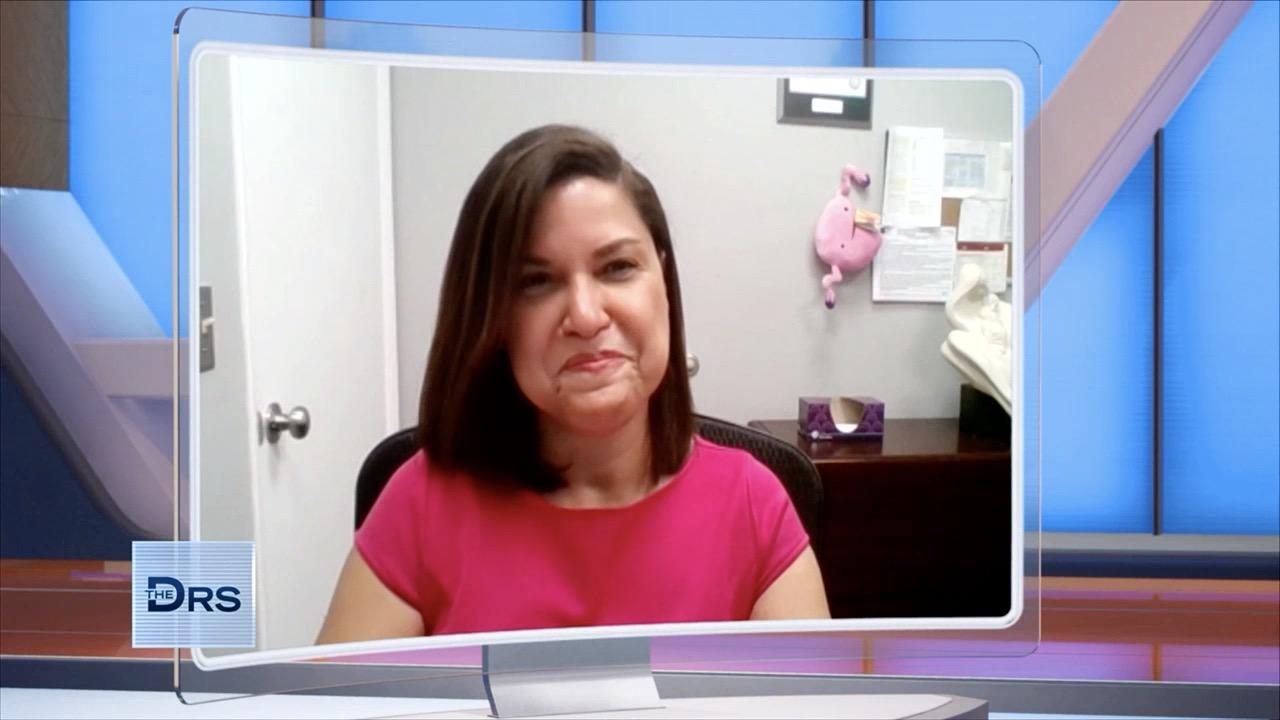 Should You Wear Your Bra to Bed?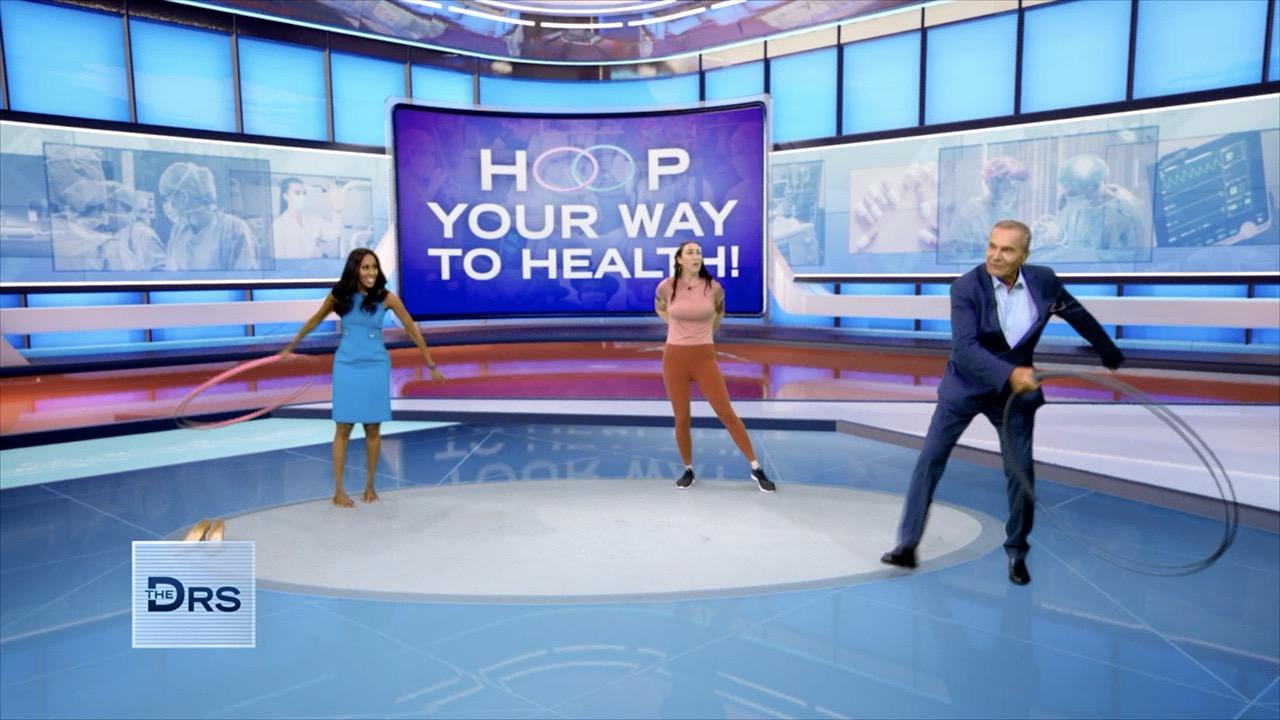 The Calorie Burning Benefits of Hula Hooping!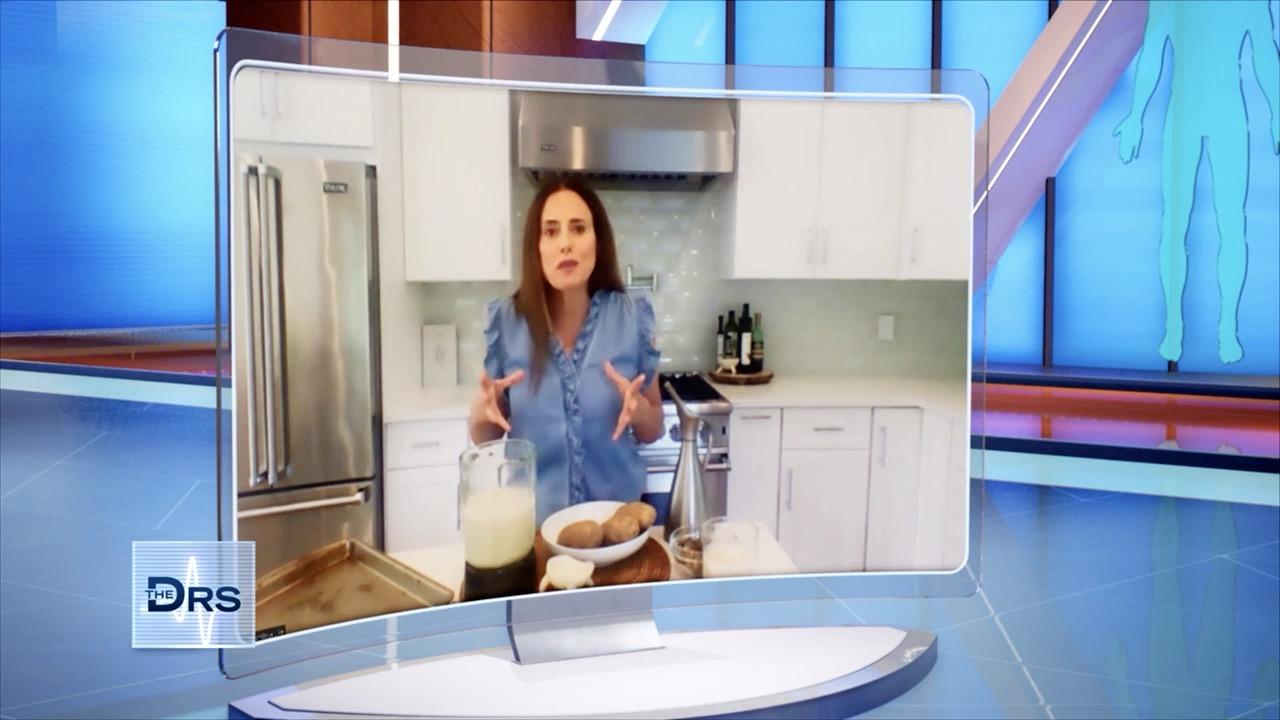 Potato Milk Is Here: Why It's Good and How to Make it at Home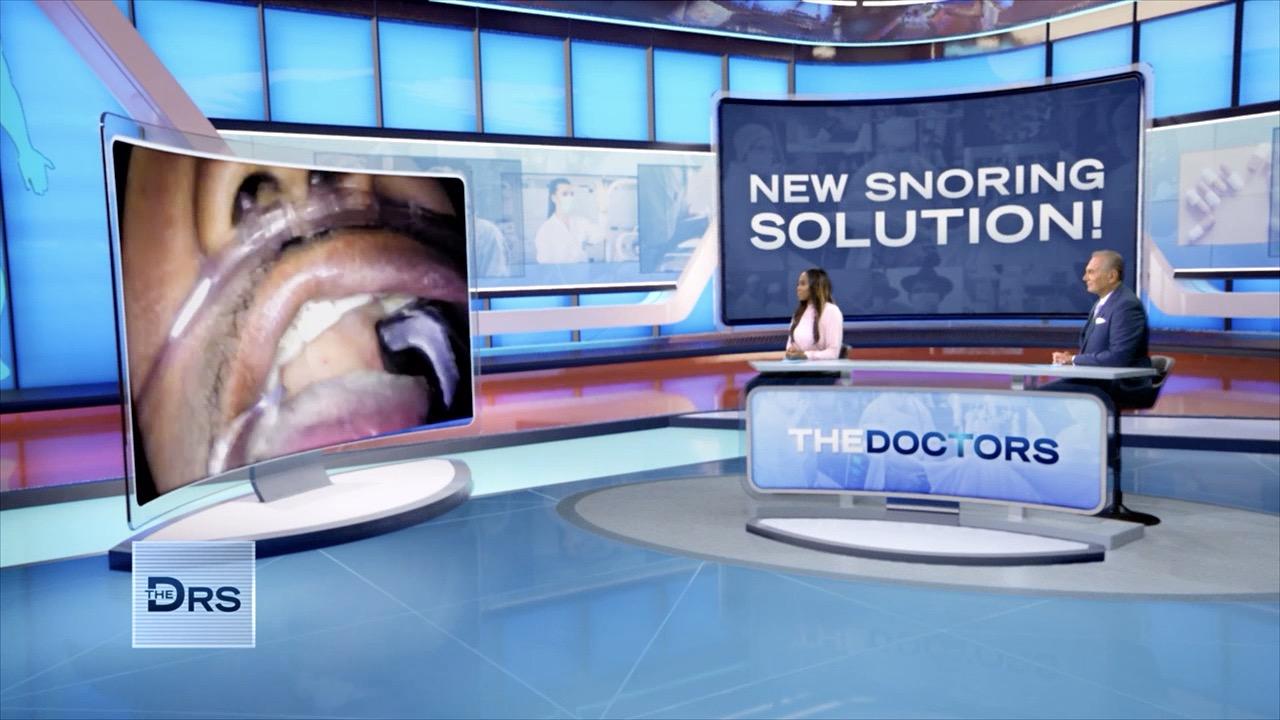 Watch This 3-Minute Minimally Invasive Snoring Procedure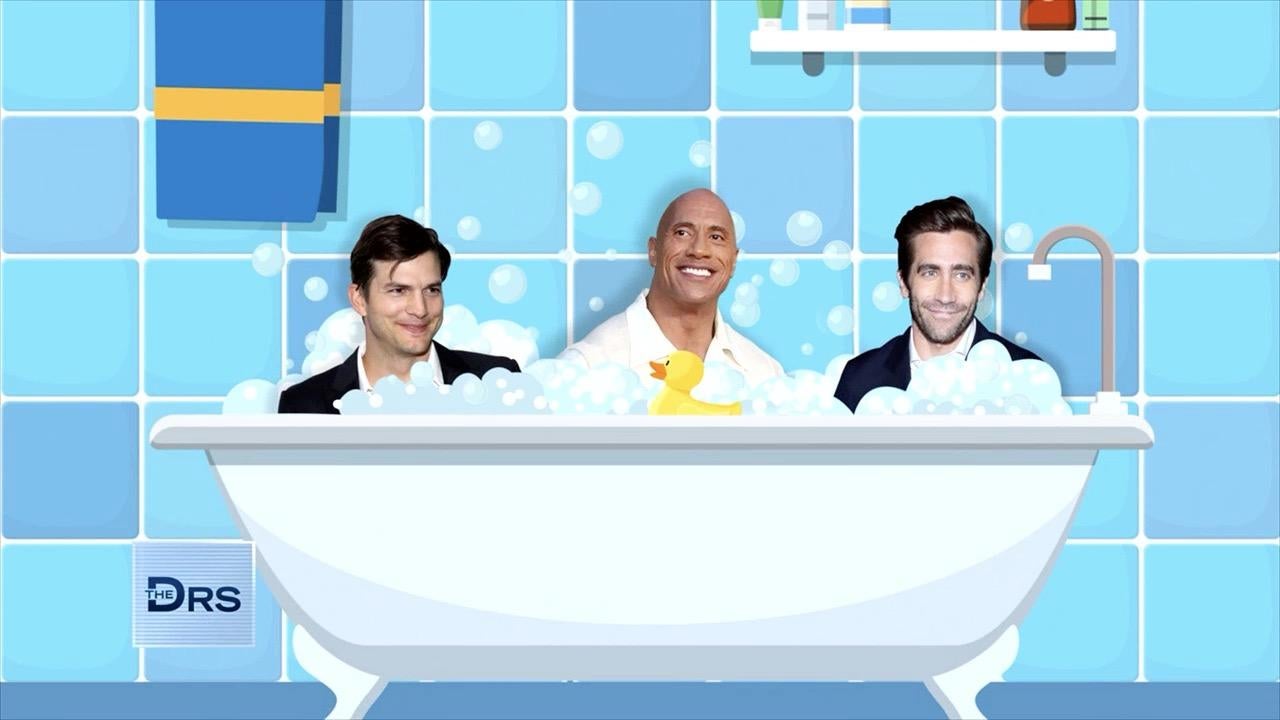 How Often Should You Be Showering?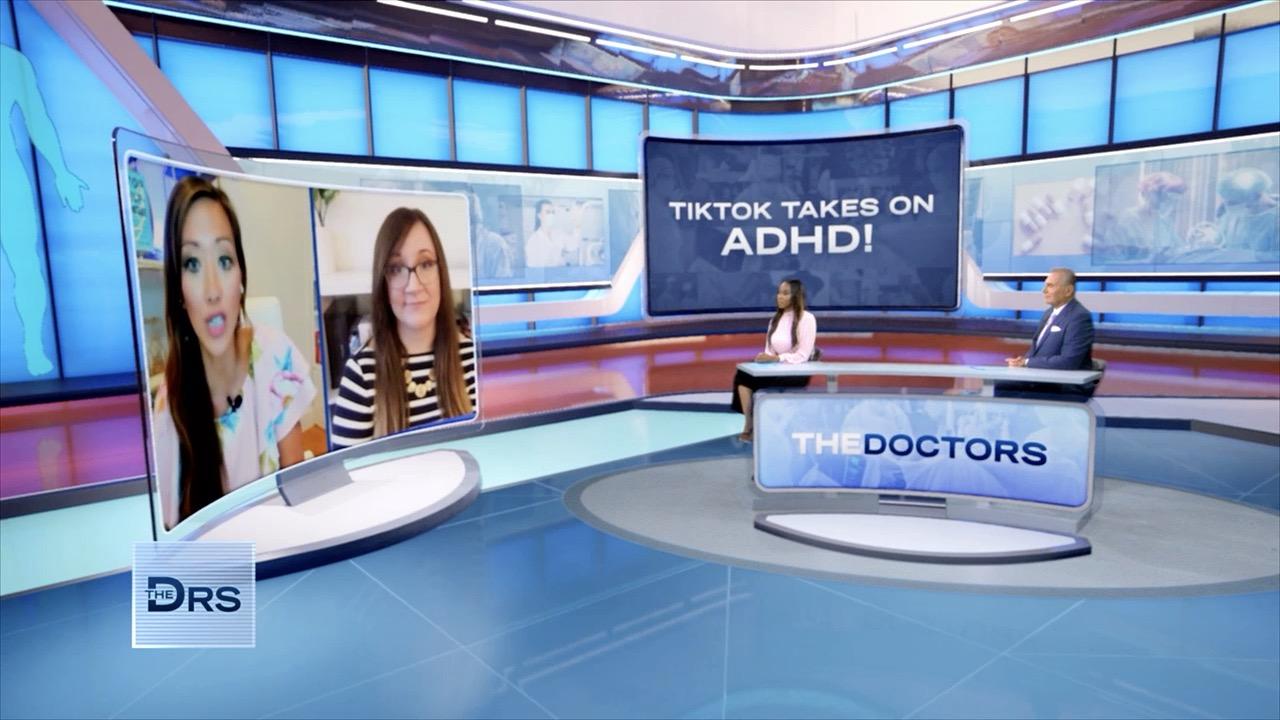 Concerned You Might Have ADHD?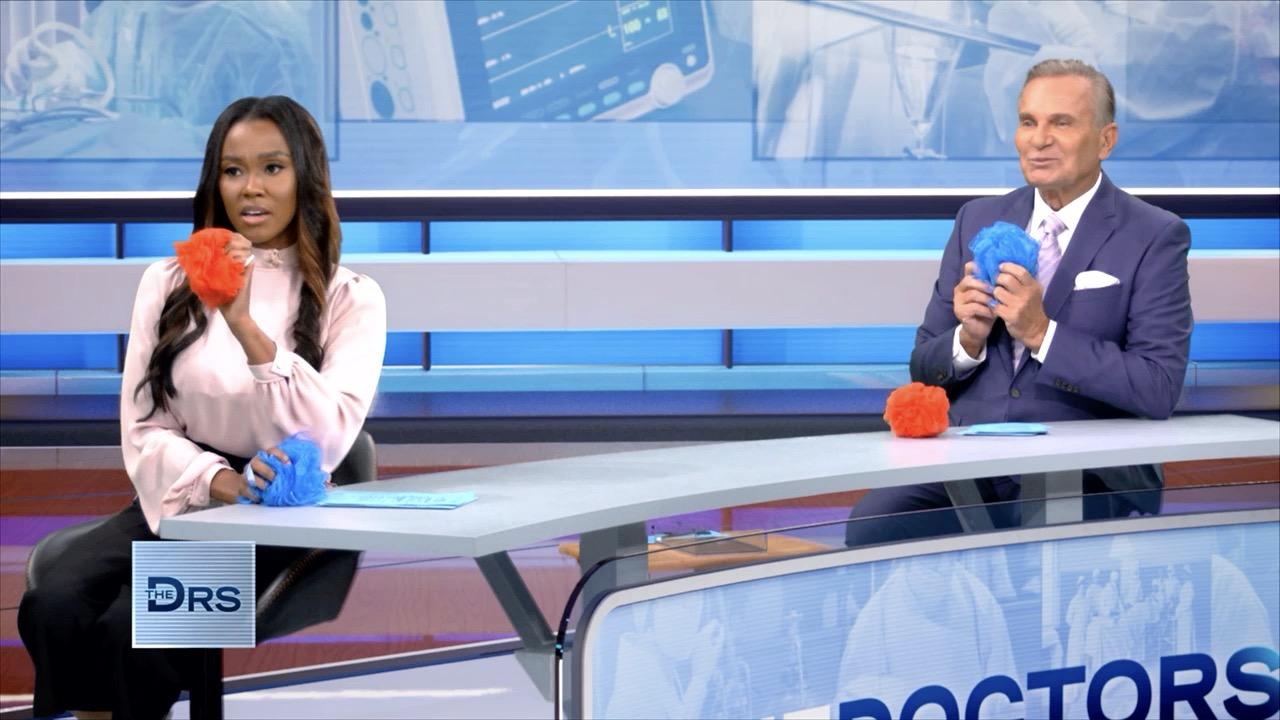 The Doctors Put Your Shower Knowledge to the Test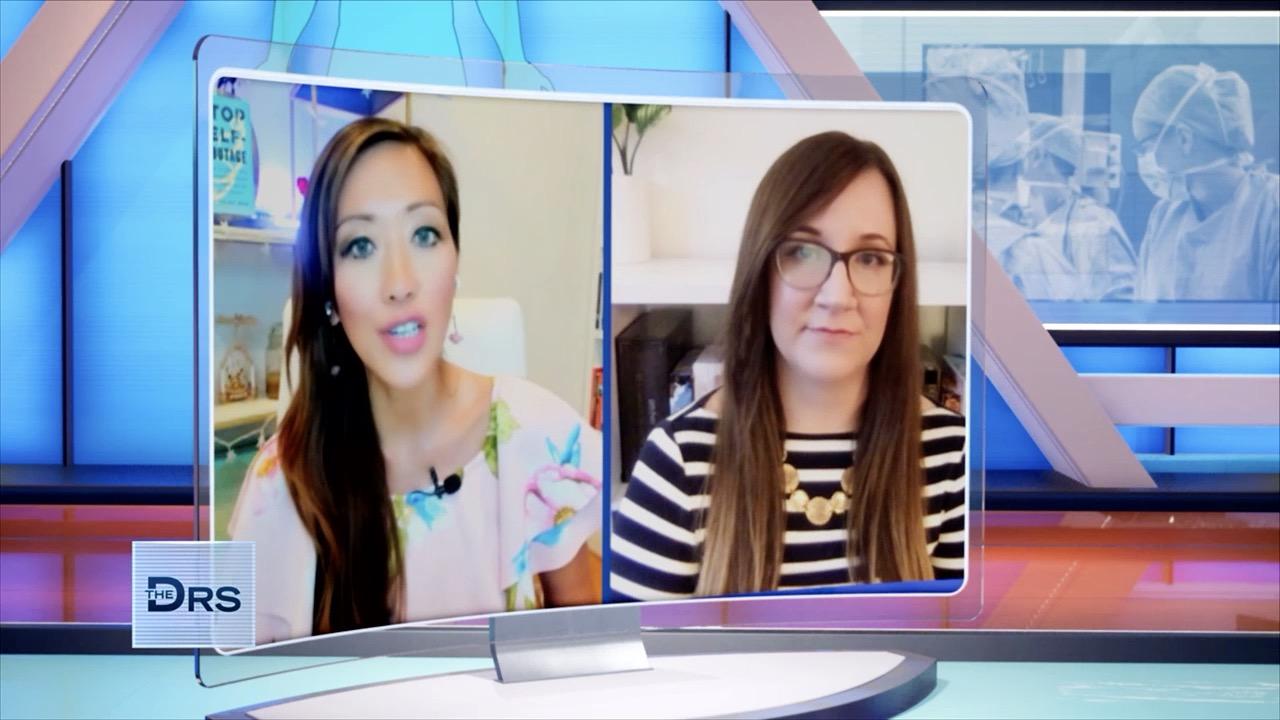 Adults with ADHD are Taking Their Power Back on TikTok!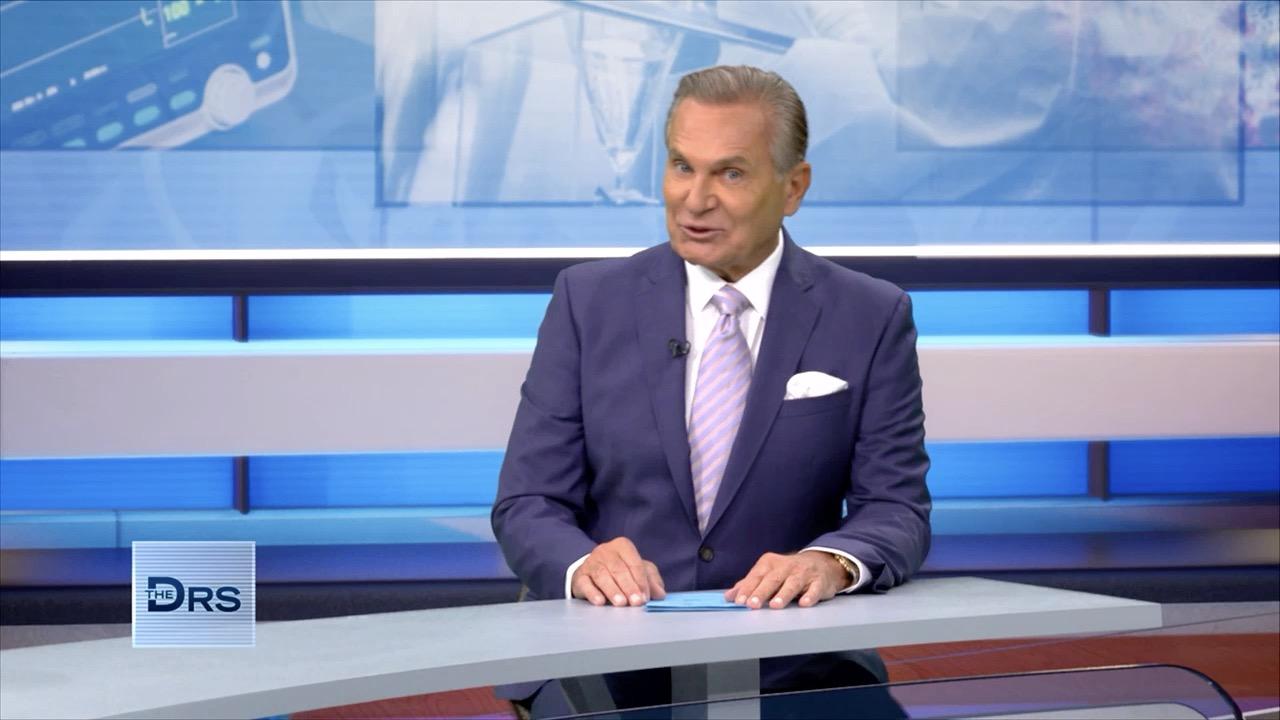 Why You Should Be Telling Others You Have Been Vaccinated for CO…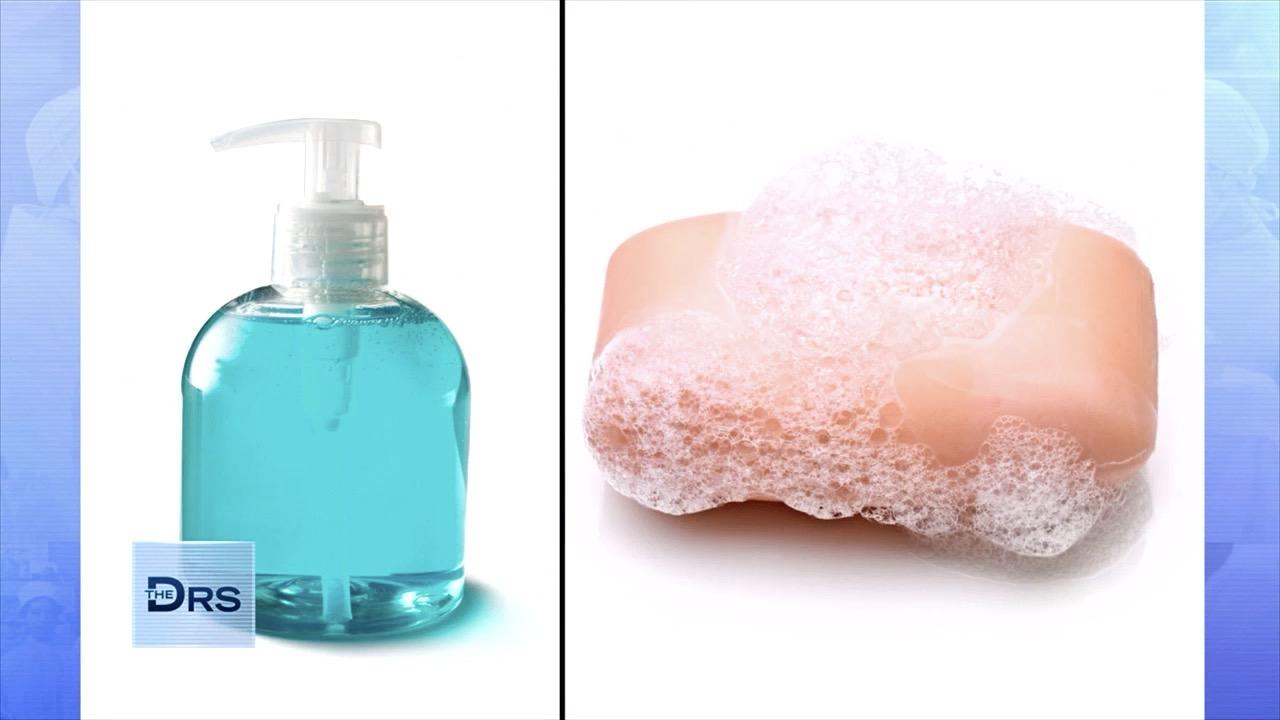 Are You Using the Right Shower Products to Get Clean?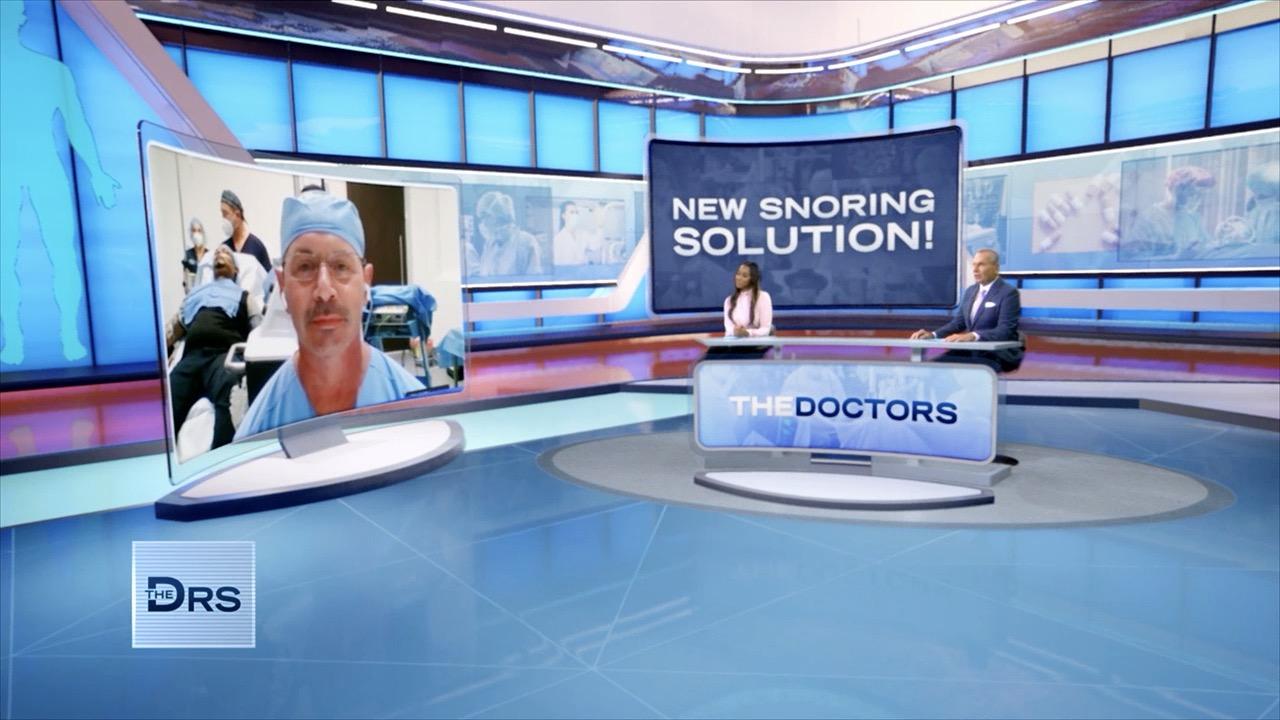 Is This Procedure the Solution to Your Snoring?
As this year wraps up you might be looking to make some lifestyle changes and to help jumpstart your health journey for the coming new year, The Doctors look back at our favorite shots of health.
Winter is in full swing, but that doesn't mean you have to let the winter blues get the best of you. Try our fruit-filled recipe (featured in the video above) that includes strawberries, kiwis, and bananas. This fruit-filled shot might have you feeling like it's the middle of summer, despite the cold, snow and rain!
Speaking of the downsides of winter, we have a shot of health that may help to boost your immune system, which may help you keep that pesky cold that everyone seems to be catching at bay.
The Doctors also featured a shot made with apples, oranges, bananas and a pinch of cayenne, that can help you fight fatigue and start the new year off with a burst of much-needed energy.

And if you feeling extra tired when you wake up, this shot of heath (packed with beets, carrots, pineapple, and lemon) just might be what you need to get your day going.
Get more amazing healthy recipes featured on The Doctors, here!