The Dogtor Who Does Virtual Therapy Visits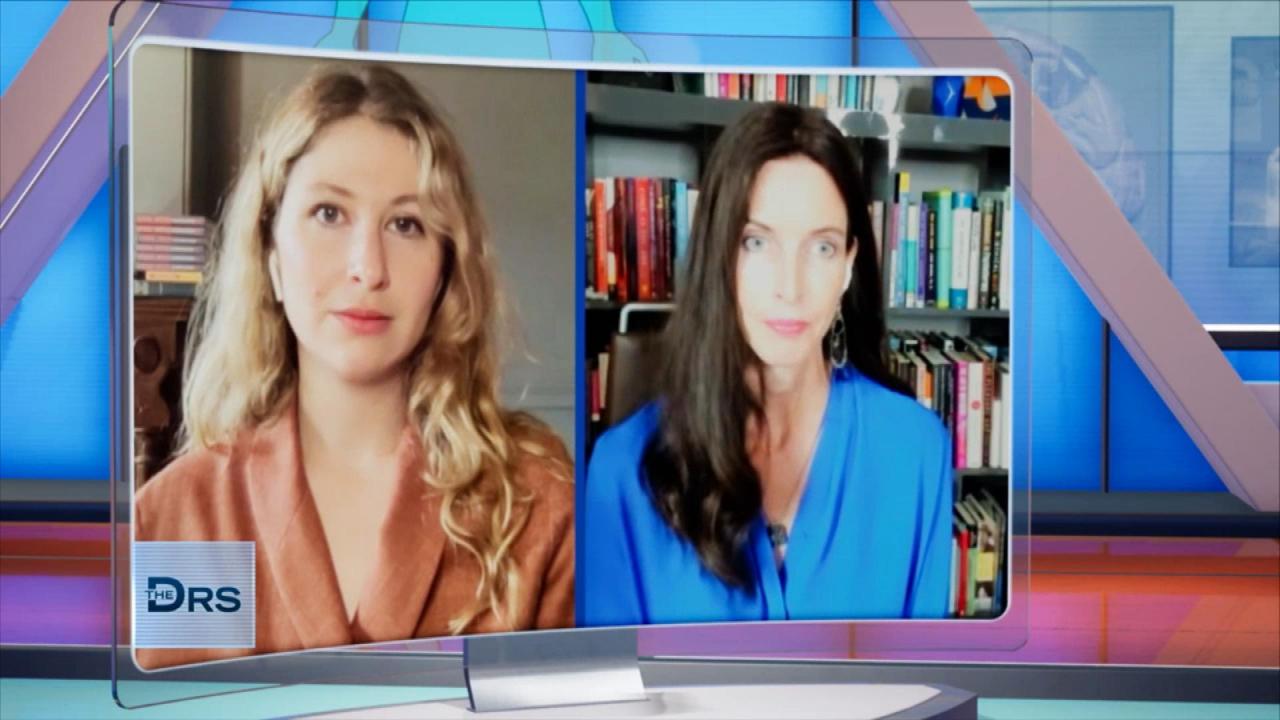 Hear Shocking Comments from Men about the Sexual Abuse Known as …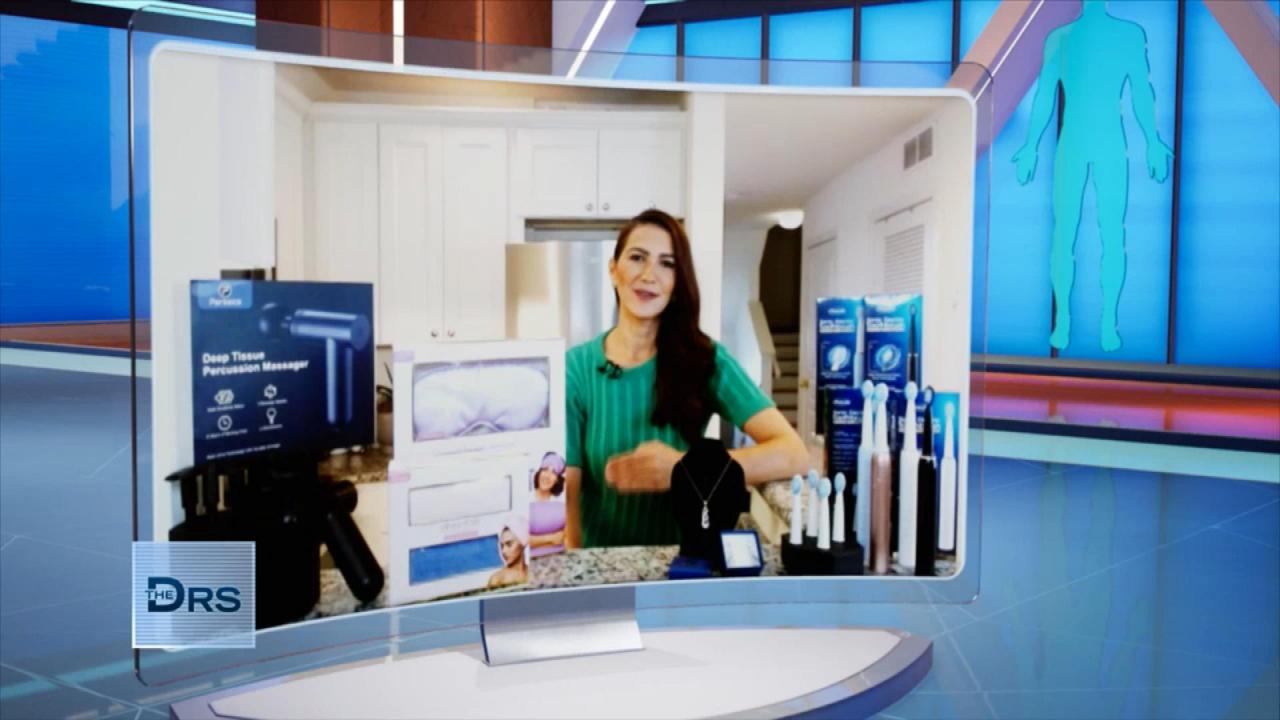 Drs. Retail Therapy - Starting November 11th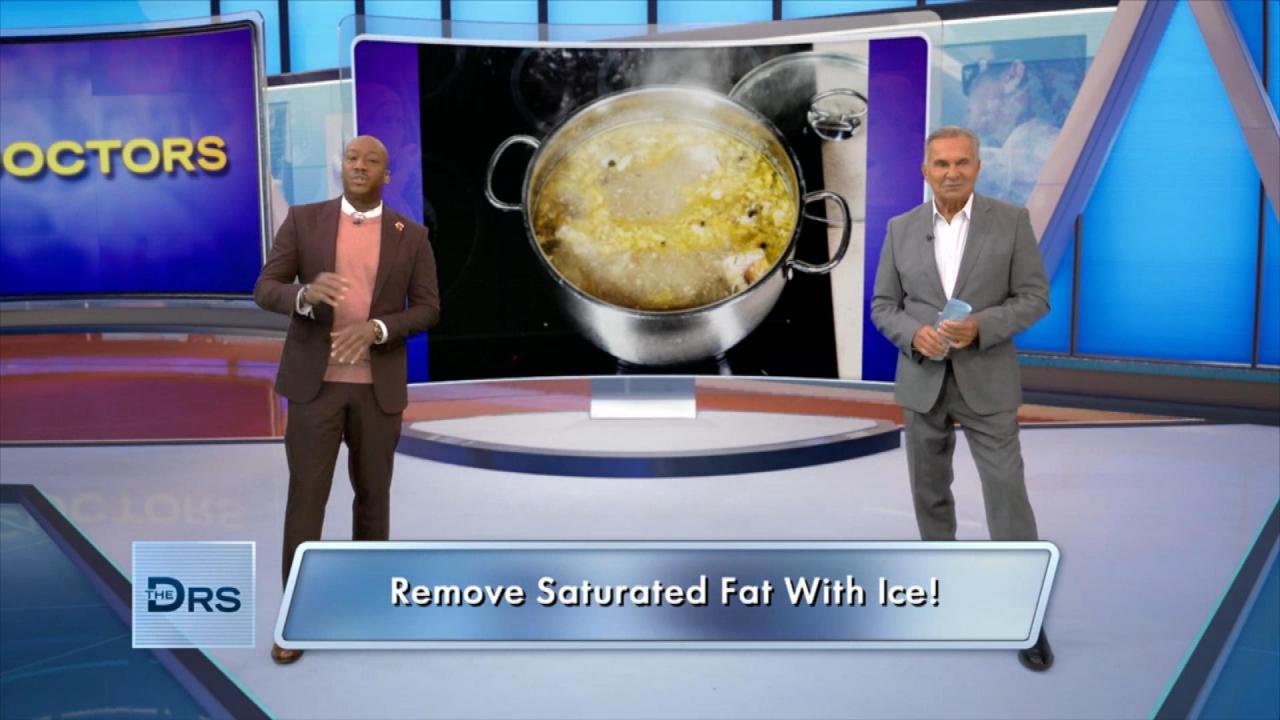 Quick Cooking Fixes for Your Soups and Sauces!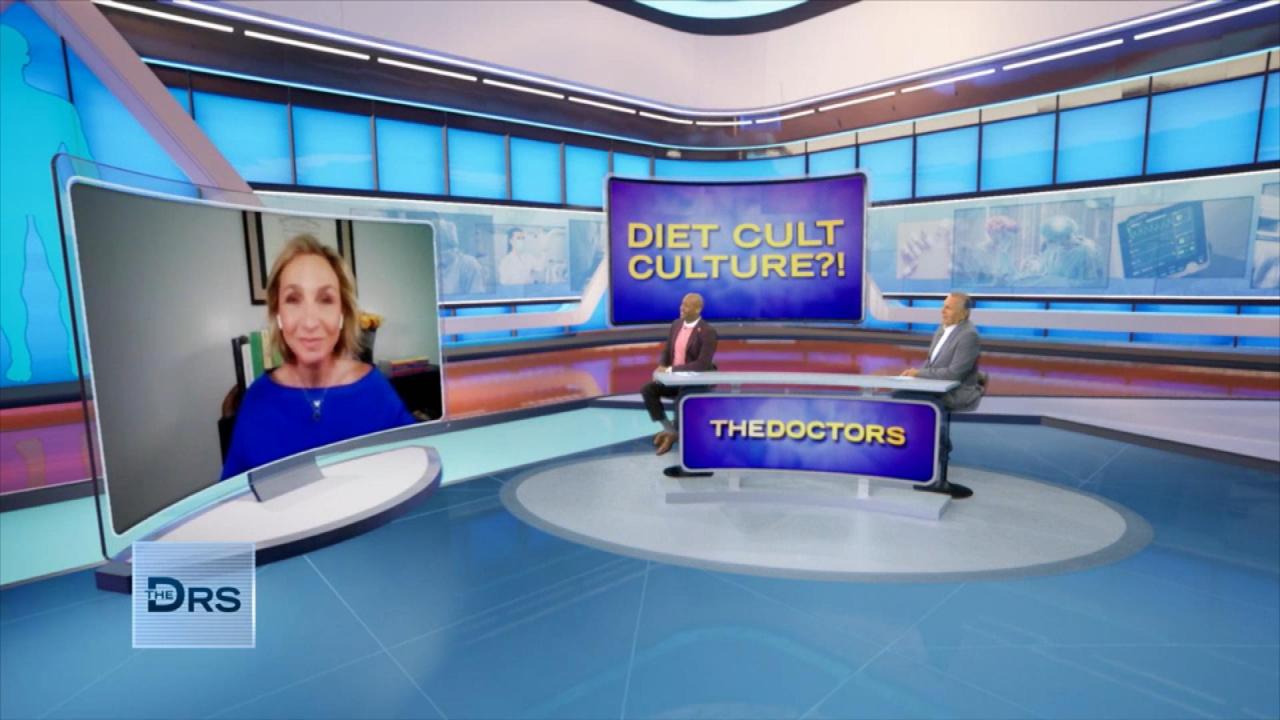 Nutrition Specialist Debunks Top Weight Loss Myths!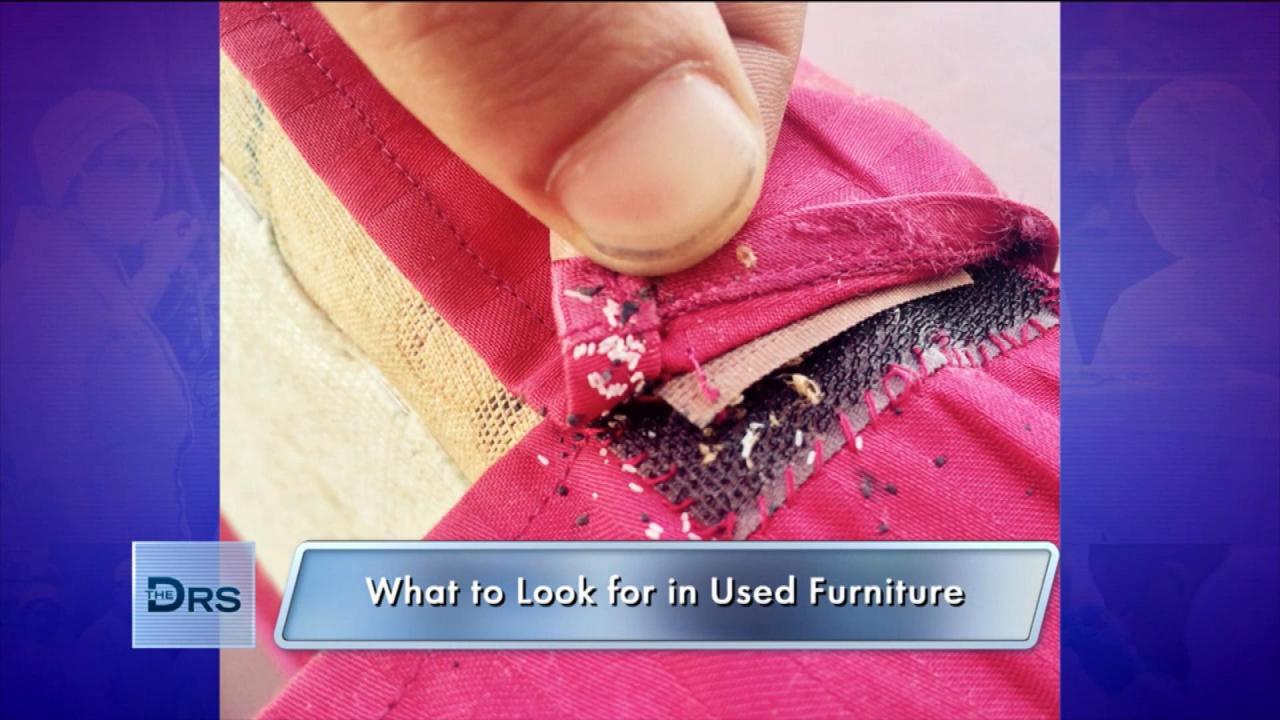 What Should You Do If You Think You Have Bed Bugs?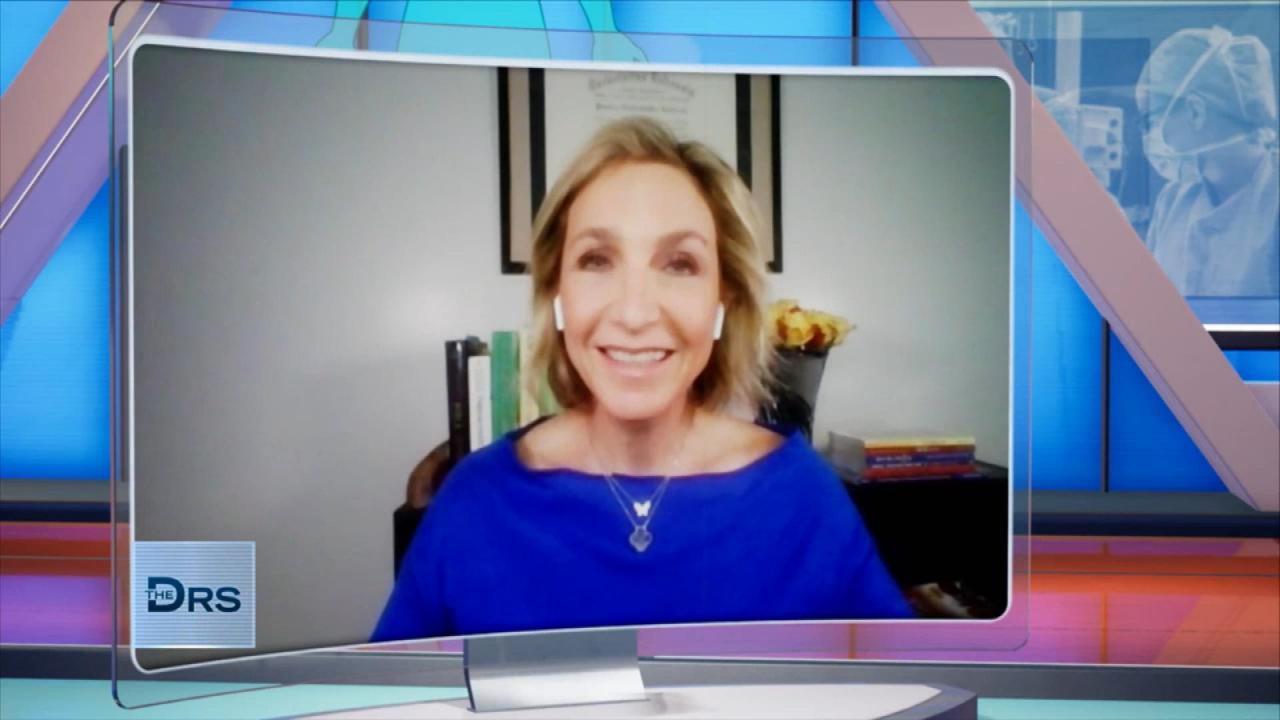 Why Do People Fall for Weight Loss Myths?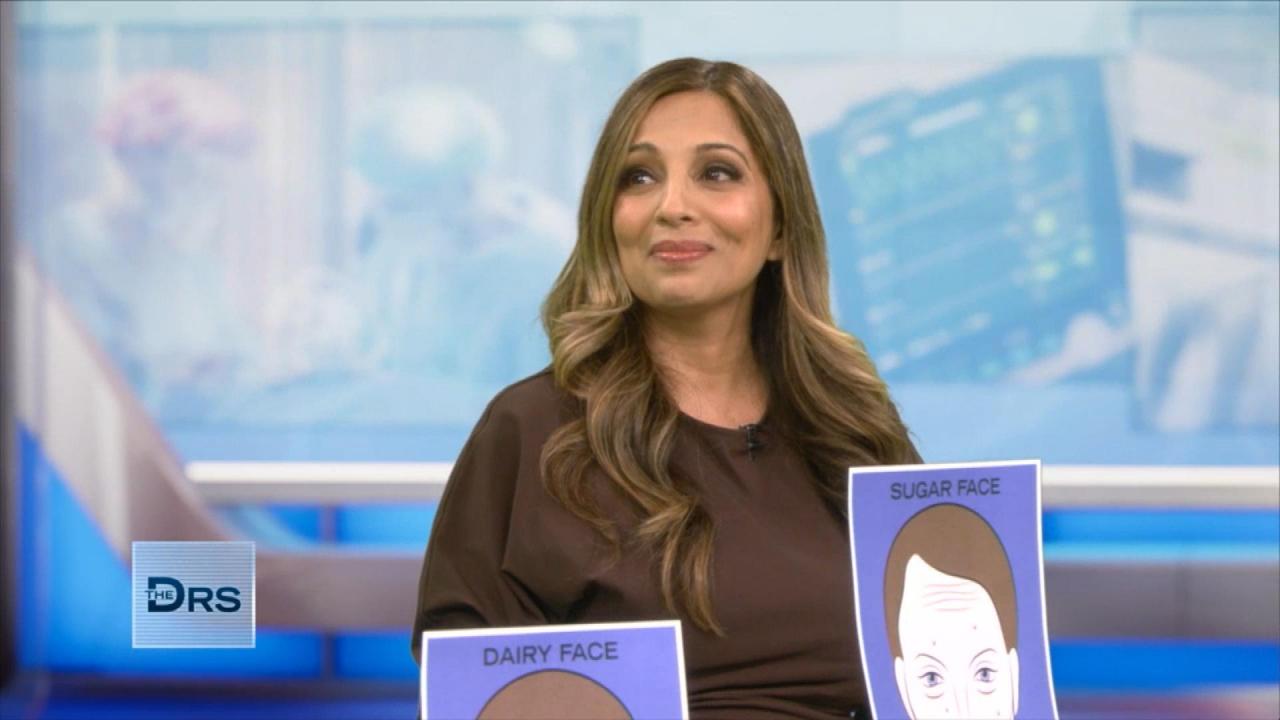 What Is the Best Probiotic for Your Gut Health?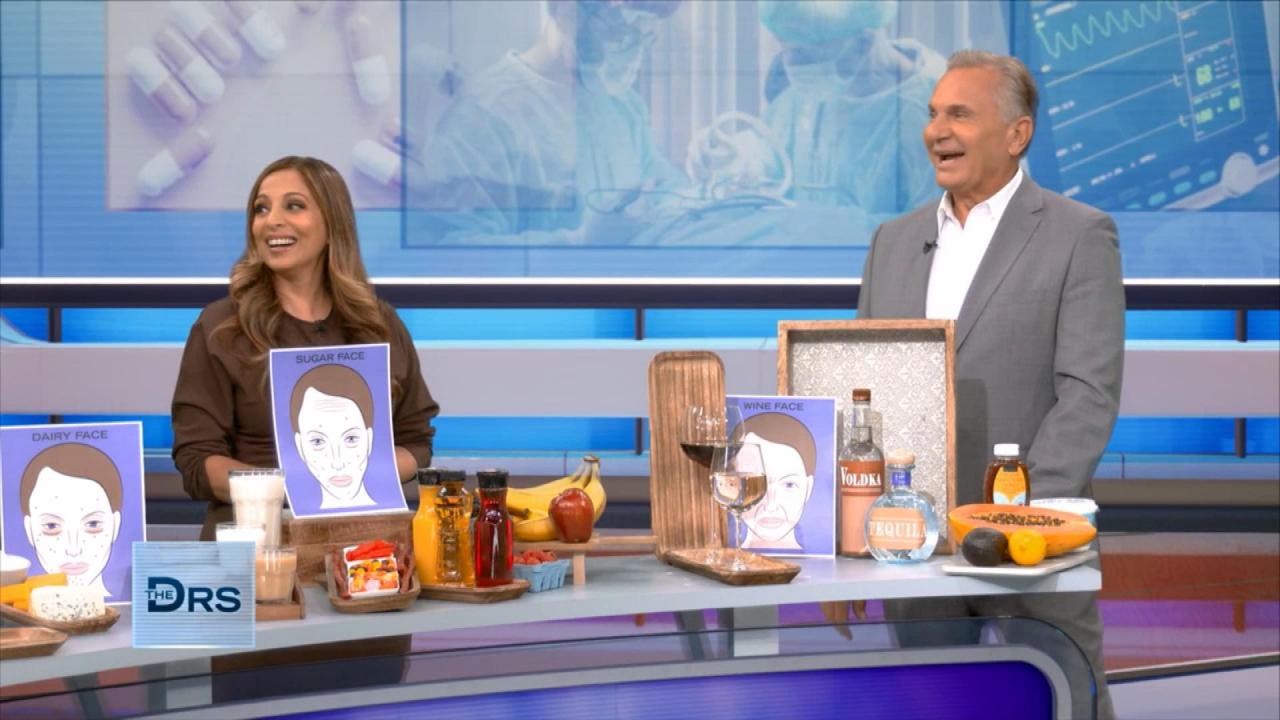 Is Too Much Sugar or Wine Showing Up on Your Face?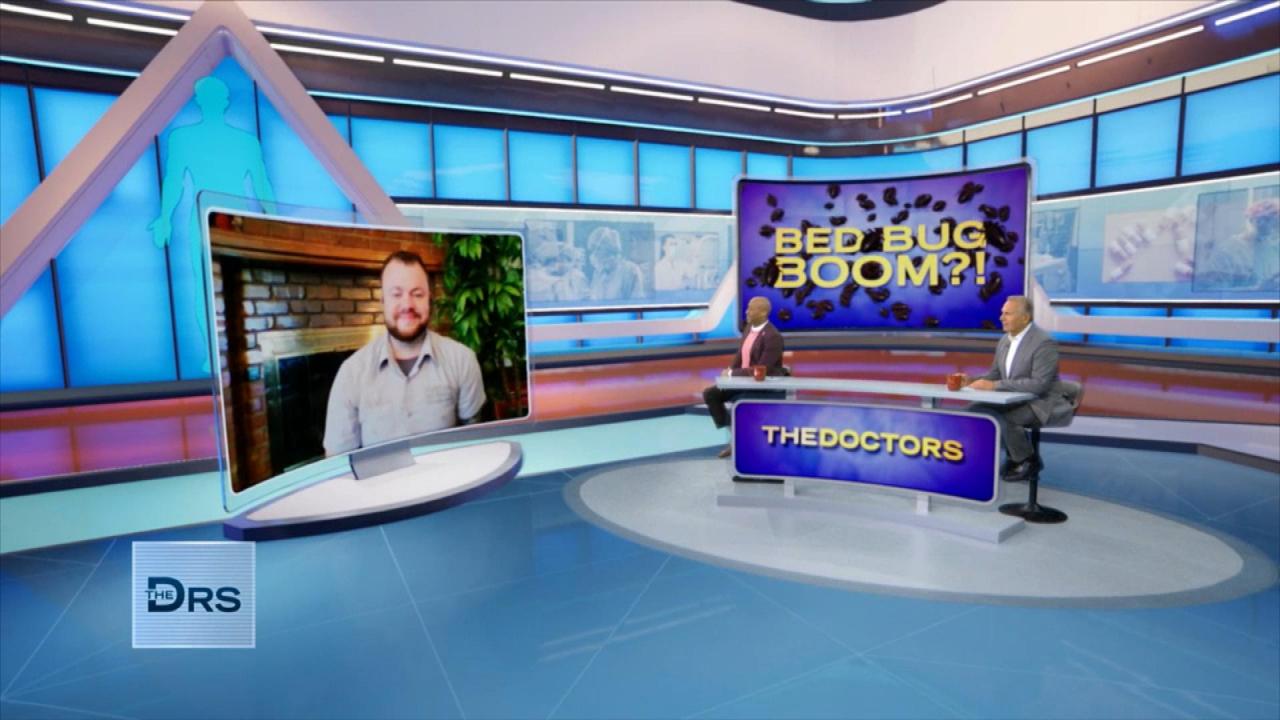 How to Get Rid of Your Bed Bug Infested Furniture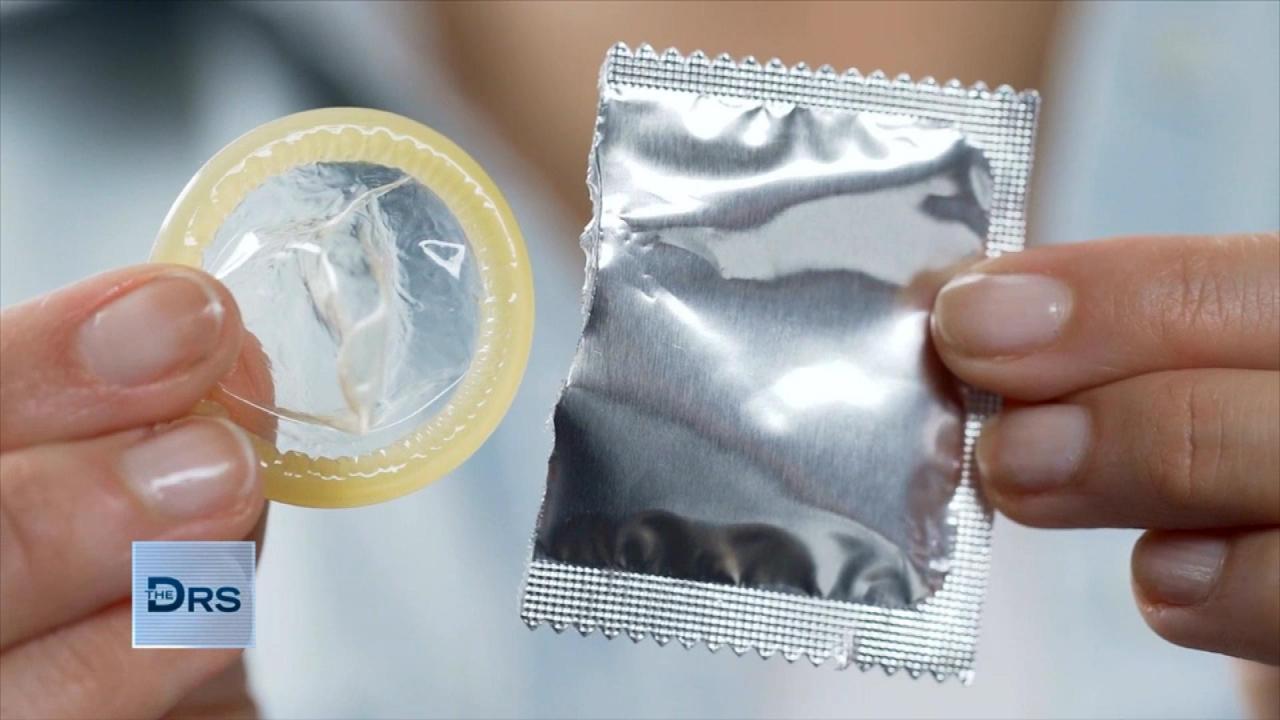 What Is Stealthing and the New Law that Makes it Illegal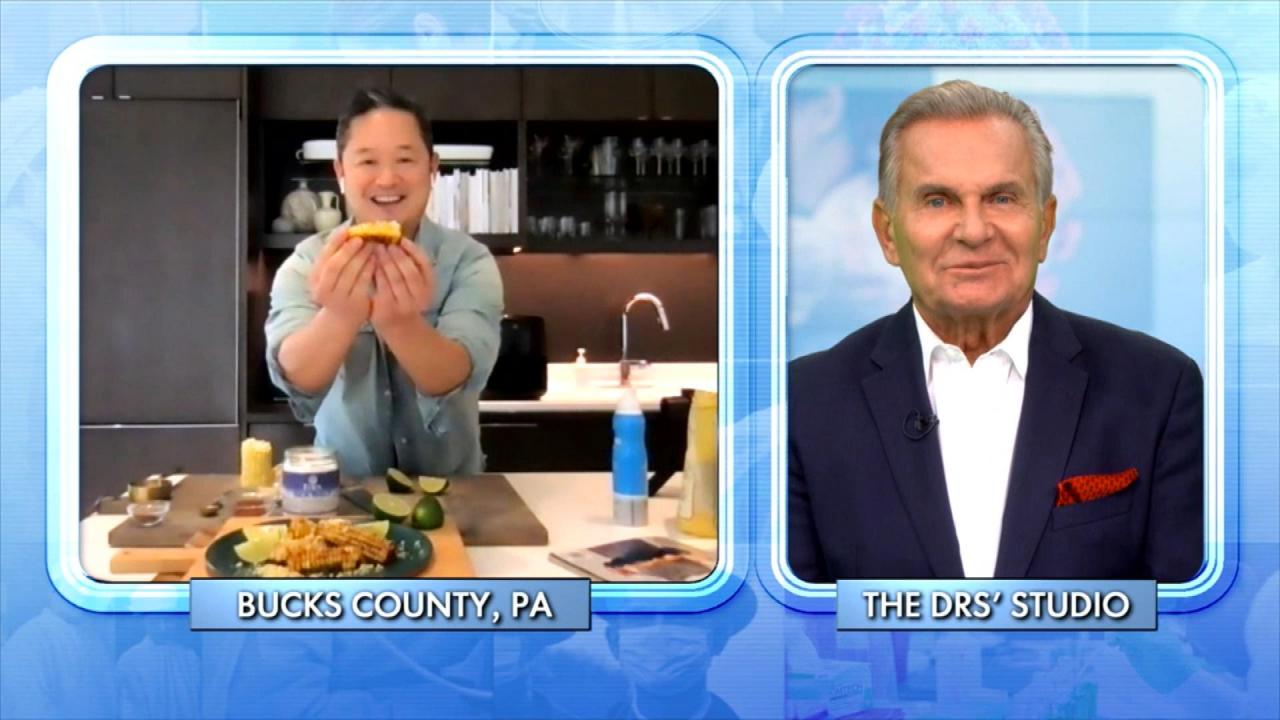 Make Plant-Based Corn Ribs in Your Air Fryer!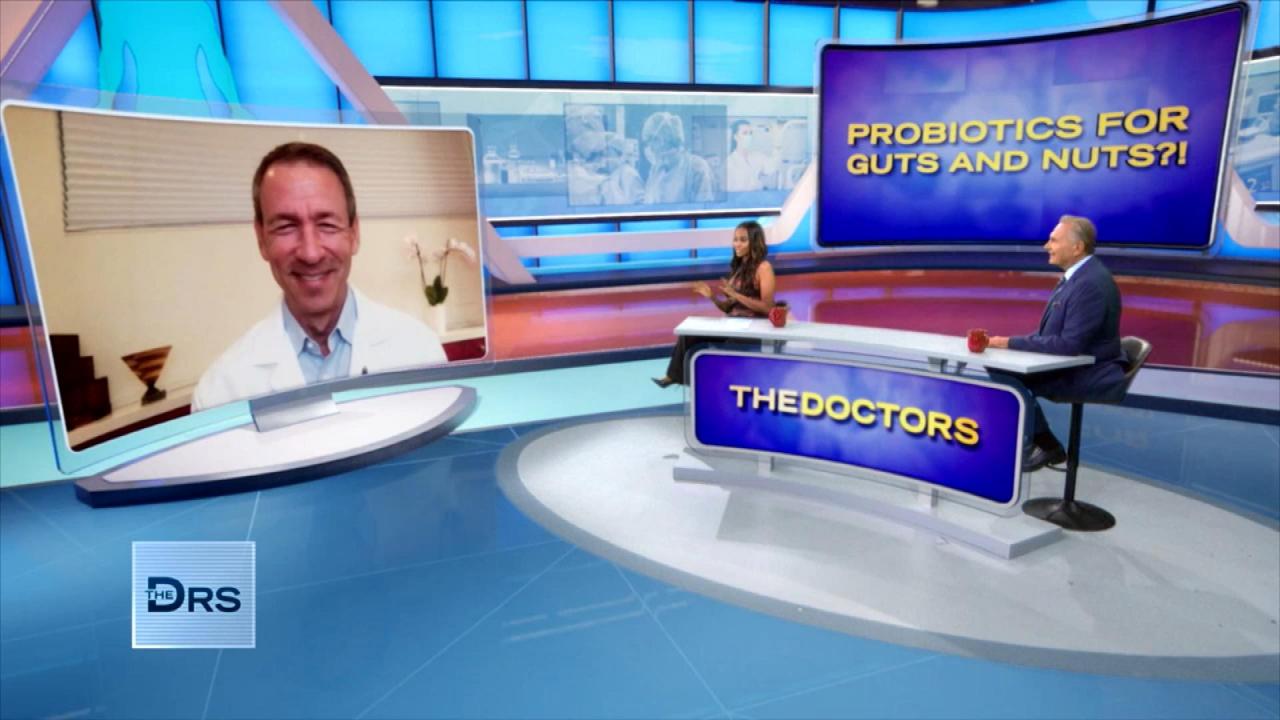 Will Probiotics Help Increase Testosterone or Boost Sperm Produc…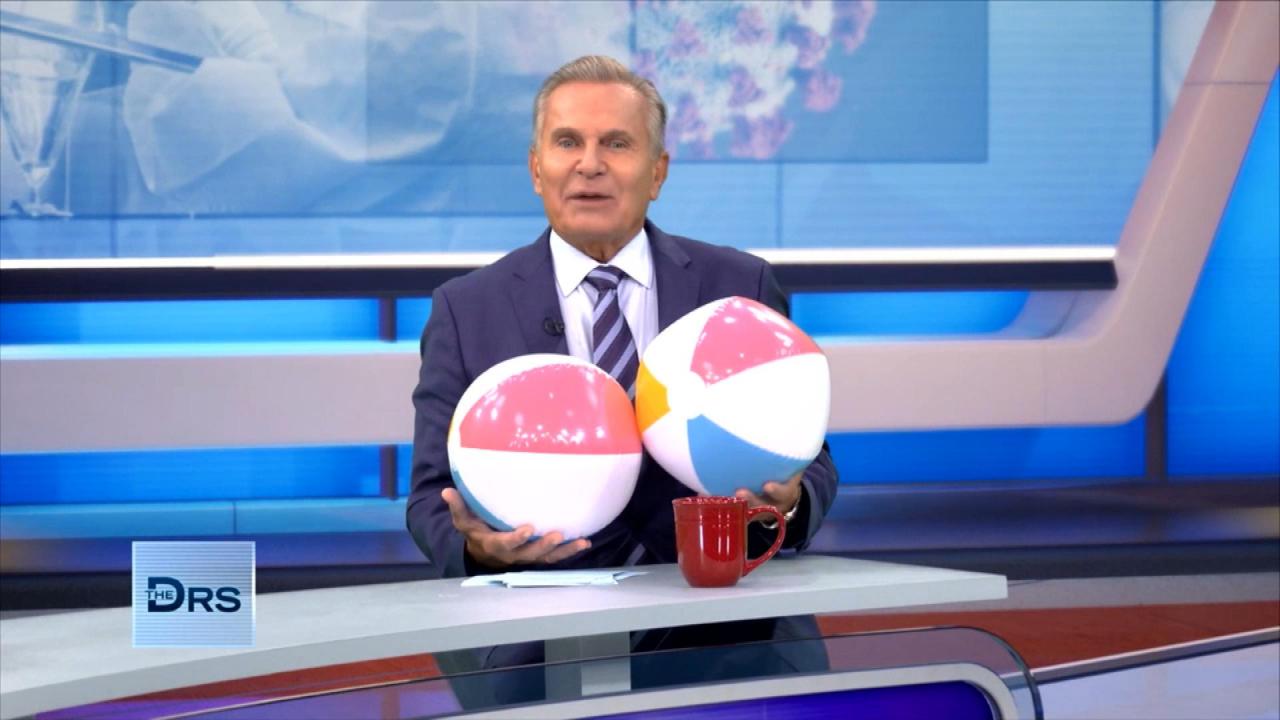 Are the Size of Your Testicles a Sign of Manliness?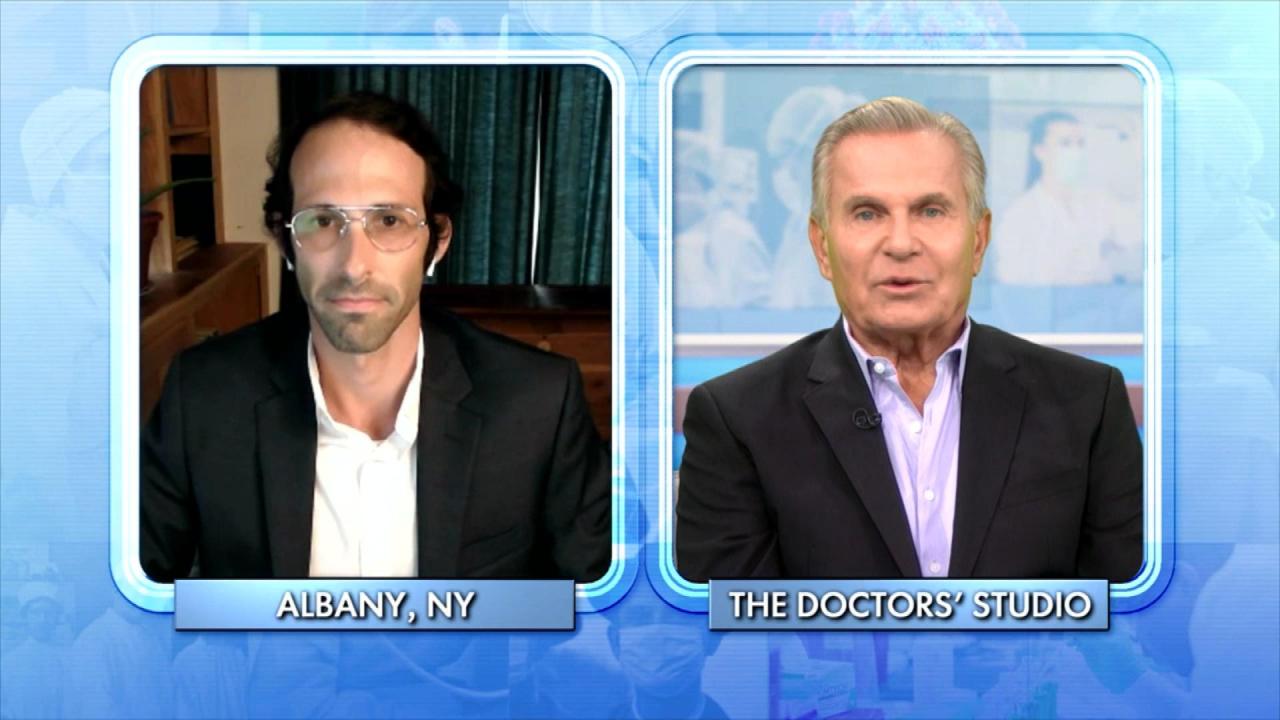 Therapy With Your Partner Could Soon Include Taking MDMA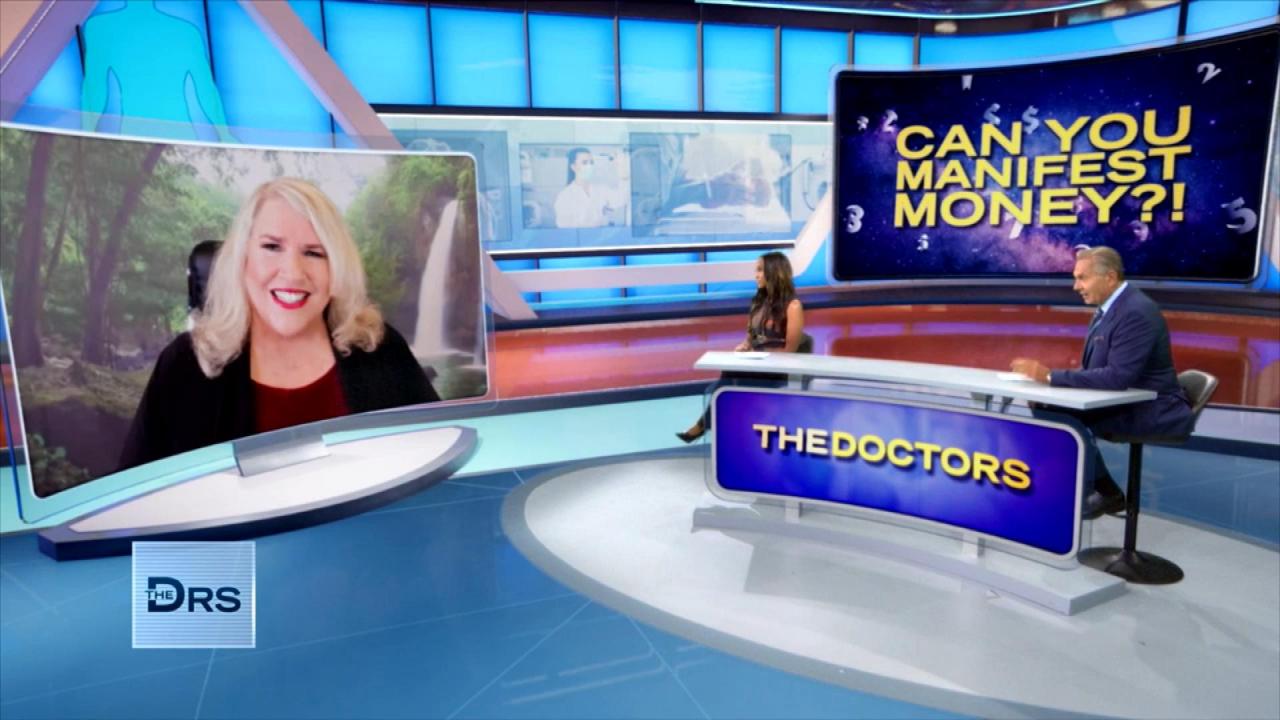 Celebrity Numerologist Shares Her Favorite Way to Manifest More …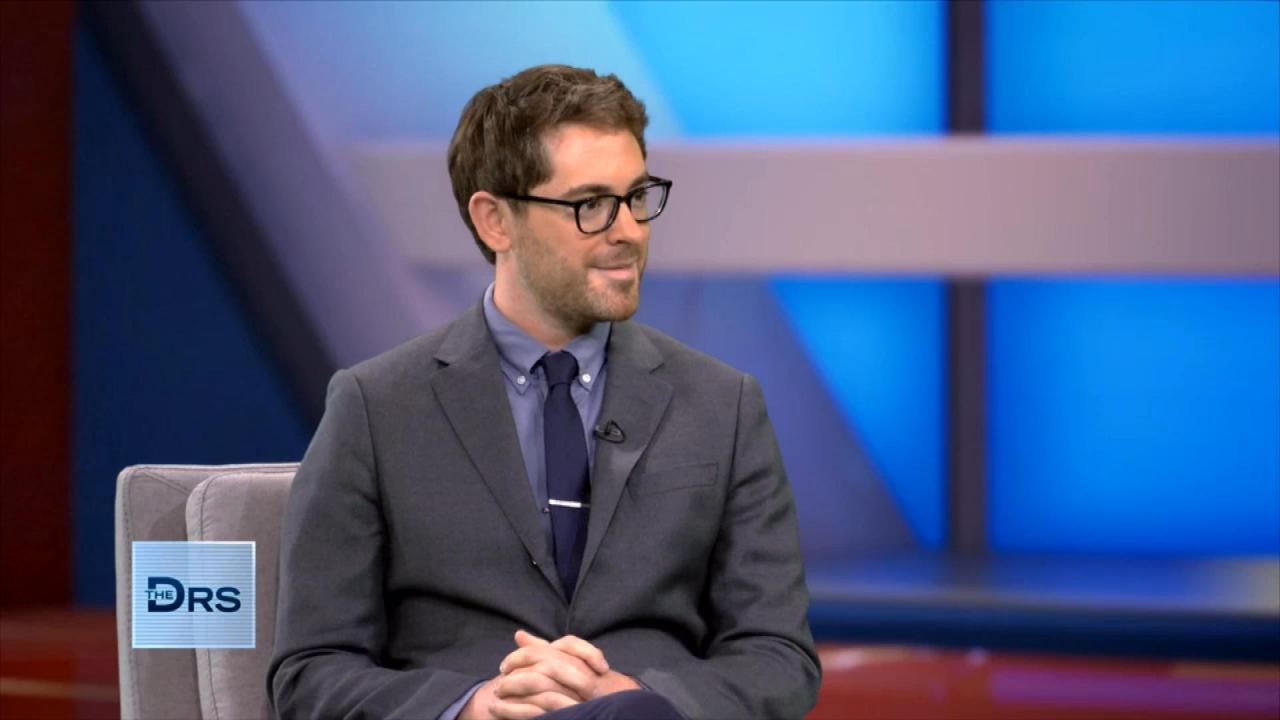 Couples Therapy with MDMA?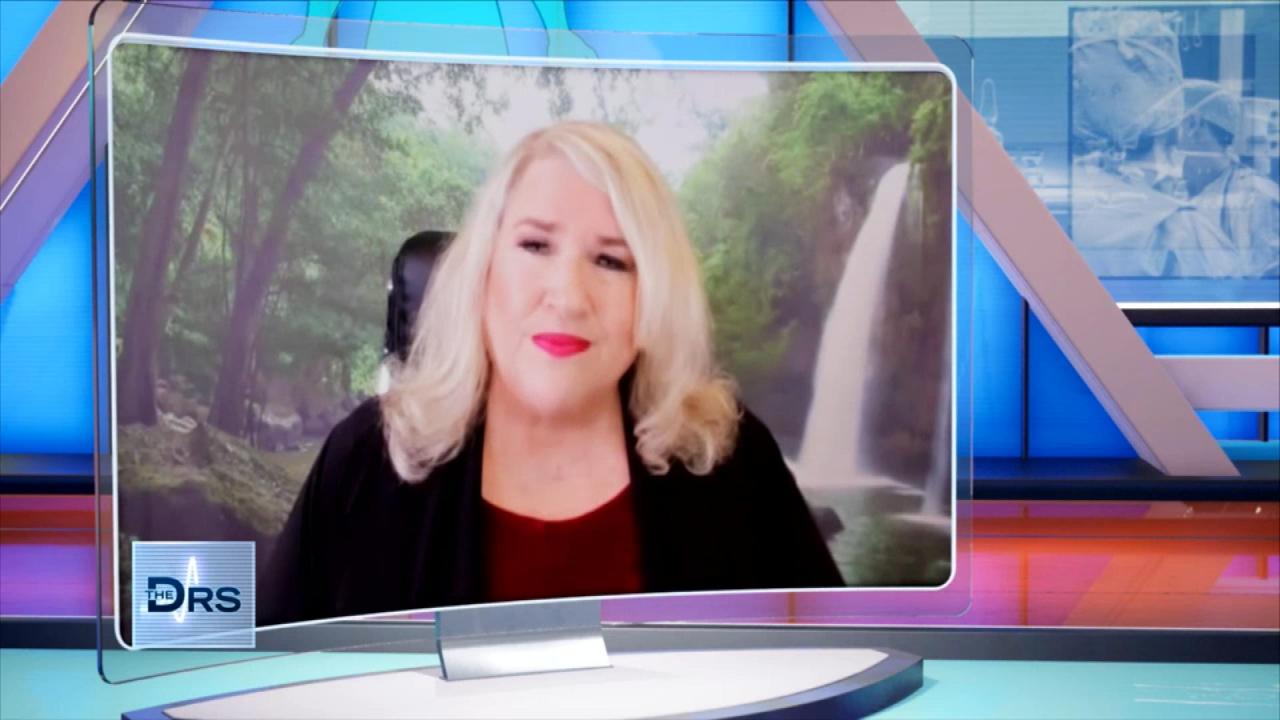 Can You Manifest Your Dreams into Reality?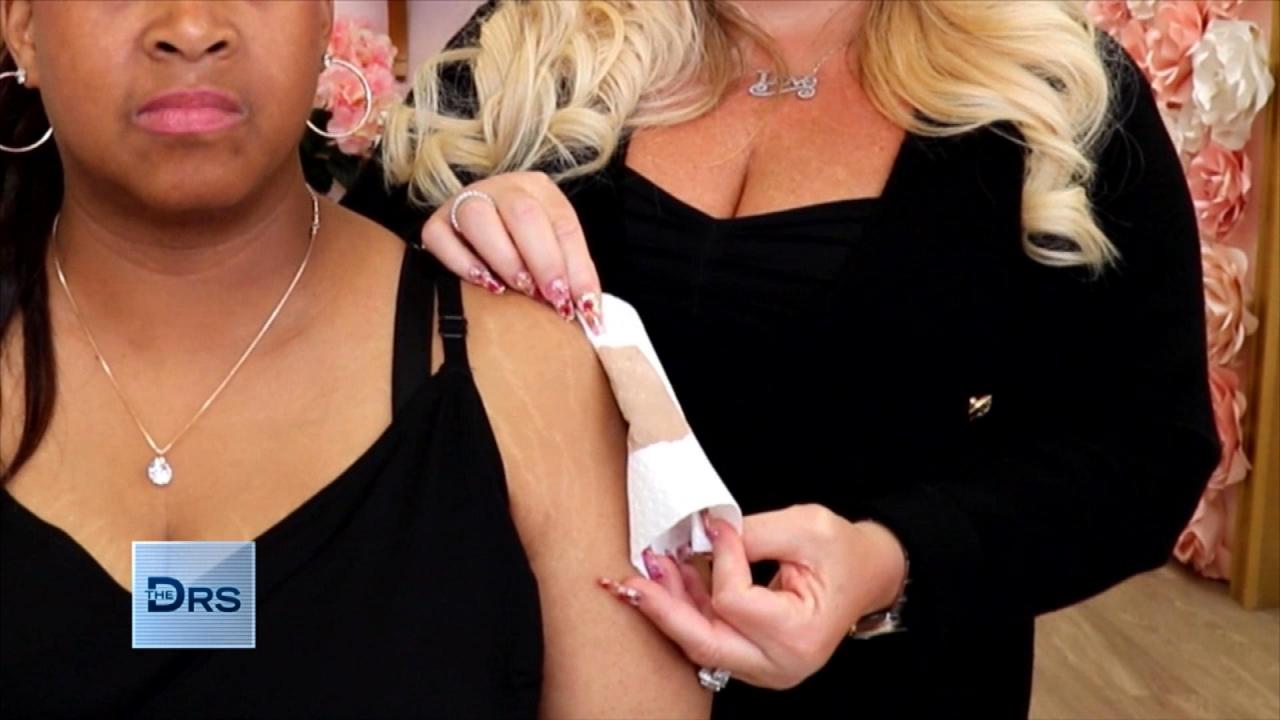 Can You Tattoo Away Stretch Marks?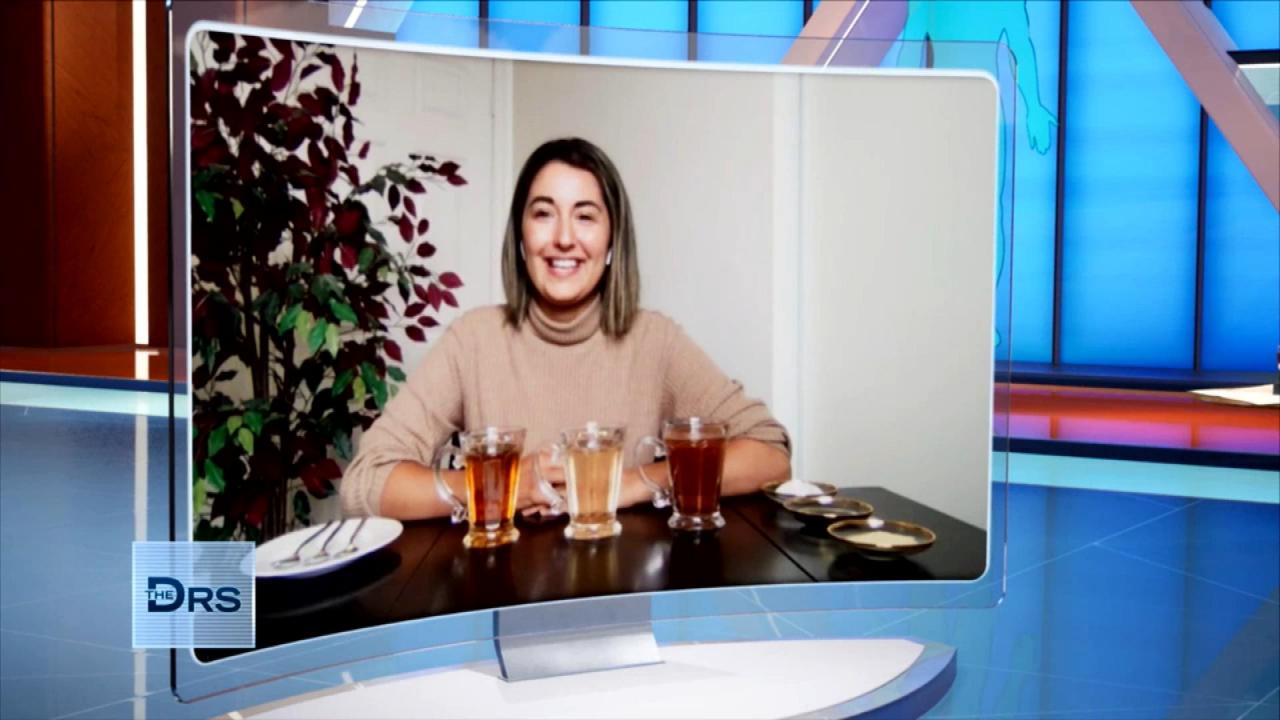 Drinks to Start Your Morning Off Right!
The Doctors have just what you need to help treat a little of the doom and gloom going on right now -- meet "Dogtor" Loki!
We welcome Caroline, the founder of Hero Healing Kits, and owner of Dogtor Loki, a loveable Rottweiler who used to visit sick patients and staff in hospitals. Due to COVID, Dogtor Loki can't do in-person therapy visits right now, but she's still helping out virtually.
Caroline and Dogtor Loki now send care packages to frontline medical workers and are helping to brighten people's days with things like lotion, lip balm, snack bars, instant coffee, and other goodies. So far, she and Dogtor Loki have given out over 9,000 kits and counting.
Find out how you can help donate to this amazing cause here!
Watch: Reasons Why Your Pet Might be Itchy!
Watch: Pet Separation Anxiety and What You Can Do About it