Woman Seeks Advice on How to Date Again after Losing Her Partner…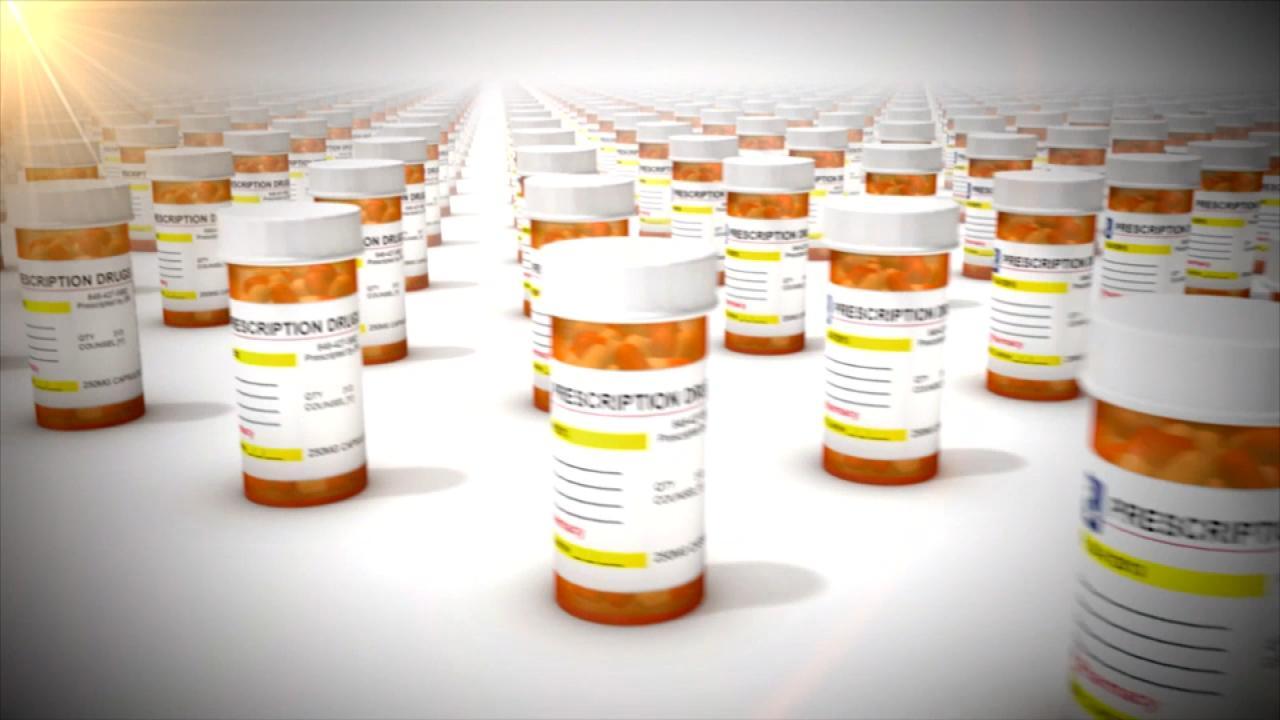 The Prescription Opiate That Got America Addicted to Painkillers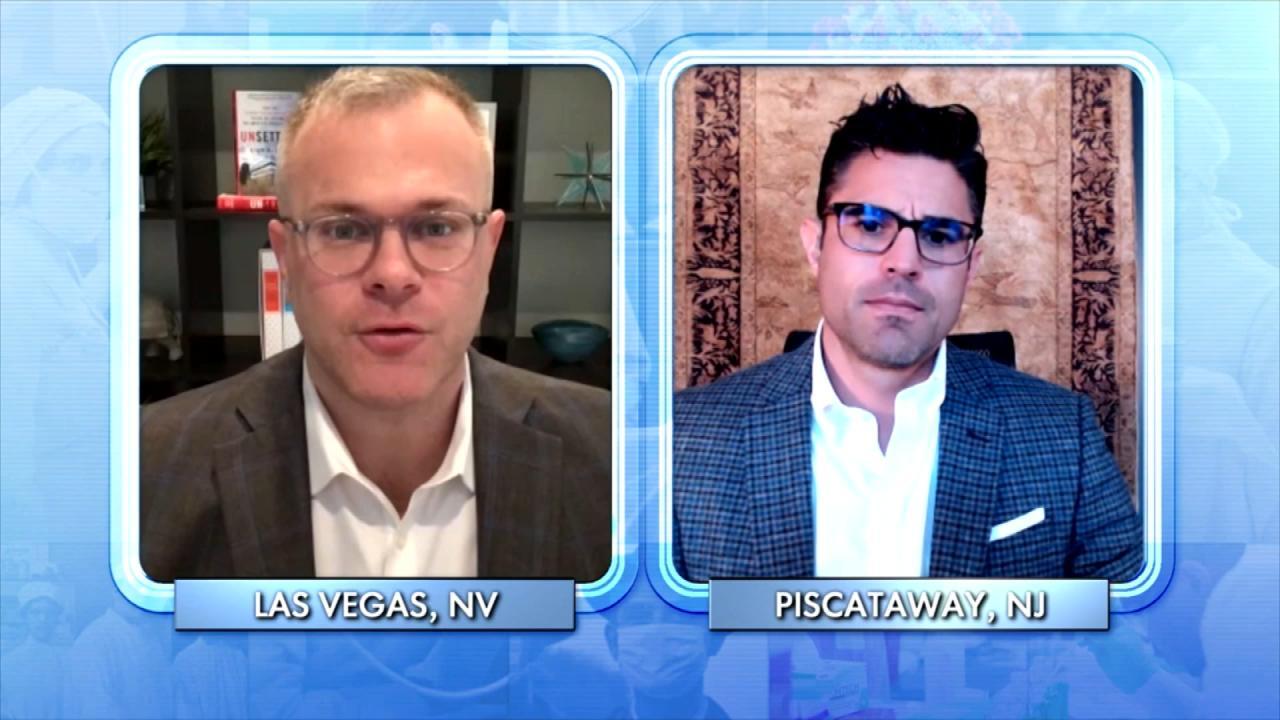 How Addiction to Opiates Became an Epidemic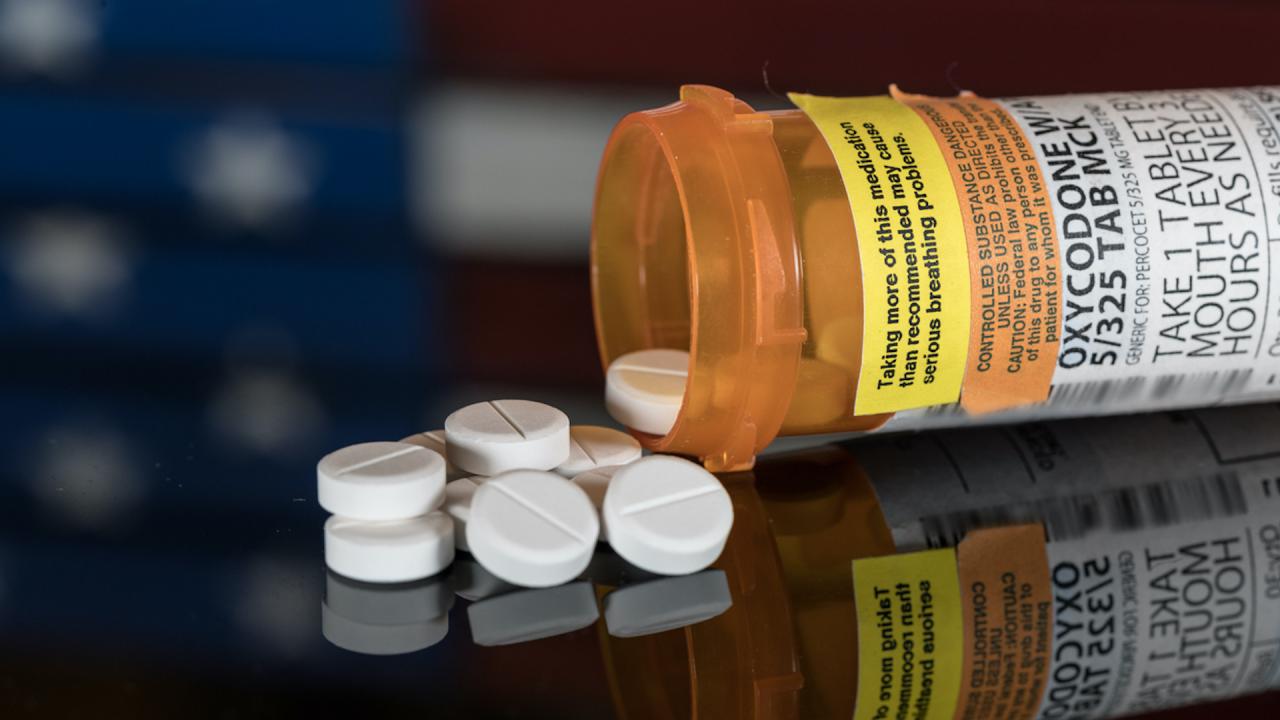 Opioid Addiction: The Worst Drug Epidemic in American History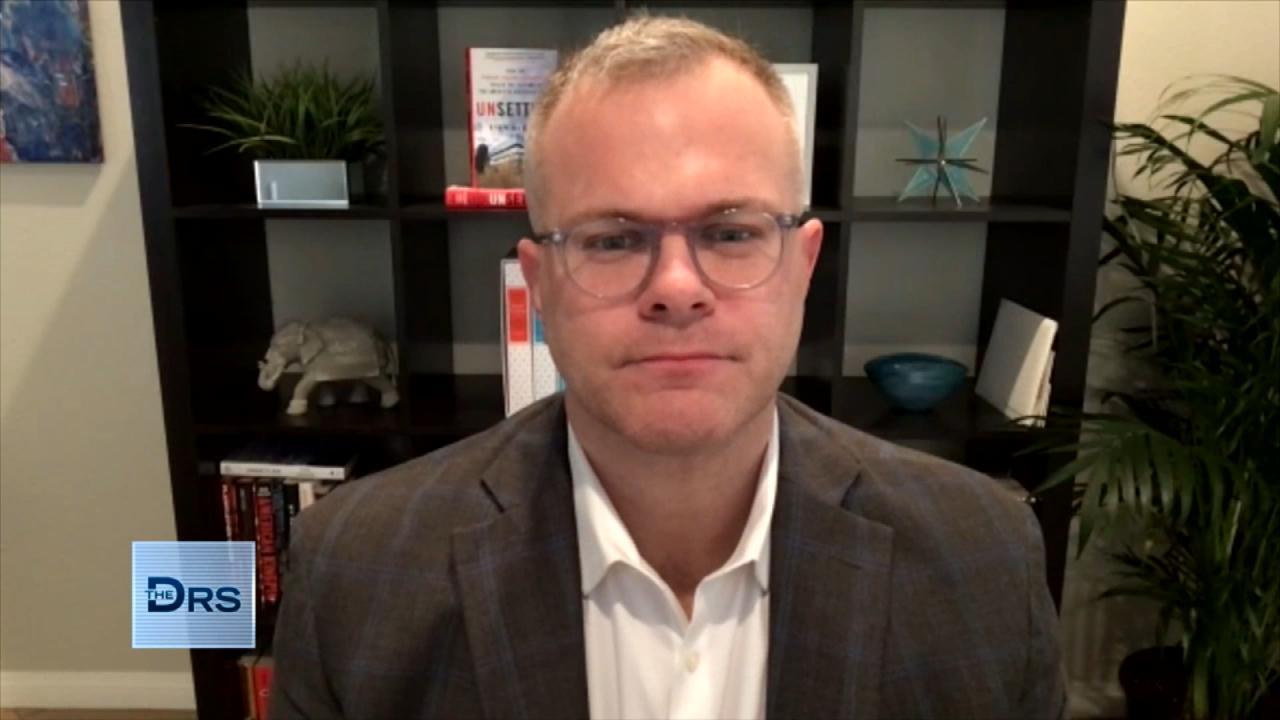 Man Prescribed Opiates after an Injury and Became Addicted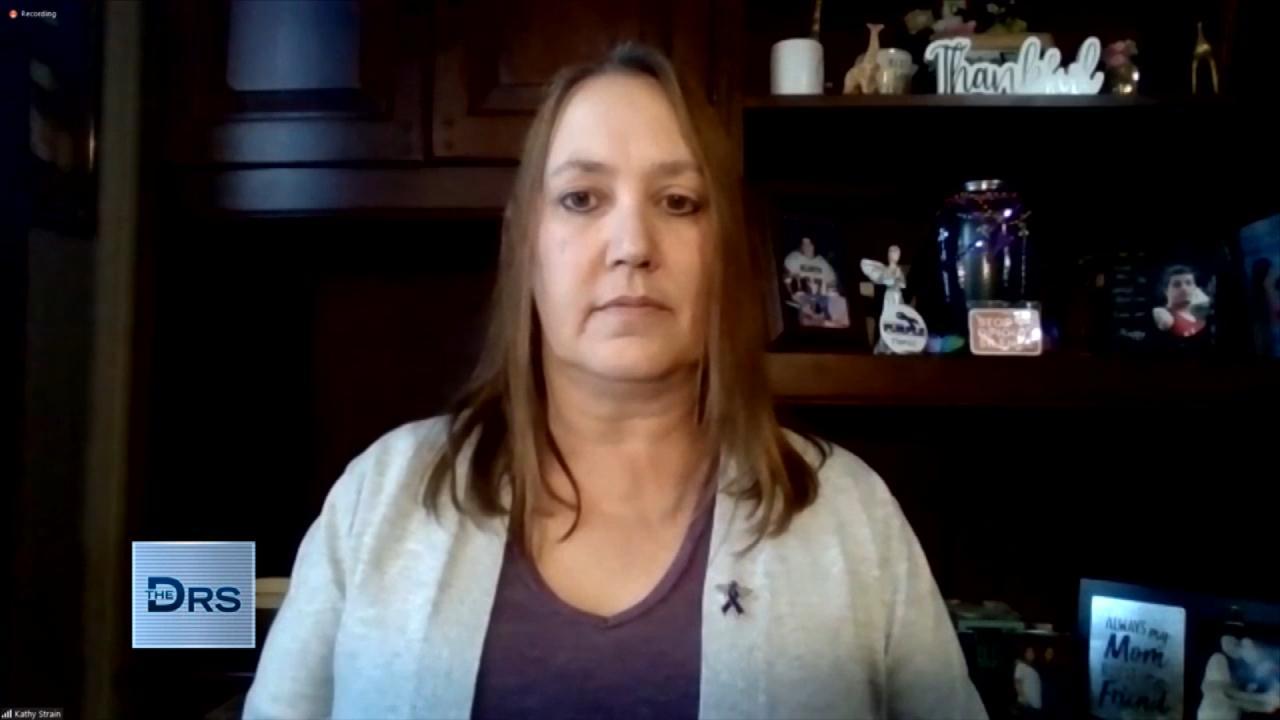 What a Grieving Mother Wants You to Ask Before Sending Your Love…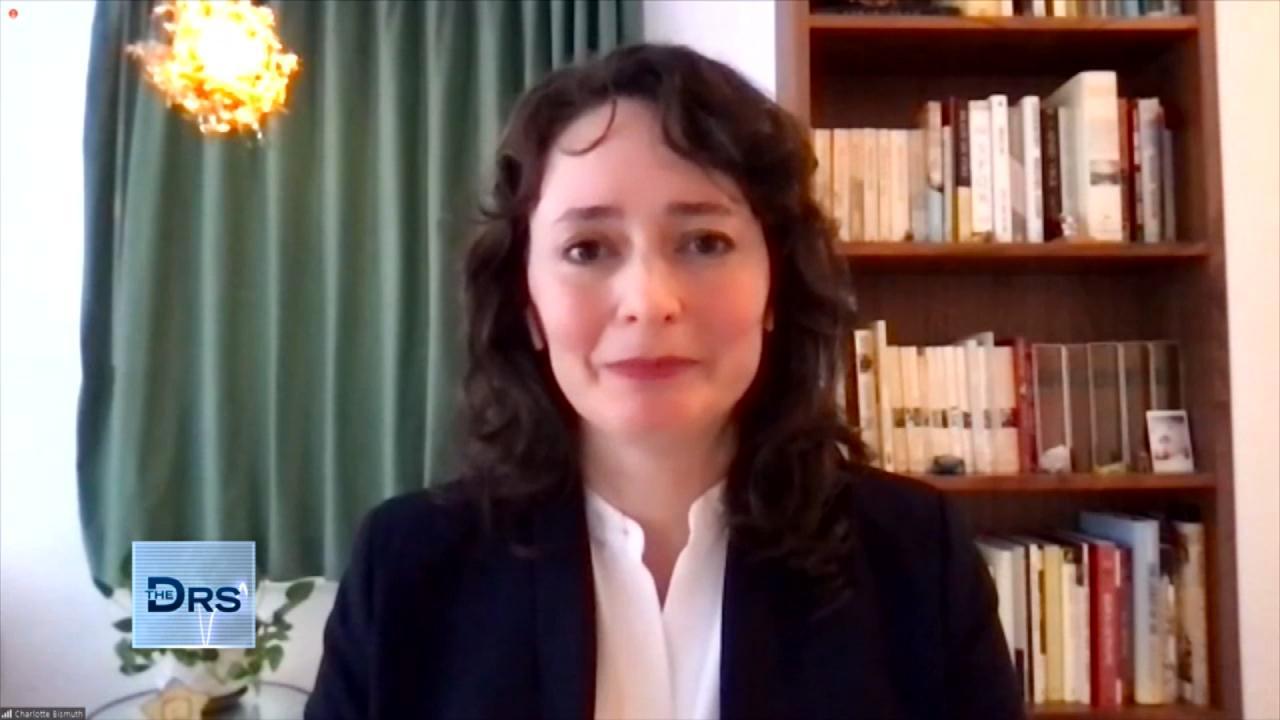 How a Prosecutor Busted a Dirty Doctor for Overprescribing Patie…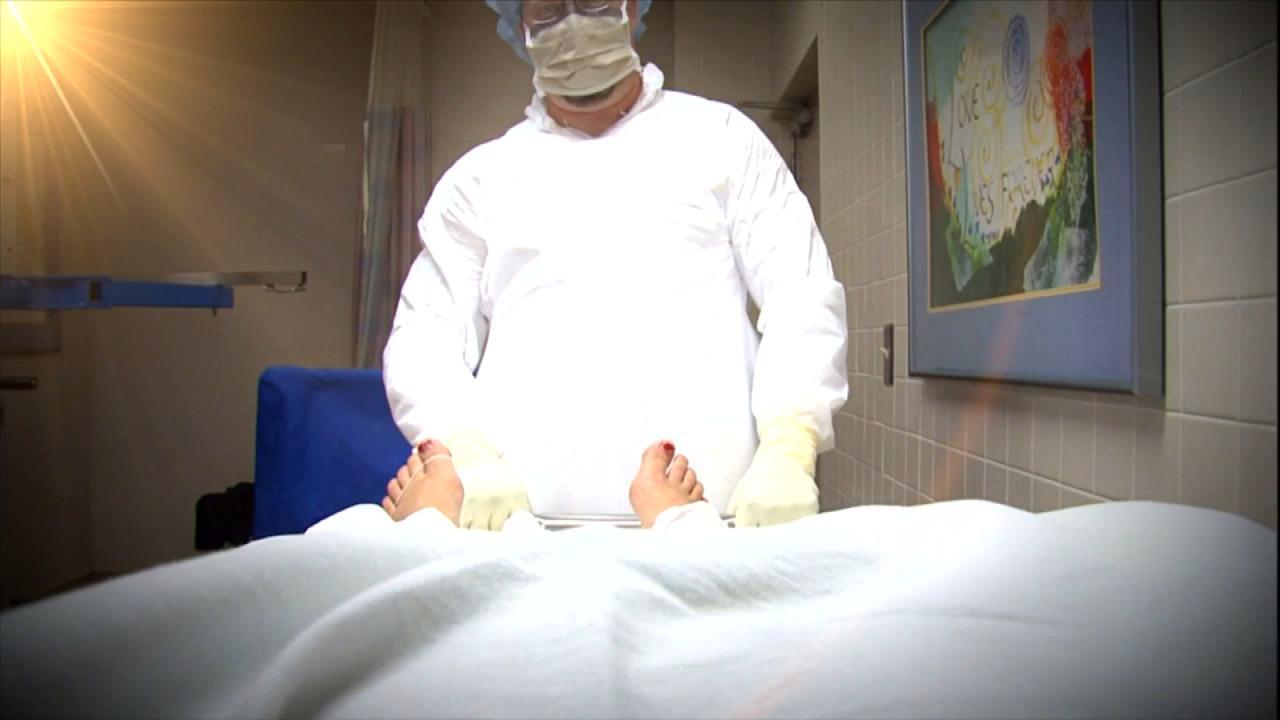 Is the Sackler Family to Blame for the Opioid Drug Epidemic?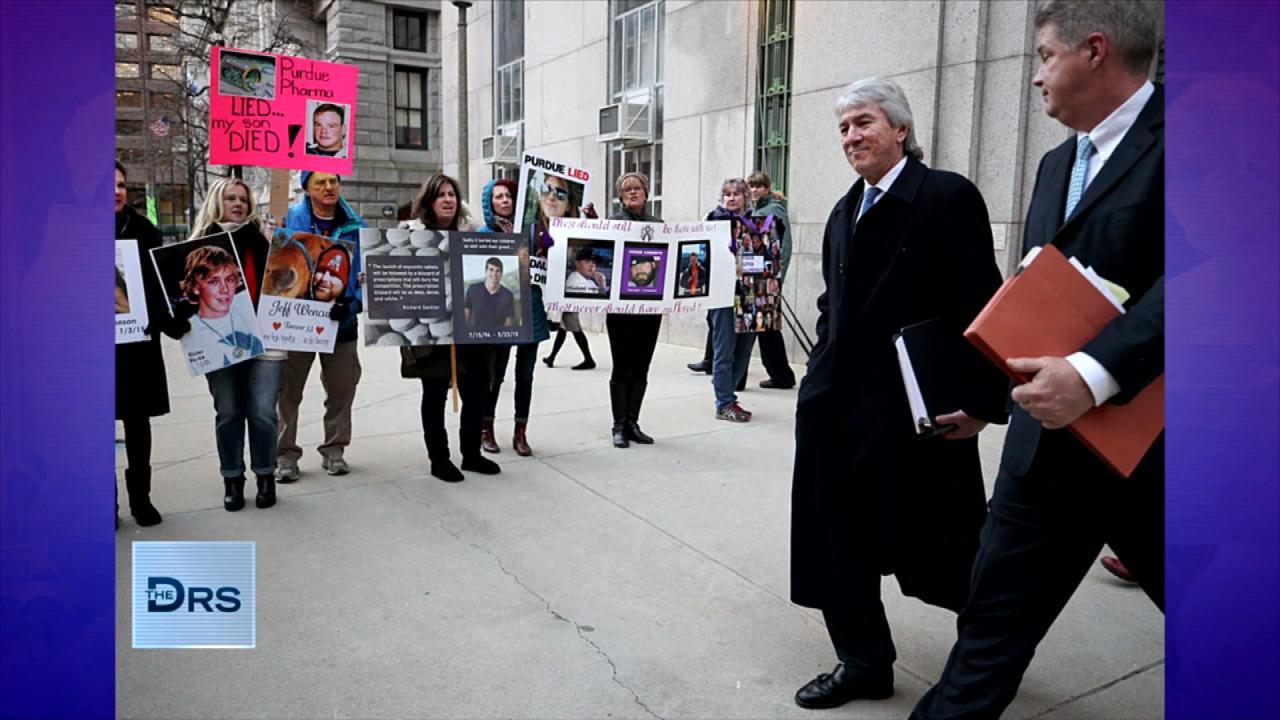 Former Opioid Addict Shares about His Fight against the Sackler …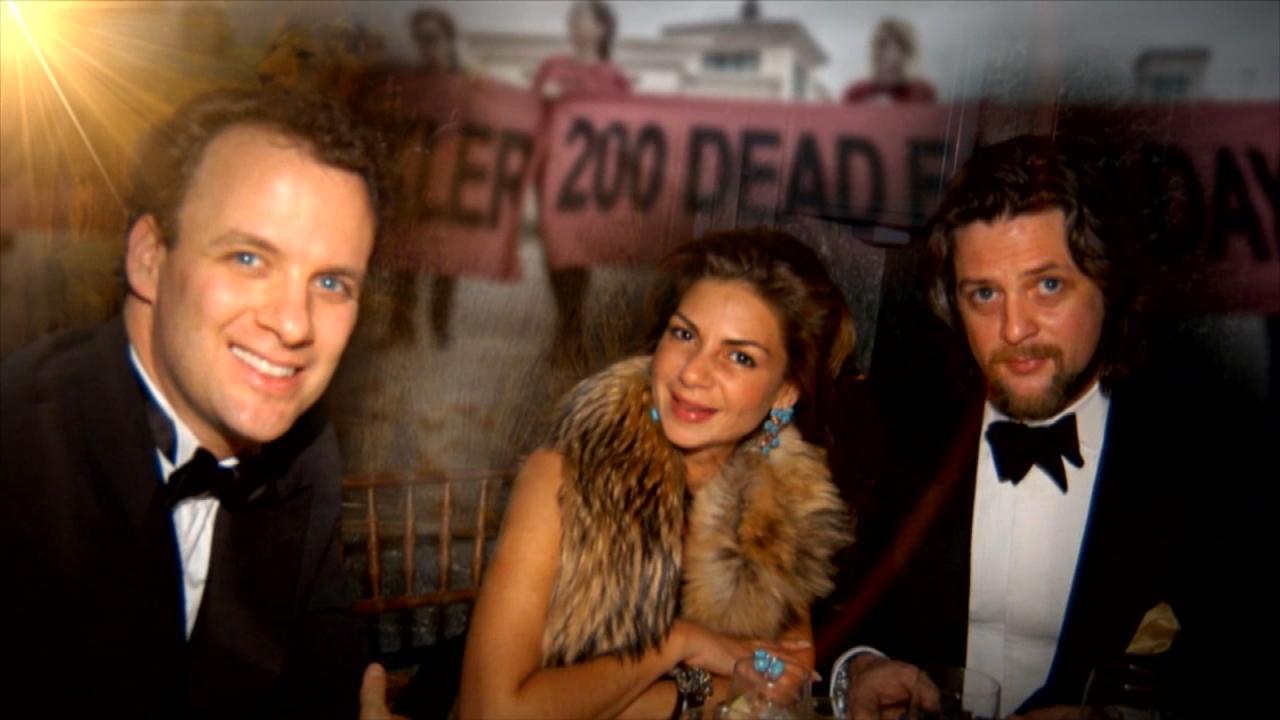 Former Addict Shares about the Sackler Family's Ties to the FDA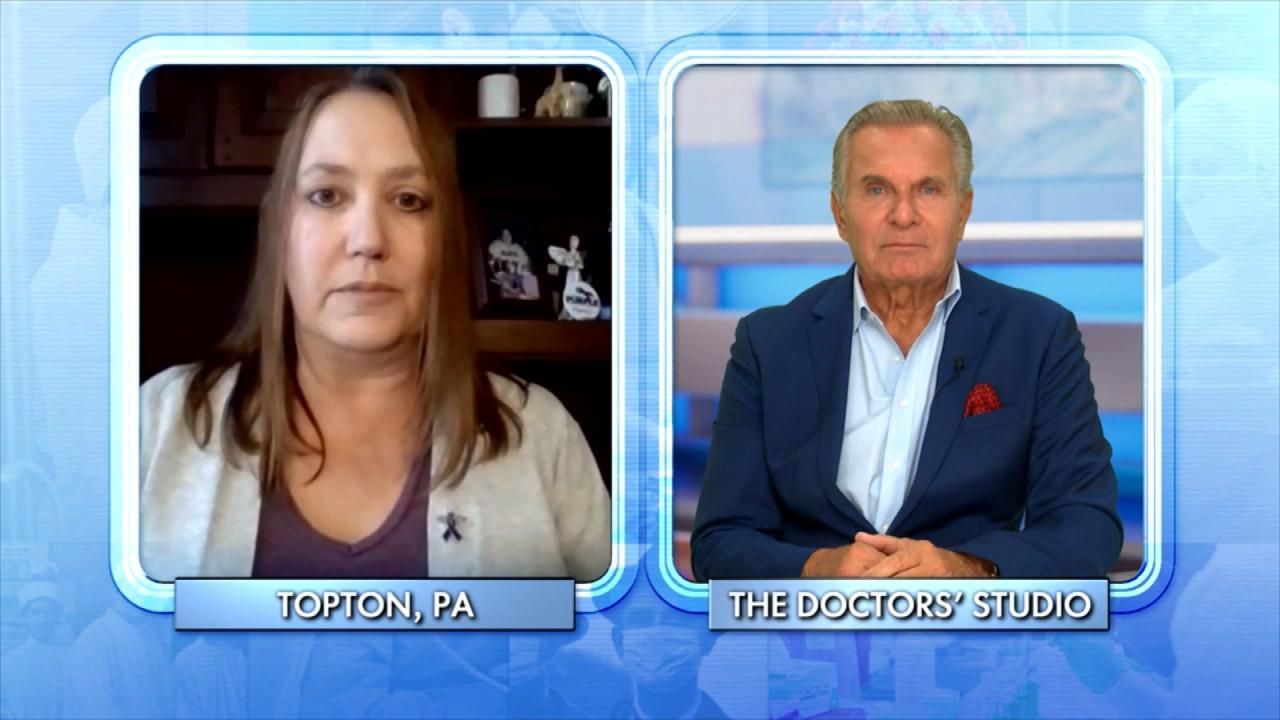 Mom Lost Her Son to an Overdose While He Was in a Rehab Facility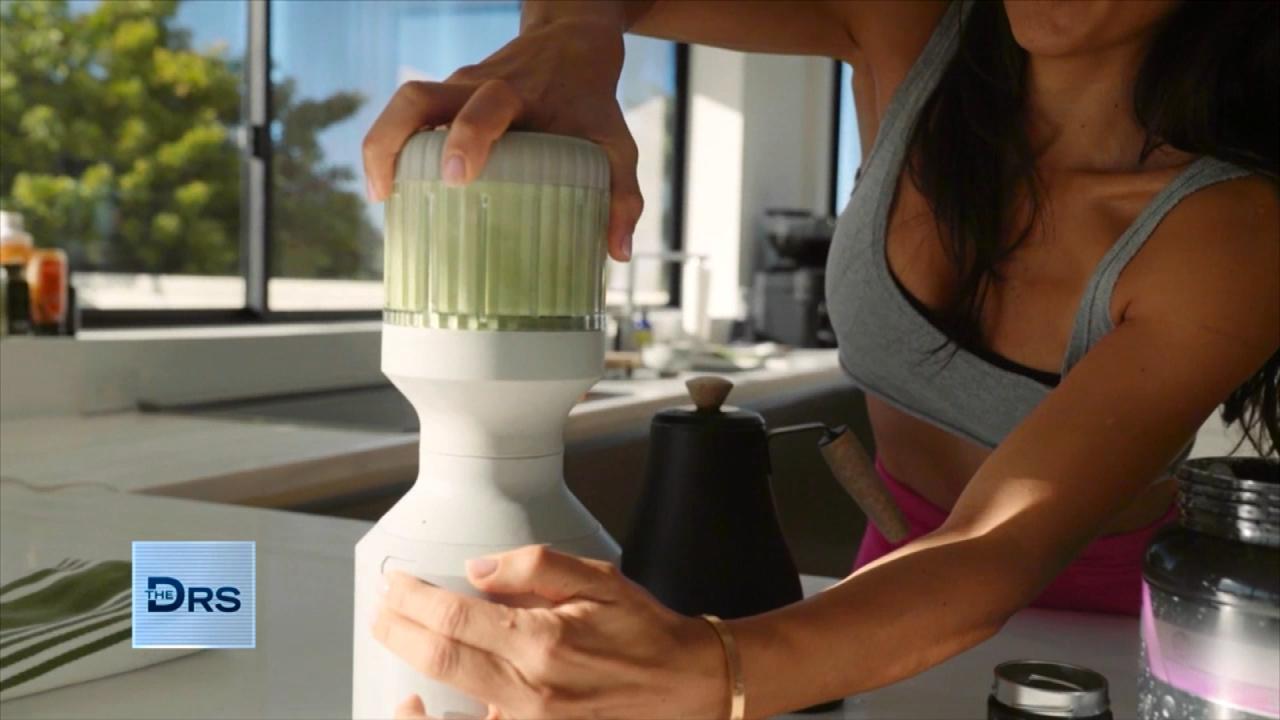 How to Add Vegetables to Every Meal – Yes, Even Breakfast!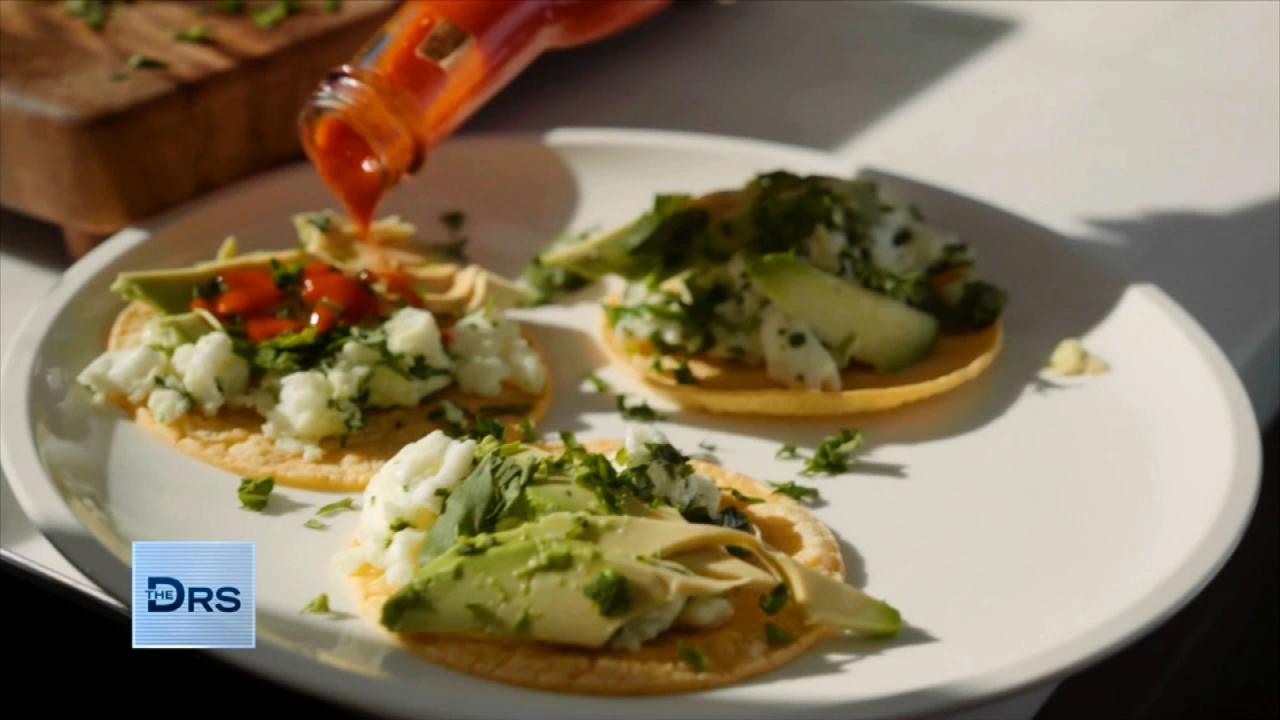 Fitness Expert Shares to Focus on Nutrition Not Food Restriction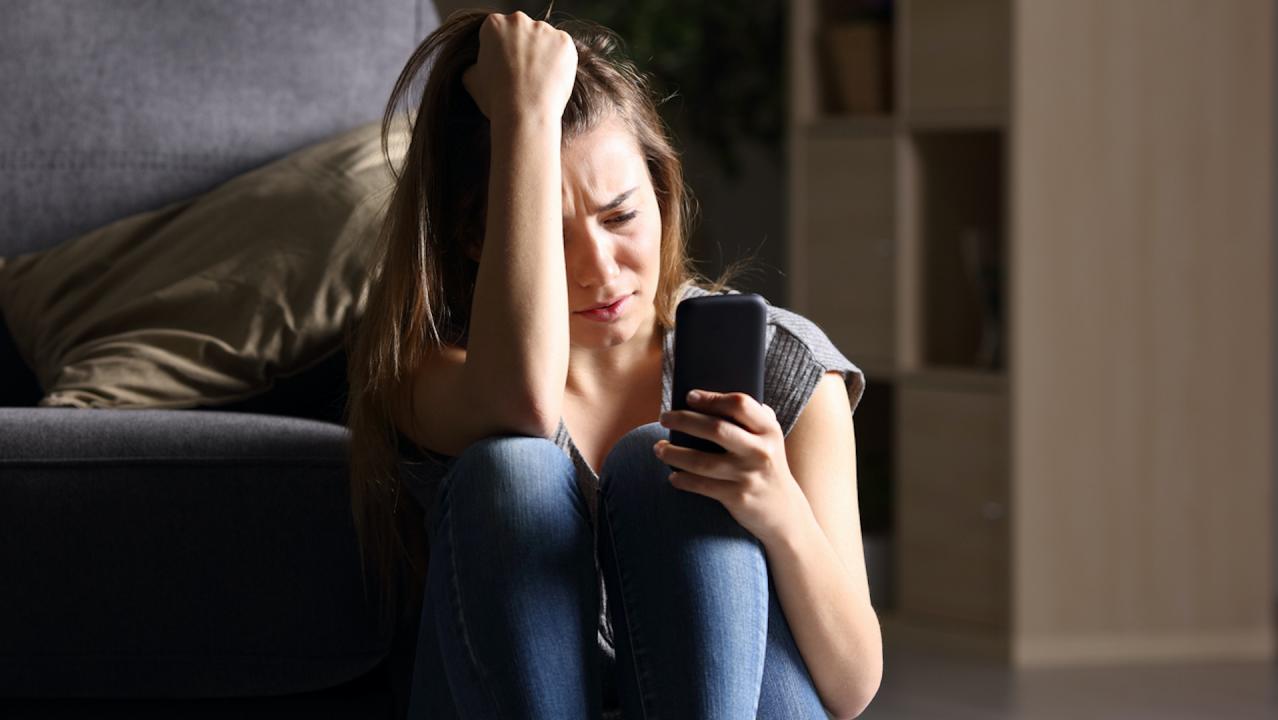 The Mental Health Conditions On the Rise Thanks to Social Media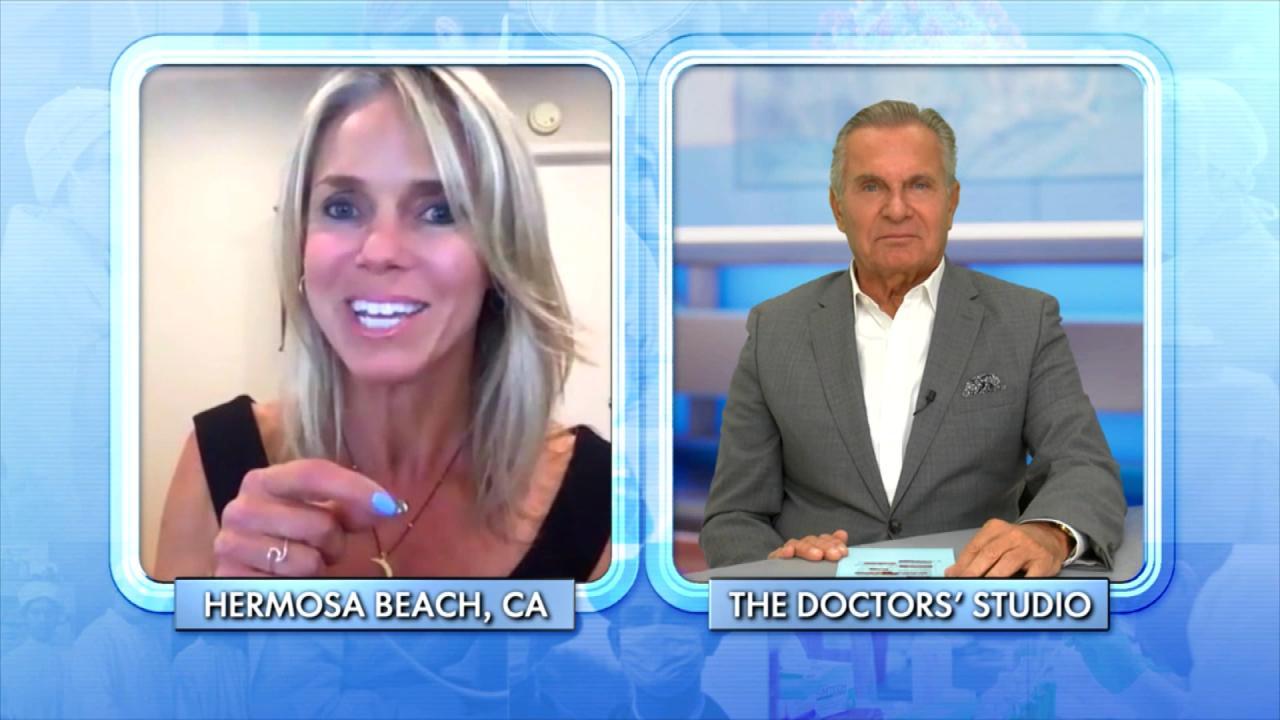 How Woman Found Forgiveness after Learning Her Husband Was Leadi…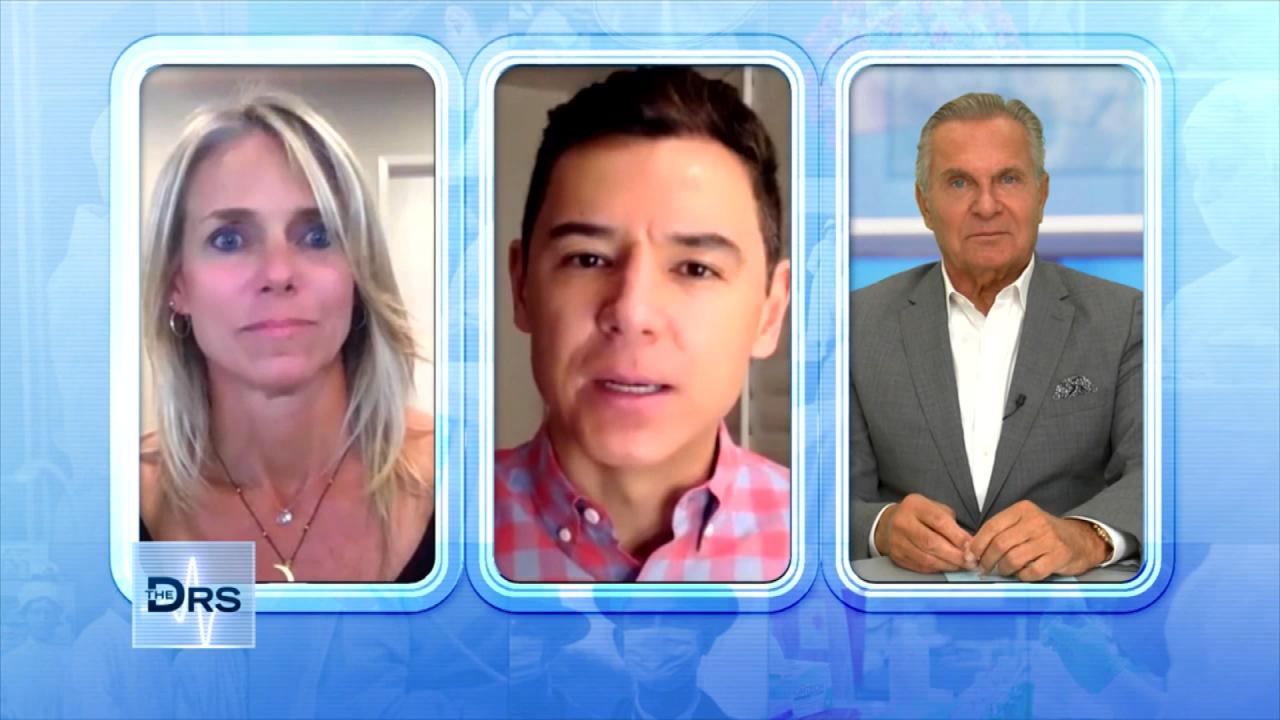 The Important Lessons Woman Has Learned from a Lifetime of Trauma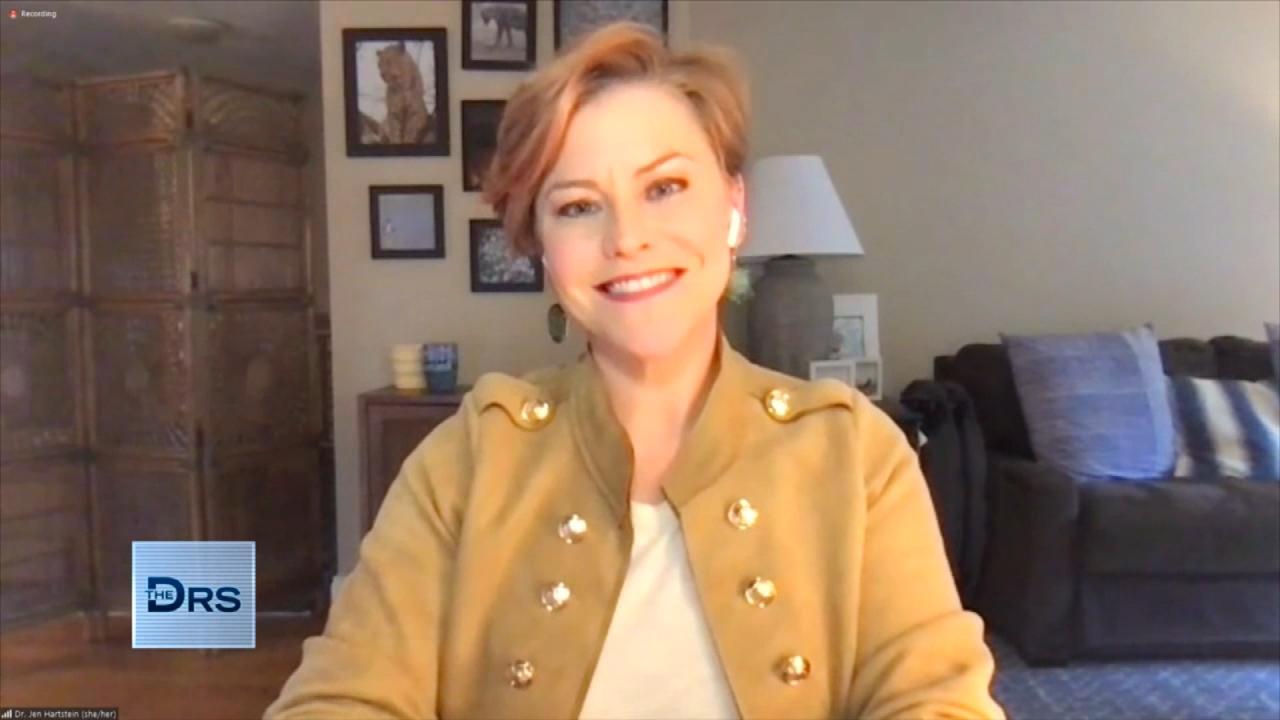 How to Get Involved in Your Kid's Social Media Usage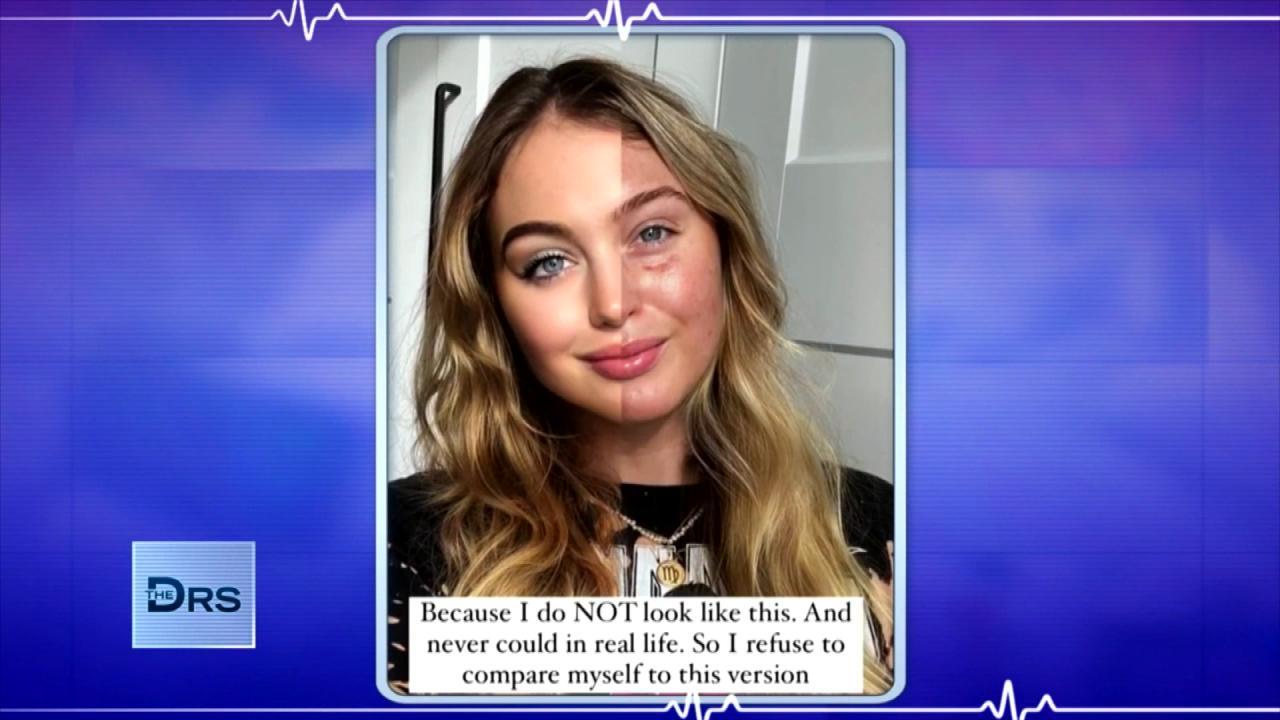 Are Photo Filters Destroying Your Body Image and Self Esteem?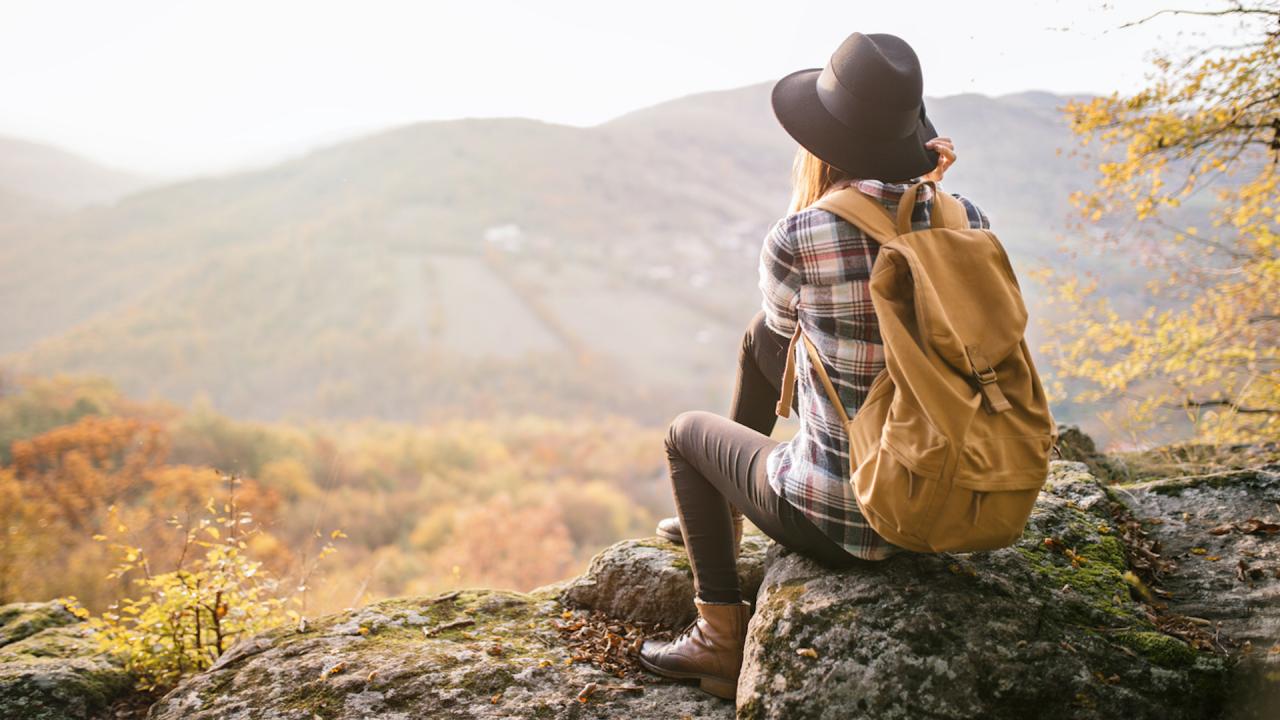 How Nature Helped Woman Heal after Discovering Her Husband Led a…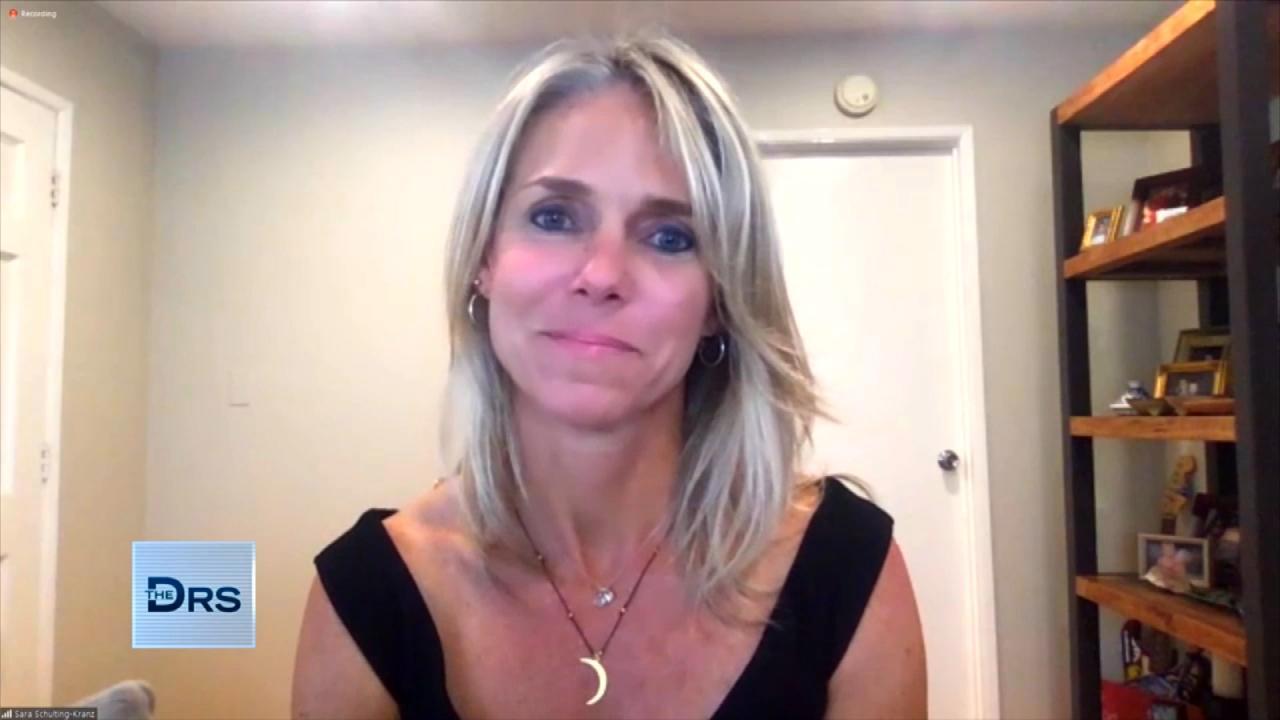 Woman Shares Her Path of Trauma to Triumph after a Lifetime of B…
The Doctors welcome family therapist Kiaundra Jackson to helps answer your love, relationship, and sex questions.
First up is Cherry, a widow who was married for 24 years and wants tips on how to get begin dating again. She shares she is scared of dating, and says she will take the first step (like making a profile on a dating website), but will then delete it out of fear. She also admits if she is set up by a mutual friend that she'll have trouble getting out of the car. She reveals her fears she might be too old to date.
Watch: How to Determine If You Are Dating a Psychopath
Kiaundra notes that dating has changed in the last 2 decades, but stresses Cherry (or anyone looking to date again) will never be "too old" to date and meet new people. She feels Cherry might be allowing self-sabotaging behavior to get in her way. She suggests taking the pressure off dating and urges her to not think that 1 date needs to lead to something serious, like another marriage. She also suggests first working on building a friendship and getting to know the person.
We also joined by Lisa, who feels she tends to end up dating a "mama's boy." and wants to know how she can avoid repeating this dating mistake and also how to spot red flags for someone who might not have a healthy relationship with their mother.
Watch: New X-Rated Catfishing Dating Trend?
Kiaundra suggests looking at someone's patterns and behaviors and she feels if someone had a positive relationship with their mother that this is a good sign. She also notes if someone treats their mother poorly or speaks about them negatively that this could be a red flag about how they might behave in a relationship.