Celebrities Ask The Doctors for Advice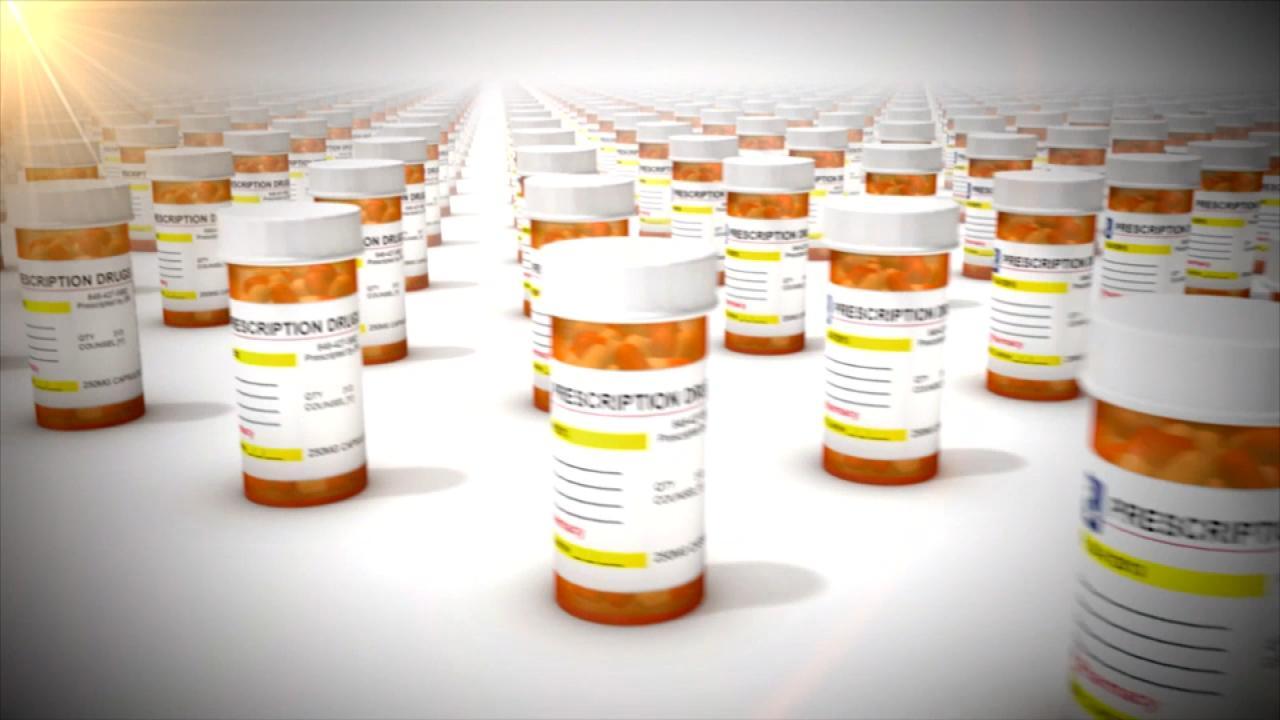 The Prescription Opiate That Got America Addicted to Painkillers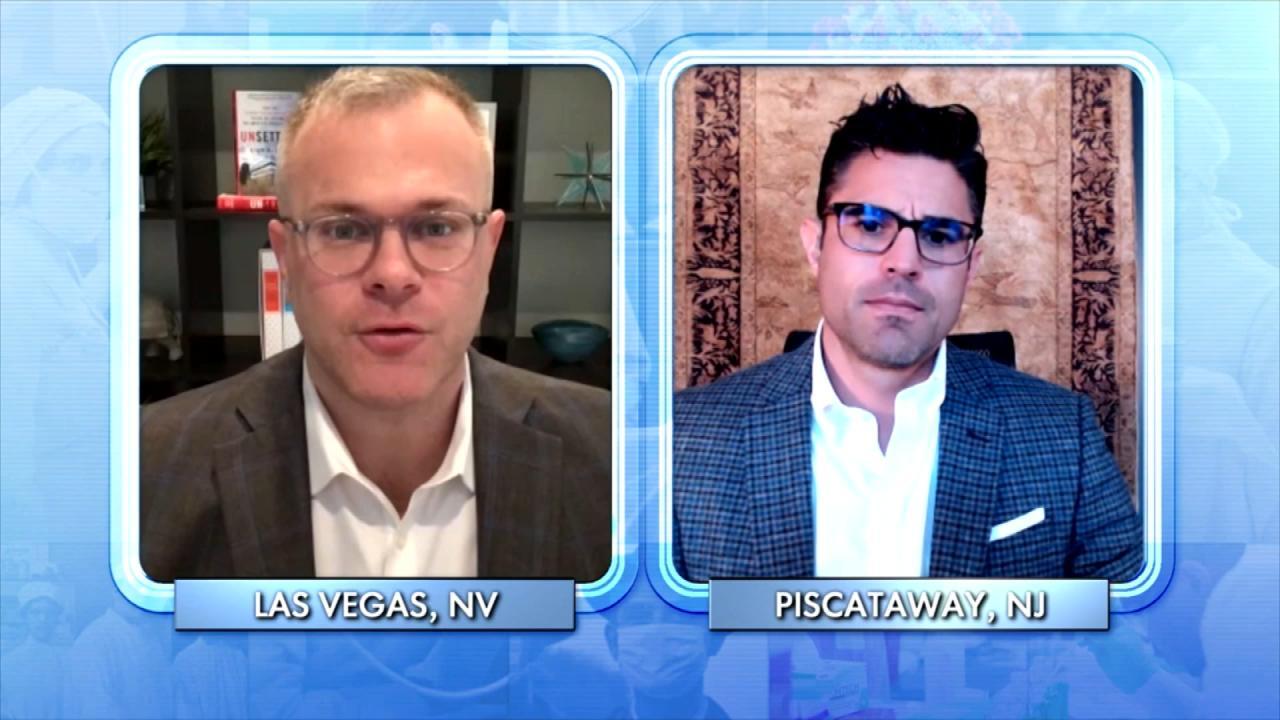 How Addiction to Opiates Became an Epidemic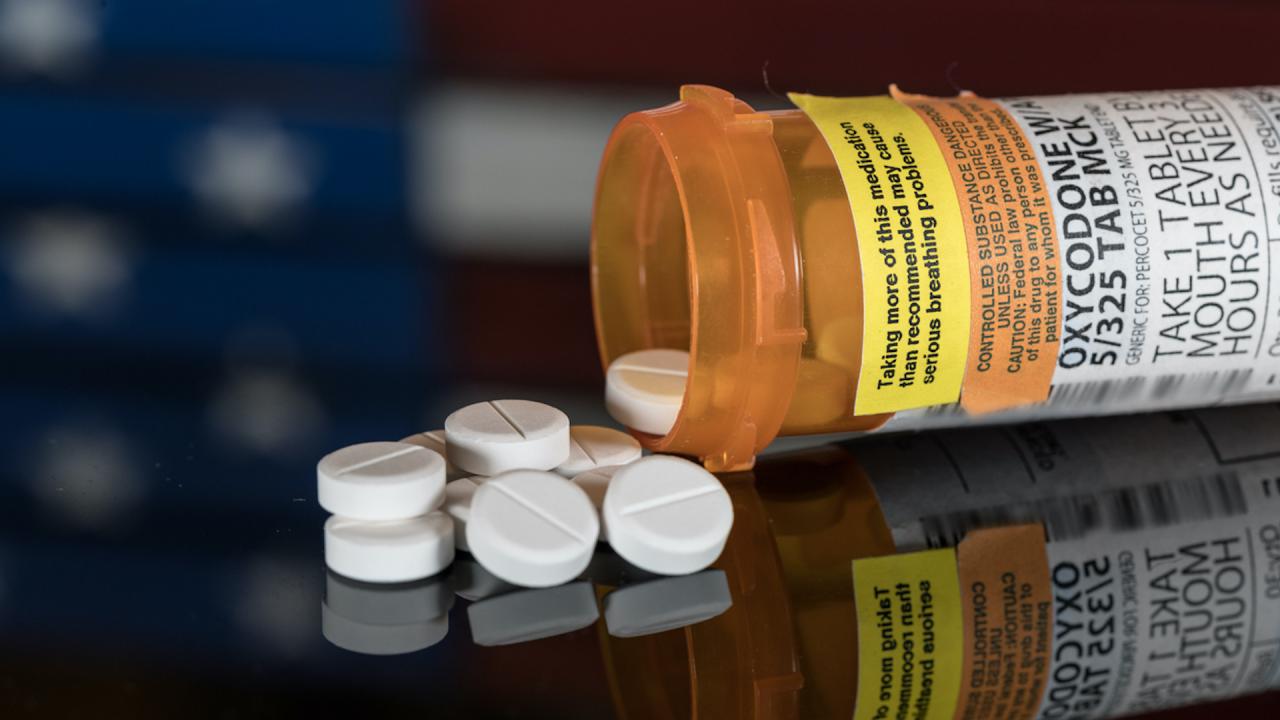 Opioid Addiction: The Worst Drug Epidemic in American History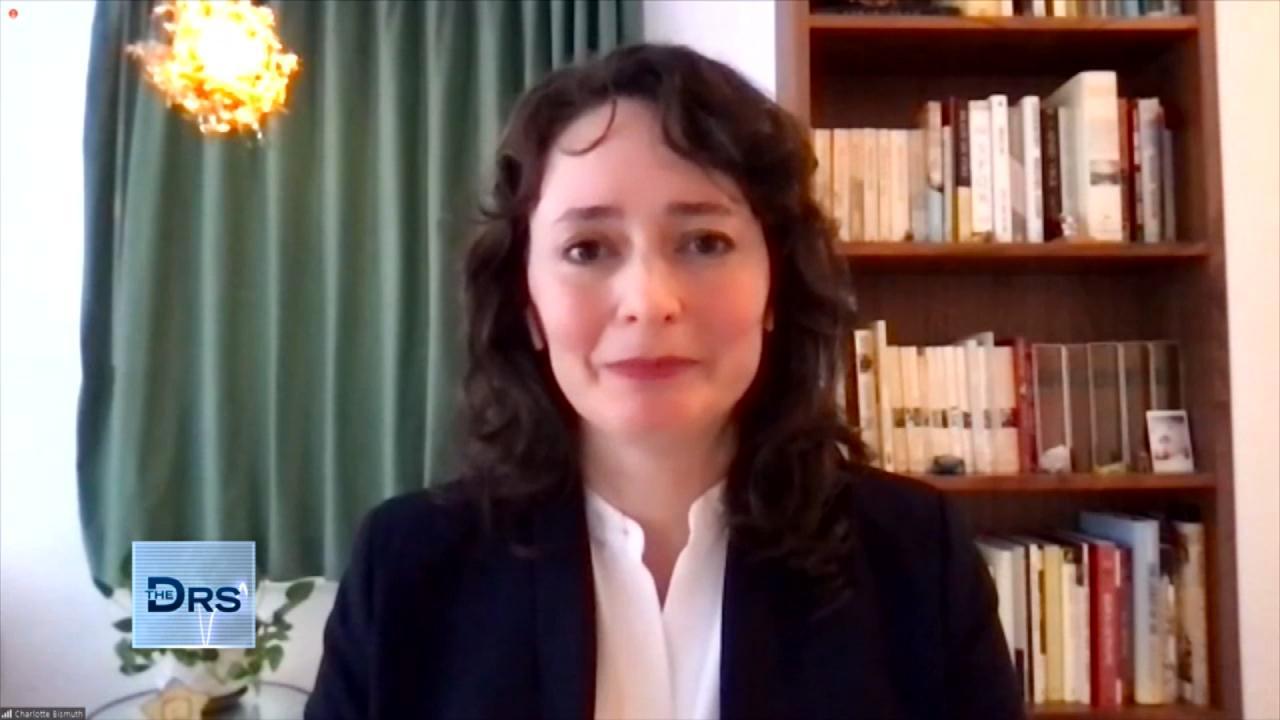 How a Prosecutor Busted a Dirty Doctor for Overprescribing Patie…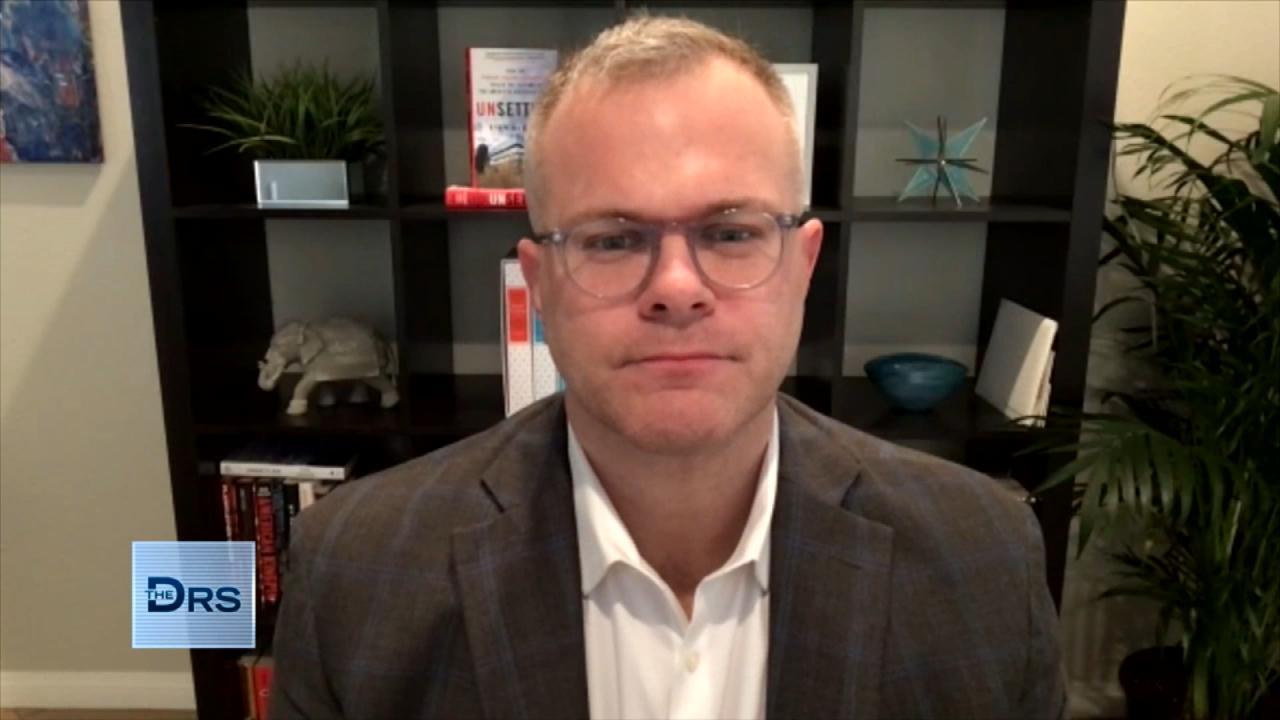 Man Prescribed Opiates after an Injury and Became Addicted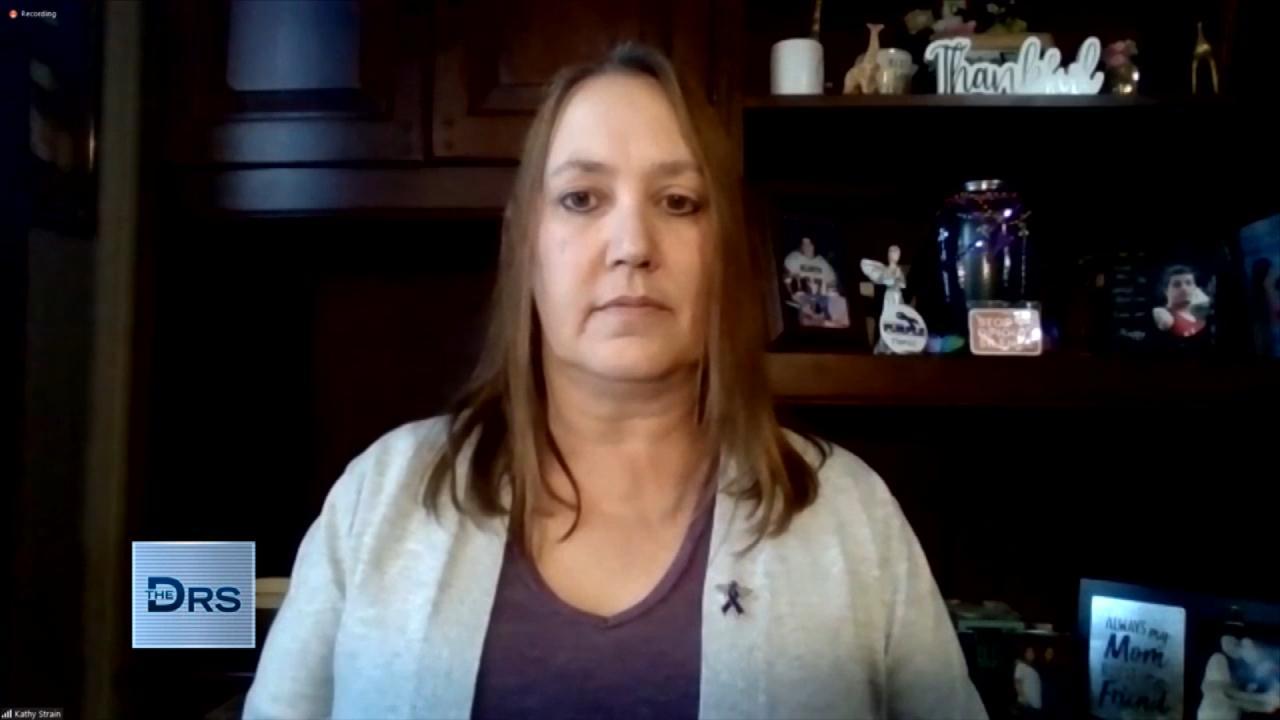 What a Grieving Mother Wants You to Ask Before Sending Your Love…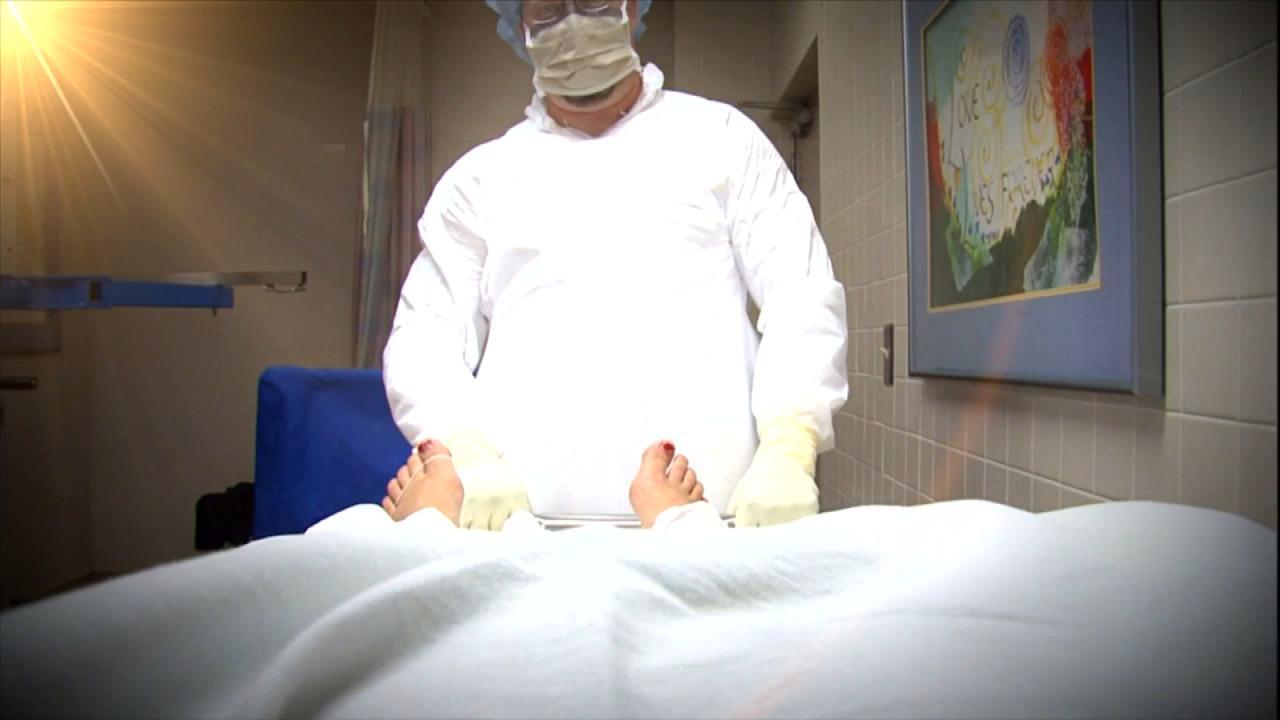 Is the Sackler Family to Blame for the Opioid Drug Epidemic?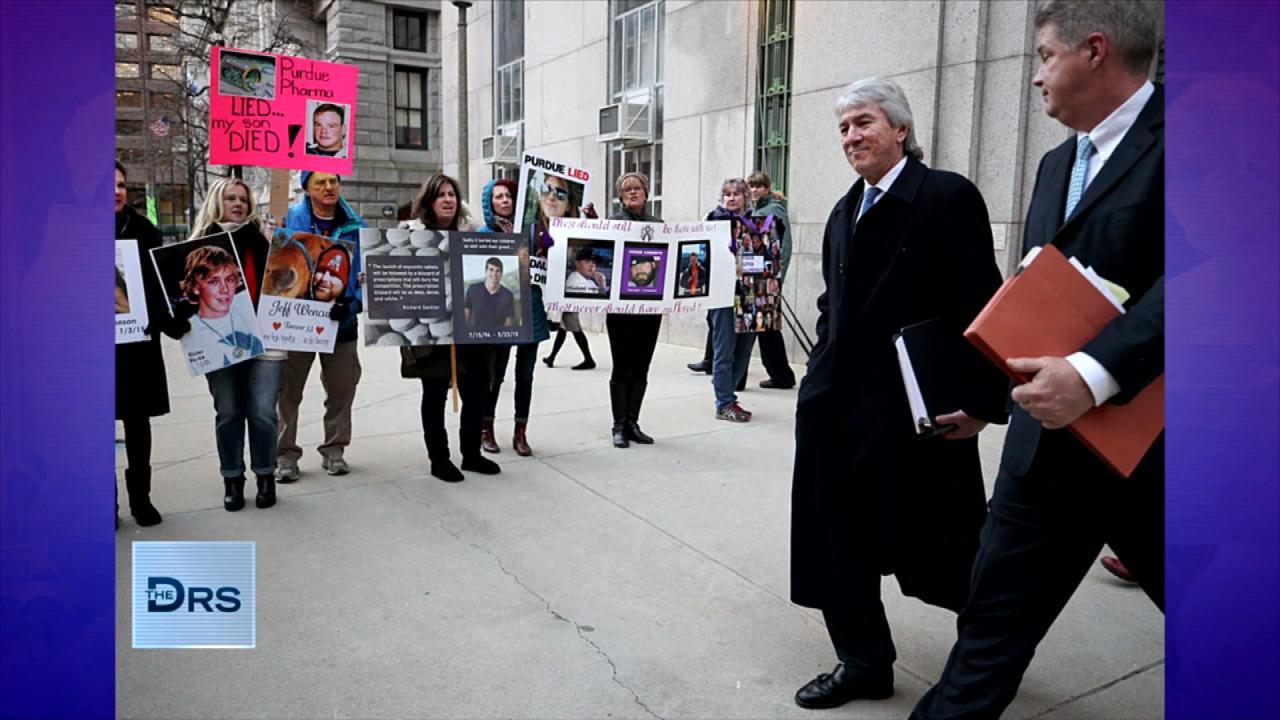 Former Opioid Addict Shares about His Fight against the Sackler …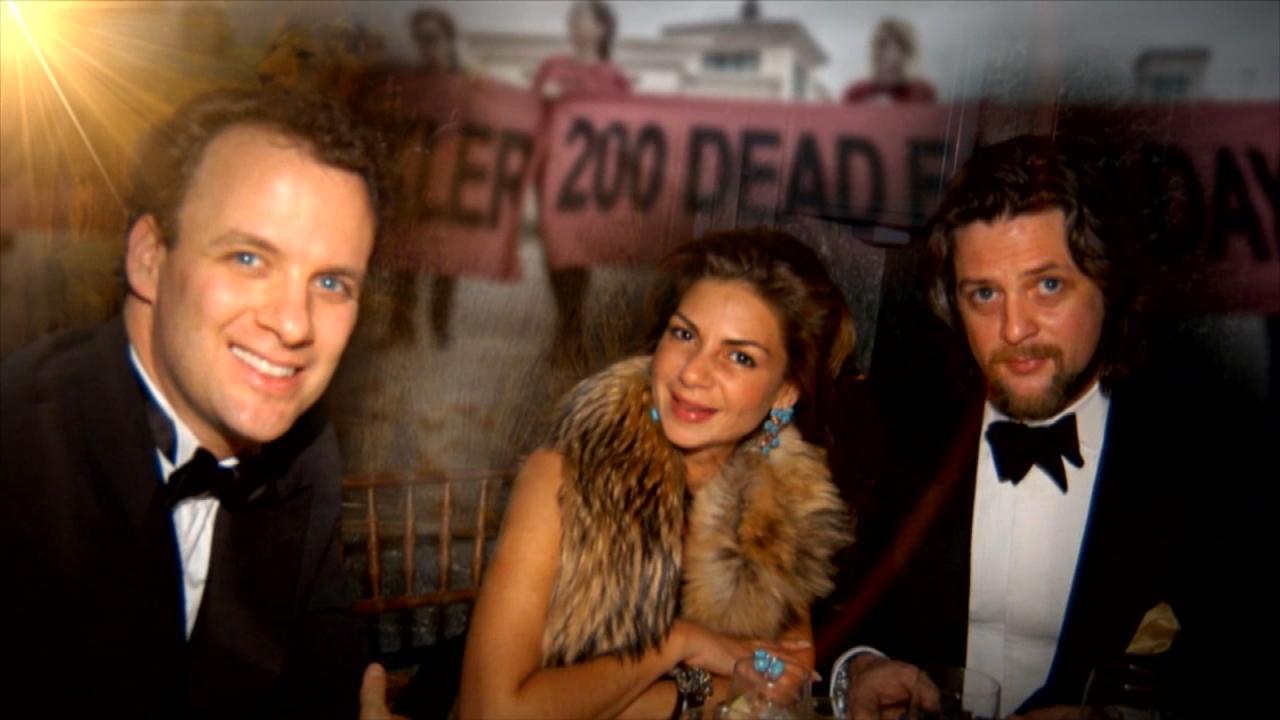 Former Addict Shares about the Sackler Family's Ties to the FDA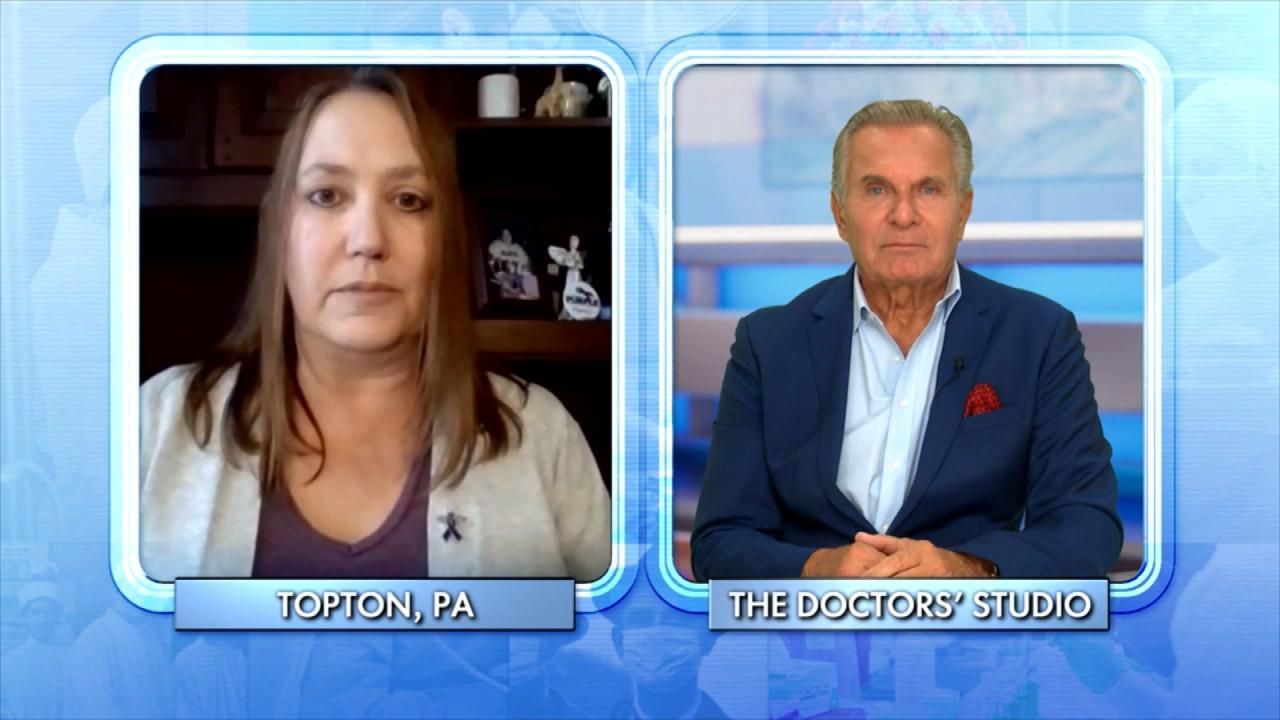 Mom Lost Her Son to an Overdose While He Was in a Rehab Facility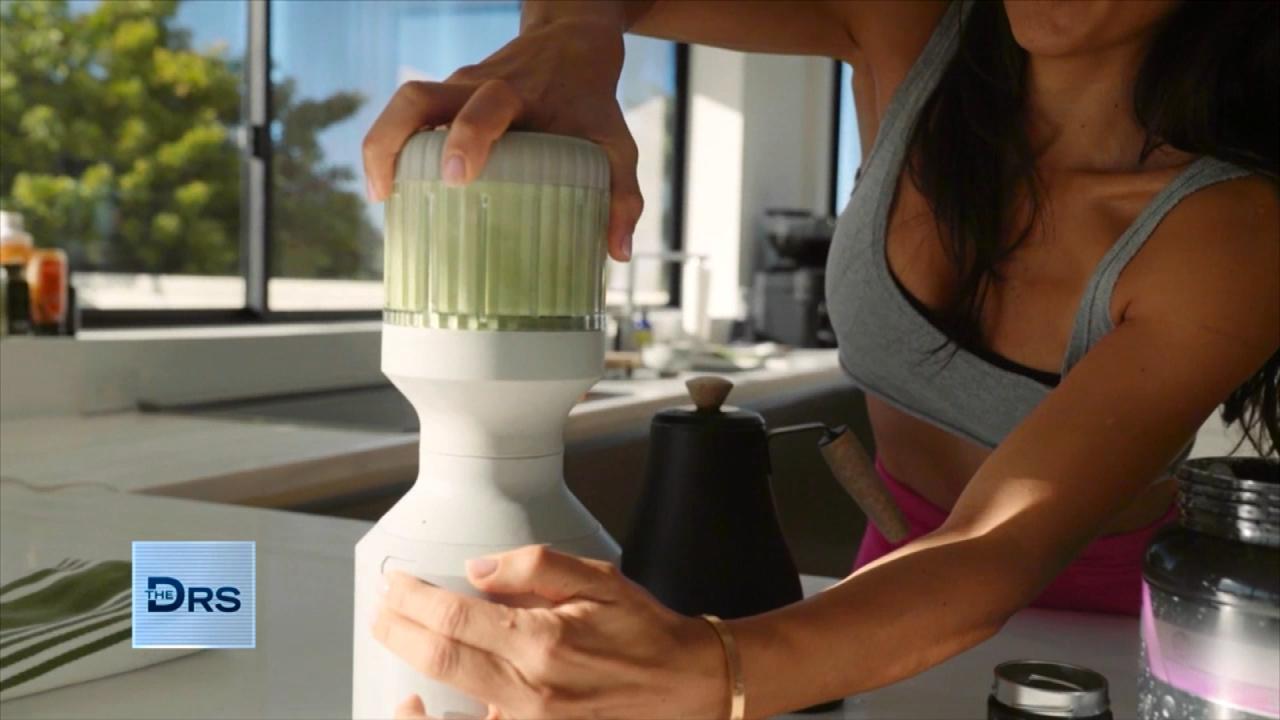 How to Add Vegetables to Every Meal – Yes, Even Breakfast!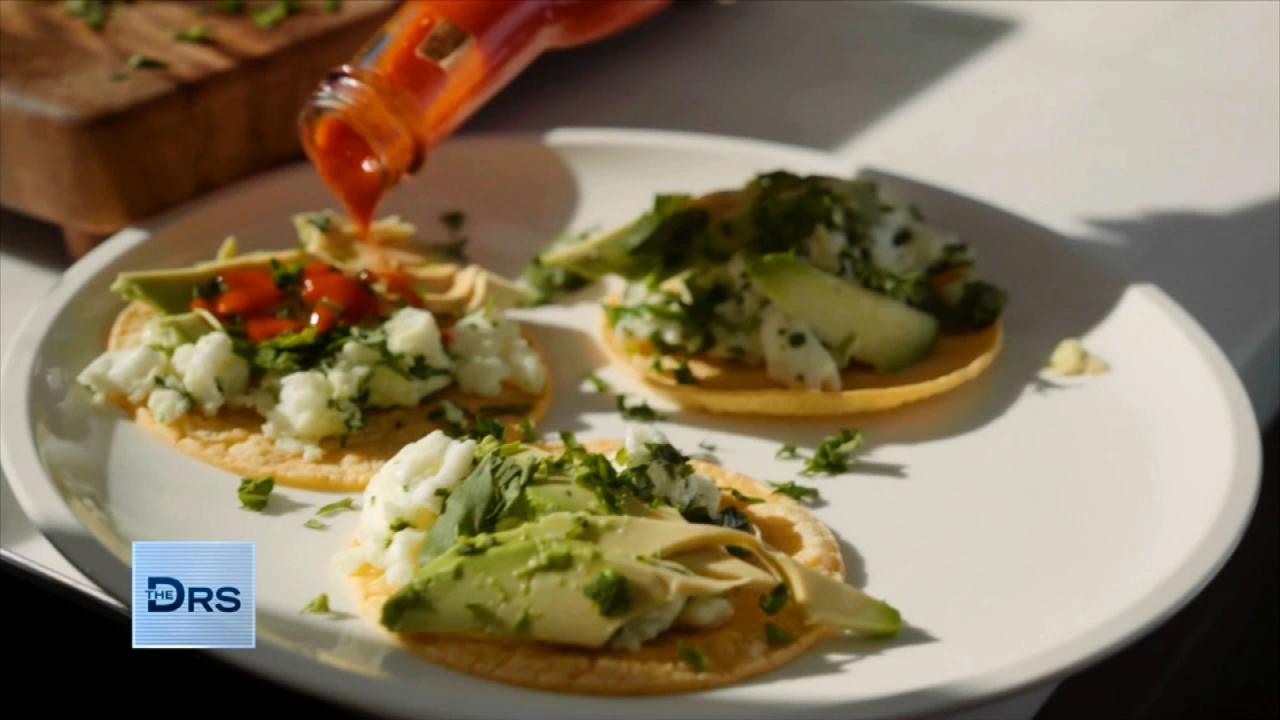 Fitness Expert Shares to Focus on Nutrition Not Food Restriction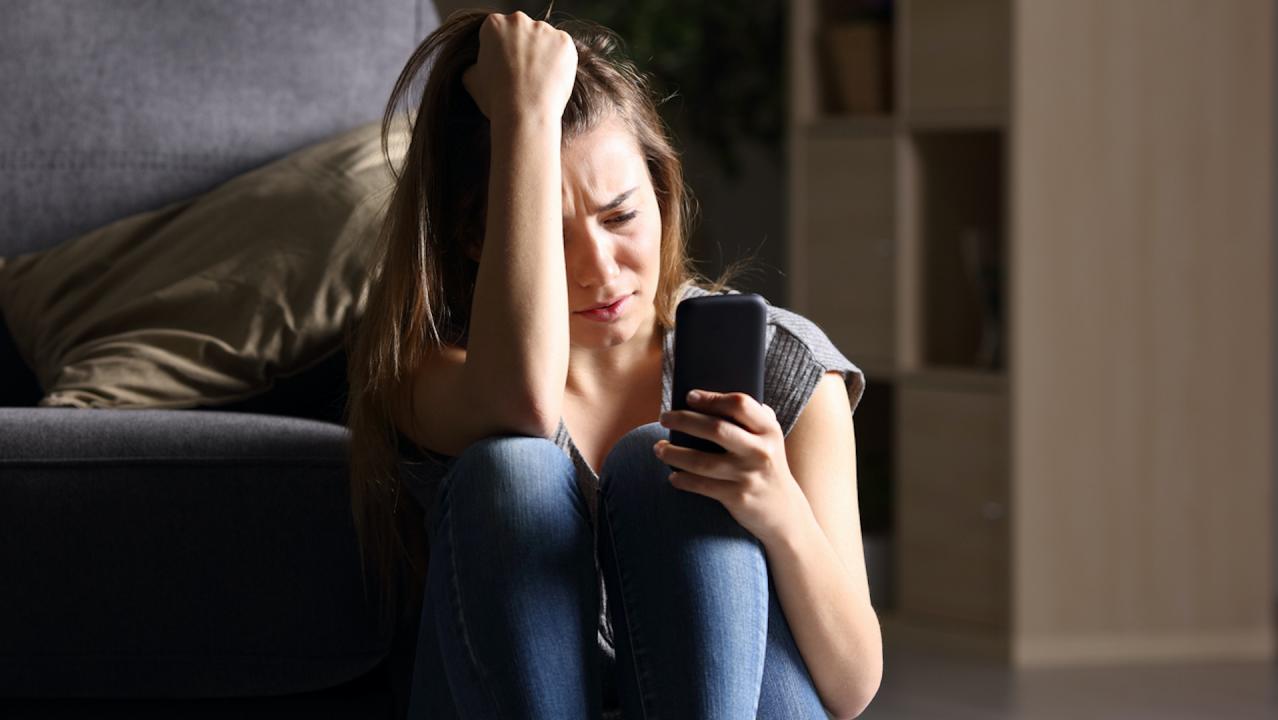 The Mental Health Conditions On the Rise Thanks to Social Media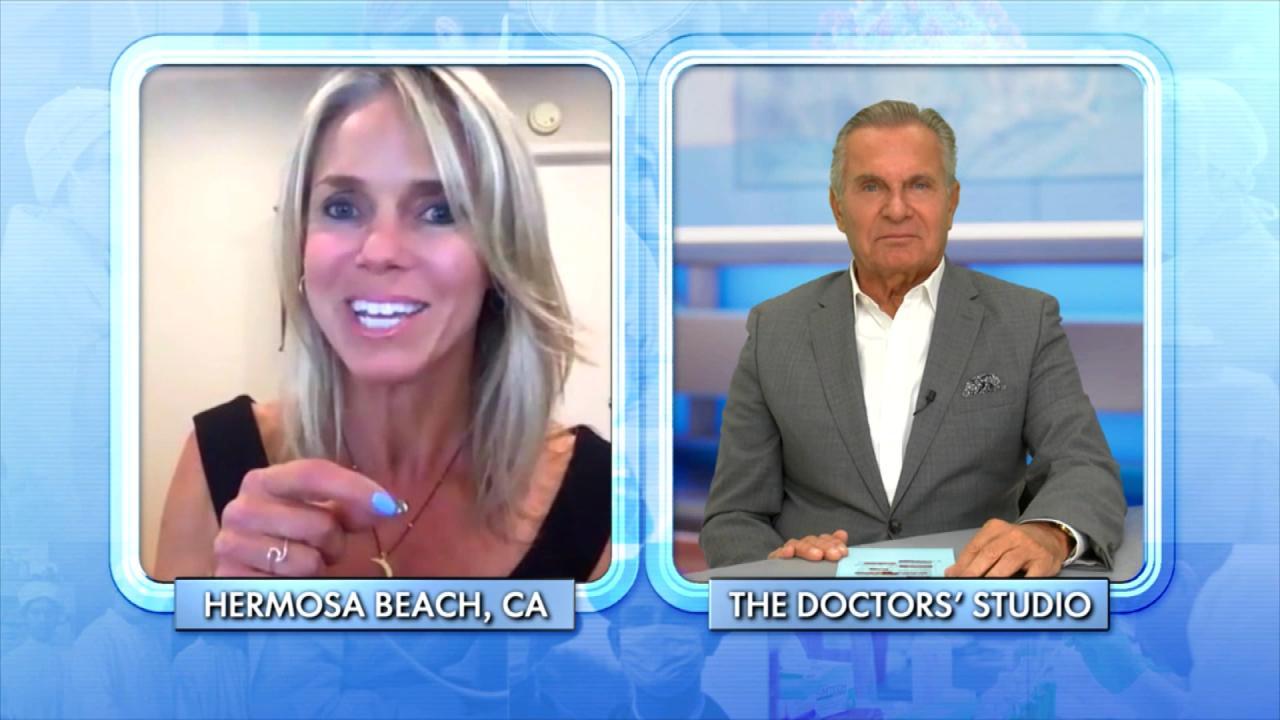 How Woman Found Forgiveness after Learning Her Husband Was Leadi…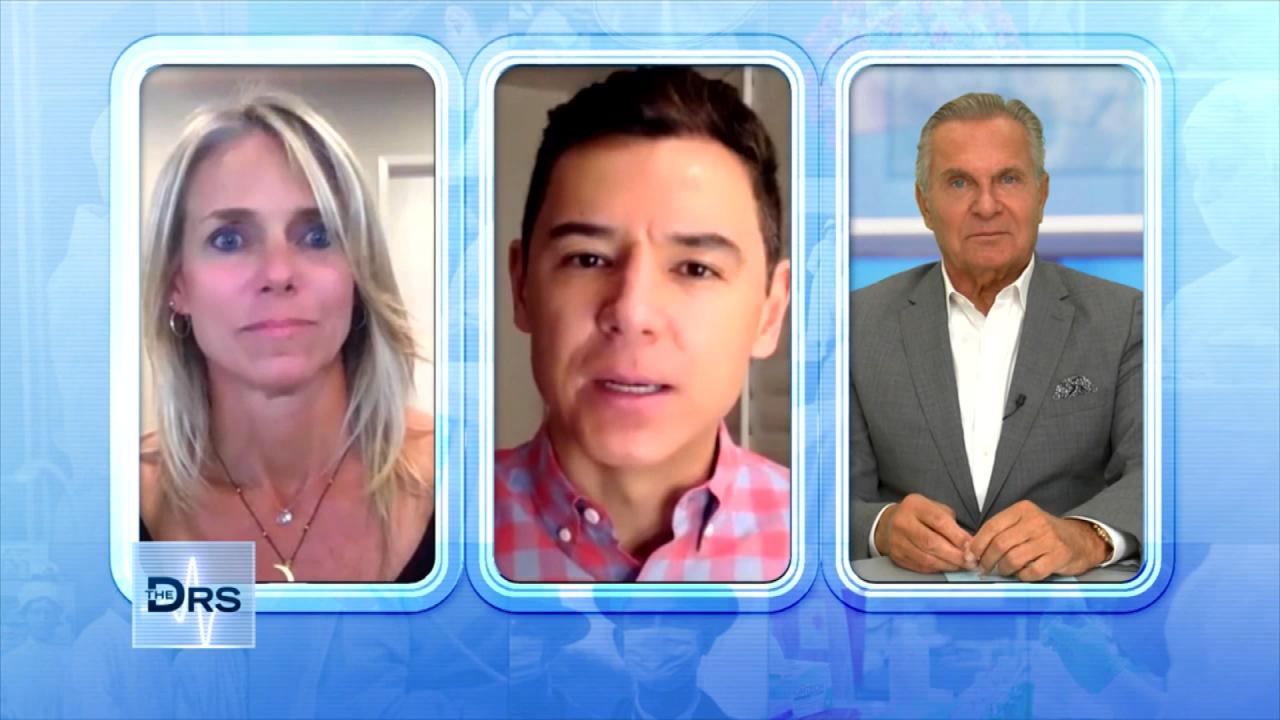 The Important Lessons Woman Has Learned from a Lifetime of Trauma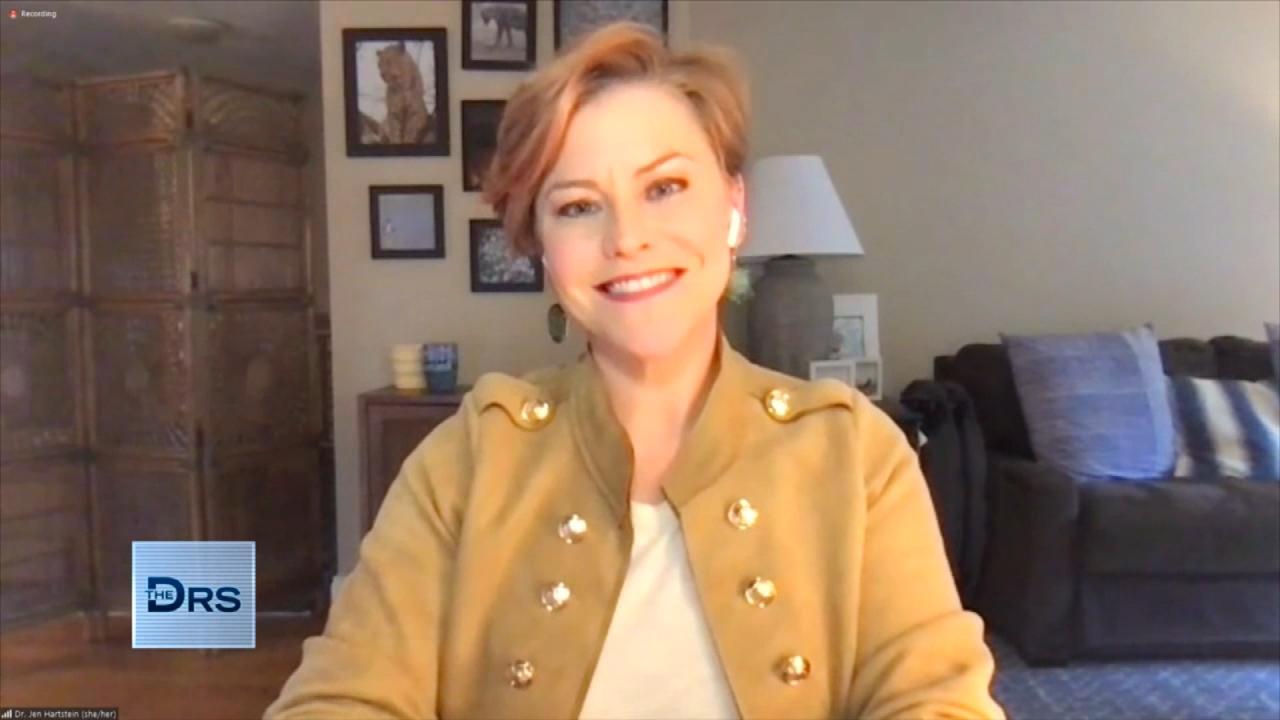 How to Get Involved in Your Kid's Social Media Usage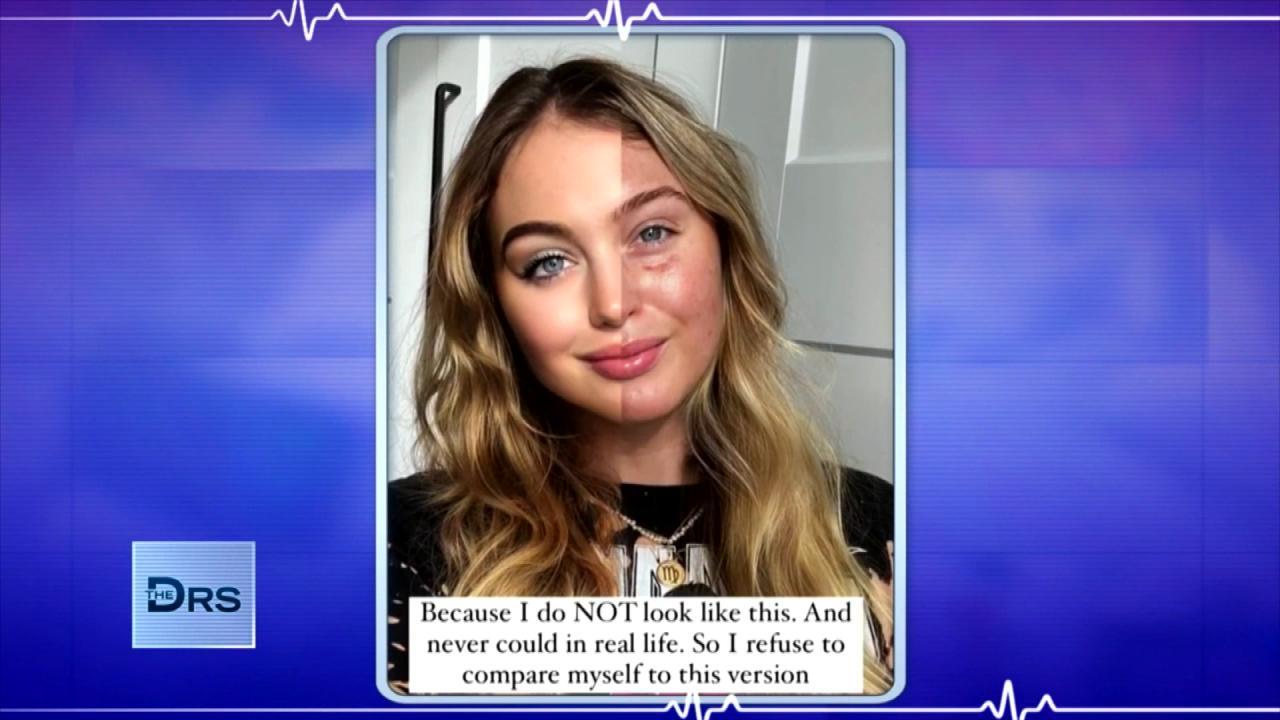 Are Photo Filters Destroying Your Body Image and Self Esteem?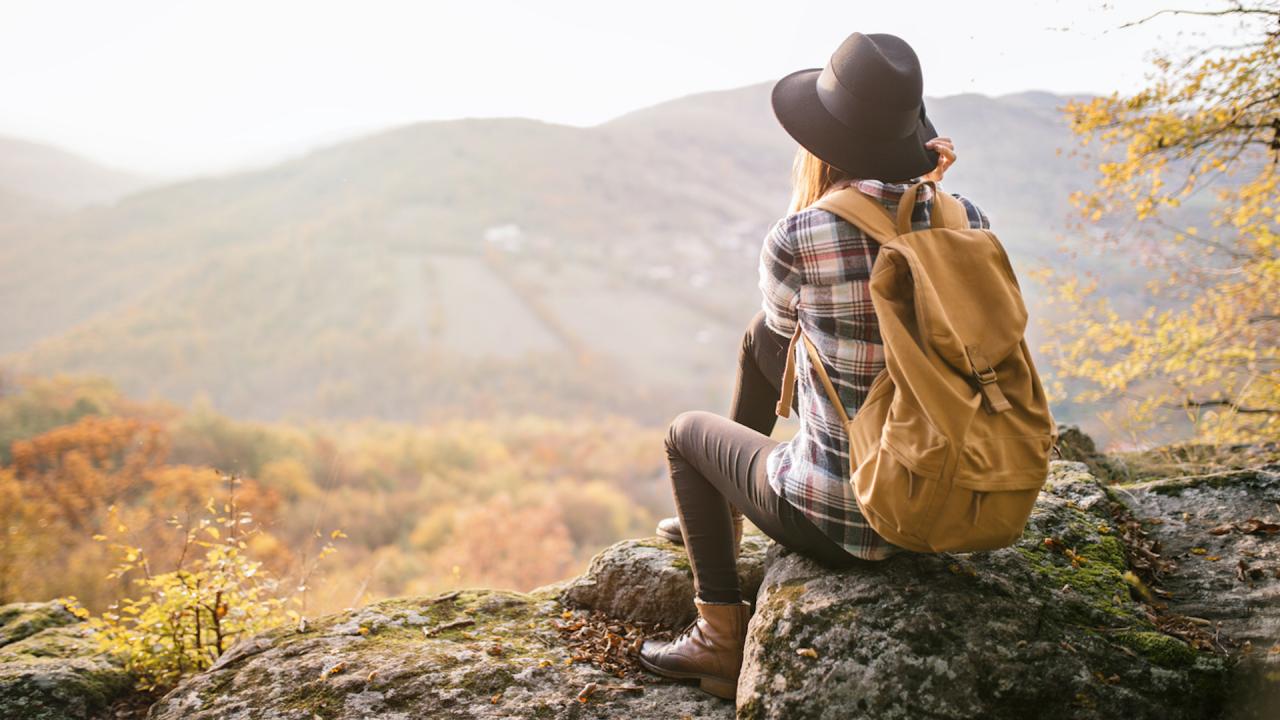 How Nature Helped Woman Heal after Discovering Her Husband Led a…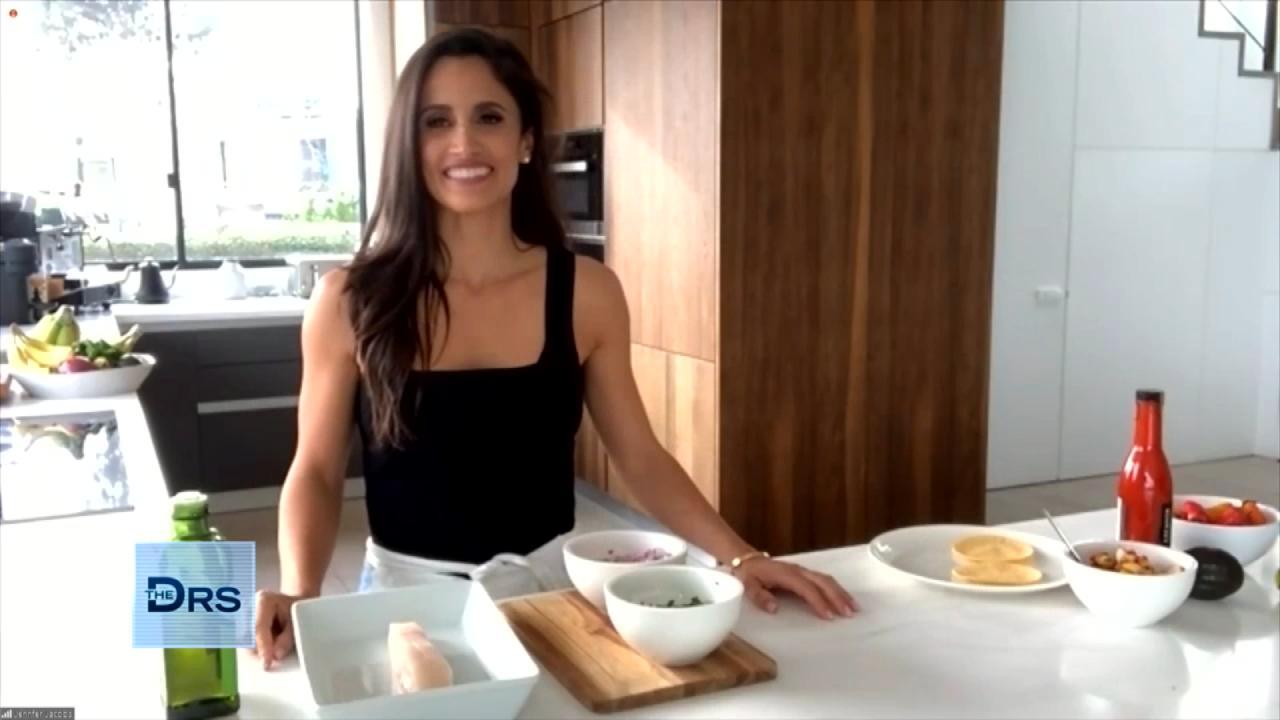 Fitness Expert Jennifer Jacobs Shares Her Favorite Healthy Fish …
While at the Project Angel Food Awards Gala, The Doctors answer celebrity health questions from the red carpet!
Actress Jamie Lee Curtis, who was feeling under the weather at the events, asks, "Is there really anything to do for a cold?" She also asks if you should really starve a cold?
Watch: Celebrity Adderall Abuse on the Rise?
The Doctors stress when you are sick to make sure you eat nutritious foods and debunk the notion of "starving a cold," which they say is not helpful. They recommend making sure you eat plenty of veggies and fruits. They say to stay hydrated and use honey, which is a natural cough suppressant. If congested, use a saline rinse. Unfortunately, they note there is not a "cure" for the common cold, except time.
Actress Jennifer Tilly wonders if she should trust medical tips and advice she finds online?
ER physician Dr. Travis Stork warns that going online to find answers to your medical questions can be scary, and he suggests using websites as a resource but not to diagnose or determine what treatment should be used.
Watch: At-Home Celebrity Beauty Hacks
Singer Mary Wilson of the Supremes asks how she can cut down on her salt intake.
The Doctors note that up to 90 percent of Americans eat too much salt, and Dr. Travis suggests, instead of salt, adding spices to your food, and when using salt and pepper, to go with more pepper than salt.