Learn about the Addictive Supplement Known as Gas Station Heroin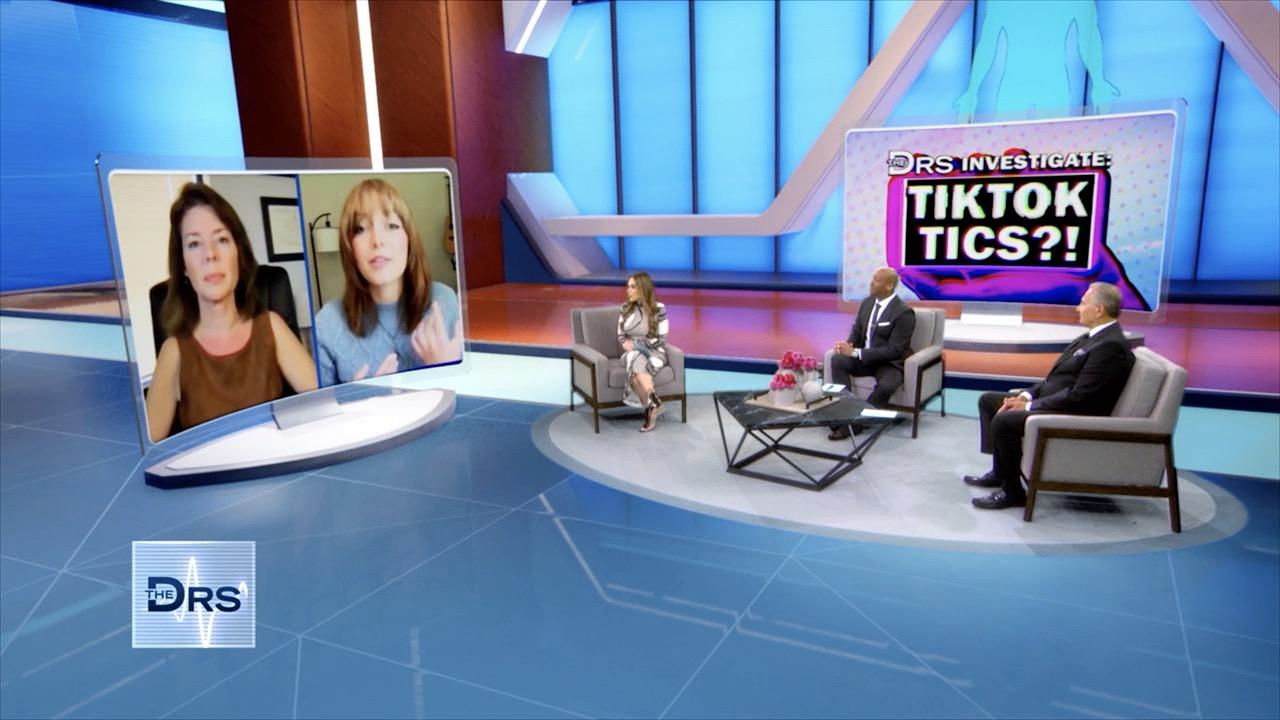 Are Your Kids in Danger of Developing a Tic from TikTok?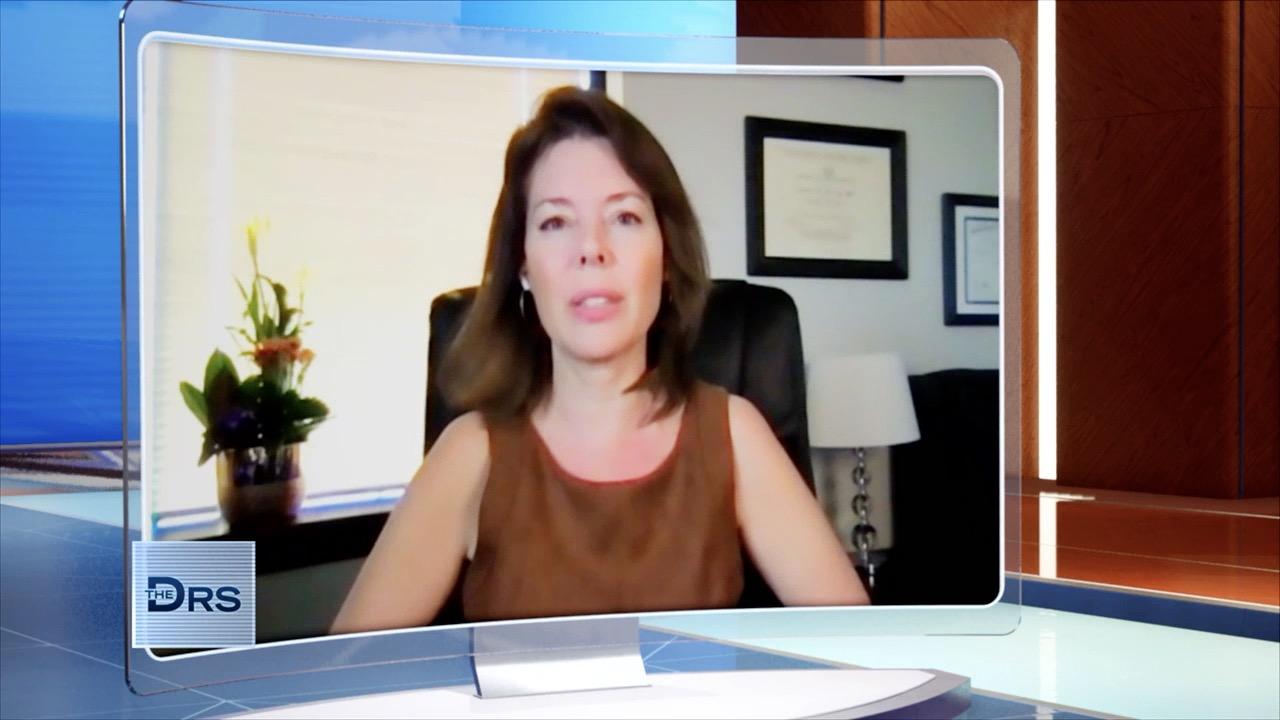 Why Are Most People with Tic Disorders Female?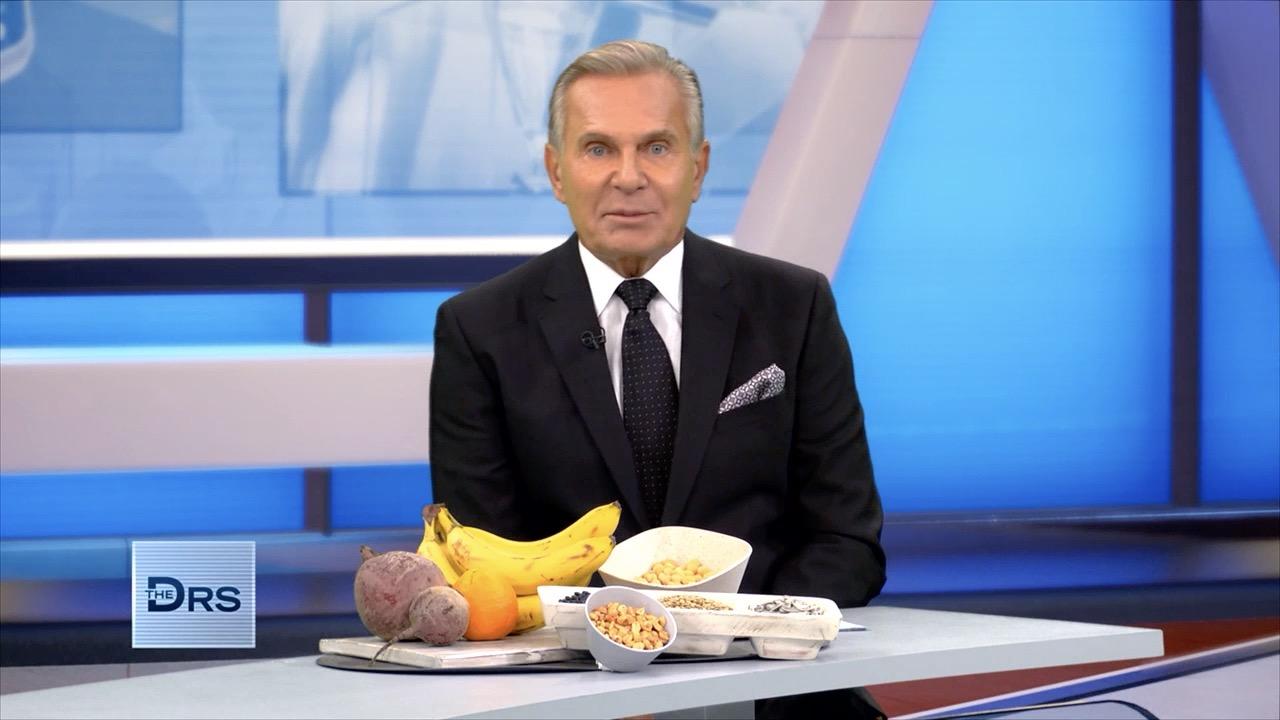 Add Folates to Your Diet to Prevent Alzheimer's Disease?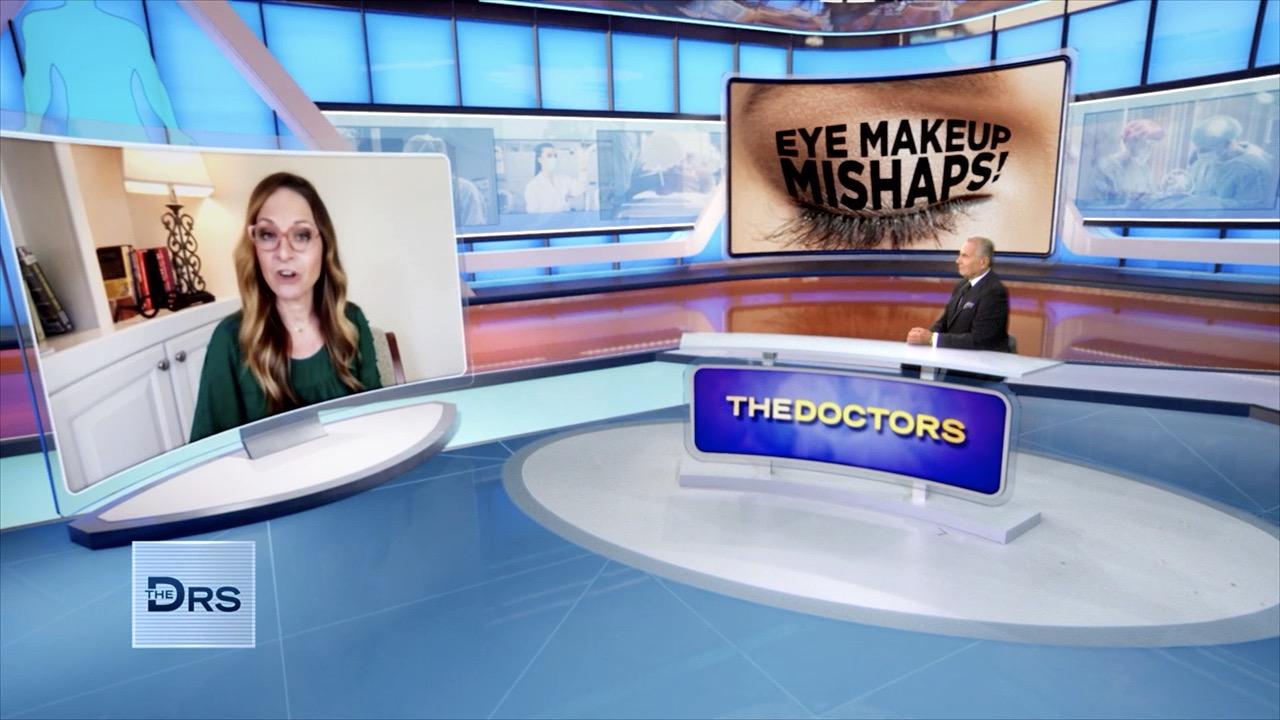 The Dangers of Having Your Eyelid Glands Clogged by Makeup!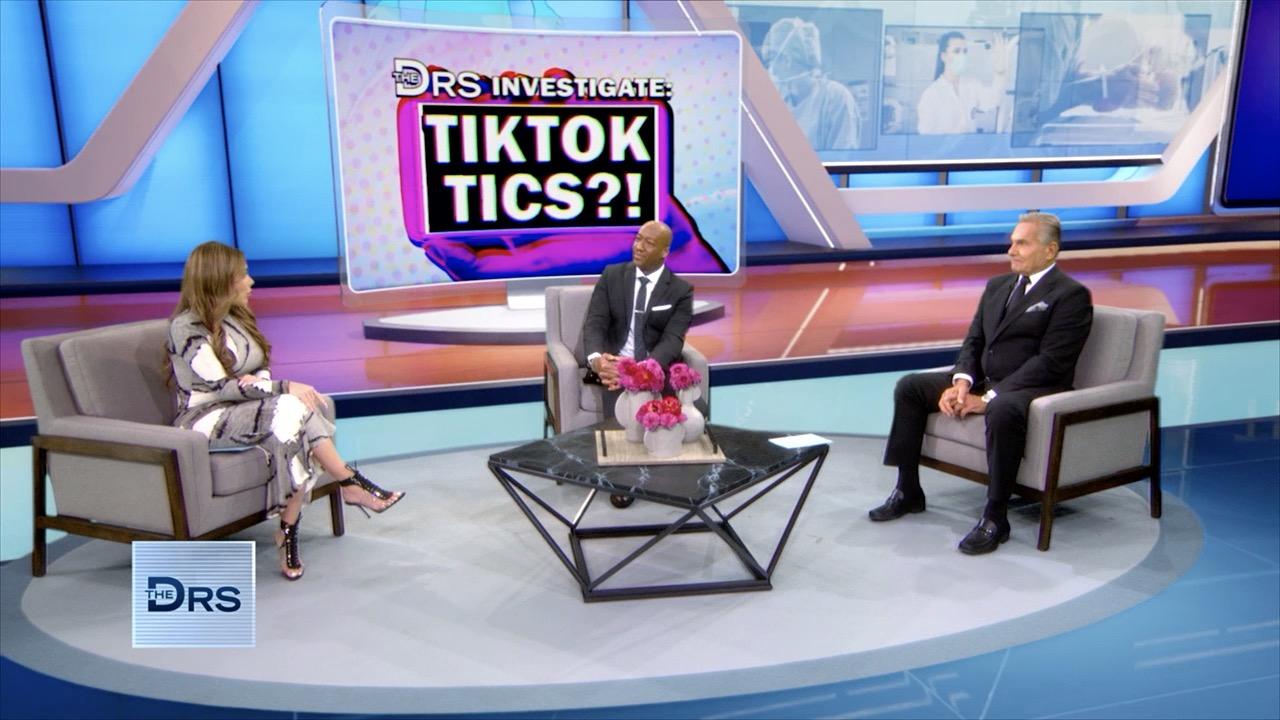 Is TikTok Influencing Tic Disorders?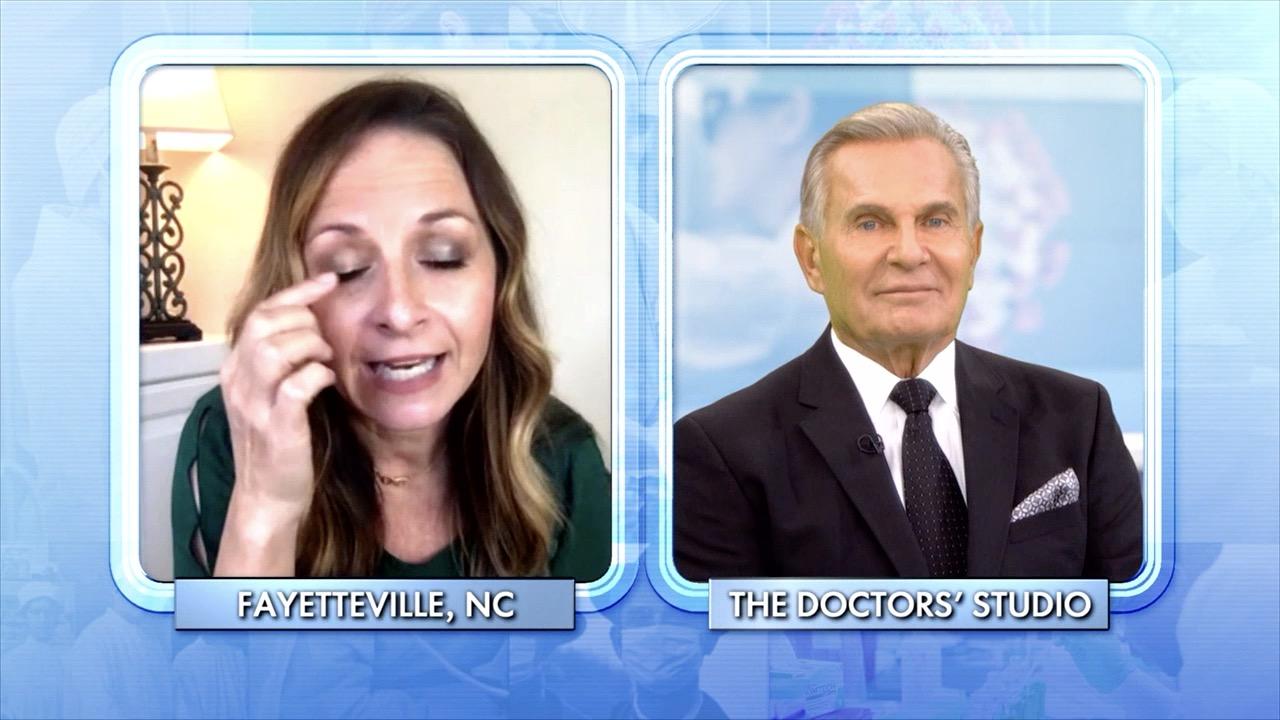 Protect Your Eyesight by Not Applying Makeup Here!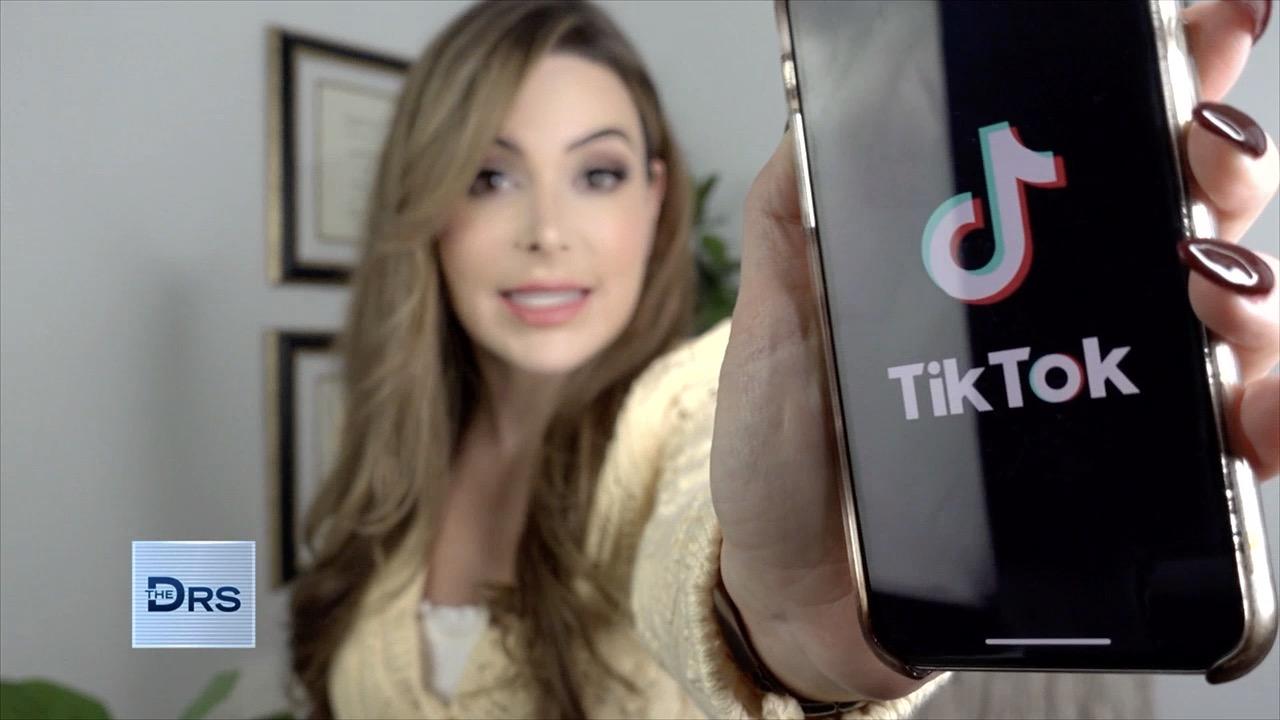 Are Tics being Popularized amongst Teens on TikTok?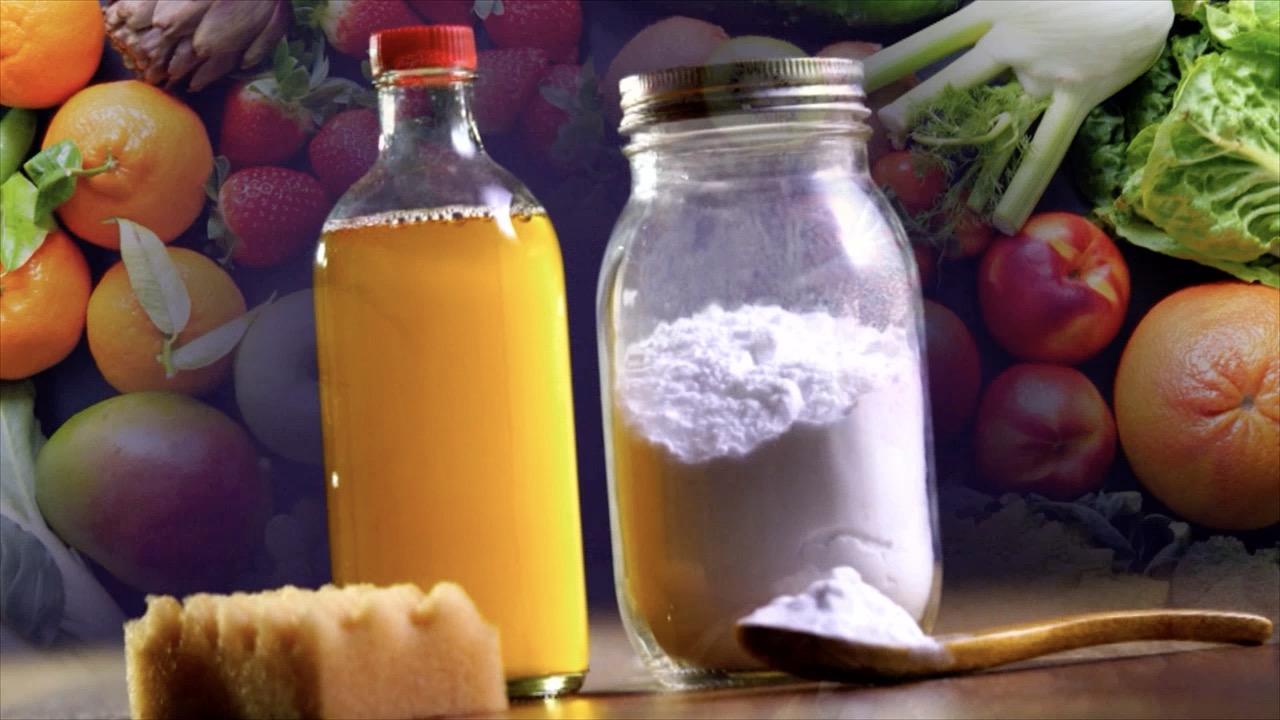 Why Homemade Alkaline Baby Formula Is Deadly for Babies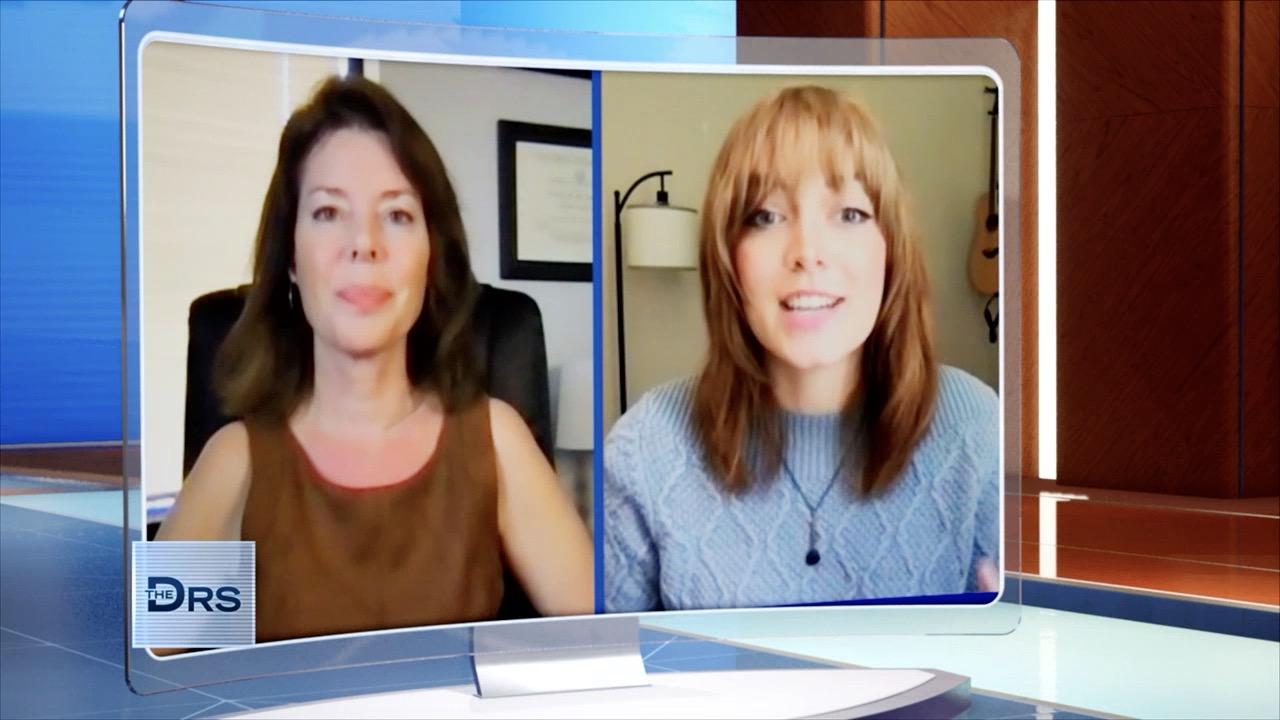 Meet Woman Who Shares She Developed Tics during the Pandemic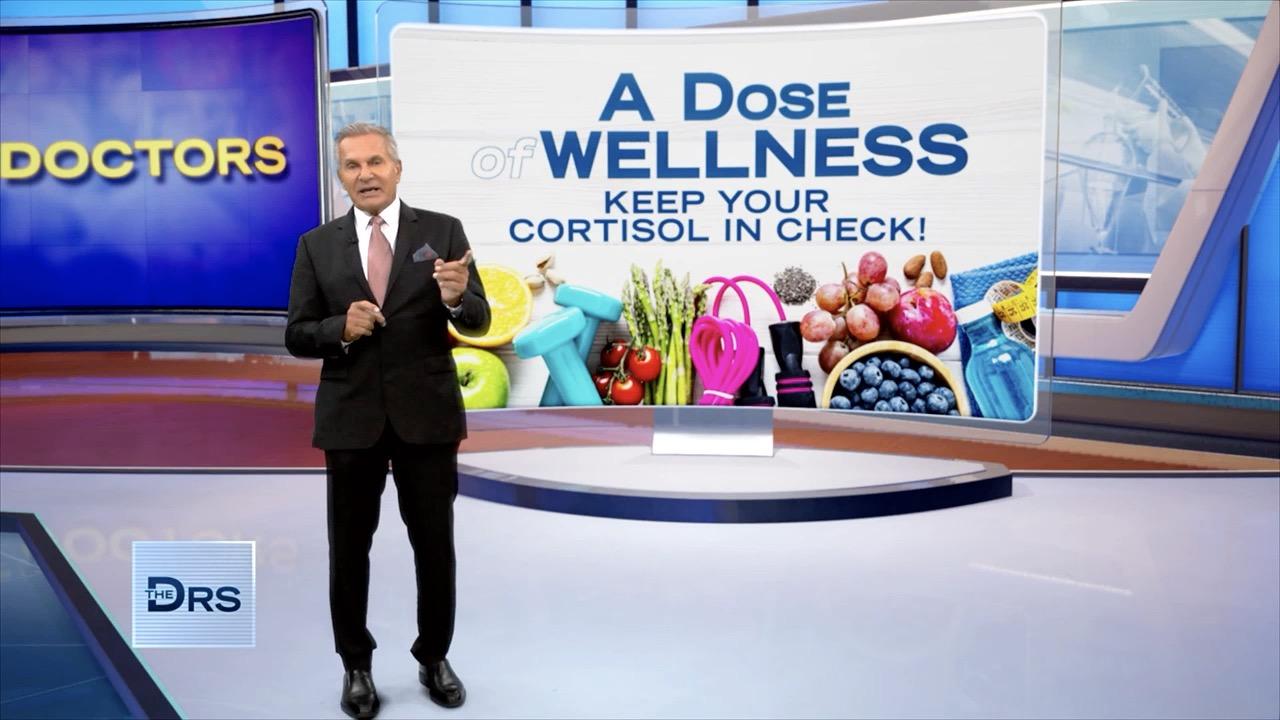 Are You Experiencing Dangerous Levels of Daily Stress?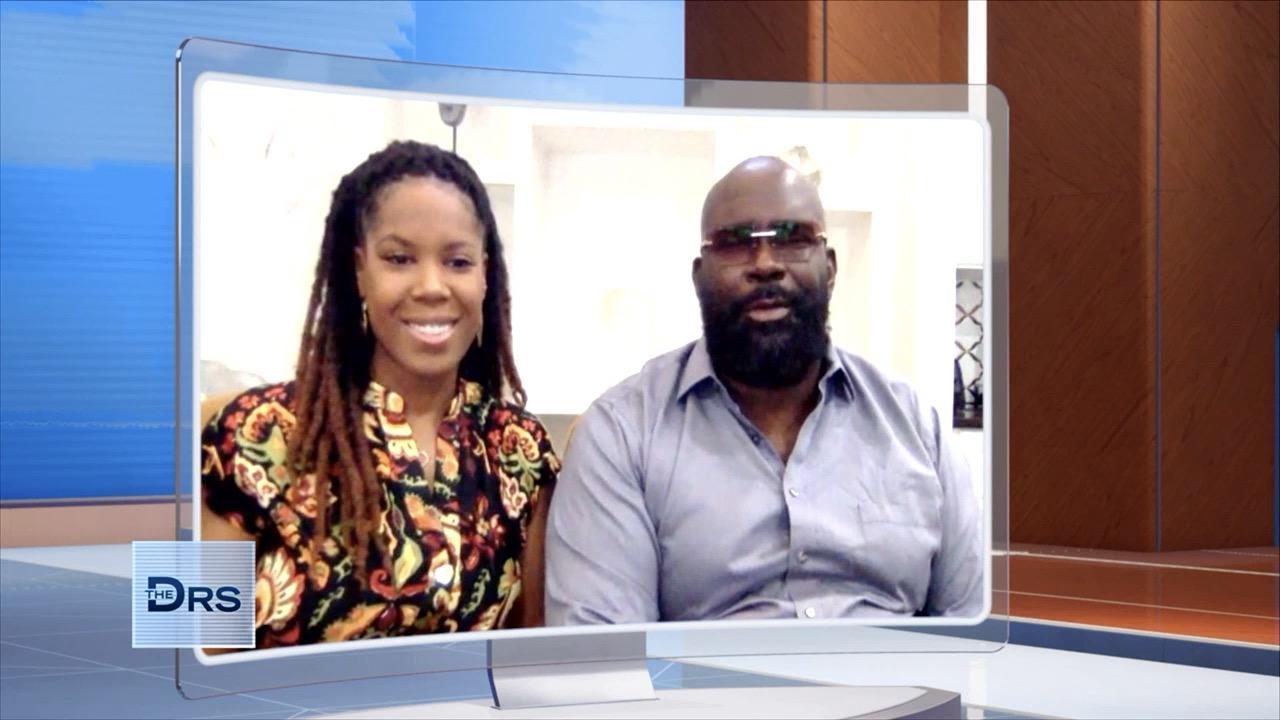 Former NFL Player Lional "Jelly Roll" Dalton Is Now Helping Othe…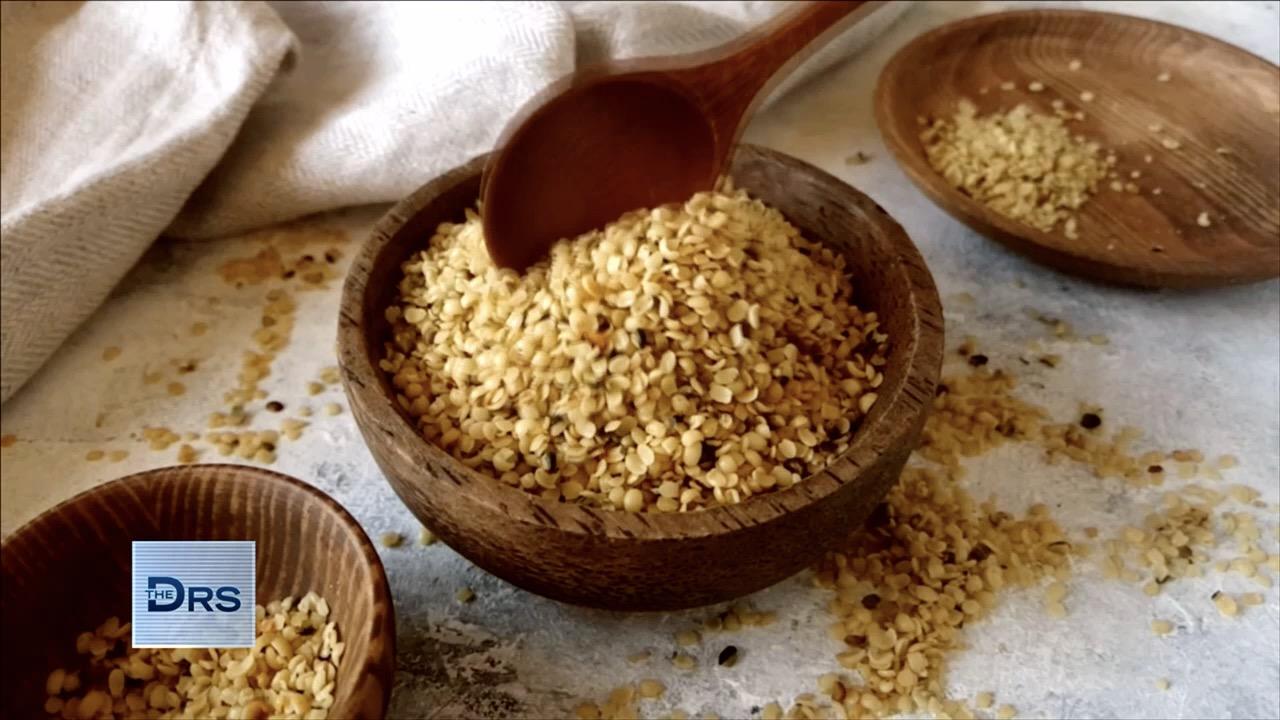 The Latest Superfood You Should Be Eating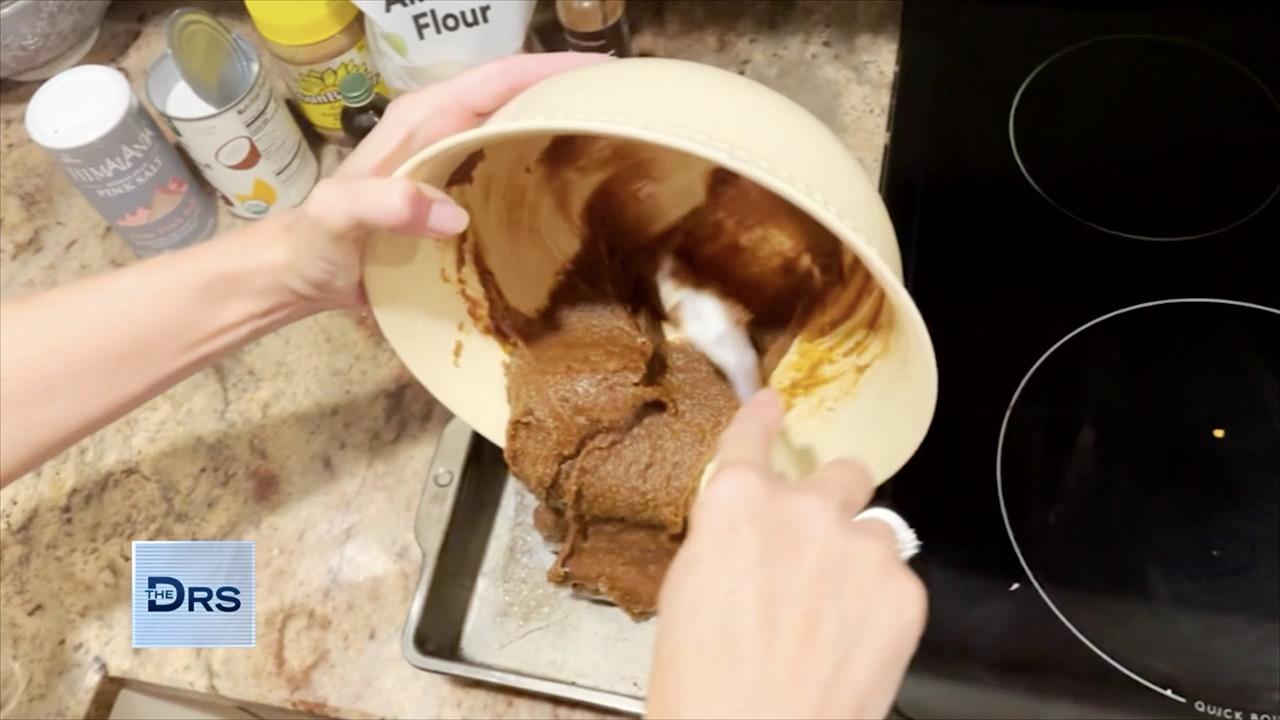 A Dessert Chock-Full of the Superfood Sunflower Seeds!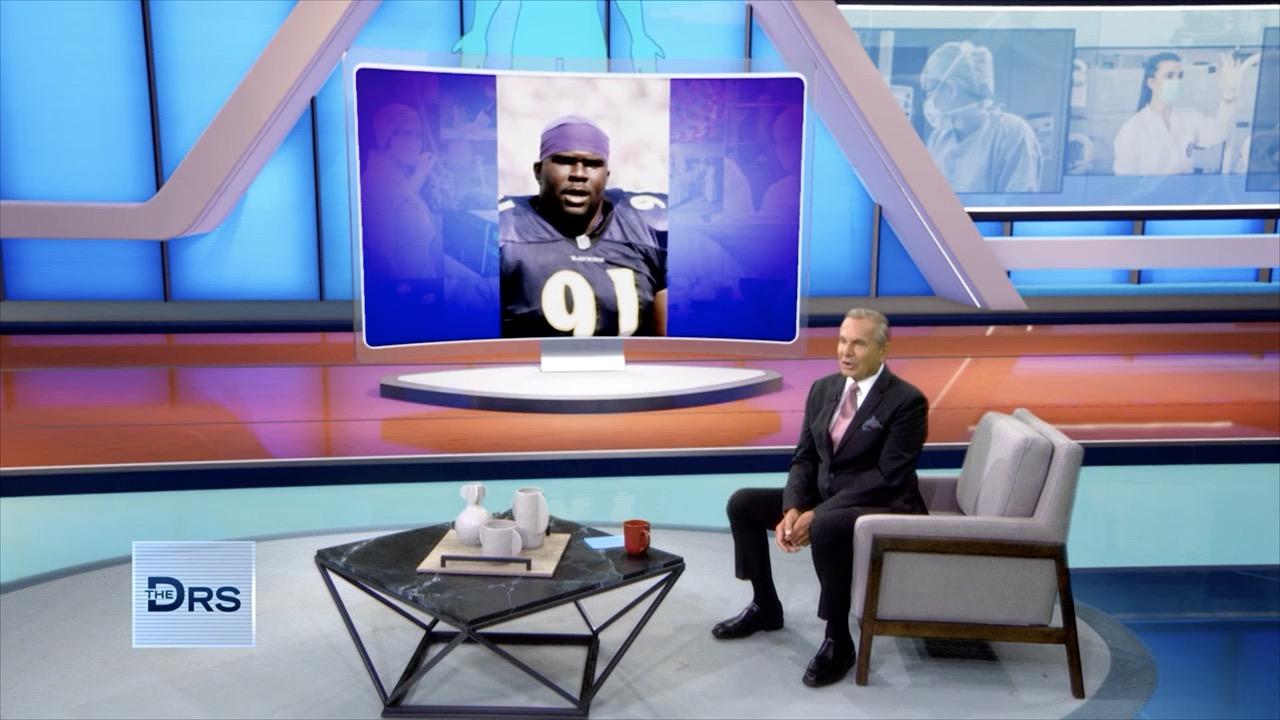 How Former NFL Star Lional "Jelly Roll" Dalton Fought to Survive…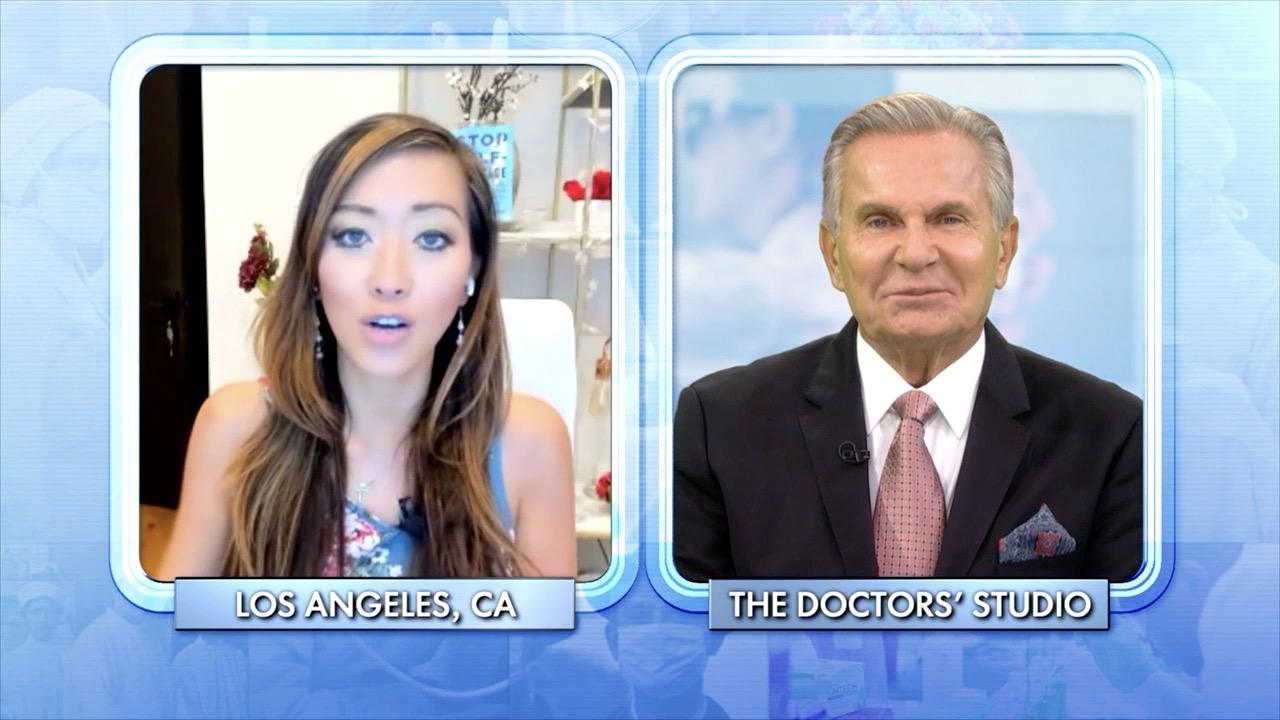 Do You Suddenly Feel Lost in Your Career and You're Ready to Piv…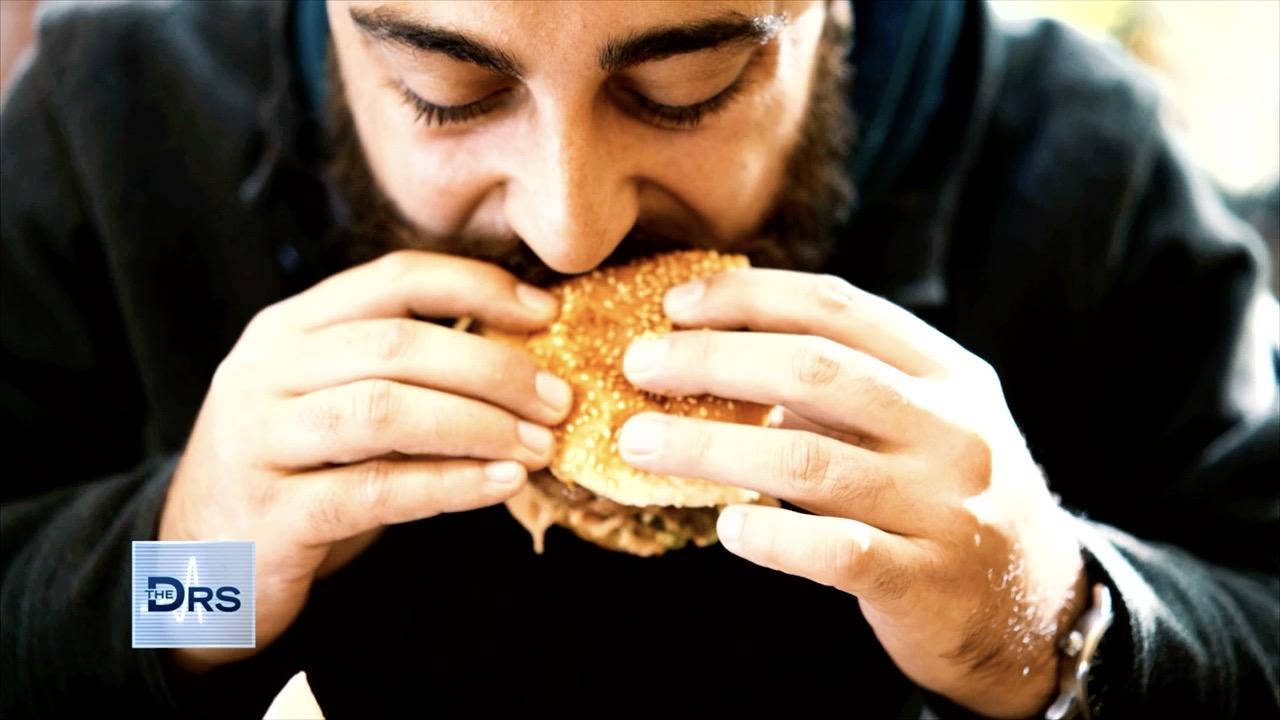 How Can Changes to Your Diet Help Prevent Cancer?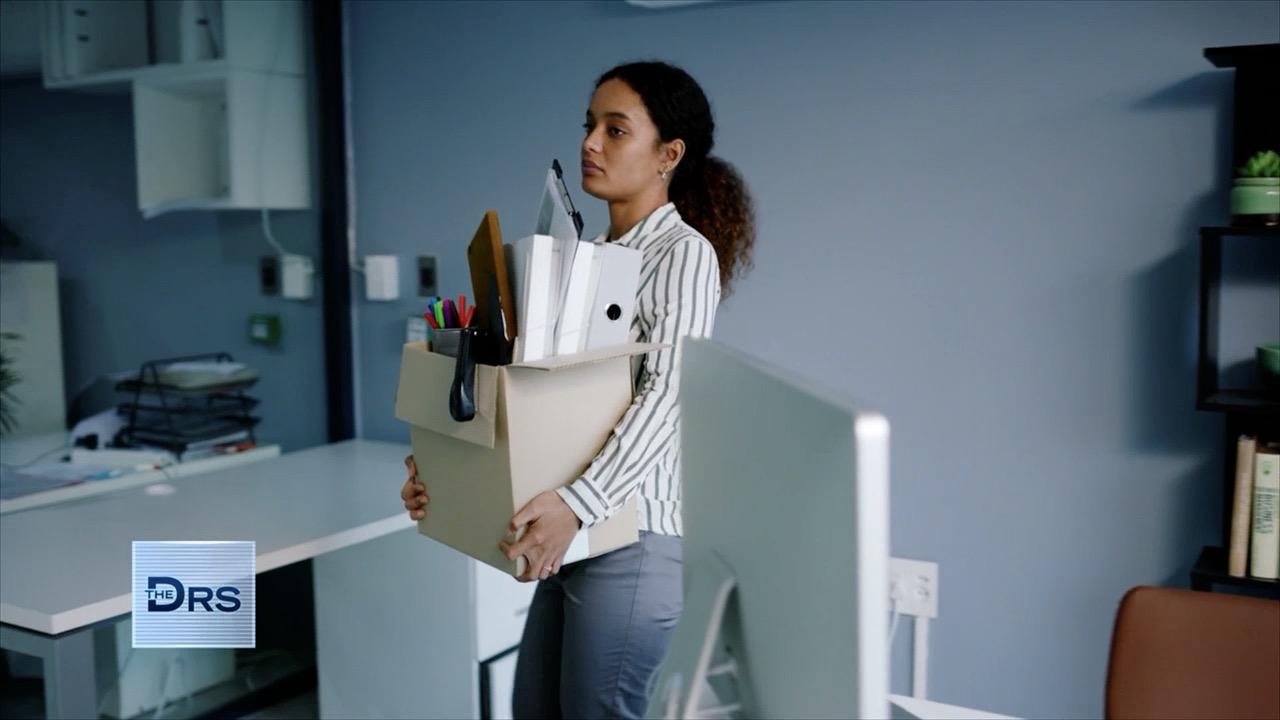 Why Are So Many People Quitting Their Jobs during the Pandemic?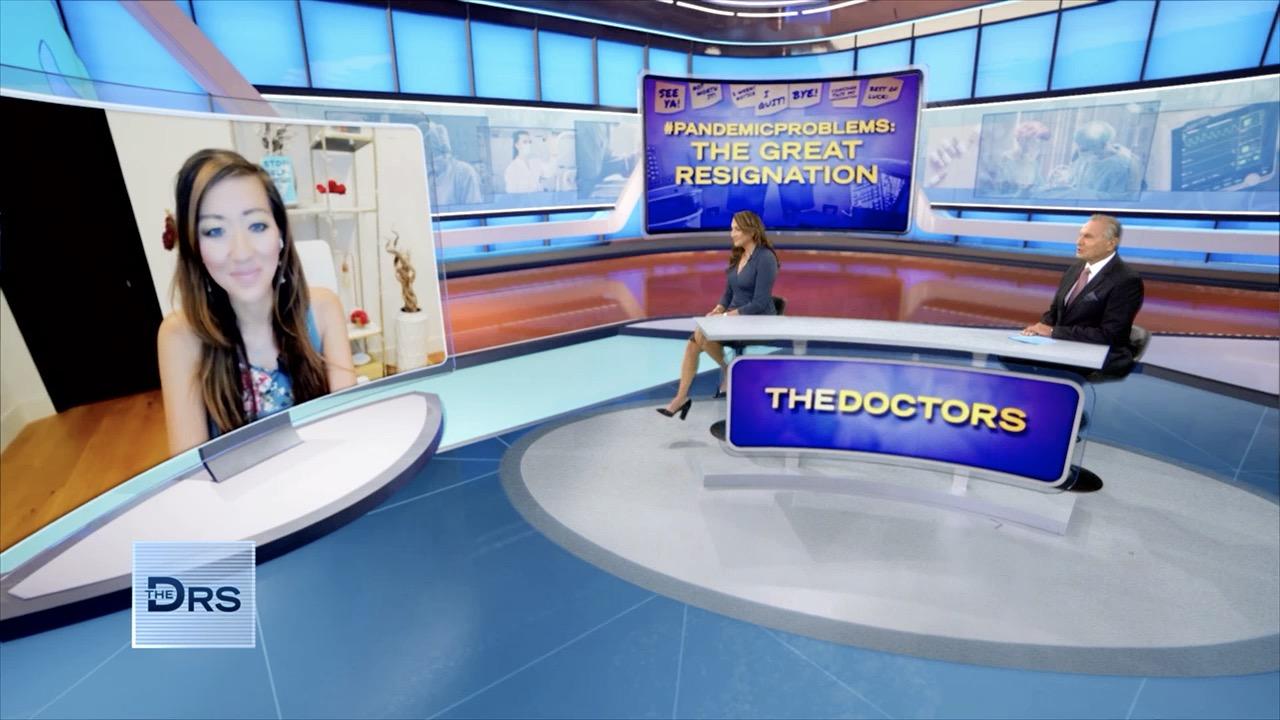 Do You Have Job Burnout or Just Need a Vacation?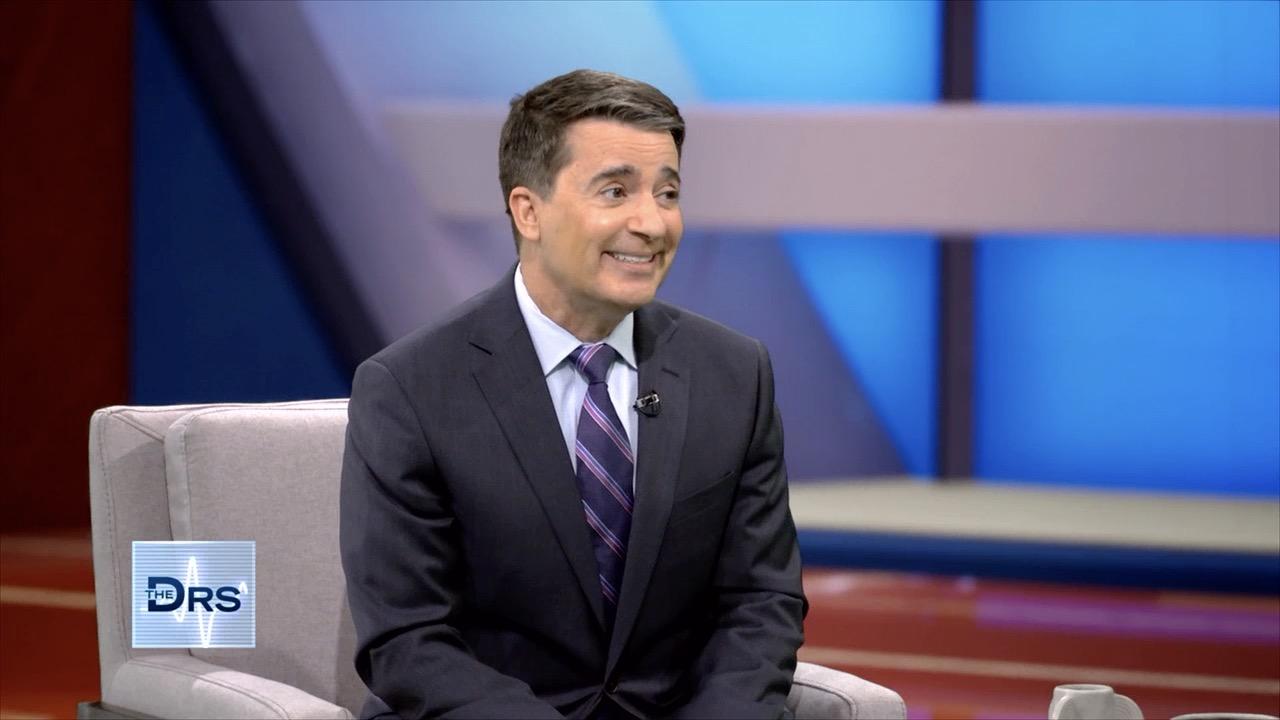 How to Take Control of Your Cancer Risk!
The Doctors investigate supplements containing the drug tianeptine, which can be addictive, possibly deadly, and are called "gas station heroin."
Senior investigative producer Leslie Marcus explains that tianeptine is not approved by the FDA and has been used as an antidepressant in other countries. She says many supplements that can be bought over the counter contain extremely high amounts of the drug which are dozens of times higher than what is recommended to treat depression. The drug binds to opioid receptors in the brain and can lead to disastrous withdrawals. The drug is outlawed in just 1 state, but available in every other state and can be bought online.
Brandon, a former tianeptine addict, tells us his addiction to tianeptine was so extreme at one point he was taking up to 6 bottles a day of the drug (which he bought at a gas station) and he says the high was the same as other opioids. After around 5 months, he felt extreme withdrawal symptoms and was taking the pills to avoid getting sick. He experienced stomach cramps, chills, fever, vomiting, and body spasms. Thankfully, Brandon was able to get treatment and is no longer taking the drug.
Mom Kristi shares she lost her son to a tianeptine, which he used to treat his migraines. She says her son was found unresponsive after taking a large amount of the drug and his life was not able to be saved.
Leslie speaks with Brandon Lackey of the Alabama Association of Christian Recovery Ministries, who says the manufacturers selling supplements with tianeptine are engaging in "predatory business practices" and he calls on the supplement industry or the government to address this issue. Laura MacCleary, the Policy Director for the Center for Science in the Public Interest, has written to FDA urging them to stop the distribution of the drug. She explains that the FDA just doesn't have enough resources to address the issue. Leslie also spoke to Alabama State Representative Mike Holmes, who is working to outlaw the drug in his state, but says he's facing opposition due to the potential revenue that will be lost if it is outlawed.
During her investigation, Leslie was curious how the supplement might affect her and she took just 1 pill and says, "It felt like a hardcore opioid a doctor would give you when you come out of a very major surgery."
Psychiatrist Dr. Domenick Sportelli is shocked that tianeptine is considered a nutritional supplement in America and is currently unregulated and warns taking the drug can easily decrease someone's respiratory drive, increasing their blood pressure, their heart rate can become irregular, a coma can occur, and sometimes it can lead to death.
The Doctors reached out to the Council for Responsible Nutrition, which represents the dietary supplement industry, and their response is below.
"Tianeptine is not a legal dietary supplement ingredient. Any company selling a product containing tianeptine as a supplement is in direct violation of federal law and is putting consumers' health at risk. The FDA has expressly stated that tianeptine is not a dietary ingredient and has published public notices cautioning consumers about the dangers of this ingredient and has issued warning letters to companies who market products containing tianeptine falsely identified and marketed as dietary supplements. CRN encourages strong enforcement action by the FDA to address illegal products on the market and welcomes criminal enforcement against companies that put the public's health at risk. Because there are harmful, illegal products that are fraudulently marketed as dietary supplements, it matters where one purchases dietary supplements. CRN recommends that consumers choose products from reputable brands they trust and from reputable retailers or online retail platforms—be wary of products promising drug-like results and obscure internet sites making over-the-top claims for their products. Consumers should consult their healthcare practitioners for recommendations, do their own research on companies and the supporting science for the ingredients, and seek out trustworthy third party seals and certifications. Trusted organizations like CRN can also help consumers make smart choices. CRN has high standards for membership, and requires members to abide by not only the law but also a strict code of ethics. CRN member companies and their brands and branded ingredients can be found here." Steve Mister, President & CEO, CRN said in a statement.
Watch: Mother Shares Her Son Died After Taking Supplement from the Gas Station
Watch: Beware of This Highly Addictive Wellness Supplement
Watch: Why Is the Dangerous Supplement Tianeptine Still Available?
Watch: What Makes the Supplement Tianeptine So Addictive?