What Is Causing the Latest Wave of Drug Overdoses?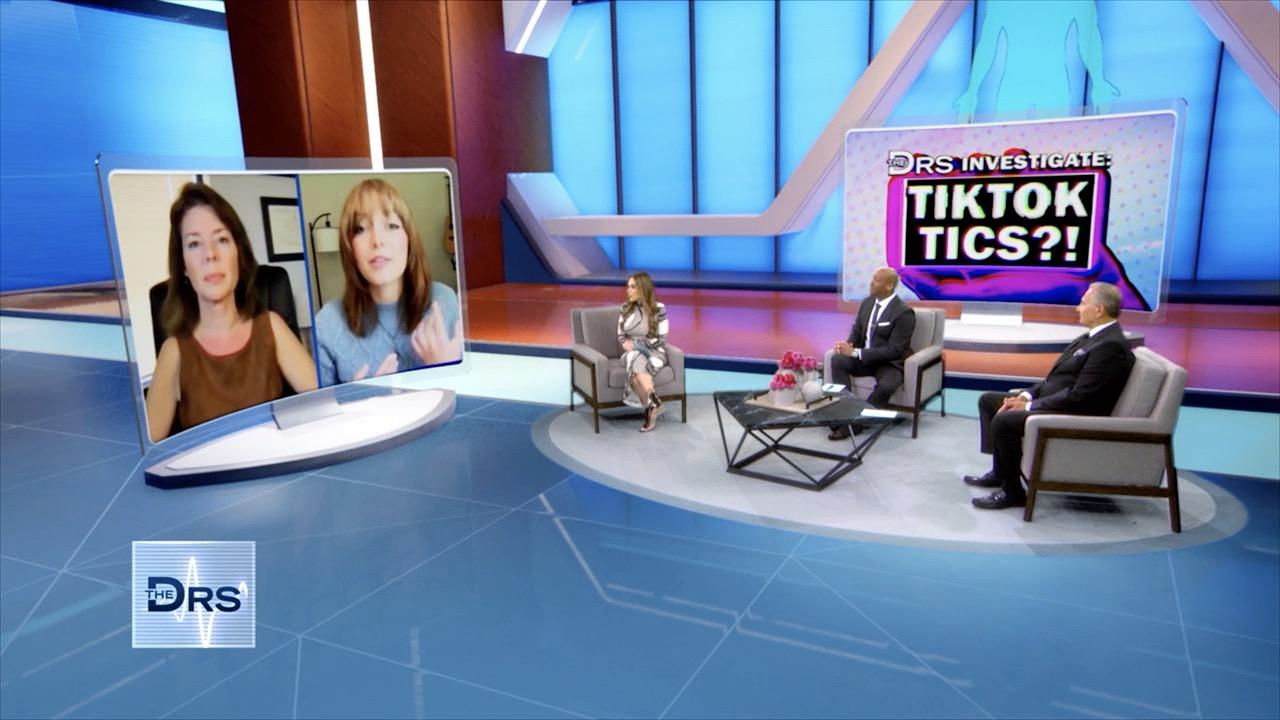 Are Your Kids in Danger of Developing a Tic from TikTok?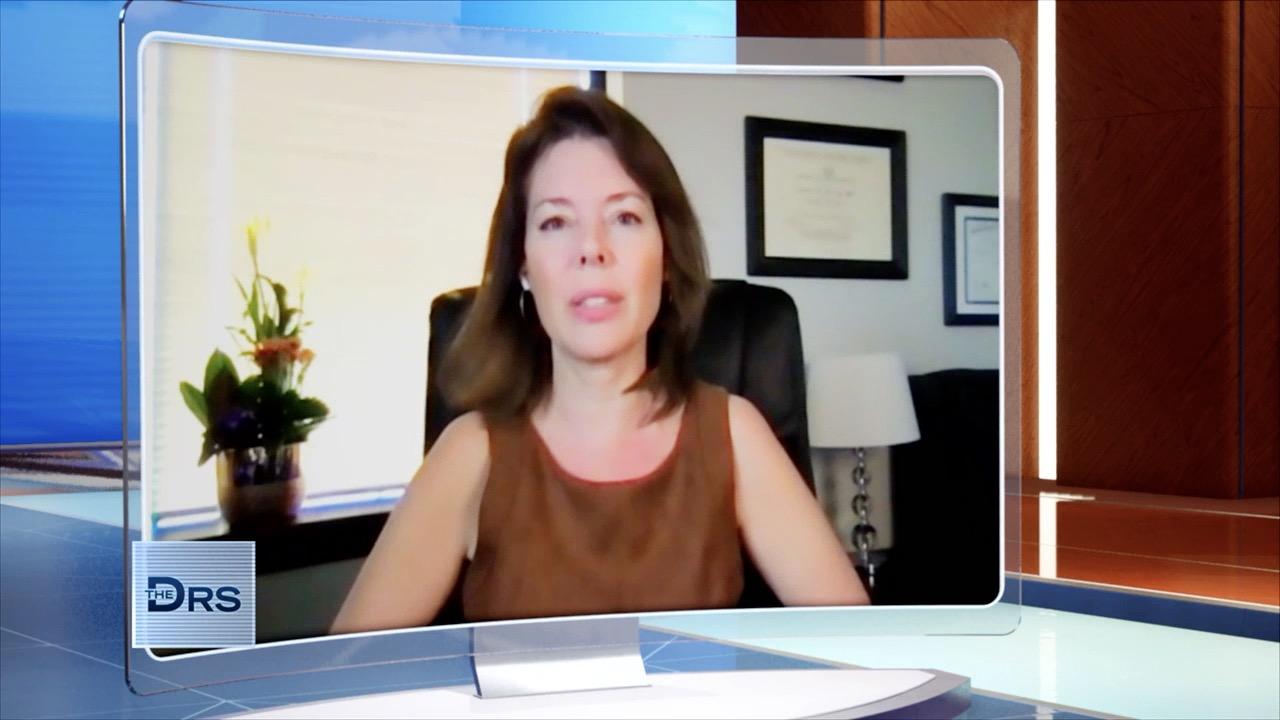 Why Are Most People with Tic Disorders Female?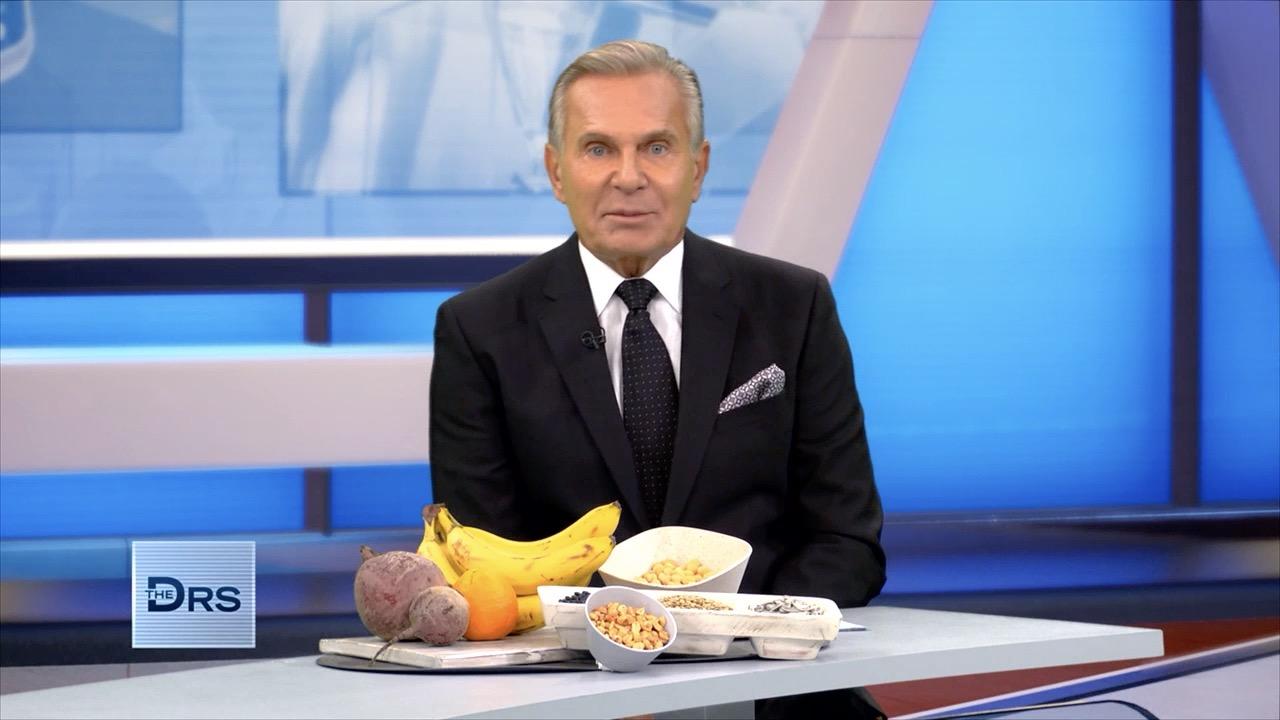 Add Folates to Your Diet to Prevent Alzheimer's Disease?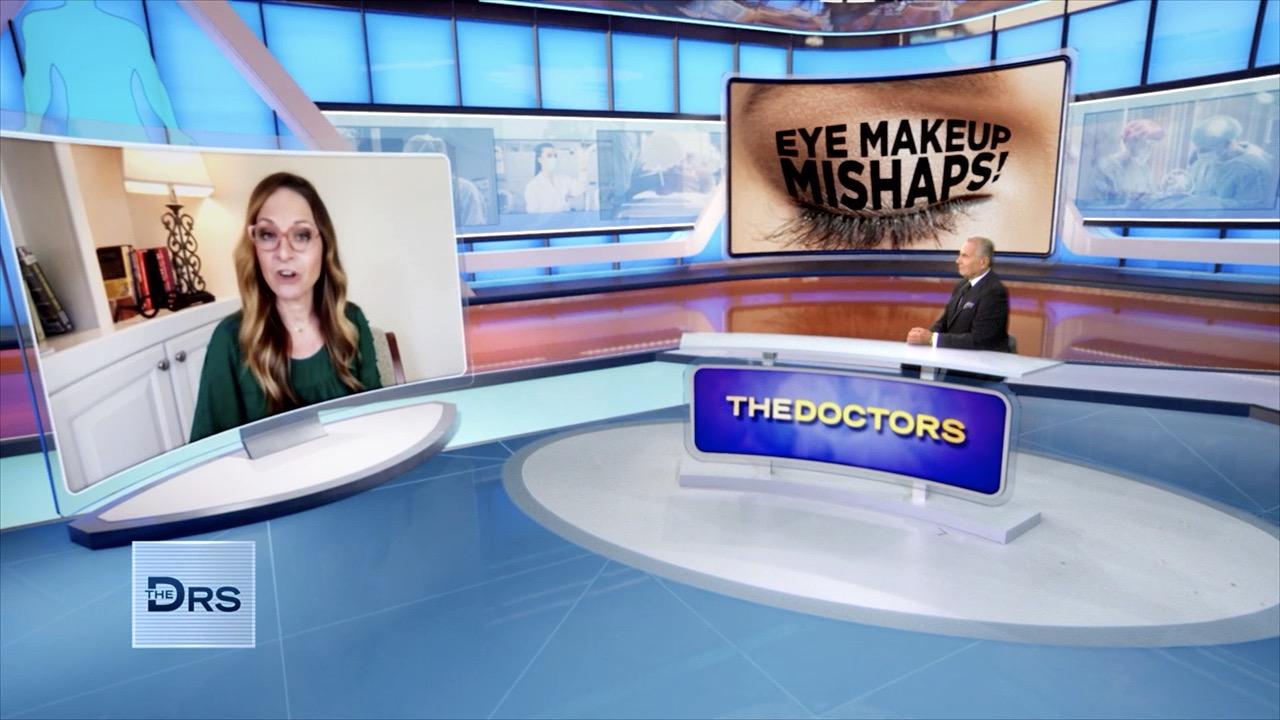 The Dangers of Having Your Eyelid Glands Clogged by Makeup!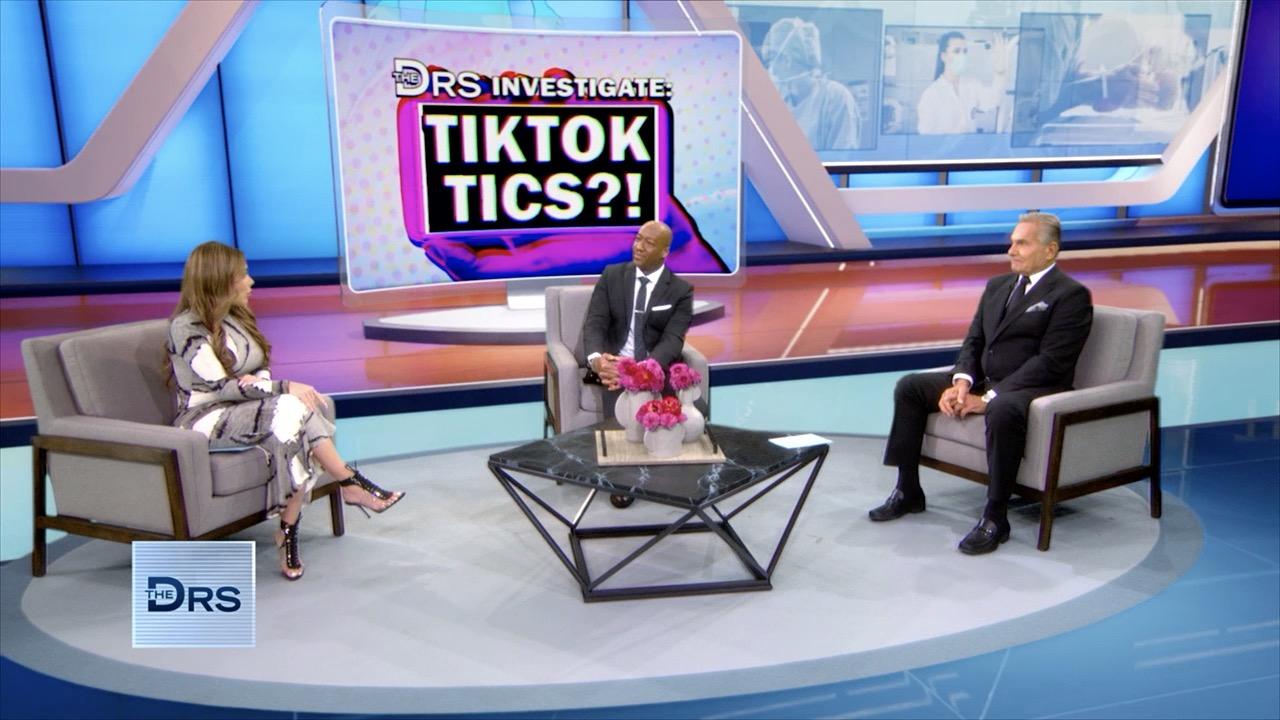 Is TikTok Influencing Tic Disorders?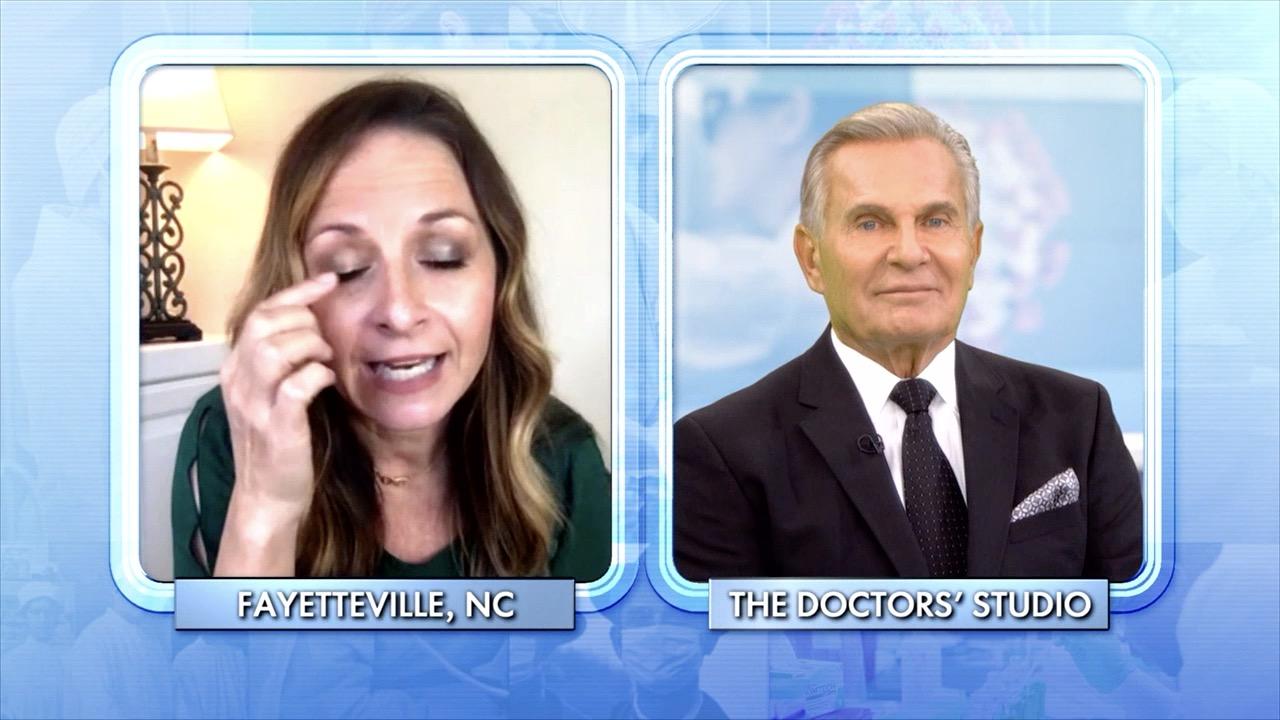 Protect Your Eyesight by Not Applying Makeup Here!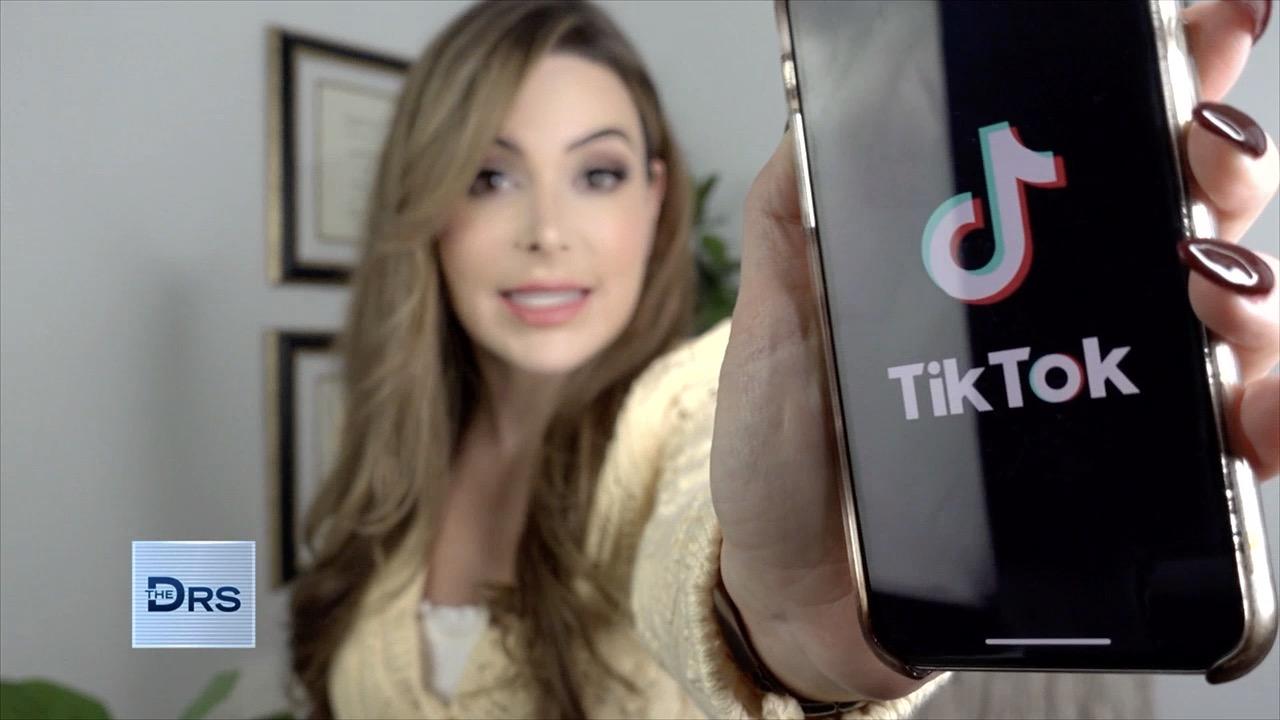 Are Tics being Popularized amongst Teens on TikTok?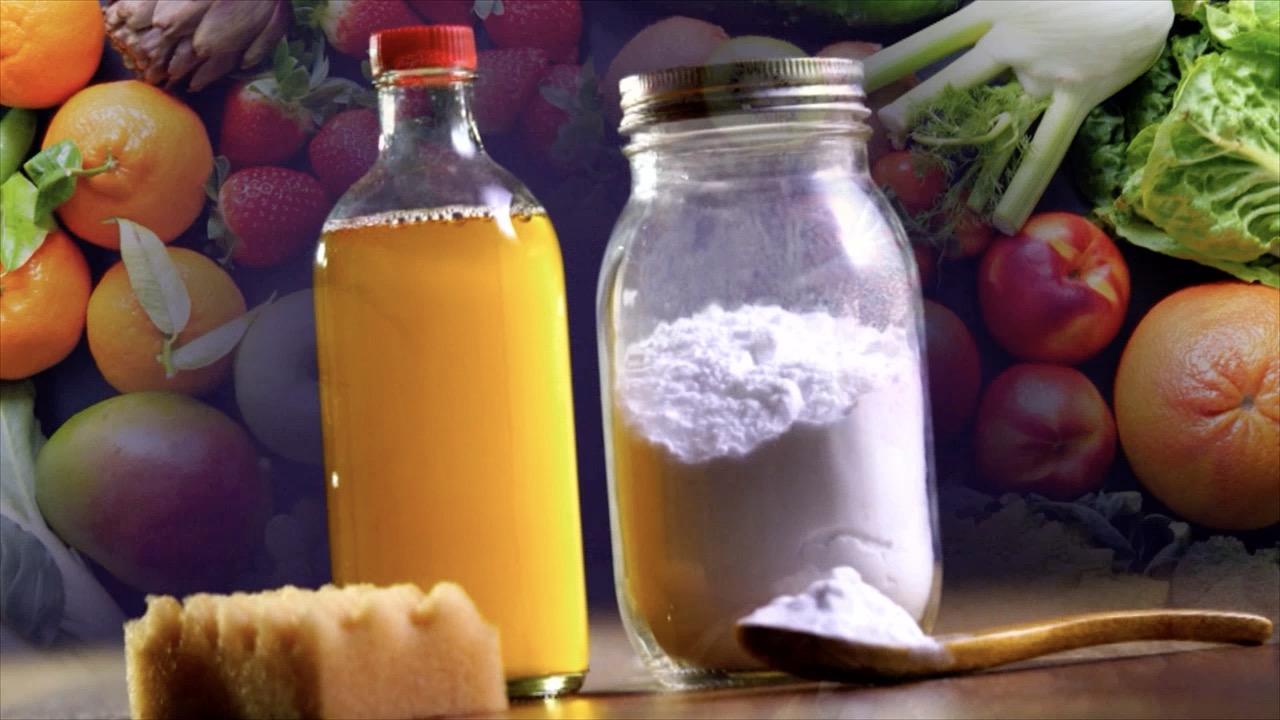 Why Homemade Alkaline Baby Formula Is Deadly for Babies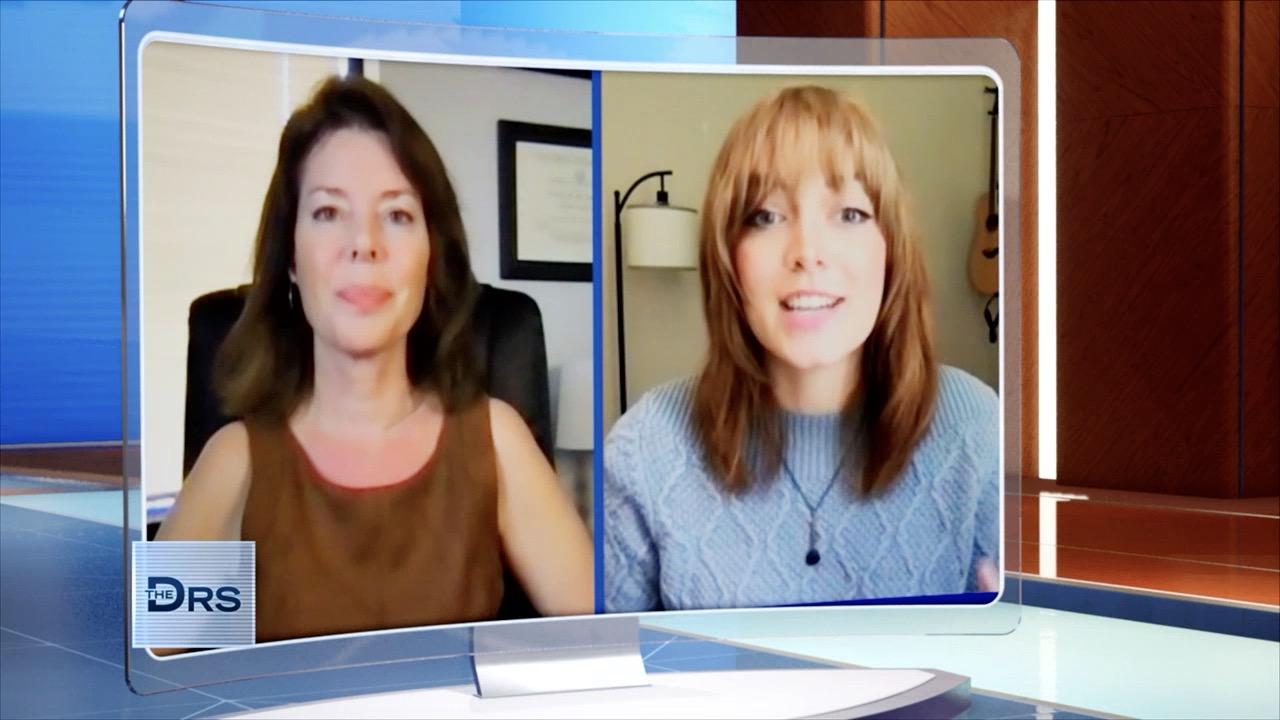 Meet Woman Who Shares She Developed Tics during the Pandemic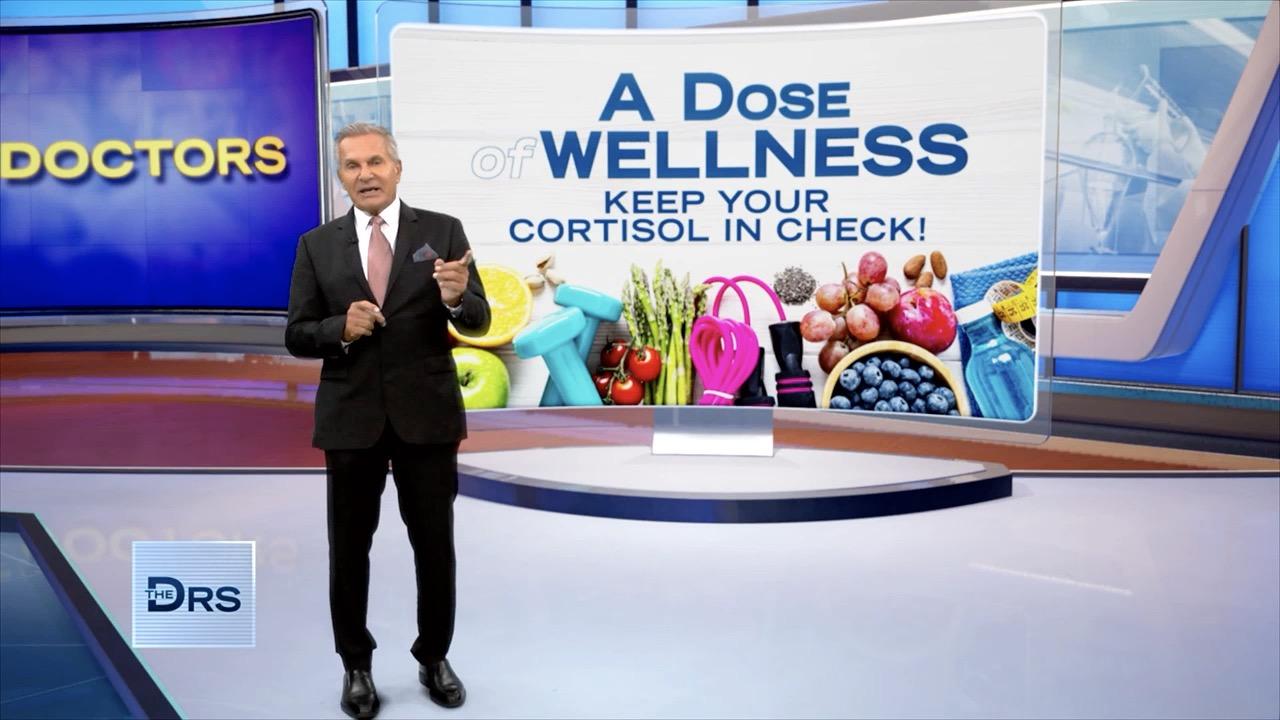 Are You Experiencing Dangerous Levels of Daily Stress?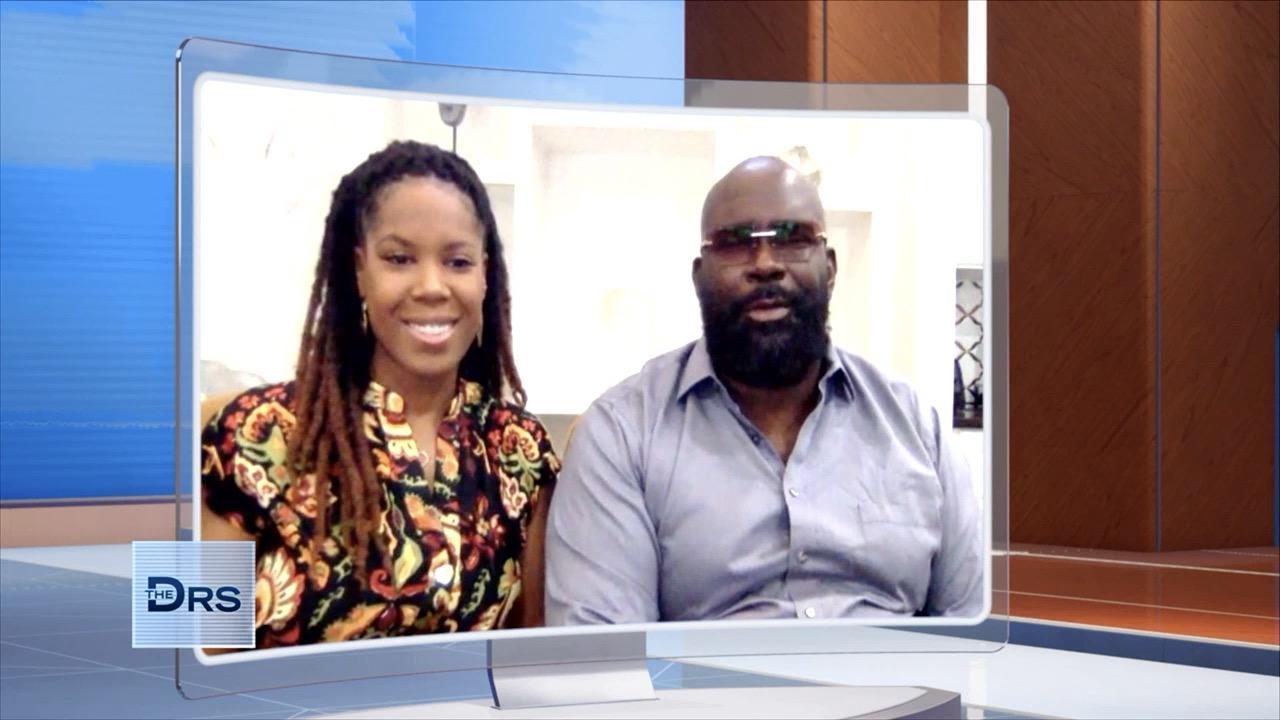 Former NFL Player Lional "Jelly Roll" Dalton Is Now Helping Othe…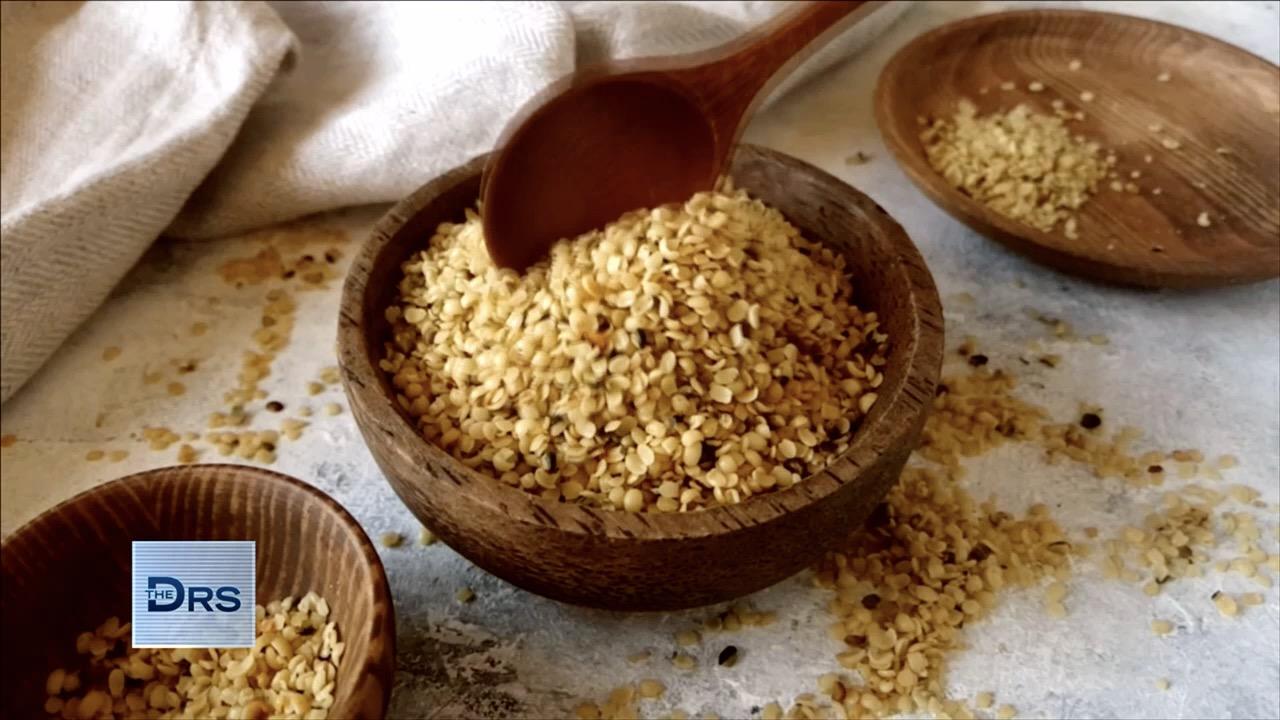 The Latest Superfood You Should Be Eating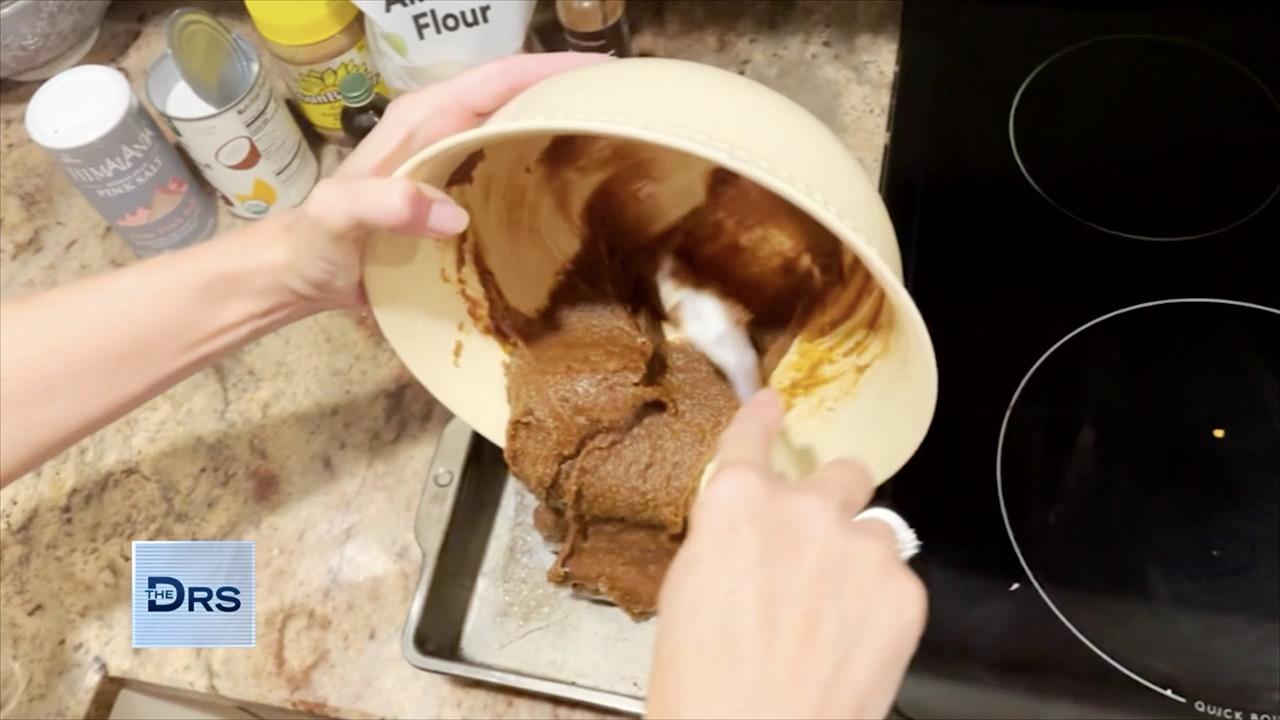 A Dessert Chock-Full of the Superfood Sunflower Seeds!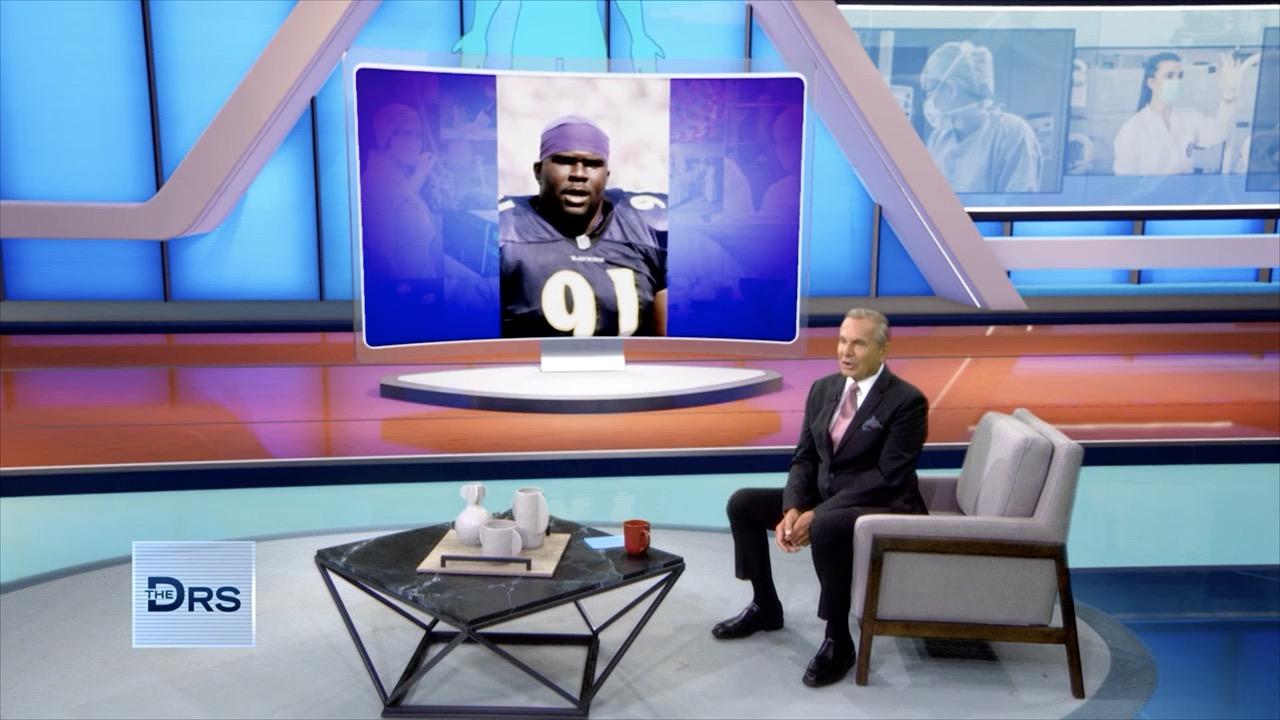 How Former NFL Star Lional "Jelly Roll" Dalton Fought to Survive…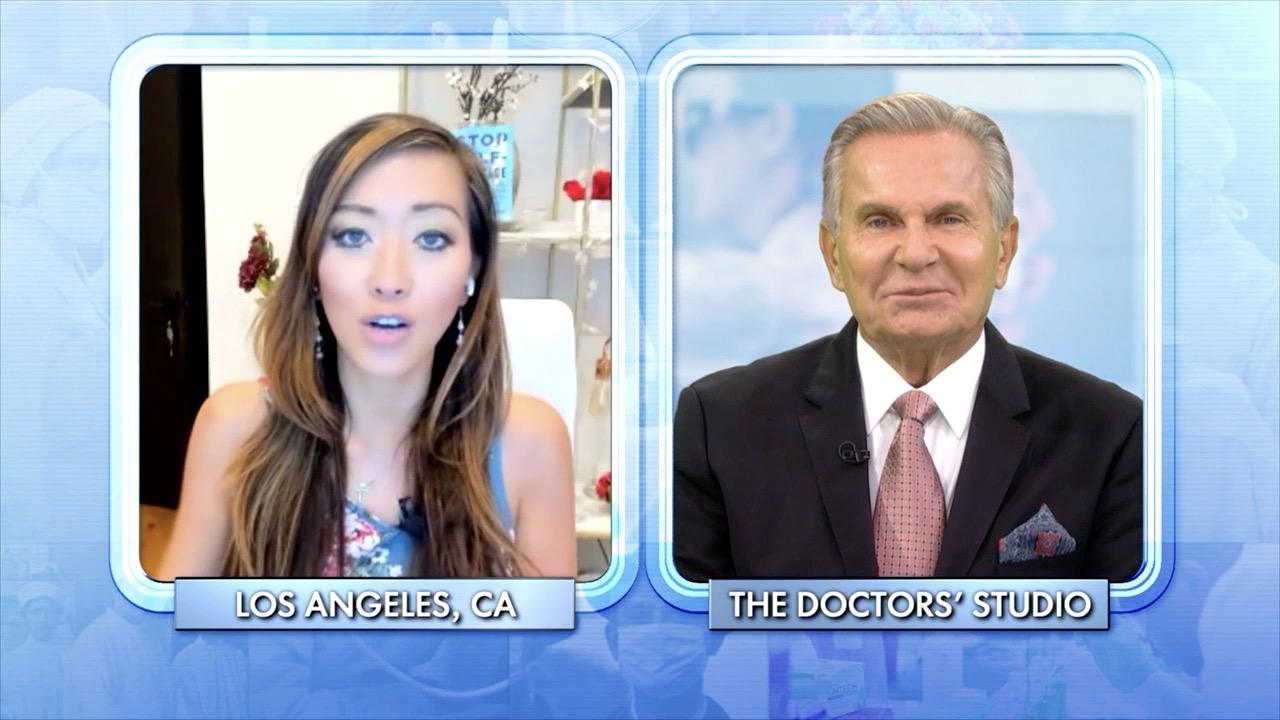 Do You Suddenly Feel Lost in Your Career and You're Ready to Piv…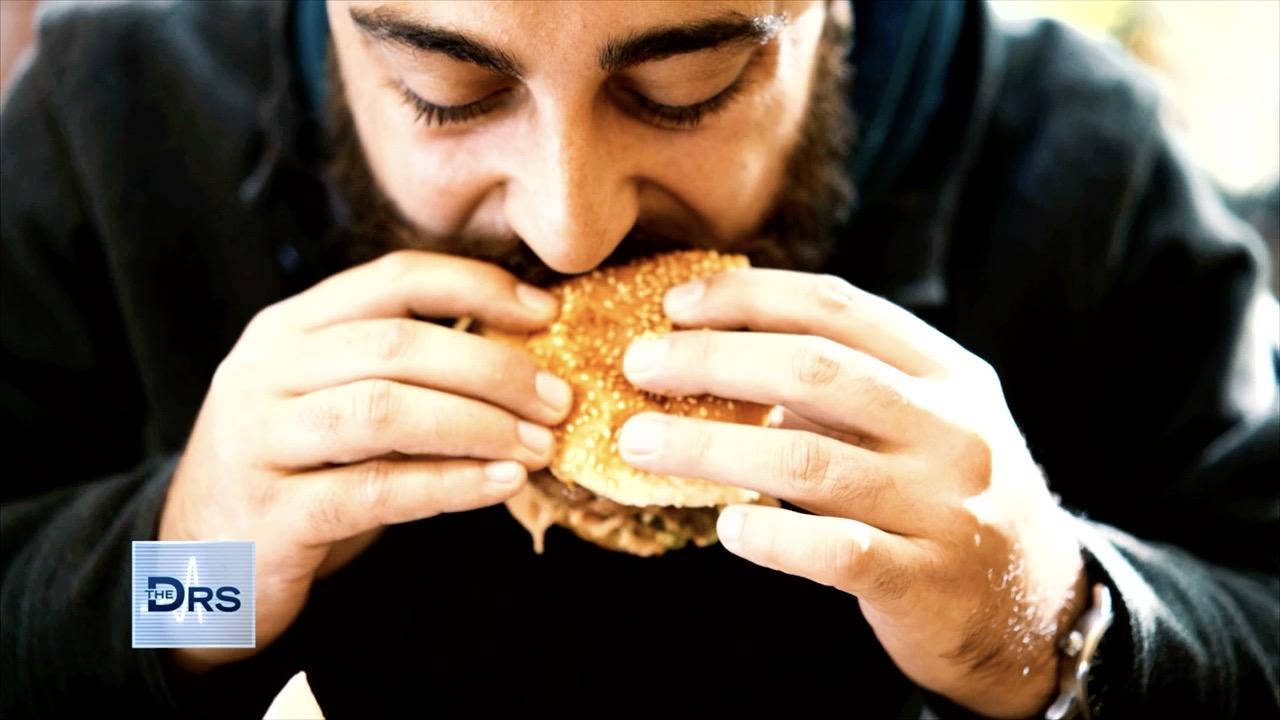 How Can Changes to Your Diet Help Prevent Cancer?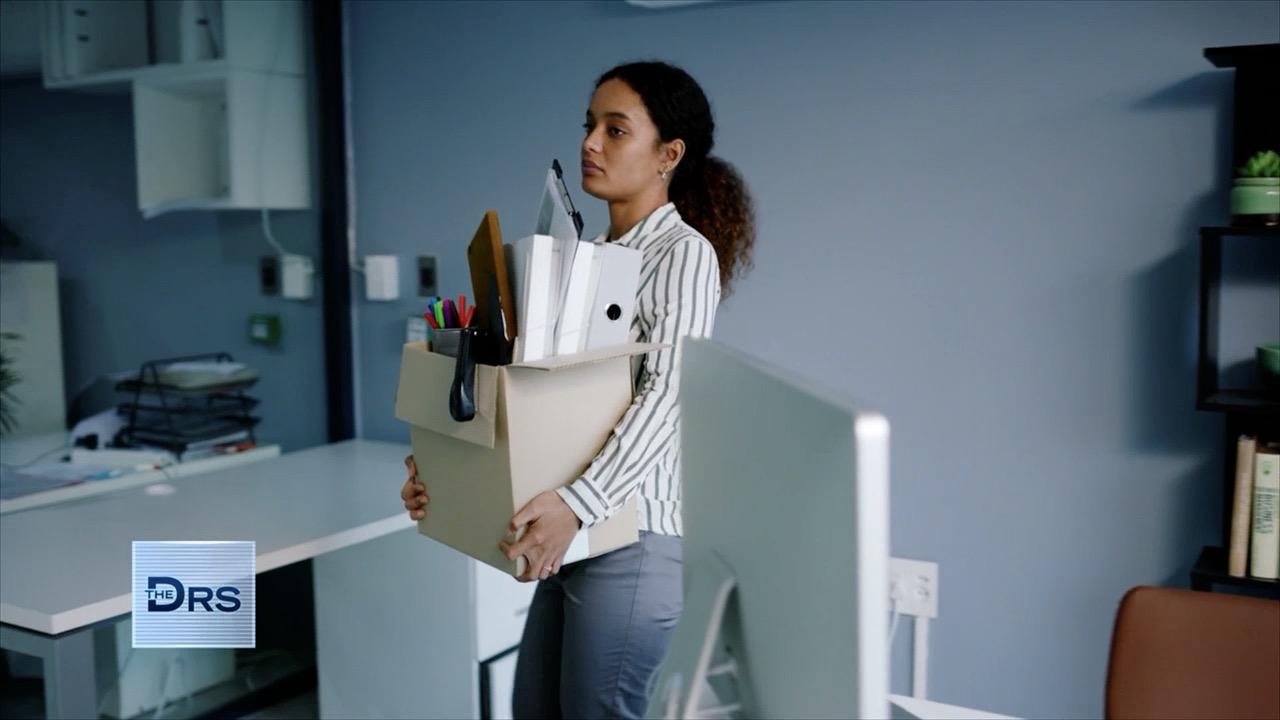 Why Are So Many People Quitting Their Jobs during the Pandemic?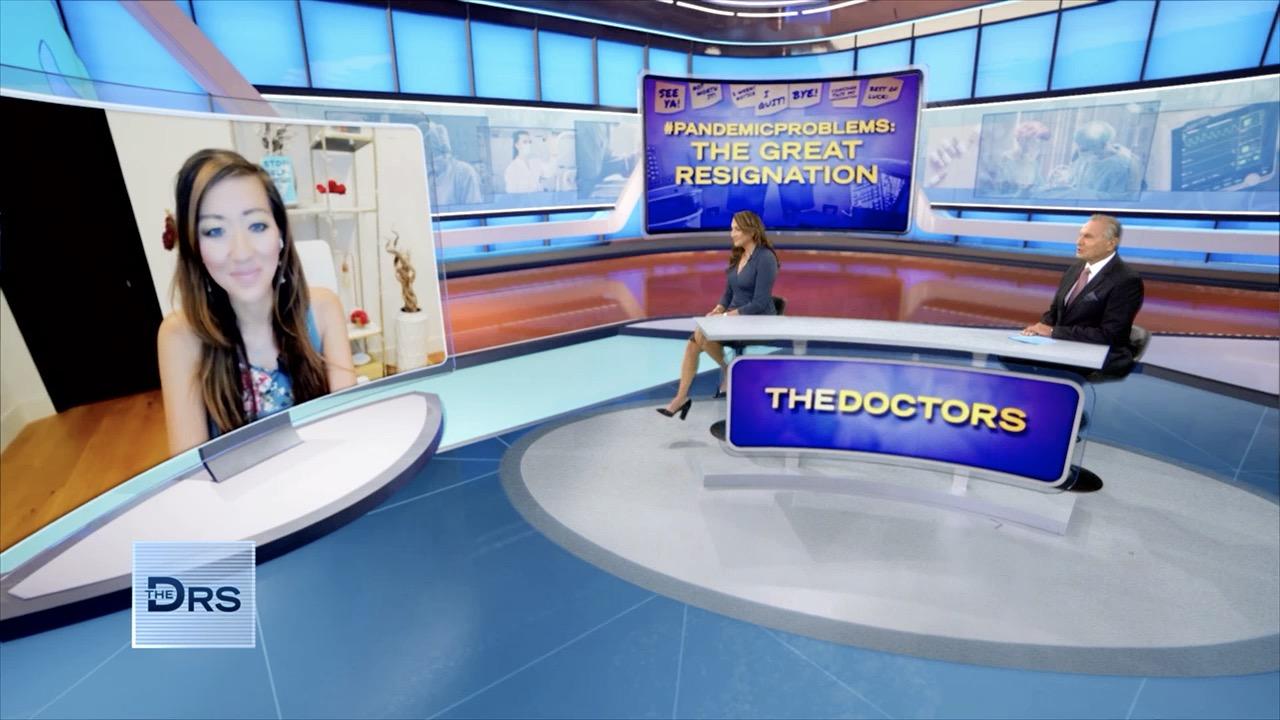 Do You Have Job Burnout or Just Need a Vacation?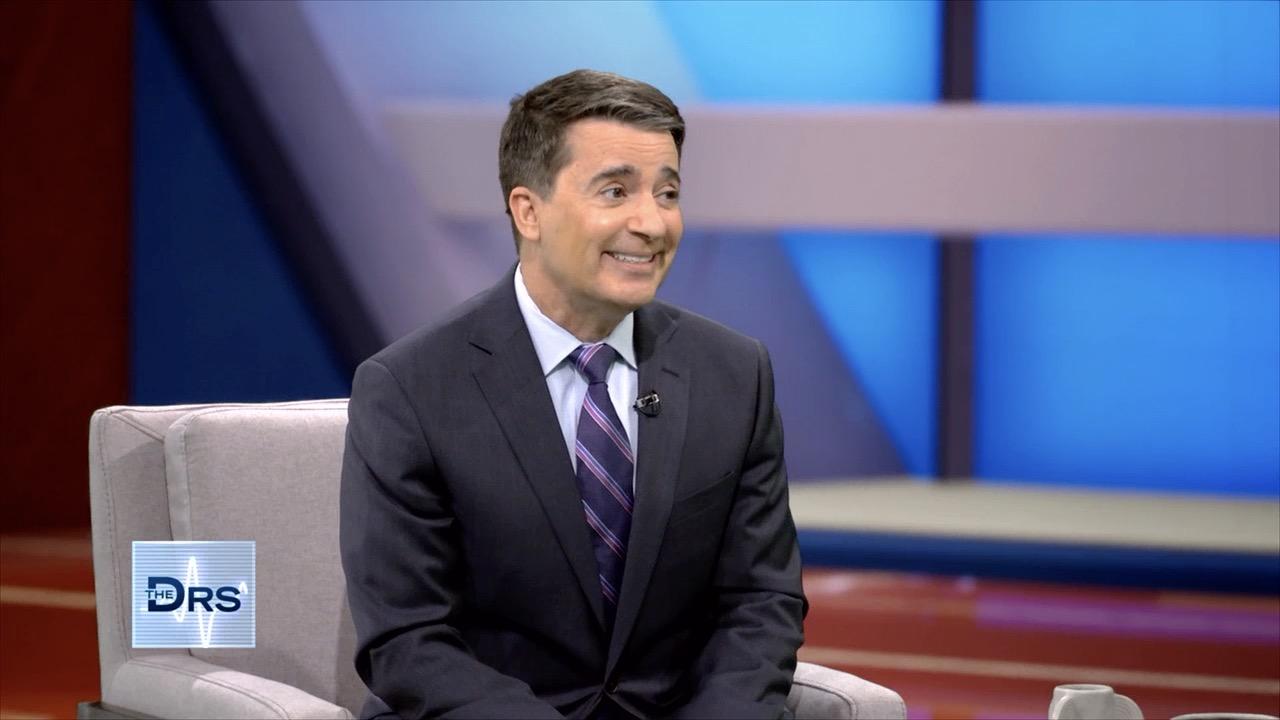 How to Take Control of Your Cancer Risk!
In addition to the lives lost to COVID, 2020 had the highest number of overdose deaths on record with almost 81,000 Americans losing their lives, and there is a new dangerous drug called Isotonitazene or Iso that is contributing to the crisis.
Senior investigative reporter Leslie Marcus, who previously investigated the fentanyl epidemic in America, shares the drug was never marketed for human use and can be 1,000 times stronger than morphine. The drug -- which most people have never heard of -- has killed people across America.
April tells us her brother Raymond took the drug thinking it was similar to oxycodone and did not know it was much stronger. She says her brother died from taking Iso and warns it could happen to other unsuspecting people who do not realize just how dangerous and potent this synthetic drug can be. "They are dropping like flies," she says of people taking Iso thinking the experience will be similar to other drugs.
Addiction specialist Dr. Harshal Kirane warns the drug can be lethal for both novice drug users and also those who have a long history of drug use. "Iso, even in the form of a single grain of sand, could be deadly," he tells Leslie, explaining Iso is coming from overseas and is also made domestically. He warns it is often produced with other dangerous and possibly toxic chemicals.
The previously legal drug used to be available for purchase online and could even be delivered to your home. Now, it has been labeled a Schedule 1 drug by the DEA, but it is still in communities and Leslie warns other synthetic drugs are popping up in its place. During her research, Leslie found the drug is being marketed and sold via various social media platforms, and she warns parents need to be aware that drugs like Iso are being sold to kids on apps like Instagram and Snapchat.
Parents Dr. Laura Berman and her husband Sam tragically lost their 16-year-old son to a Fentanyl overdose, and they tell us their son purchased the drugs via Snapchat. They urge other parents to not allow their kids to have a device that they do not have access to, including the ability to check the apps they are using and their search history.
A Snapchat spokesperson tells The Doctors:
"Our deepest sympathies are with the family and friends of Samuel Berman Chapman and we are heartbroken by his passing.
"We are committed to working together with law enforcement in this case and in all instances where Snapchat is used for illegal purposes. We have zero-tolerance for using Snapchat to buy or sell illegal drugs. Using Snapchat for illegal purposes is firmly against our community guidelines and we enforce against these violations. We are constantly improving our technological capabilities to detect drug-related activity so that we can intervene proactively. If you witness illegal behavior on Snapchat, please use our in-app tools to report it quickly and confidentially, so we can take action.
"We have no higher priority than keeping Snapchat a safe environment and we will continue to invest in protecting our community."
If you or someone you know is struggling with addiction please call the confidential and free National Helpline at 1-800-662-HELP or visit their website.
Snapchat resources for parents can be found here, and parents and users can report a safety concern, here.
Watch: Are Synthetic Opioids the Next Deadly Wave in the Drug Crisis?
Watch: Dr. Laura Berman Lost Her Teen Son to Opiates Bought on an App