Is Your N95 Mask Real or Counterfeit?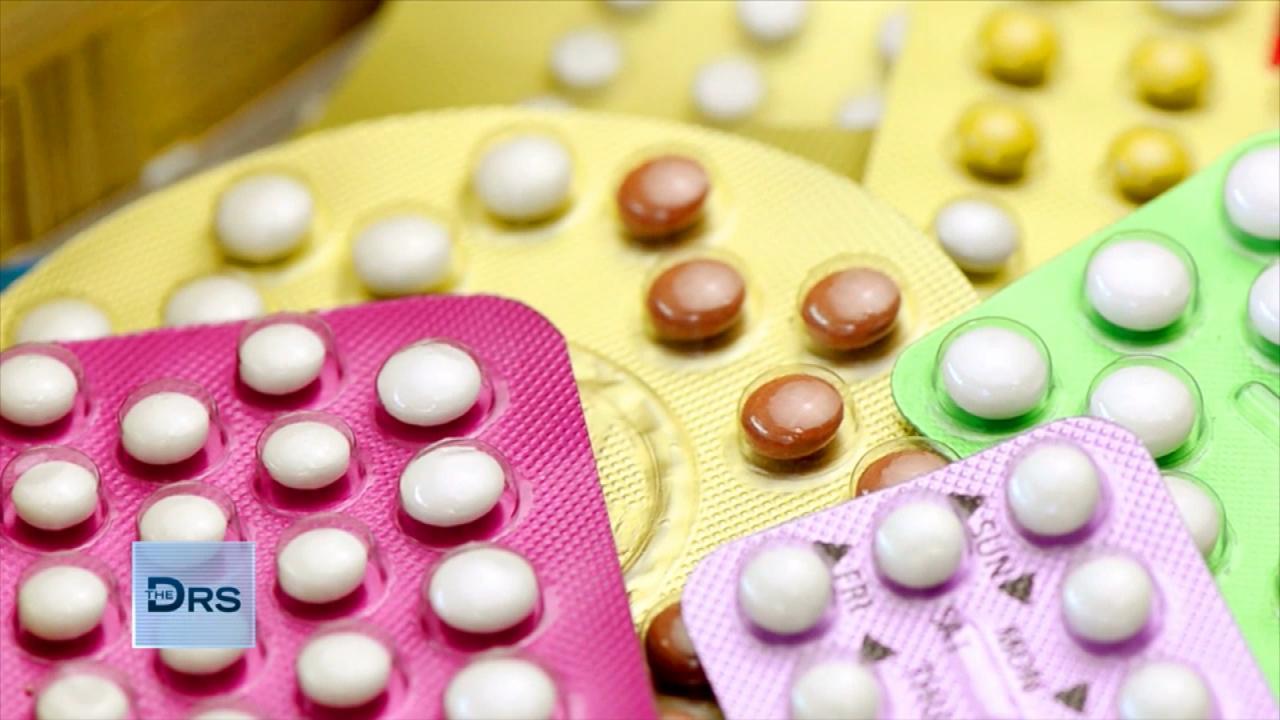 Why Some Millennials are Choosing Sterilization as Birth Control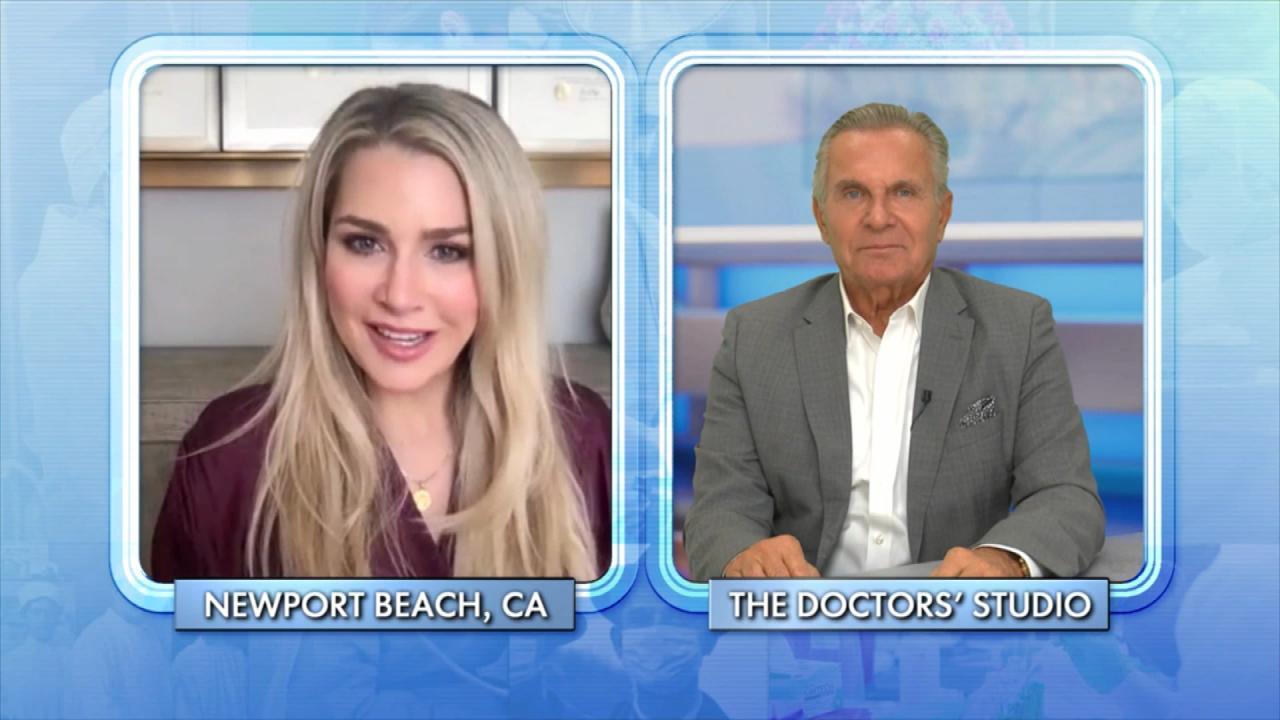 Child-Free by Choice Is a Growing Movement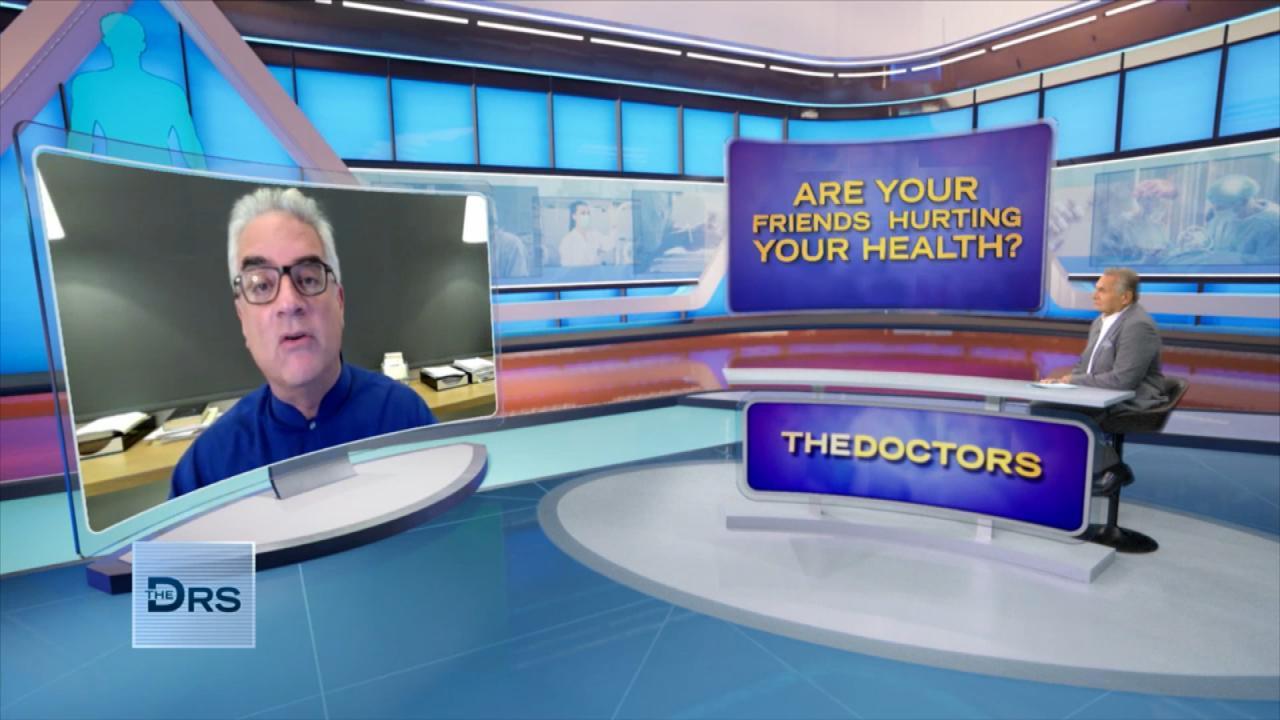 Could Your Friends Be Harmful to Your Health?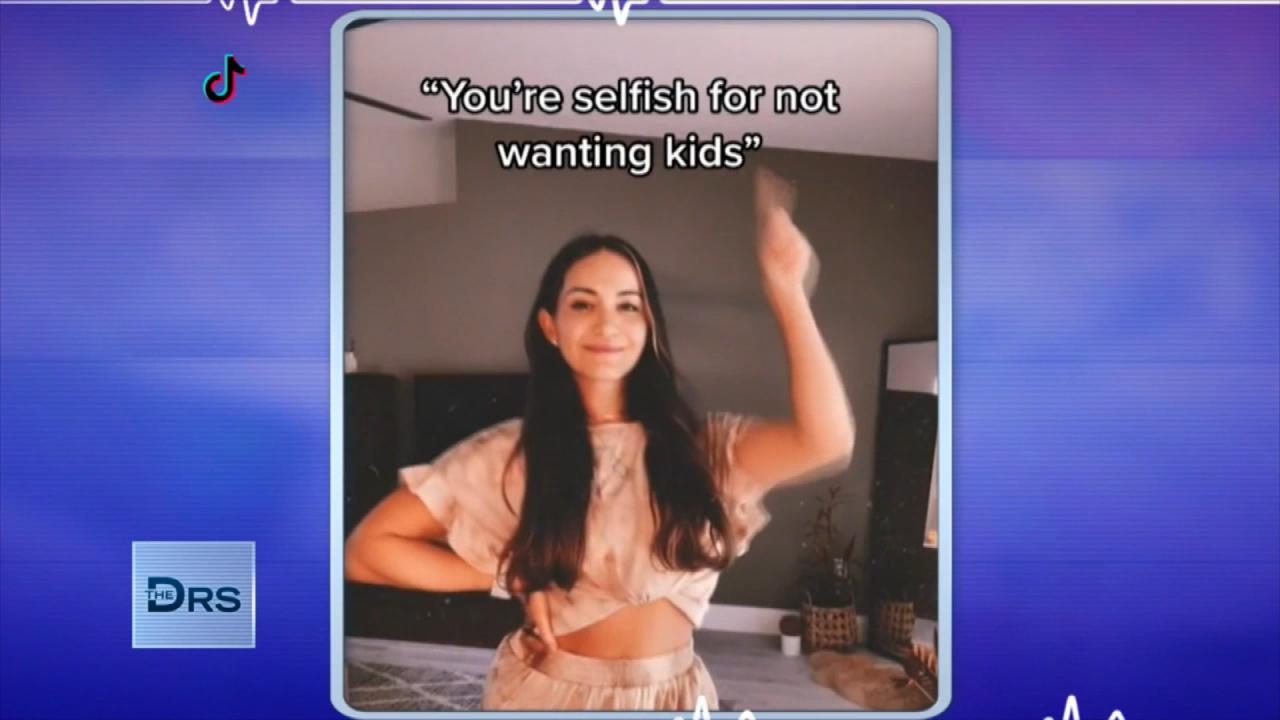 Women Should Trust Their Choice to Not Have Kids!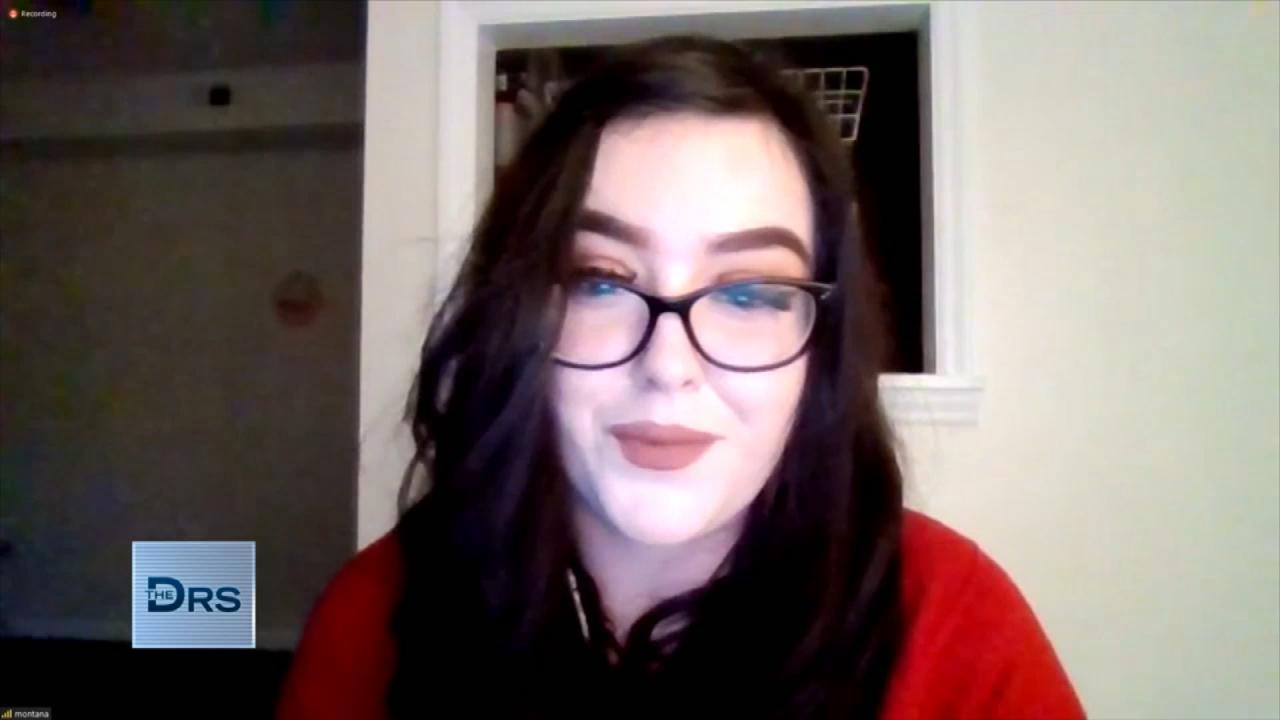 Hear Why Some Women Are Choosing to Get Sterilized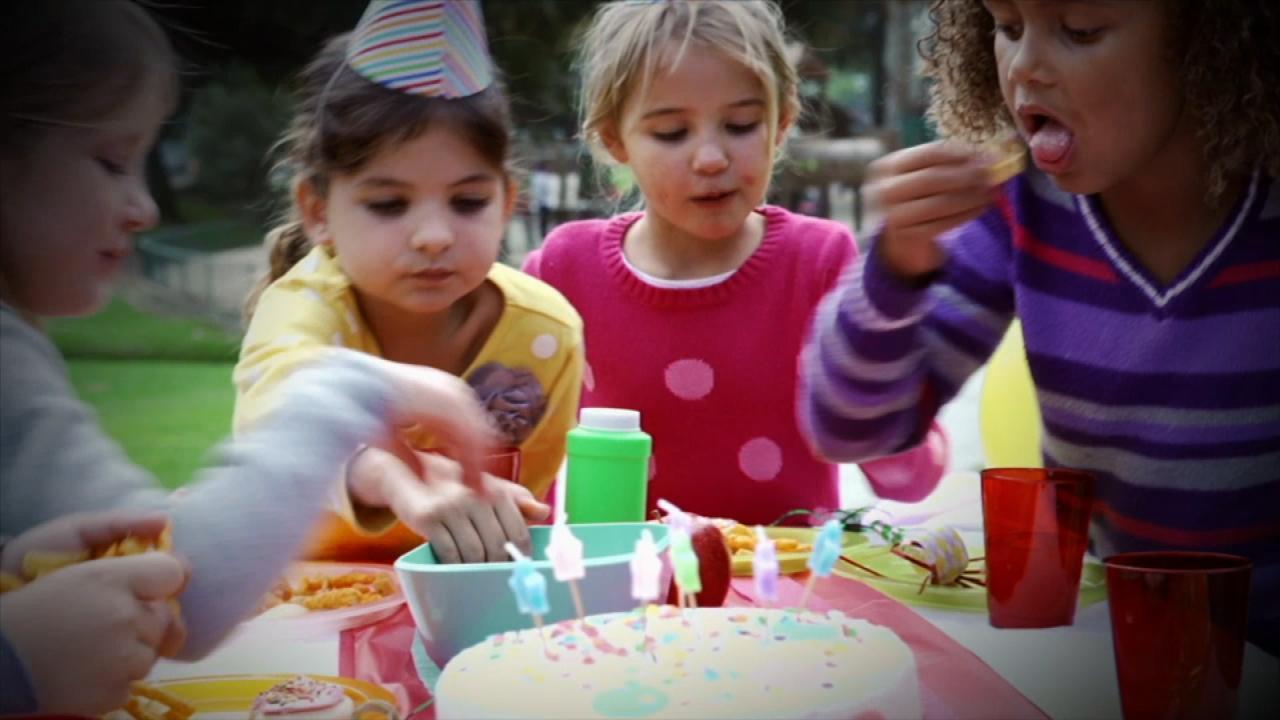 Kids Found with Metal Poisoning after Eating This at Birthday Pa…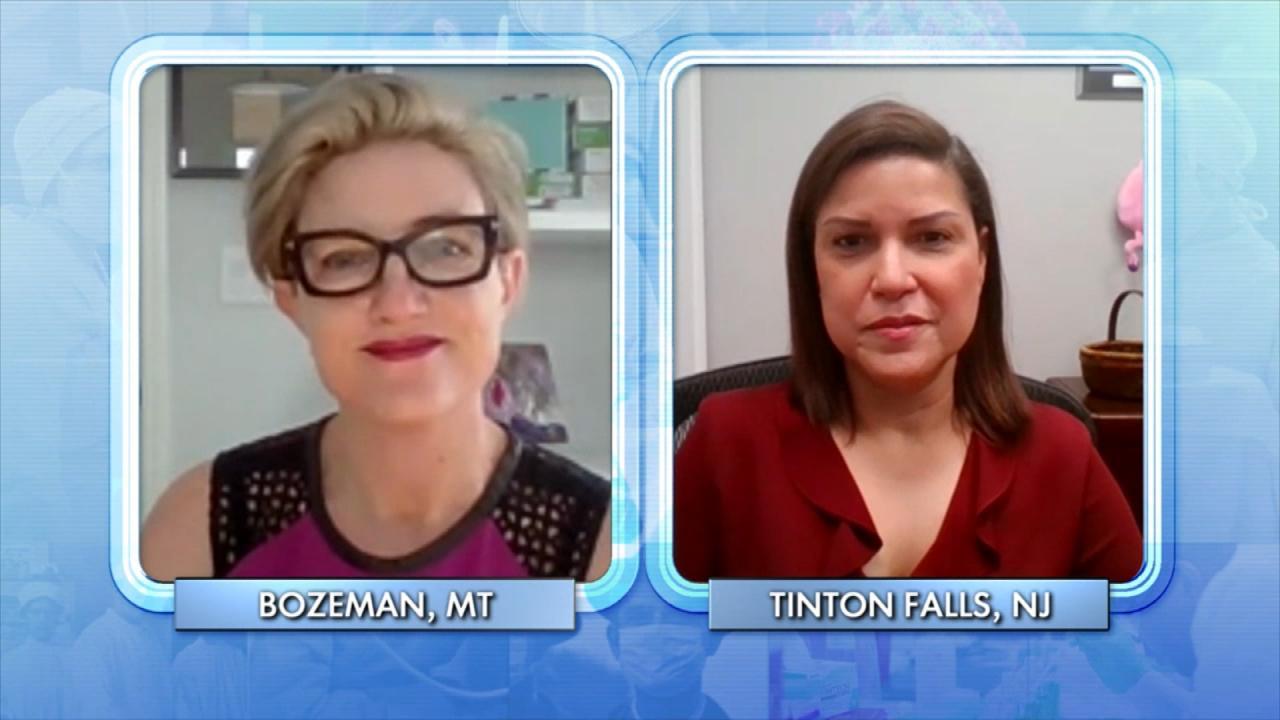 Do Doctors Have the Right to Stand in the Way of a Patient's Pla…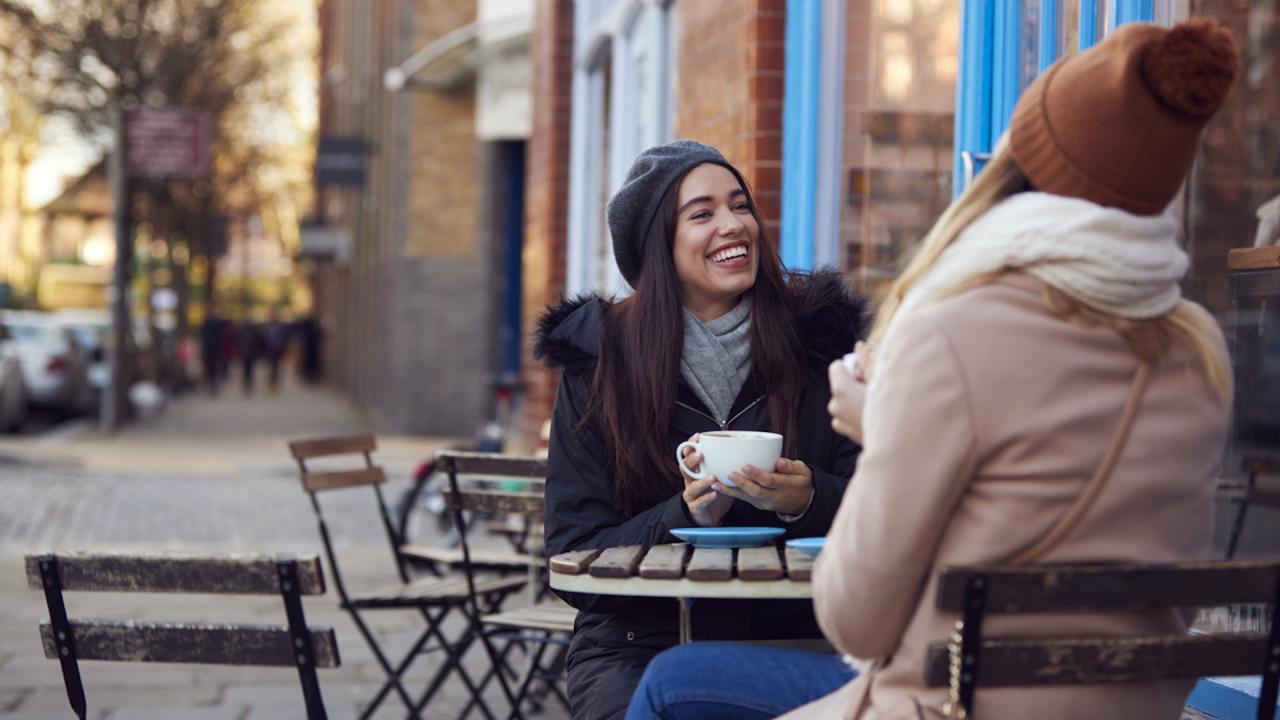 Why Do Humans Need Friends?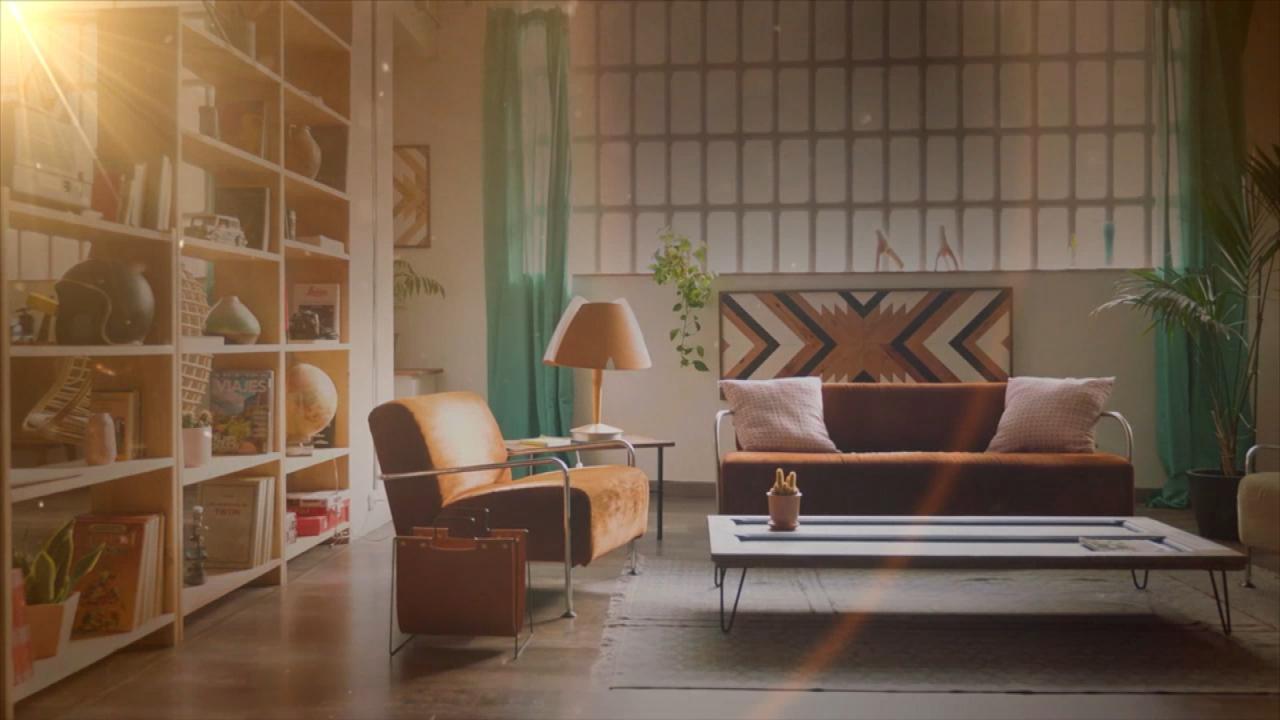 The Surprising Toxins In Your Home That Could Be Making You Sick!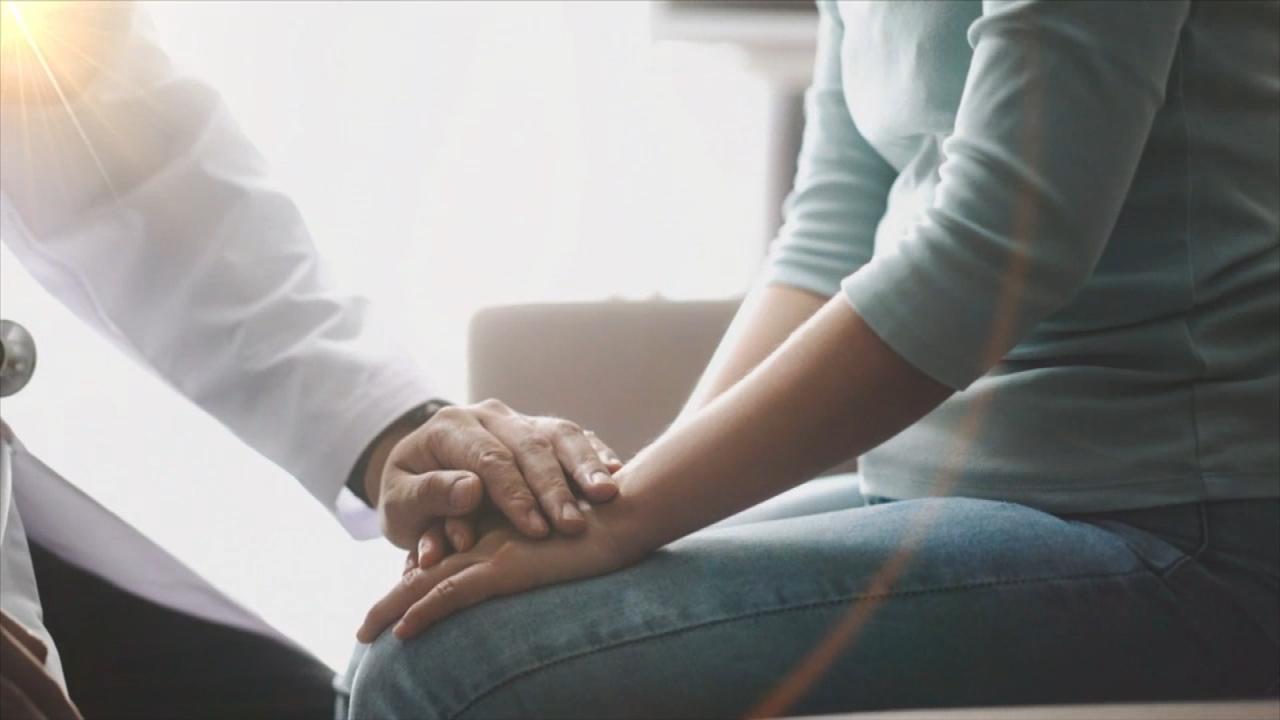 Do Women Need a Psych Eval Before Undergoing Sterilization?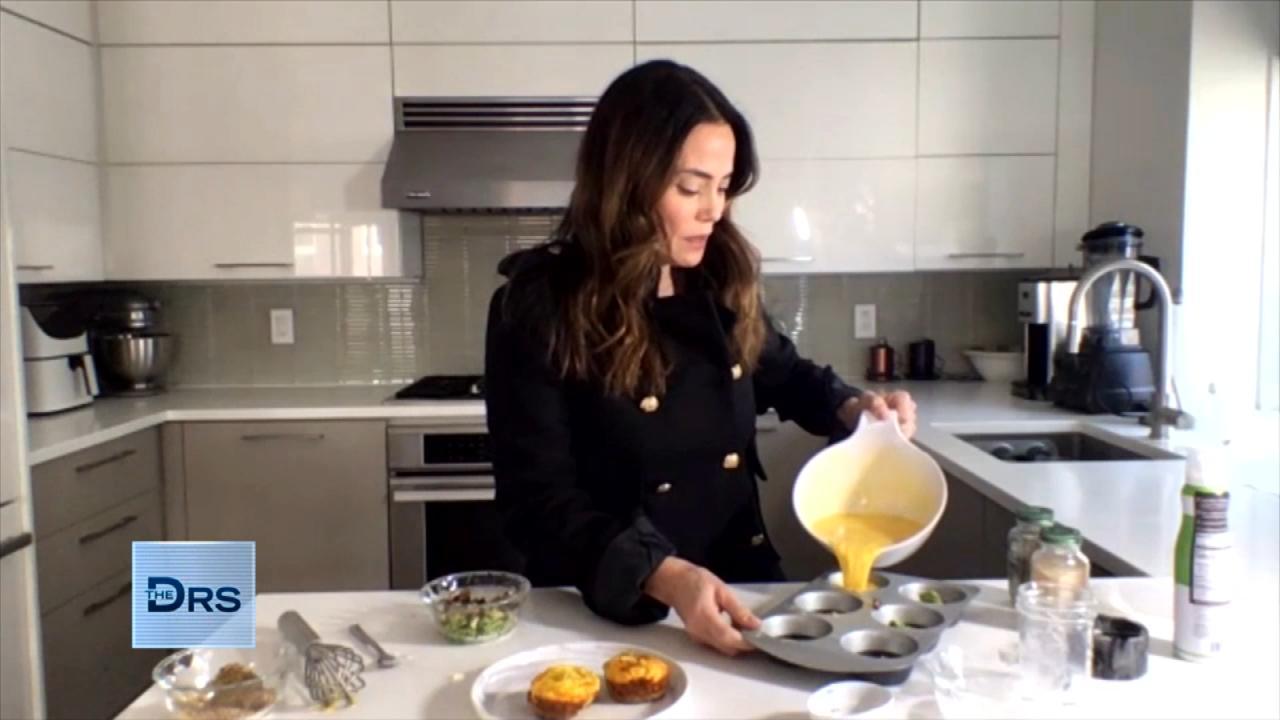 3 Simple Breakfast Fixes for Your Sweet and Savory Cravings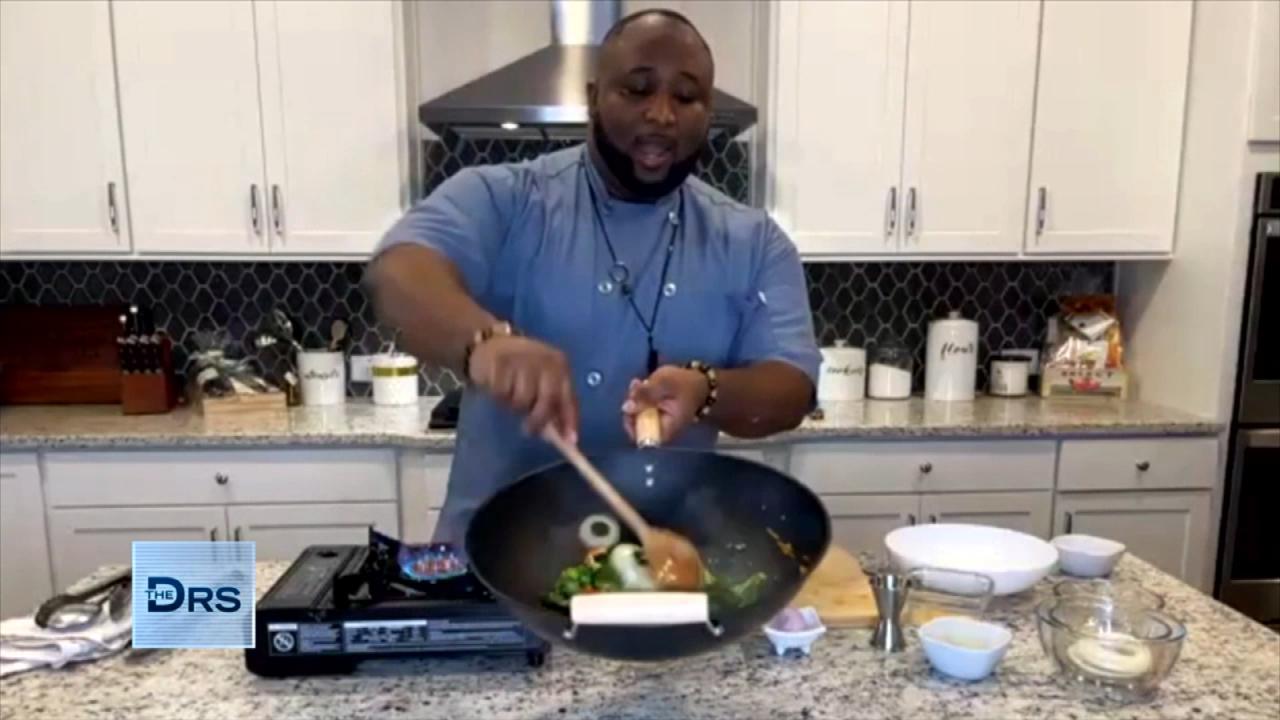 How to Make a Healthy Stir-Fry the Whole Family Will Love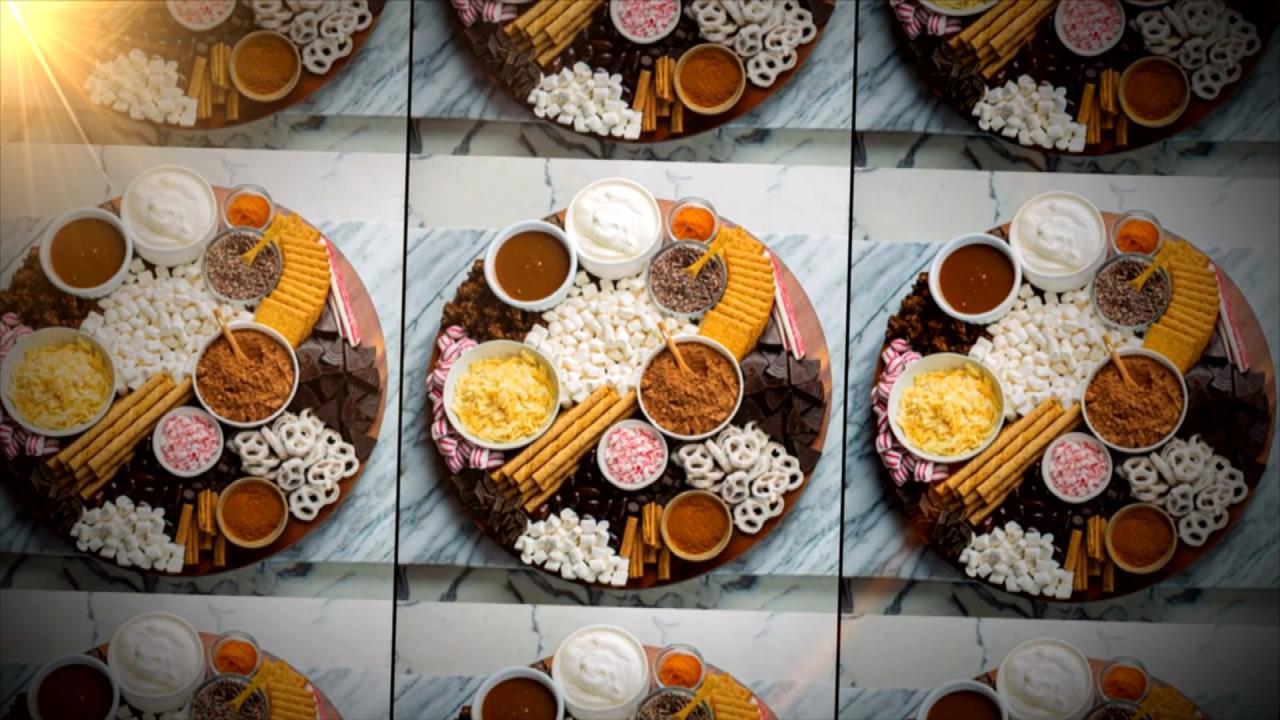 Tis' the Season for the DIY Hot Chocolate Charcuterie Board!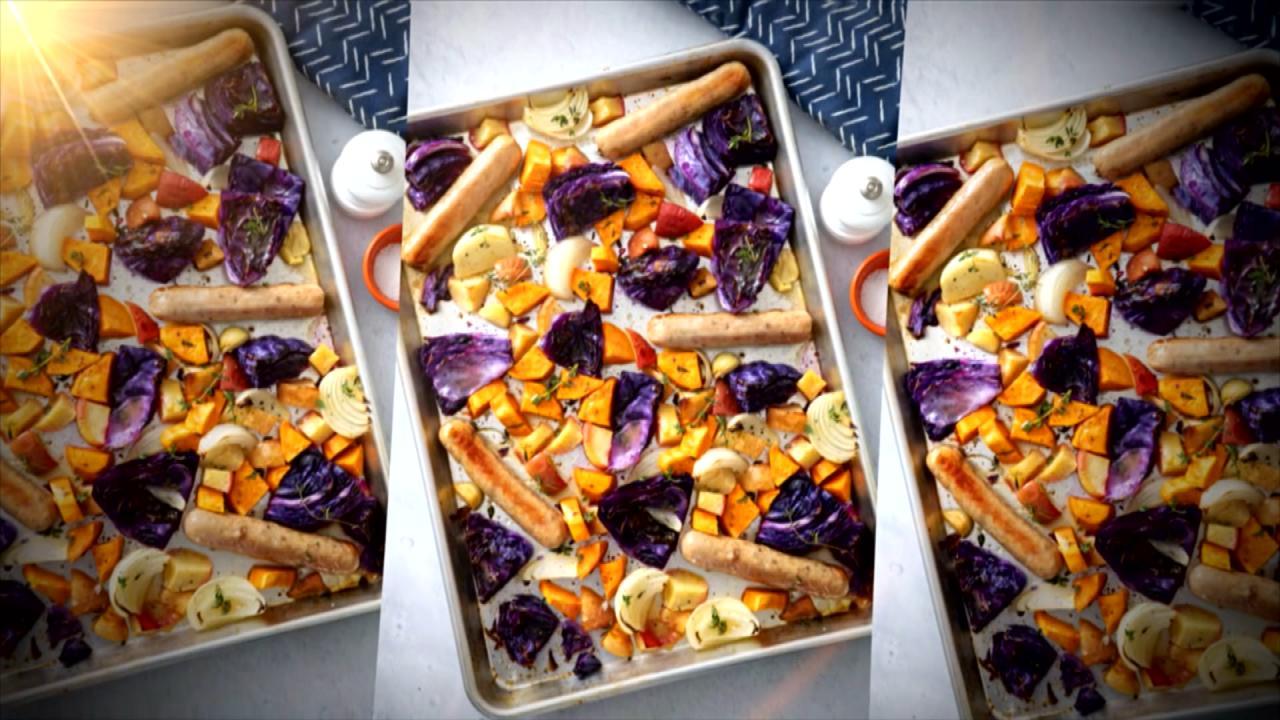 Why Sheet Pan Dinners Are All the Rage Right Now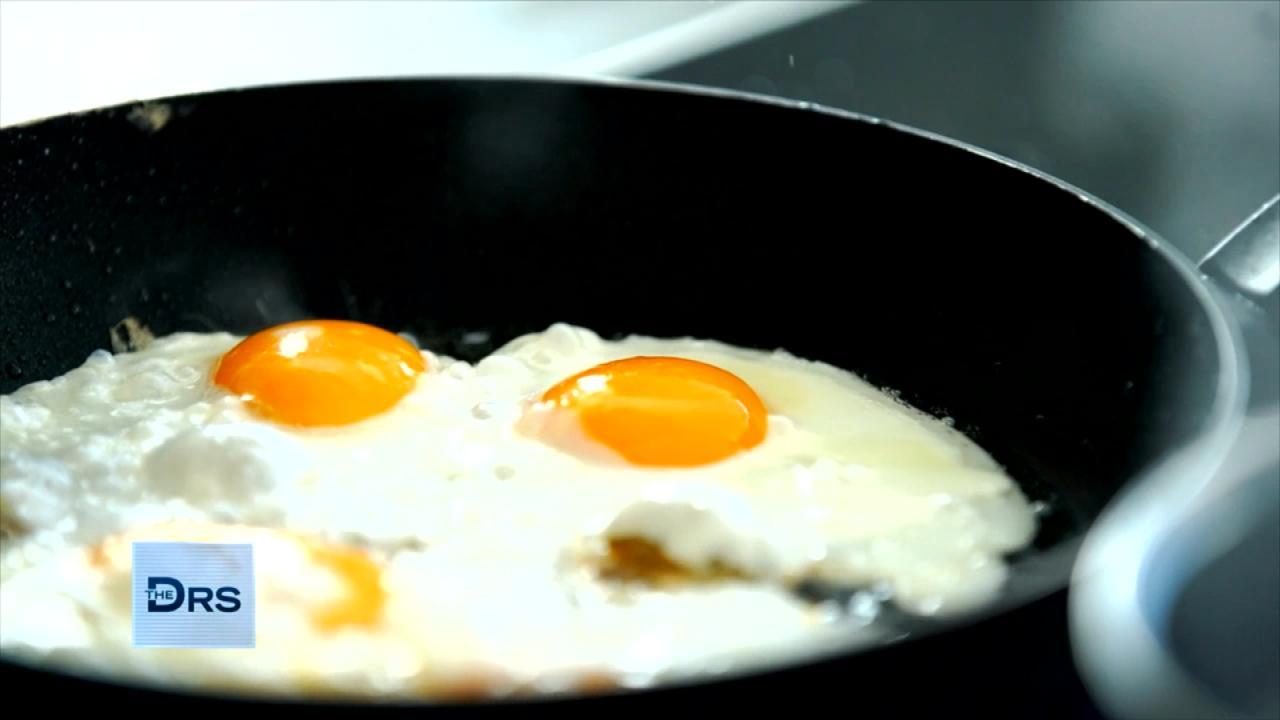 Is Breakfast Really the Most Important Meal of the Day?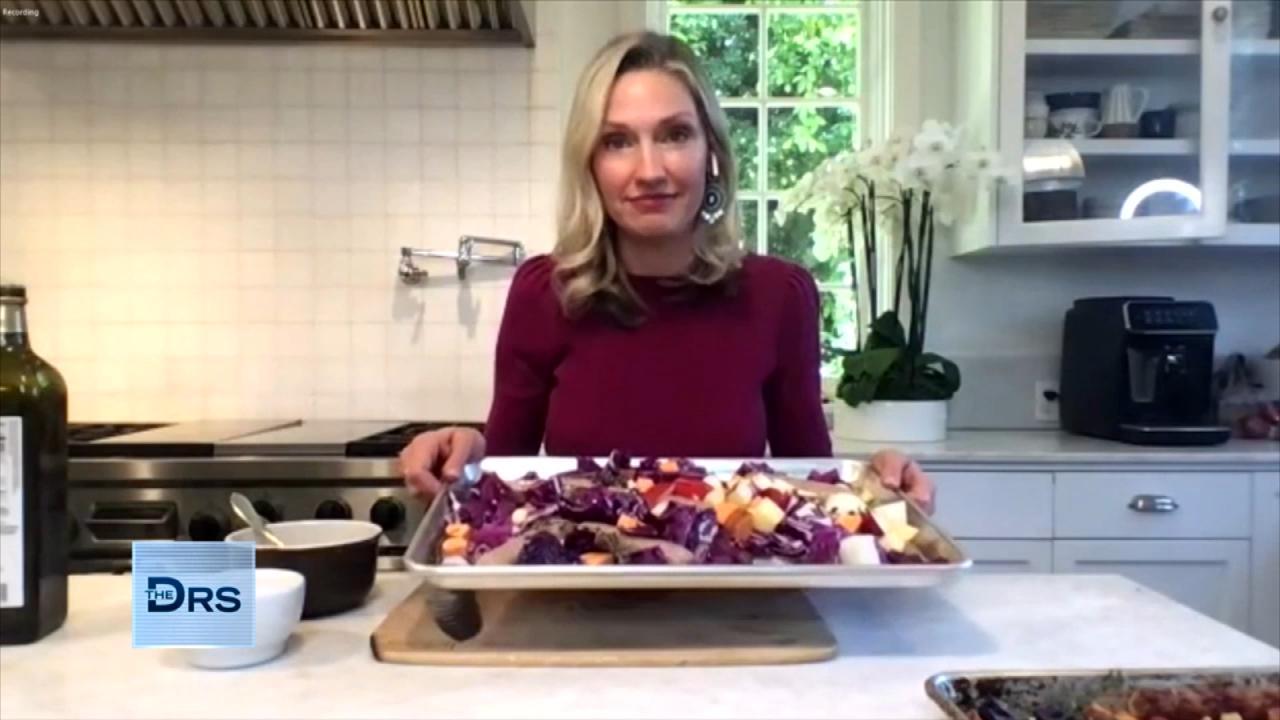 2 Easy Sheet Pan Meals for Busy Weeknights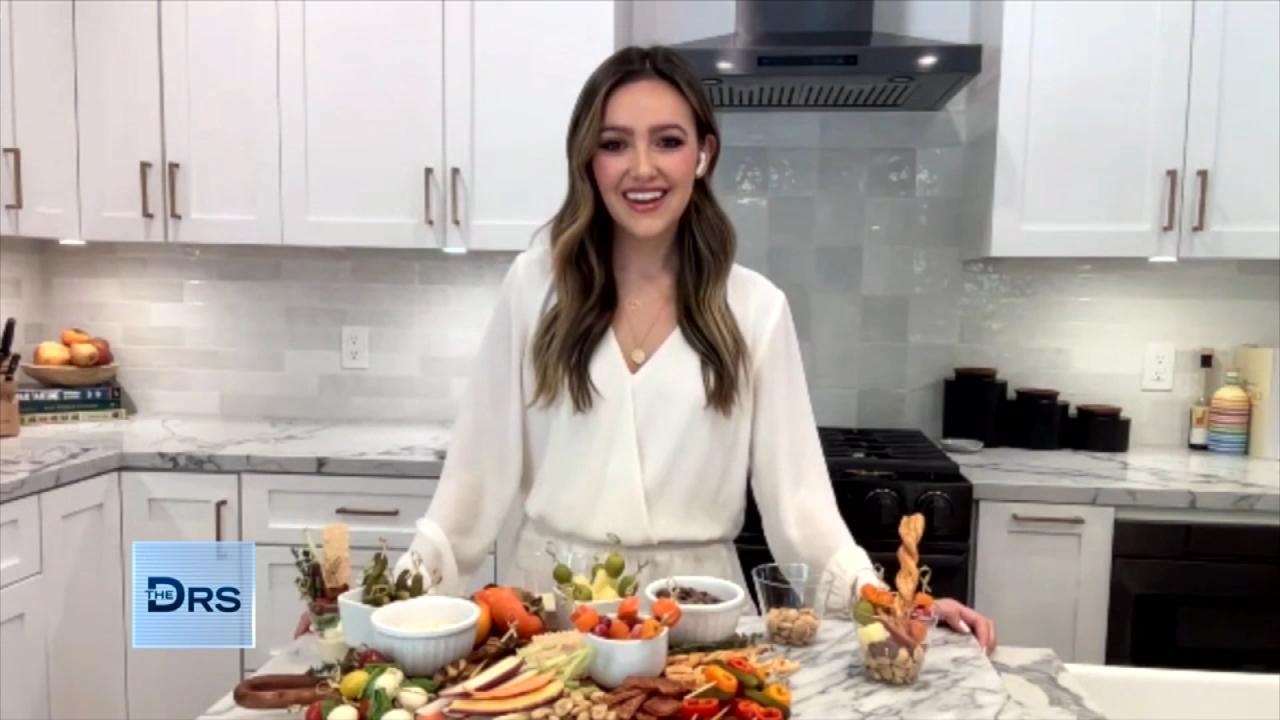 What's Trending: A Mini Version of Your Charcuterie Faves or 'Th…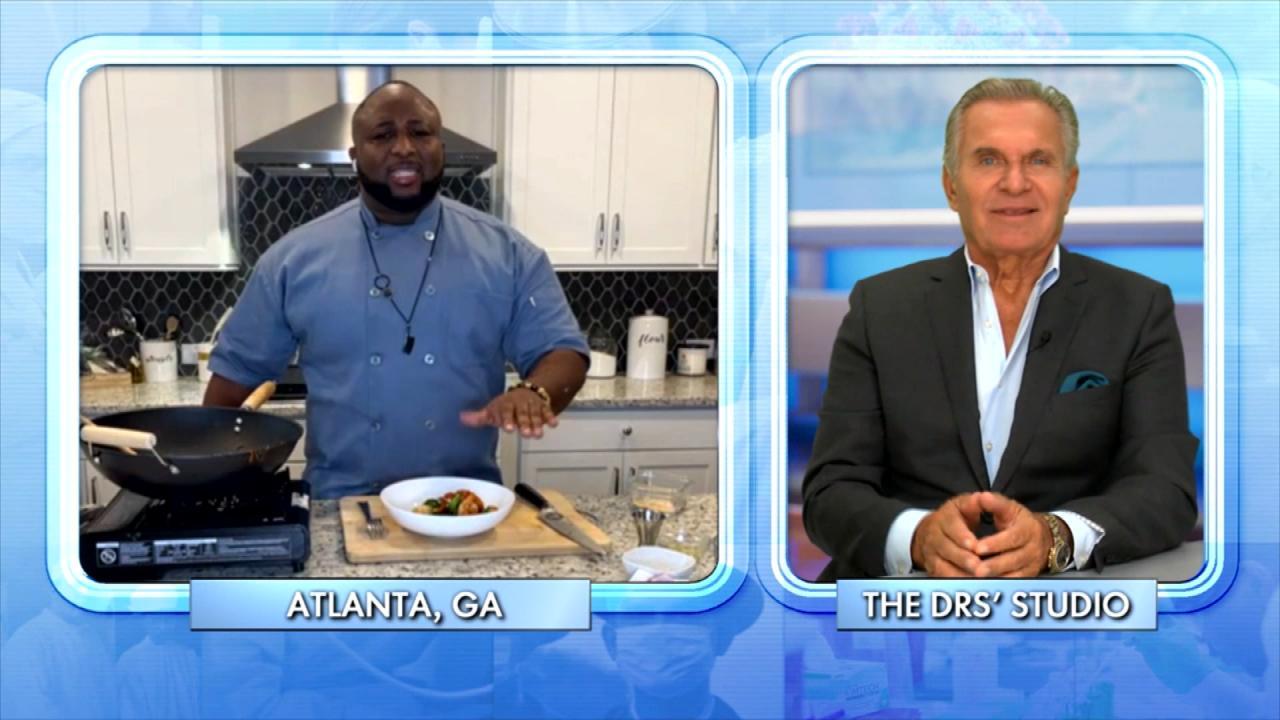 Chef Shares the Health Benefits of This Shrimp and Vegetable Sti…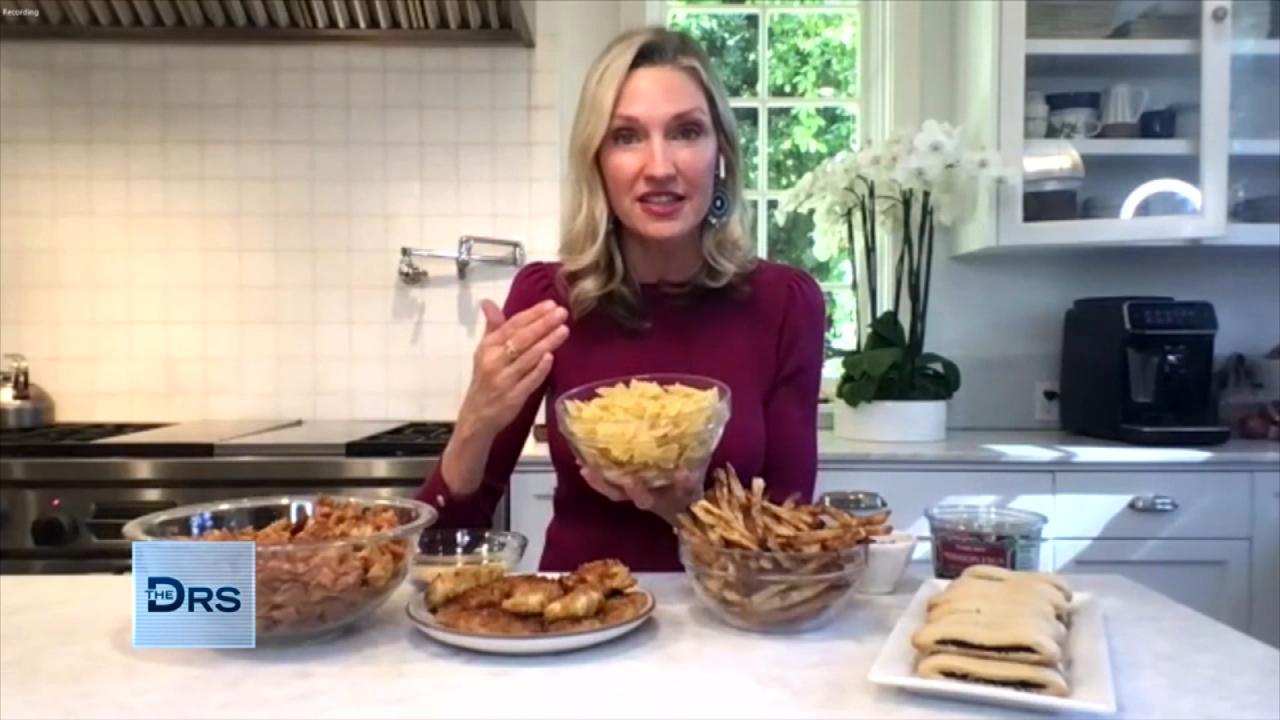 Healthy Kid-Friendly Alternatives to Their Favorites Snacks!
Are your pandemic safety items counterfeit and possibly putting your health at risk?
The Doctors' senior investigative producer Leslie Marcus shares a shocking COVID era statistic - more than 30 million counterfeit face masks, hundreds of thousands of non-FDA approved COVID test kits have been seized by officials.
Leslie was given exclusive access to an undisclosed warehouse near Los Angeles International Airport, where she saw first-hand the amount of COVID contraband that nearly made it on the shelf. Supervisory officer David Tapia explains the packaging of fake products will often be a sign the item is not legit and notes the fake item will not measure up to the legitimate product's effectiveness. For example, he shows us a counterfeit N95 mask that is not made from the proper materials and when it is examined on the inside, he finds thin and flimsy materials that could easily jeopardize your health.
Homeland Security Investigations supervisory special agent Greg Manack tells Leslie the agency seized fake face masks after getting complaints the masks had a funny smell and did not fit properly. Agent Manack warns against scams that are not on the shelf but usually appear as a phone call advertising available vaccines if you provide personal information like a Social Security number, which could lead to identity theft.
Homeland Security also tells Leslie they have seized counterfeit batteries, condoms, erectile dysfunction medication, and agent Manack warns, "If a deal sounds too good to be true, it probably is," referring to questionable items you might see online or in-person.
In her investigation, Leslie also discovered hand sanitizer is an item counterfeiters have tried to sell. She warns the counterfeit versions can contain methanal alcohol, which is dangerous even to breathe. Get the FDA's recalled hand sanitizer list.
In order to protect yourself from fake products, Lesslie suggests these tips:
- Always buy from a trusted big-box retailer or trusted online store
- Buy brand name items
- Report items and products you believe could be counterfeit.
If you believe you have purchased counterfeit COVID-related goods alert Homeland Security or the FDA.
Watch: The Pandemic Safety Products That Are Most Likely to Be Counterfeit
Watch: How to Spot the Fake Reviews on Amazon