Can the COVID-19 Vaccine Cause Damage to Men's Testicles?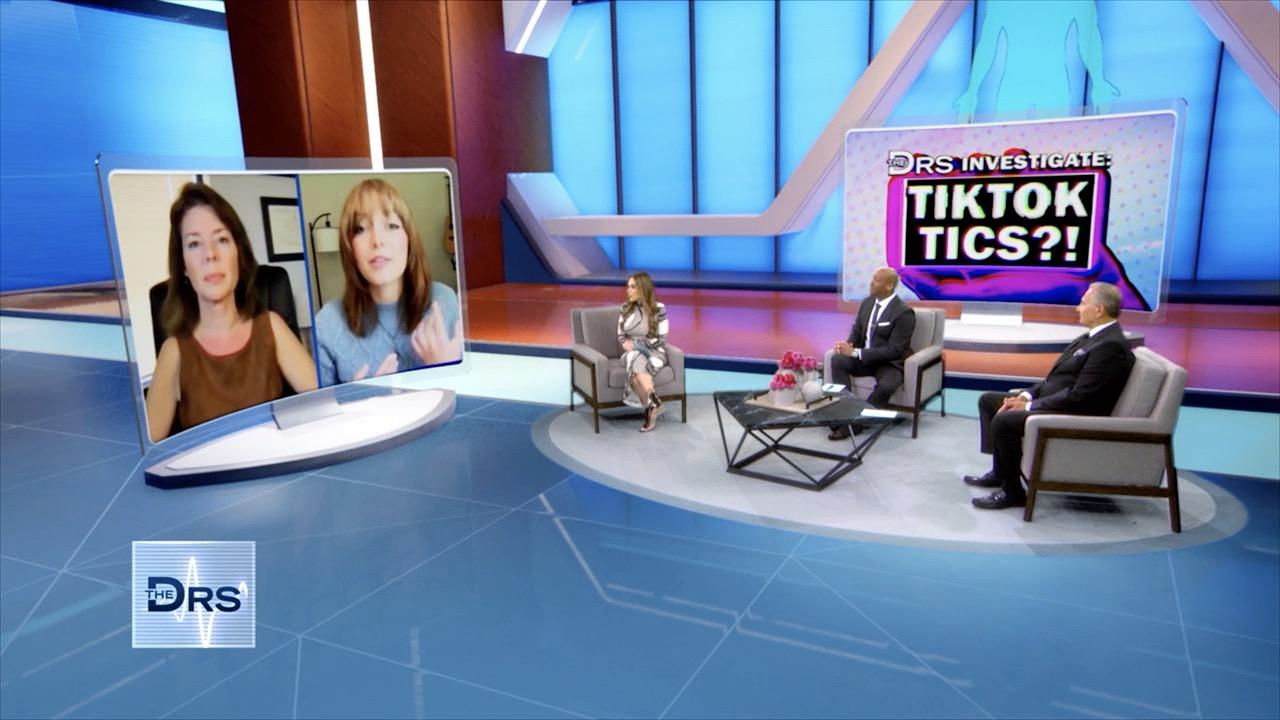 Are Your Kids in Danger of Developing a Tic from TikTok?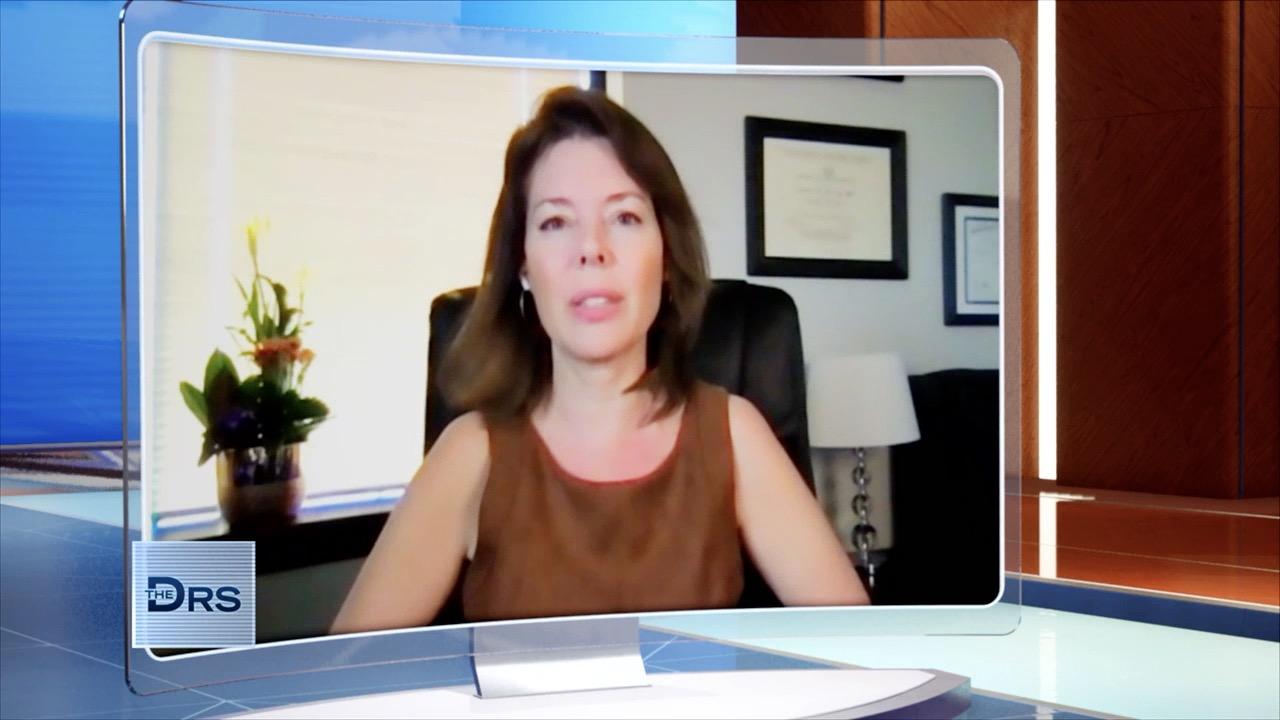 Why Are Most People with Tic Disorders Female?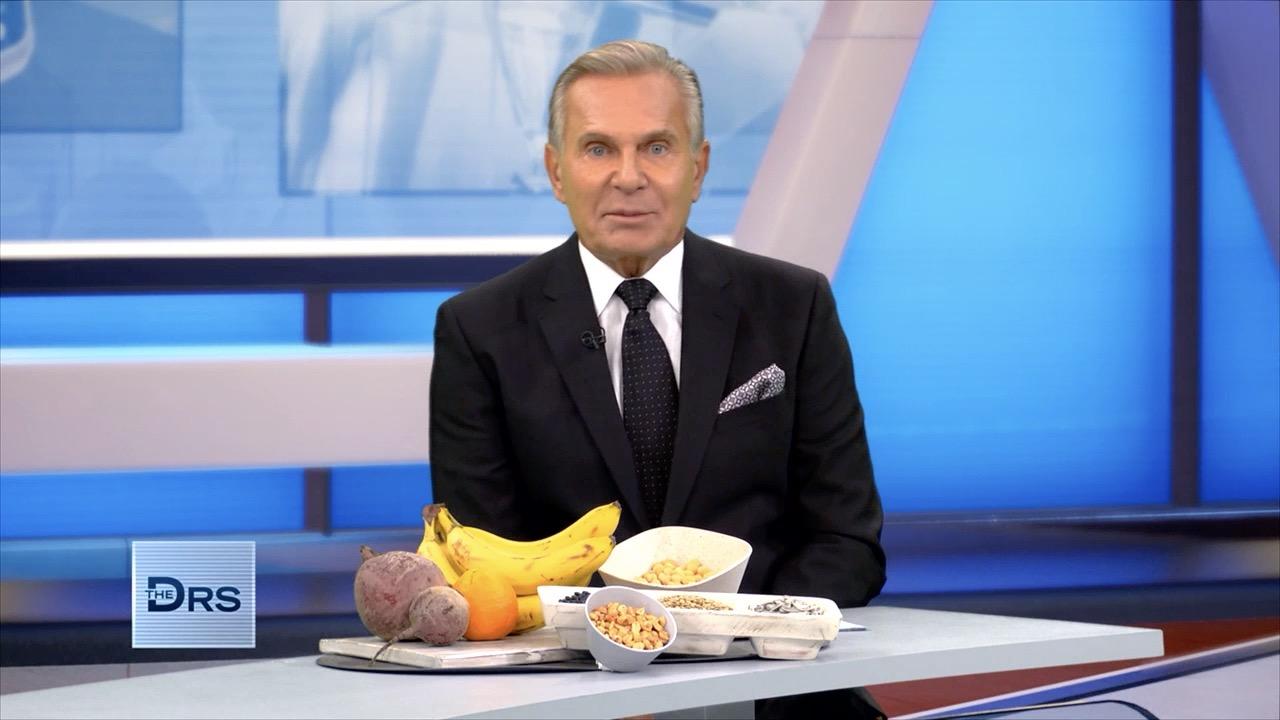 Add Folates to Your Diet to Prevent Alzheimer's Disease?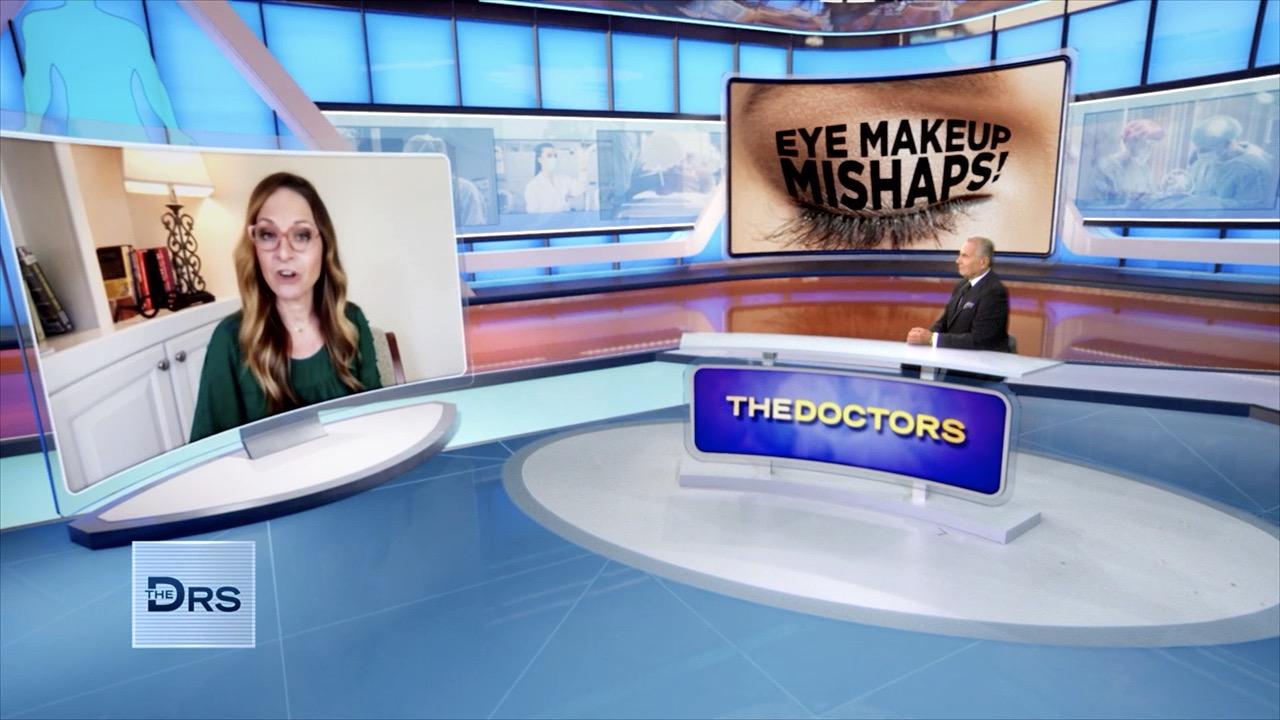 The Dangers of Having Your Eyelid Glands Clogged by Makeup!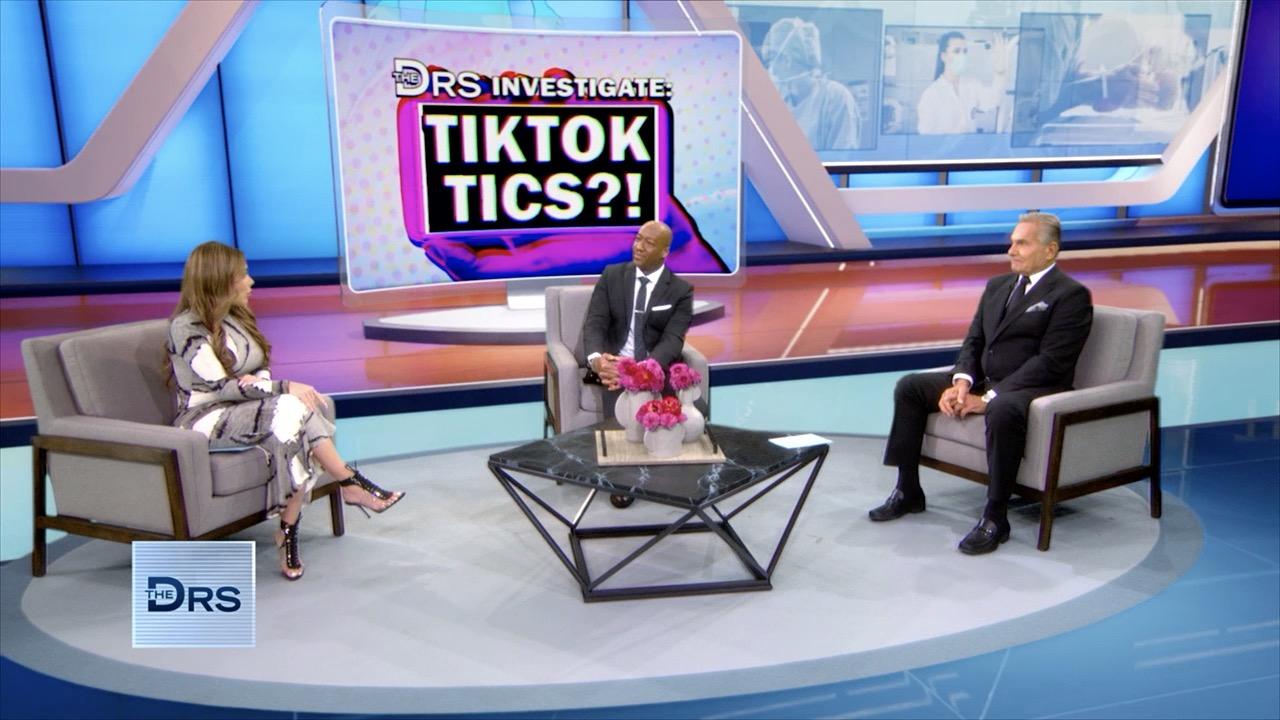 Is TikTok Influencing Tic Disorders?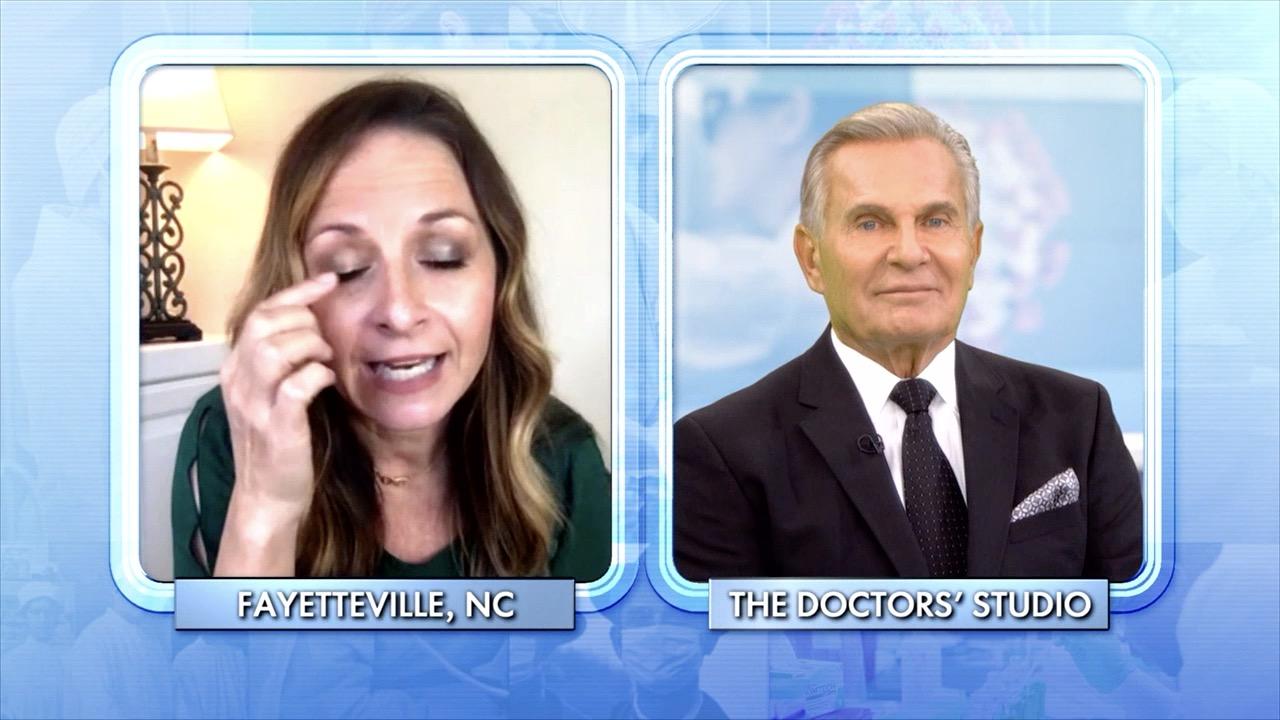 Protect Your Eyesight by Not Applying Makeup Here!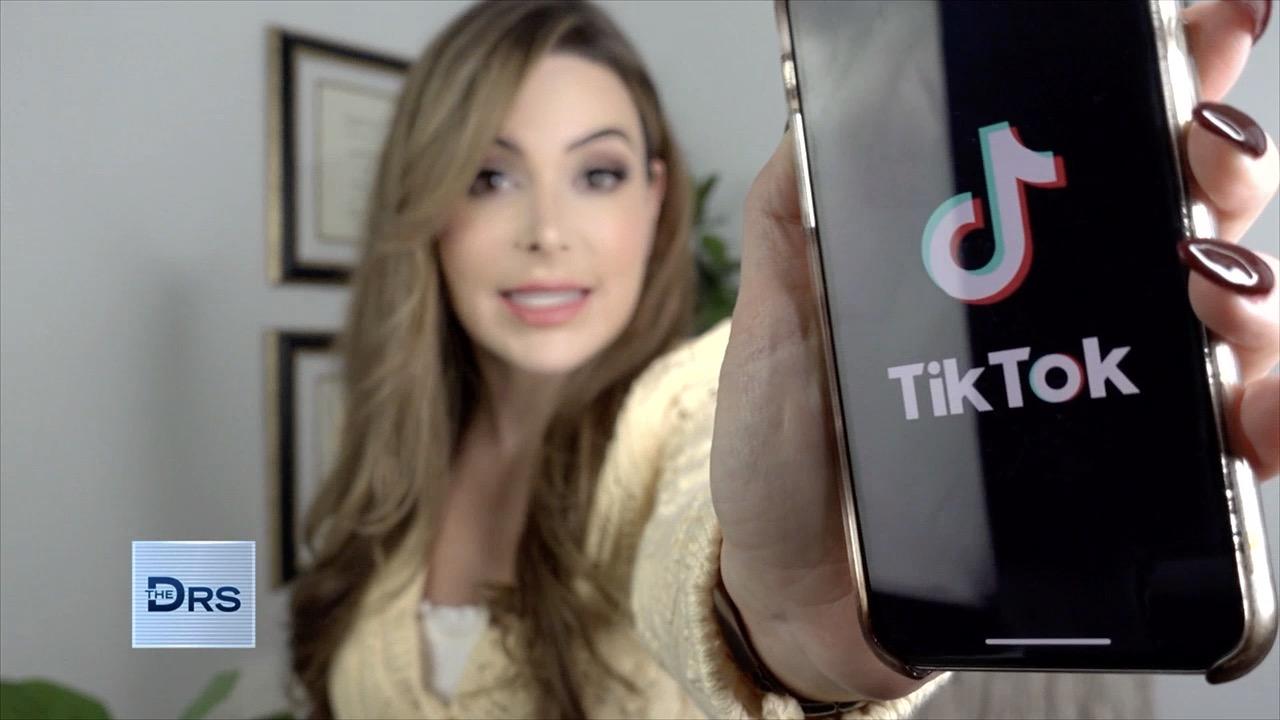 Are Tics being Popularized amongst Teens on TikTok?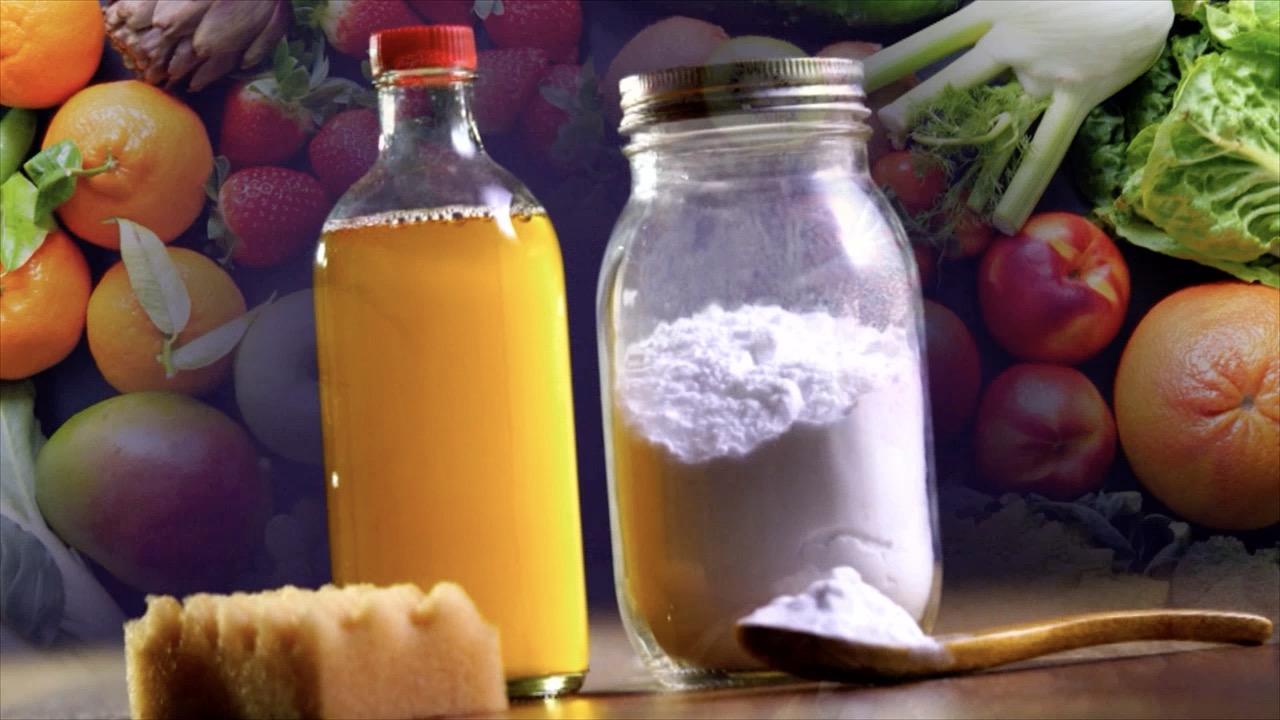 Why Homemade Alkaline Baby Formula Is Deadly for Babies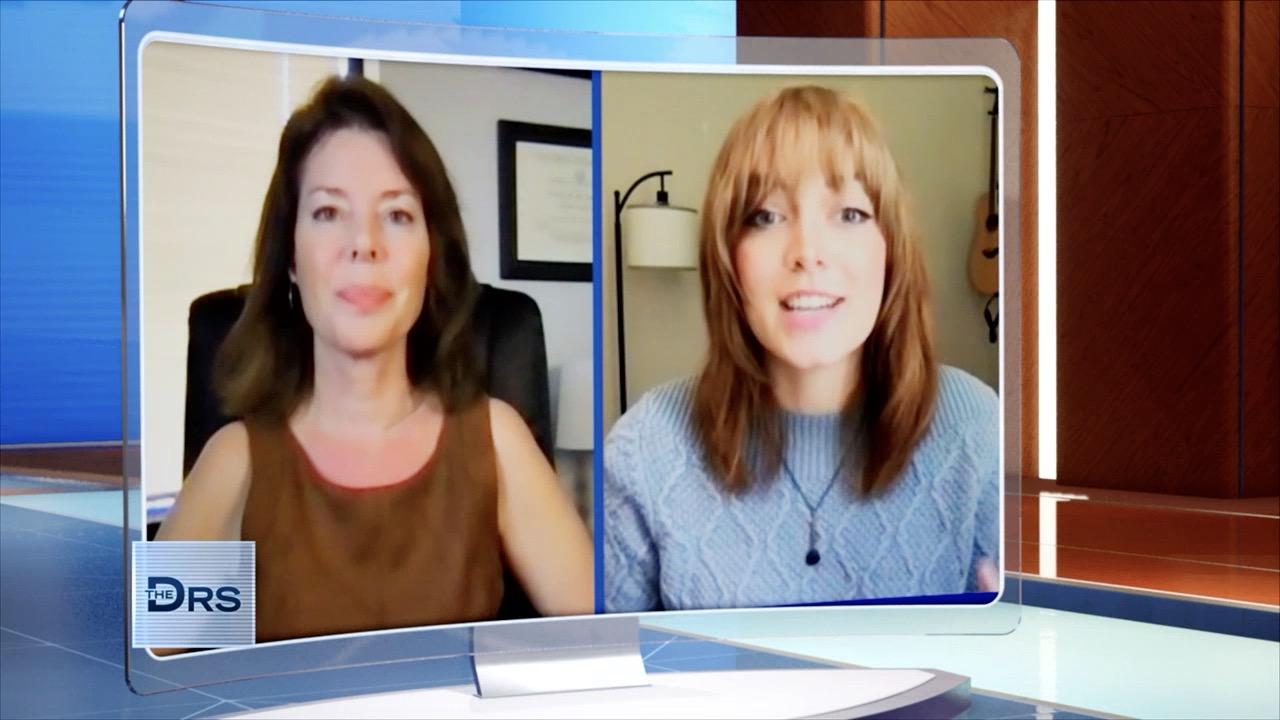 Meet Woman Who Shares She Developed Tics during the Pandemic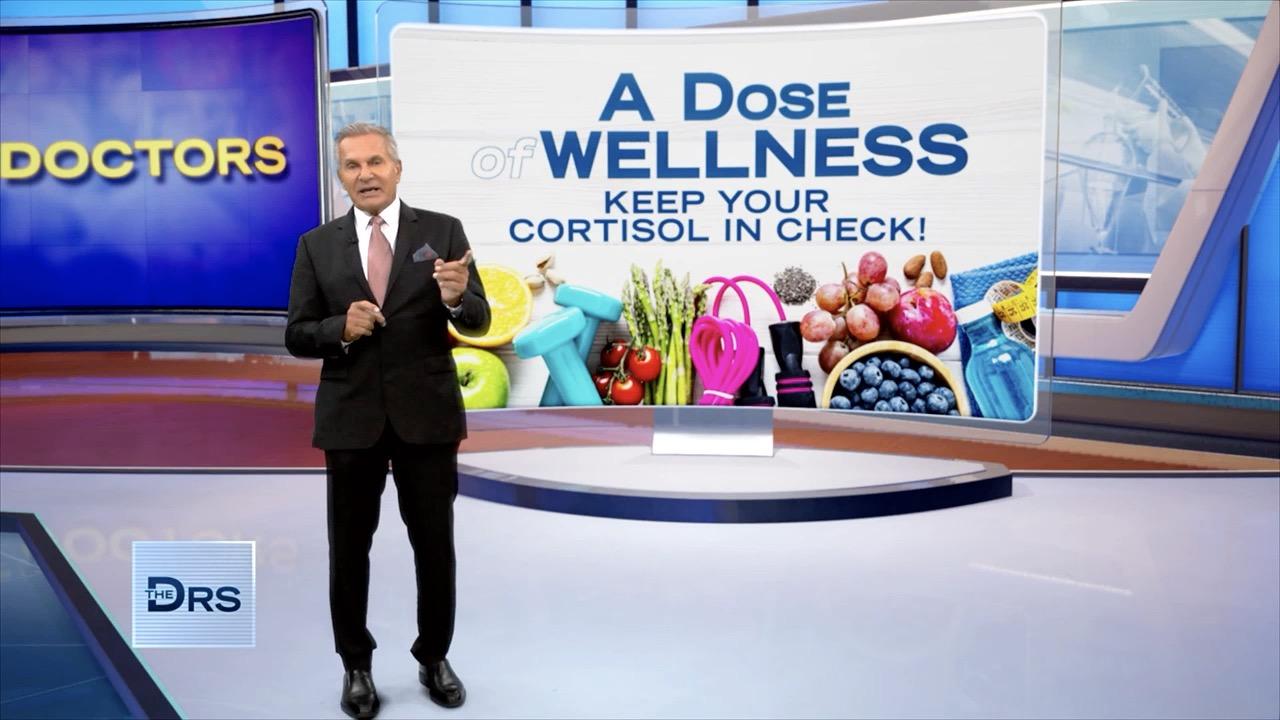 Are You Experiencing Dangerous Levels of Daily Stress?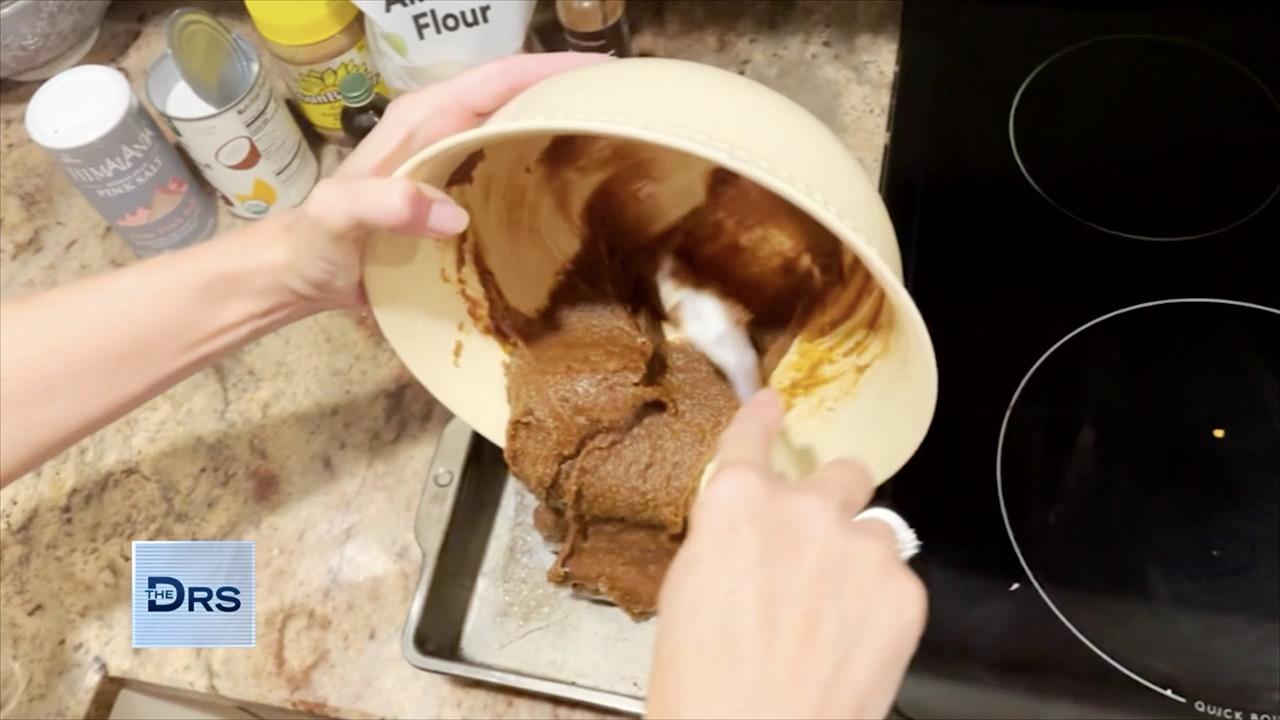 A Dessert Chock-Full of the Superfood Sunflower Seeds!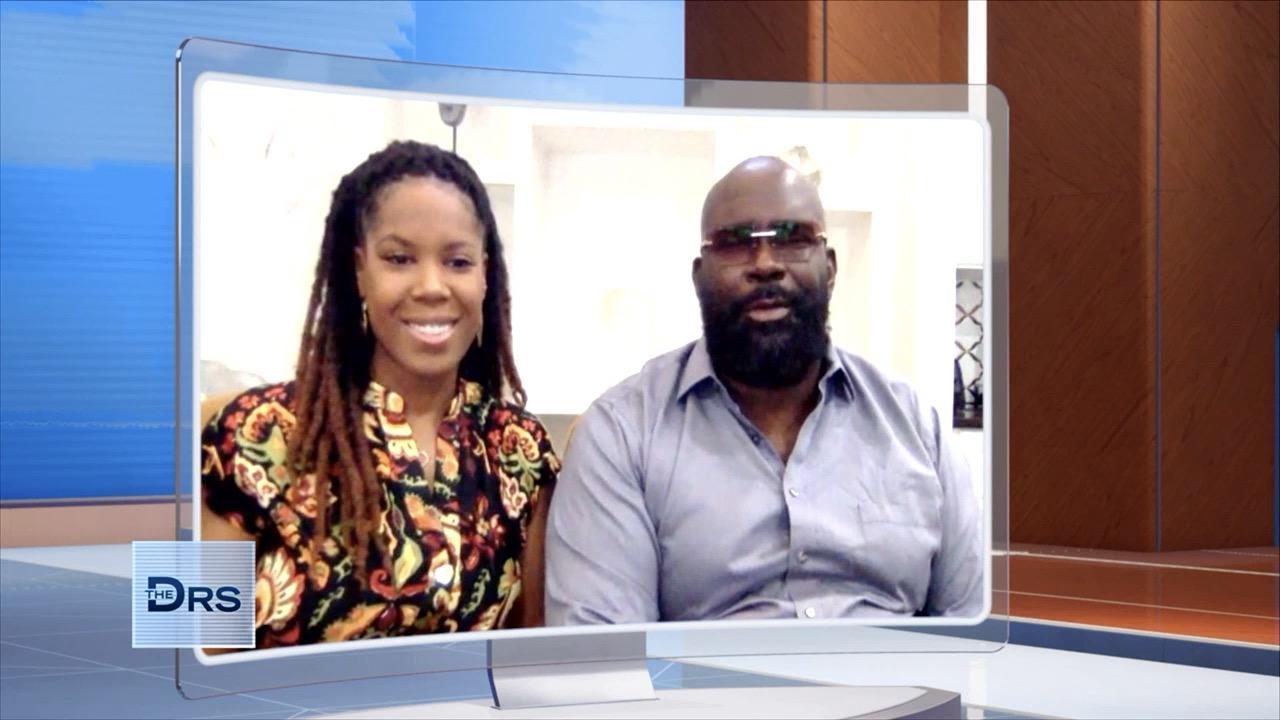 Former NFL Player Lional "Jelly Roll" Dalton Is Now Helping Othe…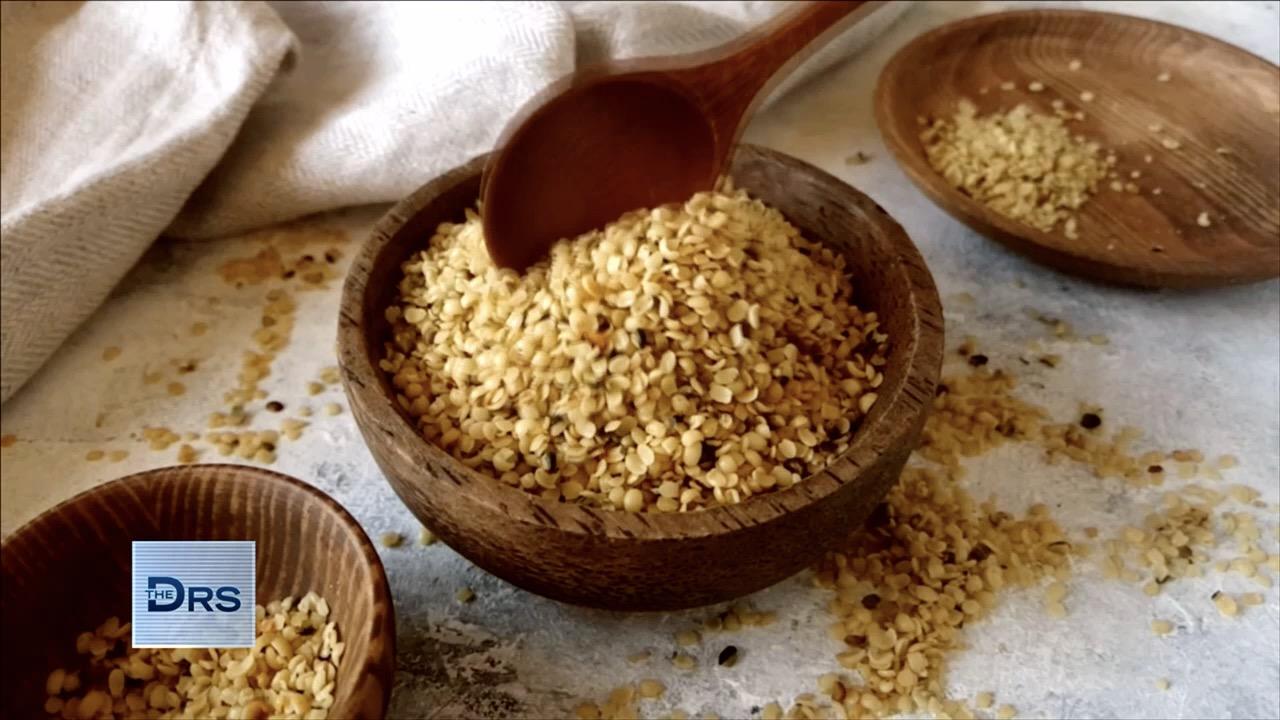 The Latest Superfood You Should Be Eating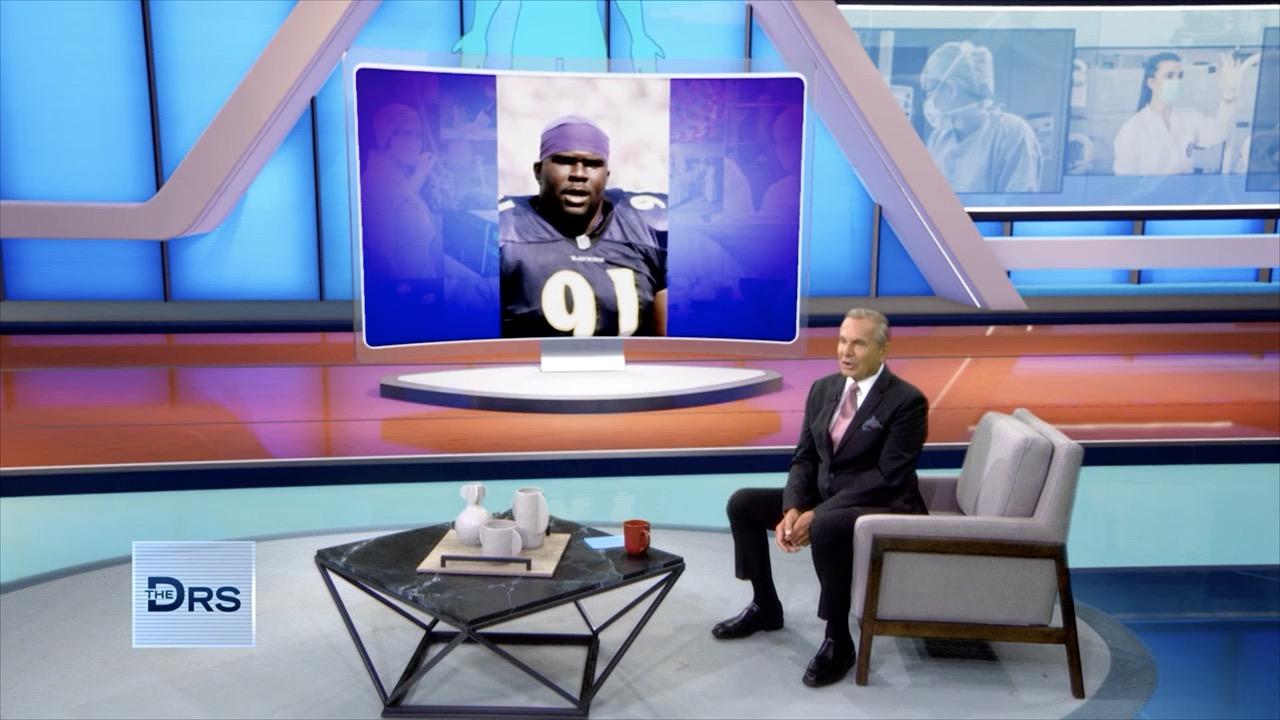 How Former NFL Star Lional "Jelly Roll" Dalton Fought to Survive…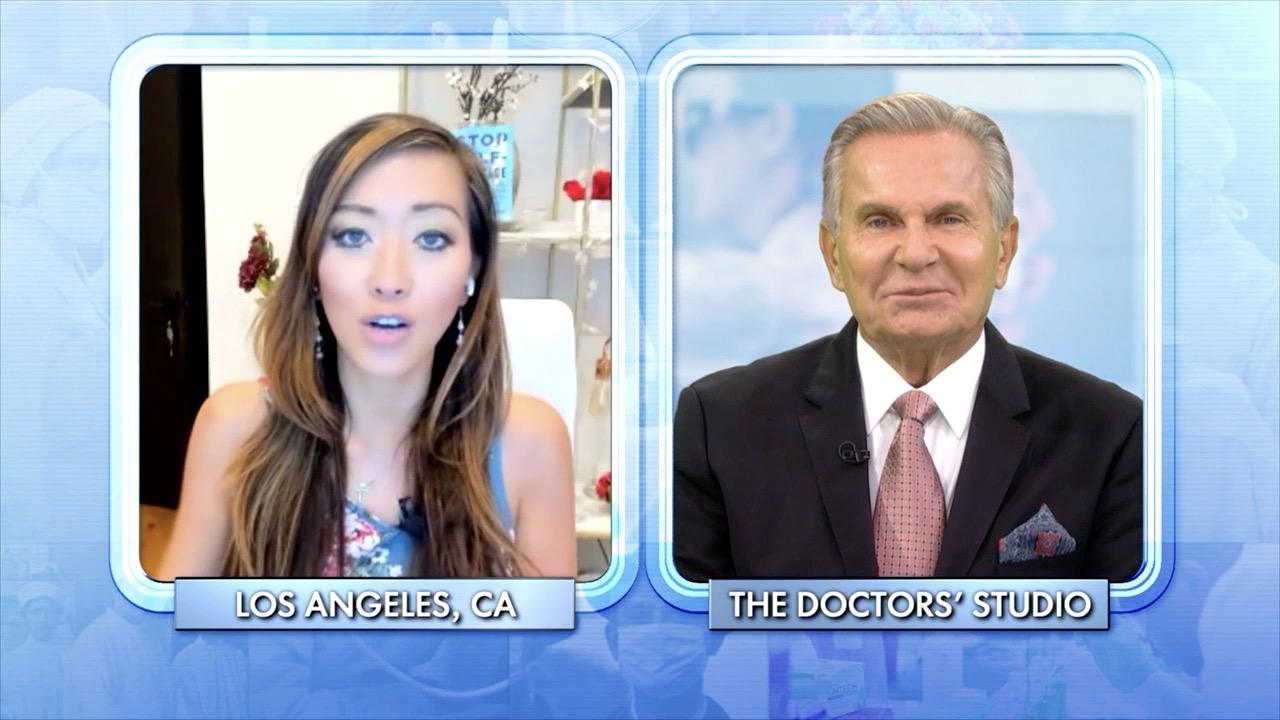 Do You Suddenly Feel Lost in Your Career and You're Ready to Piv…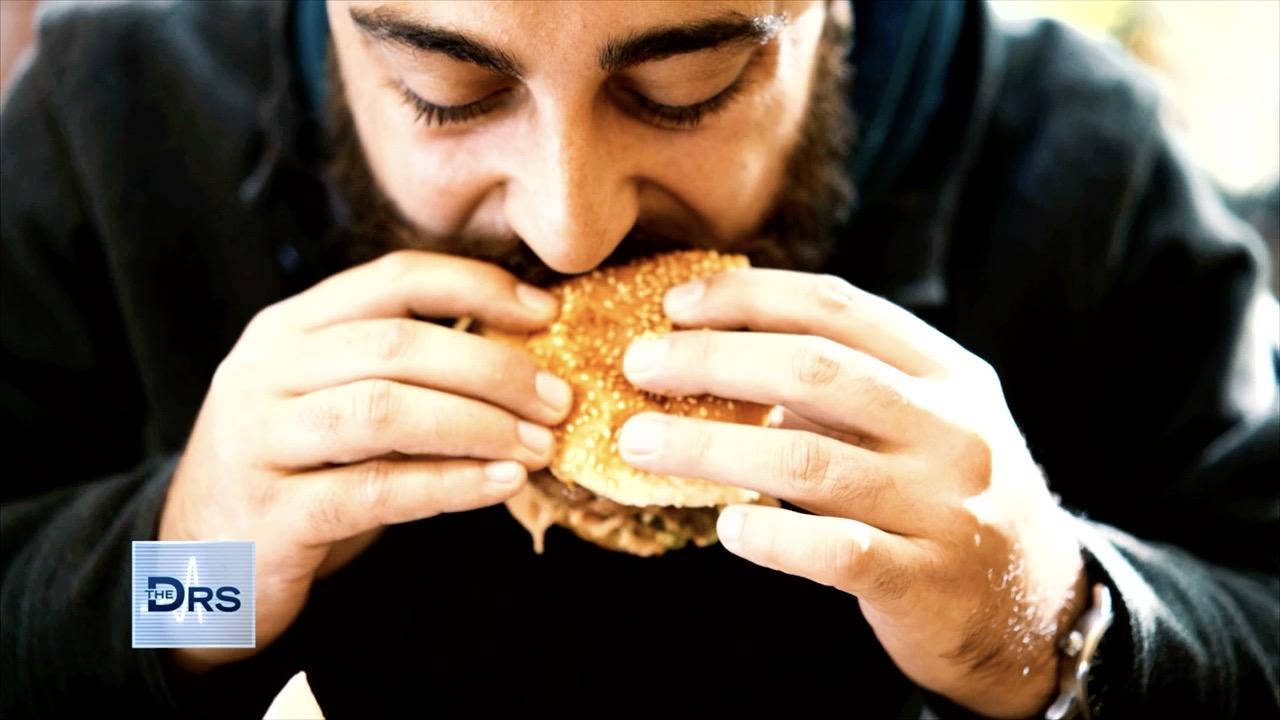 How Can Changes to Your Diet Help Prevent Cancer?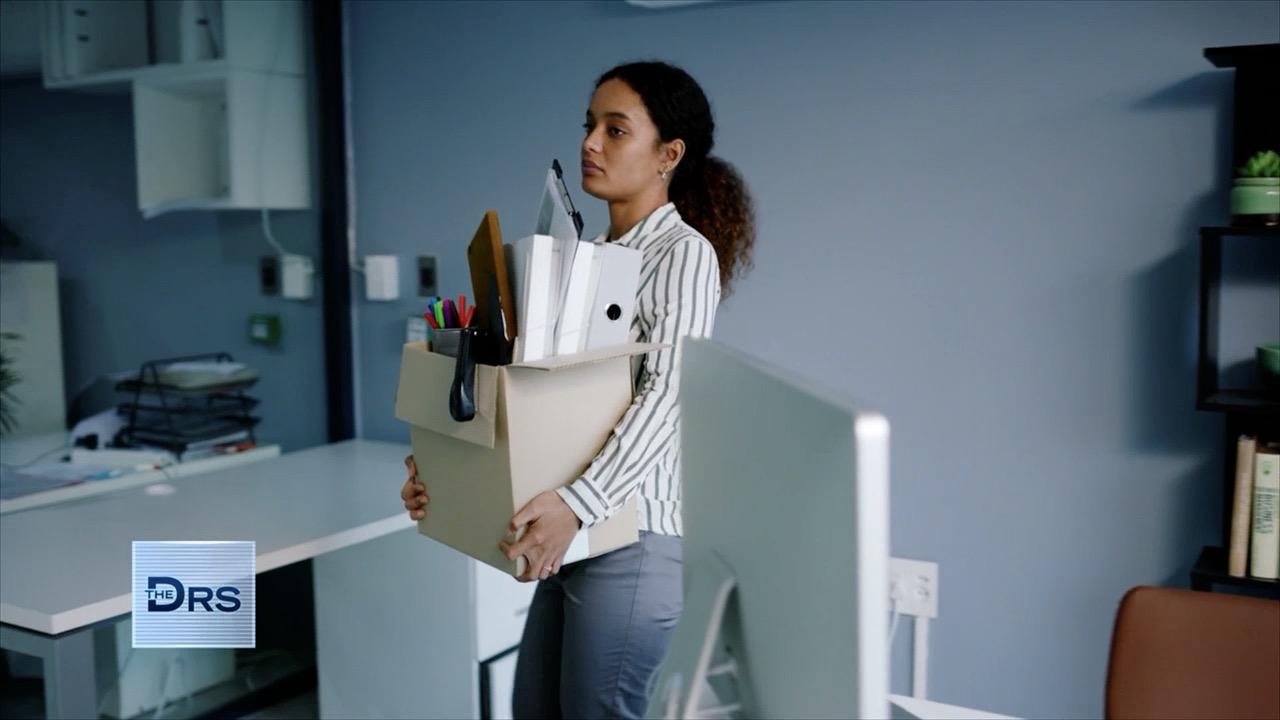 Why Are So Many People Quitting Their Jobs during the Pandemic?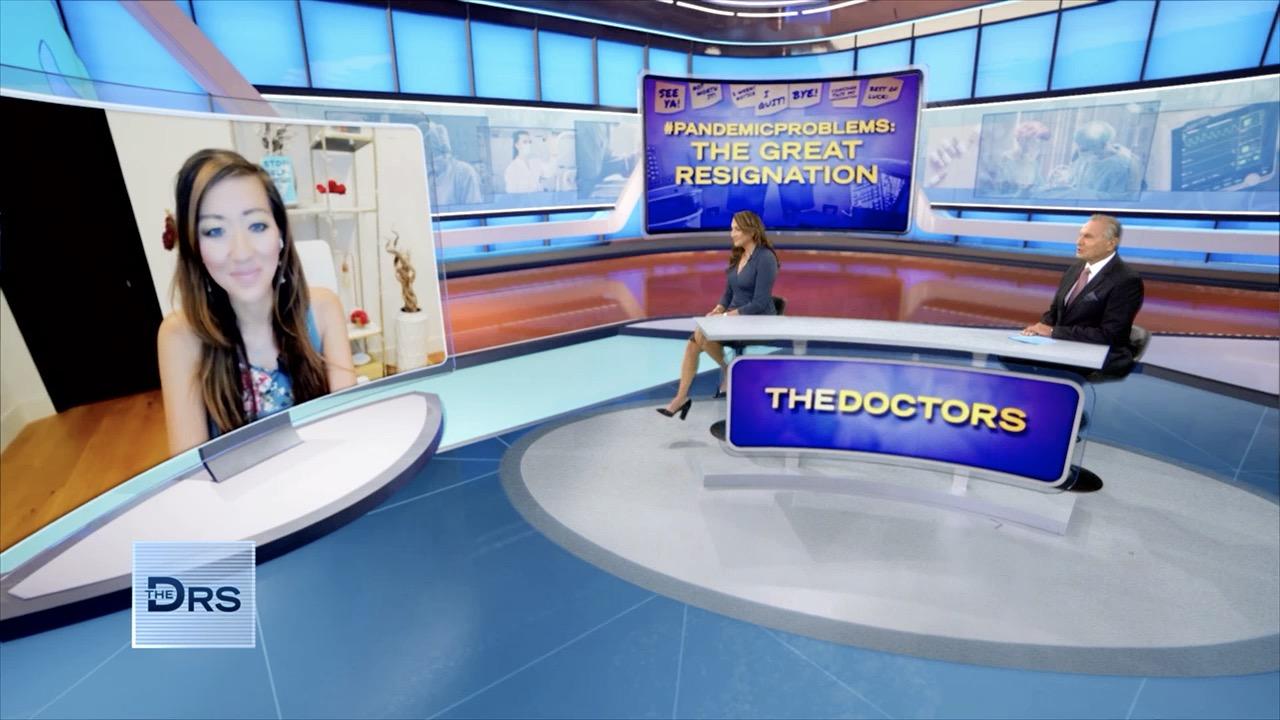 Do You Have Job Burnout or Just Need a Vacation?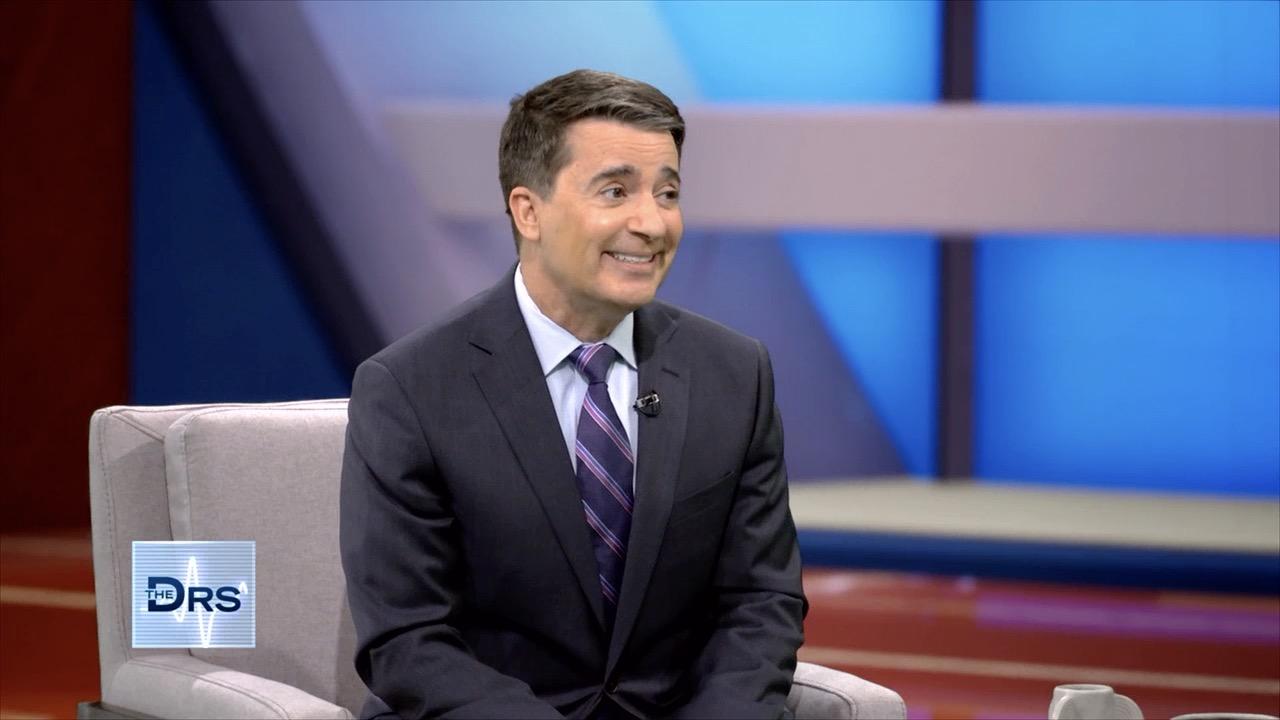 How to Take Control of Your Cancer Risk!
The following material contains mature subject matter. Viewer discretion is advised.
Despite claims on social media, the COVID-19 vaccine will not cause impotence or affect testicles.
The Doctors are happy to share what the CDC has previously said about the COVID vaccine and male sexual health after Nicki Minaj made a wild claim about the vaccine.
"My cousin in Trinidad won't get the vaccine cuz his friend got it & became impotent. His testicles became swollen. His friend was weeks away from getting married, now the girl called off the wedding. So just pray on it & make sure you're comfortable with ur decision, not bullied," the rapper tweeted to her 22.6 million followers.
"There is no evidence that vaccines, including COVID-19 vaccines, cause male fertility problems," the CDC has stated. The Doctors also spoke with urologist Dr. Aaron Spitz about these unfounded claims and he reiterated what the CDC noted.
"There really is no evidence the COVID vaccine causes any harm to the testicles or the penis," he says, noting that a man not being vaccinated could experience issues with their genitals. "It is the COVID infection that causes harm to the testicles and may cause impotence."
He says a small percentage of men who are infected with COVID that can develop:
Inflammation of the testicles
A decrease in sperm count
A decrease in testosterone in men who have a severe infection
"The vaccine itself is not causing any of these." Dr. Spitz stresses, noting the vaccine does not lead to impotence, but feeling under the weather -- which can occur for a few days after getting the vaccine -- can lead to sexual performance issues.
The Doctors and Dr. Spitz also stress there have been over 1 billion vaccines given and the rate of resulting problems from it are very low, while the rate of long-term (and possibly deadly) health issues from a COVID infection is quite high.
Dr. Spitz shares some important advice for people concerned about sexual performance and who are also fearful of the vaccine.
"It's pretty hard to have great sex when you're dead," he says, noting the best way to prevent a COVID infection and any serious resulting issue is to get vaccinated.
As we previously reported, HuffPo spoke to urologist Dr. Neel Parekh, who noted, "Remember the most common vaccines being used, from Pfizer/BioNTech and Moderna, contain mRNA and not the live virus," he explained. "mRNA vaccines do not change your body's DNA and there is no plausible means for the vaccine to cause impotence or swollen testicles."
The COVID vaccine also does not affect a man's sperm health, according to a study from the University of Miami which notes, "There were no significant decreases in any sperm parameter among this small cohort of healthy men."
For men who are concerned by these types of anecdotal and unfounded claims, the Society for Male Reproduction and Urology and the Society for the Study of Male Reproduction (two prominent male sexual health medical organizations) both recommend that men get vaccinated against COVID. Also, in July, the Journal of Endocrinological Investigation published a study that found some men who have COVID have also experienced erectile dysfunction.
"Orchitis (swollen testicles) and erectile dysfunction (impotence) have been found to be a side effect in some men suffering from active COVID-19 infection as the virus is thought to cross the blood-testis barrier, " Dr. Ranjith Ramasamy, the director of reproductive urology at the University of Miami Miller School of Medicine and the co-author of the sperm count study, tells HuffPo.
Watch: What Getting Sick with COVID Can Do to Your Testicles
More: What Caused This Man's Testicle to "Explode"?