Can the COVID-19 Vaccine Cause Damage to Men's Testicles?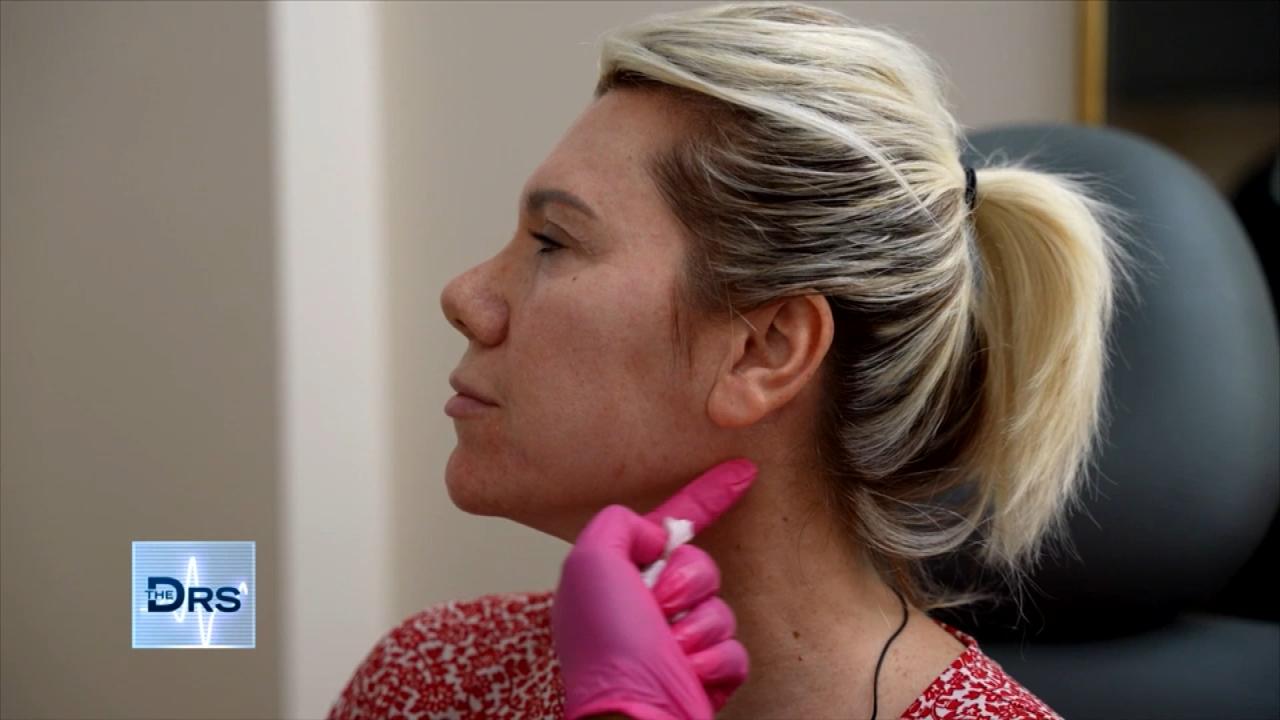 Watch a Woman Undergo Mini Filler 'Glow Up'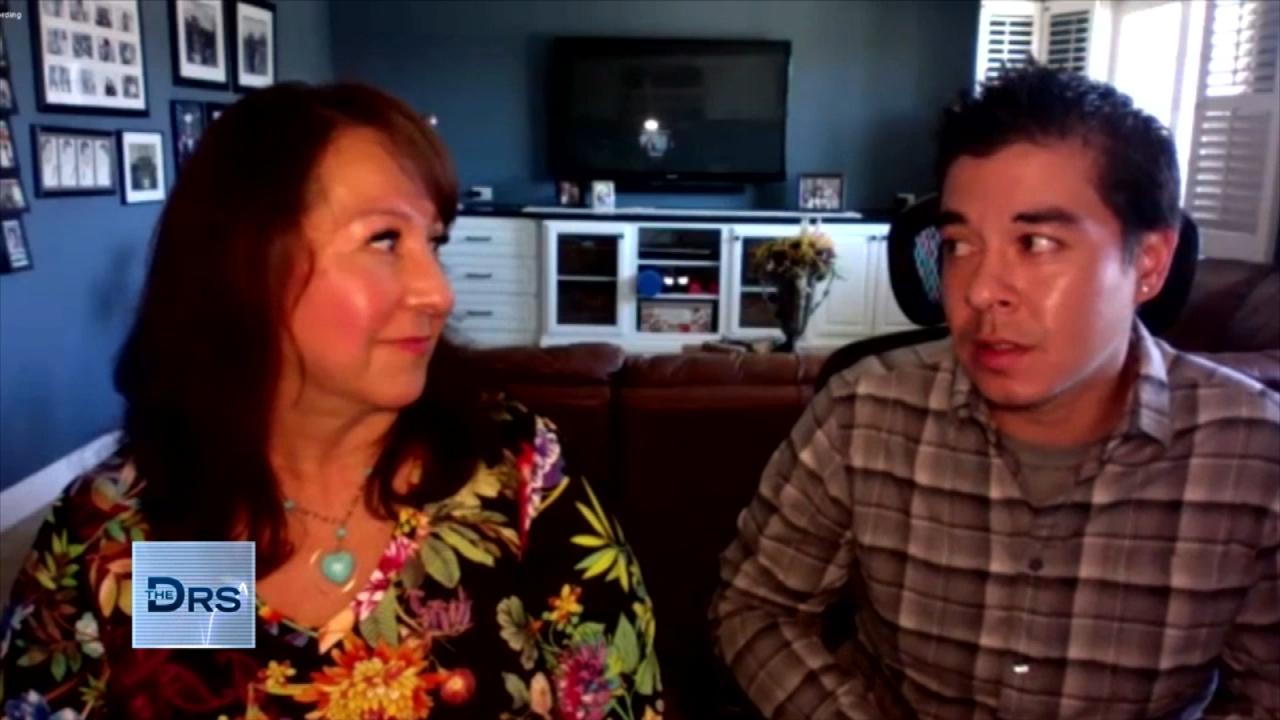 Son's Death Inspired Mom to Help Others Addicted to Opiates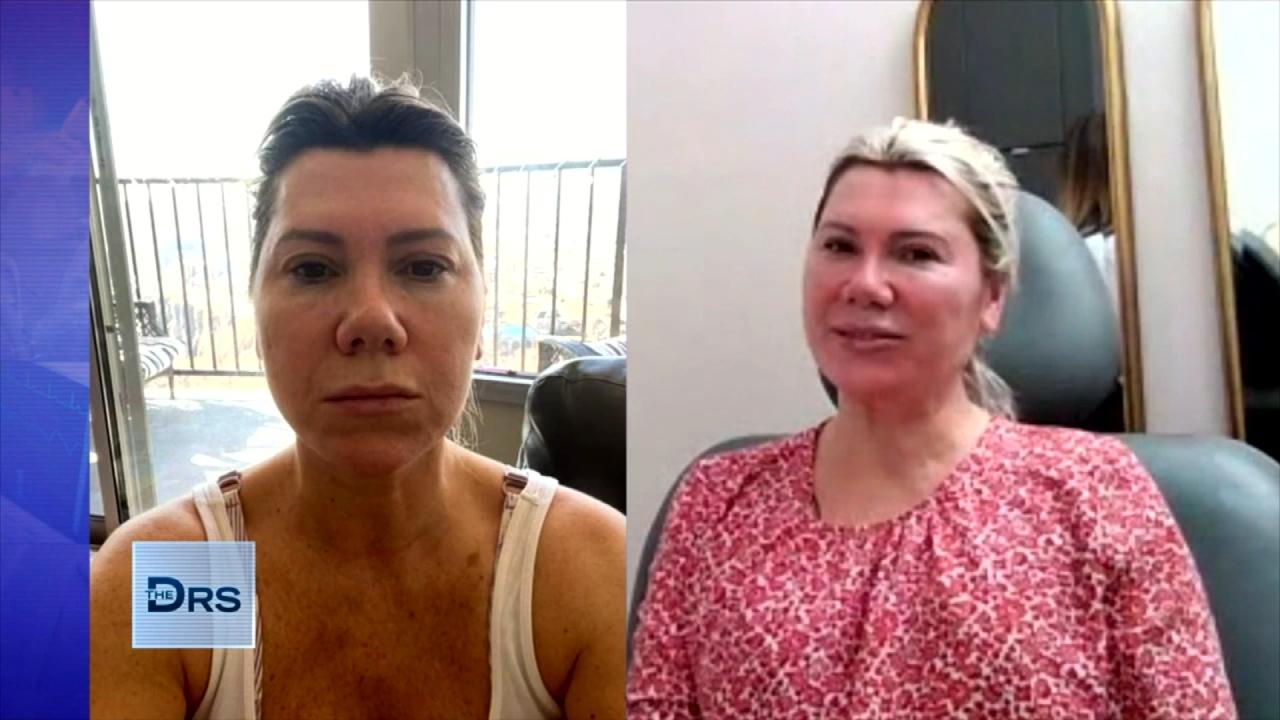 See Woman's Before and After Filler 'Glow Up'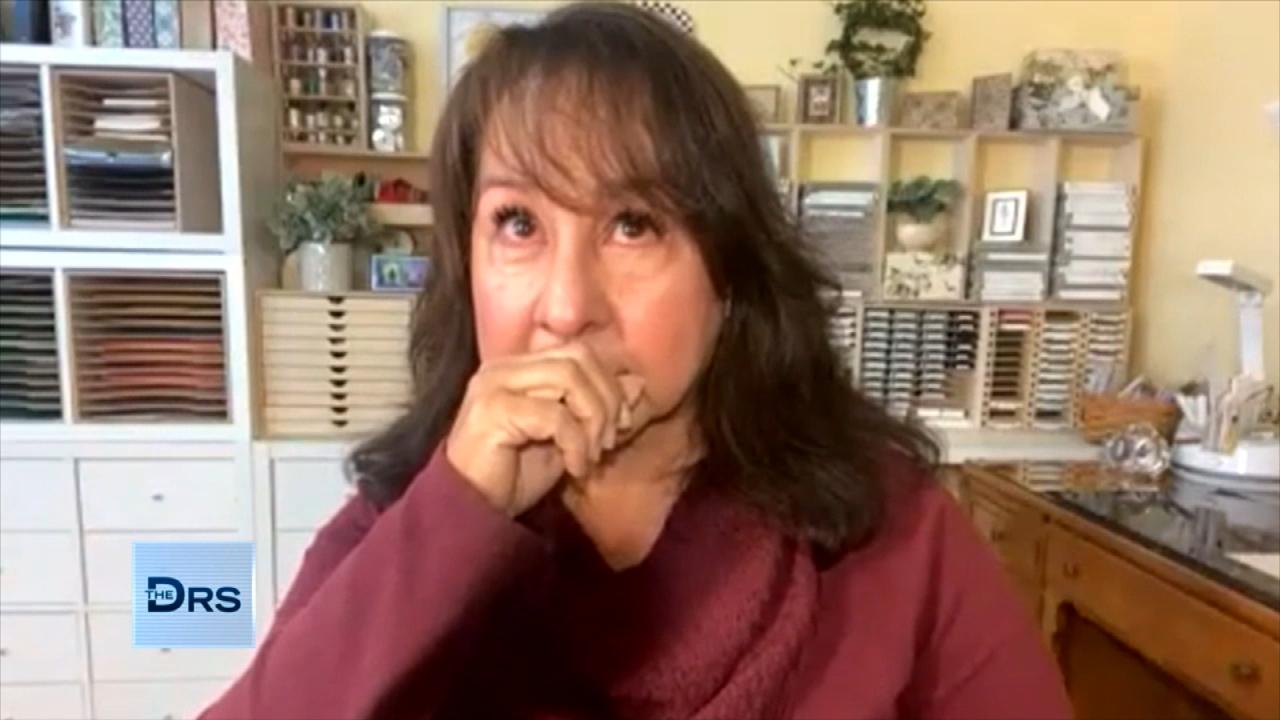 Mom Confronts Drug Dealer Responsible for Son's Fatal Overdose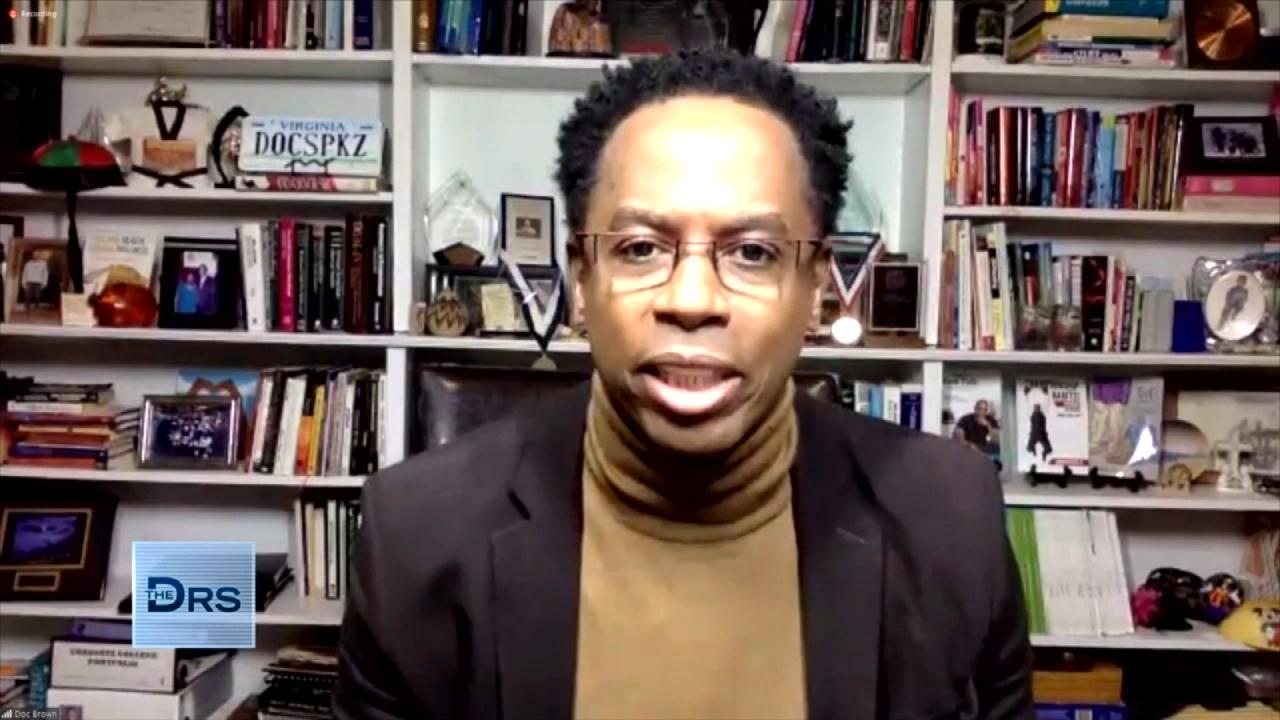 How to Help Our Kids Feel Safe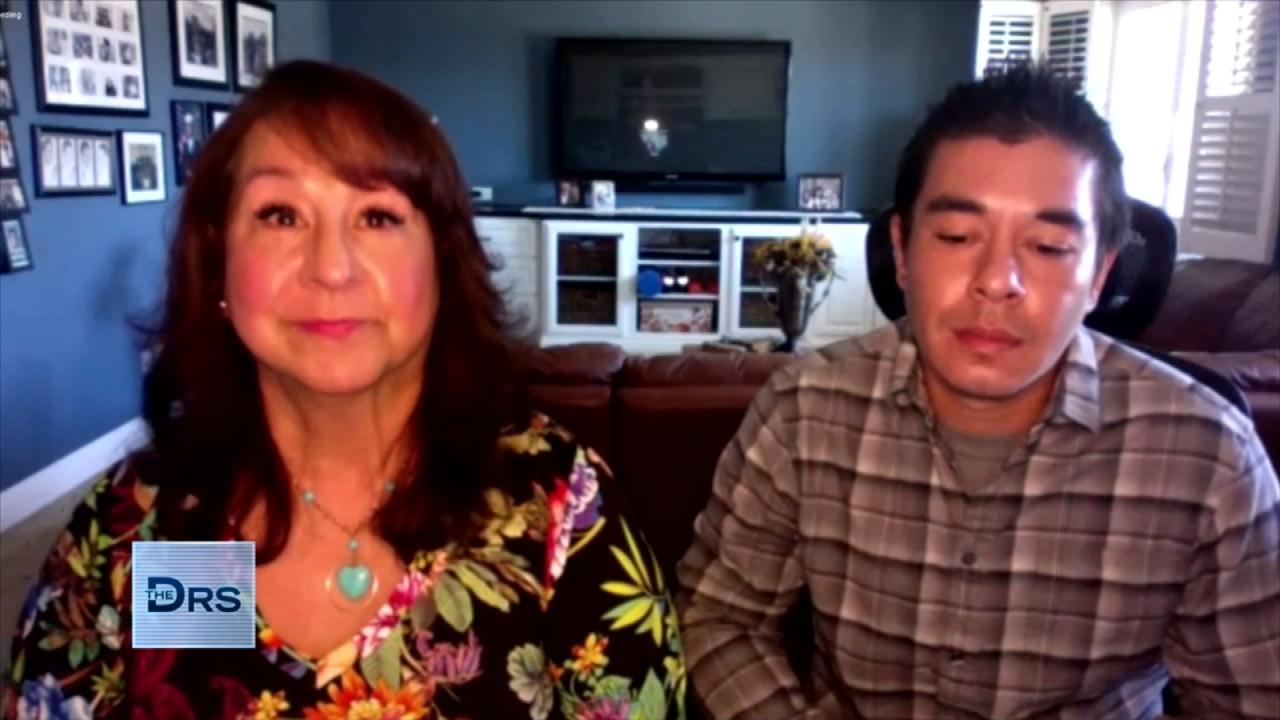 After Son's Fatal Overdose Mom Forgives His Drug Dealer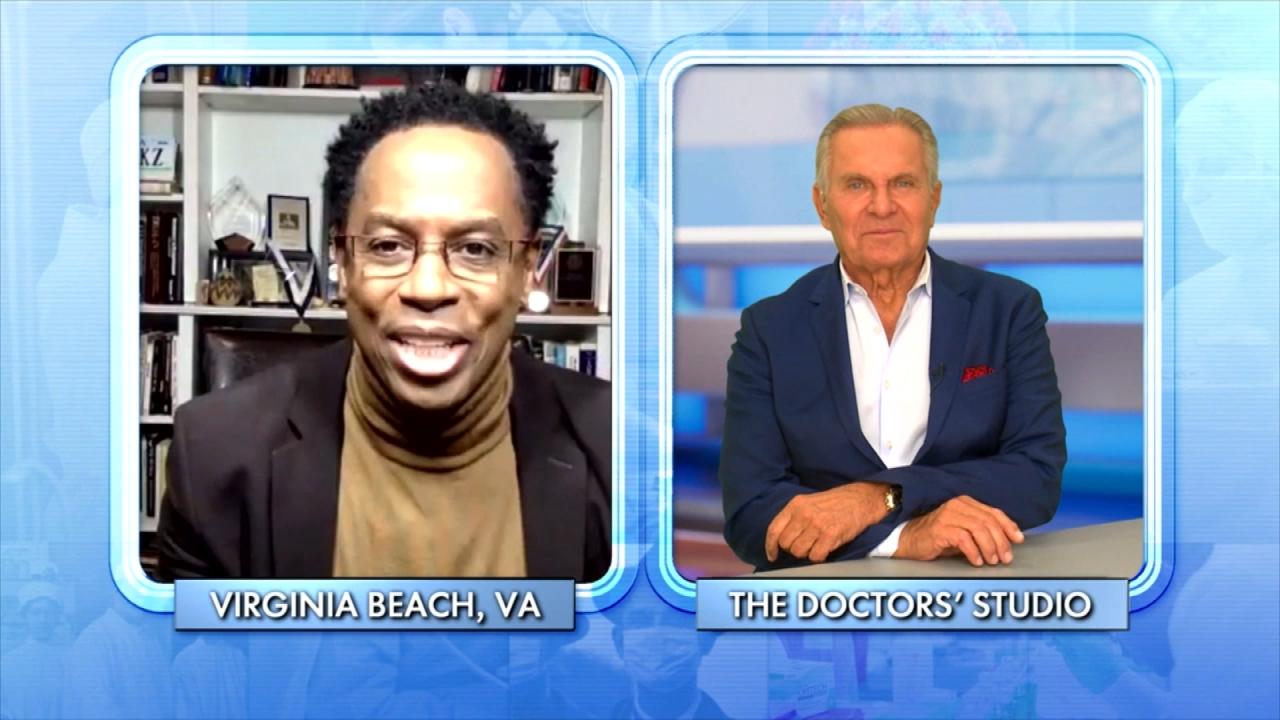 The Four Fs of Parenting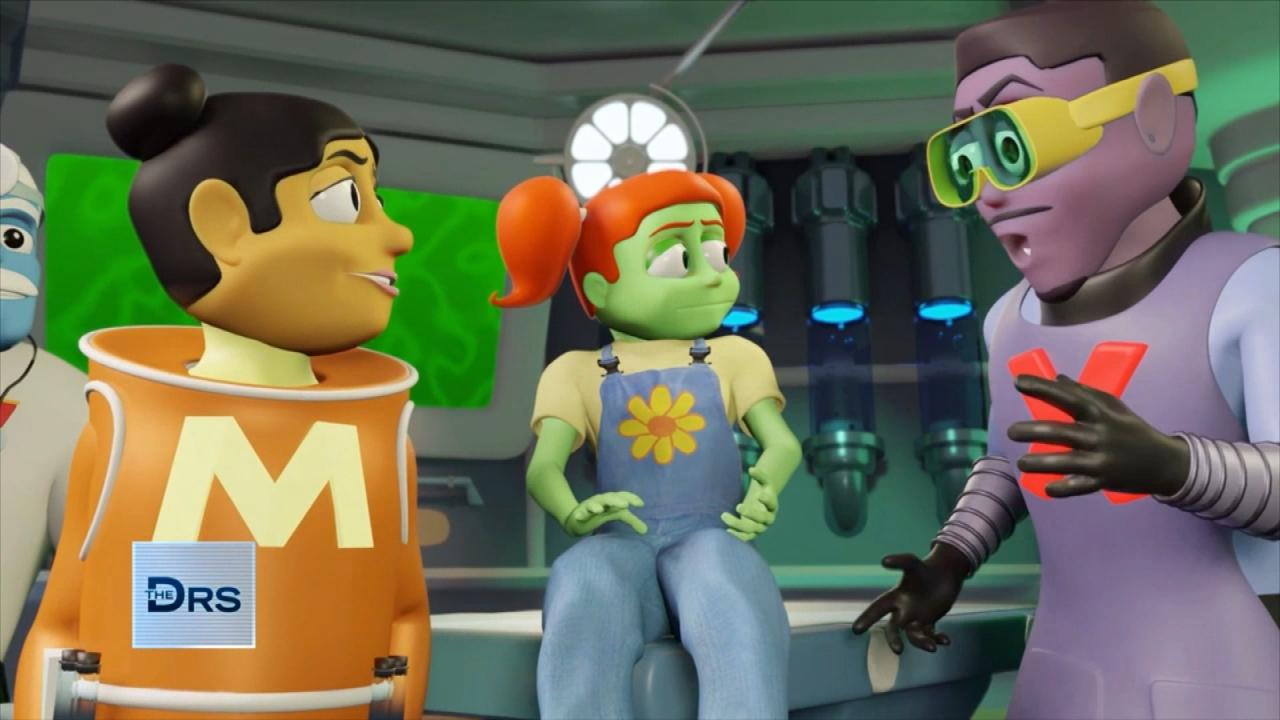 Have Your Kids Met 'The Doctor Squad'?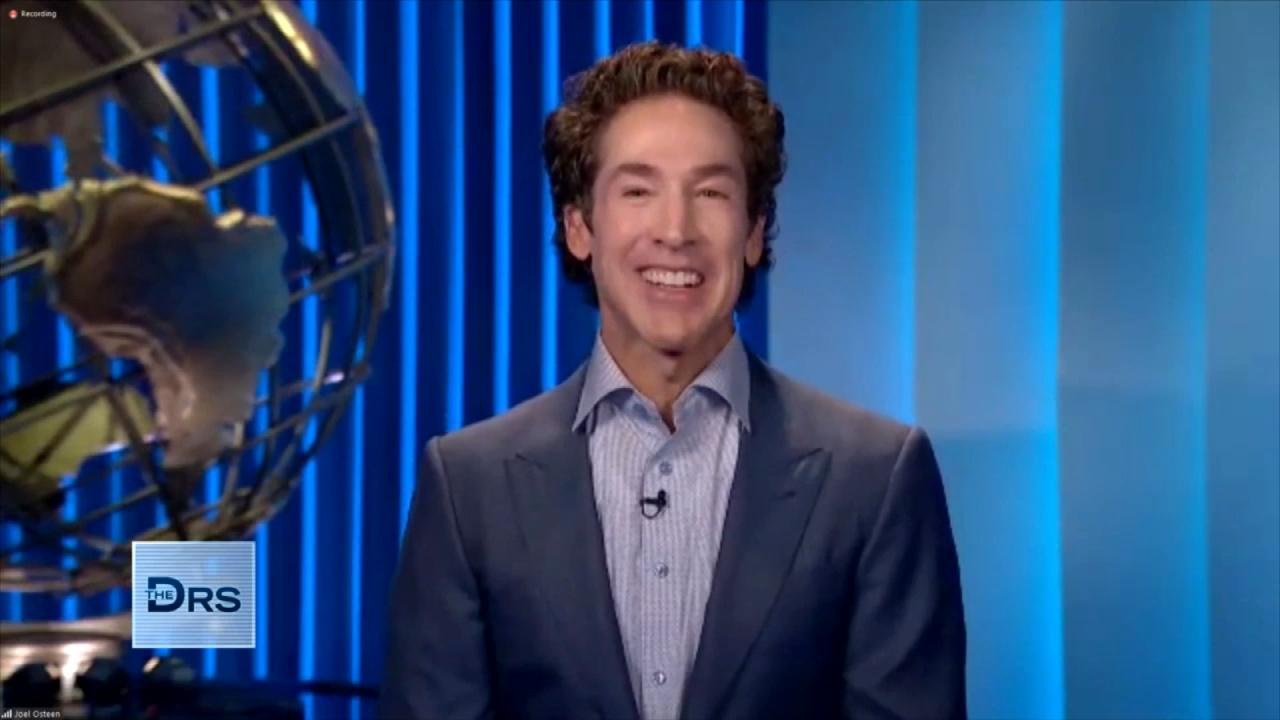 Pastor Joel Osteen on How to Rule Your Day!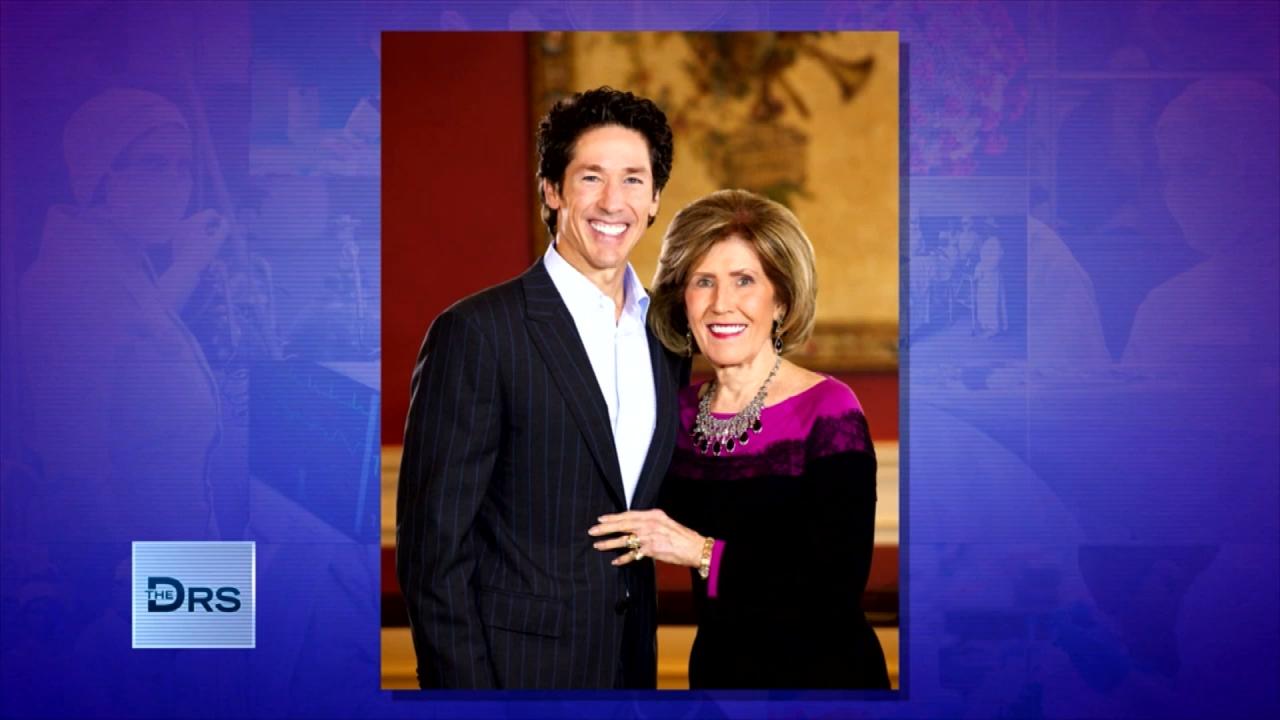 Pastor Joel Osteen on Keeping Faith in Hard Times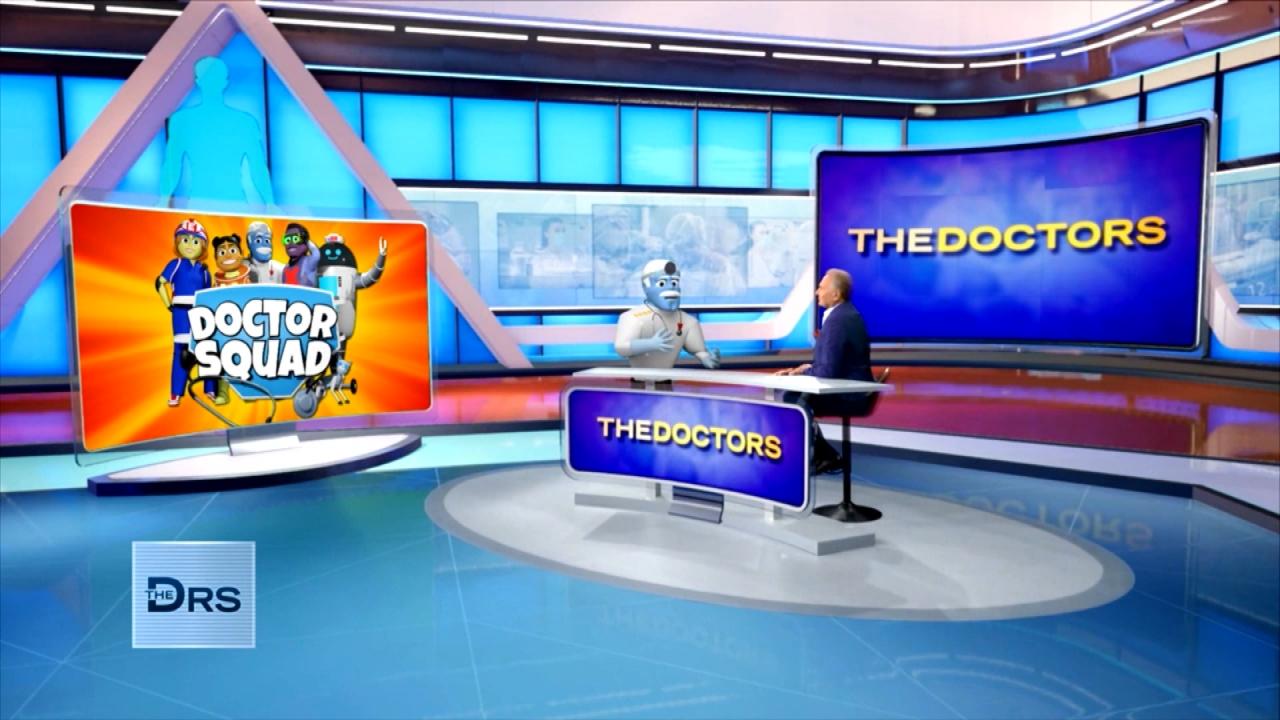 'General Medicine' from 'The Doctor Squad' Answers Kid Questions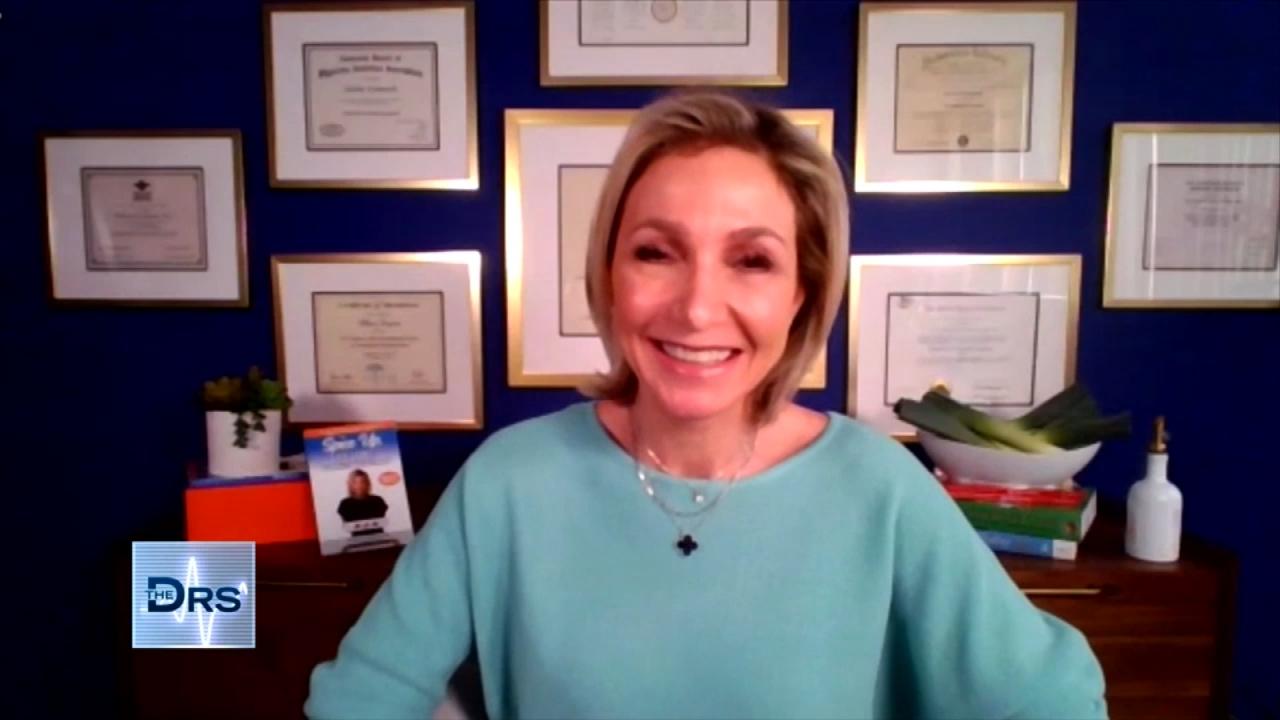 Is This French Weight Loss Hack Safe?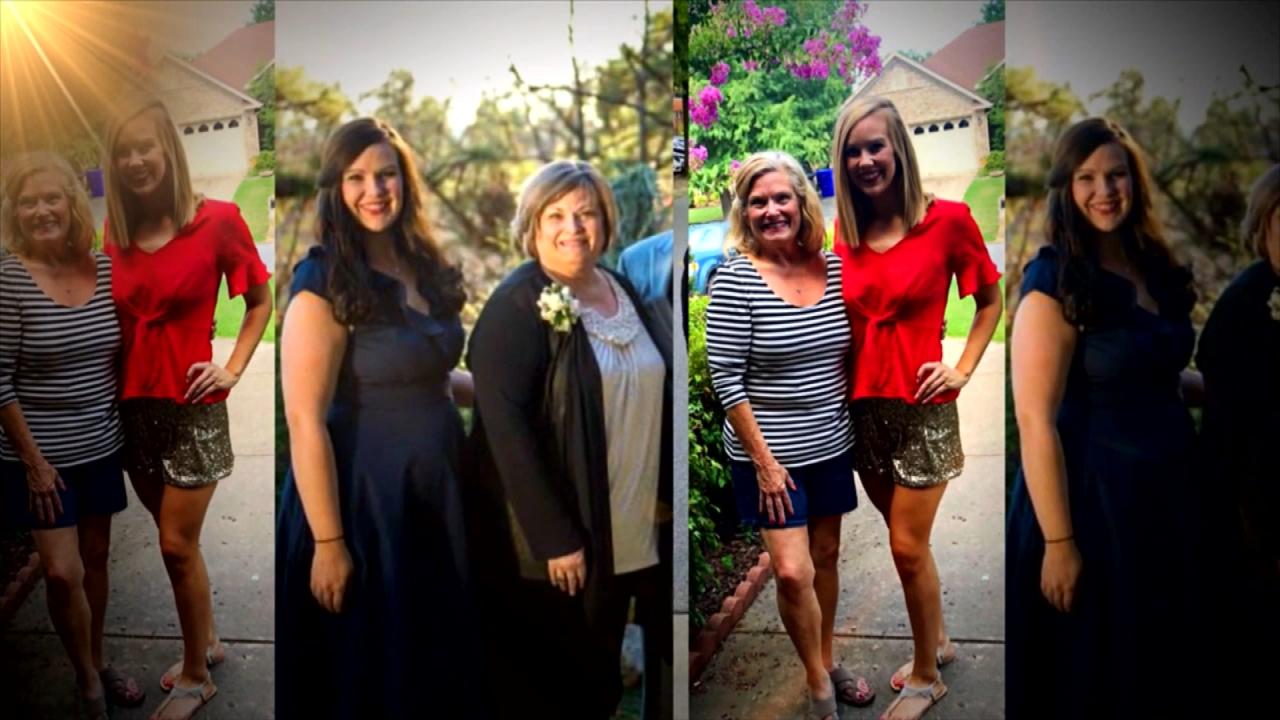 Mom and Daughter Lost a Combined 210 Pounds Together!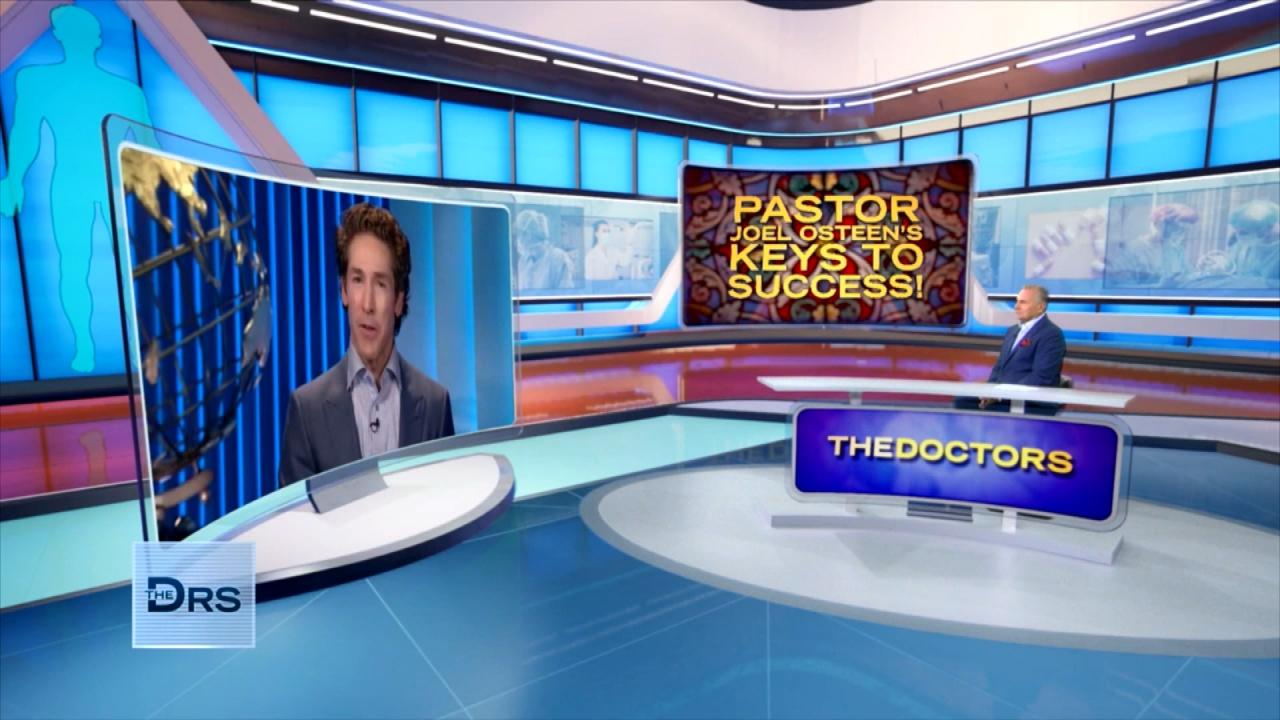 Joel Osteen on How to Unlock Your Own Potential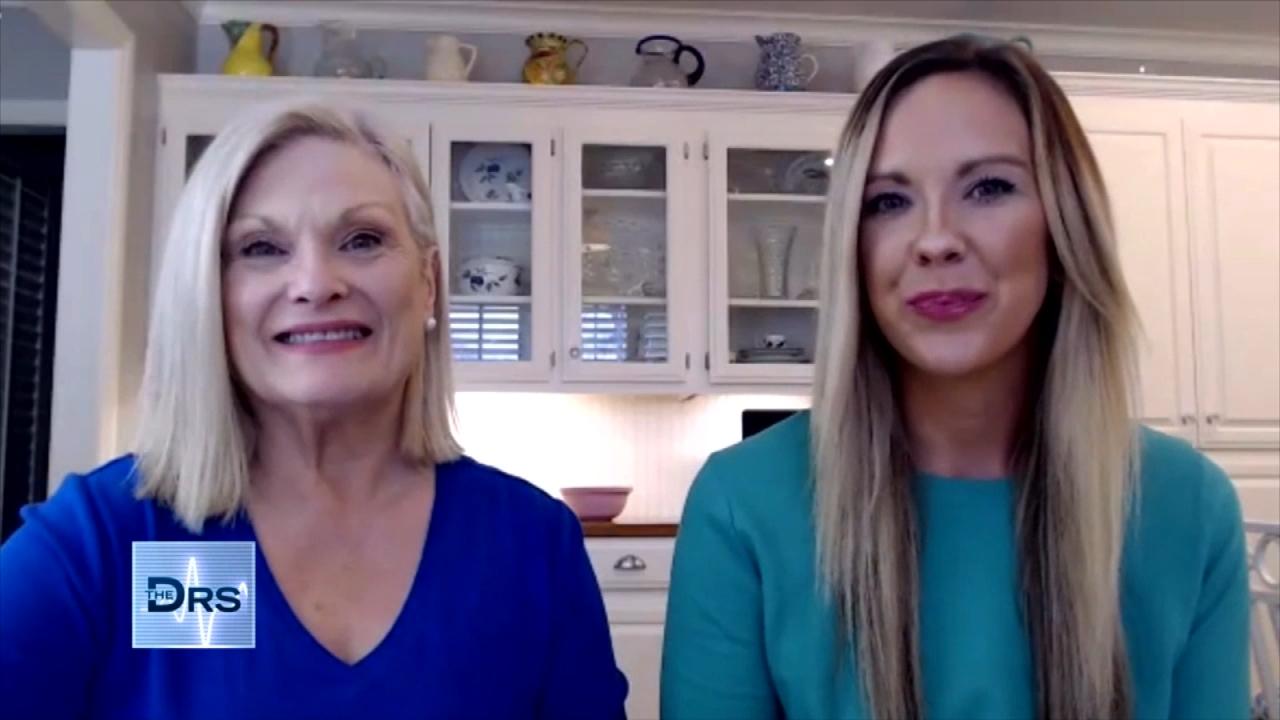 Mom and Daughter Share the Secret to Their Weight Loss Success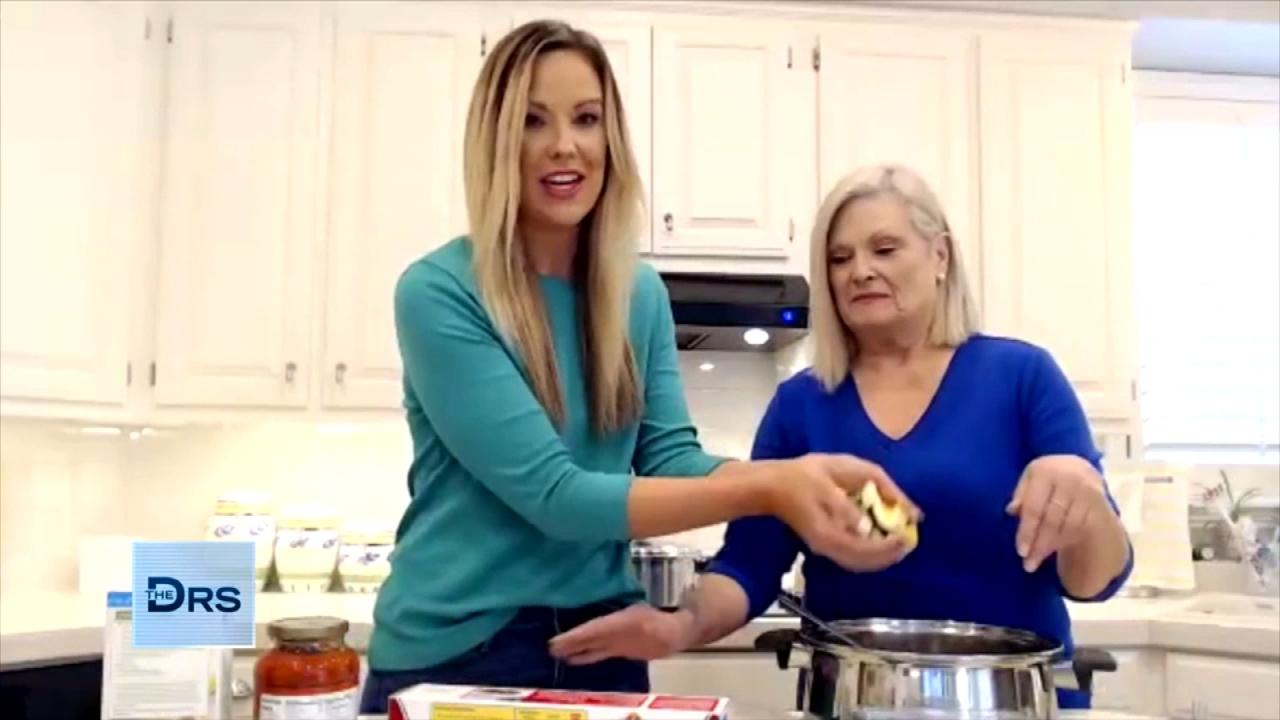 A Macro-Friendly Dinner Recipe from Weight Loss Duo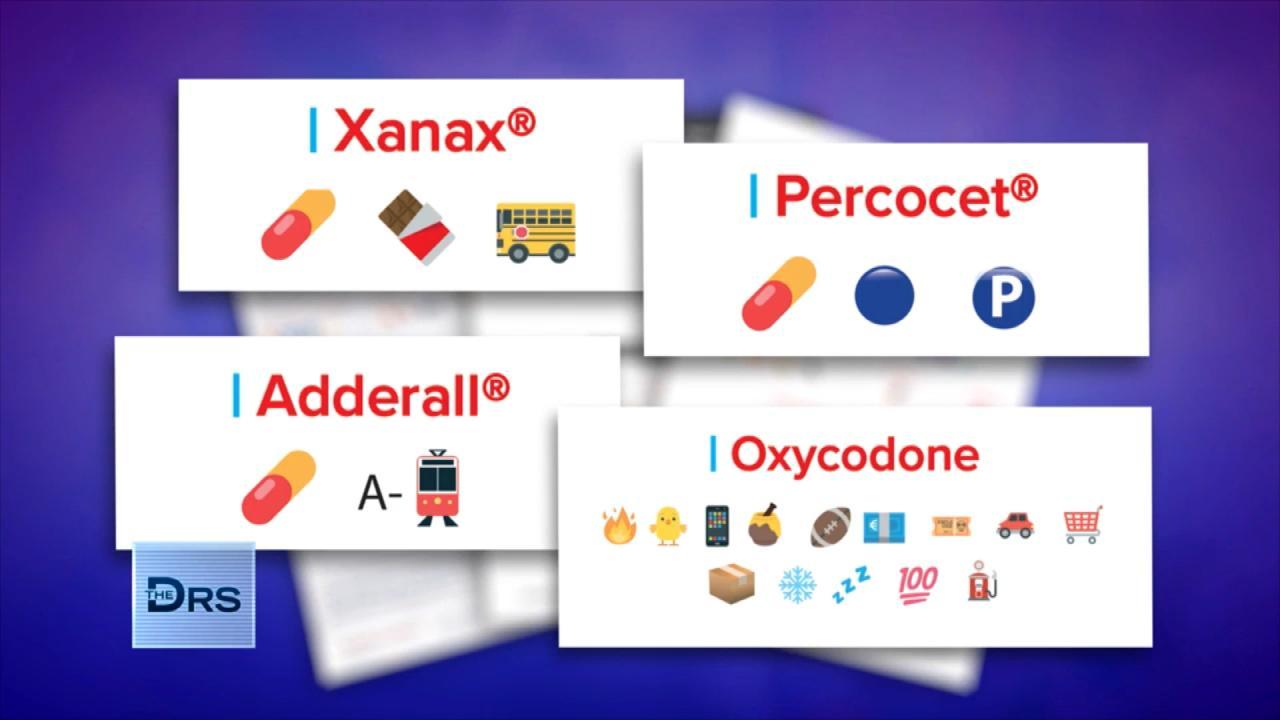 How Drug Dealers are Selling Fentanyl on Apps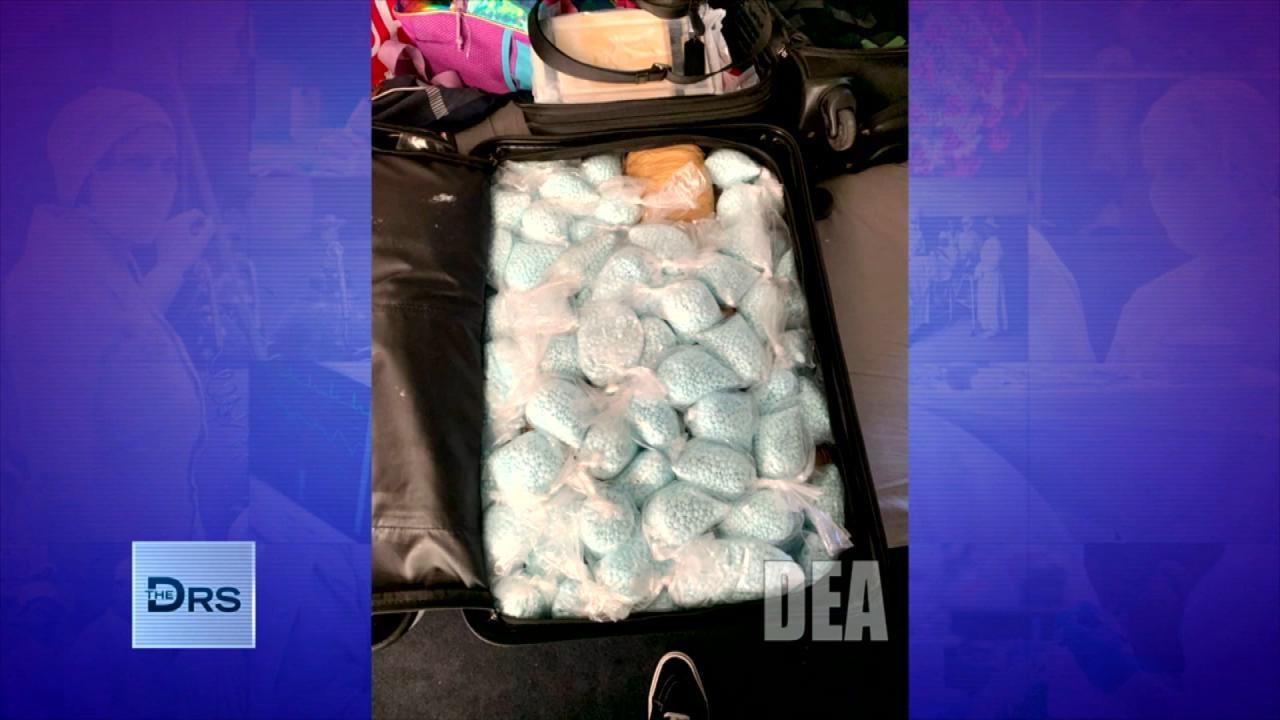 The DEA Says Fentanyl Is Everywhere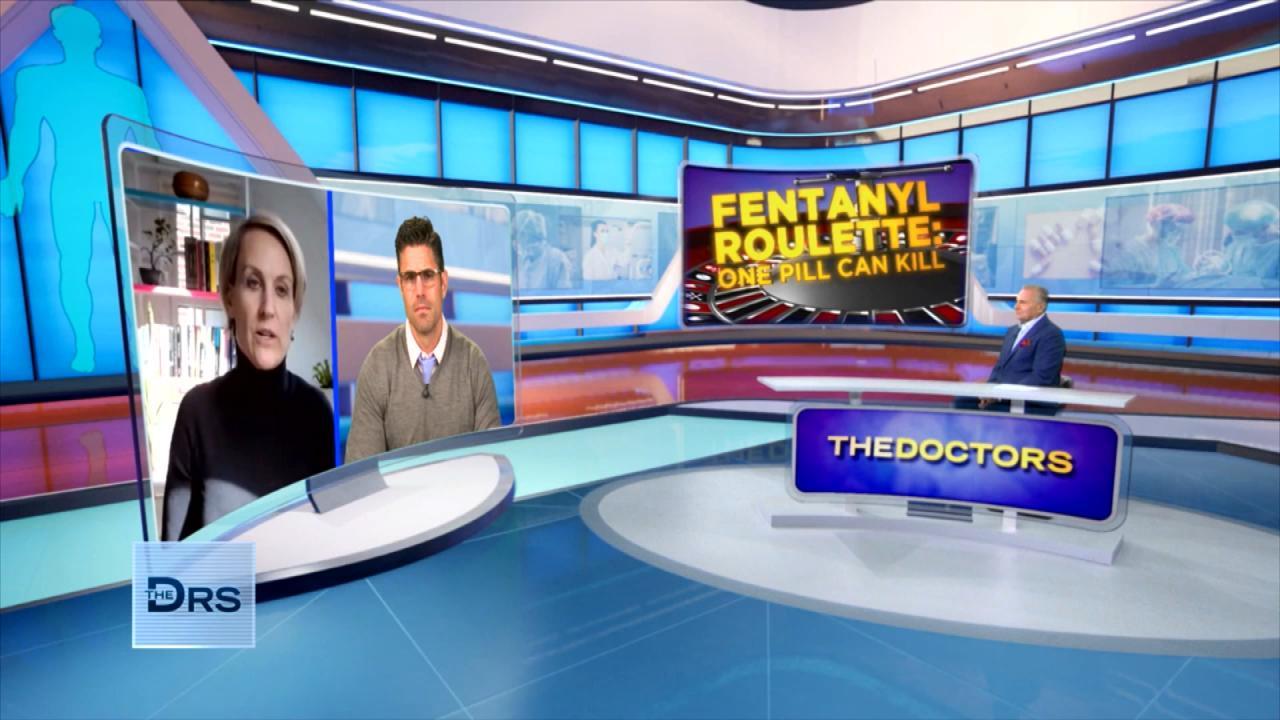 Should Companies Be Responsible for Fentanyl Sold on Their App?
The following material contains mature subject matter. Viewer discretion is advised.
Despite claims on social media, the COVID-19 vaccine will not cause impotence or affect testicles.
The Doctors are happy to share what the CDC has previously said about the COVID vaccine and male sexual health after Nicki Minaj made a wild claim about the vaccine.
"My cousin in Trinidad won't get the vaccine cuz his friend got it & became impotent. His testicles became swollen. His friend was weeks away from getting married, now the girl called off the wedding. So just pray on it & make sure you're comfortable with ur decision, not bullied," the rapper tweeted to her 22.6 million followers.
"There is no evidence that vaccines, including COVID-19 vaccines, cause male fertility problems," the CDC has stated. The Doctors also spoke with urologist Dr. Aaron Spitz about these unfounded claims and he reiterated what the CDC noted.
"There really is no evidence the COVID vaccine causes any harm to the testicles or the penis," he says, noting that a man not being vaccinated could experience issues with their genitals. "It is the COVID infection that causes harm to the testicles and may cause impotence."
He says a small percentage of men who are infected with COVID that can develop:
Inflammation of the testicles
A decrease in sperm count
A decrease in testosterone in men who have a severe infection
"The vaccine itself is not causing any of these." Dr. Spitz stresses, noting the vaccine does not lead to impotence, but feeling under the weather -- which can occur for a few days after getting the vaccine -- can lead to sexual performance issues.
The Doctors and Dr. Spitz also stress there have been over 1 billion vaccines given and the rate of resulting problems from it are very low, while the rate of long-term (and possibly deadly) health issues from a COVID infection is quite high.
Dr. Spitz shares some important advice for people concerned about sexual performance and who are also fearful of the vaccine.
"It's pretty hard to have great sex when you're dead," he says, noting the best way to prevent a COVID infection and any serious resulting issue is to get vaccinated.
As we previously reported, HuffPo spoke to urologist Dr. Neel Parekh, who noted, "Remember the most common vaccines being used, from Pfizer/BioNTech and Moderna, contain mRNA and not the live virus," he explained. "mRNA vaccines do not change your body's DNA and there is no plausible means for the vaccine to cause impotence or swollen testicles."
The COVID vaccine also does not affect a man's sperm health, according to a study from the University of Miami which notes, "There were no significant decreases in any sperm parameter among this small cohort of healthy men."
For men who are concerned by these types of anecdotal and unfounded claims, the Society for Male Reproduction and Urology and the Society for the Study of Male Reproduction (two prominent male sexual health medical organizations) both recommend that men get vaccinated against COVID. Also, in July, the Journal of Endocrinological Investigation published a study that found some men who have COVID have also experienced erectile dysfunction.
"Orchitis (swollen testicles) and erectile dysfunction (impotence) have been found to be a side effect in some men suffering from active COVID-19 infection as the virus is thought to cross the blood-testis barrier, " Dr. Ranjith Ramasamy, the director of reproductive urology at the University of Miami Miller School of Medicine and the co-author of the sperm count study, tells HuffPo.
Watch: What Getting Sick with COVID Can Do to Your Testicles
More: What Caused This Man's Testicle to "Explode"?