Parents in Mourning are Raising Awareness for Prescription Drug …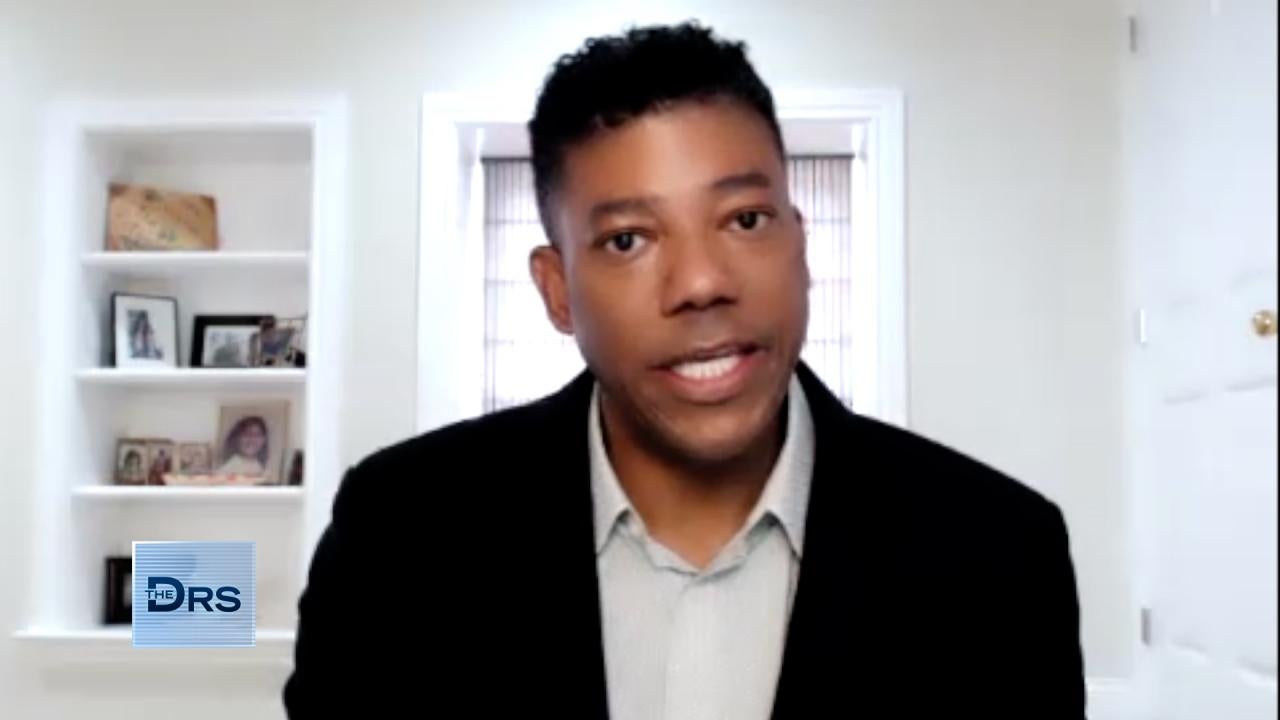 Ask an Expert: 5 Reasons There Is Blood in Your Stool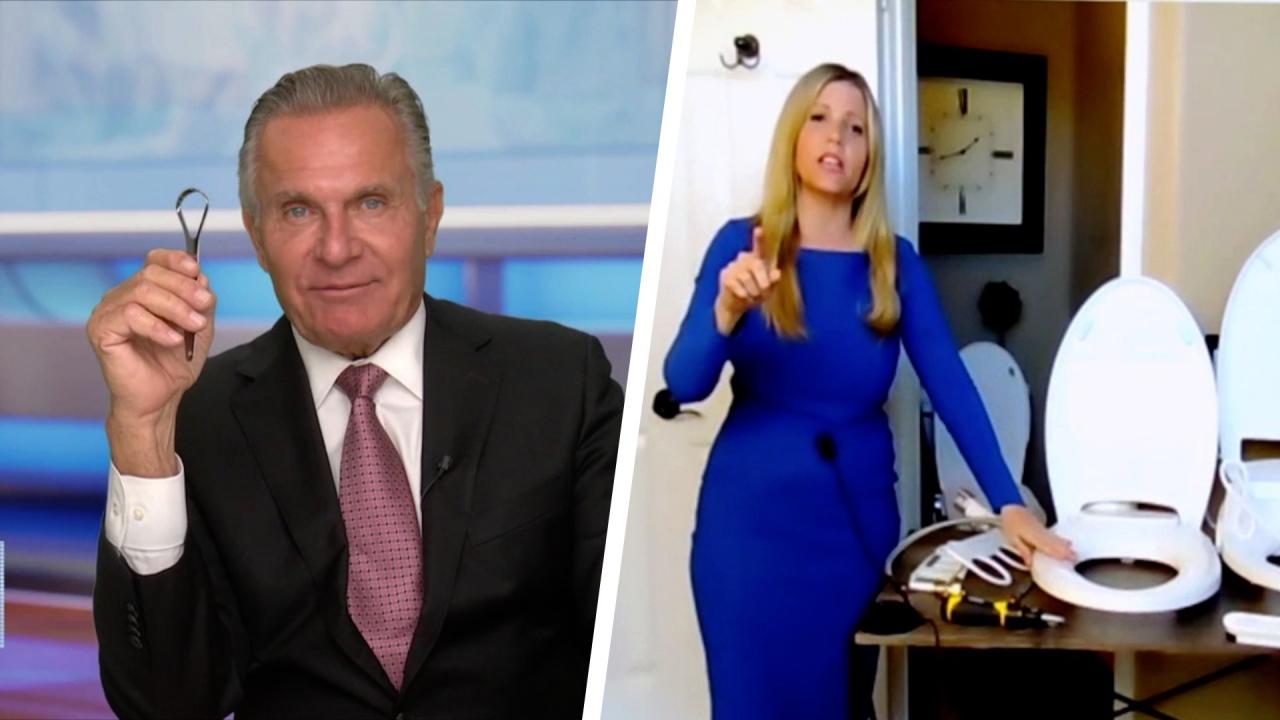 The Doctors' Favorite Products to Elevate Your Next Bathroom Tri…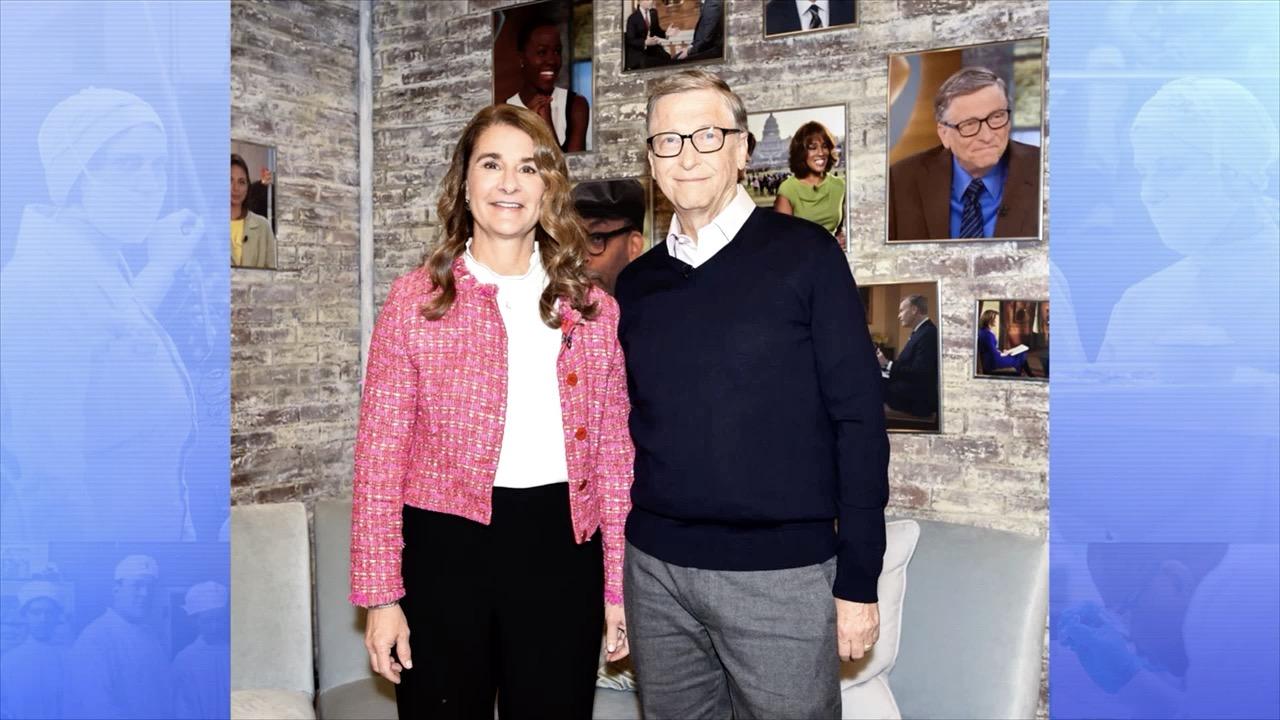 Kamala Harris and Nicole Kidman's Hair Stylist on the 'Look' Eve…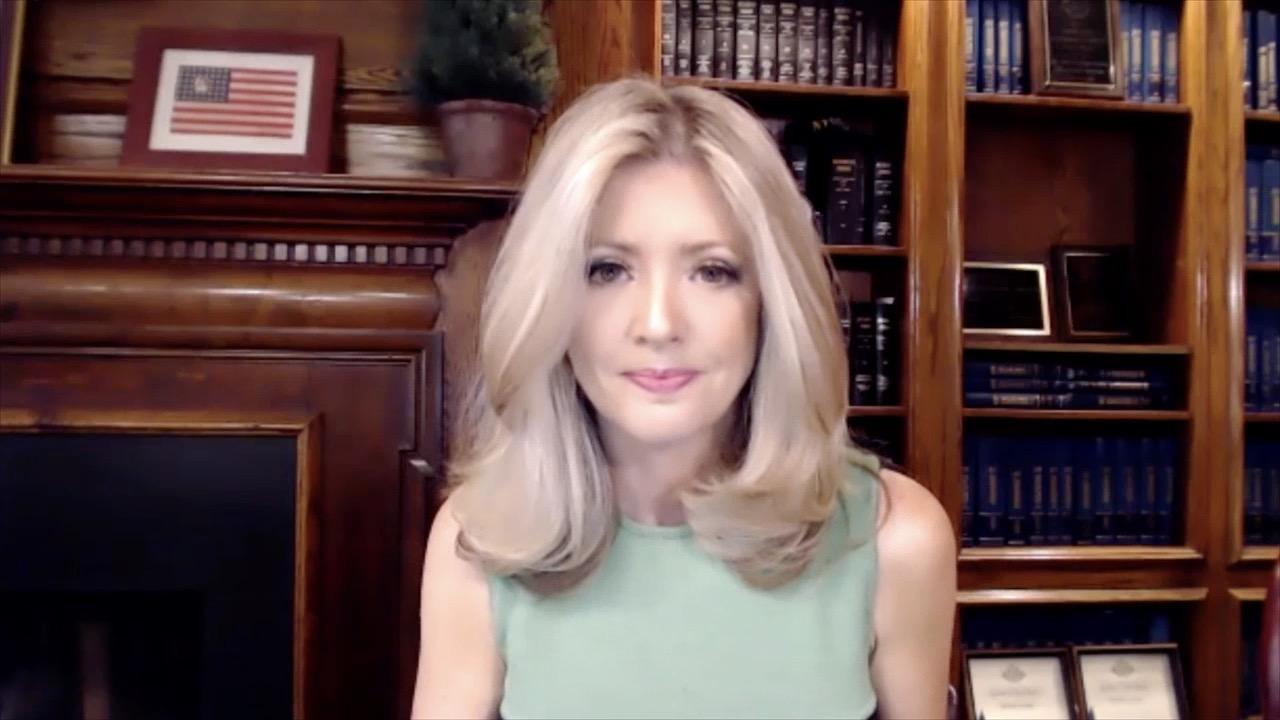 4 Relationship Issues That Could Lead to Divorce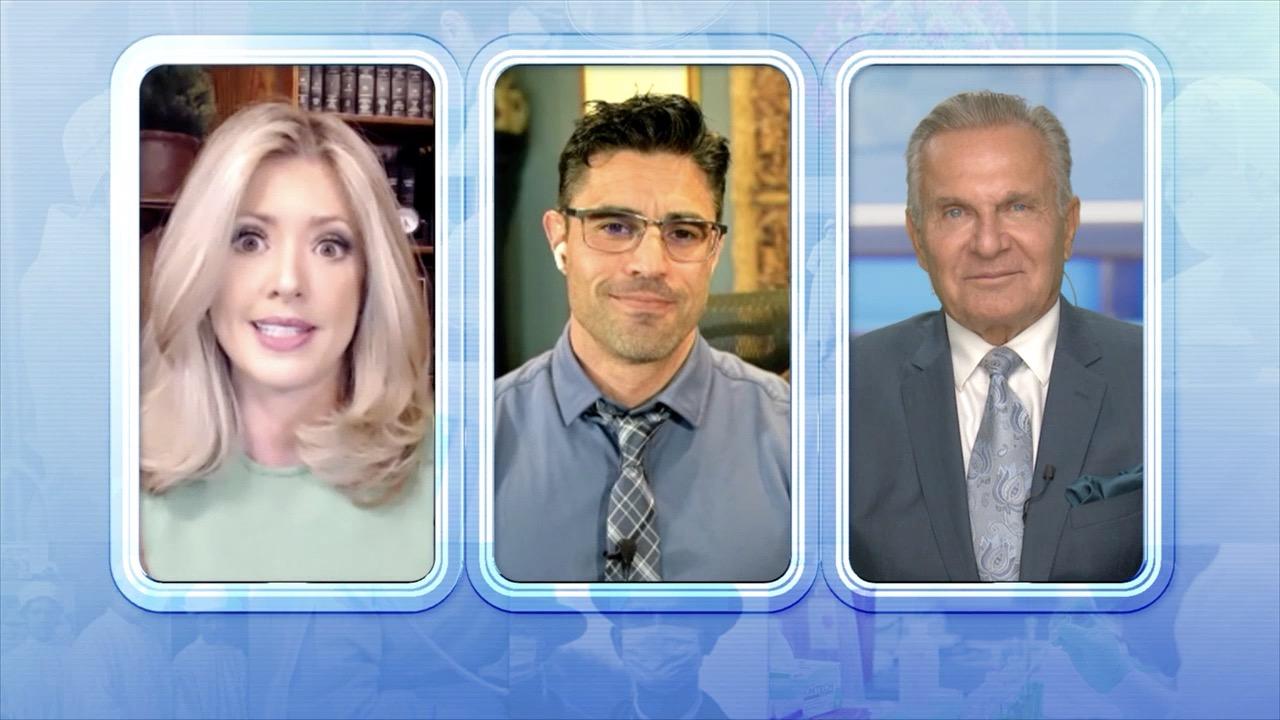 Signs Divorce Could Be a Good Option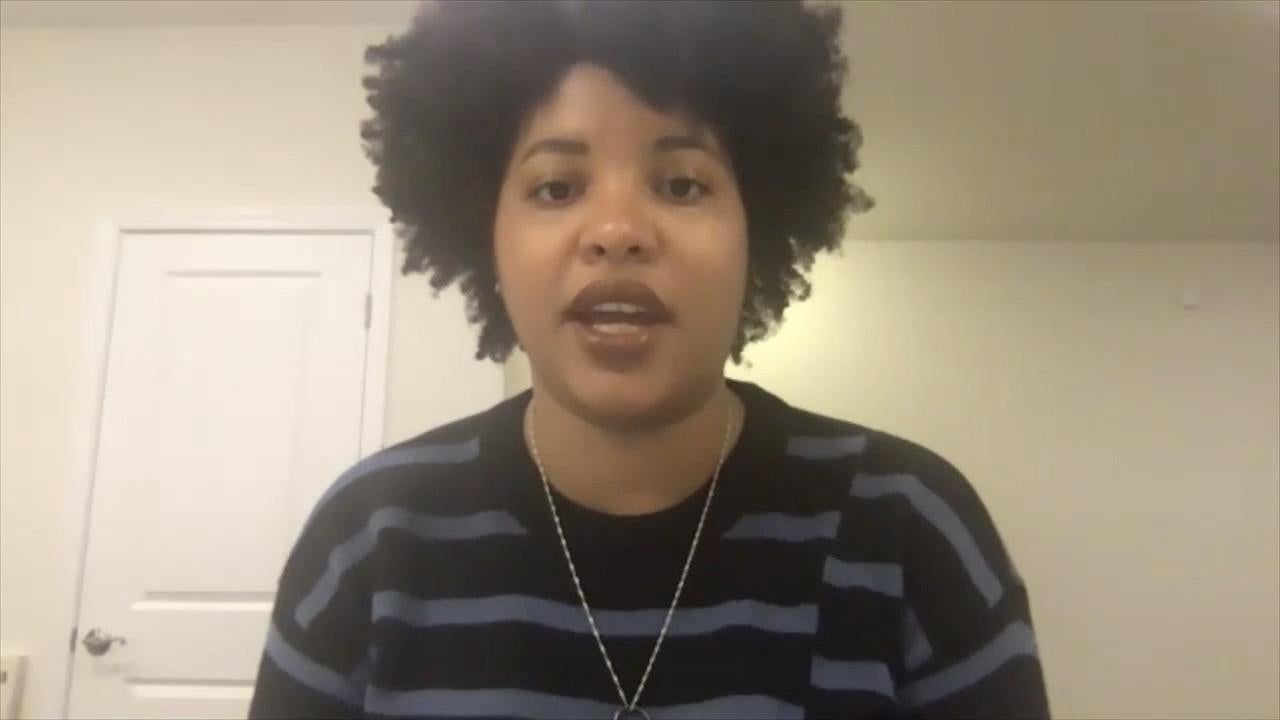 A Dinner Party to Help Ease the Pain of Grief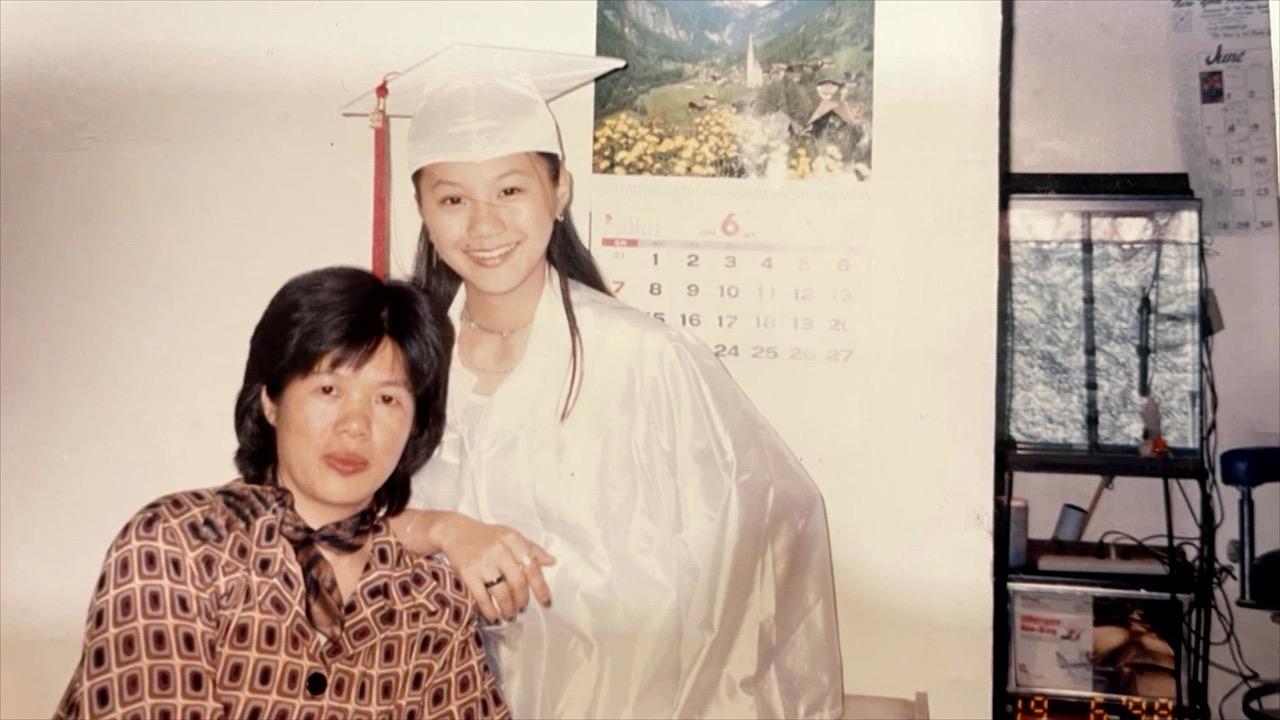 The Importance of Following Your Dreams despite Parental Support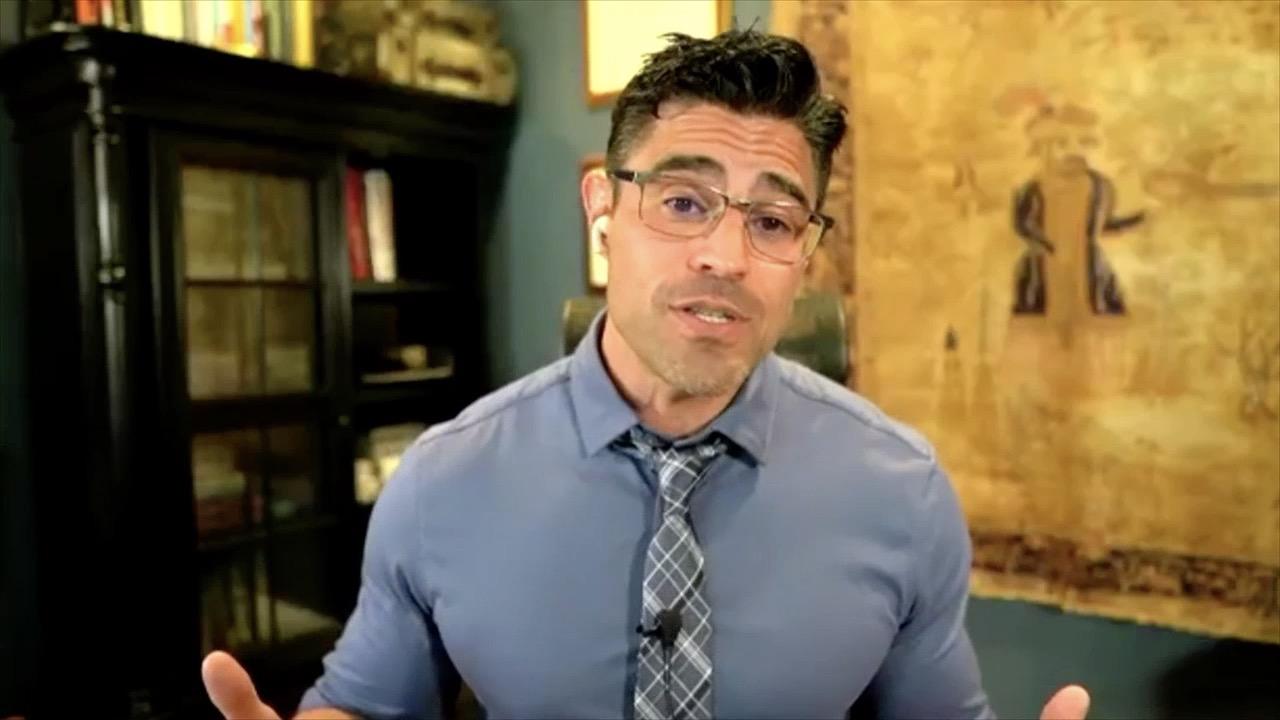 How to Guide Your Kids' Dreams!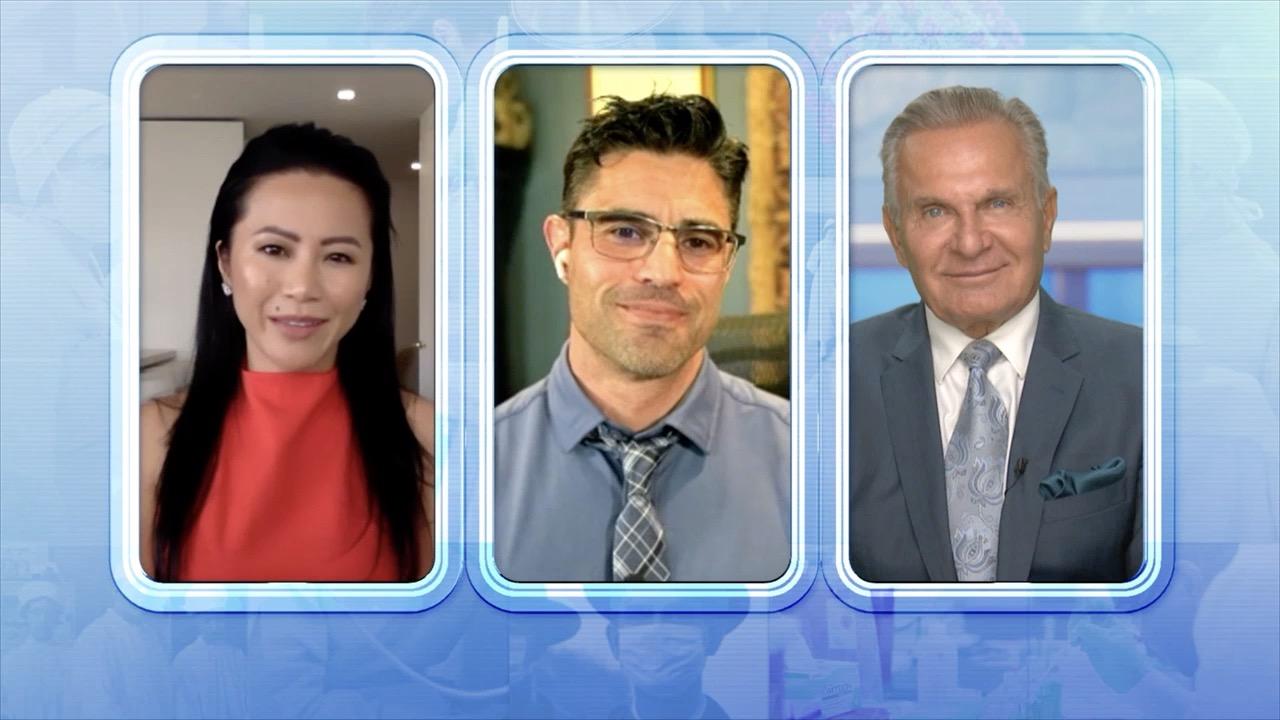 When Parental Support Causes More Harm Than Good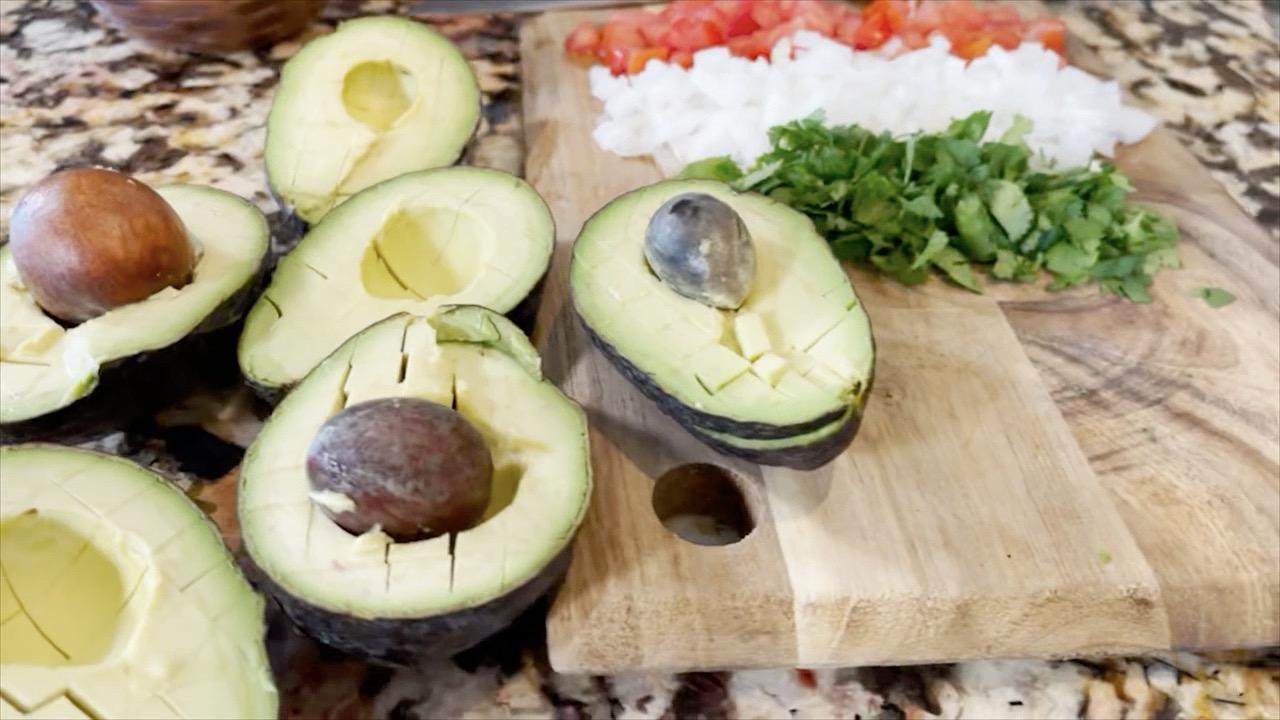 TikTok Sensation Shares Her Habanero Guacamole Recipe!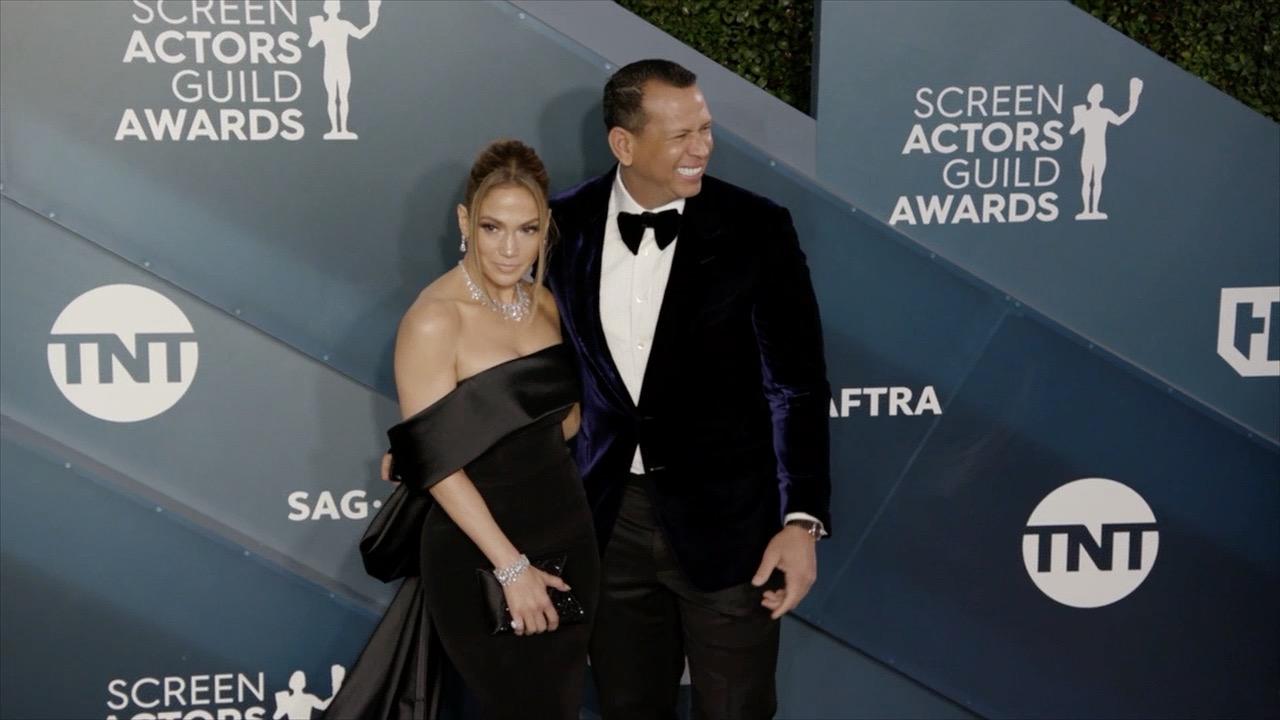 Are Post-Pandemic Divorce Rates on the Rise?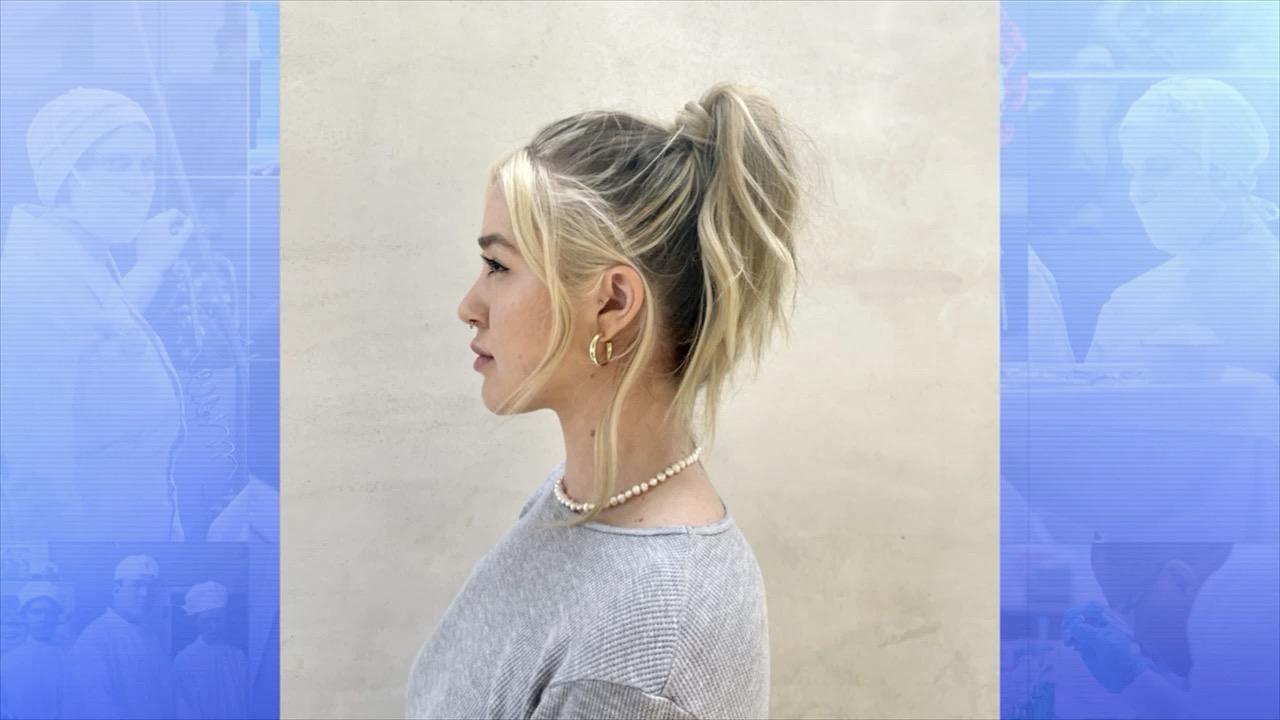 3 Easy Hair Trends for the Summer!
The Doctors are at Victoria's Voice gala, which raised 1.3 million dollars for Victory Clubs, a program giving kids incentives to stay off drugs. The gala was hosted by Jackie Siegel, aka "The Queen of Versailles," and her husband David who lost their daughter Victoria to a prescription drug overdose in 2015.
"If it can happen to us, it can happen to any parent. It happened right under our noses" Jackie says of losing her daughter to drugs, urging parents to communicate with their children about the dangers of addiction.
Watch: Jackie Siegel Opens Up about Late Daughter's Struggle with Drugs
At the event, The Doctors senior investigative producer Leslie Marcus spoke with actor Daniel Baldwin, reality star Phaedra Parks, Creed singer Scott Stapp, Lindsay Lohan's father Michael Lohan, rapper Aye B and "Growing Pains" star Jeremy Miller about the importance of addiction awareness and the power of sobriety.
Aye B, who has lost loved ones to addiction and seen first-hand how drugs can ruin lives, tells us, "I just want to get the word out that you don't have to do drugs to be cool." She says she is offered drugs at parties and while recording music and admits, "It's very hard to say no because everyone around you is doing it."
Watch: How to Find the Right Addiction Treatment Facility for Your Loved One
Addiction specialist Brandy Klingman says speaking to kids at an early age is key when it comes to drug use prevention. She recommends beginning an open conversation in 4th or 5th grade about the dangers of drug use. She says parents should not just focus on the idea of not doing drugs, but to speak with their child about what defines them and what makes up their constitution as a person. She also says speaking to your kids about vaping, smoking, and drinking at an early age is also vital. She suggests being sincere and genuinely curious about what is going on in your kids' lives when asking these questions, and to stay positive and avoid pointing the finger.
If you or someone you know is struggling with addiction please call the confidential and free National Helpline at 1-800-662-HELP or visit their website.