Is 85-Year-Old Woman's Sex Drive Normal?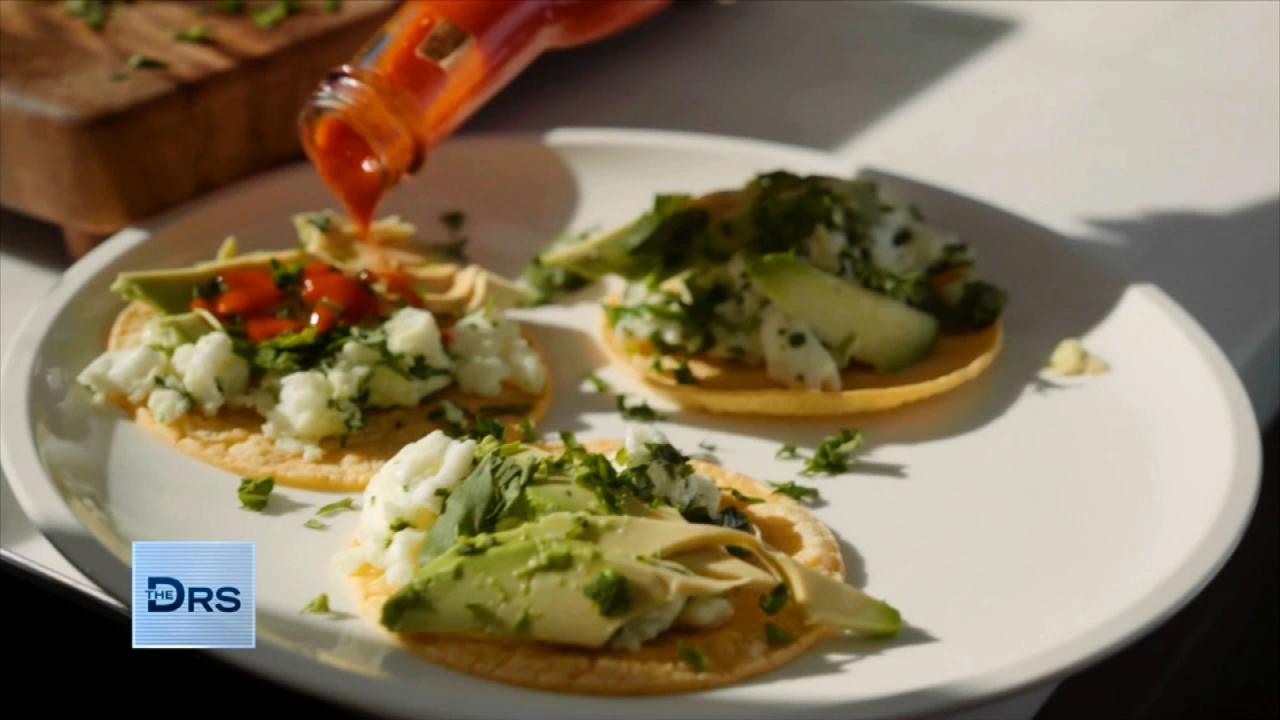 Fitness Expert Shares to Focus on Nutrition Not Food Restriction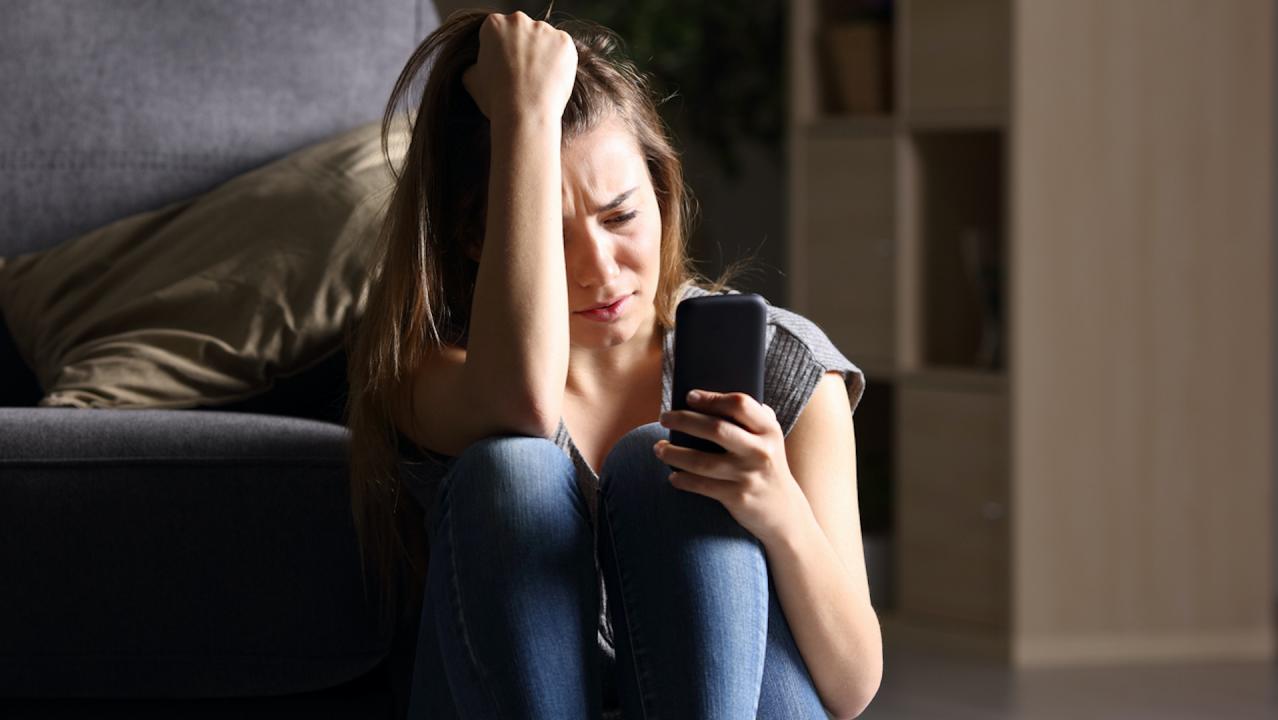 The Mental Health Conditions On the Rise Thanks to Social Media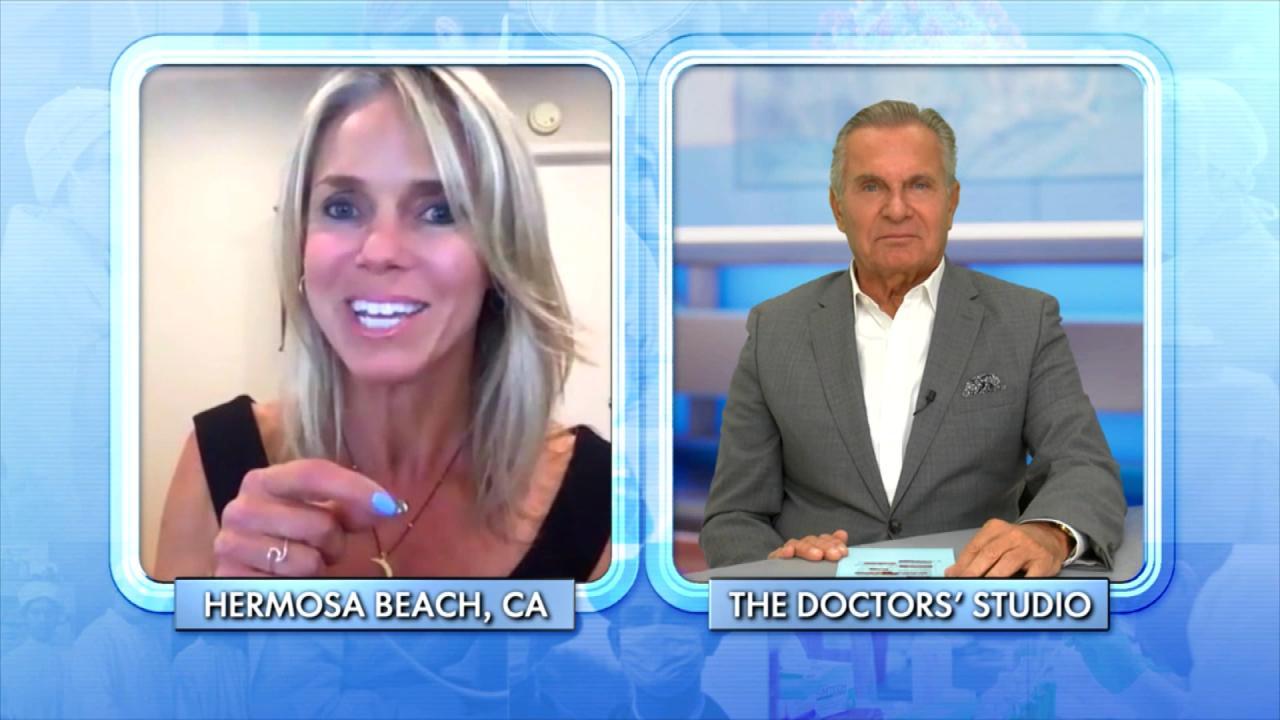 How Woman Found Forgiveness after Learning Her Husband Was Leadi…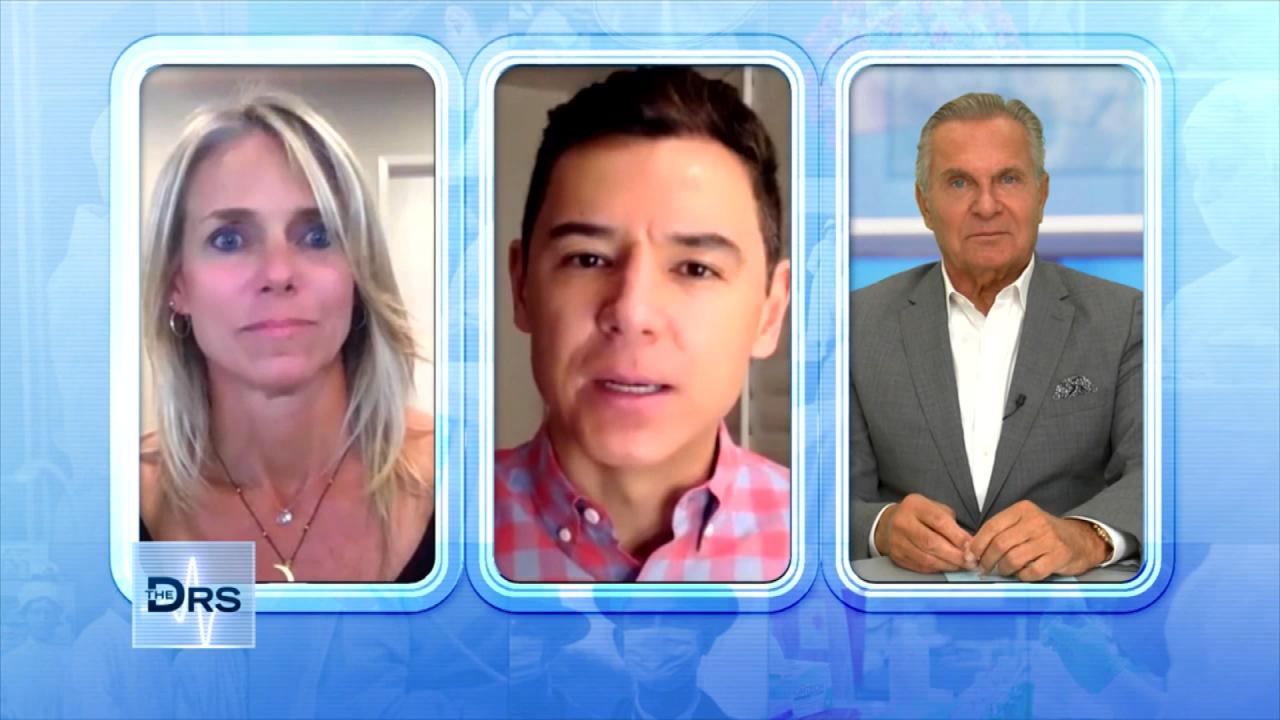 The Important Lessons Woman Has Learned from a Lifetime of Trauma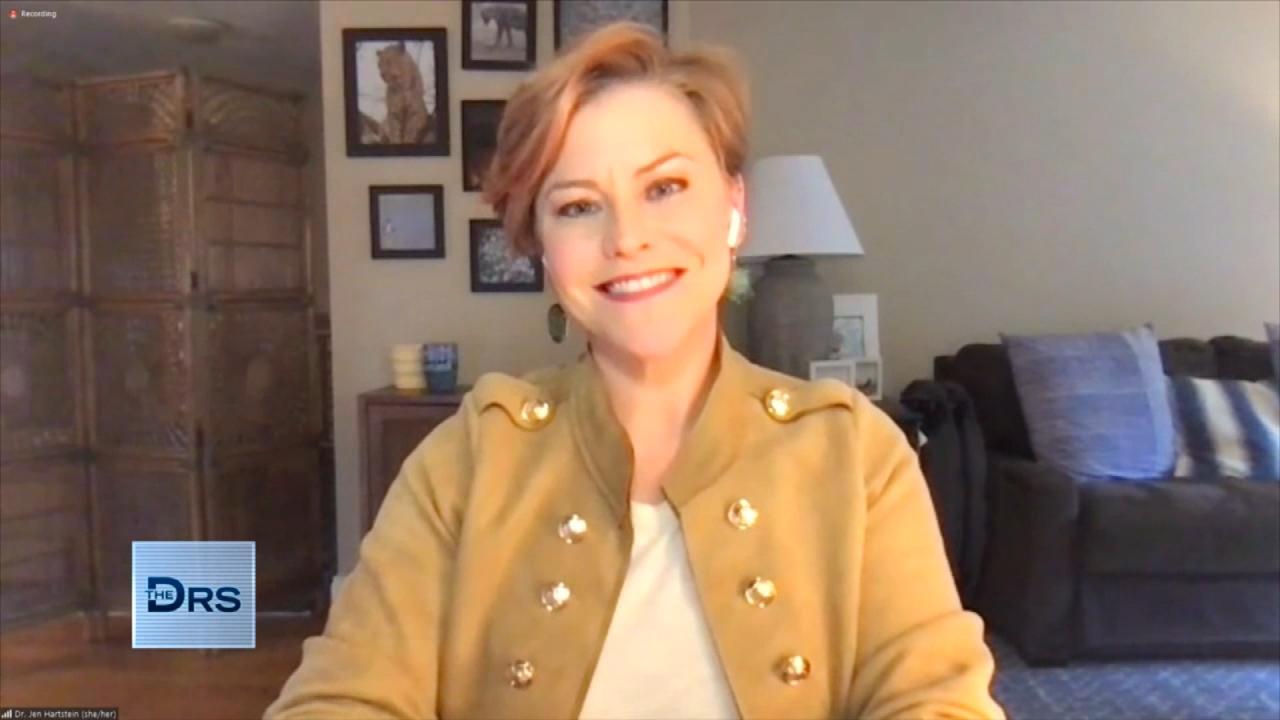 How to Get Involved in Your Kid's Social Media Usage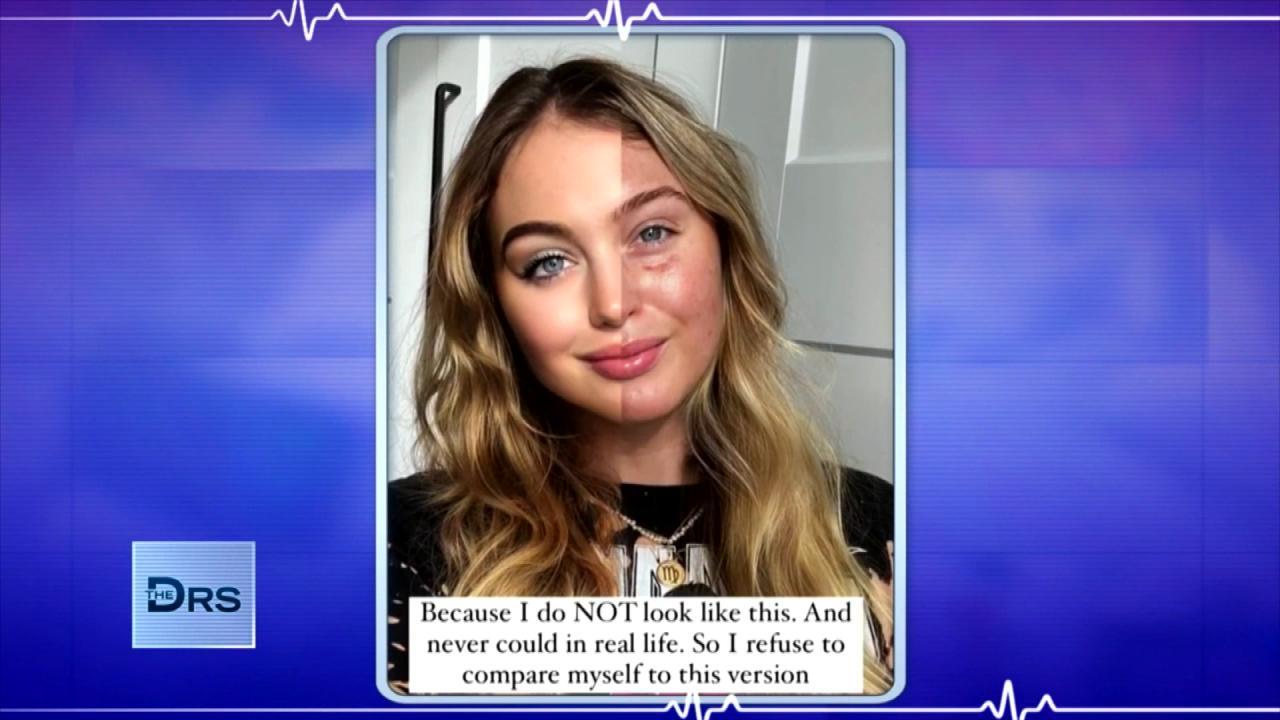 Are Photo Filters Destroying Your Body Image and Self Esteem?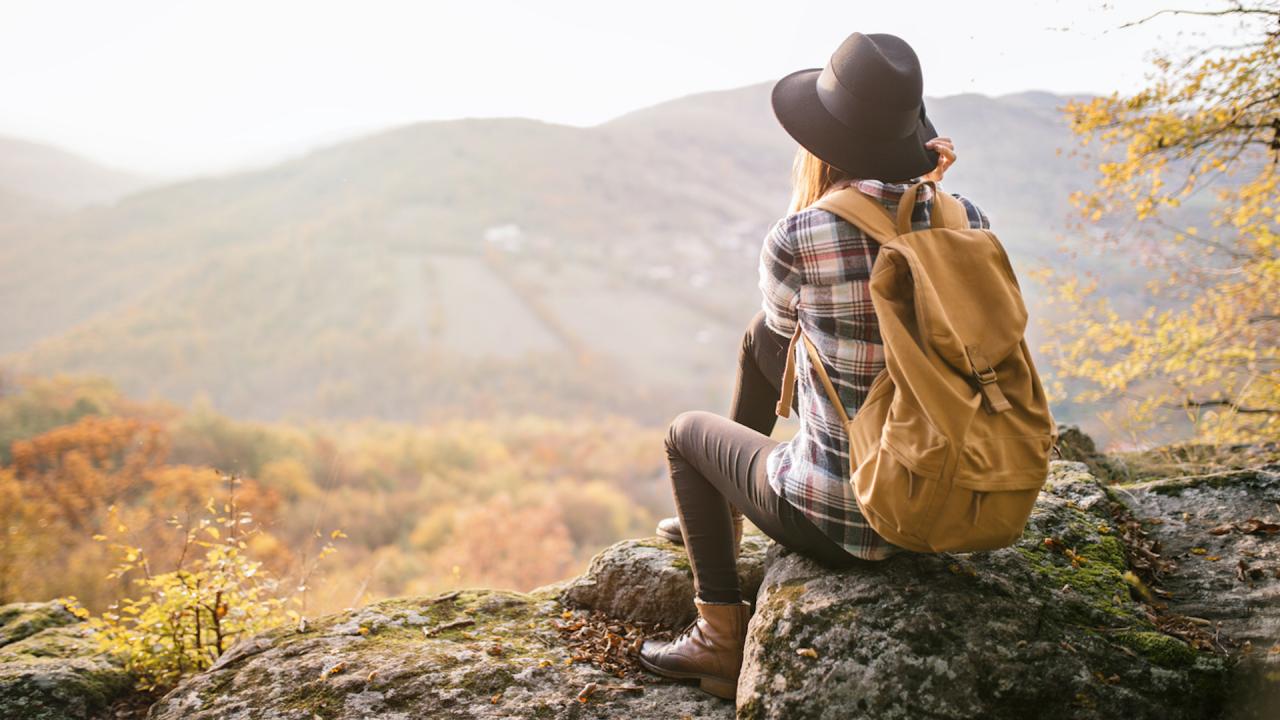 How Nature Helped Woman Heal after Discovering Her Husband Led a…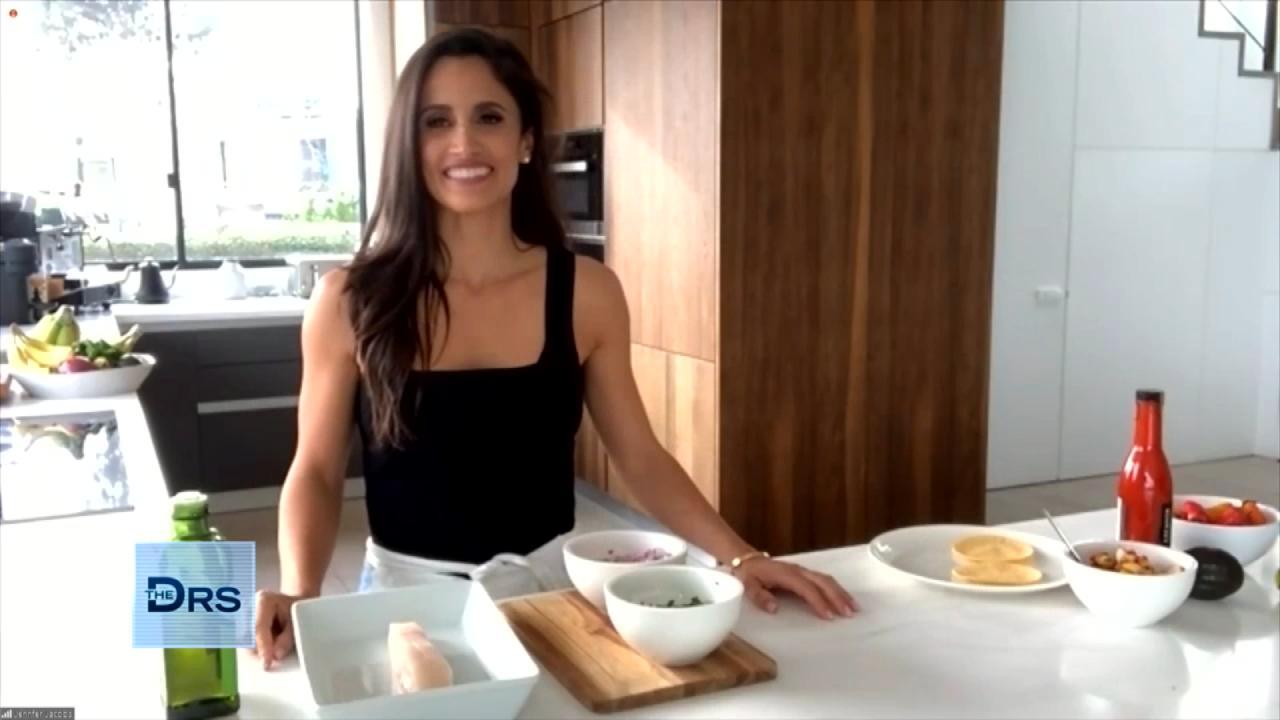 Fitness Expert Jennifer Jacobs Shares Her Favorite Healthy Fish …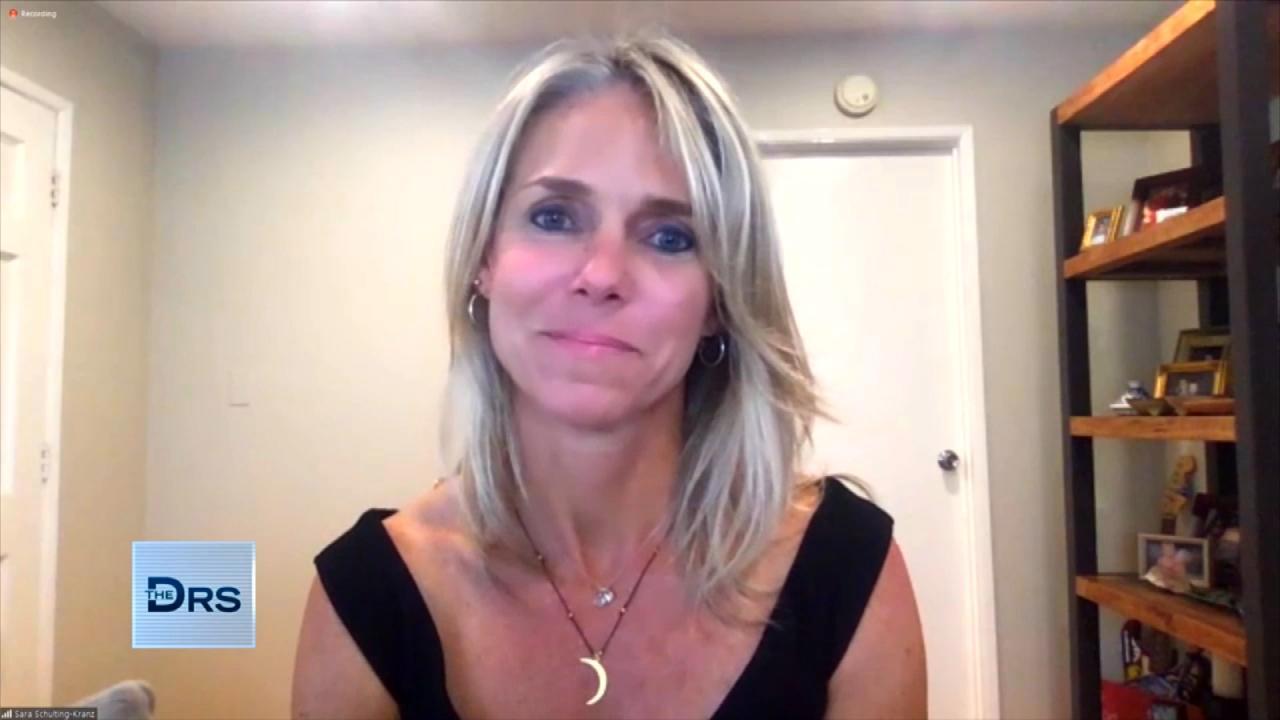 Woman Shares Her Path of Trauma to Triumph after a Lifetime of B…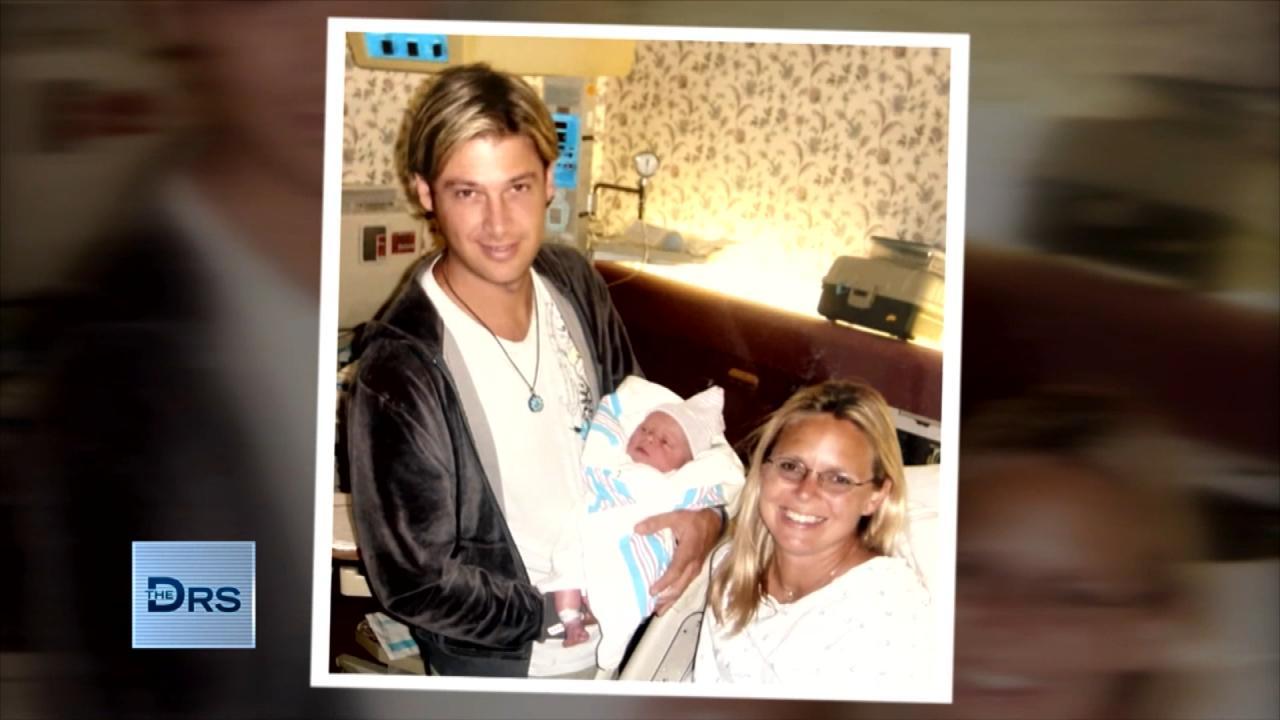 Woman Discovered Her Husband Was Leading a Double Life for 14 Ye…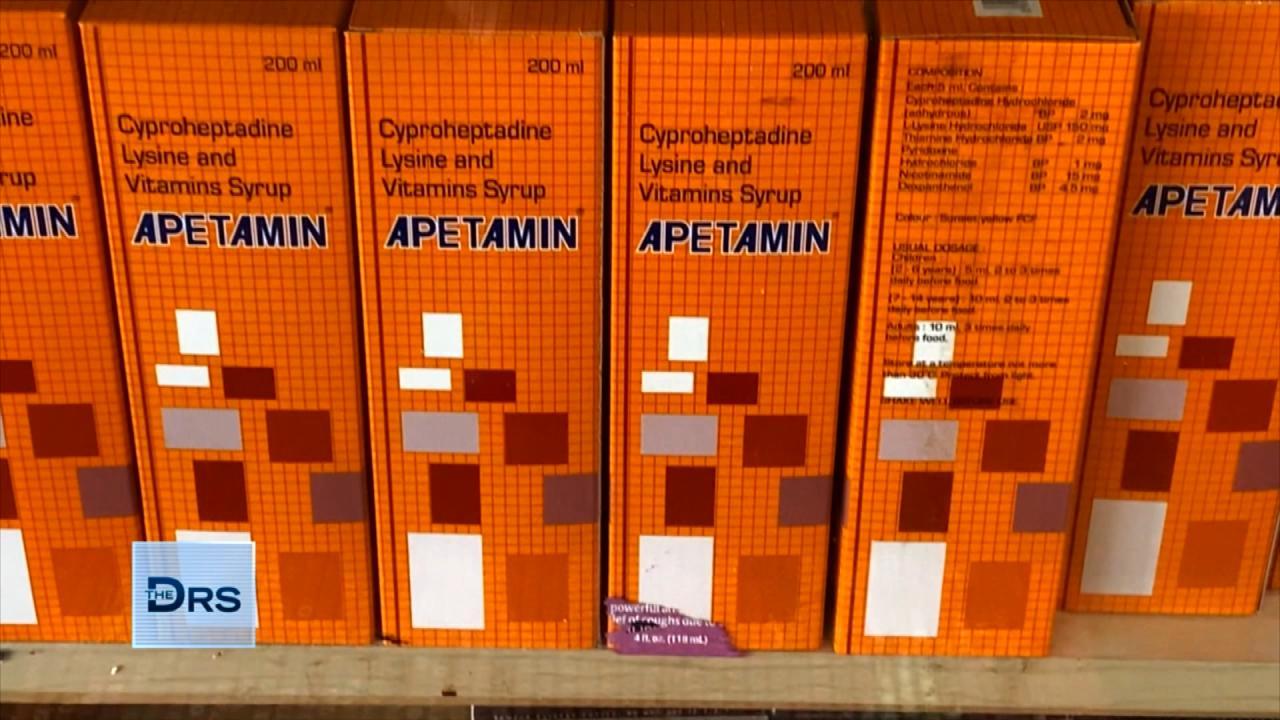 What the Supplement Apetamin Can Do to Your Body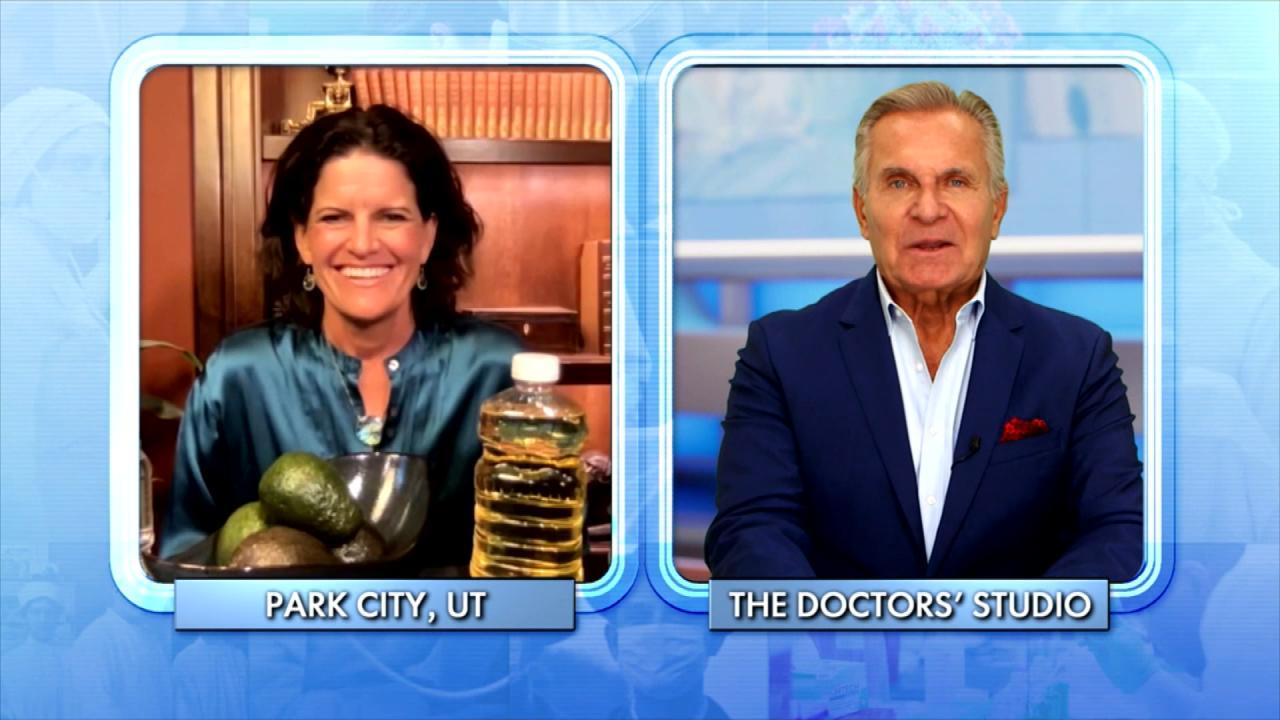 The Surprising Things That Could be Causing Your Weight Gain!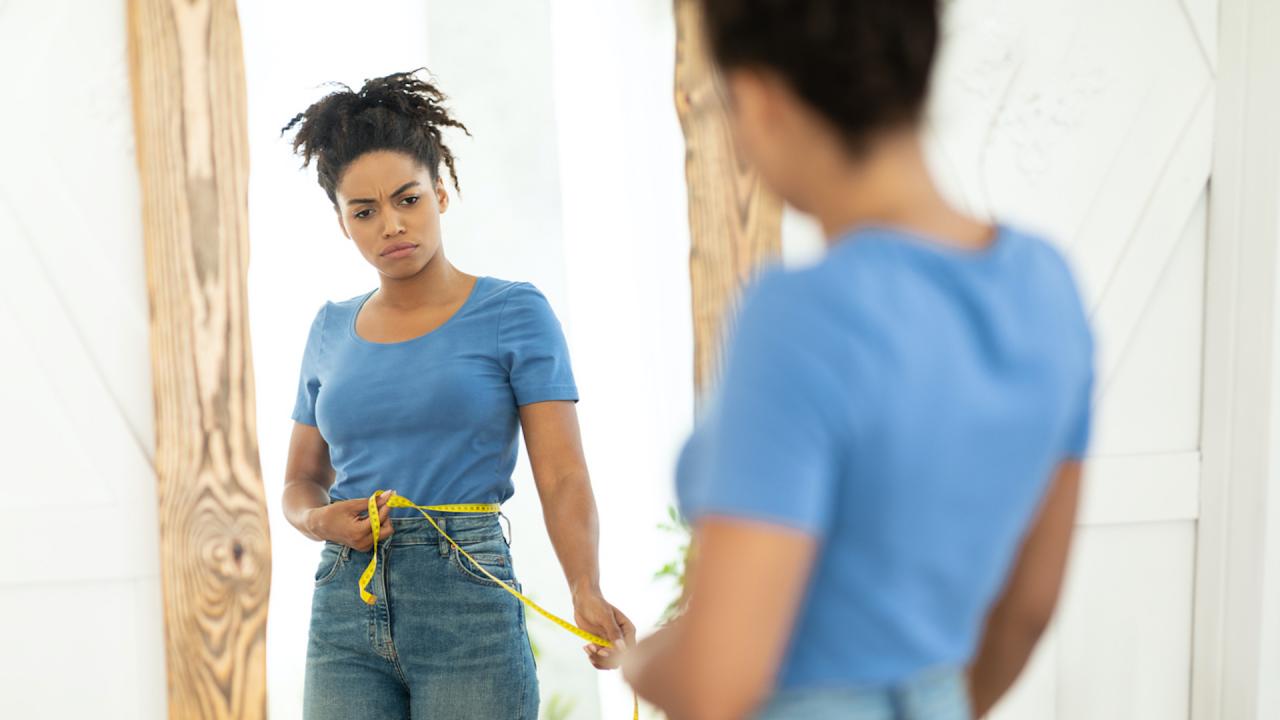 When Does Body Dissatisfaction Turn Into Dysmorphia?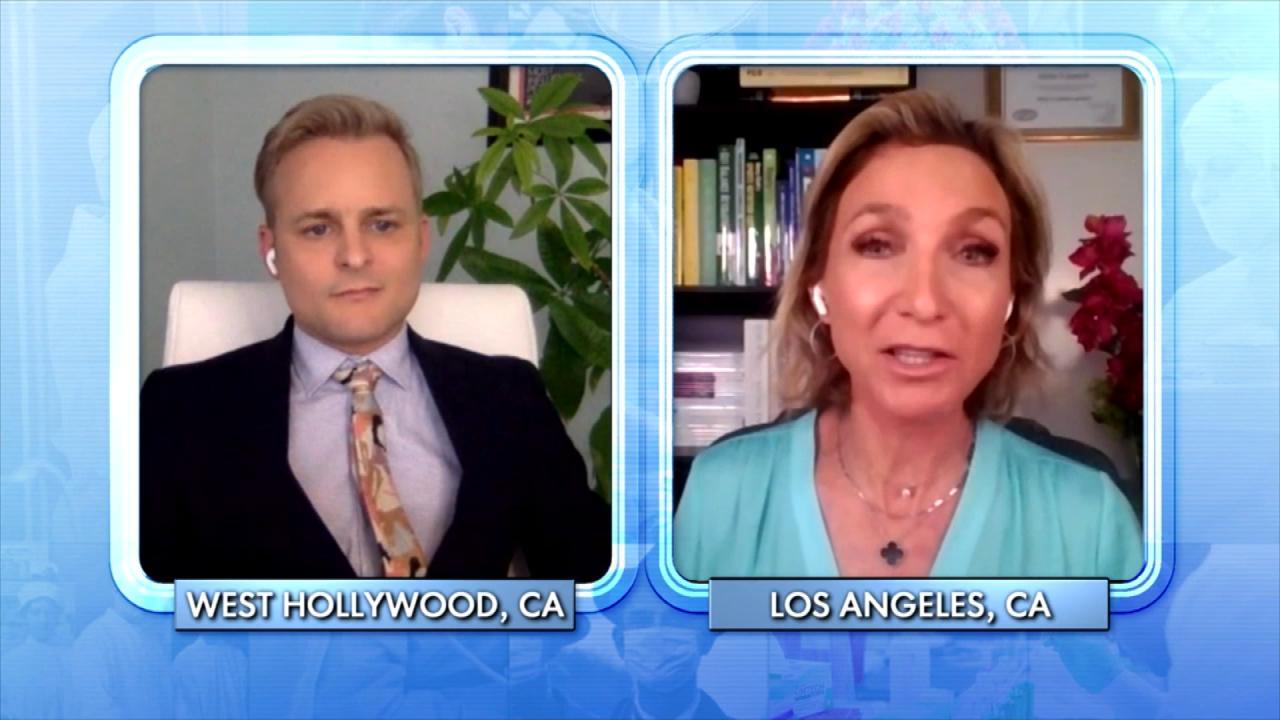 What Can Happen to Your Body When You Overdo It at the Gym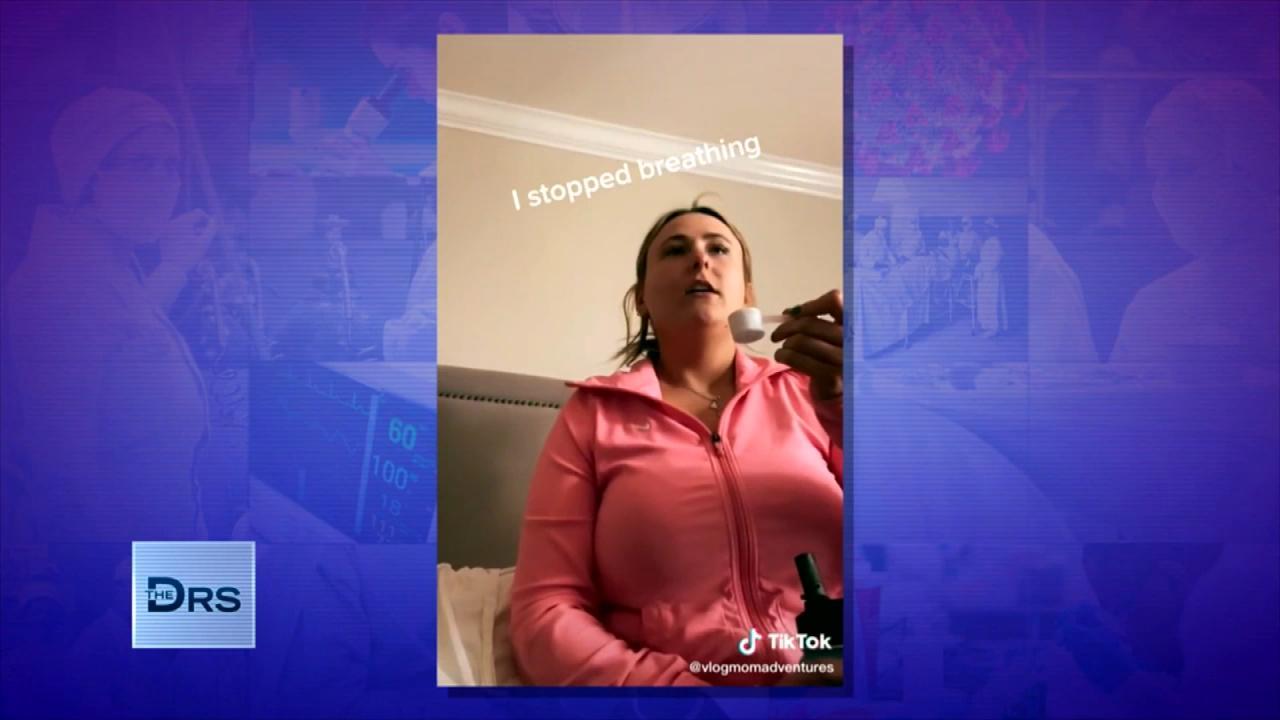 What Is the 'Dry Scooping' Workout Trend?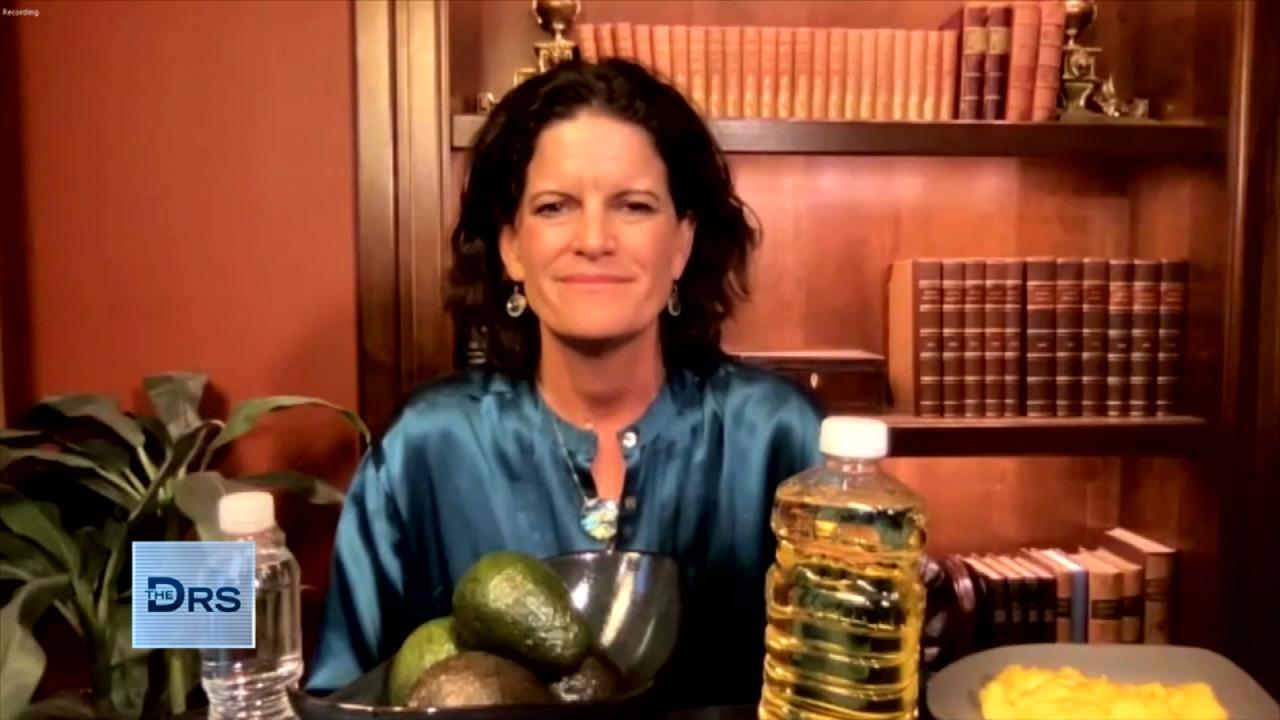 Is Eating 6 Small Meals a Weight Loss Myth?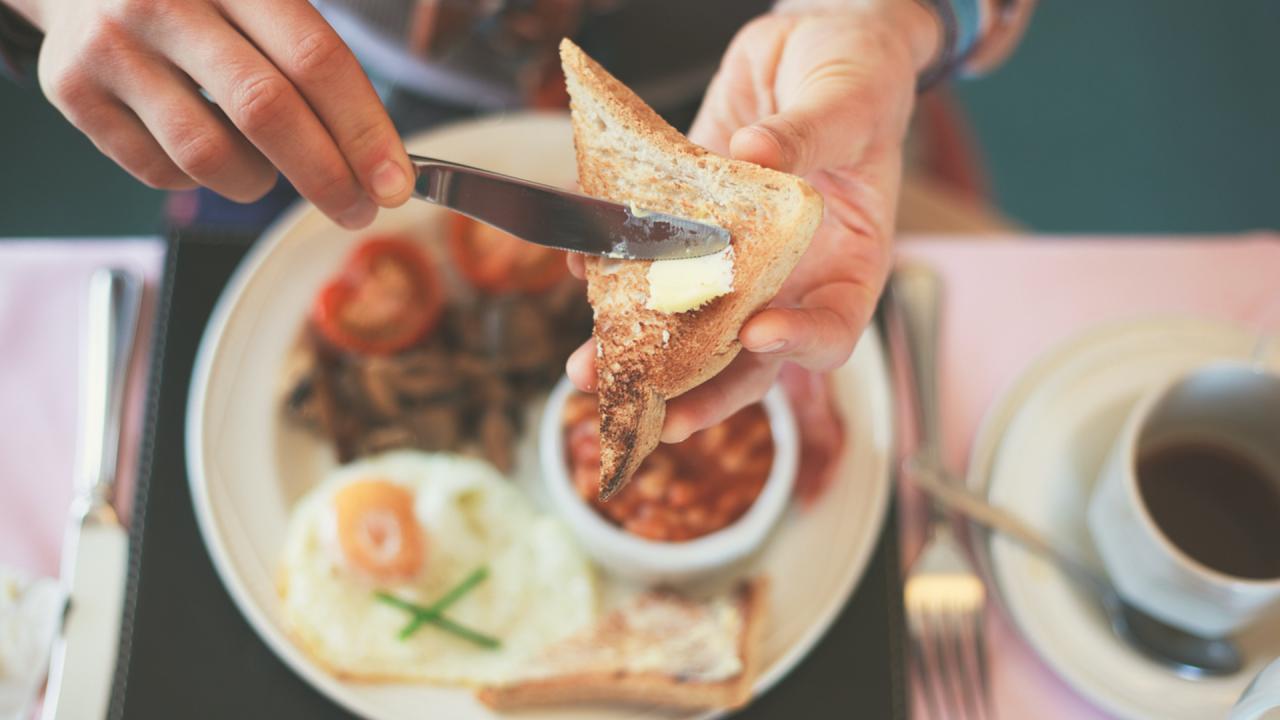 Are You Gaining Weight Because You're Eating Breakfast at the Wr…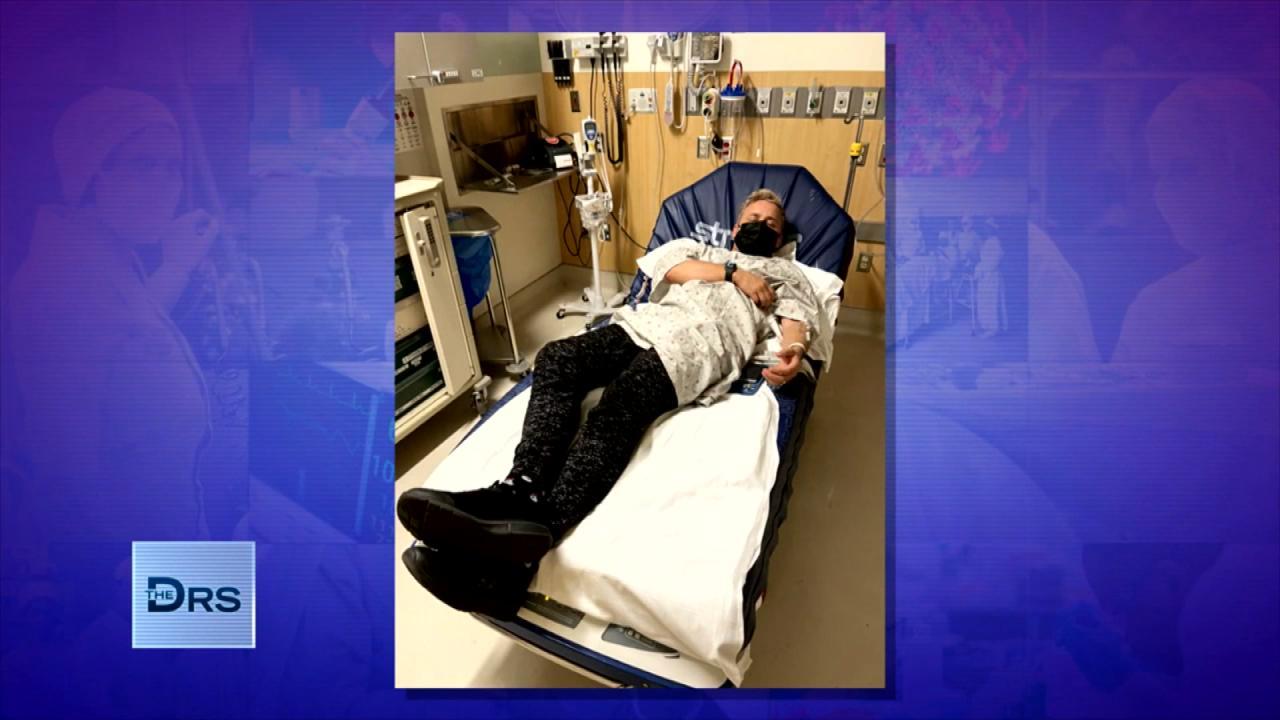 Man Found Himself in the Hospital after Going Too Hard at the Gym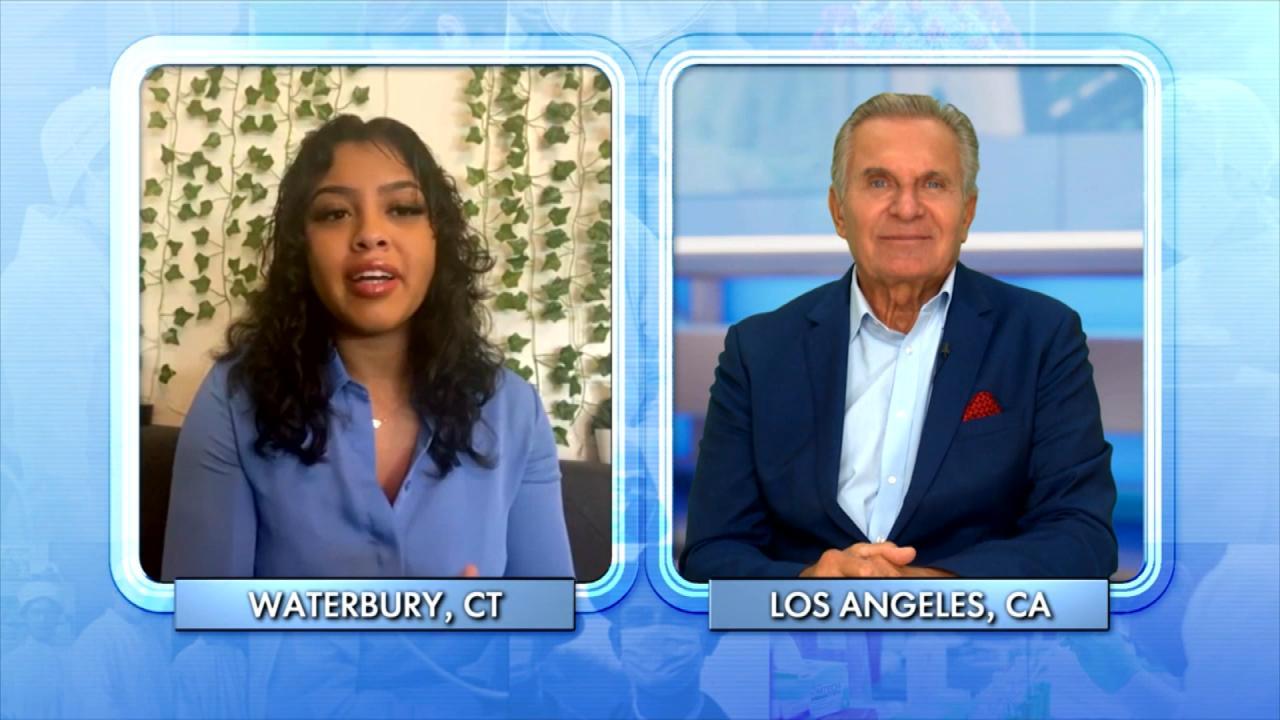 This TikTok Workout Trend Can Be Deadly!
The Doctors meet 85-year-old Lonikaye, who tells us she has a very healthy sex drive and wakes up each day with the urge to have sex!
"I wake up every morning horny," she proclaims. "I want to know if this is something normal for someone my age to have such strong sexual desires." She adds, "Sometimes these urges get so strong it feels like it's going to blow the top of my head off," noting that she has had trouble finding the right partner in recent years, but reveals she knows how to take care of her needs all by herself.
Watch: Increased Sexual Satisfaction for Seniors
Lonikaye is not alone, according to a Duke University study, 20 percent of people over 65 say that their sex life and drive is the best it has ever been.
OB/GYN Dr. Tristan Emily Bickman tells Lonikaye that while she might feel like getting her sexual needs met is problematic at times, she assures her having a strong sexual desire is very normal and that women her age can be sexually satisfied without having intercourse. She explains that while some women might see a drop in sexual desire after menopause, other women experience the opposite and find they have a significant boost in sexual desires, which could be related to hormone levels.
Watch: Do You Have Dating Disasters on Repeat?
Lonikaye's doctor has told her that she has a "young vagina" for her age, and the 85-year-old thinks this could be related to what she does to keep herself healthy, which includes daily exercise. She says it helps with her alleviate some of her sexual tension. To help keep her active and healthy, she enjoys swimming, walking, and she also lifts weights.
In order to help Lonikaye possibly meet someone, we have arranged for her to meet with Matchmakers in the City for a private consultation and a date coaching session.