Ask an Expert: The Tools Needed to Get You Organized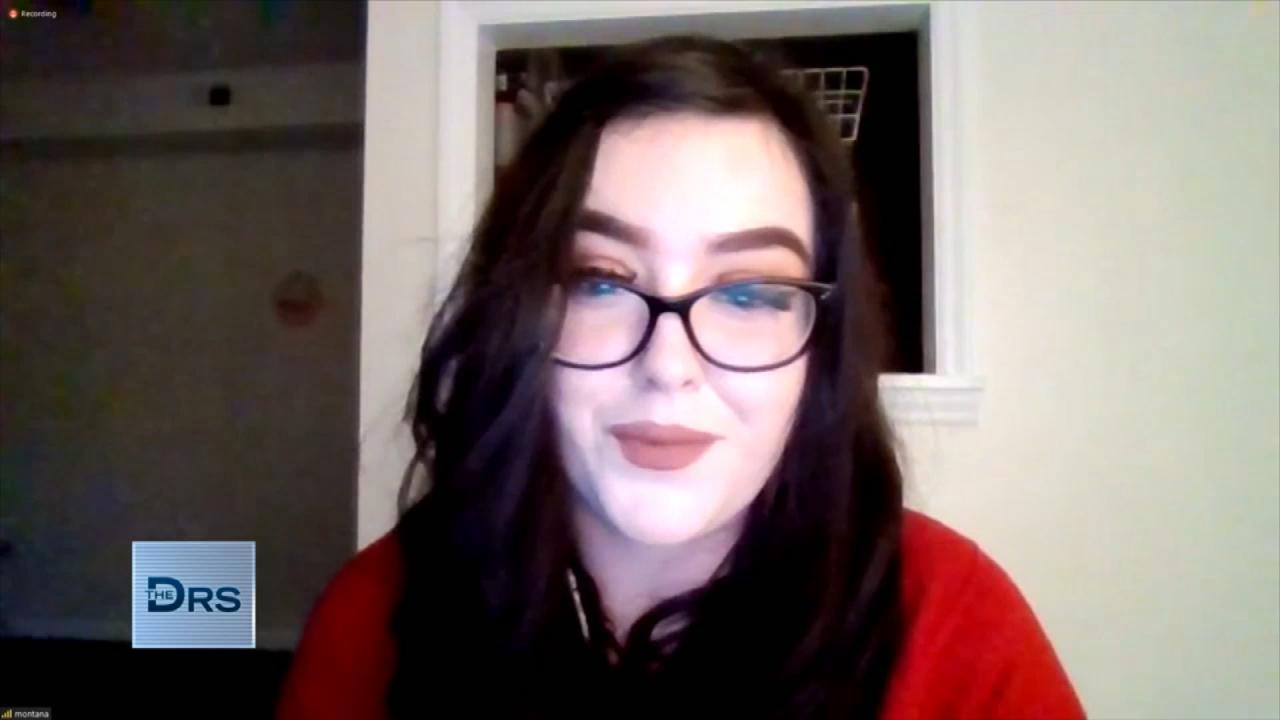 Hear Why Some Women Are Choosing to Get Sterilized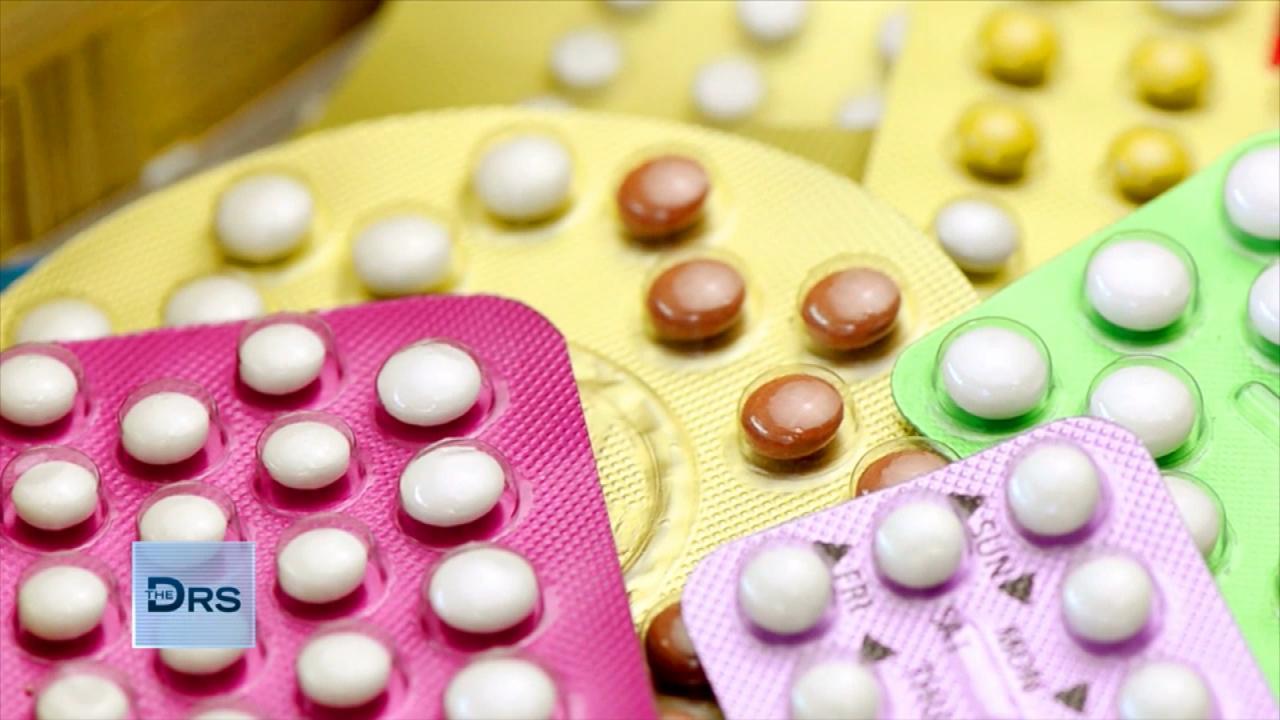 Why Some Millennials are Choosing Sterilization as Birth Control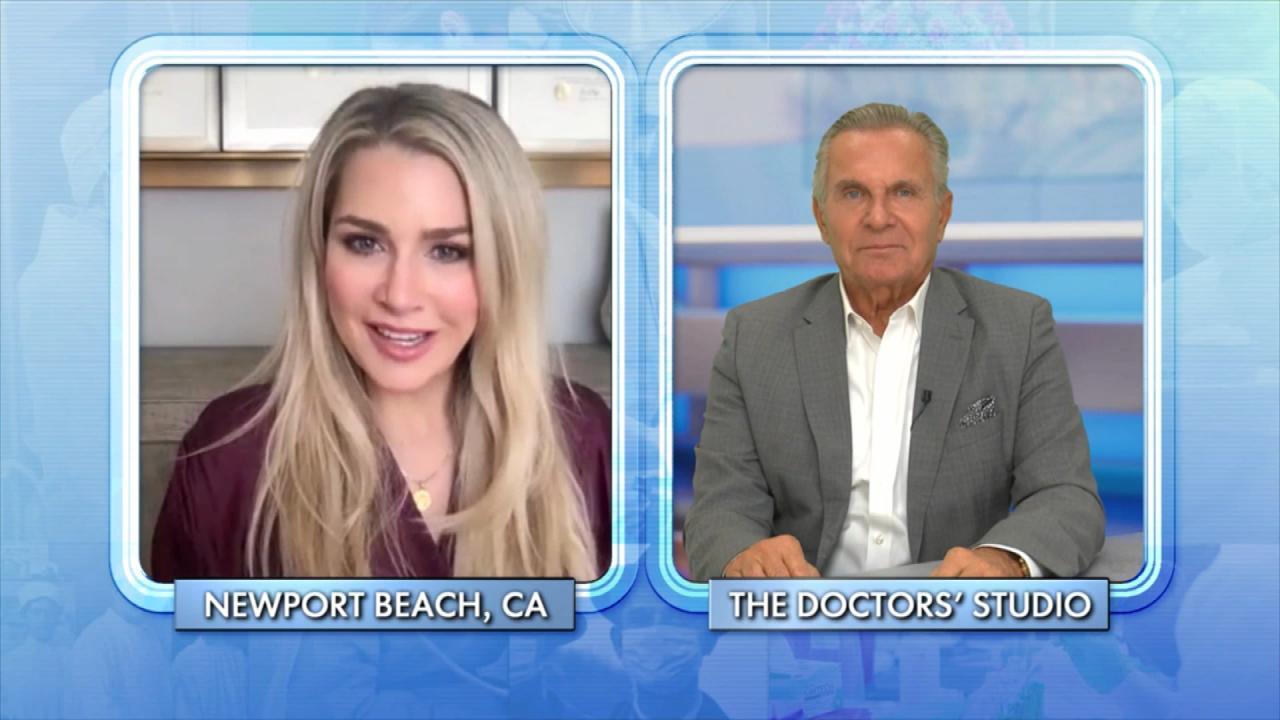 Child-Free by Choice Is a Growing Movement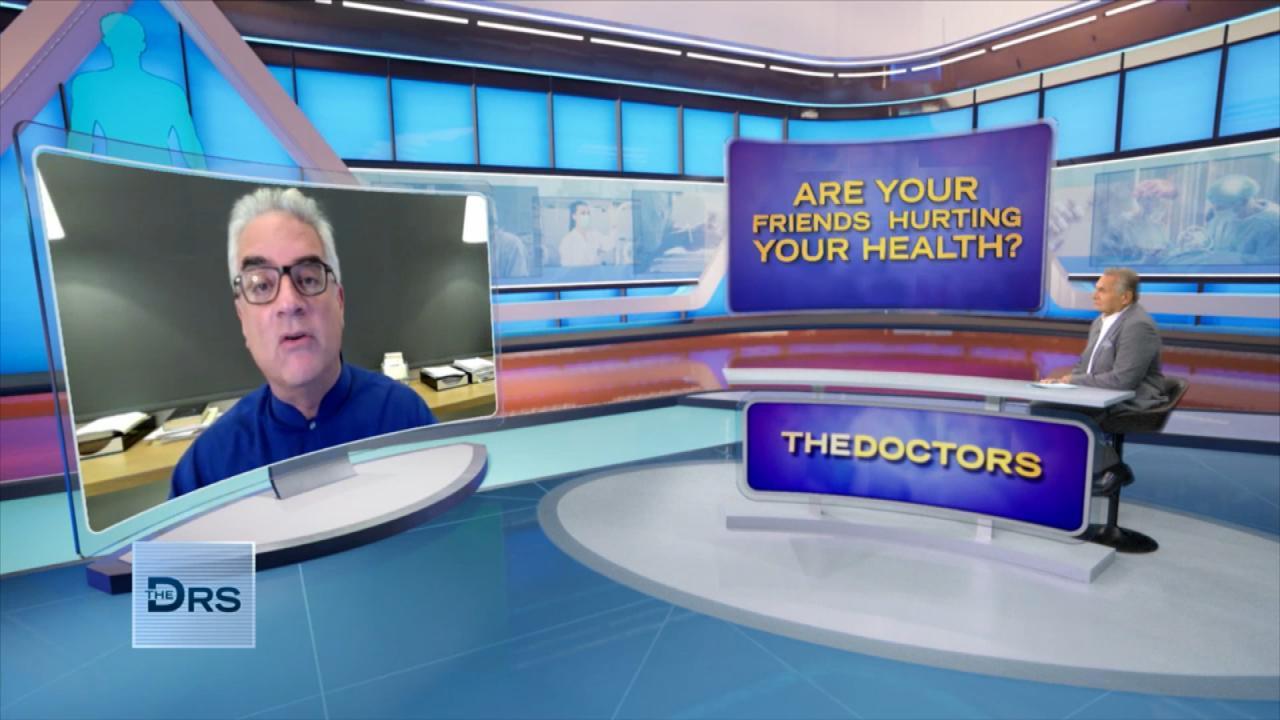 Could Your Friends Be Harmful to Your Health?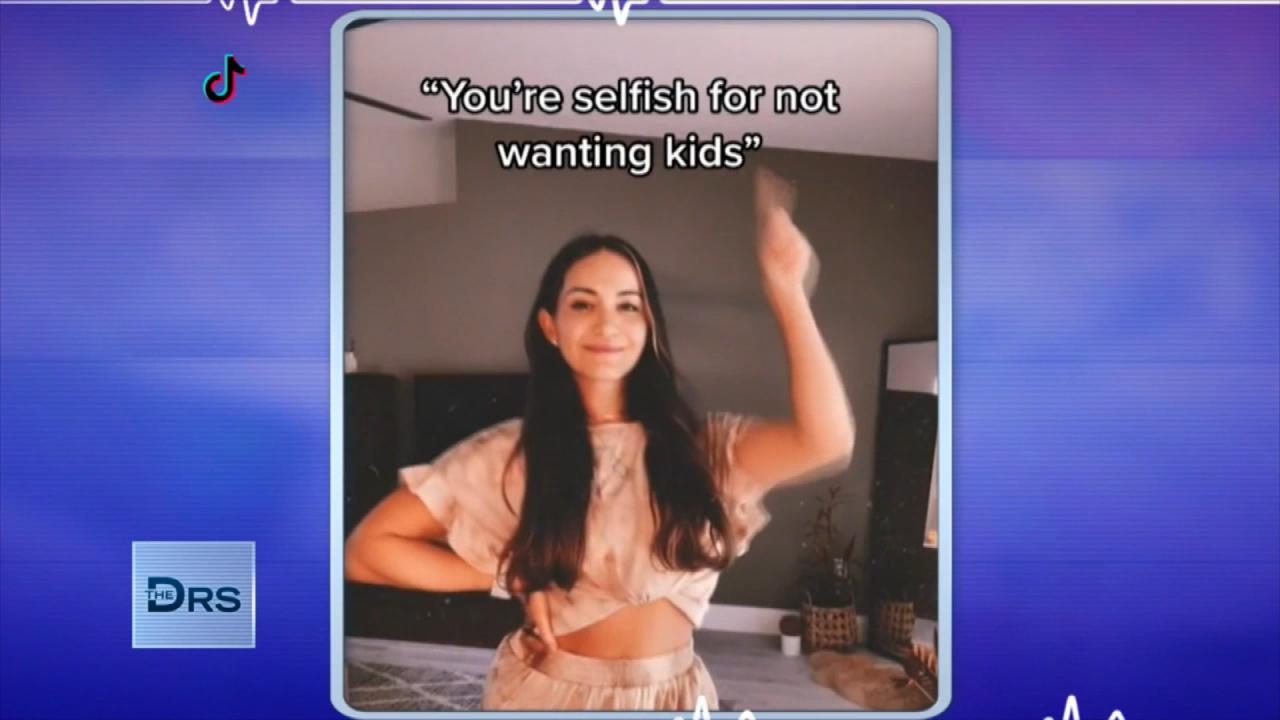 Women Should Trust Their Choice to Not Have Kids!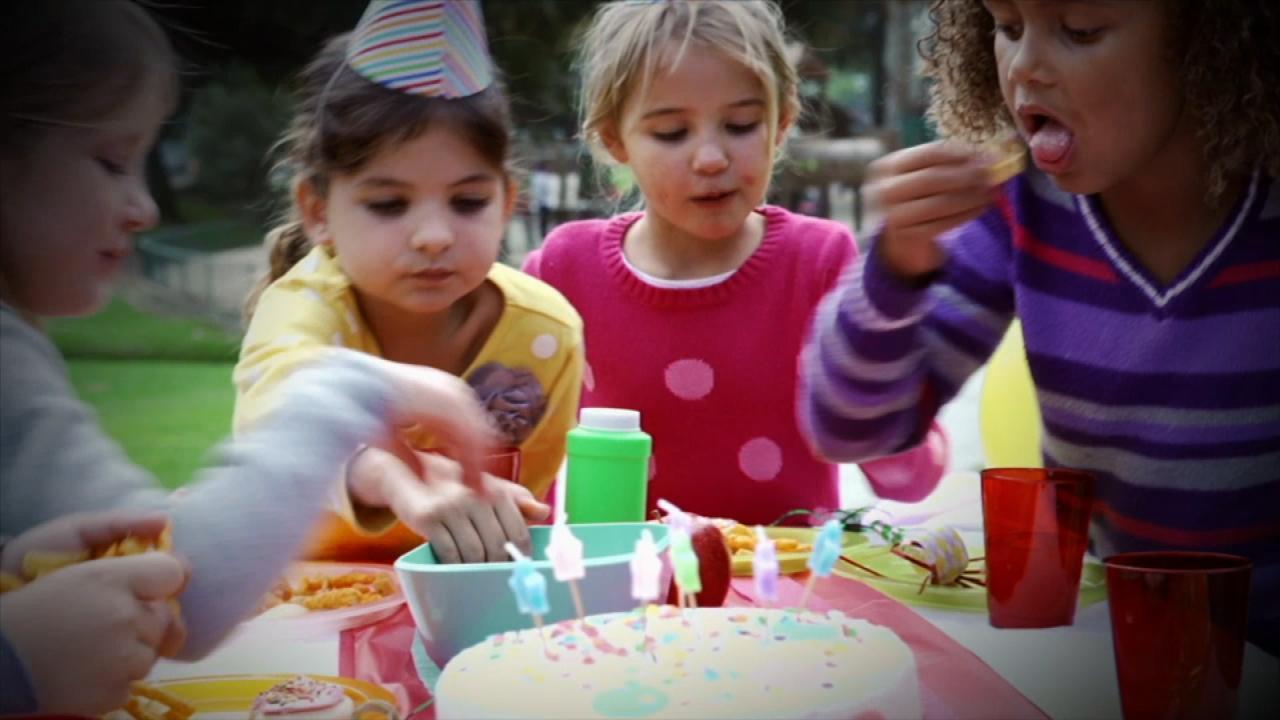 Kids Found with Metal Poisoning after Eating This at Birthday Pa…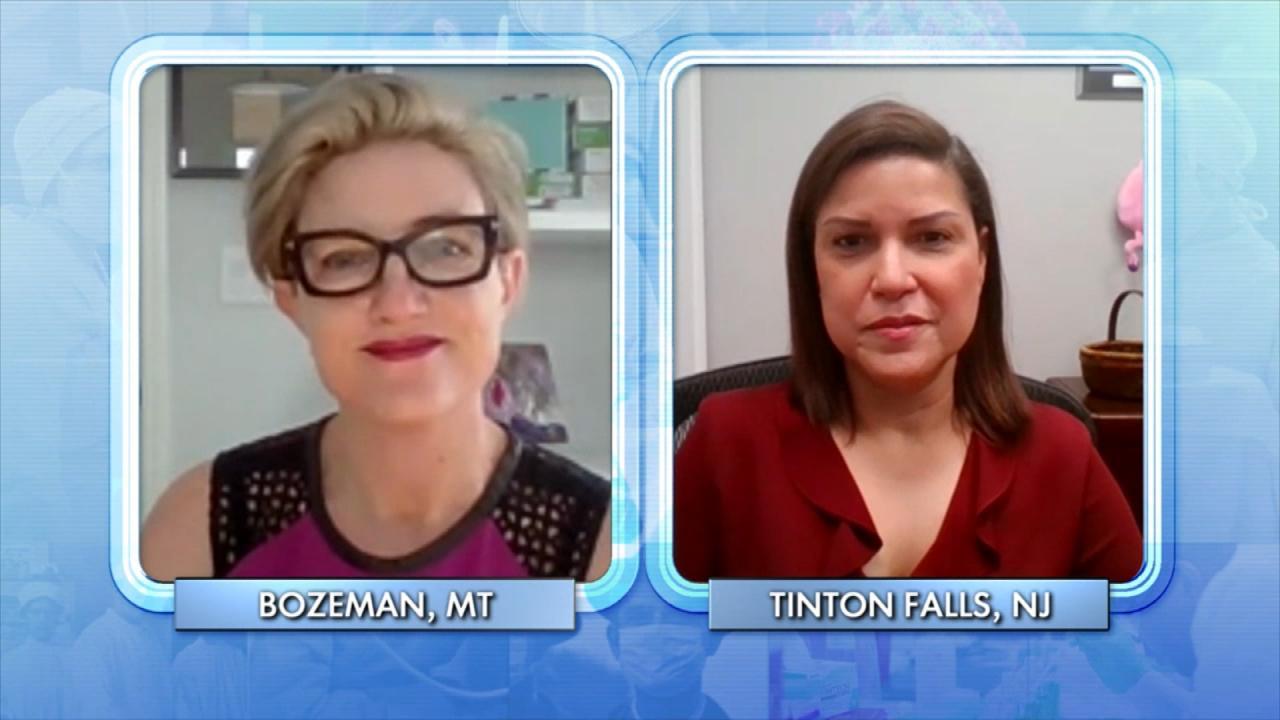 Do Doctors Have the Right to Stand in the Way of a Patient's Pla…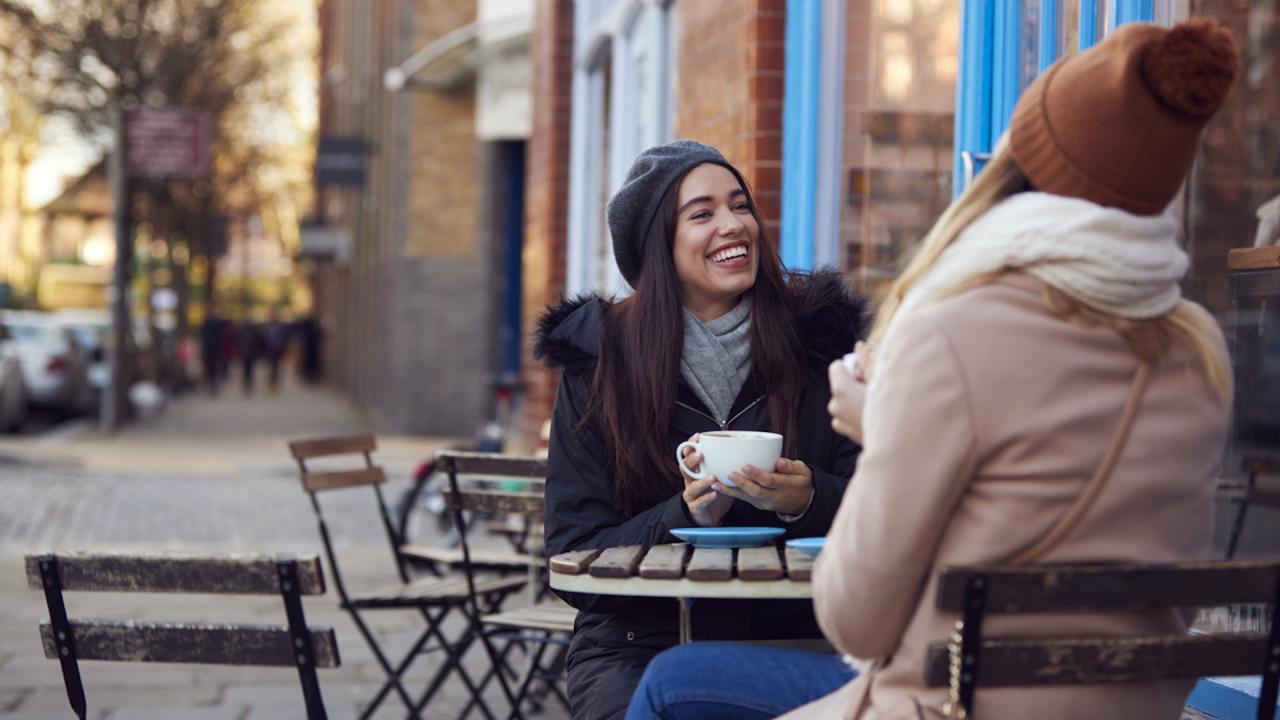 Why Do Humans Need Friends?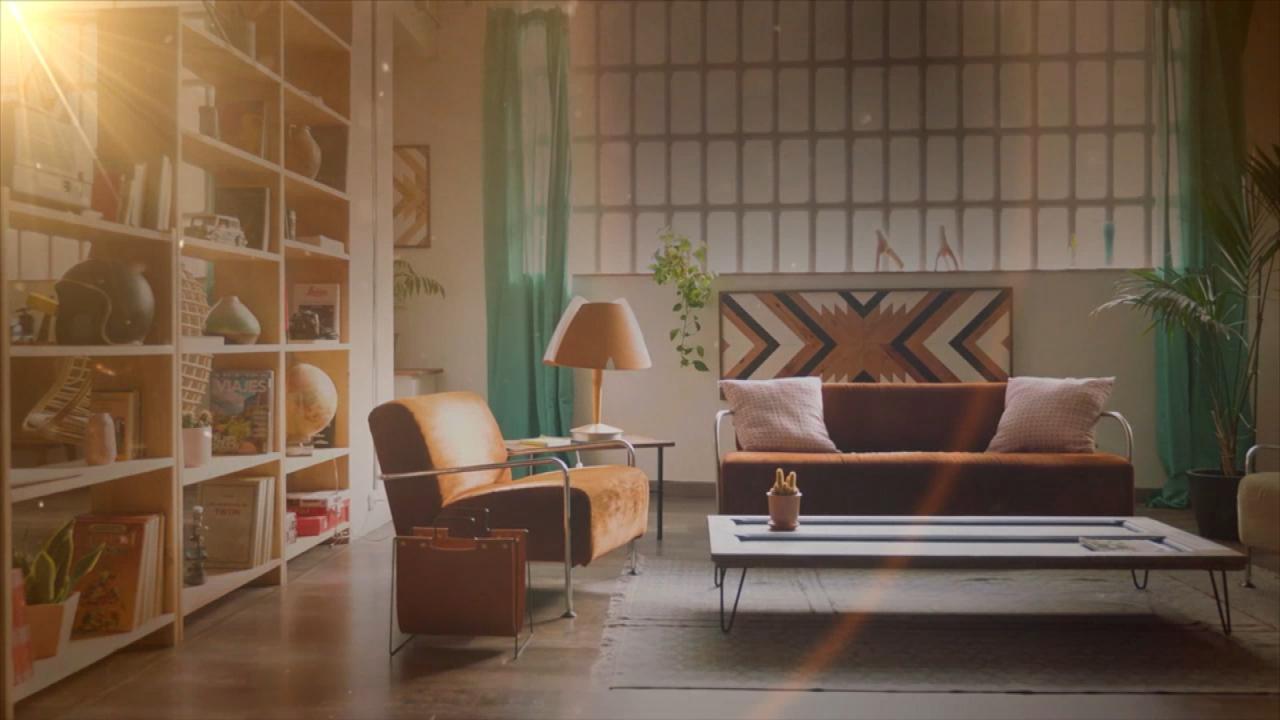 The Surprising Toxins In Your Home That Could Be Making You Sick!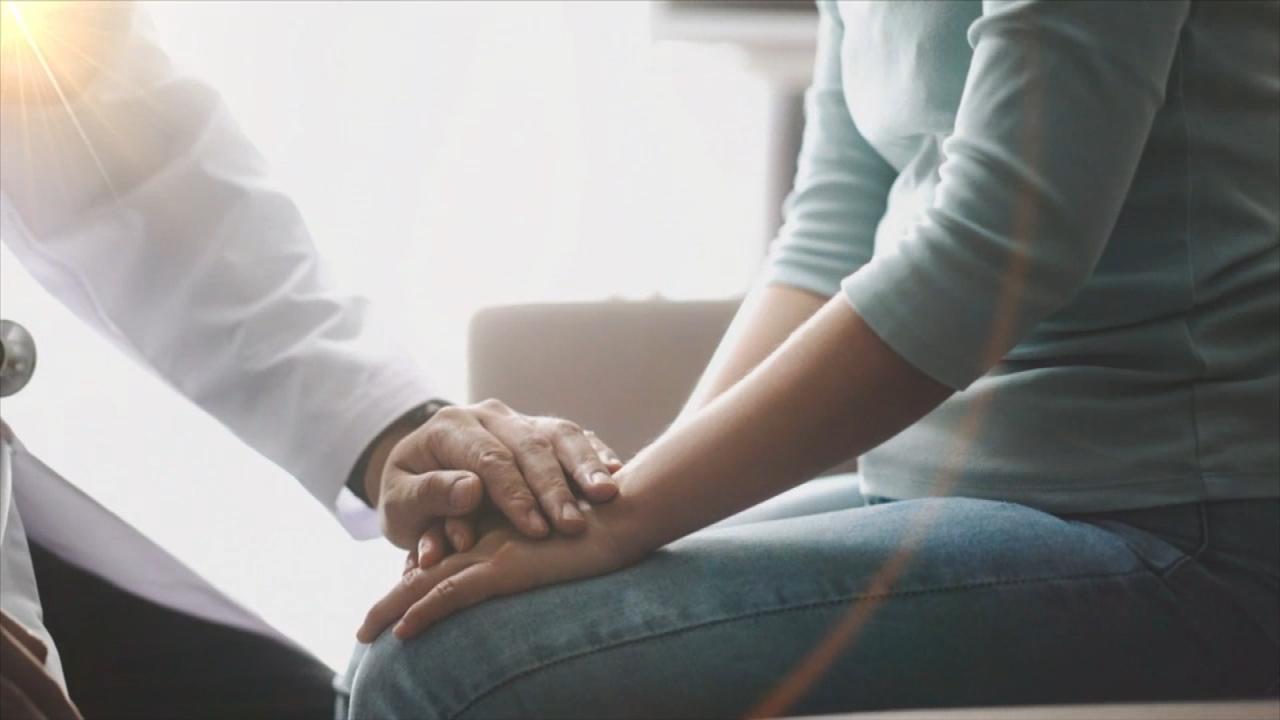 Do Women Need a Psych Eval Before Undergoing Sterilization?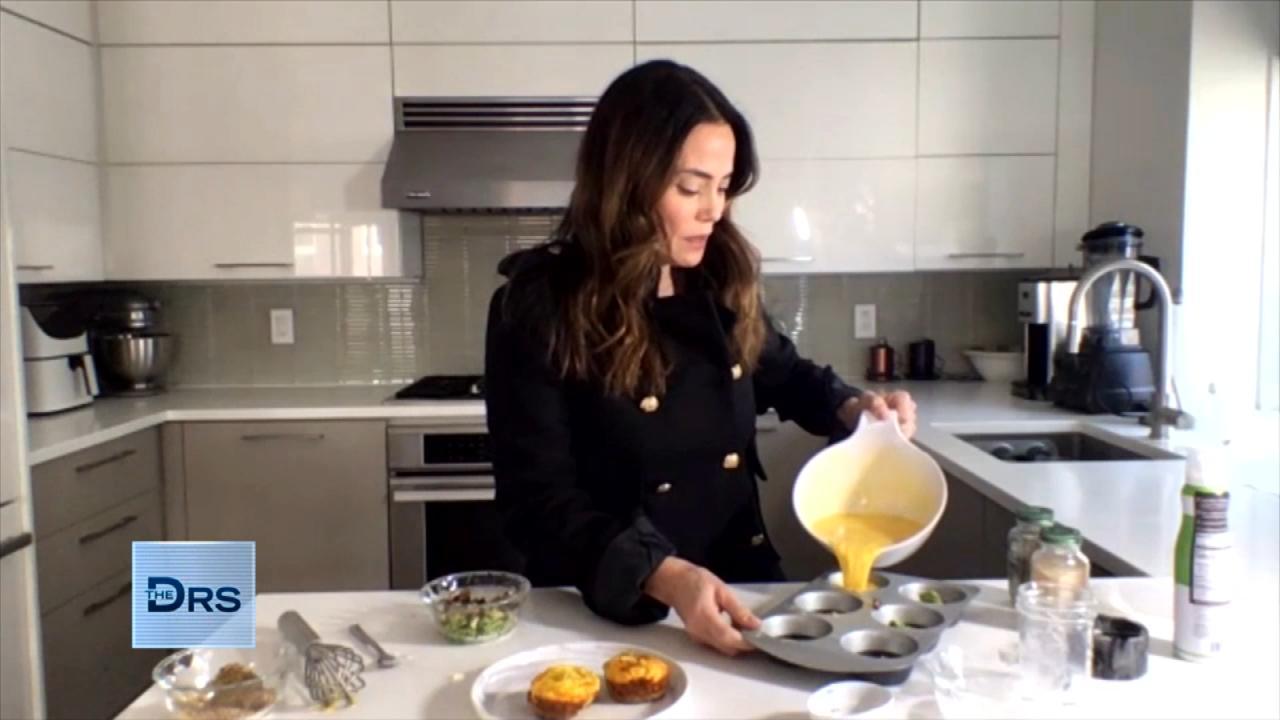 3 Simple Breakfast Fixes for Your Sweet and Savory Cravings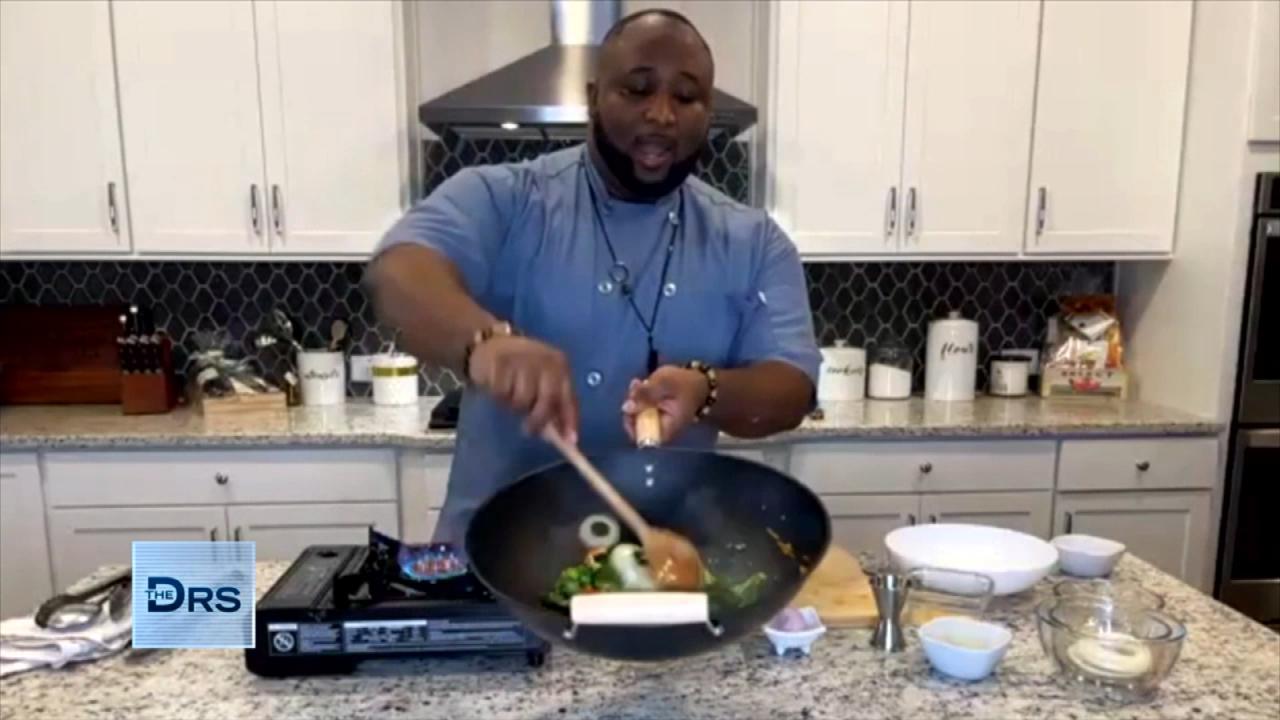 How to Make a Healthy Stir-Fry the Whole Family Will Love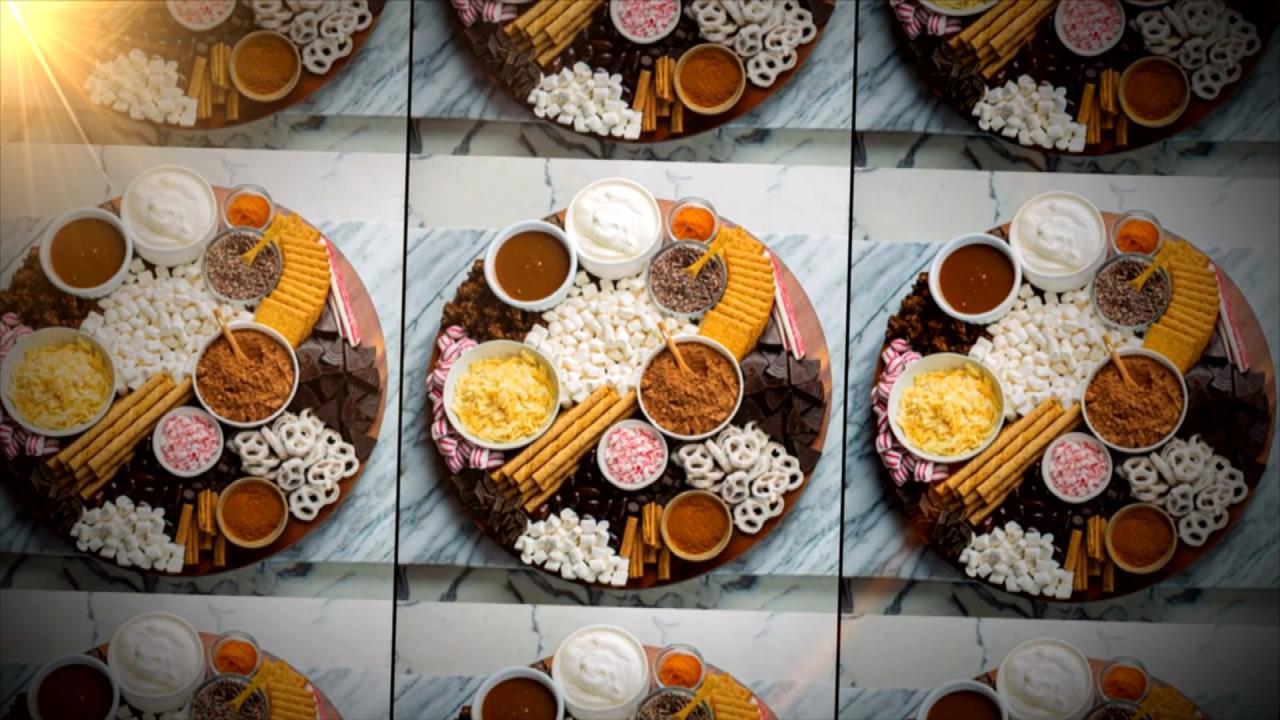 Tis' the Season for the DIY Hot Chocolate Charcuterie Board!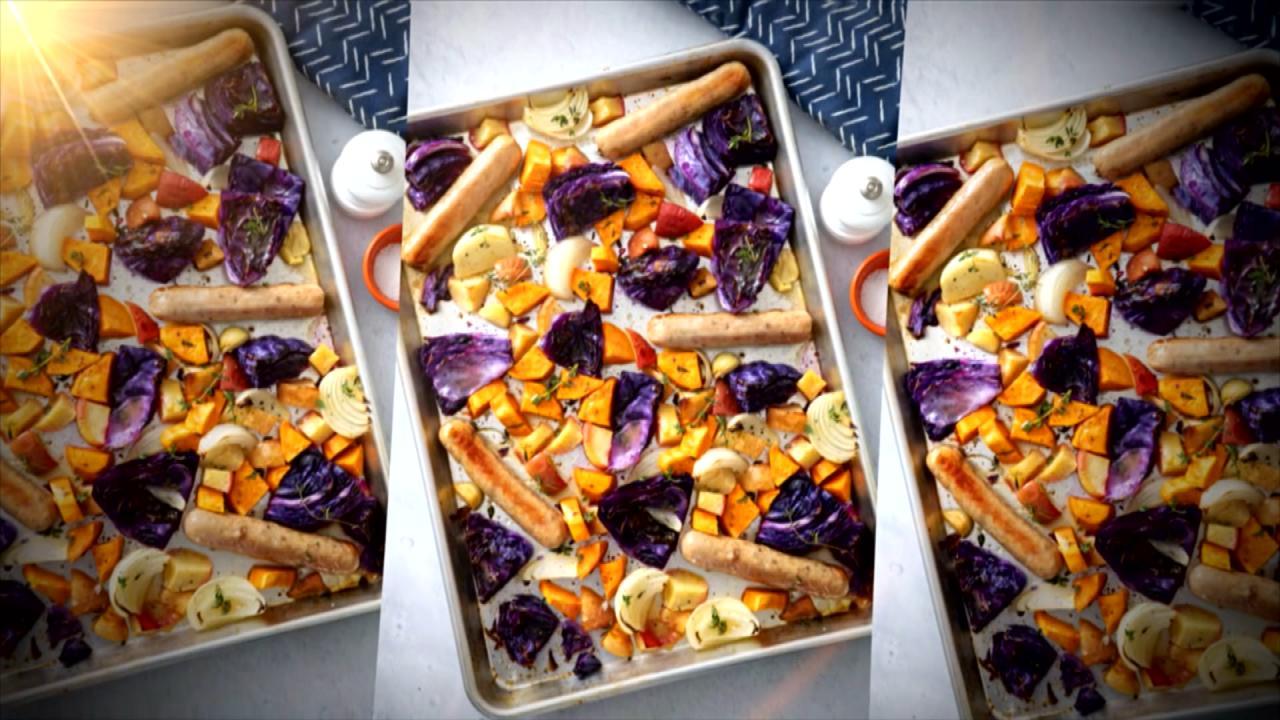 Why Sheet Pan Dinners Are All the Rage Right Now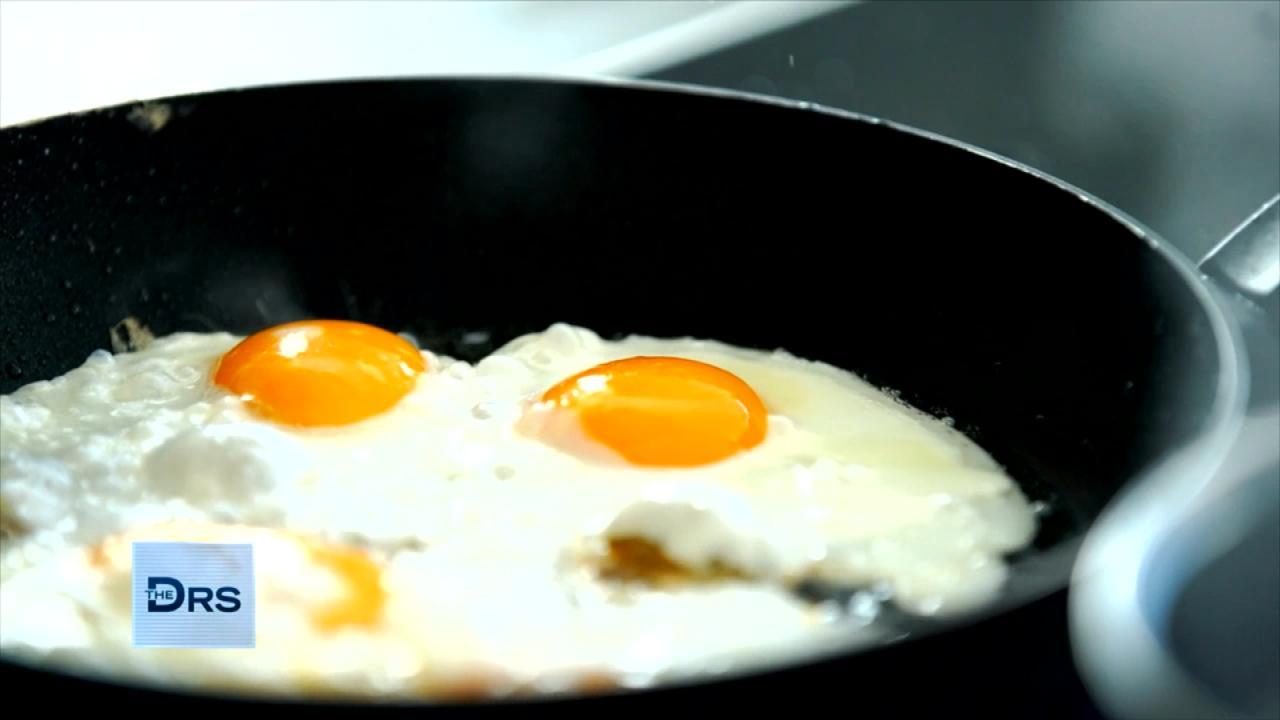 Is Breakfast Really the Most Important Meal of the Day?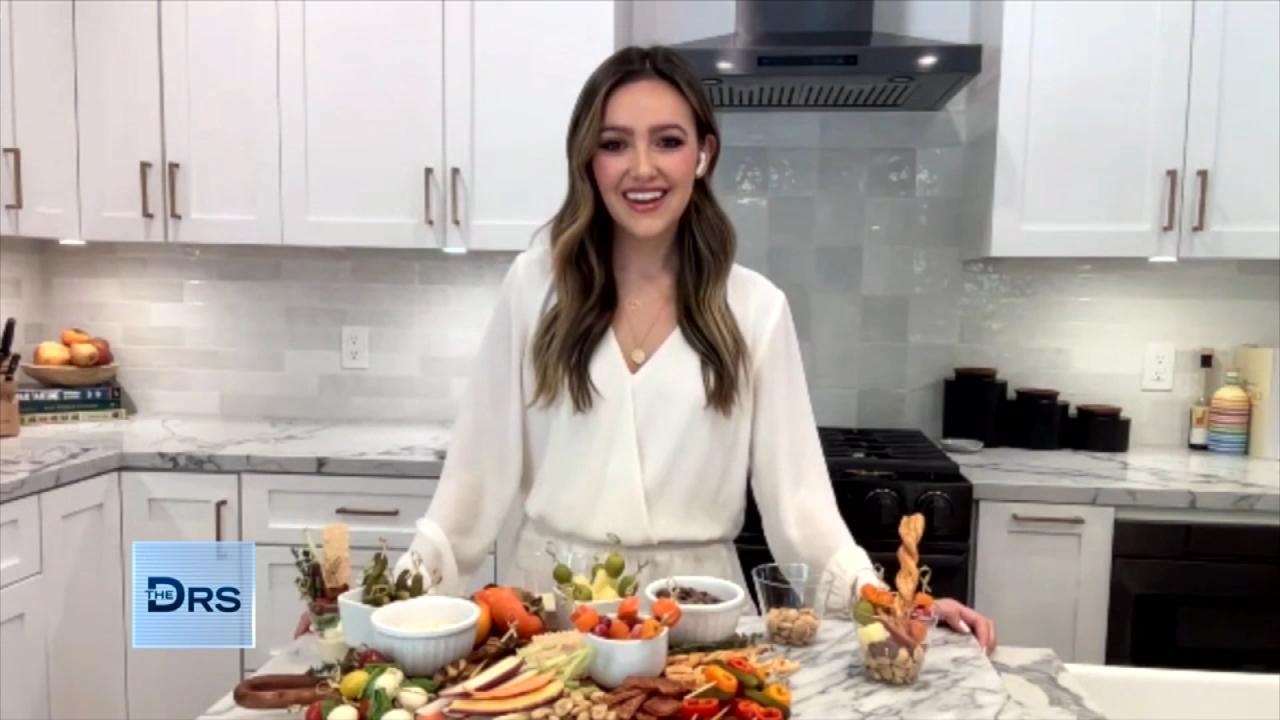 What's Trending: A Mini Version of Your Charcuterie Faves or 'Th…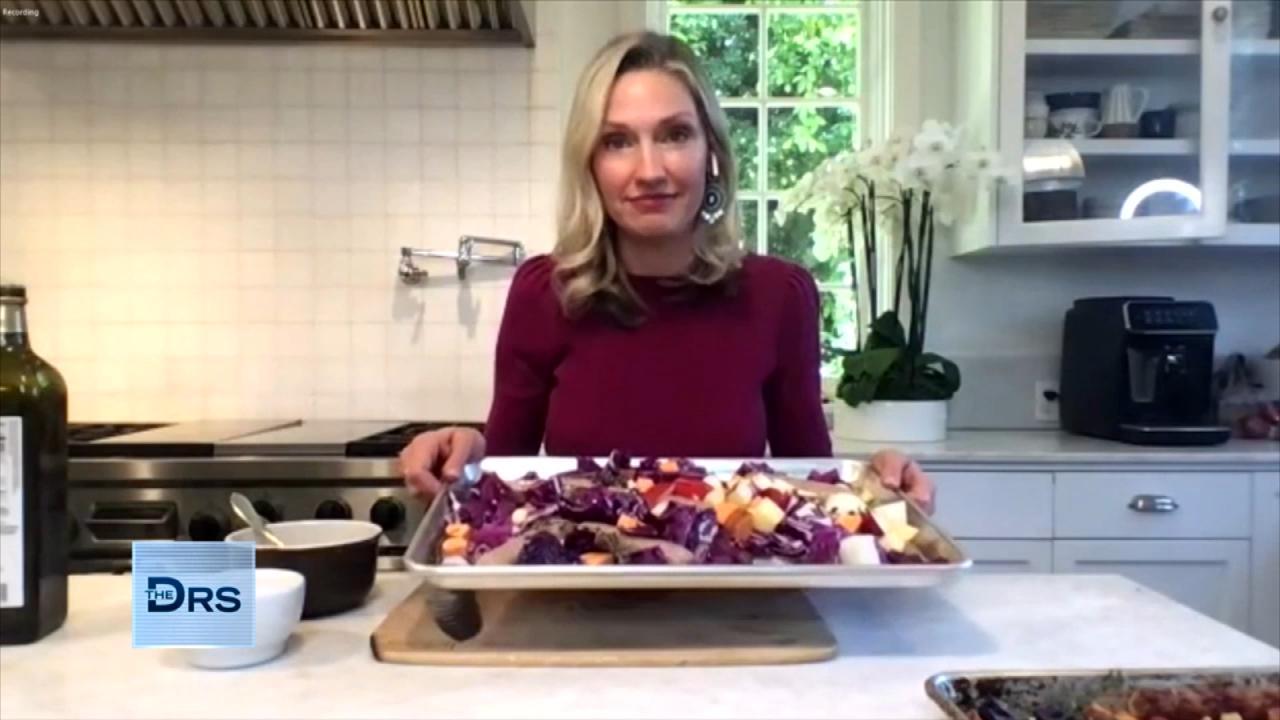 2 Easy Sheet Pan Meals for Busy Weeknights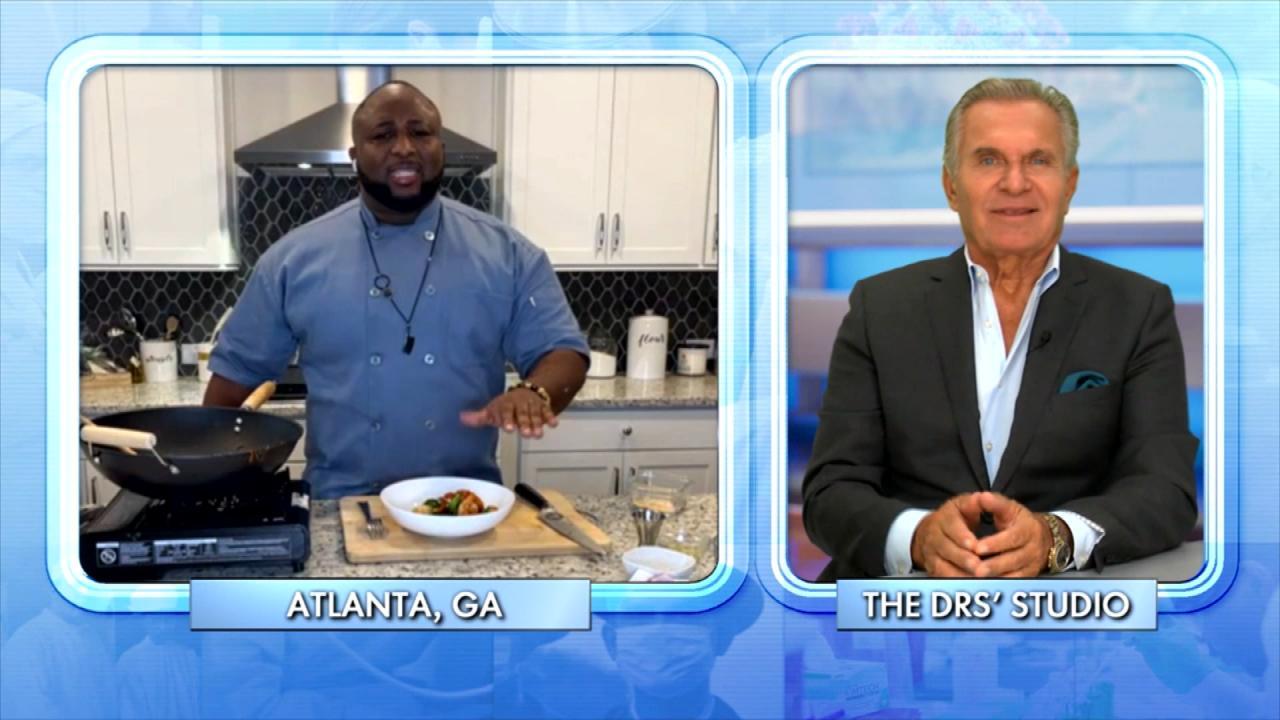 Chef Shares the Health Benefits of This Shrimp and Vegetable Sti…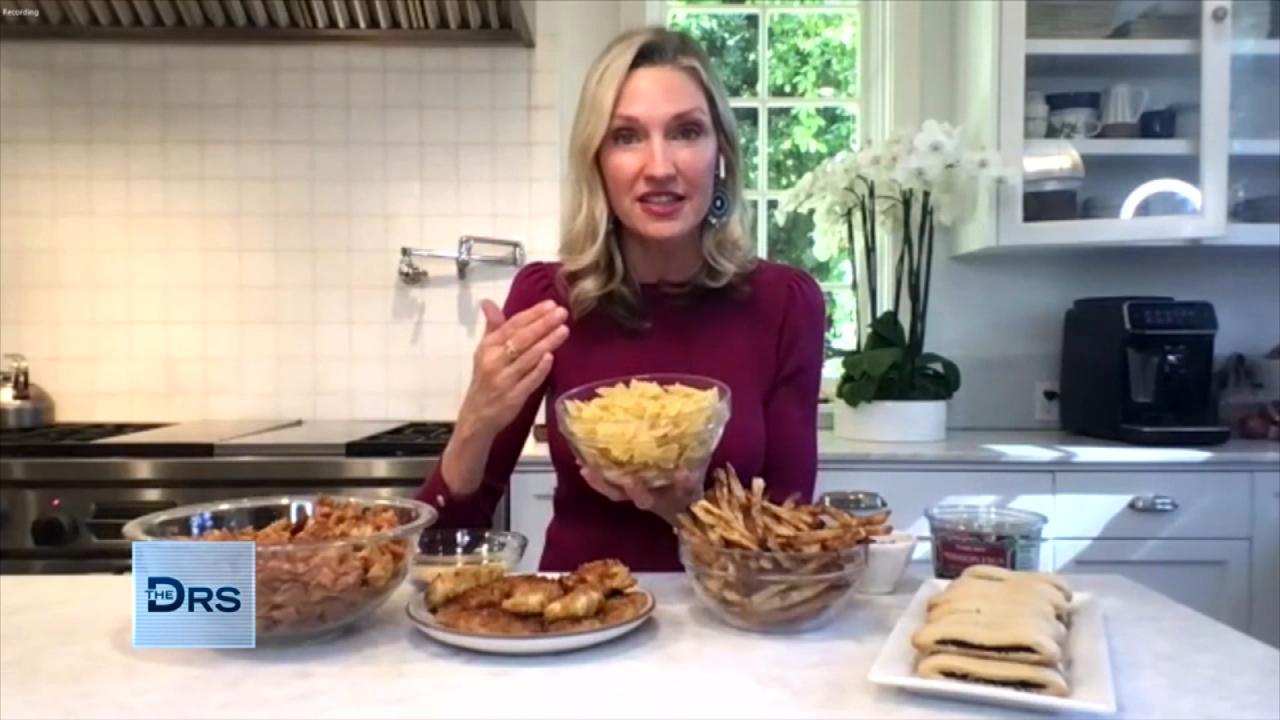 Healthy Kid-Friendly Alternatives to Their Favorites Snacks!
The start of the year is a great time to get under the sink in bathrooms, tidy up drawers in bedrooms, clean up cupboards in kitchens and corral closets to make the most of your space.
Decluttering and organizing expert Tracy McCubbin recommends getting rid of stuff you don't want, need, or use first. Once you declutter the space, then you can organize it. She shares that when you are ready to put the stuff back into the space, it's a good time to consider containers, bins and baskets. She likes clear containers and labels so that there are no mysteries about where things live. We have rounded up 8 great ways to organize that will fit with any space.
Kitchen Organizers
mDesign Cabinet Storage Bins 2-pack for $24.99
Wrangle condiments, fruits, or vegetables in your refrigerator or your cupboards with these versatile clear plastic bins for $16.99 for 2.
Vtopmart Food Storage Containers - 15-pieces for $40.99
This 15-piece set of clear plastic containers for $40.99 will keep your pantry or cupboards easy to navigate and help make cooking easier.
Closet Organizers
Storageworks Closet Bins 3-pack for $21.99
Collapsable storage bins are a great way to organize items in your closet. The bins are clean looking and help corral items that may be hard to store like scarves, belts, and hats. This 3-pack of large bins is $21.99.
Amazon Slim Hangers 50 for $24.35
These space-saving thin soft hangers will help streamline the look of your closet. When you are not distracted by mismatched hangers you can focus on putting together your perfect outfit. Get a pack of 50 for under $25.
Under Sink Storage
SimpleHouseware Stackable Storage for $24.87
Stackable under the sink storage is helpful for storing medicine, sunscreen, nail clippers and all the other small items that can get lost when tossed into a large cabinet. This single storage is under $25.
mDesign Spinning Lazy Susan 3-pack for $28.00
This plastic spinning lazy Susan is great for under the sink to store vitamins, beauty products, or even spices in the kitchen. These streamlined looking bins spin around to help you find items quickly. Check out this 3-pack for $28.
Drawer Organizers
Royal Craft Wood Bamboo Drawer Organizer 5-piece set for $25.97
Part of being organized is having a home for every item. This 5-piece multi-use drawer organizer gives all those loose items a spot to lay their head.
mDesign Dresser Organizer 12-pack for $22.99
This 12-piece soft fabric drawer organizer creates sections to help you quickly sort your clothes inside larger spaces. For instance socks, bras, and underwear can all be grouped together. This 12-pack is $22.99.
*CBSi may earn an affiliate commission if you purchase something through featured links above.