How Woman Fixed Her Face Botched by Botox!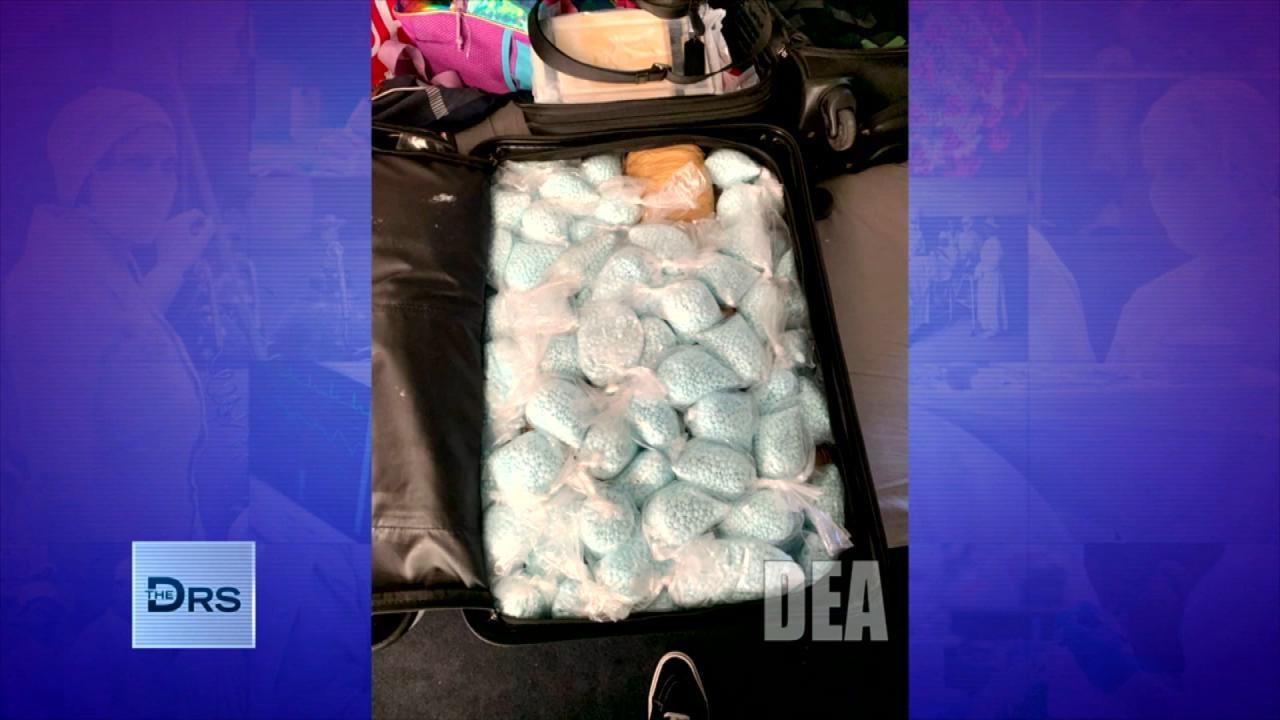 The DEA Says Fentanyl Is Everywhere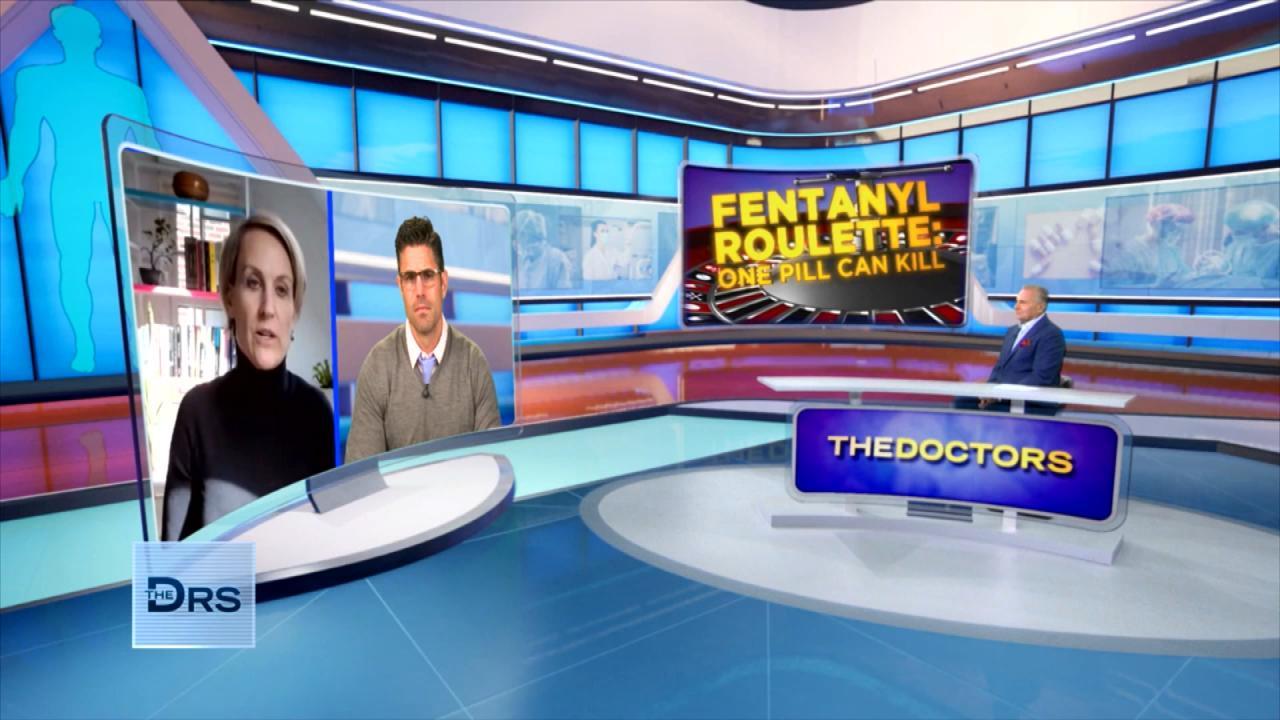 Should Companies Be Responsible for Fentanyl Sold on Their App?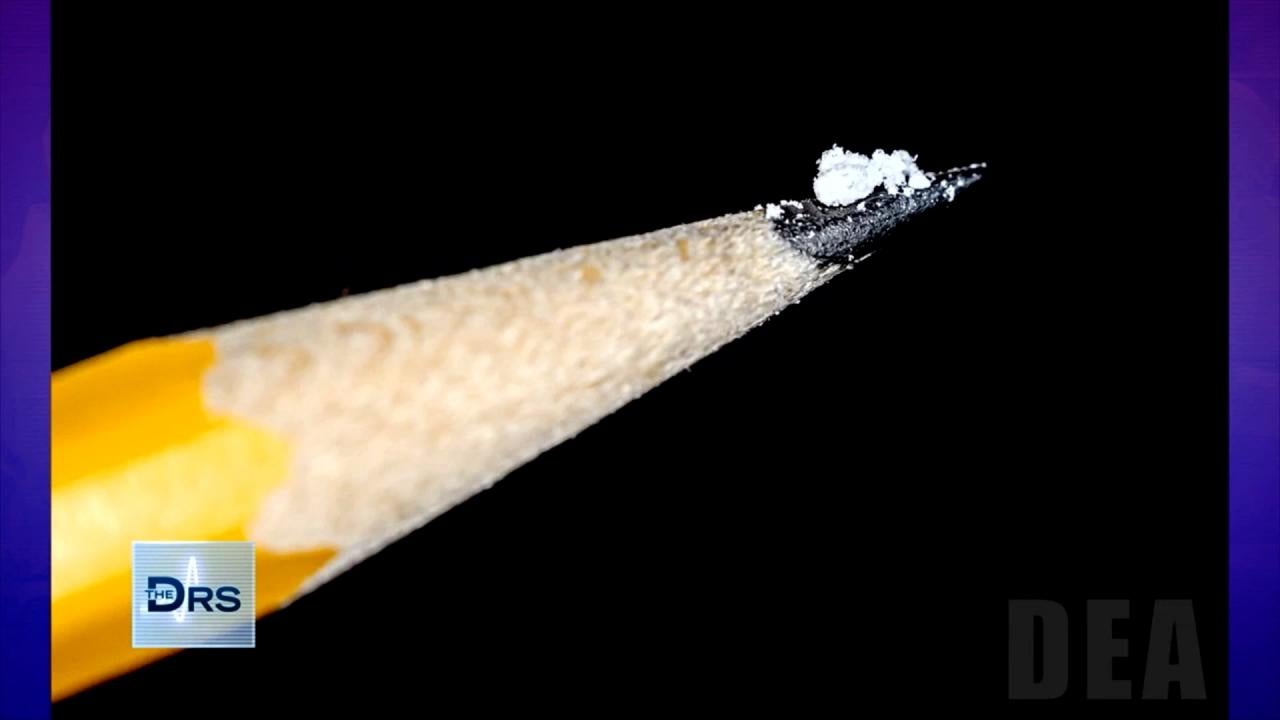 Just 2 Milligrams of Fentanyl Is a Lethal Dose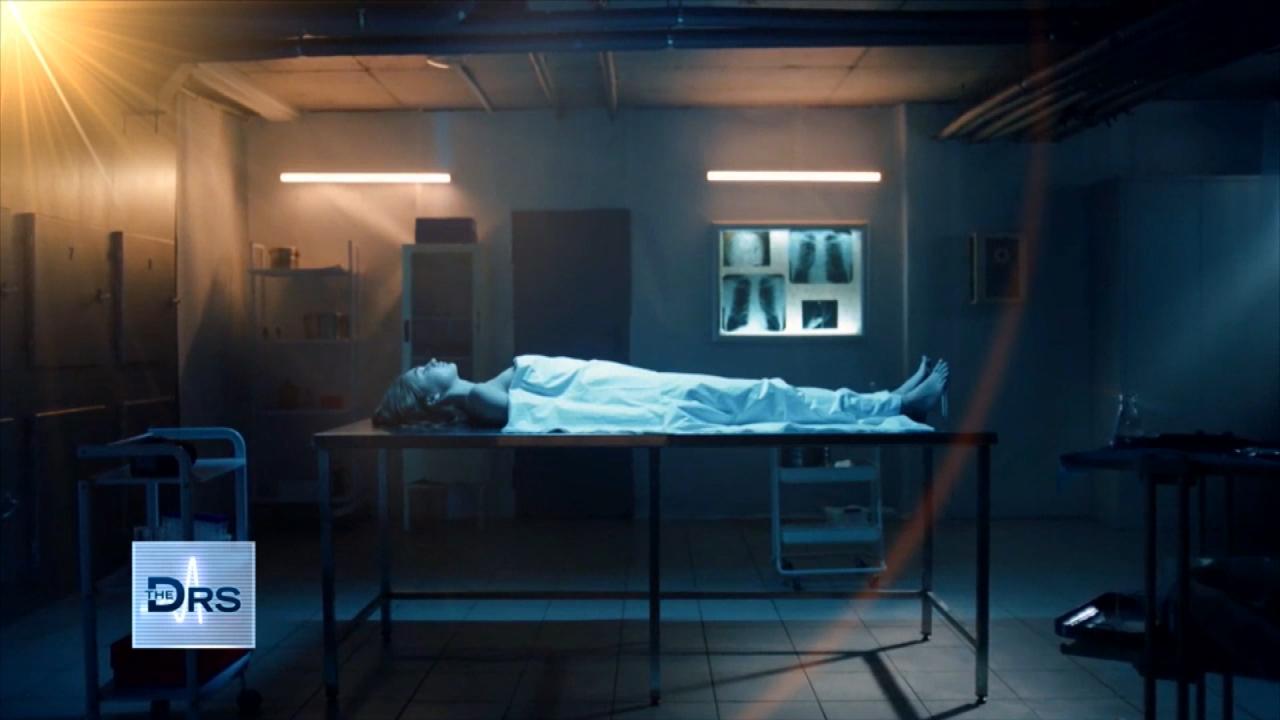 Fentanyl Is Leading Cause of Death for Americans Ages 18-45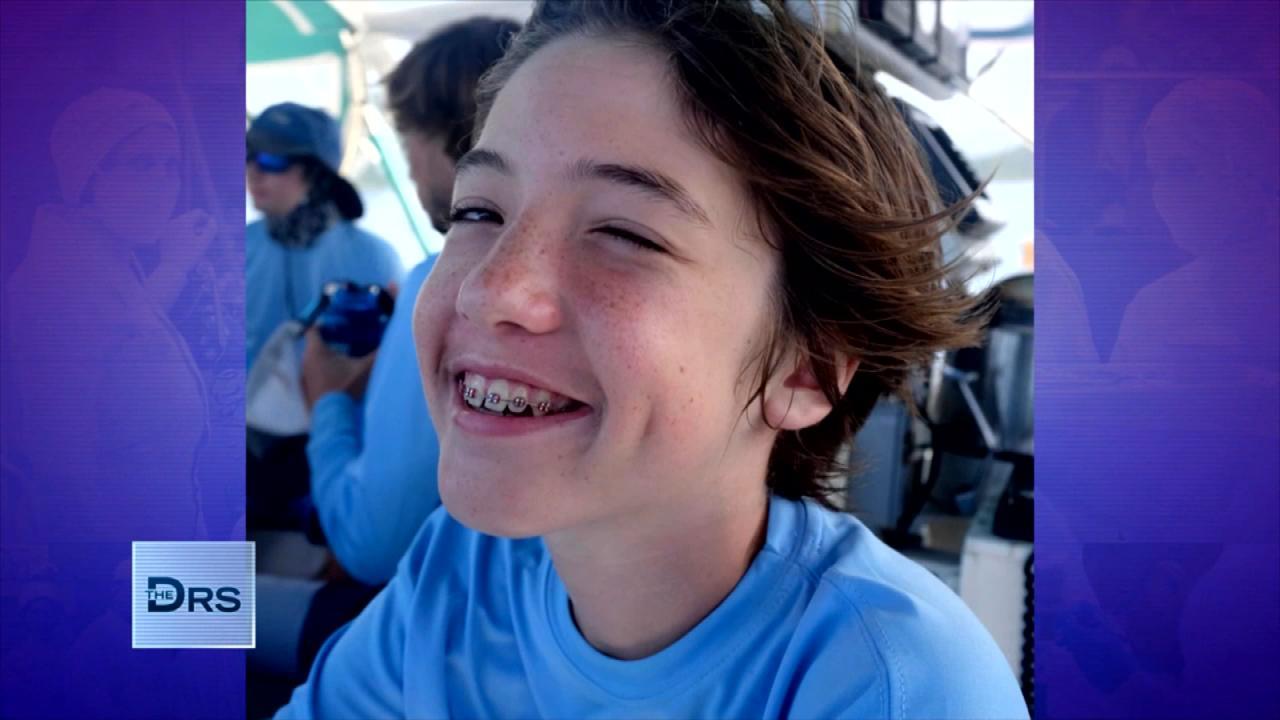 Meet Mom Who Lost Her Young Teen to a Fentanyl Overdose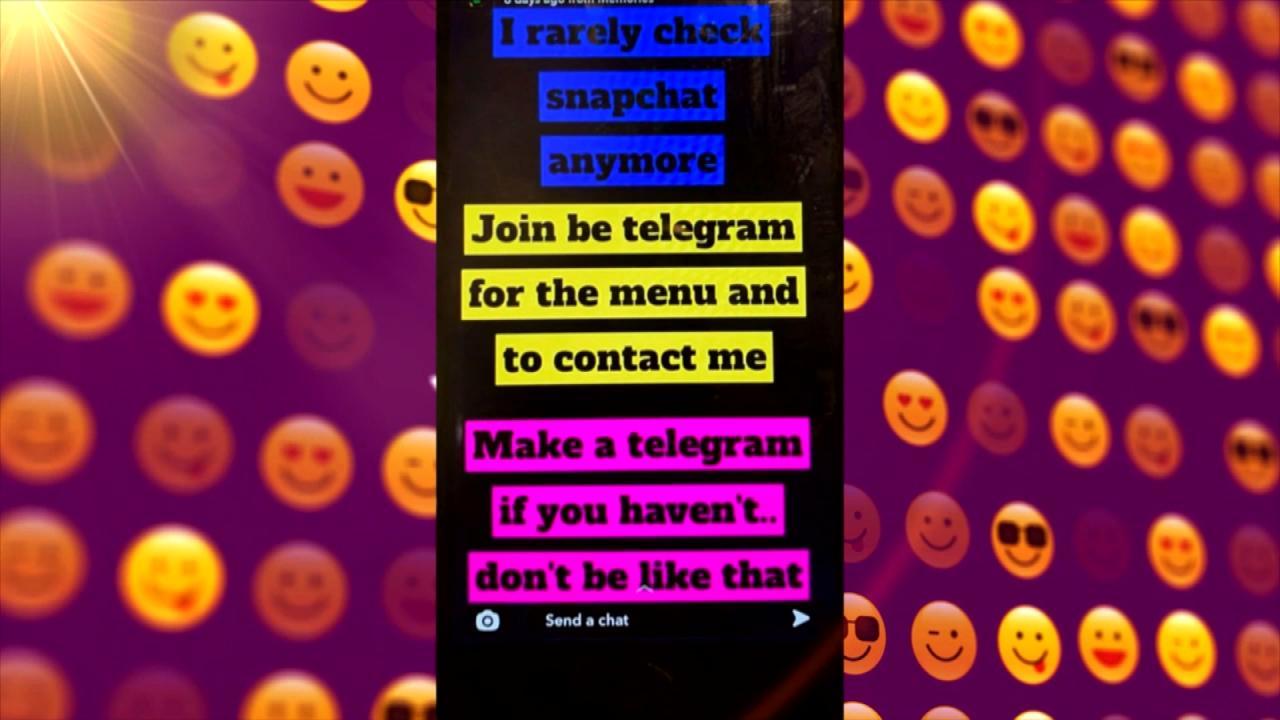 Teen Overdosed after Buying Drugs on Popular App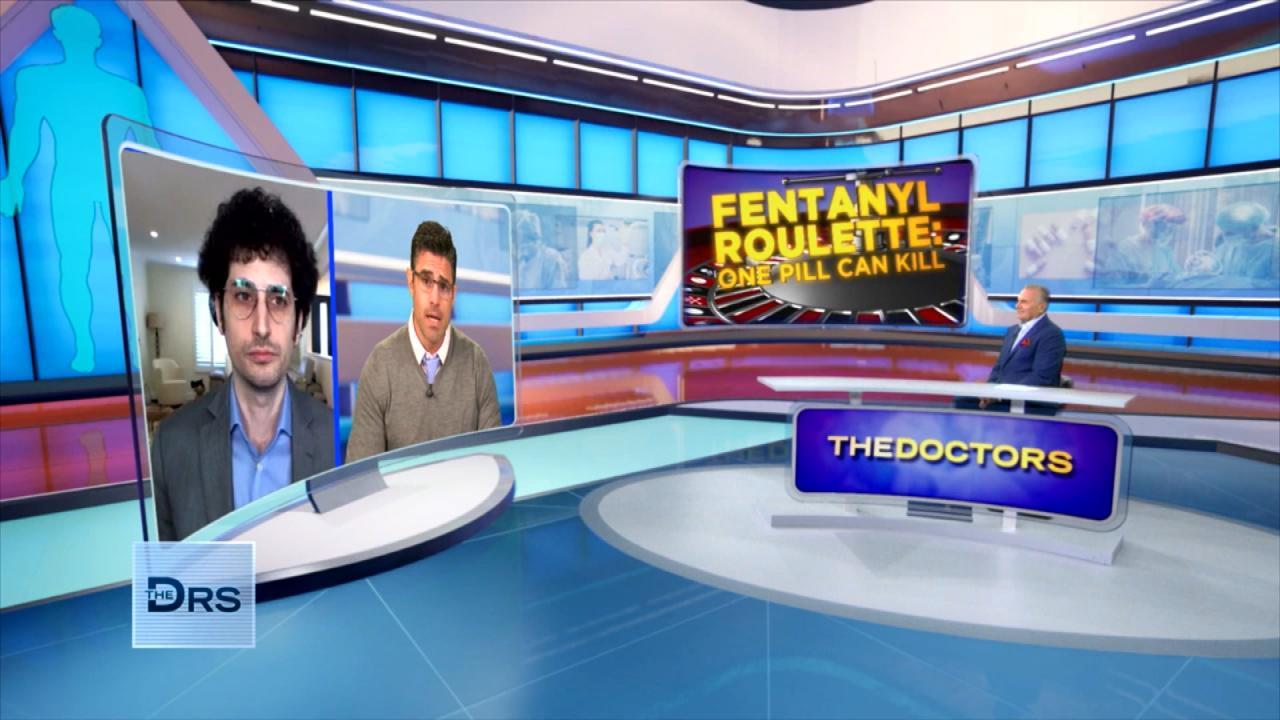 Do Fentanyl Test Strips Work?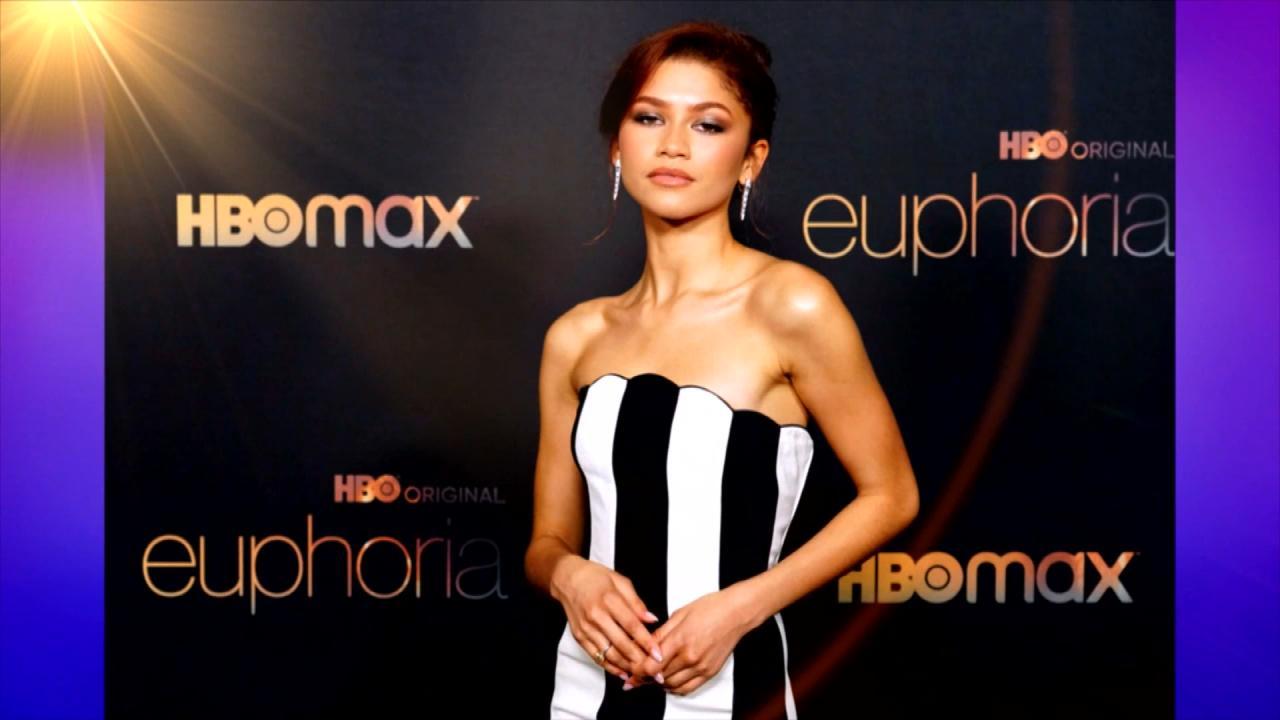 Does HBOs 'Euphoria' Send the Wrong Message to Teens about Drugs?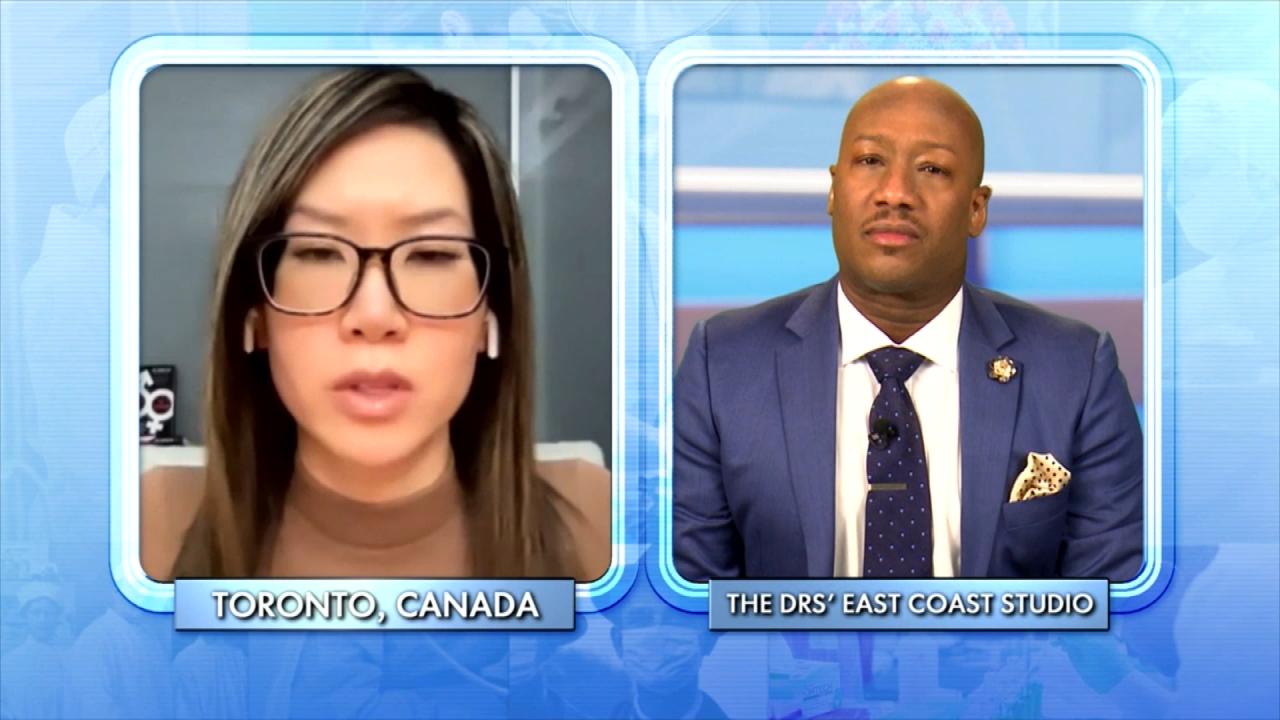 How to Support a Child Exploring Gender Identity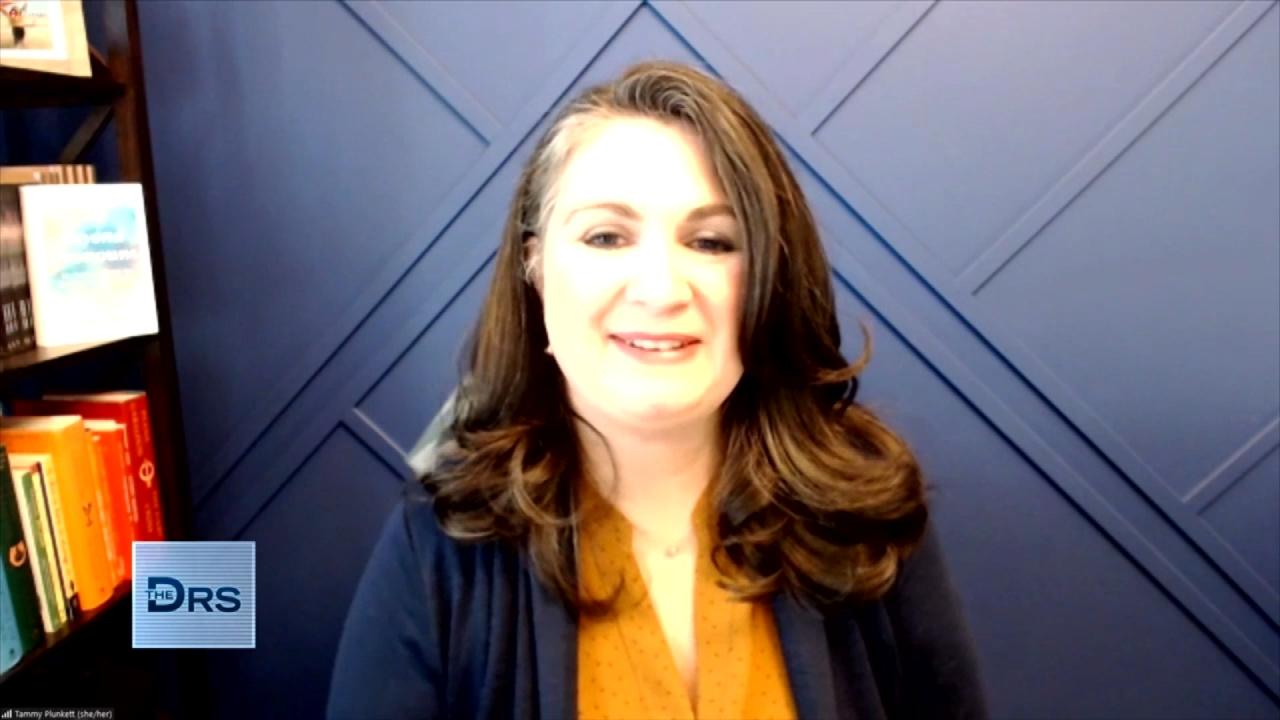 Mom Shares Her Reaction When Her Child Asked to Transition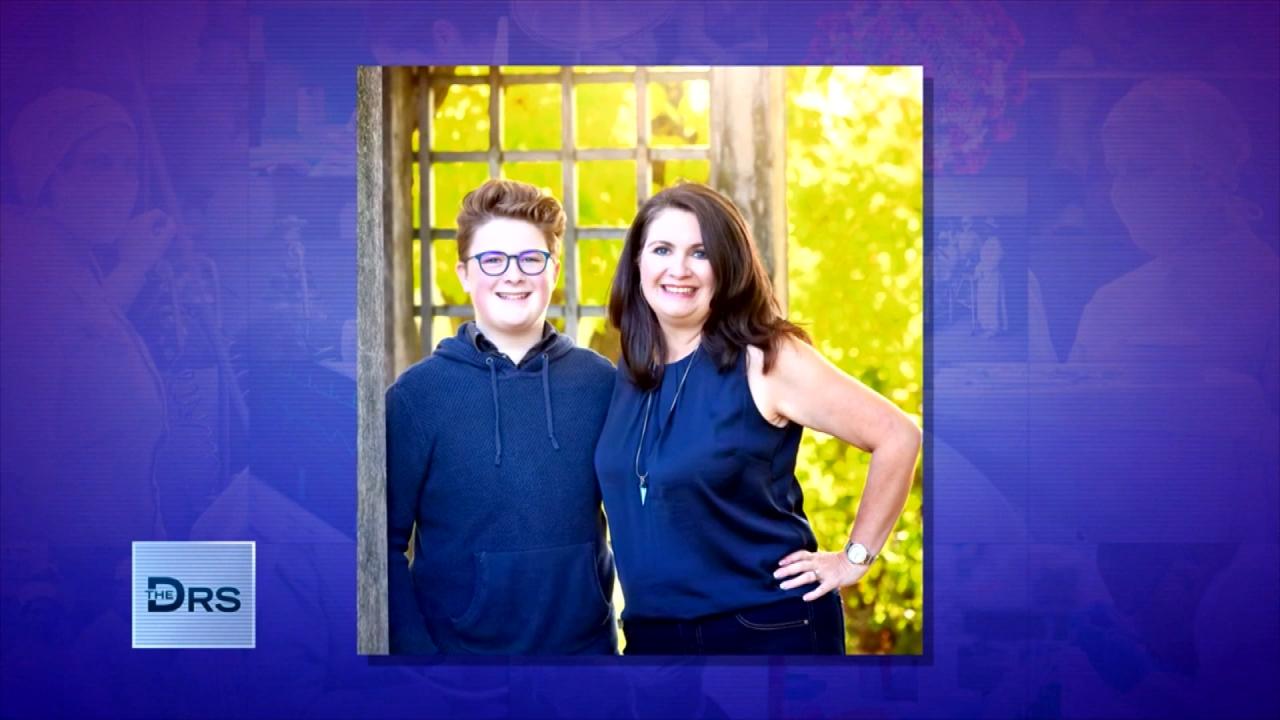 Mom Shares Advice to Parents of Transgender Youth!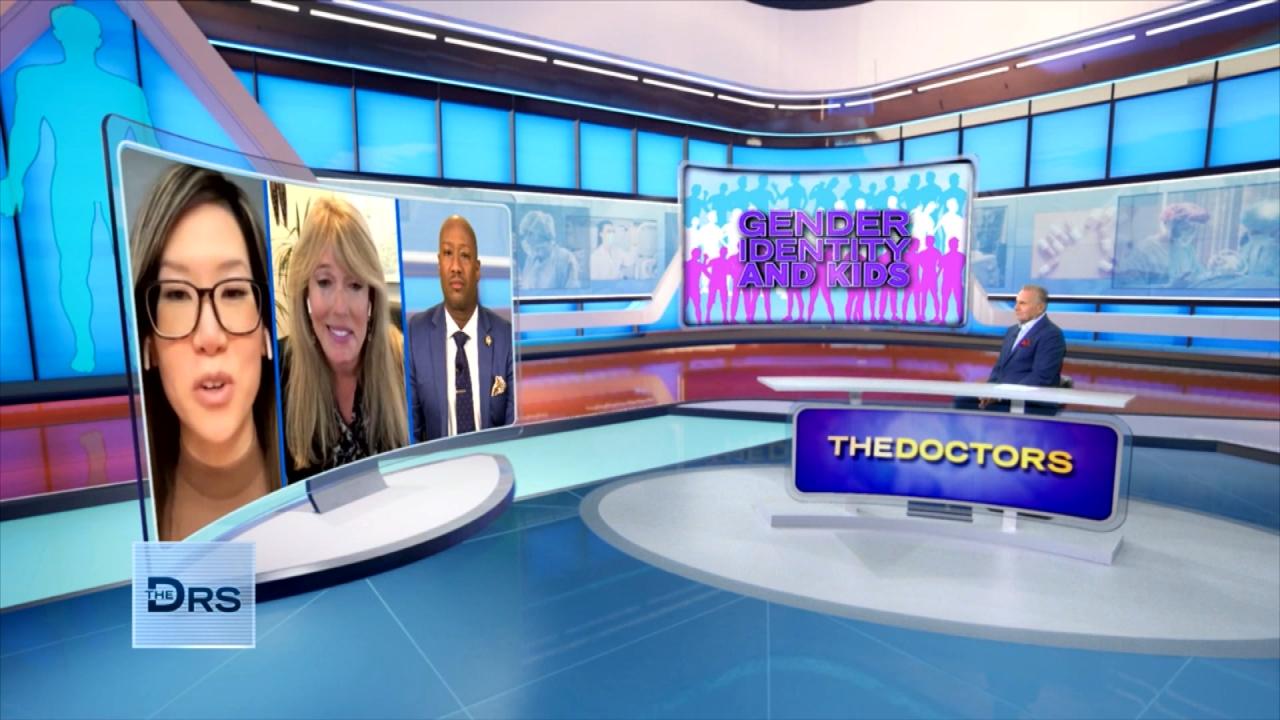 Is There Harm in Exploring Gender Identity?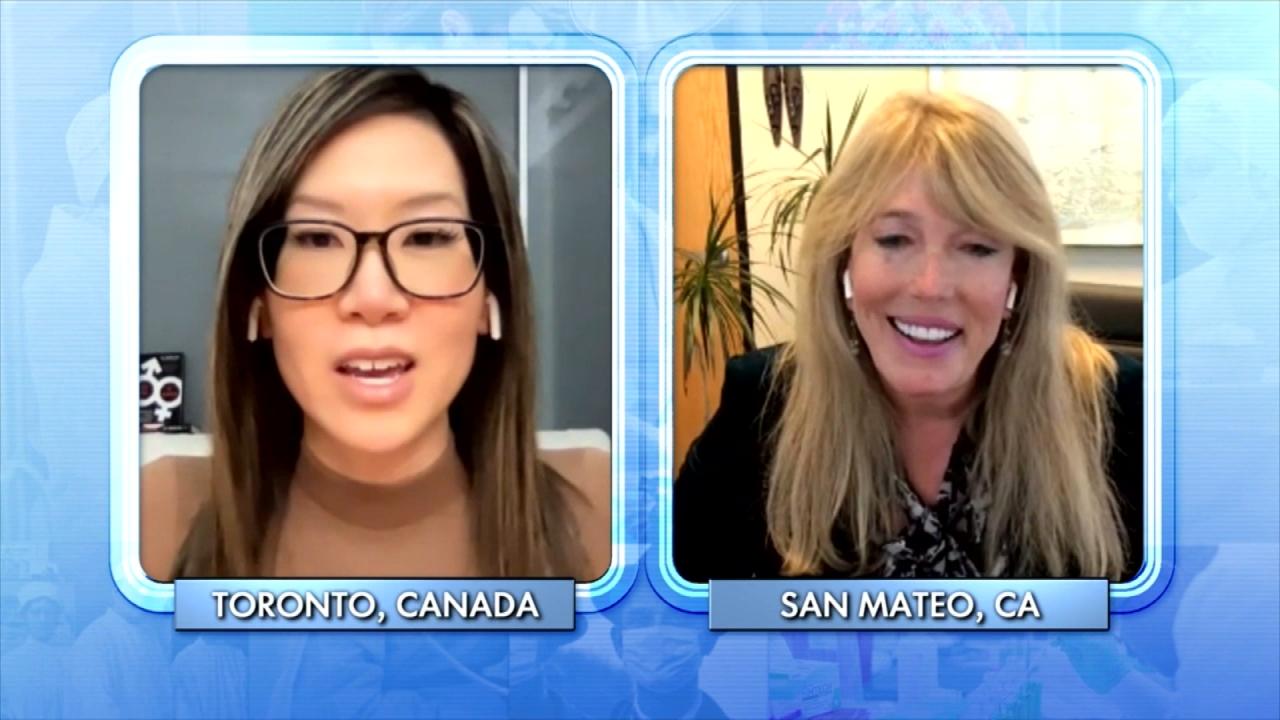 Is Gender Non-Conformity a 'Trend' or Here to Stay?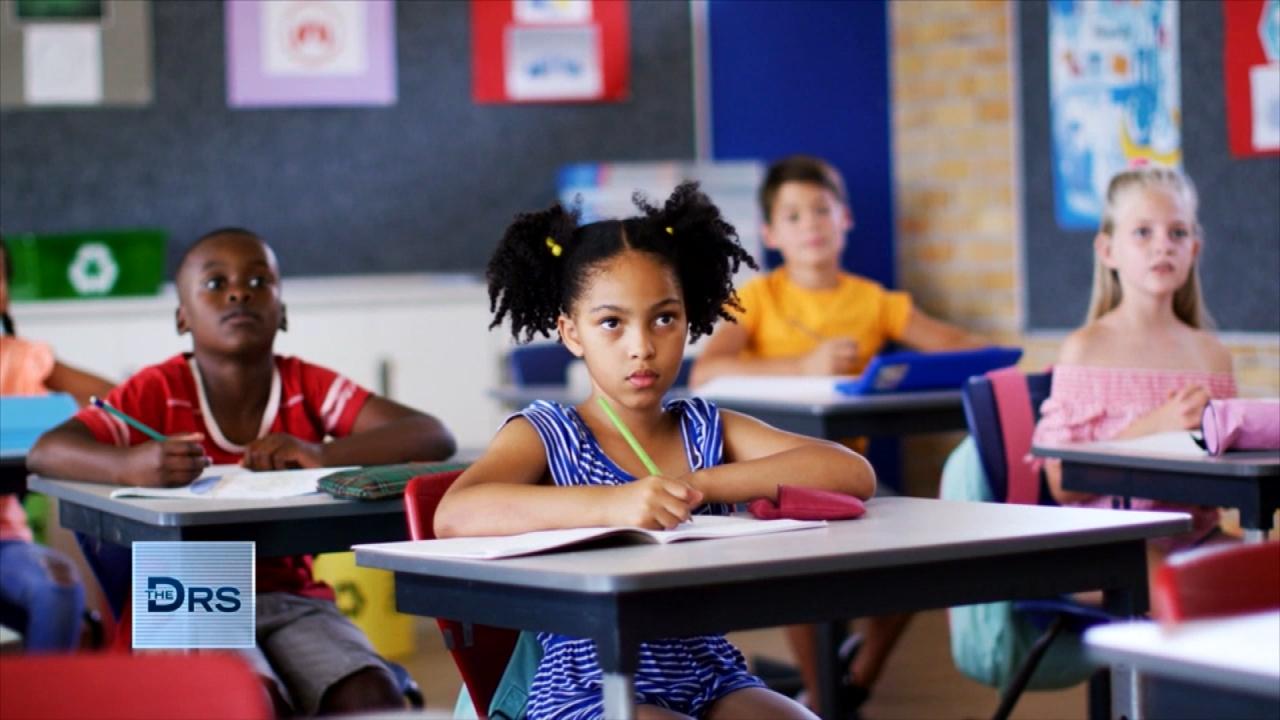 How Should Schools Approach Gender Diversity and Identity?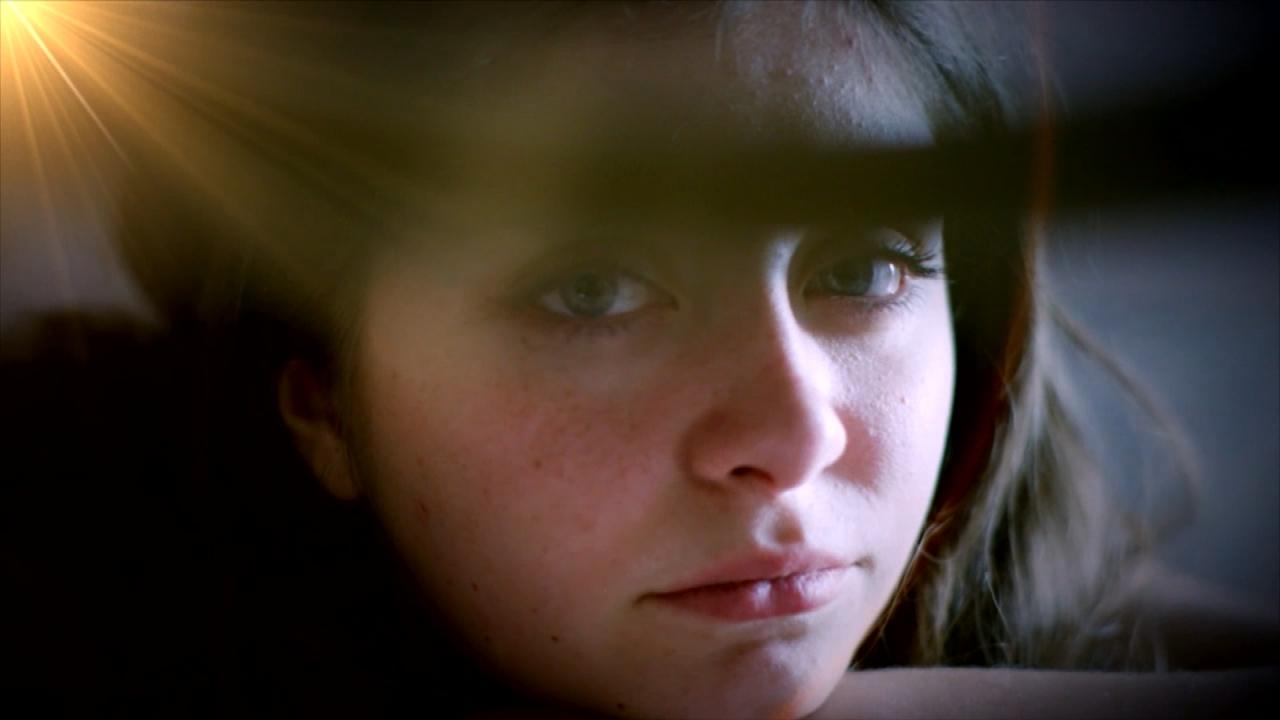 Why Do Some Kids Keep Their Gender Exploration a Secret?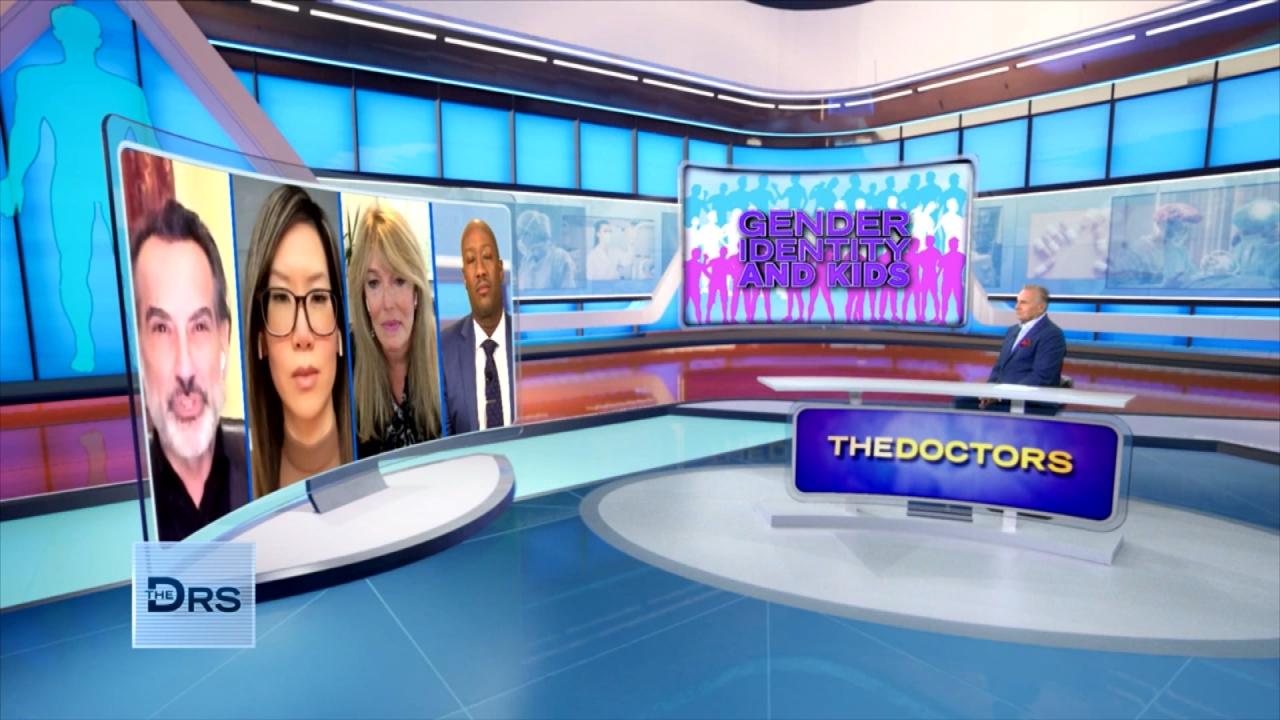 Are There Mental Health Concerns about Kids Transitioning?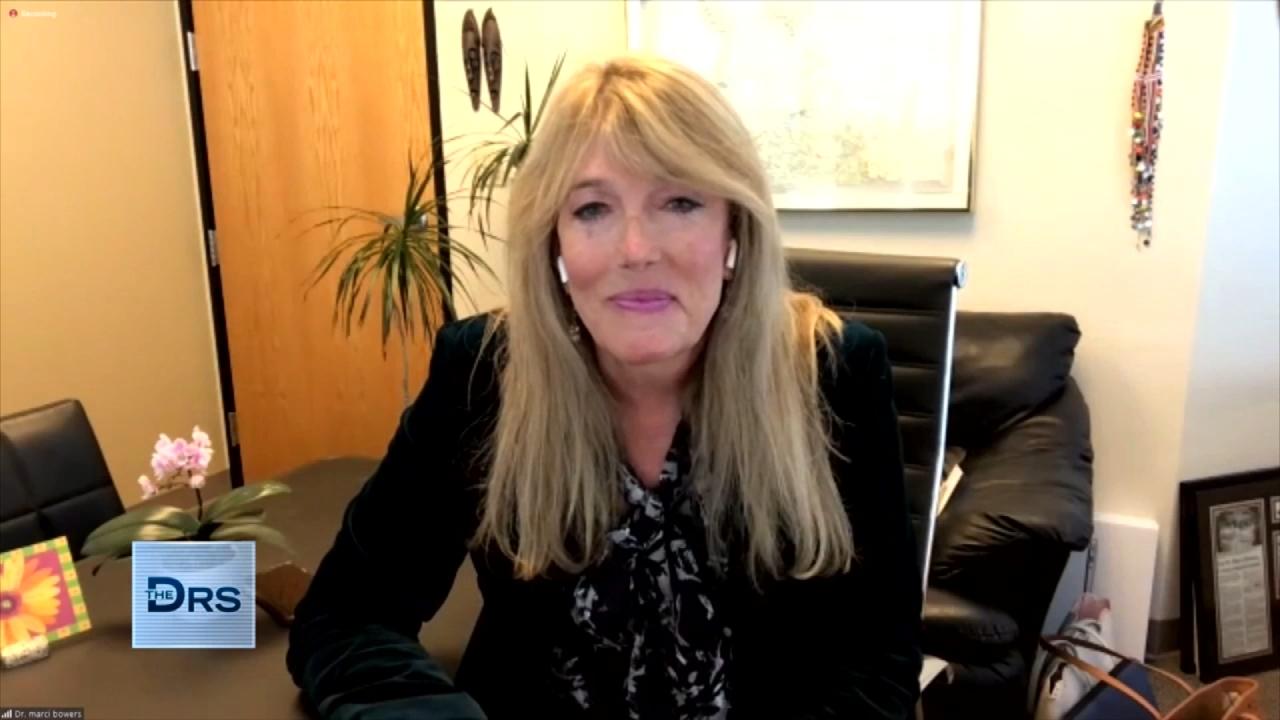 Are Gender Curious Kids Transitioning Too Soon?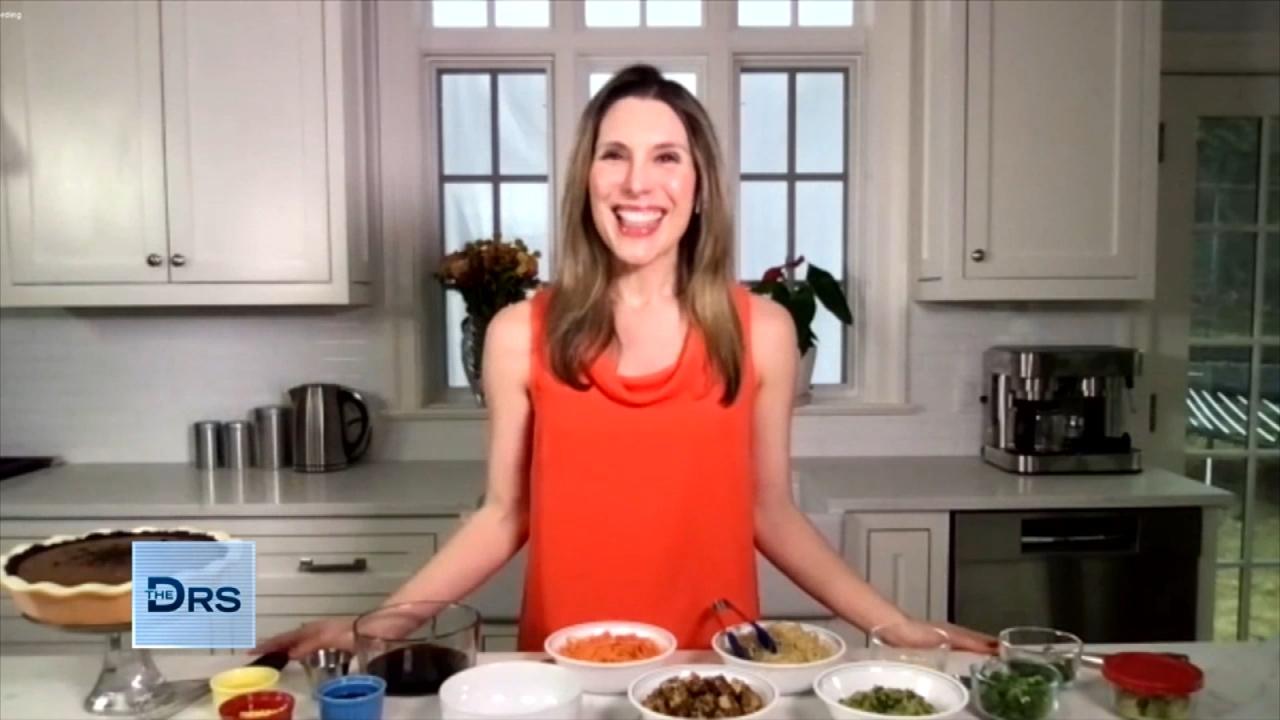 The Health Benefits of Tofu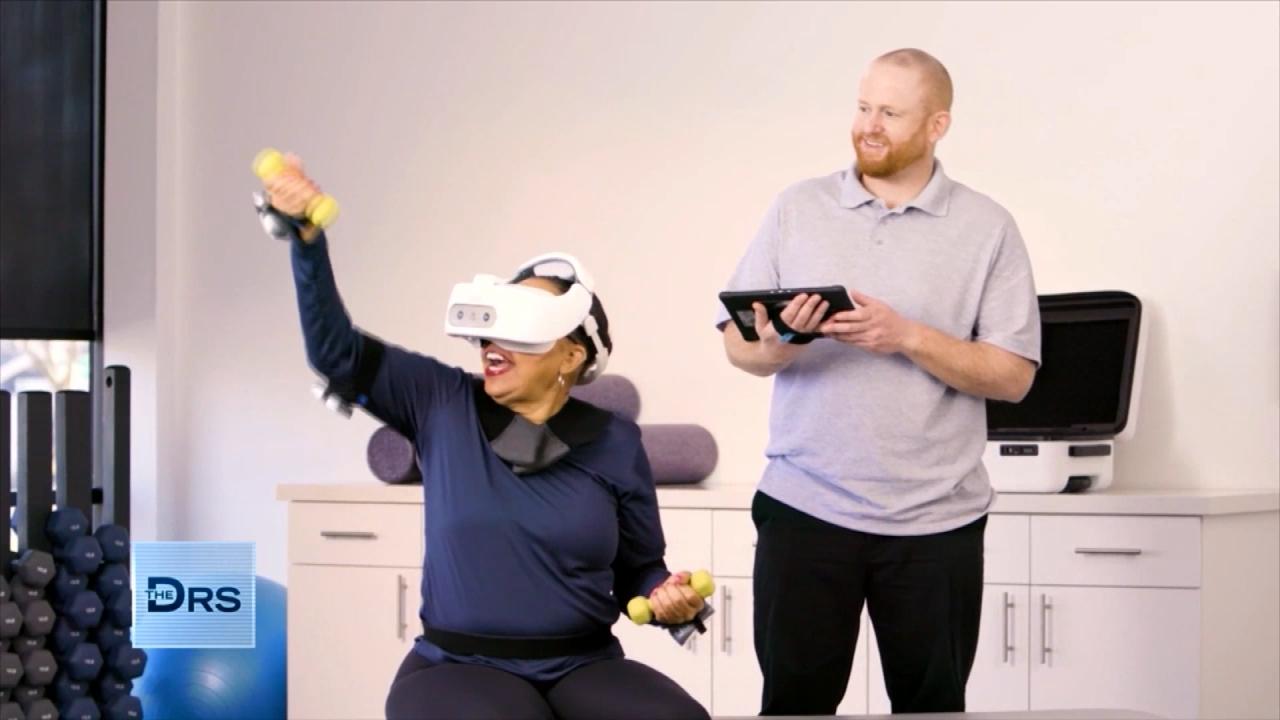 How Doctors and Employers Can Benefit from Virtual Reality Train…
The Doctors reveal the things you need to know before getting an injection like Botox to avoid a cosmetic mishap!
Whitney went in for a routine Botox appointment, but a few days later, her left eyebrow appeared lower than her right brow. She went back to her med spa to have it fixed and she was given more injections under the eyebrow. But her problems only continued, as her eye began to droop a few days later.
Plastic surgeon Dr. Andrew Ordon explains that Botox cannot be reversed and patients need to wait out what has been injected. The plastic surgeon says another injection could be used on the other side of the face to counterbalance the effects of a botched injection, but then you run the risk of further complications.
Whitney was referred to a nurse practitioner, who injected her lash line to open up her drooping eyelid.
Dr. Ordon says Whitney's story is a great reminder to only get an injection by someone who is an expert, explaining when you are attempting to change the position of your eyes, lips, the shape of your mouth, or the smile that you run the risk of altering the symmetry of your face and could end up appearing unnatural.
To potentially avoid a botched injection, The Doctors recommend these tips:
Inquire about the injector's training, experiences, and specialty
Ask to see before and after pictures of other patients
Ask questions about which area will be treated and how much will be injected
Avoid practices with extremely low prices
Check online reviews before using a potential provider
Watch: Can Hormone Therapy Help You Thrive during Menopause?
Watch: What Are the Potential Risks to Hormone Therapy for Menopause