Hair Hacks Put To The Test!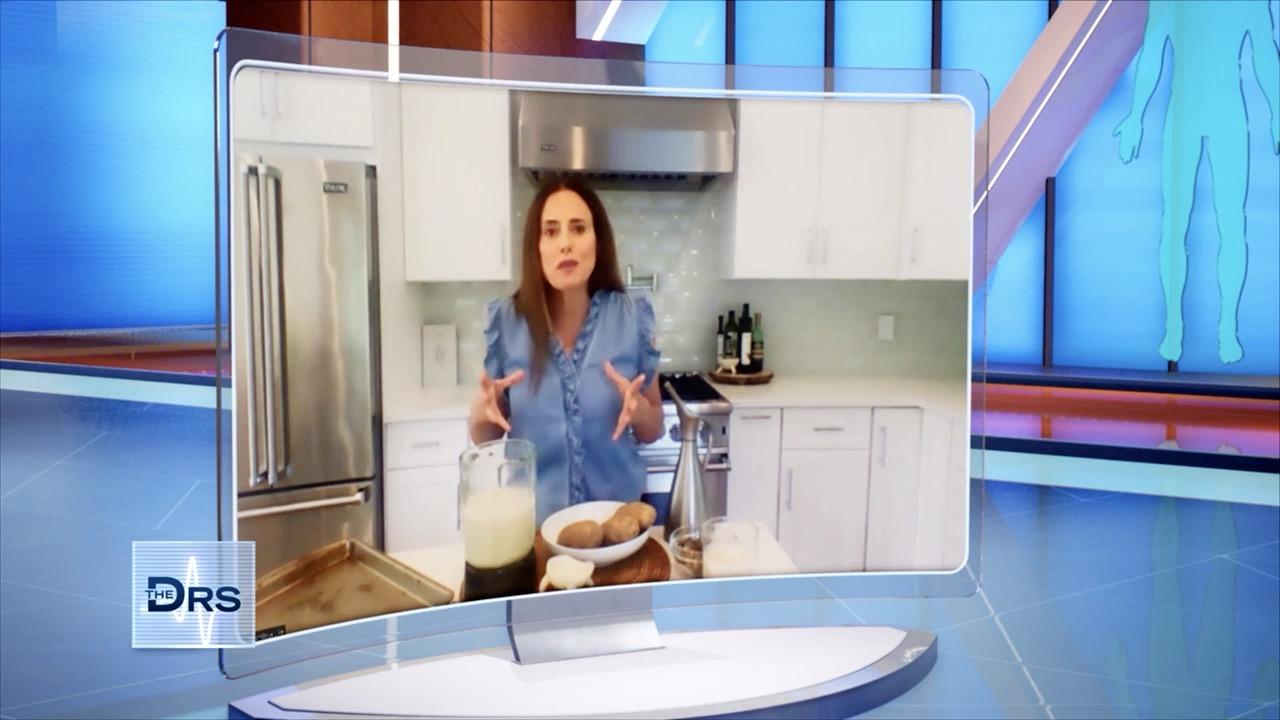 Potato Milk Is Here: Why It's Good and How to Make it at Home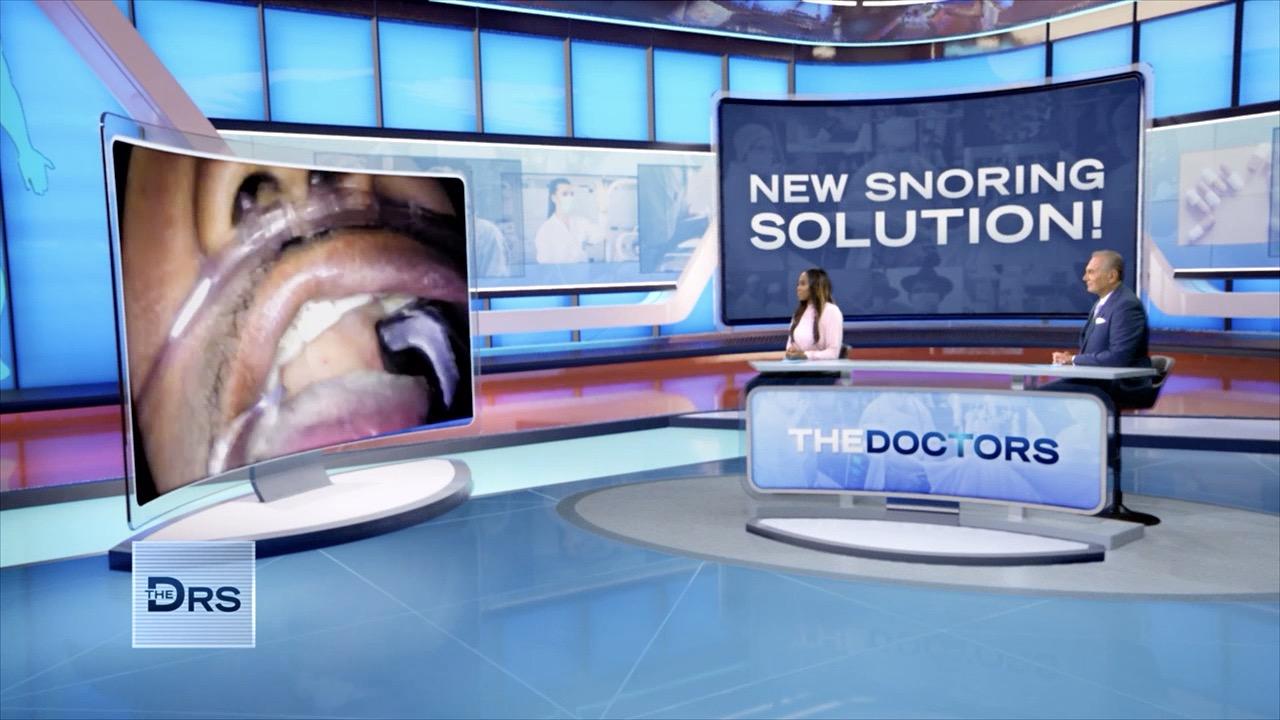 Watch This 3-Minute Minimally Invasive Snoring Procedure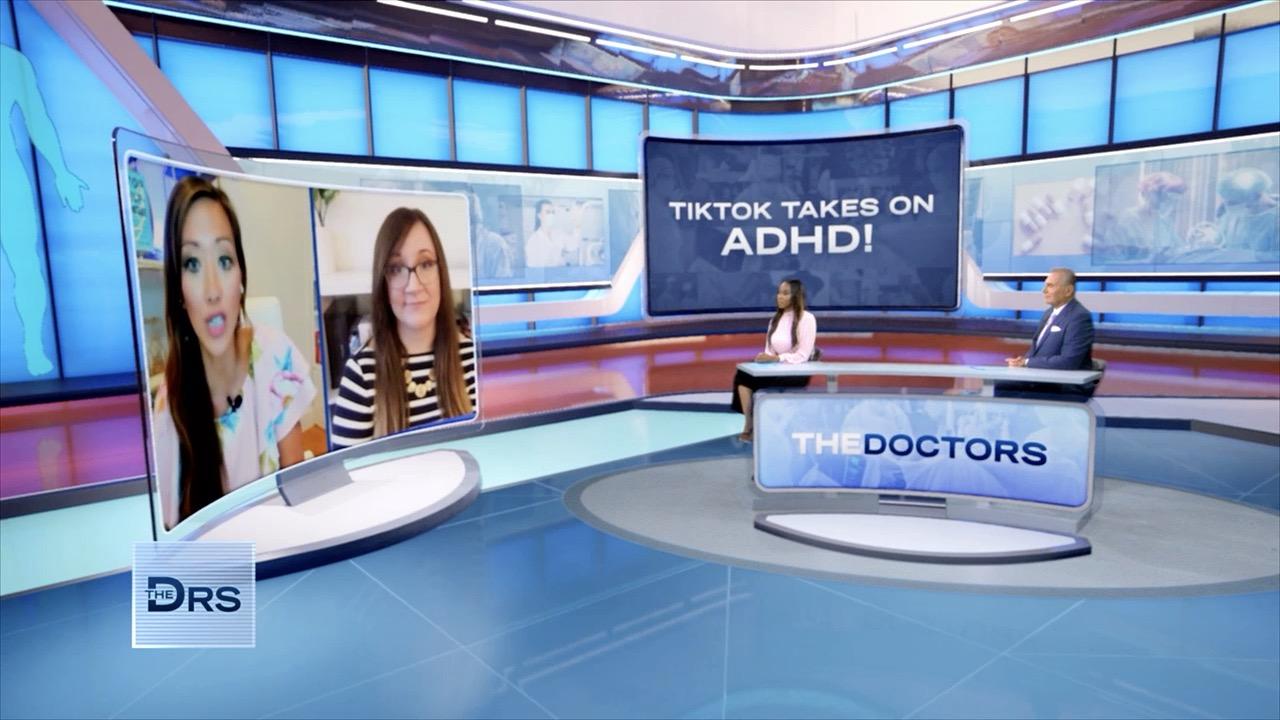 Concerned You Might Have ADHD?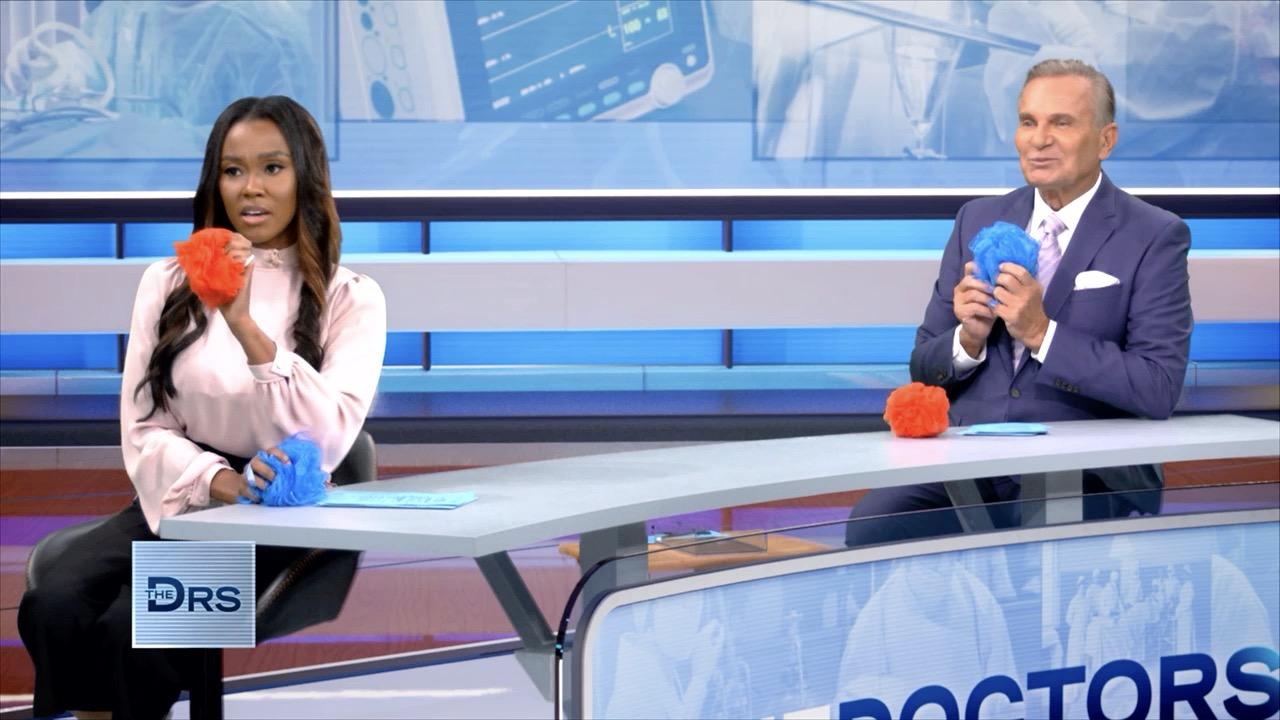 The Doctors Put Your Shower Knowledge to the Test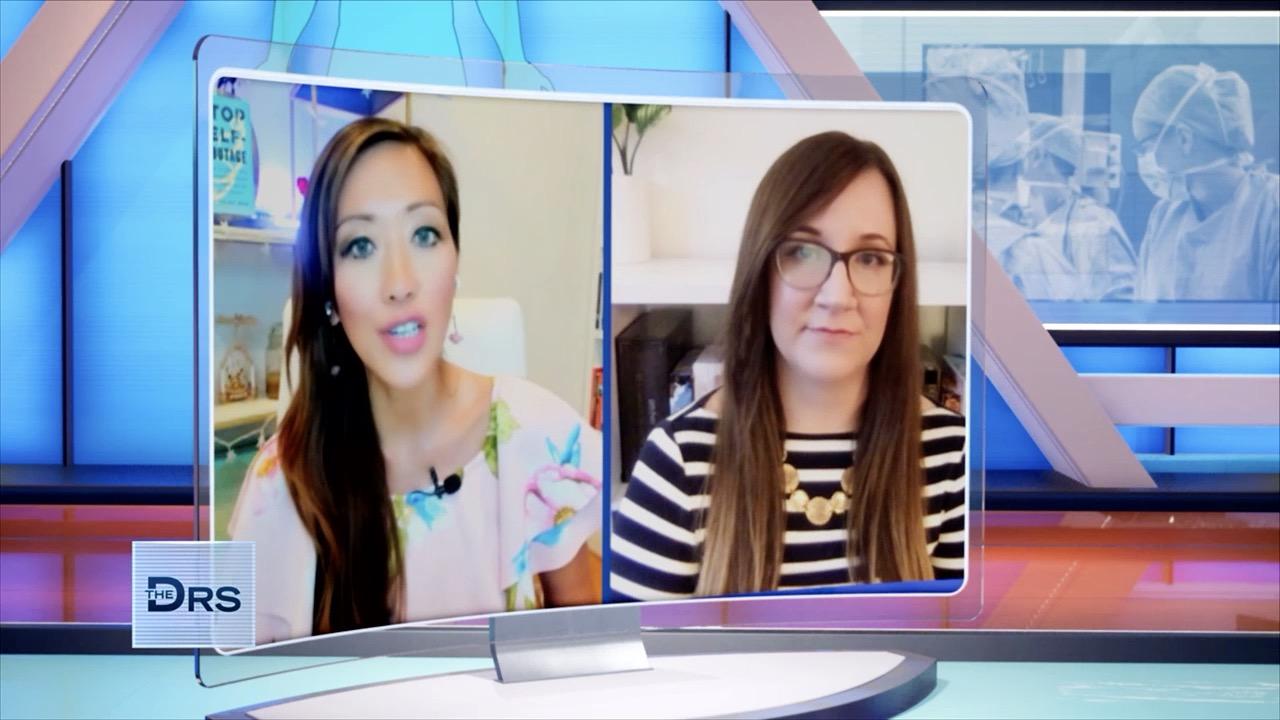 Adults with ADHD are Taking Their Power Back on TikTok!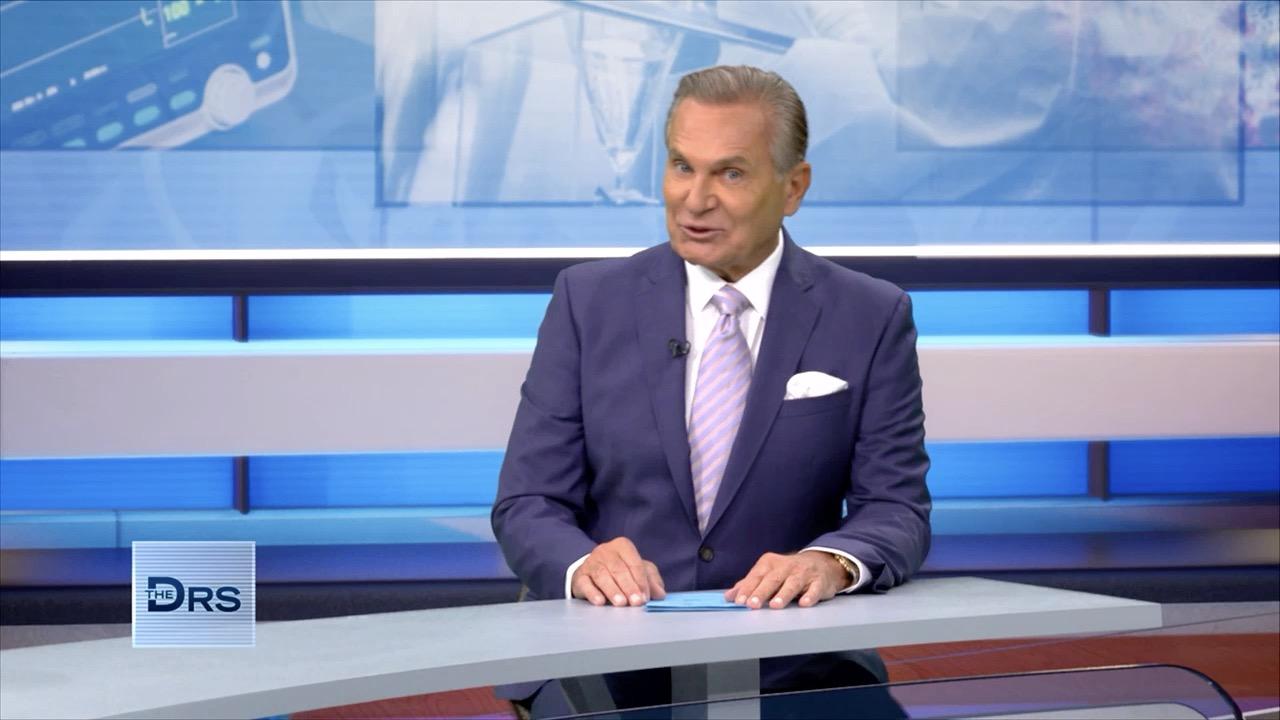 Why You Should Be Telling Others You Have Been Vaccinated for CO…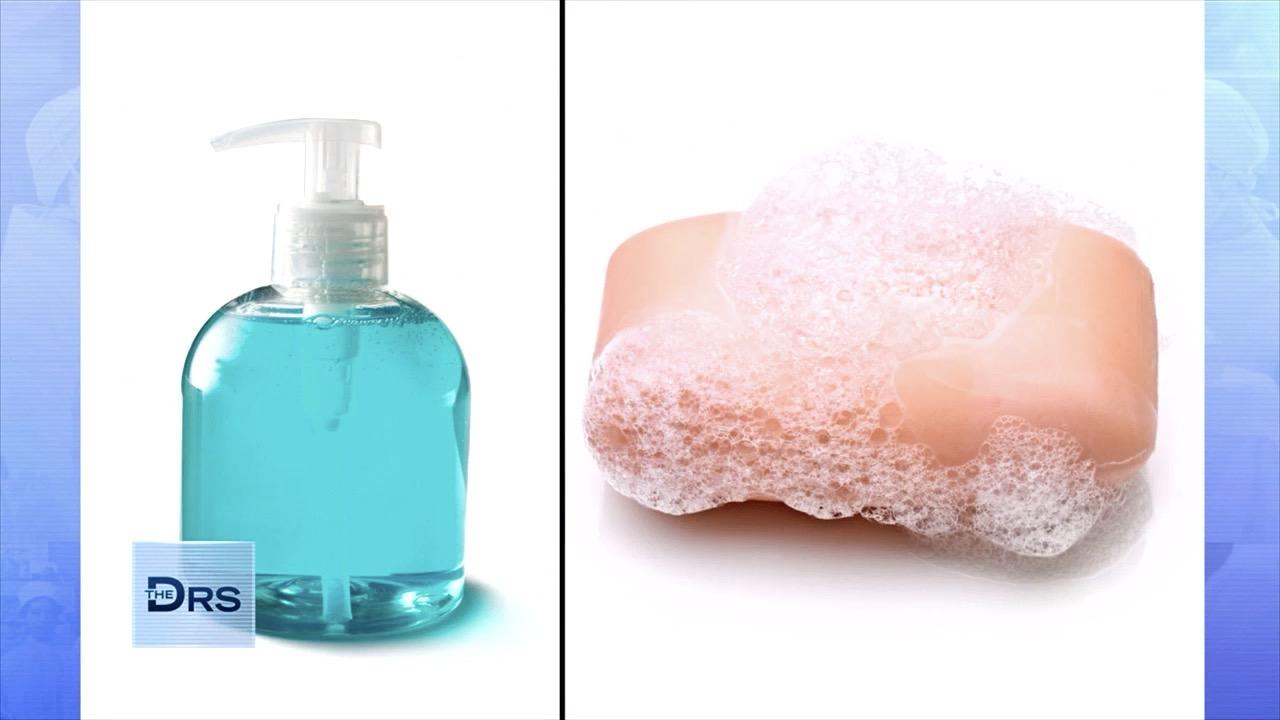 Are You Using the Right Shower Products to Get Clean?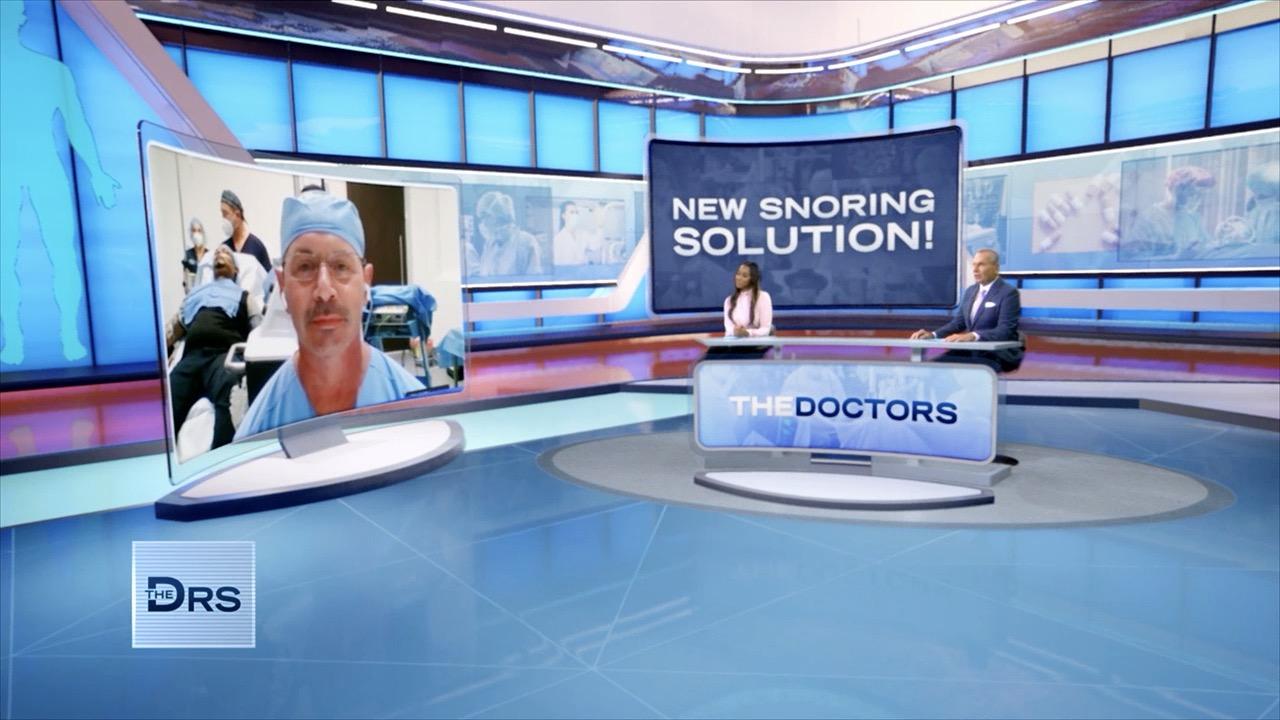 Is This Procedure the Solution to Your Snoring?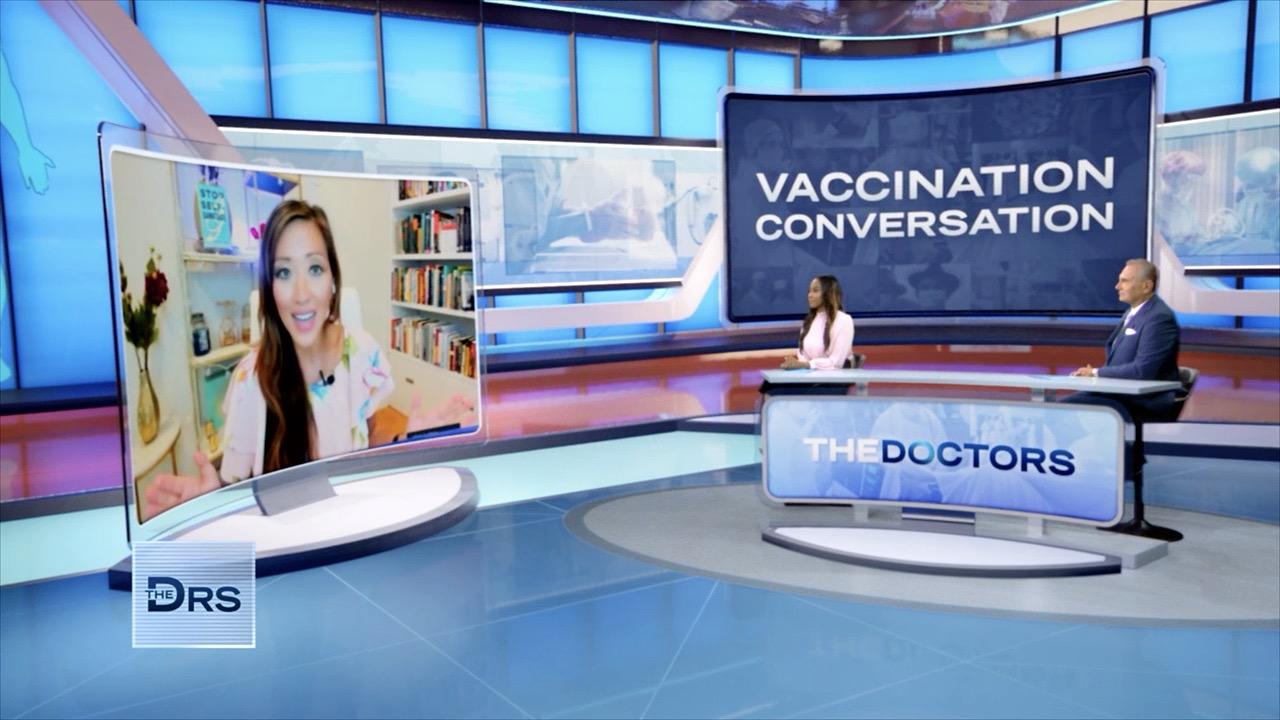 What Is the Right Way to Ask Others about Their Vaccine Status?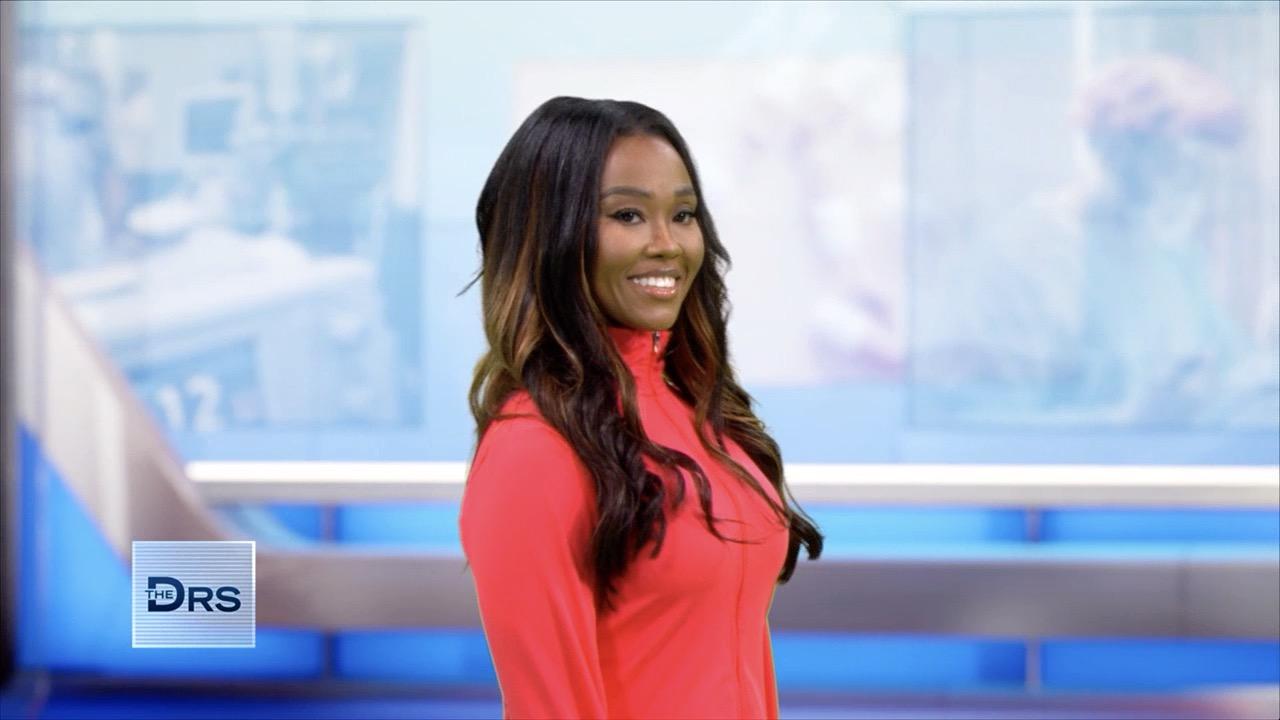 Get Your Posture Back on Track in Just 5 Minutes!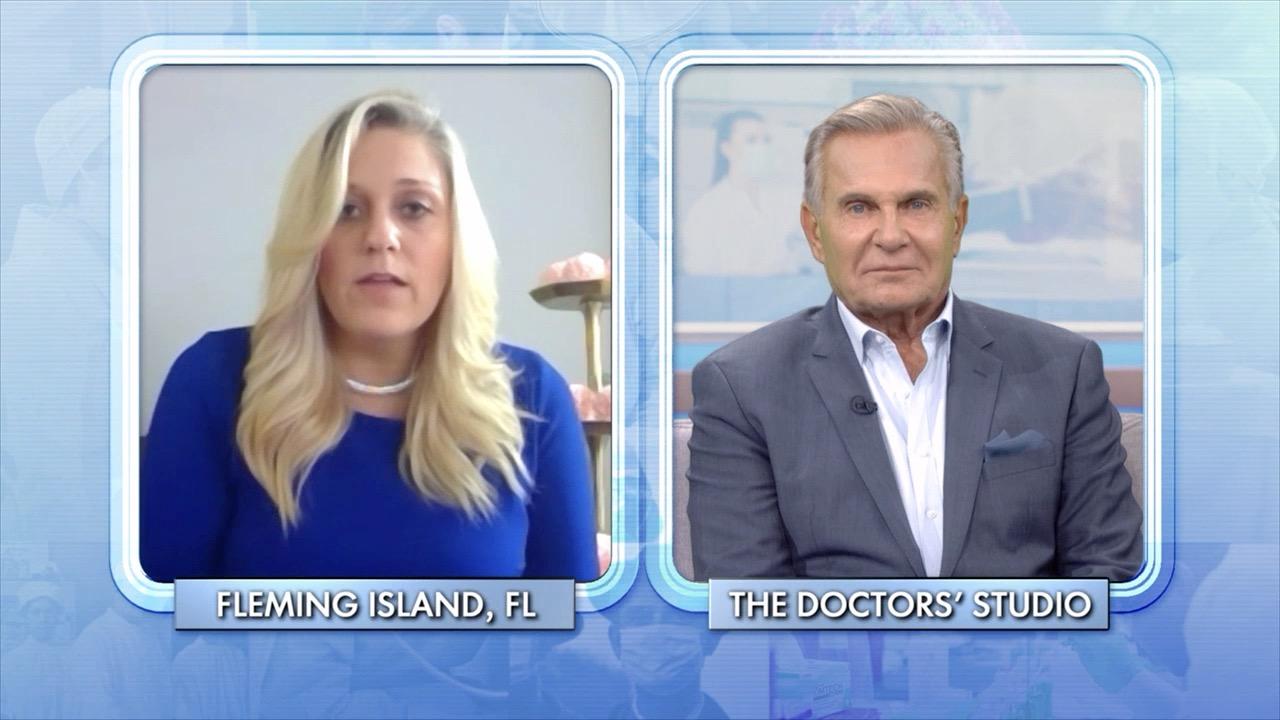 Florida Woman Who Almost Lost Her Life to COVID-19 Shares to Get…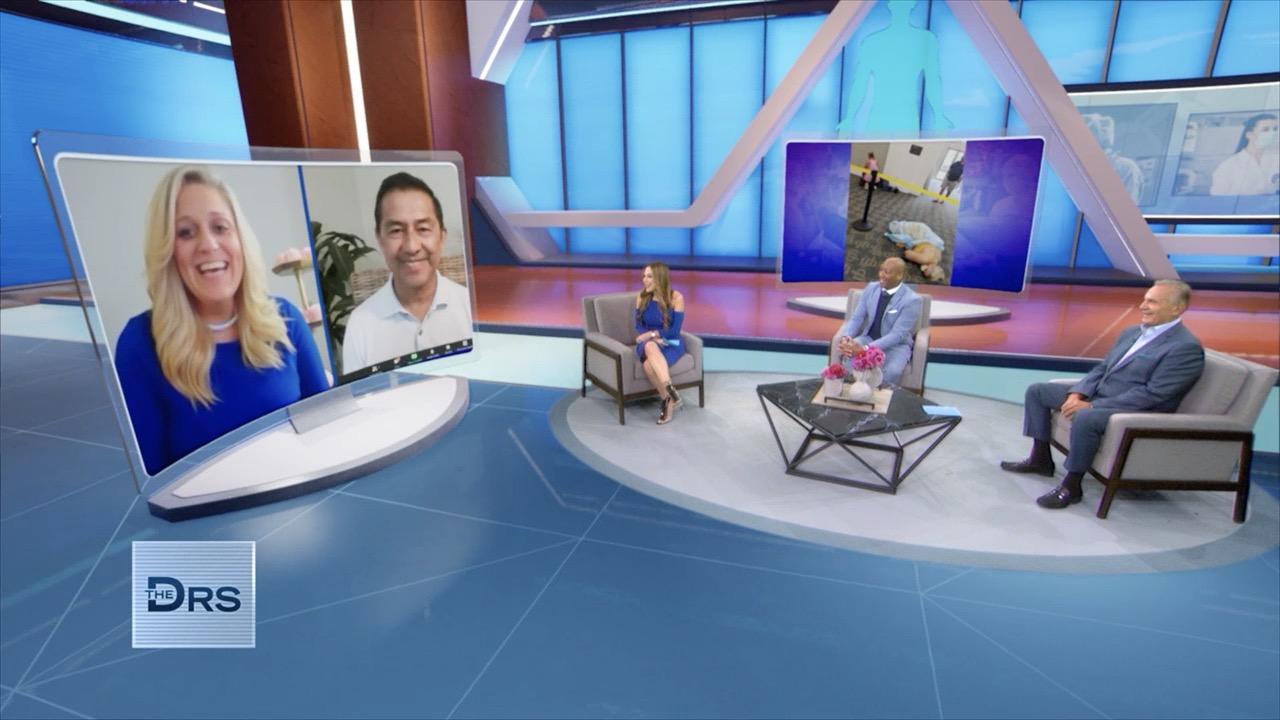 The Stranger Who Helped COVID-Infected Woman in Her Time of Need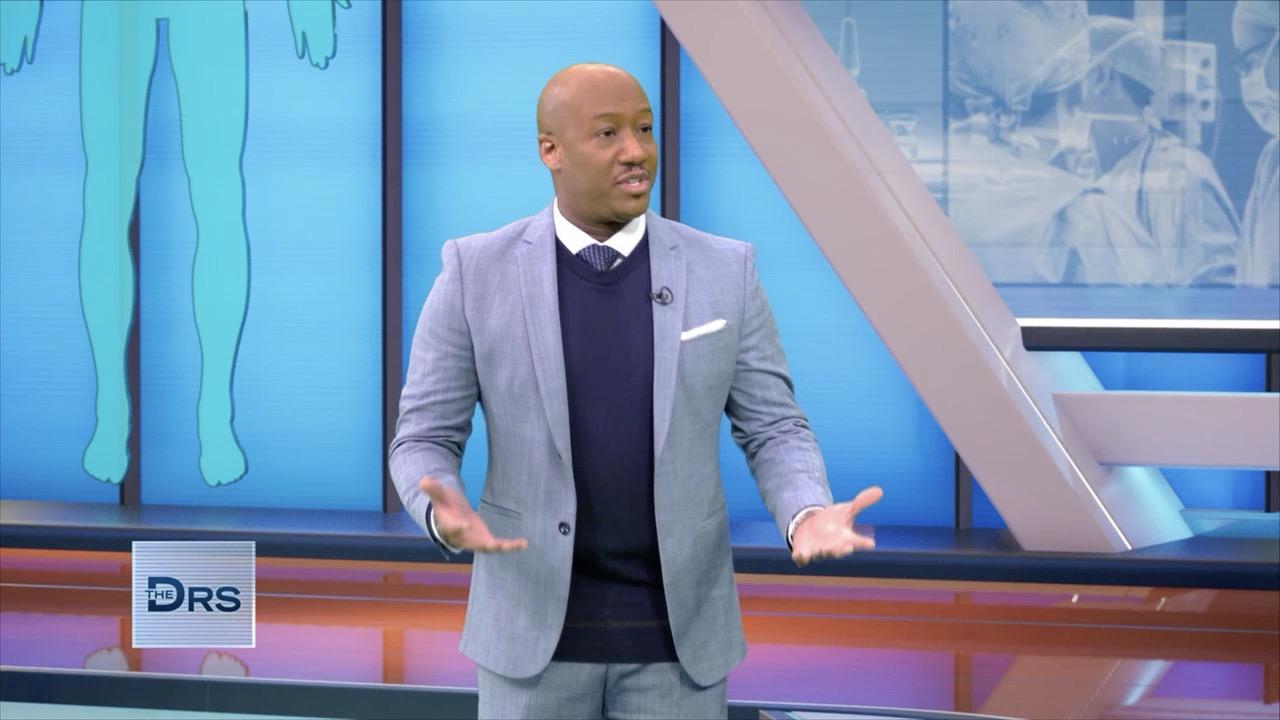 Is the U.S. Experiencing an Empathy Drought?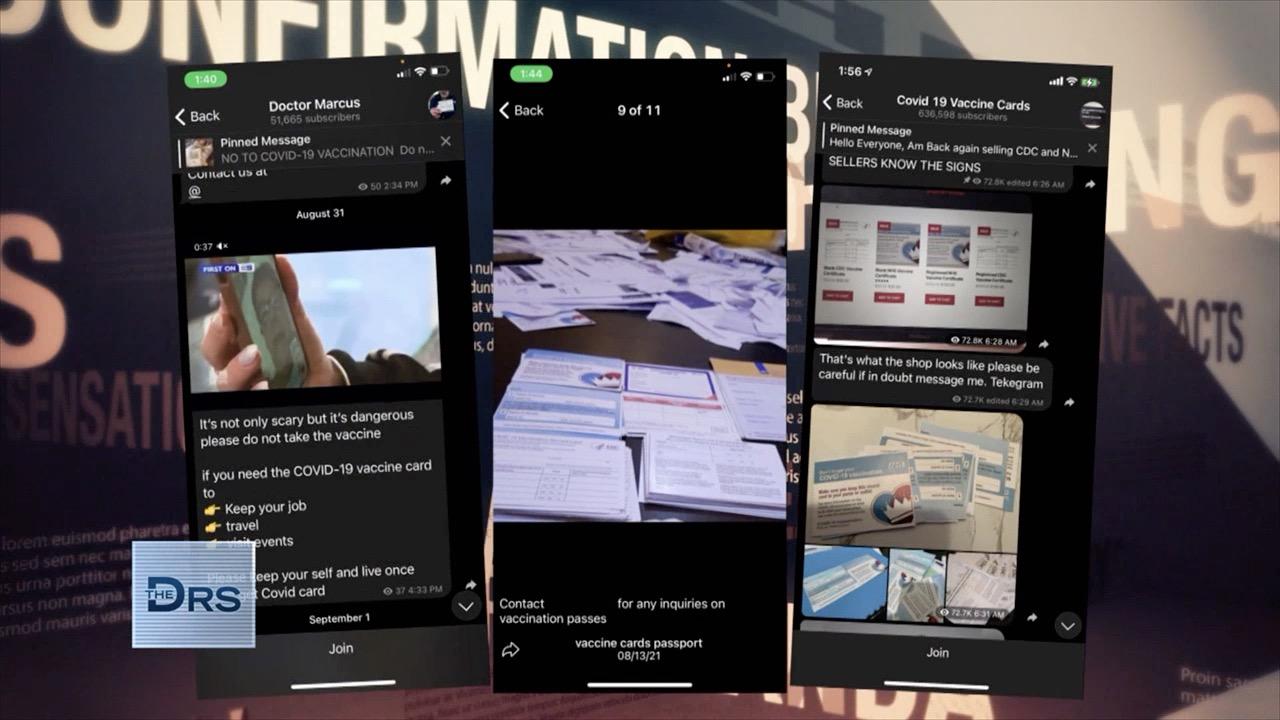 Why You Should Never Buy a Black Market Vaccine Card!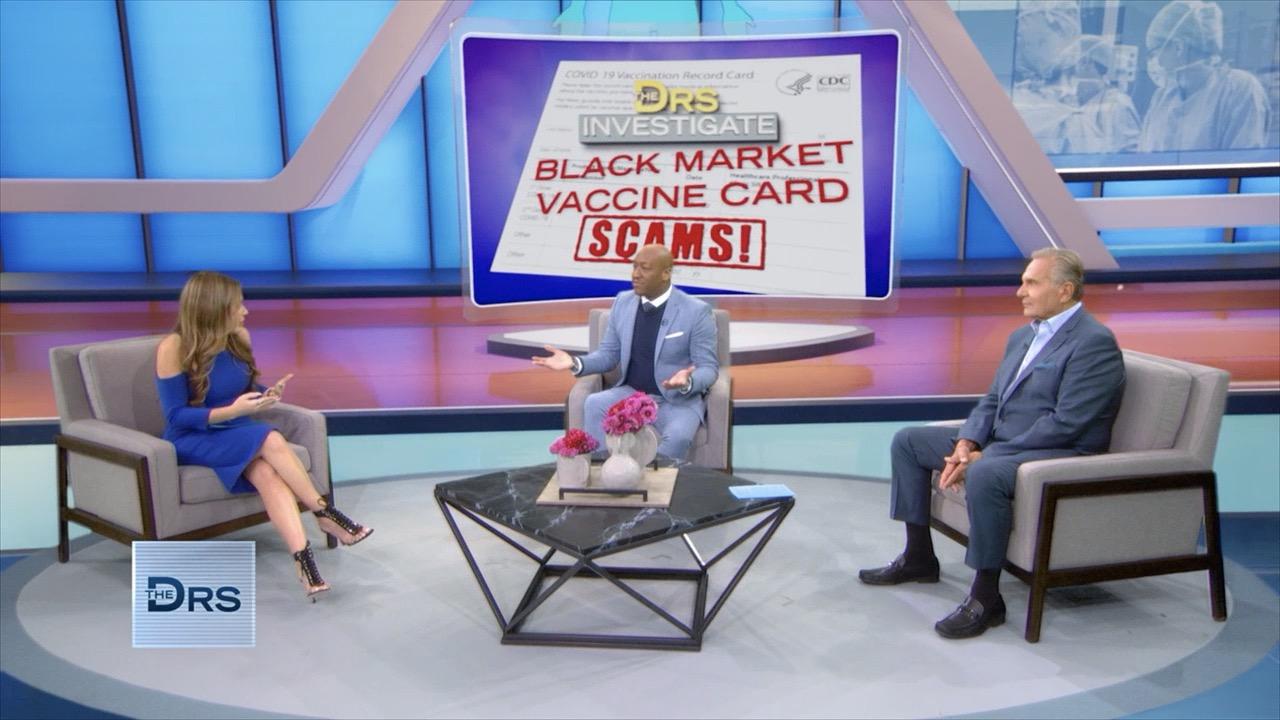 Why Buying a Black Market Vaccine Card Could Land You In Jail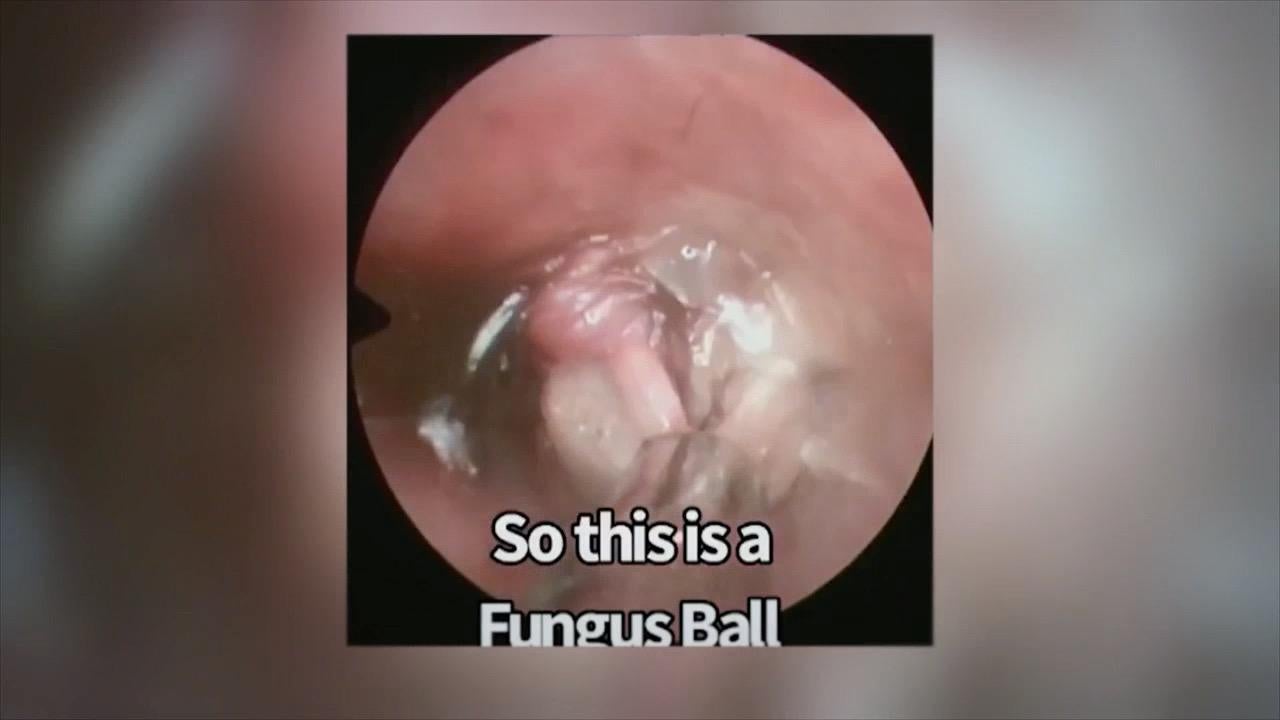 Is There Fungus Growing in Your Ears?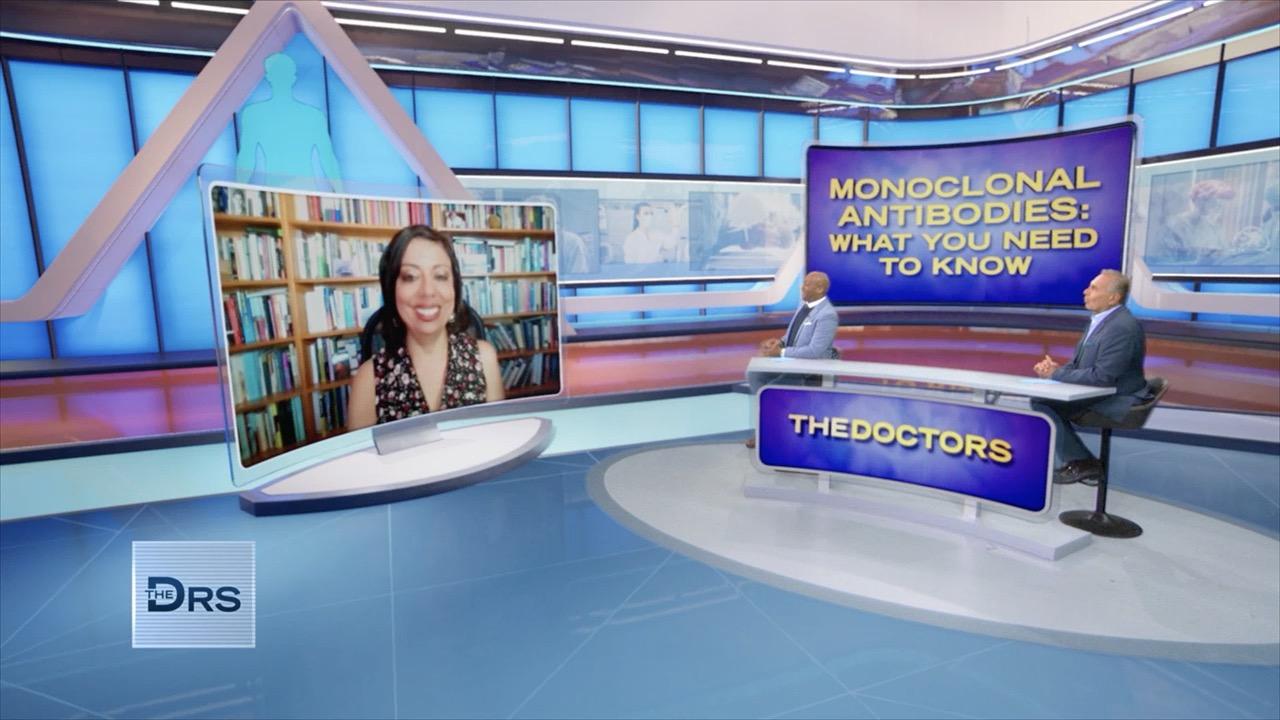 The COVID-19 Treatment that Just May Save Your Life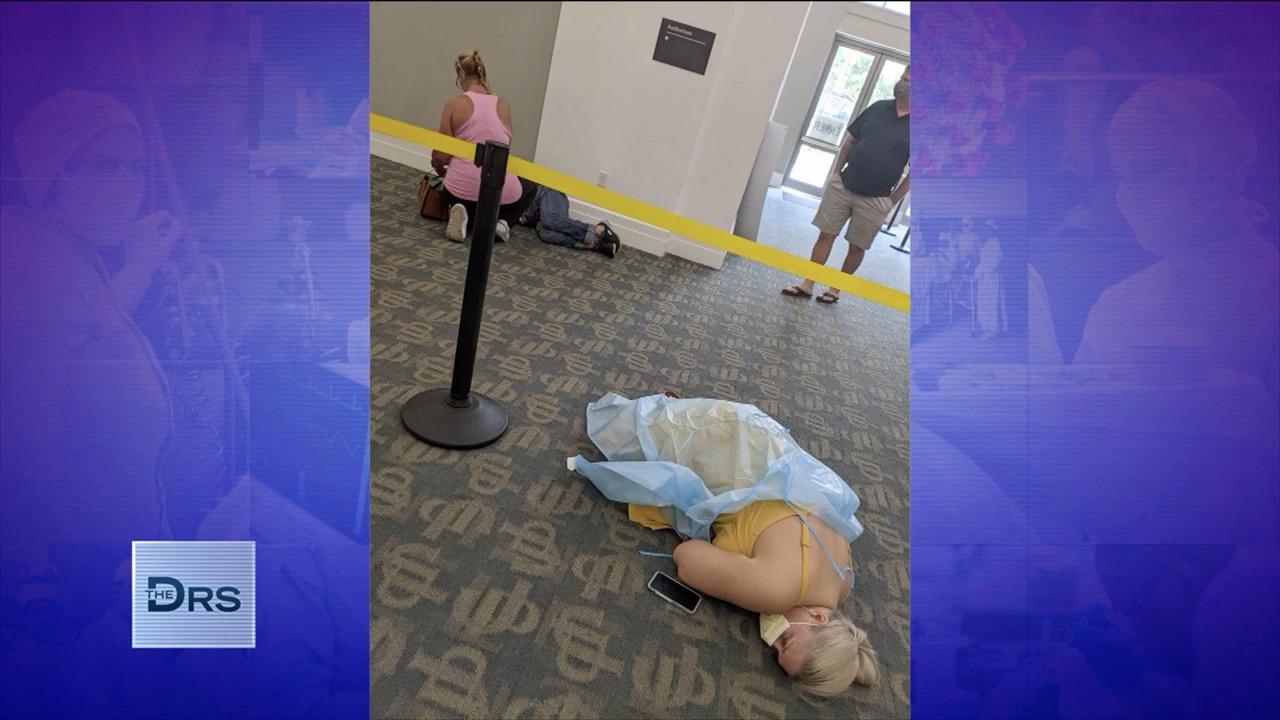 Meet the Florida Woman Whose COVID-19 Photo Went Viral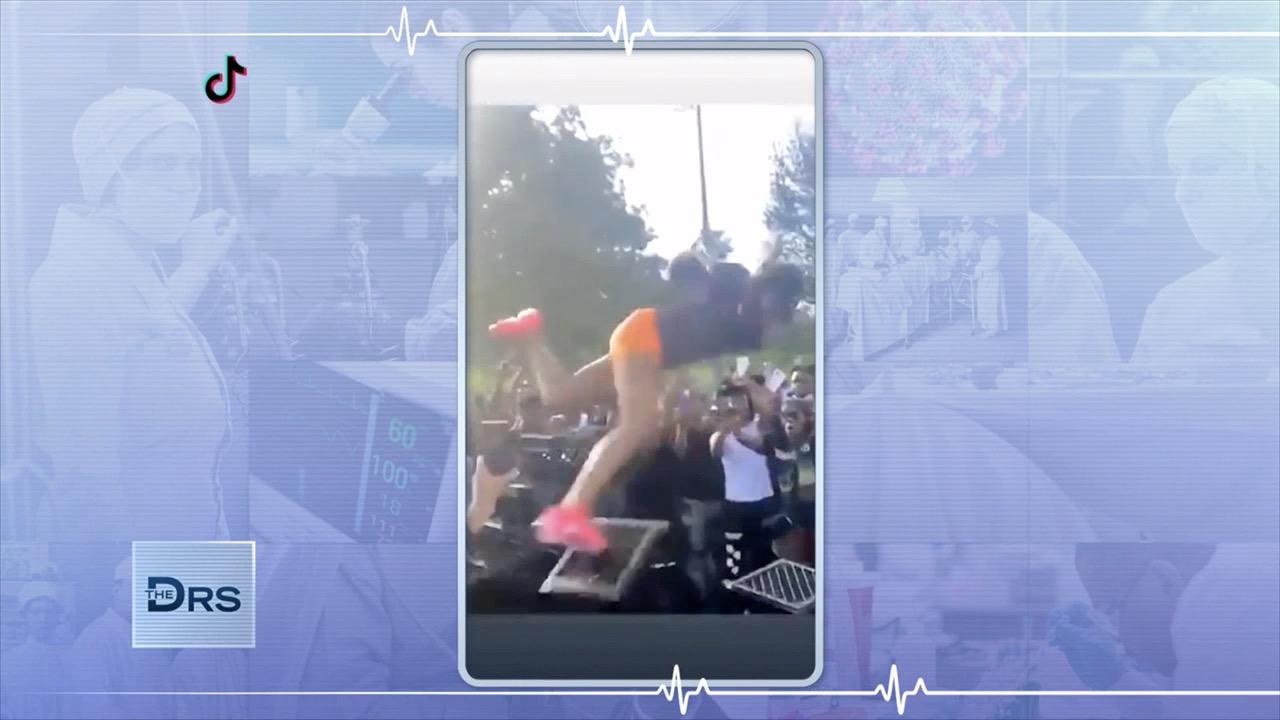 The Bone Breaking Realities of the Milk Crate Challenge!
POPSUGAR beauty reporter Kirbie Johnson tests out some hair products promising to give waves, curls and crimp to your hair. She had two testers join in and give these products a try as well. Kirbie shares her findings with The Doctors.
The first product Kirbie tried was a $20 hairdryer attachment promising to dry and curl at the same time. Kirbie says it looks wacky and plastic surgeon expert Dr. Andrew Ordon adds "It looks like a popcorn popper!" When you place your hair in it, it's supposed to create a cyclone effect.
Watch: How to Extend the Life of Your Hair Dryer
Kirbie says it burned her ear and got really hot! Tester Candy agreed on that front. Candy says it overheated so much so that she had to keep stopping and restarting her blow dryer. Kirbie says she felt "it was just too much to handle" and says it didn't even work to curl her hair.
The next hot tool was one that is supposed to create zig-zag curls. Kirbie says the 90s' crimping hair trend is back. Kirbie says using this product made her look crazy and she stopped halfway through the tutorial. She adds that the product is expensive and at $220 it should do more than just crimp.
OB/GYN expert Dr. Nita Landry said it seems like it's easy to get tangled. Tester Sascheen says it actually did easily fit her hair in the slots but she would not use it for everyday use because her hair was crazier than she'd like. Both Sascheen and Kirbie say they'd use this tool maybe once a year, if that! Sascheen shares a before and after photo using the tool and Nita comments that her hair looked better in the before!
Watch: Curl your Hair in Under Five Minutes?
The last product was a headband that claims to create curls – beachy waves if you take bigger sections and tendrils if you take smaller sections. You microwave it for 30 seconds and then tie it around your head, wrapping hair over and underneath it. You then leave it on for 30 minutes. Kirbie said she "didn't hate it" but it made her hair a little frizzy and she couldn't get the back of her hair to curl so she would need a curling iron anyway. After these tests, it seems curling irons are still the way to go!