What your Teen's Social Media Could Be Telling You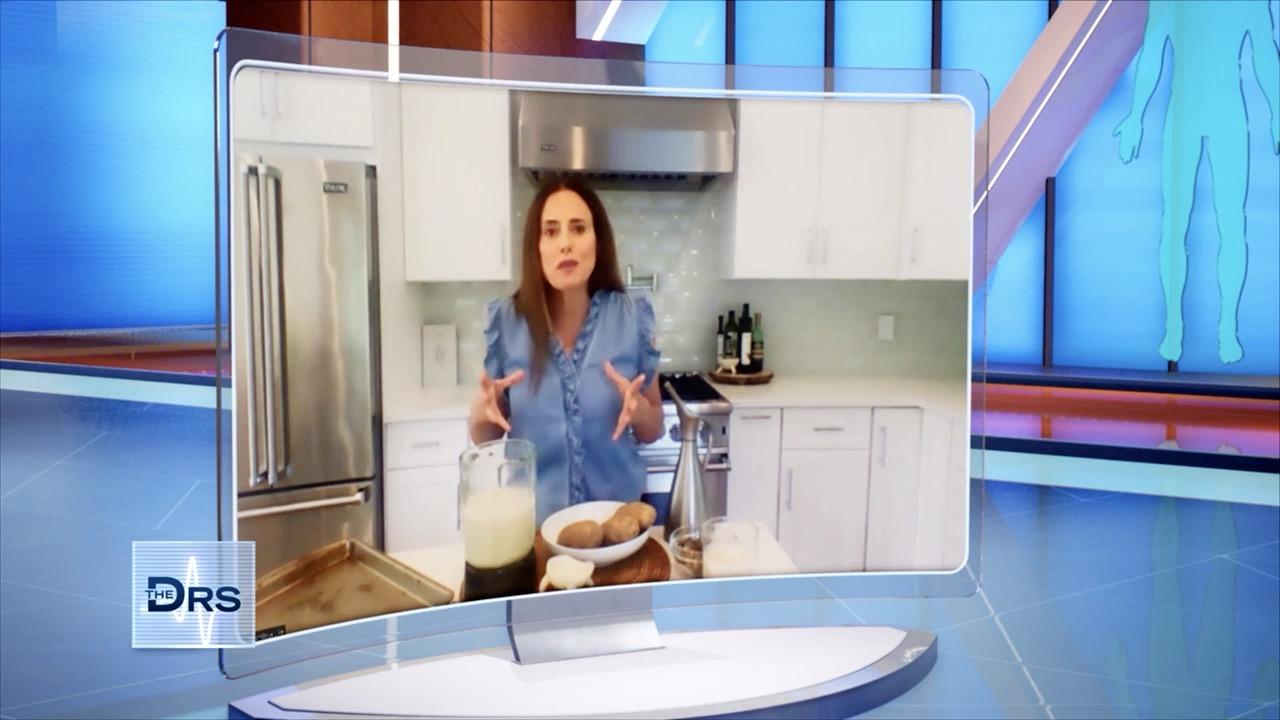 Potato Milk Is Here: Why It's Good and How to Make it at Home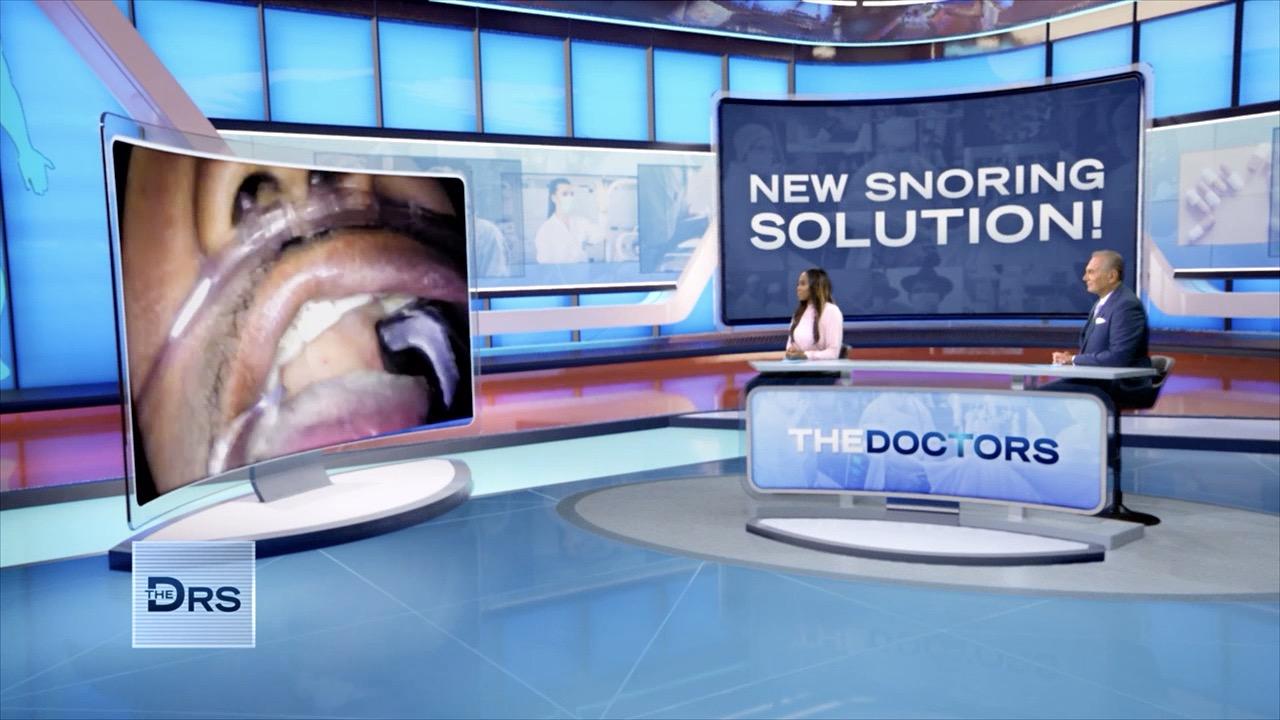 Watch This 3-Minute Minimally Invasive Snoring Procedure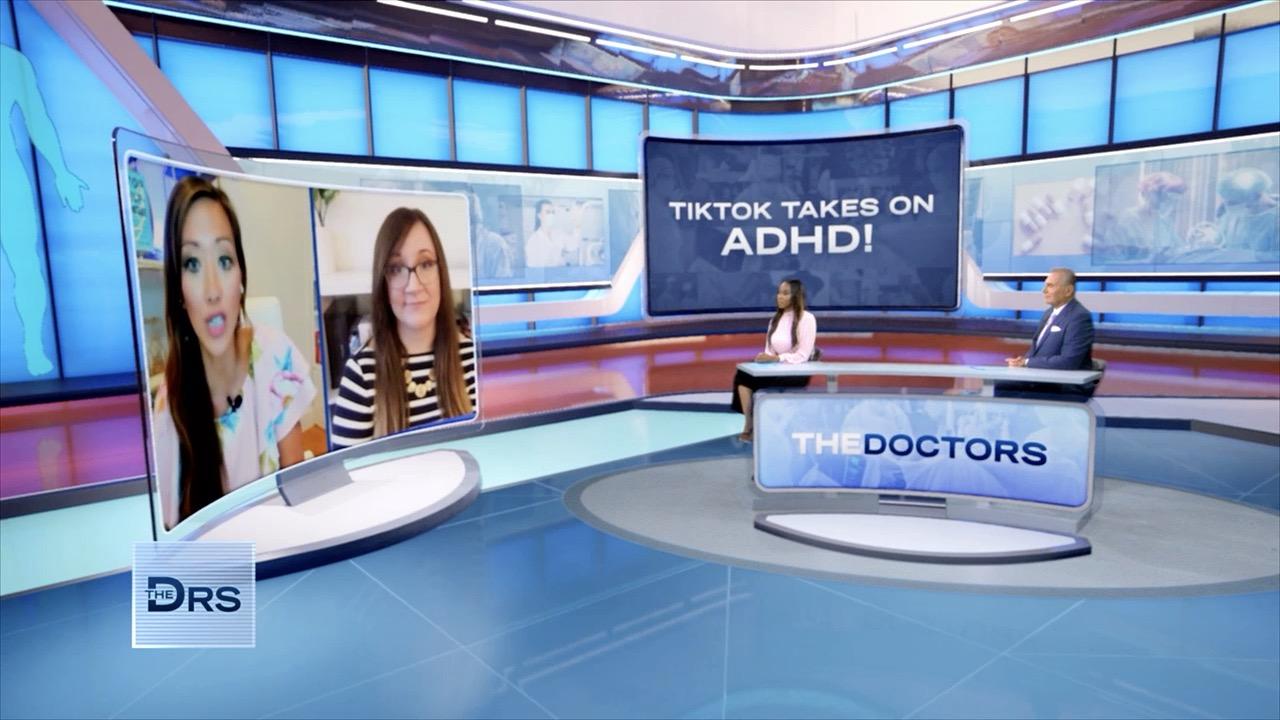 Concerned You Might Have ADHD?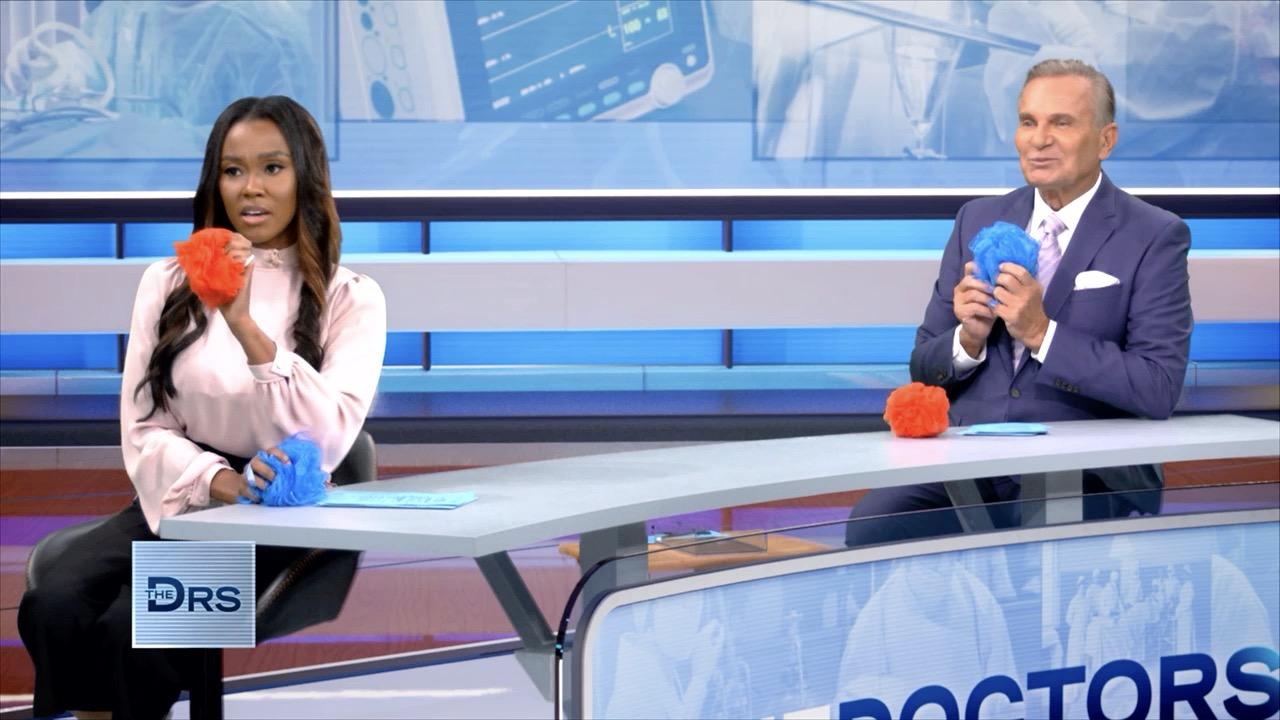 The Doctors Put Your Shower Knowledge to the Test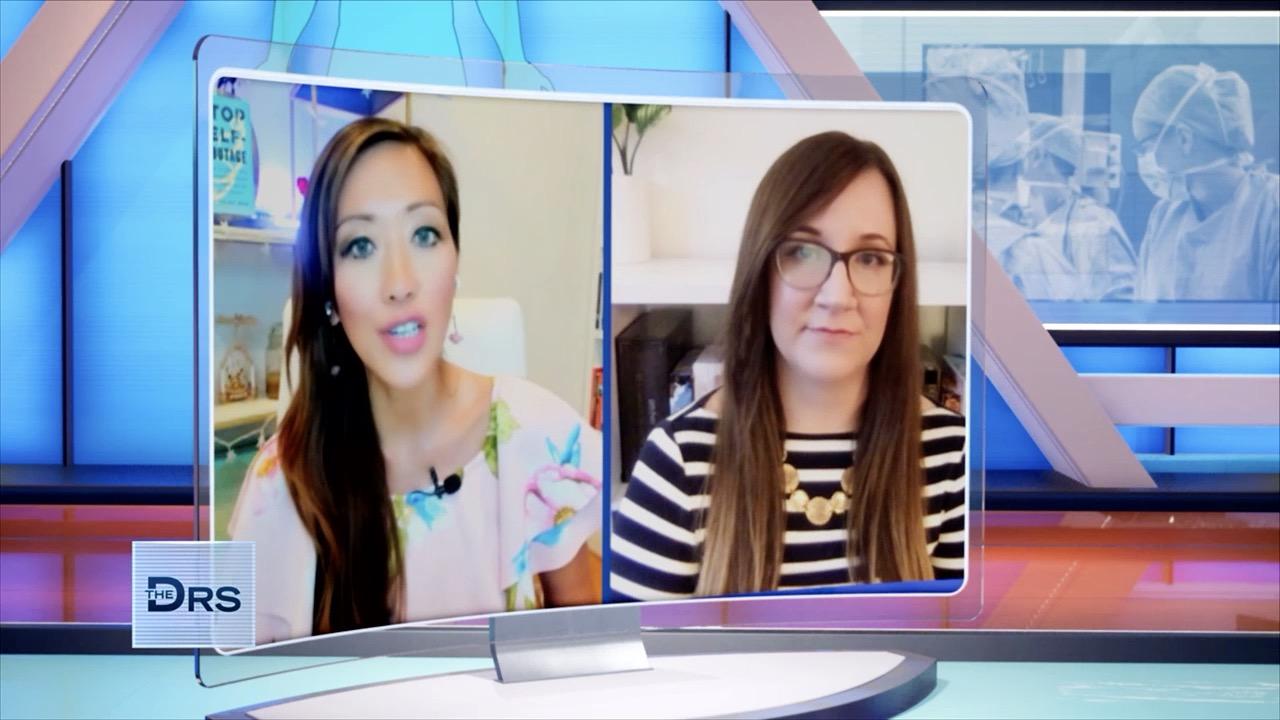 Adults with ADHD are Taking Their Power Back on TikTok!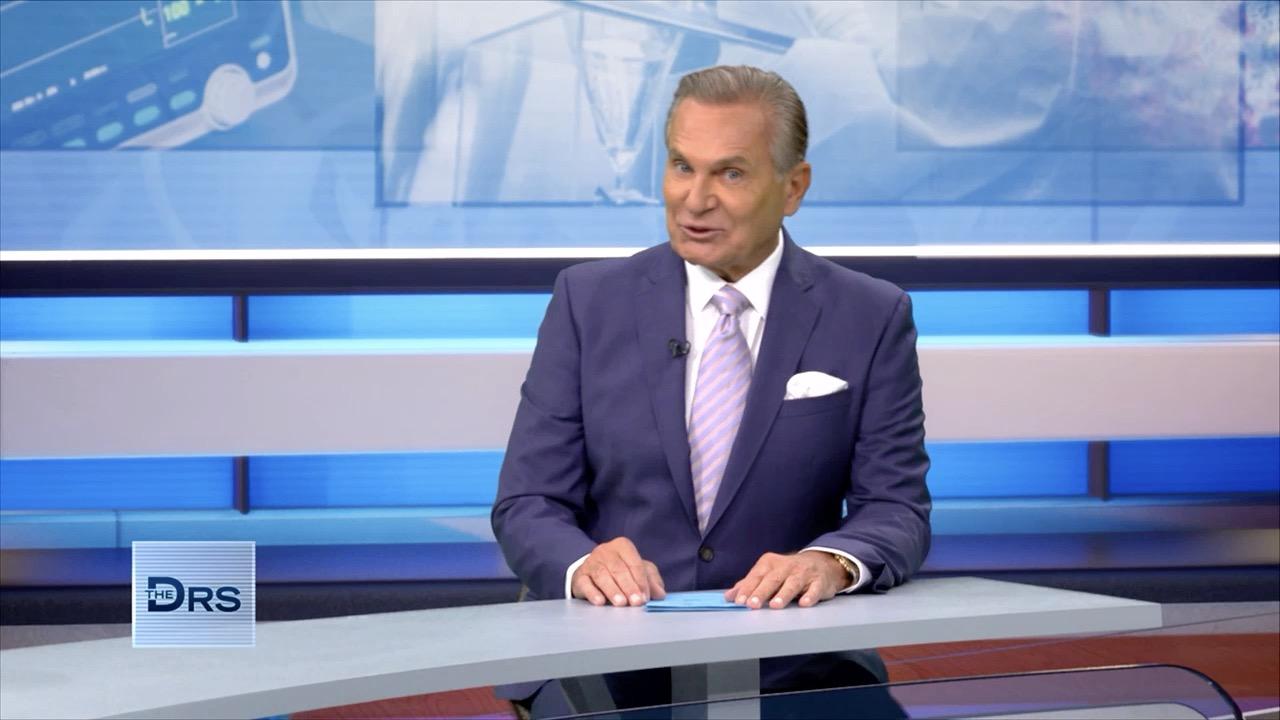 Why You Should Be Telling Others You Have Been Vaccinated for CO…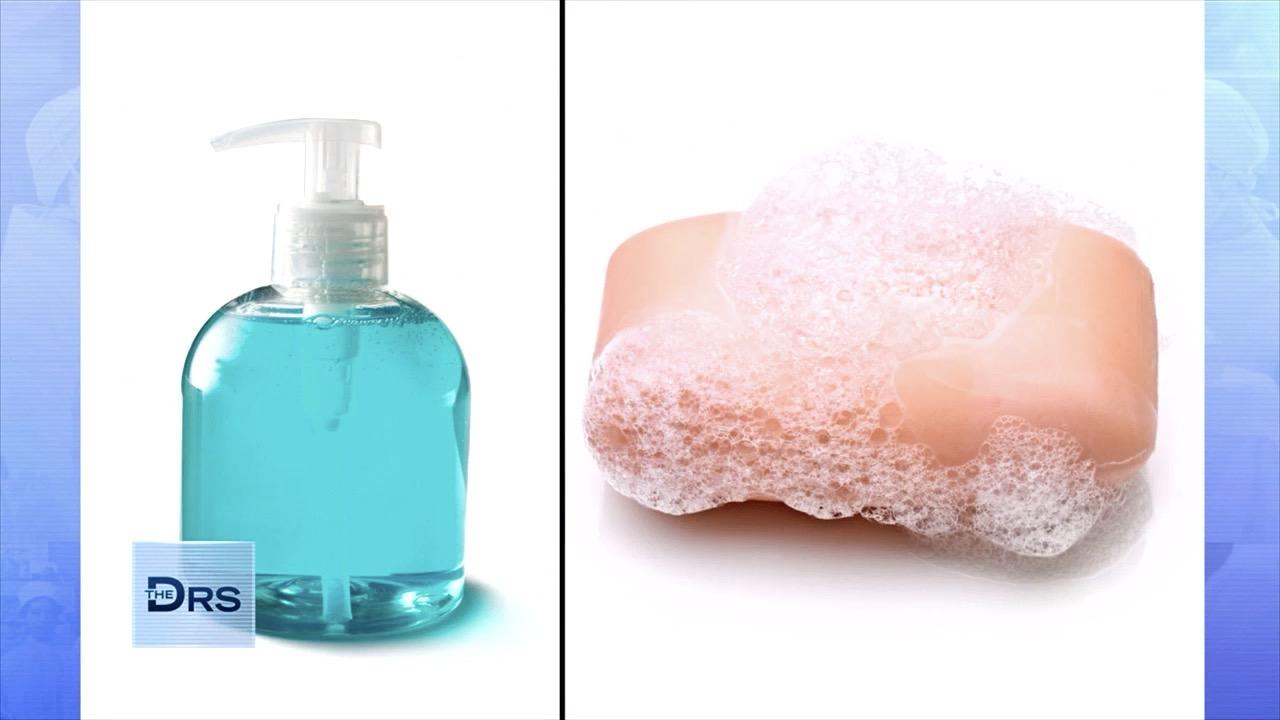 Are You Using the Right Shower Products to Get Clean?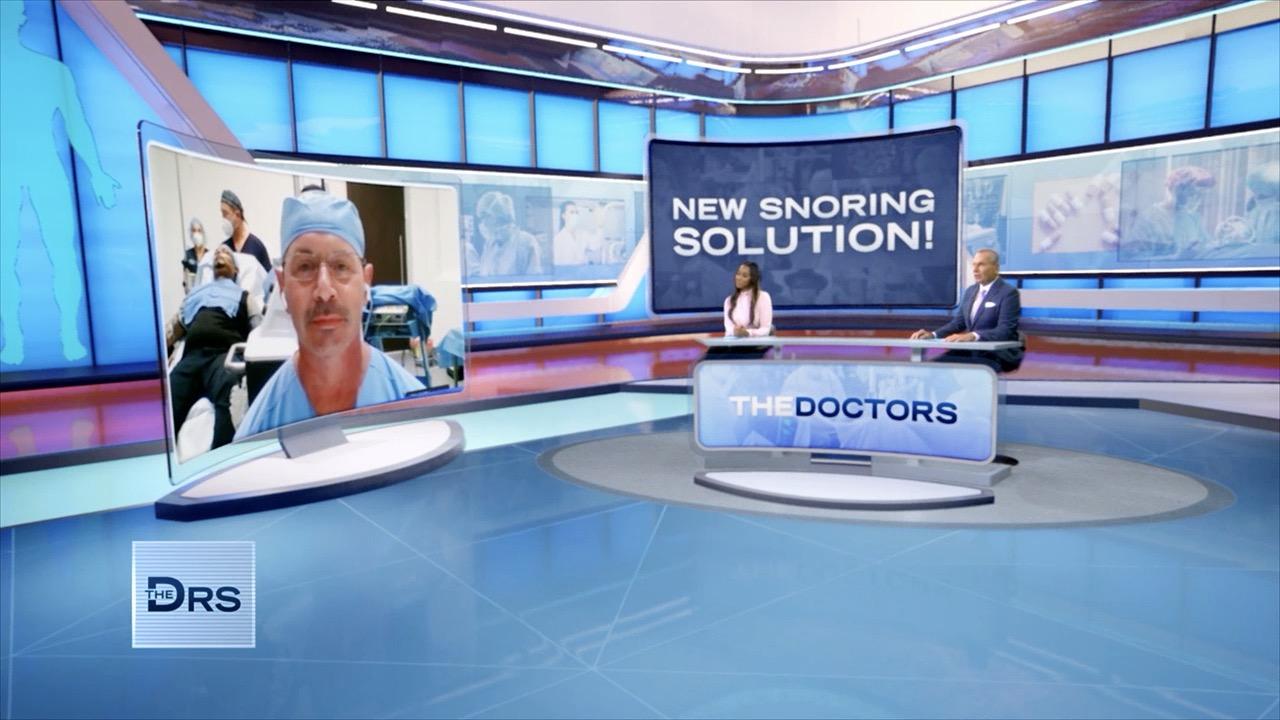 Is This Procedure the Solution to Your Snoring?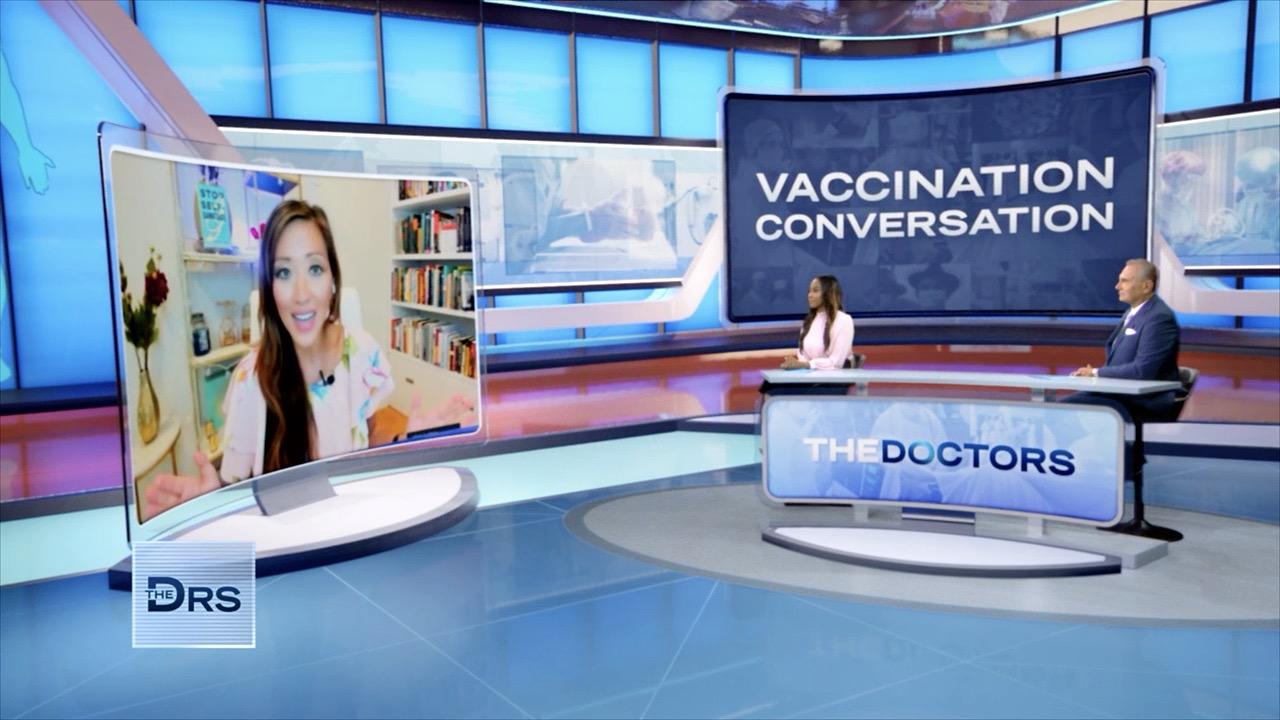 What Is the Right Way to Ask Others about Their Vaccine Status?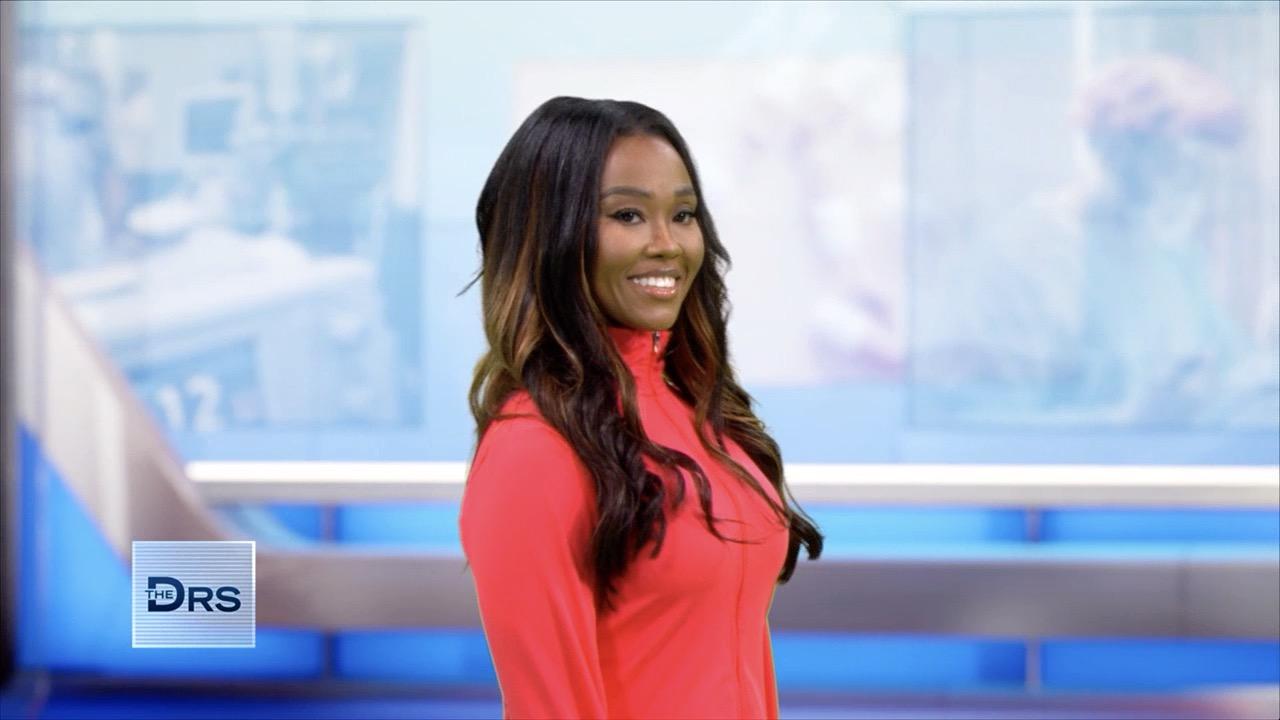 Get Your Posture Back on Track in Just 5 Minutes!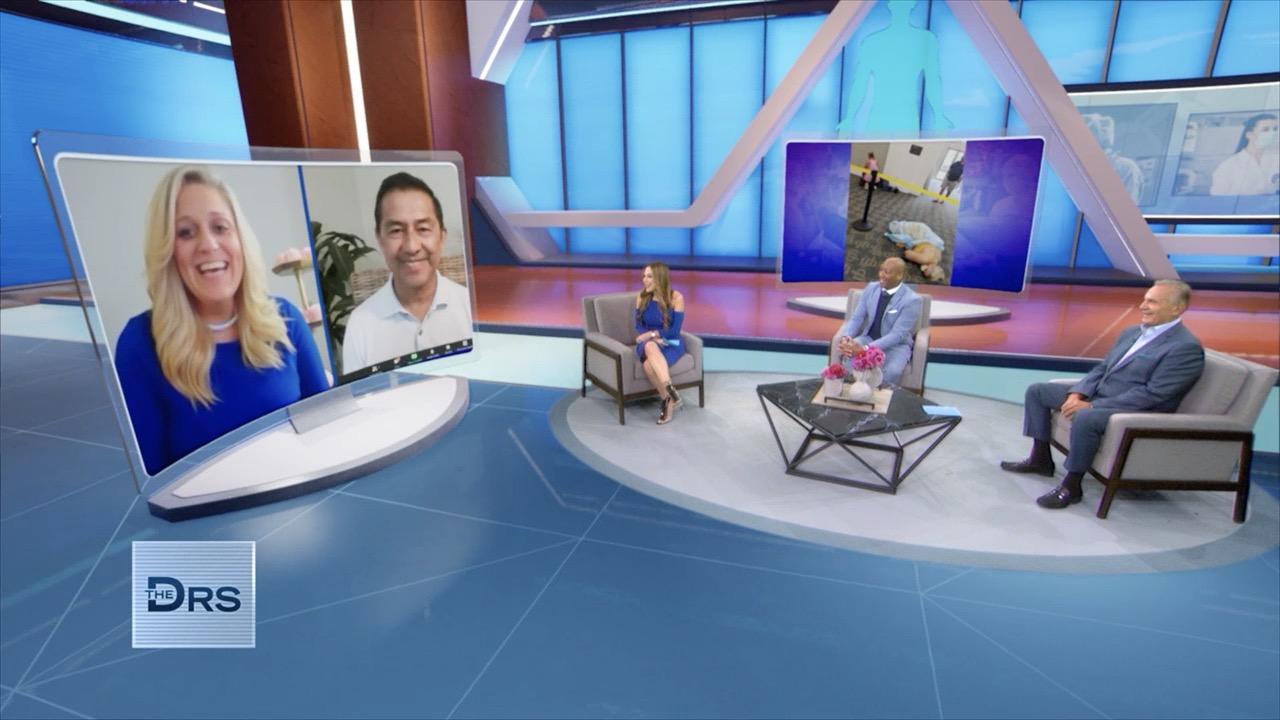 The Stranger Who Helped COVID-Infected Woman in Her Time of Need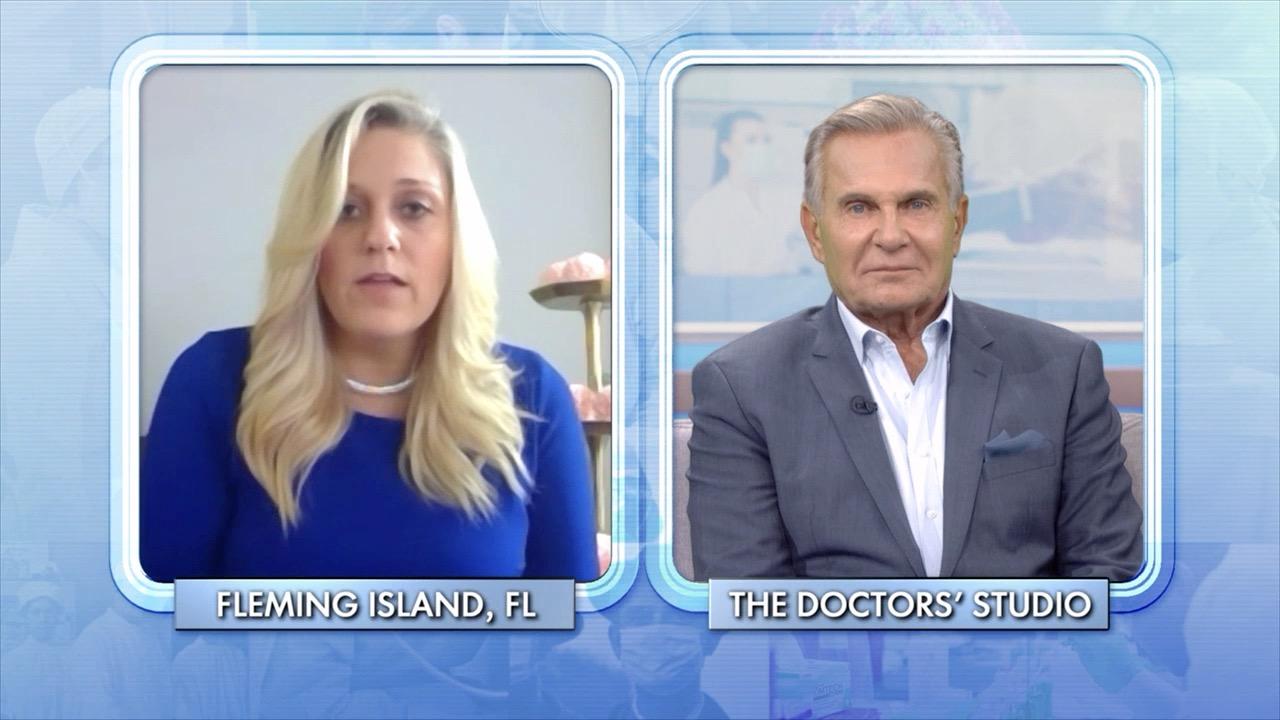 Florida Woman Who Almost Lost Her Life to COVID-19 Shares to Get…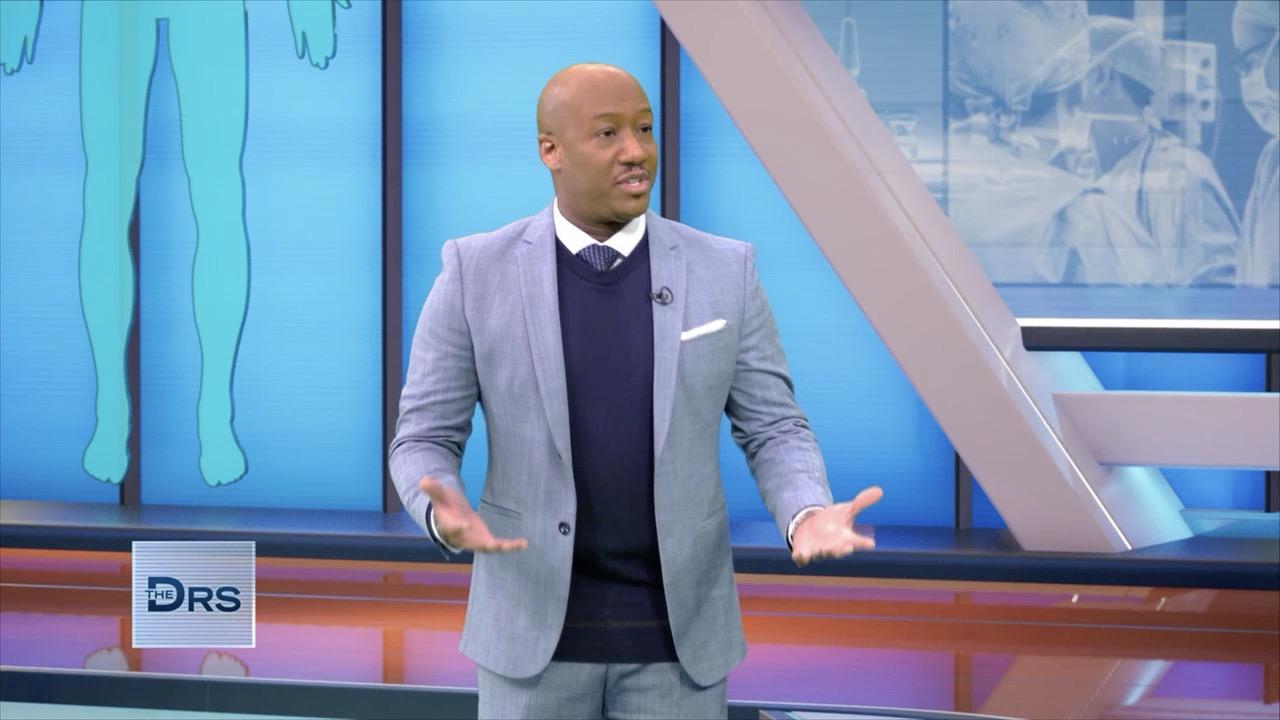 Is the U.S. Experiencing an Empathy Drought?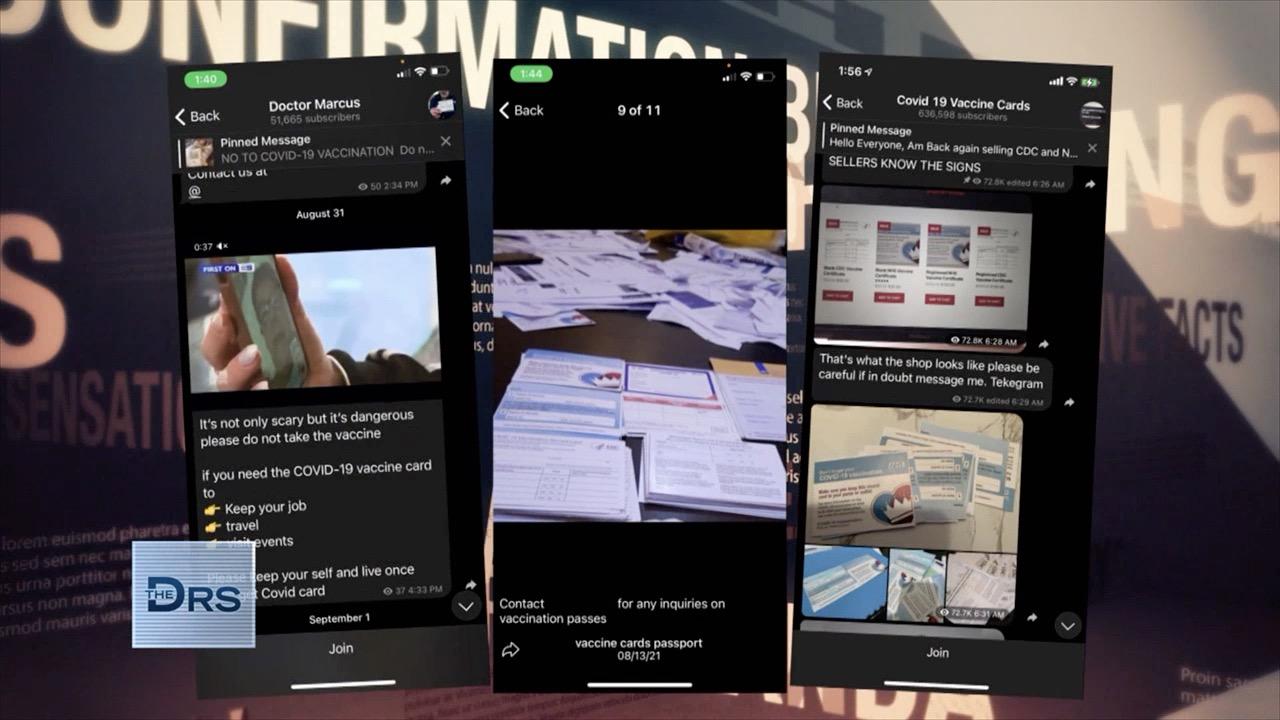 Why You Should Never Buy a Black Market Vaccine Card!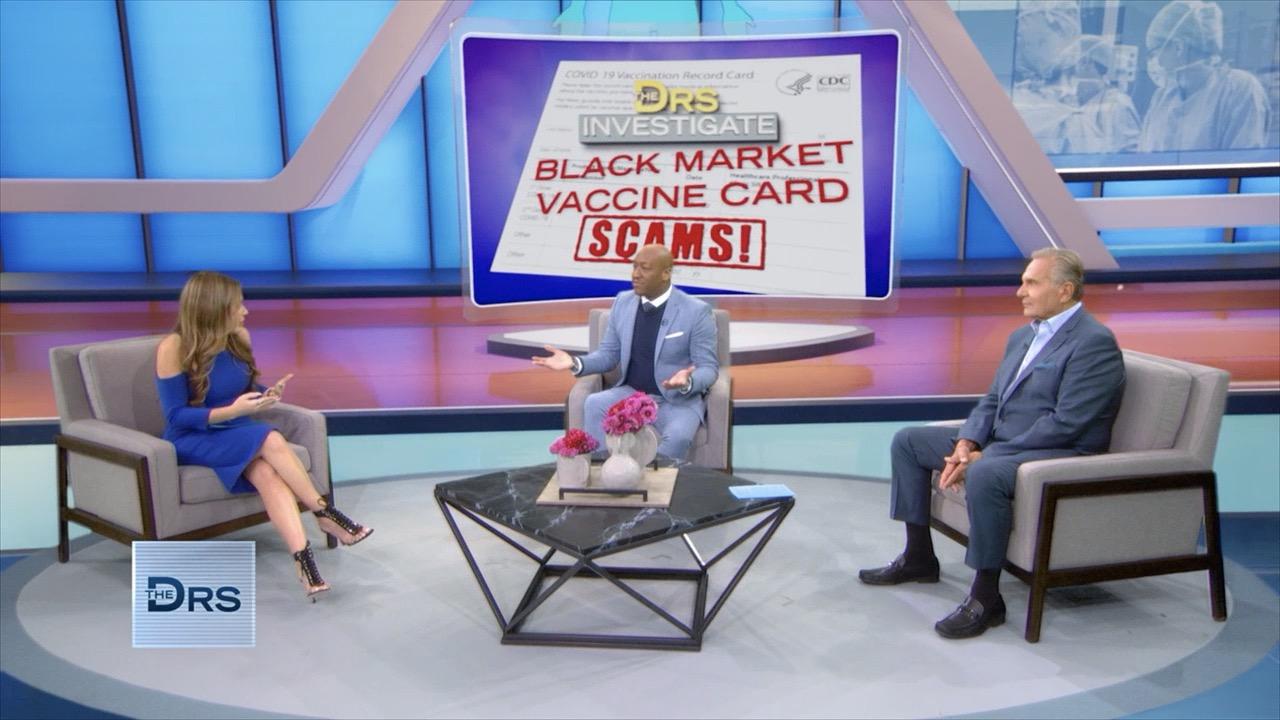 Why Buying a Black Market Vaccine Card Could Land You In Jail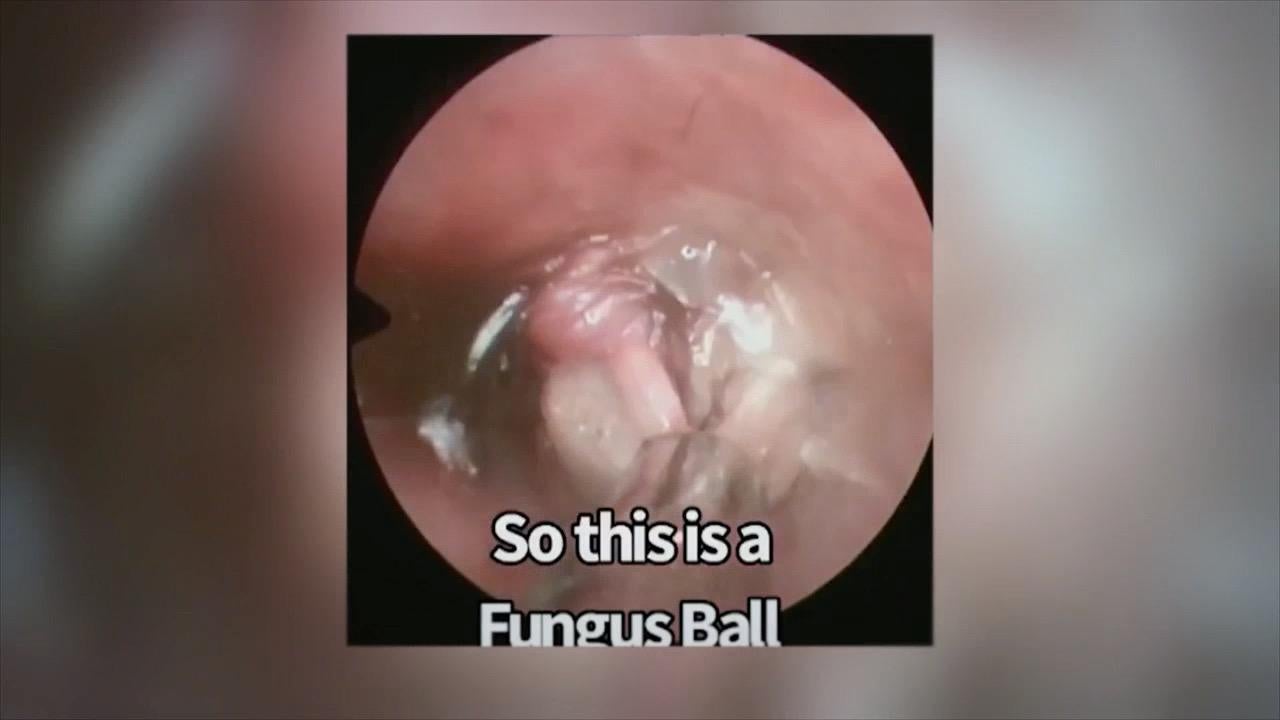 Is There Fungus Growing in Your Ears?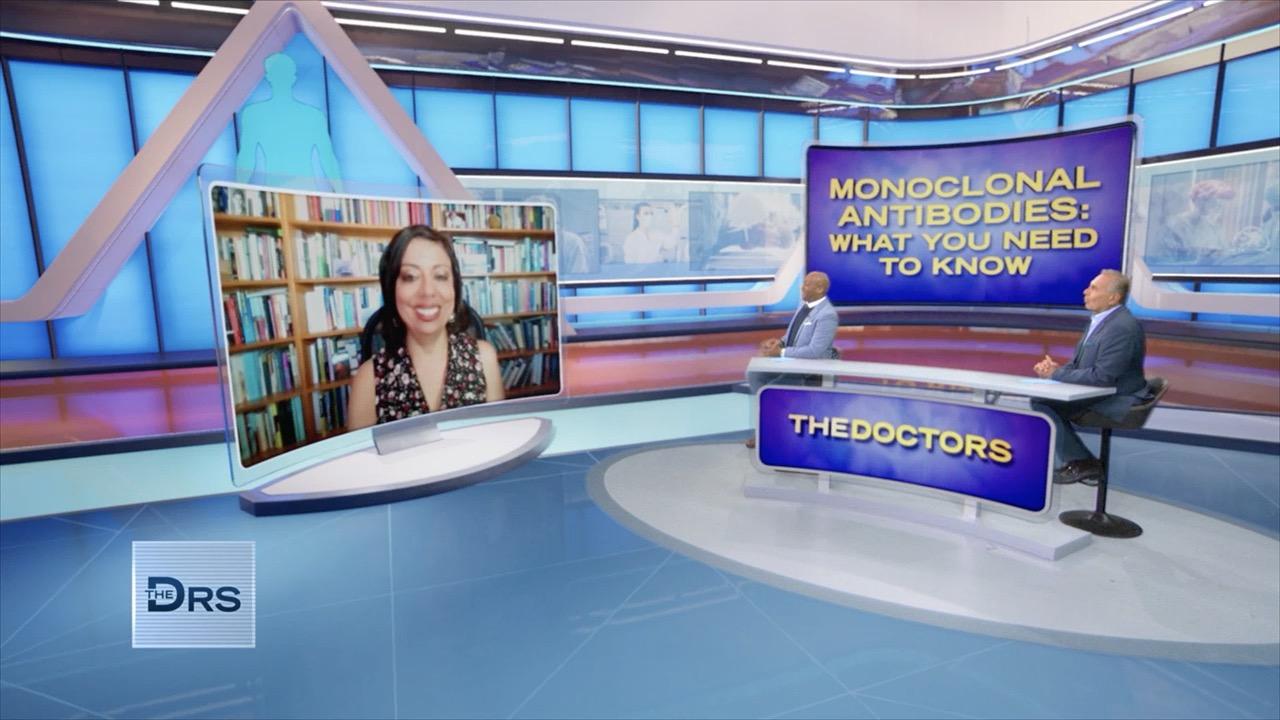 The COVID-19 Treatment that Just May Save Your Life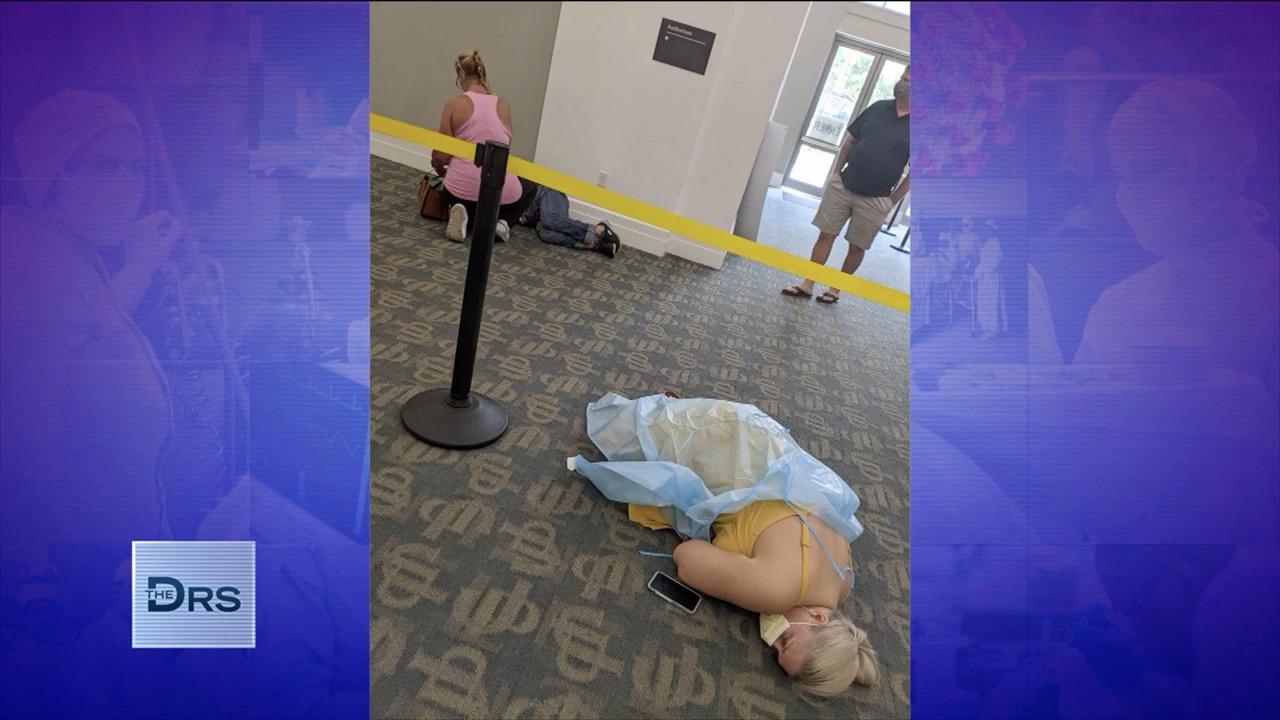 Meet the Florida Woman Whose COVID-19 Photo Went Viral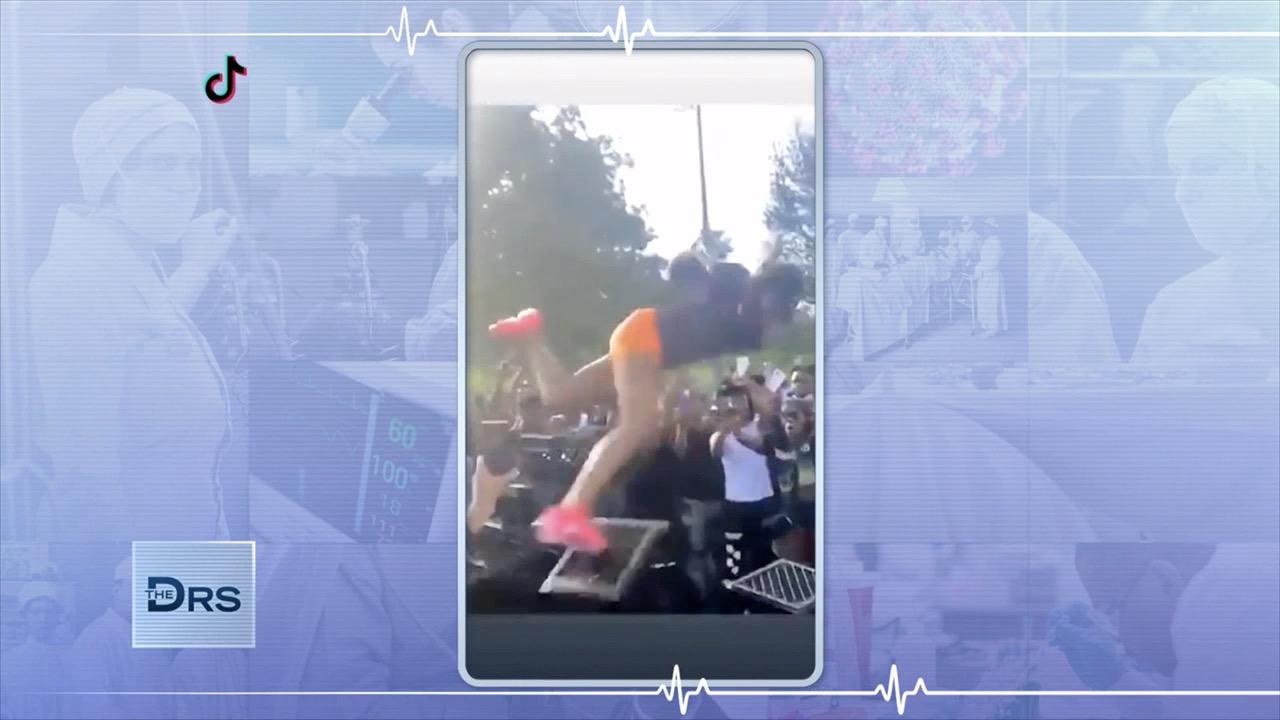 The Bone Breaking Realities of the Milk Crate Challenge!
Does social media cause your kids to be more prone to mental health issues?
The Doctors weigh in on a recent survey which assessed the psychological effects of social networks like YouTube, Twitter, Facebook, Snapchat and Instagram and found that social media platforms affected sleep quality, bullying, body image and fear of missing out. Four of the platforms were found to lead to increases in depression and anxiety among those surveyed.
Watch: Should Parents Friend Their Kid's Friends on Social Media
So what should parents look out for on their children's social media feeds? Psychiatrist Dr. Domenick Sportelli suggests watching for:
Filters: The use of excessive filters on photographs. He says using gray and blue filters could be a sign of depression.
Perfection Overload: The use of apps that alter images. Dr. Sportelli says using these apps could be a sign of someone trying to project an image of who they think someone else wants them to be. He says this could be a sign of a disconnect between who they really are and what they display online.
High-Risk Apps: Dr. Sportelli says that apps which are anonymous could be a sign of a higher risk of suicide, as kids can share anything online and people can respond in any way with no accountability.
Watch: Are Drug Dealers Marketing to Your Kids on Social Media?
Dr. Sportelli recommends speaking openly and honestly about these risks with your children and to monitor their online activity if they are under 18.